Avrie (Walters) Duffy no longer has the desire to run, but there was a time when it was all she wanted to do.
While the Logan High School track and field coaches wanted to conserve her energy, she insisted on running three races every meet. If she missed the bus after school, she wouldn't walk home — she'd run. It was faster, easier, more fun.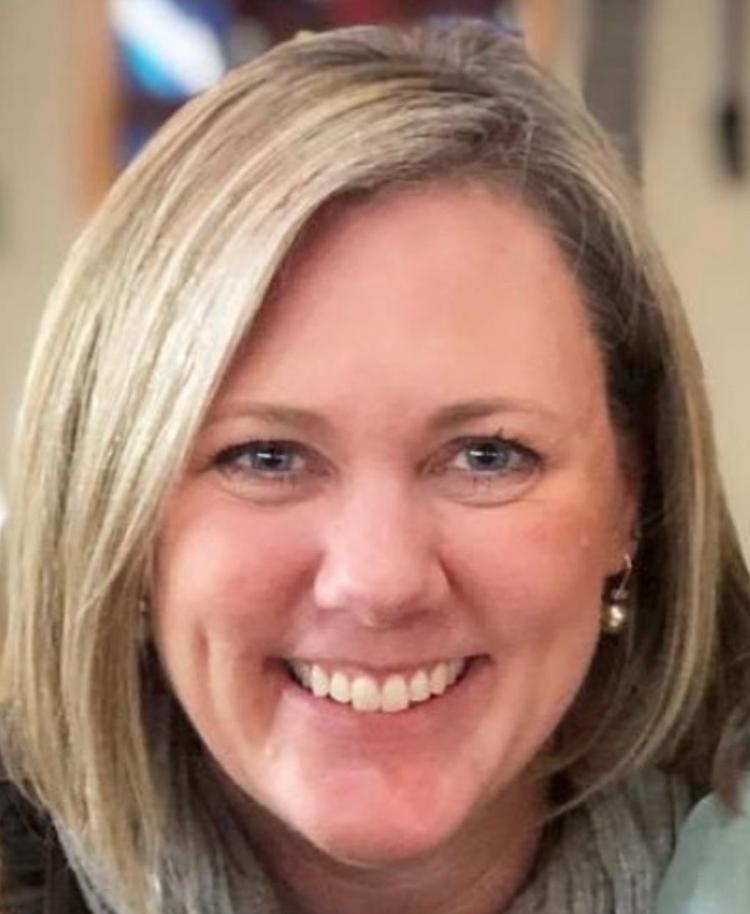 "You couldn't make me walk; I wanted to run everywhere," said Duffy, a 1994 Logan graduate. "... It was just like a kid playing."
Duffy turned her love for running into one of the best long distance careers in Logan track and field history — and one of the best in the Coulee Region.
She holds three of the Rangers' program records (800-meter run, 2:12.87, set in 1993; 1,600, 4:53.88, set in 1993; and 3,200, 10:51.32, set in 1992). And her time in the 1,600 remains the best among all schools within the Tribune's coverage area.
"I would have expected some of these records to be broken by now," Duffy said. "I mean, we've got those (Malecek) triplets in Onalaska. We've had some really talented runners that have come through here."
The Maleceks, as Duffy mentioned, are among them, and Kora Malecek boasts the region's top time in the 3,200 (10:32.38). Others shouldn't be forgotten, either, such as the Hilltoppers' Jami Hill — whose 800 time (2:09.14) is best among area schools and whose 1,600 time (4:54.31) is just behind Duffy's — and Central's Angi Kujak — whose 3,200 time (10:33.14) trails only Kora Malecek's.
"I don't want to make it sound like running against people who weren't at Angi's level weren't challenging or weren't fun, but it was nice to have that competition before state," Duffy said of racing against Kujak throughout high school. "You kind of got a taste of where you were."
Duffy also learned a valuable lesson early in her high school career from another pair of talented runners in Marinette's Jenni and Janet Westphal: use her exceptional endurance to her advantage.
"Jenni and Janet had foot speed. They were 400, 800, milers," Duffy said. "I probably would have been a very good 2-mile or 3,000-meter runner if I would have let myself because I had the ability to run fast and maintain that."
The Westphals' foot speed was evident in Duffy's first two races against the twins during her freshman year. Janet passed Duffy on the homestretch of the WIAA Division 1 cross country state meet in the fall to win the title before Jenni did the same thing in the 800 at the Division 1 state track meet that spring.
Pat Mulrooney, Logan's boys coach at the time, pulled Duffy aside after the 800 and suggested starting her kick 100 meters earlier in the 1,600. Duffy was nearly unbeatable from that point forward.
She won state titles in the 1,600, which she said is her favorite race "by far," as a freshman, sophomore and junior, and she also won the state cross country meet her sophomore and junior seasons.
Duffy went on to compete at the University of Wisconsin, but multiple stress fractures — and the mental toll that accompanied them — led to burnout.
Duffy still has good memories from her time as a Badger, from the friendships formed to a string of races her redshirt sophomore year that boosted her confidence, but it's taken her some time to fully appreciate her athletic accomplishments, including inductions into the Wisconsin Cross Country Coaches Association Hall of Fame and the Wisconsin Track Coaches Association Hall of Fame.
"It was special, but not as special as it should have been for me," Duffy said of those inductions. "I really struggled with not appreciating my successes for what they were for a long time because … college wasn't the success I wanted it to be."
The desire to run as she did in high school hasn't come back to Duffy, who now works as a customer relationship manager at Mayo Clinic, but she's able to look back fondly on her career.
"As I've gotten older, and I think I have a little bit different perspective on things, it means a lot more to me now," Duffy said. "I wish I would have appreciated it at the time."
Be the first to know
Get local news delivered to your inbox!