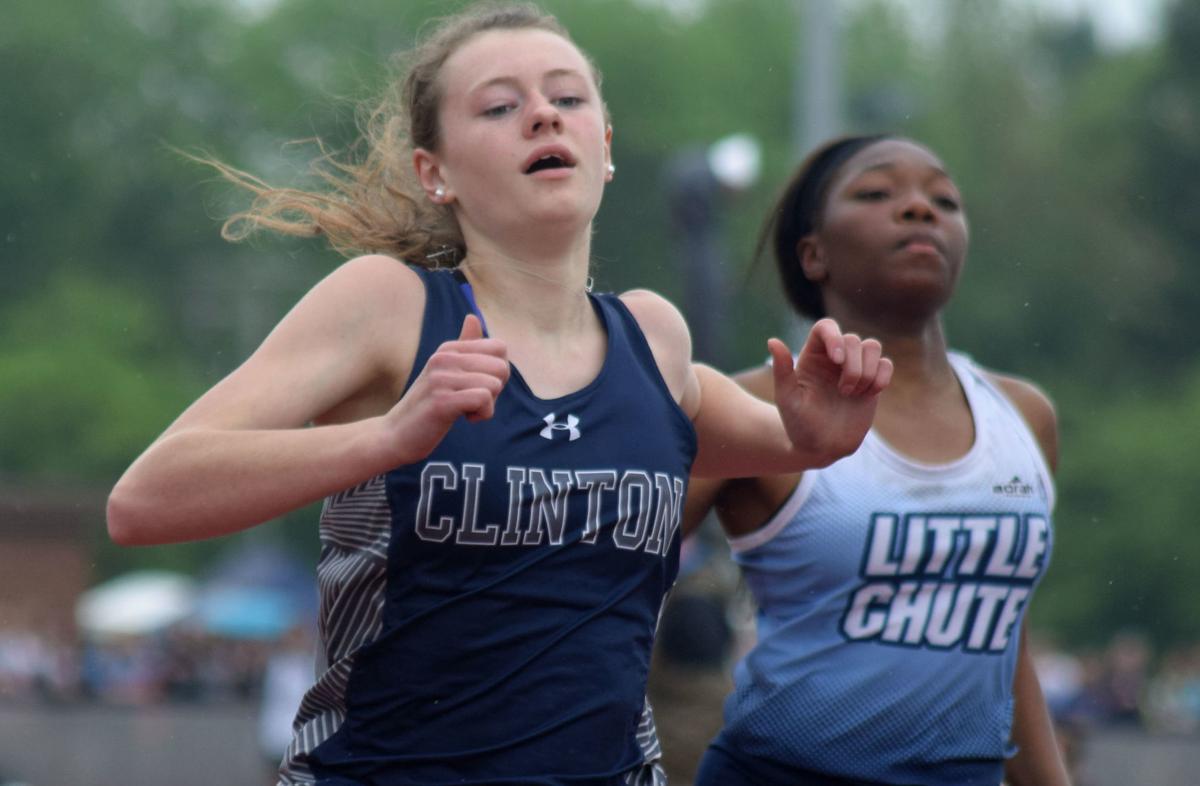 Sylvia Johansen has no recollection of the scene, but her mom, Laura, certainly does.
Laura remembers when it happened, how long it took and exactly what they did when Sylvia had a seizure at their Clinton, Wis., home when she was 18 months old.
"It last around 55 minutes," Laura said after wiping a tear from her face. "No, it was exactly 55 minutes."
They were 55 minutes she will never forget, but they are also, thankfully, in the past.
Now a freshman at Clinton High School, Johansen hasn't had another seizure since that day as far as she knows.
"We don't know for sure because it's possible to have one when you sleep," Johansen said with a gold medal around her neck Saturday at the WIAA state track and field meet. "But we don't think I've had any."
Laura's emotions were back on Saturday after watching what Sylvia did at the Veterans Memorial Field Sports Complex.
Without knowing anything about what to expect at a meet she's never competed in, Johansen made a splash by not only winning the Division 2 100-meter dash in 11.96 seconds, but she broke the meet record while doing it.
Sylvia held off Westby sophomore Grace Hebel (12.19) to win her first state final after qualifying in the 100, 200 and 400 relay. Johansen said there was an adjustment process during Friday's preliminaries, but she obviously conquered any issues with her performance.
"I didn't think there would be this many people," she said while looking up at the bleachers on the campus of UW-La Crosse.
The performance confirmed Laura's feeling that Sylvia has a knack for rising to the occasion. That was celebrated with everyone seated around here.
"Before it started, I wanted to throw up," Laura said with a laugh. "I knew she could perform because when she puts her head into something, she really goes for it.
You have free articles remaining.
"But it was exciting to watch. I may have shaken up some teenagers in front of me during the race."
Sylvia, who beat the previous Division 2 meet record of 11.98, wasn't as outward with her excitement but just talking about the record brought a smile to her face.
"I didn't think that would happen," she said. "I was just trying to get on the podium and get a medal. I wanted to push myself as hard as I could, but I did not see (the record) happening."
For a time, it wasn't something anyone from her family could have anticipated.
MedFlight wasn't available when Sylvia had her seizure, so the Johansens got Sylvia to Beloit Memorial Hospital for initial care before she was picked up by an ambulance from the American Family Children's Hospital.
They spent a week there meeting with a neurologist and other medical personnel, who tried to find the source of the seizure. Sylvia was sent home, put on medication for a short time and continued doctor visits for a couple of years.
"They found no damage at the time, and she's been fine ever since," Laura said. "The neurologist told us that kids up to the age of 8 or 9 can have seizures that are one-time things or unexplainable.
Sylvia's performance on Saturday wasn't unexplainable. She got out of the blocks well, found her tunnel vision to the finish line and made as big of an impact as she could in her finals debut.
"This really brings out the competition in you," she said. "Everyone here is so good, and it's fun to run against great competition."
---
Video: WIAA State Track & Field meet
Saturday: WIAA state track and field meet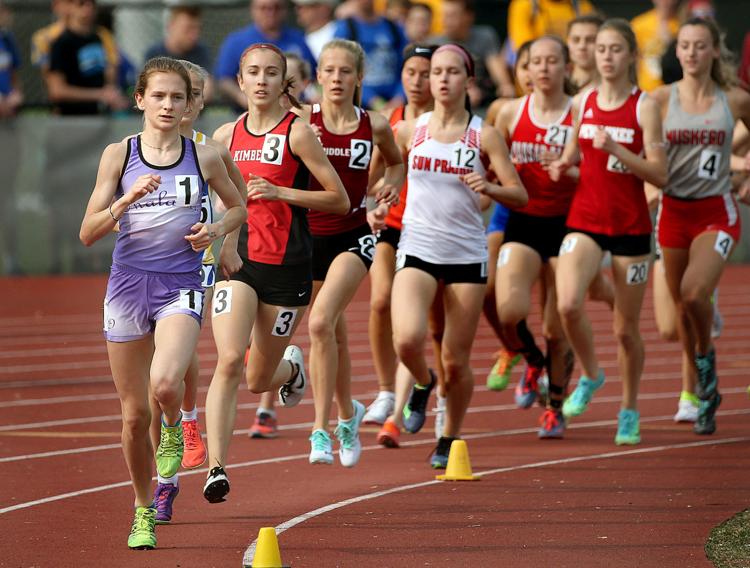 Saturday: WIAA state track and field meet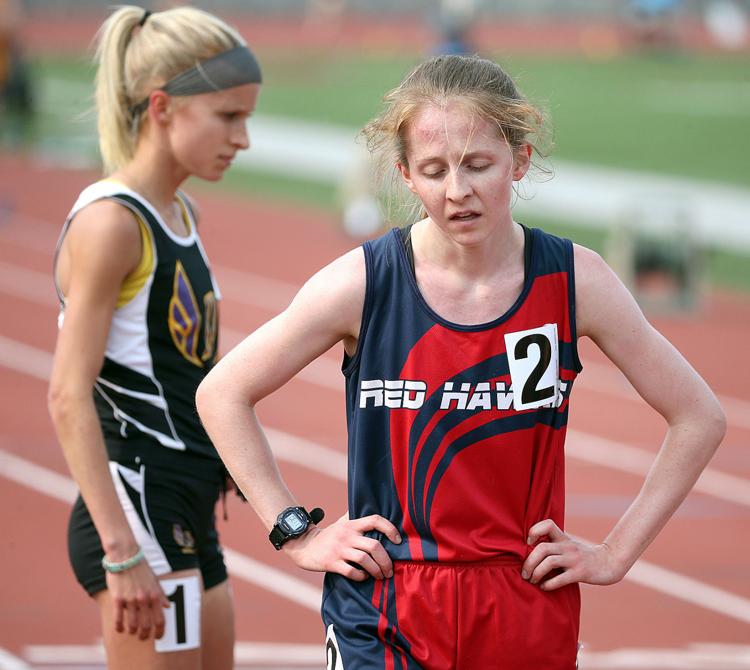 Saturday: WIAA state track and field meet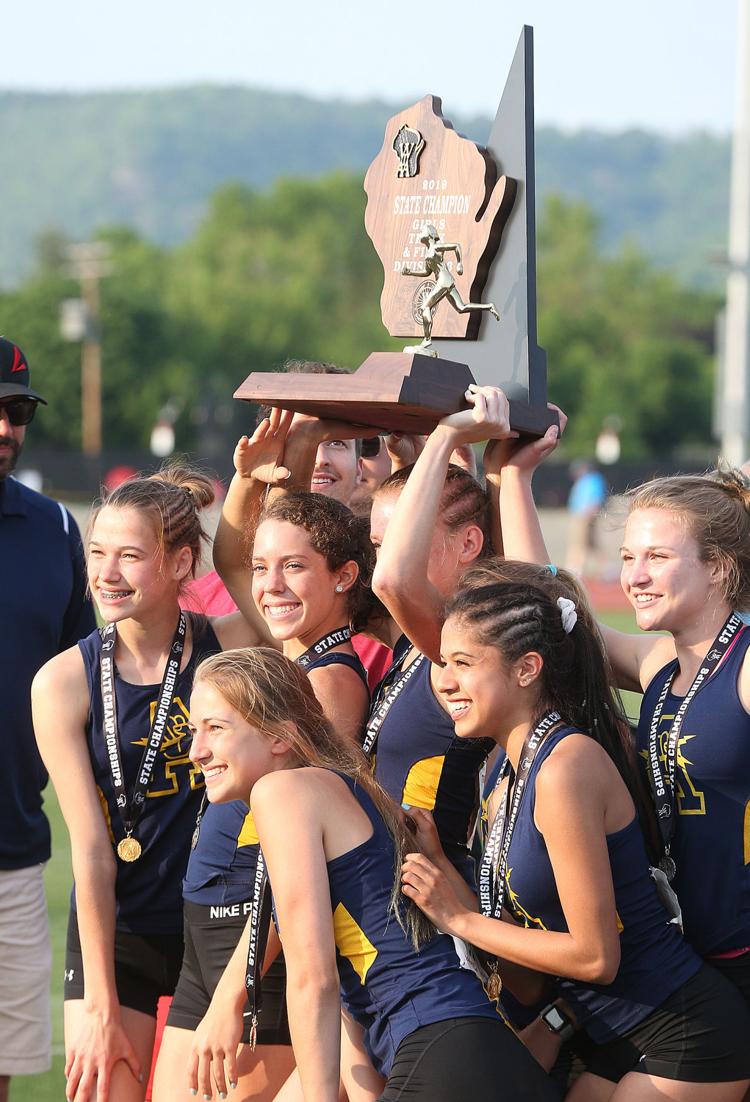 Saturday: WIAA state track and field meet
Saturday: WIAA state track and field meet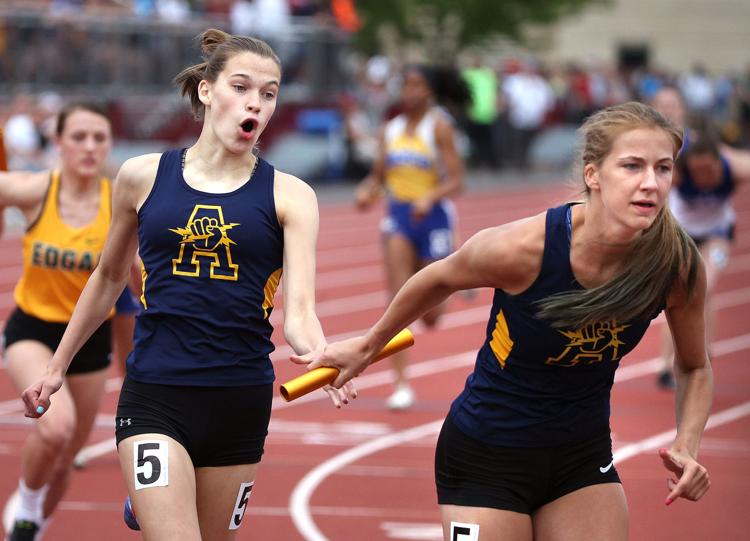 Saturday: WIAA state track and field meet
Saturday: WIAA state track and field meet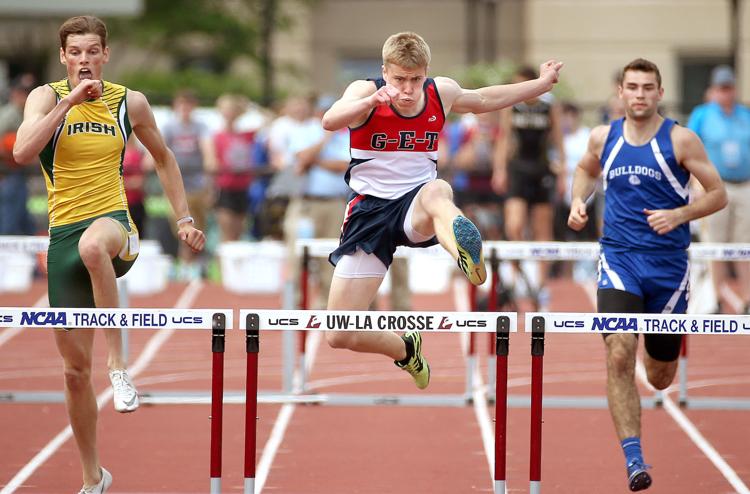 Saturday: WIAA state track and field meet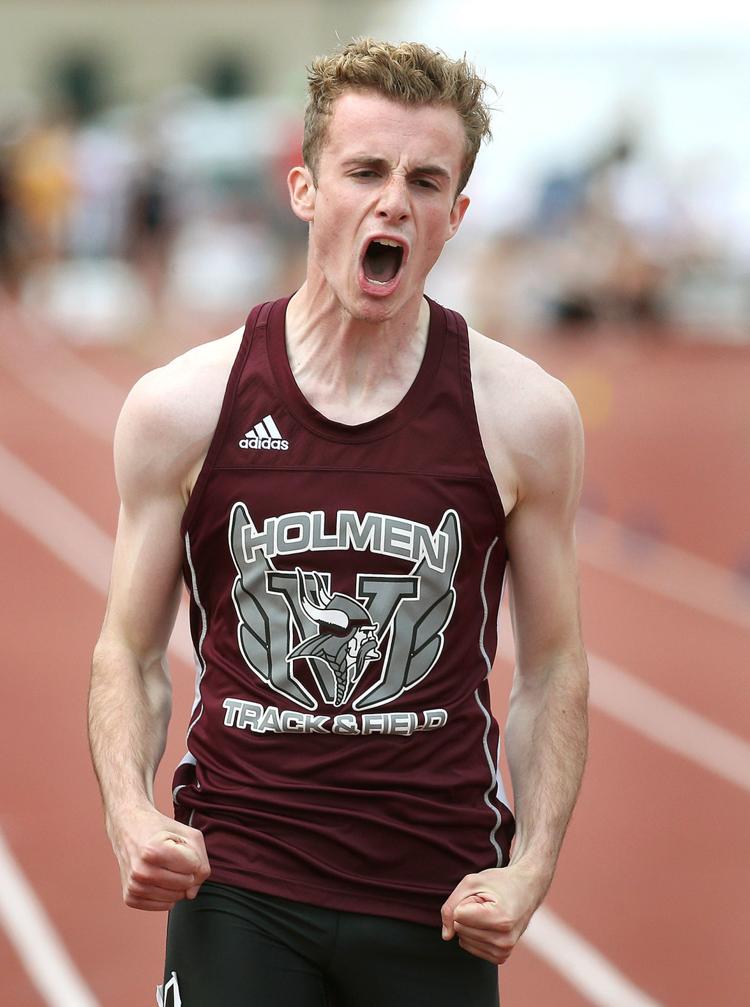 Saturday: WIAA state track and field meet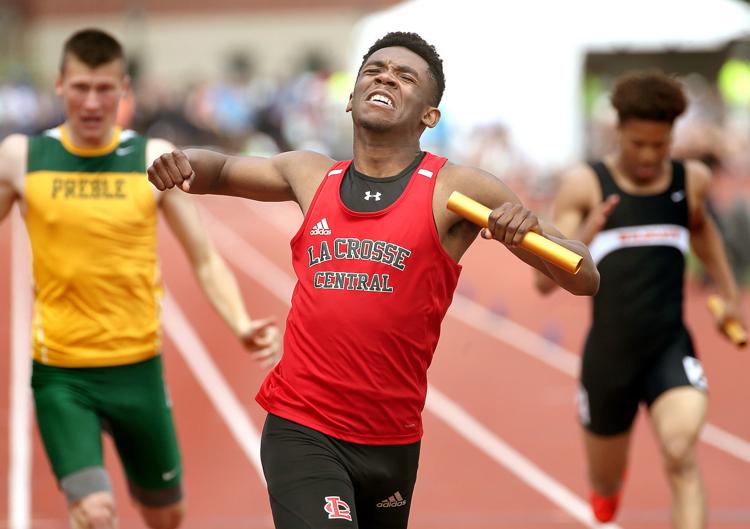 Saturday: WIAA state track and field meet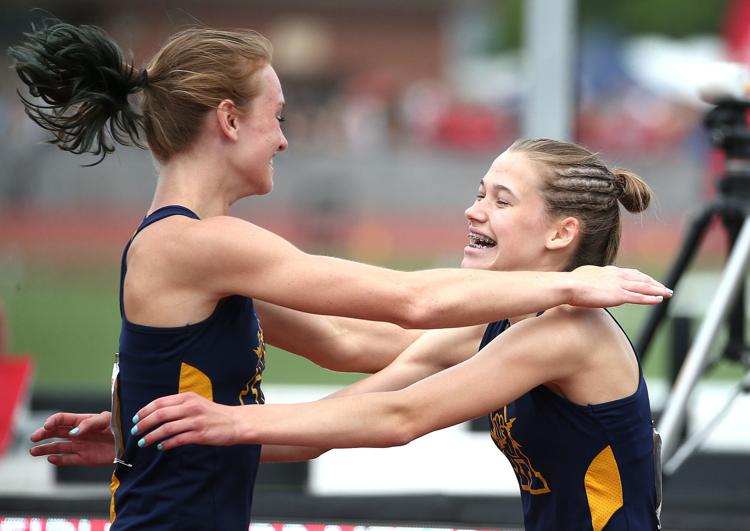 Saturday: WIAA state track and field meet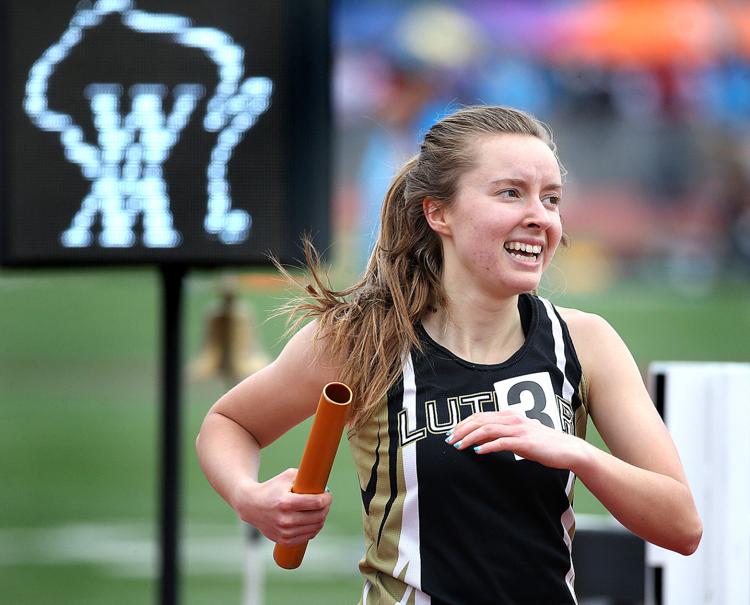 Saturday: WIAA state track and field meet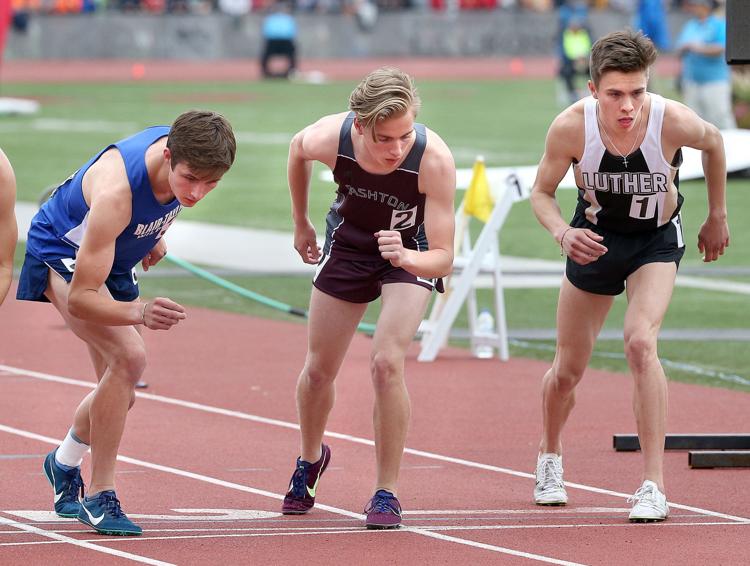 Saturday: WIAA state track and field meet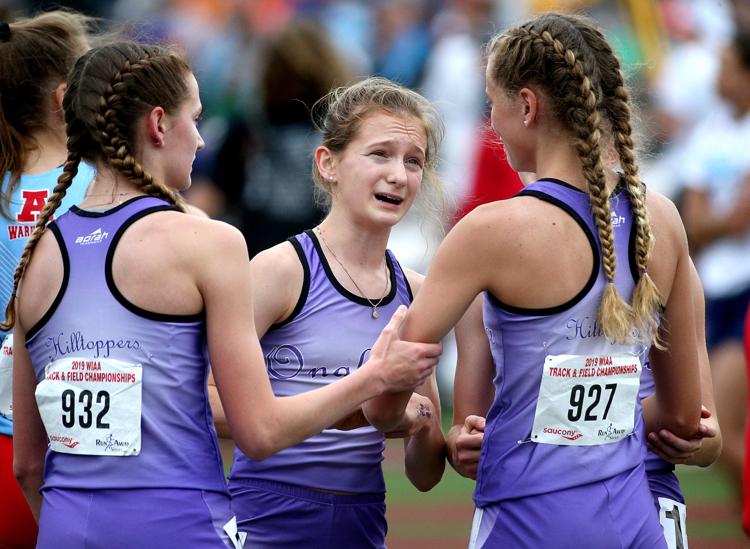 Saturday: WIAA state track and field meet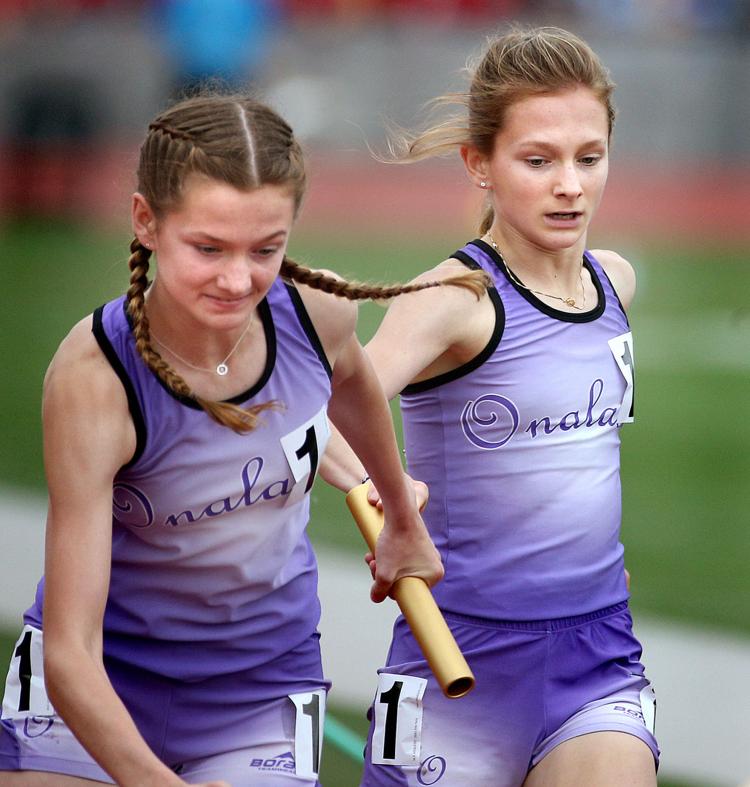 Saturday: WIAA state track and field meet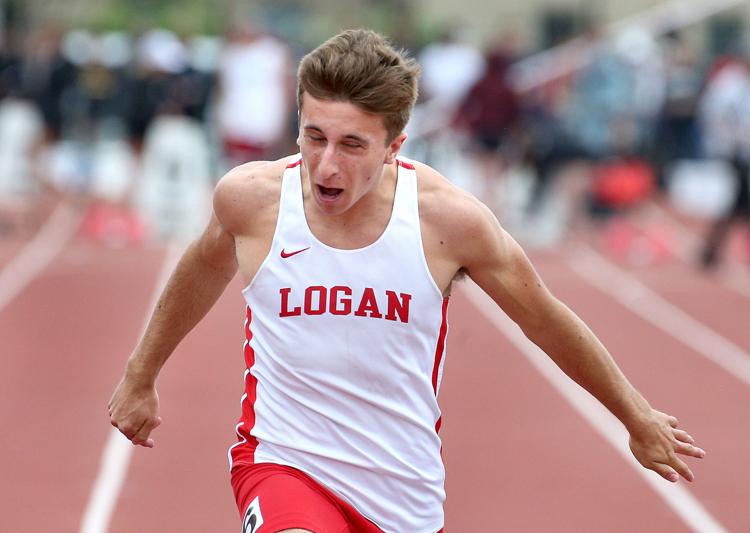 Saturday: WIAA state track and field meet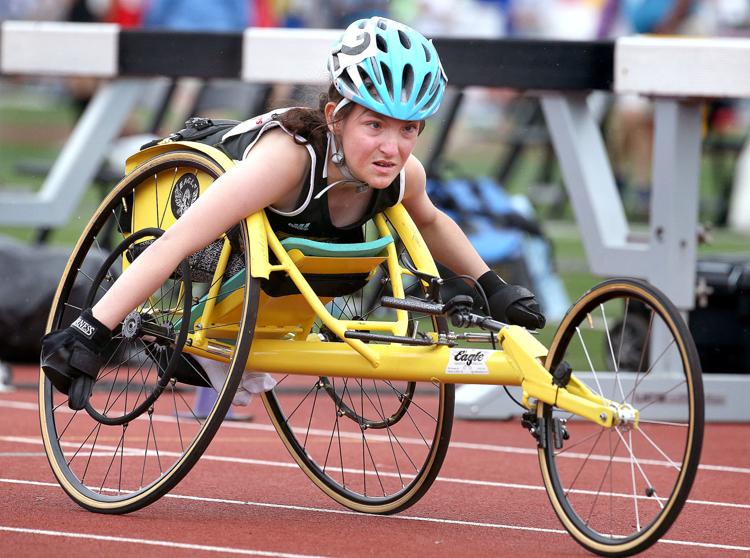 Saturday: WIAA state track and field meet
Saturday: WIAA state track and field meet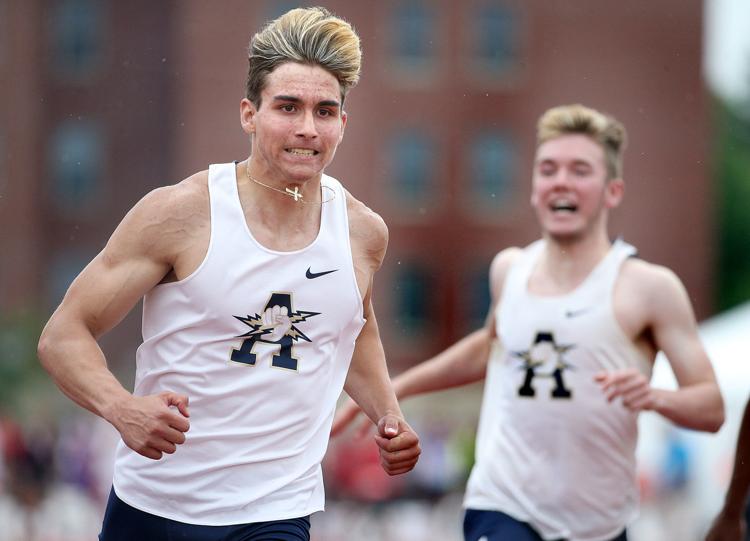 Saturday: WIAA state track and field meet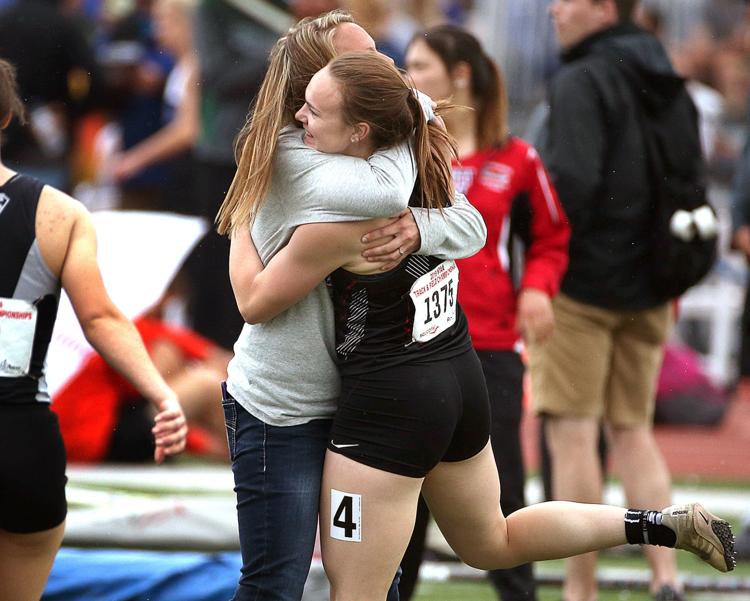 Saturday: WIAA state track and field meet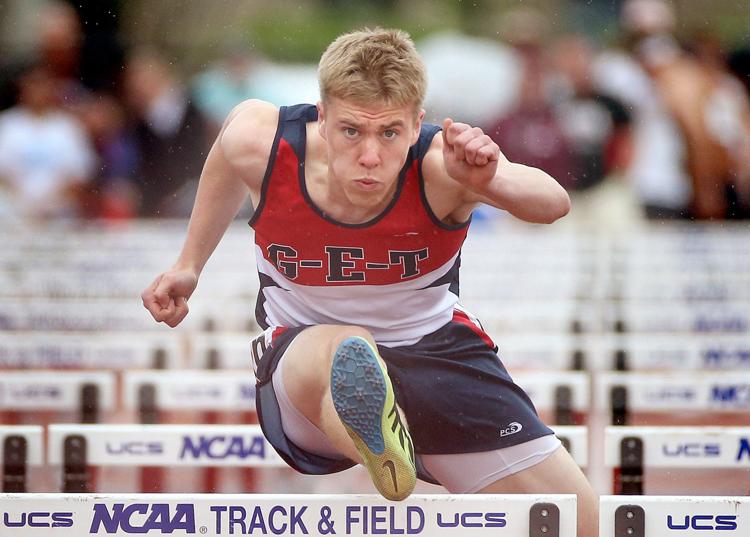 Friday: WIAA state track and field meet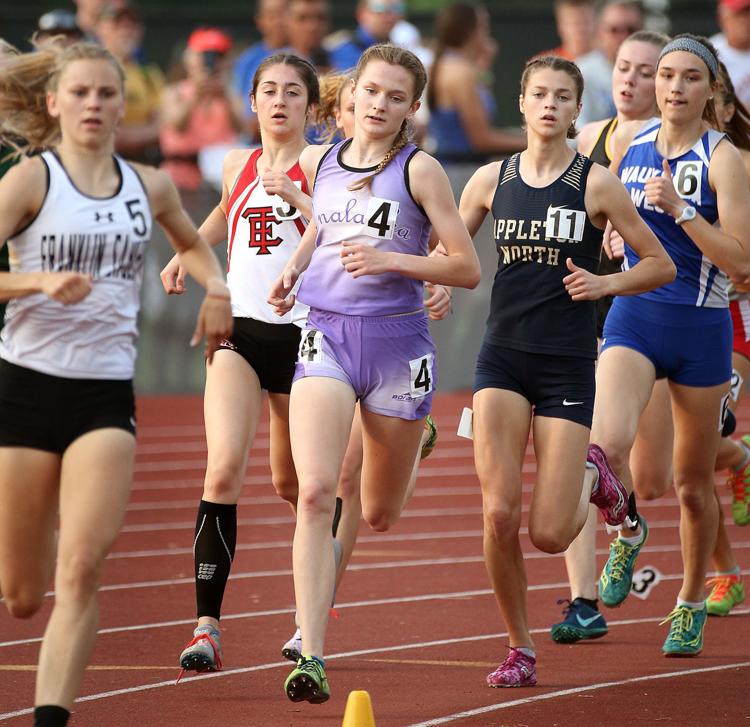 Friday: WIAA state track and field meet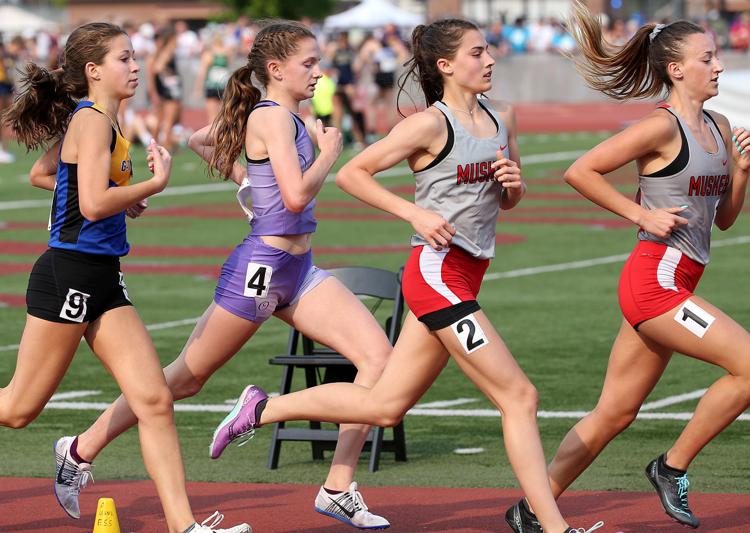 Friday: WIAA state track and field meet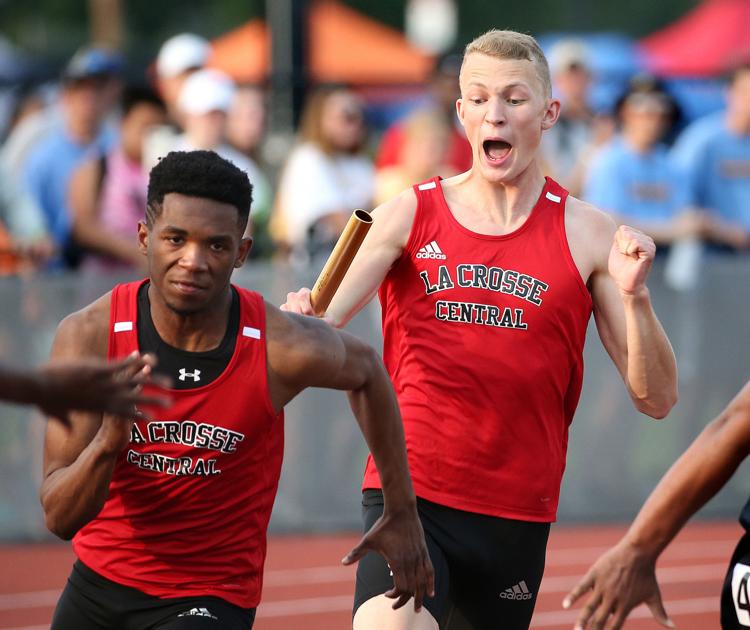 Friday: WIAA state track and field meet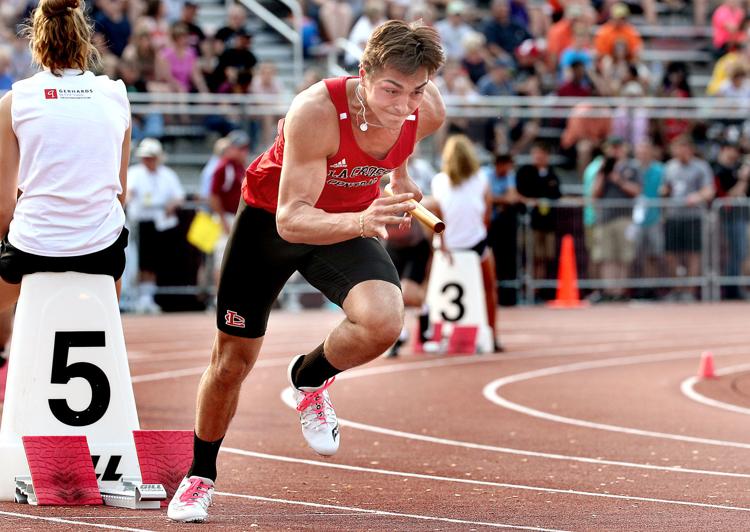 Friday: WIAA state track and field meet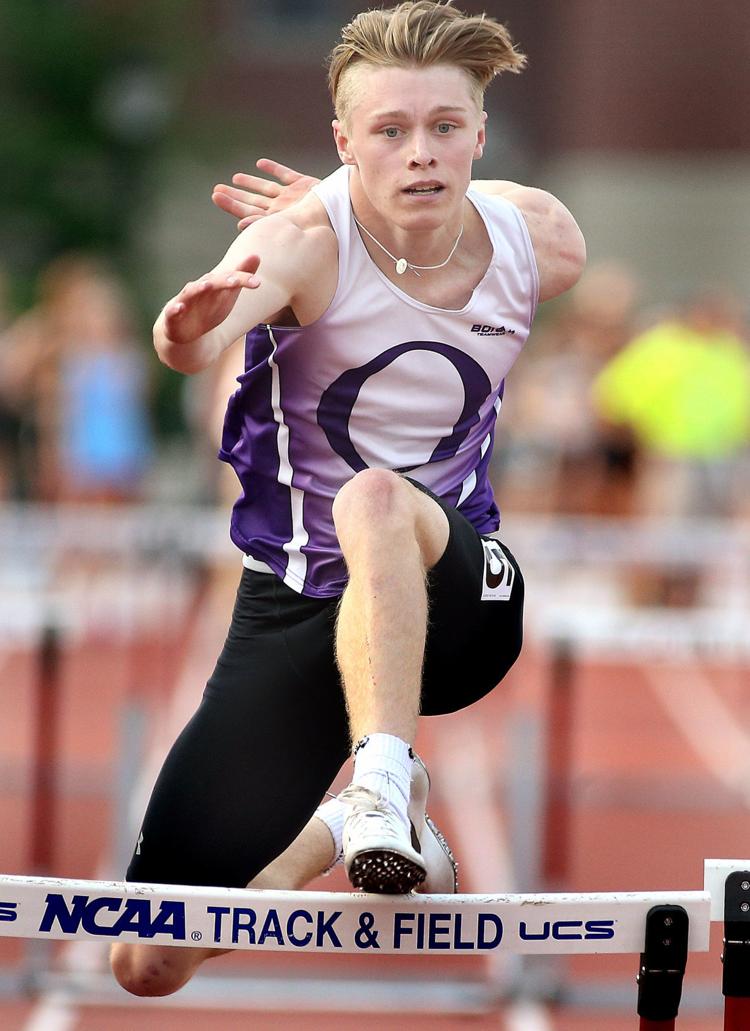 Friday: WIAA state track and field meet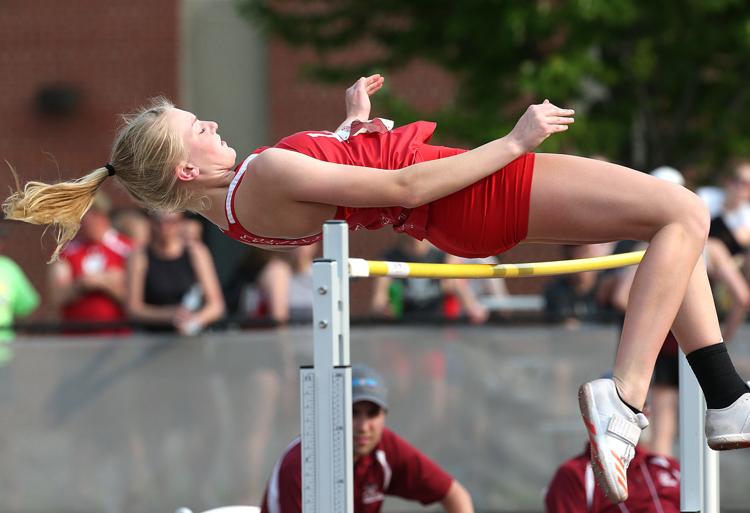 Friday: WIAA state track and field meet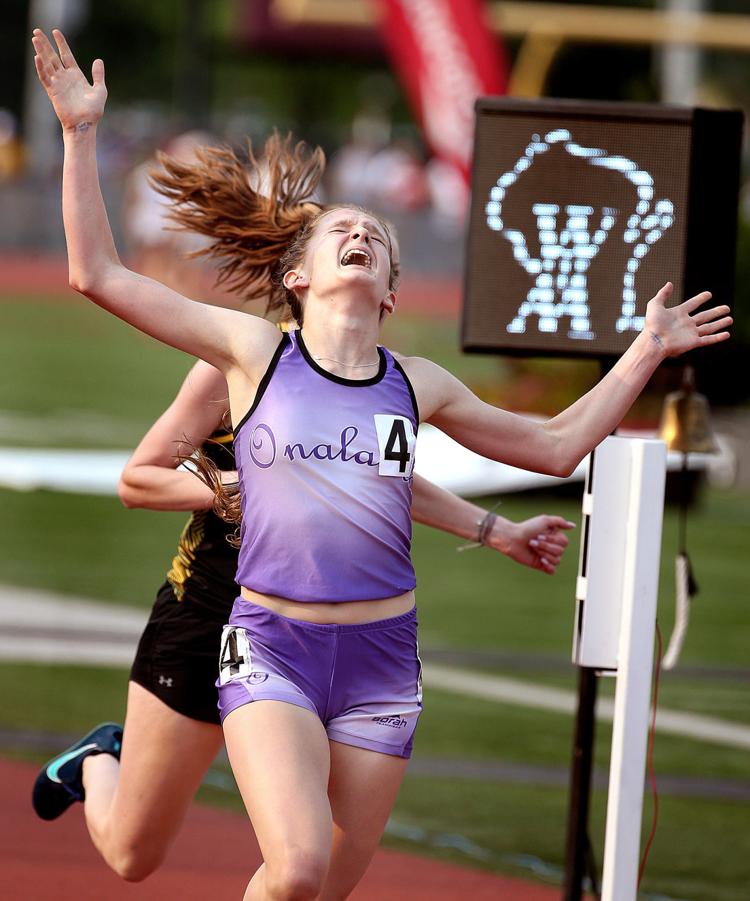 Friday: WIAA state track and field meet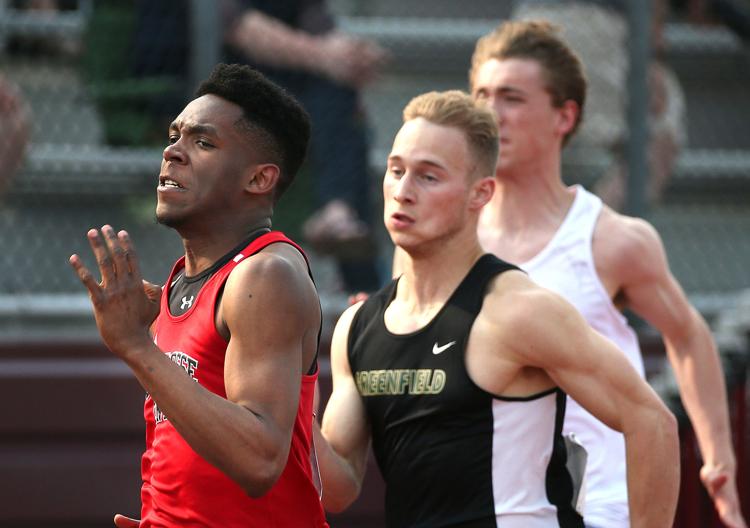 Friday: WIAA state track and field meet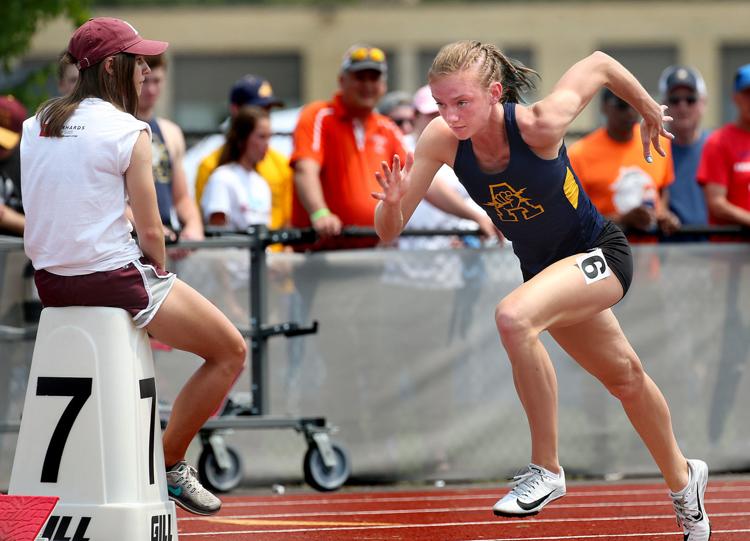 Friday: WIAA state track and field meet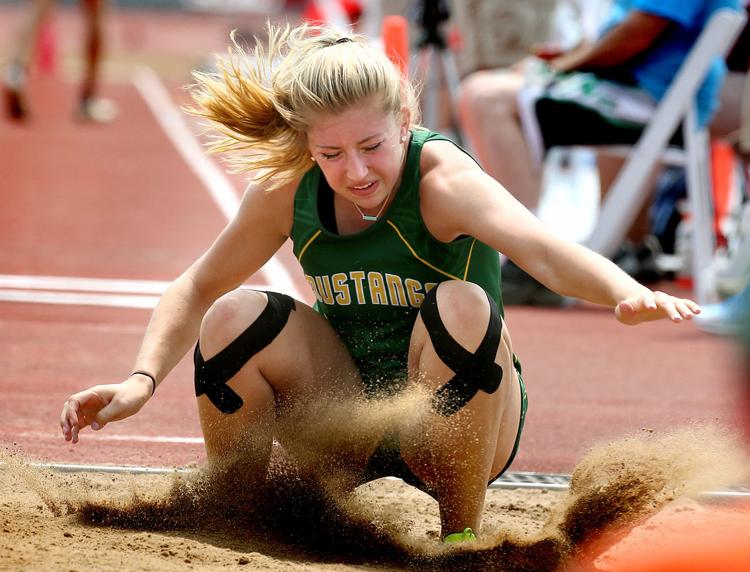 Friday: WIAA state track and field meet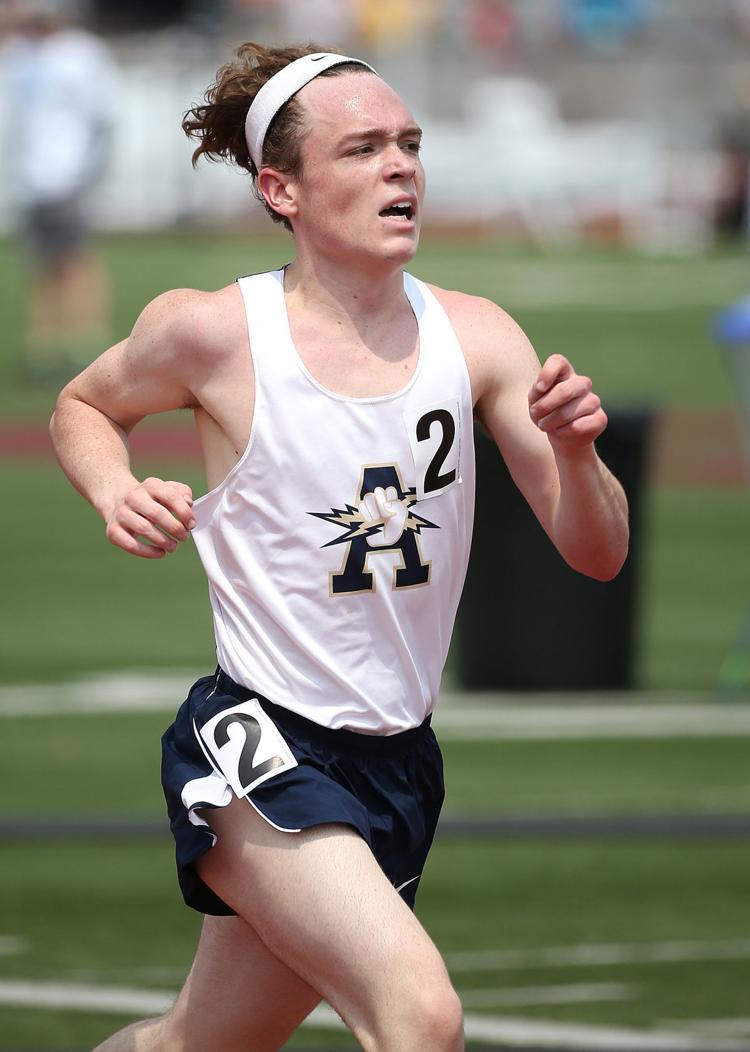 Friday: WIAA state track and field meet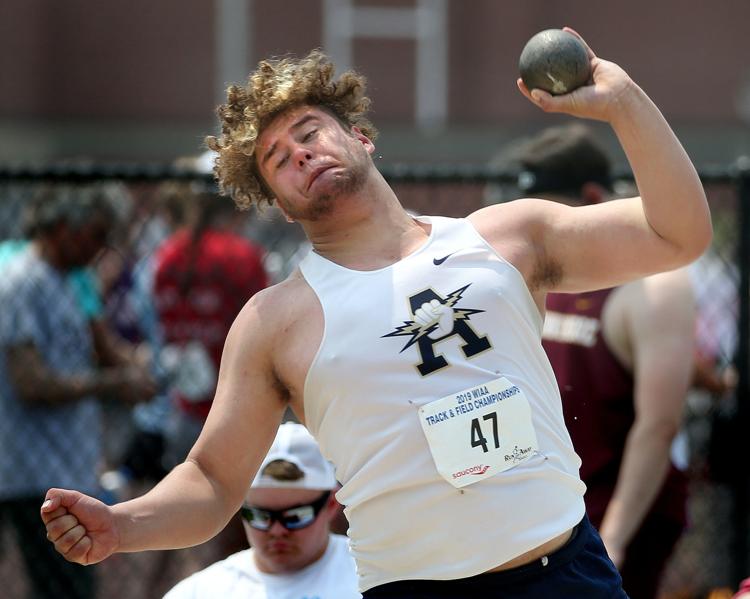 Friday: WIAA state track and field meet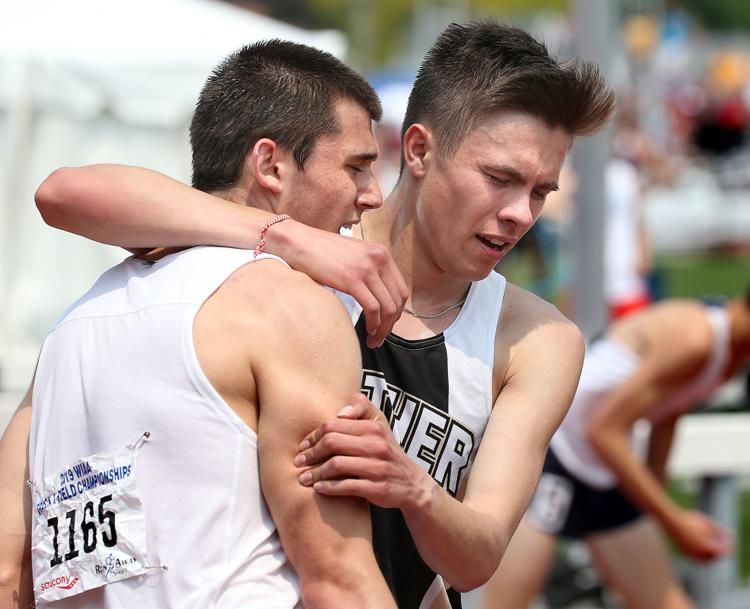 Friday: WIAA state track and field meet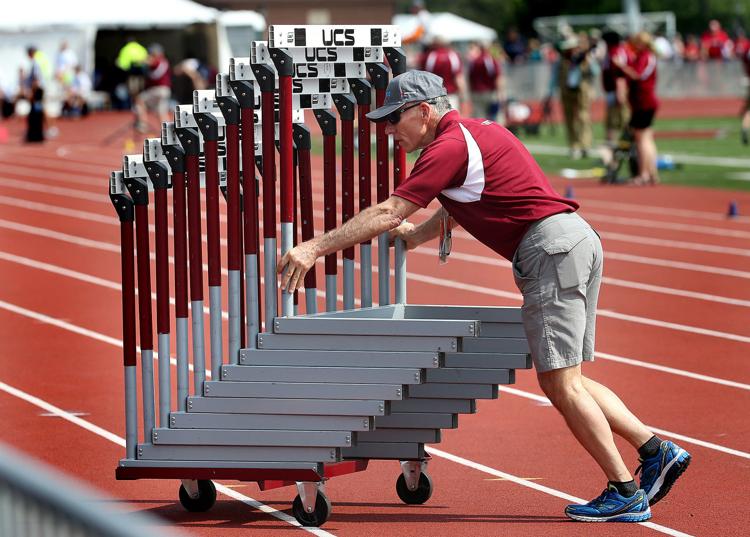 Friday: WIAA state track and field meet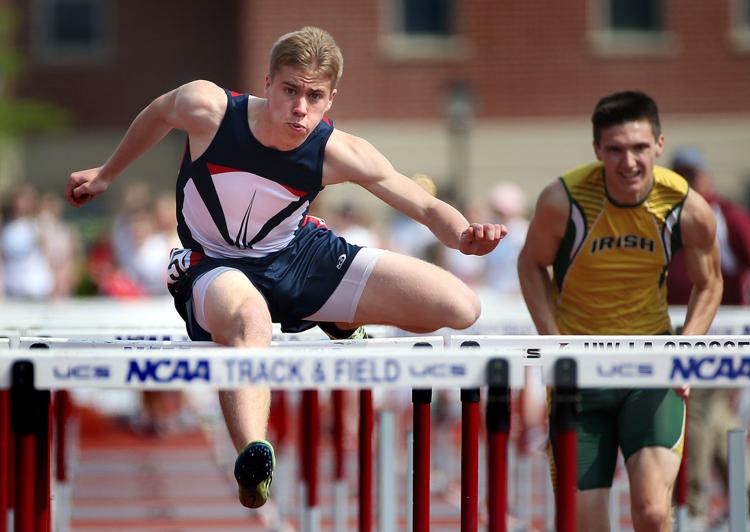 Friday: WIAA state track and field meet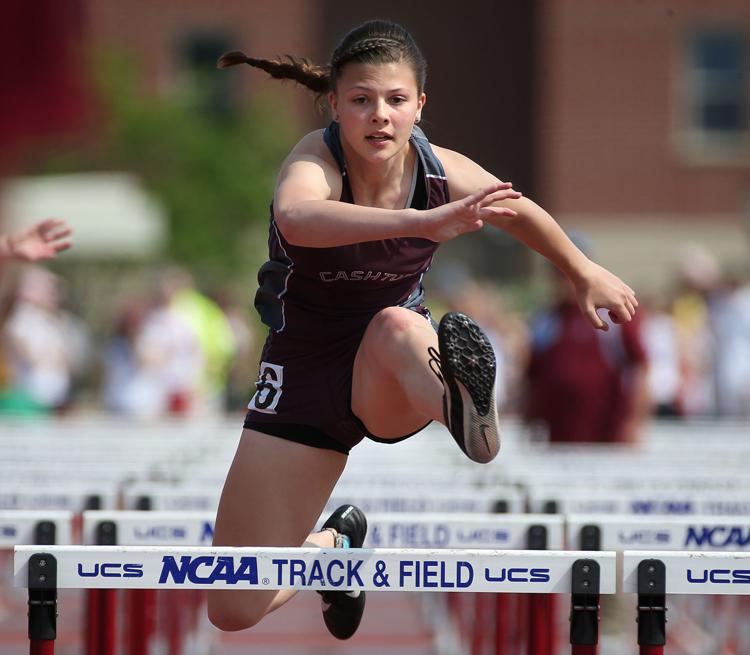 Friday: WIAA state track and field meet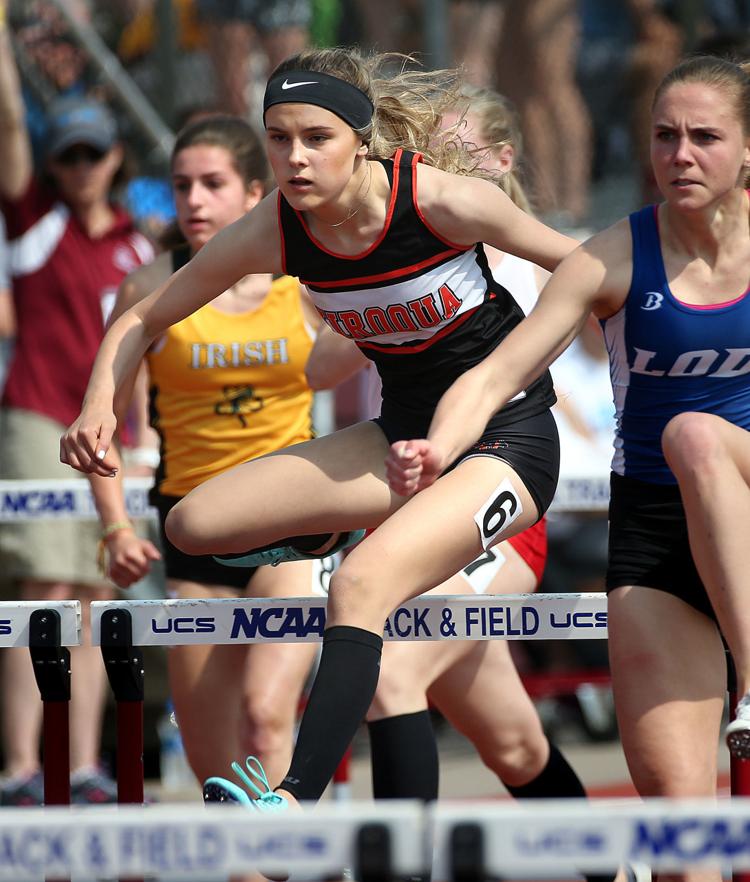 Friday: WIAA state track and field meet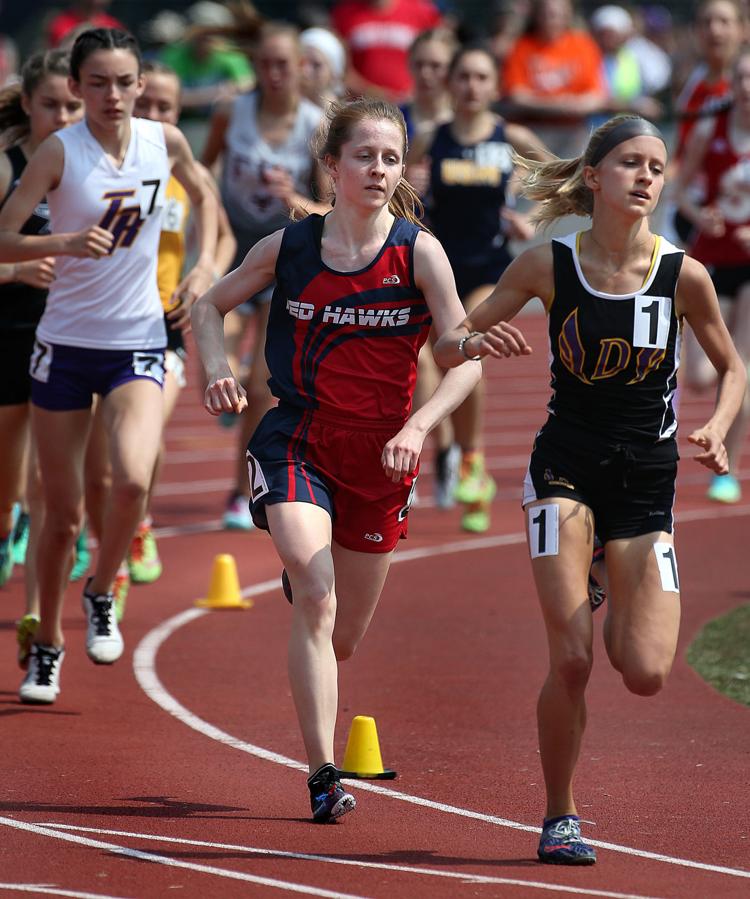 Friday: WIAA state track and field meet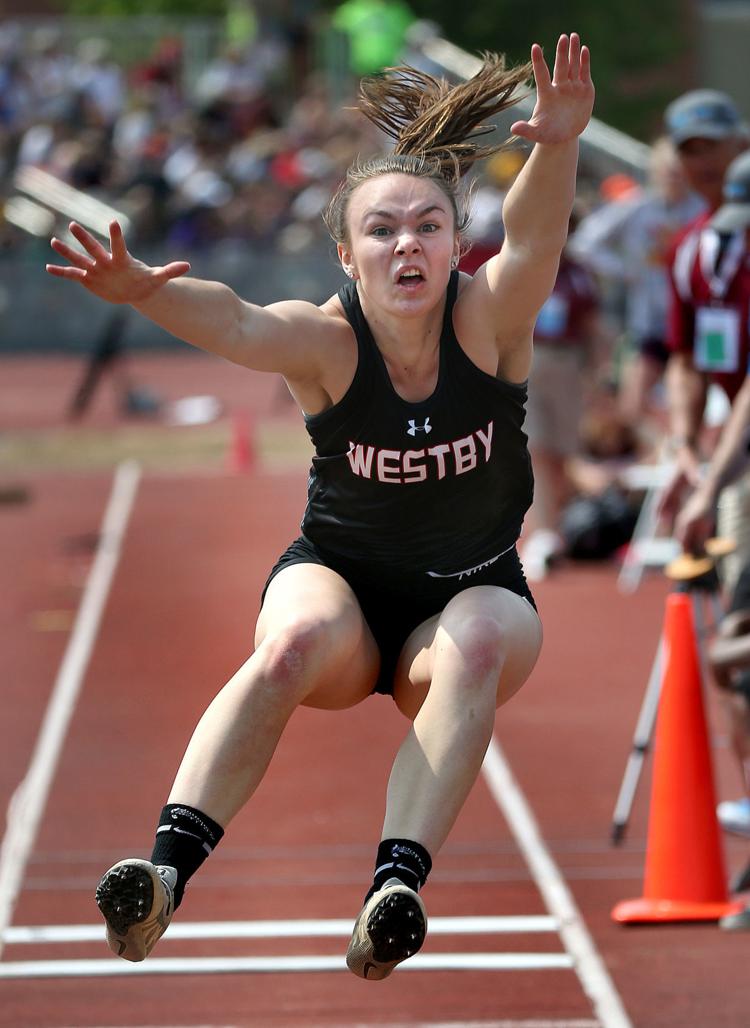 Friday: WIAA state track and field meet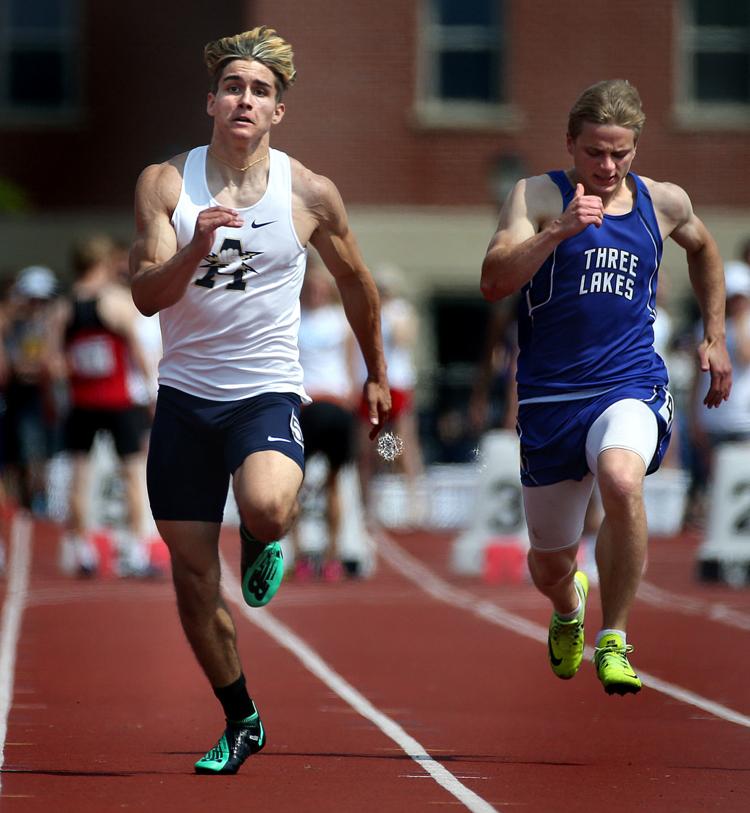 Friday: WIAA state track and field meet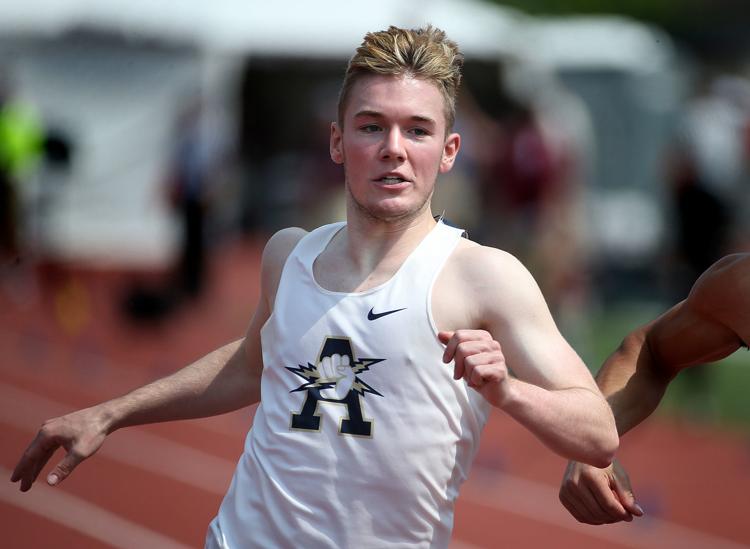 Friday: WIAA state track and field meet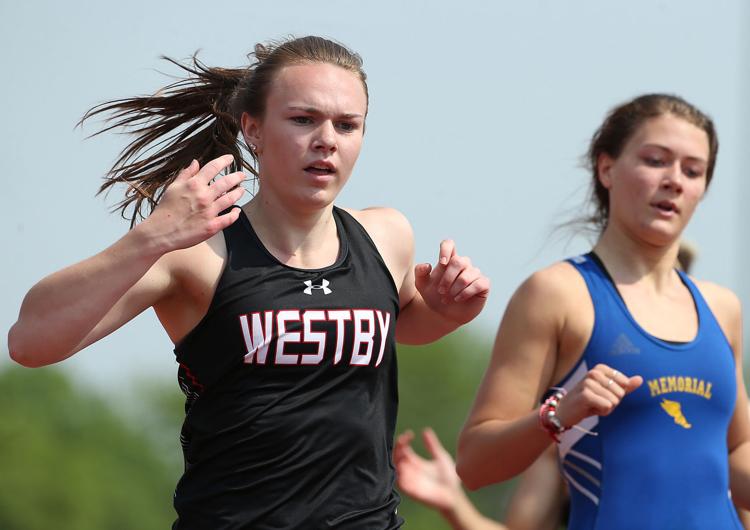 Thursday: WIAA state track and field meet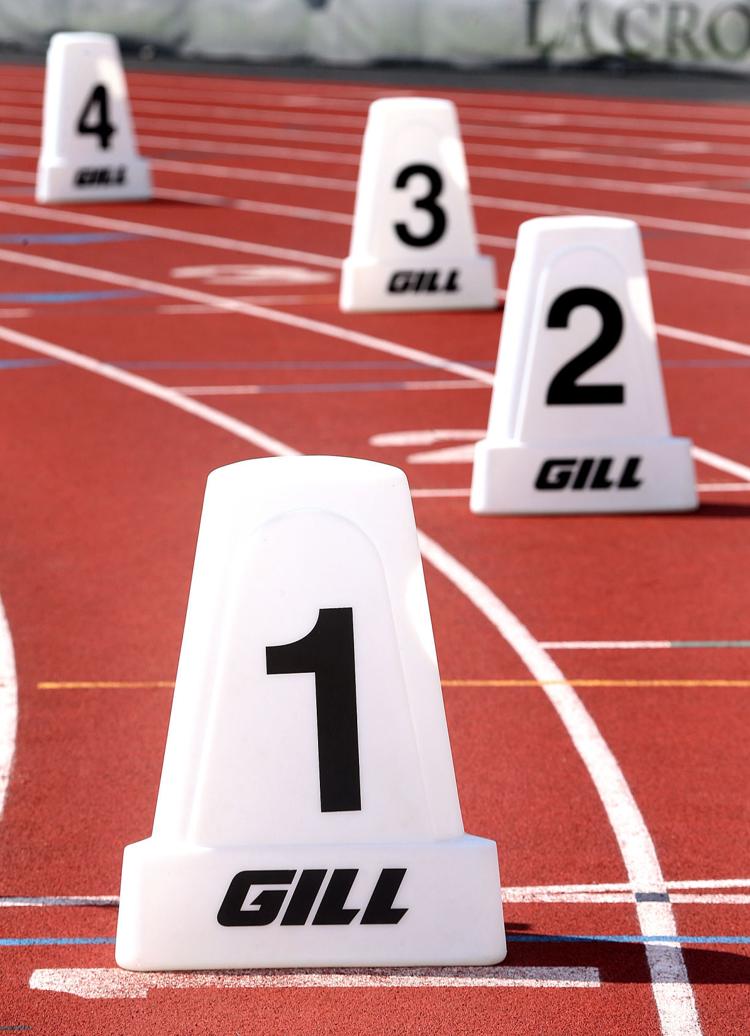 Thursday: WIAA state track and field meet