Comfort and familiarity. Two concepts that are arguably the hardest to come by at the sometimes chaotic WIAA state track and field meet.
Fortunately for Westby High School triple jump competitor Grace Hebel, Viroqua leapers Xana Leum and Katrina Koppa, and G-E-T's Rachel Amoth, they found it together.
"It's a lot of familiar faces around me and it's just so fun, because I am so emotionally connected to so many people around here," Leum said. "I just love this sport and I love the people and it's just so much fun. Even if I don't do too well, I am just grateful and thankful to have the opportunity."
Hebel echoed that feeling.
"I love it because it just brings familiarity to jumping," Hebel said.
The four fed off of the familiarity of one another en route to representing the Coulee Region by claiming four of the top six spots of the Division 2 triple jump podium on Friday at UW-La Crosse.
Hebel took second (38 feet, 2 inches), followed by Leum (third, 37-11¾), Amoth (fifth, 36-4¼), and Koppa (sixth, 36-3), whose jump was a personal best.
For Hebel, her 38-2 mark set a personal best by nearly a foot. The sophomore admitted she felt like she could done even better after having such a good leap to get to the finals.
"I feel like I could have done more," said Hebel, who is also seeded third in the 100-meter final on Saturday. "Because my first jump was the best I feel like I should have put more into the finals."
Register for more free articles.
Stay logged in to skip the surveys.
Leum had a similar feeling. The Winona State track and field recruit took second in the triple jump last year and had her sights set on going out on top.
"I'm not happy with my performance," Leum admitted. "I came into it with very high aspirations and although I had some little success along the way, I still wanted to be better. I always want to be better. I wanted to make my coach proud more than anything. That's what I was here to do today and although I'm not super happy where I was on the podium, I was just super happy to be here with my teammate (Koppa). The fact I get to compete with her. I just need to look at the bright side."
For Amoth and Koppa, the situation was much different. They had different expectations. In fact, they didn't really have expectations for themselves coming in. And the result was a personal best leap for both.
To say Koppa was thrilled by her sixth-place finish is an understatement. The sophomore was ecstatic and taken by complete surprise when she realized that would make the podium. She entered the meet as the ninth seed and was the only one in the first flight to advance to the finals.
"I honestly didn't even know I was going to make it to finals," Koppa said. "I was seeded ninth and I felt I was just really lucky to make it to finals then I PR'd. I was just really surprised and obviously just so happy."
Seeded eighth, Amoth entered the meet as an underdog as well. She was able to shake off a tough start thanks to some advice from her coaches before setting a personal best leap that vaulted her up the board.
"I just got some really good input from my coaches to help improve my form and my lift on my jump," Amoth said. "Before the finals I had my best jump, but I think I did pretty well. It just felt good to PR here."
Amoth also believes that the familiarity with her opponents gave her an edge.
"It's pretty cool to see people you have competed against," Amoth said. "It makes you more competitive. You competed against them so you know what they are capable of, but it's just unique to get that opportunity here."
Video: WIAA State Track & Field meet
Saturday: WIAA state track and field meet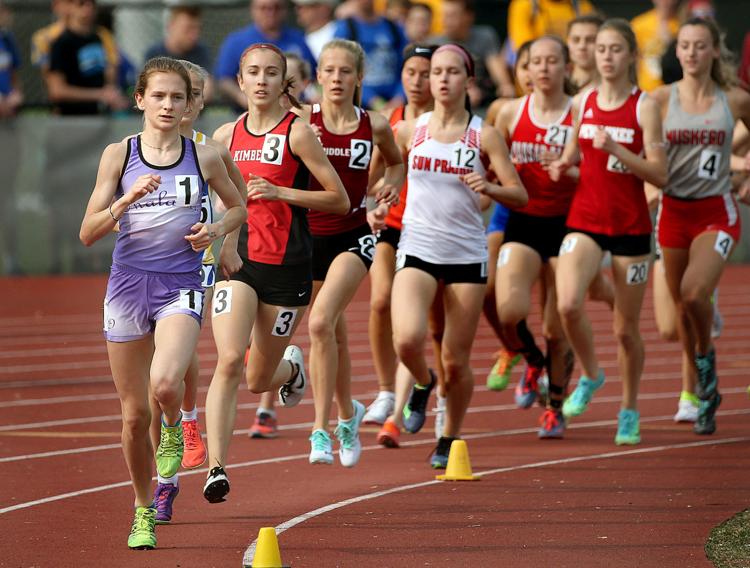 Saturday: WIAA state track and field meet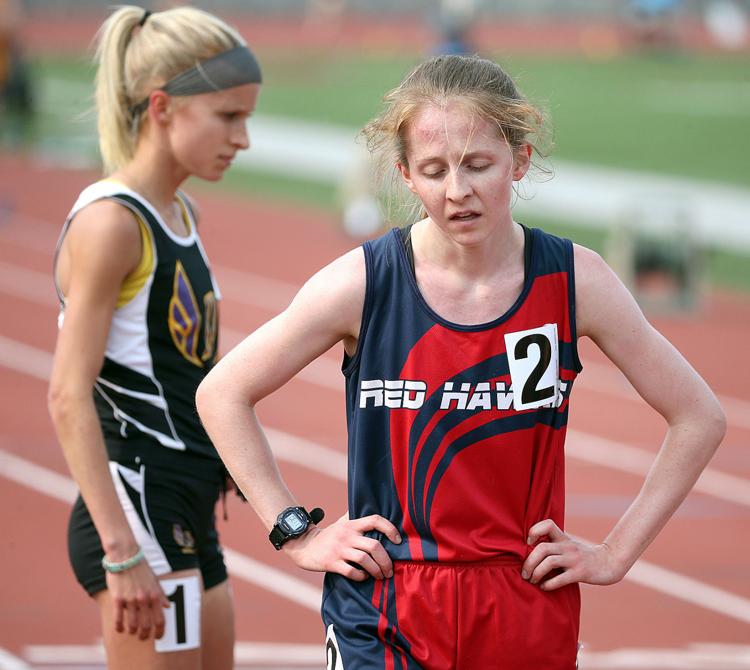 Saturday: WIAA state track and field meet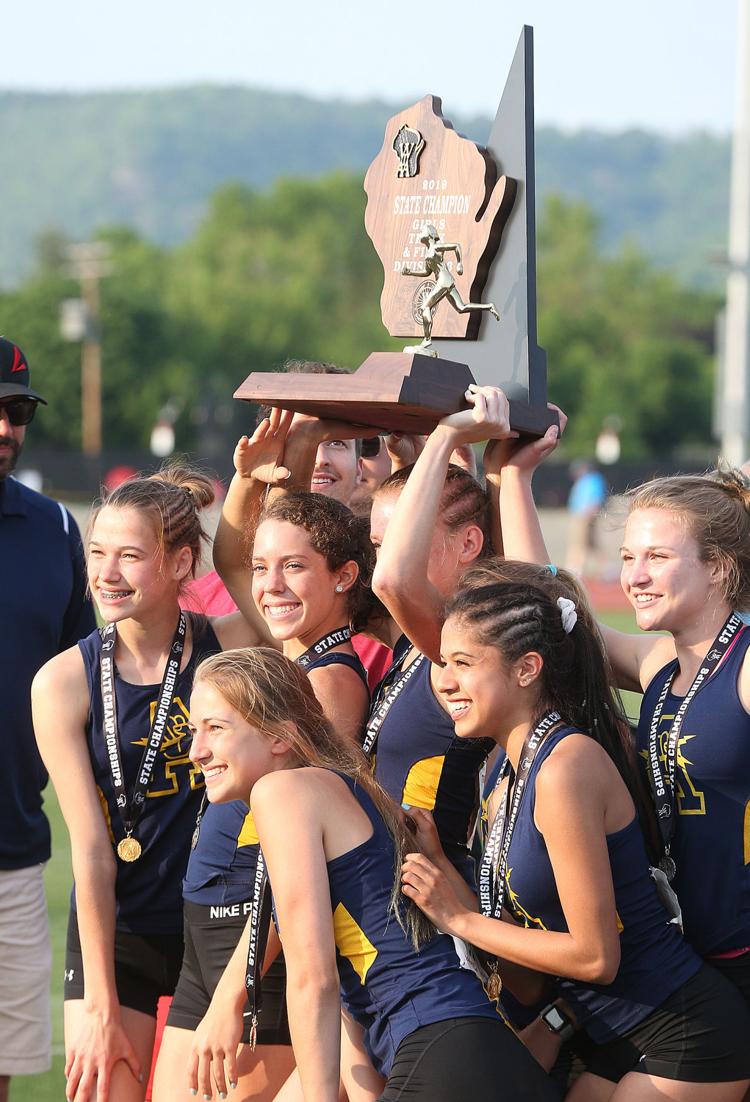 Saturday: WIAA state track and field meet
Saturday: WIAA state track and field meet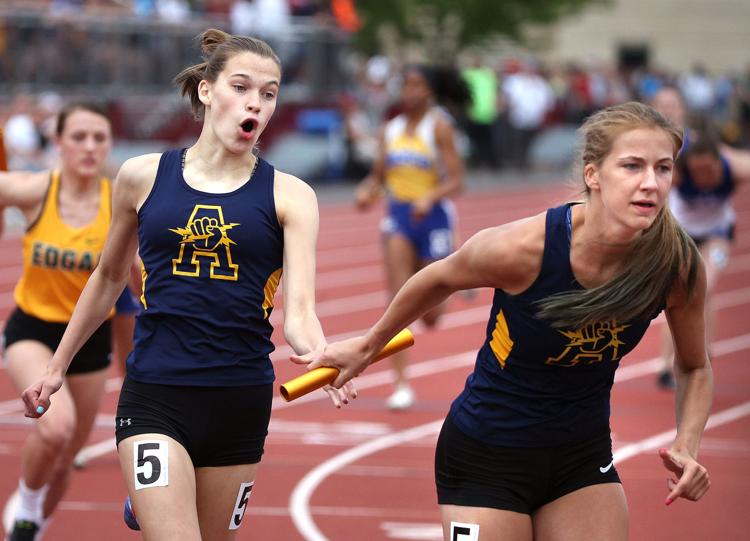 Saturday: WIAA state track and field meet
Saturday: WIAA state track and field meet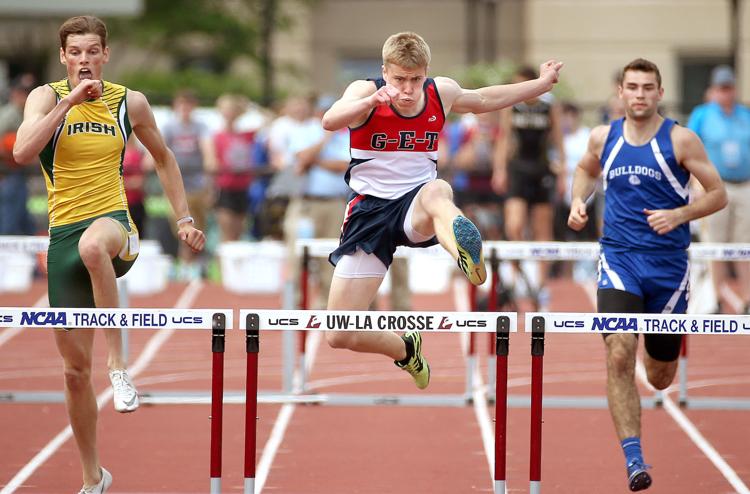 Saturday: WIAA state track and field meet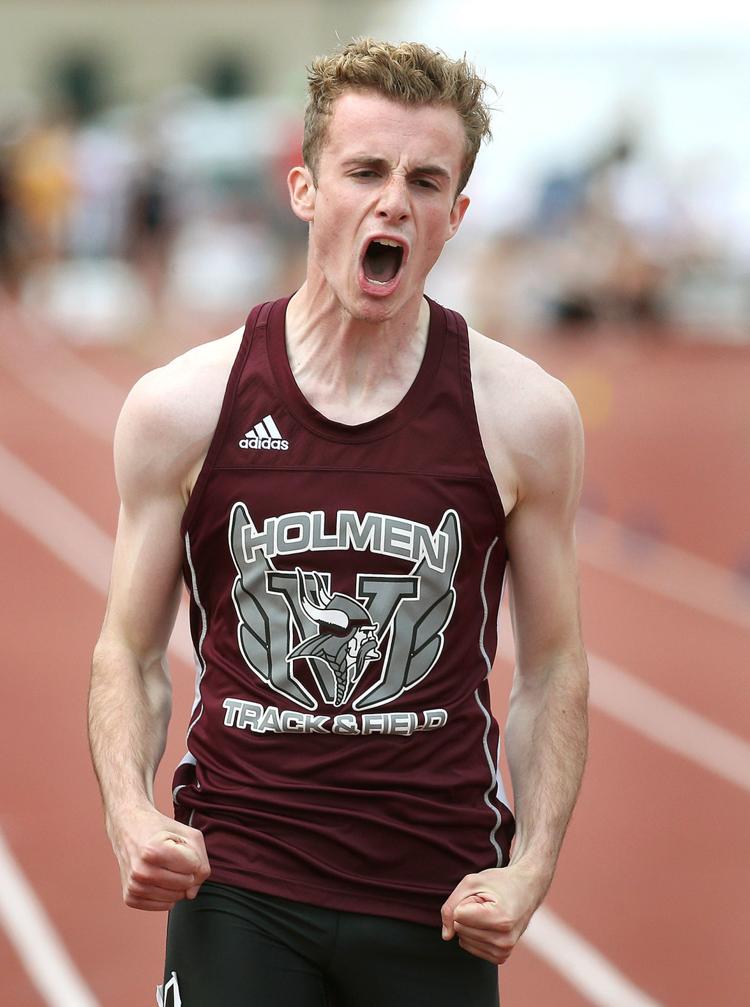 Saturday: WIAA state track and field meet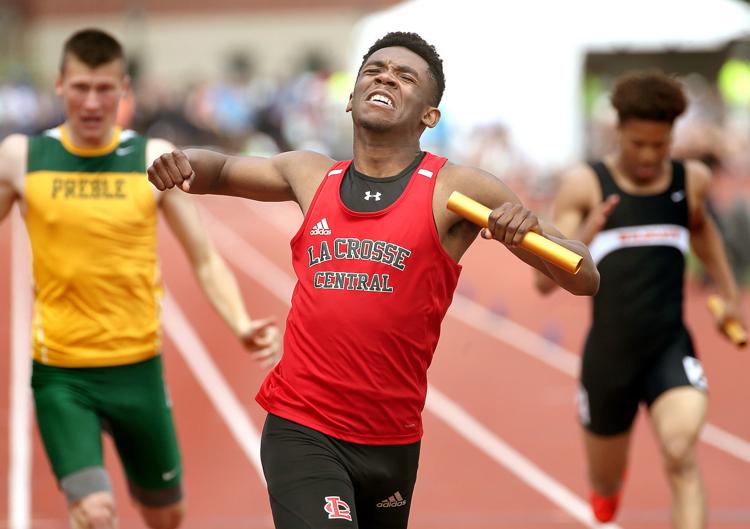 Saturday: WIAA state track and field meet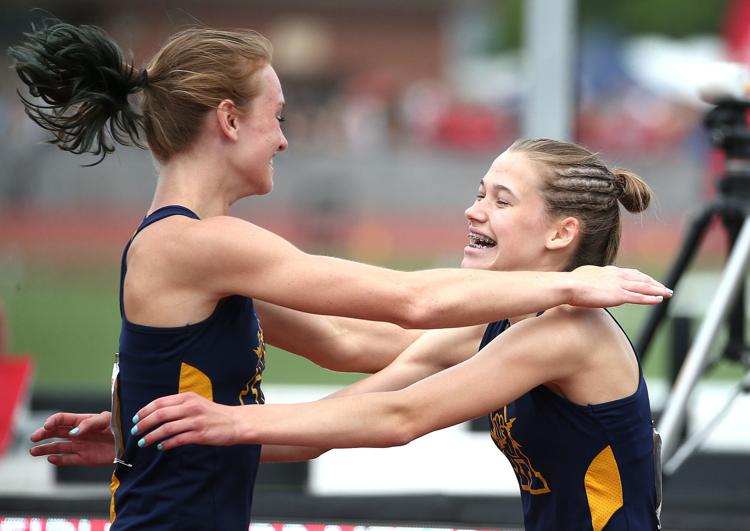 Saturday: WIAA state track and field meet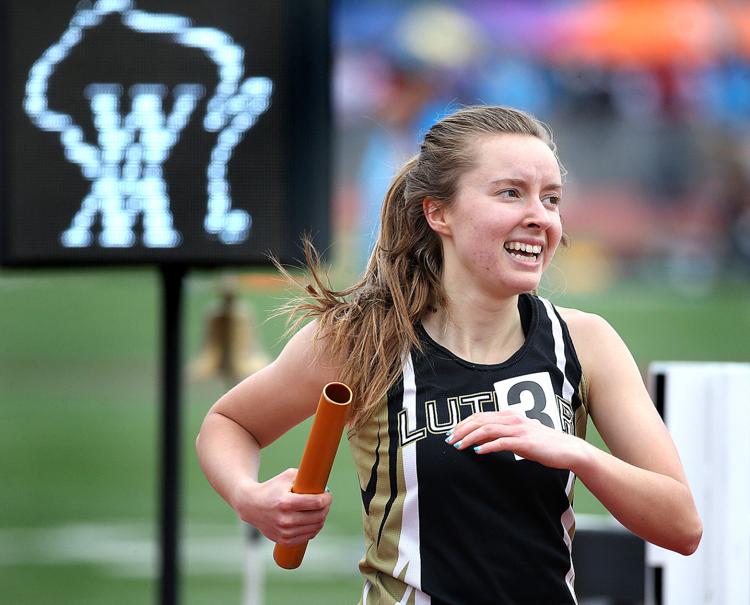 Saturday: WIAA state track and field meet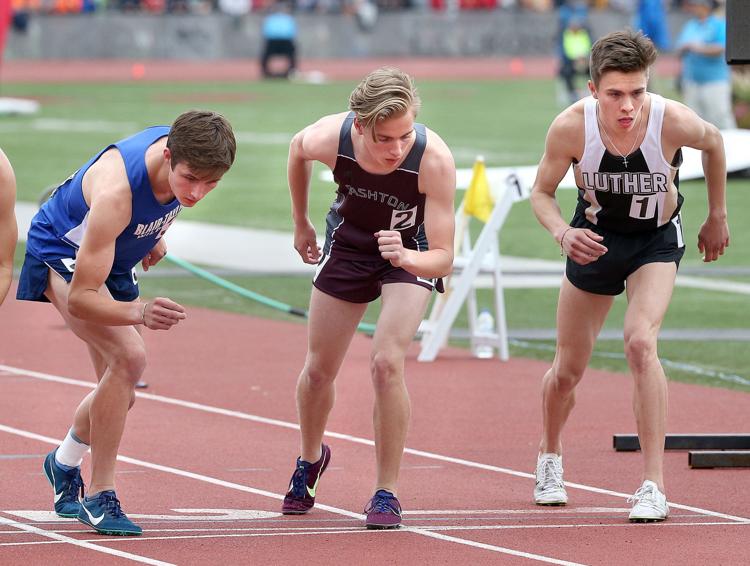 Saturday: WIAA state track and field meet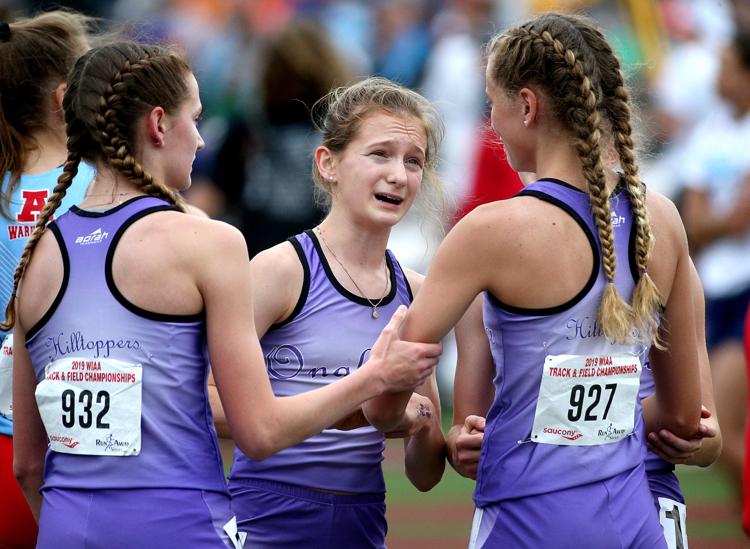 Saturday: WIAA state track and field meet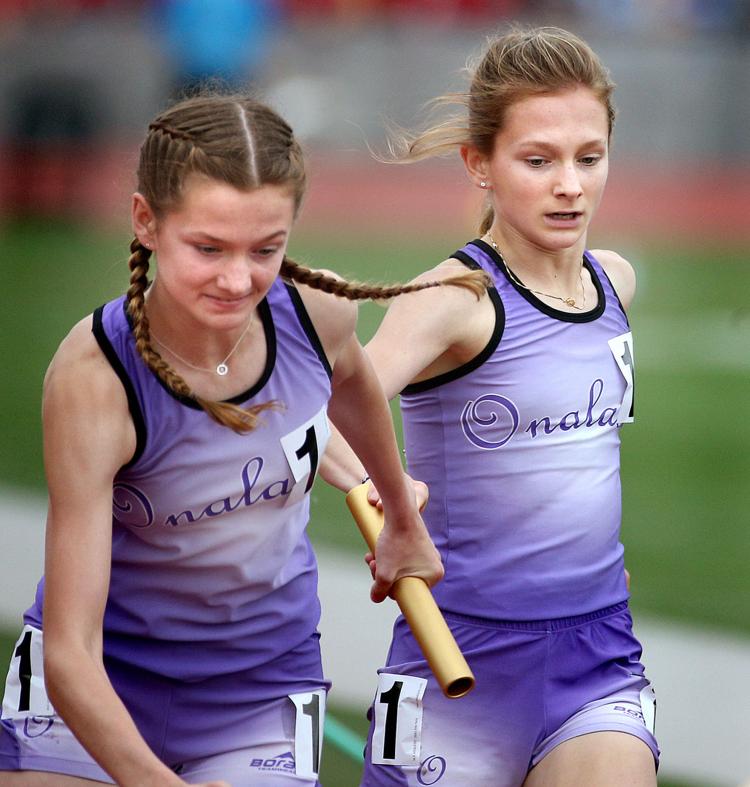 Saturday: WIAA state track and field meet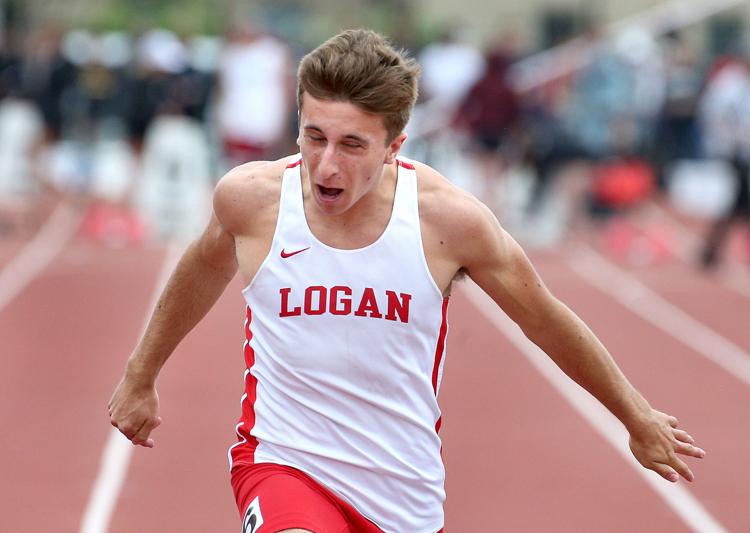 Saturday: WIAA state track and field meet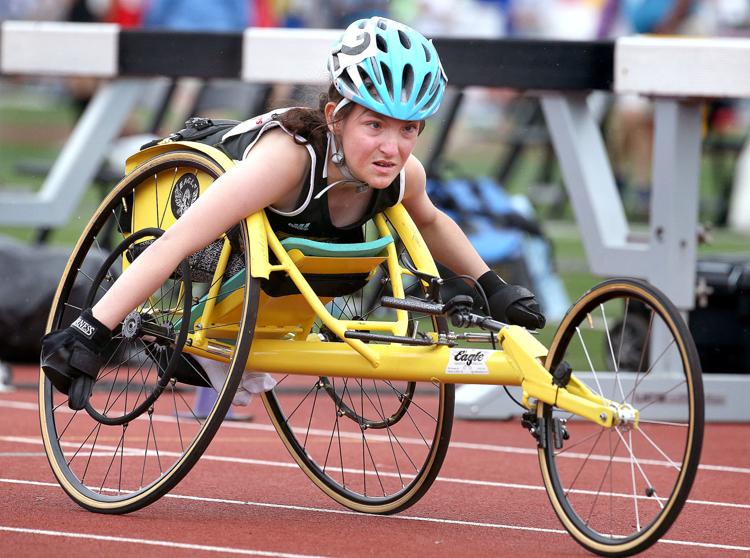 Saturday: WIAA state track and field meet
Saturday: WIAA state track and field meet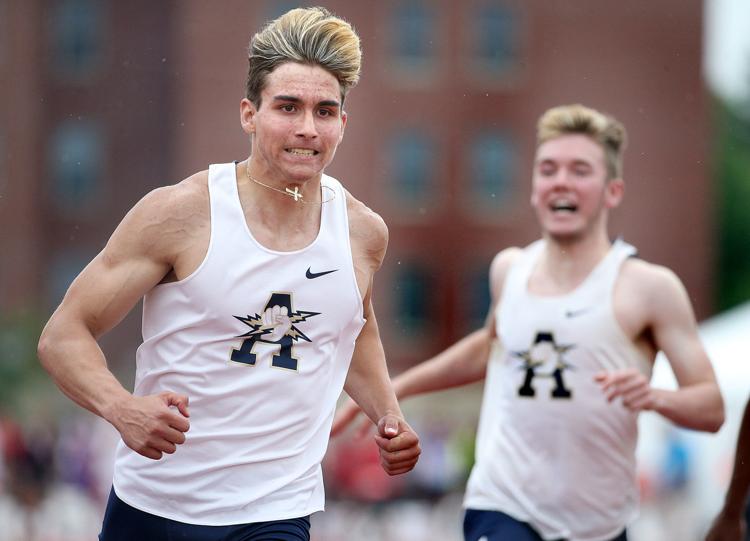 Saturday: WIAA state track and field meet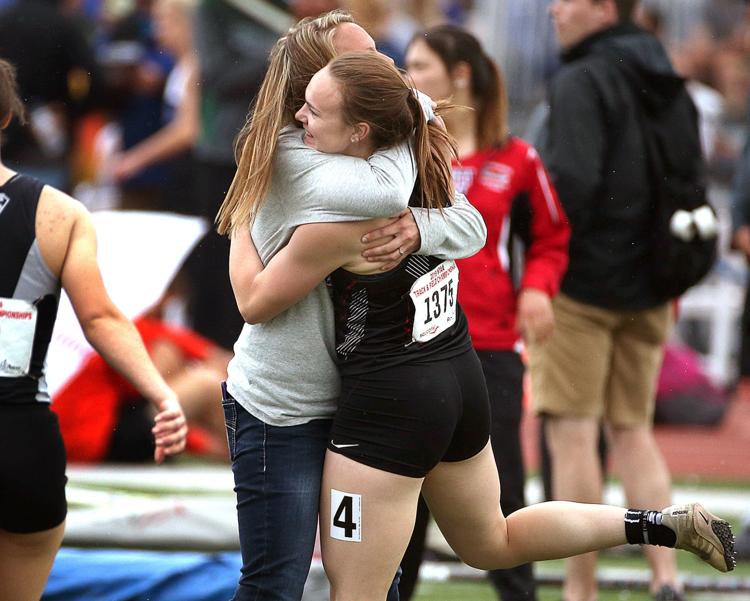 Saturday: WIAA state track and field meet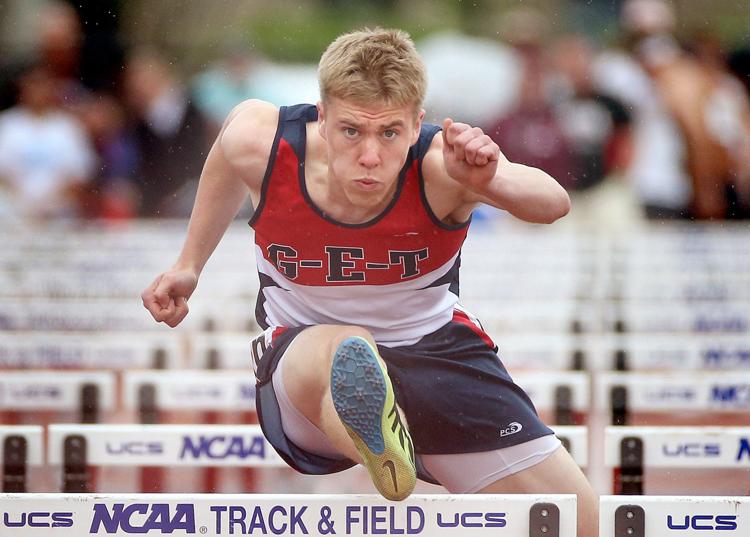 Friday: WIAA state track and field meet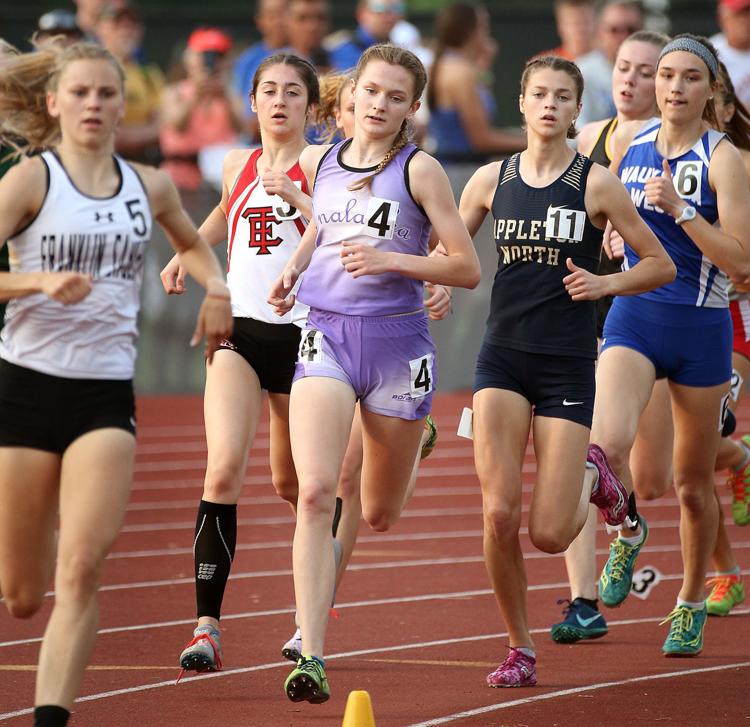 Friday: WIAA state track and field meet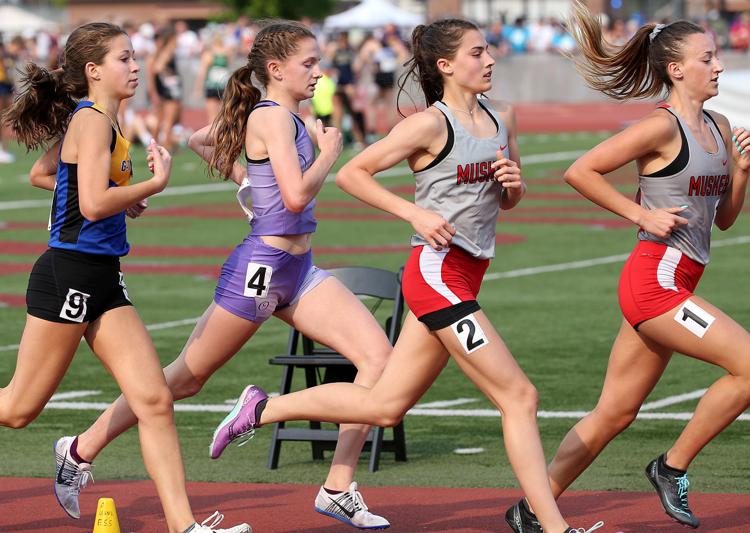 Friday: WIAA state track and field meet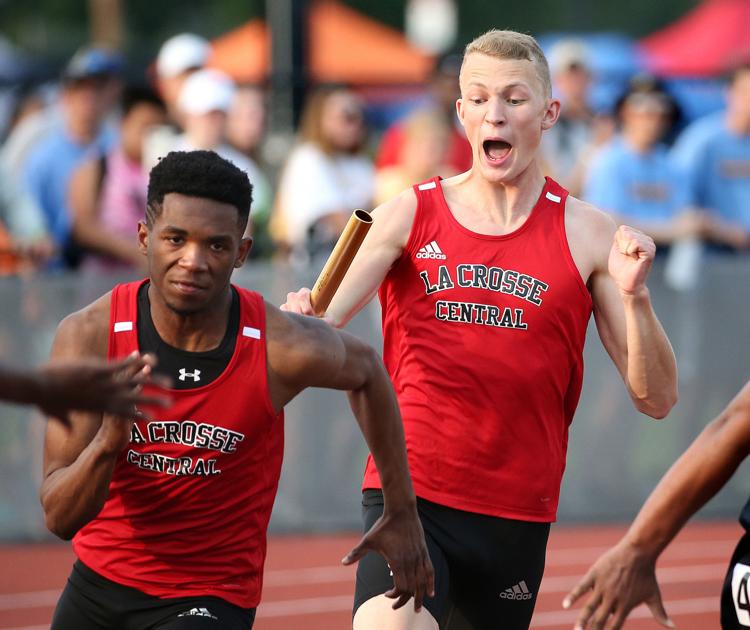 Friday: WIAA state track and field meet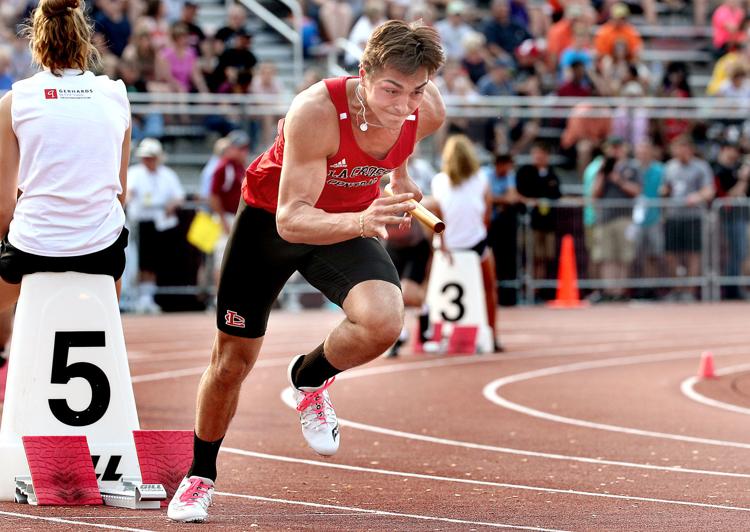 Friday: WIAA state track and field meet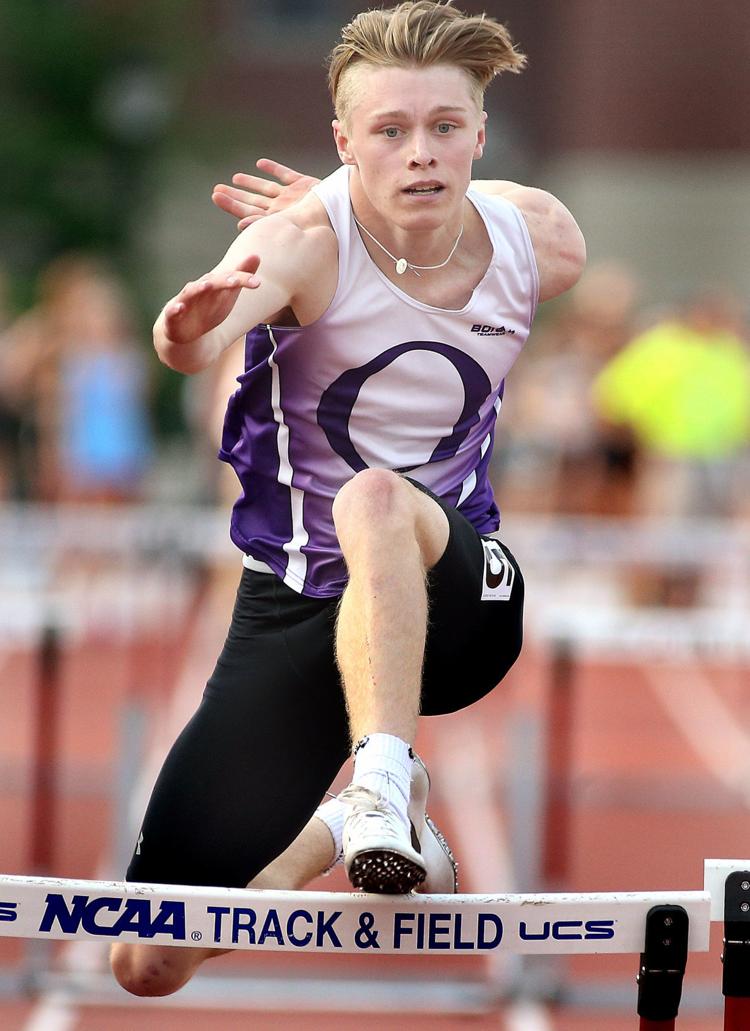 Friday: WIAA state track and field meet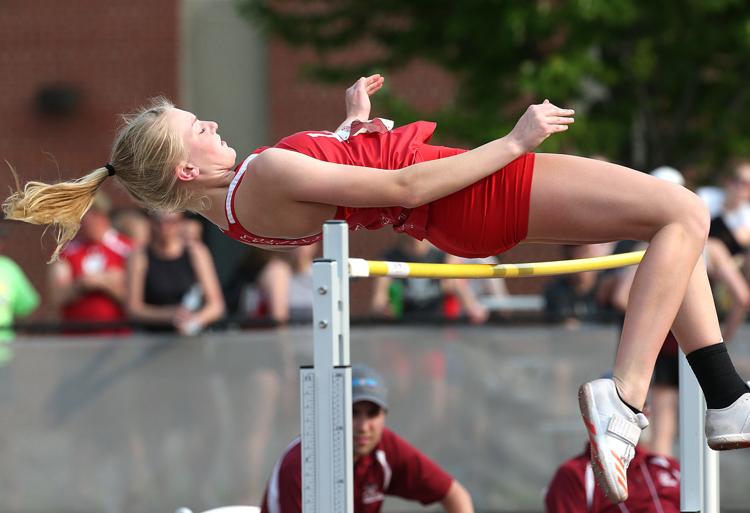 Friday: WIAA state track and field meet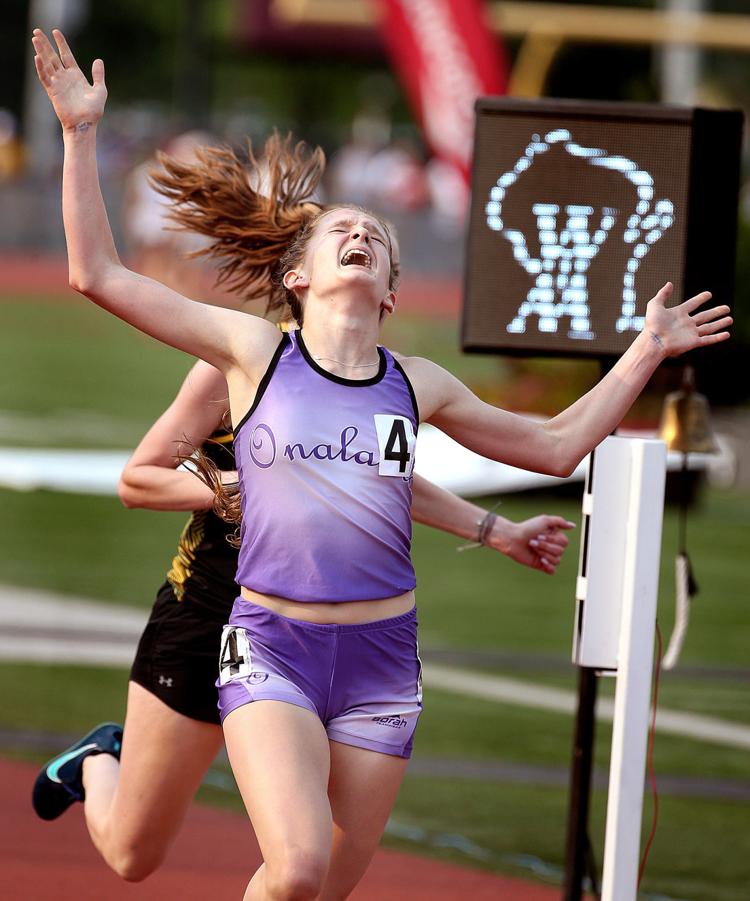 Friday: WIAA state track and field meet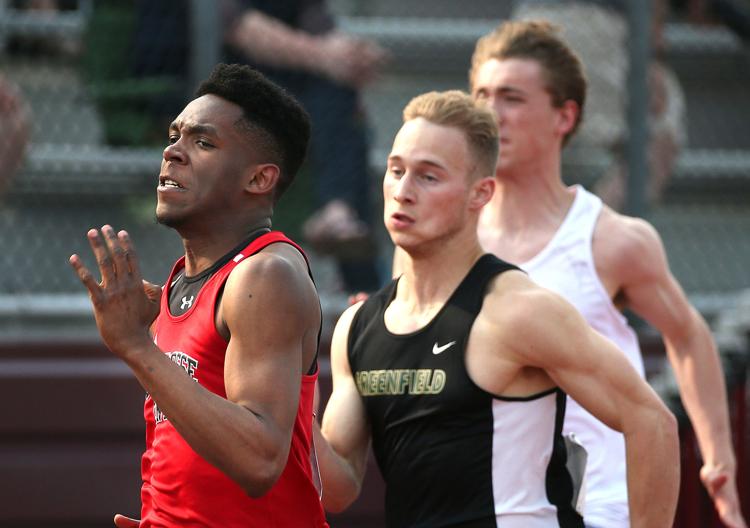 Friday: WIAA state track and field meet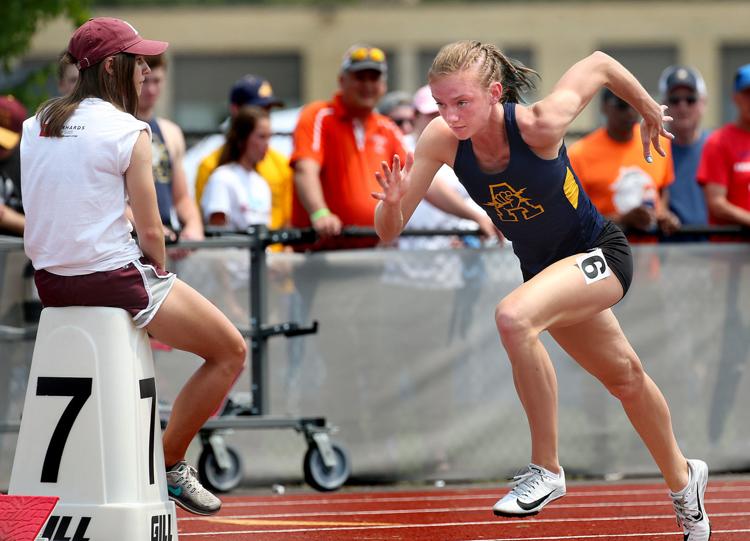 Friday: WIAA state track and field meet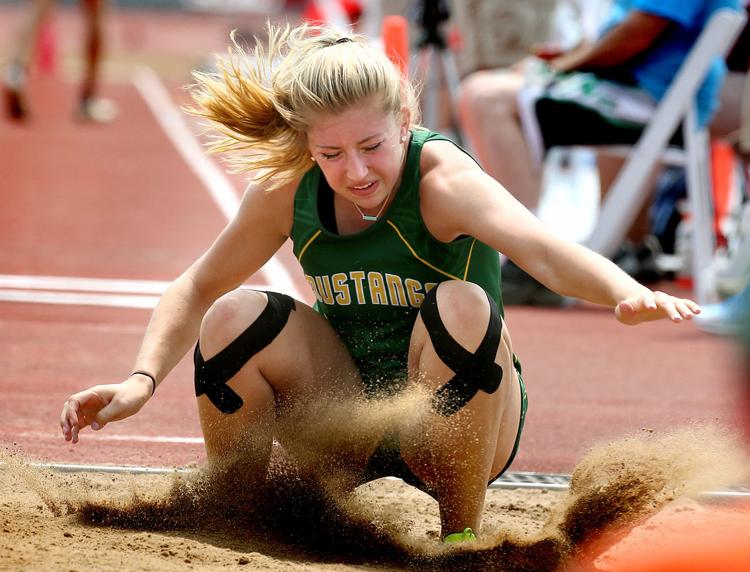 Friday: WIAA state track and field meet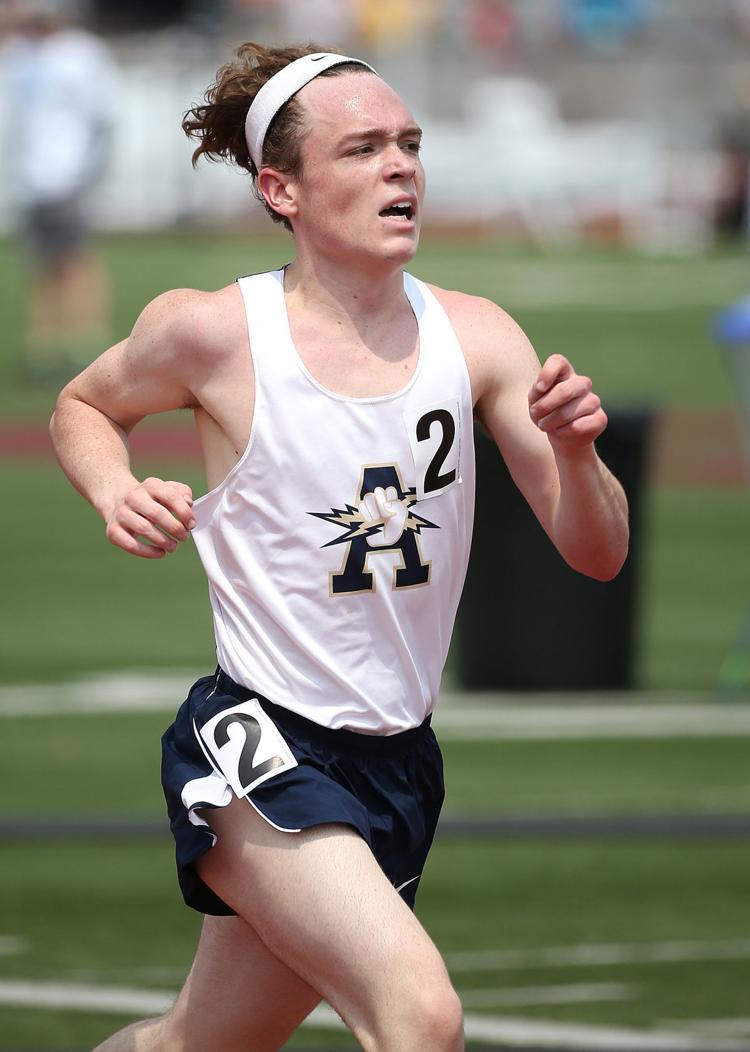 Friday: WIAA state track and field meet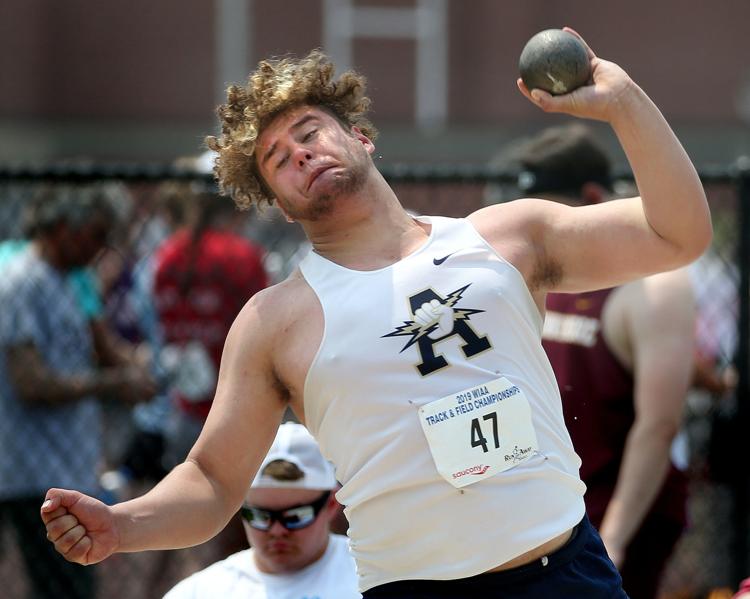 Friday: WIAA state track and field meet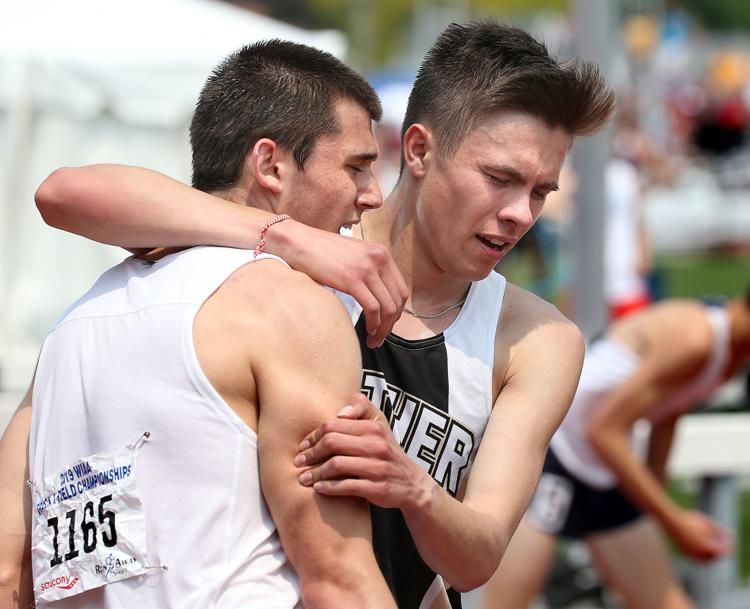 Friday: WIAA state track and field meet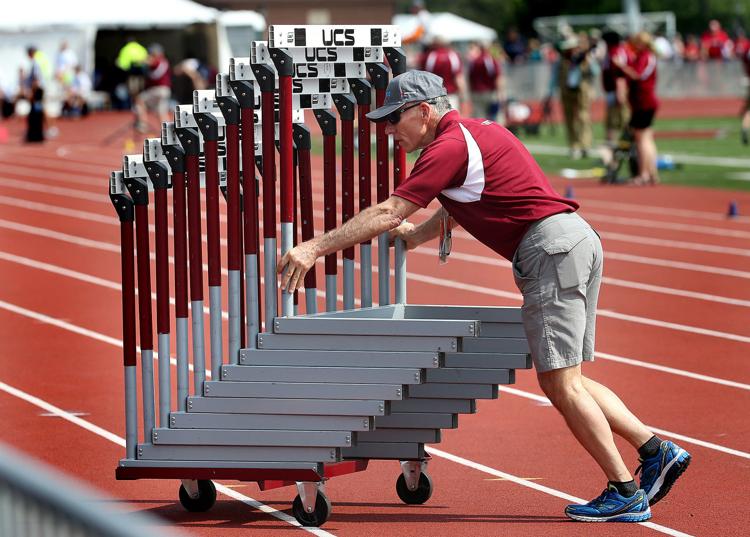 Friday: WIAA state track and field meet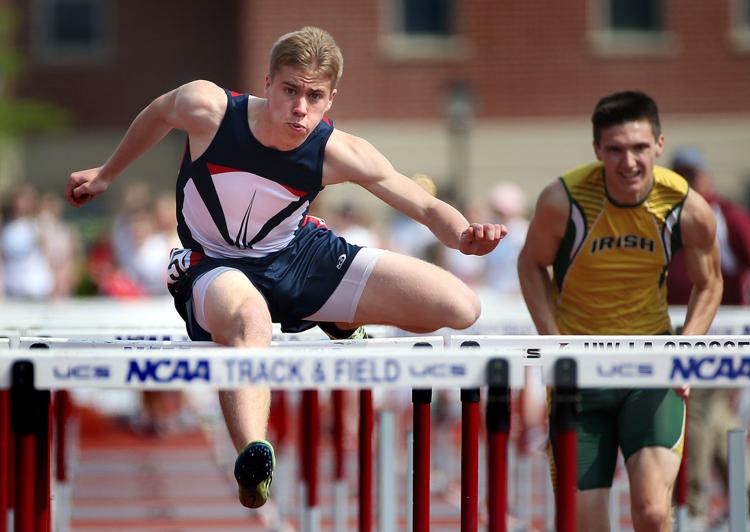 Friday: WIAA state track and field meet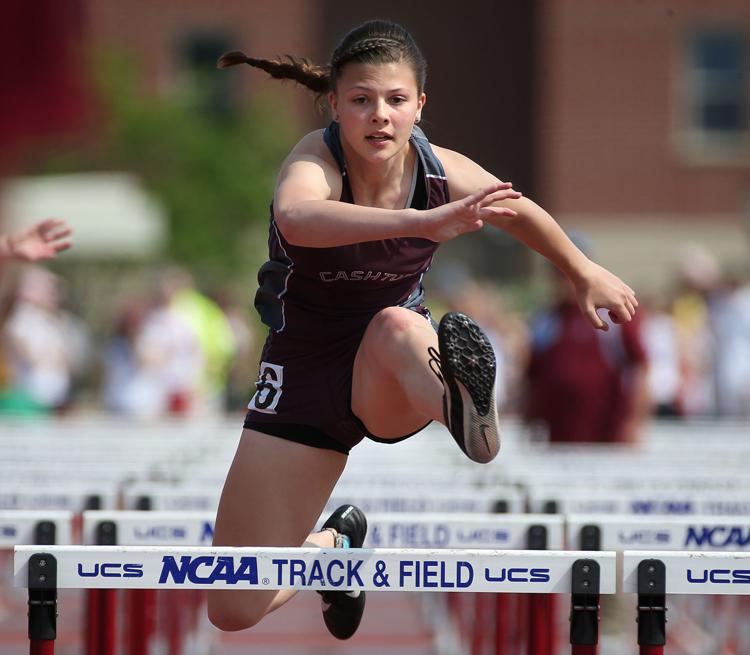 Friday: WIAA state track and field meet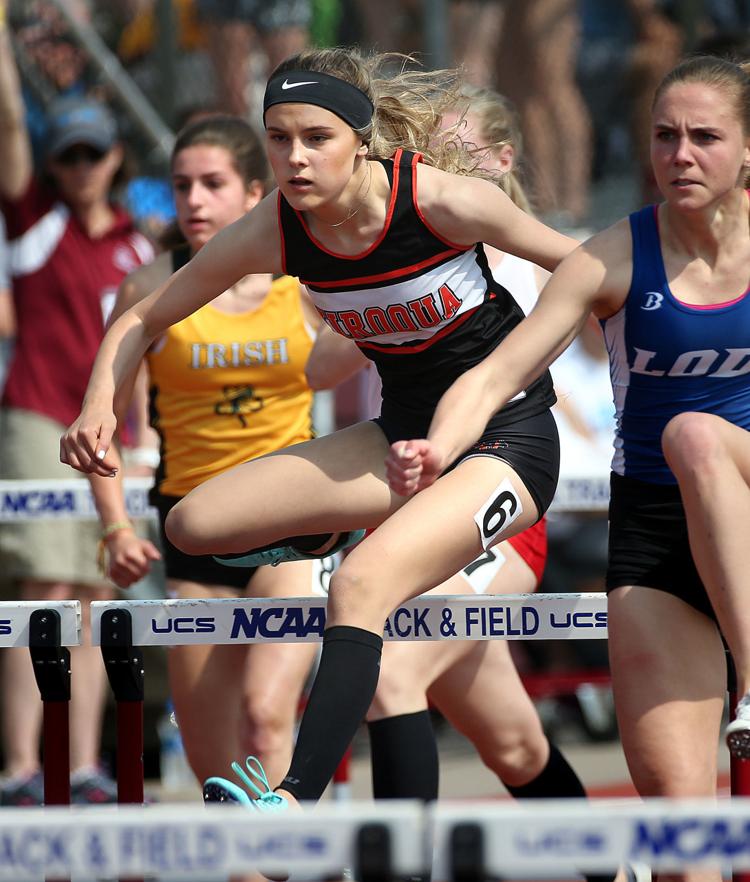 Friday: WIAA state track and field meet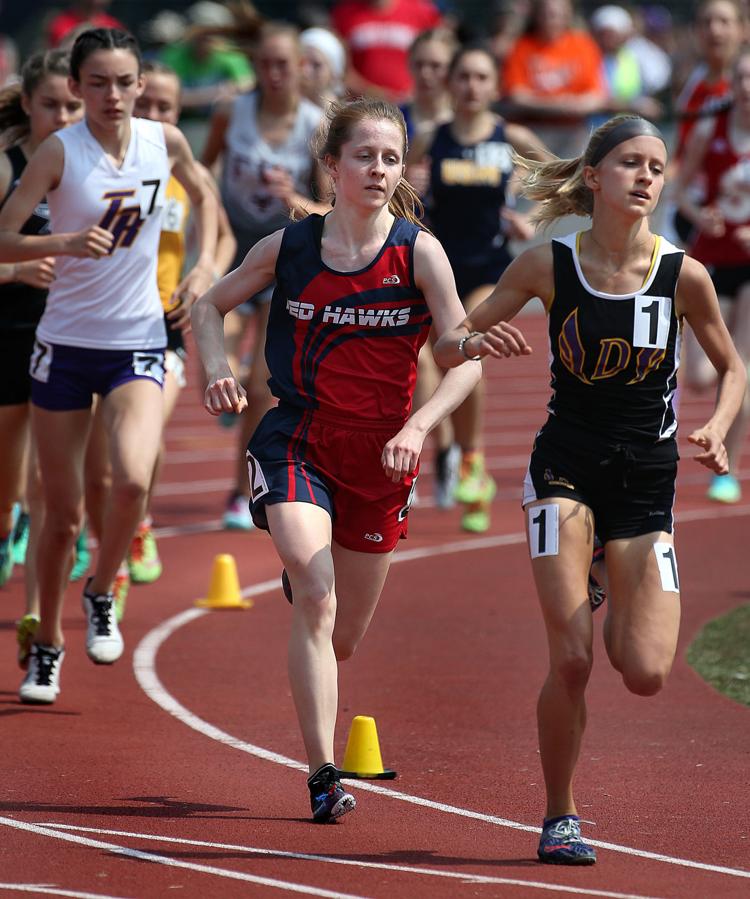 Friday: WIAA state track and field meet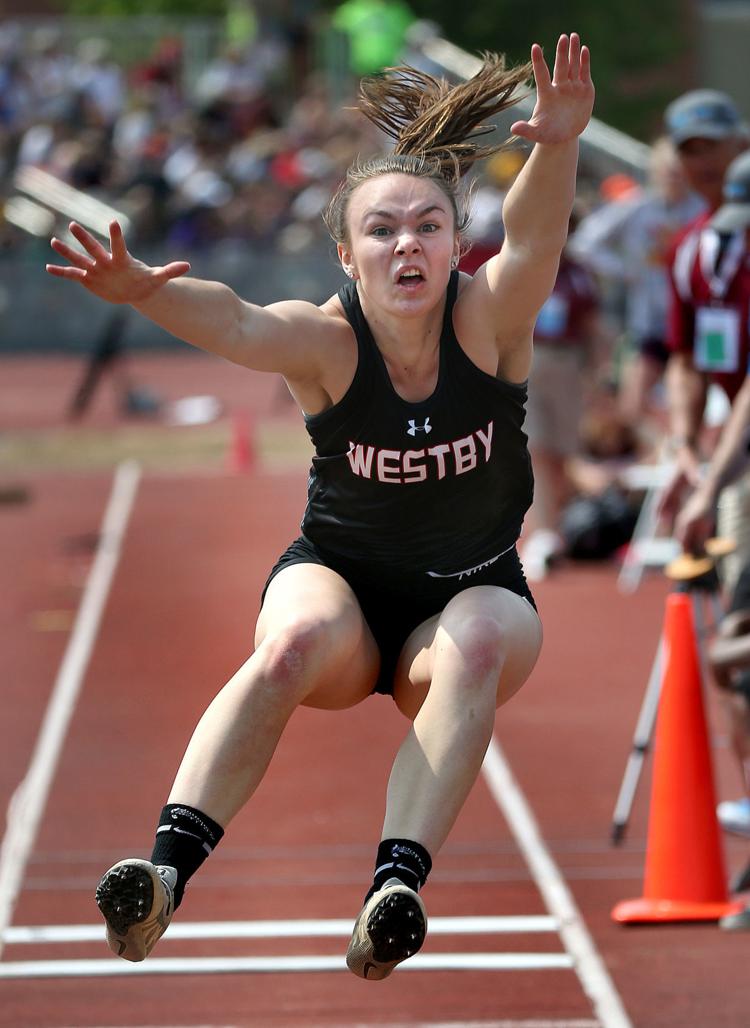 Friday: WIAA state track and field meet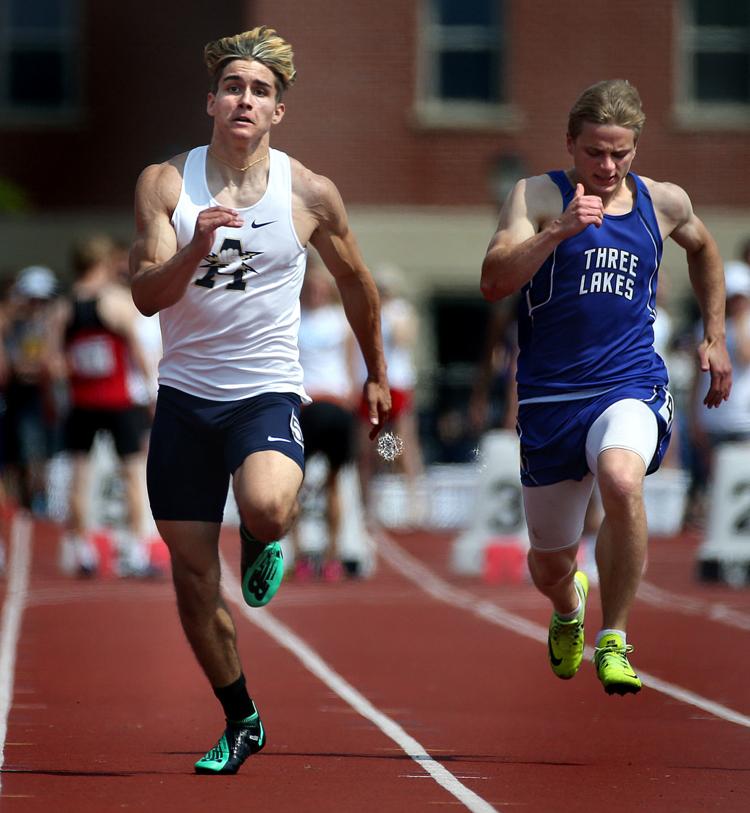 Friday: WIAA state track and field meet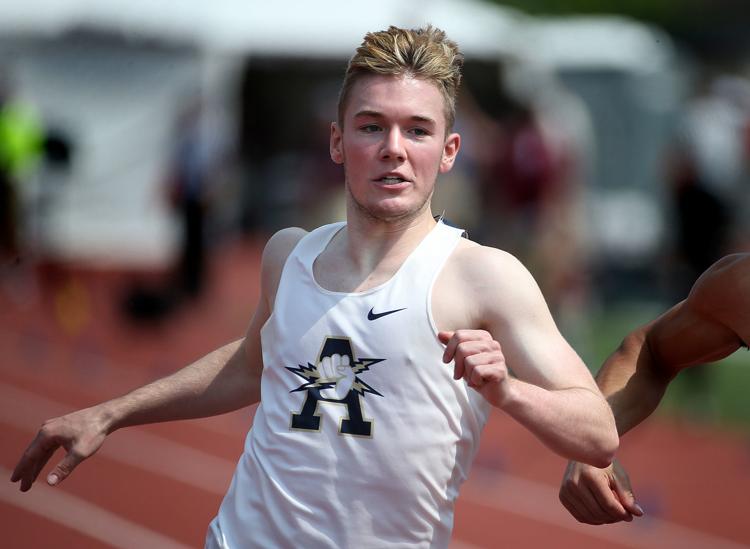 Friday: WIAA state track and field meet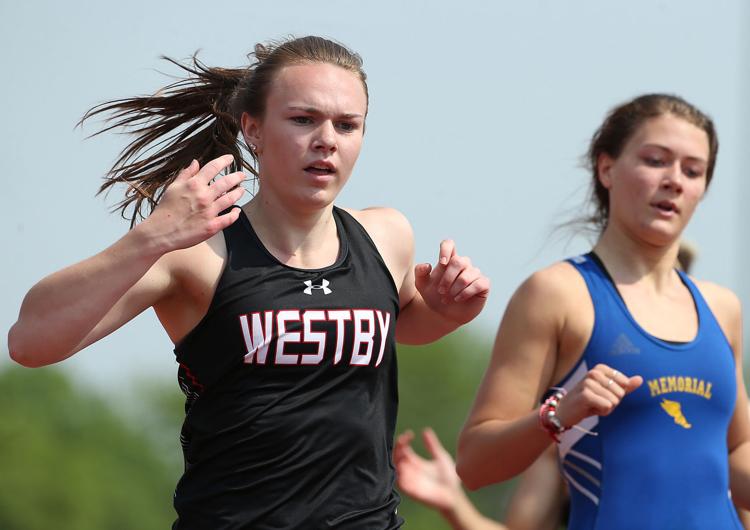 Thursday: WIAA state track and field meet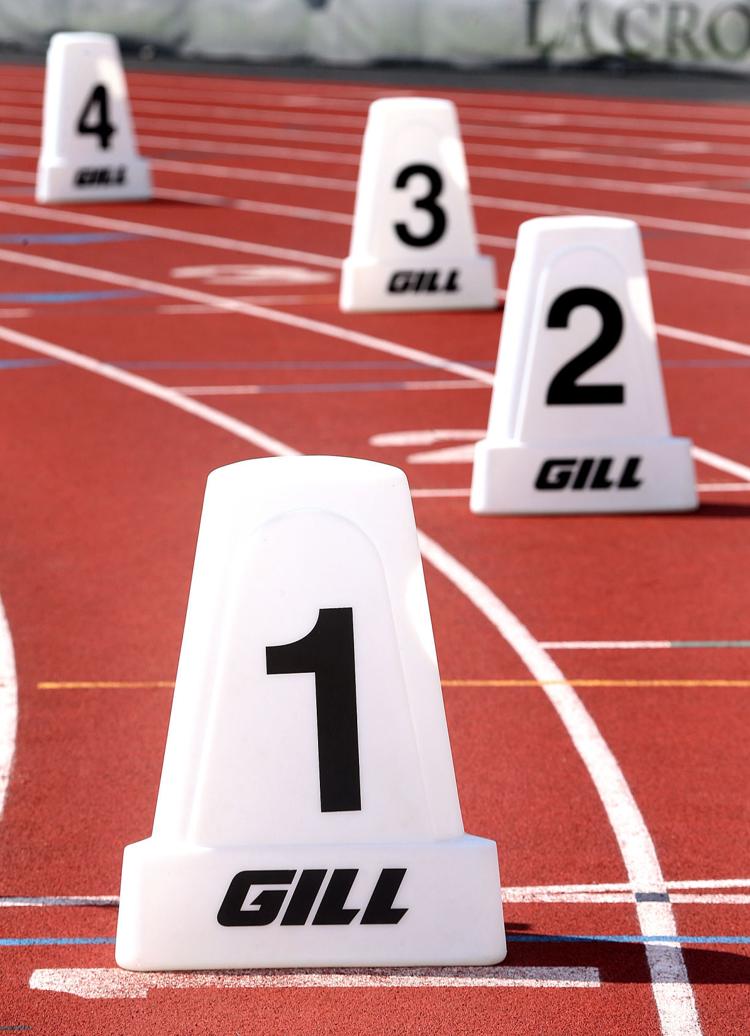 Thursday: WIAA state track and field meet