They've been a package deal when discussing distance racing in the Coulee Region during the fall and spring months for the last four years.
Others have entered the picture — Viroqua High School senior Jillian Weston has been there from the start, and and the Malecek triplets of Onalaska have forced their way in the last two seasons — but Onalaska Luther's David Vannucchi and G-E-T's Dana Feyen are leaving behind quite the legacy.
When talking about something Vannucchi does, there is a Feyen story to go with it. If the topic is Feyen, there is generally a Vannucchi anecdote.
Vannucchi always makes a point to watch Feyen race, but they aren't close. They have talked over the years, but not much.
But the admiration from one to the other is consistent because Vannucchi and Feyen have been through many of the same things.
They have endured the pressure that accompanies being on top of their sports — cross country and track and field. They have accepted it and, for the most part, conquered it.
There is one final chapter in their high school careers, and it unfolds Saturday during the WIAA state track and field meet at the Veterans Memorial Field Sports Complex at UW-La Crosse.
In an interesting twist, they enter their final races after failing to capture gold medals on Friday.
Feyen, who runs the Division 2 3,200 on Sunday, was second in the 1,600. Vannucchi, who runs the Division 3 1,600 on Sunday, was third in the 3,200.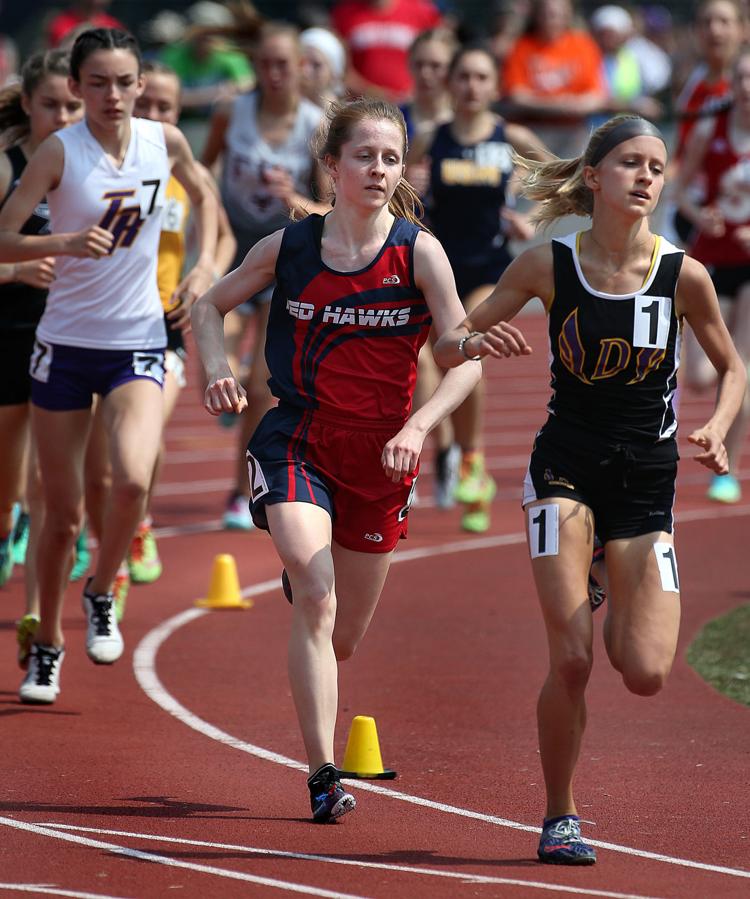 The duo swept distance championships last season but were overpowered in a rare scenario on Saturday.
Register for more free articles.
Stay logged in to skip the surveys.
"There's a lot of pressure in having to defend," Vannucchi said after his time of 9 minutes, 51.55 seconds trailed Rosholt's Adam Rzentkowski (9:37.4) and Aquinas' Ethan Gregg (9:45.08). "I think everybody feels that. You have to keep a level head and not get too overwhelmed about being here."
Vannucchi, who will run at the University of Wisconsin, has stood up to the pressure with success before, which means there reason to believe he can do that in the 1,600. He is a three-time state champ in cross country, too, and he beat the pressure to win those titles.
Rzentkowski has run behind Vannucchi enough in both sports and figured out the winning formula on Saturday.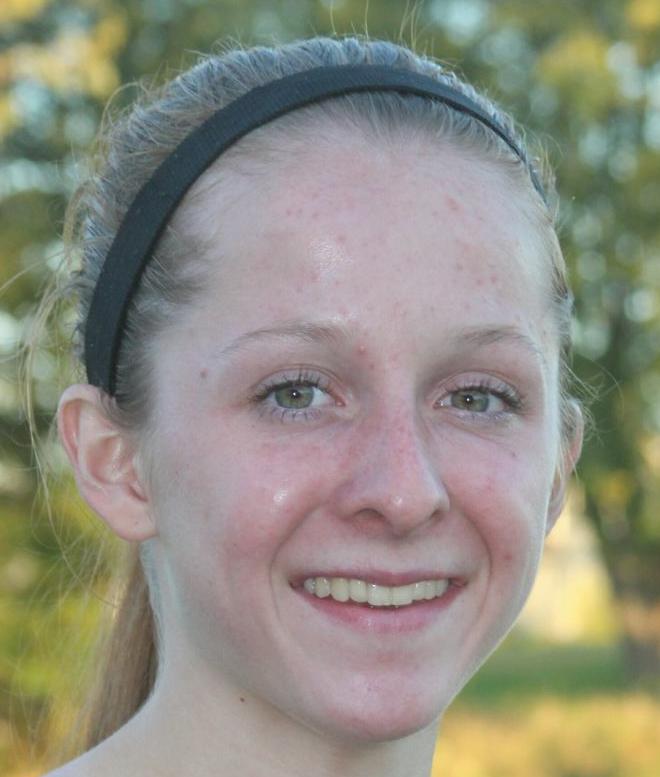 Feyen, an Iowa State University recruit, also finished behind a very familiar opponent in Denmark senior Leah Kralovetz. Feyen fought off her challenges during track last spring before Kralovetz stopped her from becoming a three-time champ in cross country last fall.
Saturday's race between the two was close throughout, but Kralovetz crossed the line in 4:56.84 and Feyen in 5:02.76.
"I wanted to stay in contention those first two laps, and I did that," Feyen said. "I had to make a strong move on the third lap. I made the move, and she came back with one herself."
Feyen made her move on the second turn, but Kralovetz was having none of it. Feyen's lead lasted a matter of meters before Kralovetz reeled her back in and blew past her.
So the first day of their final state track and field meet wasn't what they wanted, but don't count them out on Sunday.
They have accomplished too much — 13 state track medals in addition to the five combined cross country titles — to think that.
Video: WIAA State Track & Field meet
Saturday: WIAA state track and field meet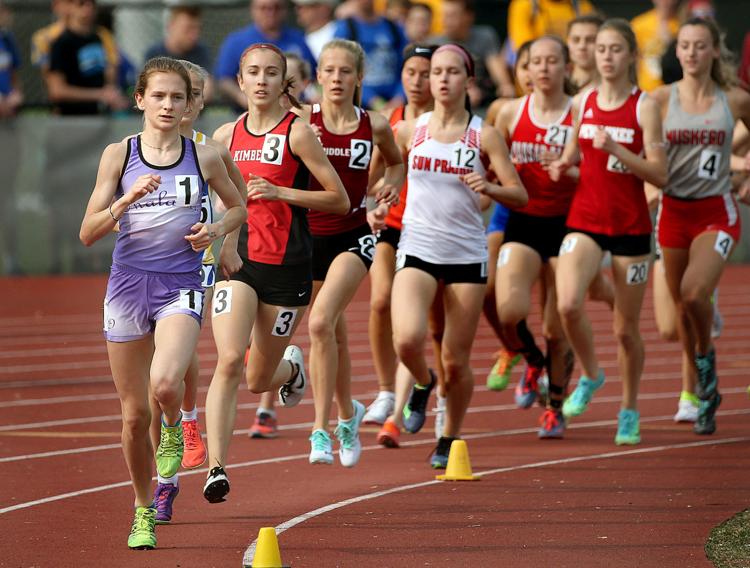 Saturday: WIAA state track and field meet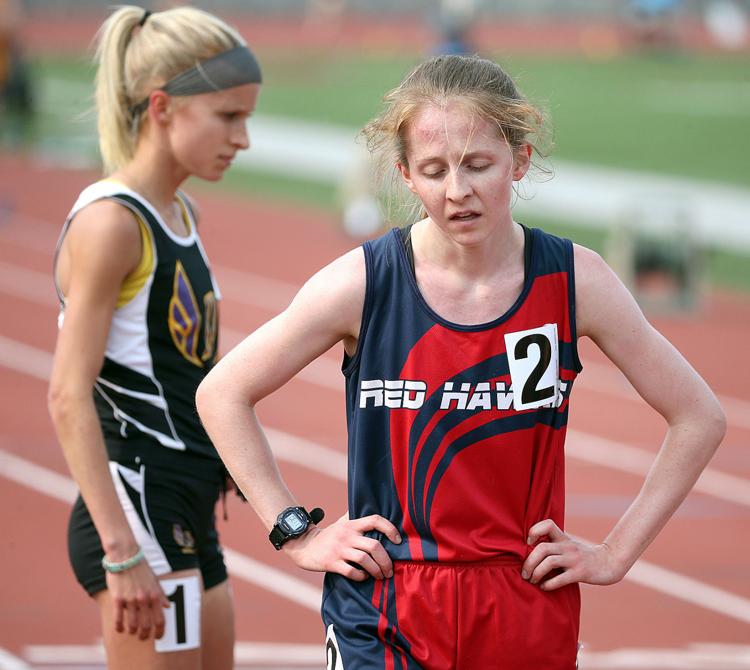 Saturday: WIAA state track and field meet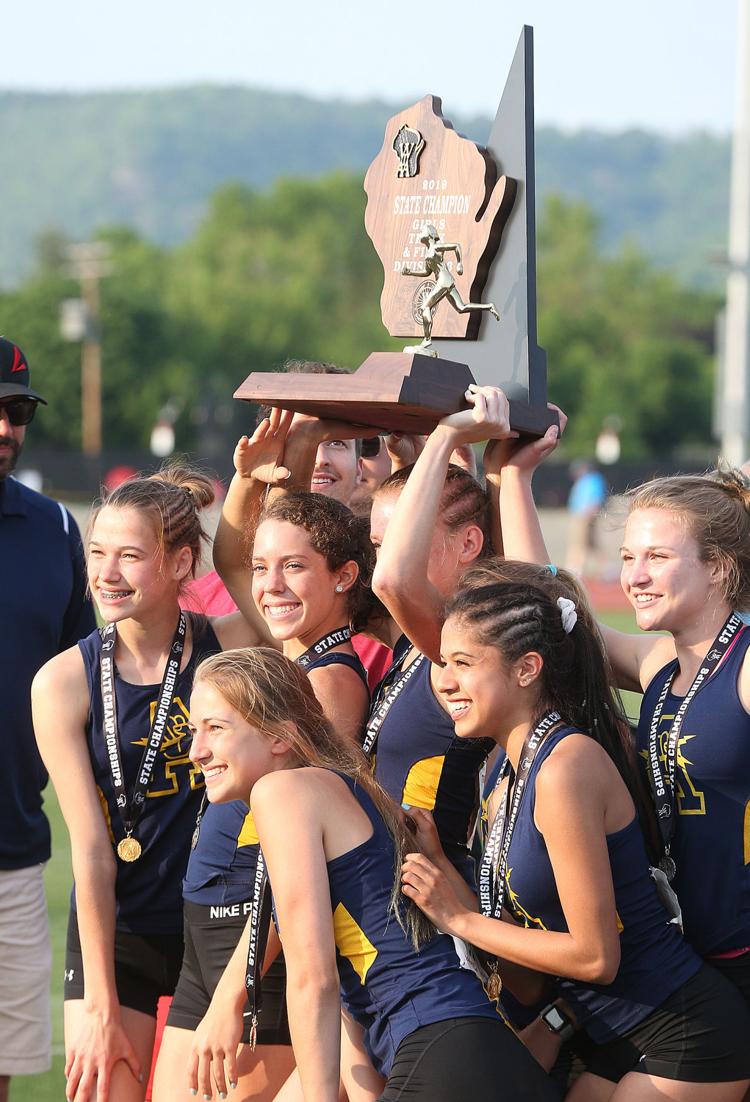 Saturday: WIAA state track and field meet
Saturday: WIAA state track and field meet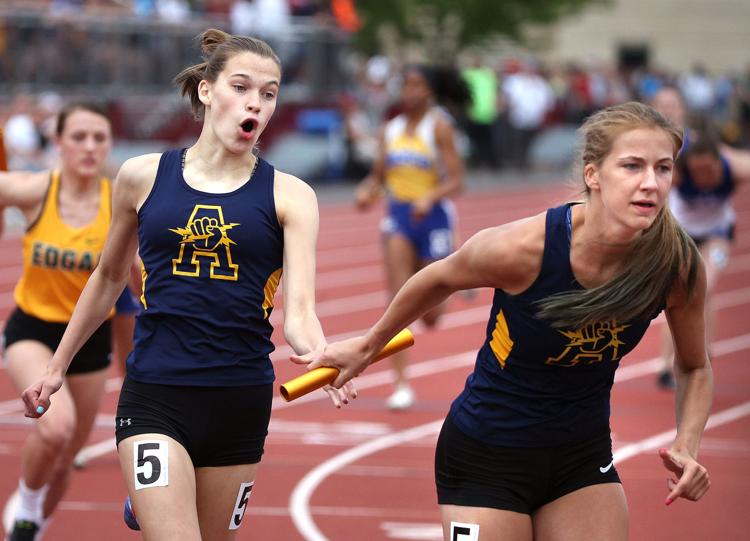 Saturday: WIAA state track and field meet
Saturday: WIAA state track and field meet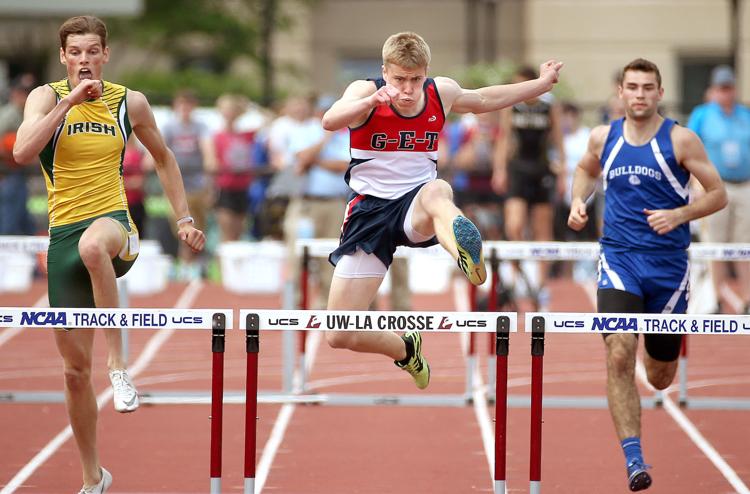 Saturday: WIAA state track and field meet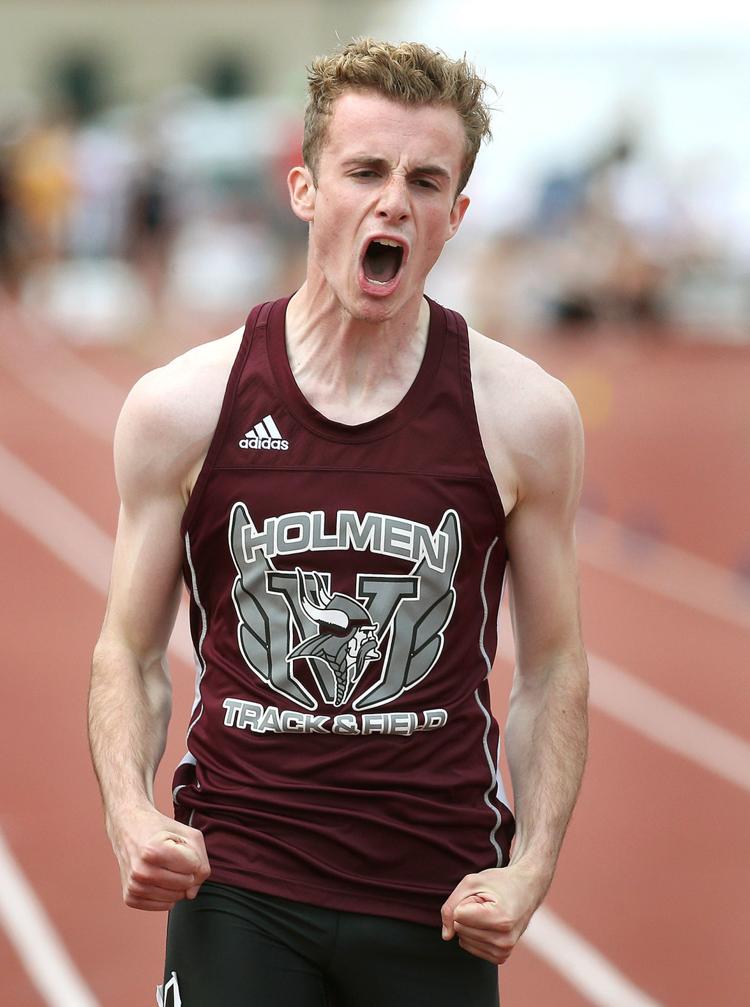 Saturday: WIAA state track and field meet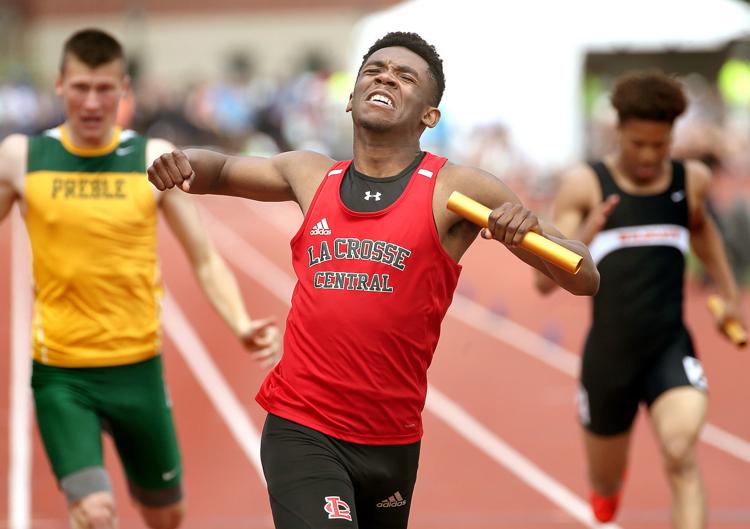 Saturday: WIAA state track and field meet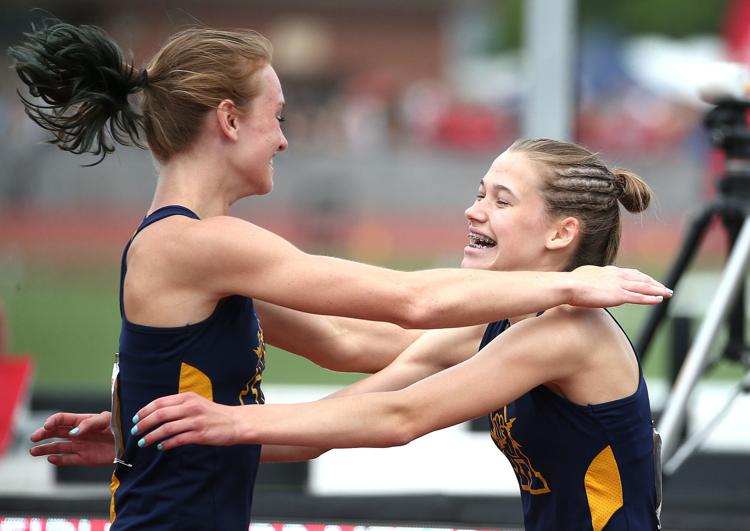 Saturday: WIAA state track and field meet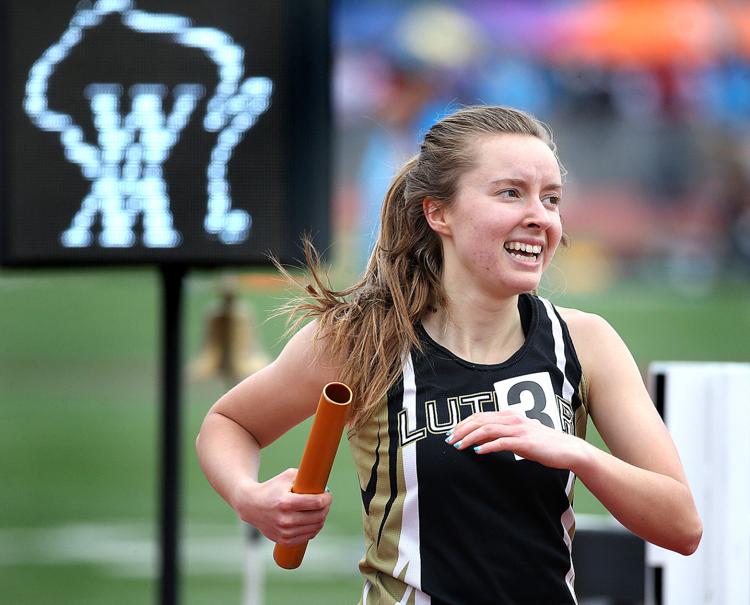 Saturday: WIAA state track and field meet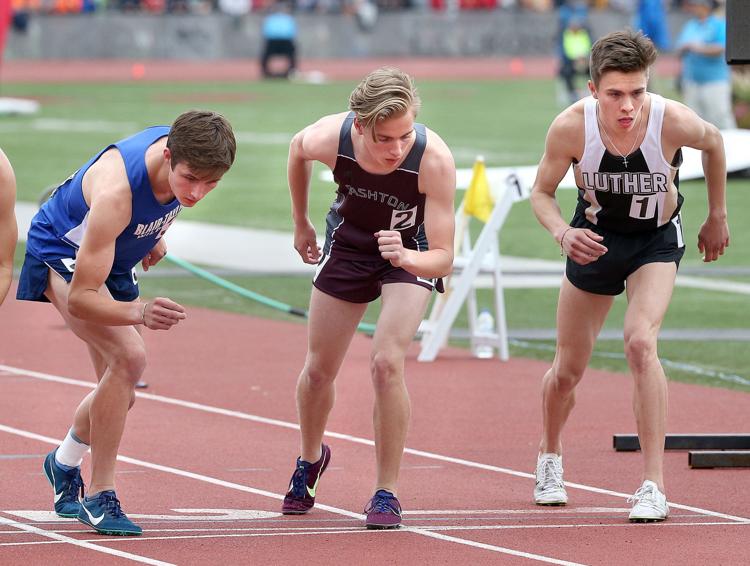 Saturday: WIAA state track and field meet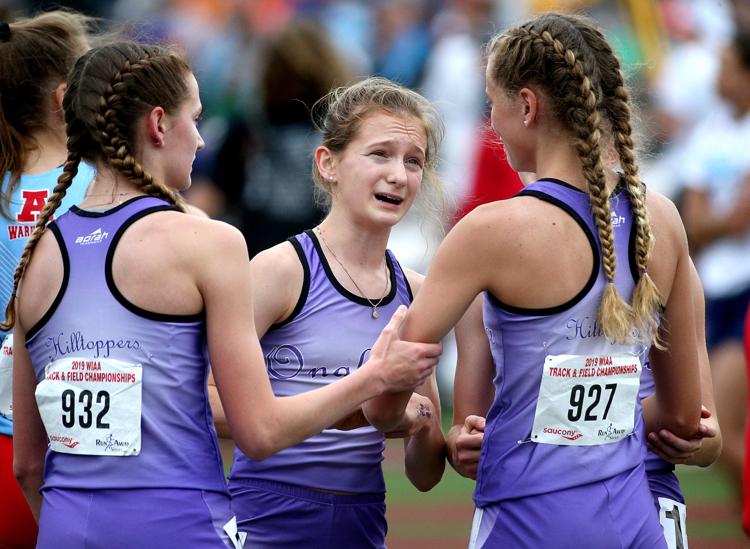 Saturday: WIAA state track and field meet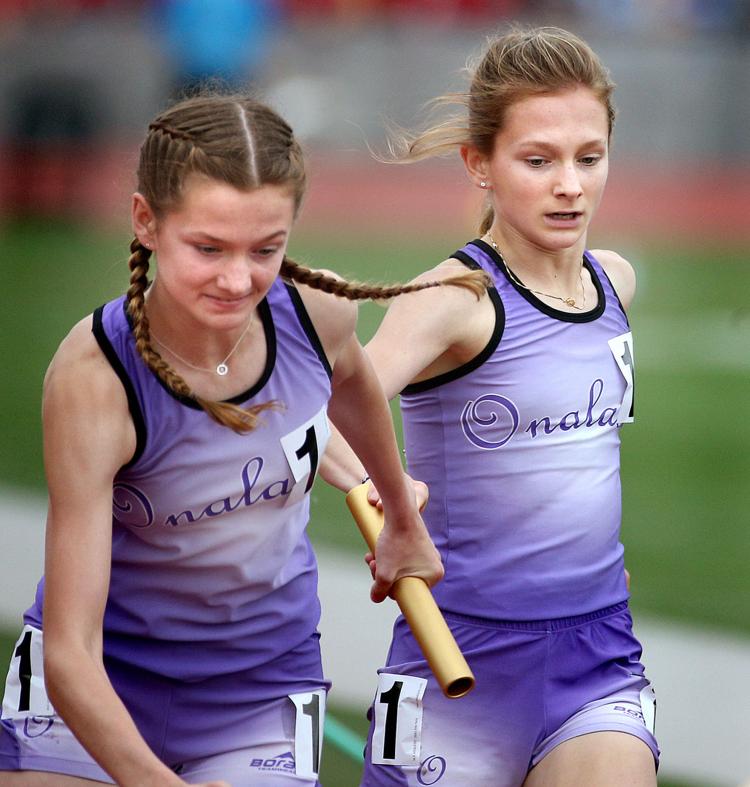 Saturday: WIAA state track and field meet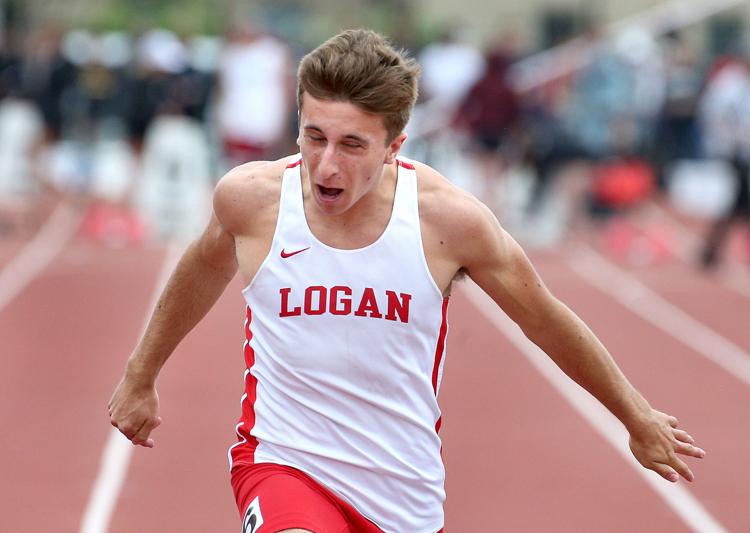 Saturday: WIAA state track and field meet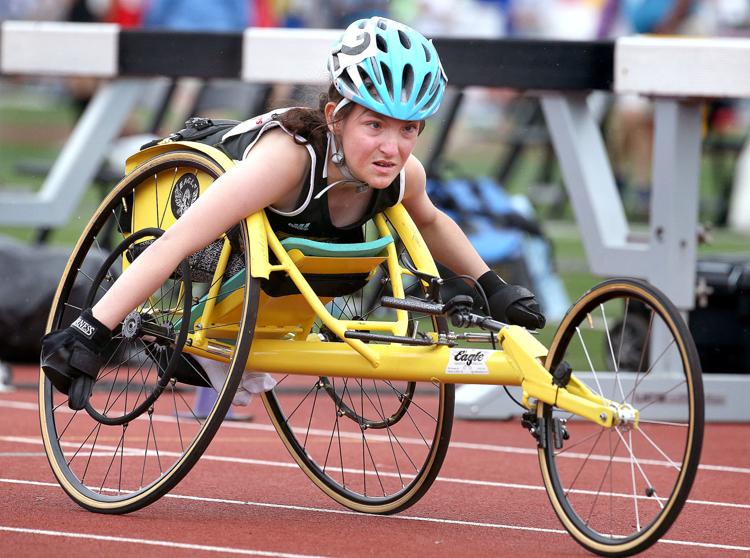 Saturday: WIAA state track and field meet
Saturday: WIAA state track and field meet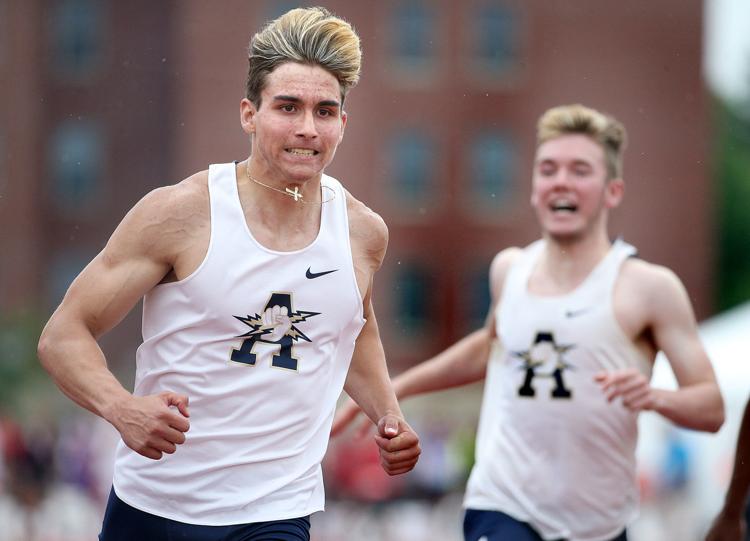 Saturday: WIAA state track and field meet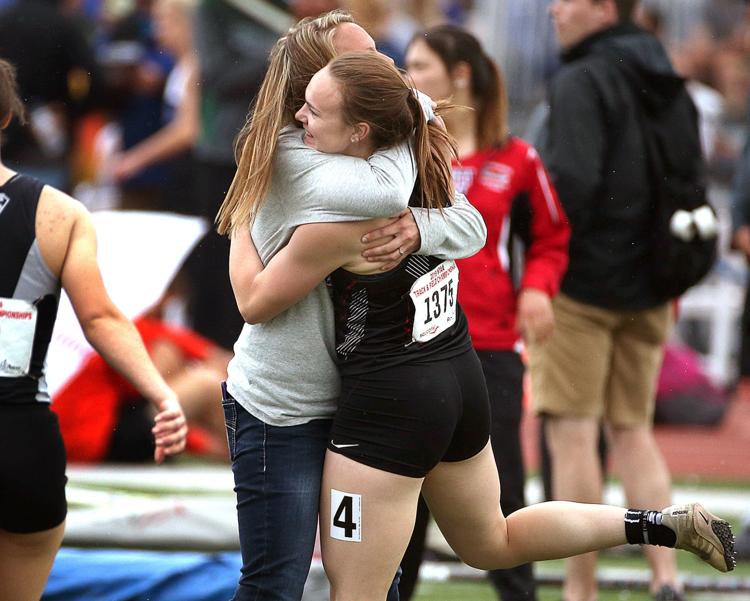 Saturday: WIAA state track and field meet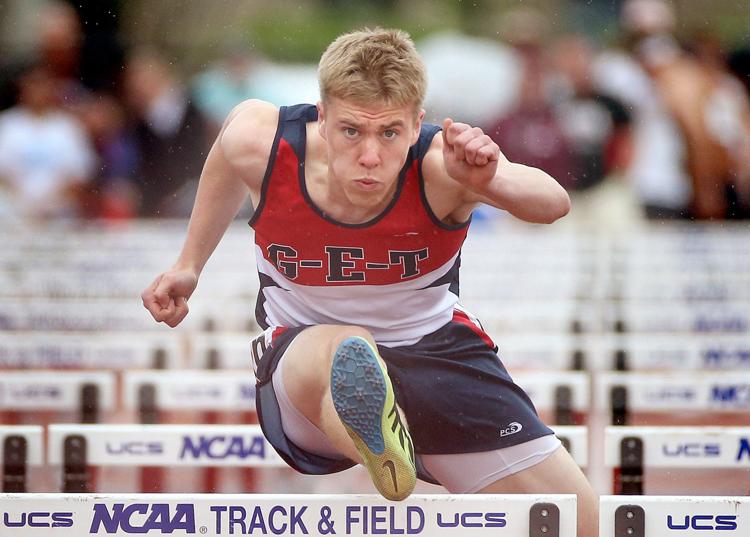 Friday: WIAA state track and field meet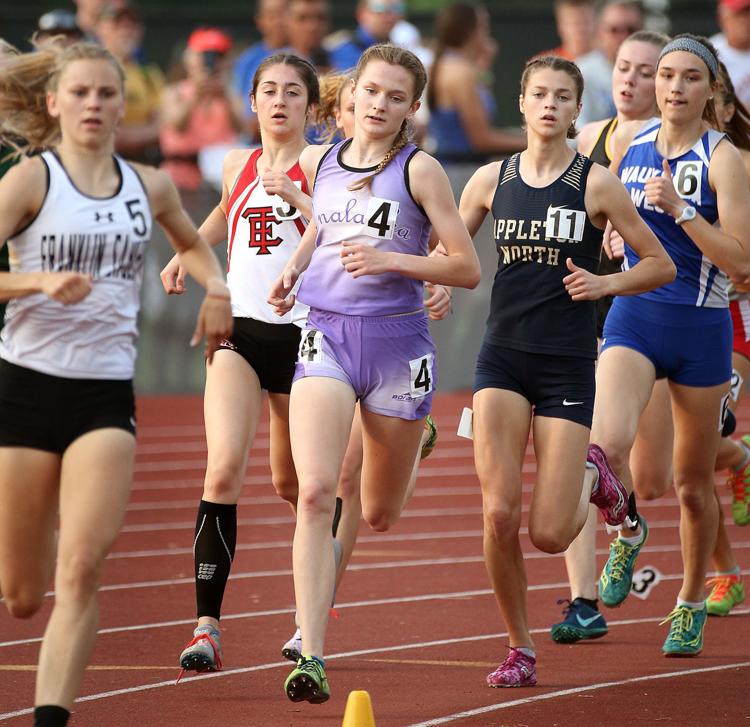 Friday: WIAA state track and field meet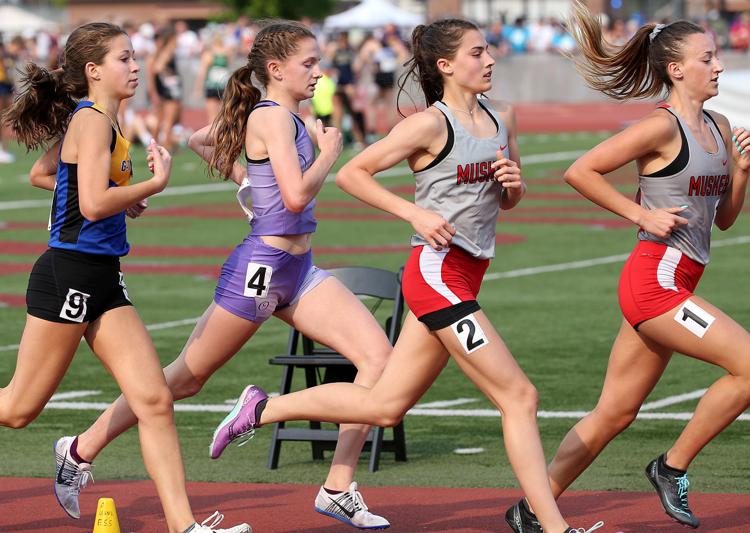 Friday: WIAA state track and field meet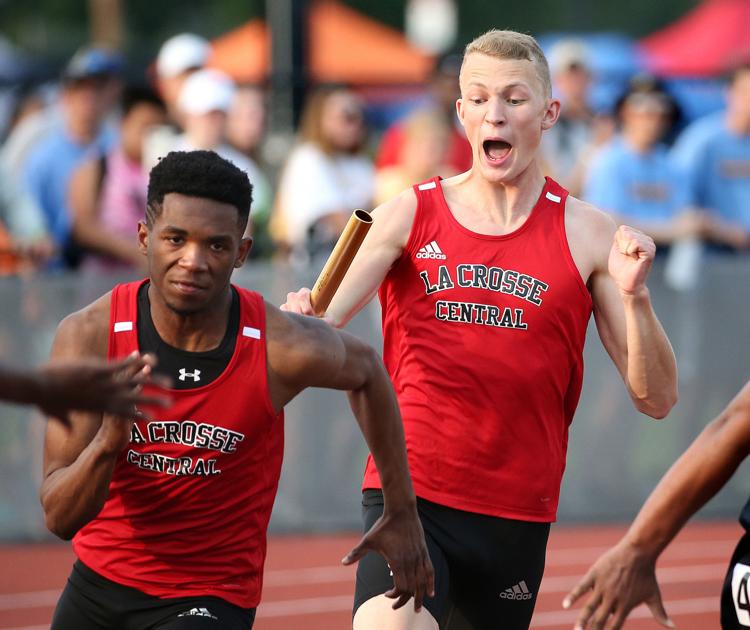 Friday: WIAA state track and field meet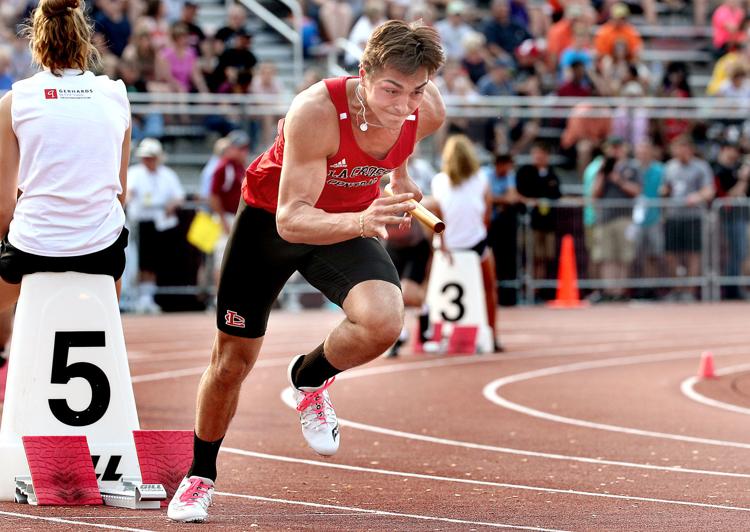 Friday: WIAA state track and field meet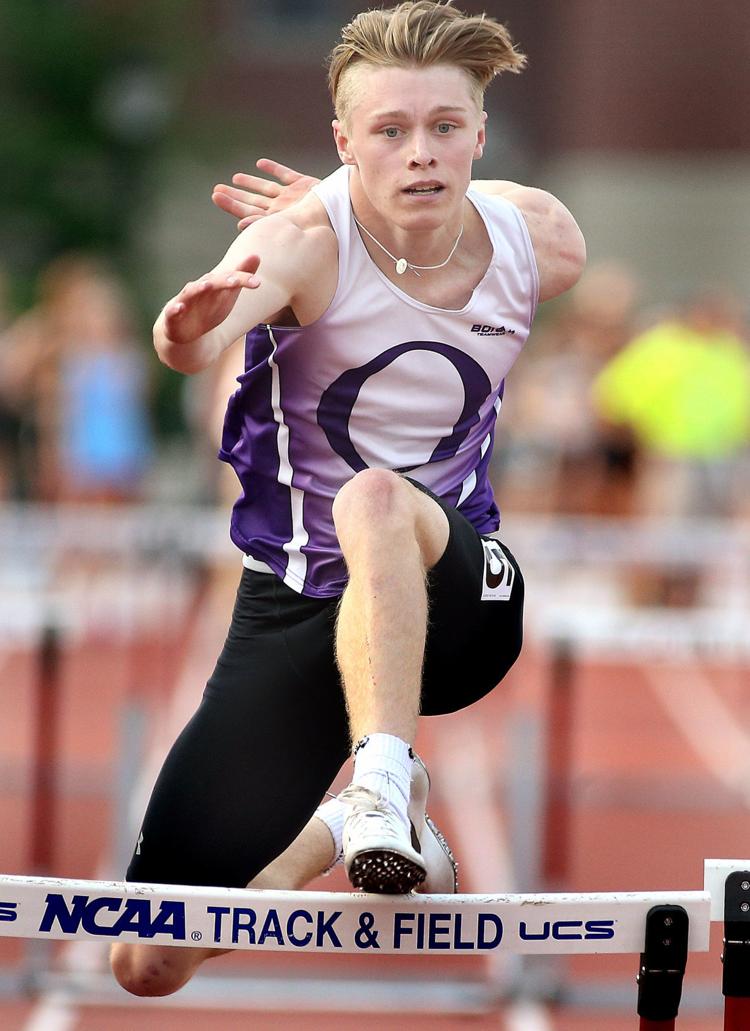 Friday: WIAA state track and field meet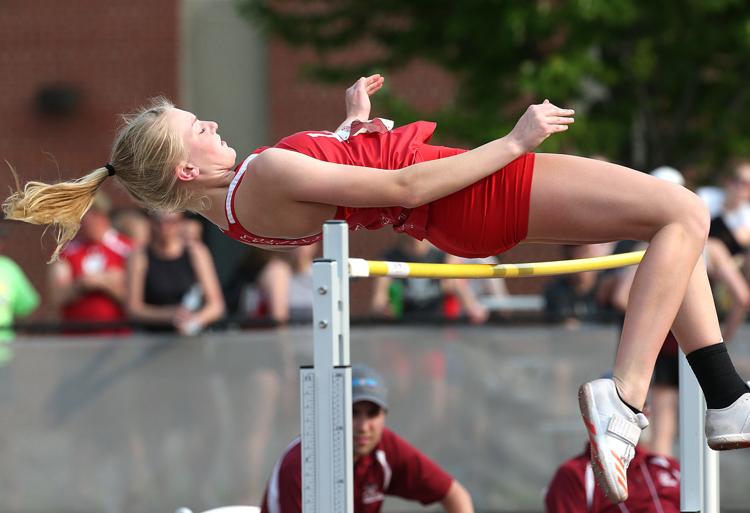 Friday: WIAA state track and field meet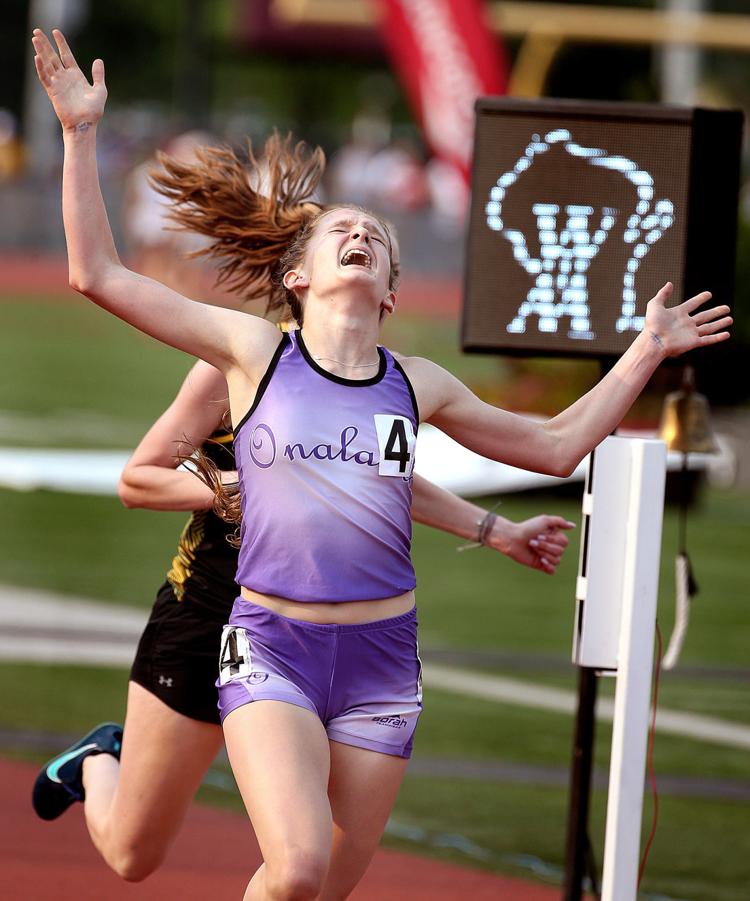 Friday: WIAA state track and field meet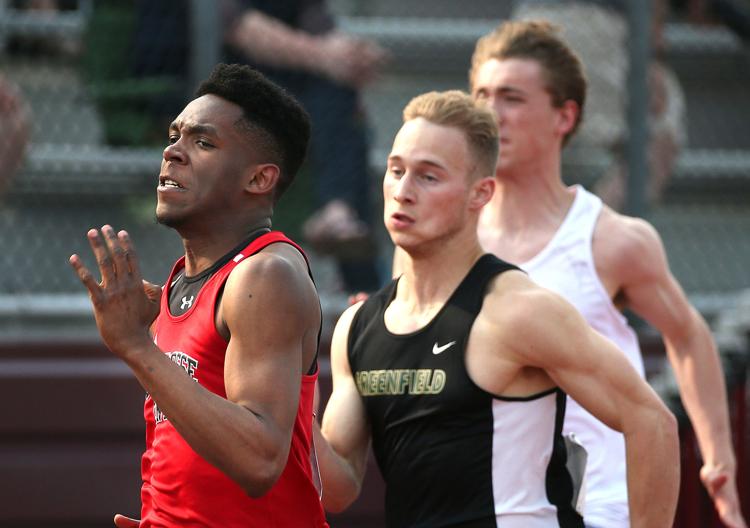 Friday: WIAA state track and field meet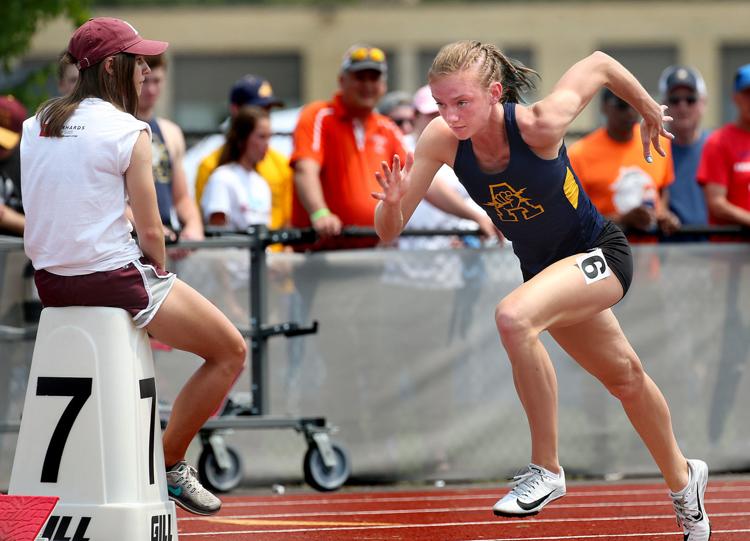 Friday: WIAA state track and field meet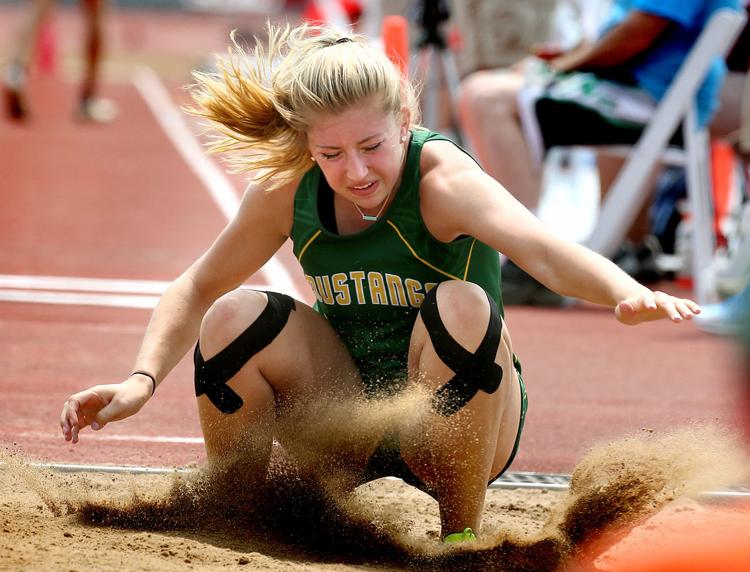 Friday: WIAA state track and field meet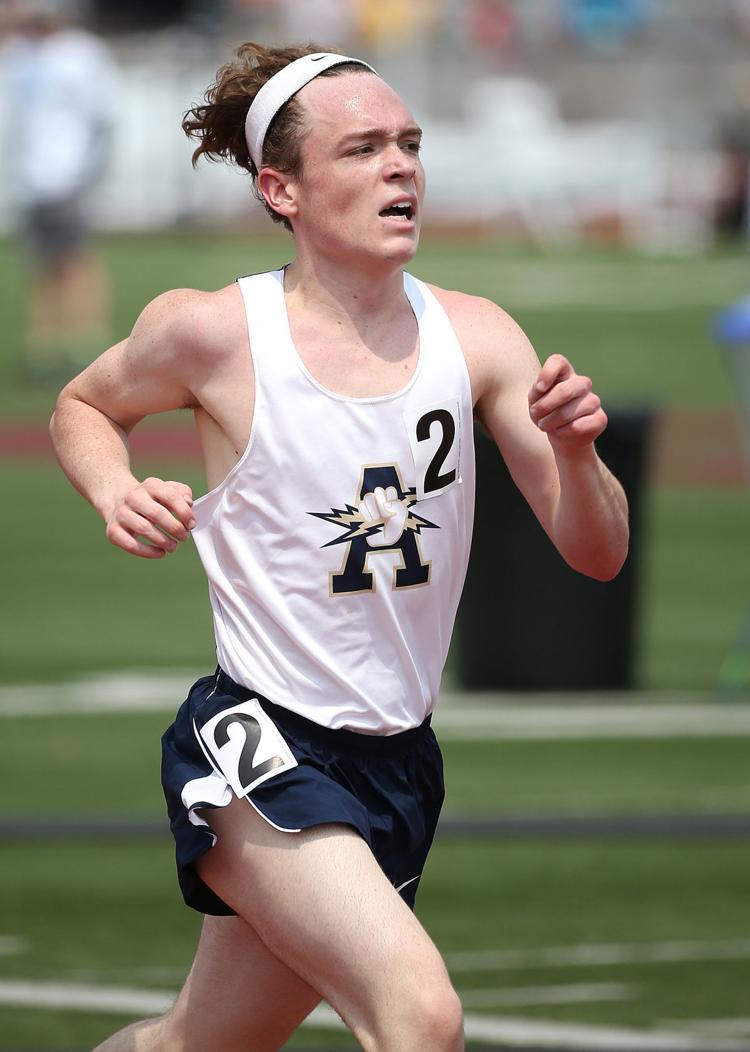 Friday: WIAA state track and field meet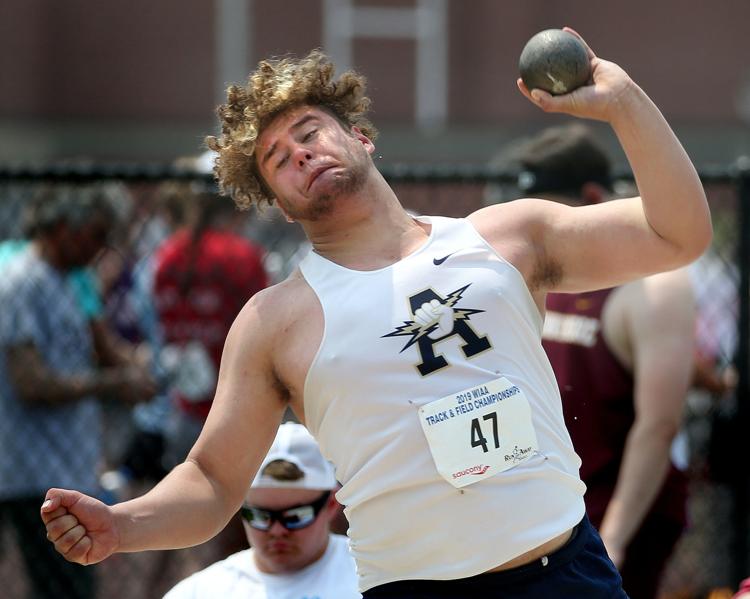 Friday: WIAA state track and field meet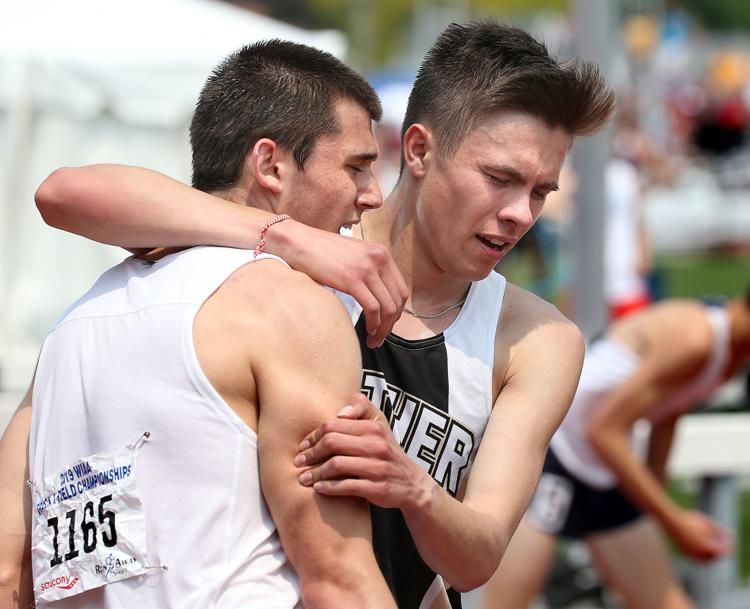 Friday: WIAA state track and field meet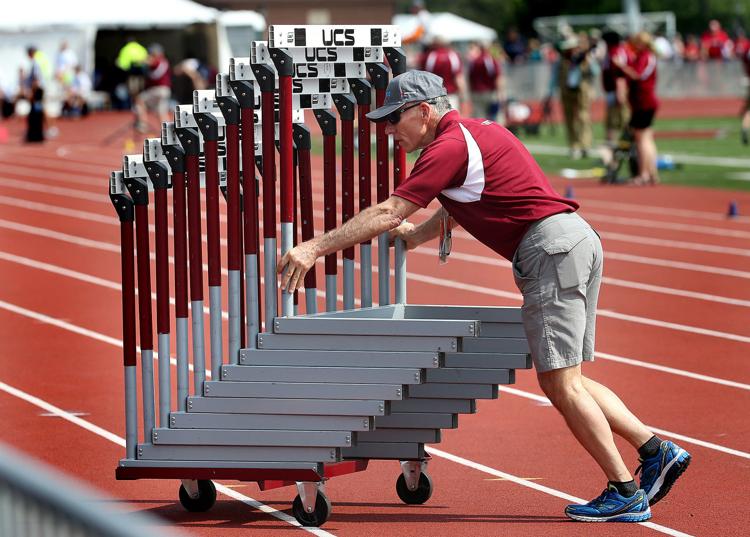 Friday: WIAA state track and field meet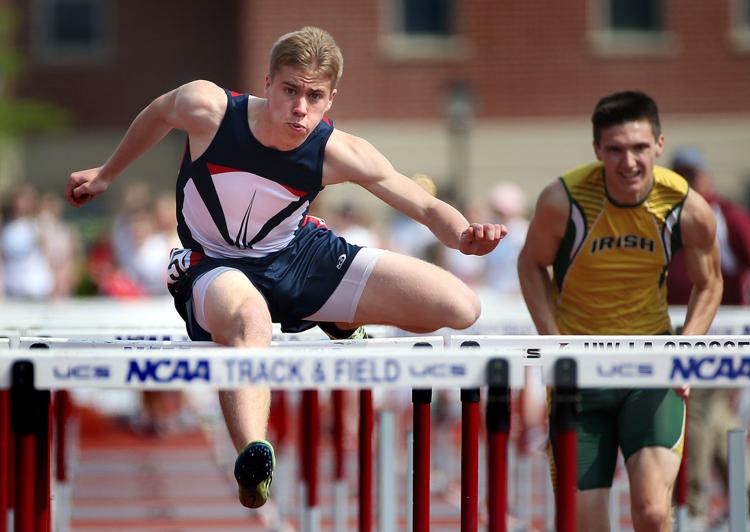 Friday: WIAA state track and field meet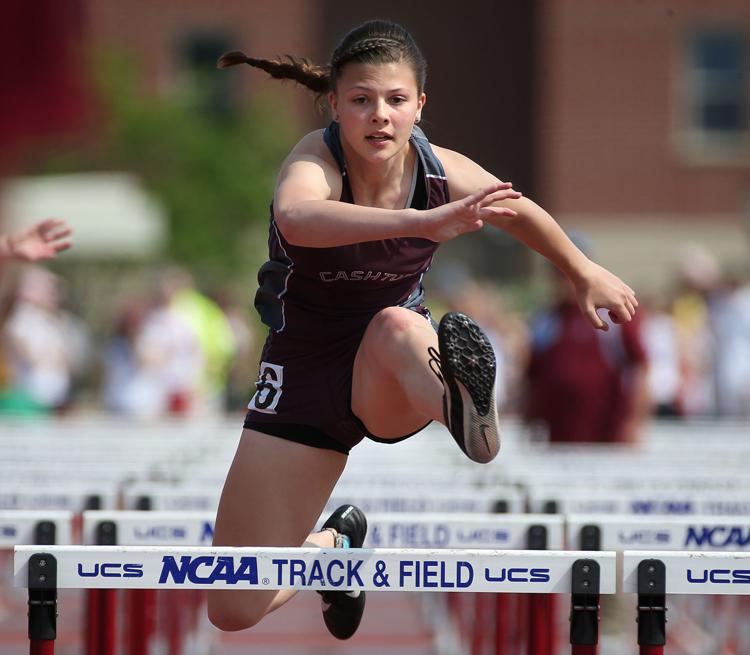 Friday: WIAA state track and field meet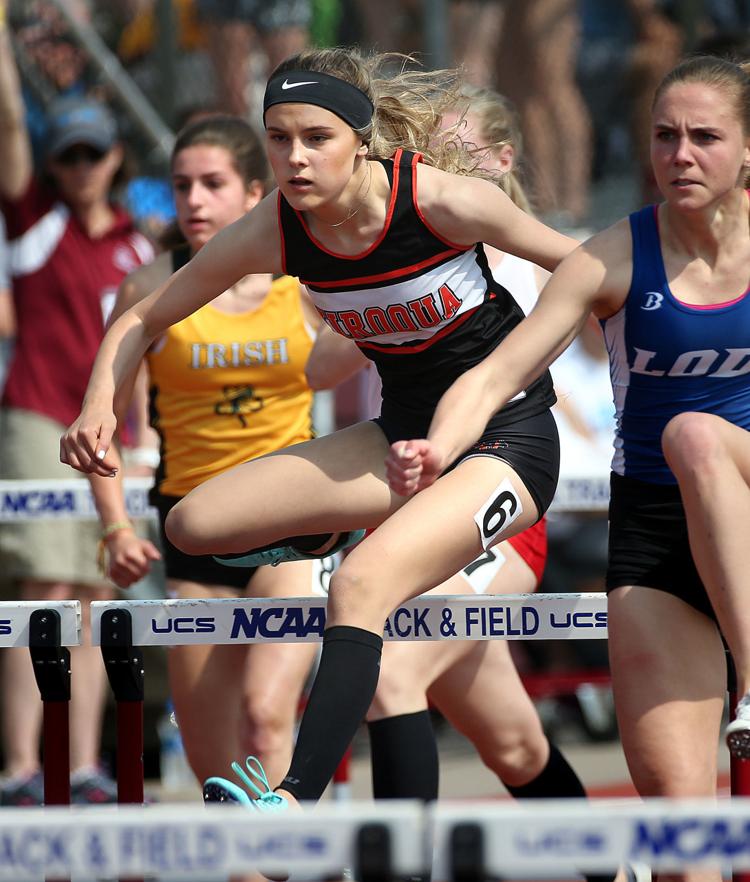 Friday: WIAA state track and field meet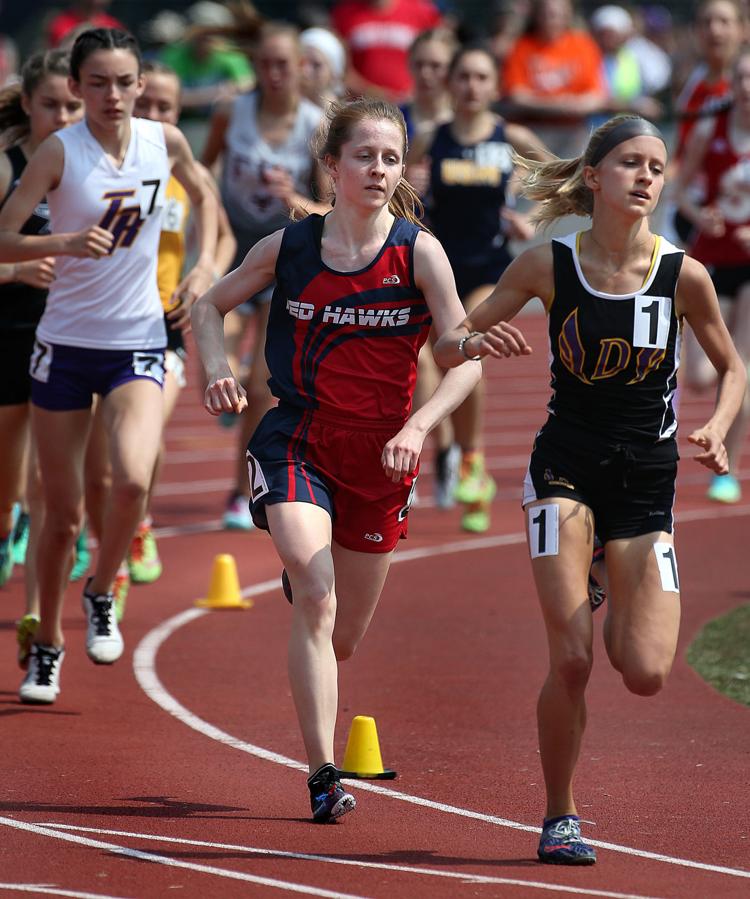 Friday: WIAA state track and field meet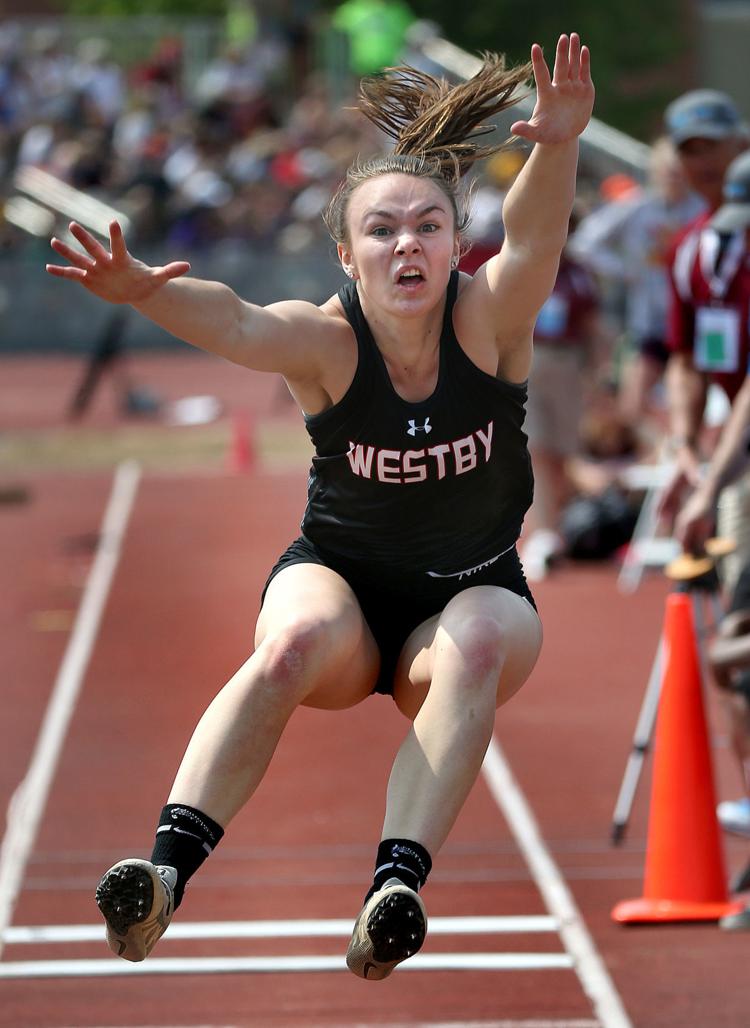 Friday: WIAA state track and field meet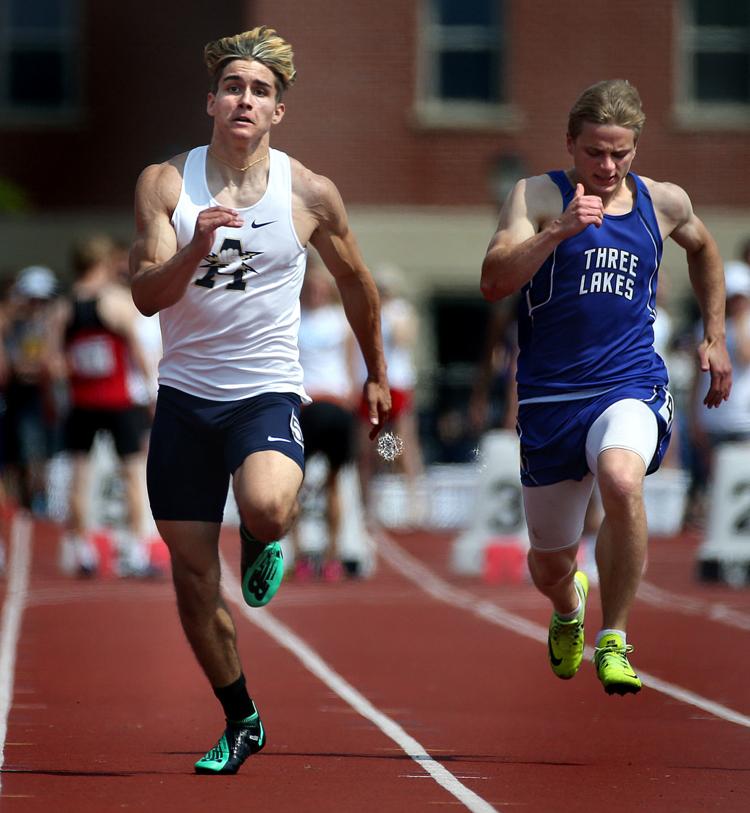 Friday: WIAA state track and field meet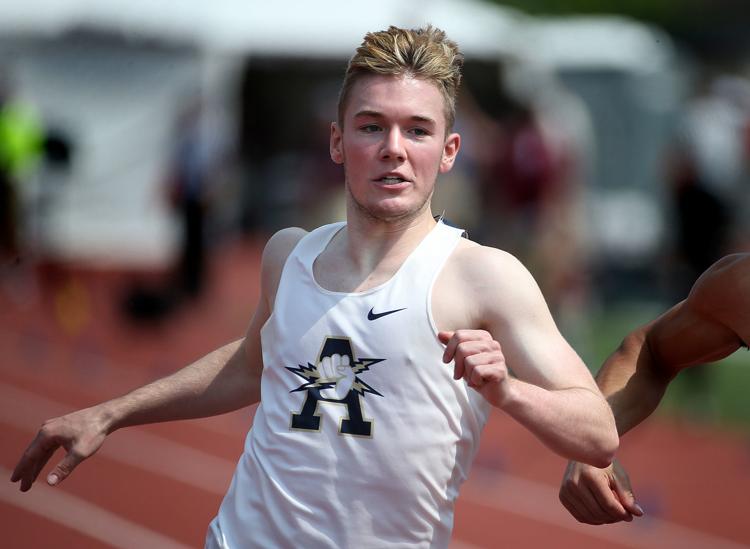 Friday: WIAA state track and field meet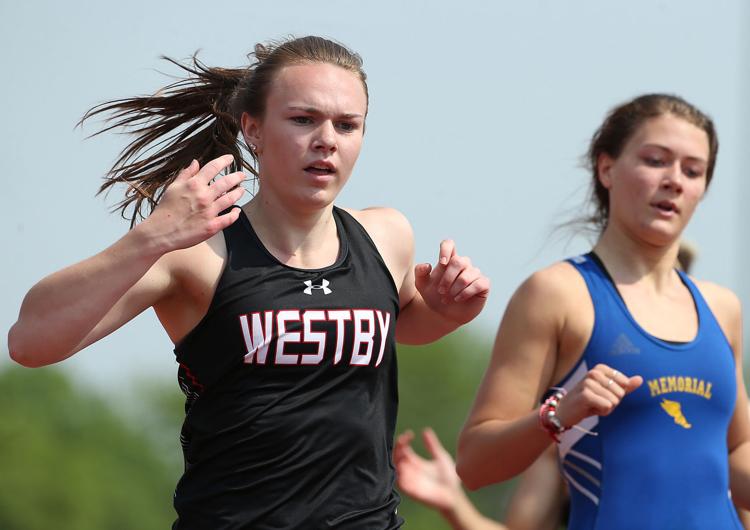 Thursday: WIAA state track and field meet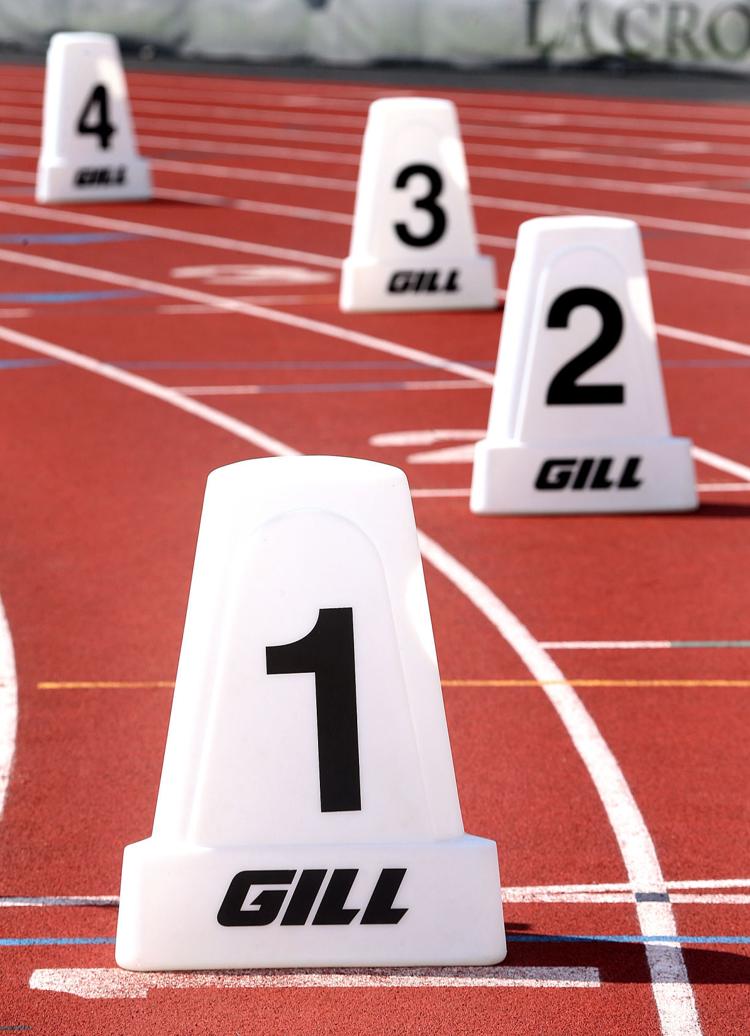 Thursday: WIAA state track and field meet