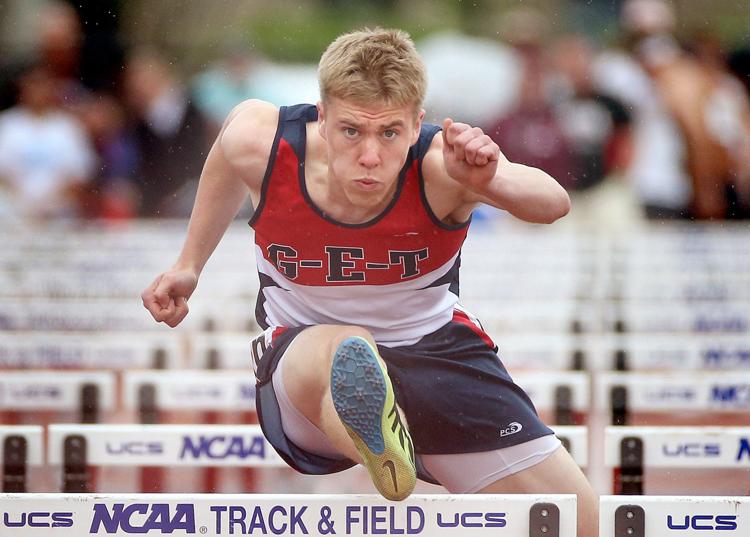 Davis Wenthe was just happy to feel healthy once again.
The G-E-T High School junior struggled to simply move around at times last year let alone run. He developed plantar fasciitis in both feet last season because, as he later discovered, he was wearing the wrong spikes that did not support the "extremely high arches" of his feet. That caused his fascia to be overworked.
"It hurt to walk even," Wenthe said. "But it's a lot better this year once I got the new spikes."
With the new spikes and the pain subsided, there was not a whole lot slowing Wenthe down this season. Now he is a state champion.
Wenthe dominated the Division 2 300-meter hurdles with a time of 37.97 seconds. Luke Pingel of Freedom was second (38.09). It capped off a stellar weekend for Wenthe, who took fourth in the high jump (6-6), fifth in the 1,600 relay and finished just .02 seconds behind first place in the 110 hurdles.
"I was so close," Wenthe said with a laugh.
Wenthe admitted he was shaken up a bit before the 110. In the Division 3 final right before, Wenthe saw one of his friends, Bret Kostka of Osseo-Fairchild, clip a hurdle and not get up. Kostka had to be transported to the hospital where he was diagnosed with a concussion.
"I ran against him all year long, I became good friends with him," Wenthe said. "He had to be carted off and go to the hospital. And like there wasn't enough pressure already and then in the heat right before to have someone get hurt that bad, that was just even more nerve-wracking."
You have free articles remaining.
Register for more free articles.
Stay logged in to skip the surveys.
But the 300 hurdles was the event Wenthe wanted. His goal was to beat the state record of 37.82 set by Robby Hatch of Lodi last season. He was close — he ran a 37.91 in the prelims, which tied the previous state record set by former Wisconsin and Green Bay Packers receiver Jared Abbrederis.
"I wanted Robbie Hatch's record," Wenthe said. "I didn't get it, but I ran the second fastest time ever in the state. So that's pretty cool."
Despite battling foot injuries that limited him to only the postseason meets, Wenthe still medaled in the 110 hurdles last year with a third-place finish, but failed to podium in the high jump and the 400. This year he had to choose between the 300 hurdles or the 400. Competing in both is extremely challenging due to the tight schedule of the state meet, so Wenthe focused on the hurdles.
"It's too much work to do both," Wenthe said. "I was pretty good at the 300 so I just stuck with it."
It's clear he made the right decision. Now he must decide if he wants to defend his title next year or do the 400 — an event he said was his favorite — given that he will get the chance to run it healthy for the first time a long time. But the pressure to repeat might be too good of a challenge for Wenthe to pass up.
"I don't know if I will run the 300 again or just the 400," Wenthe said. "It's a lot of pressure to repeat and, well, I like that."
Video: WIAA State Track & Field meet
Saturday: WIAA state track and field meet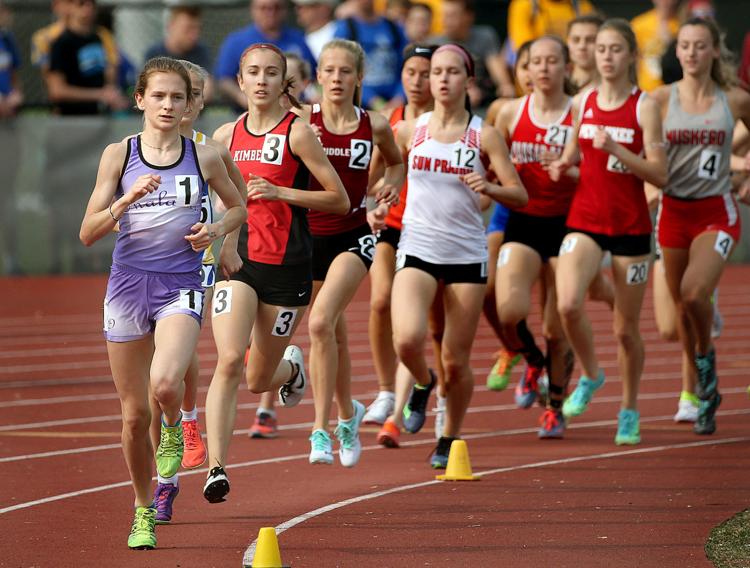 Saturday: WIAA state track and field meet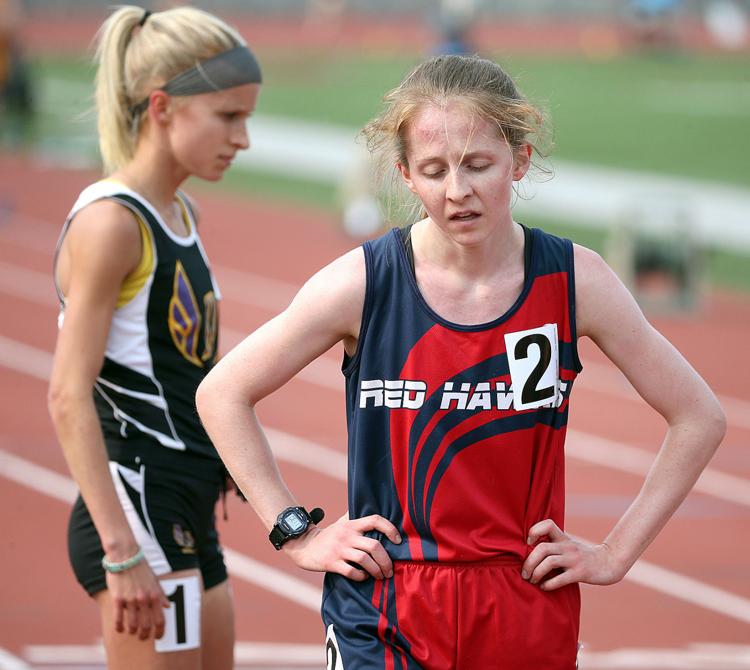 Saturday: WIAA state track and field meet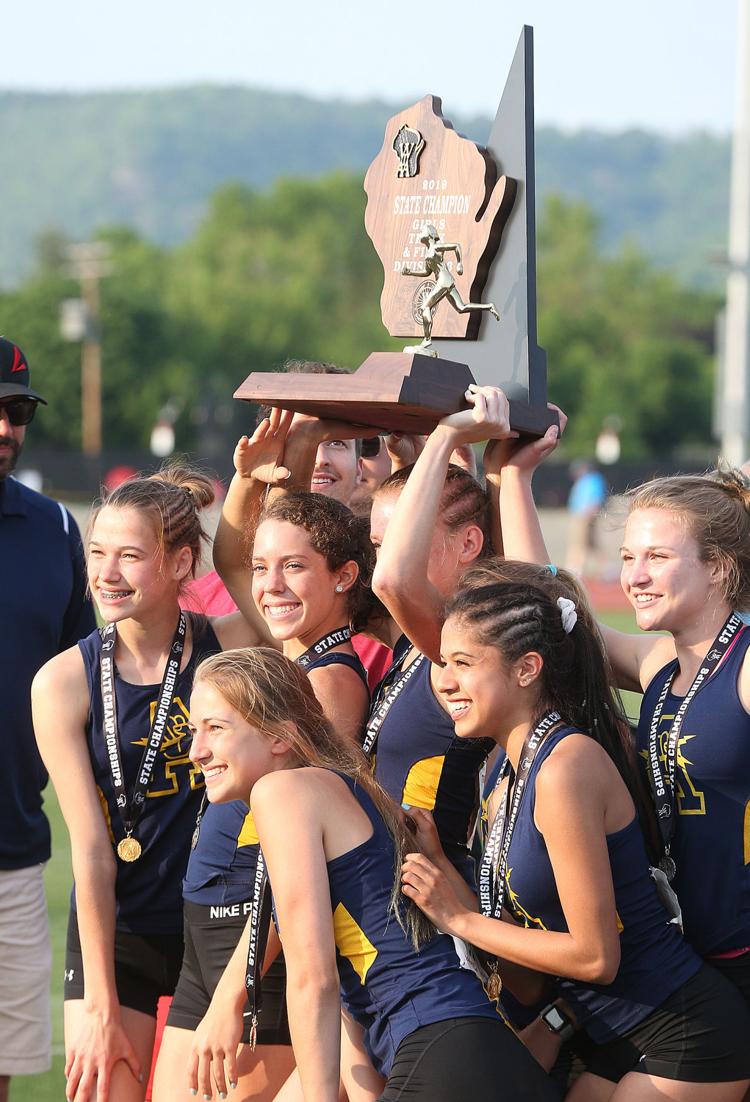 Saturday: WIAA state track and field meet
Saturday: WIAA state track and field meet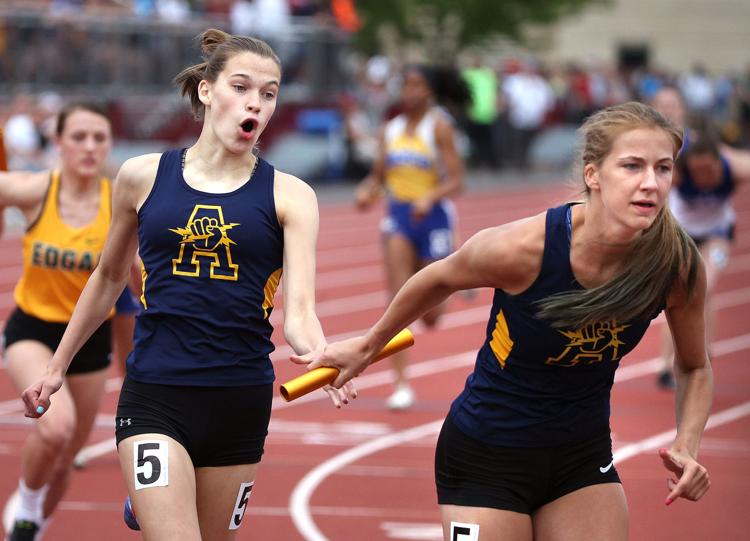 Saturday: WIAA state track and field meet
Saturday: WIAA state track and field meet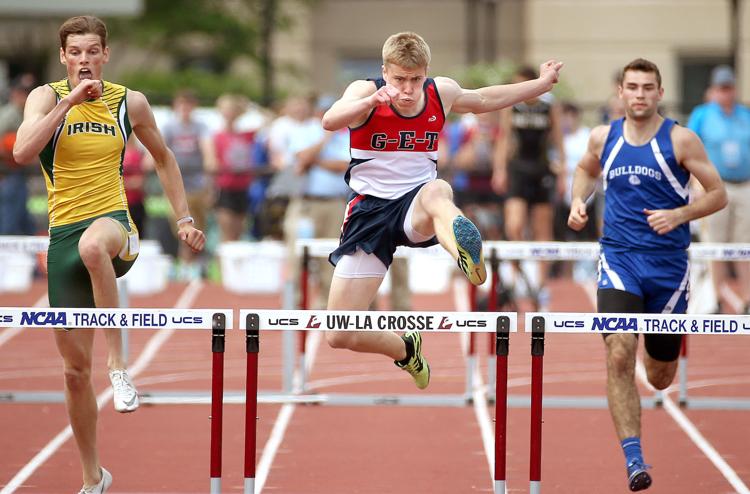 Saturday: WIAA state track and field meet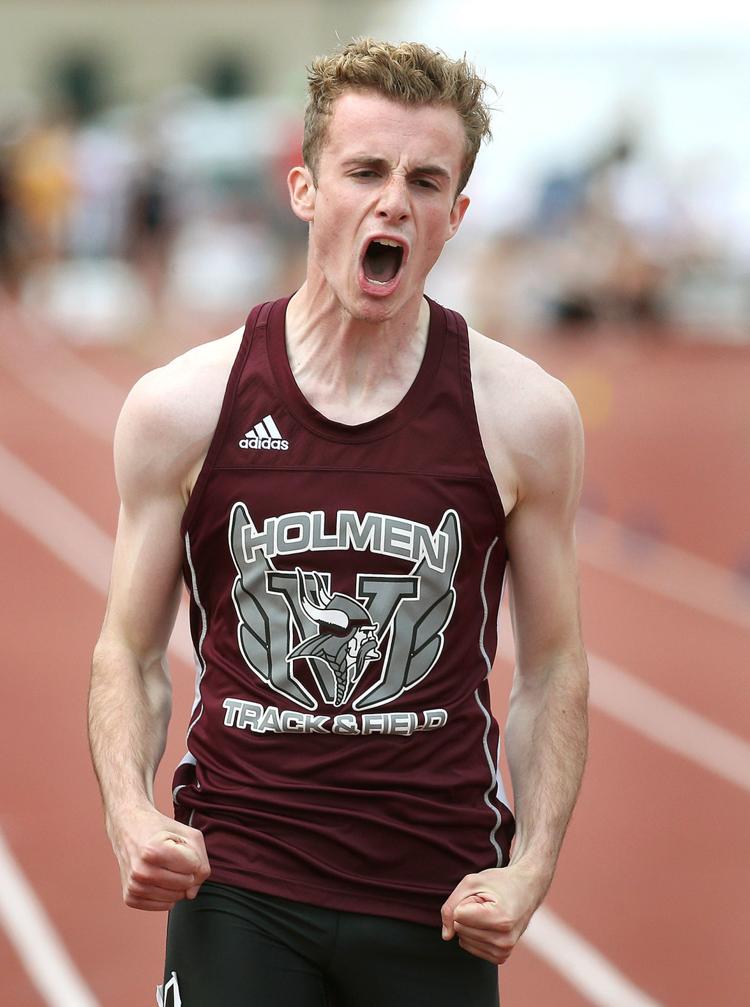 Saturday: WIAA state track and field meet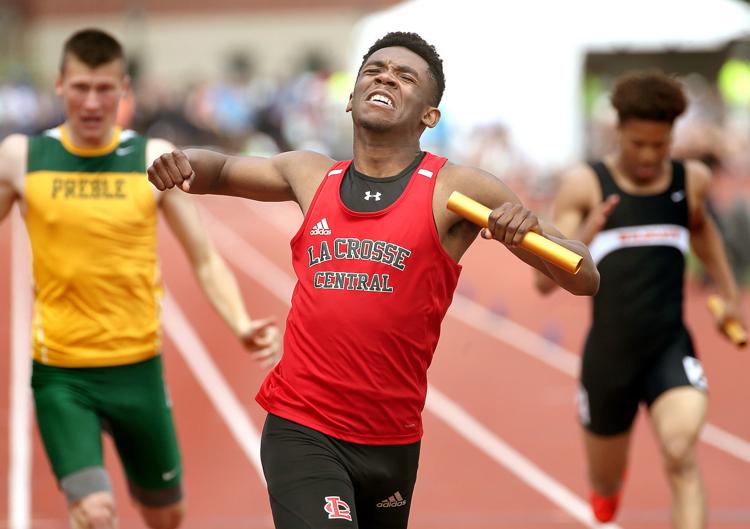 Saturday: WIAA state track and field meet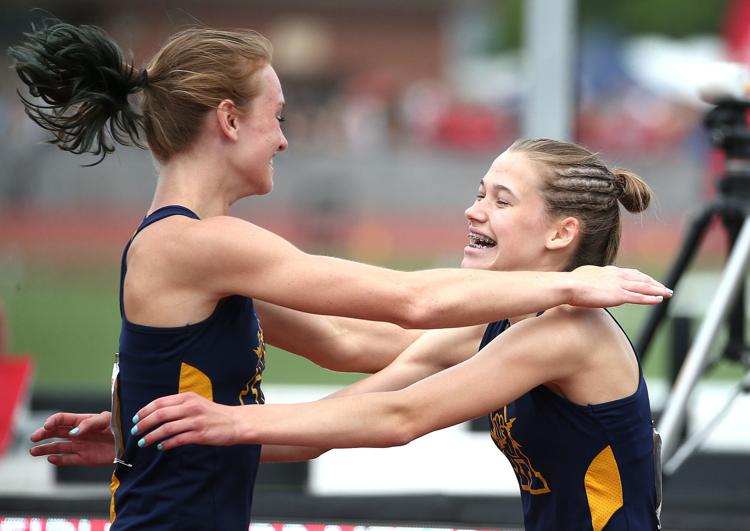 Saturday: WIAA state track and field meet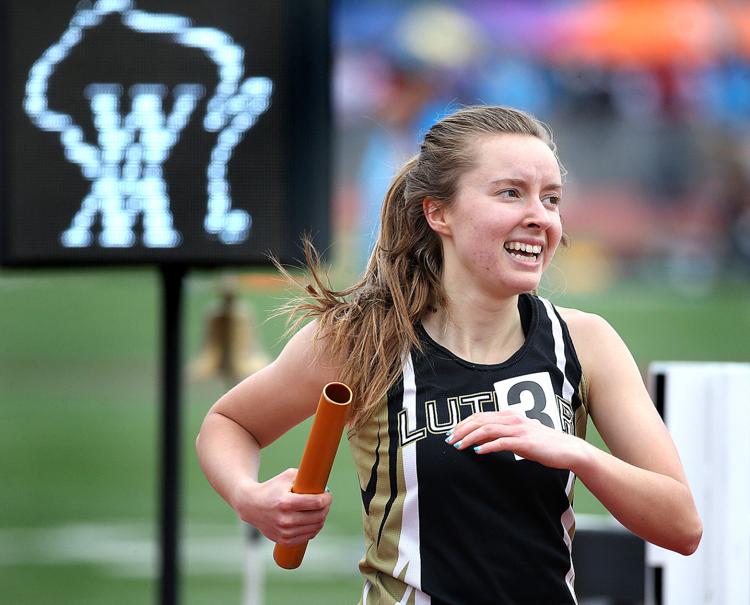 Saturday: WIAA state track and field meet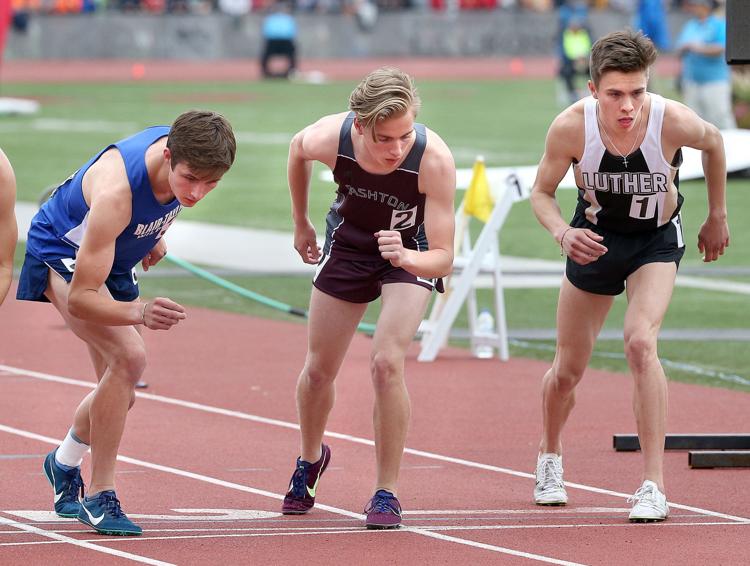 Saturday: WIAA state track and field meet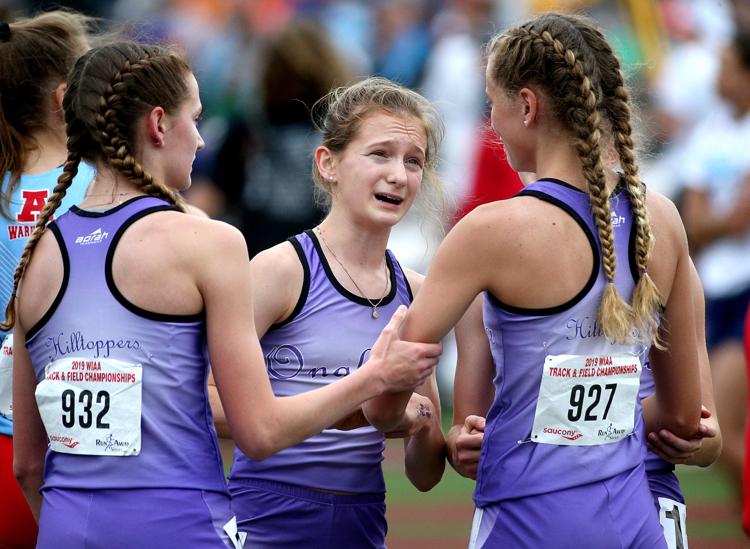 Saturday: WIAA state track and field meet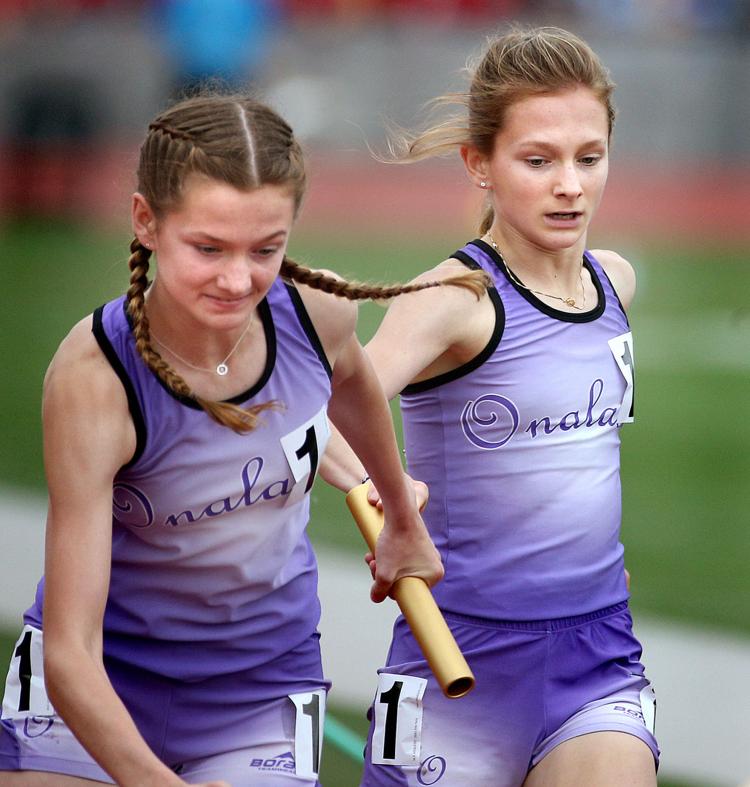 Saturday: WIAA state track and field meet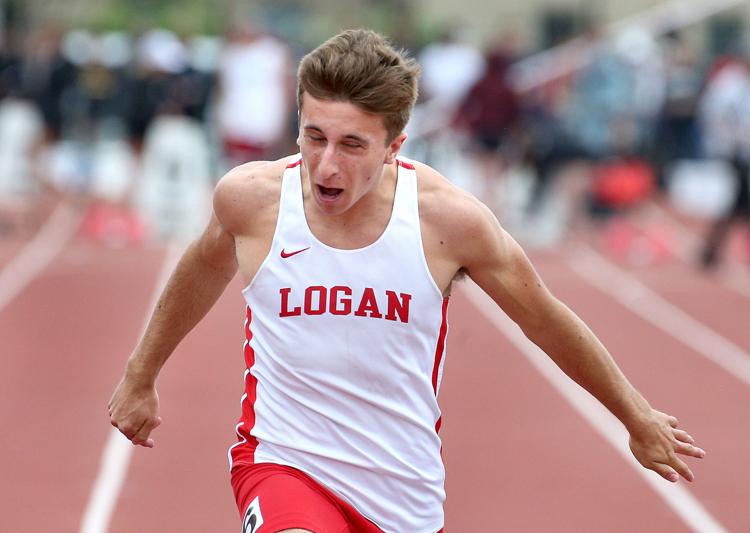 Saturday: WIAA state track and field meet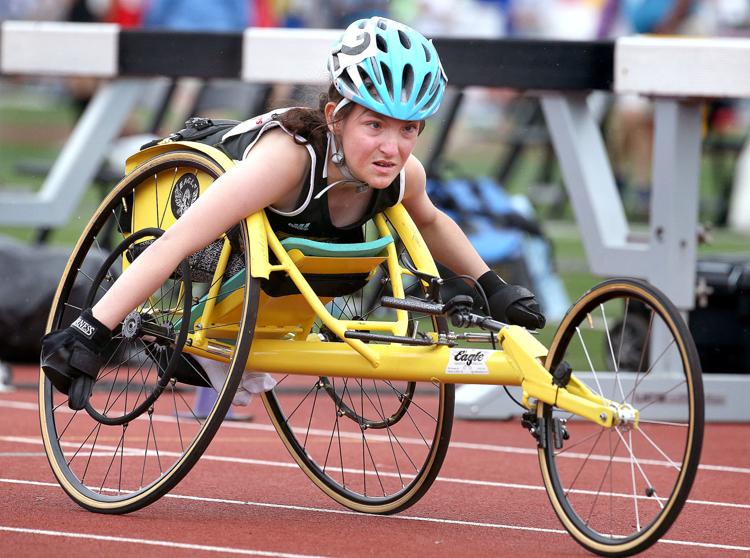 Saturday: WIAA state track and field meet
Saturday: WIAA state track and field meet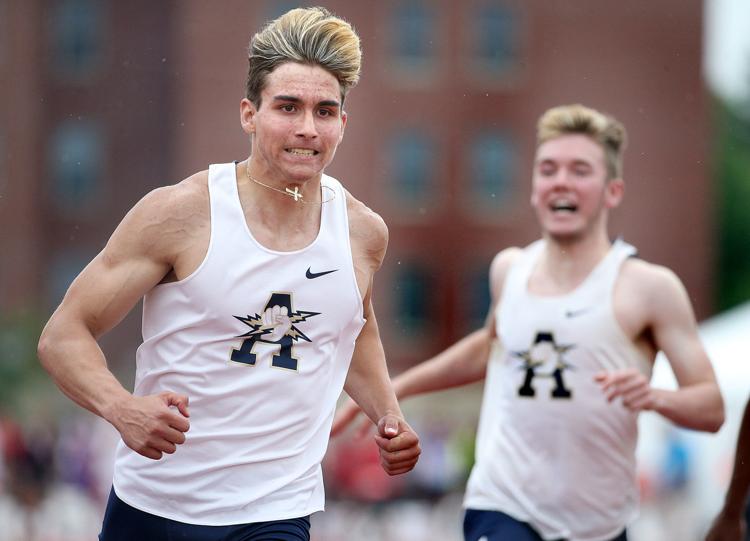 Saturday: WIAA state track and field meet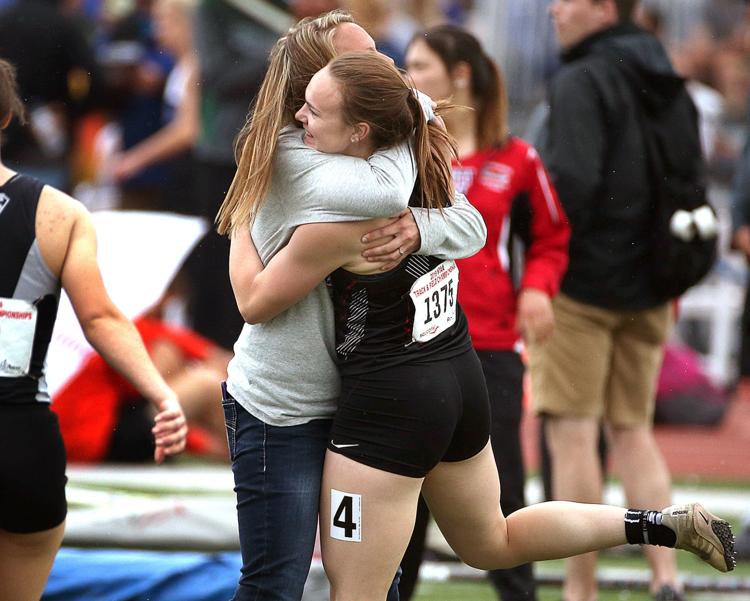 Saturday: WIAA state track and field meet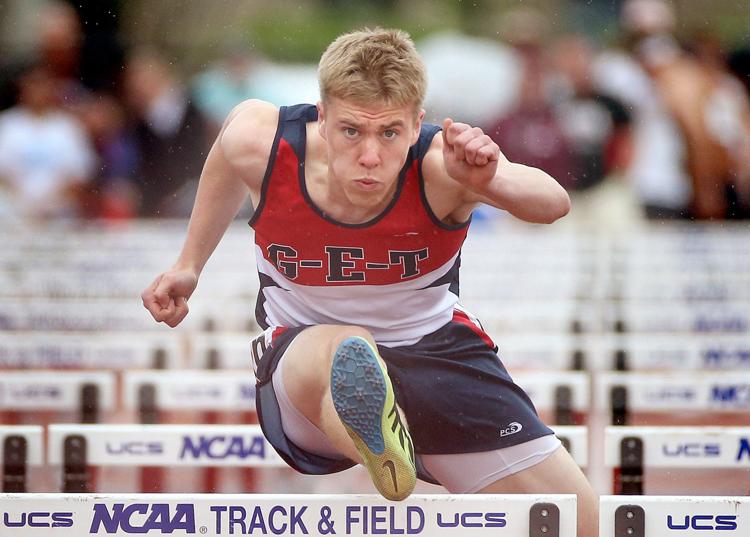 Friday: WIAA state track and field meet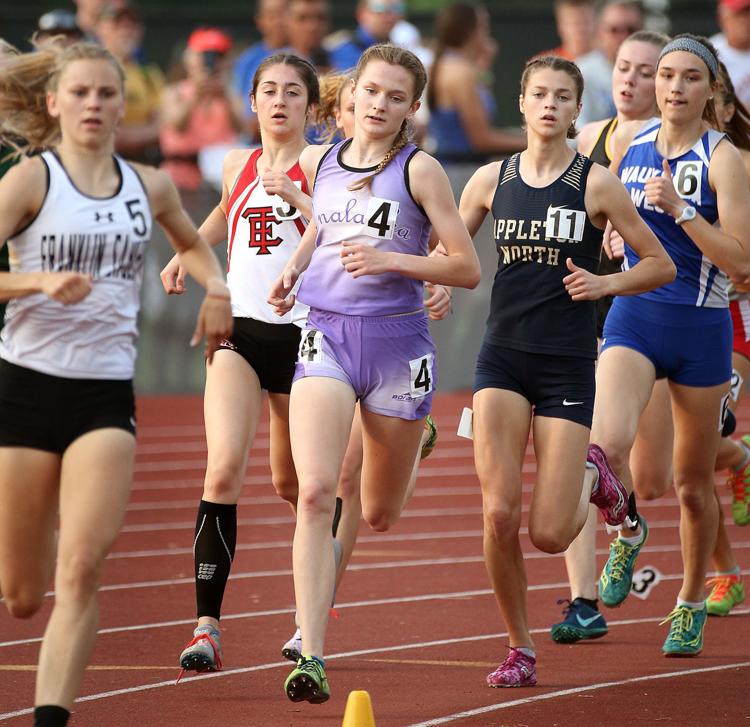 Friday: WIAA state track and field meet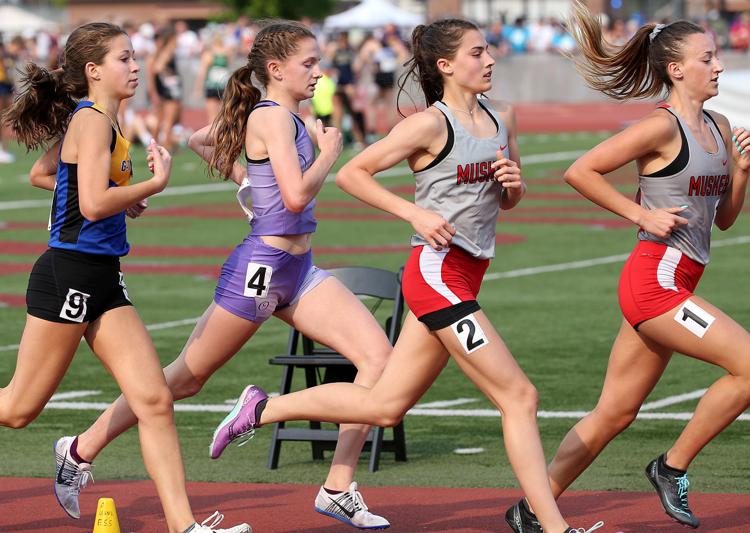 Friday: WIAA state track and field meet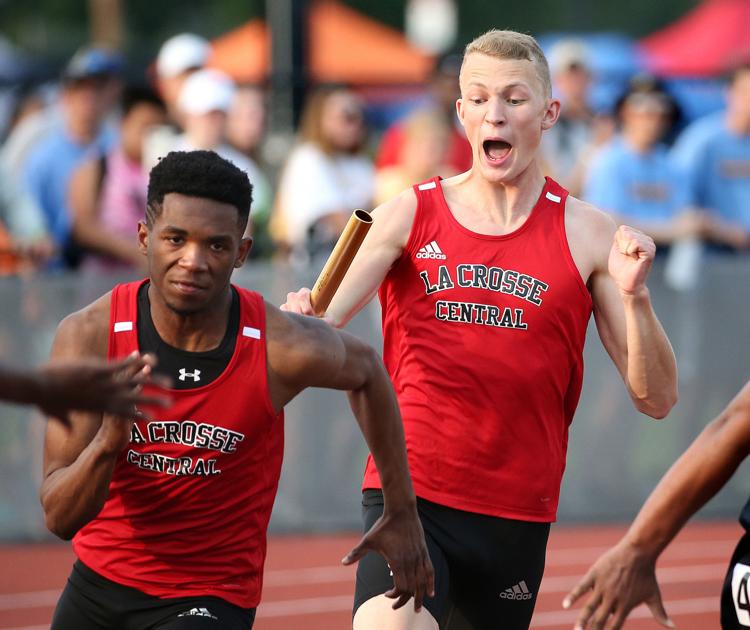 Friday: WIAA state track and field meet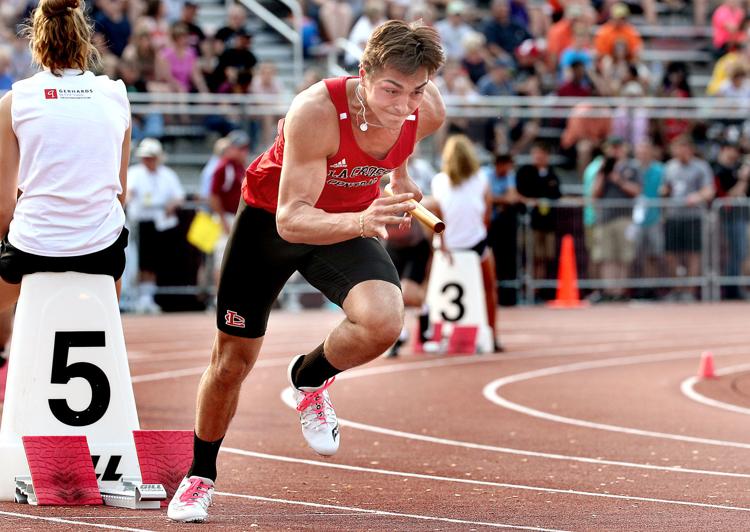 Friday: WIAA state track and field meet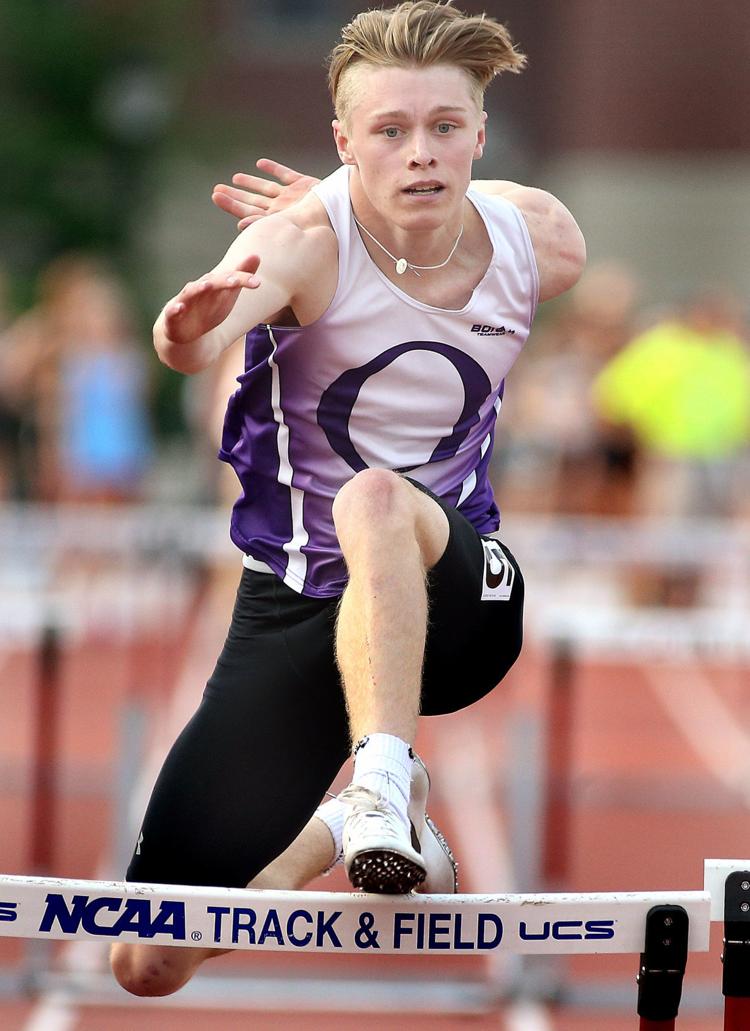 Friday: WIAA state track and field meet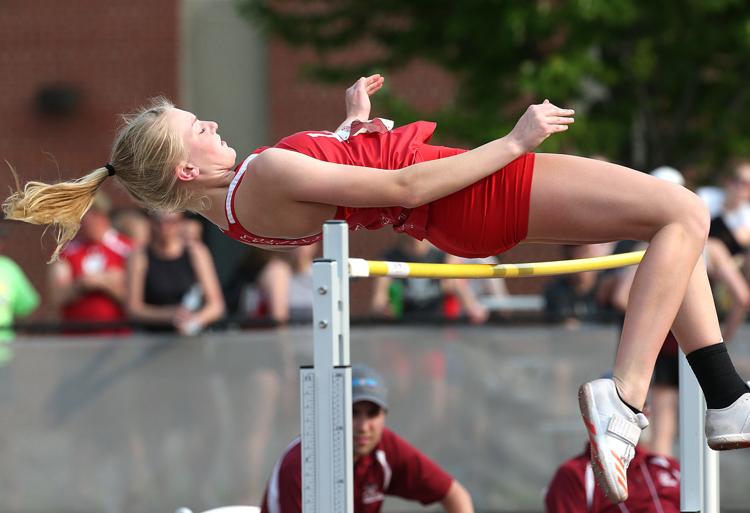 Friday: WIAA state track and field meet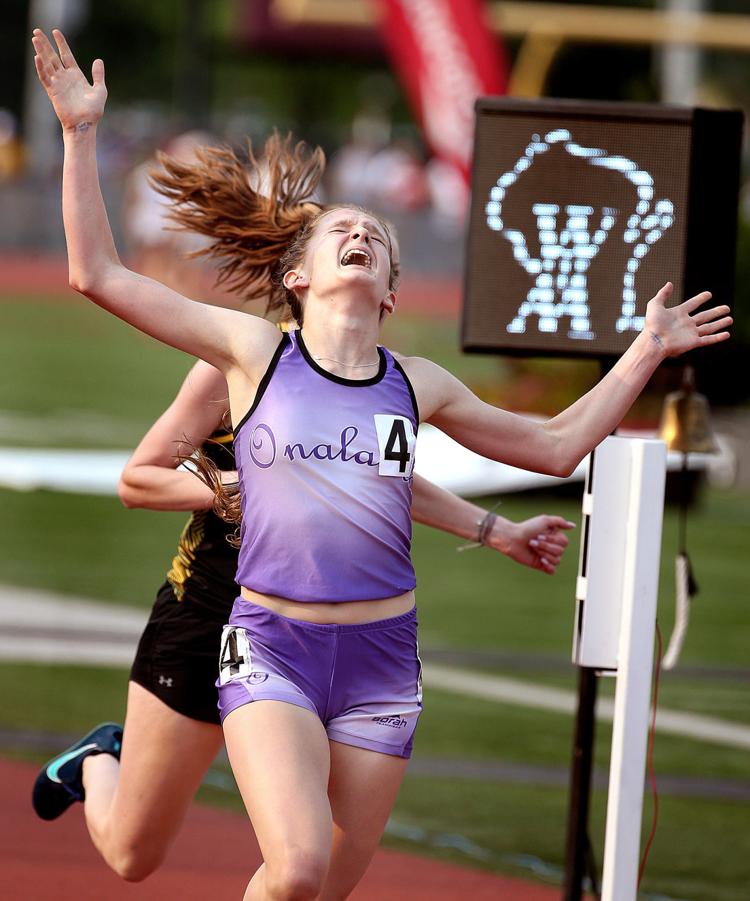 Friday: WIAA state track and field meet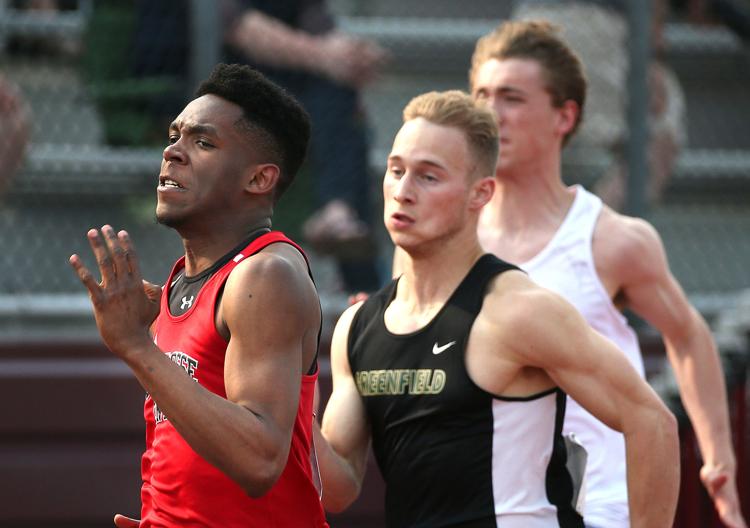 Friday: WIAA state track and field meet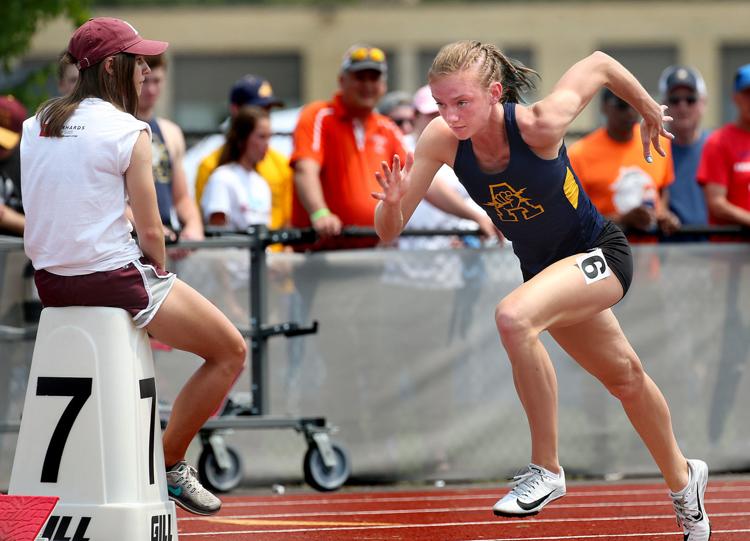 Friday: WIAA state track and field meet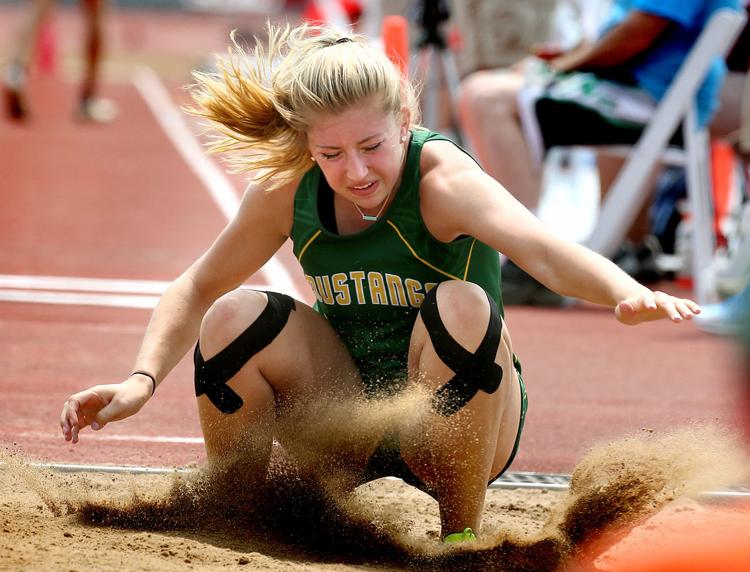 Friday: WIAA state track and field meet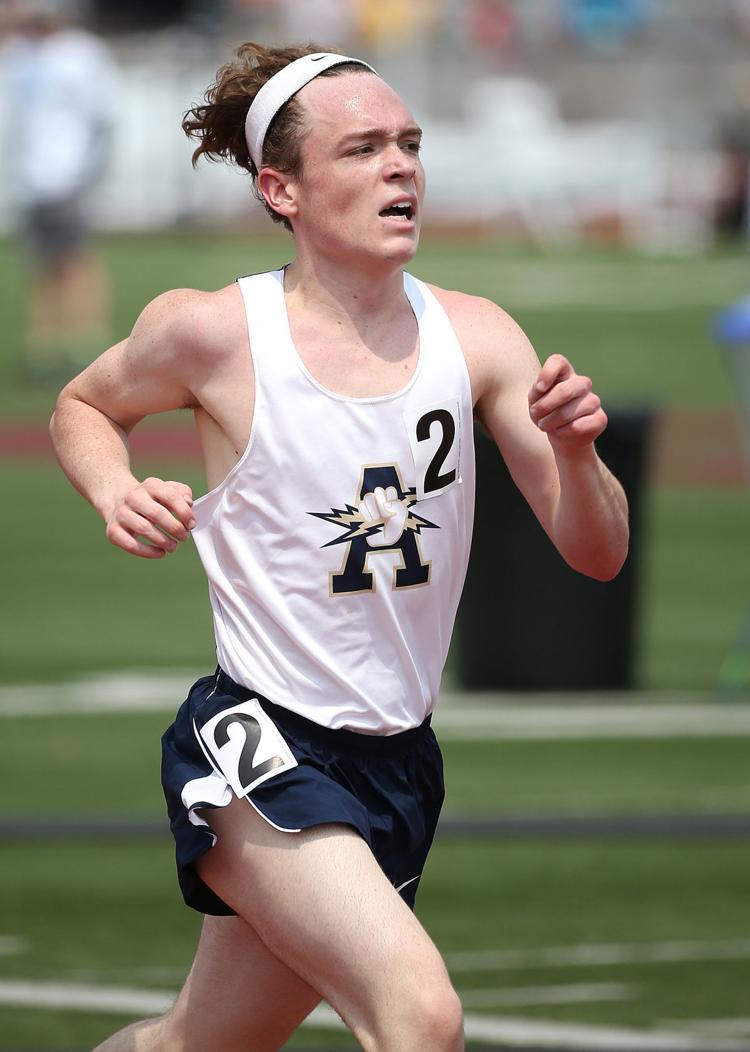 Friday: WIAA state track and field meet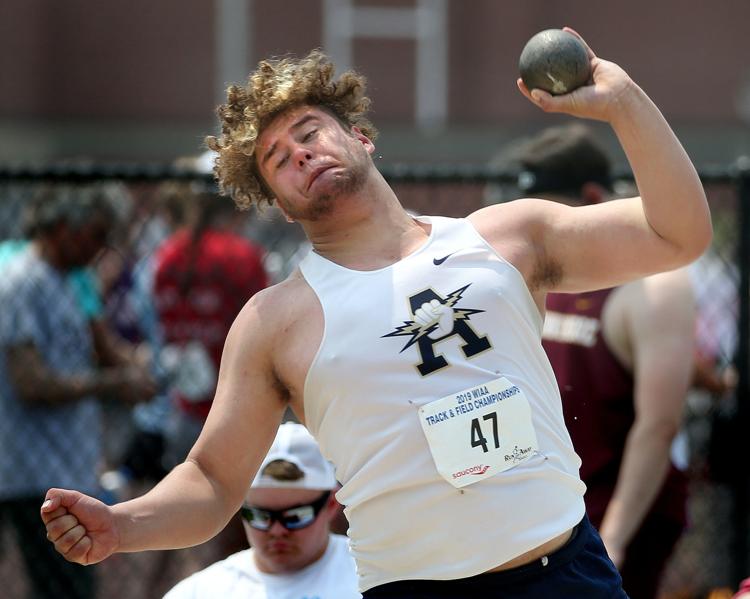 Friday: WIAA state track and field meet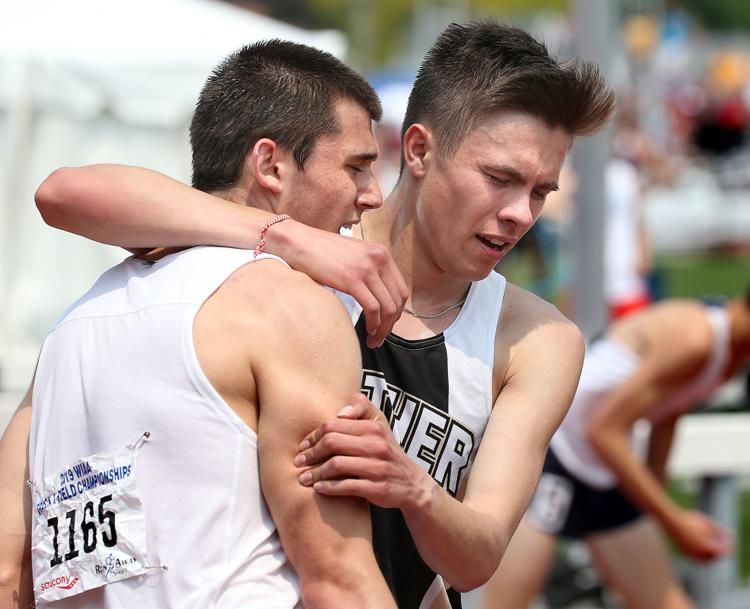 Friday: WIAA state track and field meet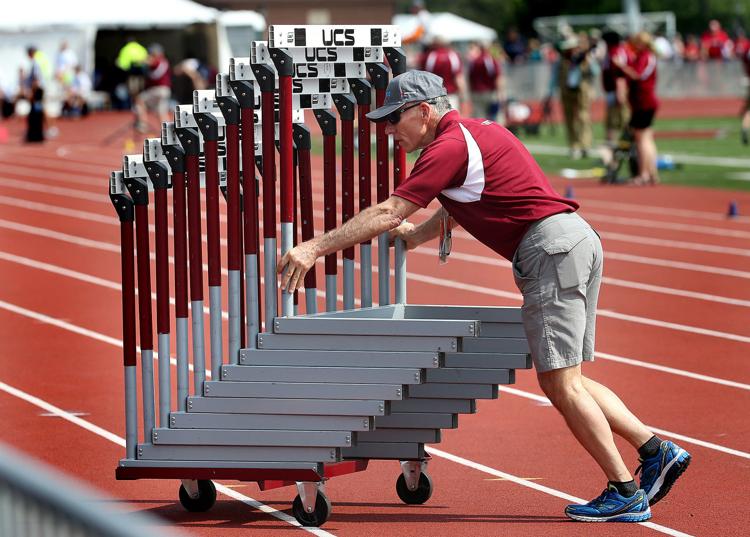 Friday: WIAA state track and field meet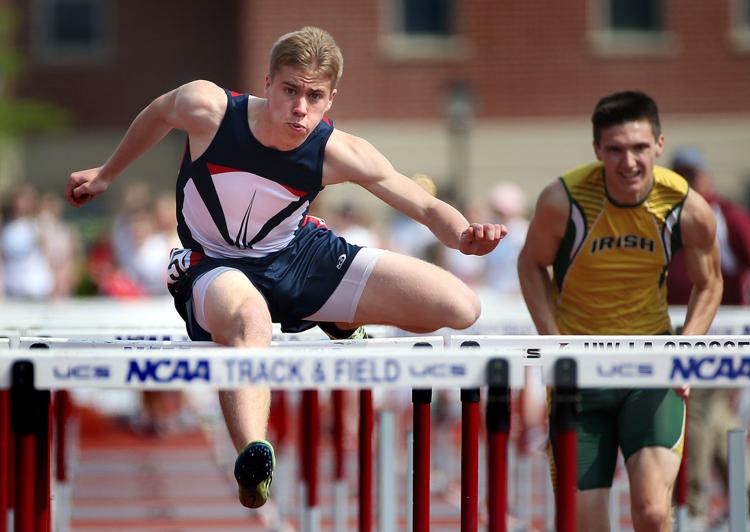 Friday: WIAA state track and field meet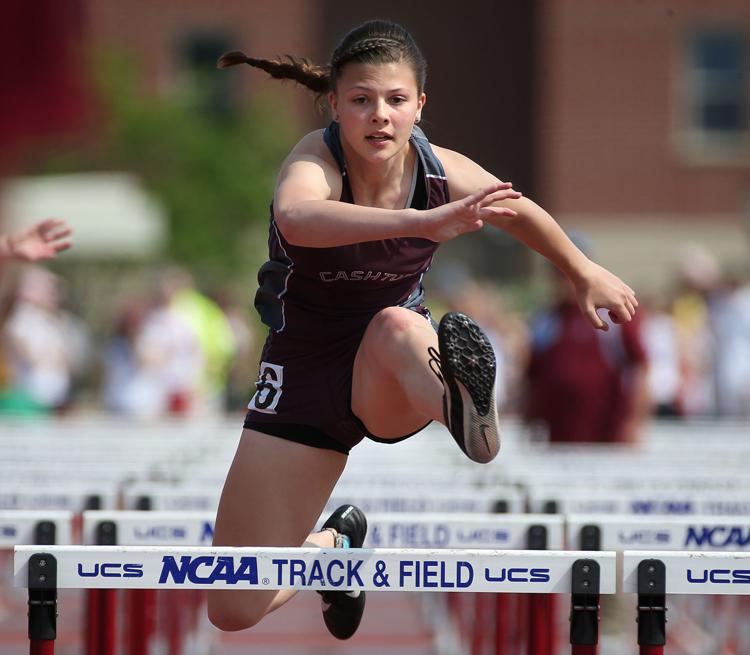 Friday: WIAA state track and field meet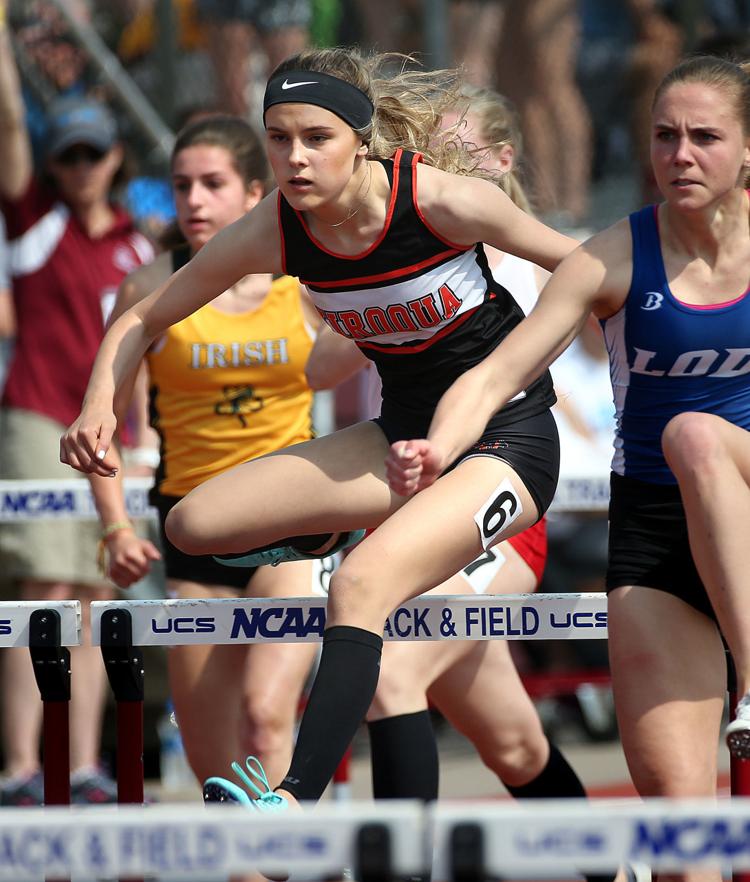 Friday: WIAA state track and field meet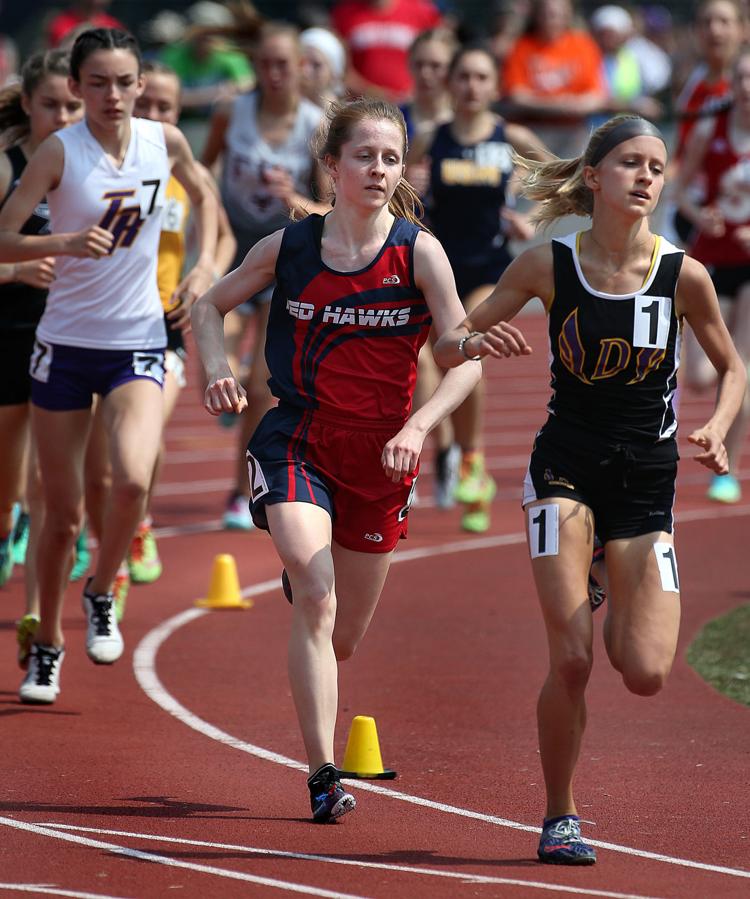 Friday: WIAA state track and field meet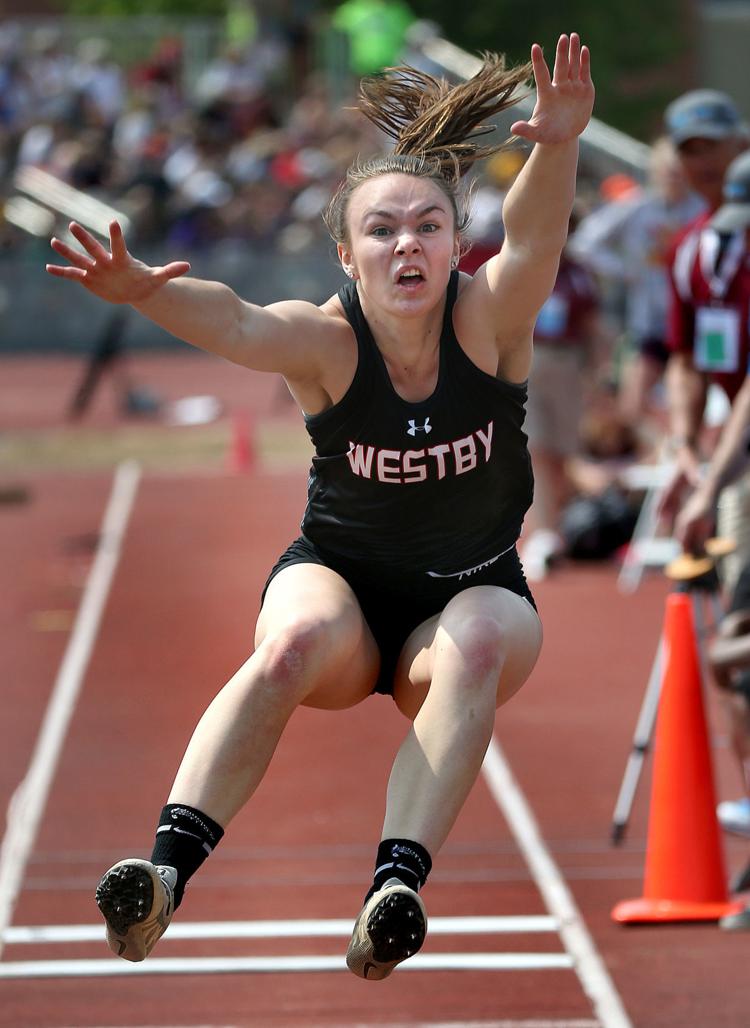 Friday: WIAA state track and field meet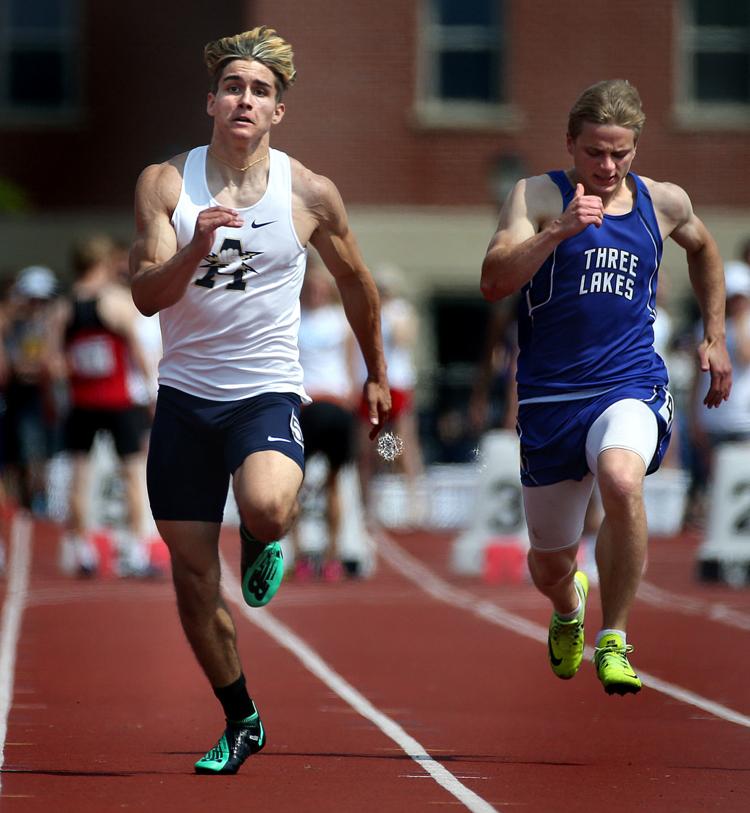 Friday: WIAA state track and field meet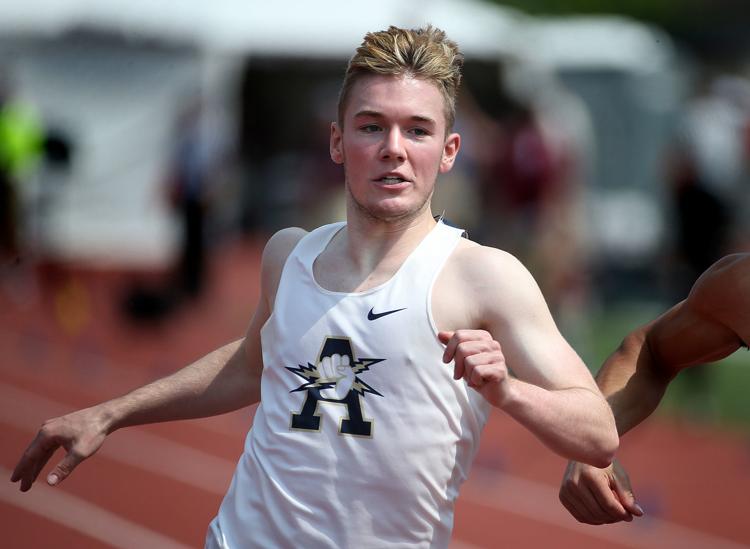 Friday: WIAA state track and field meet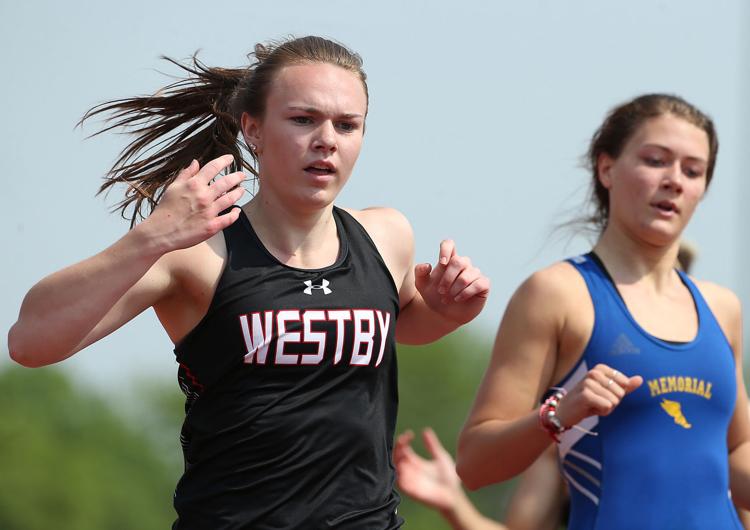 Thursday: WIAA state track and field meet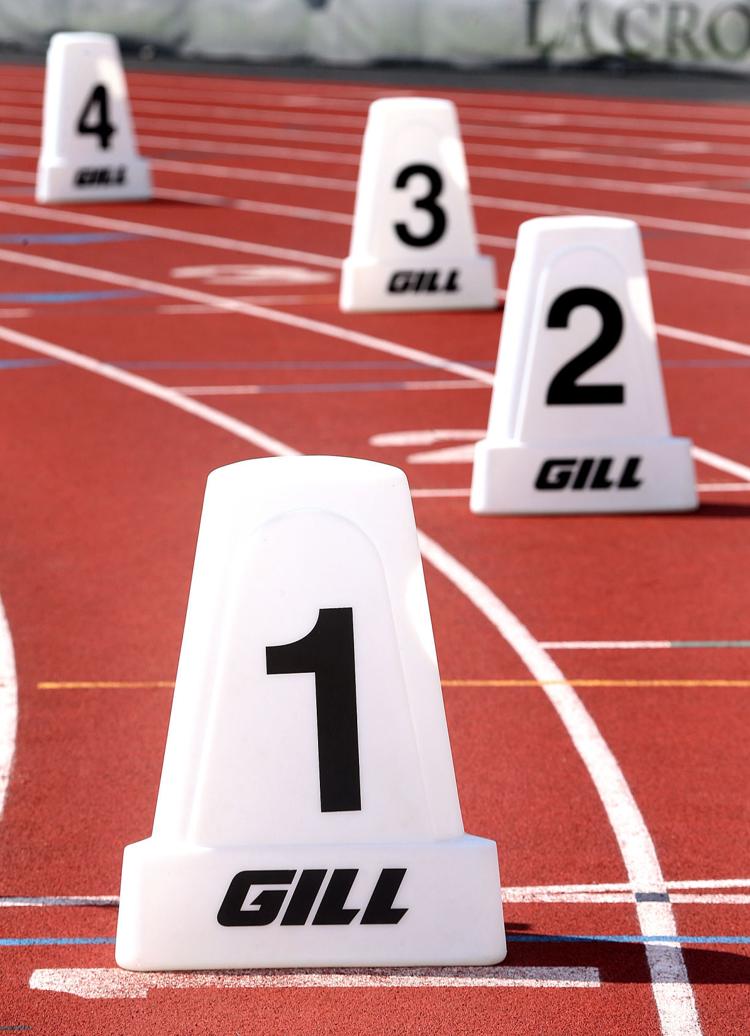 Thursday: WIAA state track and field meet