The conditions were nice for a fast run, and Logan High School senior Tyler Harris took advantage in the Division 1 100-meter dash preliminaries on Friday.
Harris turned in a time of 10.8 seconds to win his heat and set himself up as the second seed for Saturday's finals in the WIAA state track and field meet at the Veterans Memorial Field Sports Complex.
The only faster performance came from Milwaukee Washington senior Elijah Johnson, who ran a 10.71 and won the event a year ago.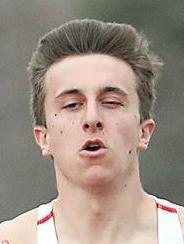 "I was trying to qualify and get to the finals, but I wasn't expecting this," said Harris, who will be joined in the finals by Central's Jamar Davis (10.92) and Holmen's Ben Labuzzetta (10.95). "I had a (personal record) by about a tenth of a second, and I'm really looking forward to the finals."
Davis is seeded seventh and Labuzzetta eighth.
Labuzzetta also qualified in the 200 with a time of 21.74, which makes him a No. 4 seed in a field led by Johnson's 21.62. Johnson was the 200 runner-up a year ago.
Harris just missed out on the 200 finals when his prelim time of 22.13 was 11th out of 24 runners.
Central relays have strong prelims
The Central 400- and 800-meter relay teams put themselves in good position for championship Saturday. Both relay teams will be the third seed heading into the final. The 400 relay team won their heat with a 42.17. It was the fifth fastest time. Racine Horlick ran a 41.38 which would have beaten the state-meet record of 41.50 if it was in a final.
The 800 relay team also won their heat, but tallied the third fastest time (1:28.25). Muskego is the top seed (1:27.39) followed by Kenosha Indian Trail (1:28.08).
Peterson earns top seed in 300 hurdles
Register for more free articles.
Stay logged in to skip the surveys.
Onalaska sophomore Landon Peterson entered the Division 1 300-meter hurdles as the favorite and he gave little reason to change that on Friday.
Peterson ran away in the 300-hurdles prelims with a time of 38.71 which was more than a half a second ahead of second place (39.30) and nearly a full second ahead of third place (39.65).
He also earned the seventh-seed in the 100-meter hurdles (14.95). Joe Salamone of West Bend East had the top time with a 14.64.
Tomah's Utesch second in wheelchair division
Tomah senior Sevanna Utesch was second in the girls shot put with an effort of 10-3½, which trailed only Gabi Barthiaume of Racine Horlick's 11-1¾.
Logan's Knoble finishes 11th
Logan freshman Kalli Knoble was 11th in the Division 1 high jump with a leap of 5-2. Freshman Olivia Vanzeeland of Kaukauna won with a leap of 5-7.
Logan's Slevin takes 25th in 3,200
Logan junior Zach Slevin finished in 25th in the Division 1 3,200 run (9:46.40). Drew Bosley of Mequon Homestead defended his title with a time of 8:57.7. That time broke his own state record of 8:57.73 he set last year.
Video: WIAA State Track & Field meet
Saturday: WIAA state track and field meet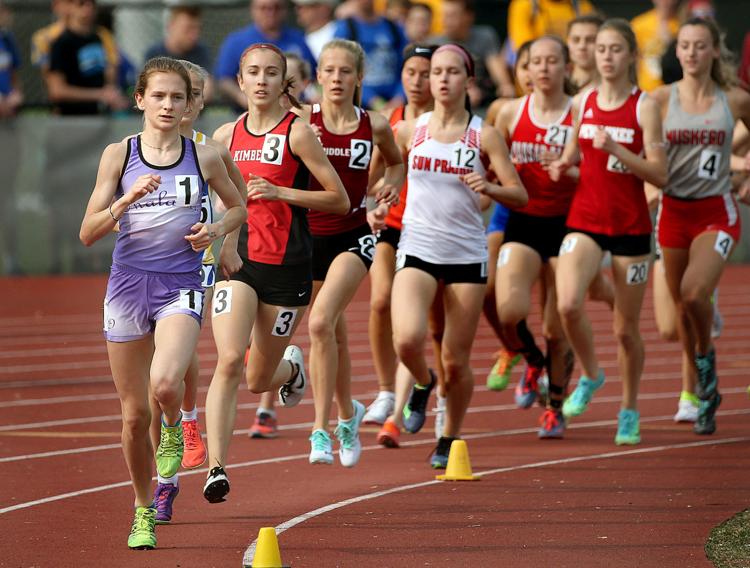 Saturday: WIAA state track and field meet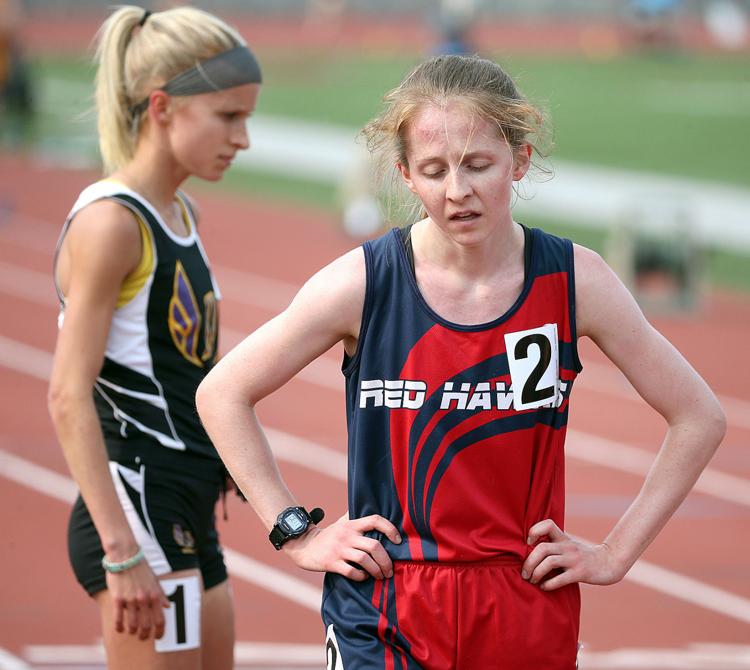 Saturday: WIAA state track and field meet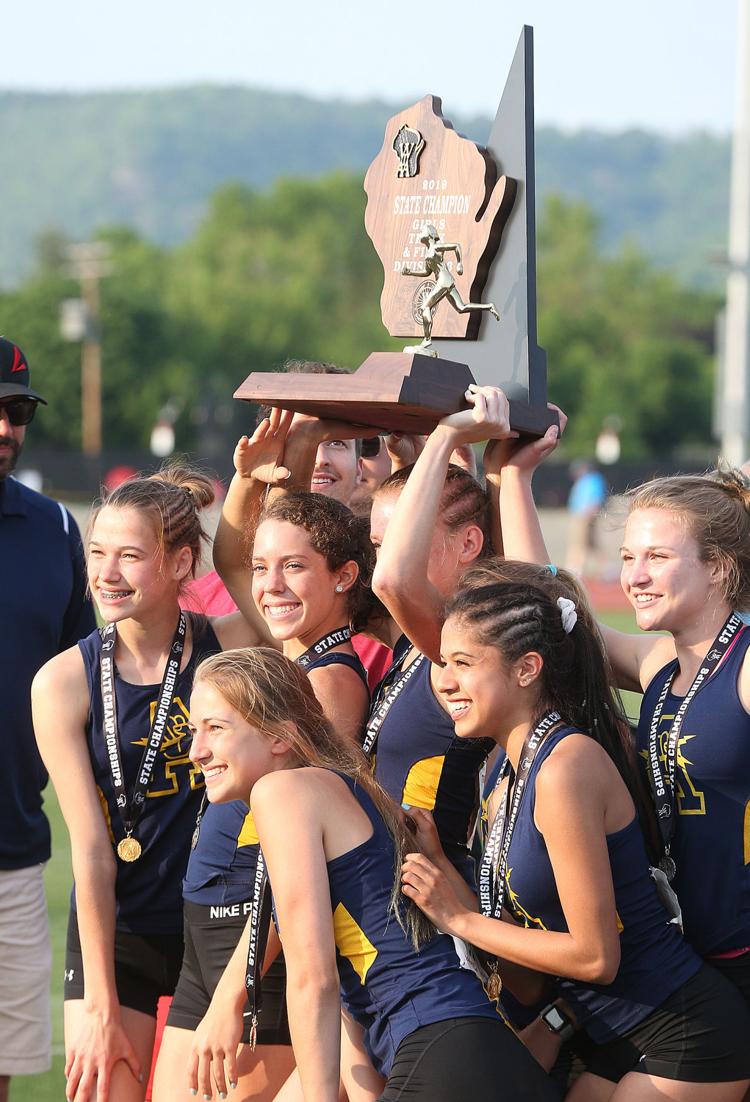 Saturday: WIAA state track and field meet
Saturday: WIAA state track and field meet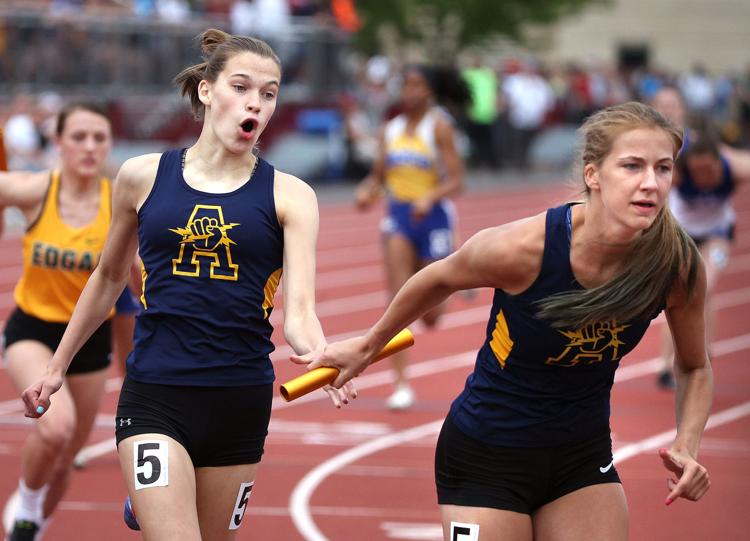 Saturday: WIAA state track and field meet
Saturday: WIAA state track and field meet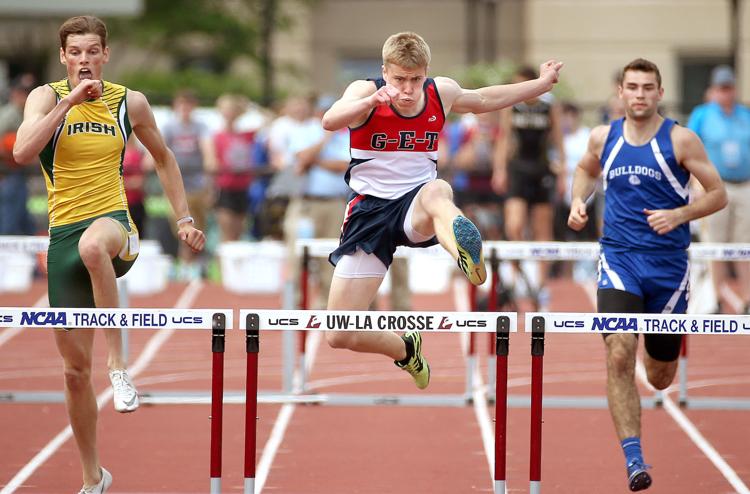 Saturday: WIAA state track and field meet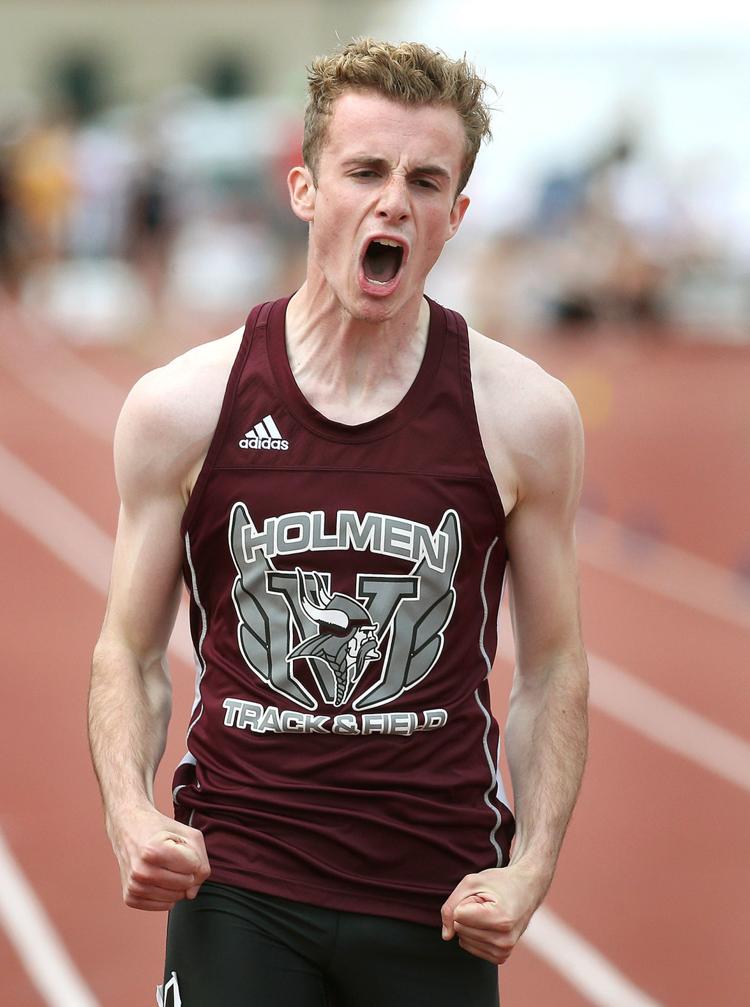 Saturday: WIAA state track and field meet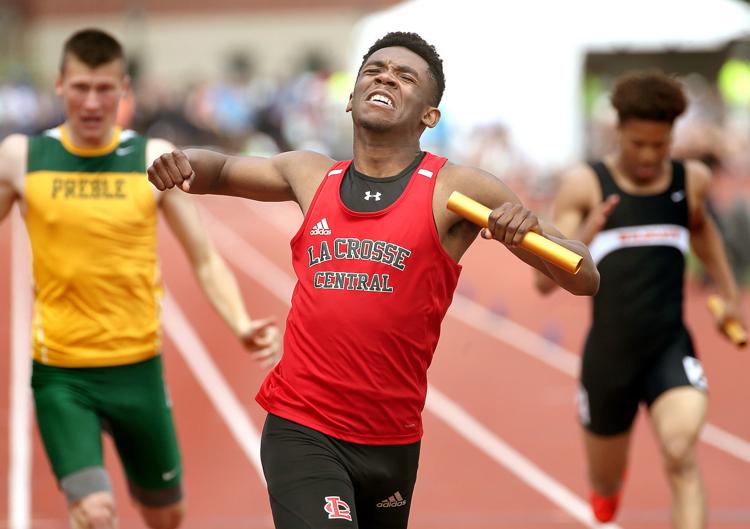 Saturday: WIAA state track and field meet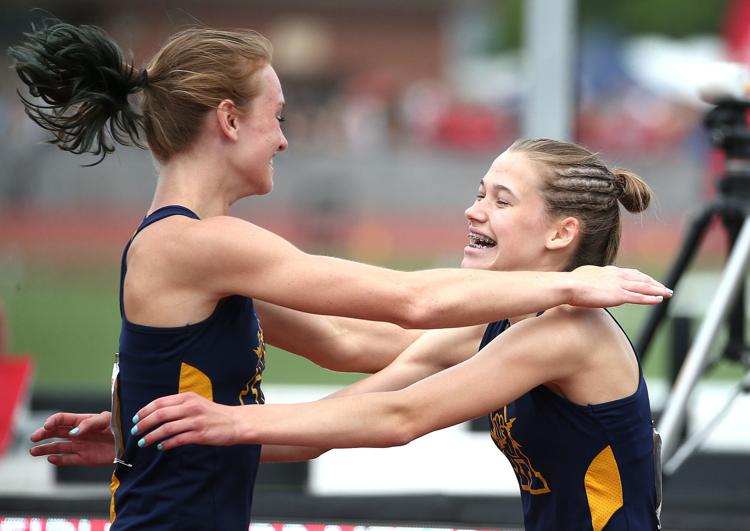 Saturday: WIAA state track and field meet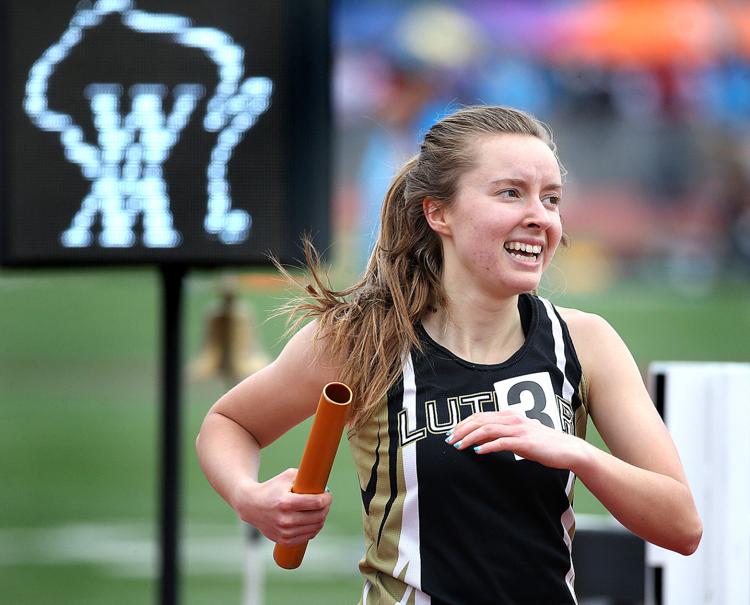 Saturday: WIAA state track and field meet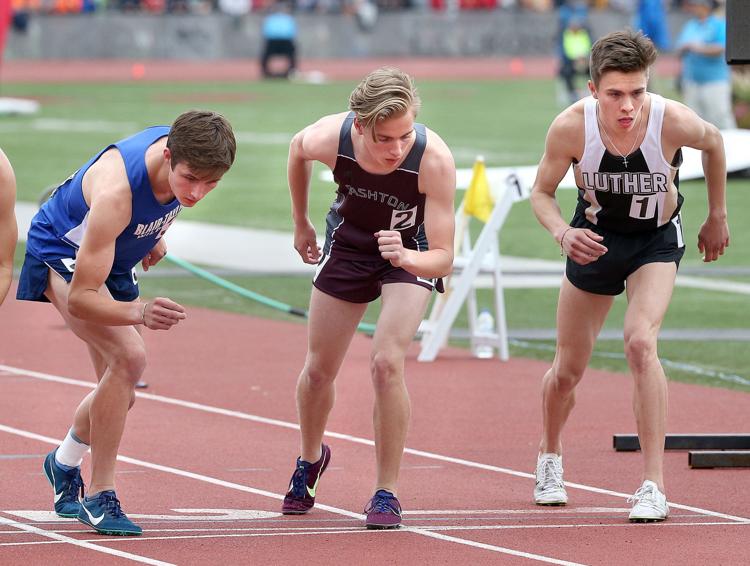 Saturday: WIAA state track and field meet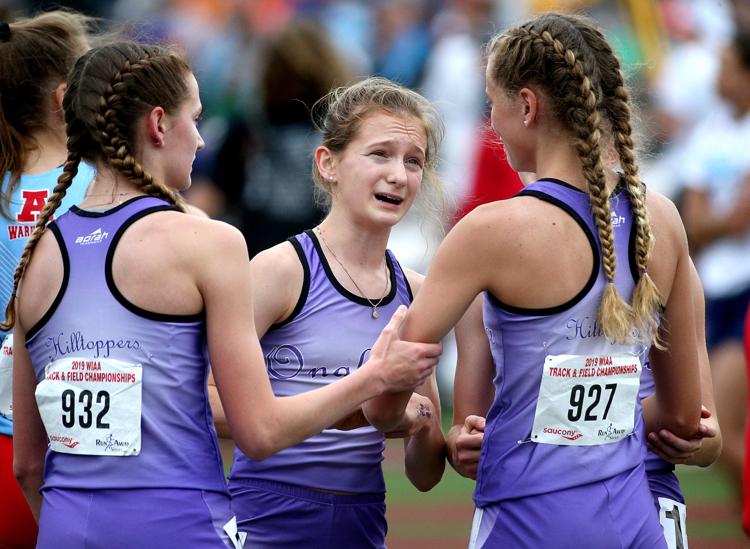 Saturday: WIAA state track and field meet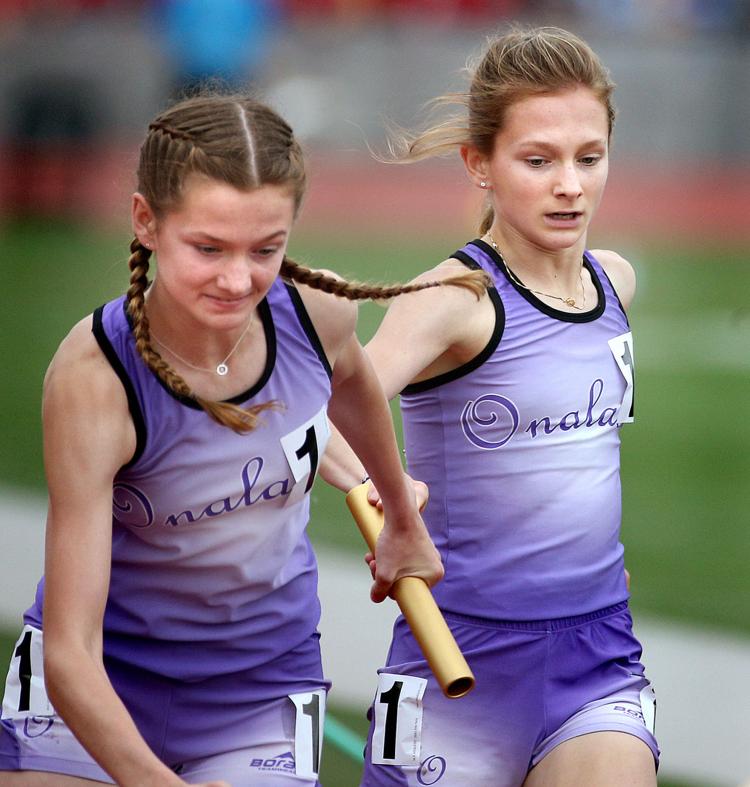 Saturday: WIAA state track and field meet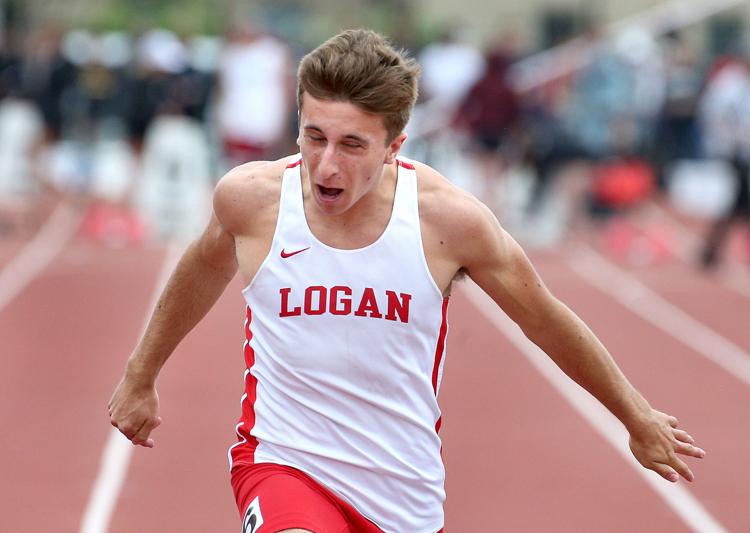 Saturday: WIAA state track and field meet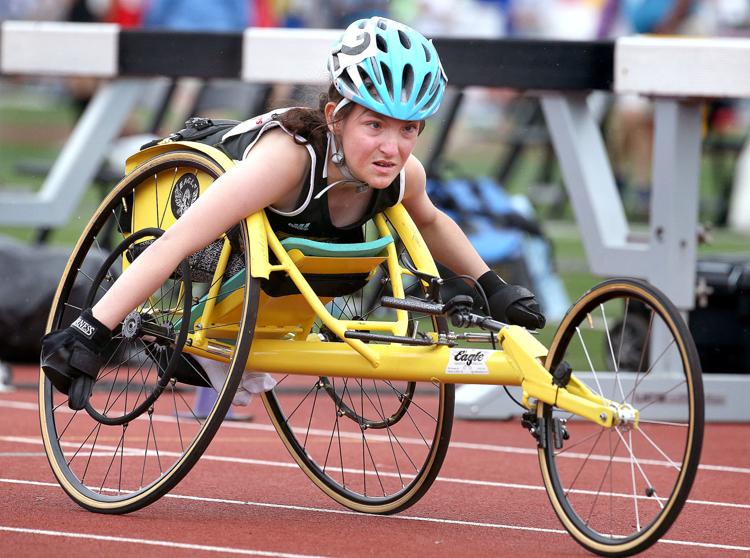 Saturday: WIAA state track and field meet
Saturday: WIAA state track and field meet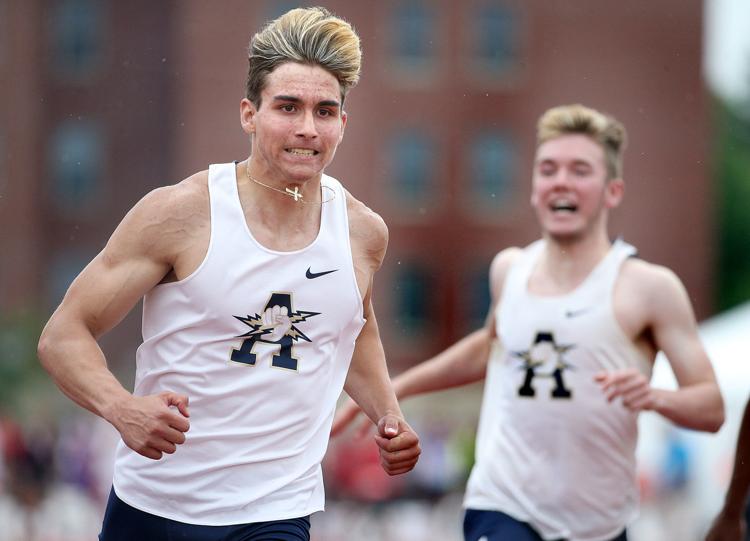 Saturday: WIAA state track and field meet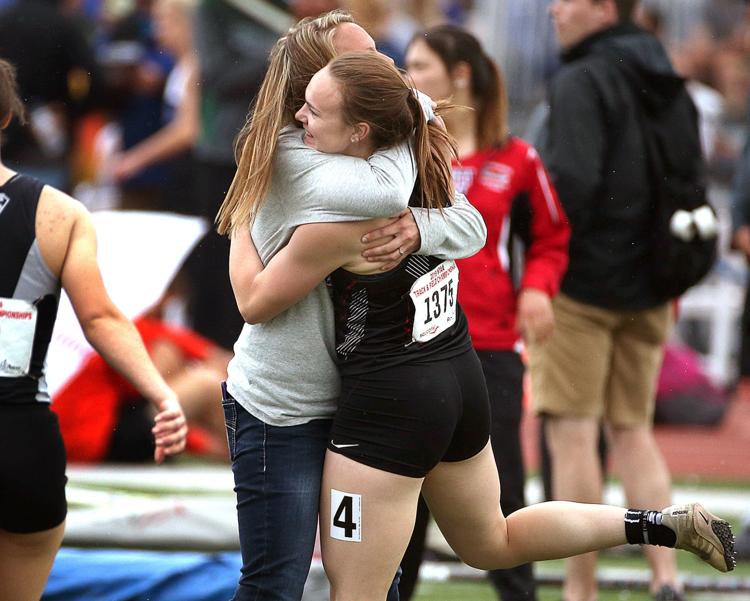 Saturday: WIAA state track and field meet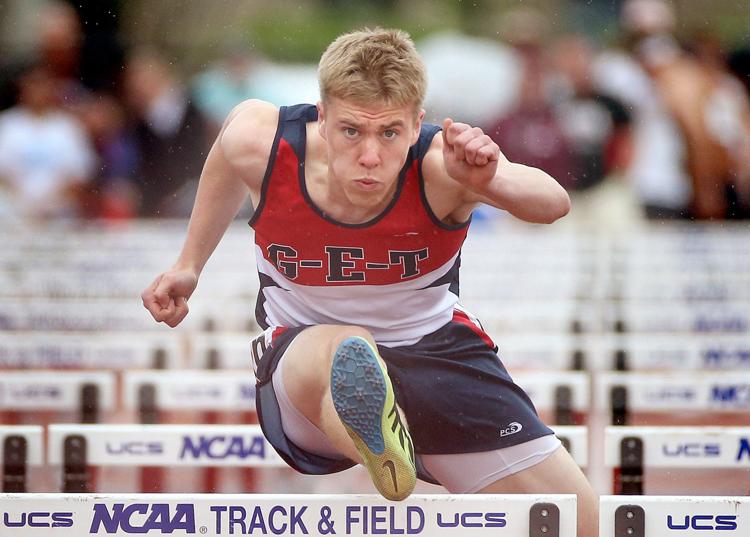 Friday: WIAA state track and field meet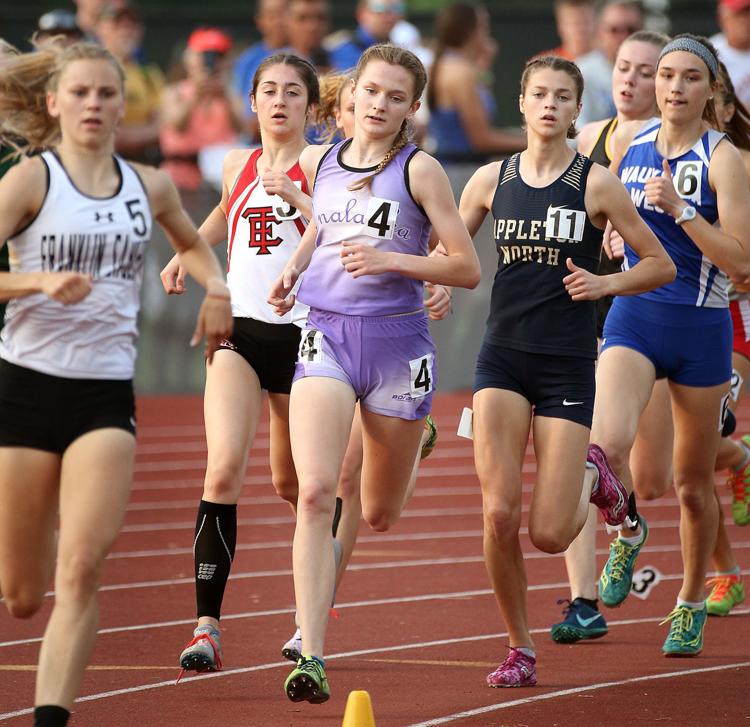 Friday: WIAA state track and field meet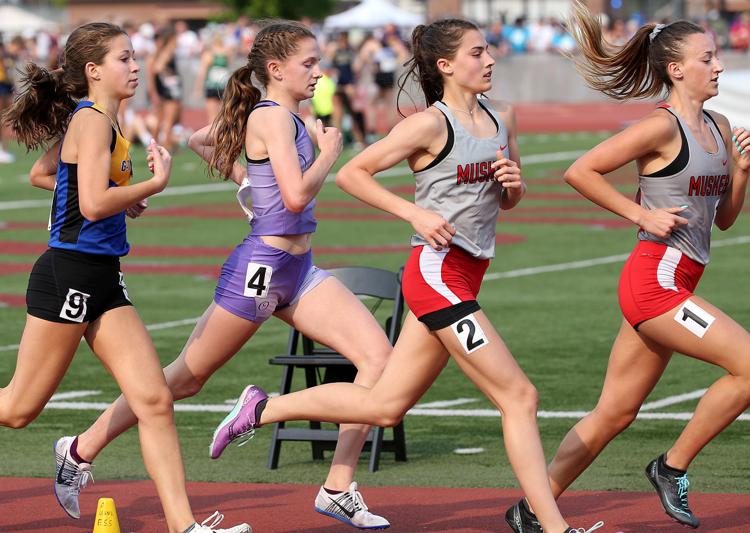 Friday: WIAA state track and field meet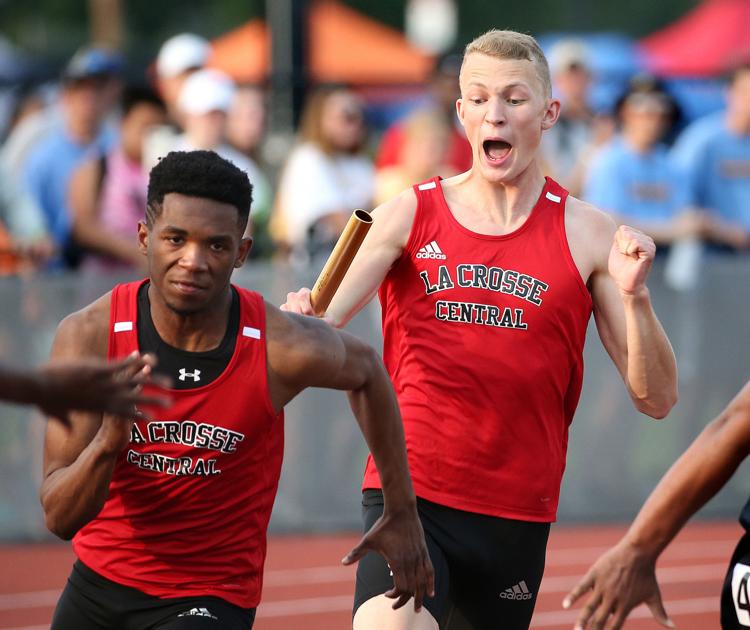 Friday: WIAA state track and field meet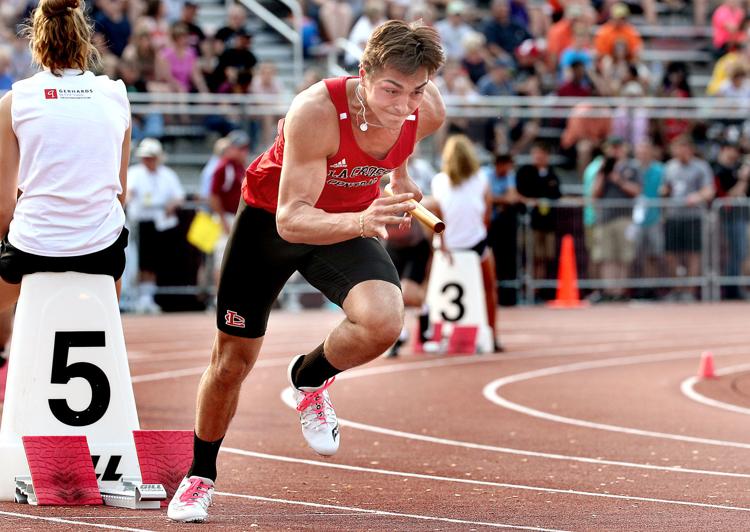 Friday: WIAA state track and field meet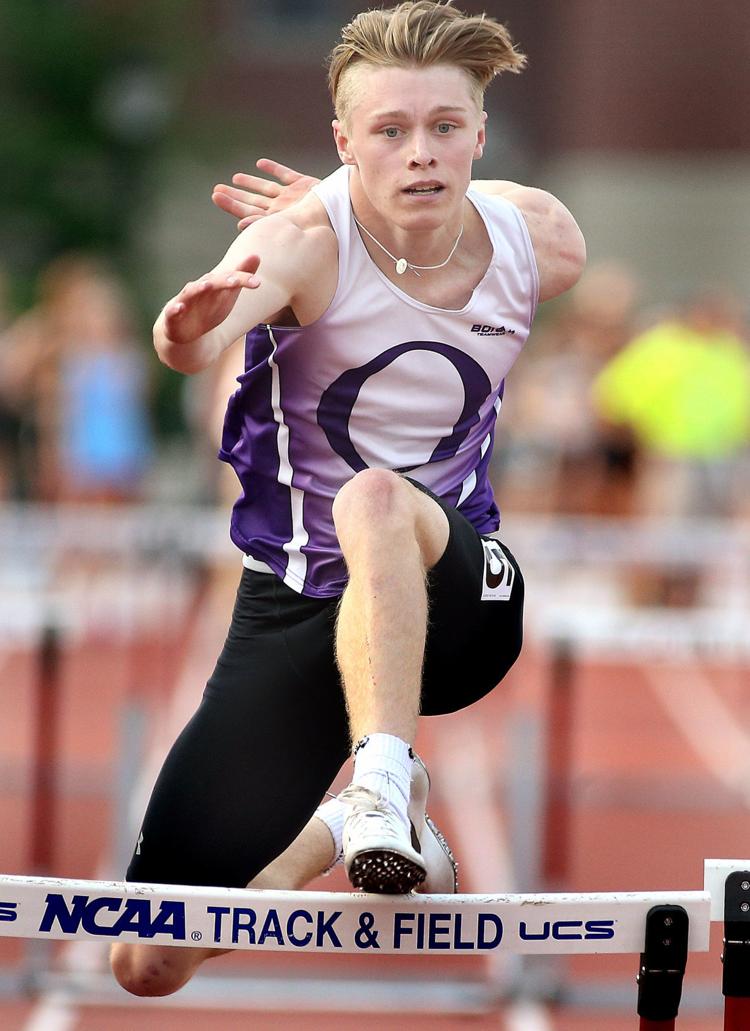 Friday: WIAA state track and field meet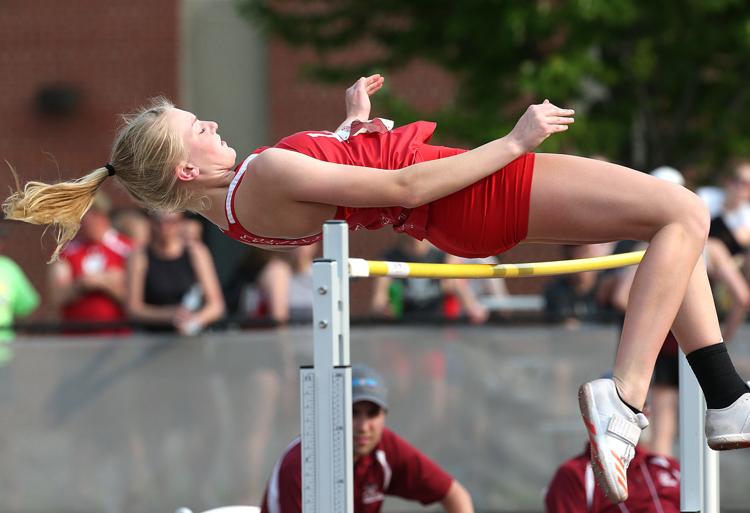 Friday: WIAA state track and field meet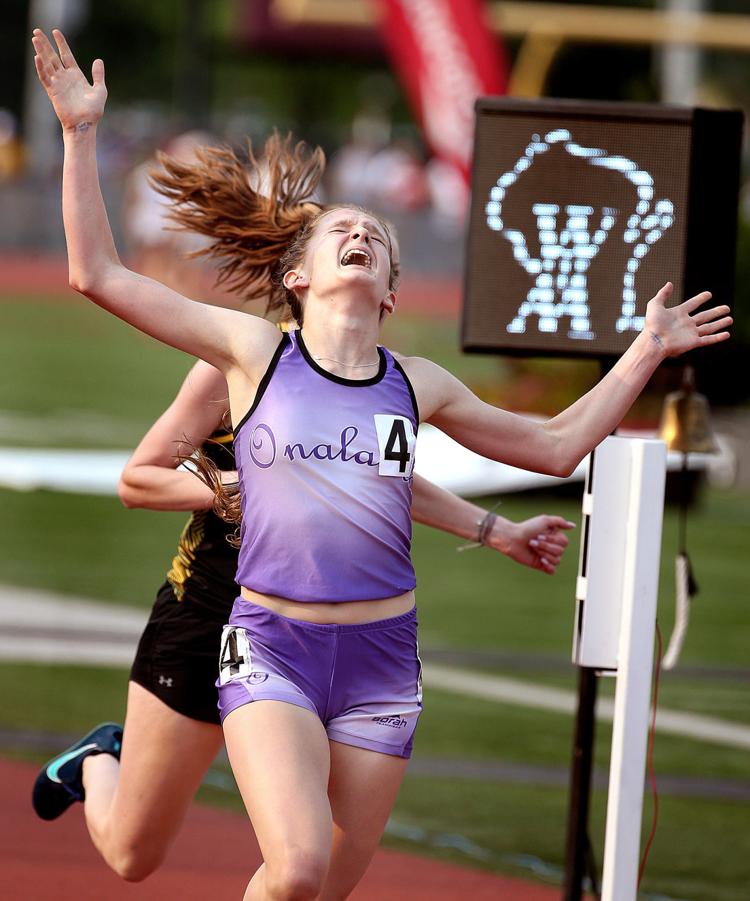 Friday: WIAA state track and field meet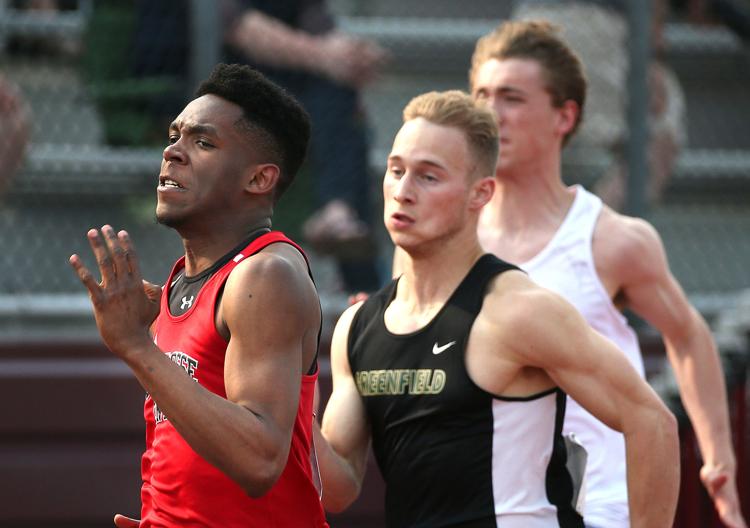 Friday: WIAA state track and field meet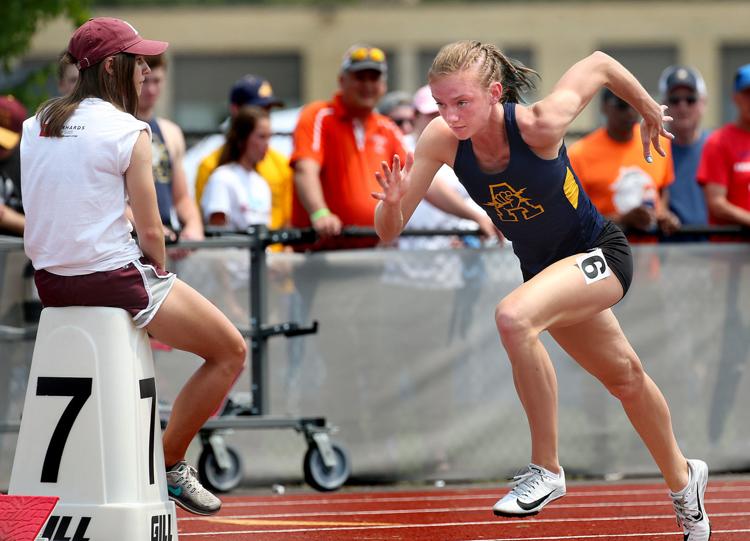 Friday: WIAA state track and field meet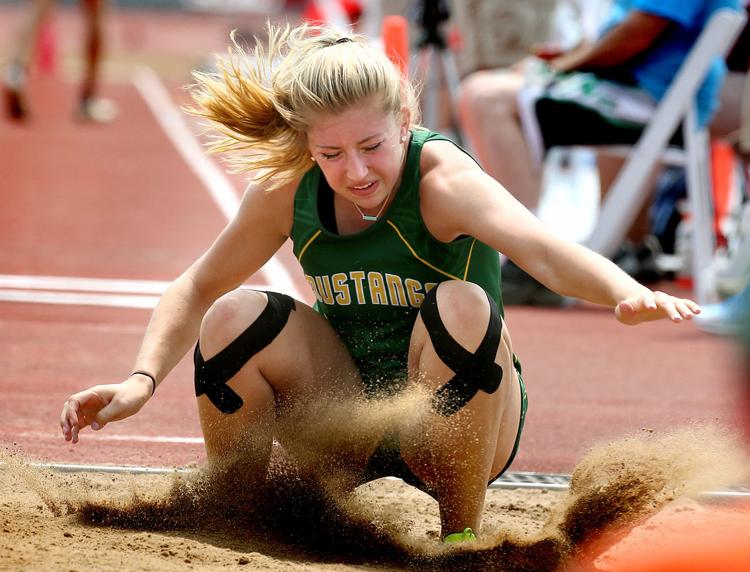 Friday: WIAA state track and field meet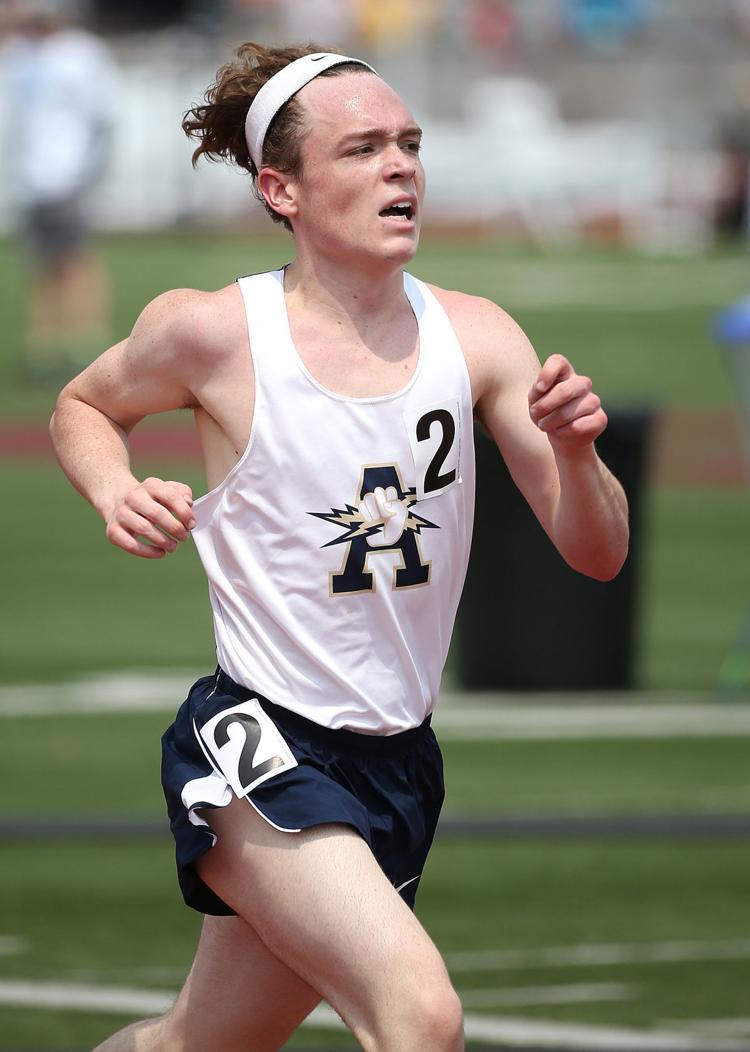 Friday: WIAA state track and field meet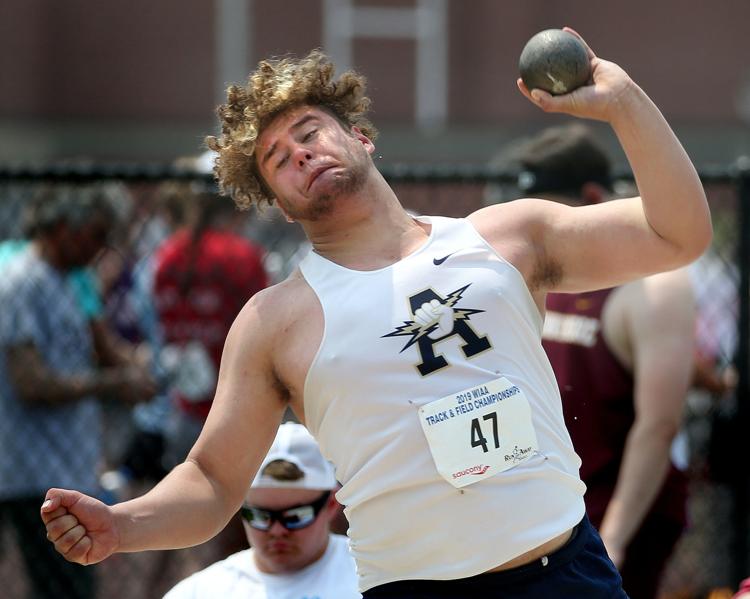 Friday: WIAA state track and field meet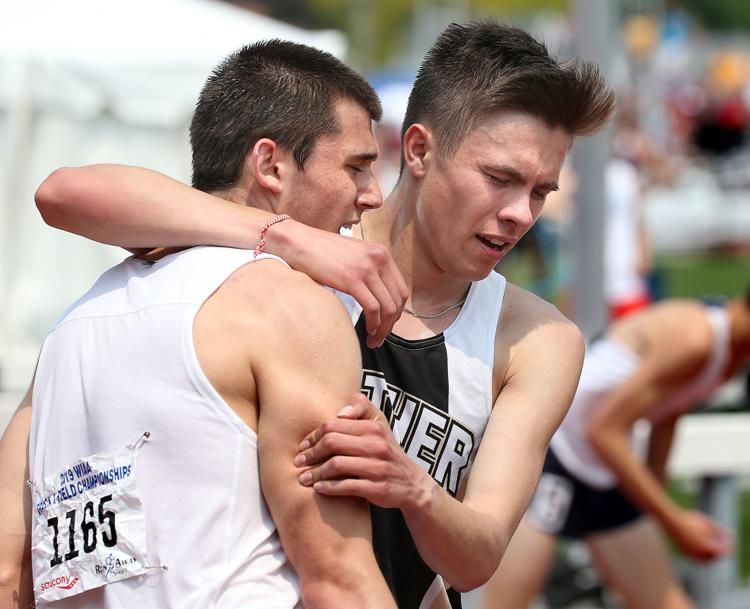 Friday: WIAA state track and field meet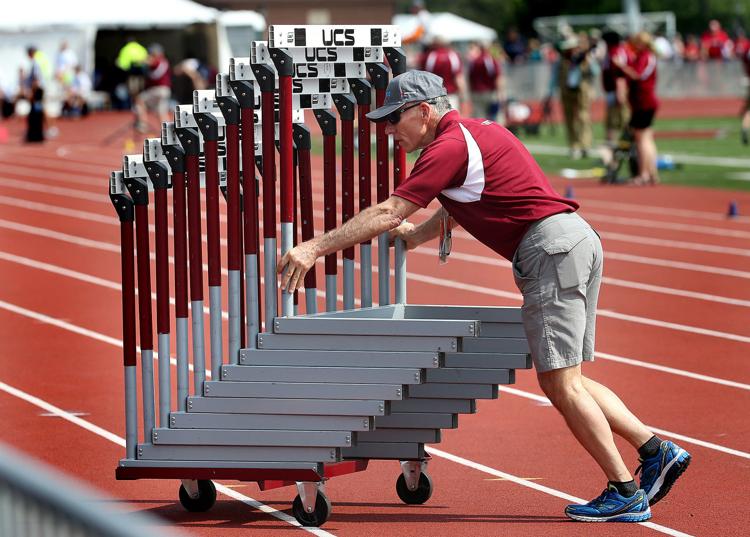 Friday: WIAA state track and field meet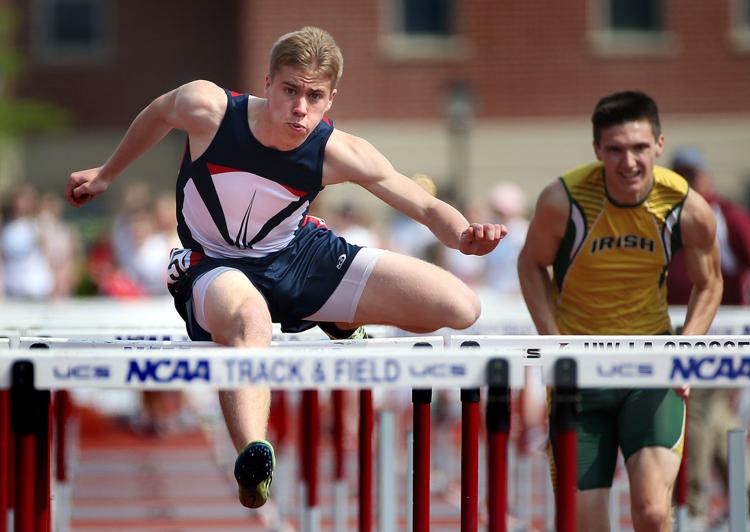 Friday: WIAA state track and field meet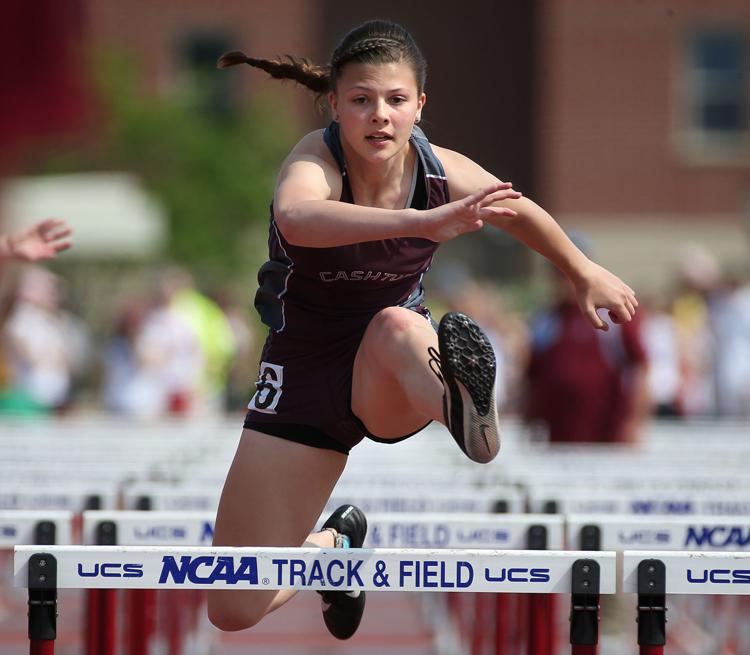 Friday: WIAA state track and field meet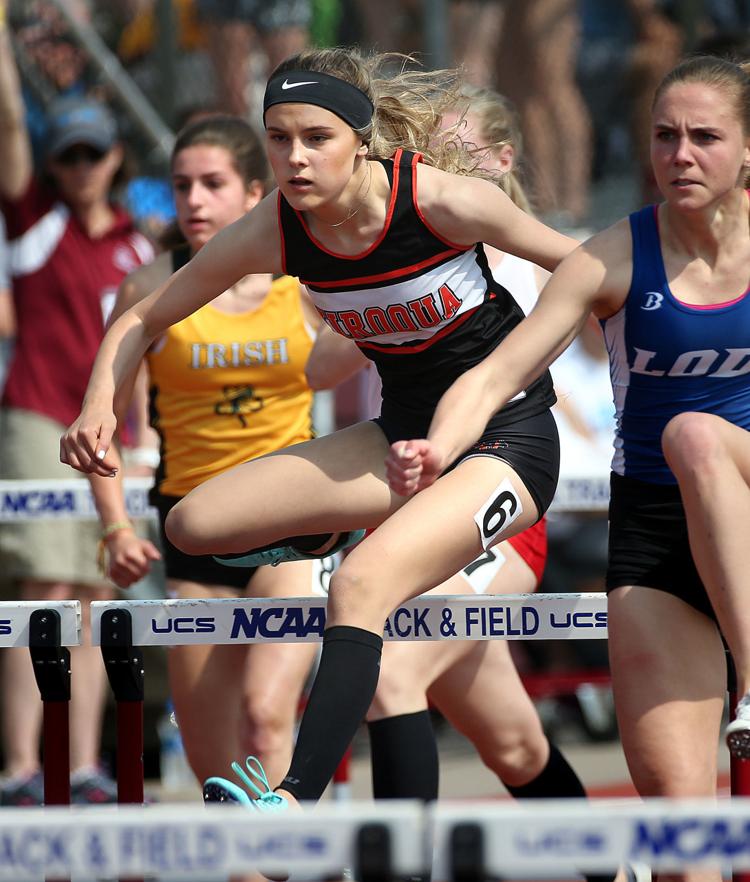 Friday: WIAA state track and field meet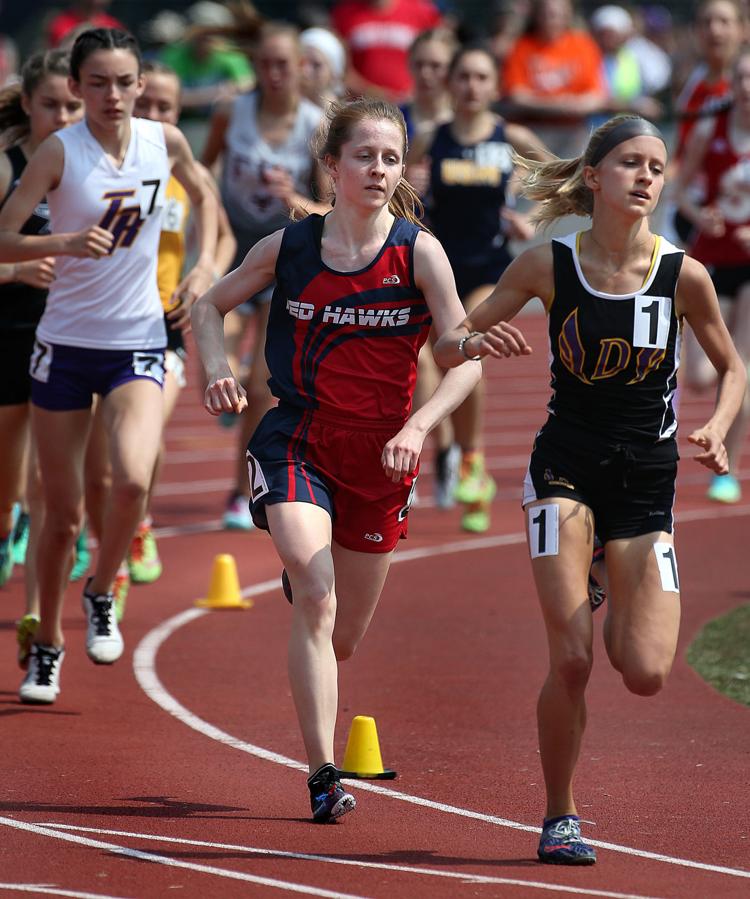 Friday: WIAA state track and field meet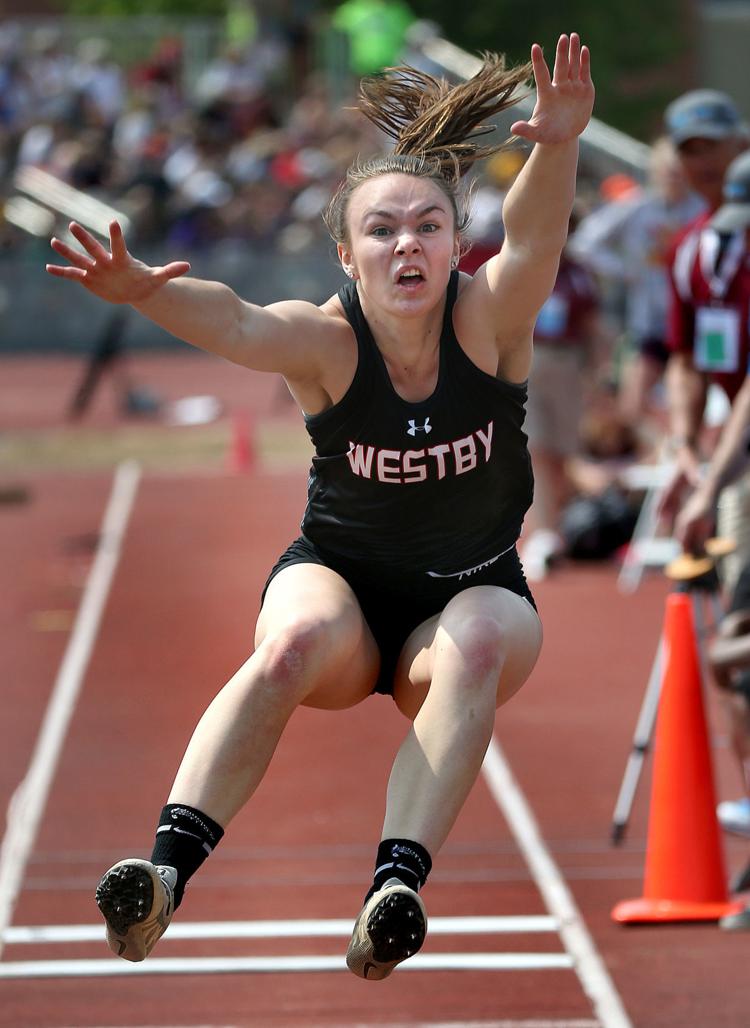 Friday: WIAA state track and field meet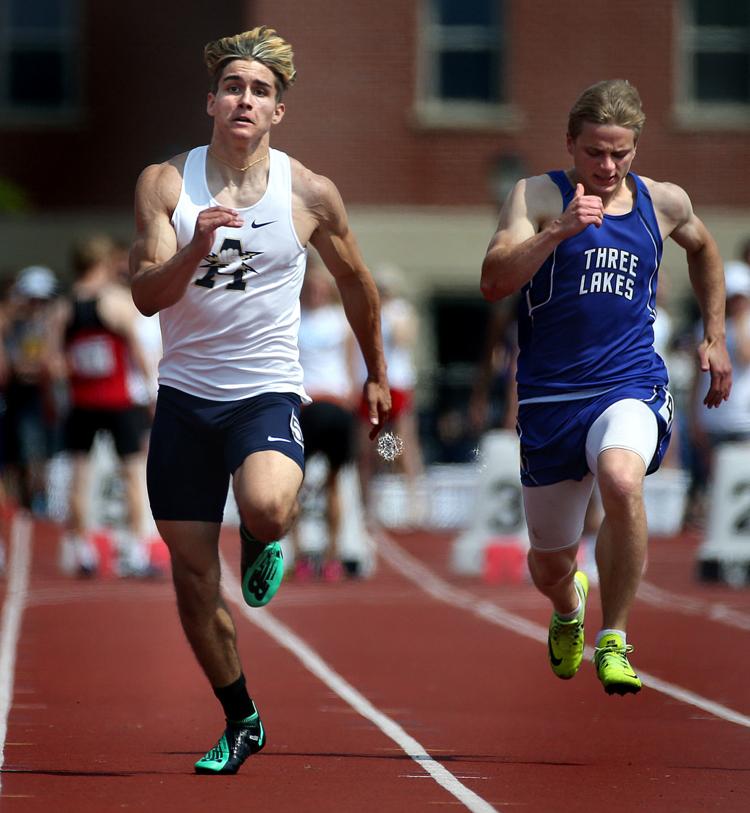 Friday: WIAA state track and field meet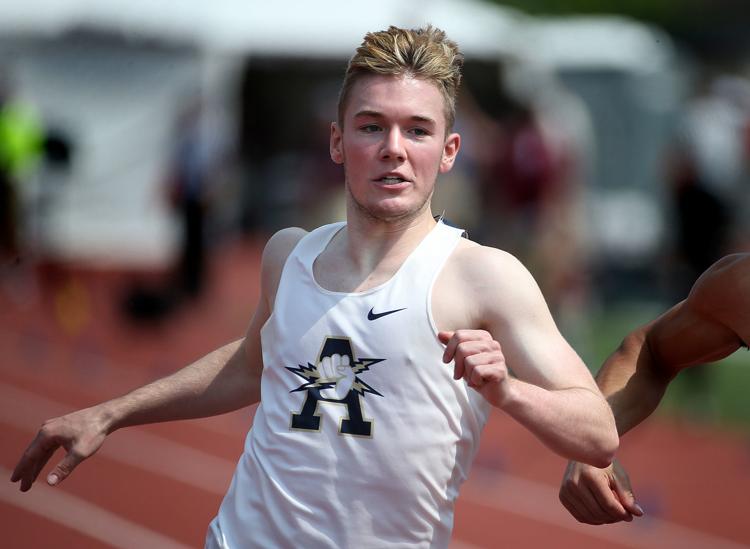 Friday: WIAA state track and field meet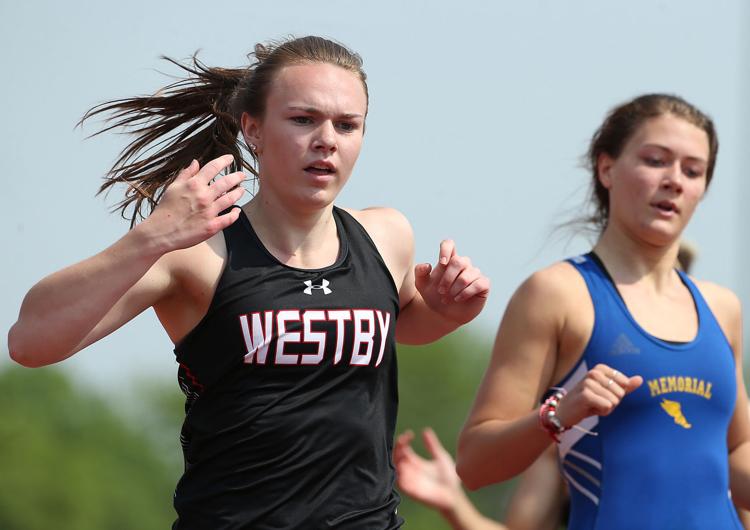 Thursday: WIAA state track and field meet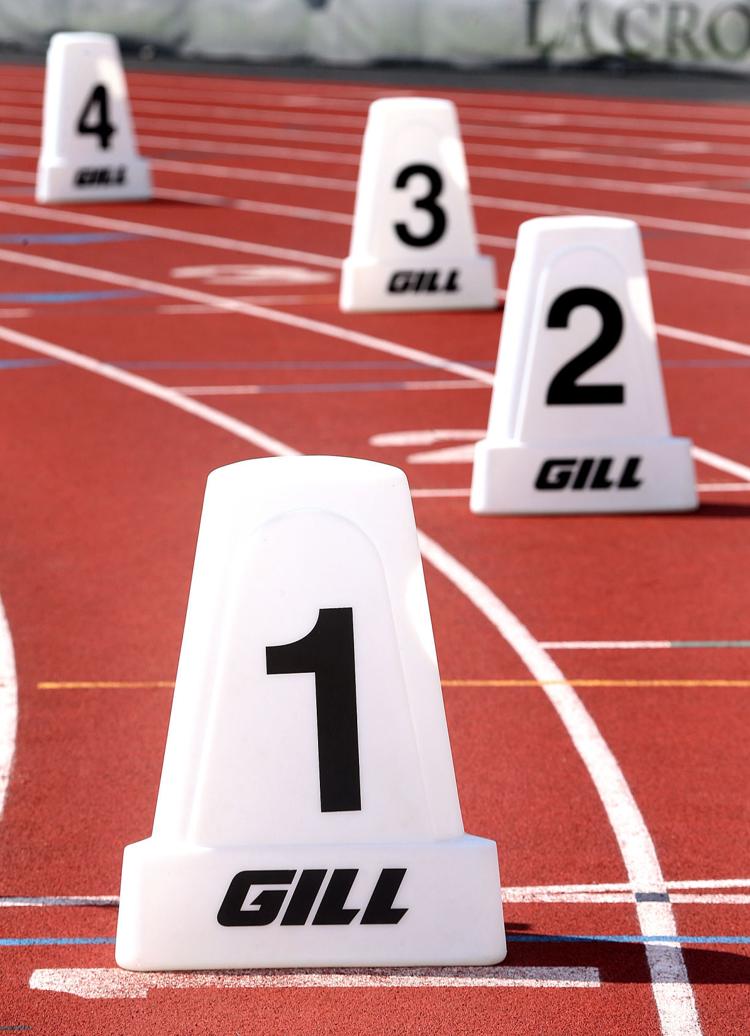 Thursday: WIAA state track and field meet