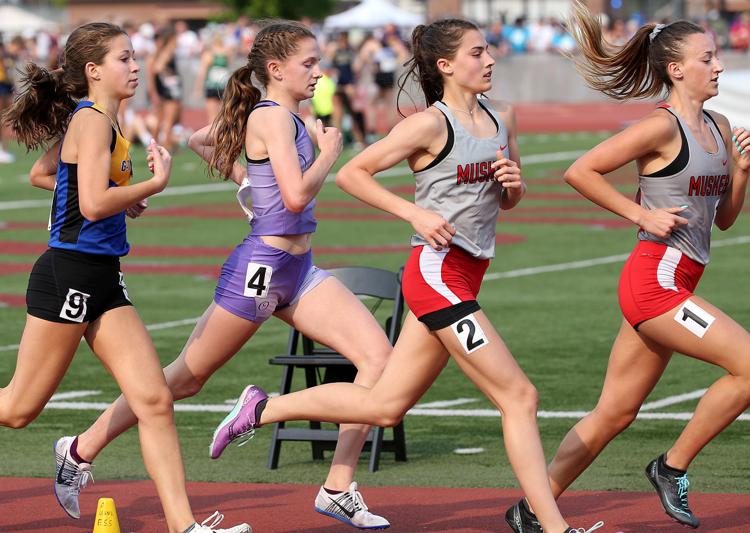 Amalia Malecek has always been known as "one of the triplets."
Now she will be known as Amalia Malecek, the 2019 WIAA Division 1 girls 1,600-meter champion.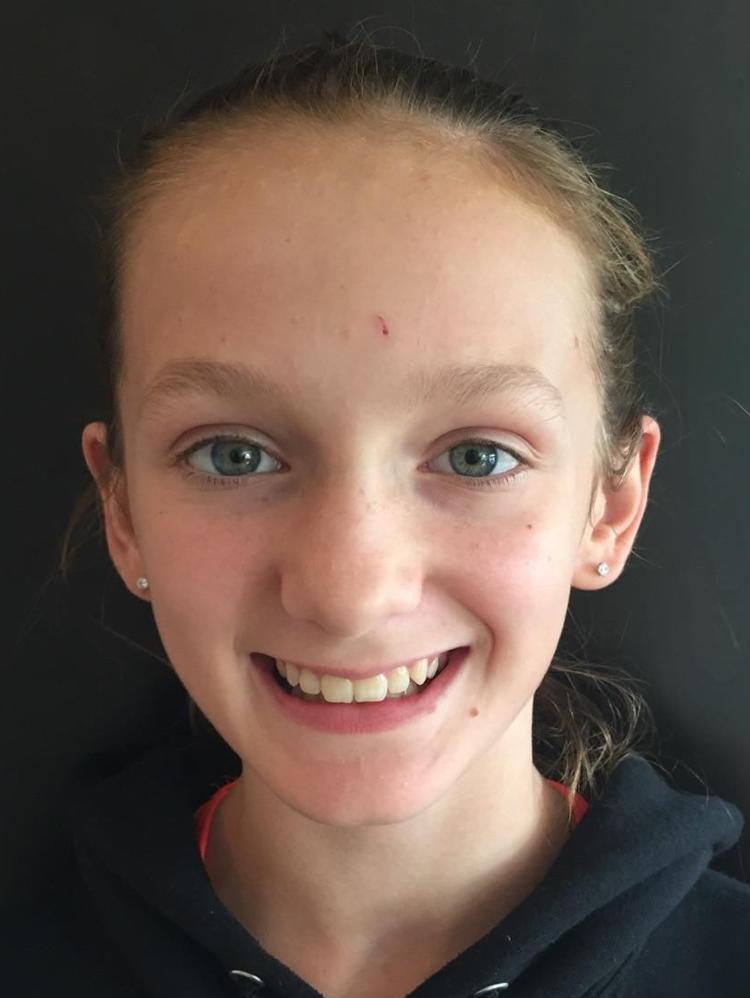 The Onalaska High School sophomore distance runner ran arguably the race of her life on late Friday afternoon, beating her personal best by nearly eight seconds with a 4:55.77 to claim her "first medal in anything."
For Malecek, this race means more than just a medal. She didn't make it to state in this event last season and she admittedly struggled with her confidence last year. She had a hard time finding her spot on the track, specifically finding her spot when it came to her sisters.
"I struggled with my self-confidence my freshman year," she said. "I took a year working with my family and my coaches to work through it. I still have a ways to go, especially when it comes to racing my sisters, but I have just been working so hard on improving myself.
"I always look up to my sisters, because they are very strong runners, but I really just wanted to make my own name instead of being a part of the triplets."
She made her own name by running a great race.
She started strong staying with the top group, but appeared to continually get blocked off by Muskego's Kate Sperka and Kate Jochims, who were setting the pace the first two laps. But in the third lap is when Malecek made the decision that she had to go for it.
"I knew that they were very on-pace runners," Malecek said. "And they are so good at keeping pace. They are amazing people to race against, but I knew they could keep me there. Honestly it was just a split-second decision and I thought, 'Why not go for it? If they catch me again, they catch me again.'"
They never caught her and she began to separate herself from the pack as the final lap began. At that point, it appeared the only question was if she had enough left in the tank to hold off the pack. At about the 200-meter mark it was clear that she was running on fumes.
"I realized I just had to keep going," Malecek said. "I didn't have much left. But the last 15 meters I gave it my all."
Register for more free articles.
Stay logged in to skip the surveys.
She was able to hold off Sage Wagner of Ashwaubenon down the final stretch to win the title.
"I could feel her," Malecek said with a laugh.
It left at least one of Amalia's sisters in awe.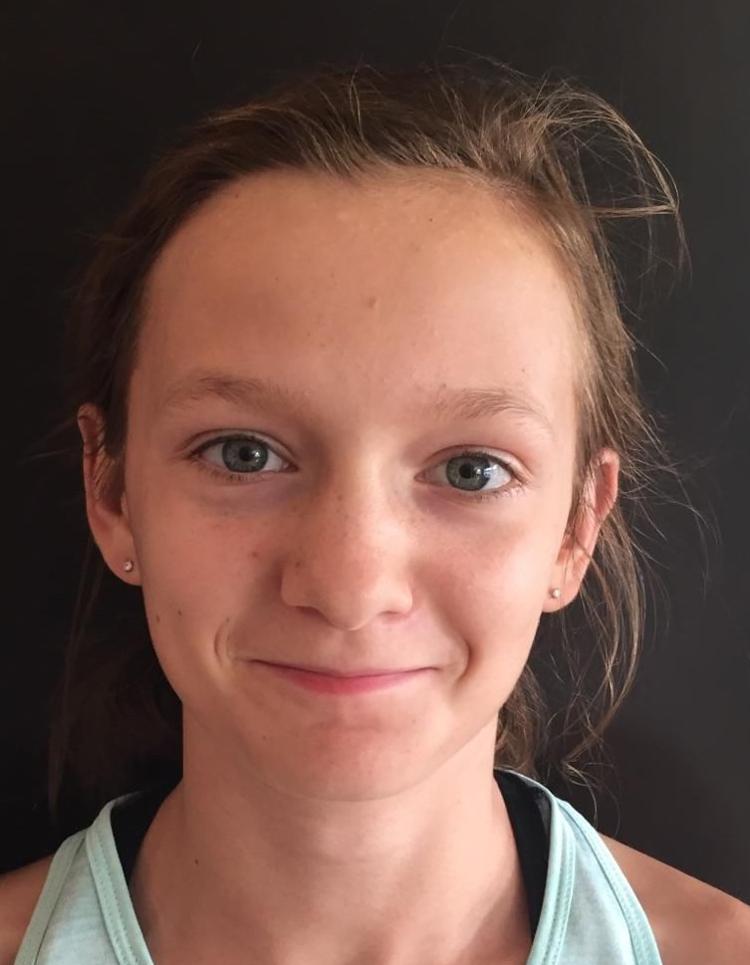 "That was amazing," said Lydia Malecek, who placed second in the Division 1 800 (2:13.43). Her face lit up with a big smile when asked about Amalia's run.
"I'm just so proud of her. She's definitely grown so much as a person just in confidence. I feel she used to just be content to be in the background by herself and just go with the flow (during a race). Now she fights, it's really incredible to see."
After battling through it the past year, Amalia's confidence is sky-high.
"It honestly mean so much to know if I put myself out there, I can do it," Amalia said. "I'm excited to see what comes for me next year."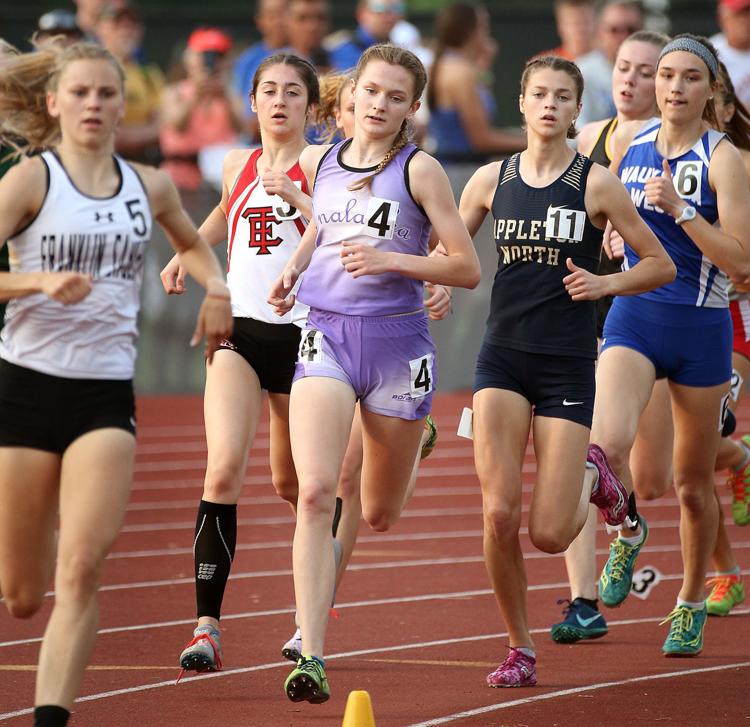 It was a terrific start to the weekend for the Malecek triplets. In addition to Amalia's gold, Lydia's 800 time was a personal best. Stevens Point freshman Roisin Willis set a state record by more than three seconds (2:05.68) to win that race.
"I got on my first lap and I was a little unsure of myself," Lydia said. "But it was kind of the plan that no matter what I was going to get out there on the second lap and see what happened."
The third triplet, Kora, is the favorite in the 3,200 on Saturday, boasting the fastest seed time (10:38.91) by more than 16 seconds. the trio combine forces for the 3,200 relay, where they have the fastest seed time (9:24.51) by more than 11 seconds.
Video: WIAA State Track & Field meet
Saturday: WIAA state track and field meet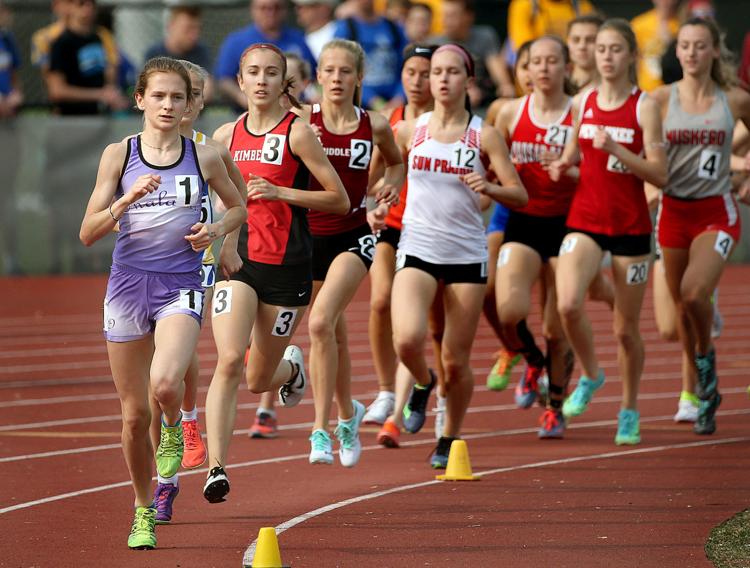 Saturday: WIAA state track and field meet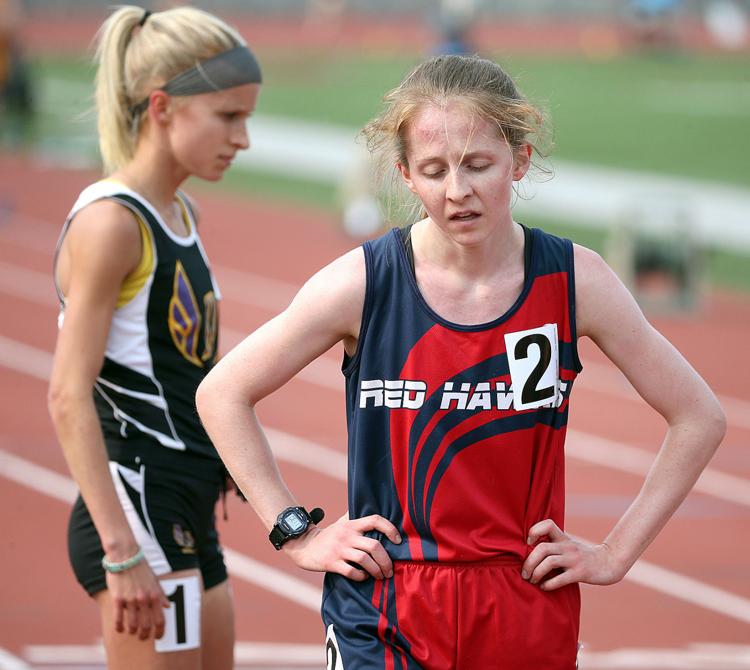 Saturday: WIAA state track and field meet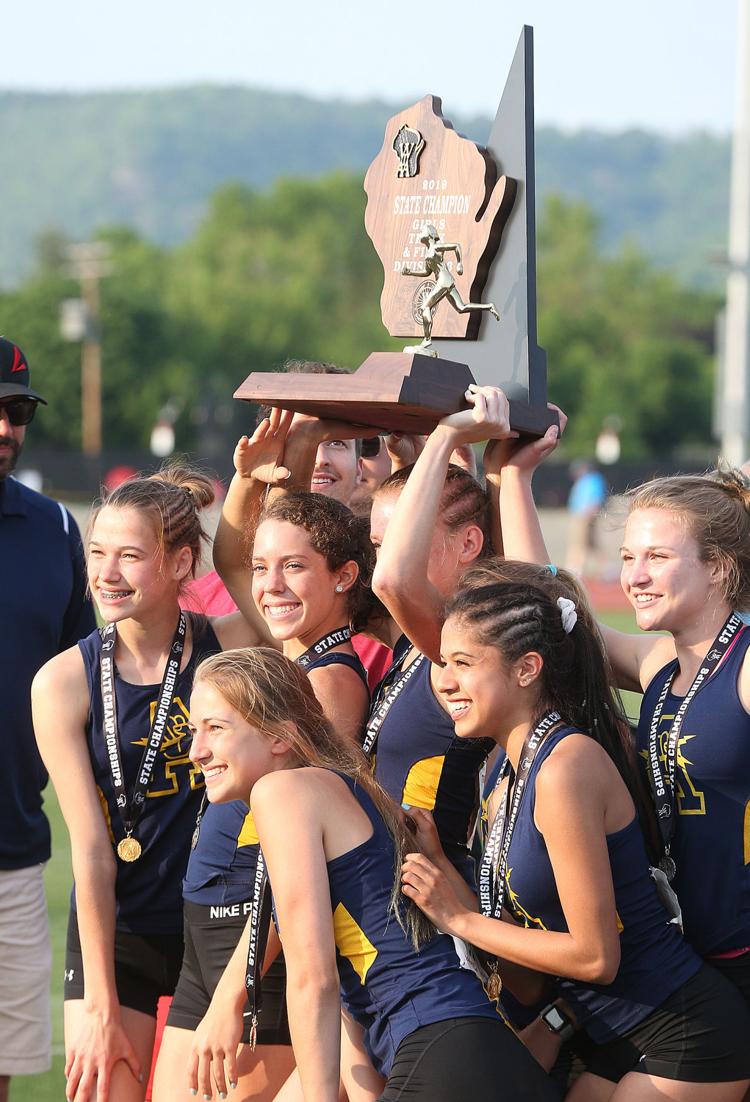 Saturday: WIAA state track and field meet
Saturday: WIAA state track and field meet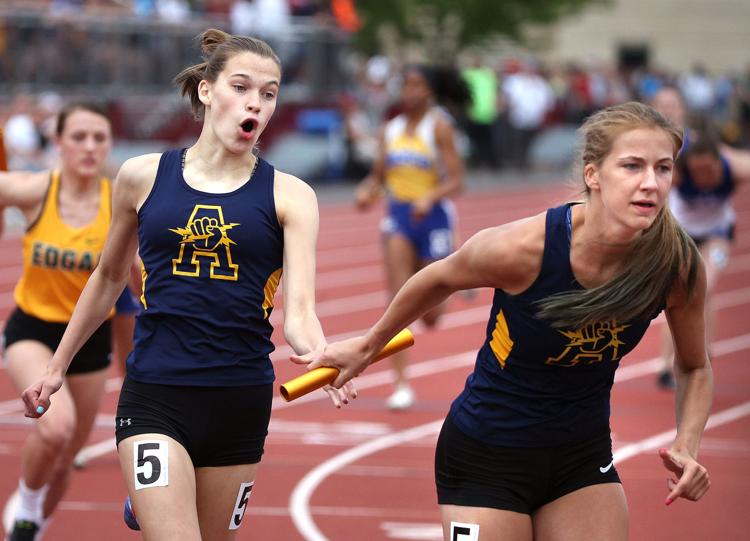 Saturday: WIAA state track and field meet
Saturday: WIAA state track and field meet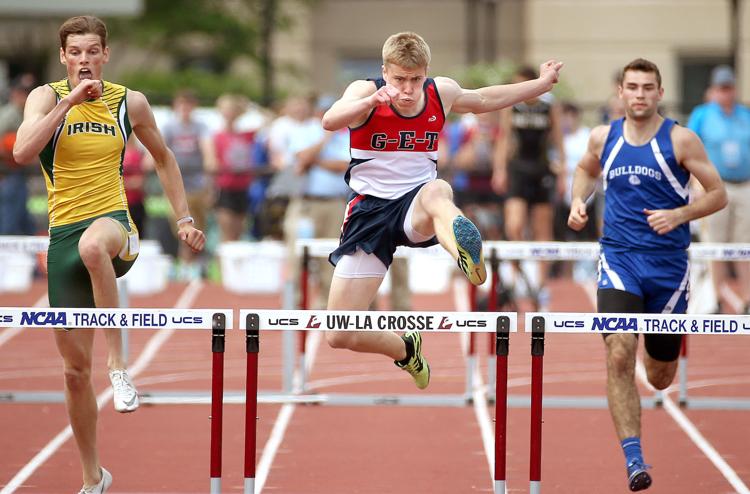 Saturday: WIAA state track and field meet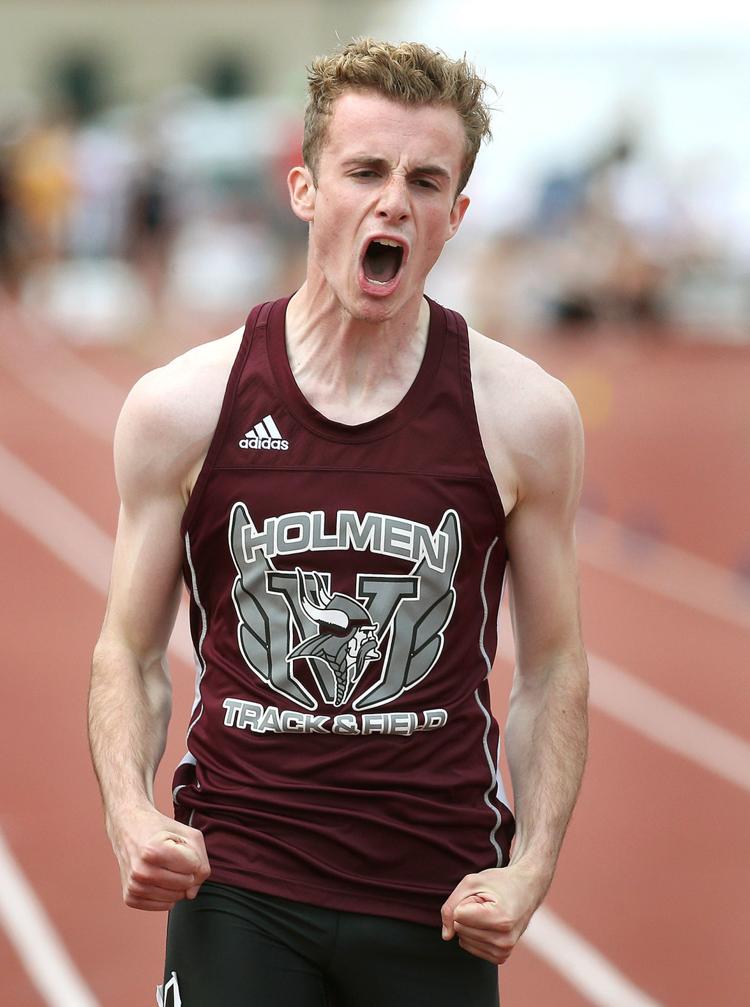 Saturday: WIAA state track and field meet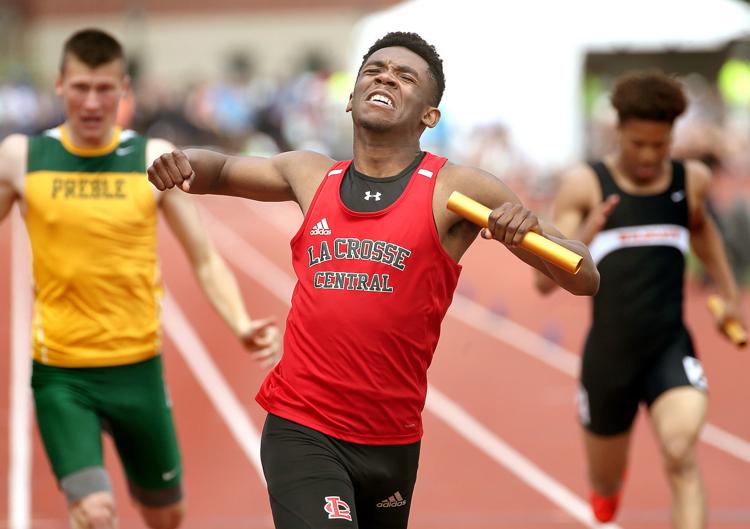 Saturday: WIAA state track and field meet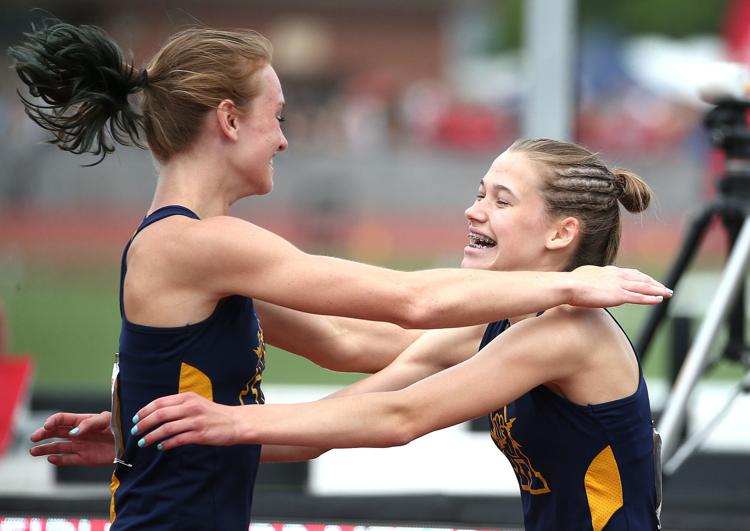 Saturday: WIAA state track and field meet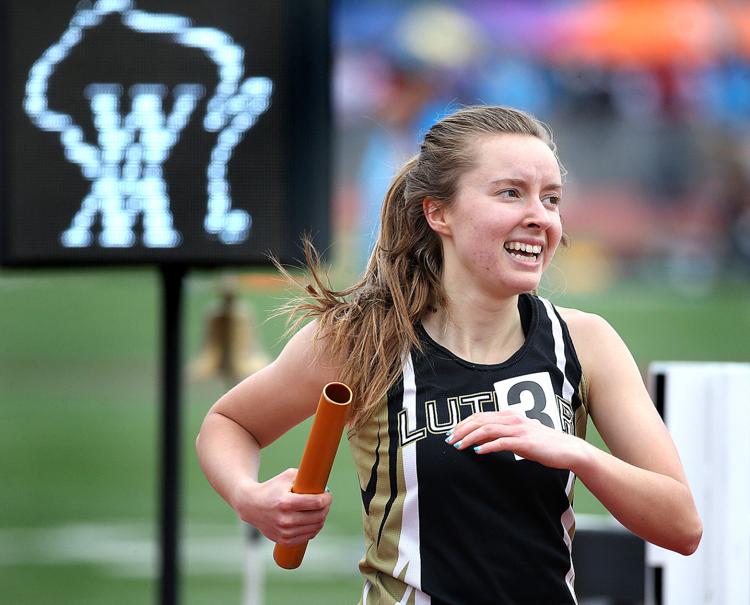 Saturday: WIAA state track and field meet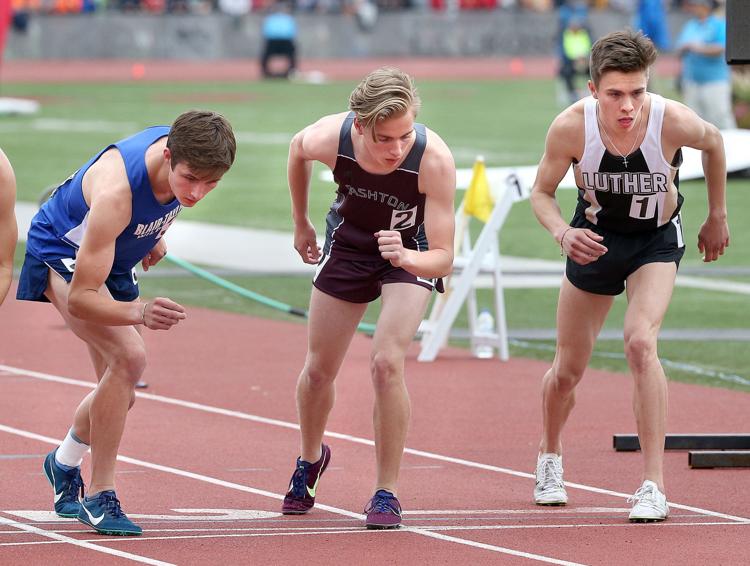 Saturday: WIAA state track and field meet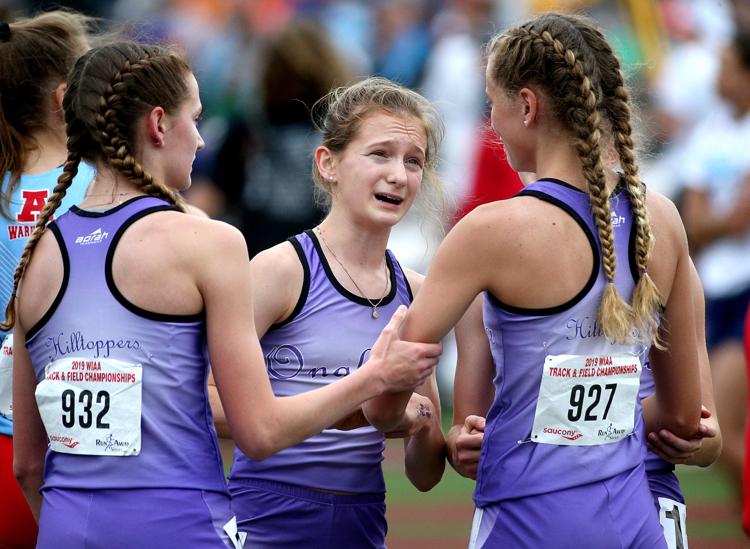 Saturday: WIAA state track and field meet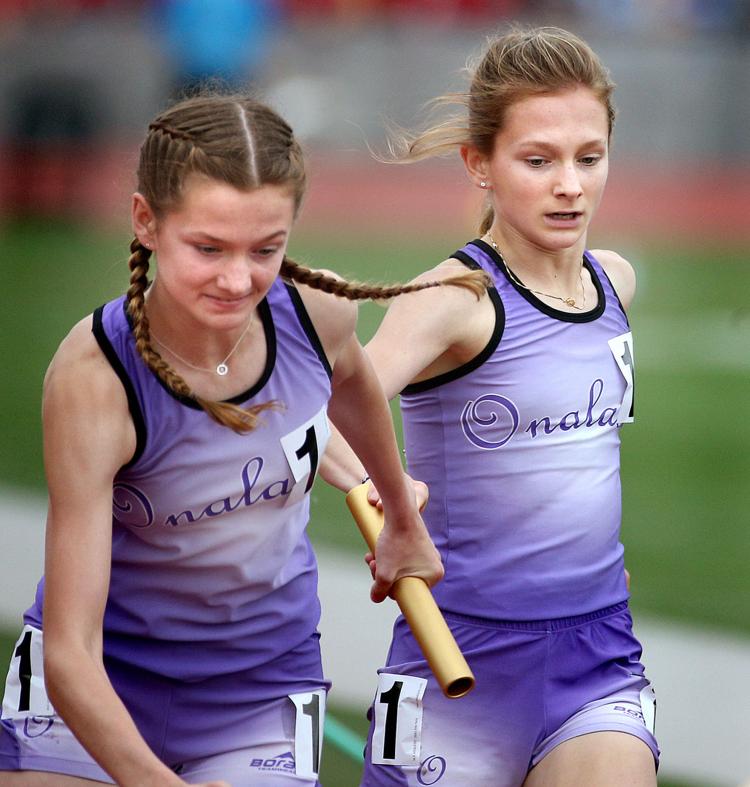 Saturday: WIAA state track and field meet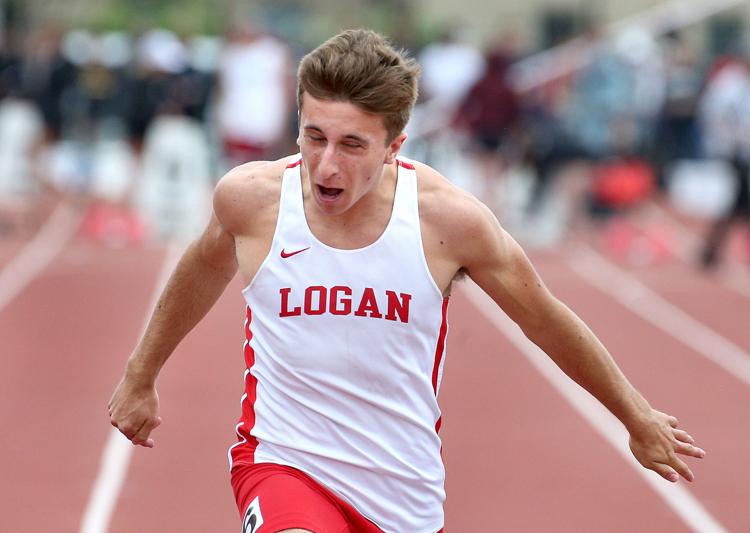 Saturday: WIAA state track and field meet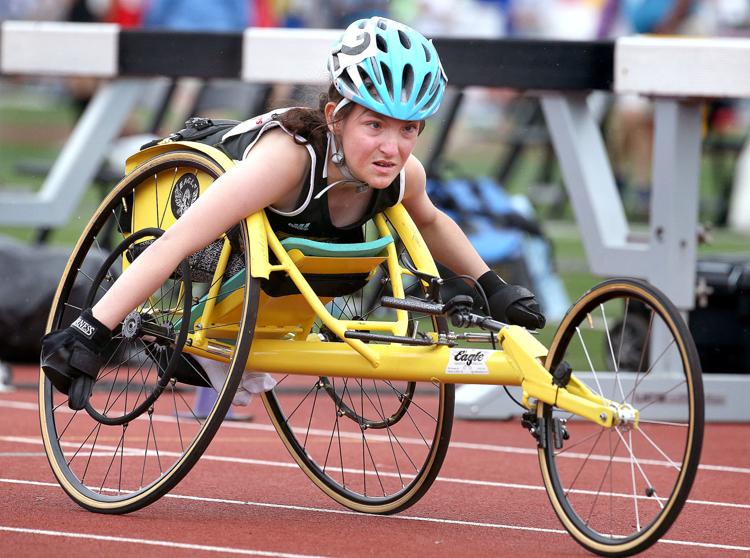 Saturday: WIAA state track and field meet
Saturday: WIAA state track and field meet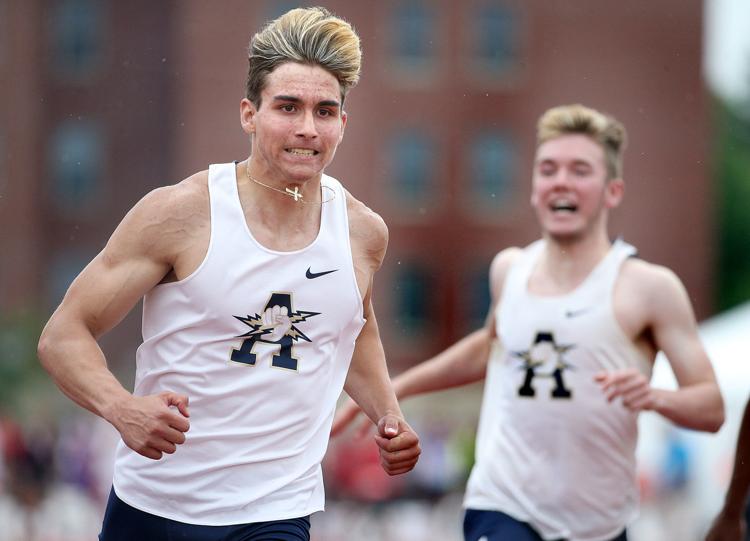 Saturday: WIAA state track and field meet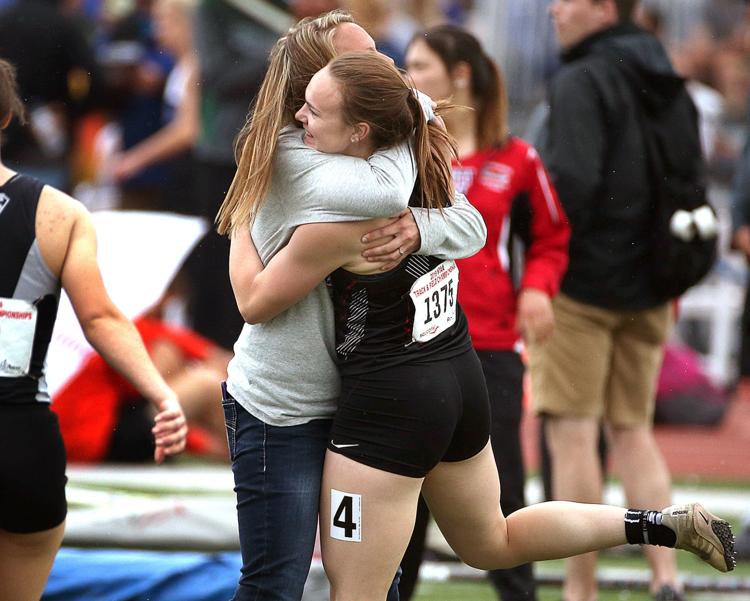 Saturday: WIAA state track and field meet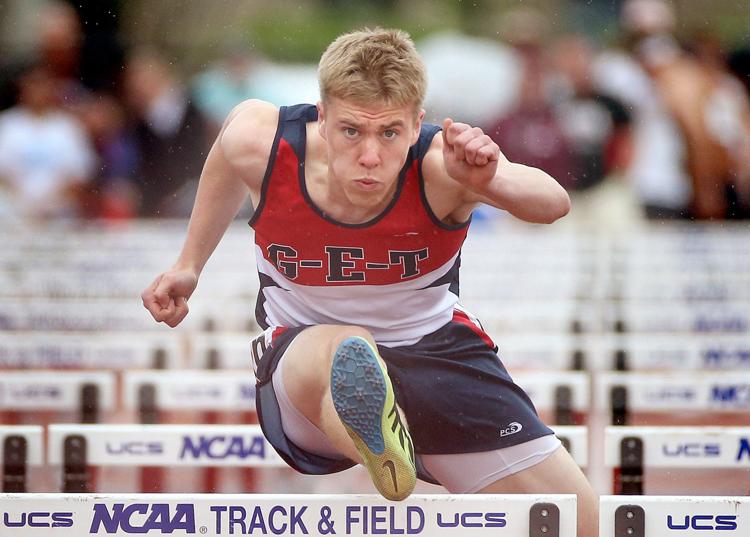 Friday: WIAA state track and field meet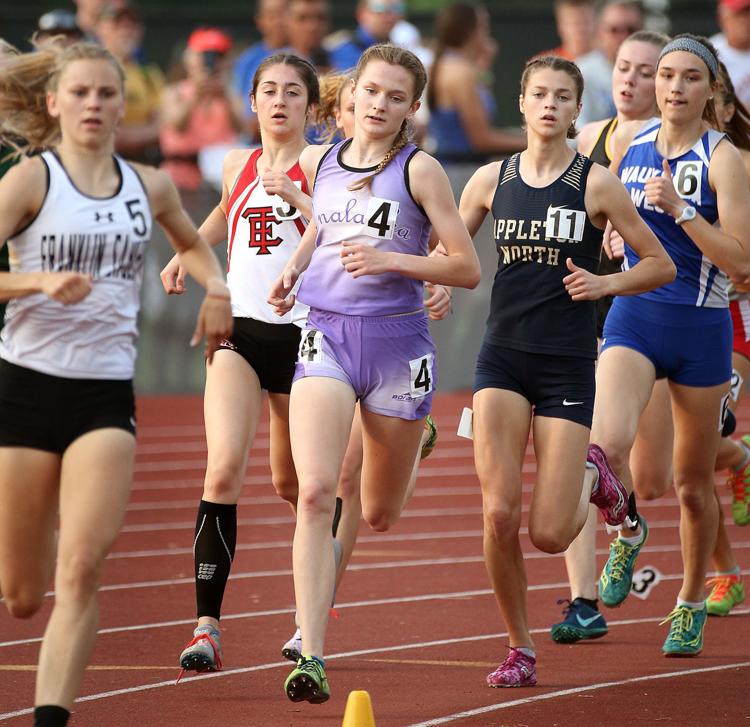 Friday: WIAA state track and field meet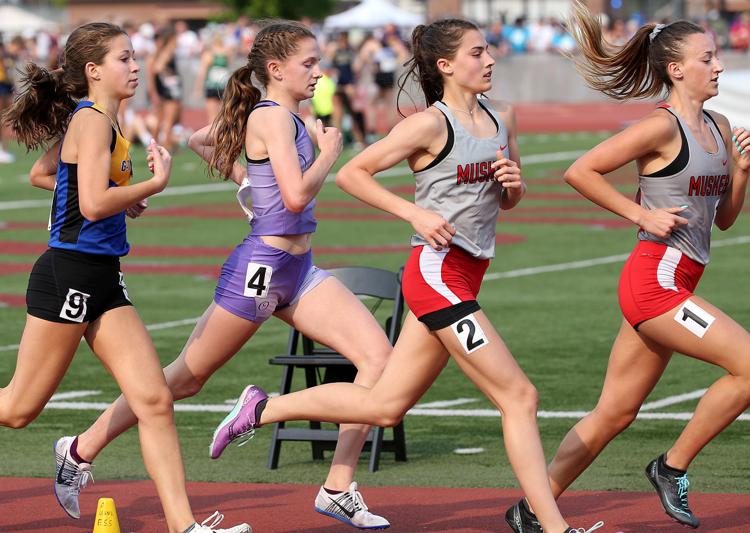 Friday: WIAA state track and field meet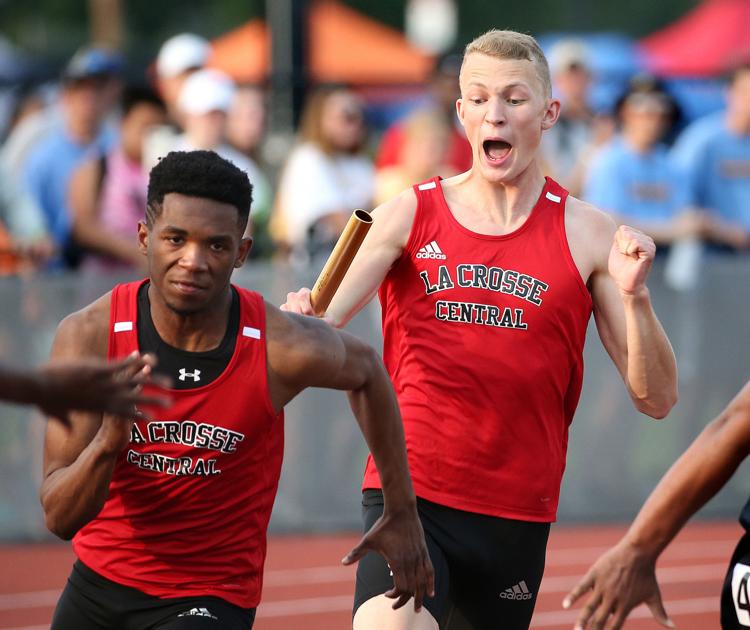 Friday: WIAA state track and field meet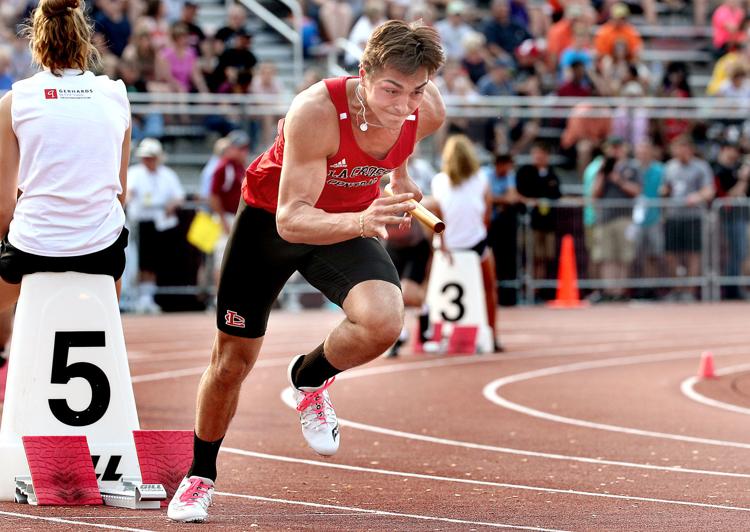 Friday: WIAA state track and field meet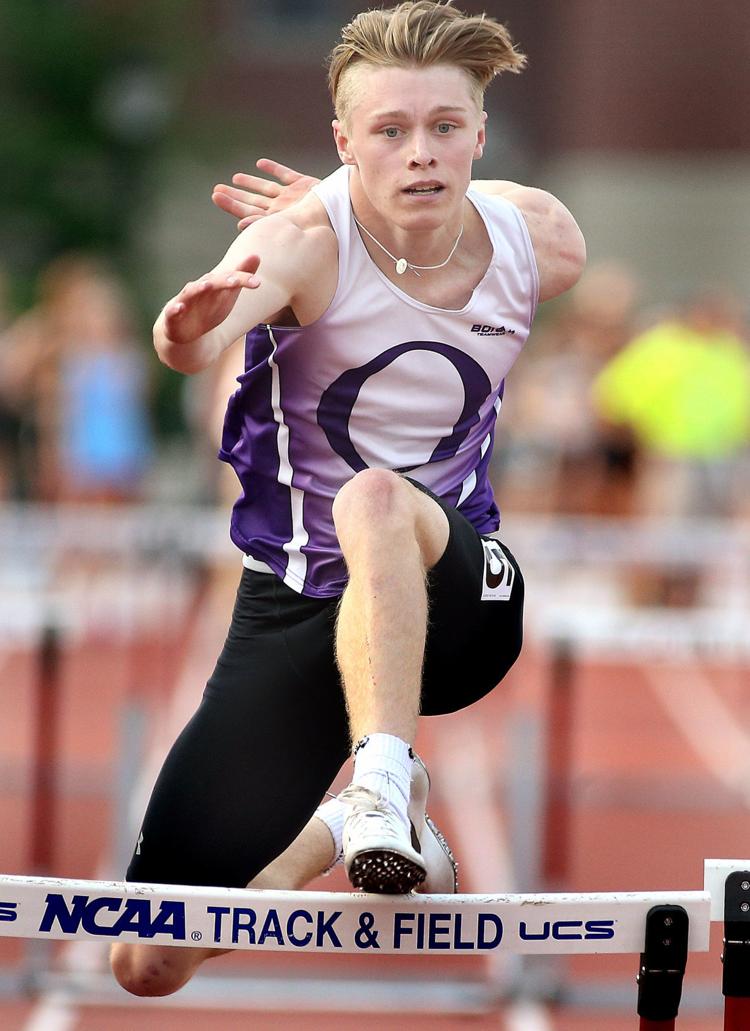 Friday: WIAA state track and field meet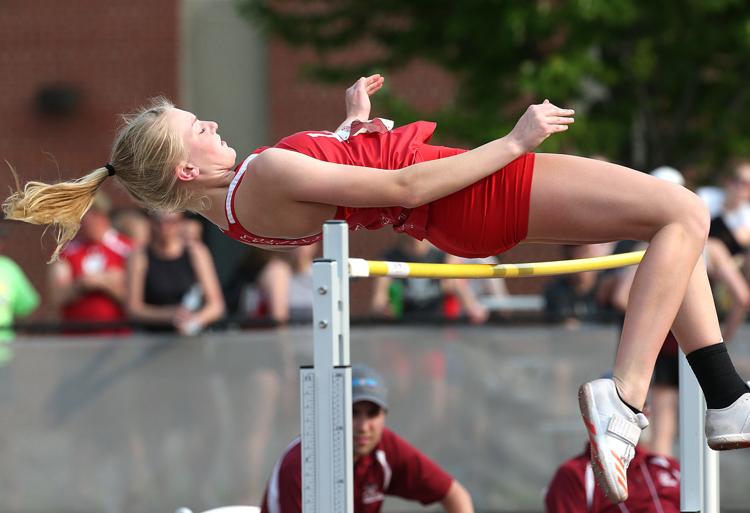 Friday: WIAA state track and field meet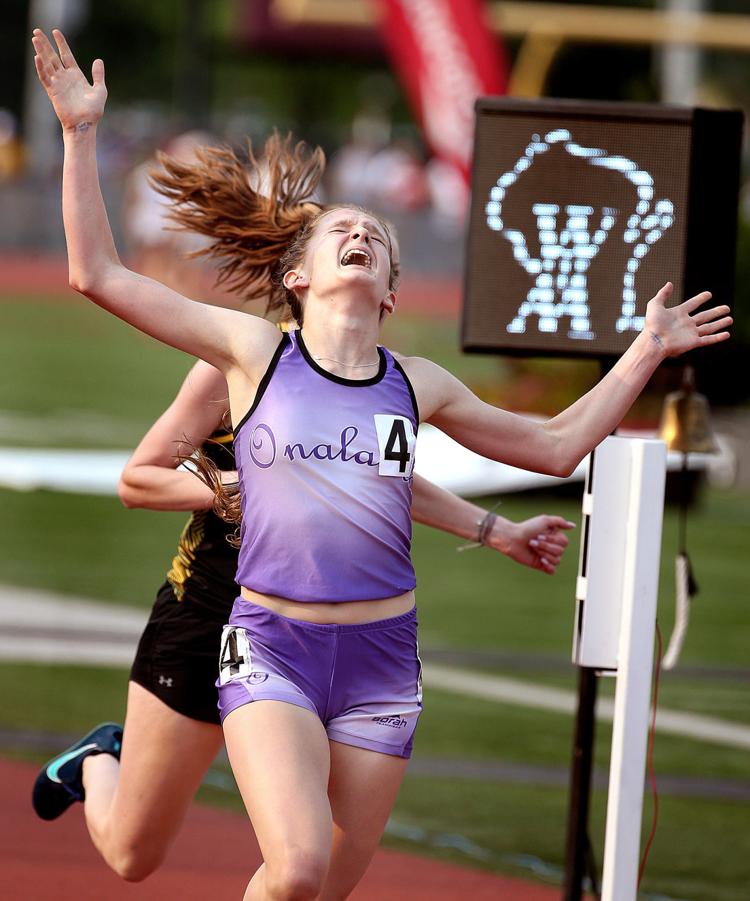 Friday: WIAA state track and field meet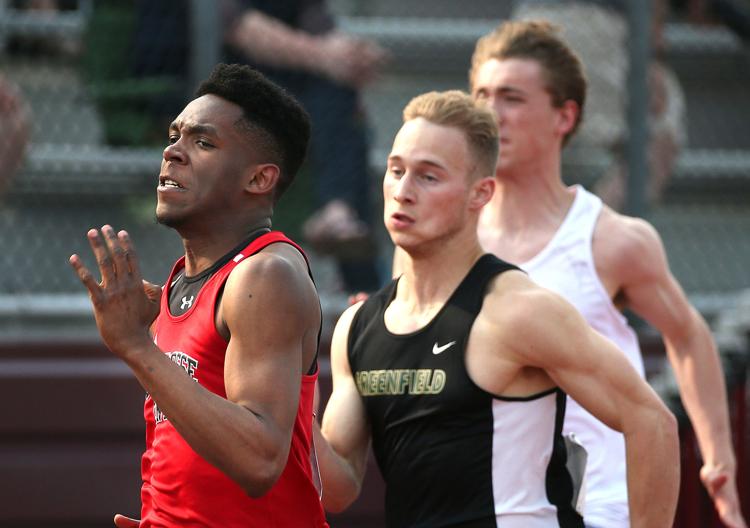 Friday: WIAA state track and field meet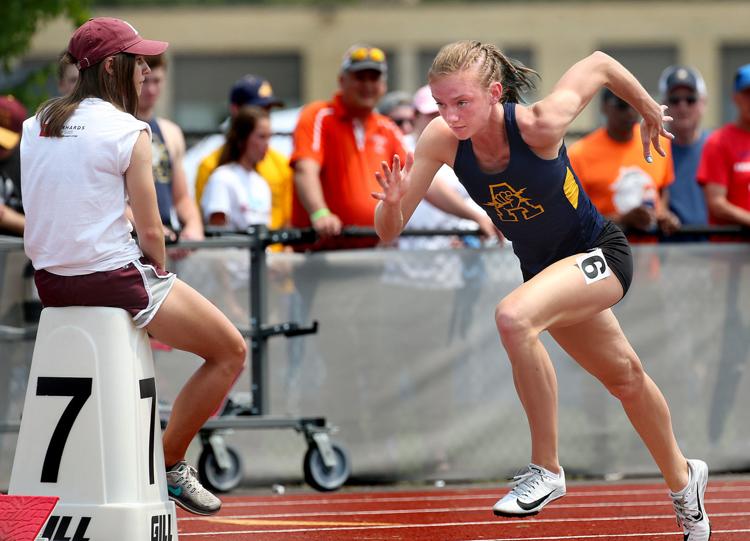 Friday: WIAA state track and field meet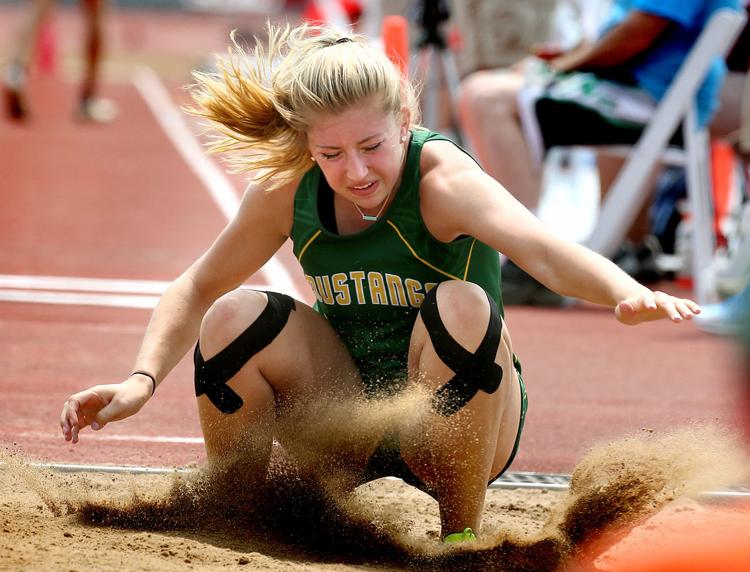 Friday: WIAA state track and field meet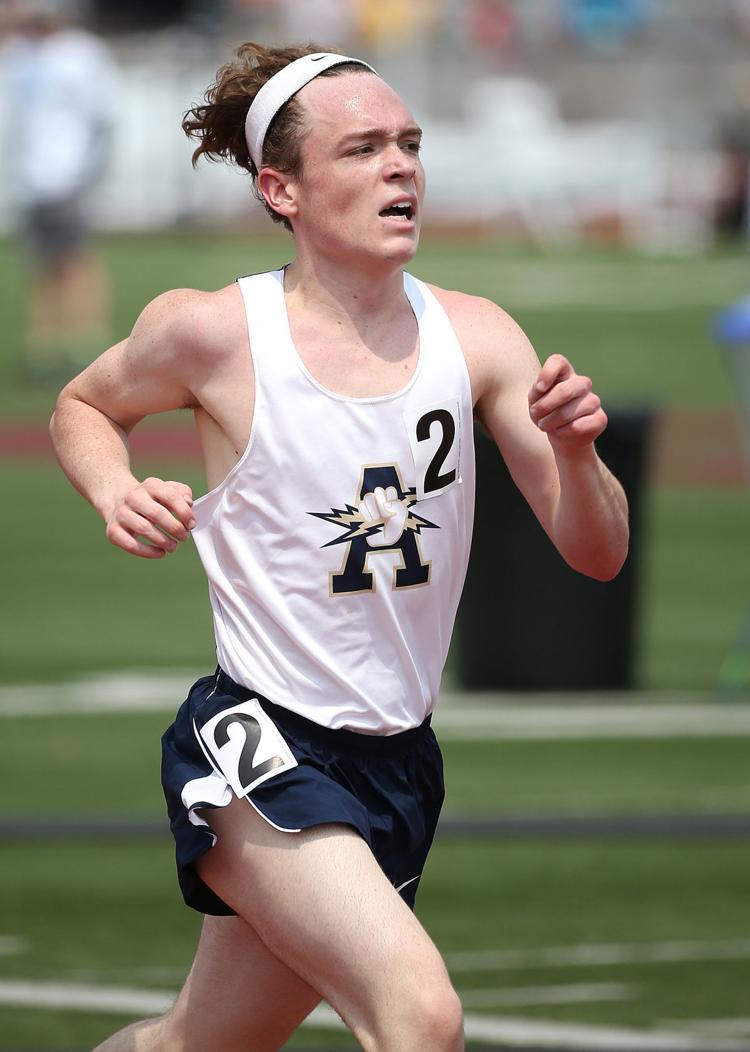 Friday: WIAA state track and field meet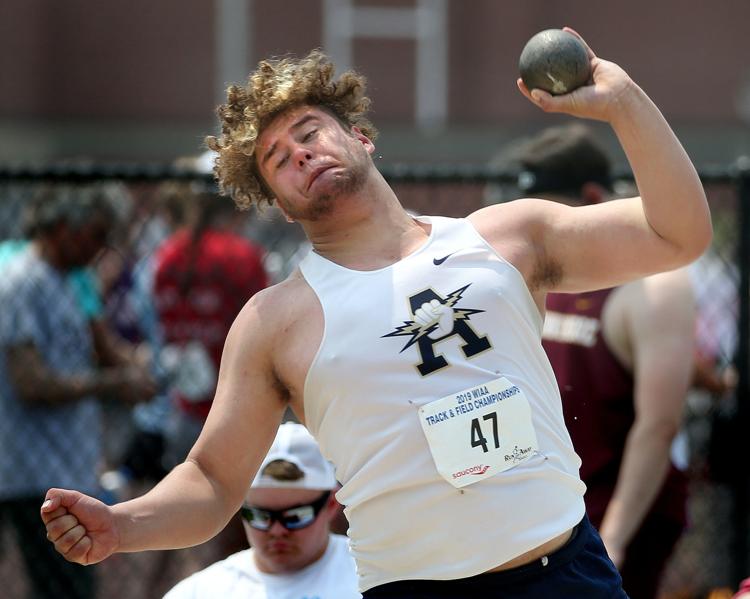 Friday: WIAA state track and field meet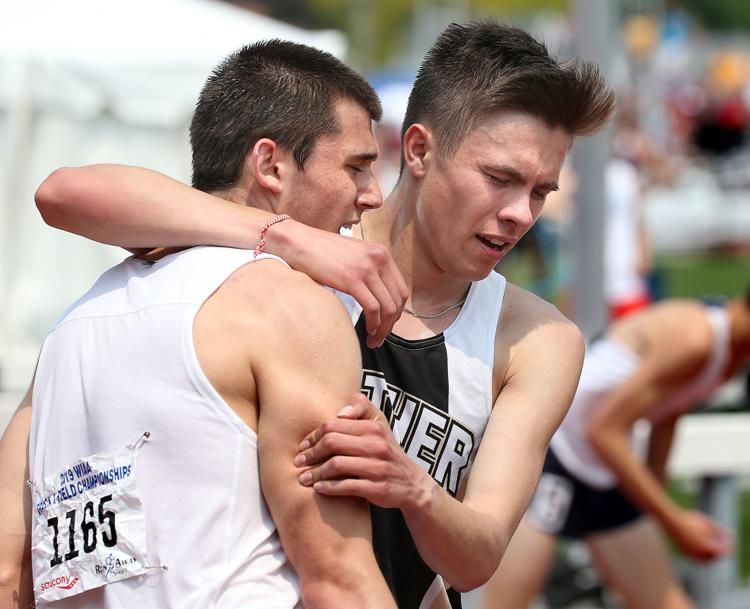 Friday: WIAA state track and field meet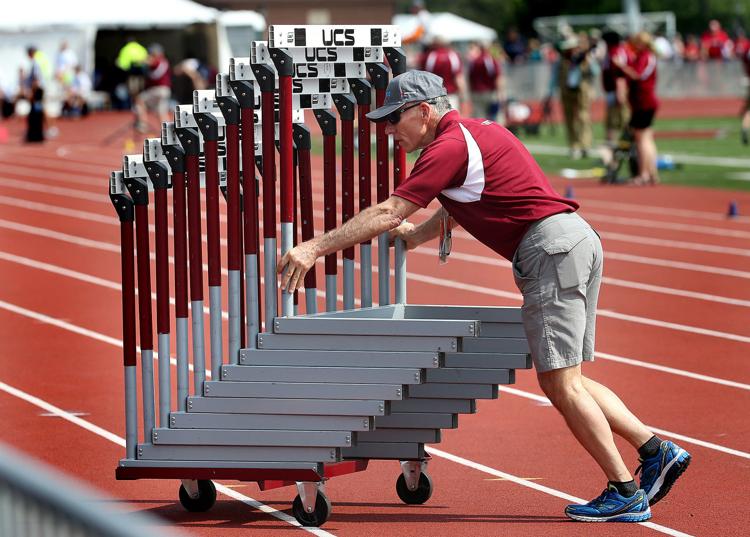 Friday: WIAA state track and field meet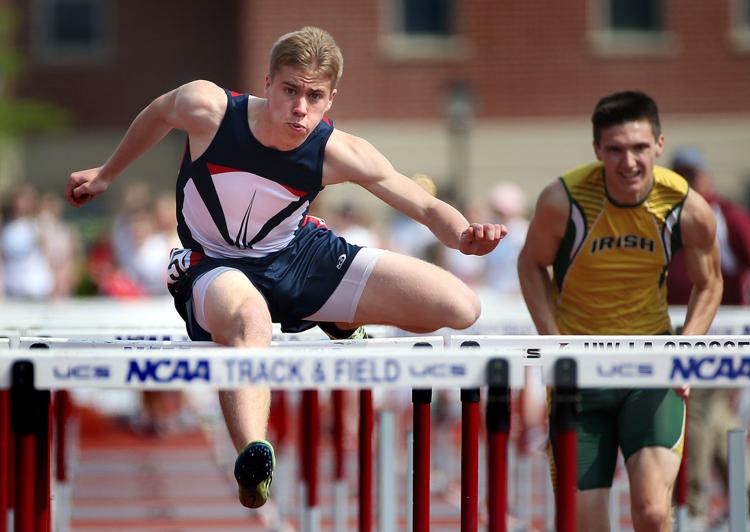 Friday: WIAA state track and field meet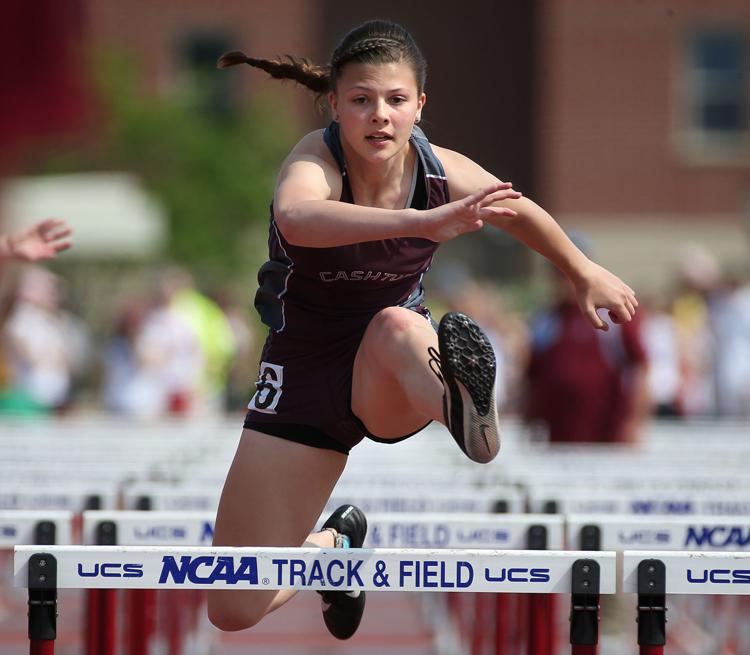 Friday: WIAA state track and field meet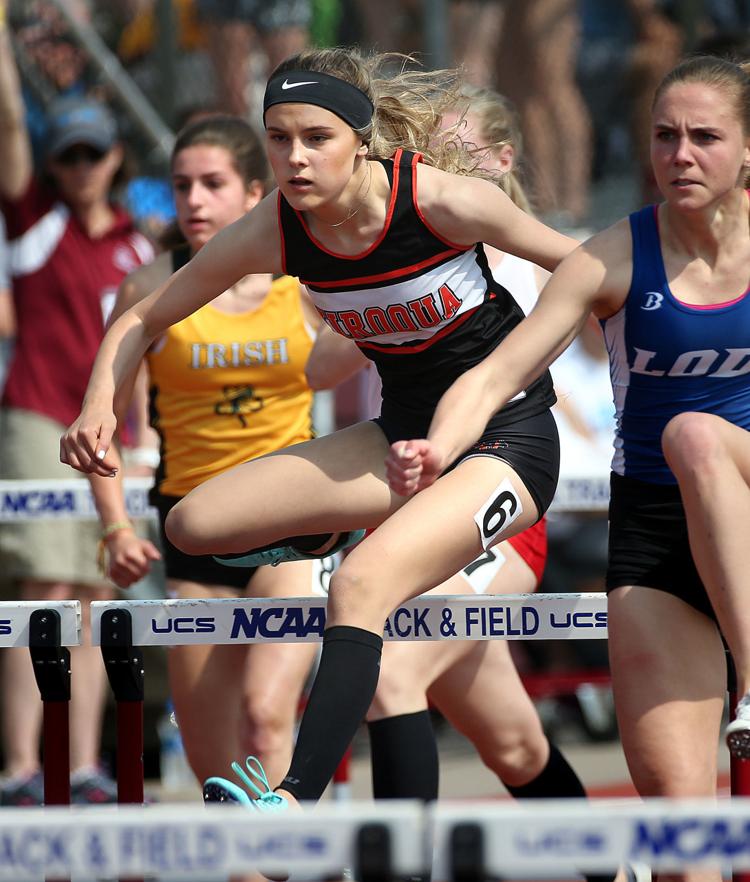 Friday: WIAA state track and field meet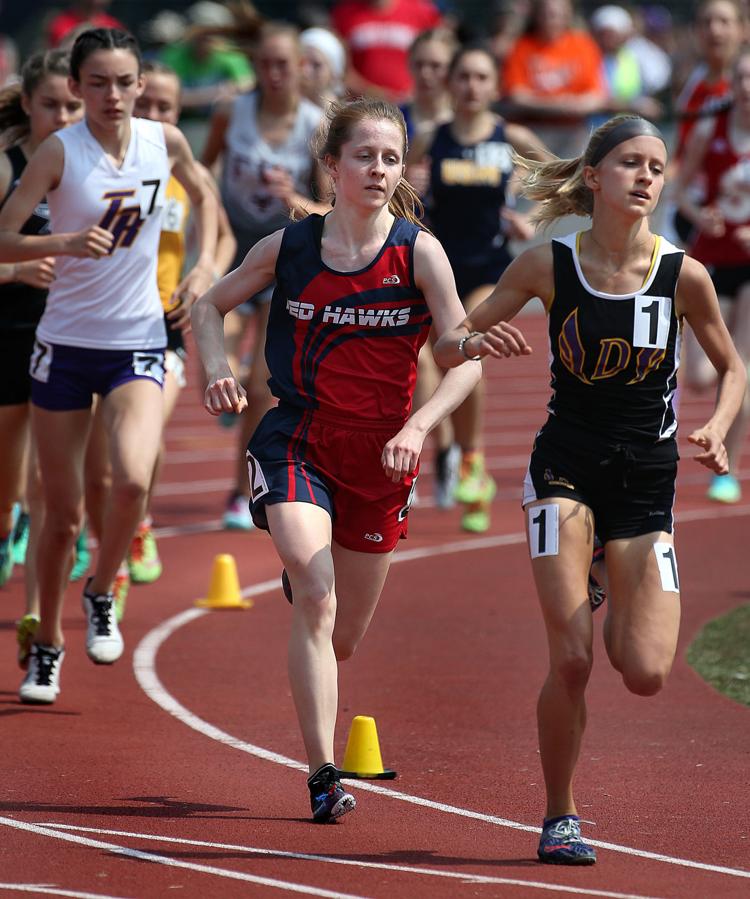 Friday: WIAA state track and field meet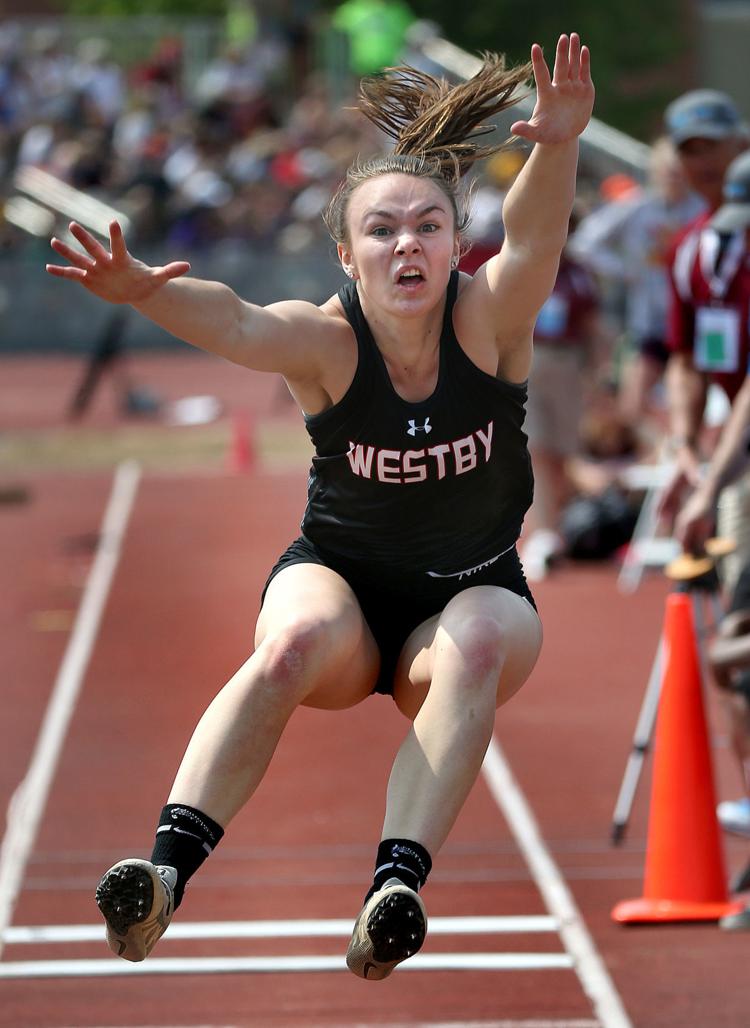 Friday: WIAA state track and field meet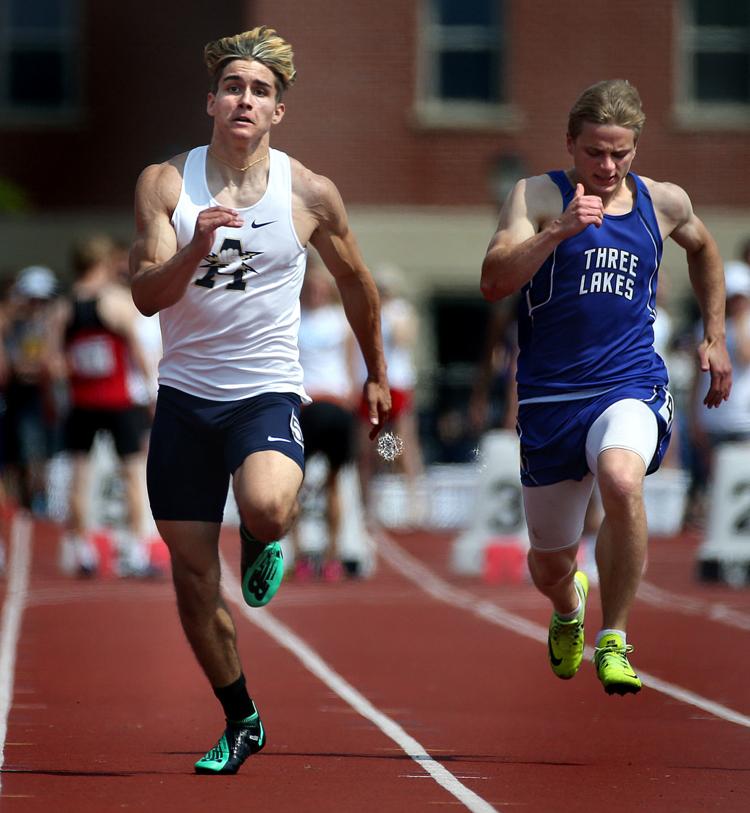 Friday: WIAA state track and field meet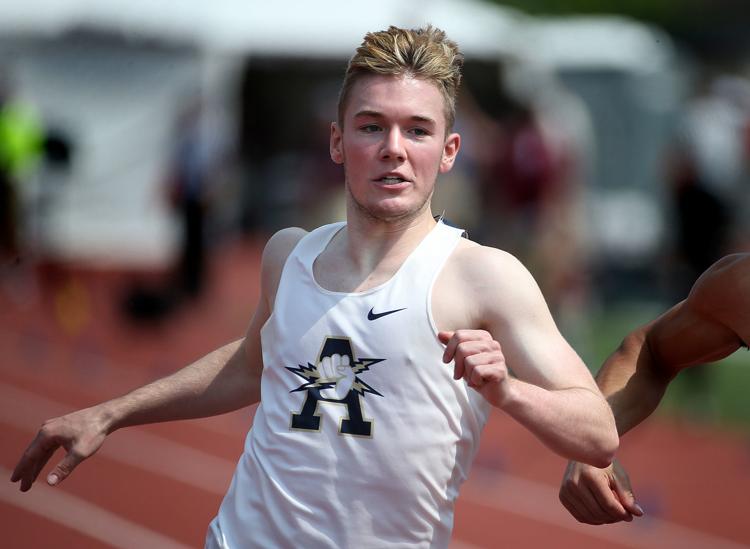 Friday: WIAA state track and field meet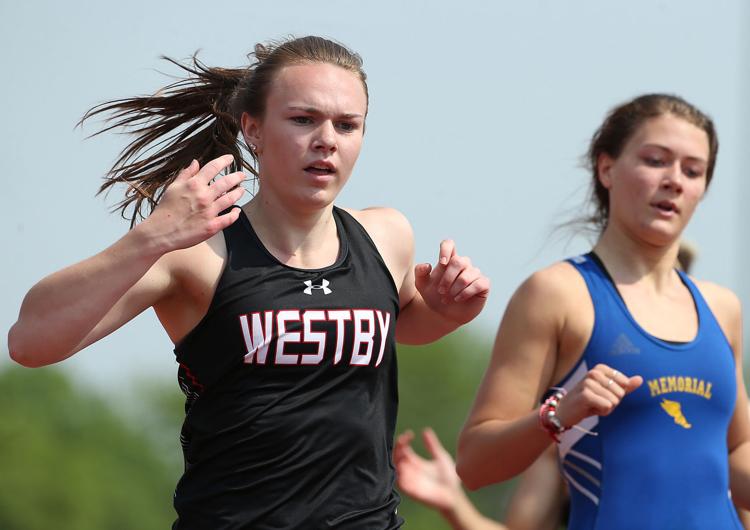 Thursday: WIAA state track and field meet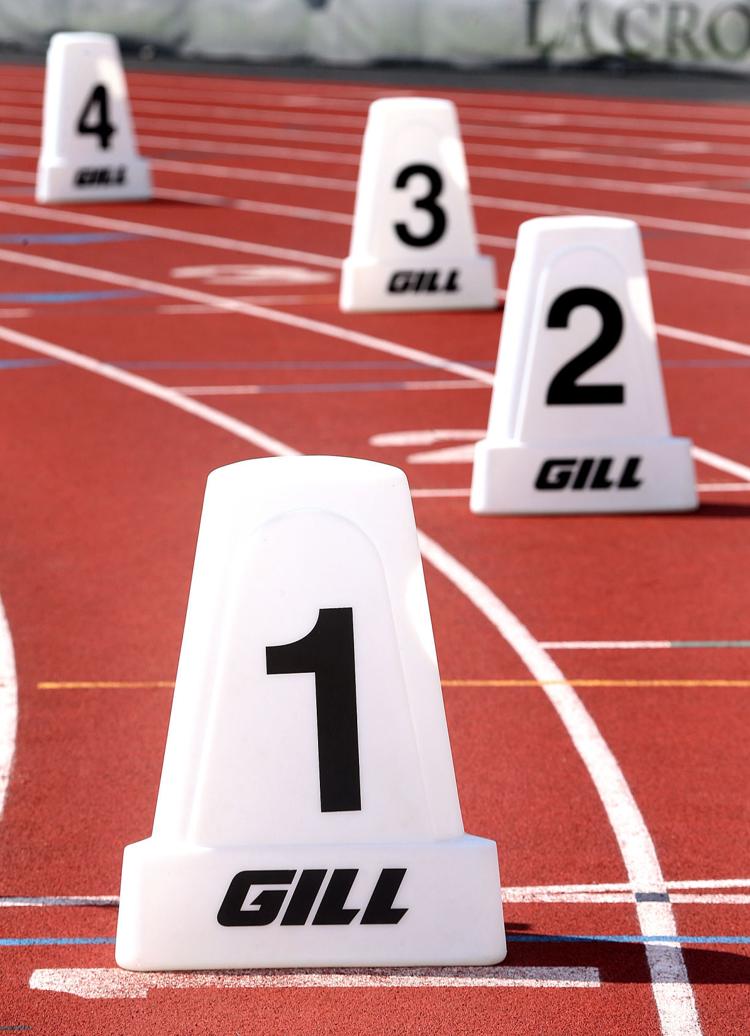 Thursday: WIAA state track and field meet