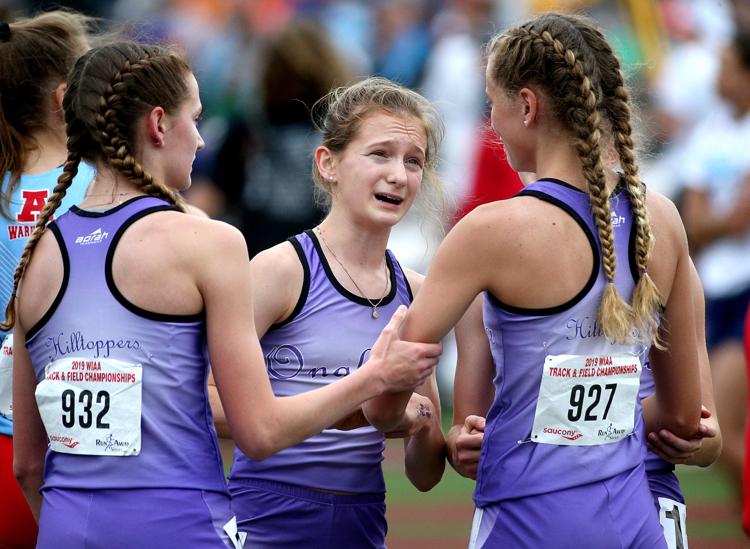 For the Malecek triplets, running has always been a family affair.
That's what makes the 3,200 relay so special for them. The opportunity for the Onalaska High School sophomores to run together as sisters is never taken for granted.
On Saturday, they had the opportunity to be on the podium together. A day after Amalia won the 1,600 and Lydia took second in the 800, the trio combined with fellow sophomore Aubrey Clements to place second in the Division 1 3,200 relay with a time of 9:19.85, finishing more than five seconds behind Muskego (9:14.37) at the WIAA state track and field meet at UW-La Crosse.
"Doing the relays is always my best track experience," Amalia said. "You are just so close to your team and everybody puts in their best effort."
Lydia added: "It's awesome because this is the first time like all of us have been in the same dynamic and know that we can really get something done. We all work really well together."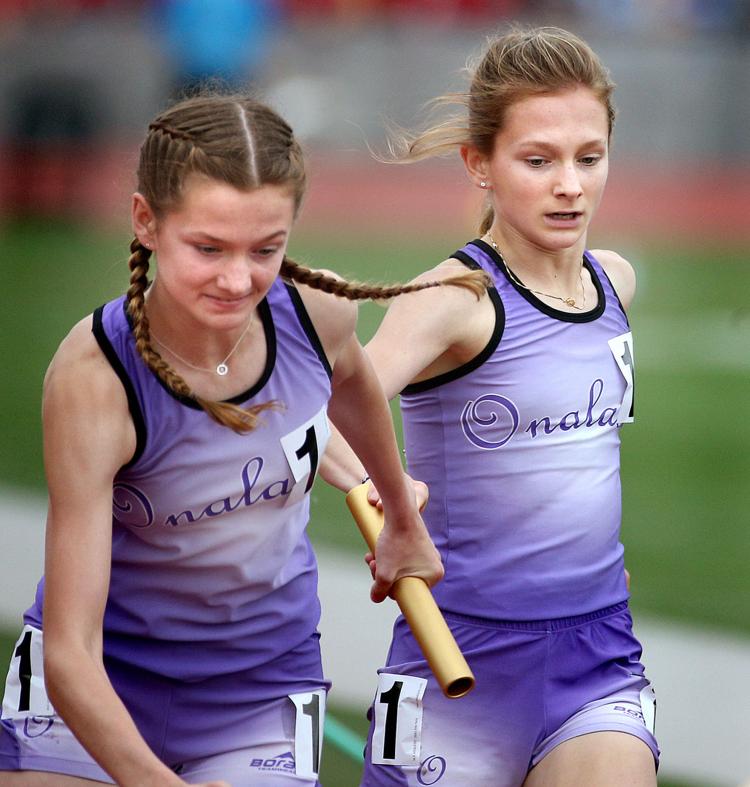 You have free articles remaining.
Before the meet, Onalaska coach Darin Shepardson's goal for the weekend at Veterans Memorial Field was simple: Keep the Maleceks fresh and play to their strengths.
Doing that meant splitting up the events between the triplets with Amalia — who admitted she is a hybrid of a sprinter with the endurance of a distance runner — doing the 1,600; Lydia, the sprinter, running the 800, and Kora, the endurance runner, in the 3,200 while teaming up for the 3,200 relay. The move paid off, as they felt fresh and comfortable for Saturday.
"It definitely was nice to do an event and have a day in between it," Amalia said. "Kora has the (3,200), but she is such a good endurance athlete that she will be fine, but it's just very comfortable knowing you have multiple events that you can work as hard as you can in every single one."
The Hilltoppers got off to a rough start and were in ninth place after the first 800, but then Amalia turned in the fastest 800 for her leg (2:19.31) climbing four spots to fifth. However, a couple of hiccups on handoffs cost them precious seconds that they couldn't afford to lose.
"Yeah, our handoffs were a little sketch," Kora said. "These were huge improvements from before, I feel like we put in a lot of effort into improving the techniques in our relays instead of just charging in."
Kora was the third leg and she helped the Hilltoppers climb to second with a 2:16.53, before Lydia anchored with a 2:15.60. But Muskego was too strong. Led by Kate Sperka and Kate Jochims — who Amalia battled with to win the 1,600 — the Warriors were able to fend off the Maleceks this time around.
"I'm happy about how we did," Amalia said. "But again there is always room for improvement."
Video: WIAA State Track & Field meet
Saturday: WIAA state track and field meet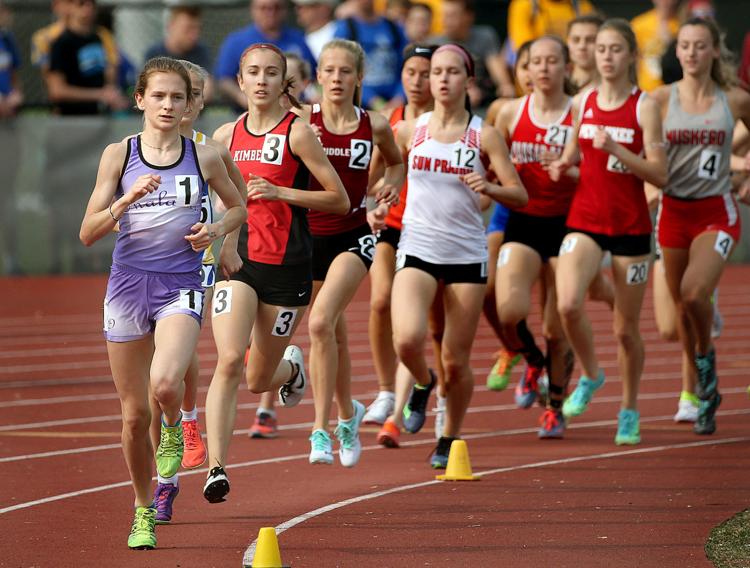 Saturday: WIAA state track and field meet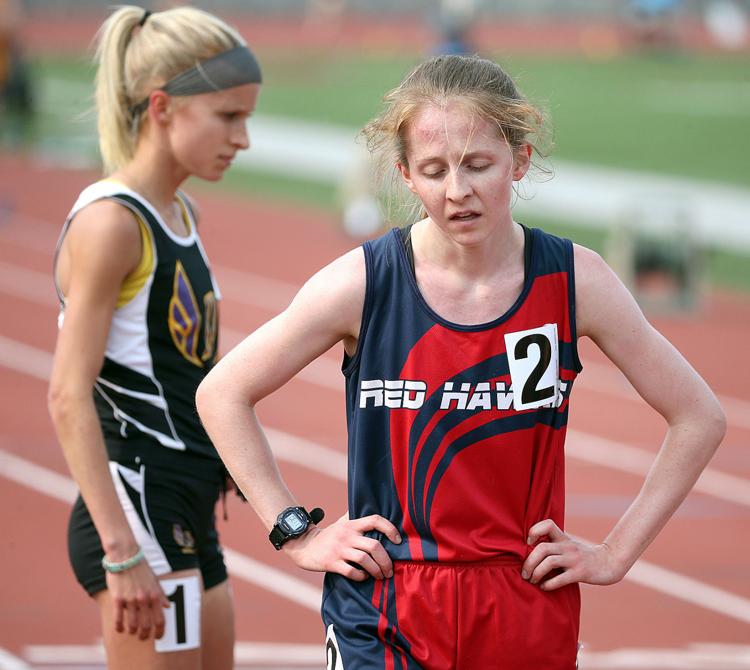 Saturday: WIAA state track and field meet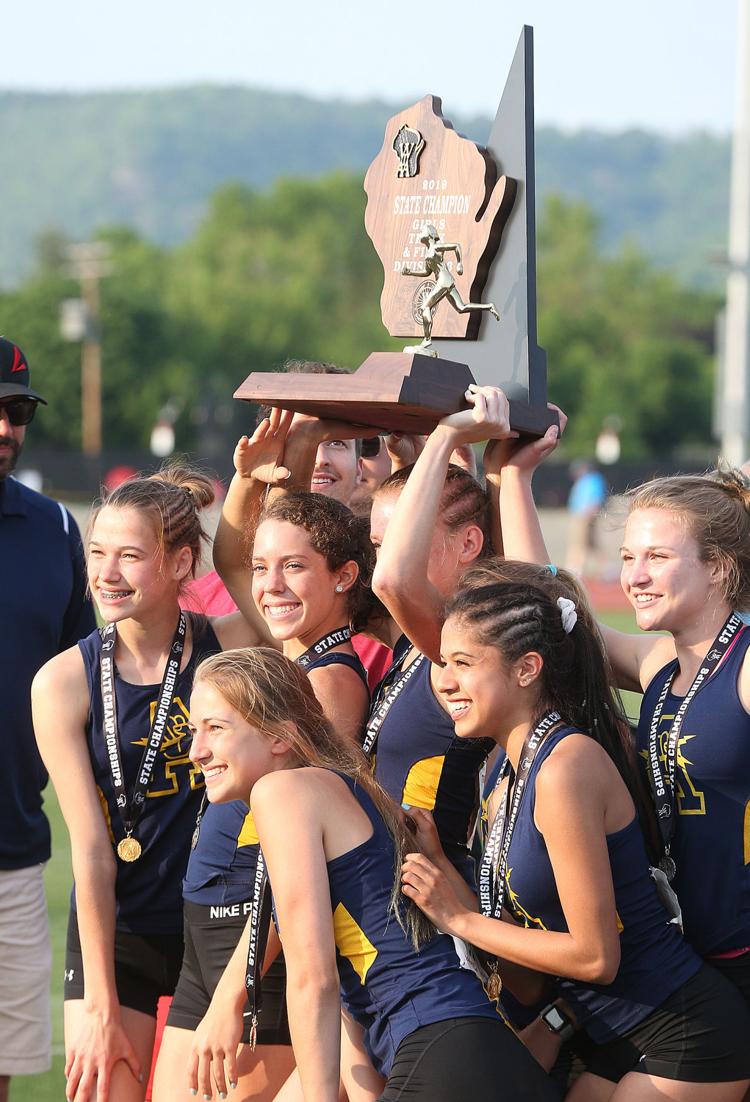 Saturday: WIAA state track and field meet
Saturday: WIAA state track and field meet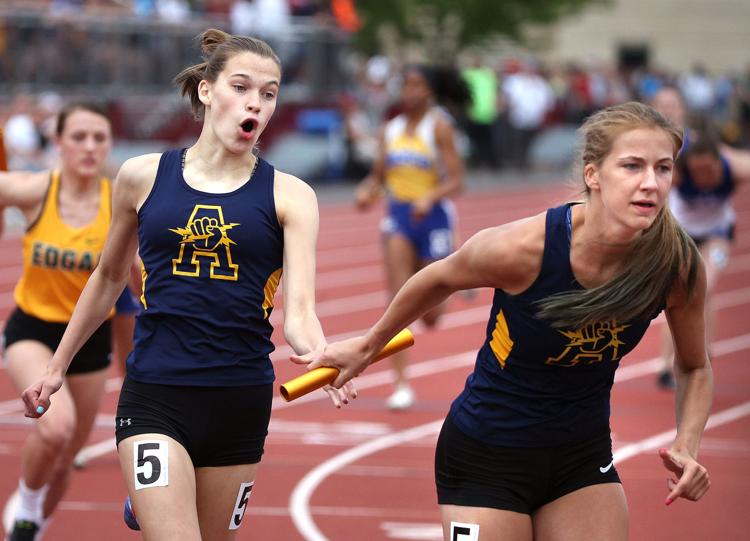 Saturday: WIAA state track and field meet
Saturday: WIAA state track and field meet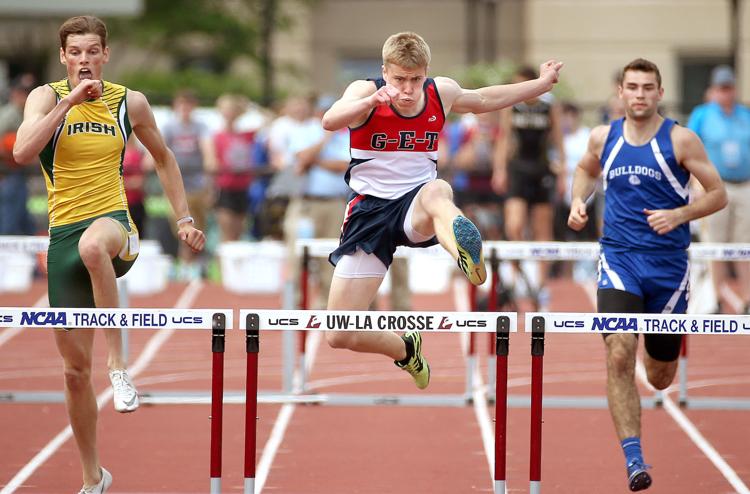 Saturday: WIAA state track and field meet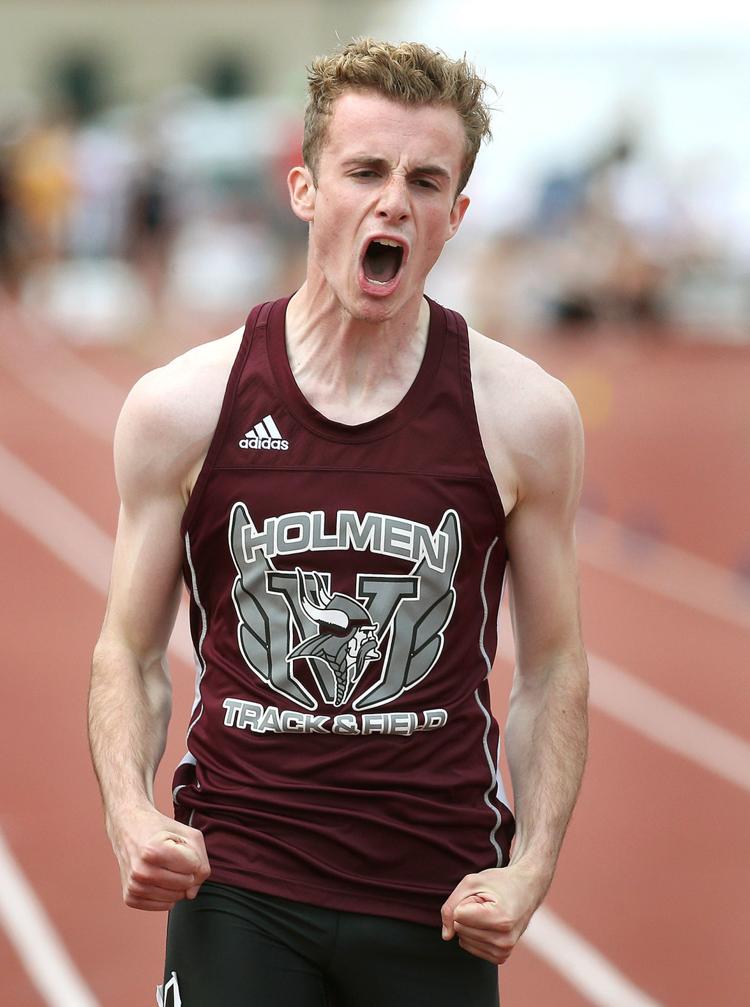 Saturday: WIAA state track and field meet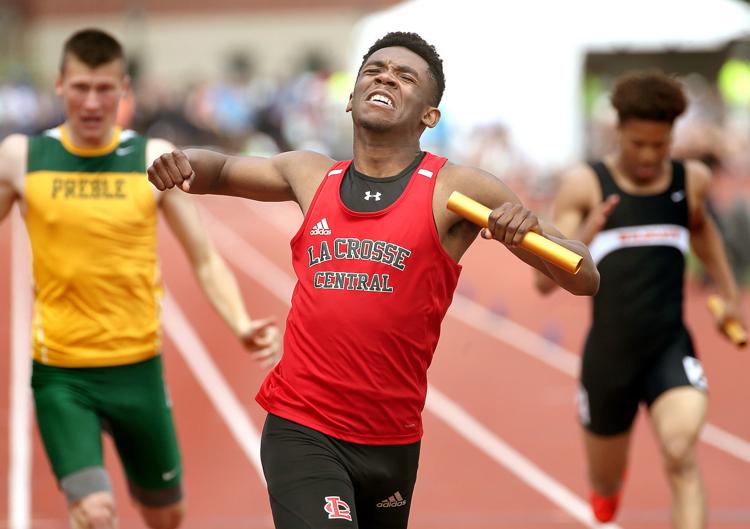 Saturday: WIAA state track and field meet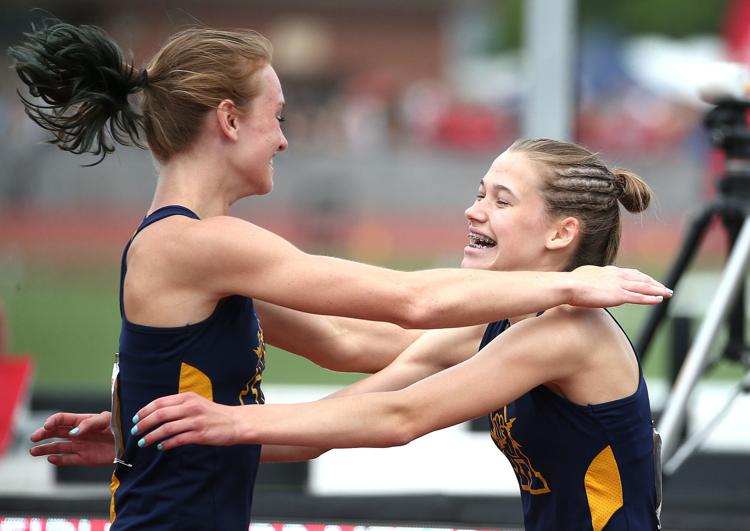 Saturday: WIAA state track and field meet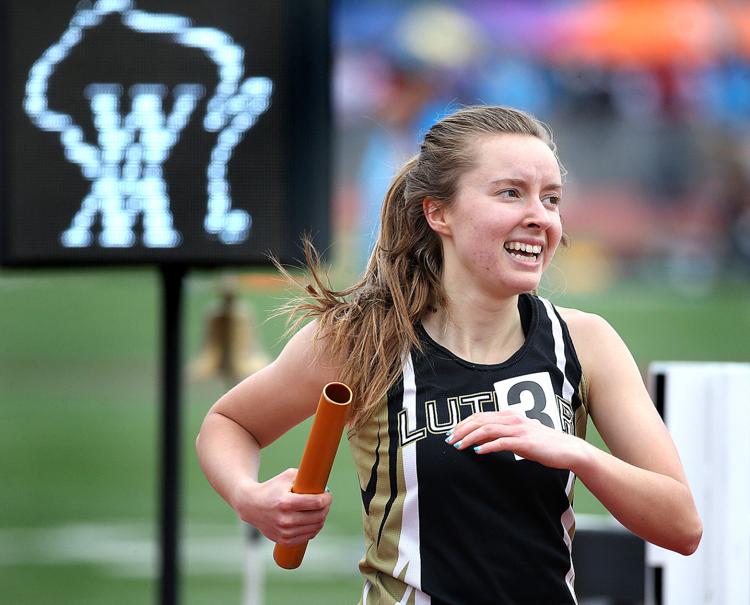 Saturday: WIAA state track and field meet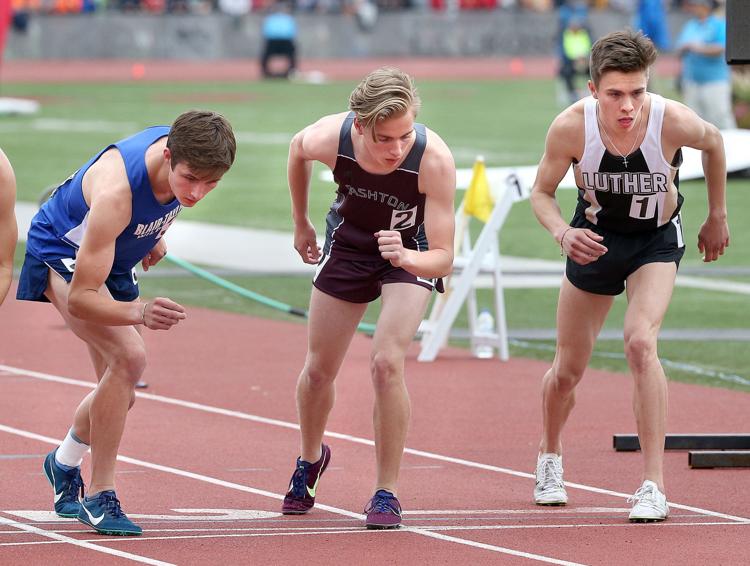 Saturday: WIAA state track and field meet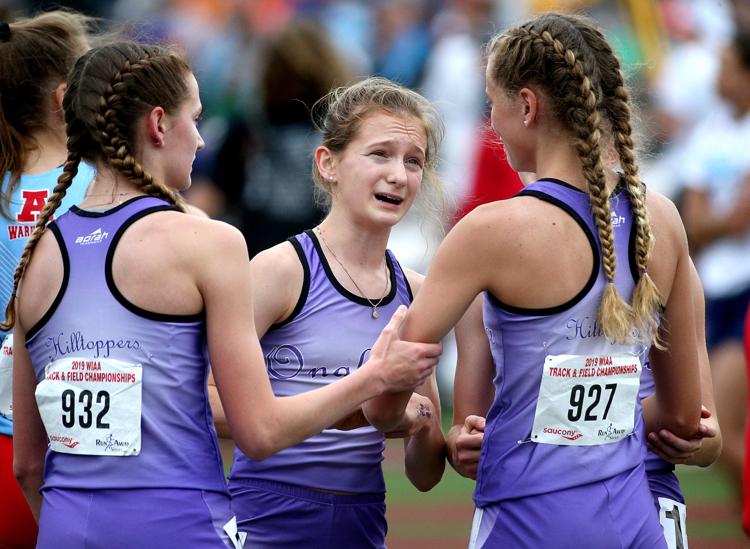 Saturday: WIAA state track and field meet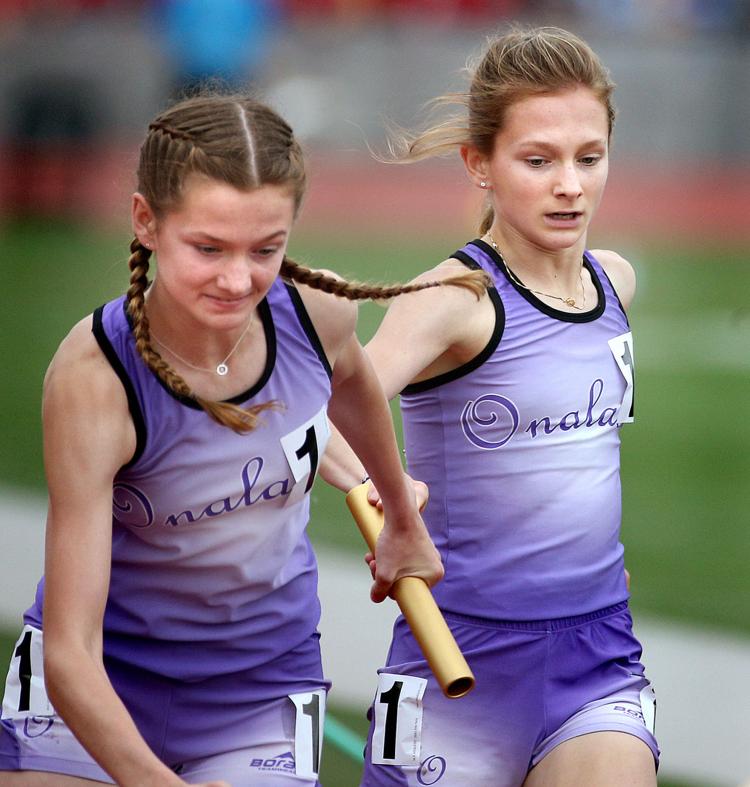 Saturday: WIAA state track and field meet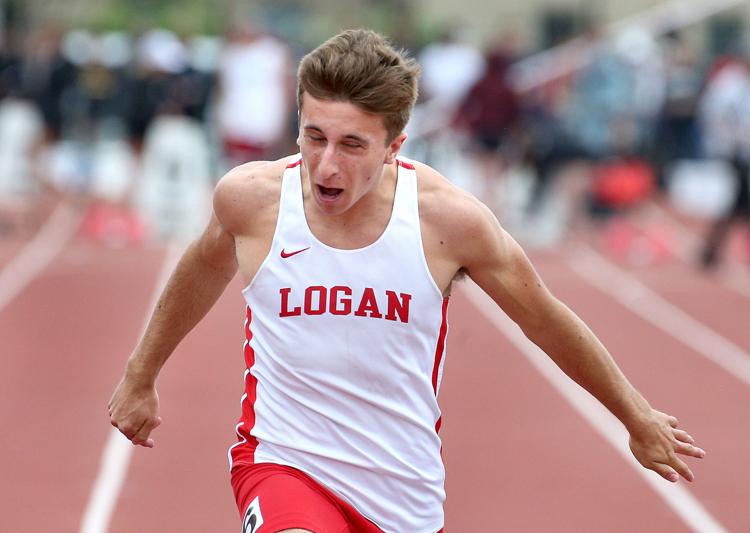 Saturday: WIAA state track and field meet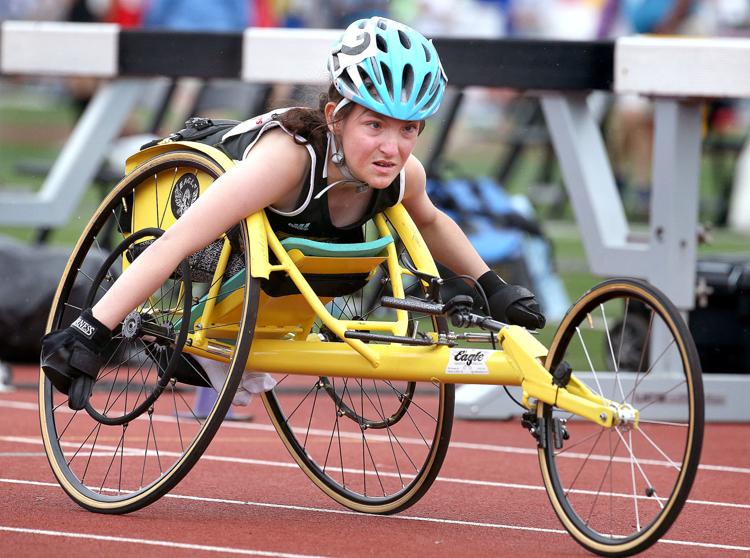 Saturday: WIAA state track and field meet
Saturday: WIAA state track and field meet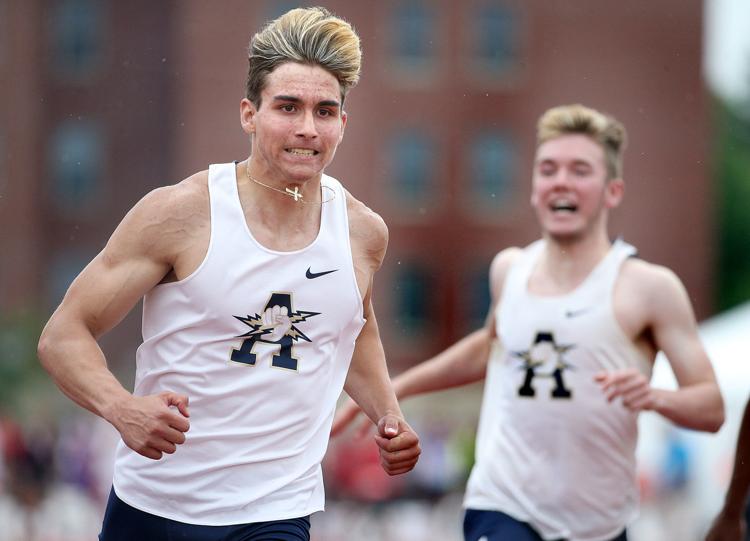 Saturday: WIAA state track and field meet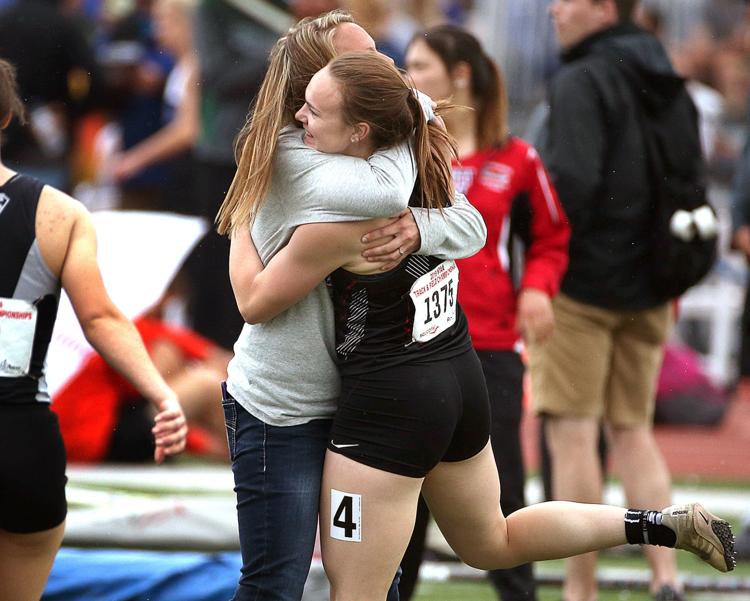 Saturday: WIAA state track and field meet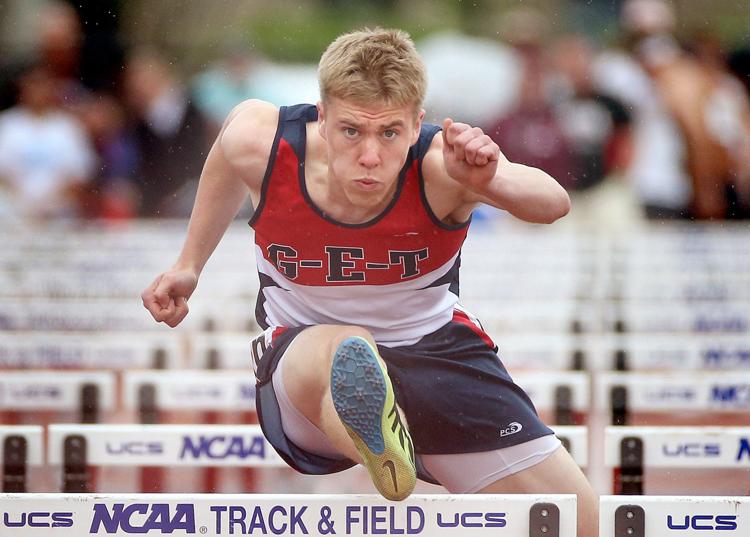 Friday: WIAA state track and field meet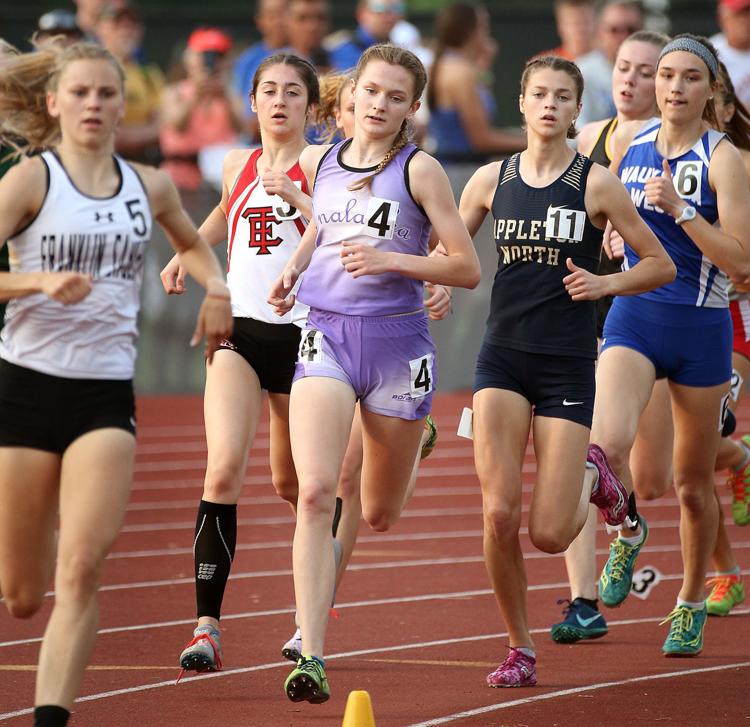 Friday: WIAA state track and field meet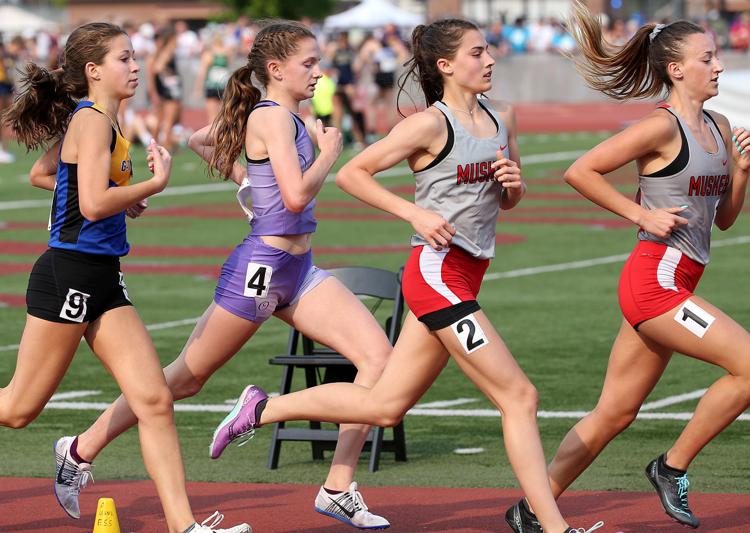 Friday: WIAA state track and field meet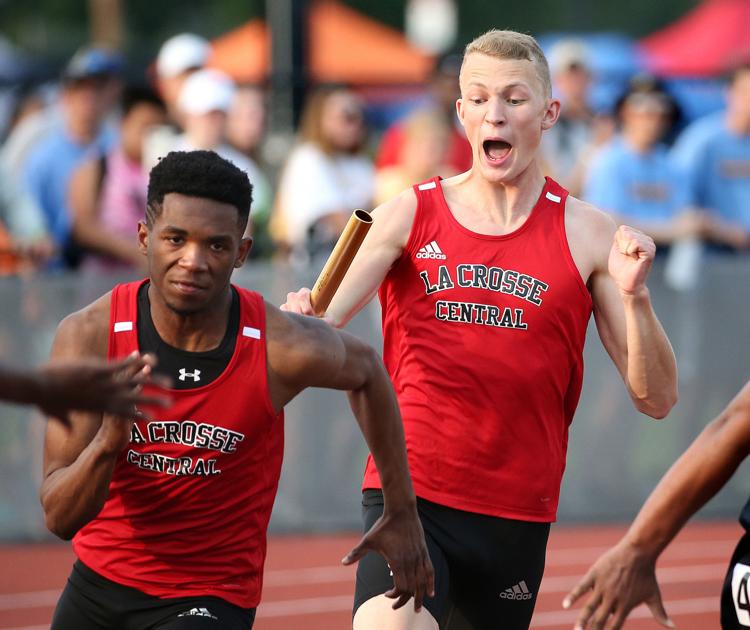 Friday: WIAA state track and field meet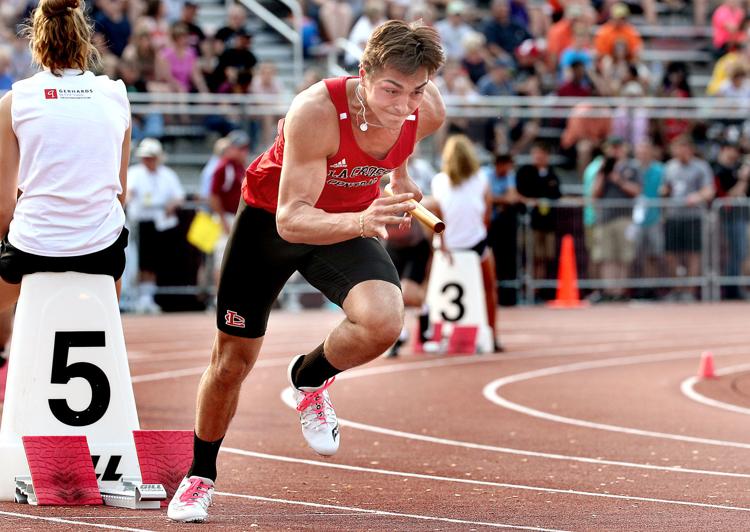 Friday: WIAA state track and field meet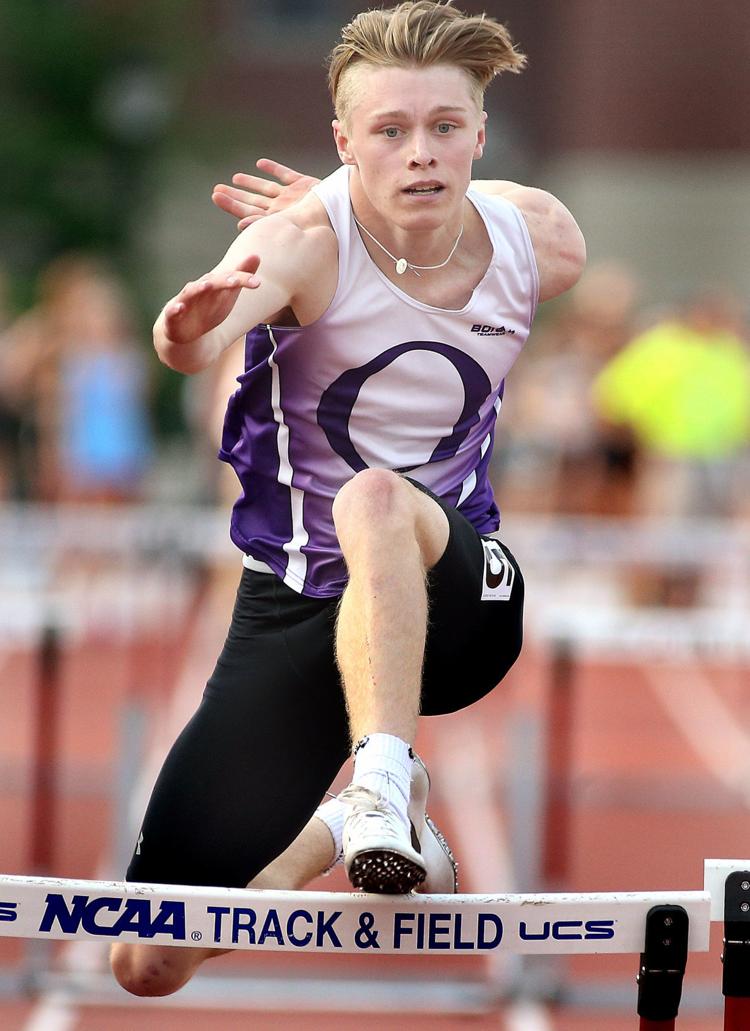 Friday: WIAA state track and field meet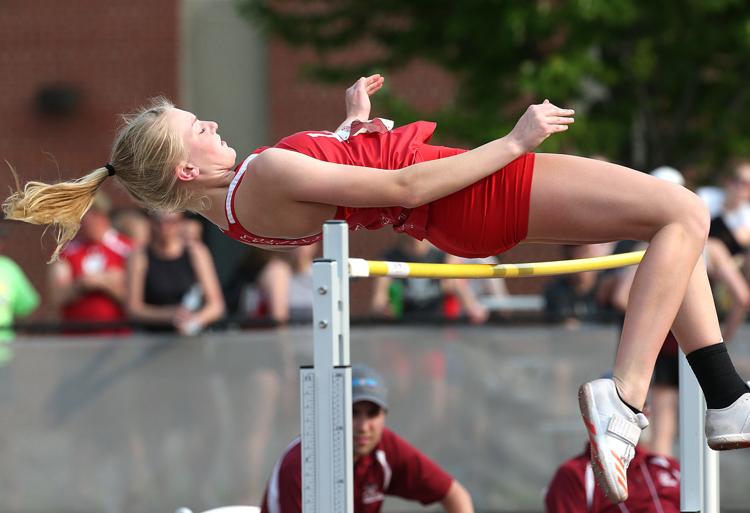 Friday: WIAA state track and field meet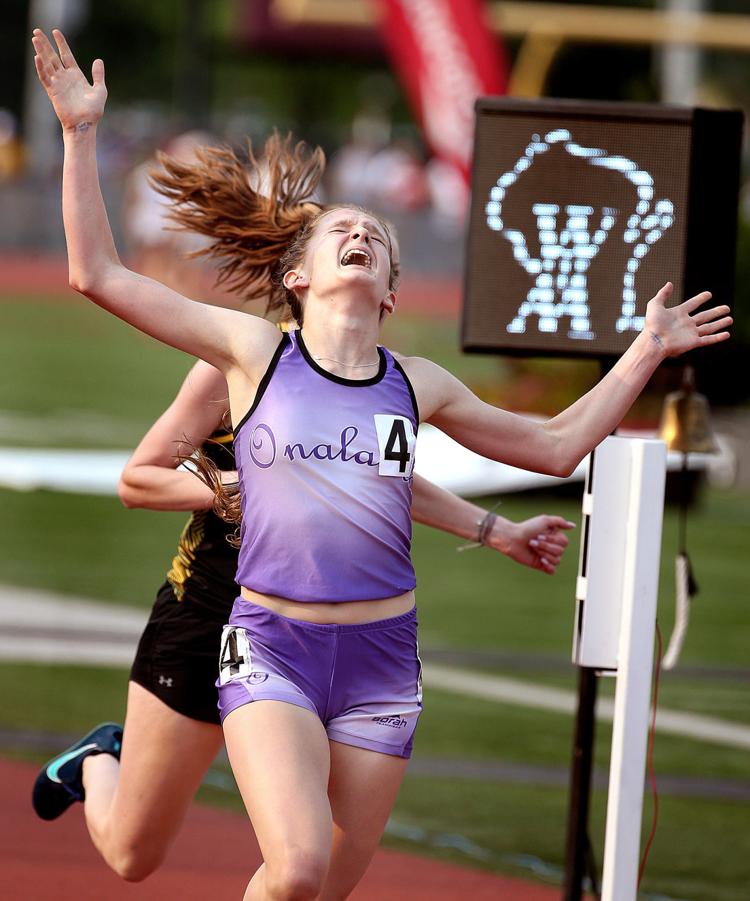 Friday: WIAA state track and field meet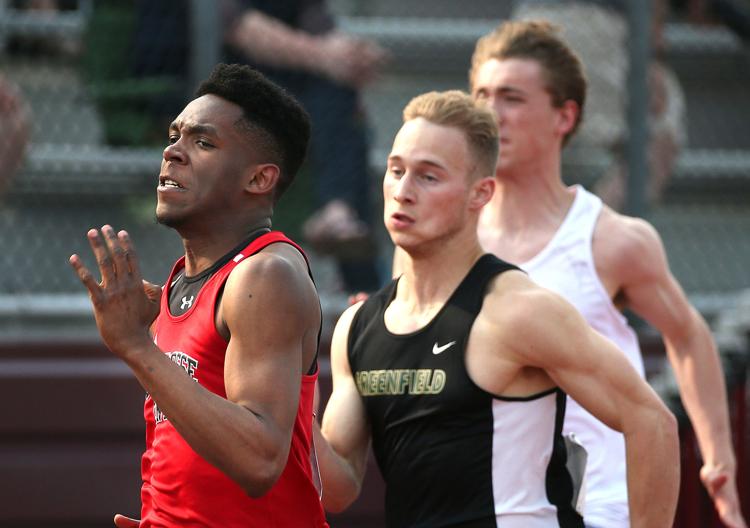 Friday: WIAA state track and field meet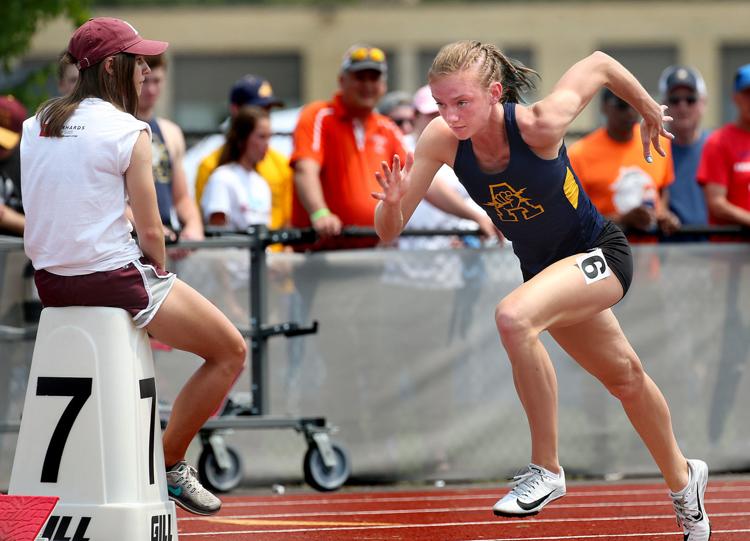 Friday: WIAA state track and field meet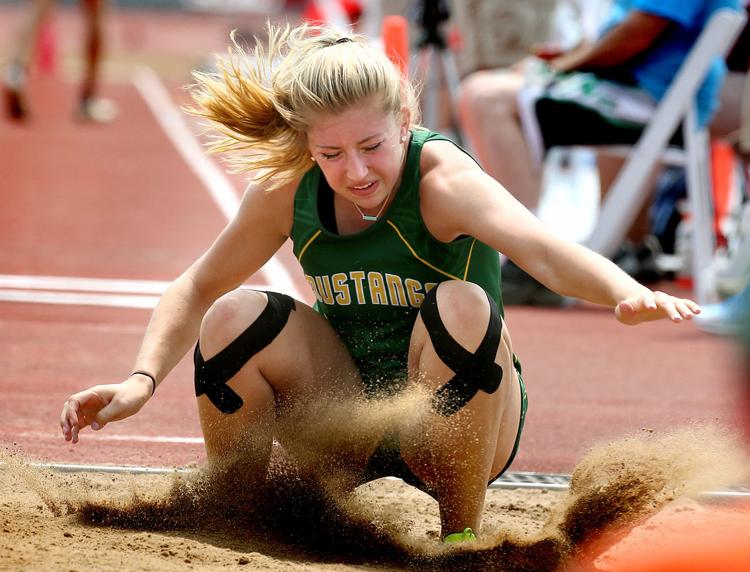 Friday: WIAA state track and field meet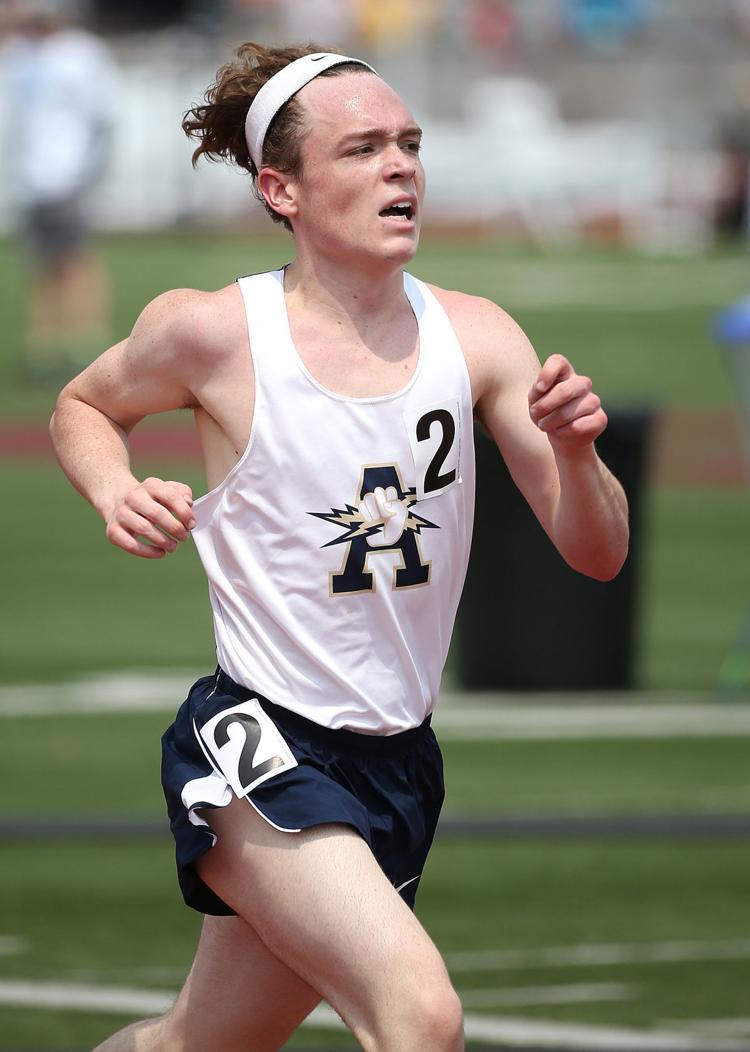 Friday: WIAA state track and field meet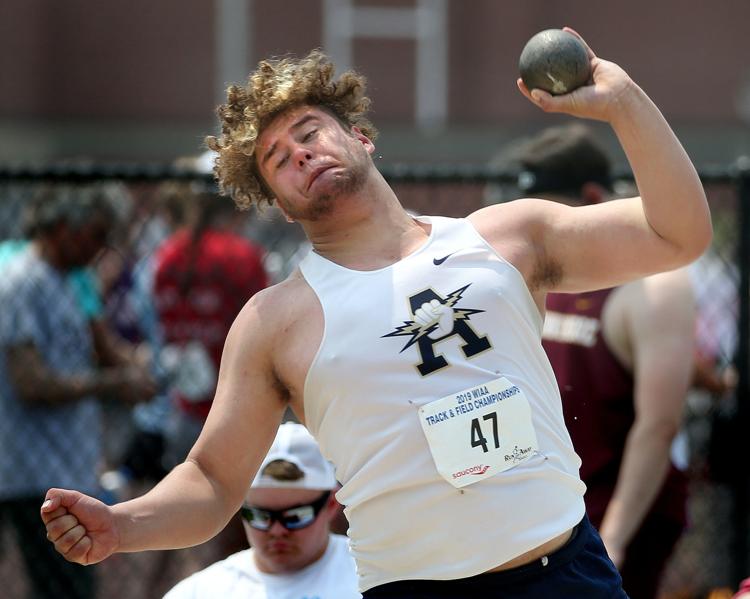 Friday: WIAA state track and field meet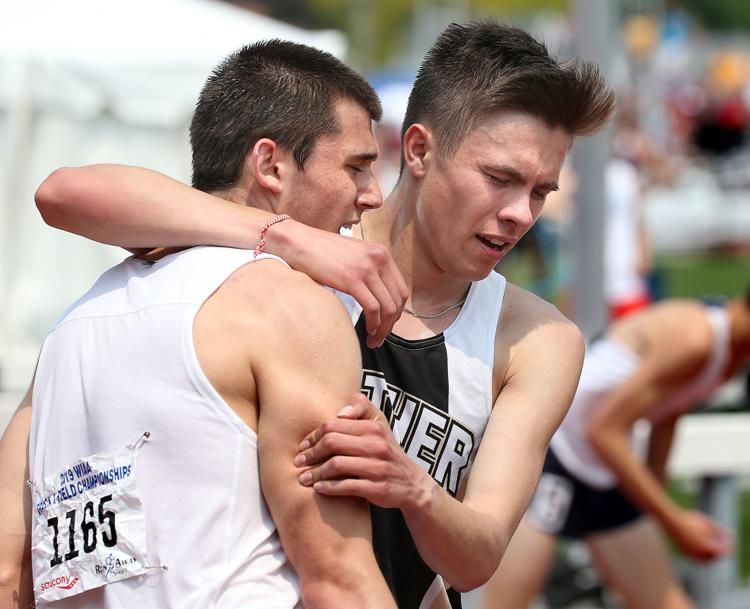 Friday: WIAA state track and field meet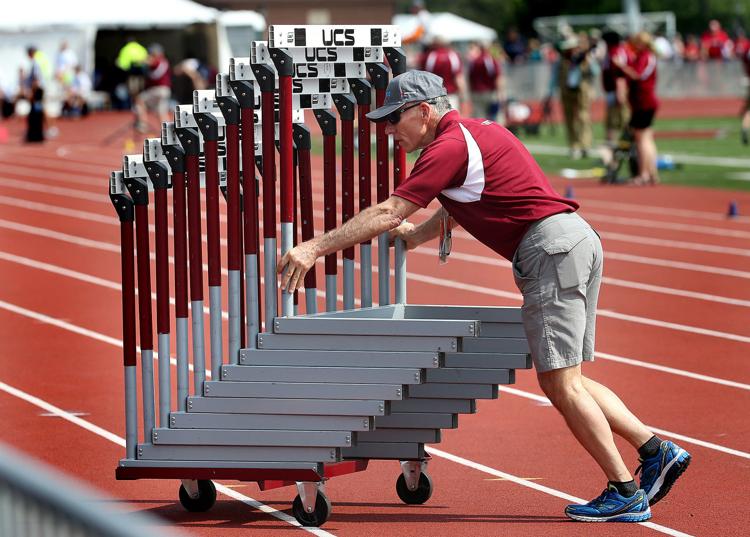 Friday: WIAA state track and field meet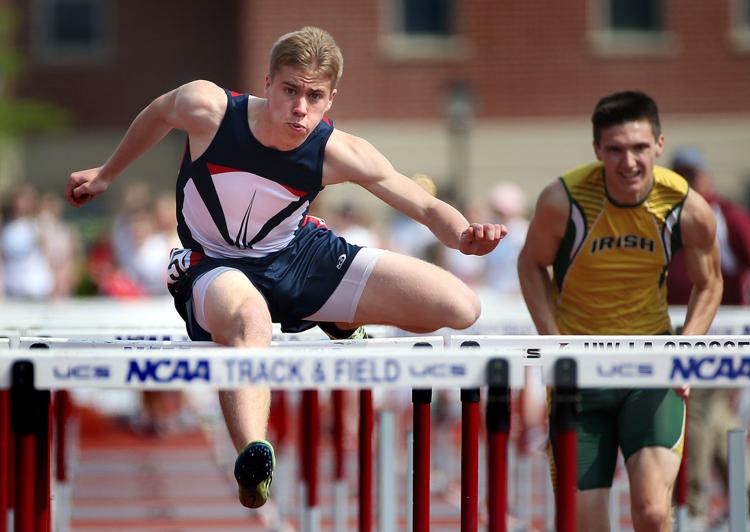 Friday: WIAA state track and field meet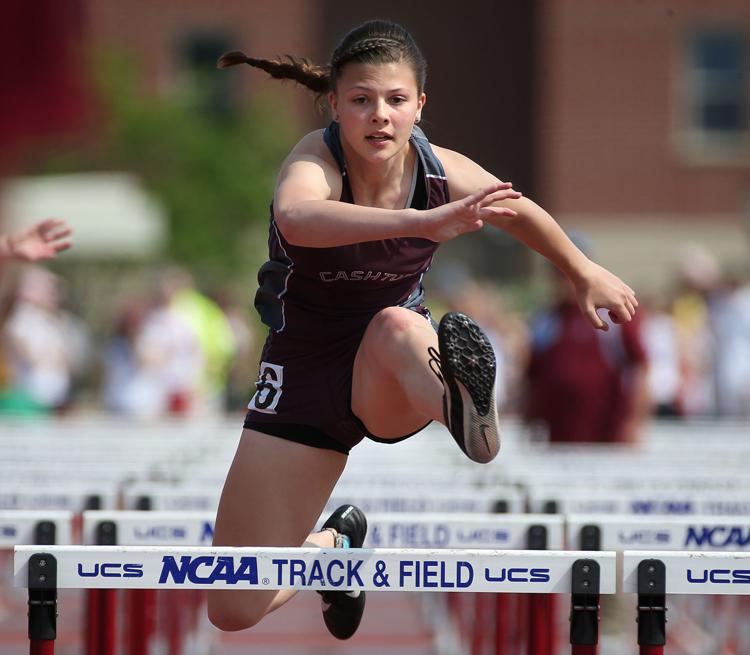 Friday: WIAA state track and field meet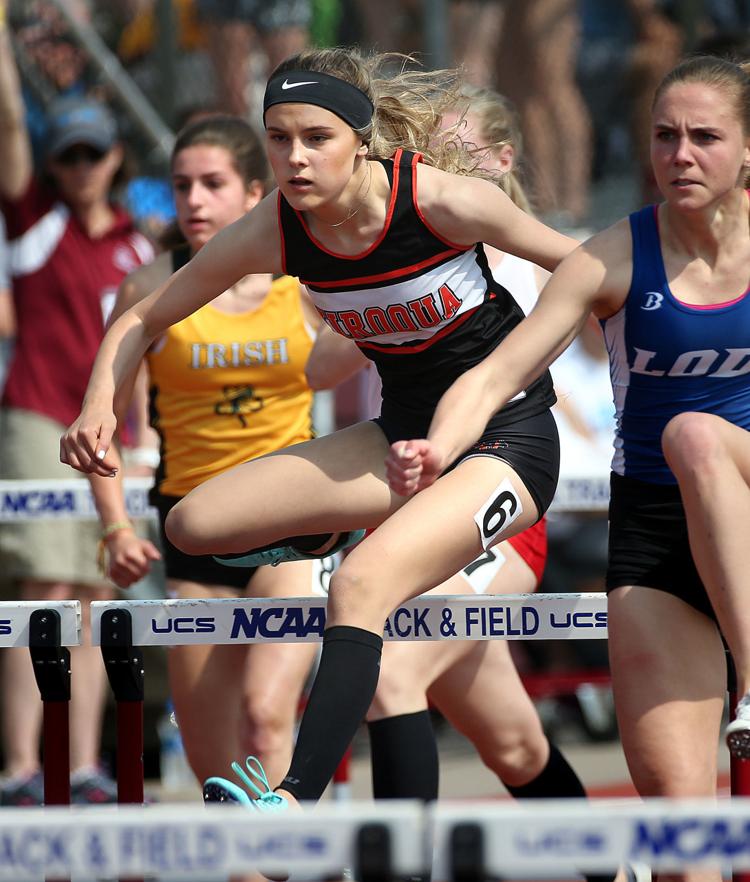 Friday: WIAA state track and field meet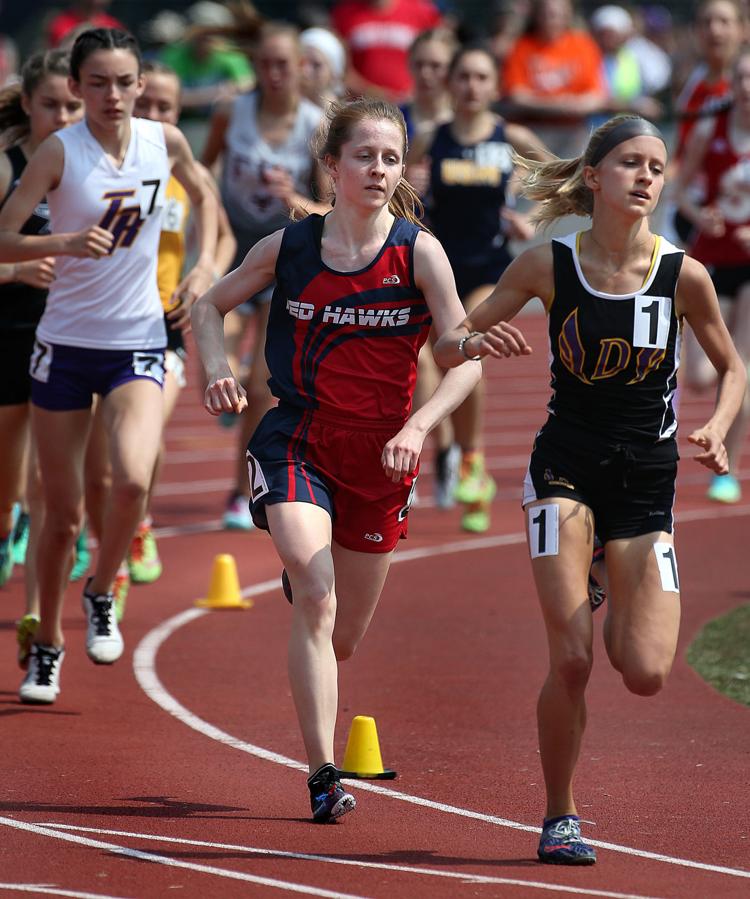 Friday: WIAA state track and field meet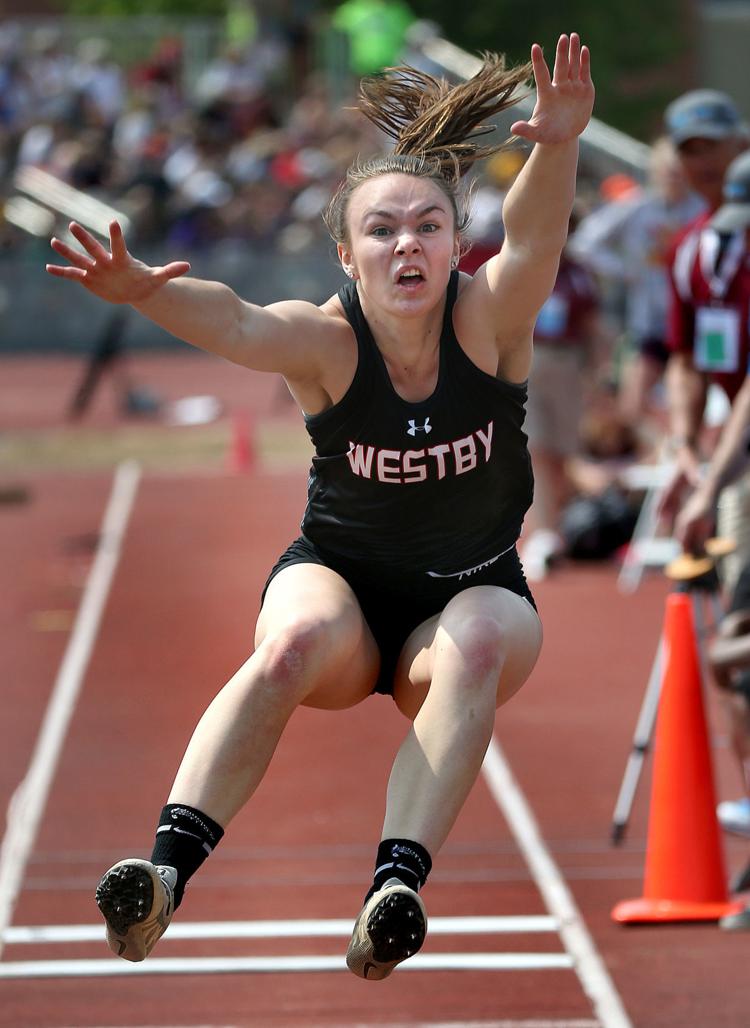 Friday: WIAA state track and field meet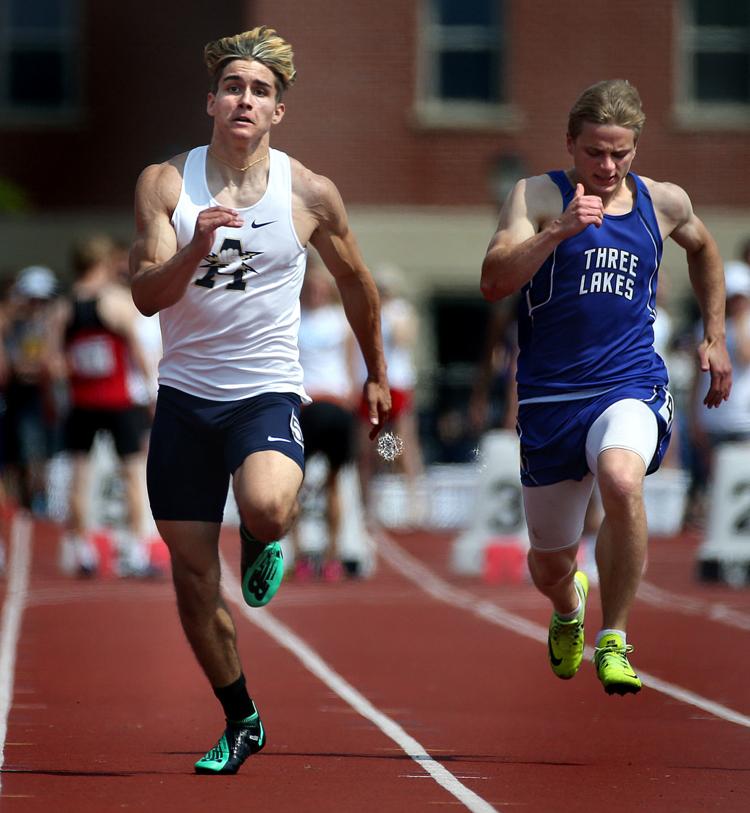 Friday: WIAA state track and field meet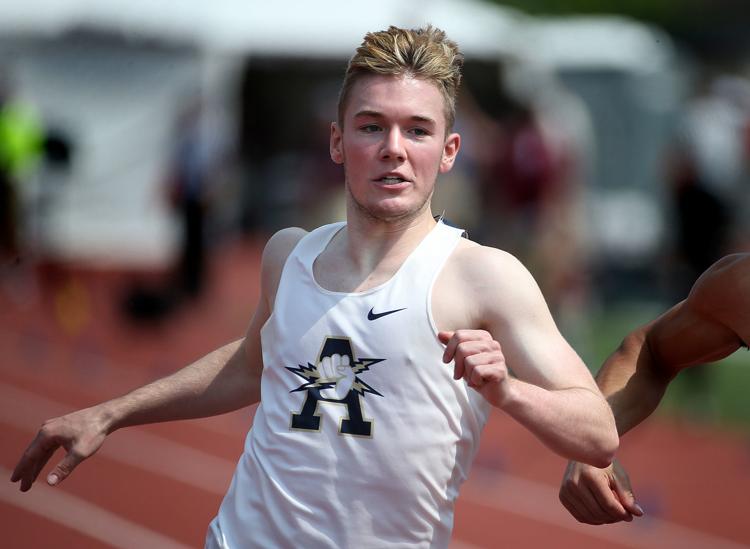 Friday: WIAA state track and field meet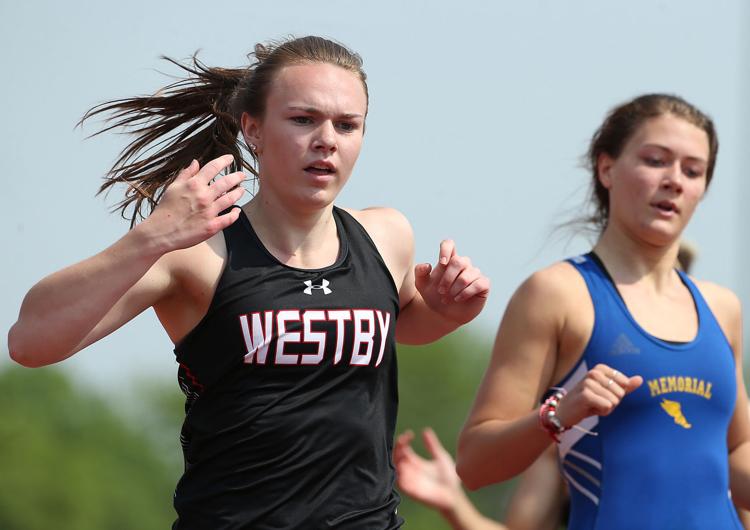 Thursday: WIAA state track and field meet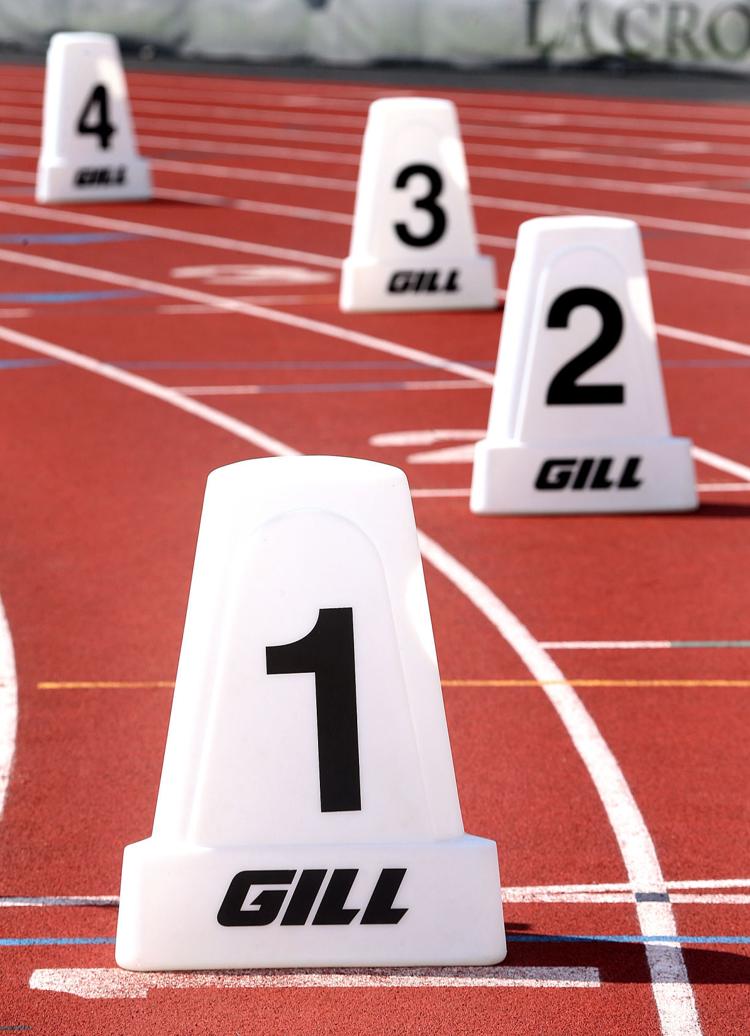 Thursday: WIAA state track and field meet