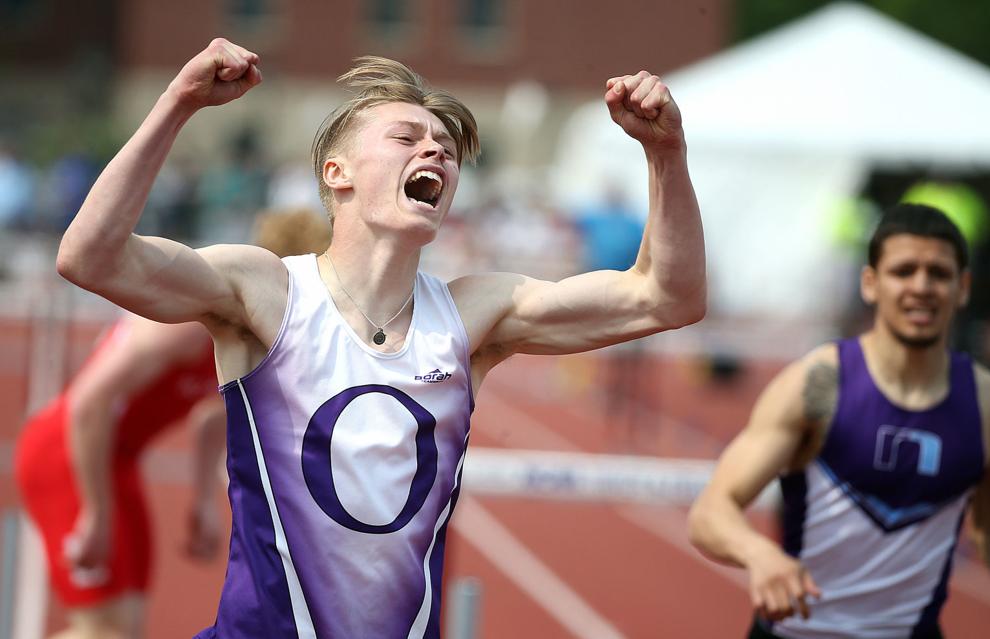 He clipped the last hurdle with his foot but never lost control.
Landon Peterson wasn't going to let one measly hurdle stop him from winning a WIAA Division 1 state championship on Saturday.
So the Onalaska High School sophomore pushed through and crossed the finish line first in the 300-meter hurdles before letting out a scream of victory.
Peterson was seeded first after Friday's preliminaries, but he made good on getting himself prime position for the final and completed the race in 39.1 seconds.
"You have to, don't you?" Peterson responded when asked about the celebration yell after he crossed the finish line. "It's exciting."
Peterson wrapped up a three-medal day with his most memorable performance after placing fourth in the 110 hurdles (14.82) and long jump (21-8½).
"I knew if I had a good start that I would have a good race," Peterson said. "(On Friday), I hit a lot of hurdles but still had a good time.
"It was harder to run (Saturday) because there was a headwind and I had more events to do. I wasn't as close to 100 percent as I wanted to be."
But the strong start made Peterson an instant contender, and the strong finish made him a champion. Peterson held off Slinger's Hayden Wagner (39.22) for the title.
Peterson said the spring had its ups and downs but that he started to put everything together — both as a hurdler and jumper — at the end of the season. That was true to the final day.
He didn't run the 300 hurdles when the season began, but they were added to Peterson's workload after a couple of meets. He ran the event once before taking a break — partially due to a fear of it impacting his efforts in the 110 hurdles — and picking it back up.
"My first 300 hurdles was a 41.75 at Prairie du Chien," Peterson said. "A lot of things went wrong, but they were fixable things.
"I was down to the 39s by conference, but I knew I could still do better.'
He also didn't know he would long jump in the postseason until the MVC meet.
"I jumped, but I was hitting the kind of numbers that would get me here," Peterson said. "Once I hit a 22-4 at conference, coaches were like, 'Oh, now you have to do the long jump, too."
Peterson didn't hit a personal record for the long jump like he wanted, but he settled in among a group of very good jumpers to earn his medal amid the pressure of qualifying first in the 300 hurdles with a 38.71 preliminary. He corralled the pressure and let it push him on Saturday.
"I like to run my races knowing there is someone better than me there," Peterson said. "There is always someone better than you, but there wasn't anyone faster than me (on Friday), so I didn't have anyone to chase.
"You just have to go as hard as you can then."
---
From Tribune files: 2019 WIAA state track and field meet in La Crosse
Video: WIAA State Track & Field meet
WIAA cancels spring sports season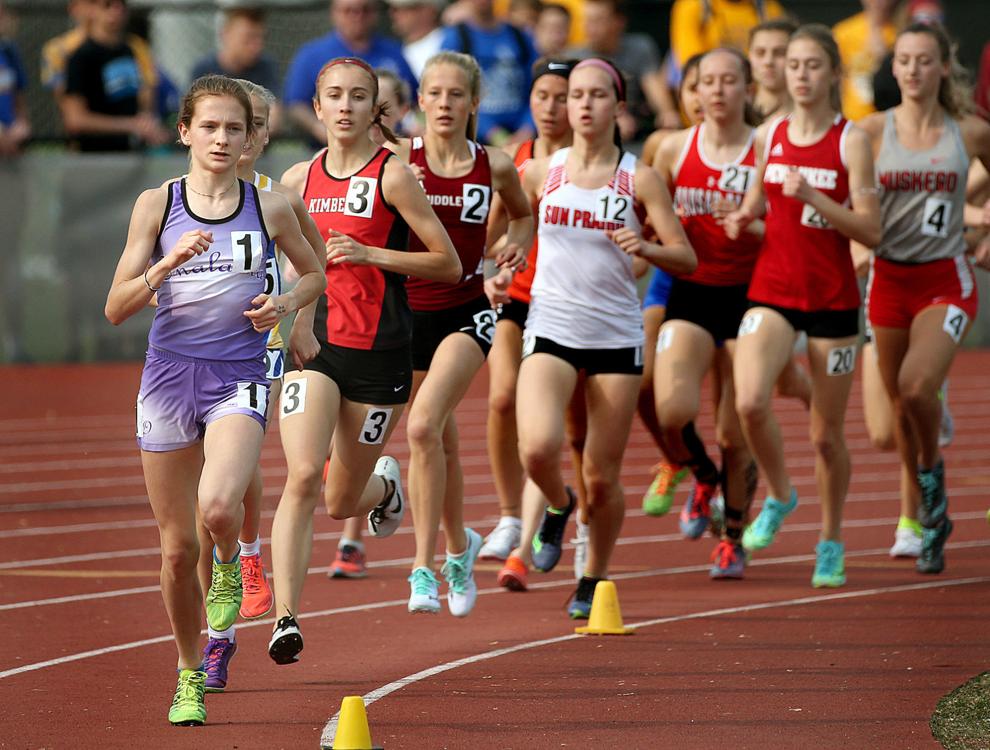 Saturday: WIAA state track and field meet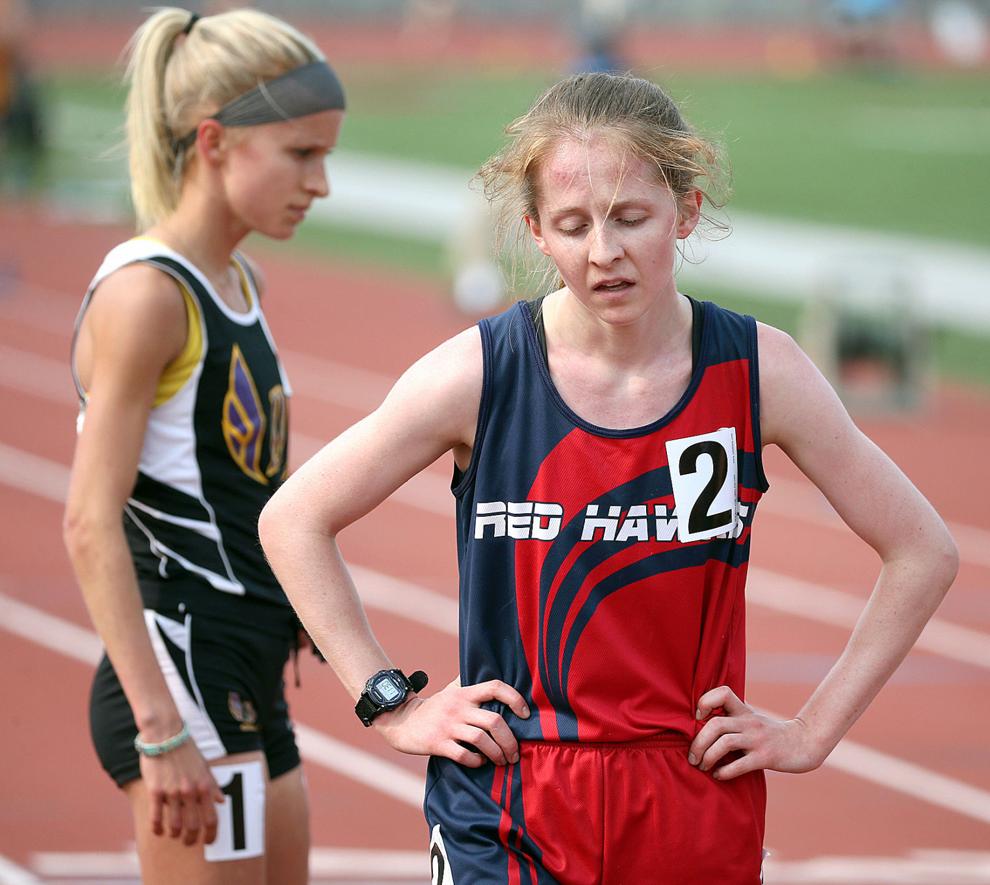 Saturday: WIAA state track and field meet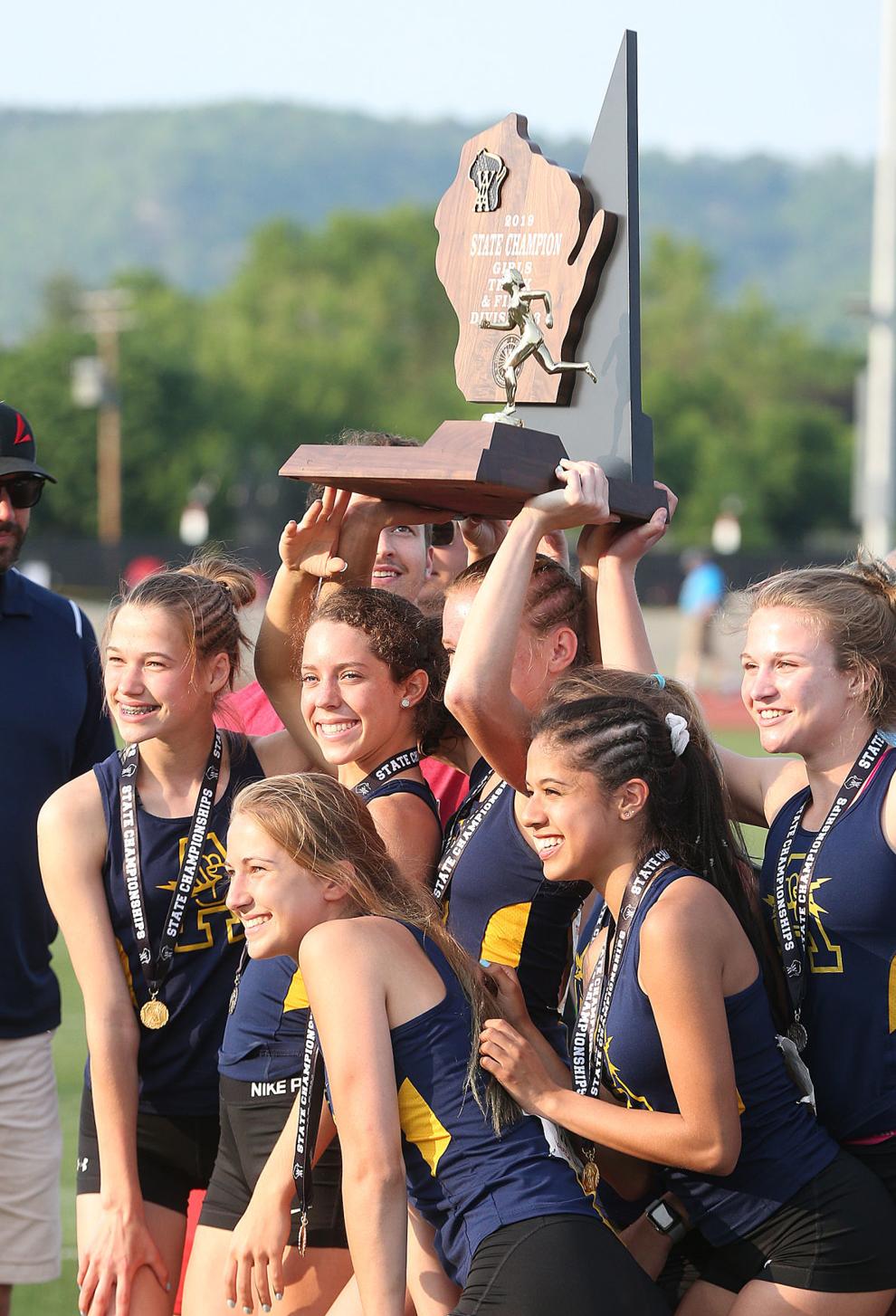 Saturday: WIAA state track and field meet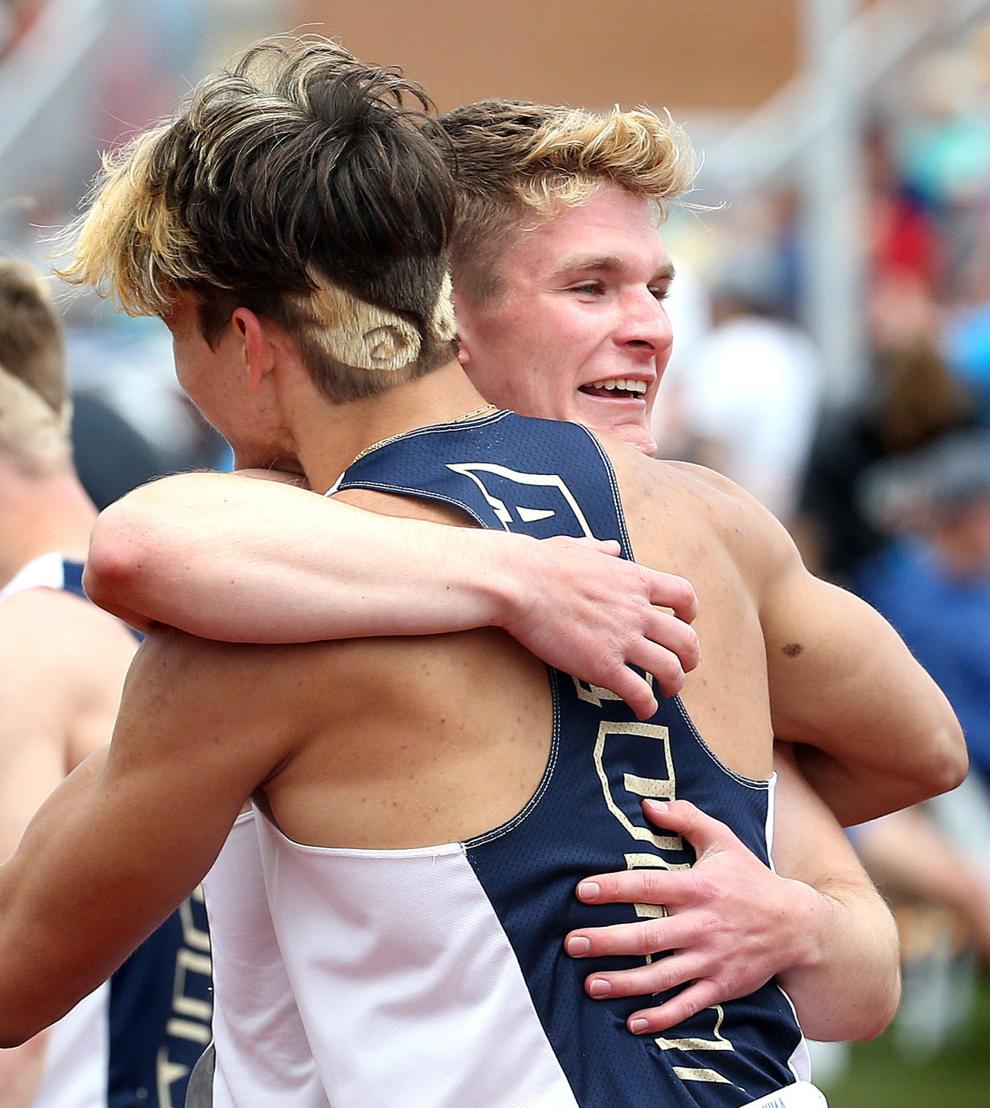 Saturday: WIAA state track and field meet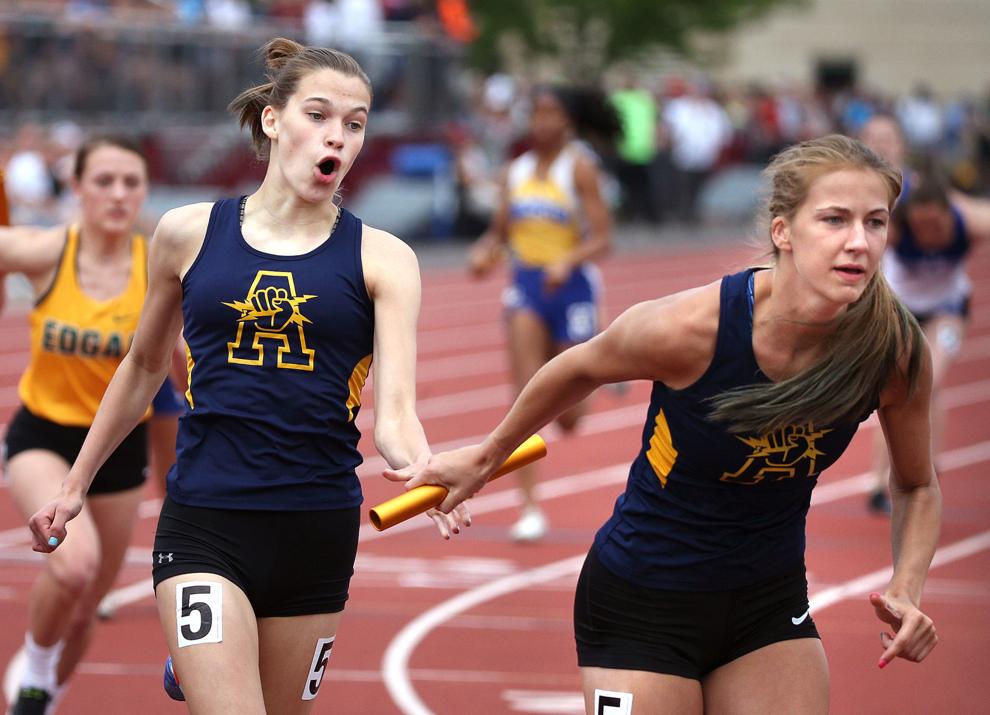 Saturday: WIAA state track and field meet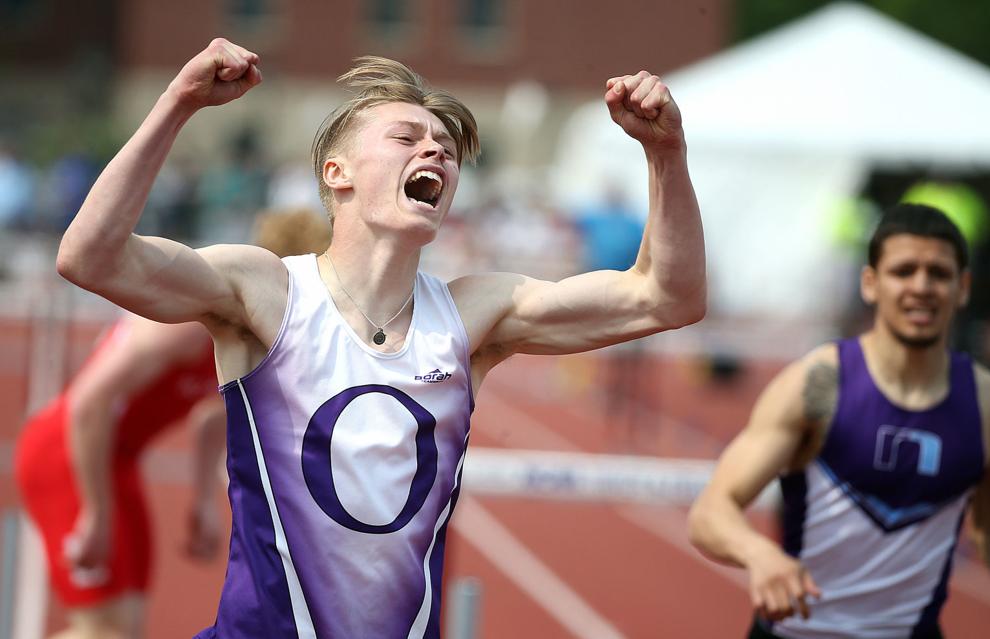 Saturday: WIAA state track and field meet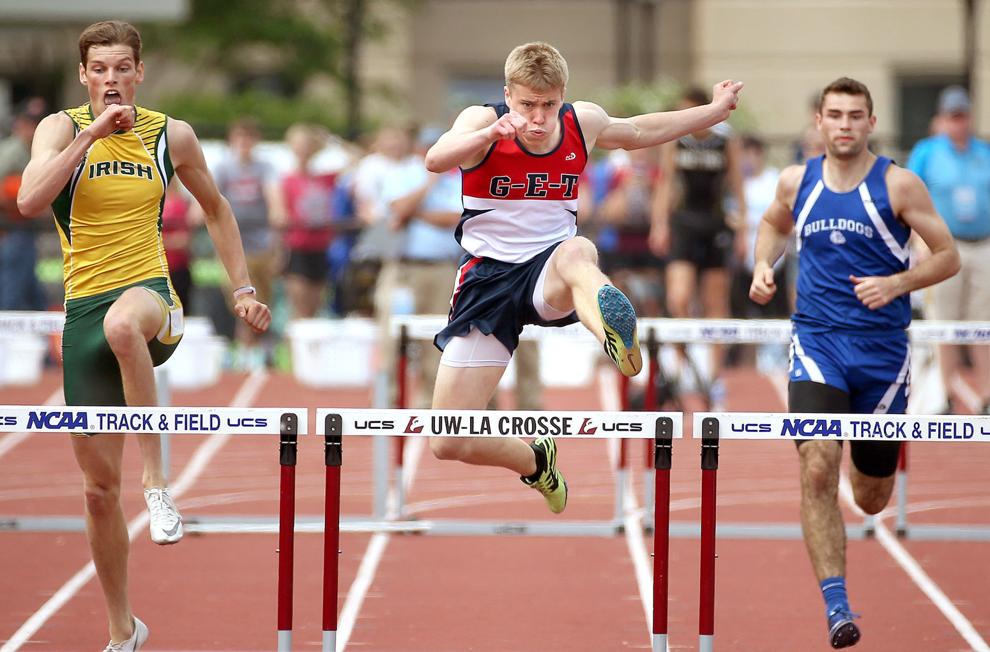 Saturday: WIAA state track and field meet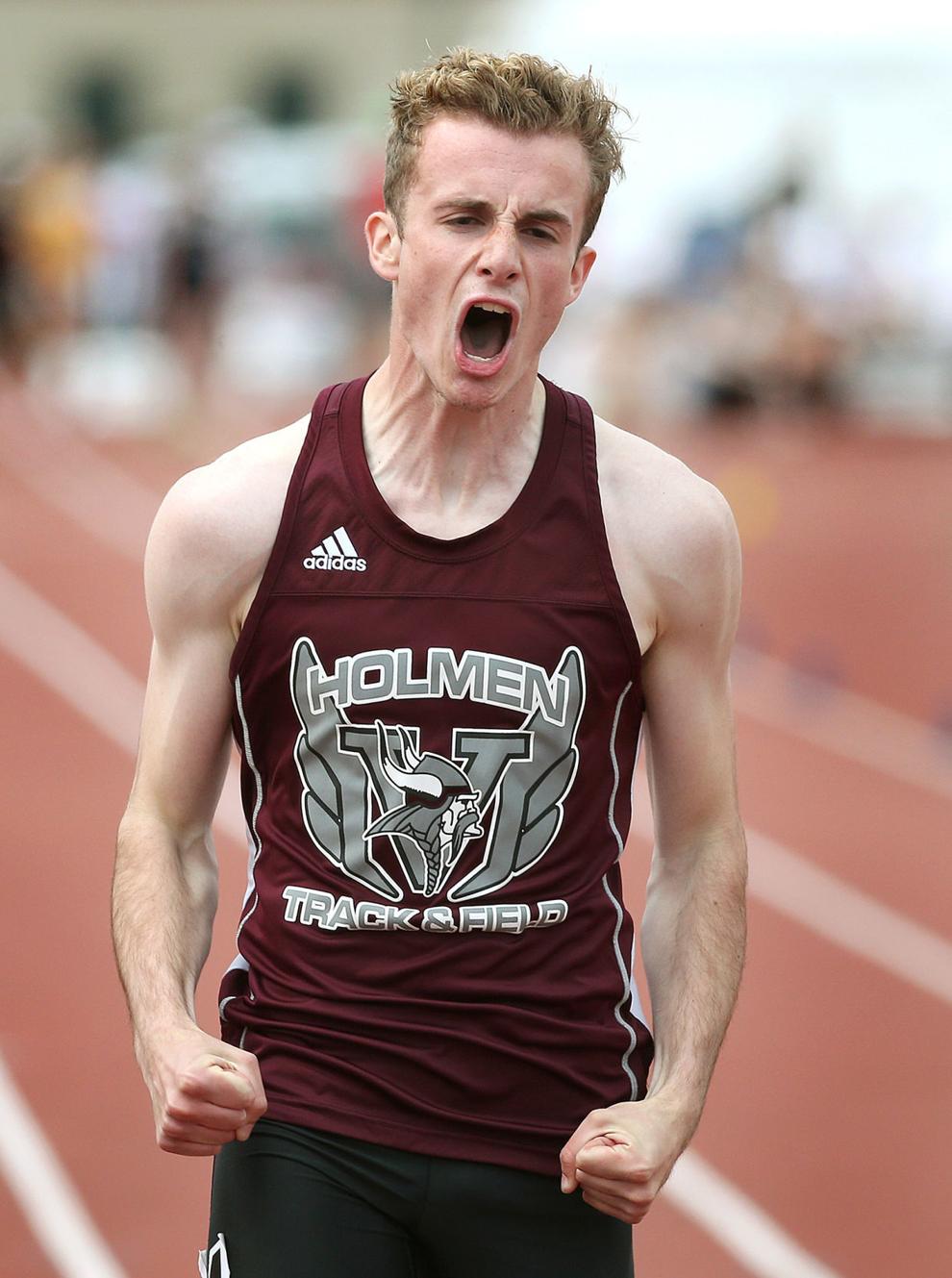 Saturday: WIAA state track and field meet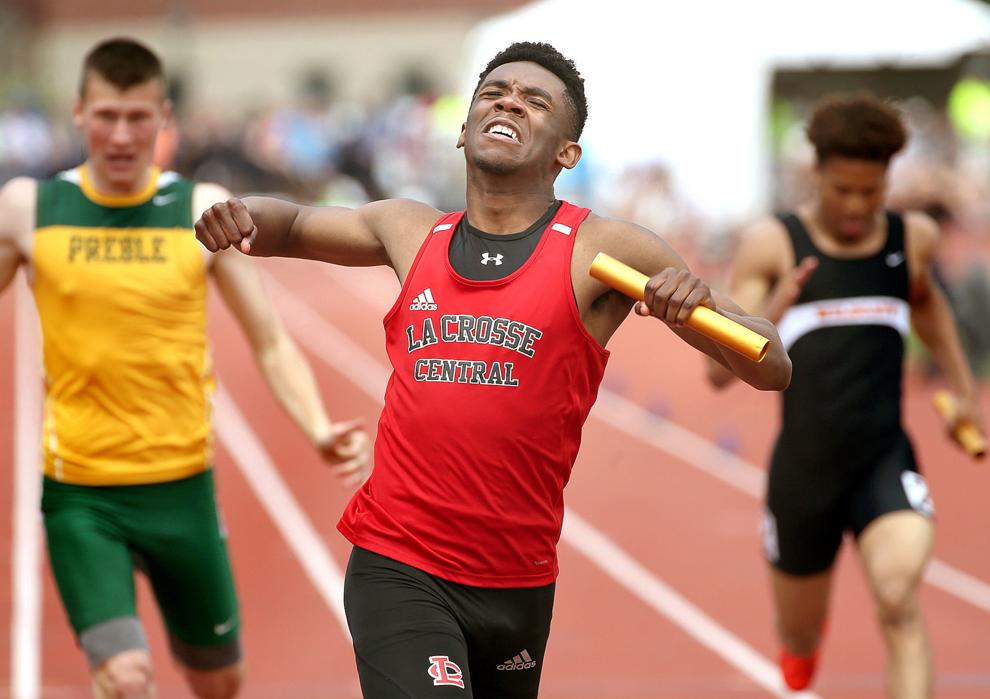 Saturday: WIAA state track and field meet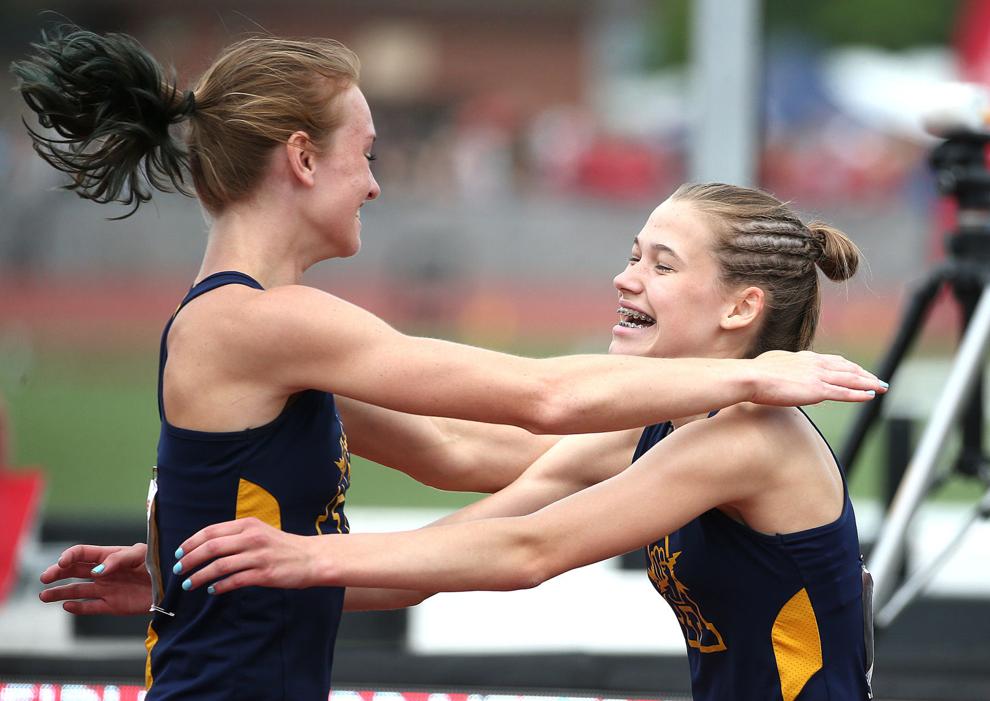 Saturday: WIAA state track and field meet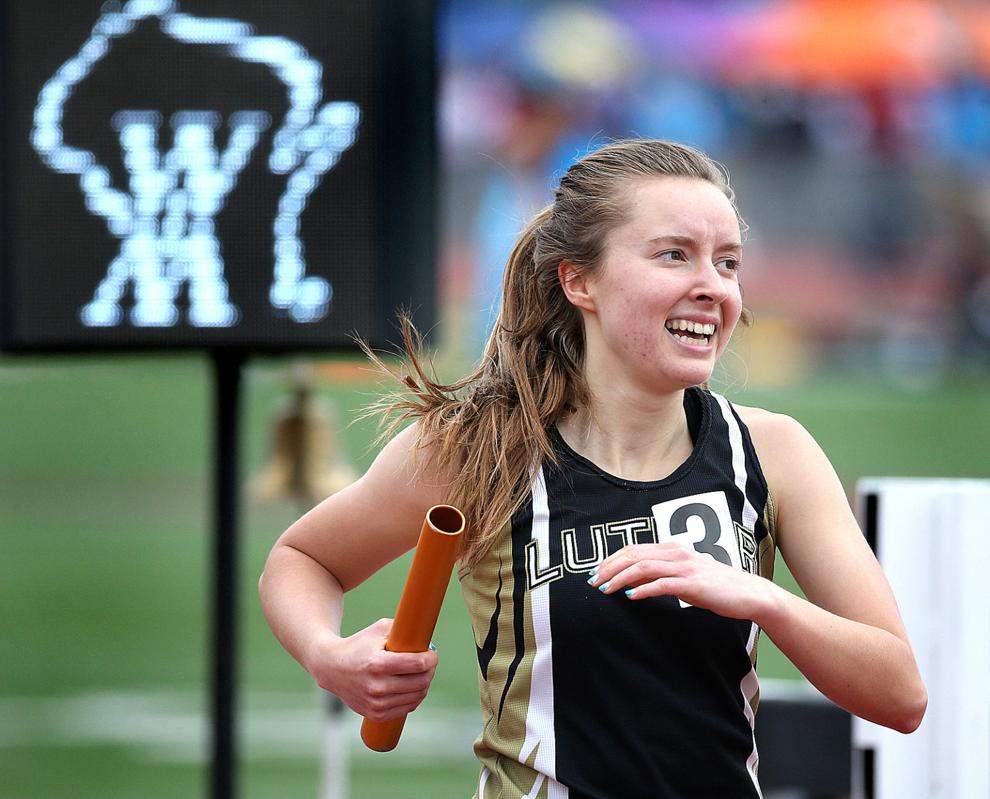 Saturday: WIAA state track and field meet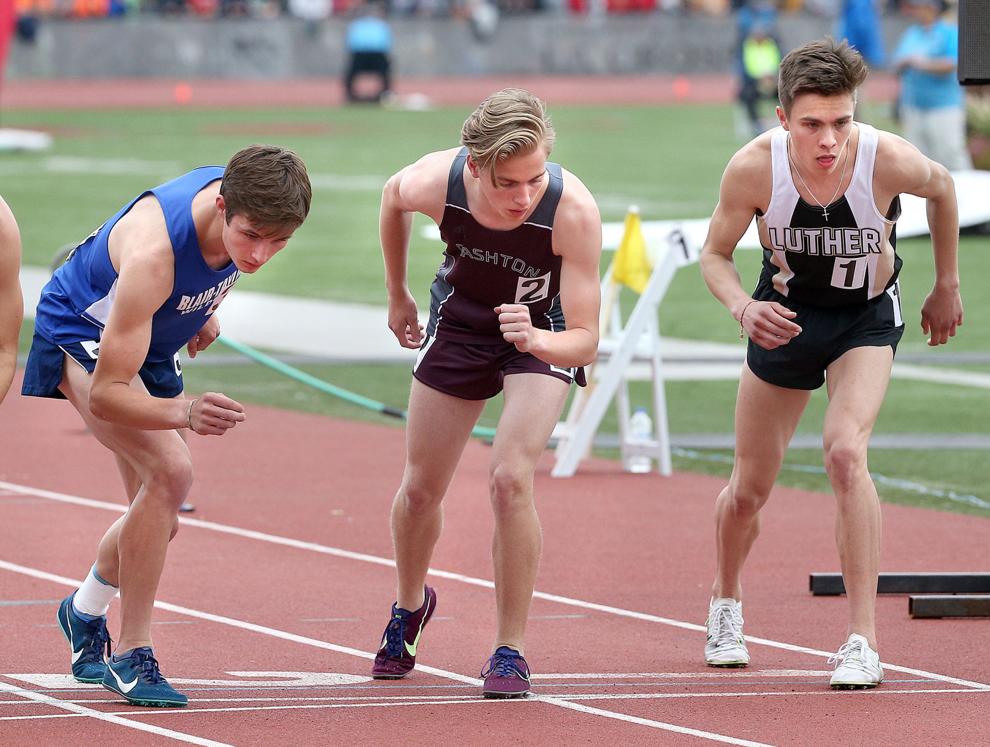 Saturday: WIAA state track and field meet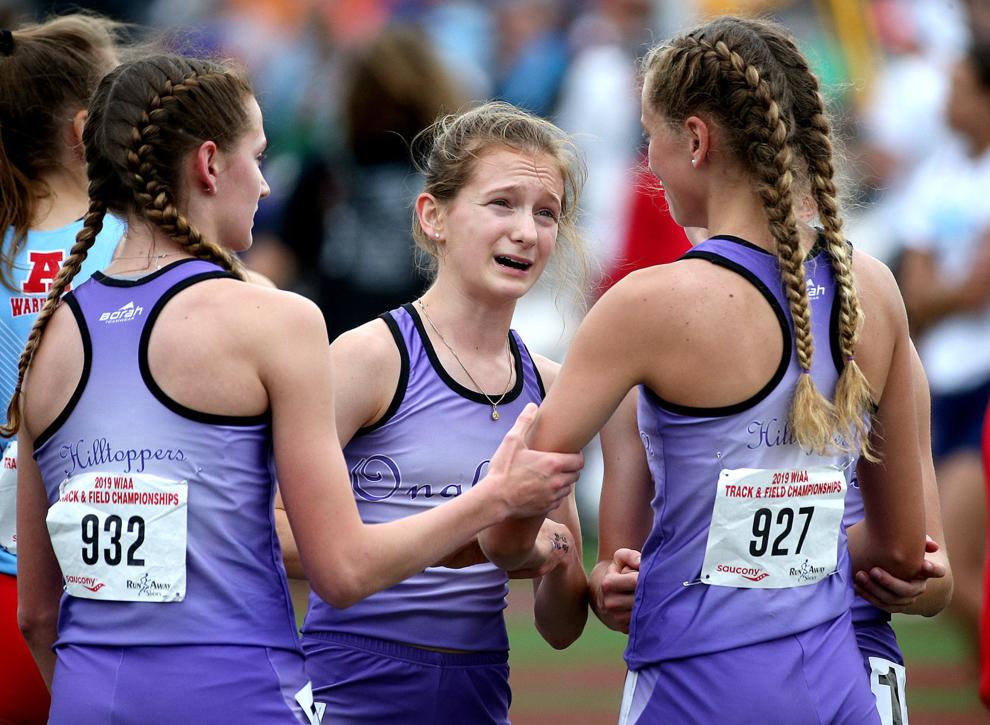 Saturday: WIAA state track and field meet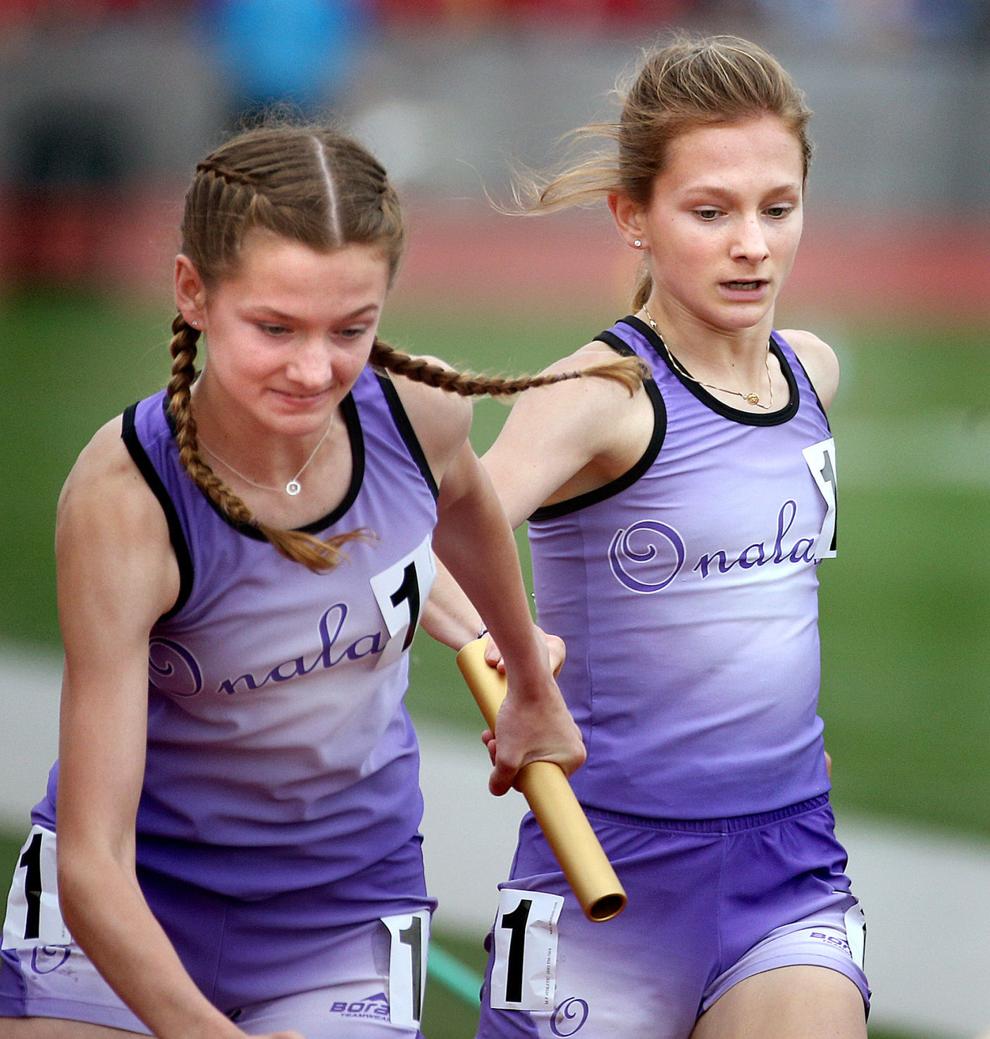 Saturday: WIAA state track and field meet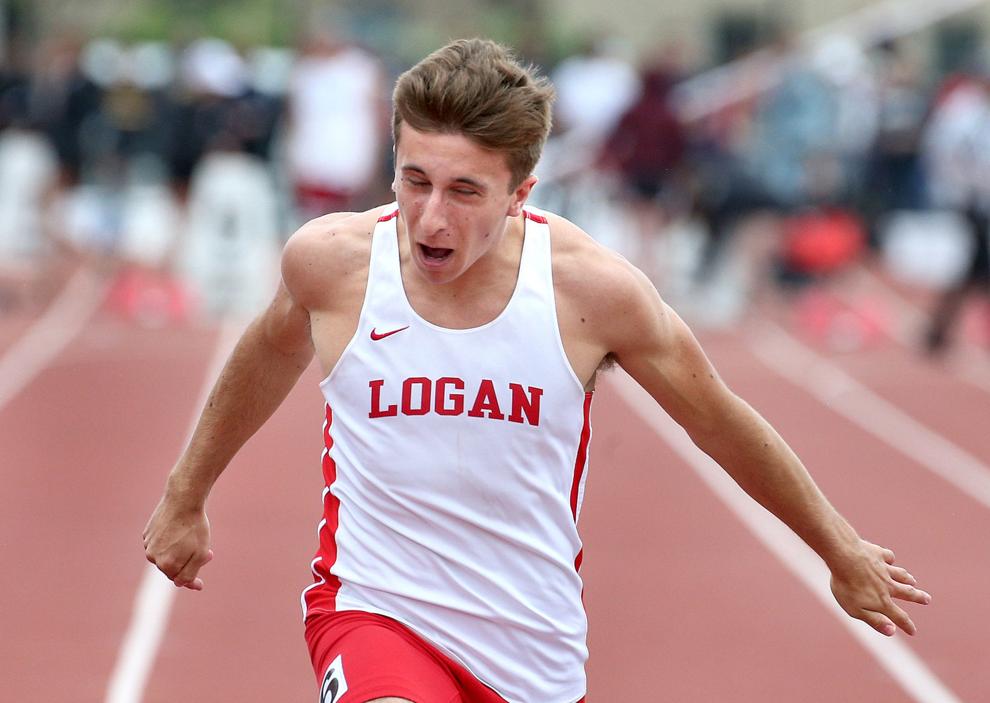 Saturday: WIAA state track and field meet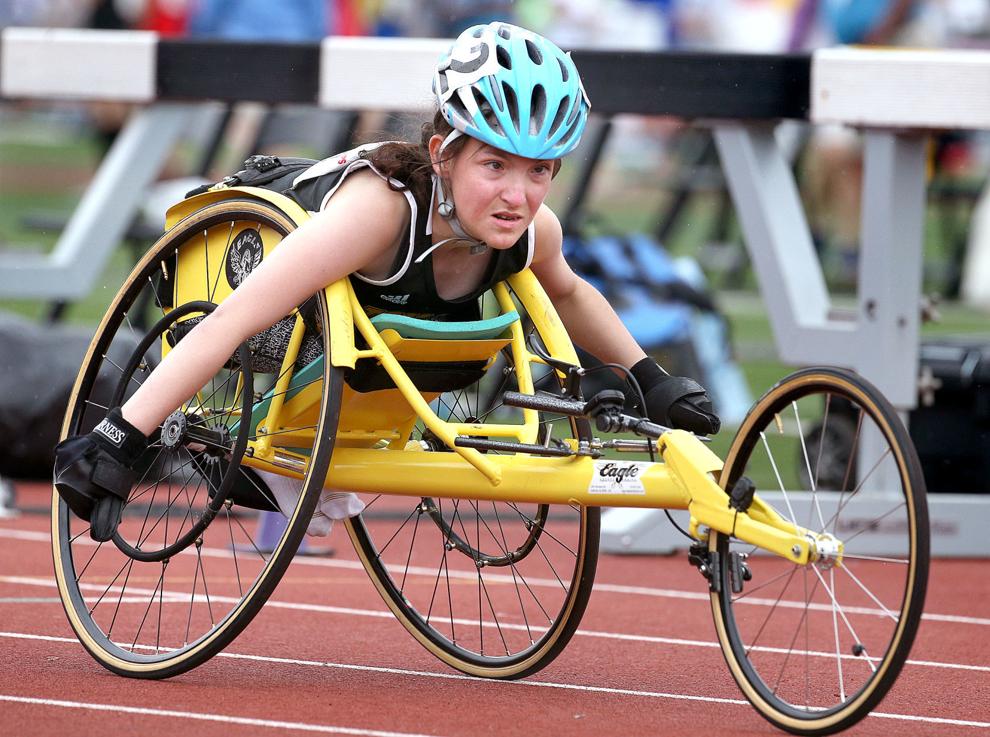 Saturday: WIAA state track and field meet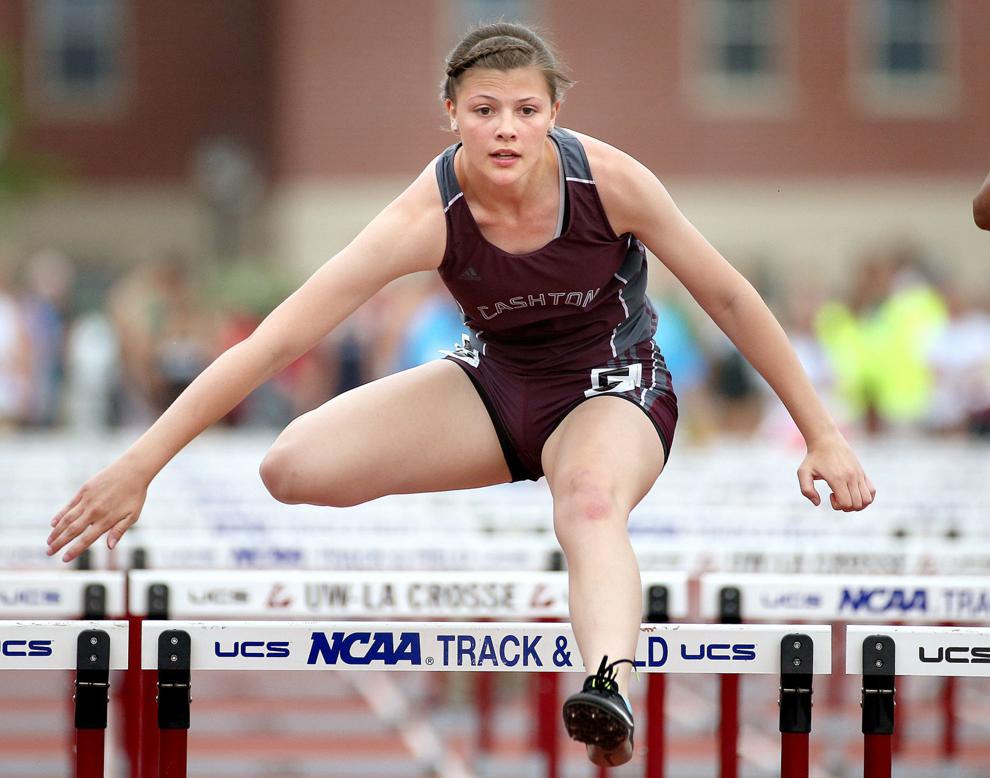 Saturday: WIAA state track and field meet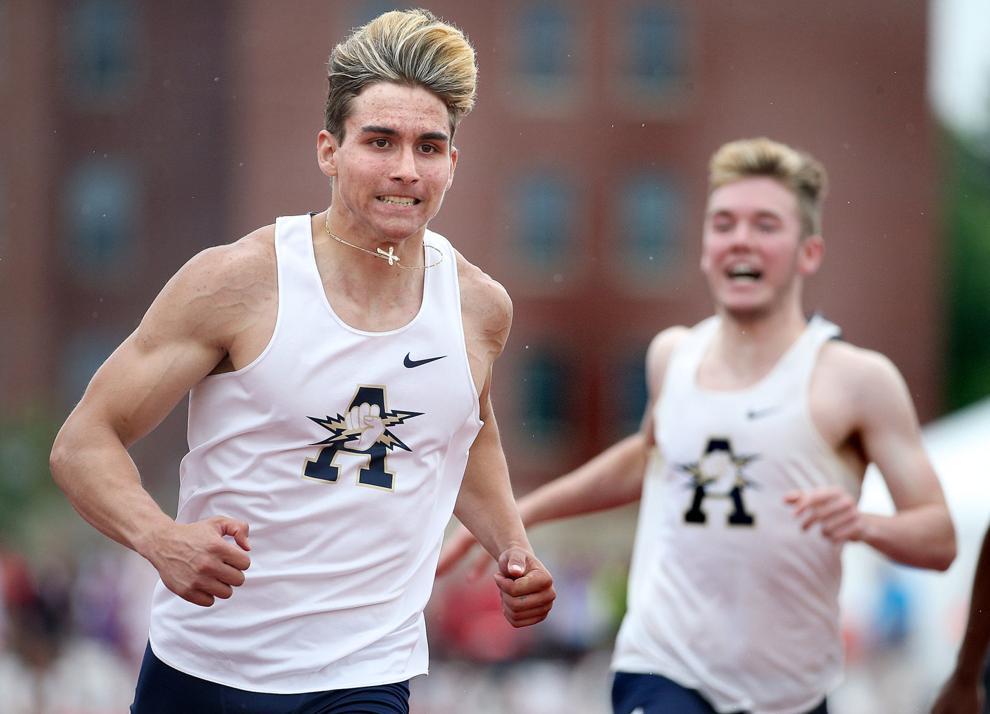 Saturday: WIAA state track and field meet
Saturday: WIAA state track and field meet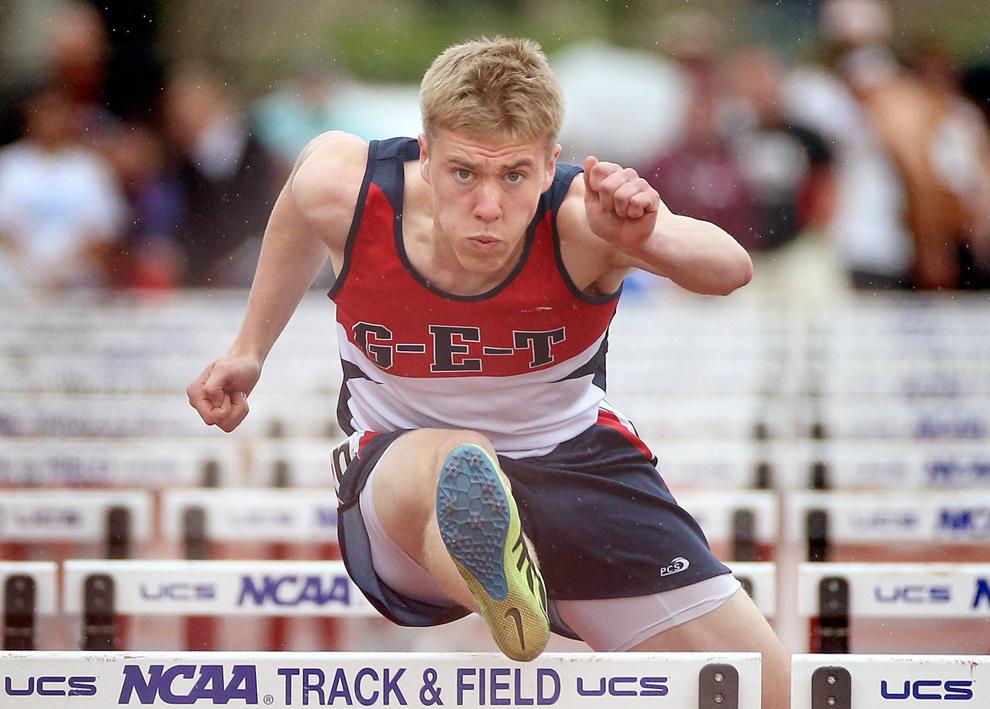 Friday: WIAA state track and field meet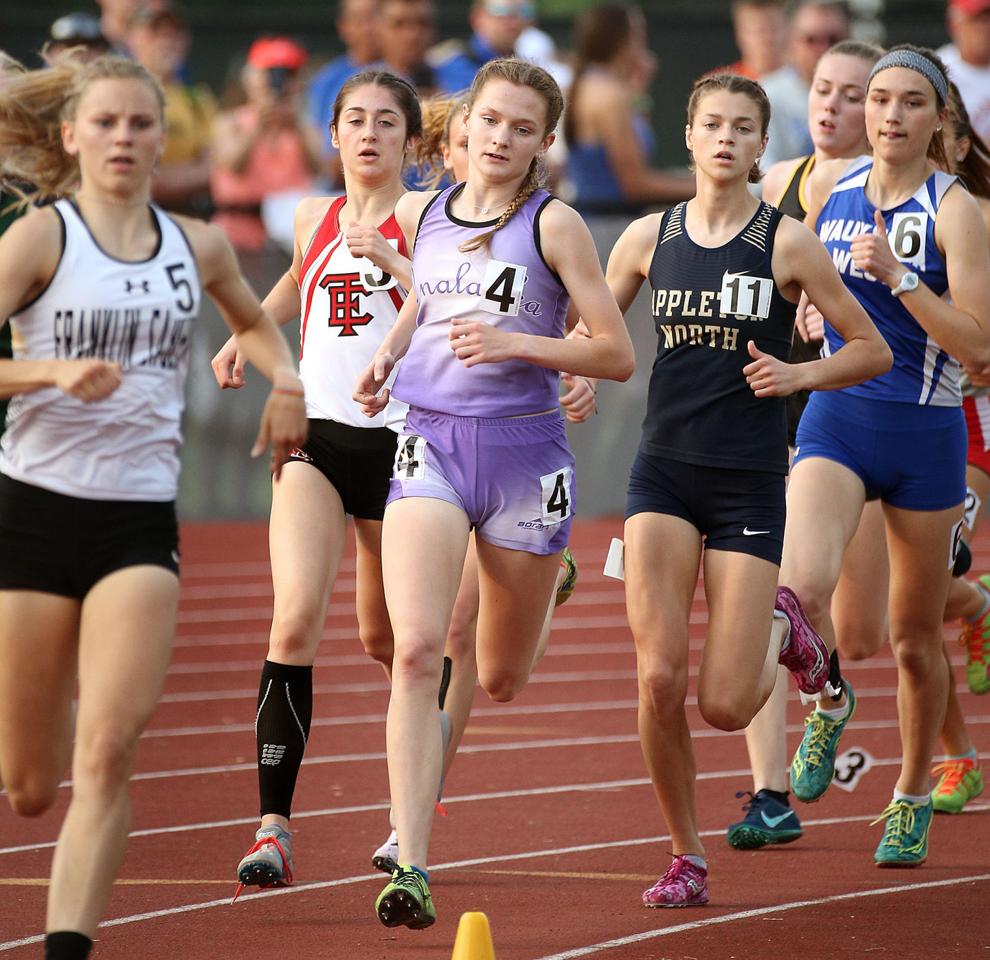 Friday: WIAA state track and field meet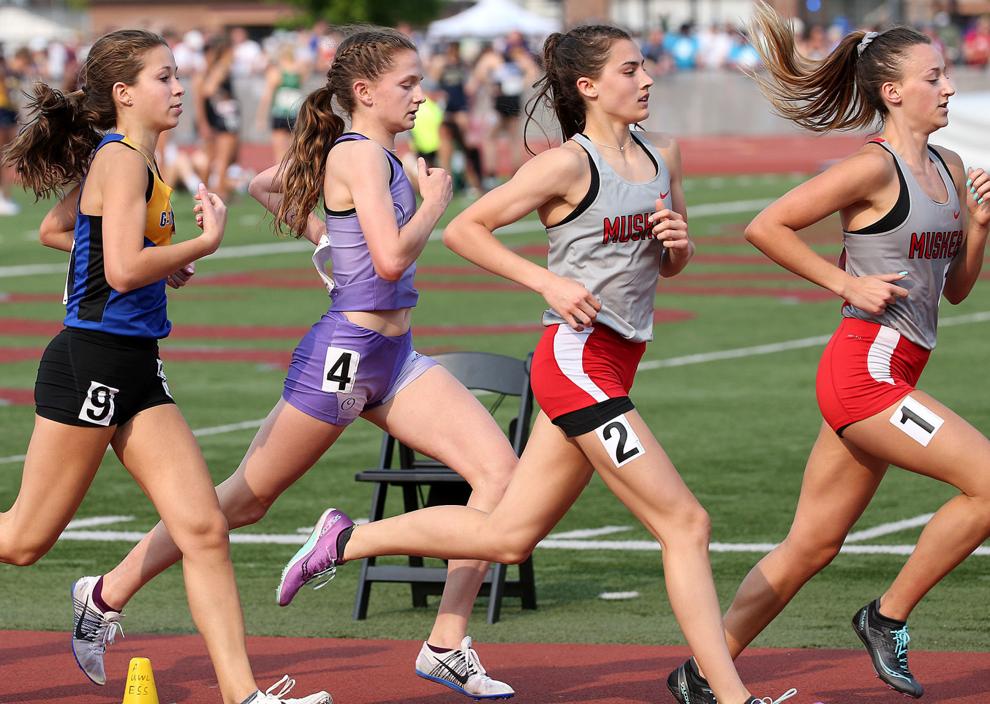 Friday: WIAA state track and field meet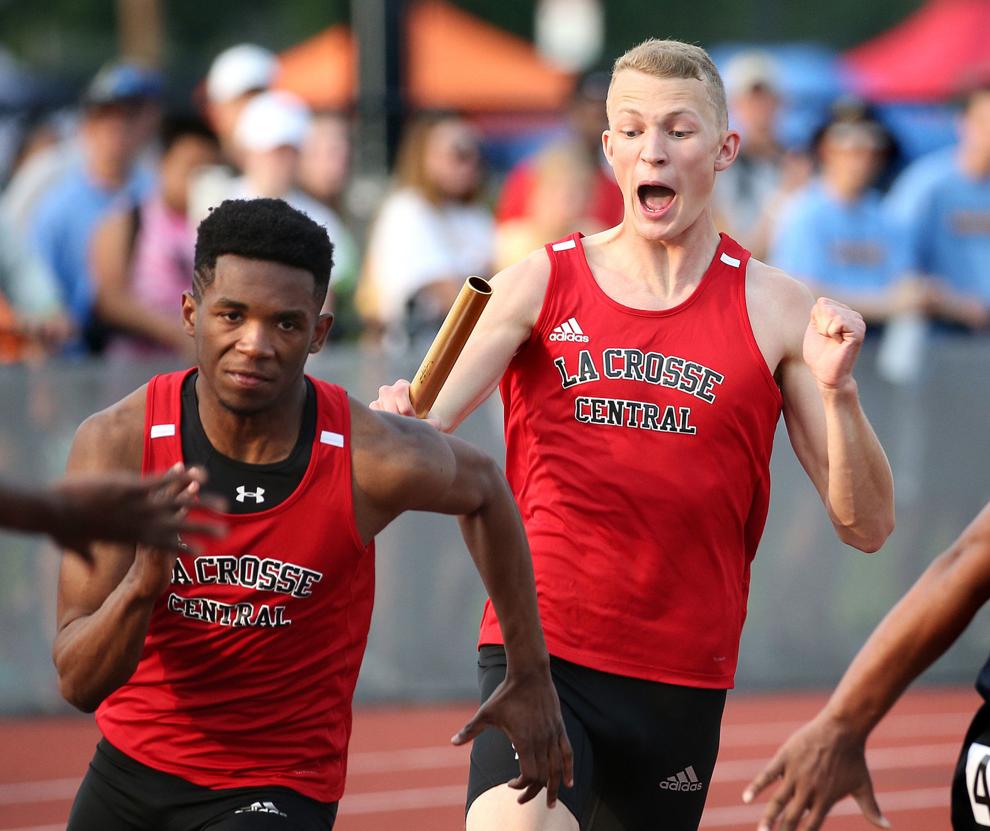 Friday: WIAA state track and field meet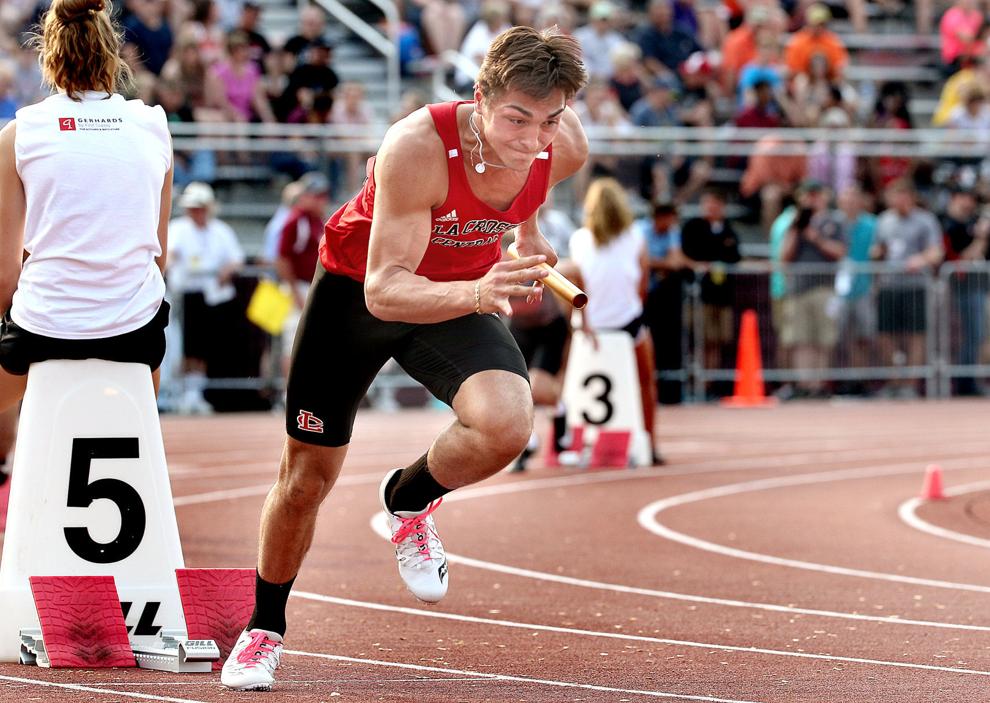 Friday: WIAA state track and field meet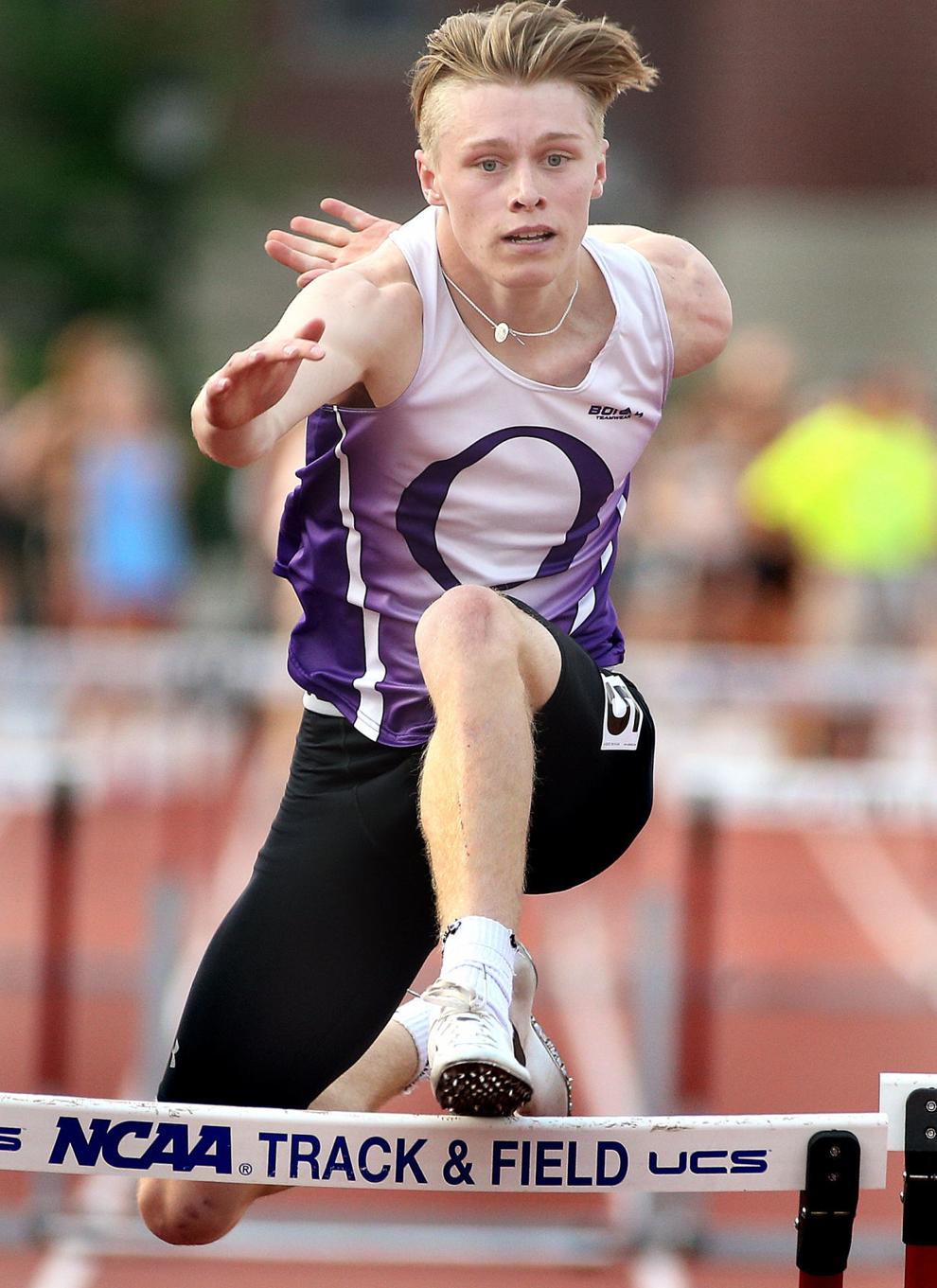 Friday: WIAA state track and field meet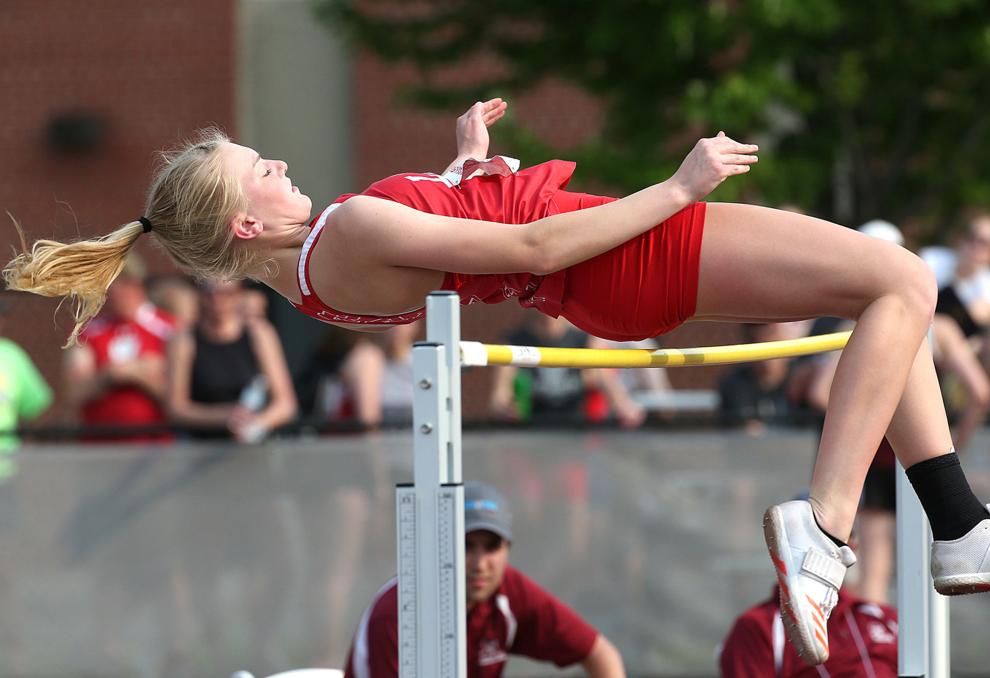 WIAA state track and field meet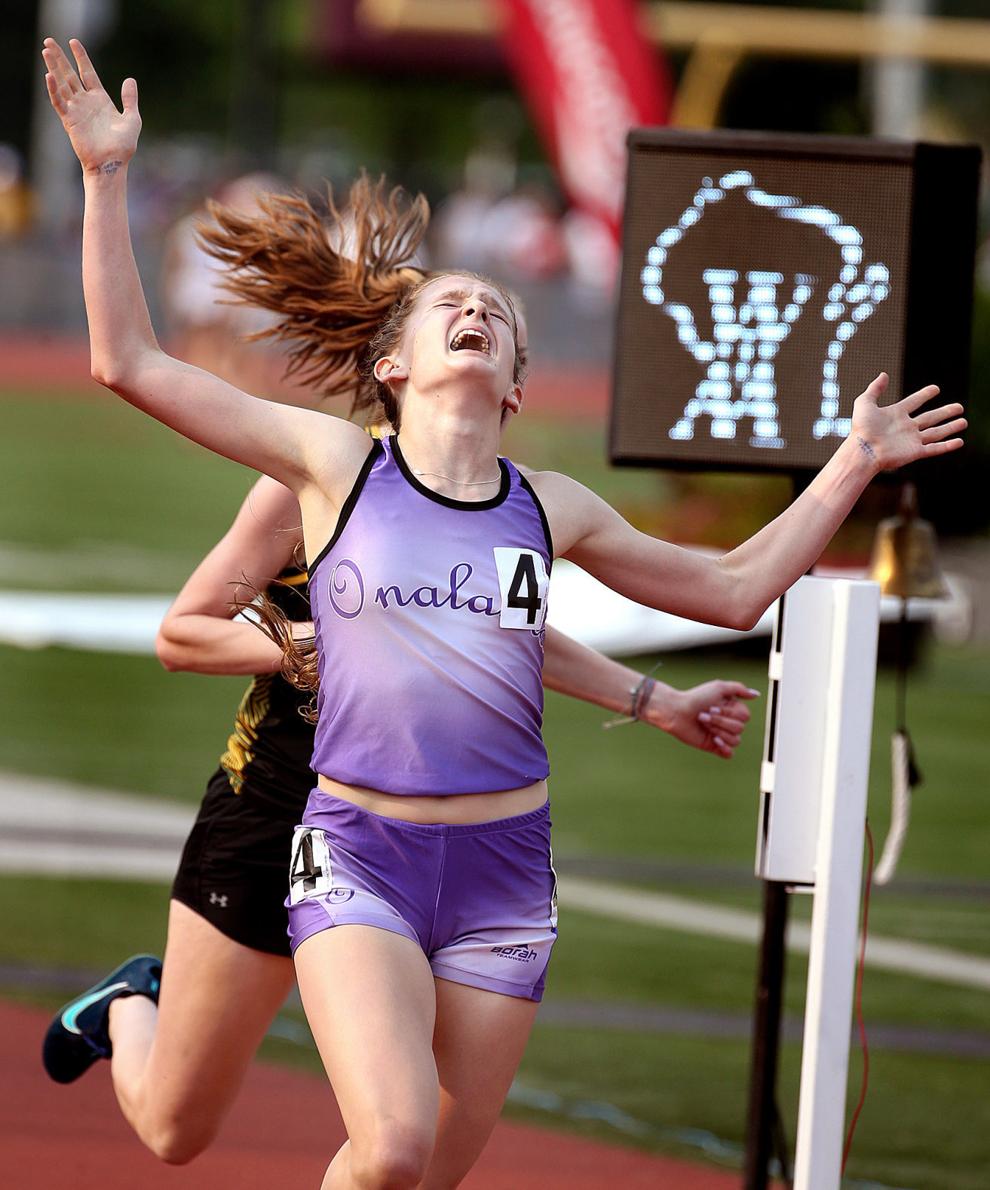 Friday: WIAA state track and field meet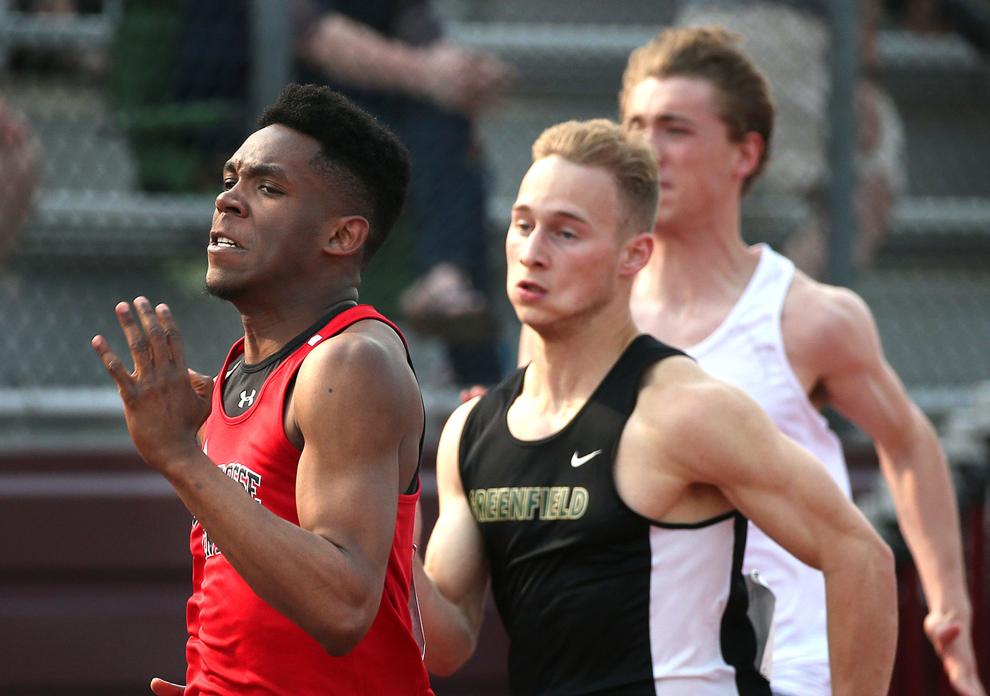 Friday: WIAA state track and field meet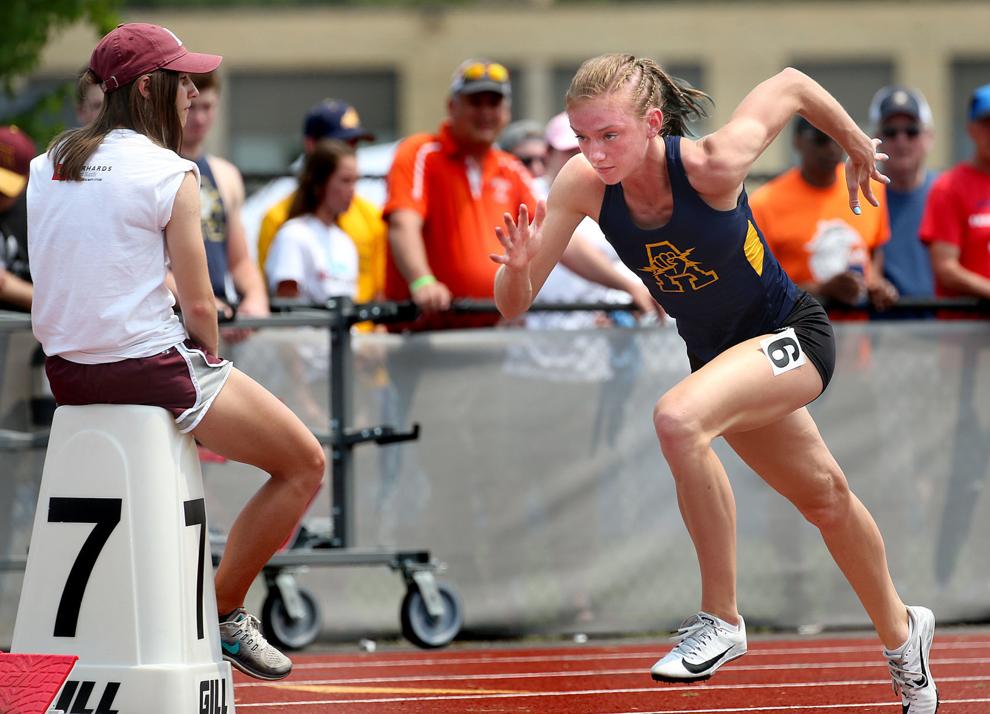 Friday: WIAA state track and field meet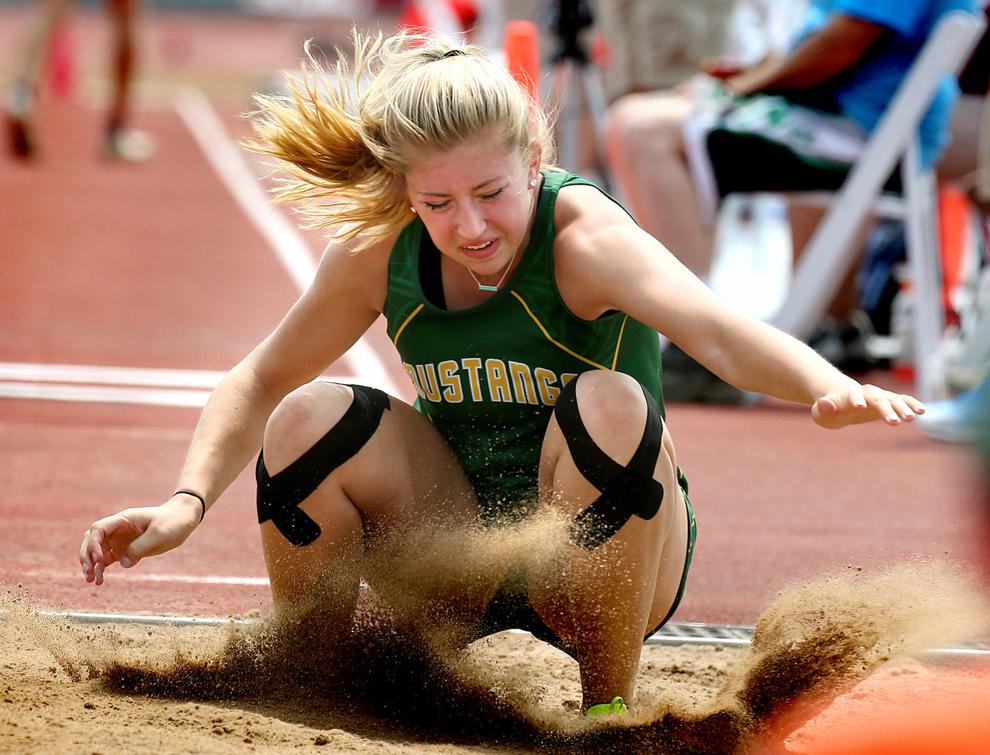 Friday: WIAA state track and field meet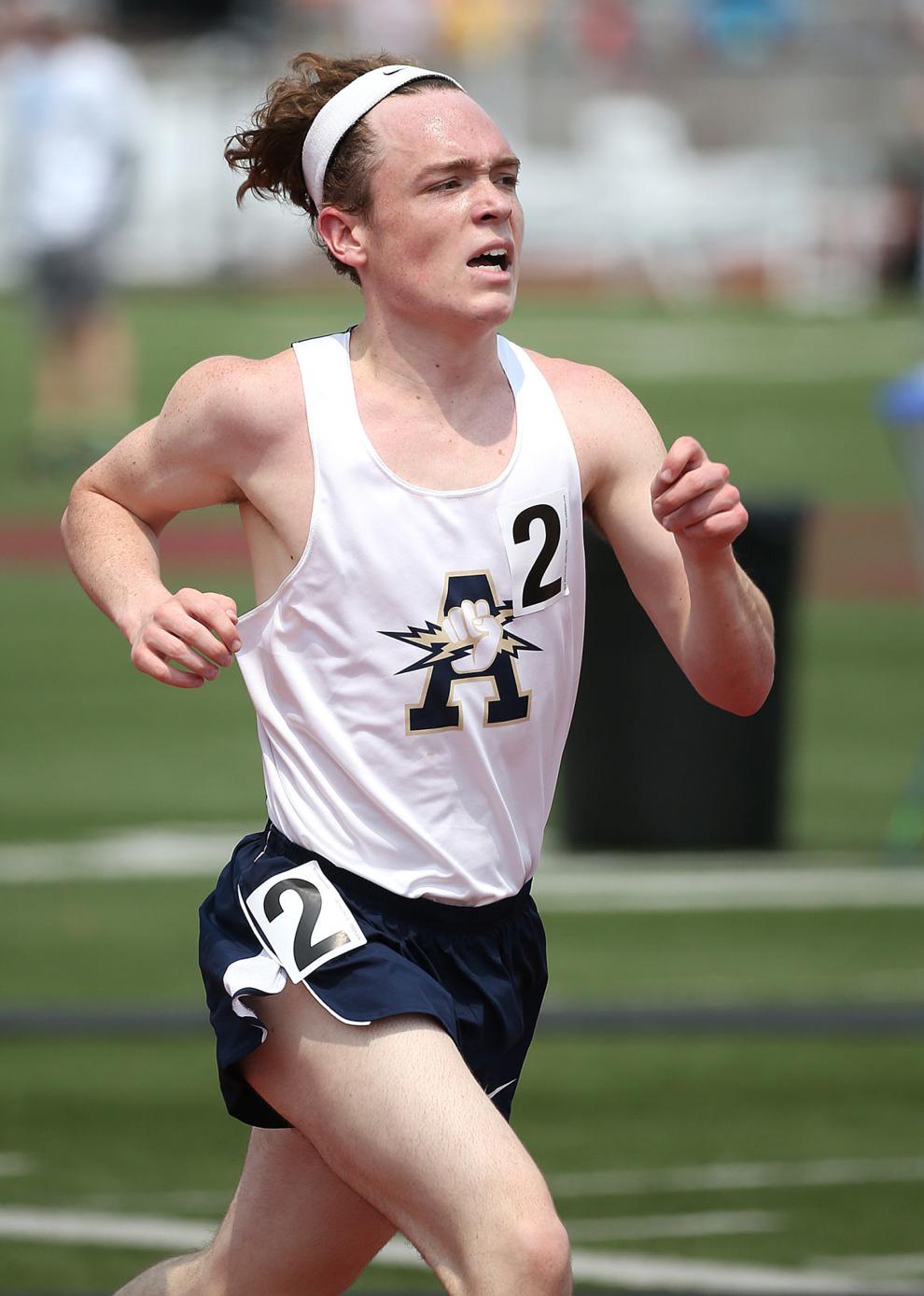 Friday: WIAA state track and field meet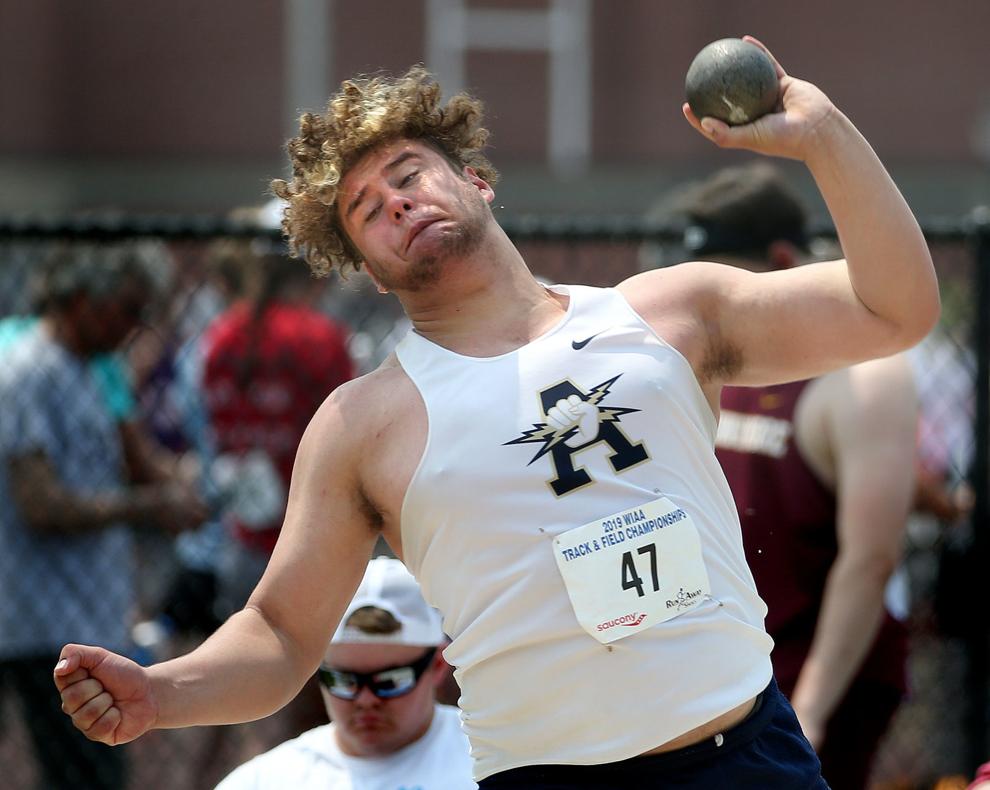 Friday: WIAA state track and field meet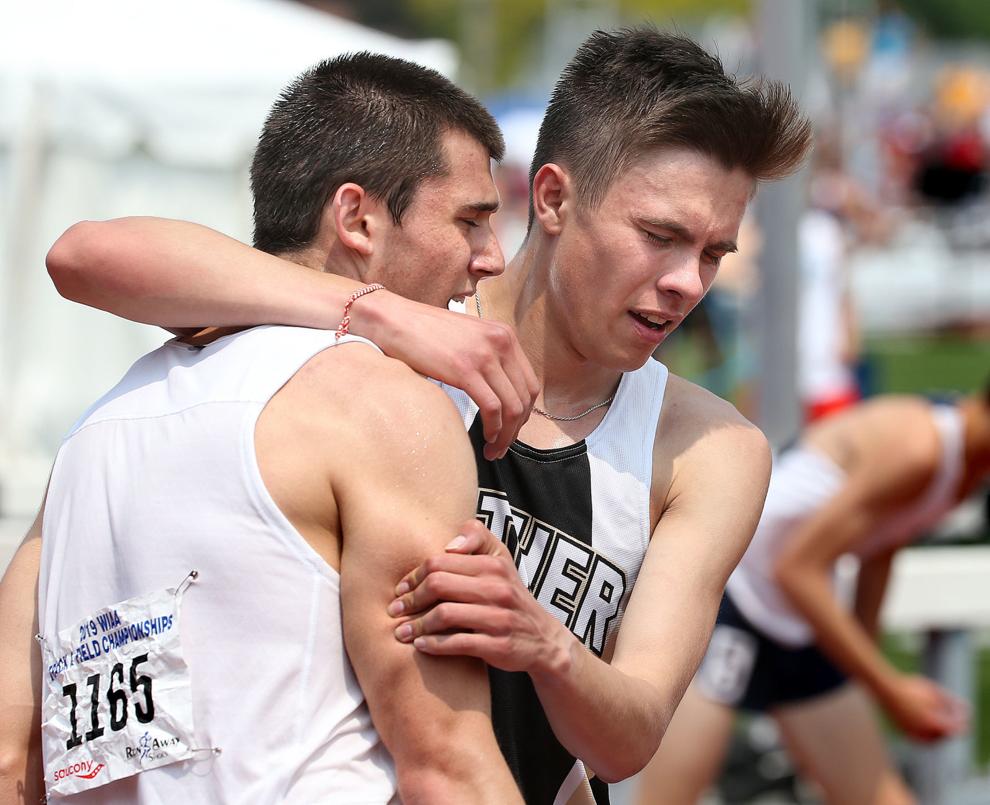 WIAA cancels spring sports season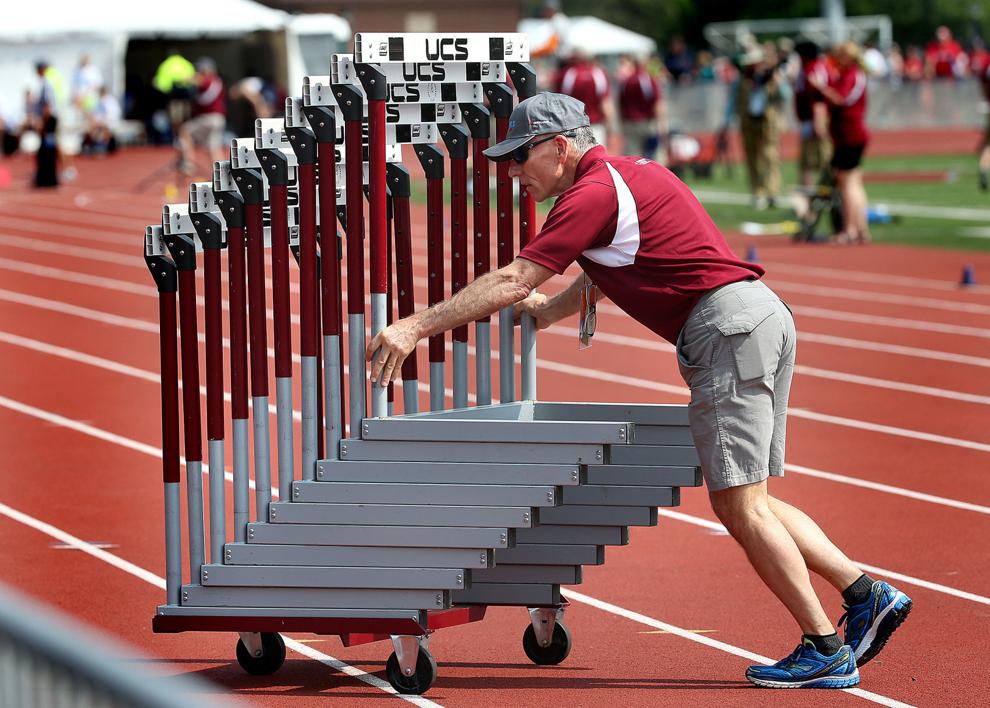 Friday: WIAA state track and field meet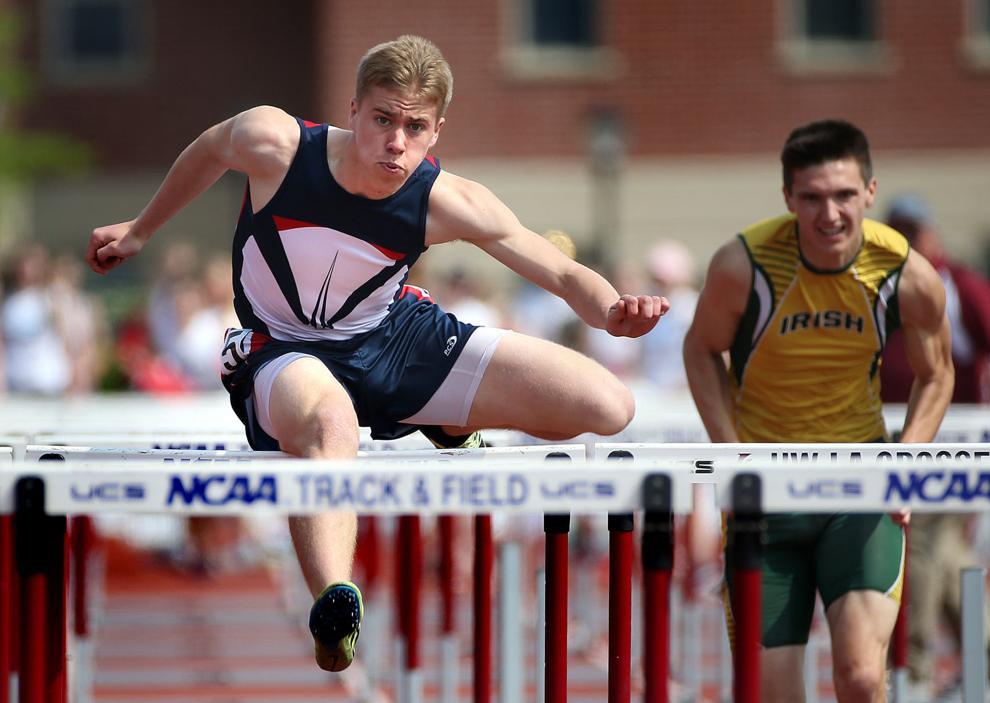 Friday: WIAA state track and field meet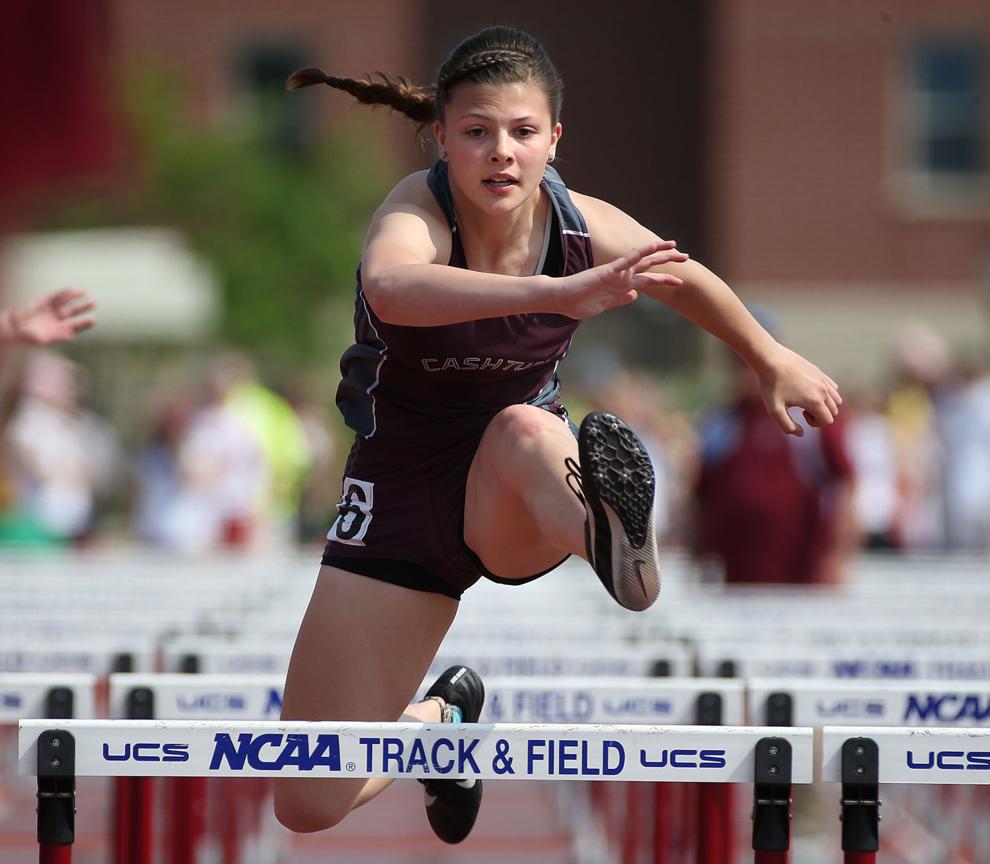 Friday: WIAA state track and field meet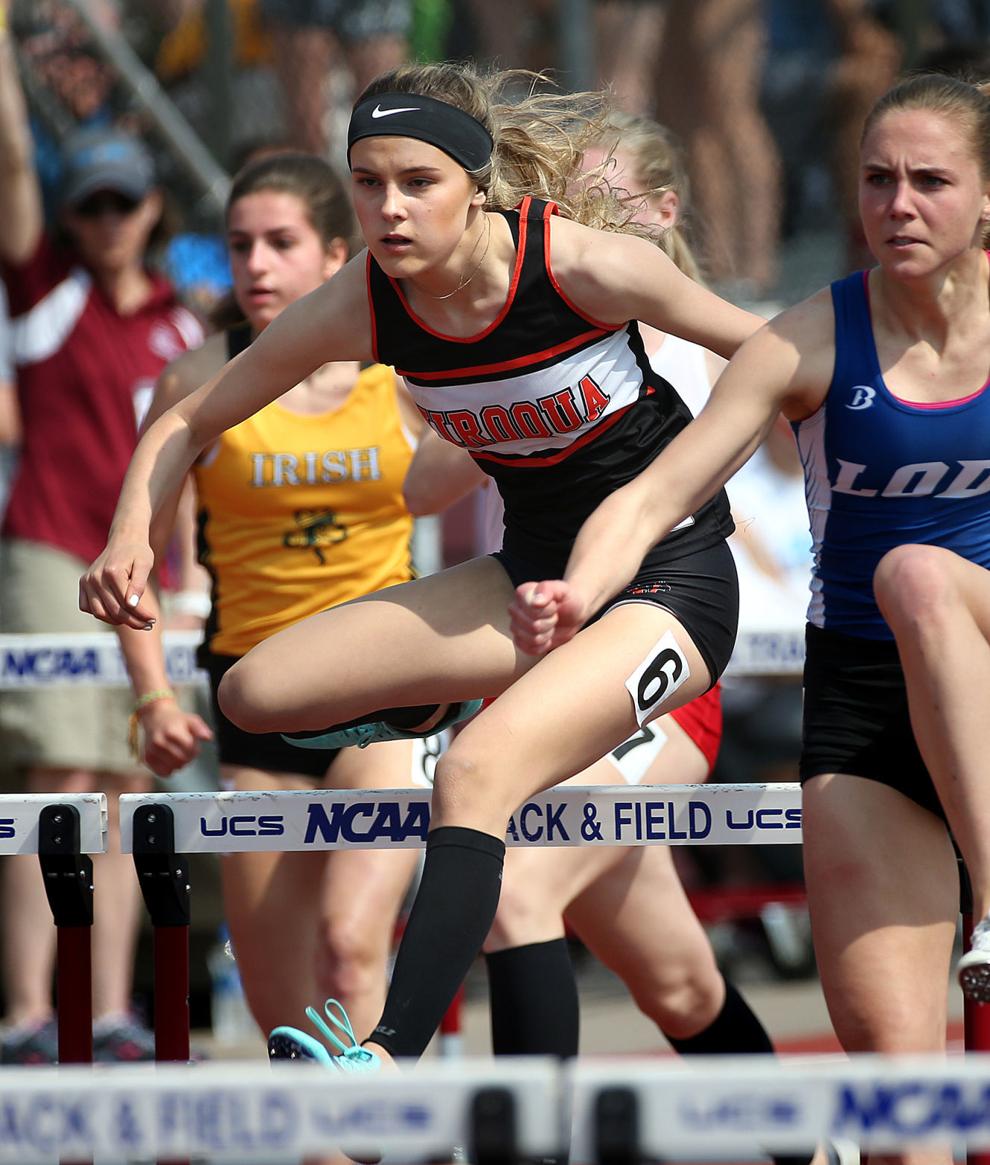 Friday: WIAA state track and field meet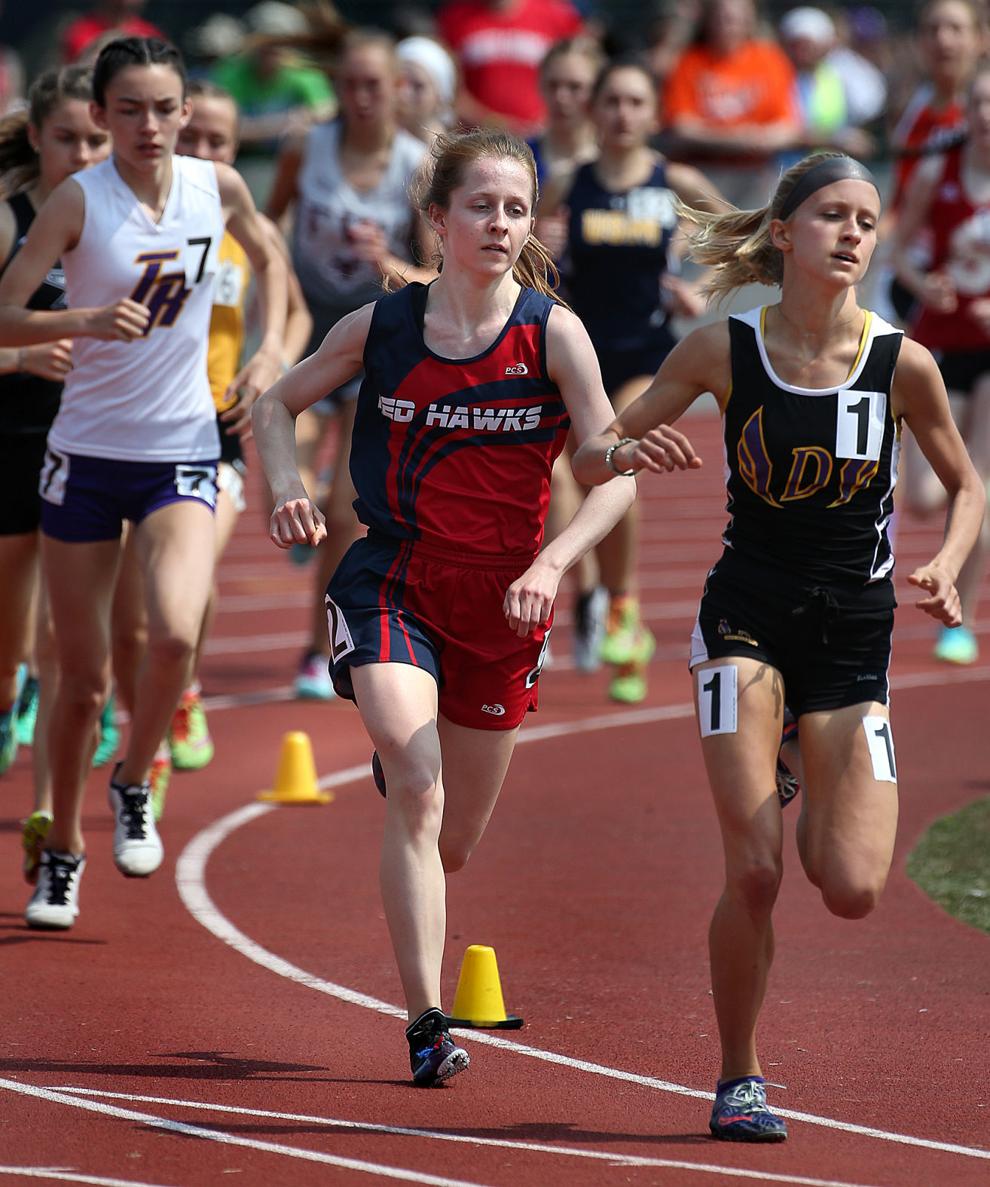 Friday: WIAA state track and field meet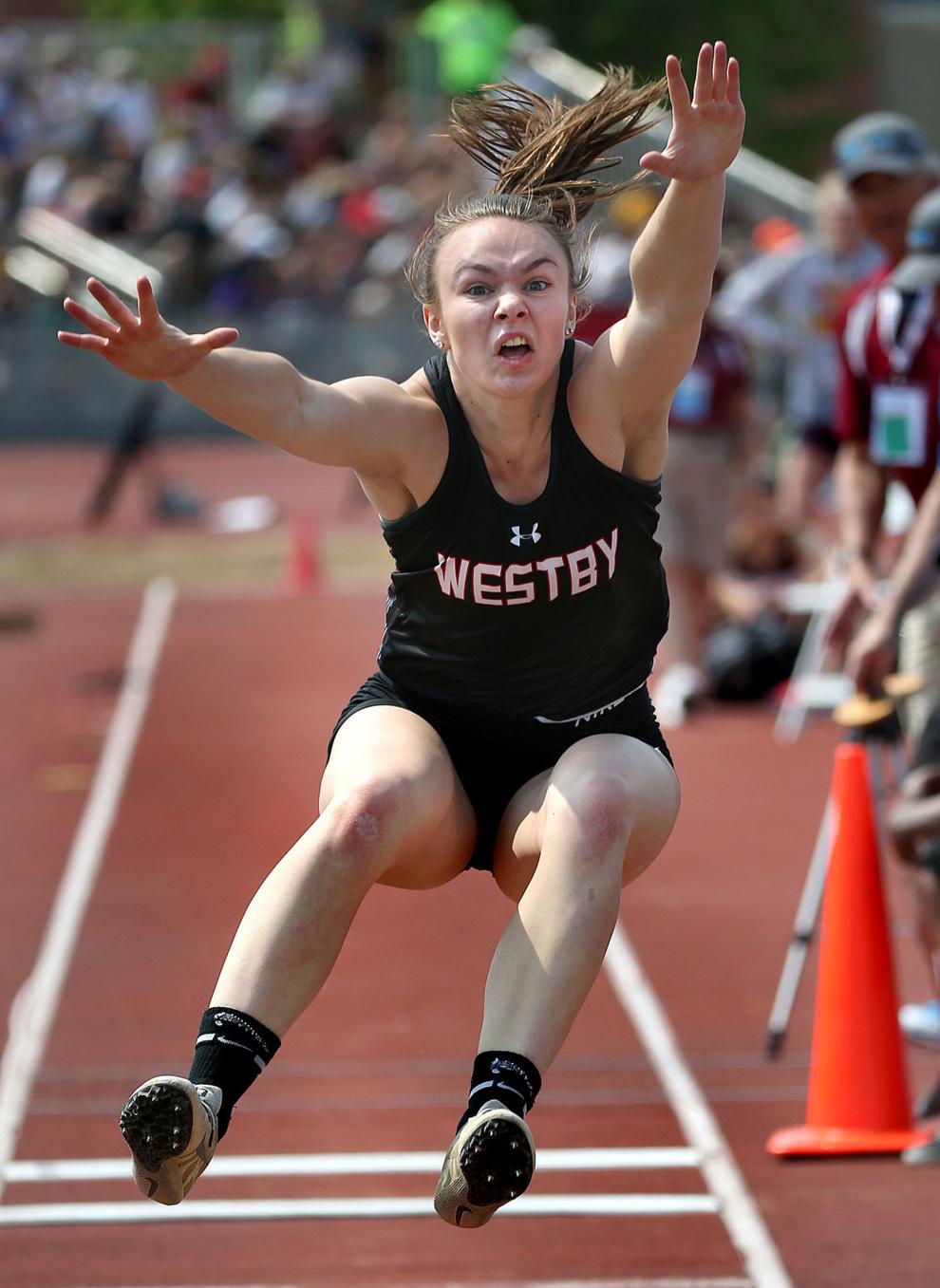 Friday: WIAA state track and field meet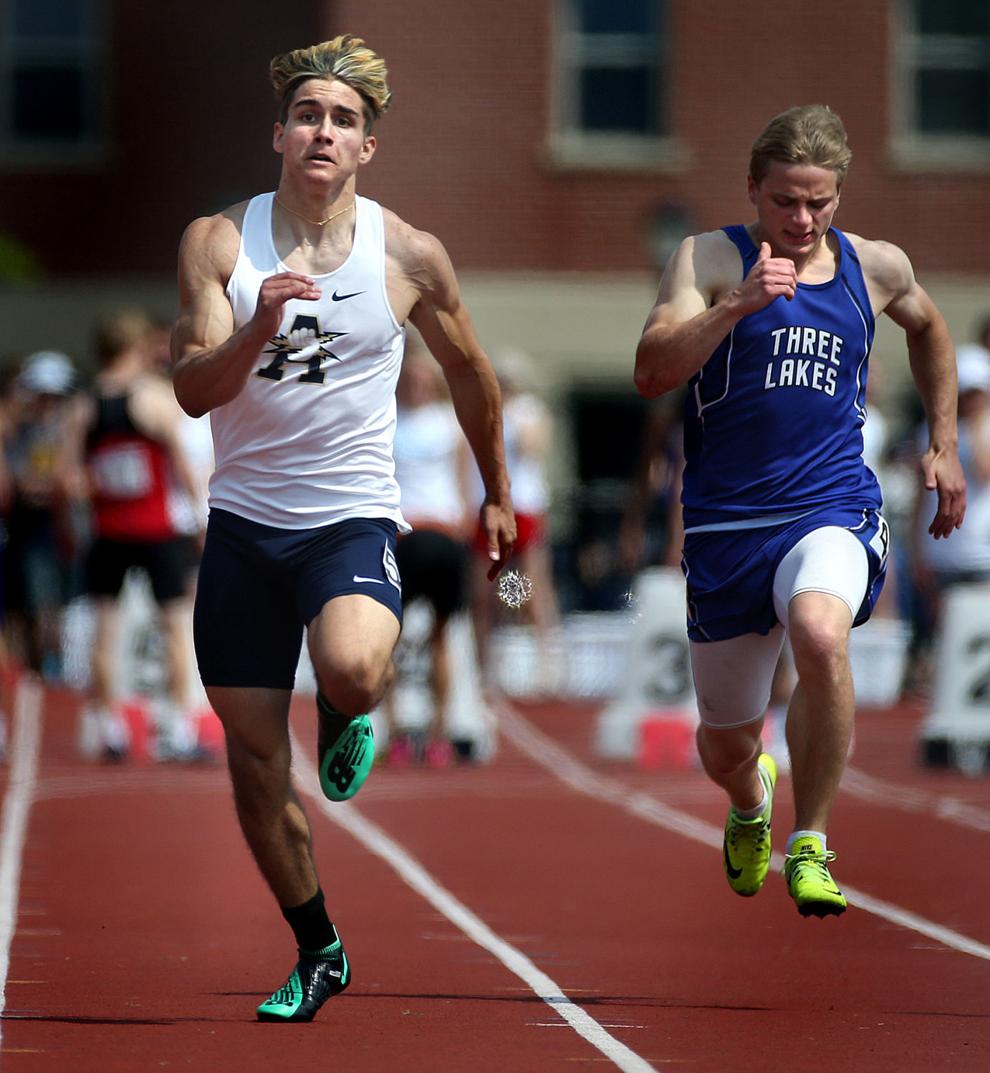 Friday: WIAA state track and field meet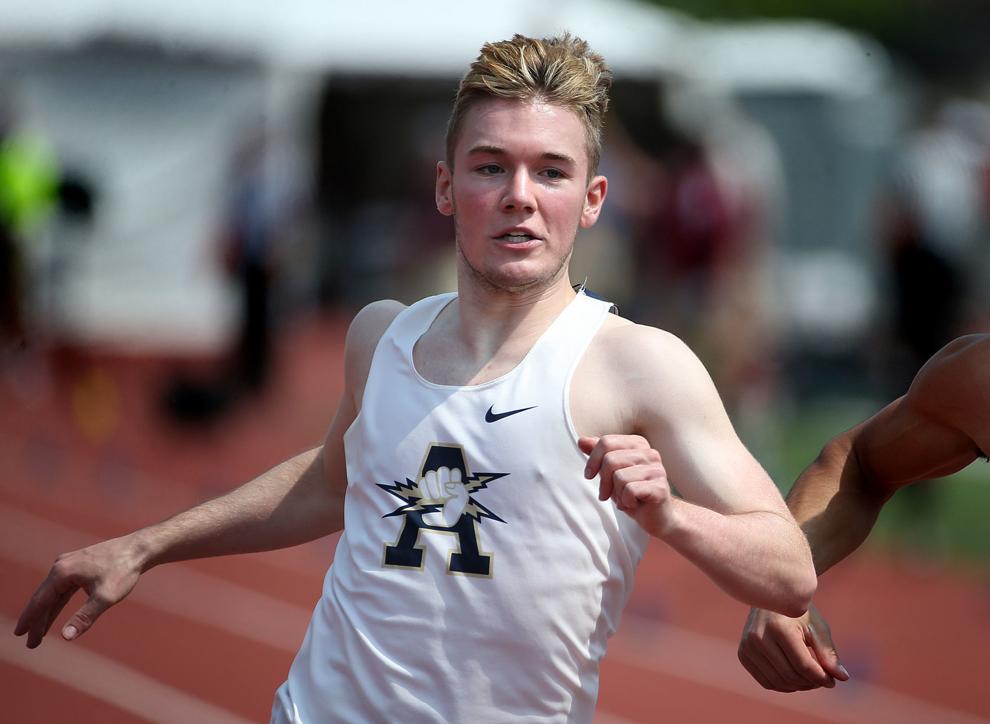 Friday: WIAA state track and field meet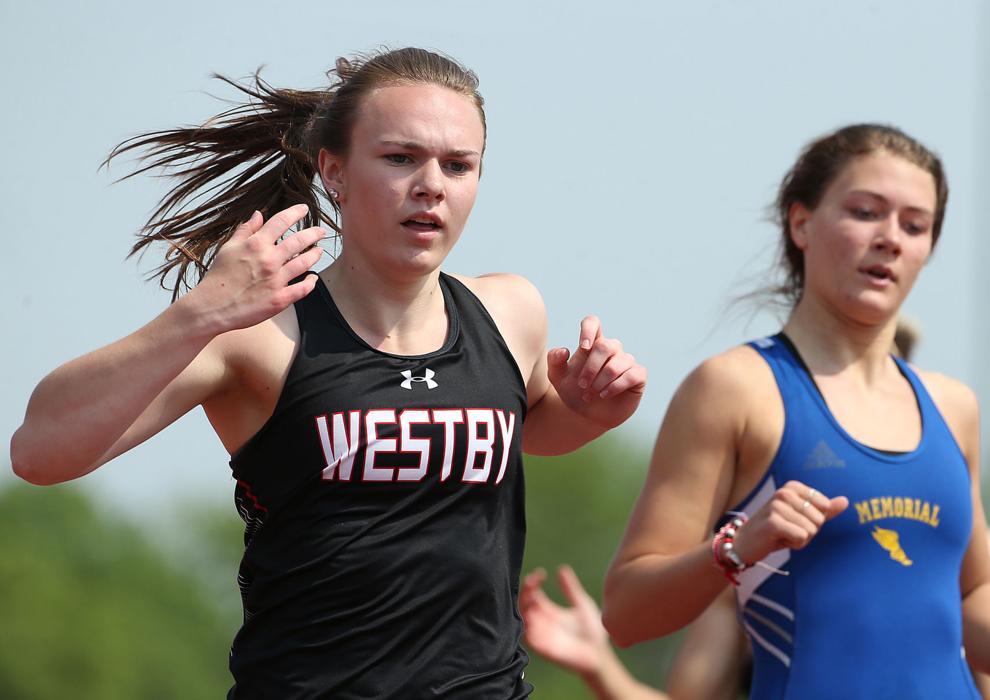 Thursday: WIAA state track and field meet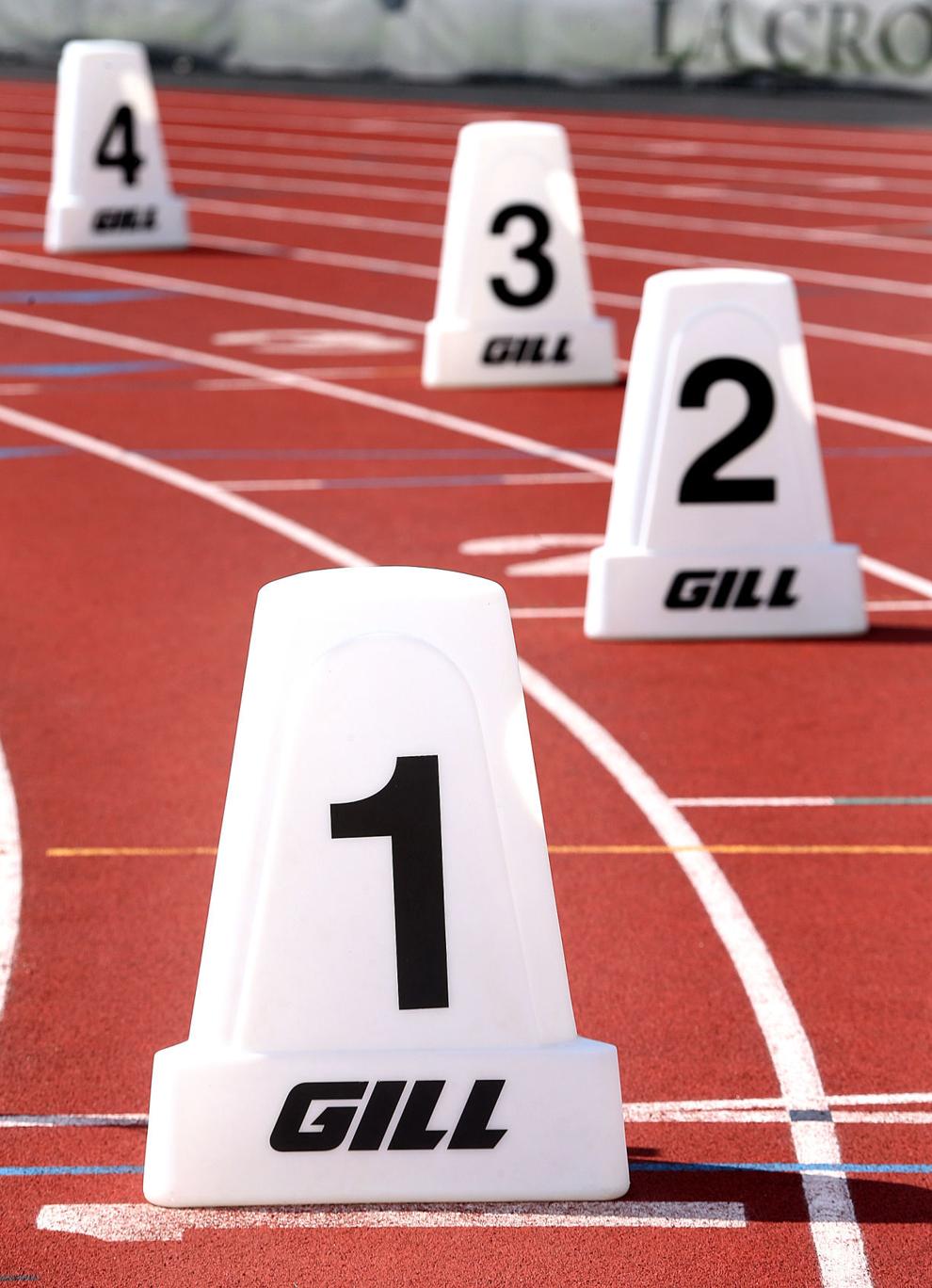 Thursday: WIAA state track and field meet