Jack Washburn sat on a bench in the middle of the Veterans Memorial Field Sports Complex for more than an hour on Saturday afternoon while officials tried to iron out a little controversy with the Division 1 high jump at the WIAA state track and field meet.
He was already a state champion in the Division 3 long jump — and had been presented as one — before the snafu came up, and he was directed back to the middle of the infield.
Washburn, a Webster High School senior, popped on his shades, propped up an umbrella and took in the atmosphere of the event for the first time as the sun beat down on the facility.
It was an interesting place for a baseball player to be.
"There was a baseball in my crib when I was two days old," Washburn said. "Baseball has been part of me all my life."
It makes sense with a fastball around 90 mph and the guidance of his dad, Jarrod, who won more than 100 games during 12 seasons as a starting pitcher for a few teams in the major leagues.
Jarrod spent his younger years in New Lisbon before moving to Webster in time for high school. He pitched at UW-Oshkosh before spending most of his MLB career pitching for the Angels organization — both the Anaheim and Los Angeles versions.
He posted an 18-6 record and was a contender to win the American League's Cy Young Award when the Angels won the World Series in 2002 and has certainly influenced Jack in his favorite sport.
But why is Jack balancing track and field with baseball for the first time this spring? Because his friends encouraged him to during a key moment last spring, and he is proving their instinct accurate.
"I was helping set up for the (Lakeland North) conference meet last year," Jack explained. "I'm an athlete. I can dunk a basketball. I wanted to try some jumping."
His first attempt at the triple jump resulted in a leap of 42 feet, 6 inches, and it started instant clamoring for him to join the team this season.
"I was even wearing sweatpants and tennis shoes," the Oregon State University baseball recruit said. "All the track guys were like, 'Dude, you have to go out for track.'"
You have free articles remaining.
Register for more free articles.
Stay logged in to skip the surveys.
And here he is. Not just out for the team, but standing on top of the podium at the biggest meet of the year.
Jack won the Division 3 long jump with an effort of 21-11¼ and followed it up with a third-place finish in the high jump after clearing 6-4. He is also seeded sixth in the triple jump on Saturday after a sectional performance of 44-1½.
"The first two weeks of track practice were when I really started to learn the rotations (of the triple jump)," said Jack, whose family moved around the country based on Jarrod's career, which finished with stops in Seattle and Detroit. "For the high jump, I just kind of use my ability to carry me over the bar, and I picked it up and made adjustments as I went.
"The long jump is pretty straightforward. You just kind of jump."
Maybe some of that can be attributed to his mom, Kerrie, who was a seven-time All-American at UW-Oshkosh. She was even an All-American in the triple jump.
"She's the one with all of the pointers and advice," Jack said.
After another day of competition at UW-La Crosse, Jack will head back to baseball. Webster won last year's Division 3 state title and is qualified to play in the sectional semifinal round on Tuesday.
The Tigers are 26-0 and giving every indication that they can challenge for another championship. Jack is 10-0 with a 0.14 ERA — one earned run allowed — and has yielded eight hits in 50 innings.
But he will wait a few more days for that and take his shot at becoming a double winner on Saturday.
"The long jump was a roller coaster," Jack said. "I barely snuck into the finals, and then it felt great because I had a new life. The next jump I had was 21 feet, 8 inches, and I got out farther.
"We'll see how the triple jump goes, but today felt great."
Video: WIAA State Track & Field meet
Saturday: WIAA state track and field meet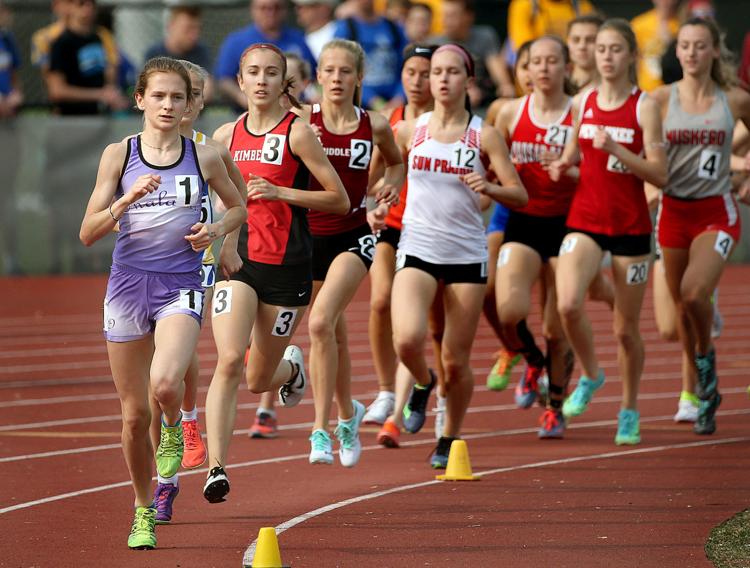 Saturday: WIAA state track and field meet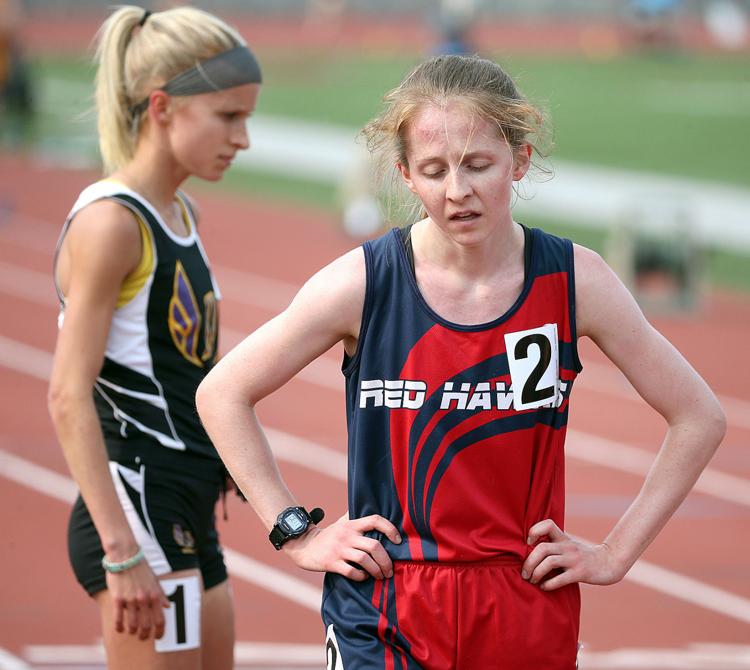 Saturday: WIAA state track and field meet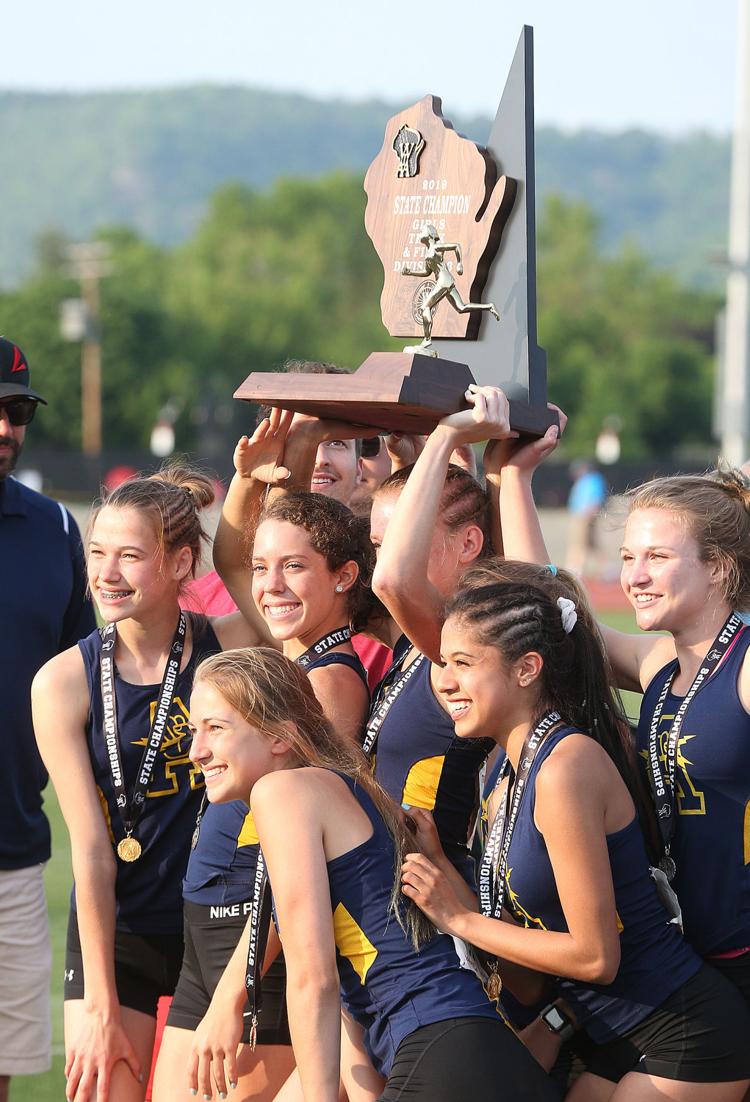 Saturday: WIAA state track and field meet
Saturday: WIAA state track and field meet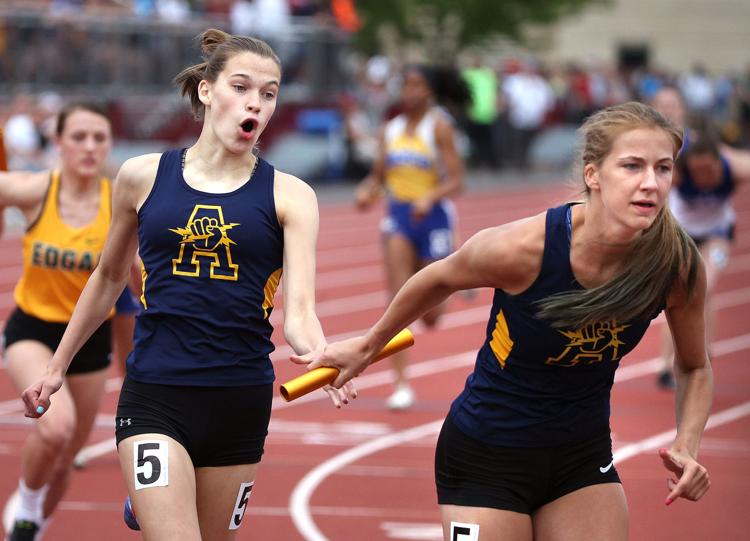 Saturday: WIAA state track and field meet
Saturday: WIAA state track and field meet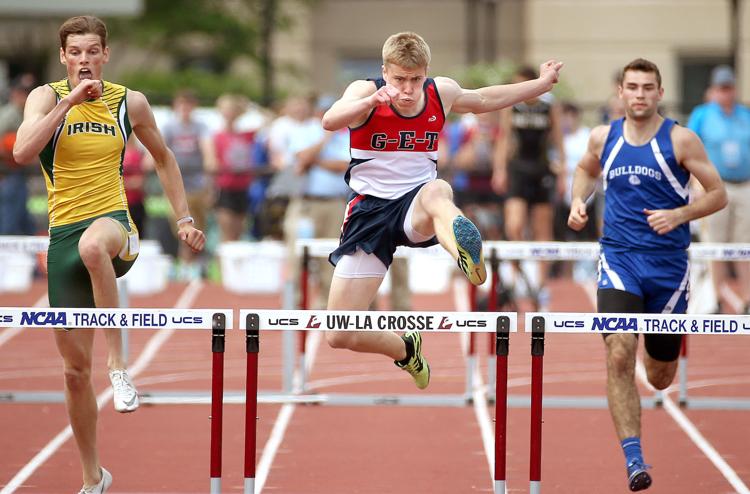 Saturday: WIAA state track and field meet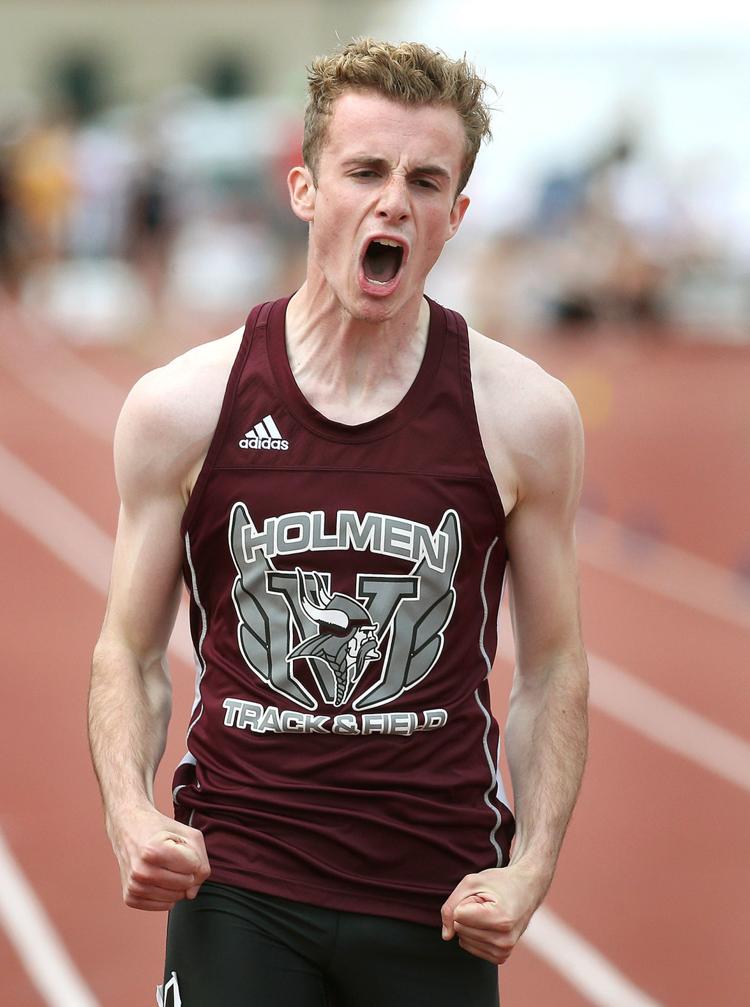 Saturday: WIAA state track and field meet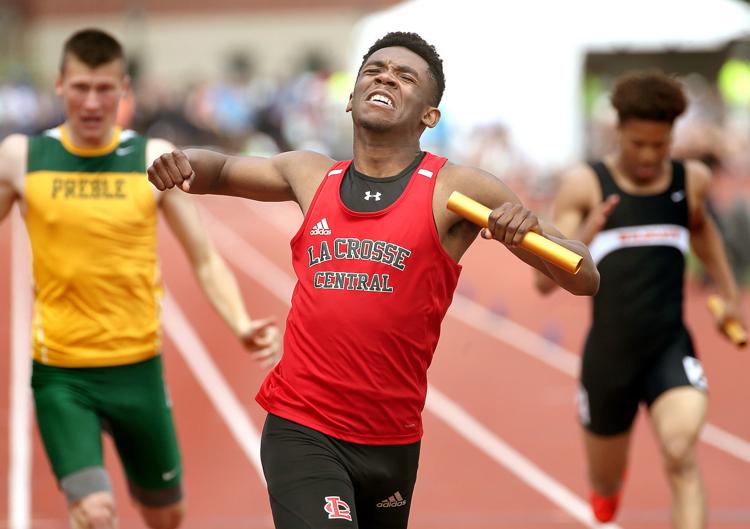 Saturday: WIAA state track and field meet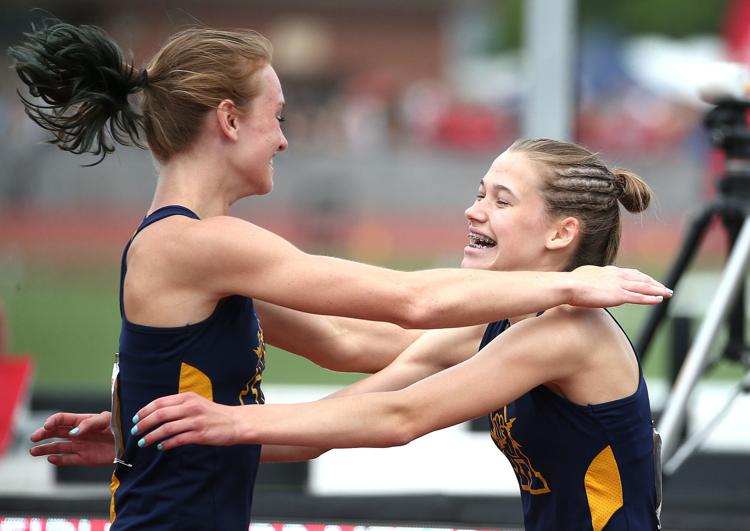 Saturday: WIAA state track and field meet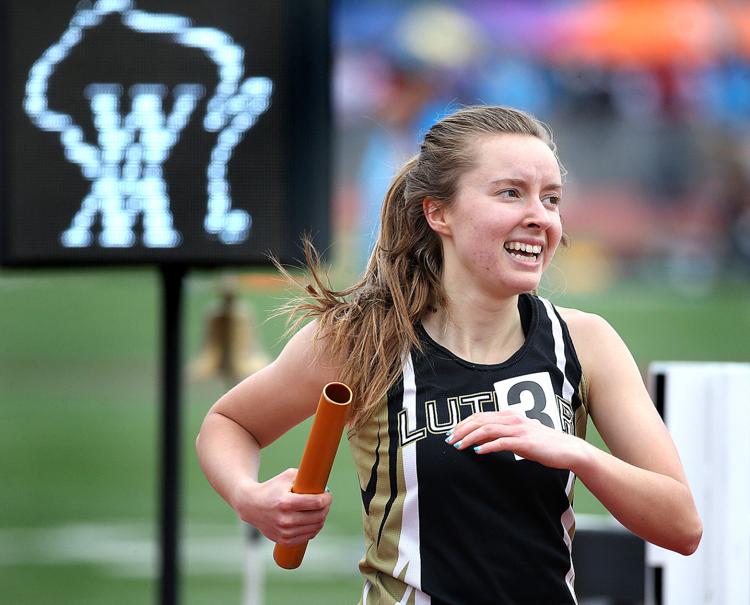 Saturday: WIAA state track and field meet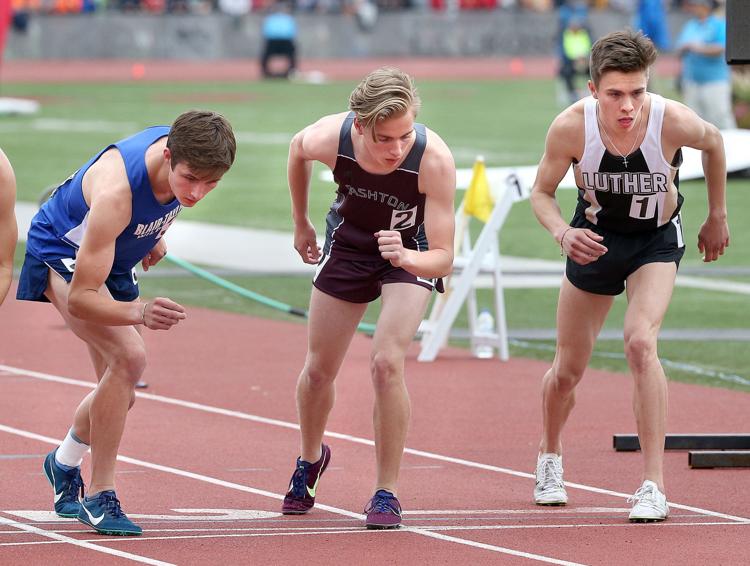 Saturday: WIAA state track and field meet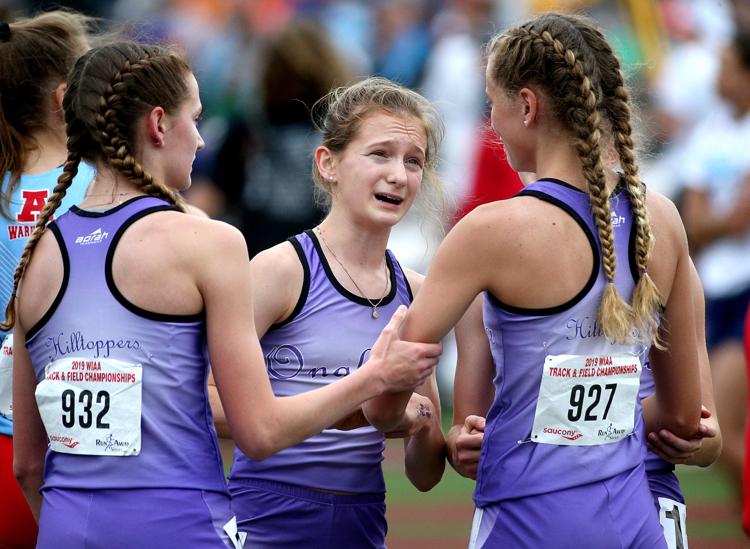 Saturday: WIAA state track and field meet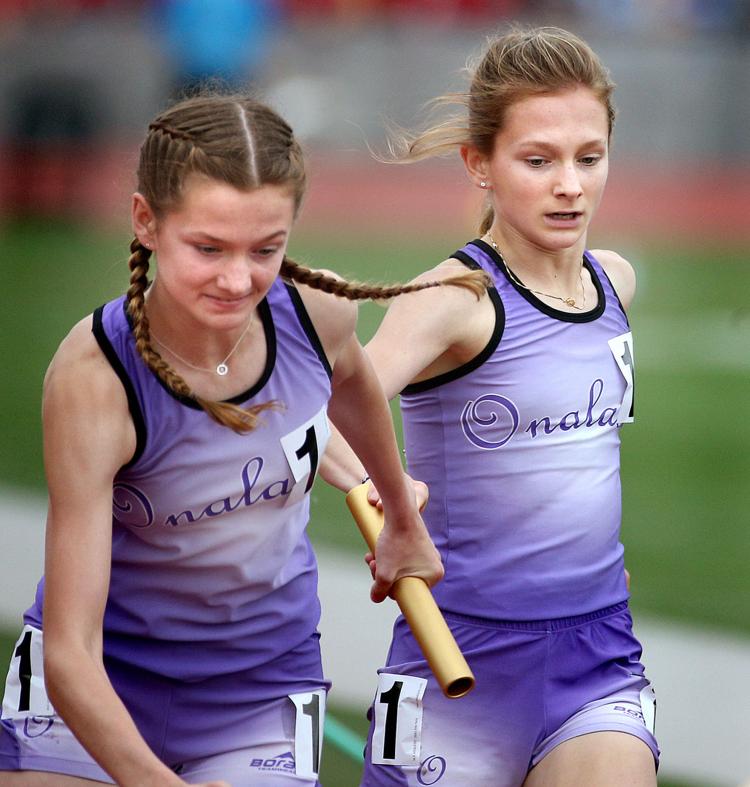 Saturday: WIAA state track and field meet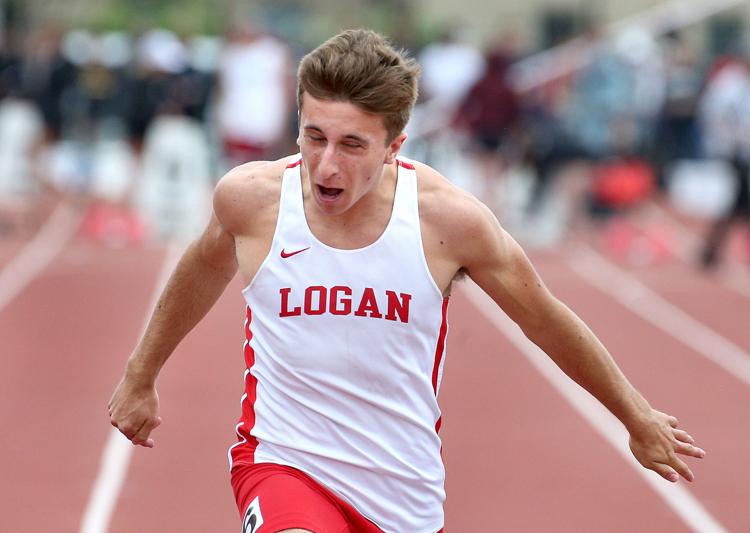 Saturday: WIAA state track and field meet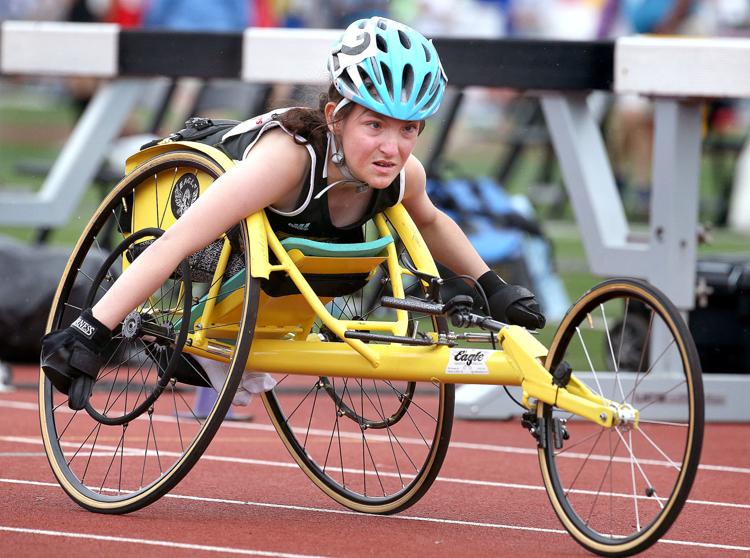 Saturday: WIAA state track and field meet
Saturday: WIAA state track and field meet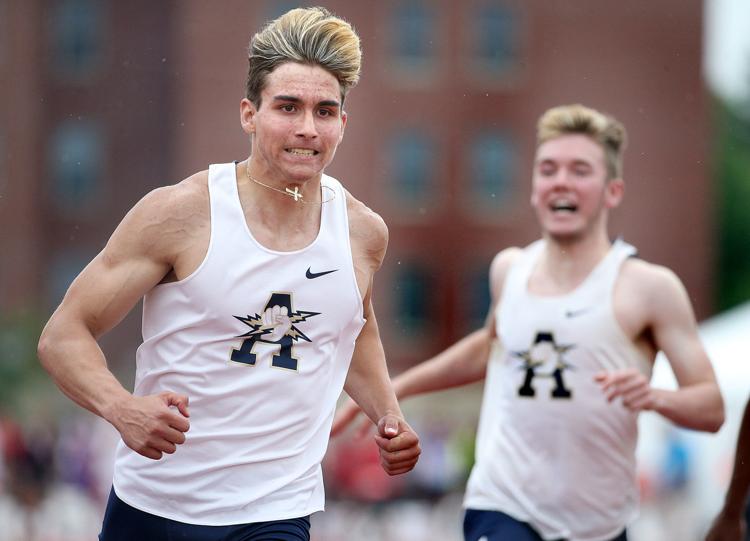 Saturday: WIAA state track and field meet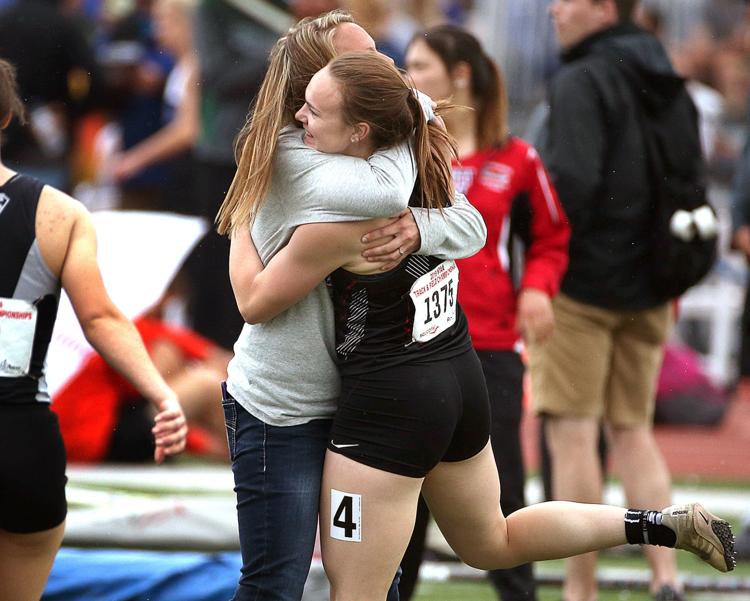 Saturday: WIAA state track and field meet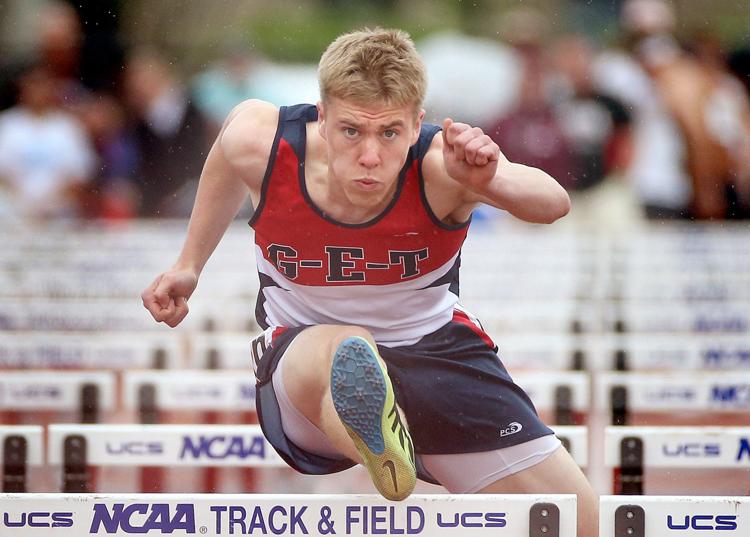 Friday: WIAA state track and field meet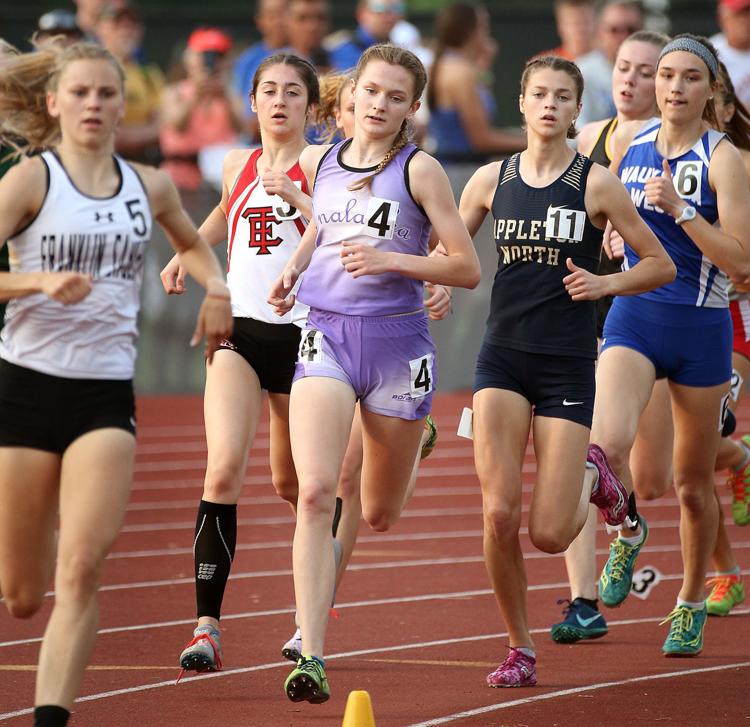 Friday: WIAA state track and field meet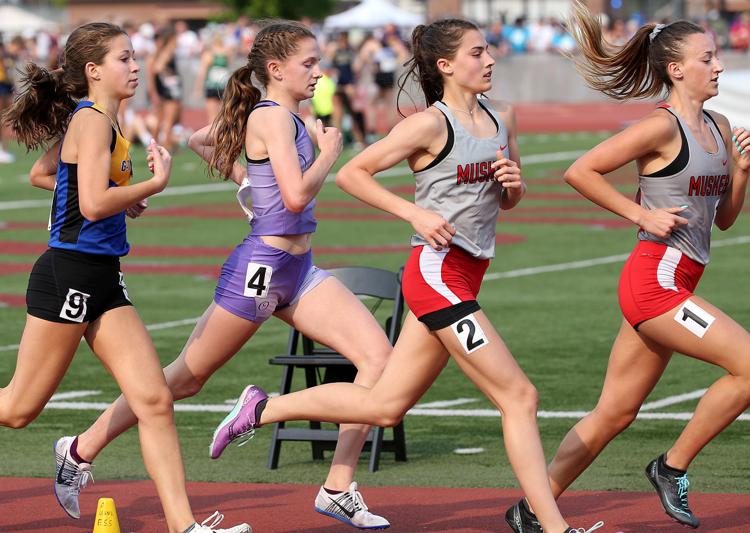 Friday: WIAA state track and field meet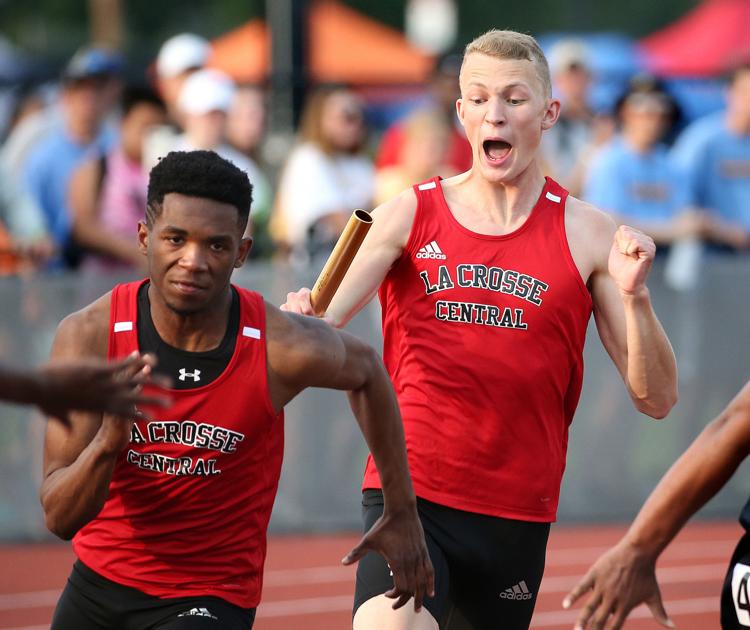 Friday: WIAA state track and field meet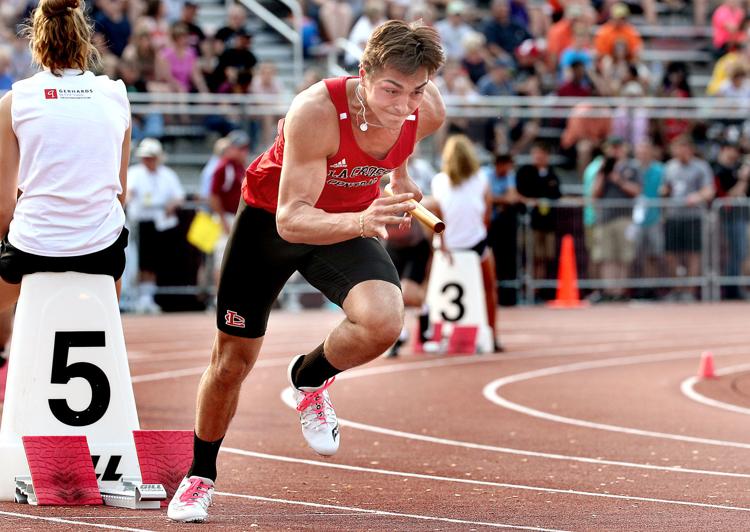 Friday: WIAA state track and field meet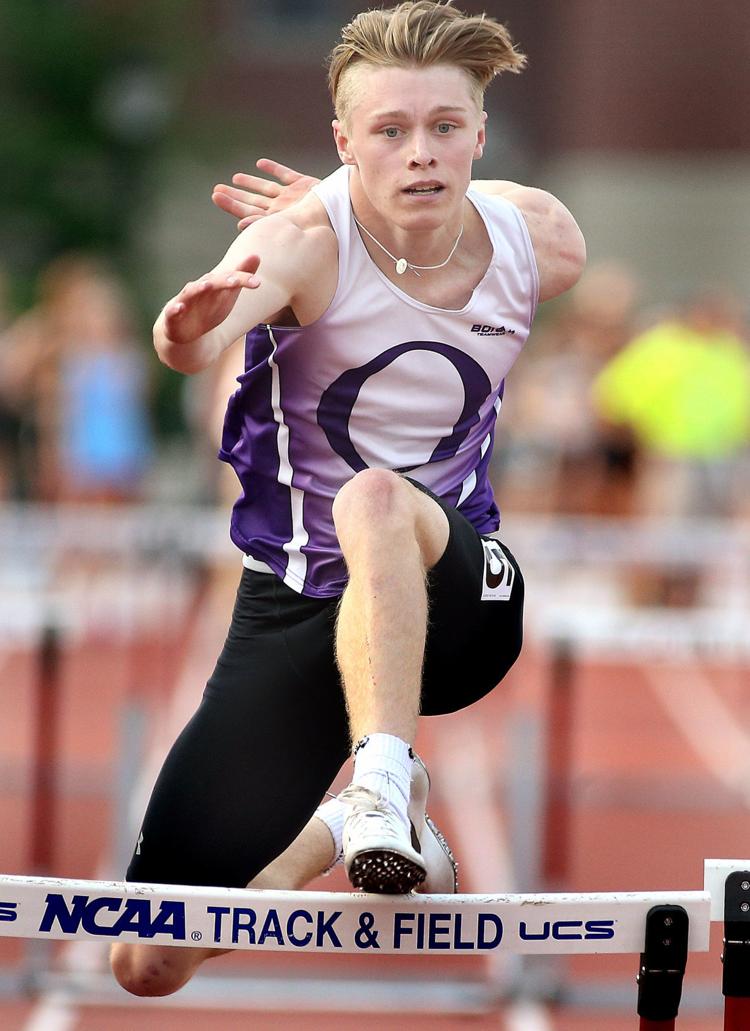 Friday: WIAA state track and field meet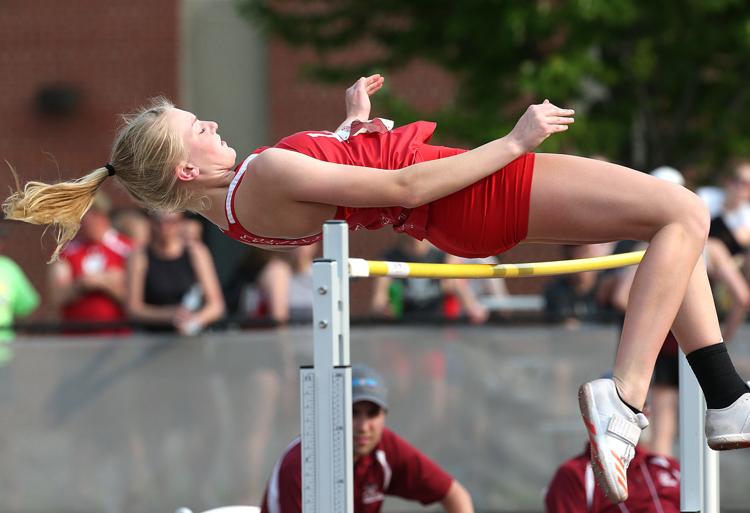 Friday: WIAA state track and field meet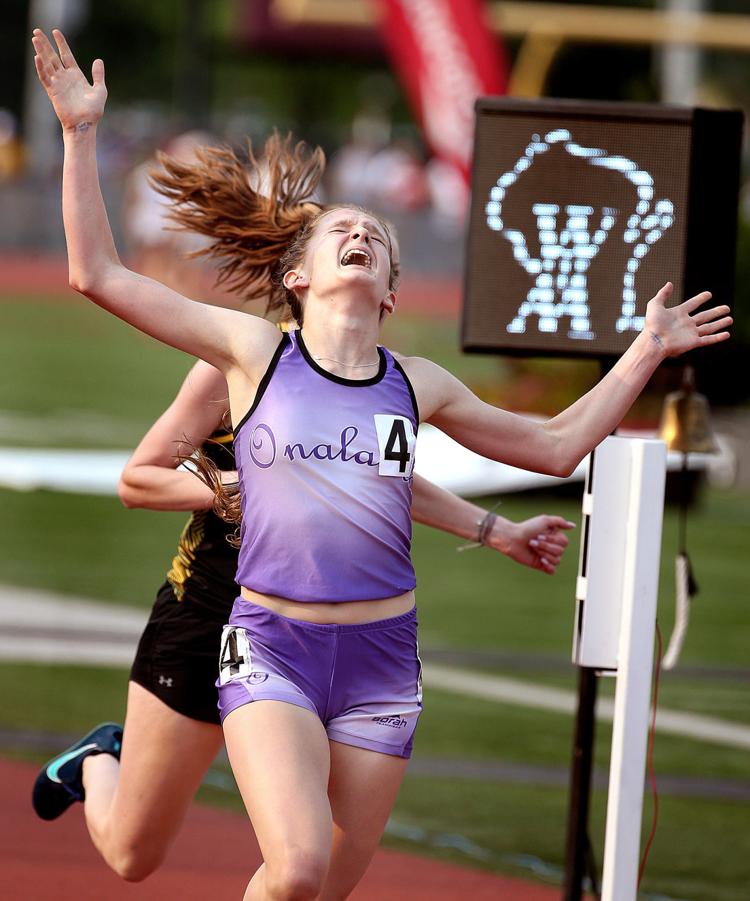 Friday: WIAA state track and field meet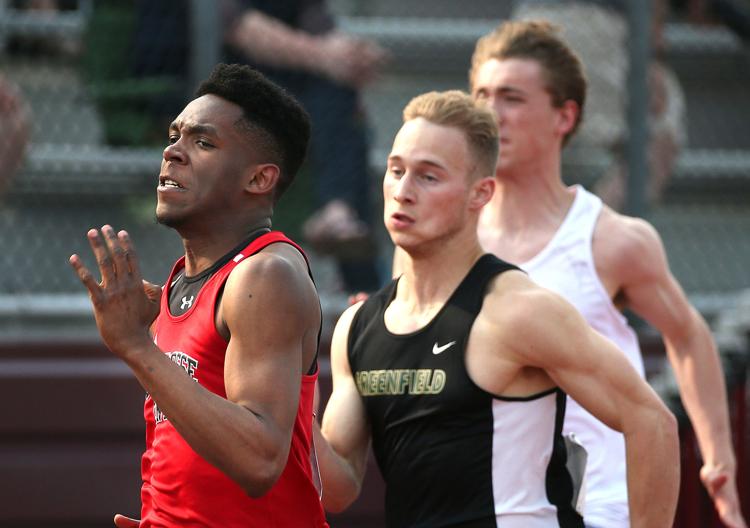 Friday: WIAA state track and field meet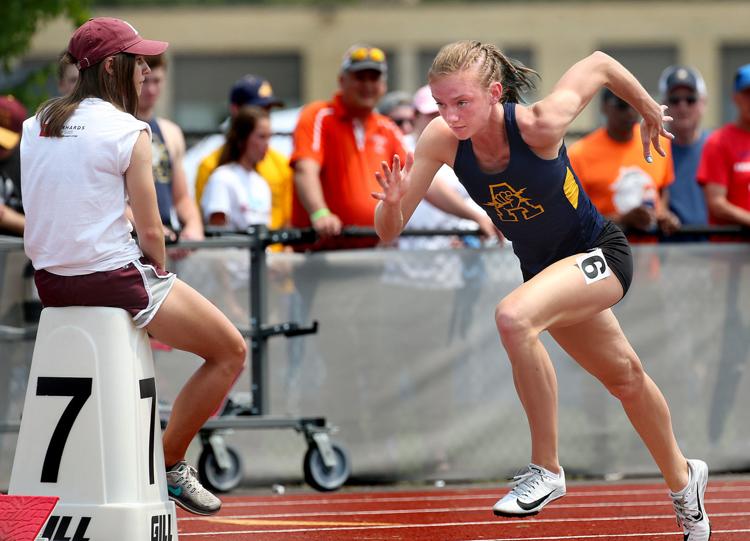 Friday: WIAA state track and field meet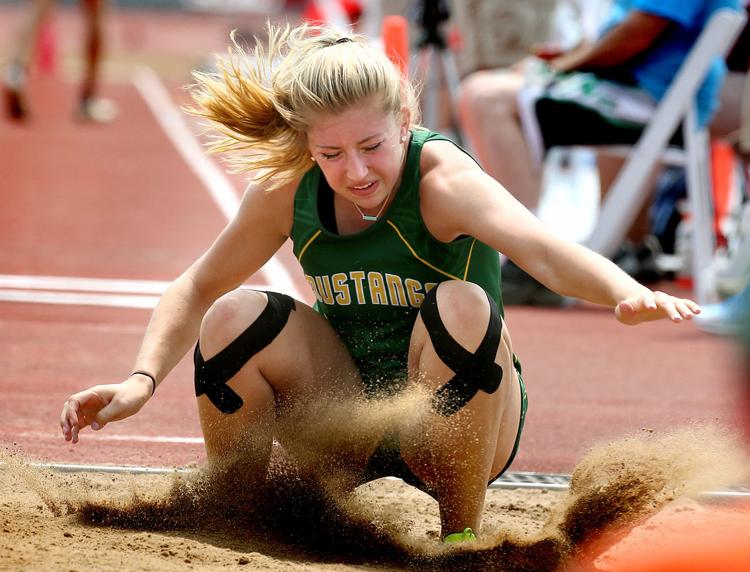 Friday: WIAA state track and field meet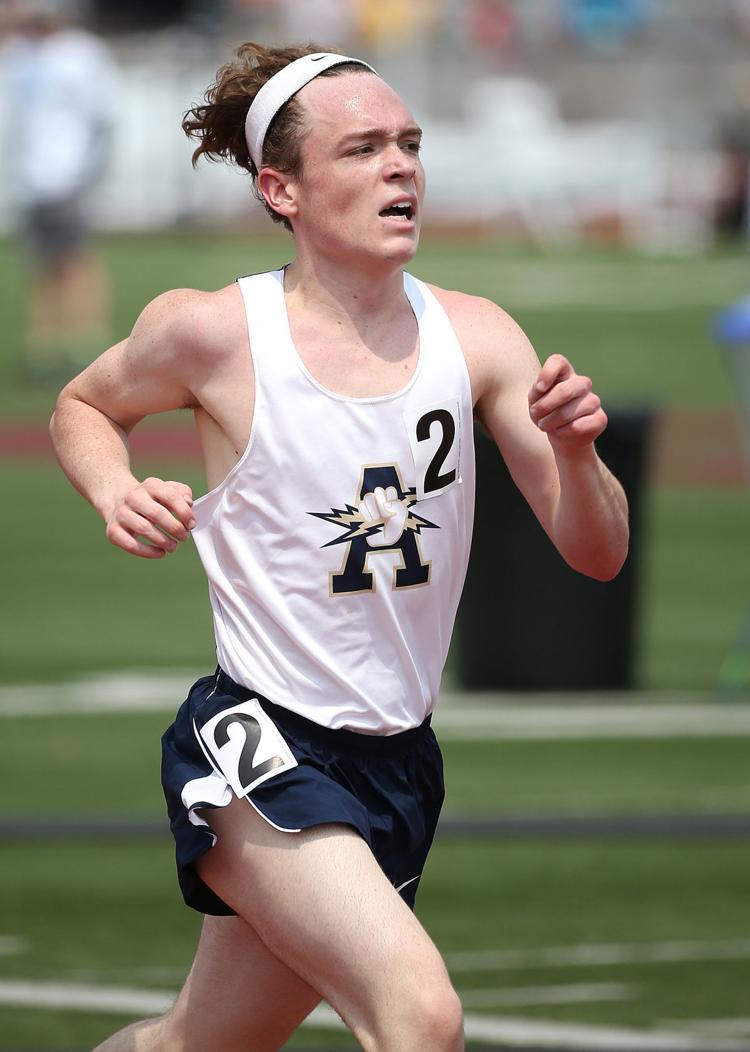 Friday: WIAA state track and field meet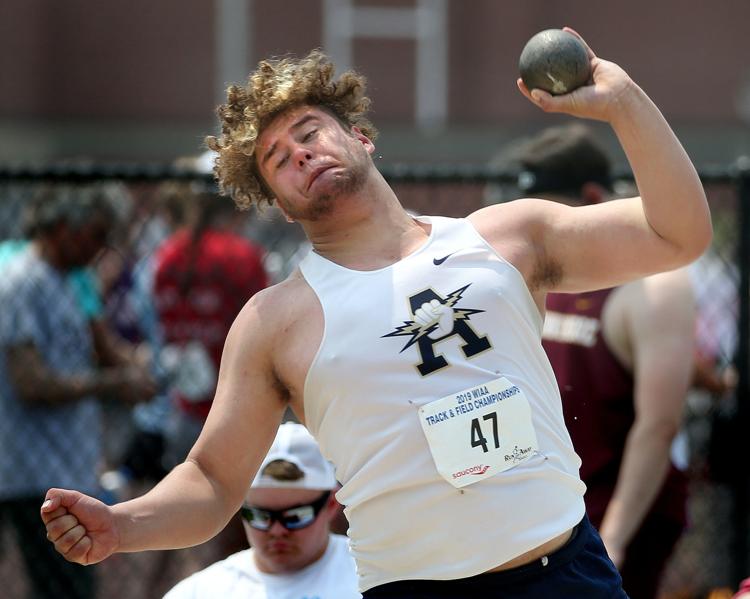 Friday: WIAA state track and field meet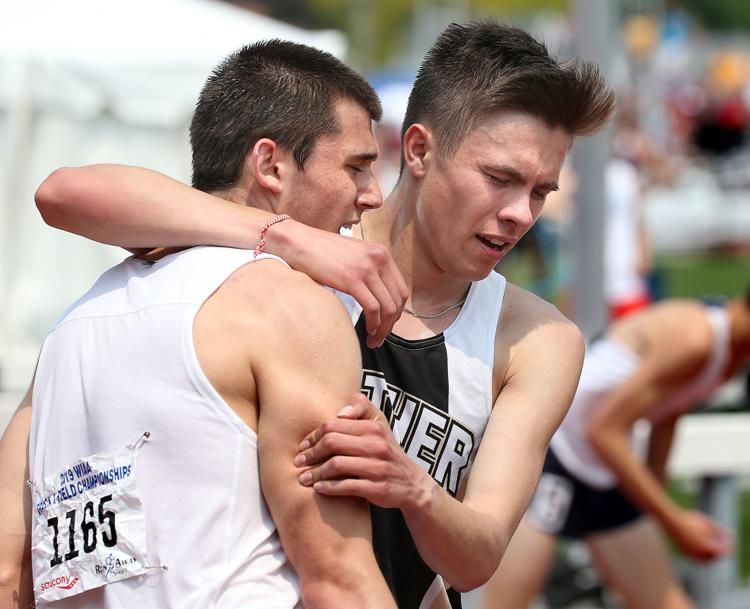 Friday: WIAA state track and field meet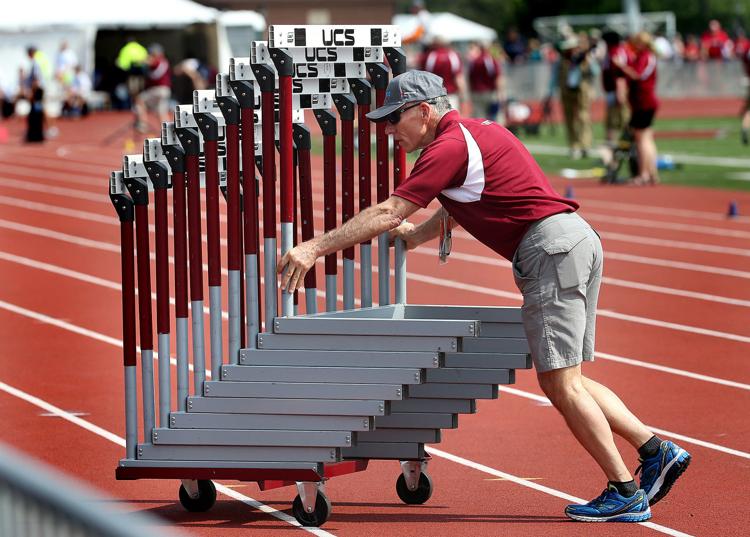 Friday: WIAA state track and field meet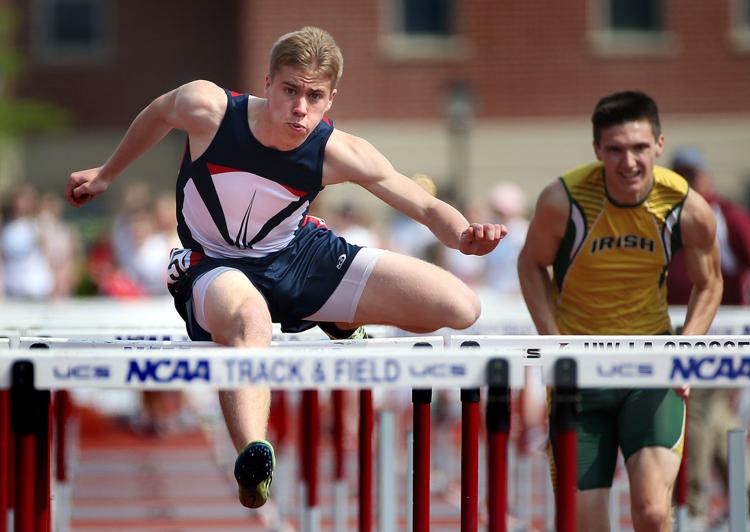 Friday: WIAA state track and field meet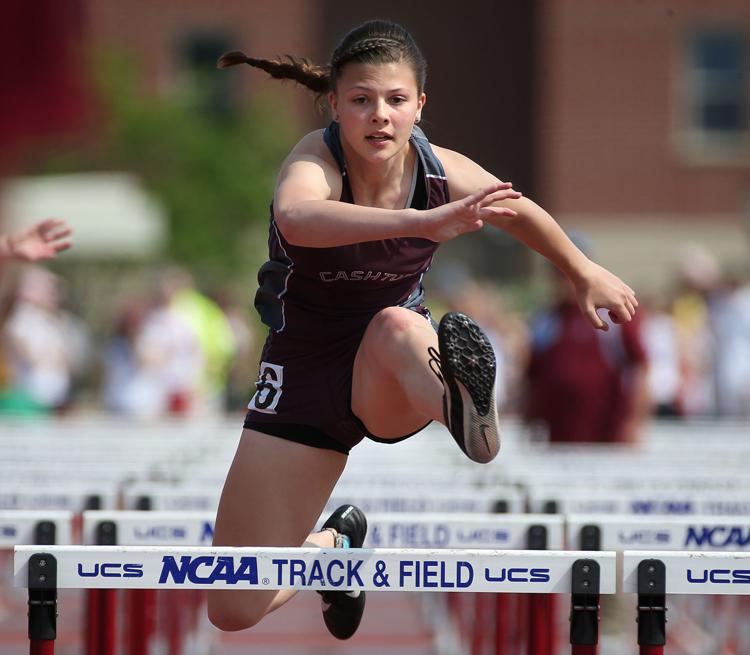 Friday: WIAA state track and field meet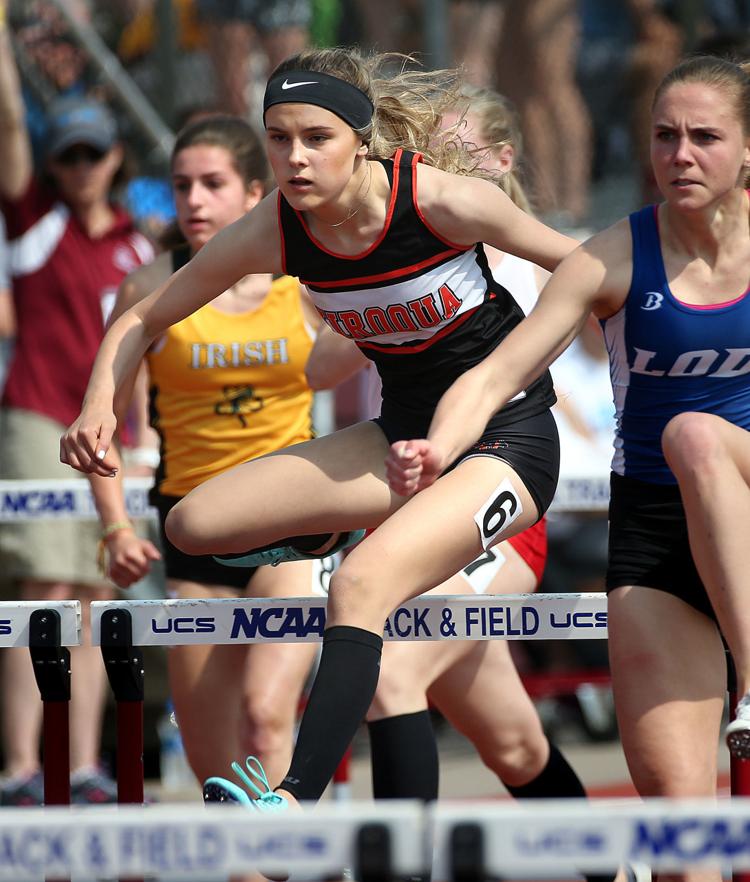 Friday: WIAA state track and field meet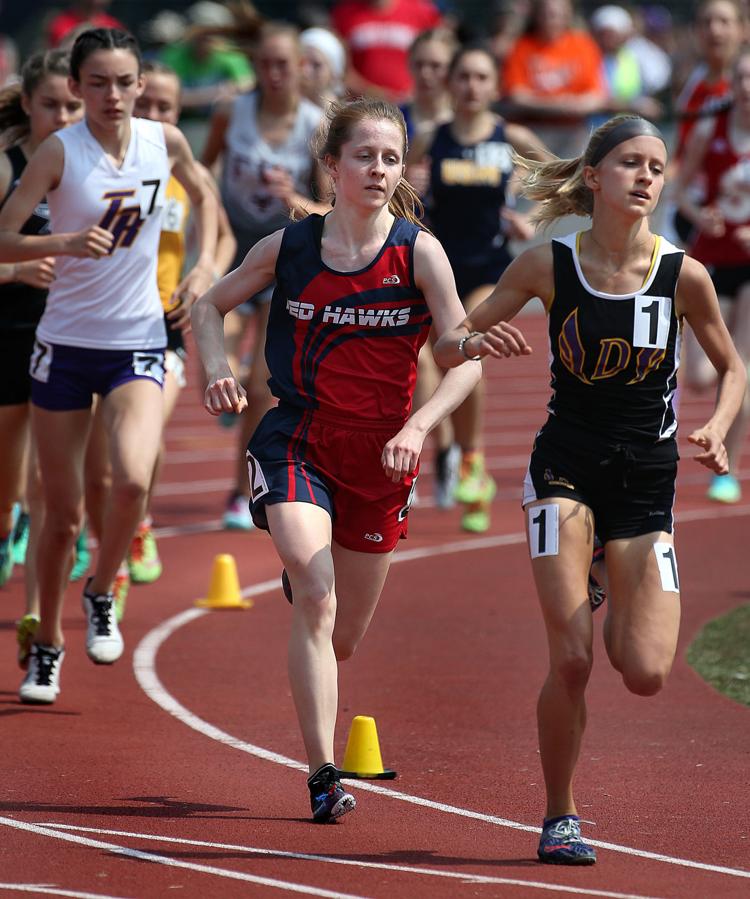 Friday: WIAA state track and field meet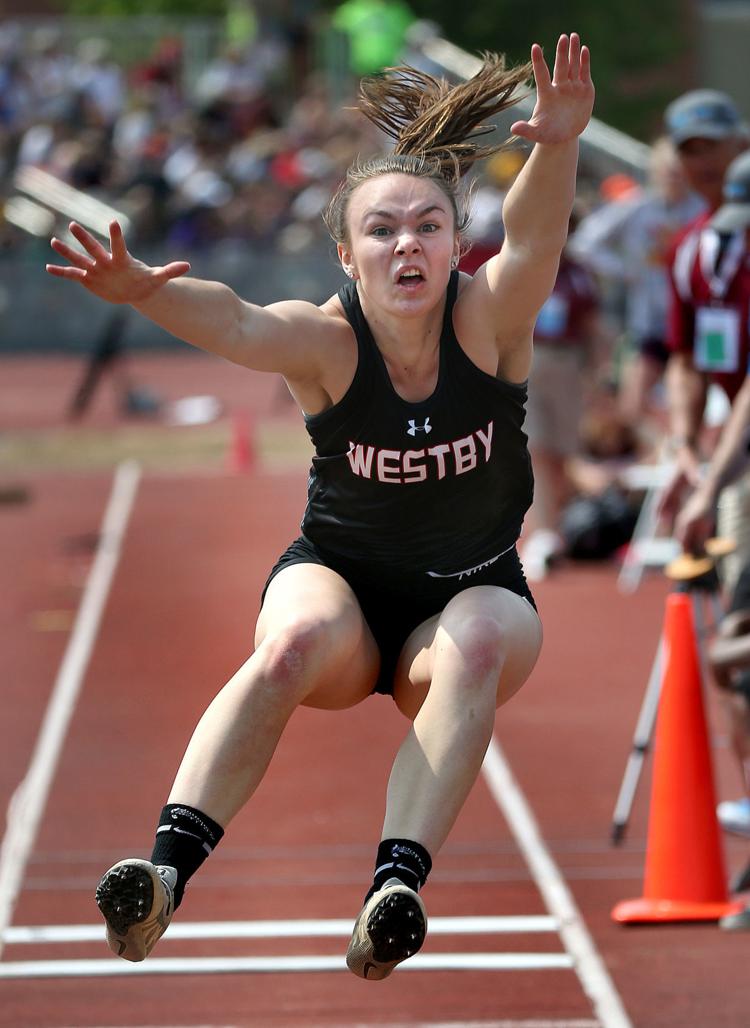 Friday: WIAA state track and field meet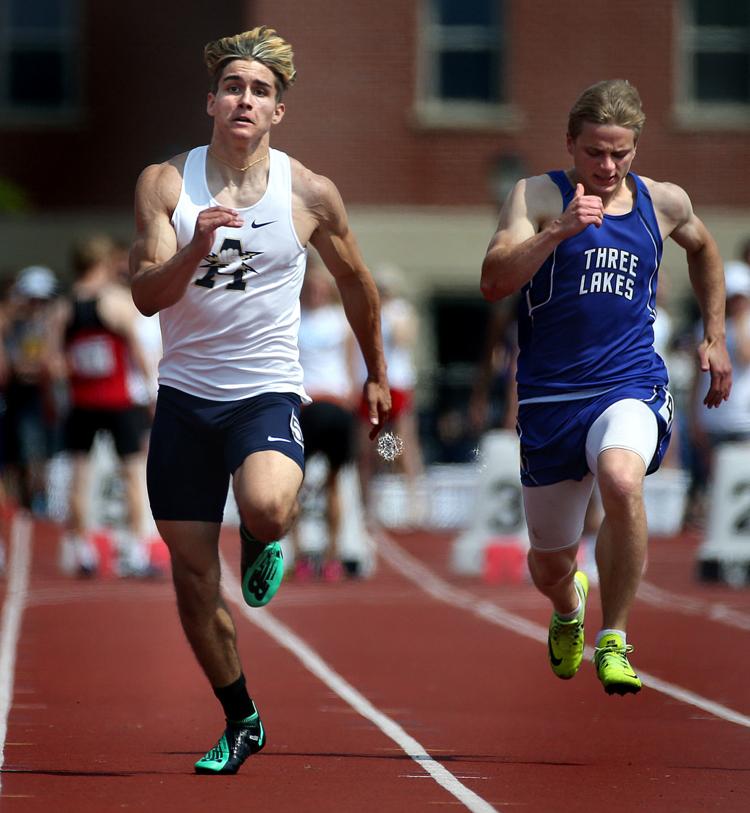 Friday: WIAA state track and field meet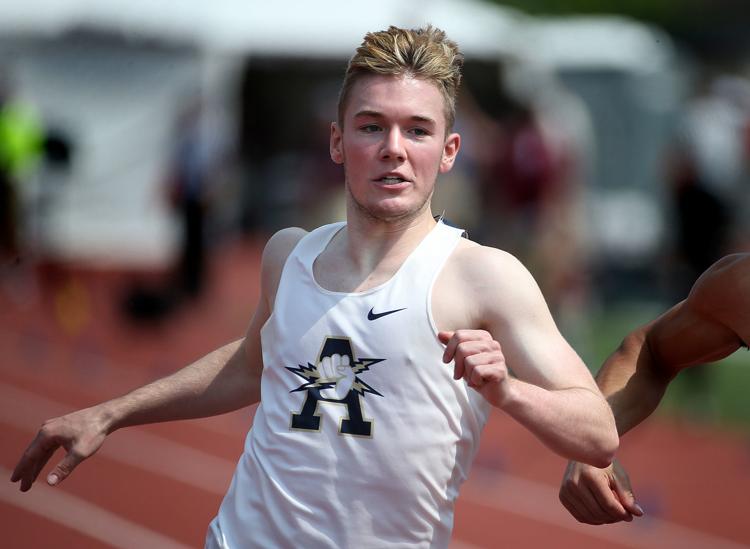 Friday: WIAA state track and field meet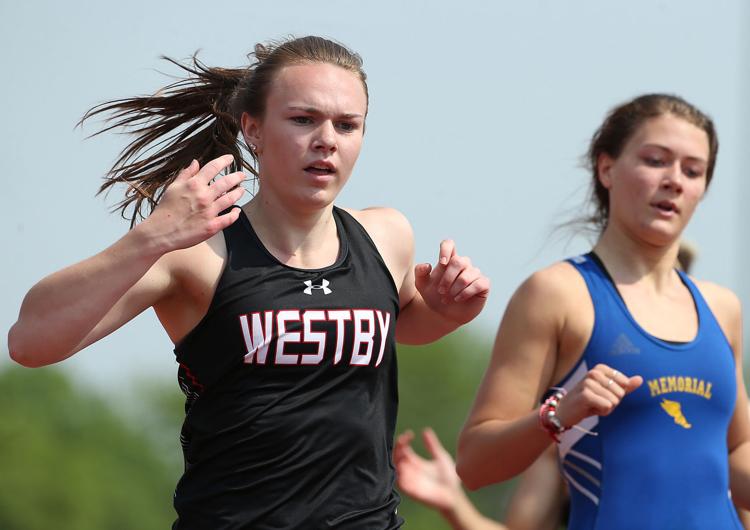 Thursday: WIAA state track and field meet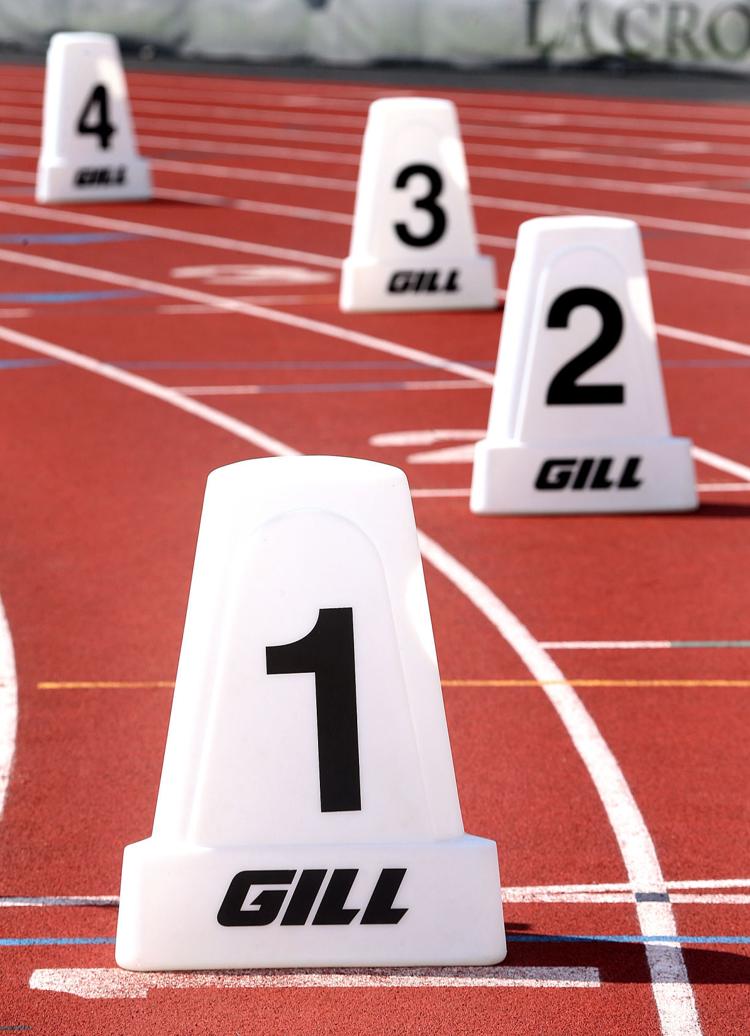 Thursday: WIAA state track and field meet