Erik Jorgenson first fell in love with the 400-meter run in his sophomore year.
The Westby High School senior thought maybe it could take him to sectionals one day. Never in his wildest dreams would he ever have thought he would medal at the WIAA state track and field meet. But that's exactly what happened. A stunned Jorgenson ran a personal-best 49.22 seconds to take second in the Division 2 400 on Saturday at Veterans Memorial Field Sports Complex.
He was also a part of Westby's third-place 1600 relay team.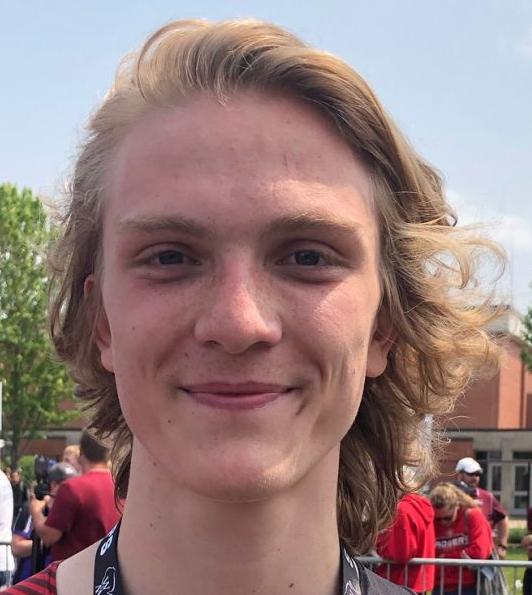 "My goal was to maybe break the school record and make it to sections," Jorgenson said. "If you would have told me at the beginning of the season that I would be state runner up, I would have called you crazy. I mean there is no way."
Jorgenson sure has come a long way.
He admitted he was slow his freshman year with his top speed in the 400 being more than 59 seconds, but he kept working at it. He improved his technique, making sure to get out to better starts so he could utilize his long strides more effectively.
"Since I'm tall and so lanky, I have a hard time getting fast out of the blocks," Jorgenson said. "Seventy-five percent of the rest of the race I was pretty comfortable, but it was just my start...I just worked really, really hard for this. All my time and effort and everything, I put into this."
Jorgenson wasn't the only Westby track athlete that was surprised with their results. Westby sophomore Grace Hebel was blown away with her fourth-place finish in the long jump.
You have free articles remaining.
Register for more free articles.
Stay logged in to skip the surveys.
"I didn't even expect to make podium," Hebel admitted. "I had to PR to get to the final and I wasn't seeded very well. I barely made the second flight."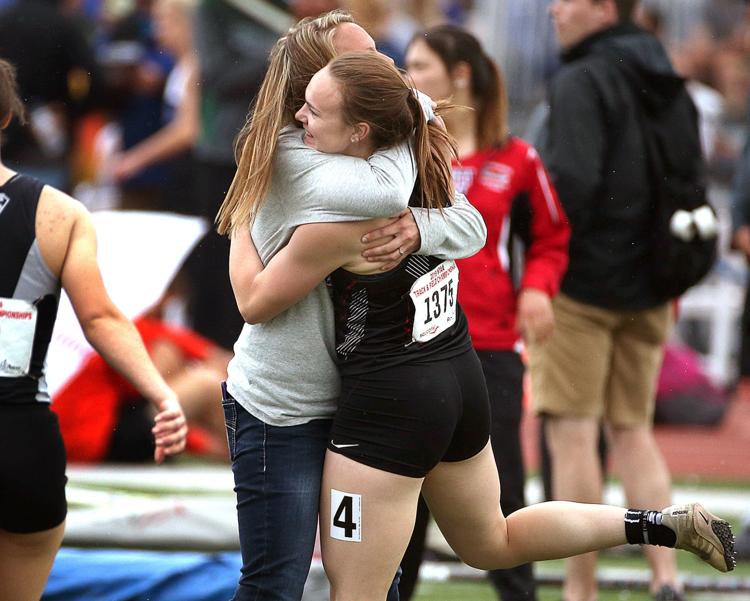 Originally seeded seventh, Hebel leapt a personal best 17-9 in the preliminaries before setting another personal best with a 17-9¾ in the finals to take fourth.
"I just kept my head down and jumped far," Hebel said.
Hebel also set a personal best by nearly half a second in the 100-meter dash with a time of 12.19 to take second behind Clinton freshman Sylvia Johansen, who broke a state record with her time of 11.95. In total, Hebel claimed three medals after having placed second in the triple jump on Friday.
"The first day I was so nervous I couldn't even stand still," Hebel said with a laugh. "After my first 100 prelim, I was feeling pretty well, then I PR'd in the triple (jump) and I came today and I was a lot more calm, I guess. After my 100 I PR'd by about half a second, that's probably my favorite thing that happened this weekend."
---
Video: WIAA State Track & Field meet
Saturday: WIAA state track and field meet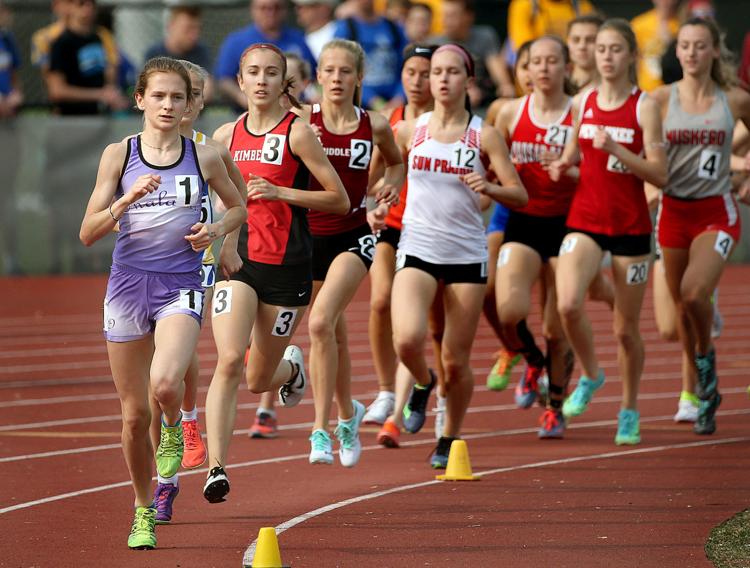 Saturday: WIAA state track and field meet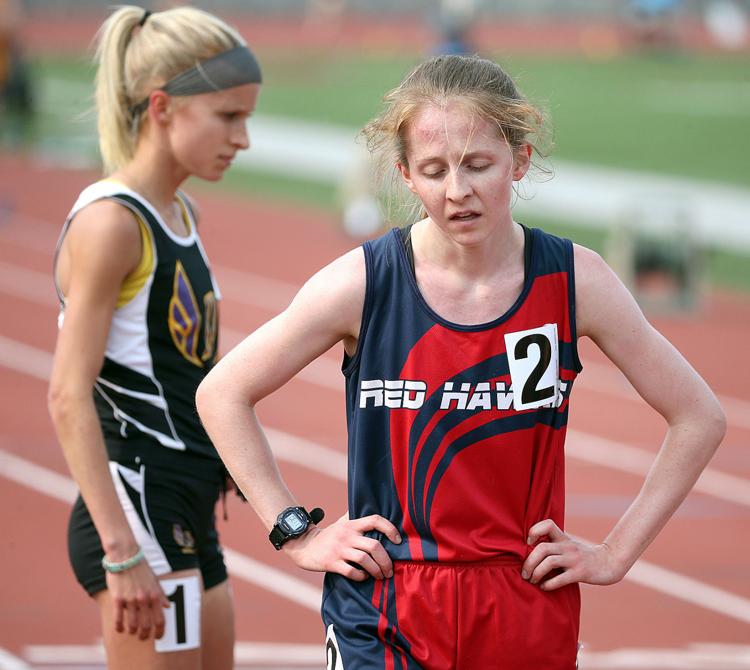 Saturday: WIAA state track and field meet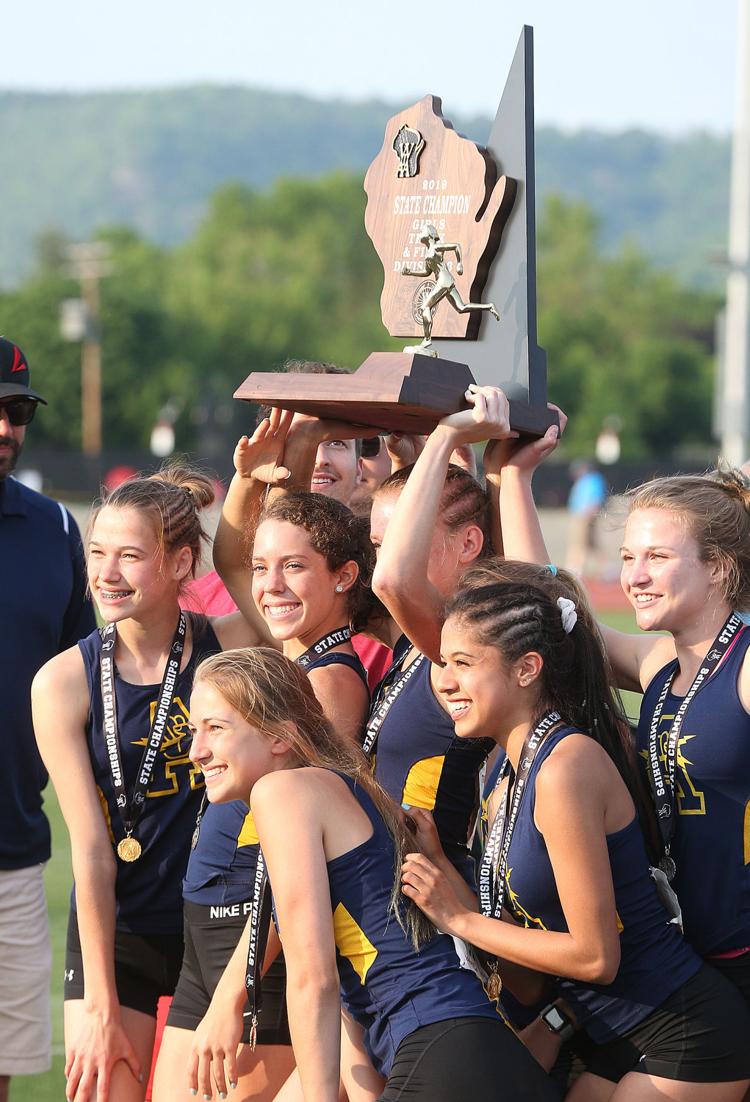 Saturday: WIAA state track and field meet
Saturday: WIAA state track and field meet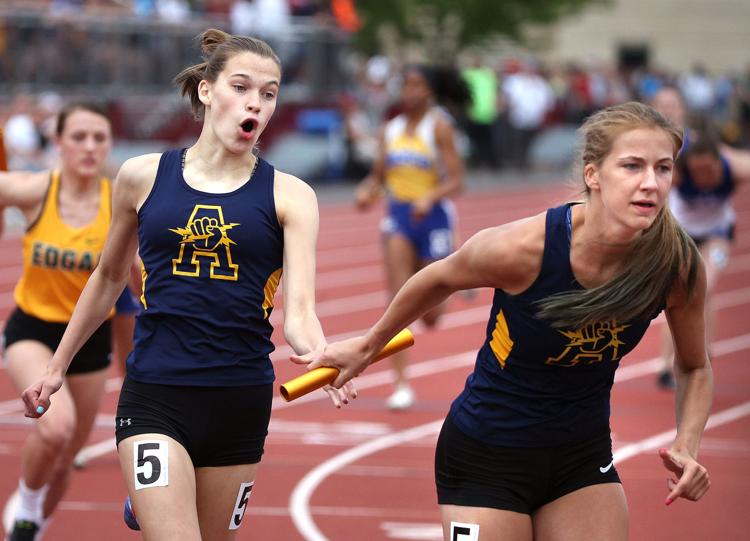 Saturday: WIAA state track and field meet
Saturday: WIAA state track and field meet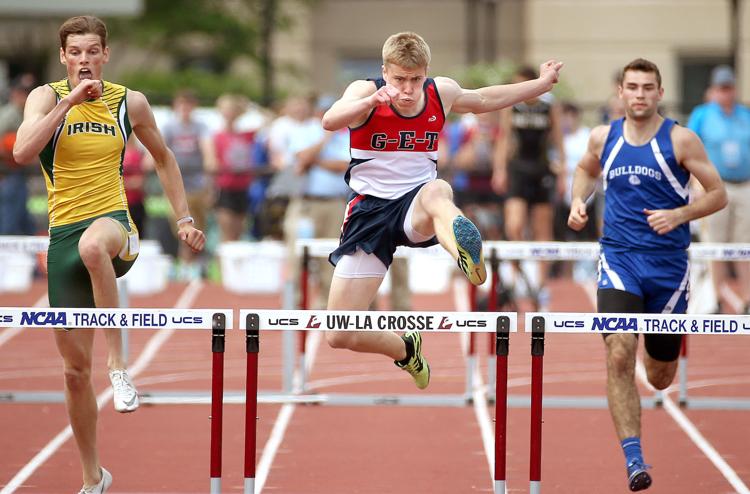 Saturday: WIAA state track and field meet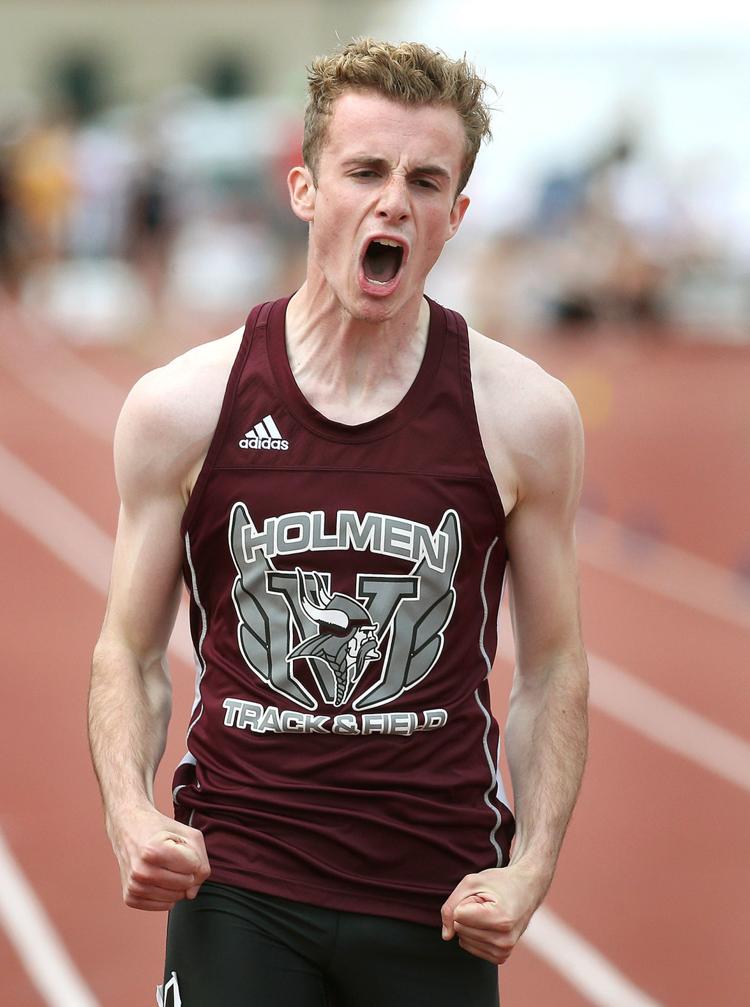 Saturday: WIAA state track and field meet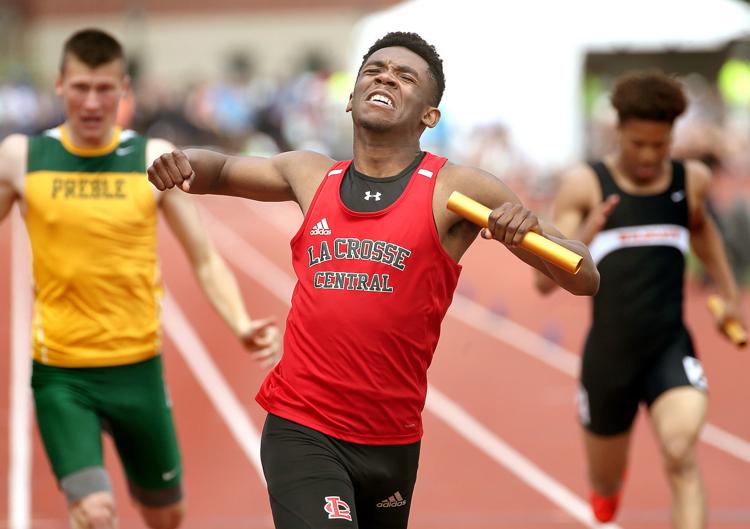 Saturday: WIAA state track and field meet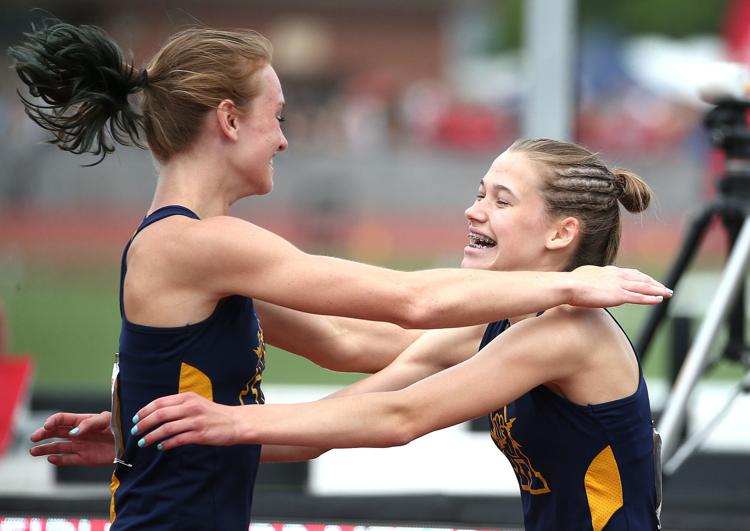 Saturday: WIAA state track and field meet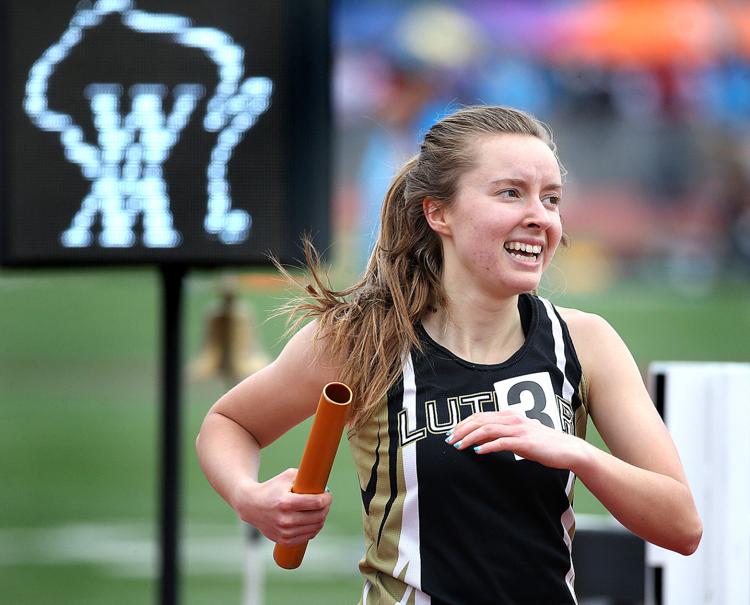 Saturday: WIAA state track and field meet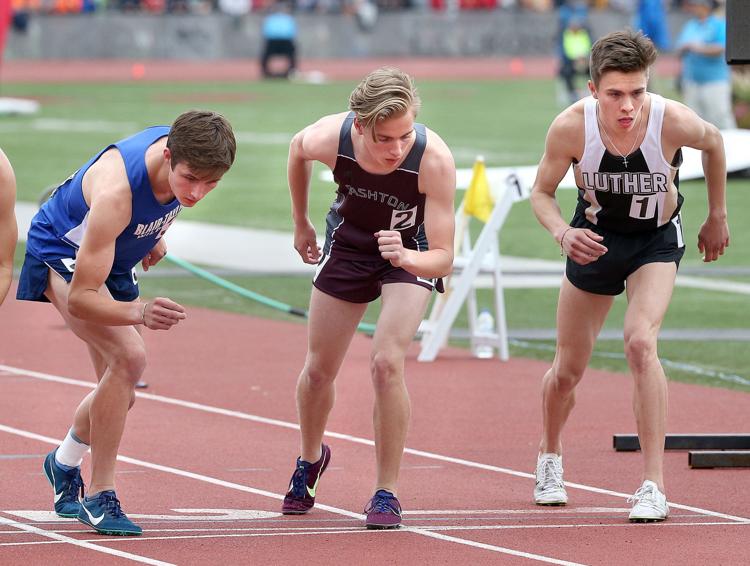 Saturday: WIAA state track and field meet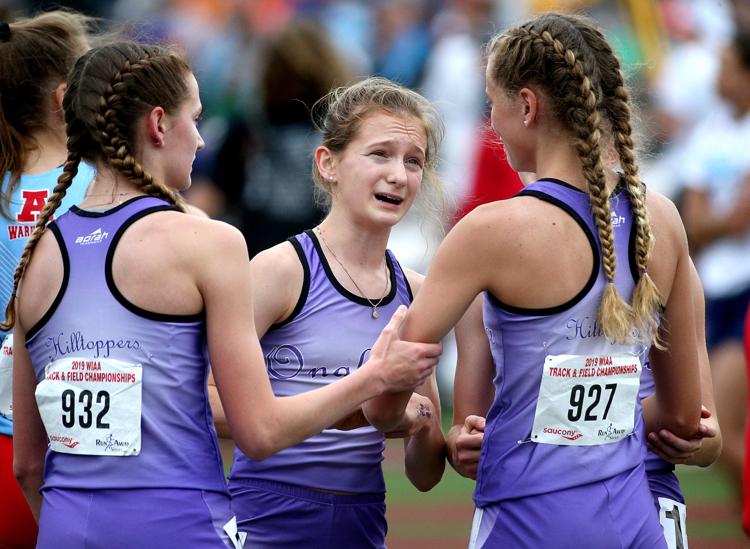 Saturday: WIAA state track and field meet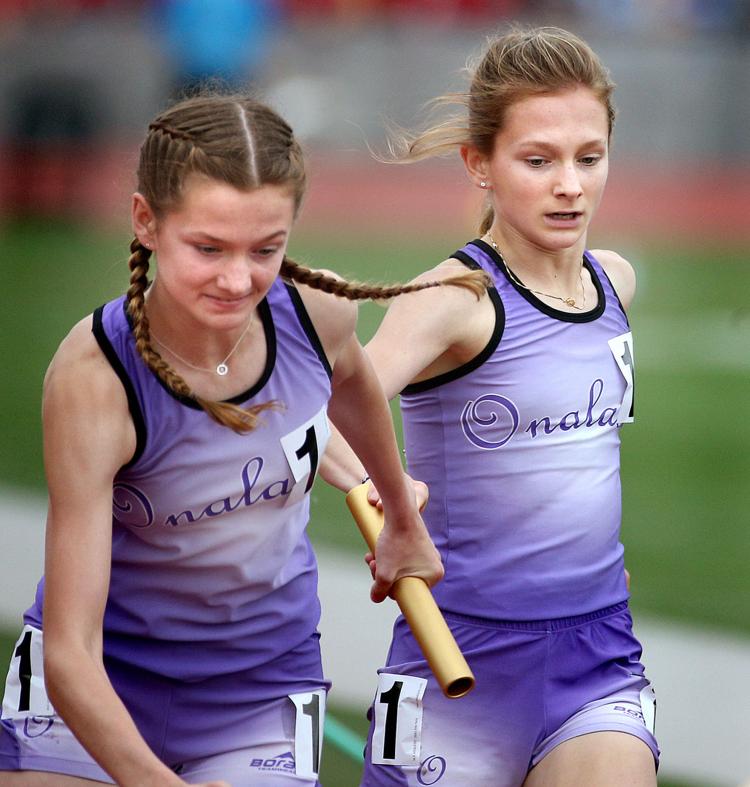 Saturday: WIAA state track and field meet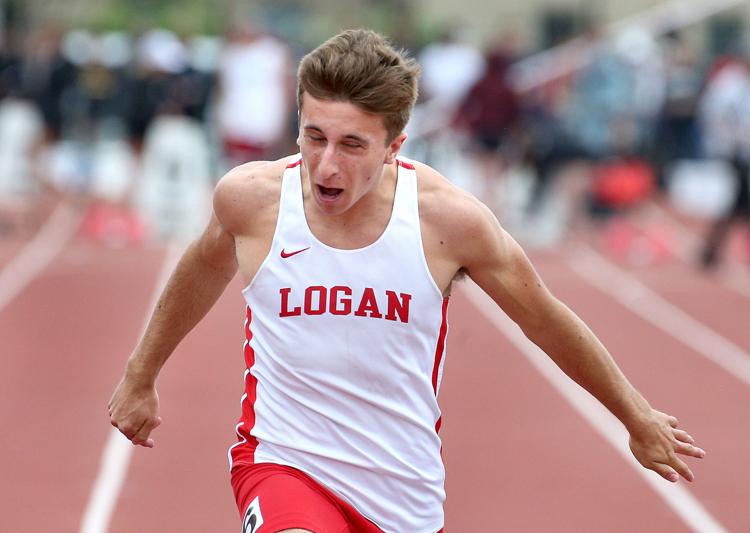 Saturday: WIAA state track and field meet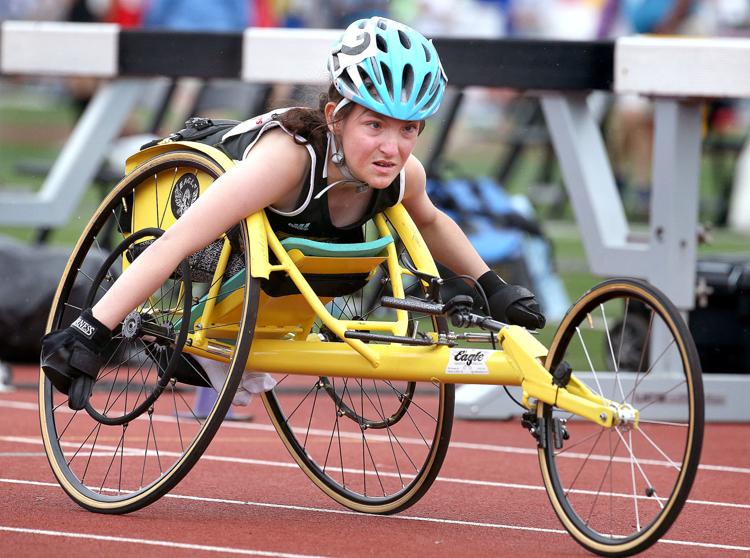 Saturday: WIAA state track and field meet
Saturday: WIAA state track and field meet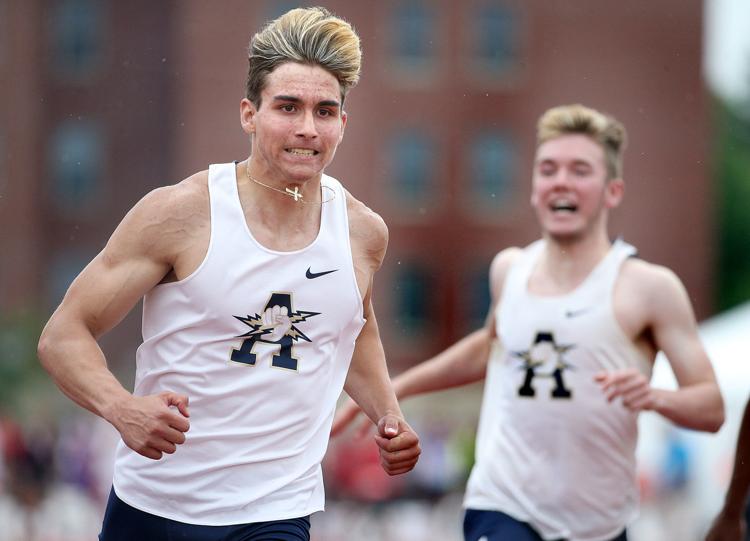 Saturday: WIAA state track and field meet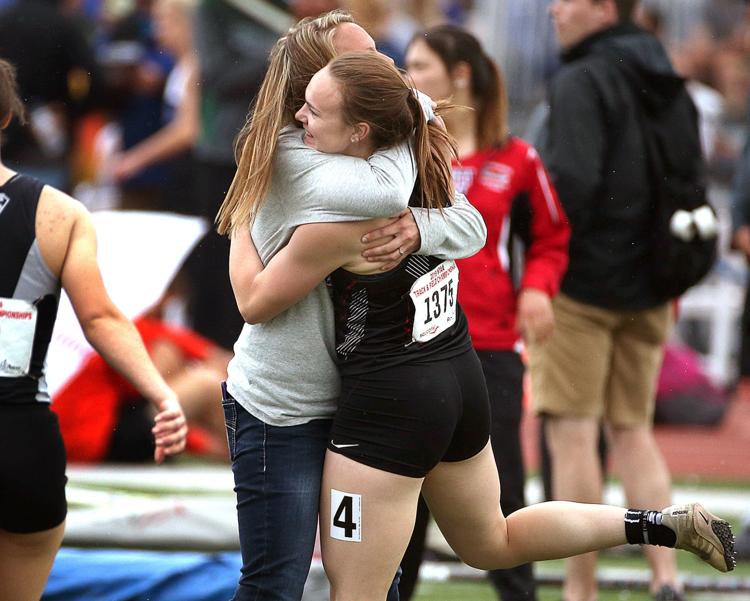 Saturday: WIAA state track and field meet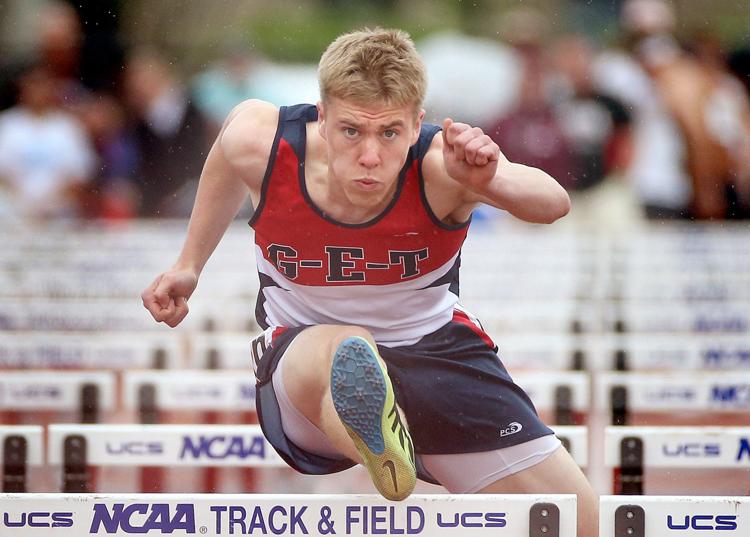 Friday: WIAA state track and field meet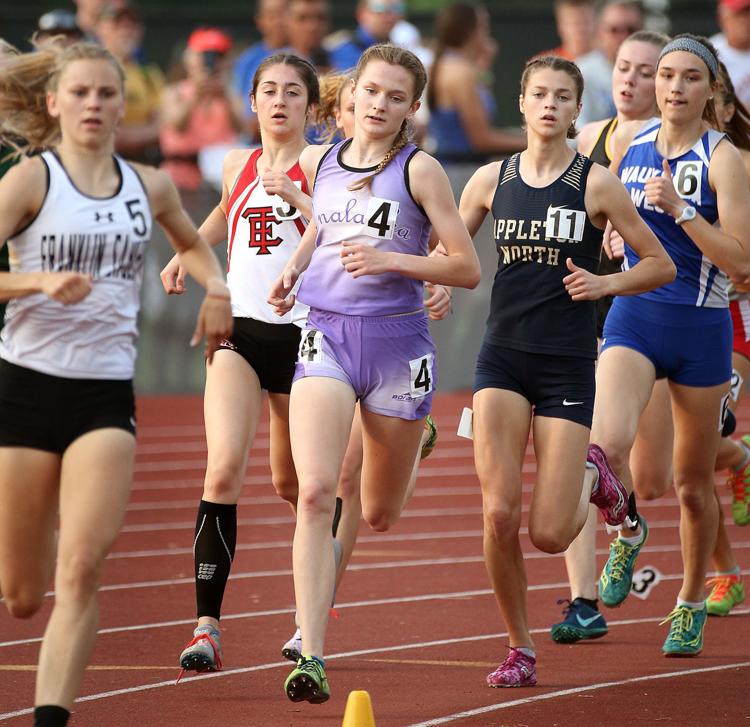 Friday: WIAA state track and field meet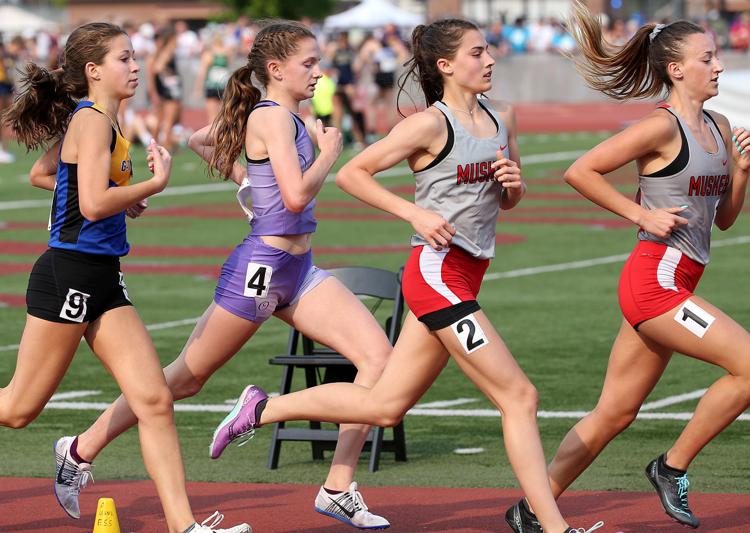 Friday: WIAA state track and field meet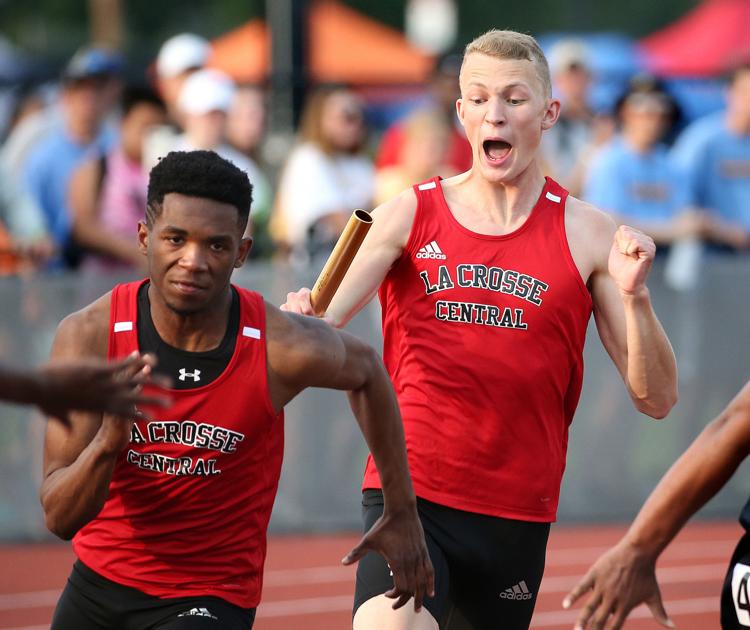 Friday: WIAA state track and field meet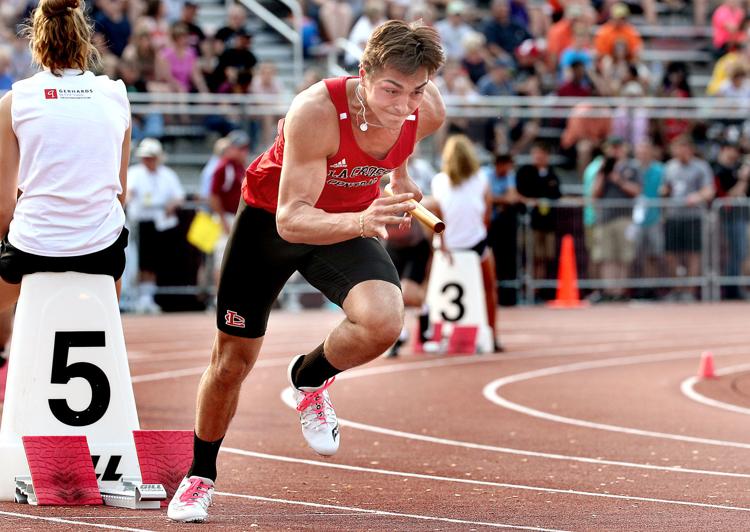 Friday: WIAA state track and field meet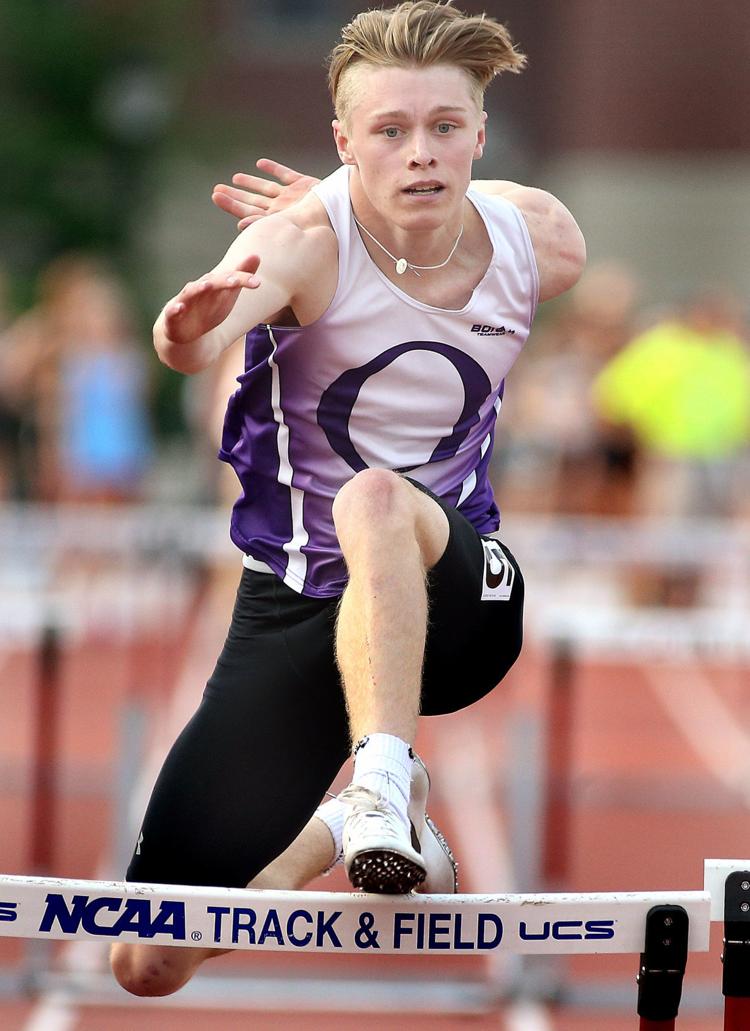 Friday: WIAA state track and field meet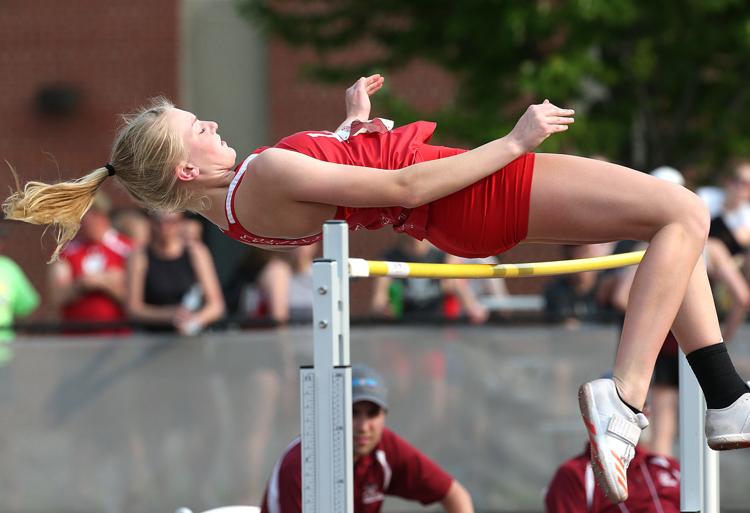 Friday: WIAA state track and field meet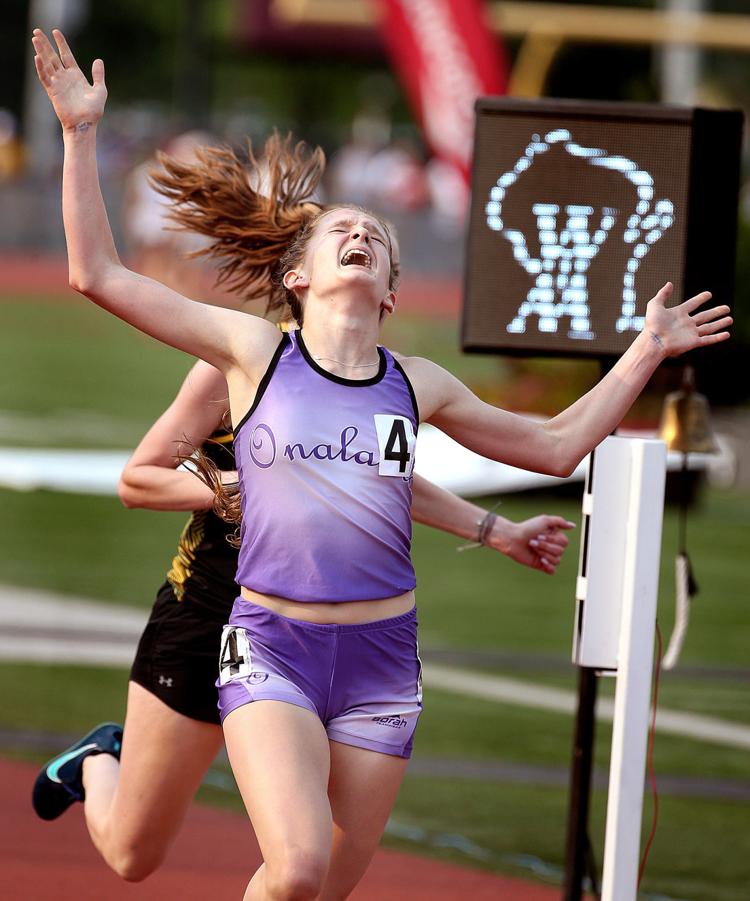 Friday: WIAA state track and field meet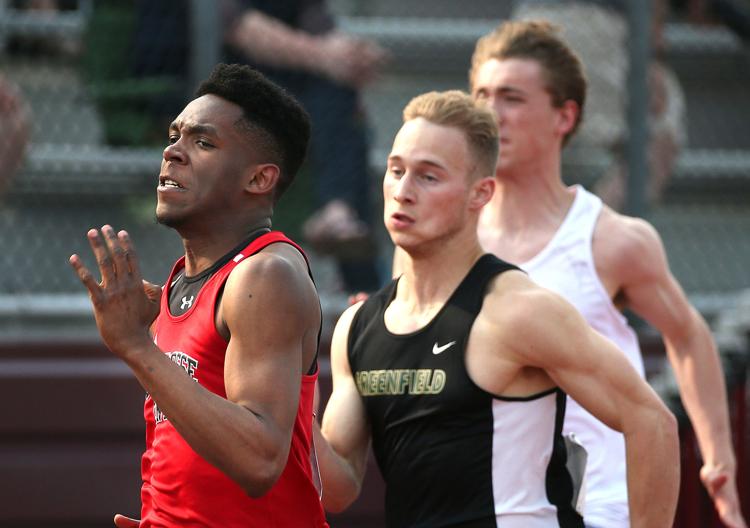 Friday: WIAA state track and field meet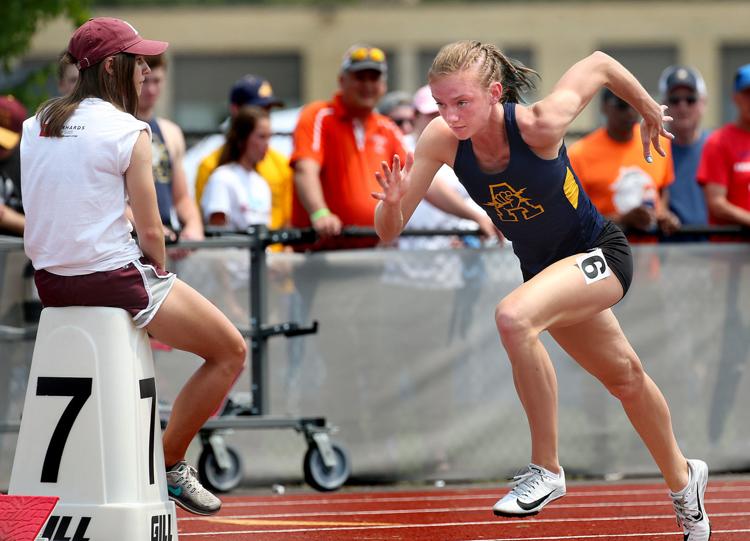 Friday: WIAA state track and field meet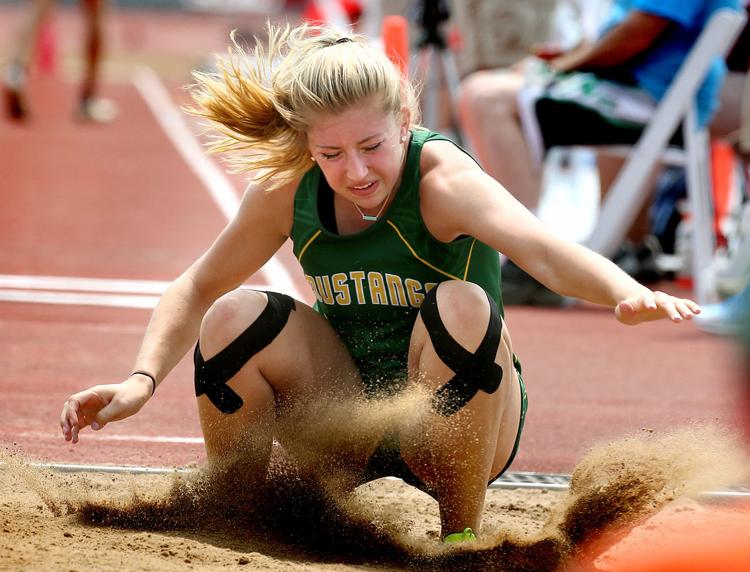 Friday: WIAA state track and field meet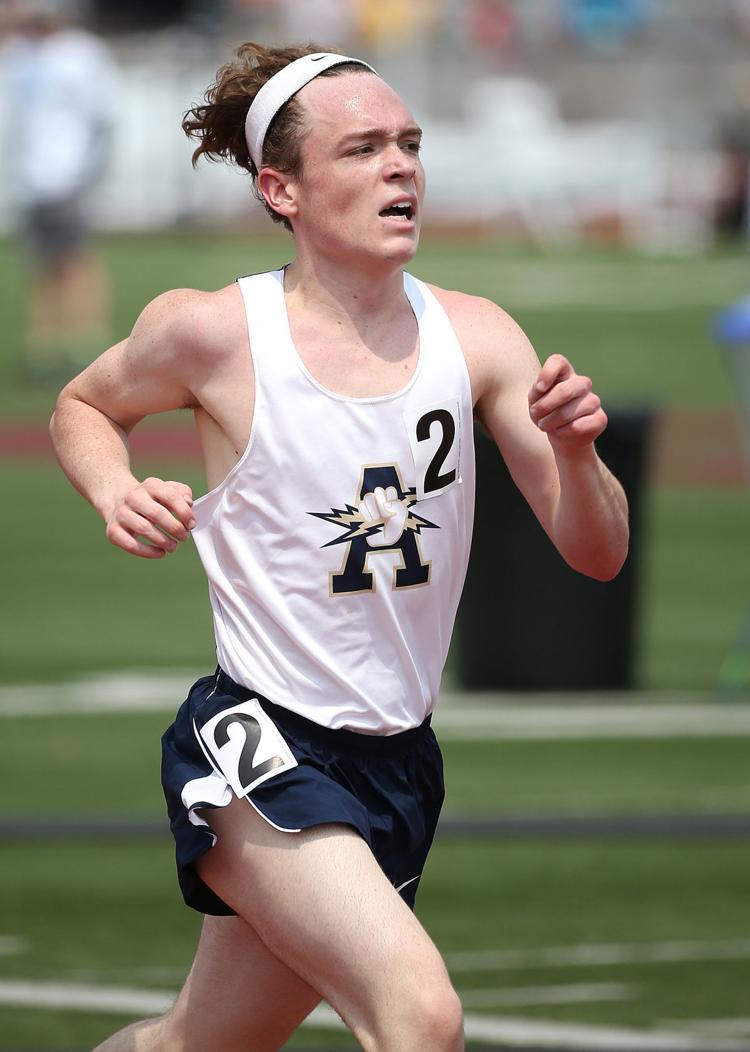 Friday: WIAA state track and field meet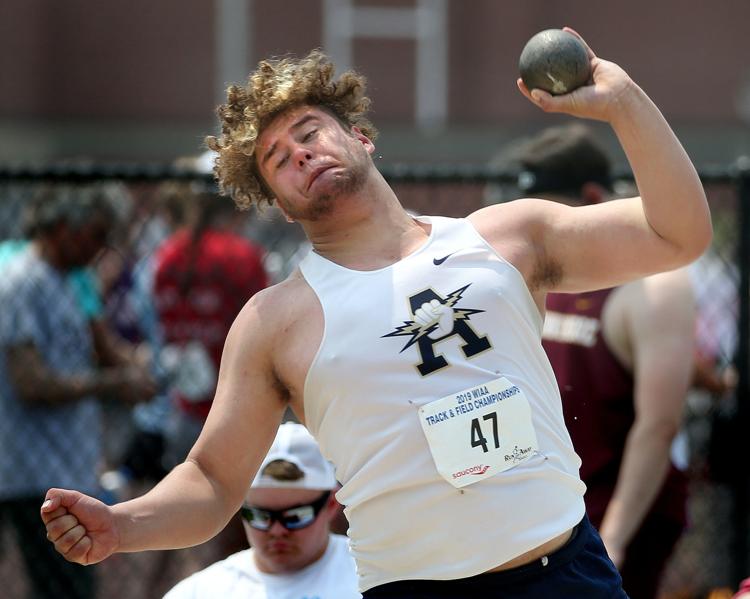 Friday: WIAA state track and field meet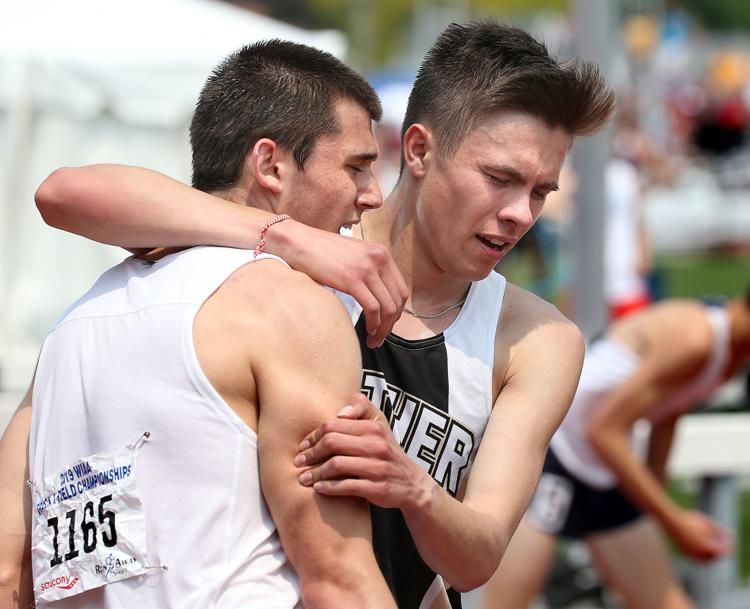 Friday: WIAA state track and field meet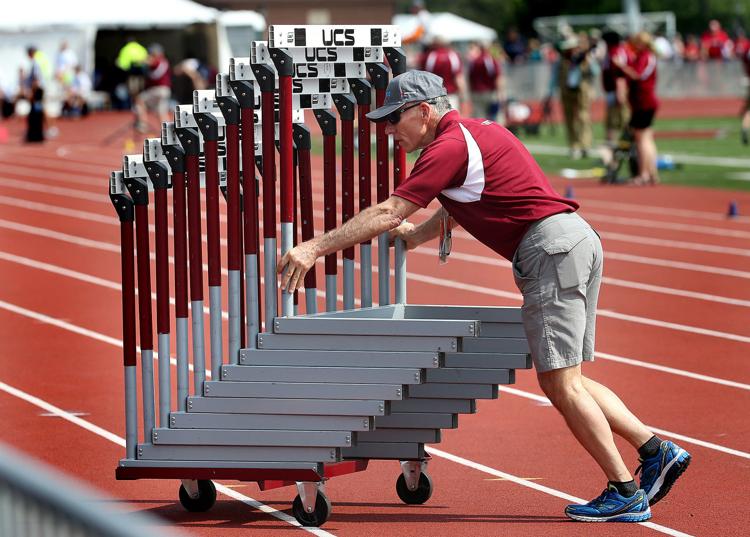 Friday: WIAA state track and field meet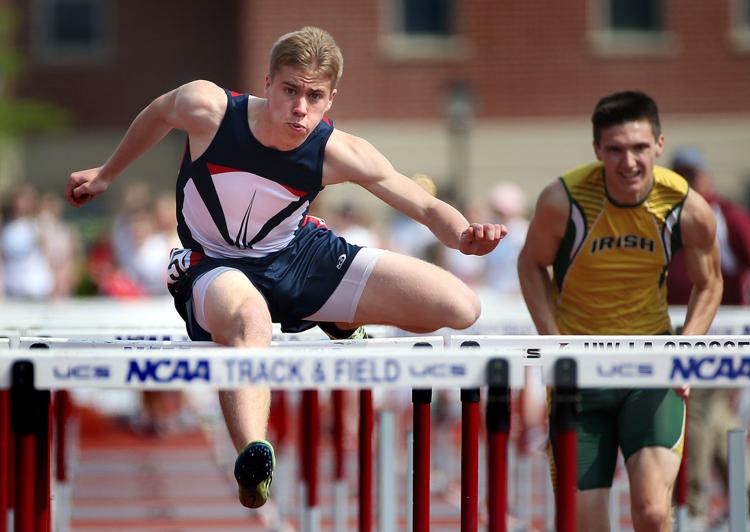 Friday: WIAA state track and field meet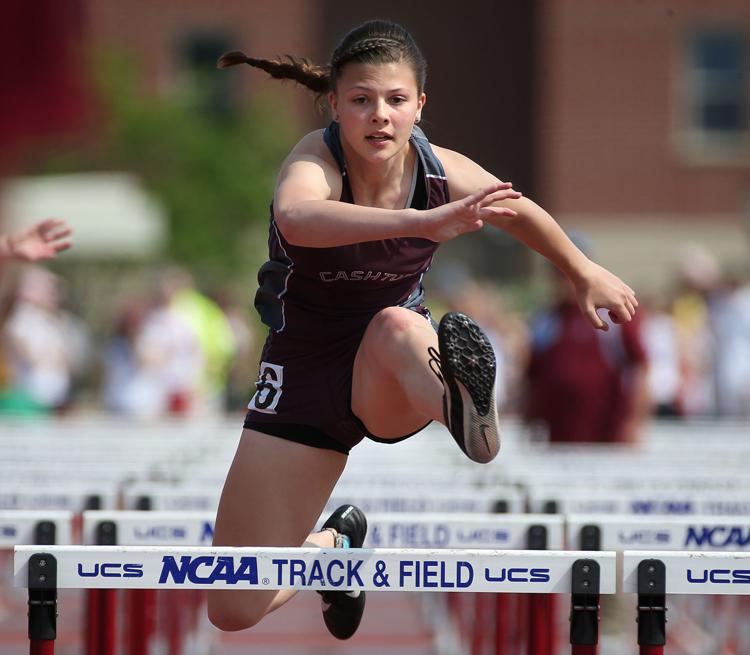 Friday: WIAA state track and field meet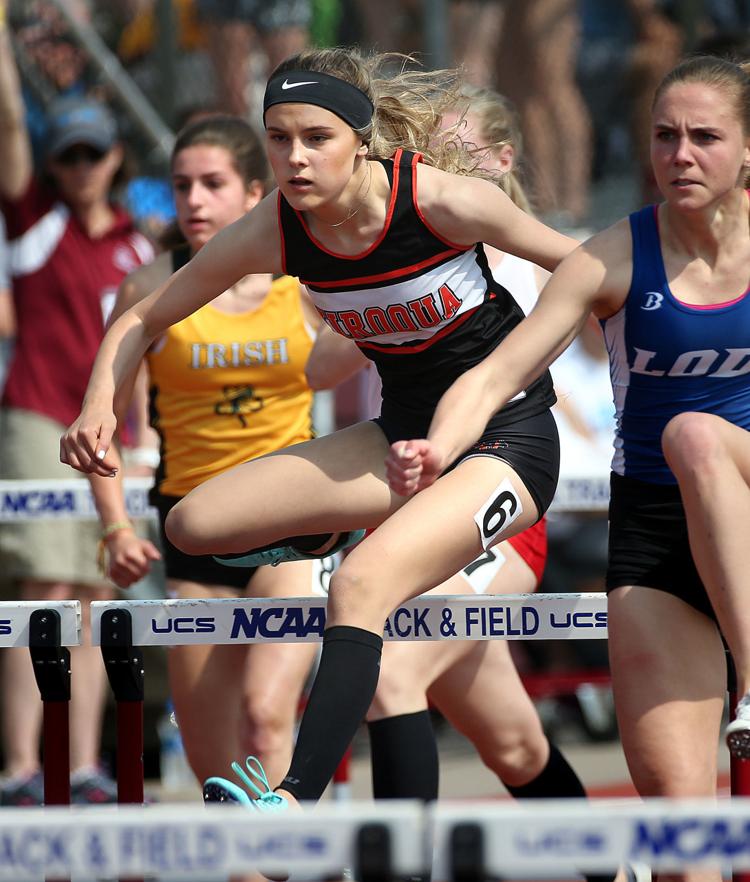 Friday: WIAA state track and field meet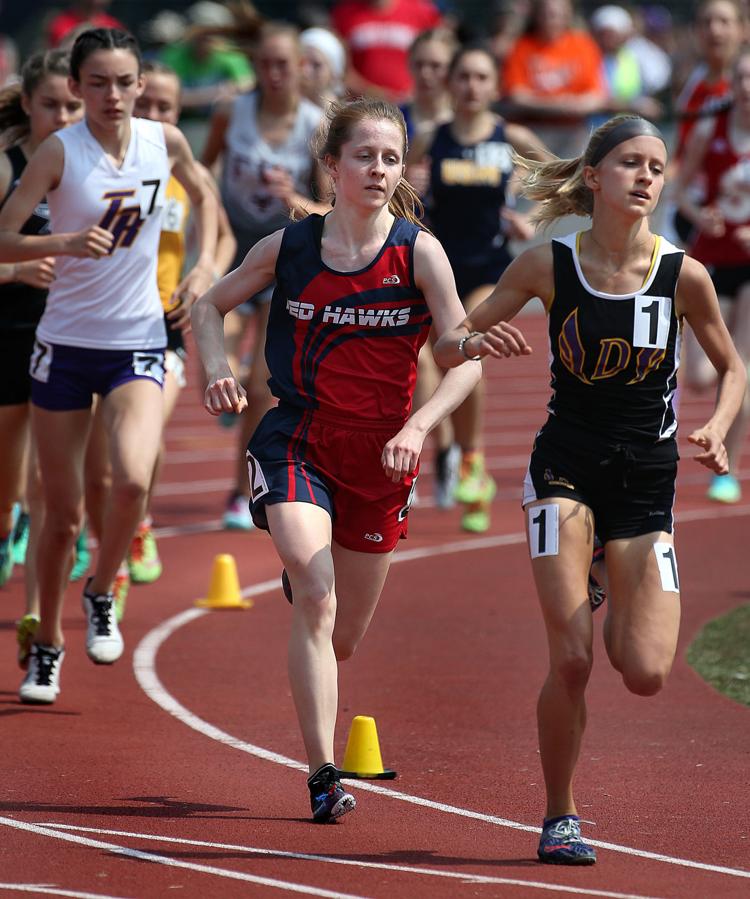 Friday: WIAA state track and field meet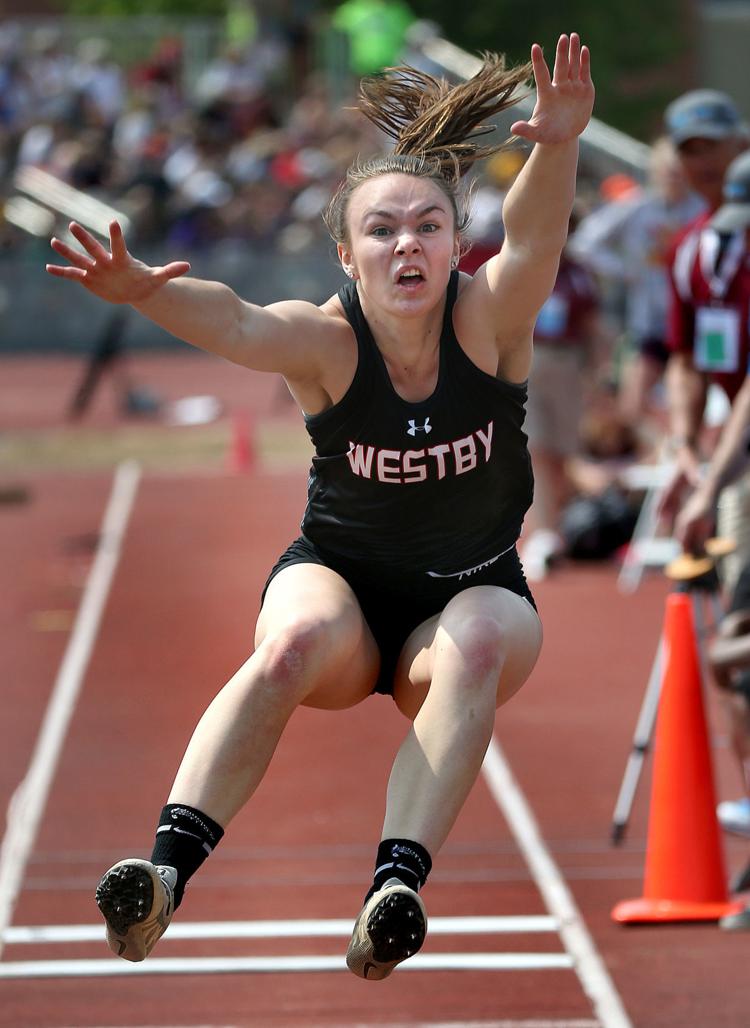 Friday: WIAA state track and field meet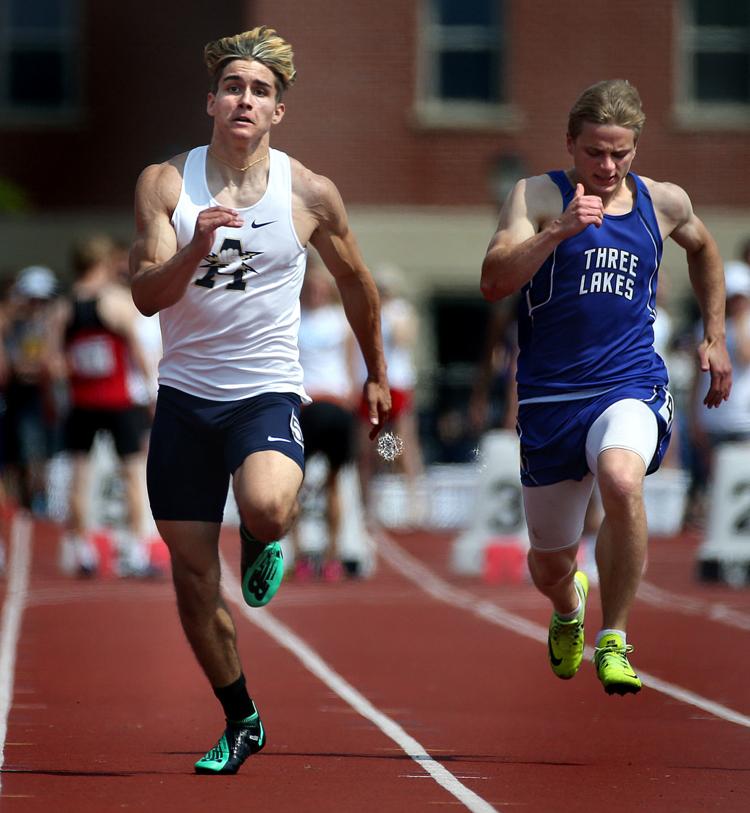 Friday: WIAA state track and field meet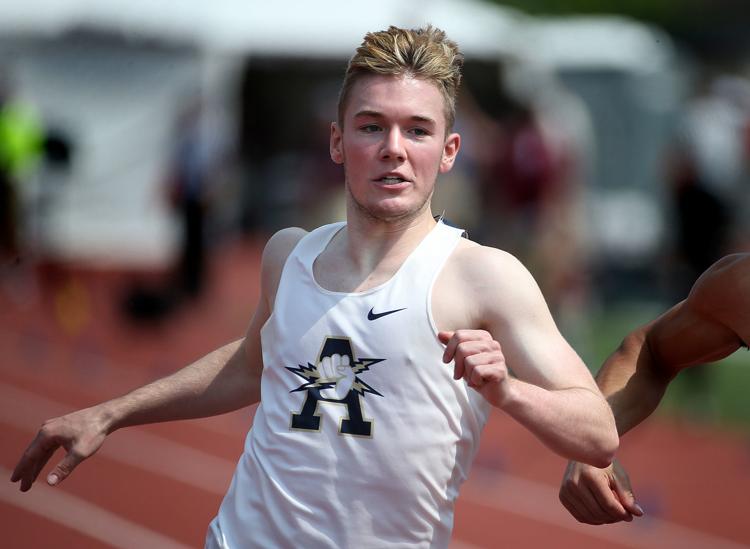 Friday: WIAA state track and field meet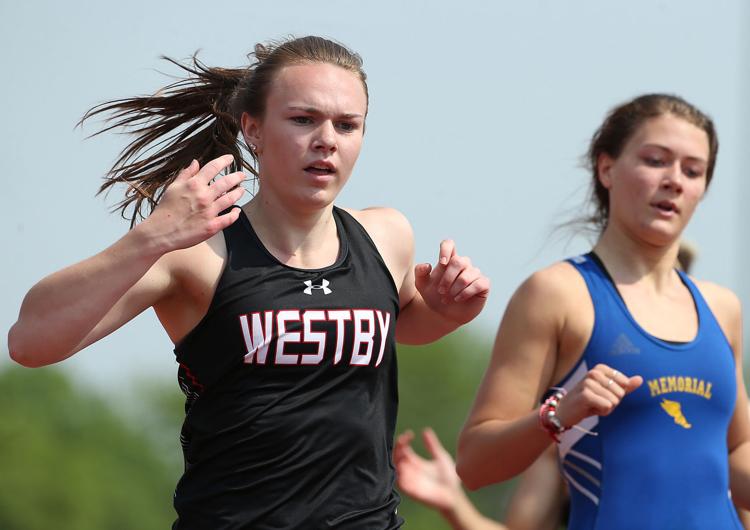 Thursday: WIAA state track and field meet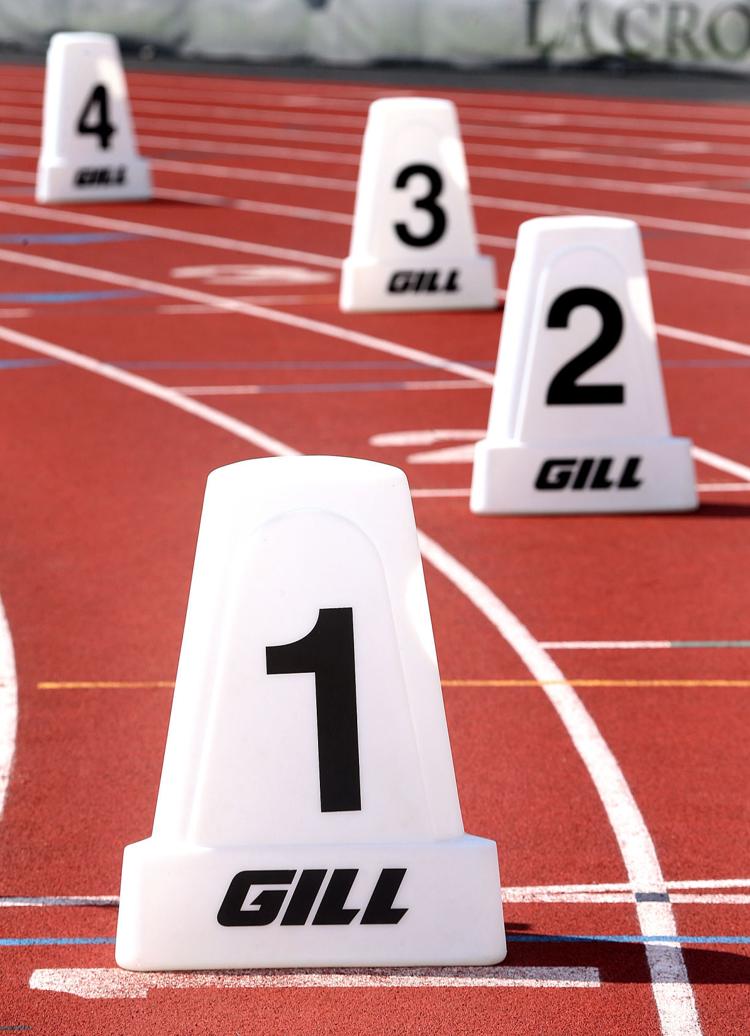 Thursday: WIAA state track and field meet