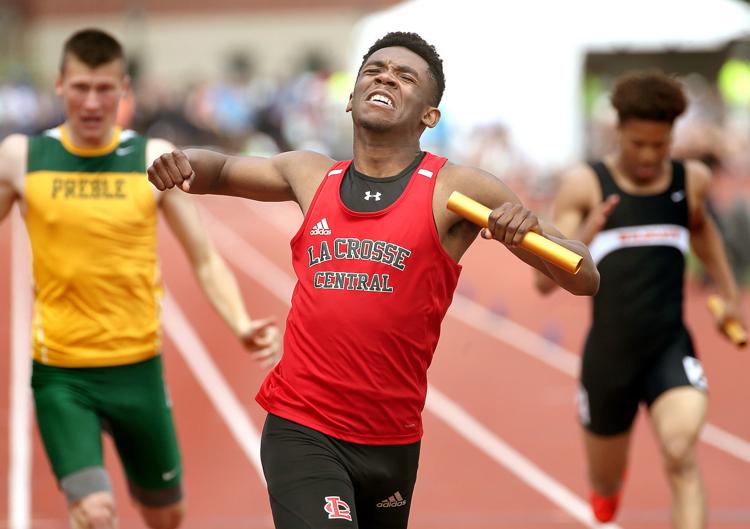 Somehow, Jamar Davis has a confidence issue.
The Central High School senior has done plenty, it would seem, as a football and track and field standout for that to be impossible.
But there he stood in the media bullpen at the WIAA state track and field meet on Saturday talking about nerves and being surprised at the fact that he won three Division 1 medals as a sprinter.
"I never thought I could have a day this successful," Davis said while holding an ice pack on his side after helping the Red Raiders place third in the 400-meter relay. "Honestly, I didn't."
It is a day that he will celebrate, though, after placing third in the 100 (10.79 seconds), and anchoring a second-place effort in the 800 relay (1:28.02) and a third-place showing in the 400 relay (42.23).
The Red Raiders entered after strong sectional performances, qualified for finals by running well on Friday and put the finishing touches on medal-winning performances by pushing their opponents on Saturday.
Seniors Steven Cross and Tarek Schraith joined Davis and junior Devin Bocook on the 400 relay, and Gabe Bryant, Cross, Schraith and Davis ran the 800 relay.
Big day for Hyatt
Cashton sophomore Adelynn Hyatt appears primed for a big junior season after picking up two Division 3 second-place medals and one fourth-place medal on Saturday.
Hyatt was second in the 100 hurdles (15.38) and high jump (5-3) before closing out with a fourth-place showing in the 300 hurdles (46.78).
"I got to the podium in three events, and you have to have a little luck to get there," Hyatt said. "I'm very happy with how this weekend went."
Vannucchi ends with a medal
Ever since he committed to the University of Wisconsin David Vannucchi didn't want to get too excited about the future, but instead try to enjoy his final high school season to cap off a highly-successful prep career. On Saturday, that decorated high school campaign came to a close when the Luther senior took second in the Division 3 1,600-meter run (4:21.46).
Vannucchi is still trying to wrap his head around it.
"These last four years have really flown by," Vannucchi said. "I remember very vividly crossing the finish line my freshman year and the first time stepping up at that podium and how happy I was. It's been a blur, but definitely focused on things to come now."
Rosholt's Adam Rzentkowski won with a time of 4:20.38. He also won the 3,200 Friday.
Vannucchi was disappointed with his third-place performance in the 3,200 Friday and wanted to go out on a high note.
"This meet hasn't been the greatest meet," Vannucchi said. "Definitely (Saturday) was more rewarding after (Friday), because yesterday was just a really tough day. A lot of things didn't go my way. I definitely went to bed last night focused on this and trying to make up for it."
Feyen closes out with second silver
G-E-T senior Dana Feyen will head to Iowa State University after winning two silver medals in her final state track and field meet. Feyen was timed at 10:57.97 in the 3,200 on Saturday with her best split coming with a 1:13.9 on the first lap.
The problem was that Denmark senior Leah Kralovetz started at 1:12.47 and led the whole race.
Amoth medals, just misses goal
G-E-T sophomore Rachel Amoth wanted to clear 5-4 in the Division 2 high jump on Saturday. She didn't quite reach her height goal, but she won a fourth-place medal with a successful jump at 5-2.
"I wanted to place, but my real goal was 5-4," Amoth said. "It's been my season goal because I haven't gotten it."
You have free articles remaining.
Amoth said her first attempt was the closest, but that her foot just caught the bar.
D3 high jump means local medals
Cashton sophomore Adelynn Hyatt, De Soto sophomore Natalie Randa and Aquinas junior Courtney Becker made the Division 3 girls high jump a local celebration after all three won medals.
Hyatt was second after clearing 5-3, and Randa was fifth at 5-2. Becker tied for sixth place at 5 feet.
Knights place fifth in 3,200 relay
Onalaska Luther had some trouble, but got on track in the second half of the race on the way to a fifth-place finish in the Division 3 3,200 relay.
The Knights were fourth in their heat with a time of 10:03.77 and were led by very strong 800s by Emily Wintrone and Cianna Hoppe to close out the race. Wintrone ran a 2:27.73 split, and Hoppe closed out with a 2:27.1.
Sevastopol knocked the Knights down one spot by running a second-place time of 10:00.91 in the first heat.
Carpenter medals in 1,600
Cashton sophomore Jarret Carpenter was fifth in the Division 3 mile with a personal best time of 4:29.1.
"I'm feeling really good," Carpenter said. "I came into this race seeded second and knowing that there was going to be some fast competition here. I came out a little slower than I wanted to, but in the end I was able to kick it into gear and PR."
Carpenter also finished 10th in the 800.
Labuzzeta takes second in 200
Holmen sprinter Benjamin Labuzzetta placed second in the Division 1 200 (21.81). The junior was seeded fourth after a preliminary time of 21.74. He also took seventh in the 100 (10.95) missing out on the podium by .08 of a second.
Sparta's Edwards places in high jump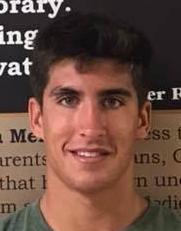 Senior Bryce Edwards cleared his first four jumps including 6-6 which sets a Sparta record to place second in the Division 1 high jump.
Jay Jay Rankins of Racine Case cleared 6-7 on his final jump to win. He missed his first two jumps at 6-0, meaning Edwards would've won if Rankins had not cleared 6-7.
Harris places fifth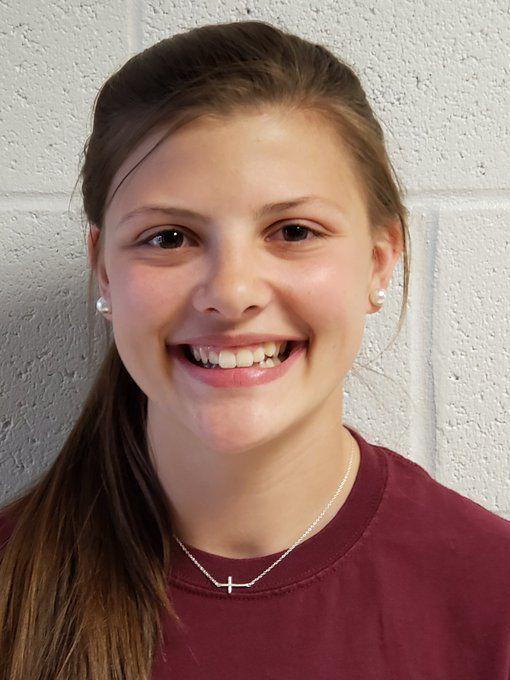 Logan sprinter Tyler Harris didn't quite run as fast as his qualifying time on Friday (10.80), but it was good enough for a fifth-place finish and a spot on the podium in the Division 1 100 (10.87). Elijah Johnson of Washington won in 10.5.
Robinson medals in 800
Aidan Robinson took sixth in the Division 1 800 (1:57.44). The Onalaska junior was seeded fifth (1:57.49).
---
Video: WIAA State Track & Field meet
Saturday: WIAA state track and field meet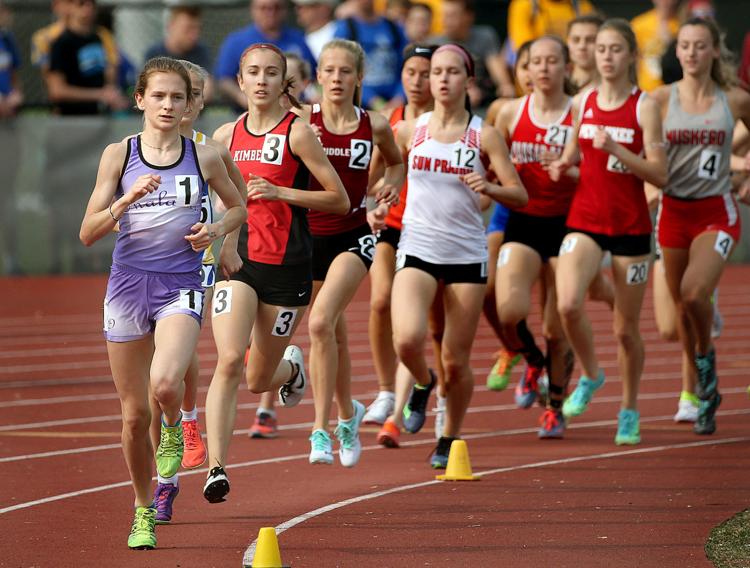 Saturday: WIAA state track and field meet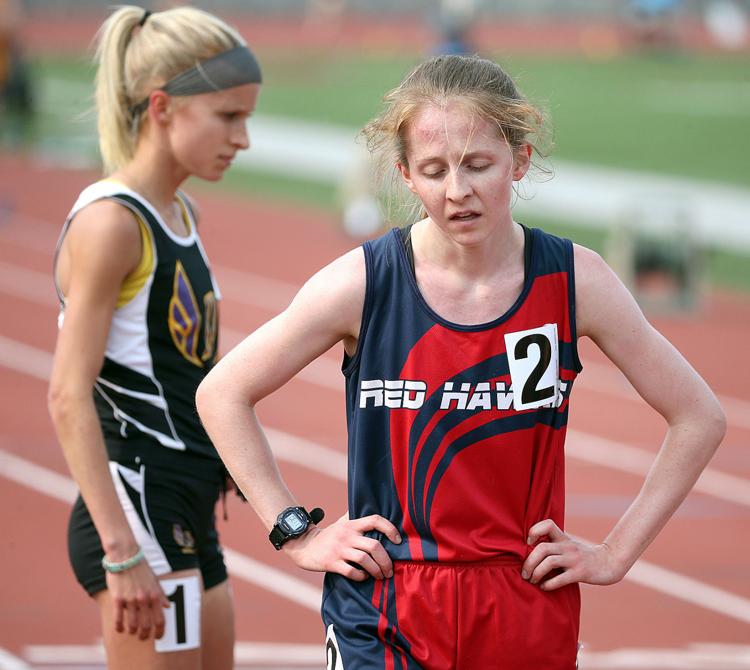 Saturday: WIAA state track and field meet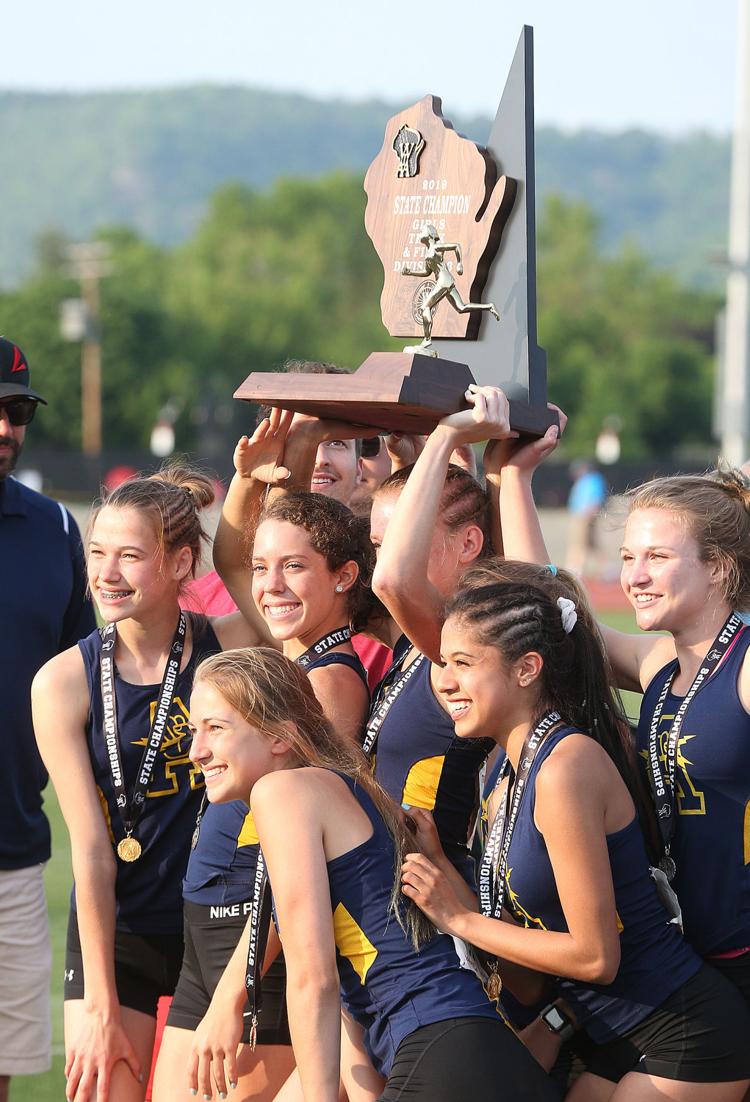 Saturday: WIAA state track and field meet
Saturday: WIAA state track and field meet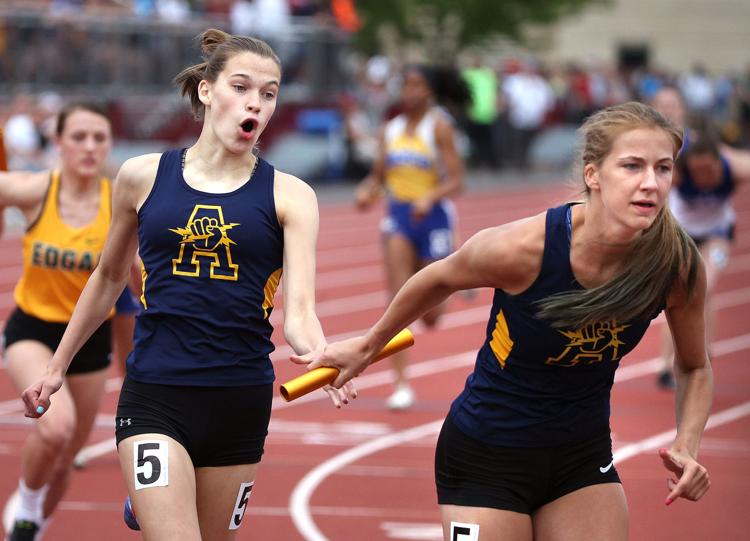 Saturday: WIAA state track and field meet
Saturday: WIAA state track and field meet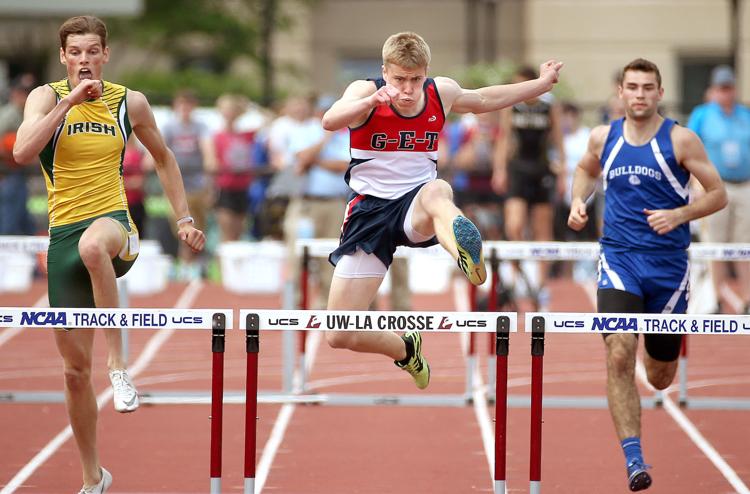 Saturday: WIAA state track and field meet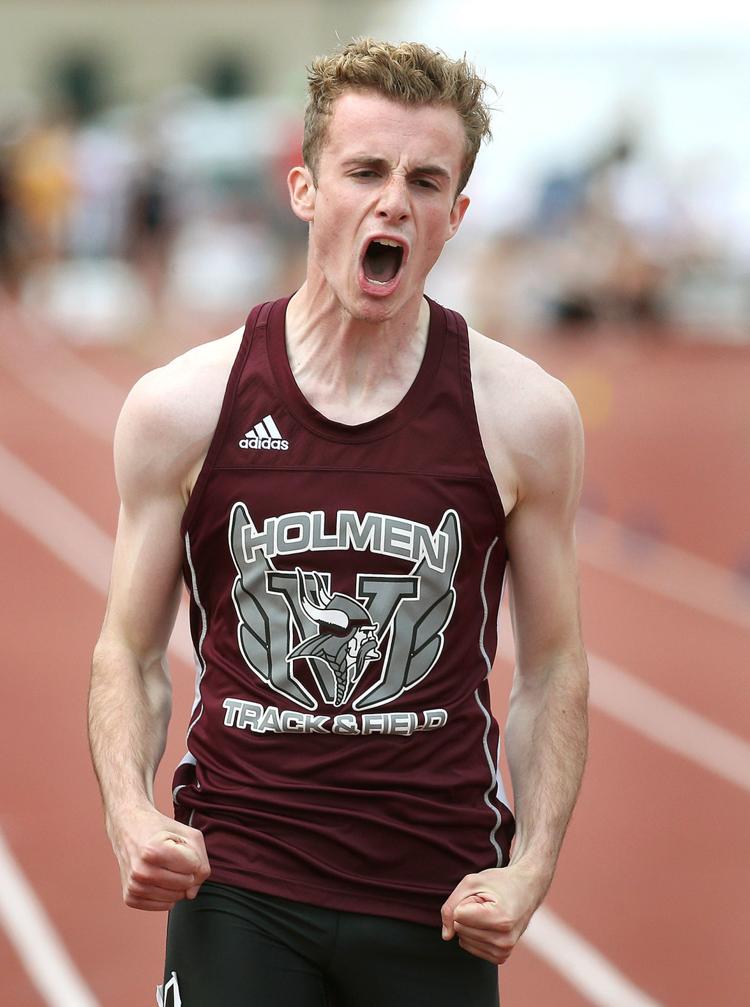 Saturday: WIAA state track and field meet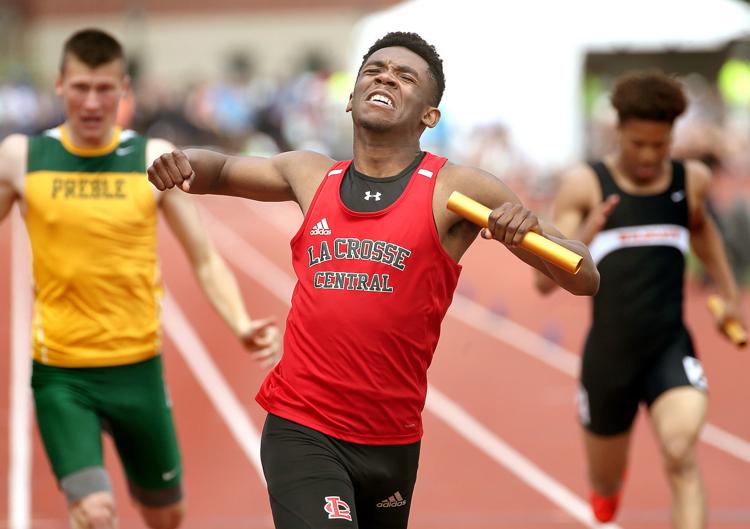 Saturday: WIAA state track and field meet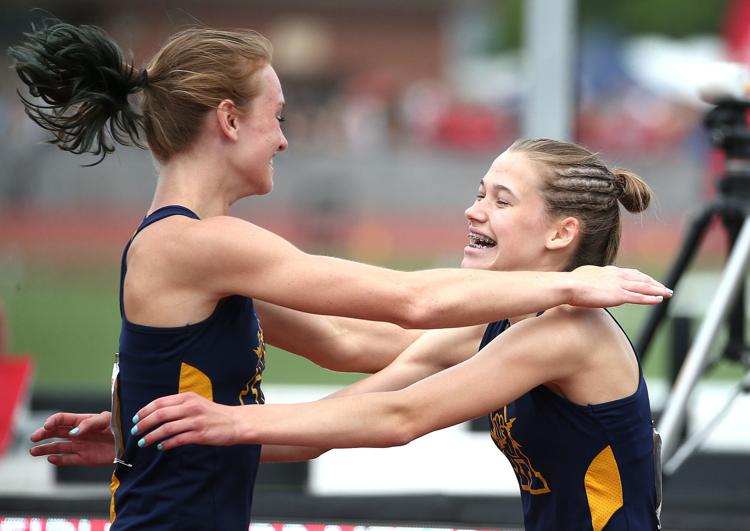 Saturday: WIAA state track and field meet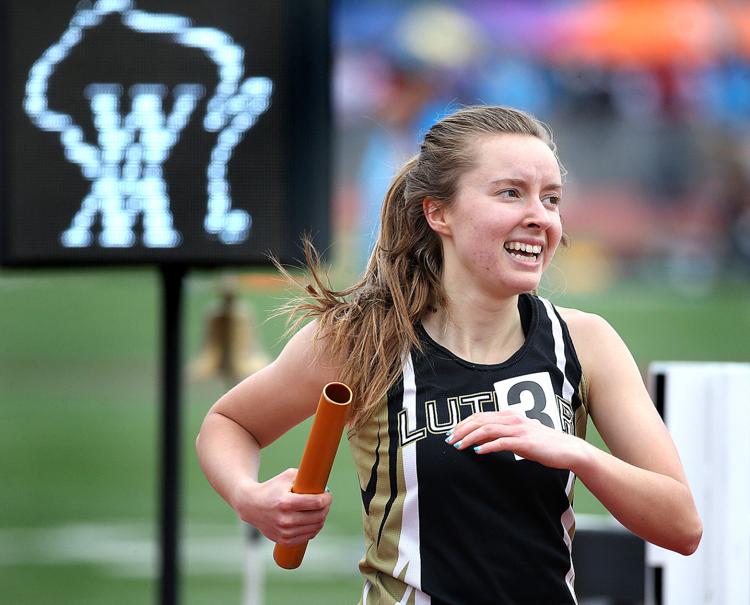 Saturday: WIAA state track and field meet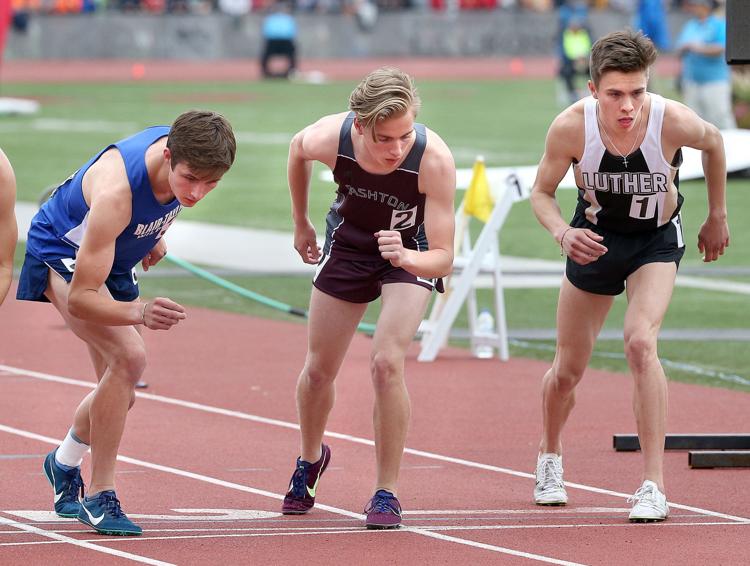 Saturday: WIAA state track and field meet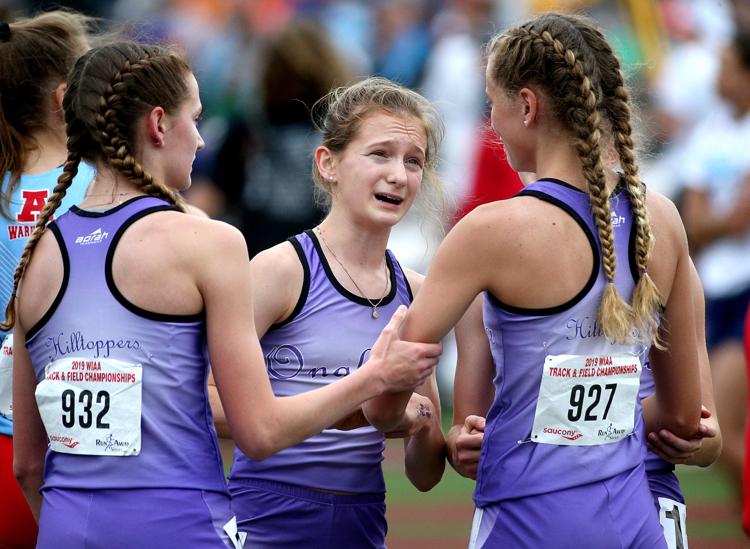 Saturday: WIAA state track and field meet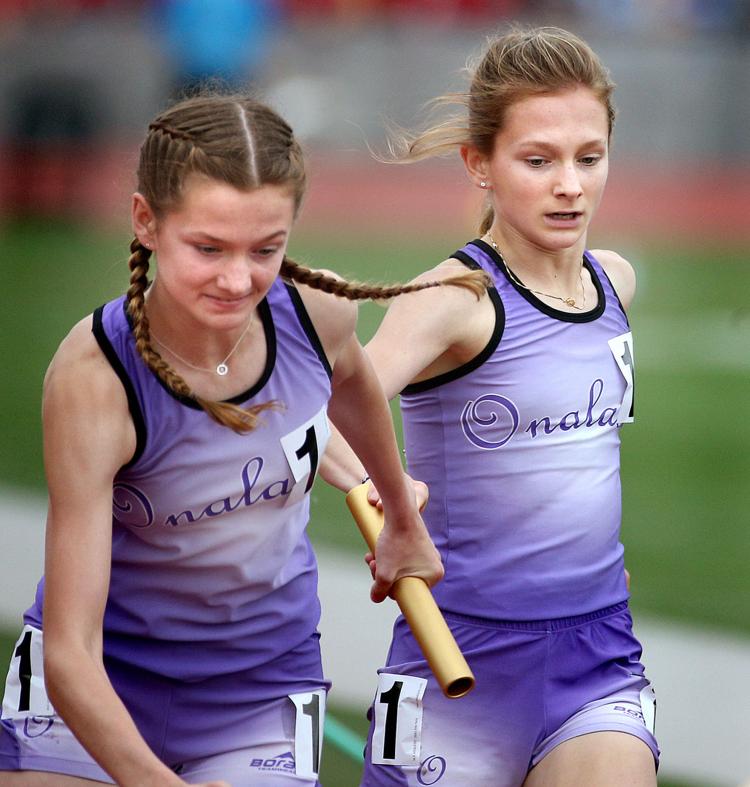 Saturday: WIAA state track and field meet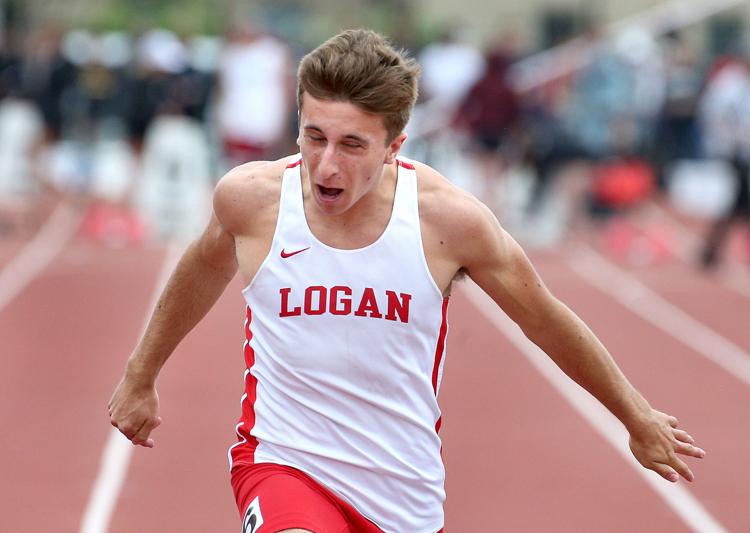 Saturday: WIAA state track and field meet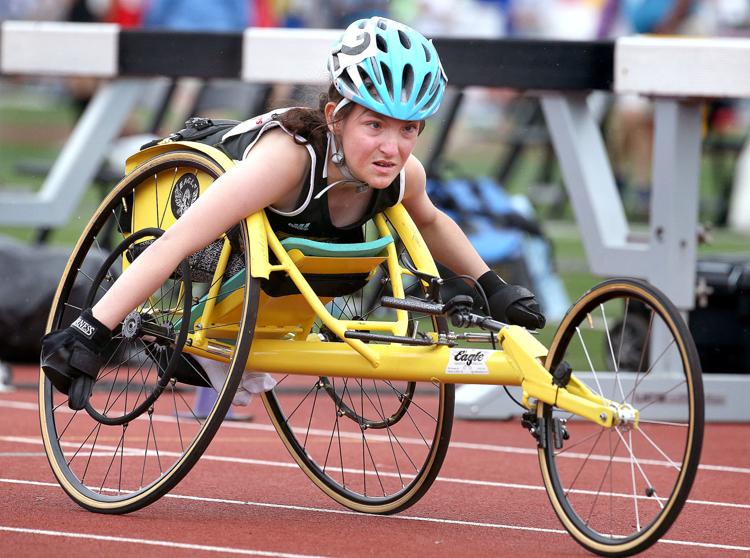 Saturday: WIAA state track and field meet
Saturday: WIAA state track and field meet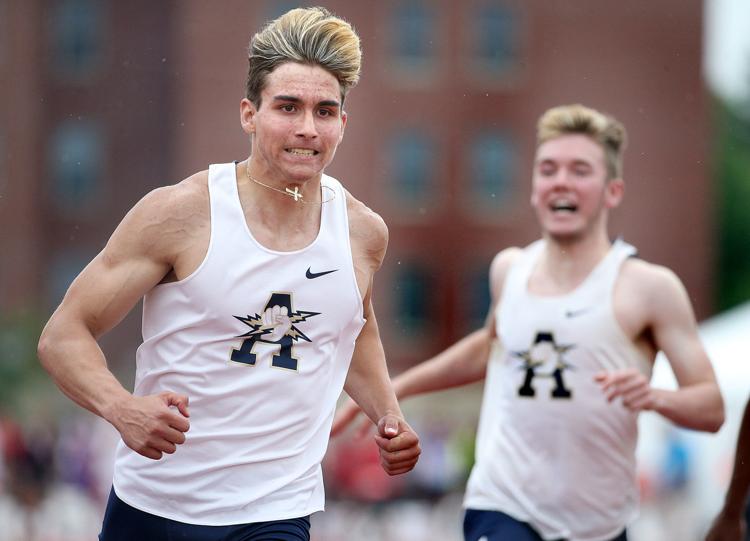 Saturday: WIAA state track and field meet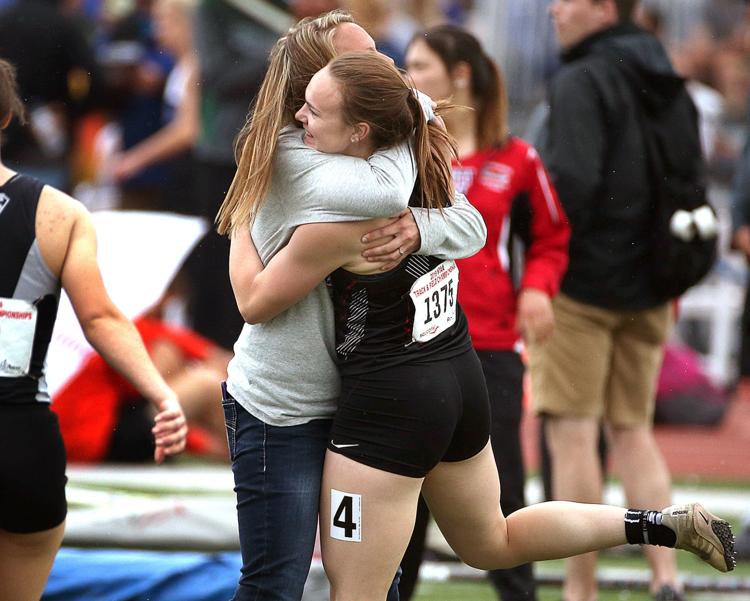 Saturday: WIAA state track and field meet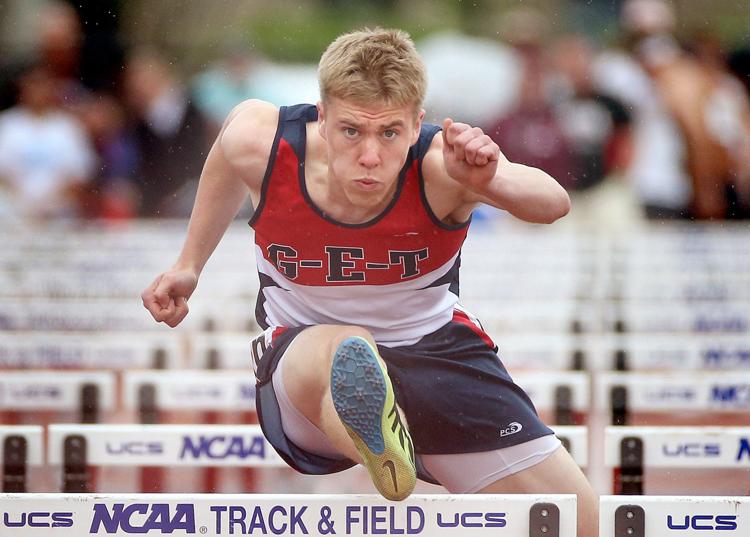 Friday: WIAA state track and field meet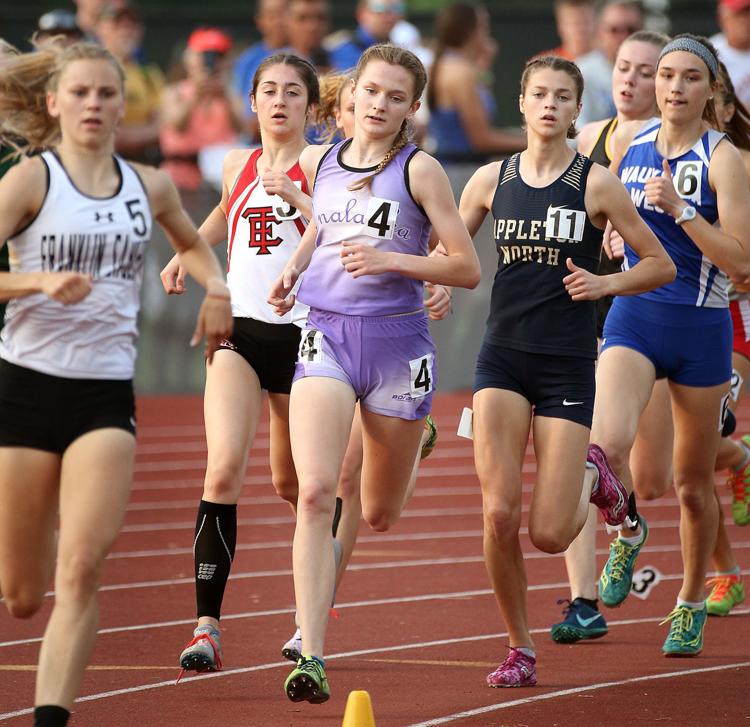 Friday: WIAA state track and field meet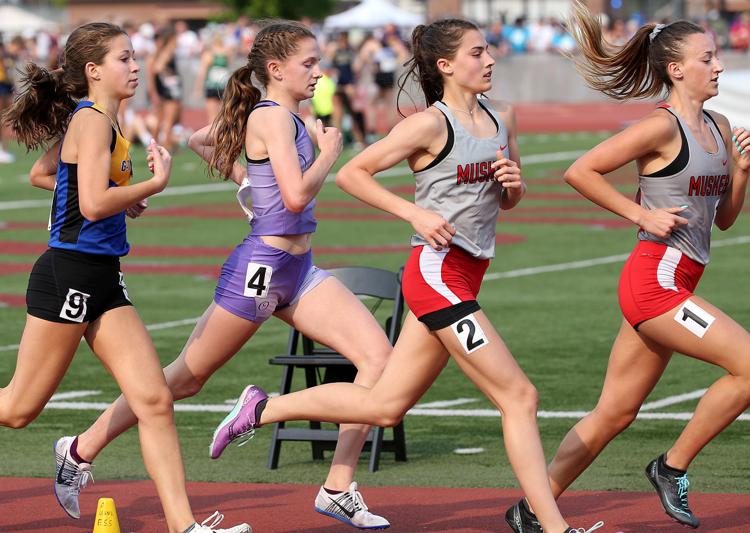 Friday: WIAA state track and field meet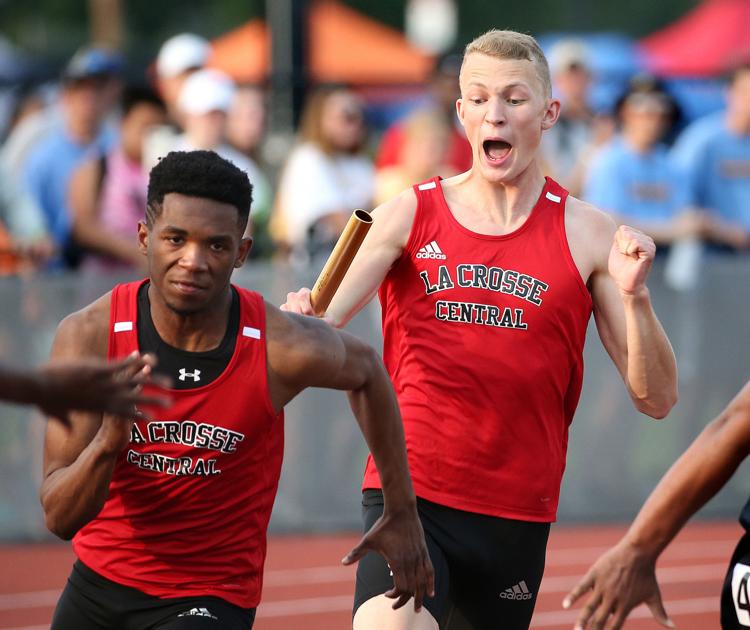 Friday: WIAA state track and field meet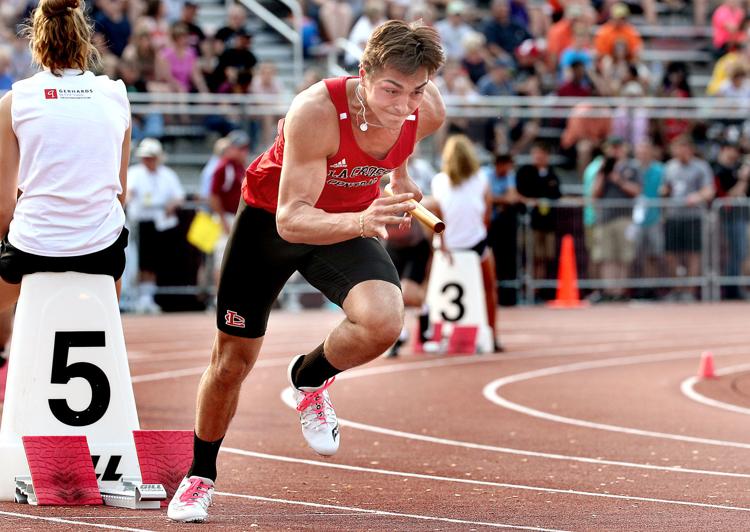 Friday: WIAA state track and field meet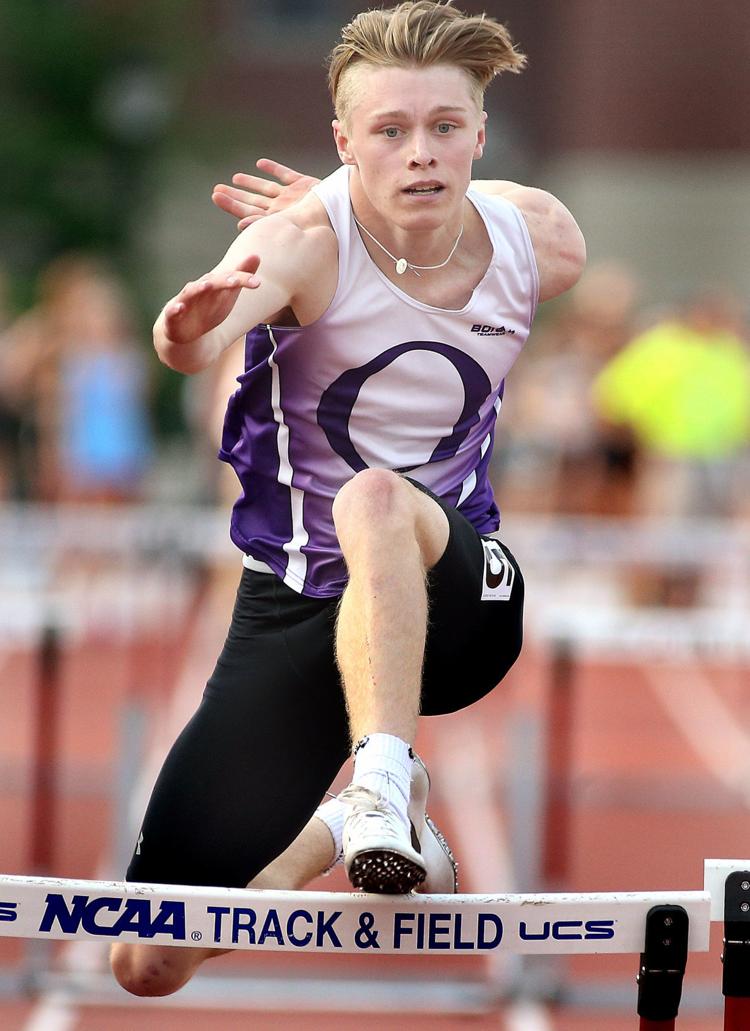 Friday: WIAA state track and field meet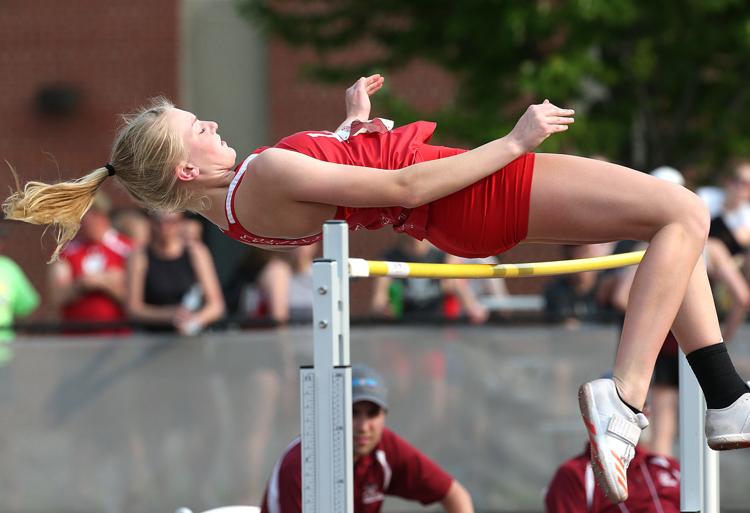 WIAA state track and field meet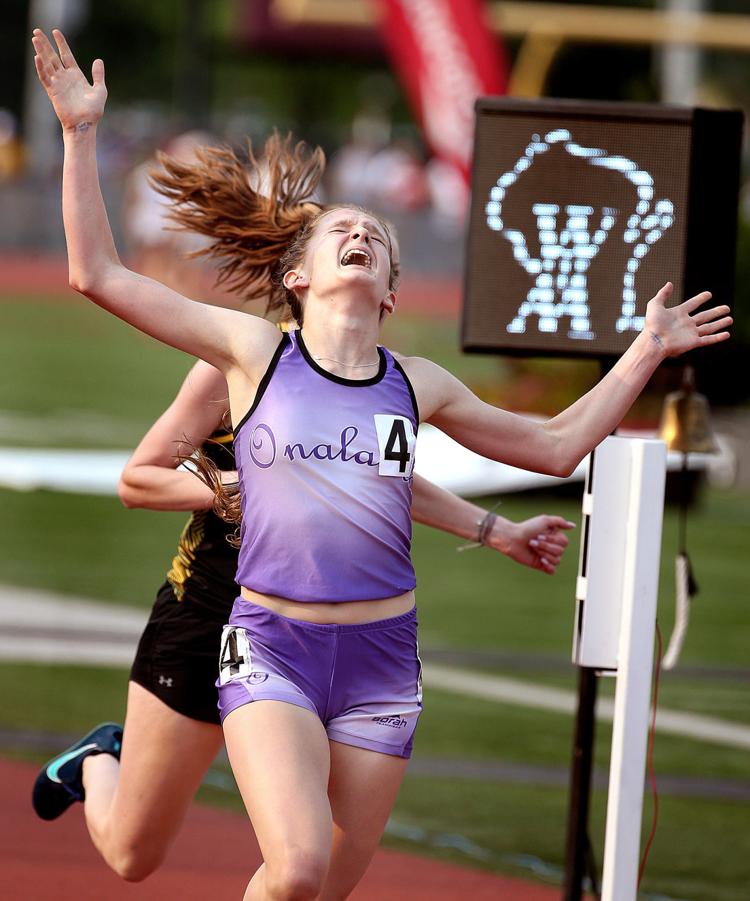 Friday: WIAA state track and field meet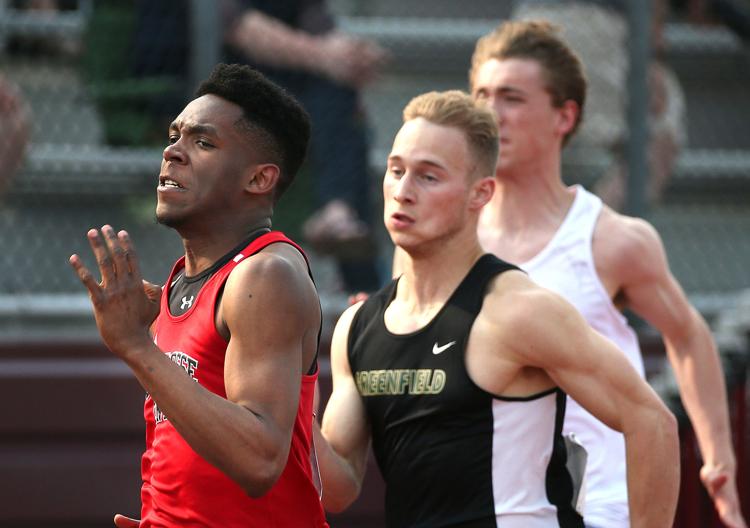 Friday: WIAA state track and field meet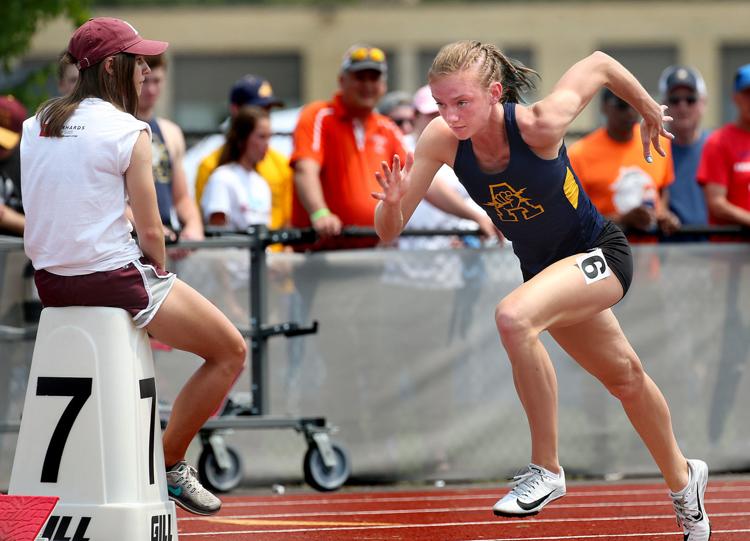 Friday: WIAA state track and field meet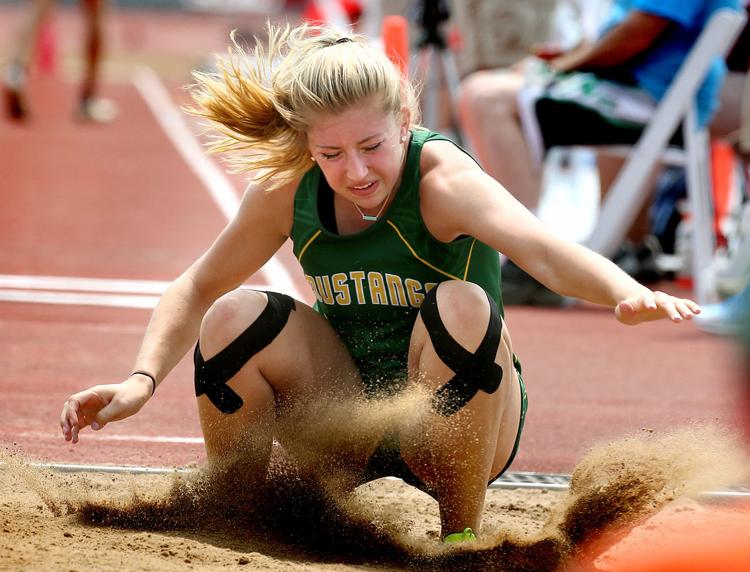 Friday: WIAA state track and field meet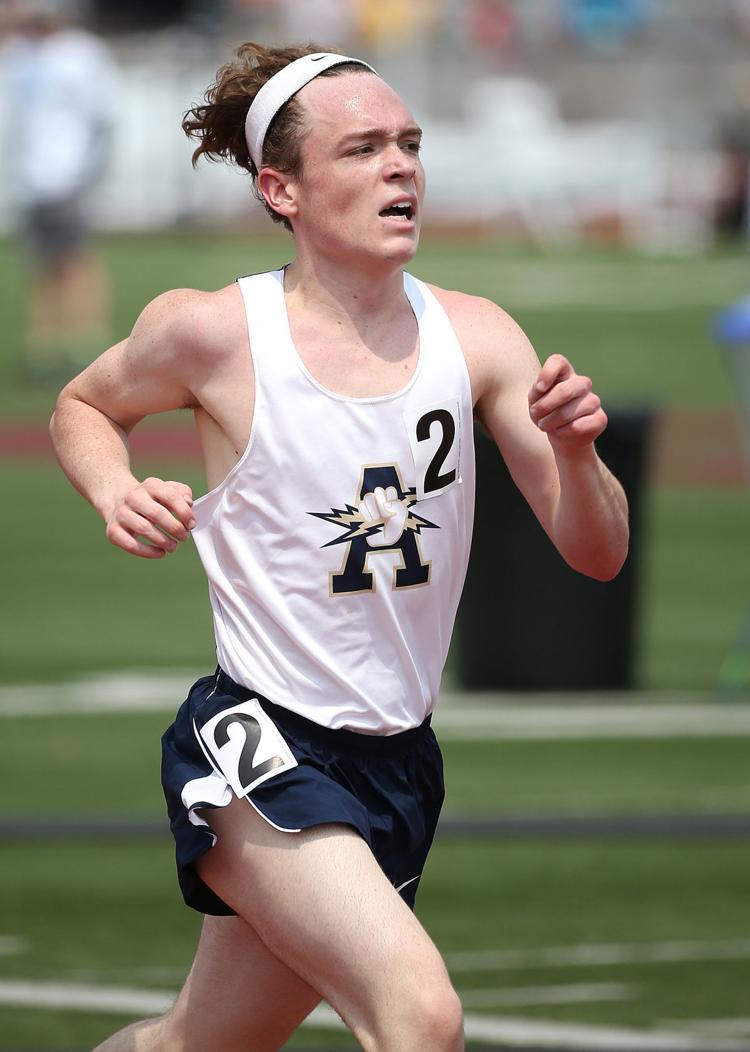 Friday: WIAA state track and field meet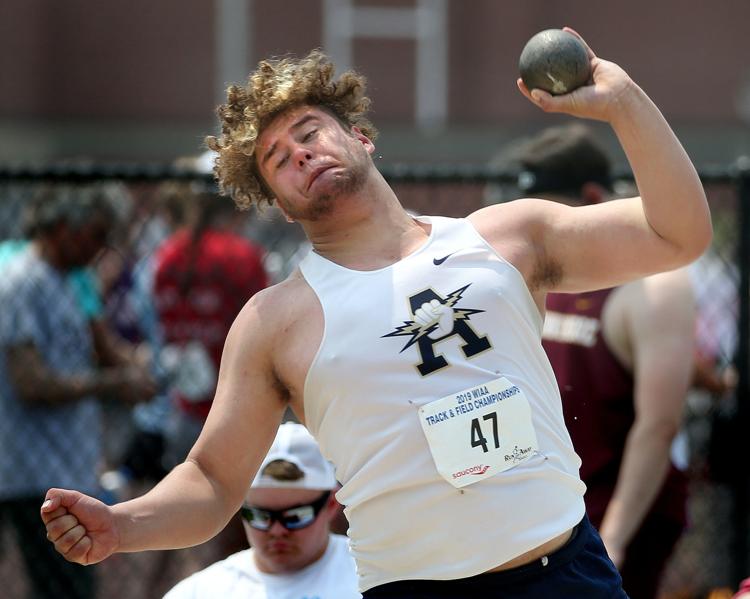 Friday: WIAA state track and field meet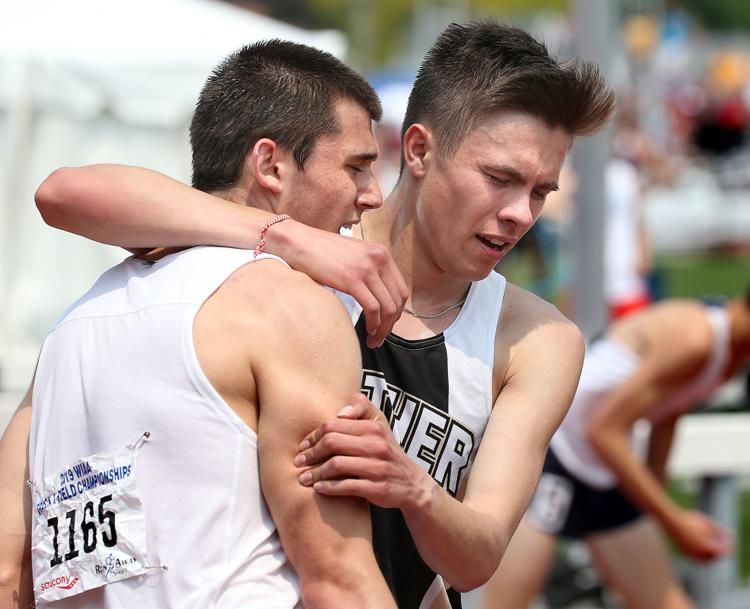 Friday: WIAA state track and field meet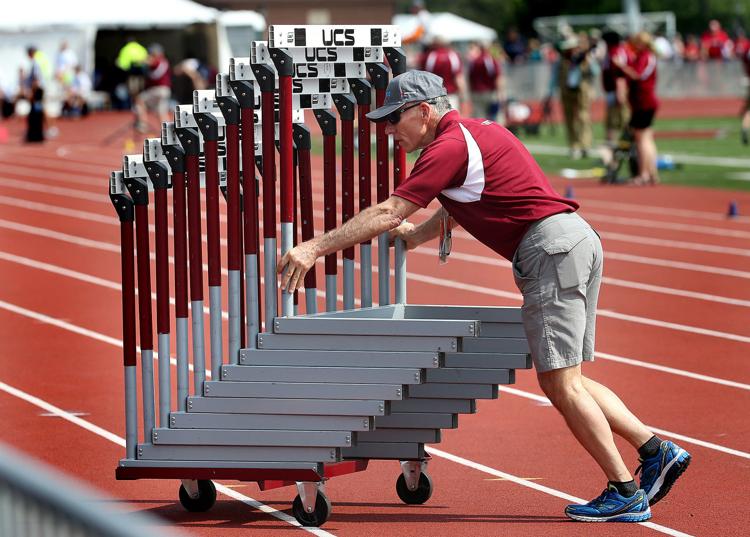 Friday: WIAA state track and field meet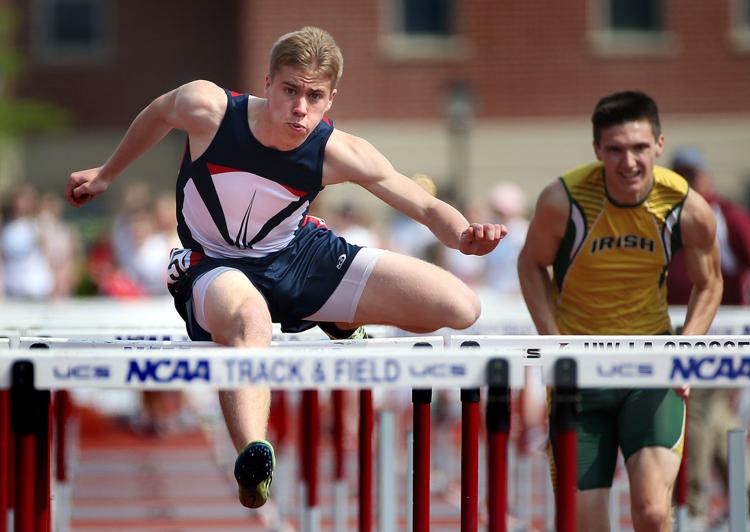 Friday: WIAA state track and field meet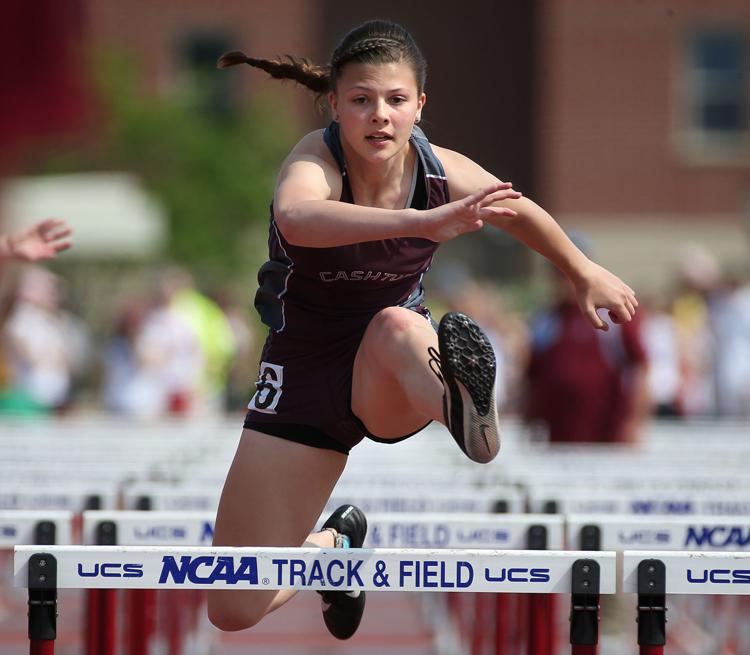 Friday: WIAA state track and field meet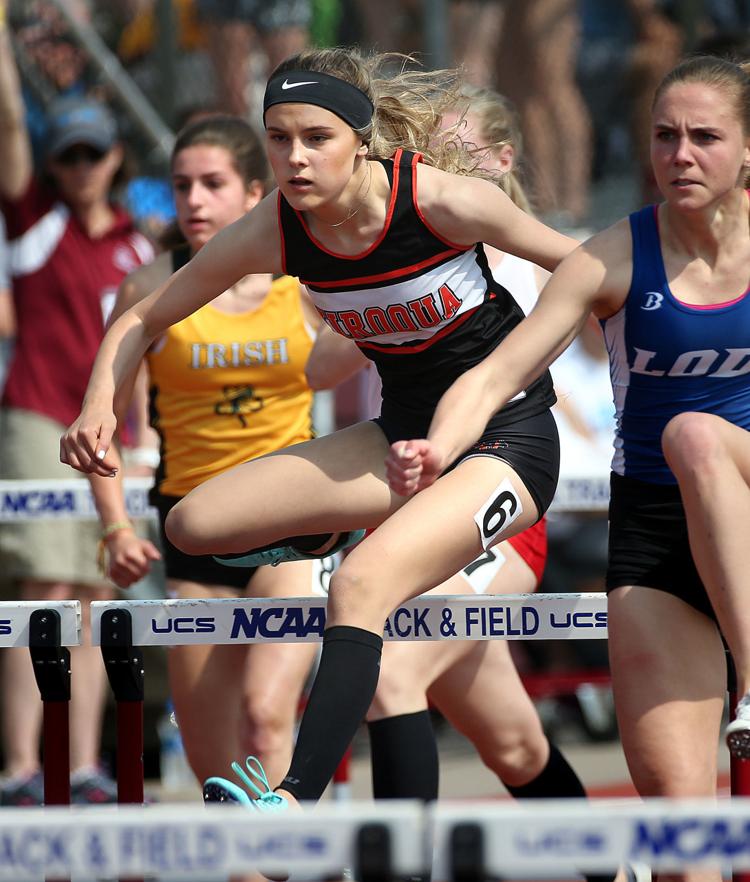 Friday: WIAA state track and field meet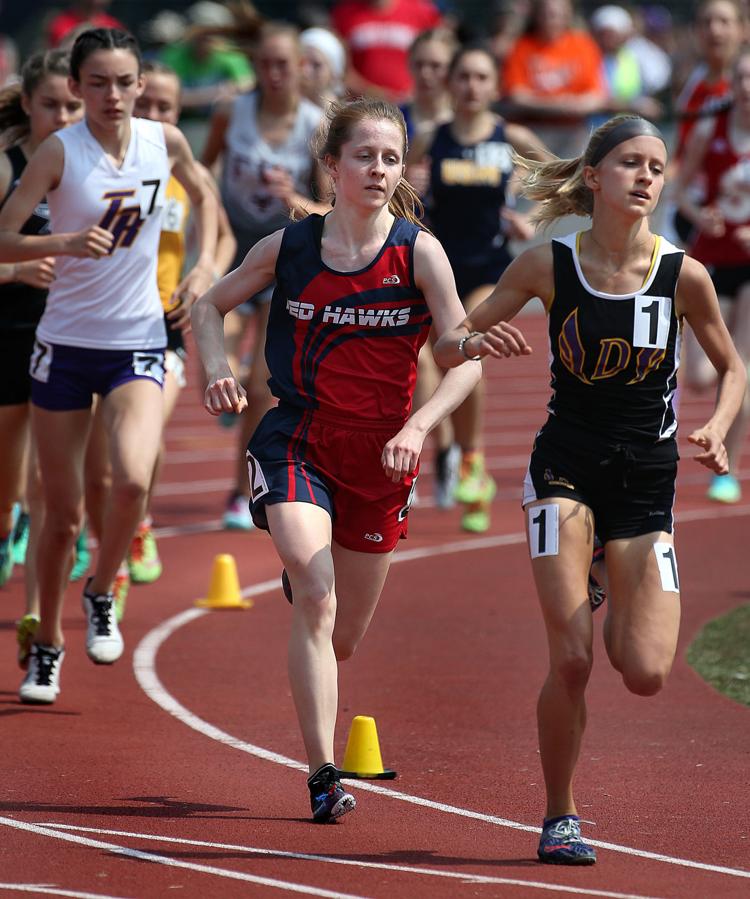 Friday: WIAA state track and field meet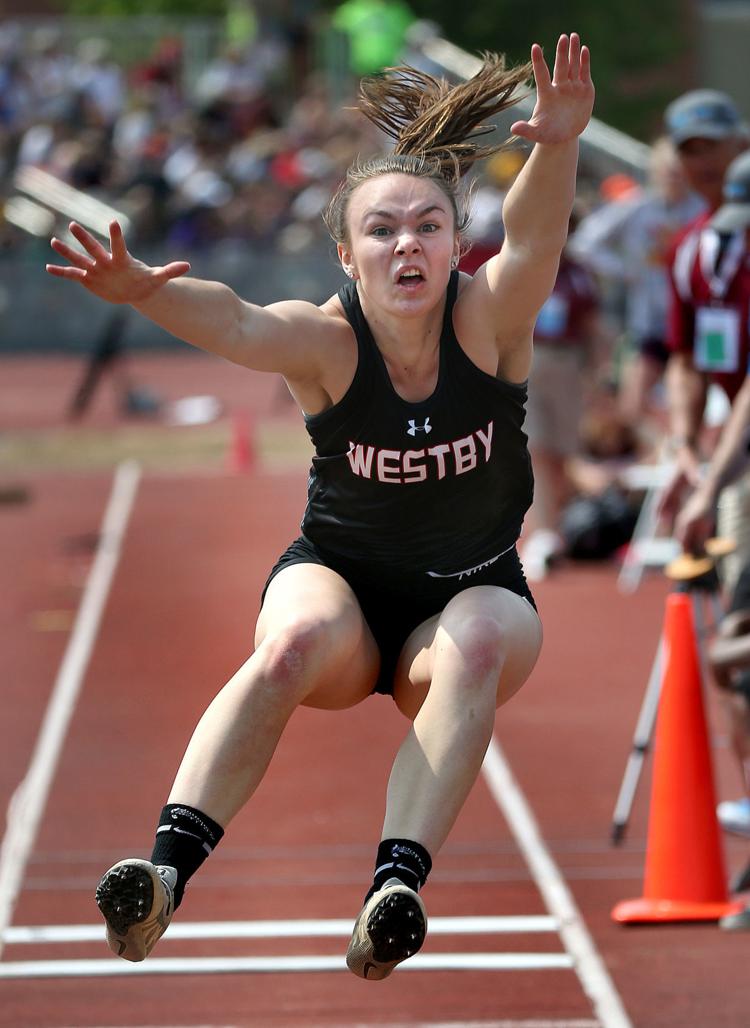 Friday: WIAA state track and field meet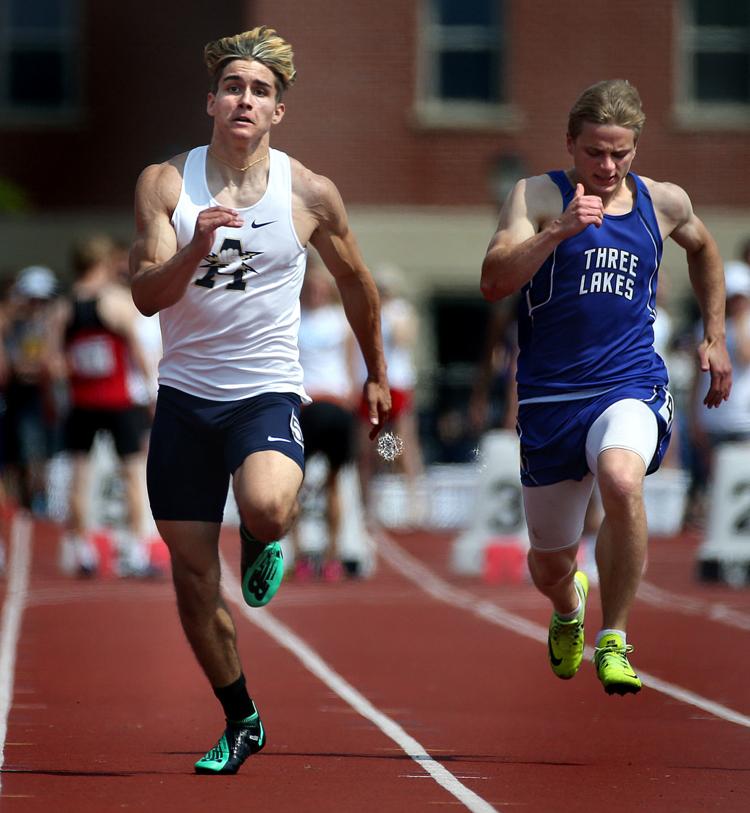 Friday: WIAA state track and field meet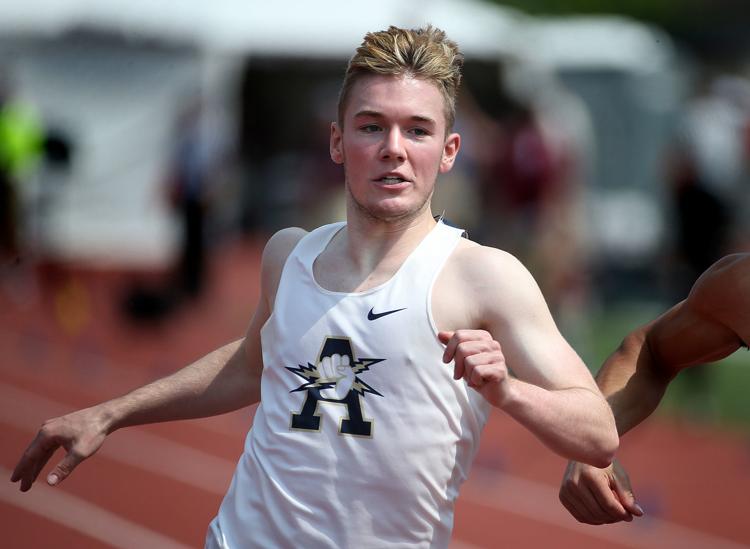 Friday: WIAA state track and field meet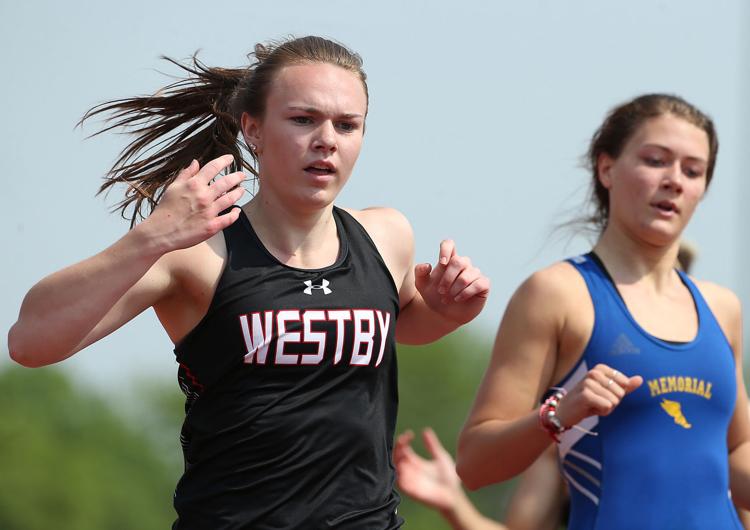 Thursday: WIAA state track and field meet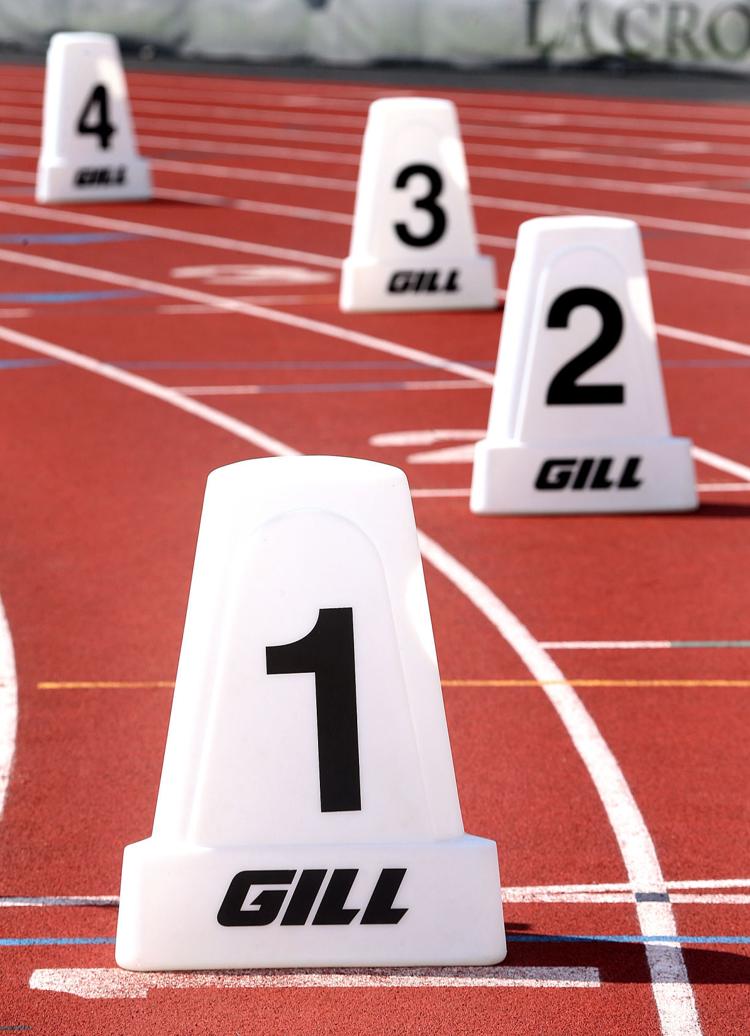 Thursday: WIAA state track and field meet