Kora Malecek didn't even look tired.
In fact, it looked like she was barely breaking a sweat. The Onalaska High School sophomore was in control of the Division 1 3,200-meter run from start to finish to claim her first track and field state title with a time of 10 minutes, 36.25 seconds Saturday night at UW-La Crosse.
Malecek was more than happy with the win, but the motivation that made it possible is that she's never satisfied. She wanted to win just with a personal best.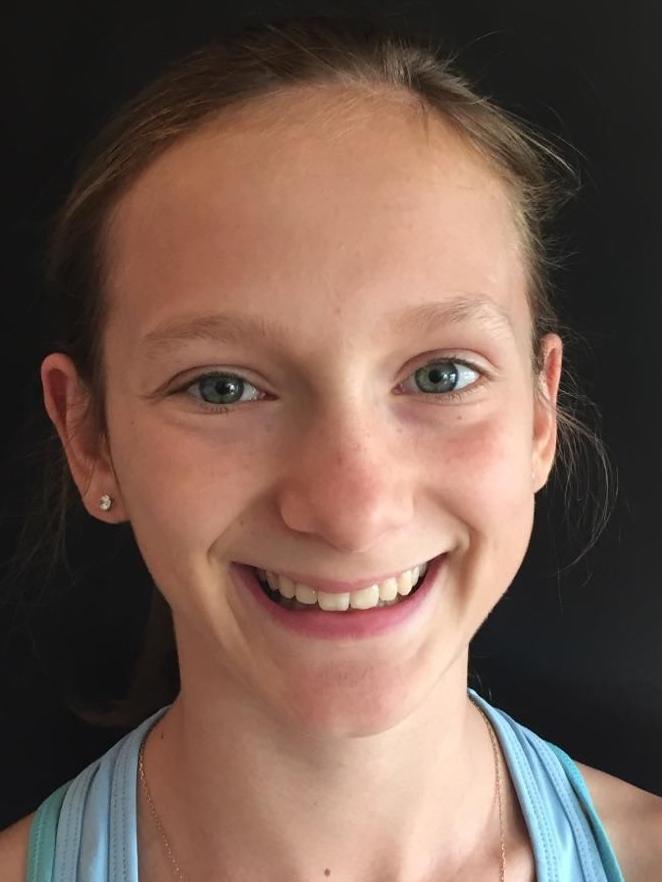 "I wanted to PR," said Malecek, who said she was shooting to be in the 10:20 range. "So that was frustrating, but at the same time I have to take it one thing at a time. I have to keep it in perspective. I may not have gotten the time I wanted, but I still was able to win it. That's something I wouldn't have been able to do last year."
Malecek took control right away thanks to a 2:36.66 first 800, but she acknowledged that it wasn't quite the start she was hoping for.
You have free articles remaining.
"I got out just a little bit too conservative," Malecek said. "I tend to get out a little bit too ahead of myself so I think I just got out too conservative."
But it didn't matter, Malecek started to separate at the 1-mile mark and never looked back. Remarkably, she ran the fastest 400 leg in the whole race in her final 400 meters.
The win caps off an remarkable weekend for the Malecek triplets. Amalia started it with a valiant effort to win the mile title on Friday, before Lydia took second in the 800 later that night. The trio joined together in the 3,200 relay in which they took second.
"I was just so happy for my sisters," Malecek said. "Lydia knew going in it was going to be a long shot for her to win it, but she didn't let that affect her at all and she ran with a lot of heart. I was really excited for Amalia. Last year, she wasn't even able to qualify and then to win it. That was such a shock. It didn't even set in until she came down the line, and I was like, 'Oh, she's going to win it.'"
---
Video: WIAA State Track & Field meet
Saturday: WIAA state track and field meet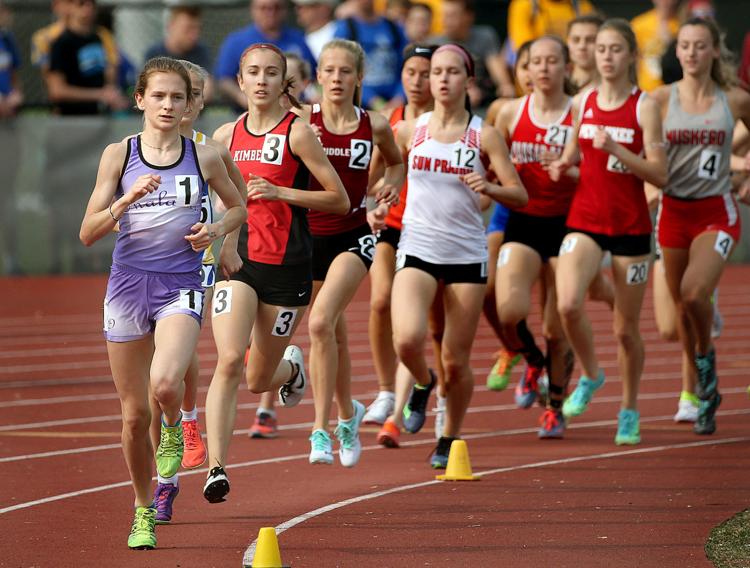 Saturday: WIAA state track and field meet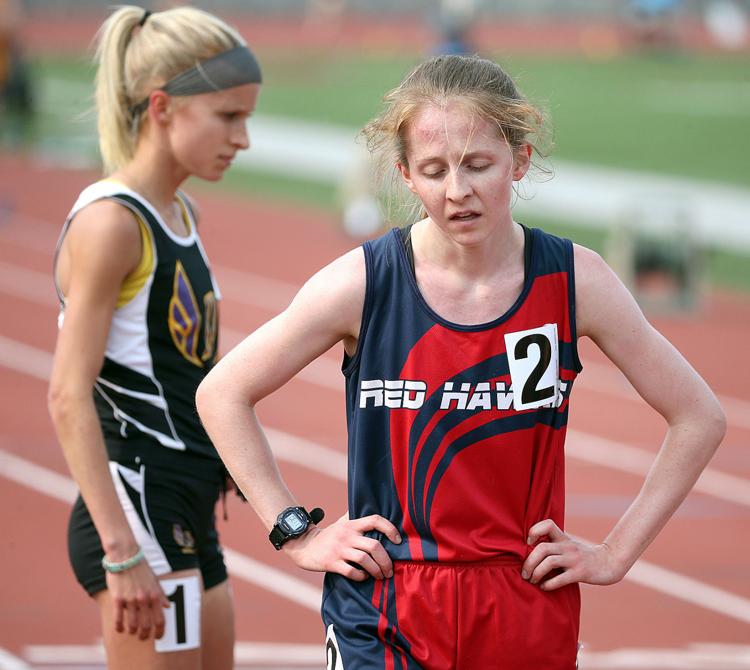 Saturday: WIAA state track and field meet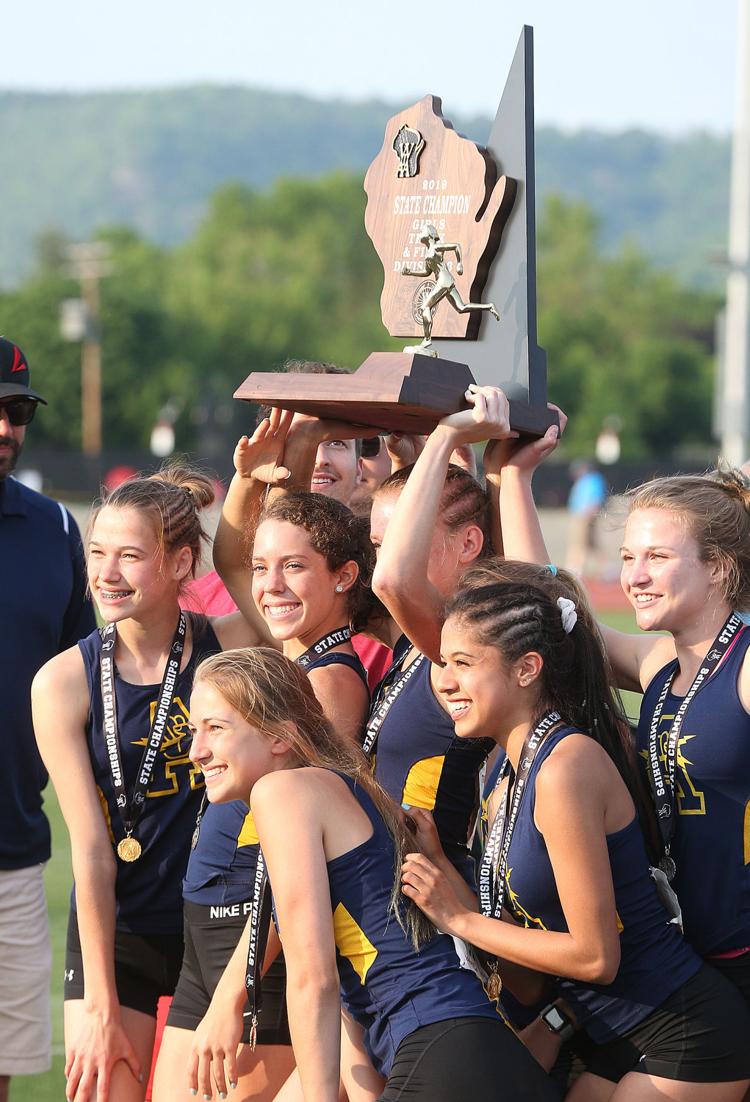 Saturday: WIAA state track and field meet
Saturday: WIAA state track and field meet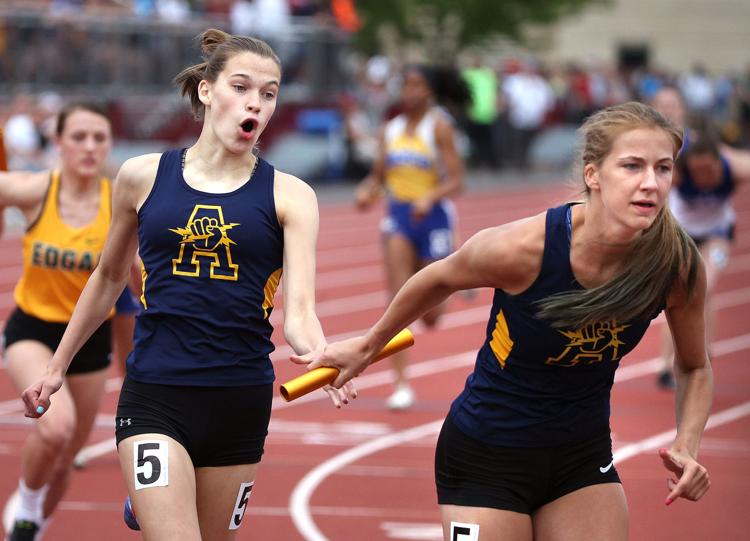 Saturday: WIAA state track and field meet
Saturday: WIAA state track and field meet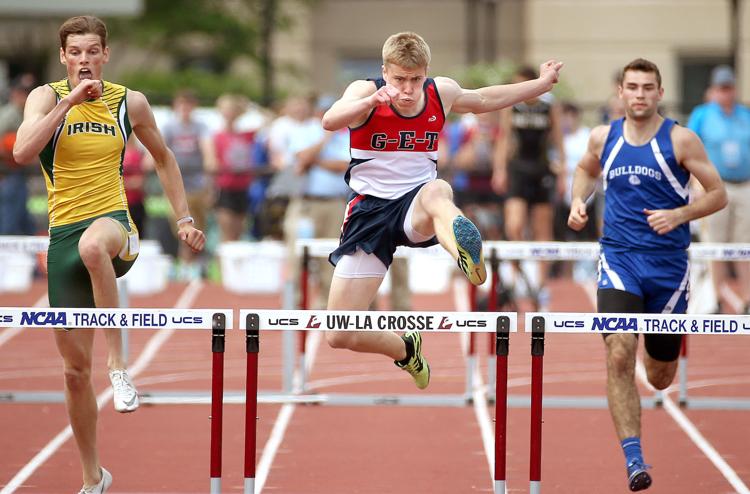 Saturday: WIAA state track and field meet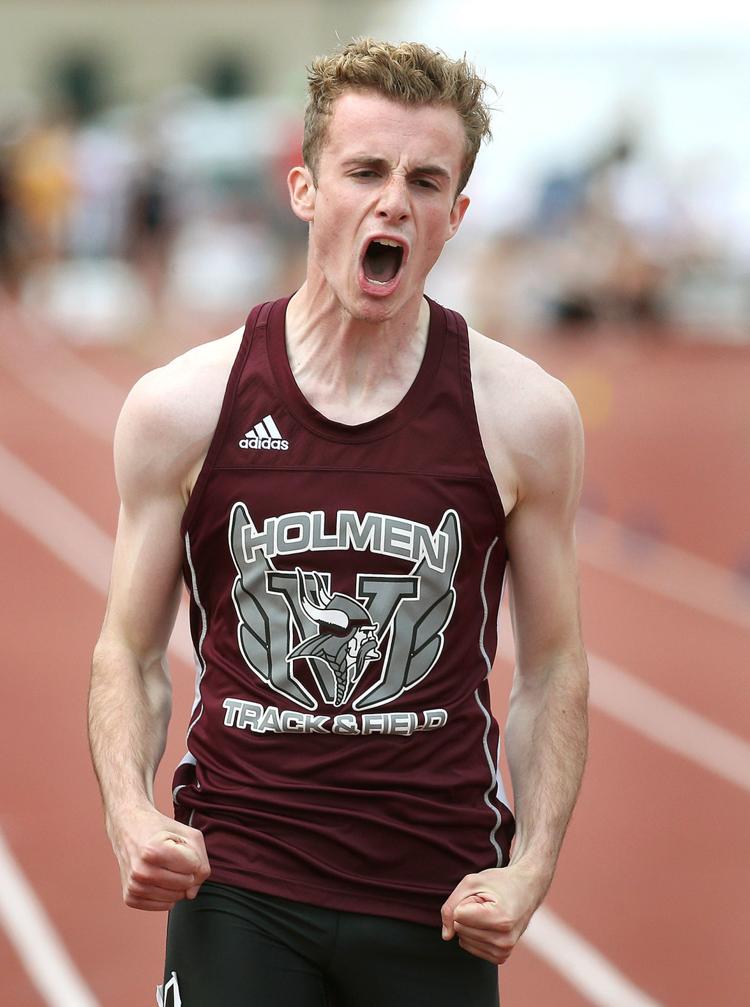 Saturday: WIAA state track and field meet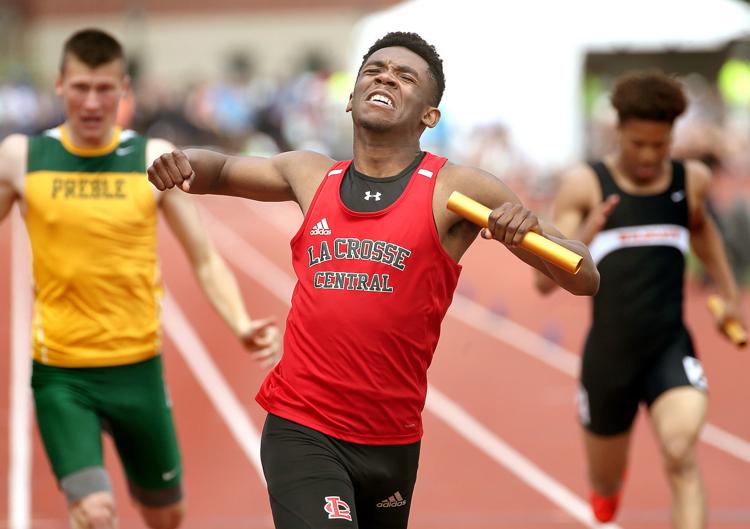 Saturday: WIAA state track and field meet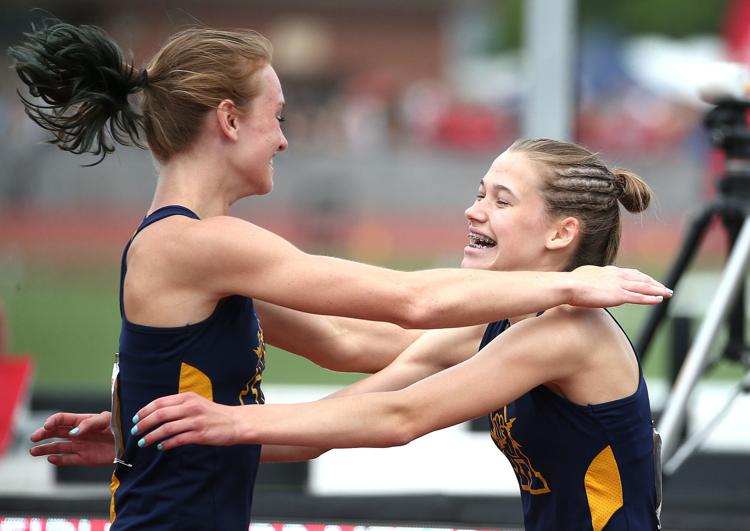 Saturday: WIAA state track and field meet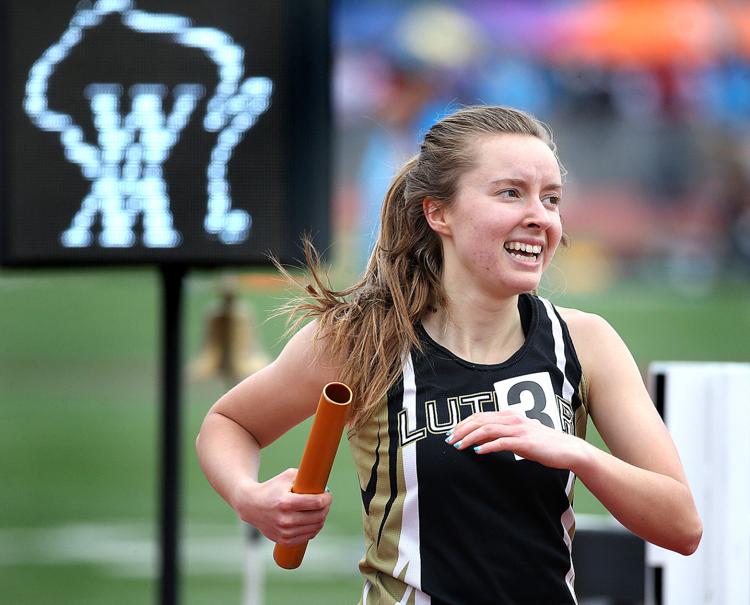 Saturday: WIAA state track and field meet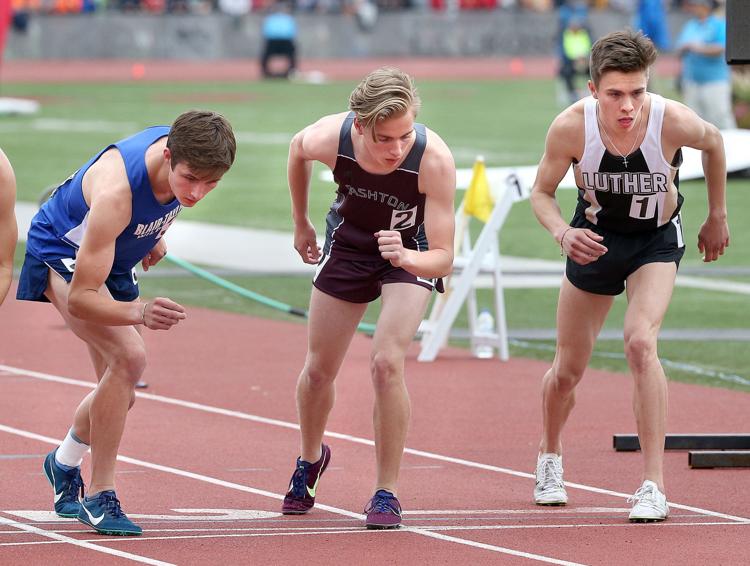 Saturday: WIAA state track and field meet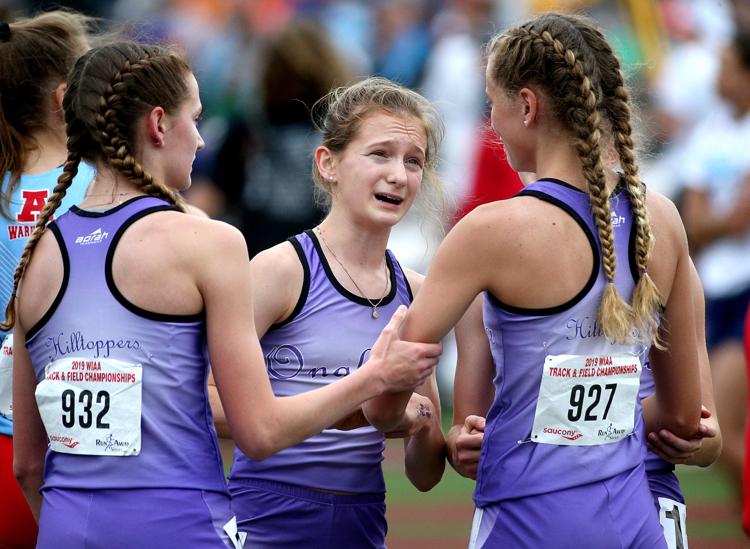 Saturday: WIAA state track and field meet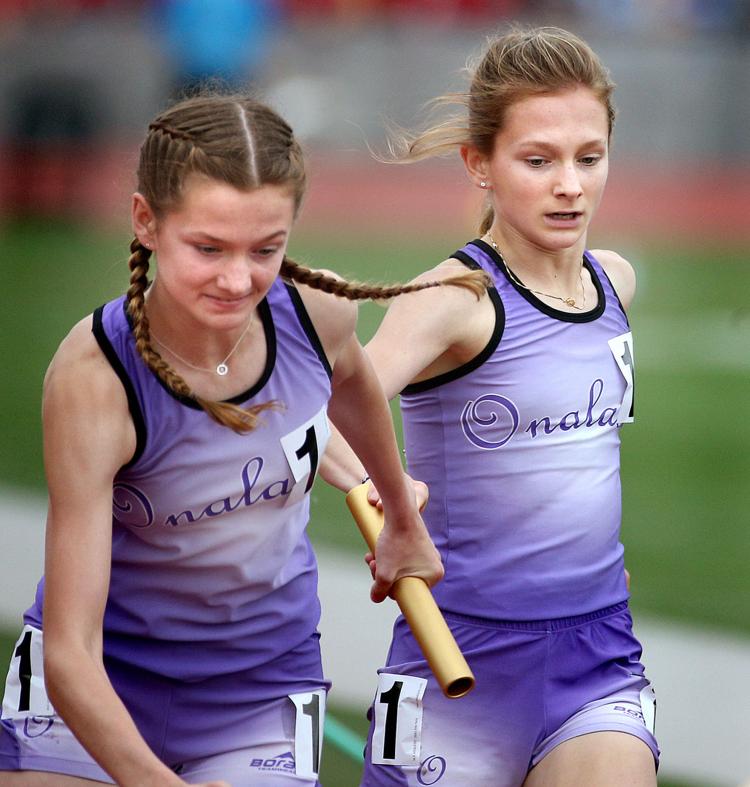 Saturday: WIAA state track and field meet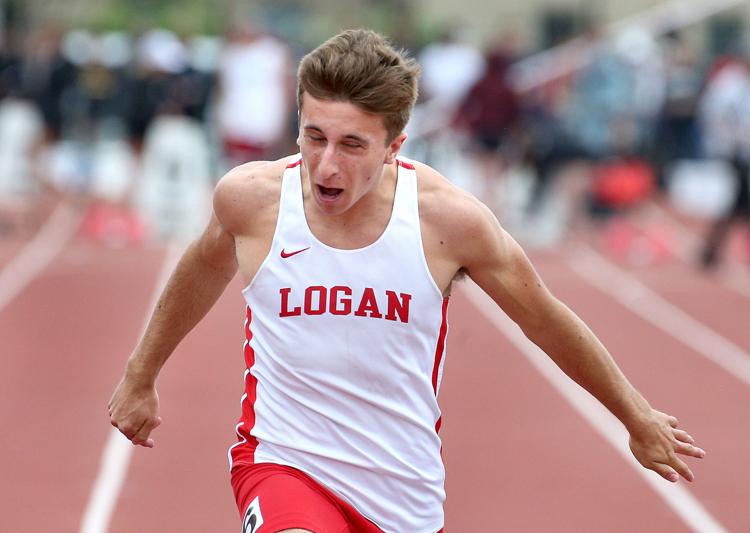 Saturday: WIAA state track and field meet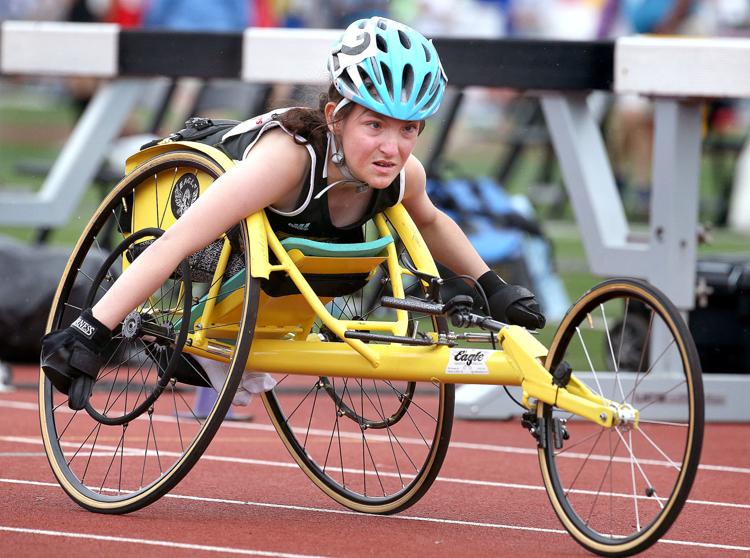 Saturday: WIAA state track and field meet
Saturday: WIAA state track and field meet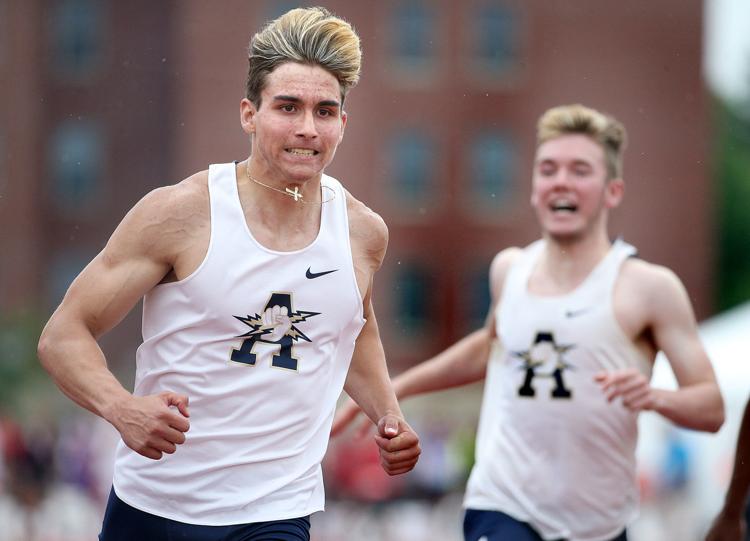 Saturday: WIAA state track and field meet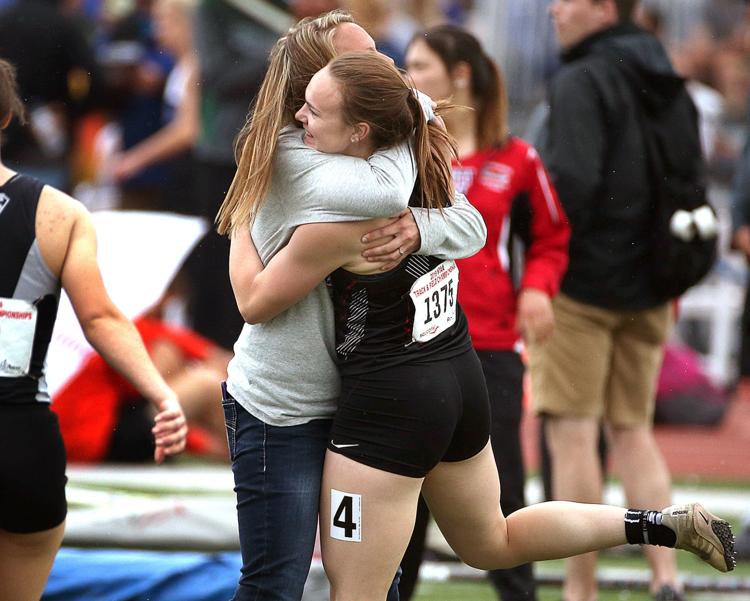 Saturday: WIAA state track and field meet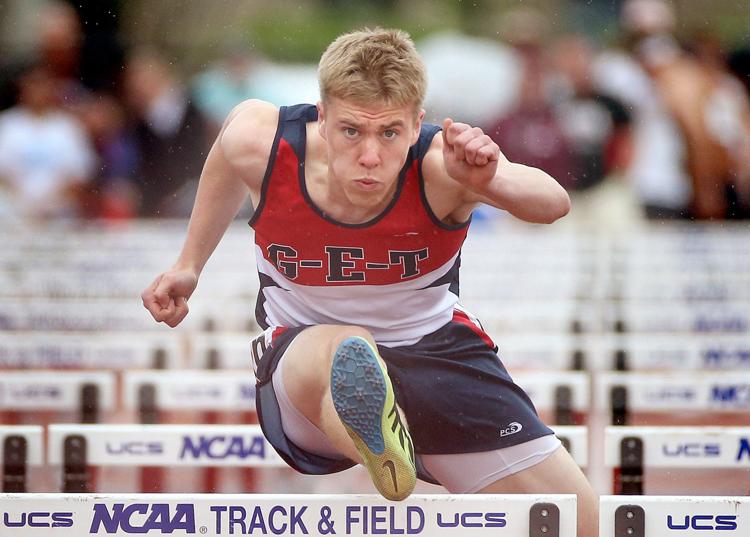 Friday: WIAA state track and field meet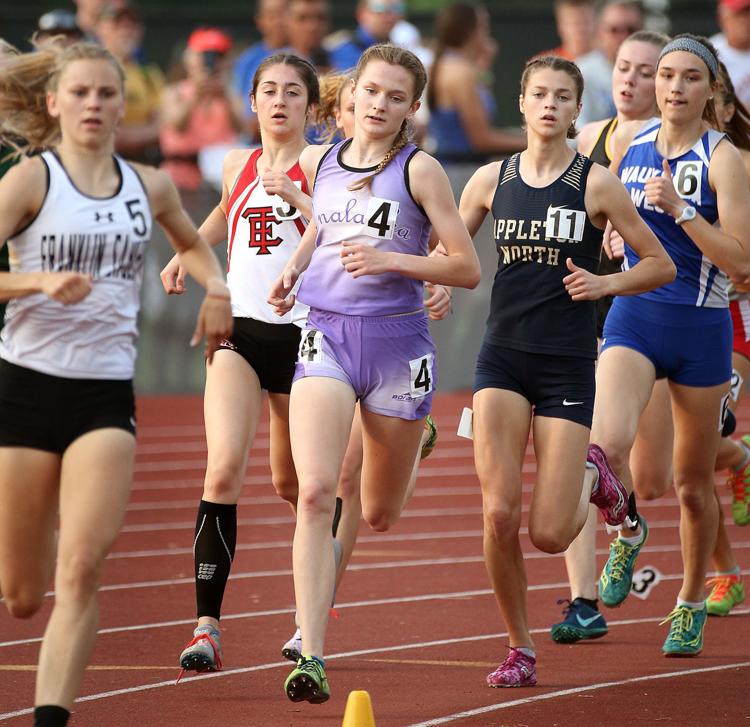 Friday: WIAA state track and field meet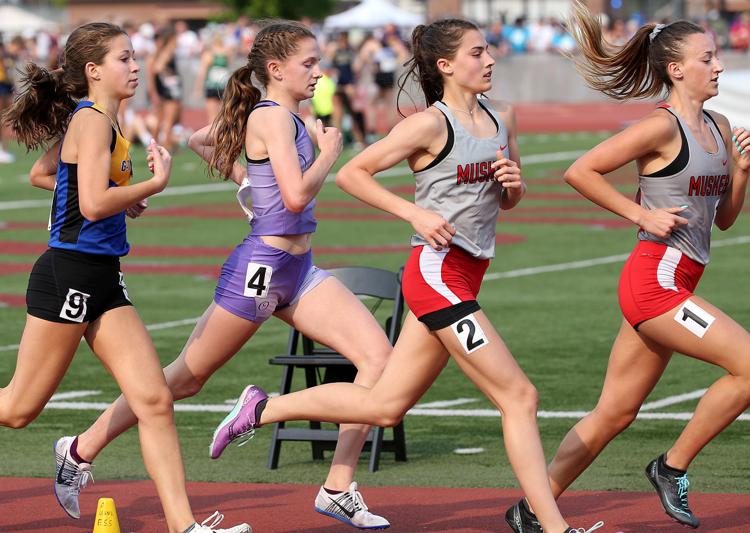 Friday: WIAA state track and field meet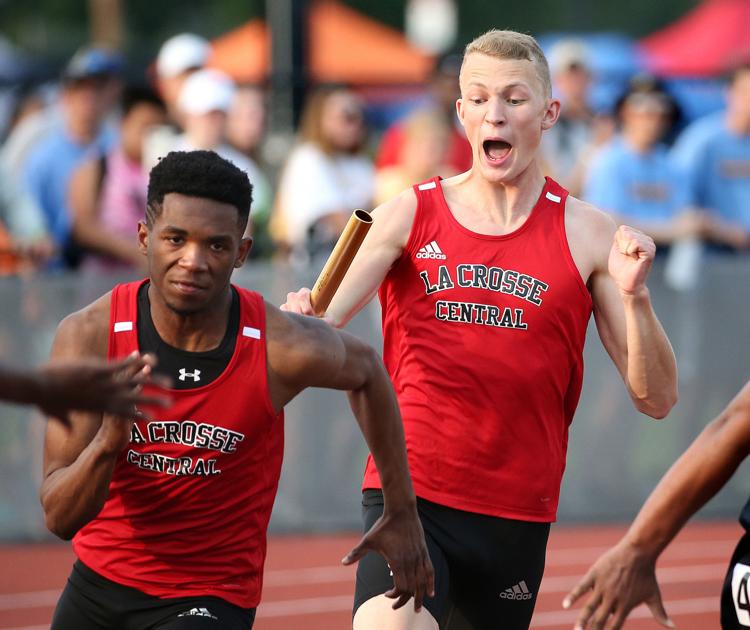 Friday: WIAA state track and field meet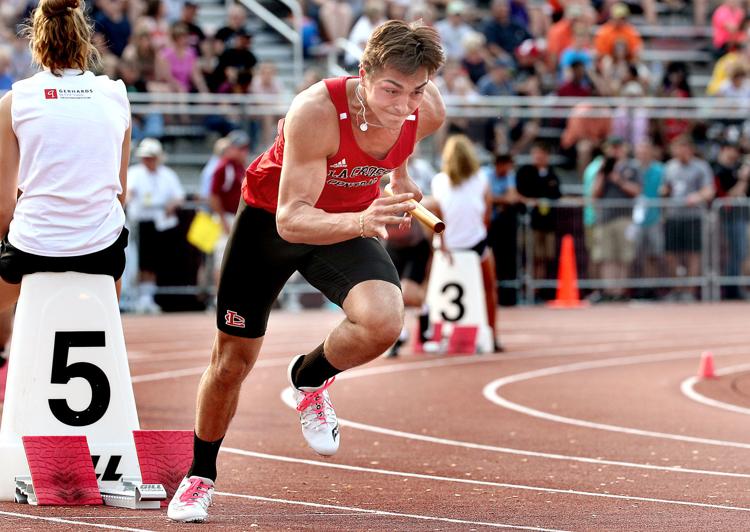 Friday: WIAA state track and field meet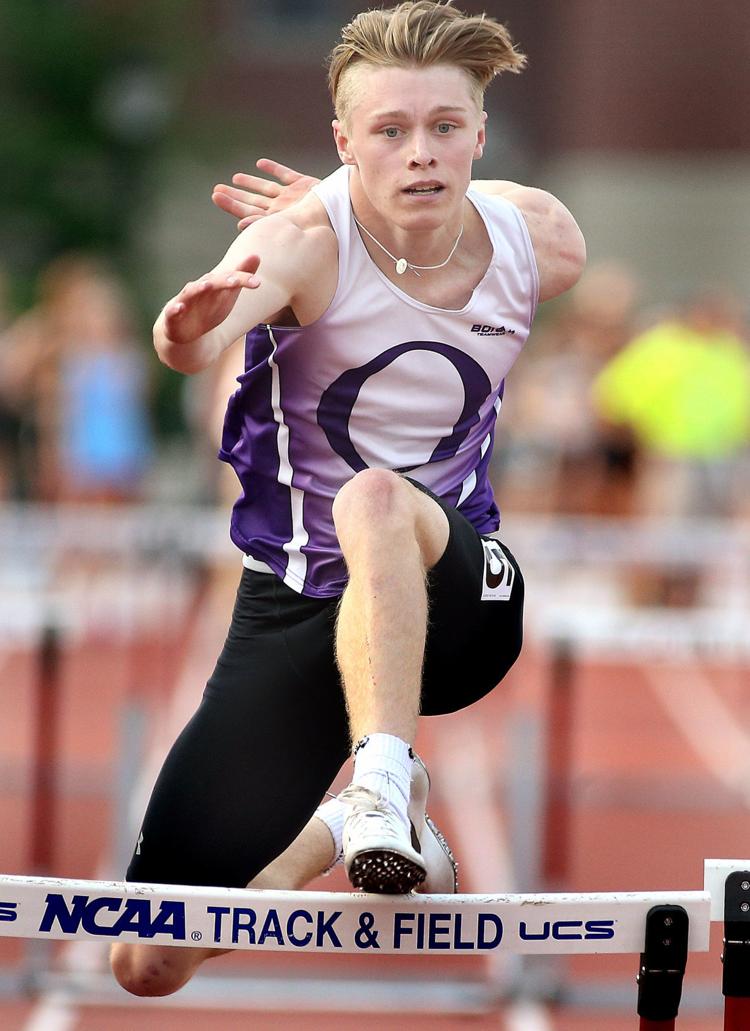 Friday: WIAA state track and field meet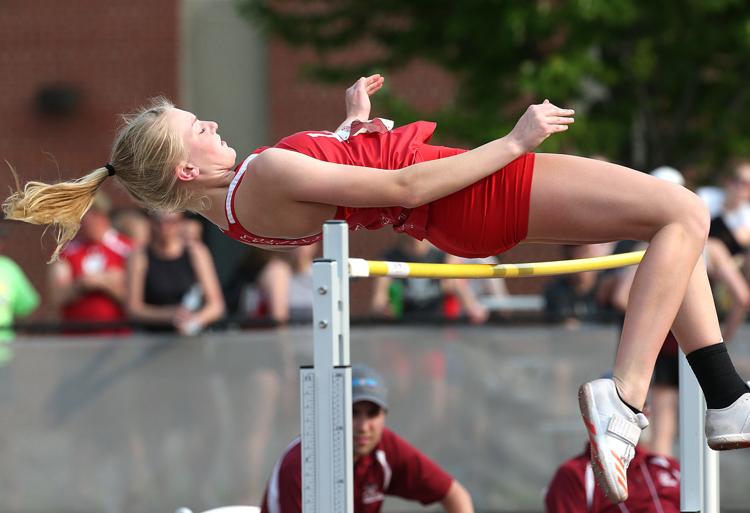 WIAA state track and field meet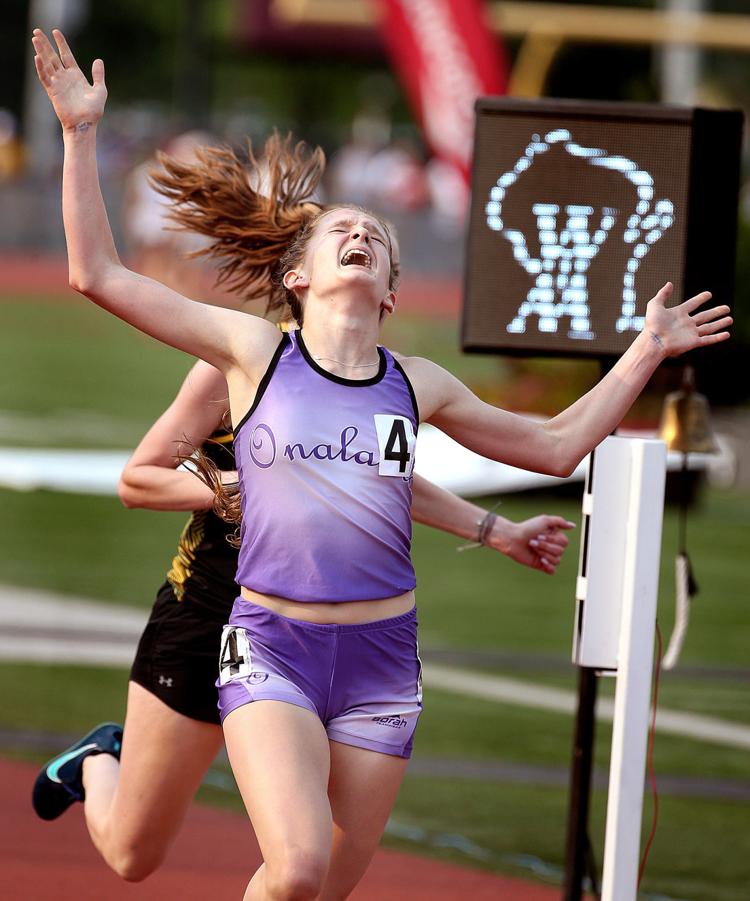 Friday: WIAA state track and field meet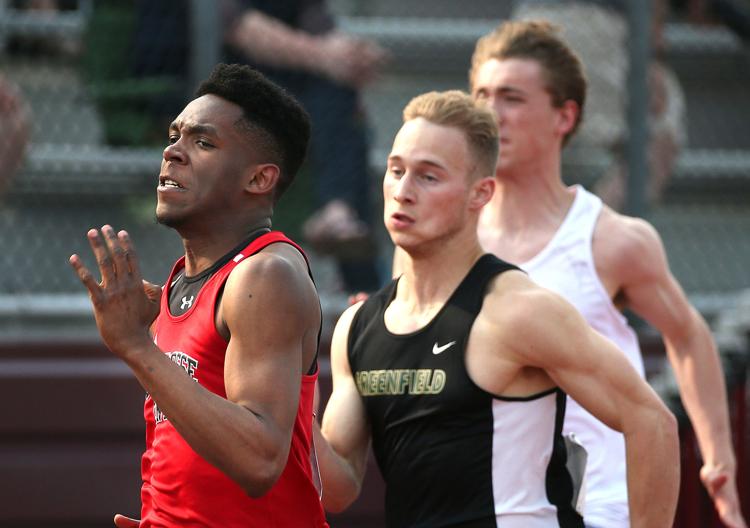 Friday: WIAA state track and field meet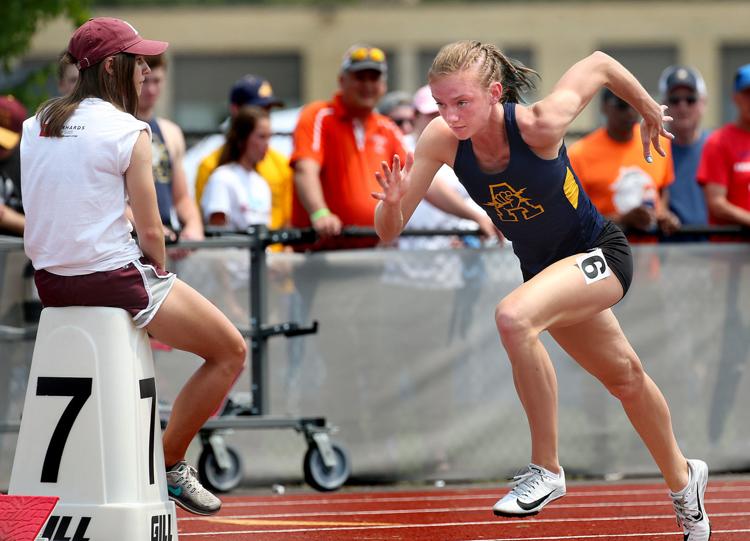 Friday: WIAA state track and field meet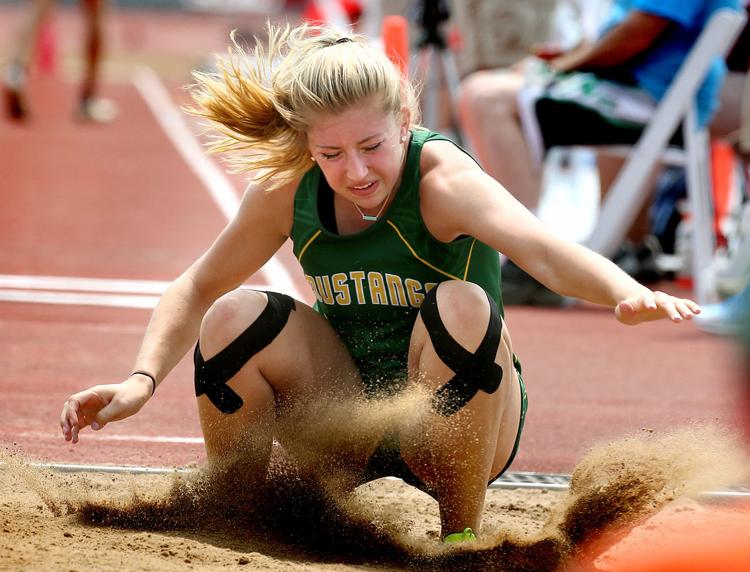 Friday: WIAA state track and field meet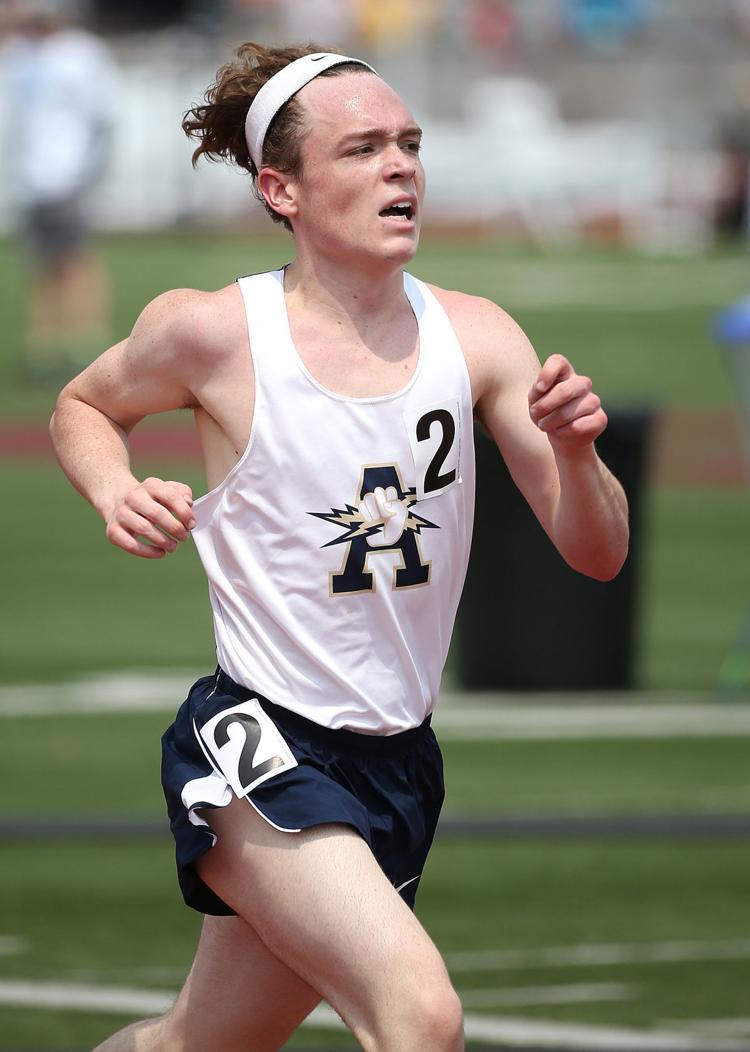 Friday: WIAA state track and field meet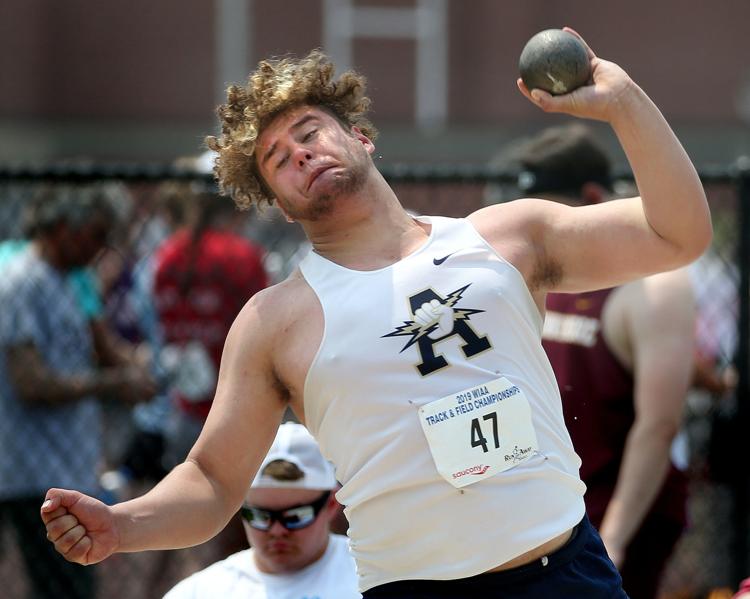 Friday: WIAA state track and field meet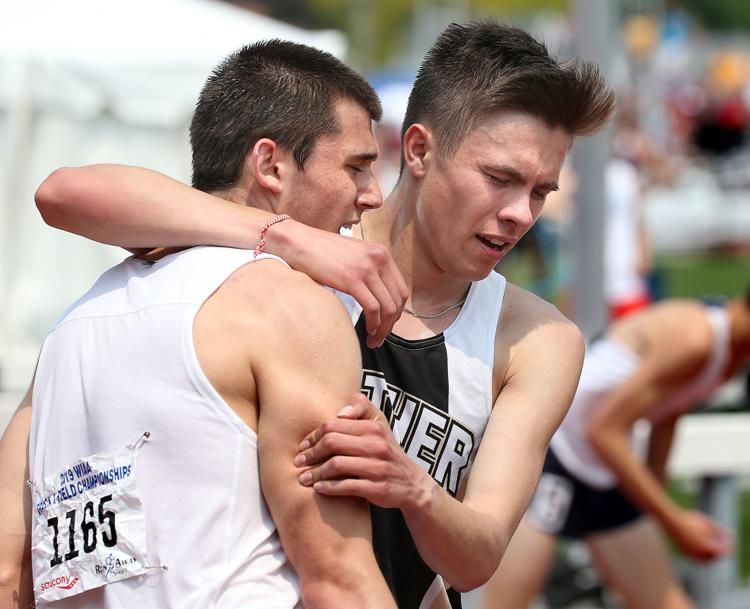 Friday: WIAA state track and field meet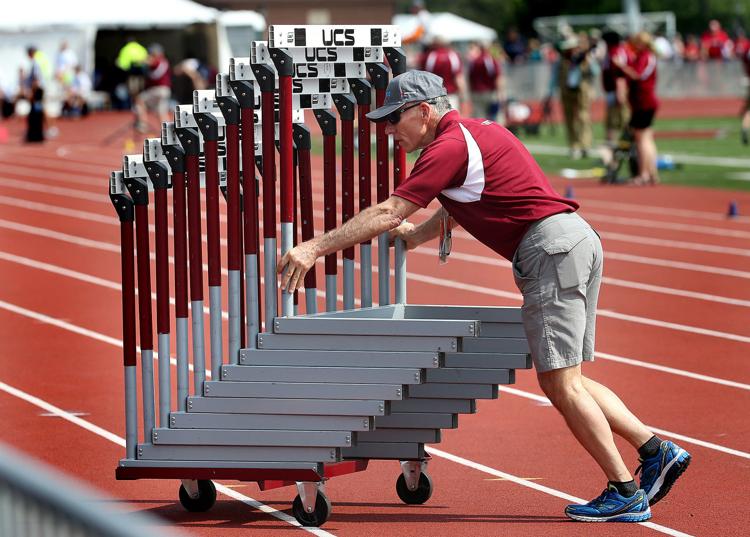 Friday: WIAA state track and field meet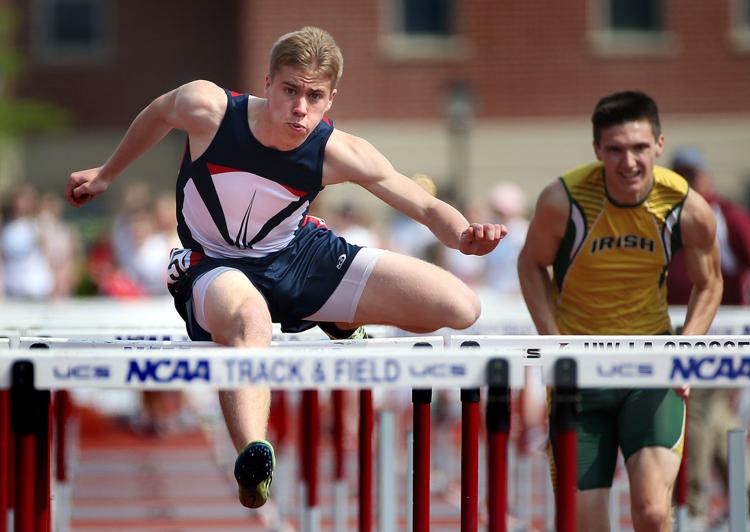 Friday: WIAA state track and field meet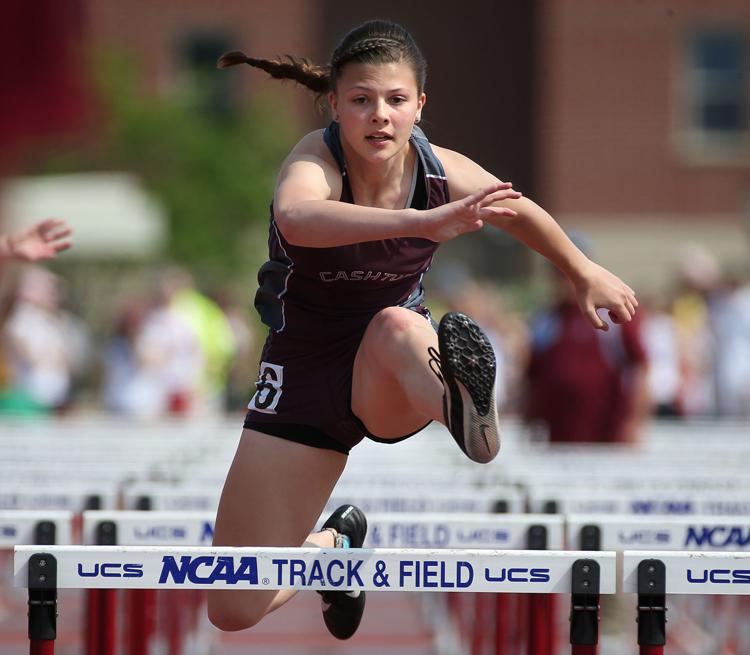 Friday: WIAA state track and field meet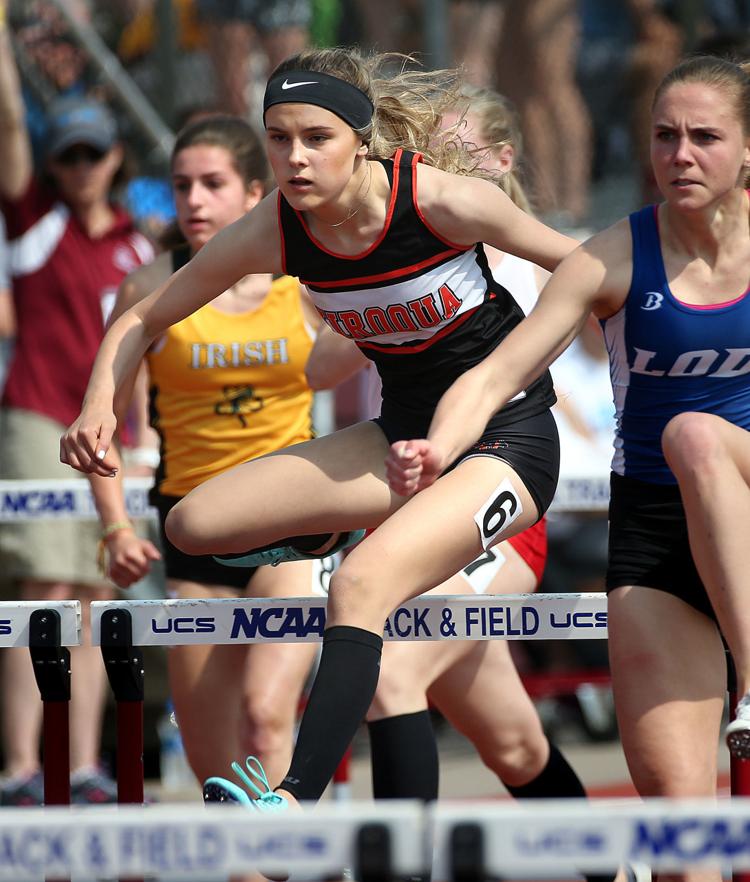 Friday: WIAA state track and field meet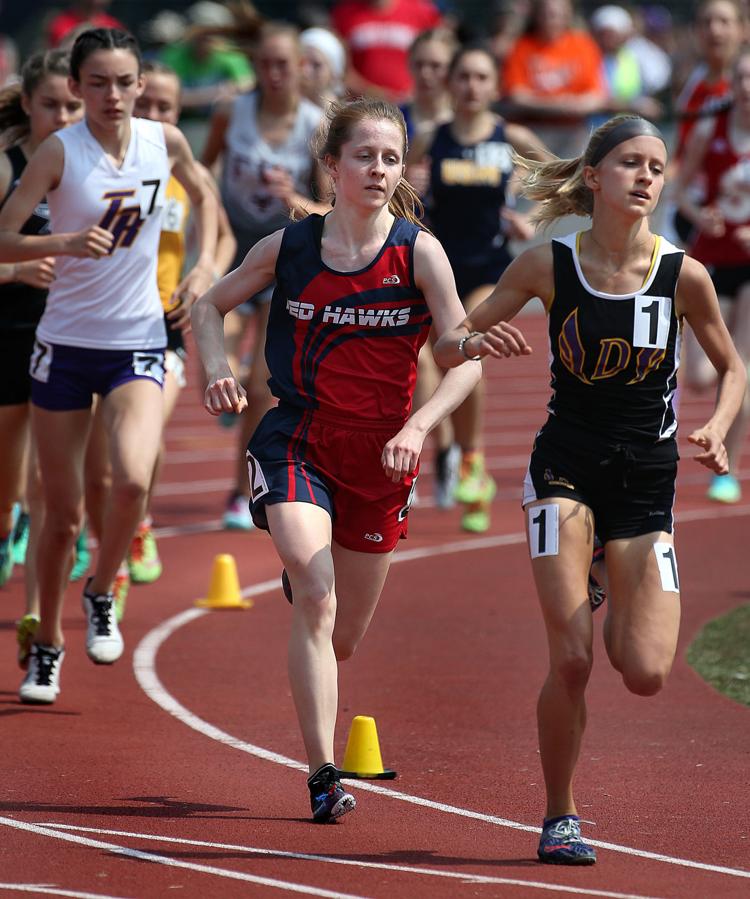 Friday: WIAA state track and field meet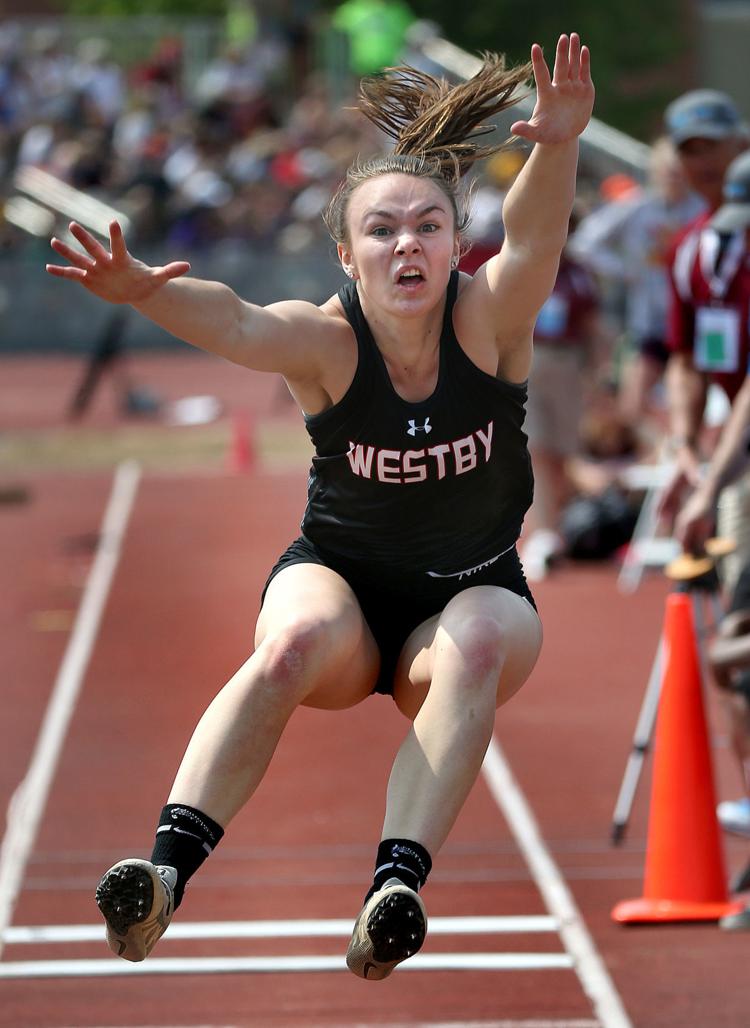 Friday: WIAA state track and field meet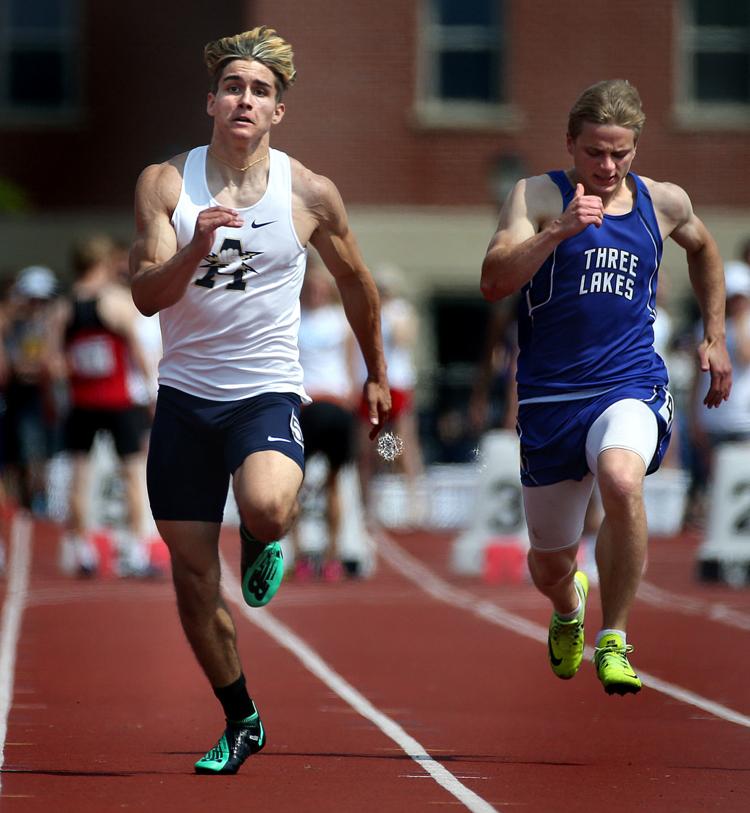 Friday: WIAA state track and field meet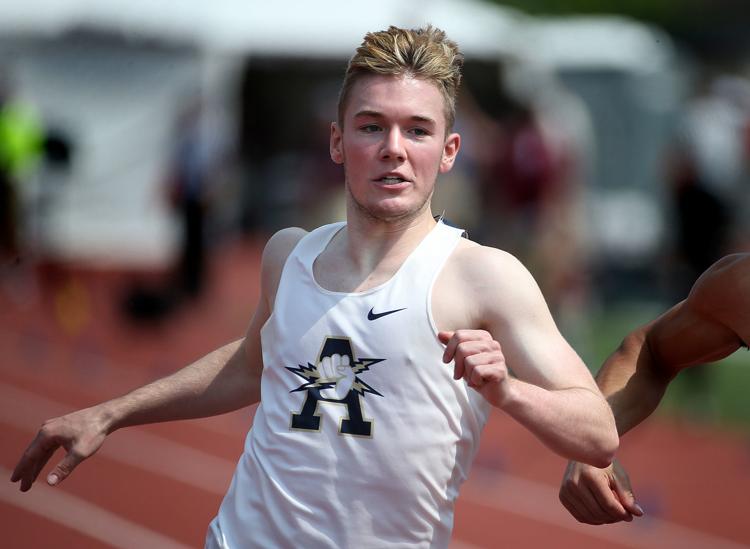 Friday: WIAA state track and field meet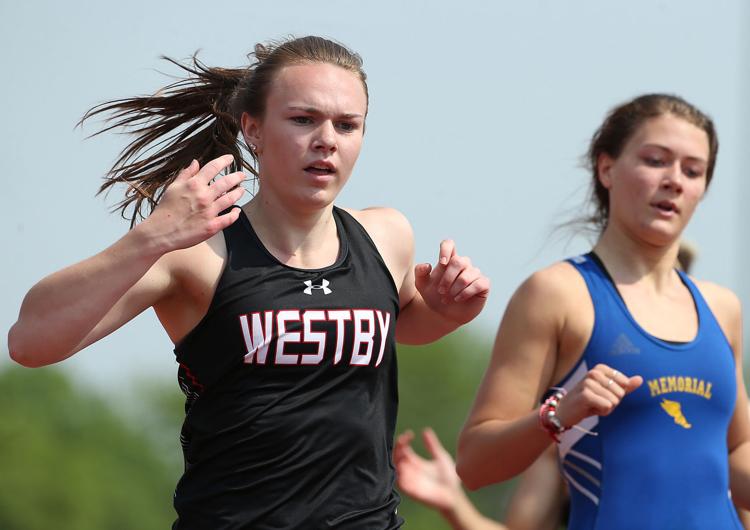 Thursday: WIAA state track and field meet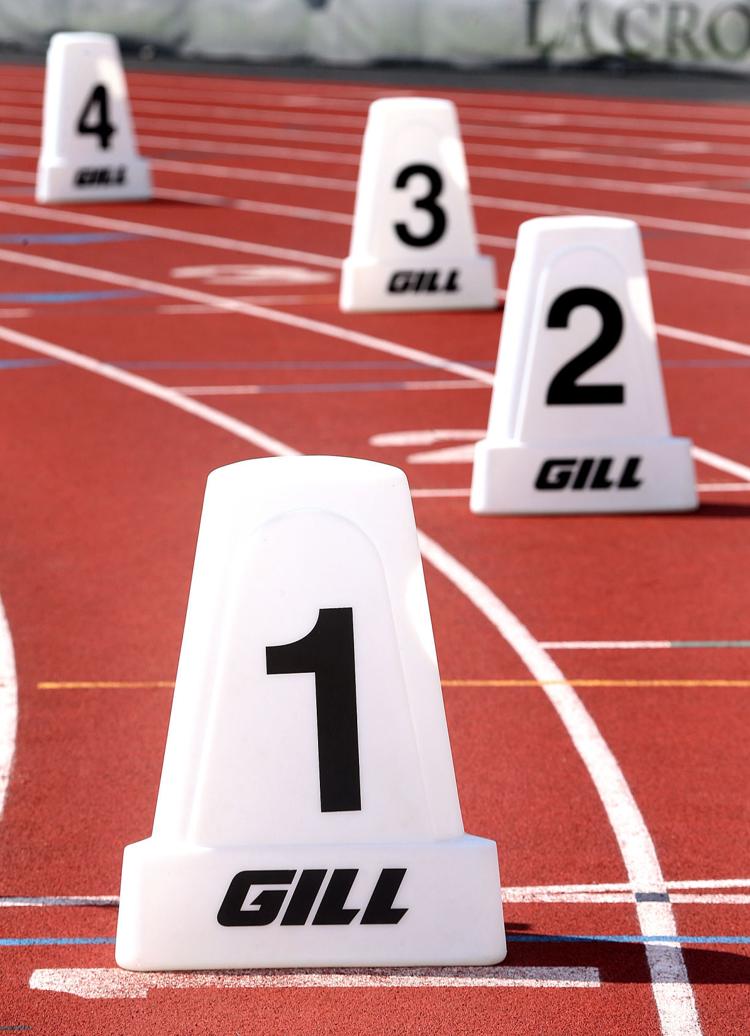 Thursday: WIAA state track and field meet