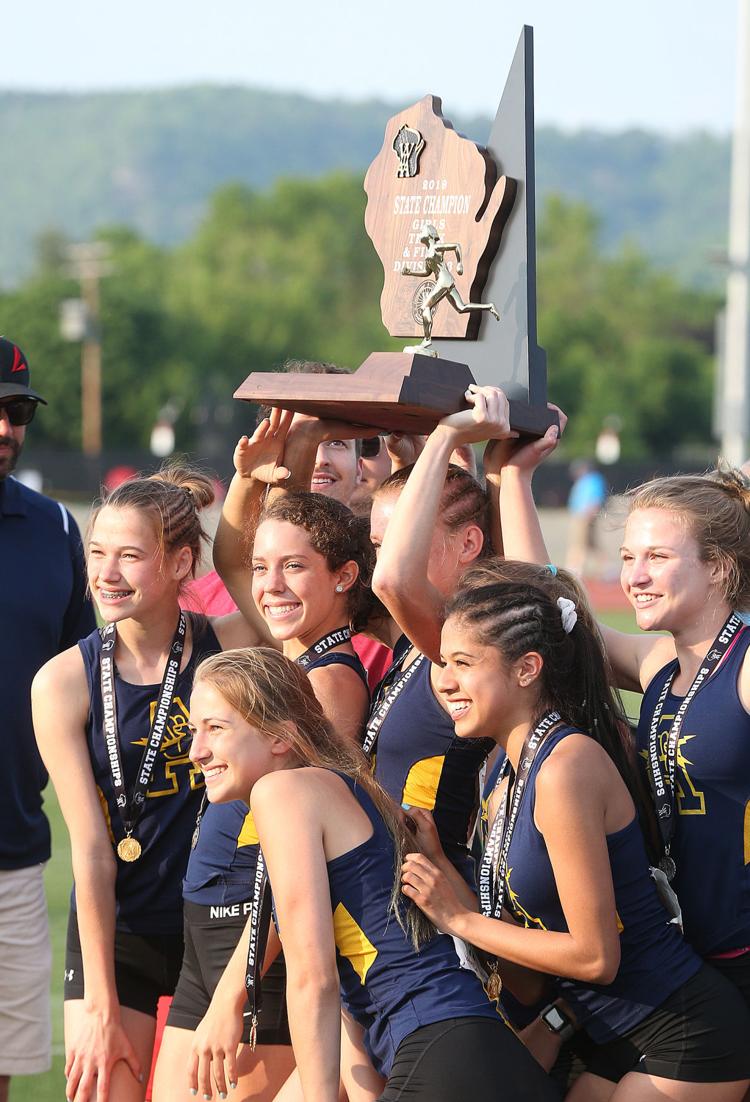 It was a joy to watch in real time, and Aquinas High School sophomore Lukas Beck was just part of the big picture during two exciting days of the WIAA state track and field meet at the Veterans Memorial Sports Complex.
The Aquinas boys and girls had the chance to shine as teams and did it. Not everything went perfectly, but the pressure was on and they did it.
The boys locked things up their Division 3 title relatively early because they won gold medals in just about everything they ran. The girls didn't get their mitts on the championship trophy until their 1,600-meter relay team won a race that included two other teams with a chance to win it if they ran well enough.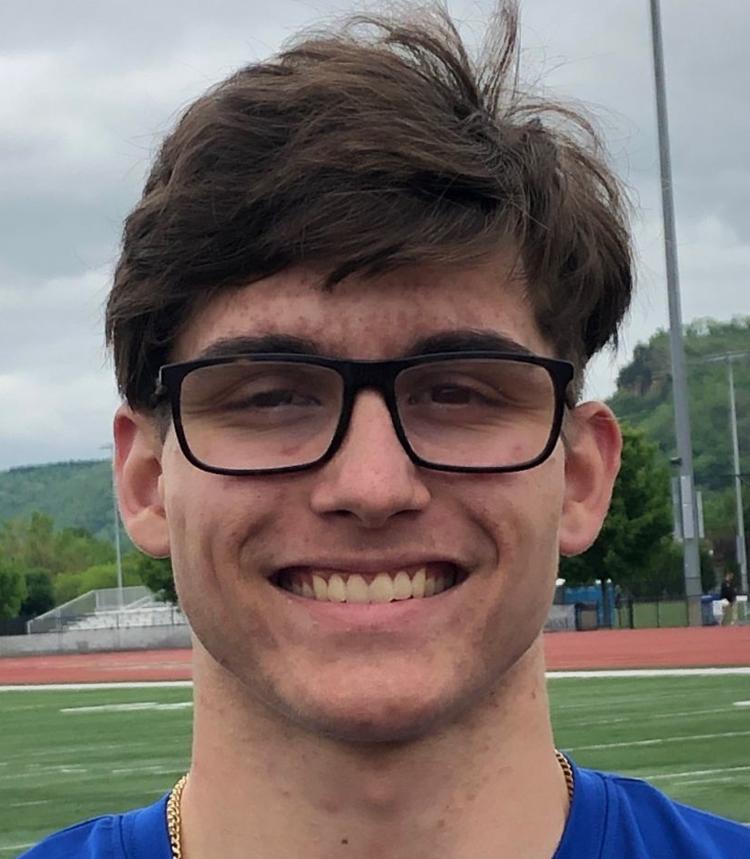 Coaches, parents and other athletes screamed from the bleachers as Andrea White, Karlie Meyer, Shelby Thicke and Megan Scheidt each took a lap and finished second and ahead of both teams they had to beat — Edgar and Royall.
It was exciting and something each of them will remember for the rest of their lives.
Beck said he was one of those going crazy while watching the final relay.
"It was crazy," he said of watching the girls pull out the state championship. "I was so proud of them."
Form Lexi Donarski's four medals to Beck's three championships, there were special moments all over the track.
There was also a buzz each time Beck took to the track and flexed his muscles on the competition. He couldn't have had a better meet as he drew attention from a two-day crowd of more than 21,000 people.
"Who is that Aquinas kid?" I was asked on multiple occasions. "Where did he come from?"
Well, he ran on the same track a year ago and helped the Blugolds medal in two relays.
Register for more free articles.
Stay logged in to skip the surveys.
But there was something much different about Beck this time around. He was dominant and relentless as his feet attacked the lane he ran in.
"He turned into the Incredible Hulk," Aquinas sprint coach Chris Carley said. "He's become a machine, and we could see that start to happen last year.
"The only thing that was going to stop him (at state) was a pulled muscle or something."
Beck ran a 10.73-second 100-meter dash and won the race by a quarter of a second. He ran the 200 in 21.84 and won it by nearly a half-second. Finally, he ran the anchor leg for the Blugolds' winning 800 relay team that was timed at 1:28.88 and won by more than a second.
"It's unreal," Beck said of the feeling after such a performance. "All I wanted to do was give it my all."
Beck said he had the most fun running with the 800 relay, which beat its preliminary time after declaring that the goal on Friday. Seniors Bryant Meyer, Jackson Mashak and Evan Weber were also part of that race.
"Everyone on that team but me is a senior, and I won't be able to run with them again," Beck said. "That made this race a pretty special one."
But they were two special days for many other people wearing Aquinas jerseys, too.
Whether it was a relay, Ethan Gregg getting second place in the 3,200, Bryce Lee getting fourth in the shot put or Courtney Becker tying for sixth in the high jump, there was plenty of credit to go around in winning the two newest pieces for the school's trophy case.
---
Video: WIAA State Track & Field meet
Saturday: WIAA state track and field meet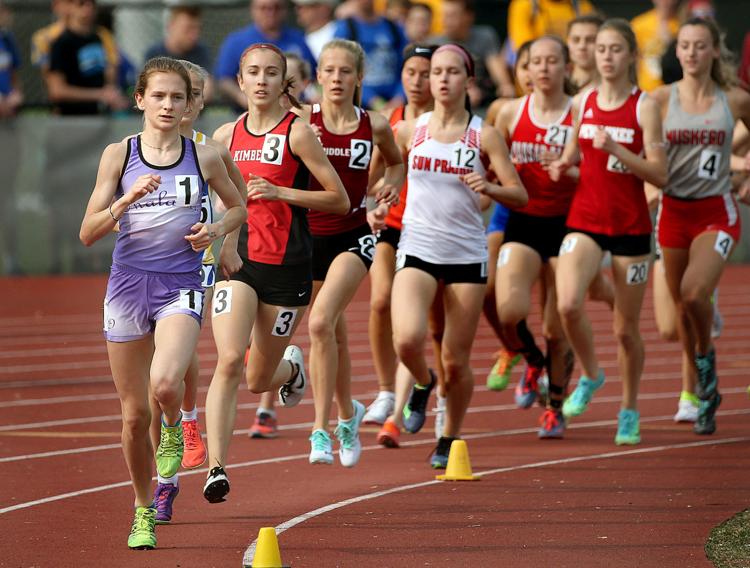 Saturday: WIAA state track and field meet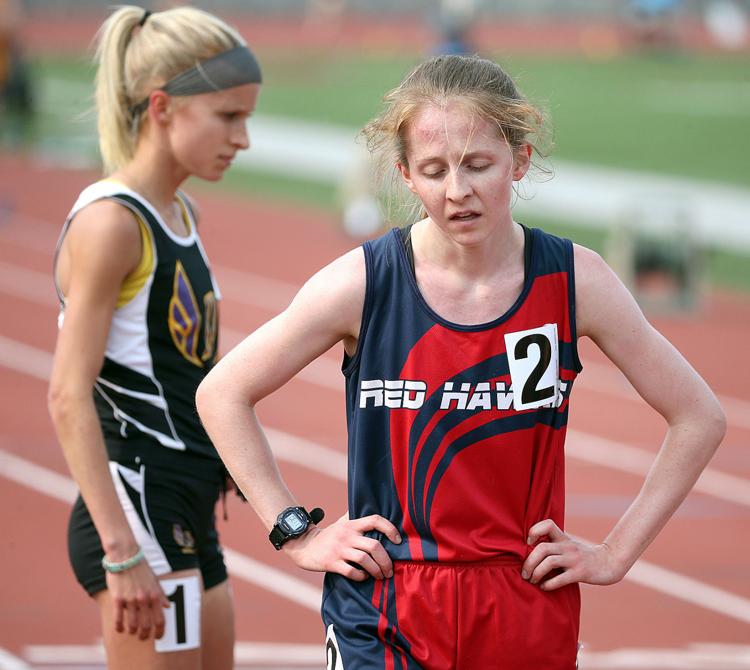 Saturday: WIAA state track and field meet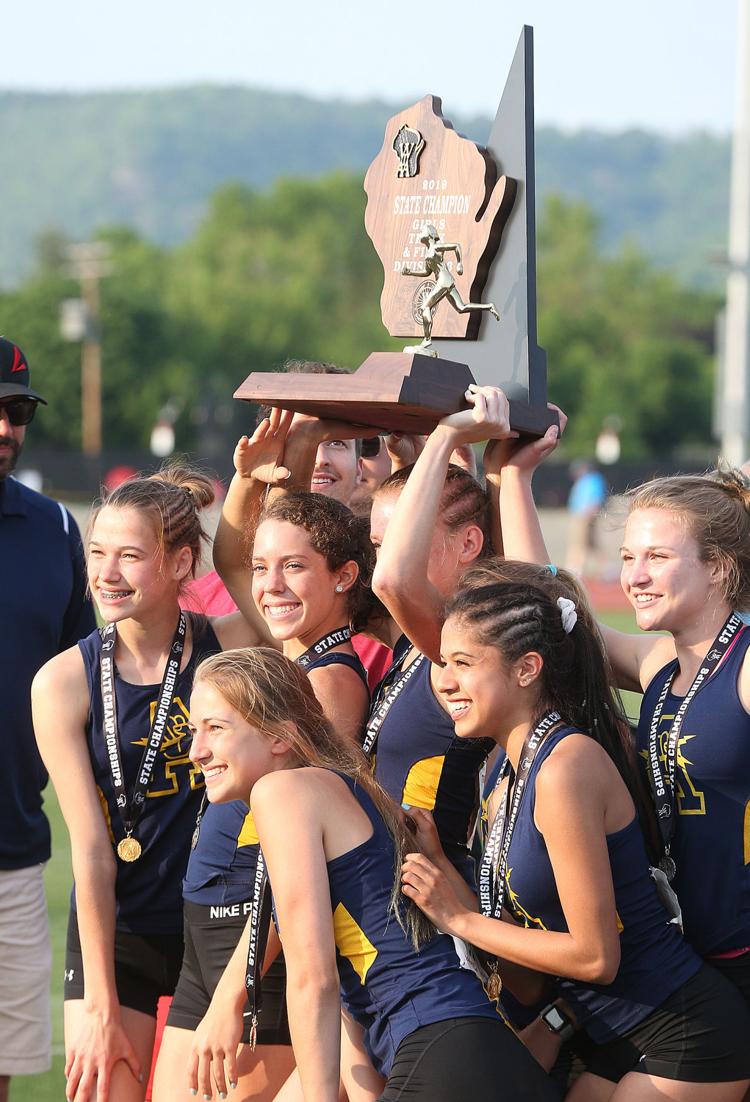 Saturday: WIAA state track and field meet
Saturday: WIAA state track and field meet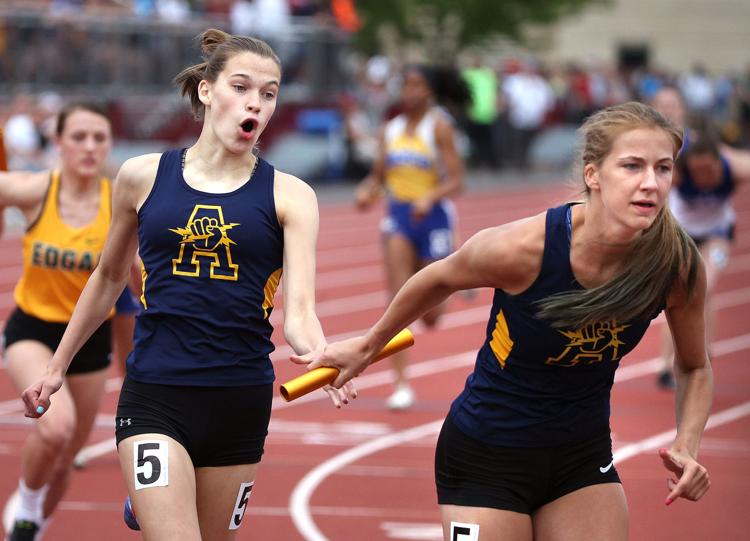 Saturday: WIAA state track and field meet
Saturday: WIAA state track and field meet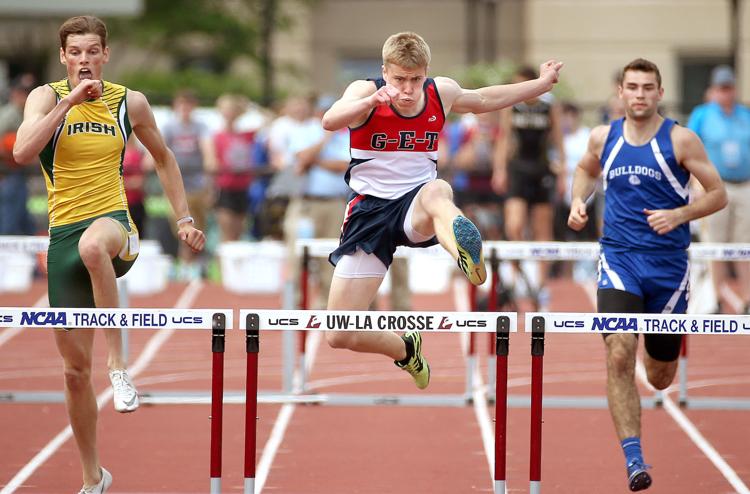 Saturday: WIAA state track and field meet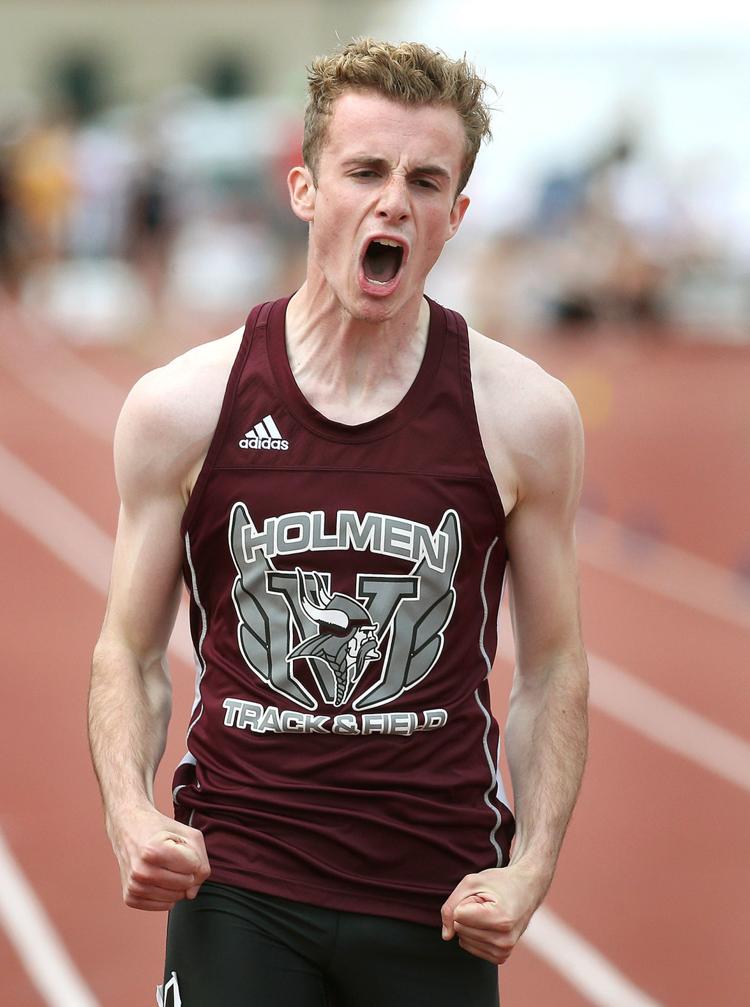 Saturday: WIAA state track and field meet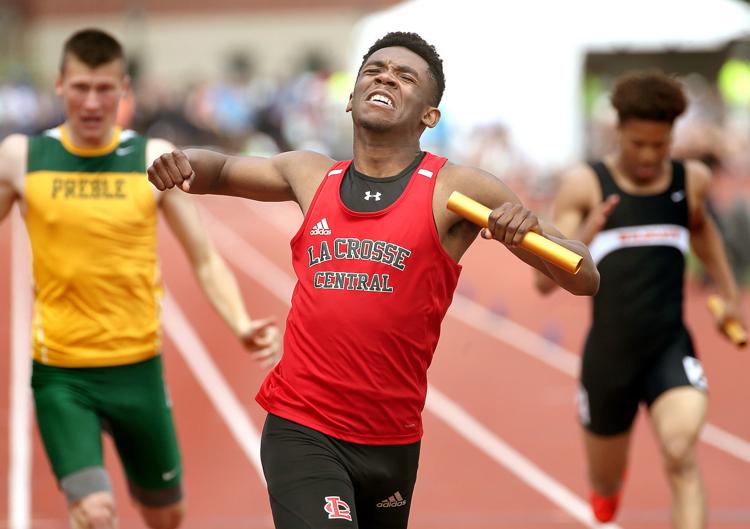 Saturday: WIAA state track and field meet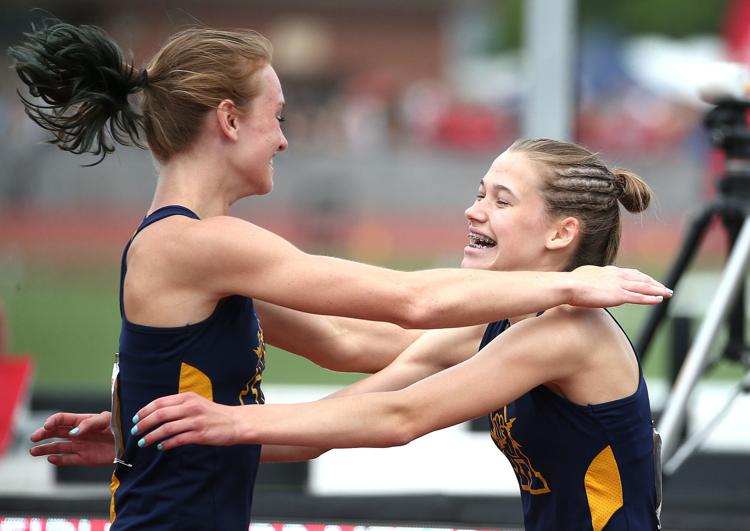 Saturday: WIAA state track and field meet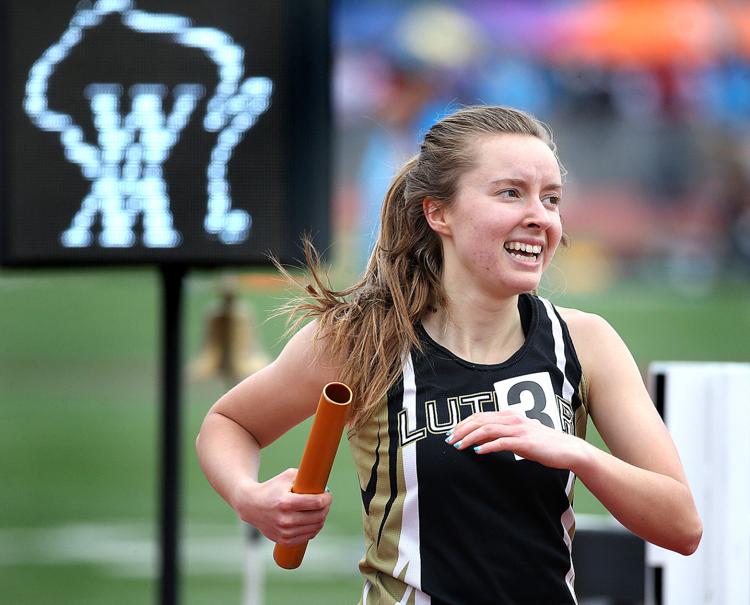 Saturday: WIAA state track and field meet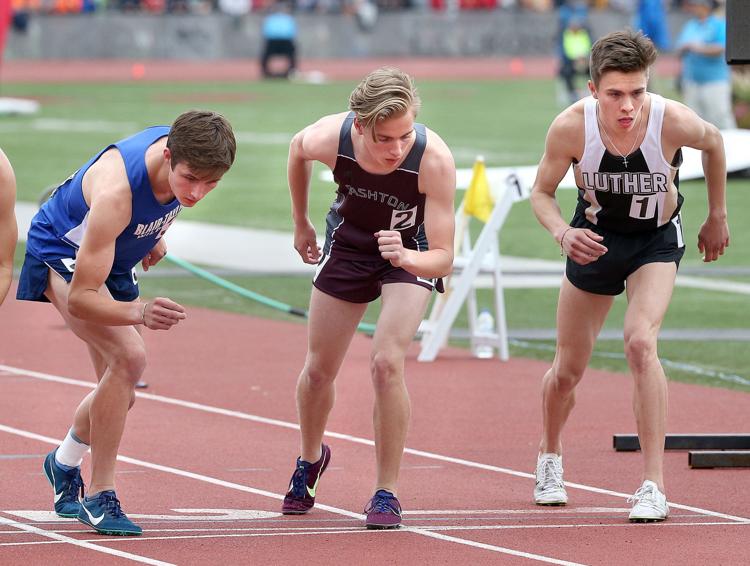 Saturday: WIAA state track and field meet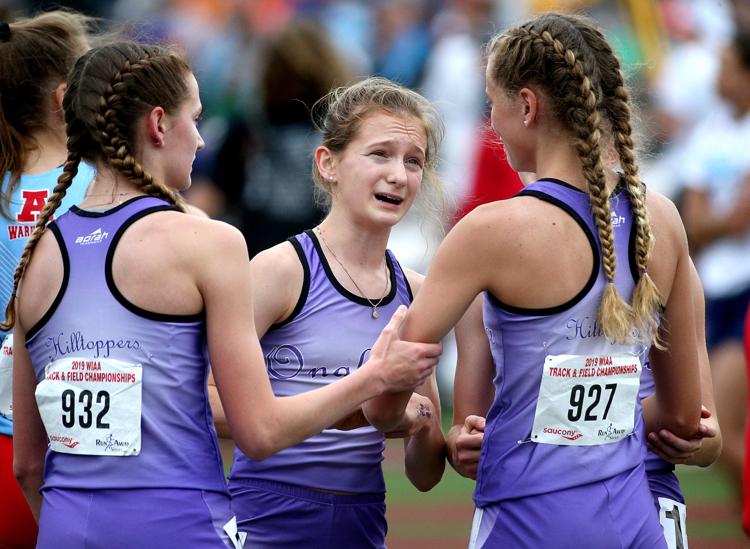 Saturday: WIAA state track and field meet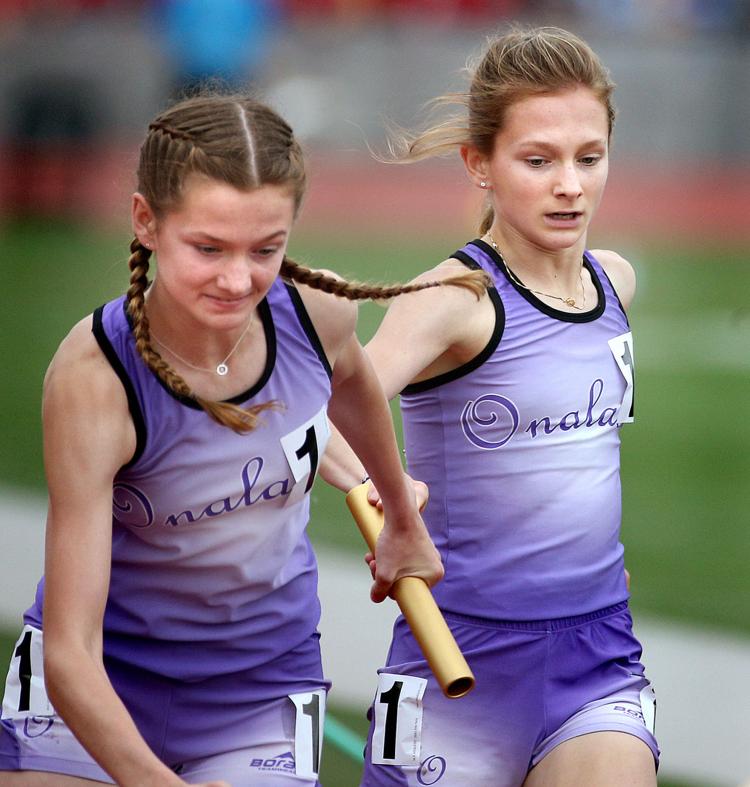 Saturday: WIAA state track and field meet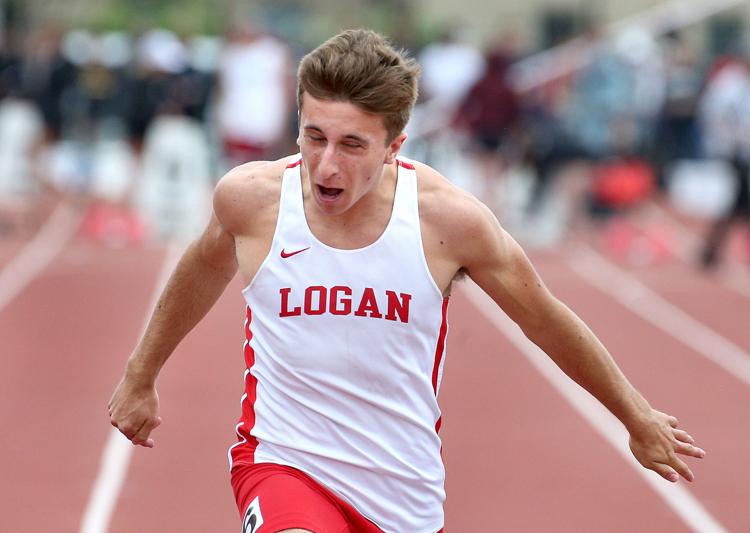 Saturday: WIAA state track and field meet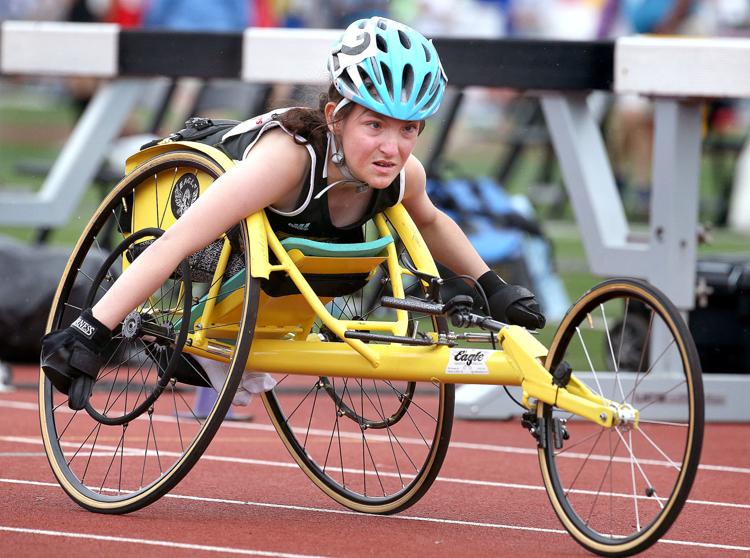 Saturday: WIAA state track and field meet
Saturday: WIAA state track and field meet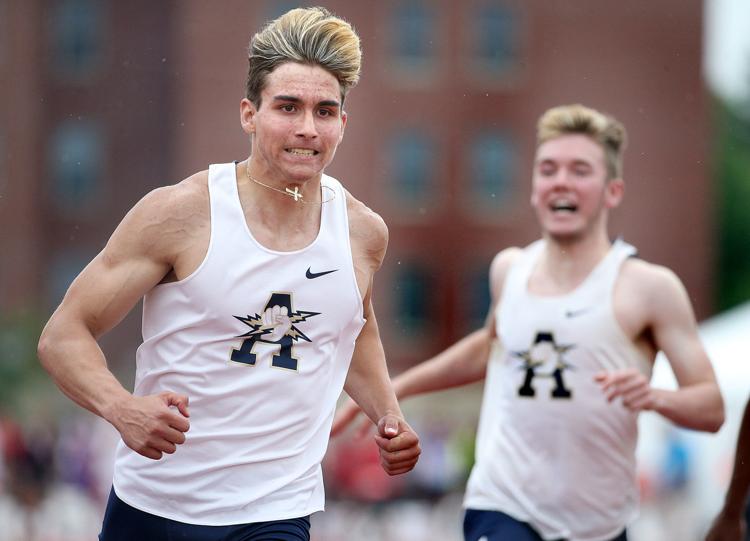 Saturday: WIAA state track and field meet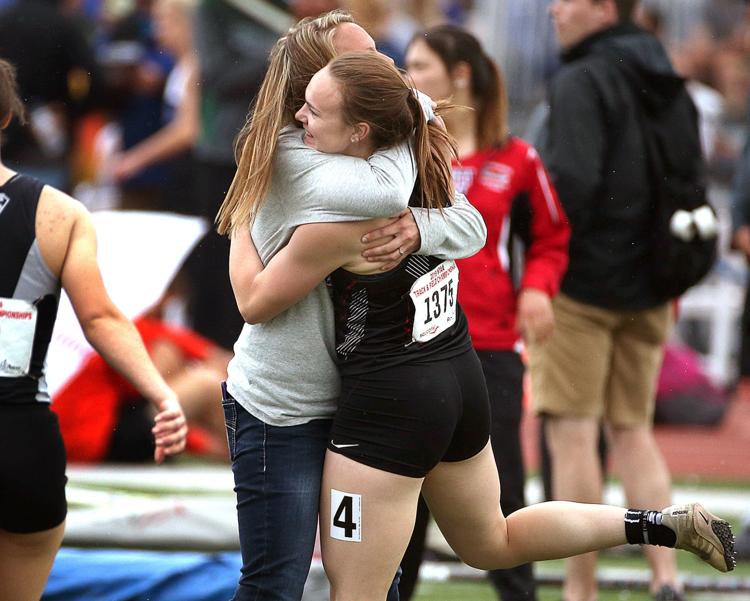 Saturday: WIAA state track and field meet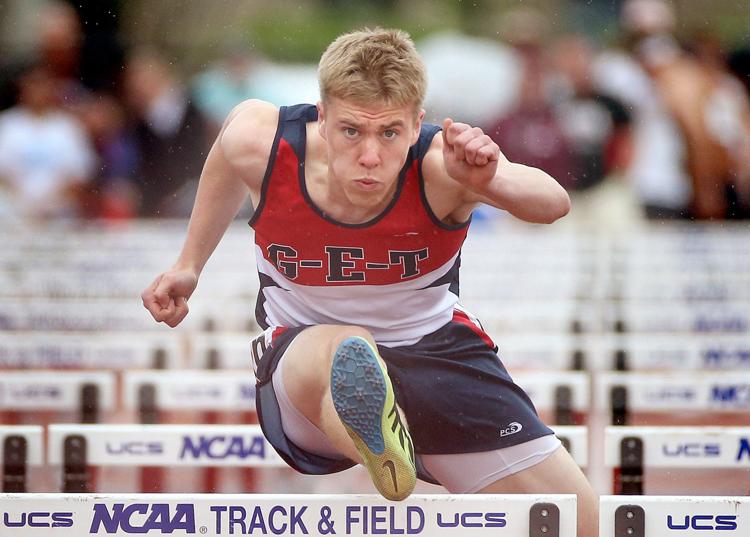 Friday: WIAA state track and field meet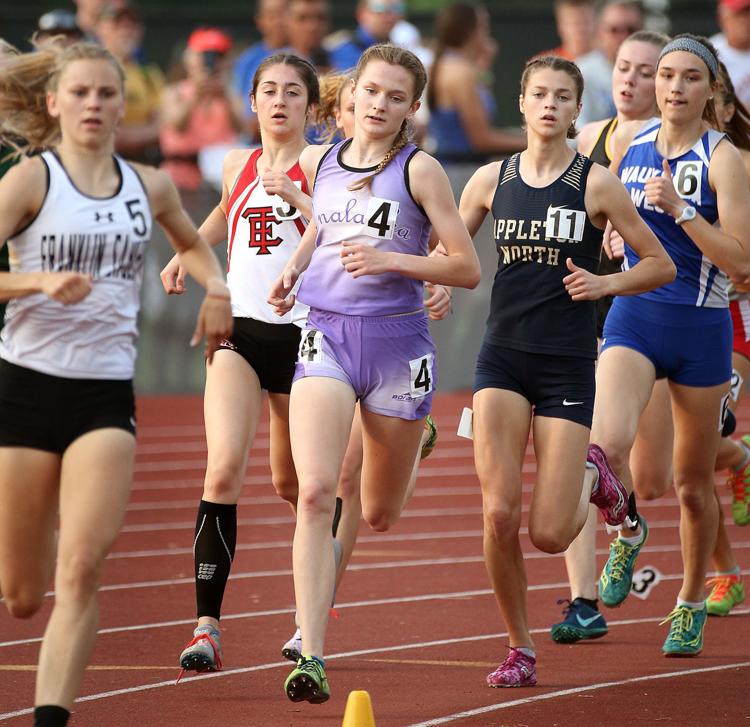 Friday: WIAA state track and field meet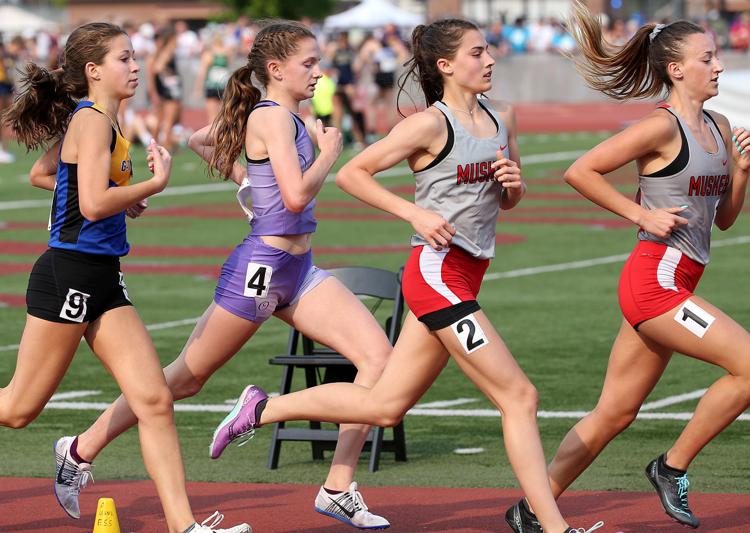 Friday: WIAA state track and field meet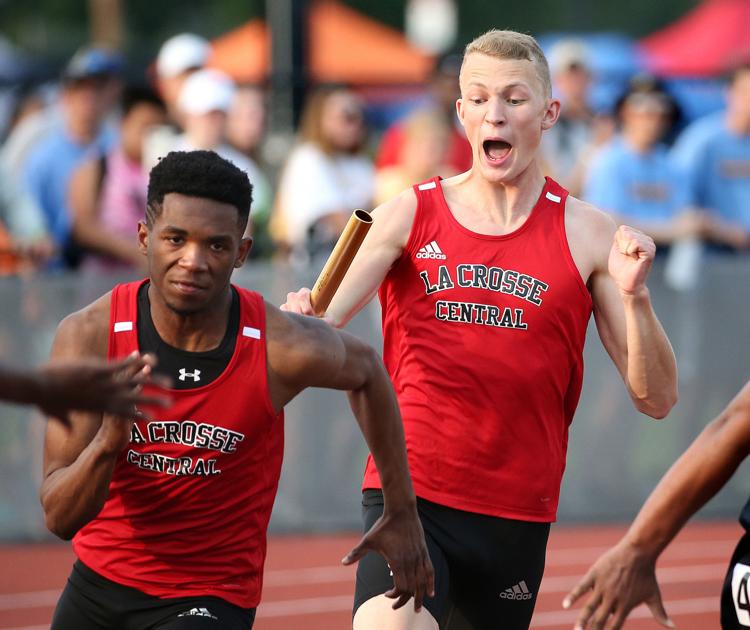 Friday: WIAA state track and field meet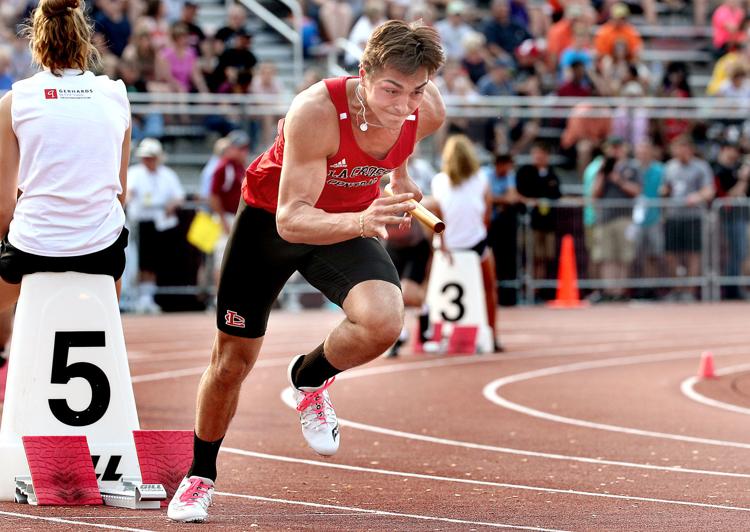 Friday: WIAA state track and field meet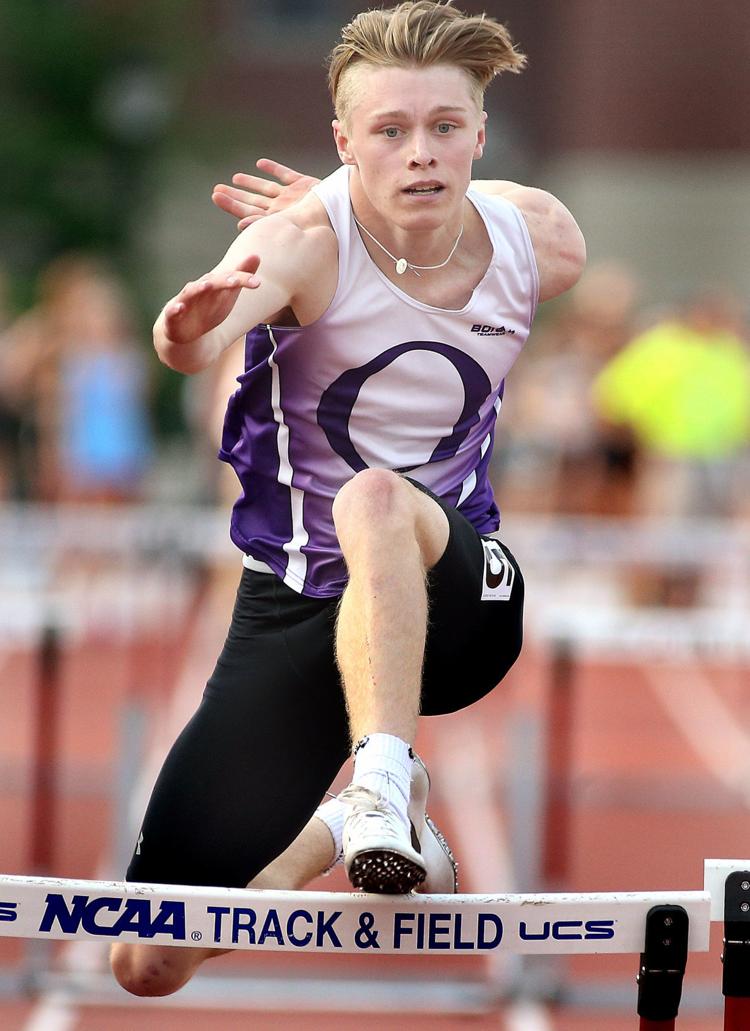 Friday: WIAA state track and field meet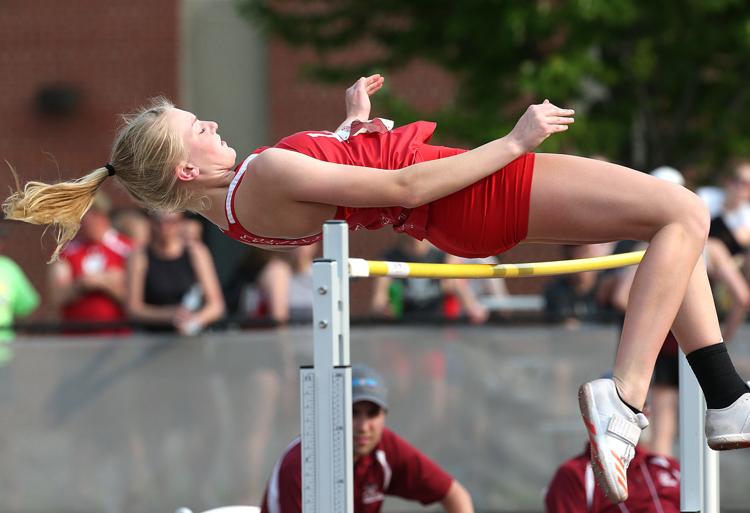 Friday: WIAA state track and field meet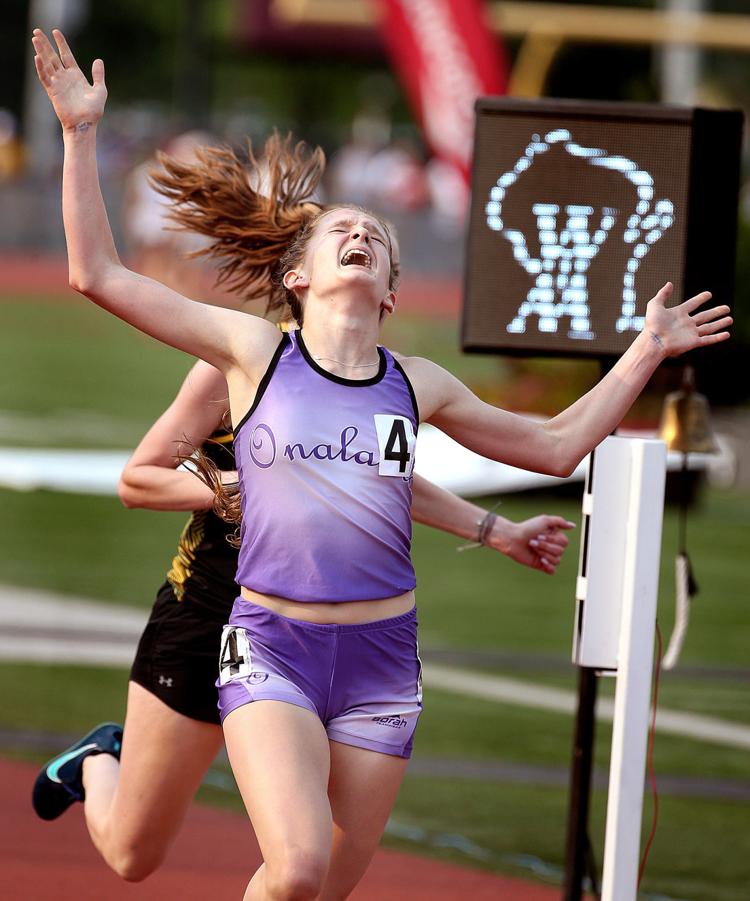 Friday: WIAA state track and field meet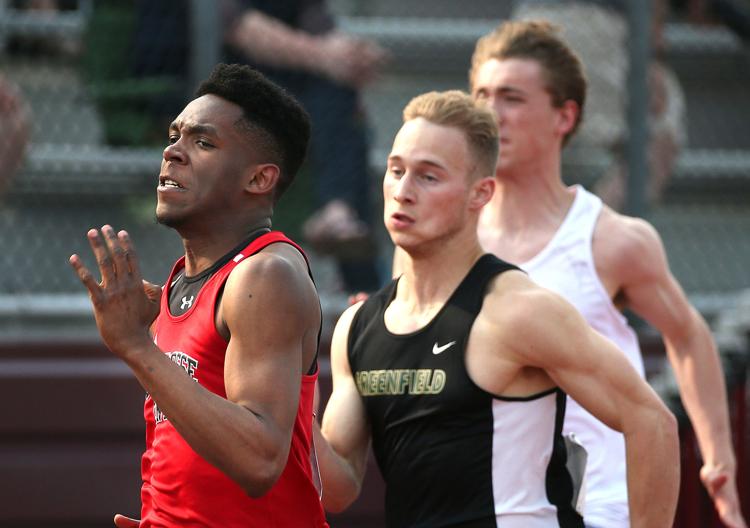 Friday: WIAA state track and field meet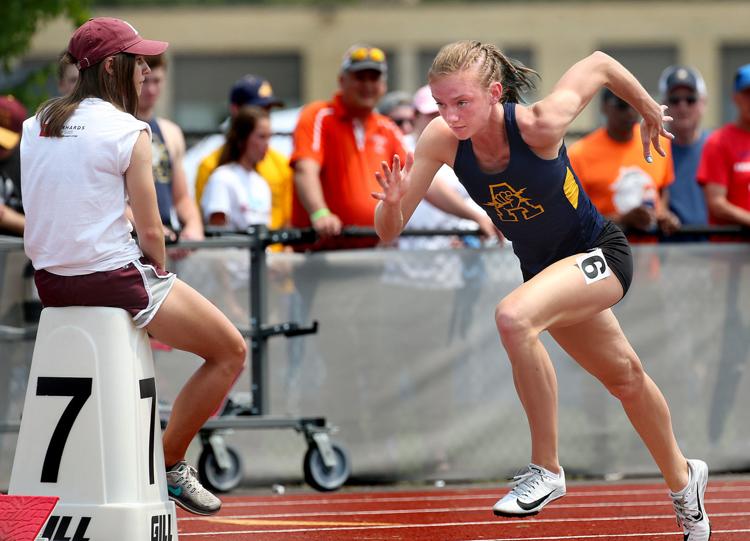 Friday: WIAA state track and field meet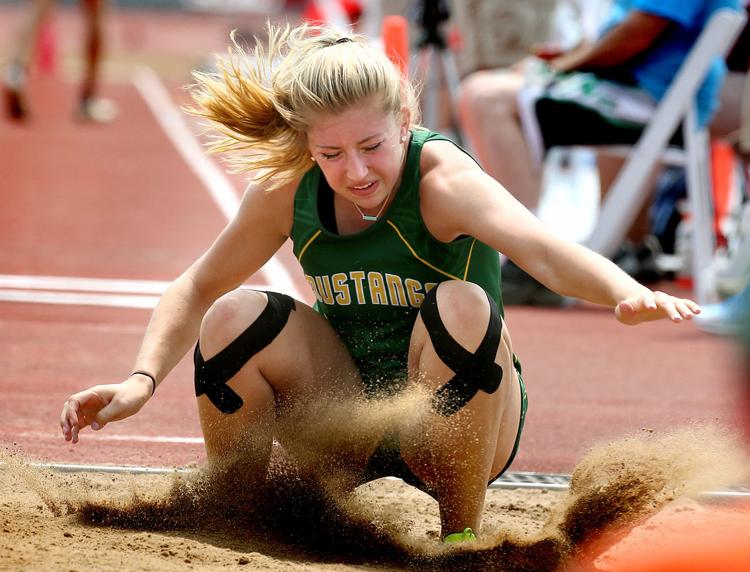 Friday: WIAA state track and field meet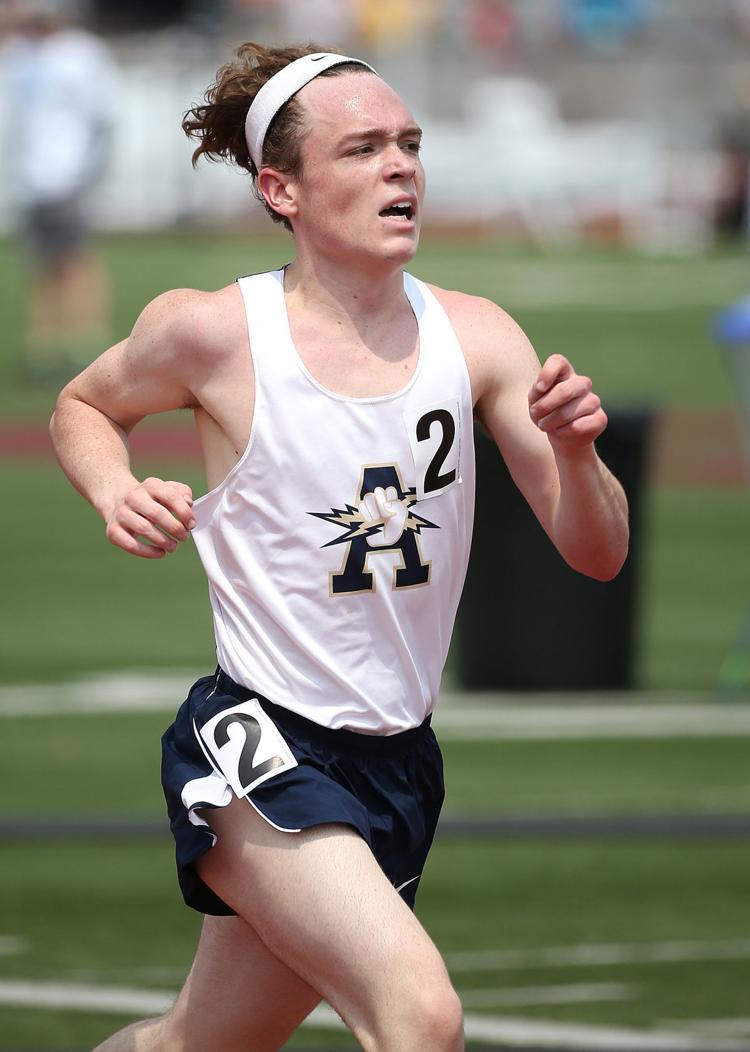 Friday: WIAA state track and field meet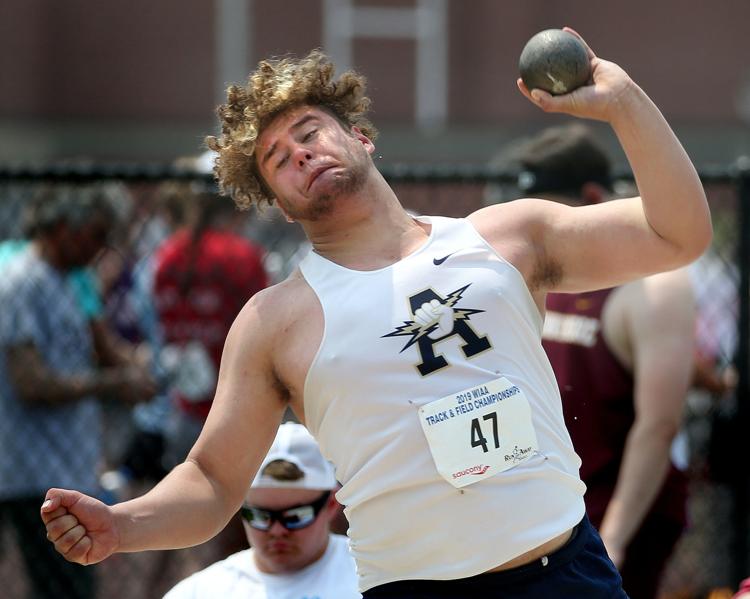 Friday: WIAA state track and field meet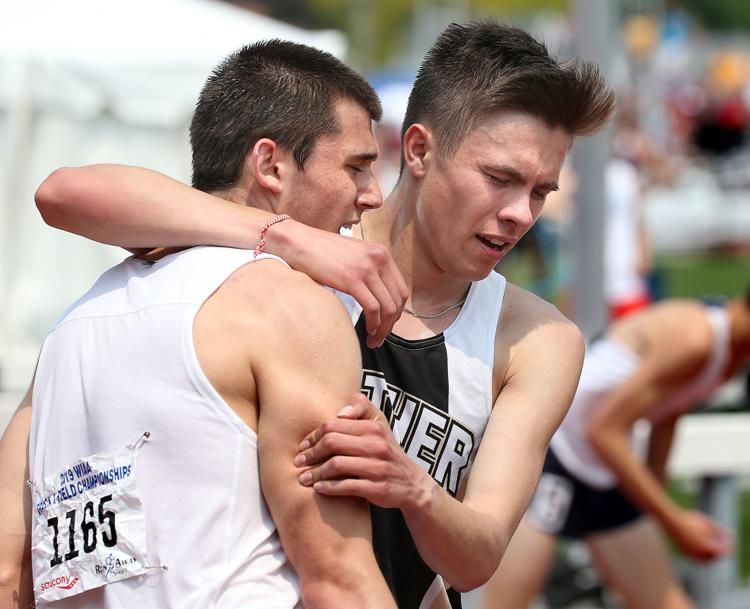 Friday: WIAA state track and field meet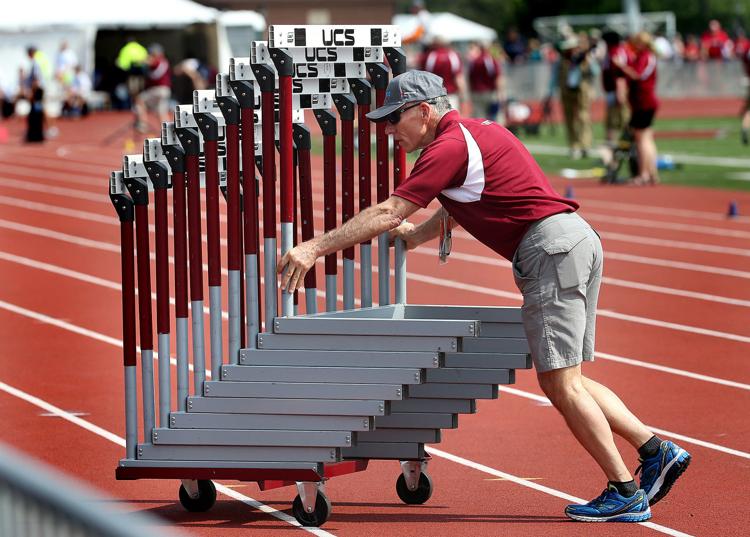 Friday: WIAA state track and field meet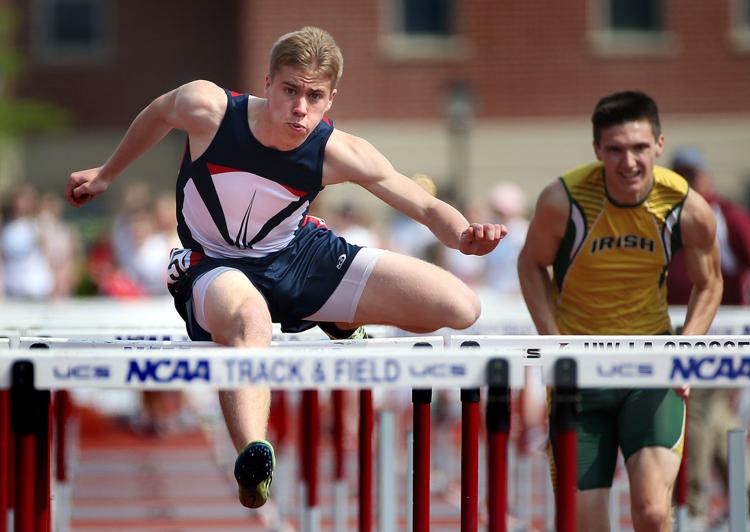 Friday: WIAA state track and field meet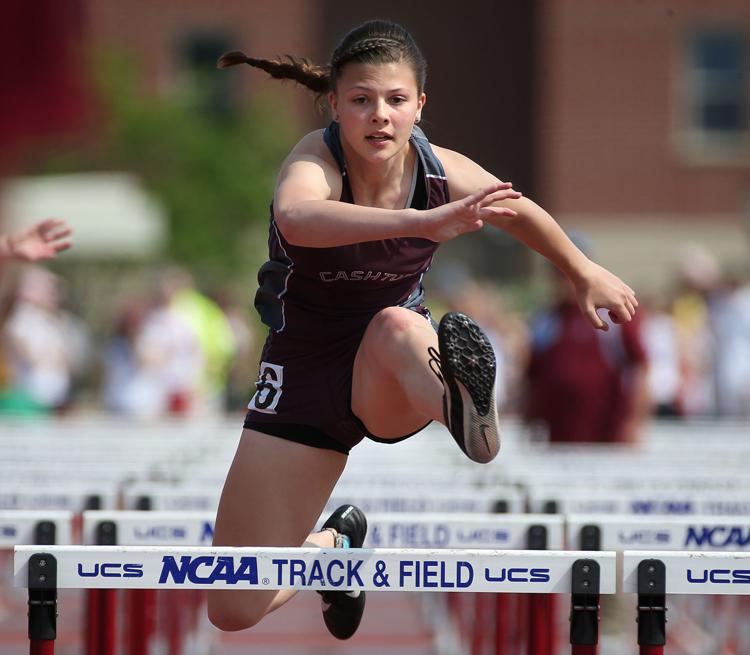 Friday: WIAA state track and field meet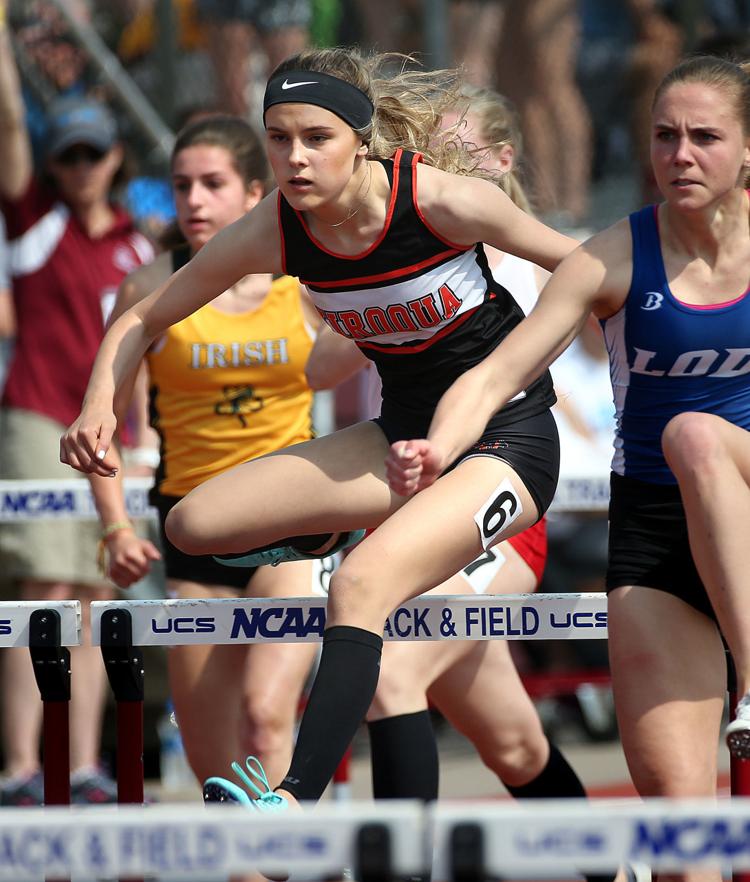 Friday: WIAA state track and field meet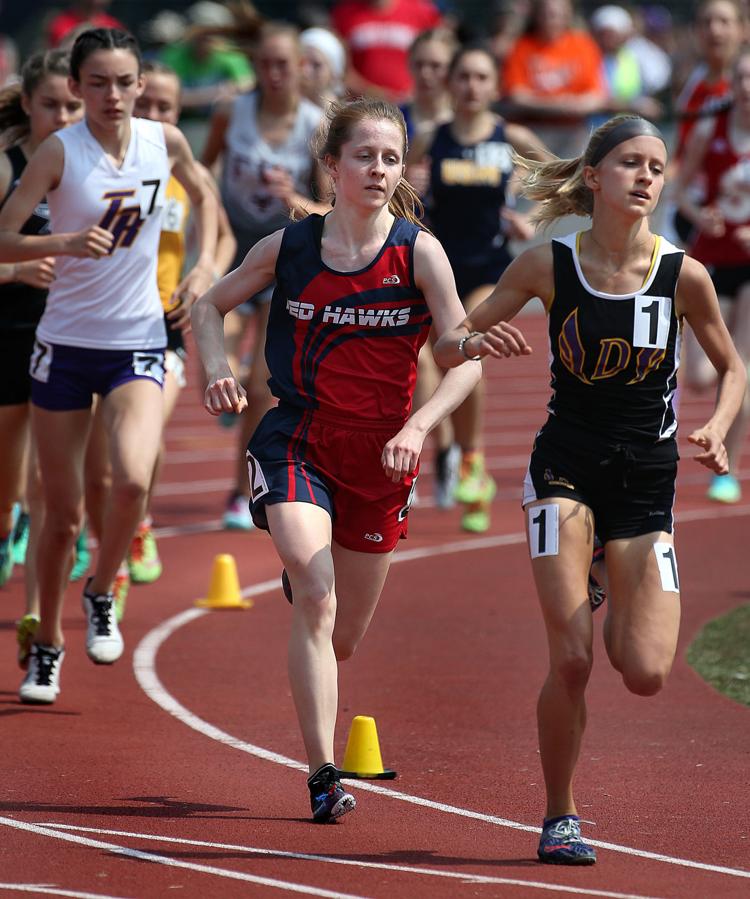 Friday: WIAA state track and field meet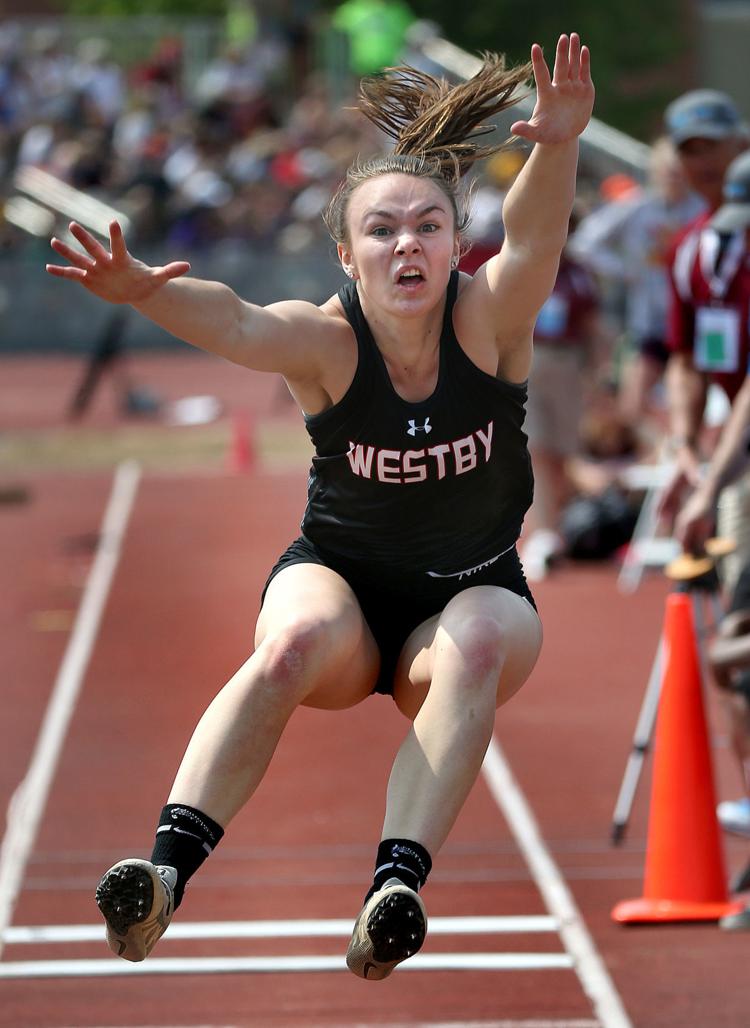 Friday: WIAA state track and field meet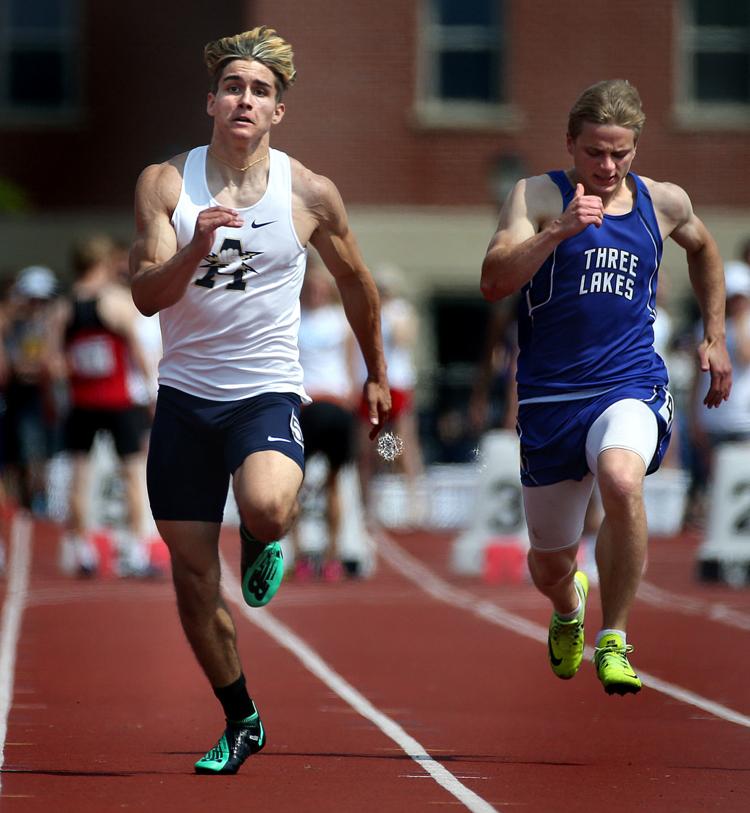 Friday: WIAA state track and field meet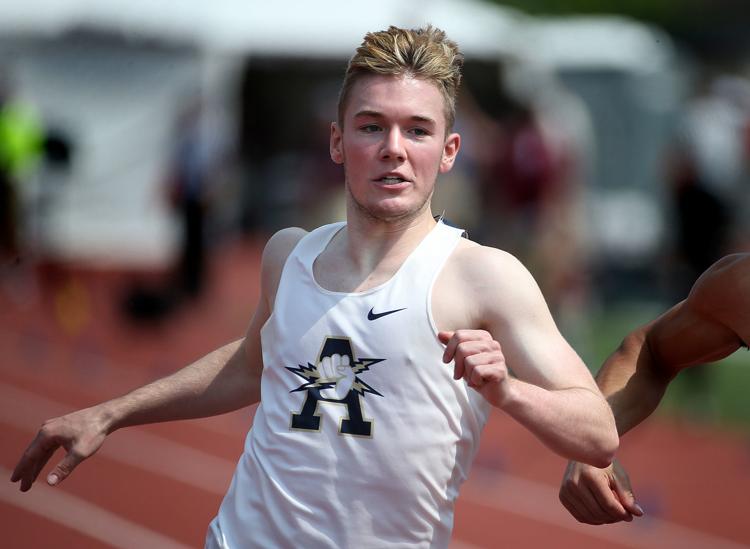 Friday: WIAA state track and field meet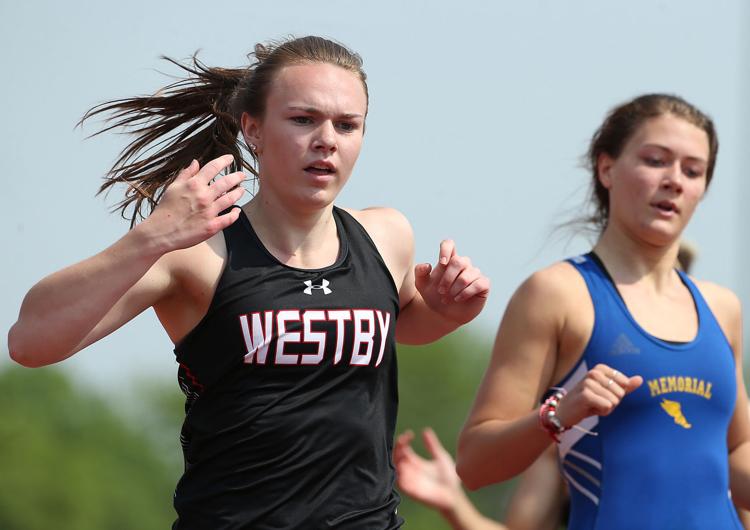 Thursday: WIAA state track and field meet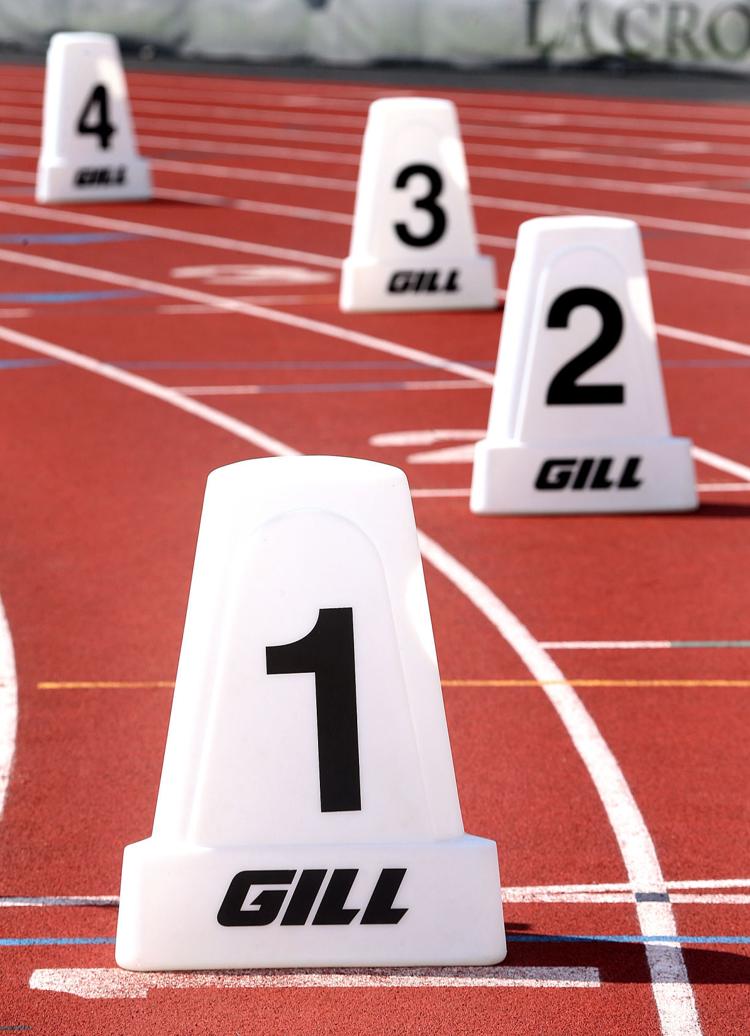 Thursday: WIAA state track and field meet