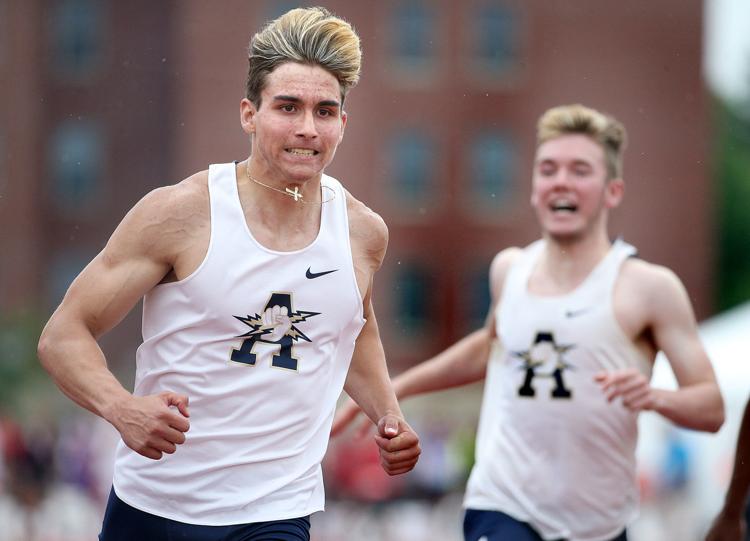 Megan Scheidt could see it all unfolding in front of her eyes.
The Aquinas High School senior sprinted down the final 100 meters of the Division 3 1,600 relay and tried to focus on finishing the task at hand.
When Scheidt and her teammates walked down to the running surface, they knew the Aquinas boys were WIAA track and field team champions. The girls wanted to join them and had the chance … if they could perform in the final event of the day.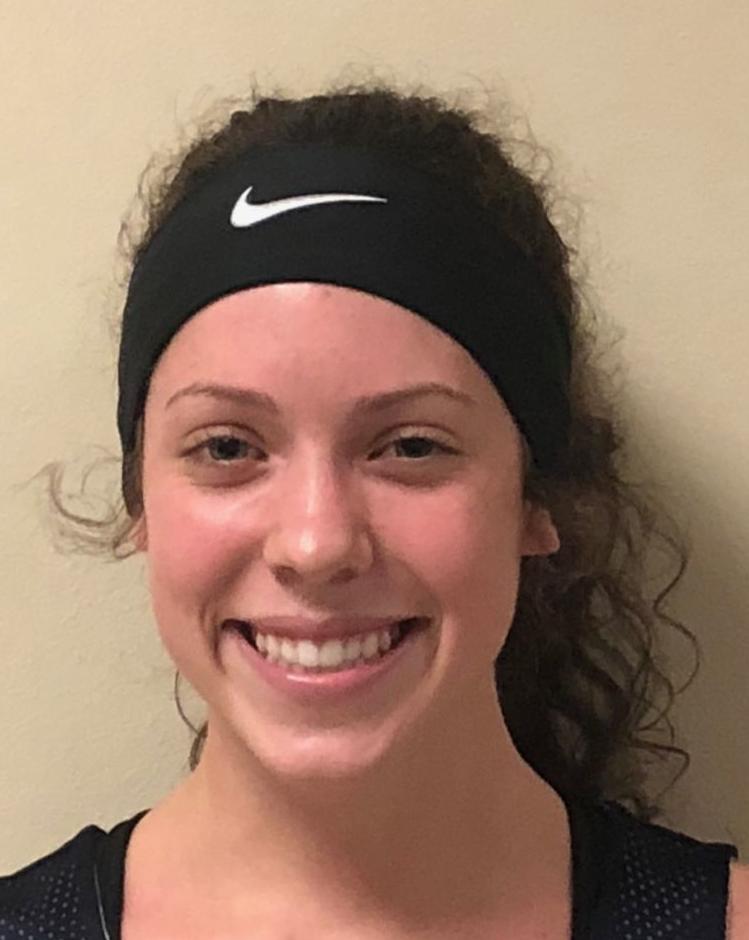 "We knew what we had to do," said Scheidt, who ran the anchor leg during a second-place performance. "We had to beat Edgar and Royall. We wanted to win (the race), of course, but we had to beat Edgar and Royall."
The Blugolds did that and completed a rare sweep of Division 3 team titles Saturday at the Veterans Memorial Field Sports Complex, which was home to a meet-record 21,162 people on Friday and Saturday.
When Scheidt crossed the finish line as the clock showed 4 minutes, 6.89 seconds, Aquinas was the fourth team in WIAA history to win boys and girls championships at the same meet.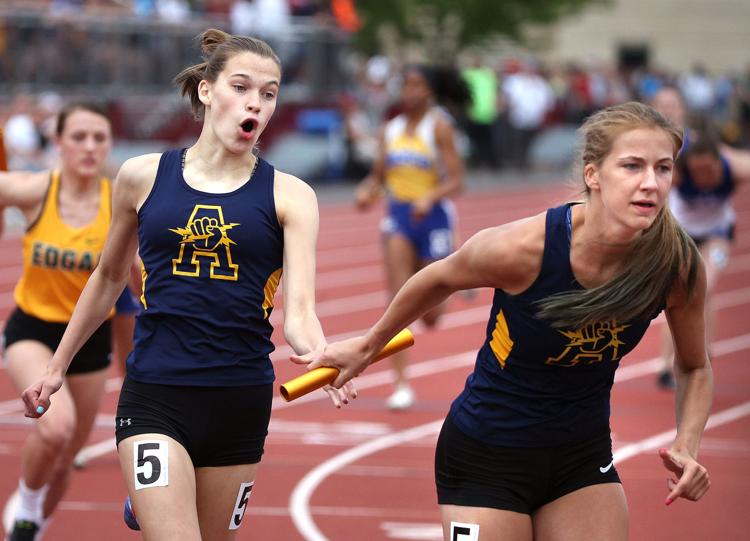 "I'm a little numb right now because I don't know how to feel," Aquinas sprint coach Chris Carley said. "This is better than the national championships I won (at UW-La Crosse).
"The girls fought hard, and the boys were just amazing with what they did."
Arcadia won both team titles in 1998 and 2004. The only other team to do it — before Saturday — was Edgar in 2012.
Aquinas trailed Three Lakes/Phelps by a point and was tied with Edgar while leading Royall by two points. Edgar and Royall were also entered in the 1,600 relay and had a chance to beat the Blugolds, but that didn't happen.
Andrea White, Karlie Meyer, Shelby Thicke and Scheidt didn't let it.
Aquinas ended up with 36 points to finish ahead of second-place Edgar (33) and third-place Royall (30).
"It was a ton of pressure, and it was a different kind of race," Scheidt said. "Fennimore has some great runners, and we just let them go because we were focused on Edgar and Royall. I think we were all kind of looking back out of the corners of our eyes for them."
Fennimore won the race, but Aquinas won the team championship.
Register for more free articles.
Stay logged in to skip the surveys.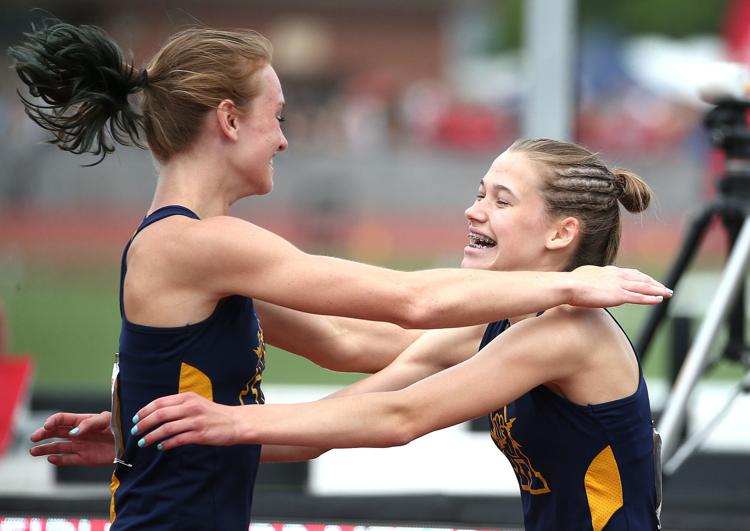 It was a much different process than the one executed by the boys, who scored 58 points and finished comfortably ahead of runner-up Wild Rose (43). No team at the meet outscored the Aquinas boys.
"It was very easy to keep pushing ourselves," said Aquinas sophomore Lukas Beck, who won the 100 (10.73), 200 (21.84) and anchored for the winning 800 relay team (1:28.88). "We wanted to go for (personal records), and we wanted to send the seniors out with a big meet.
"We ran for each other, and we ended up winning."
The Aquinas boys won four events, and the girls won the 800 relay. They combined to medal in 12 events and had winning efforts from three relay teams.
"I think its a real validation of our approach," Aquinas boys and girls coach Geoff Wilhelmy said. "We really emphasize the three-sport athlete. We have an enrollment of 289, and we gave out 77 T-shirts to recognize student-athletes for participating in three sports. Track and field benefits from following the other two sports seasons, but what we do in any sport helps another at the same time."
Bryant Meyer, Jackson Mashak and Evan Weber ran with Beck on the winning 800 relay, and Meyer, Ben Hundt, Weber and Mashak took care of the winning run on the 400 relay (43.53).
Junior Lexi Donarski placed third in the 200 (25.71) and long jump (17-6½) and added a fifth-place showing in the 100 (12.54). She also ran with White, Grace Gyllander and Courtney Becker on the 800 relay (1:45.2), which won by more than a second.
"The relay was the best (event)," Donarski said after running the 200. "Our handoffs went well, and we all did our best to finish the last 50 meters strong.
"That's where you get tired because it's a pretty long sprint, but we did it and were able to come out with the win."
The Blugolds won in more ways than one on Saturday.
Video: WIAA State Track & Field meet
Saturday: WIAA state track and field meet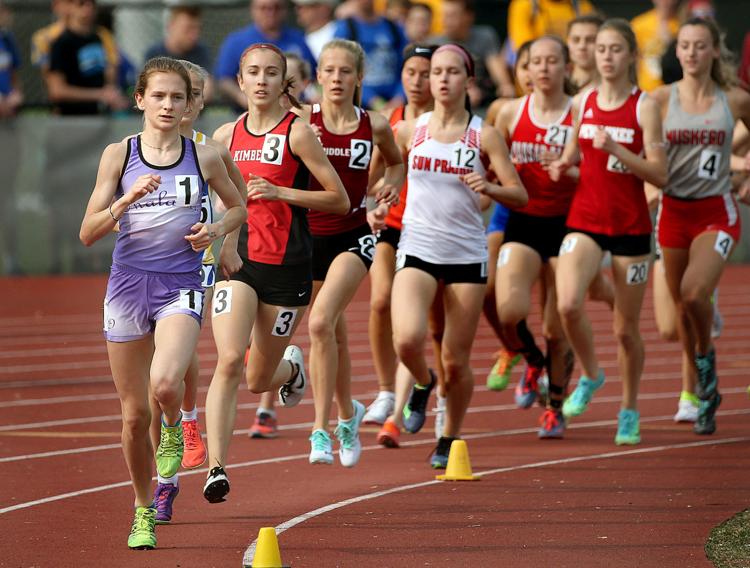 Saturday: WIAA state track and field meet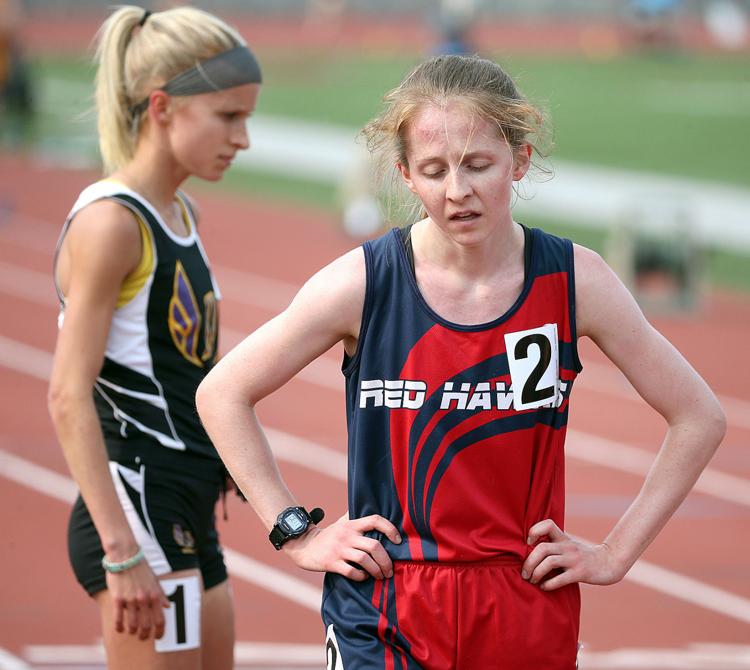 Saturday: WIAA state track and field meet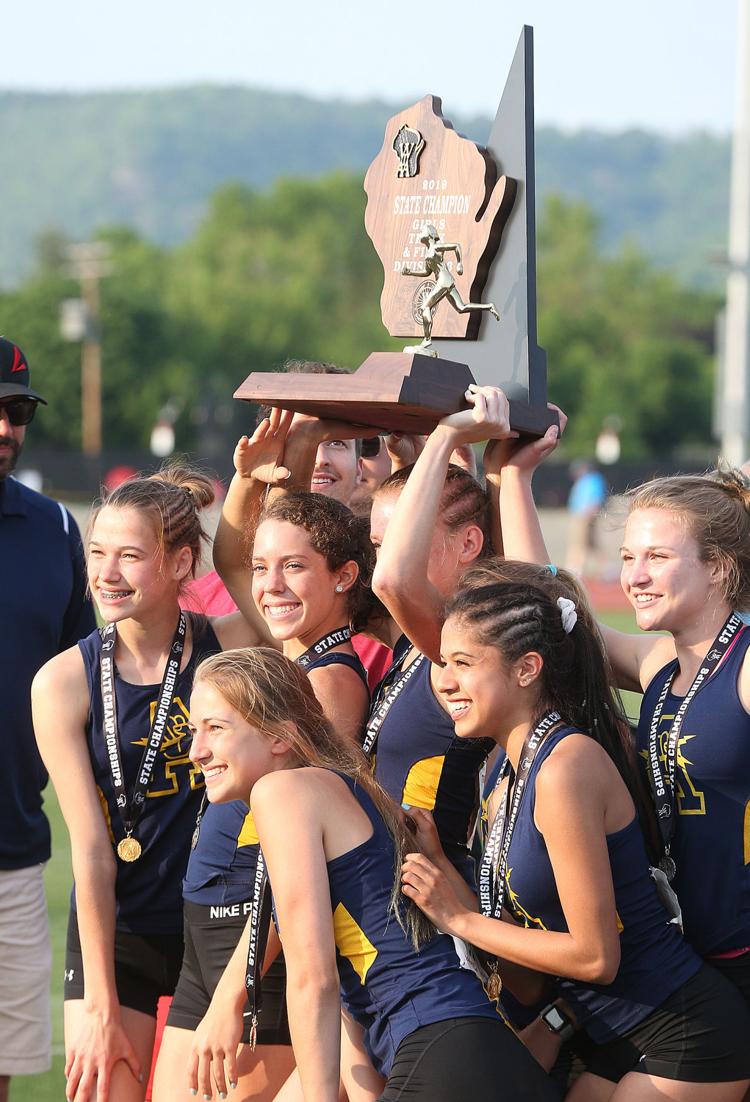 Saturday: WIAA state track and field meet
Saturday: WIAA state track and field meet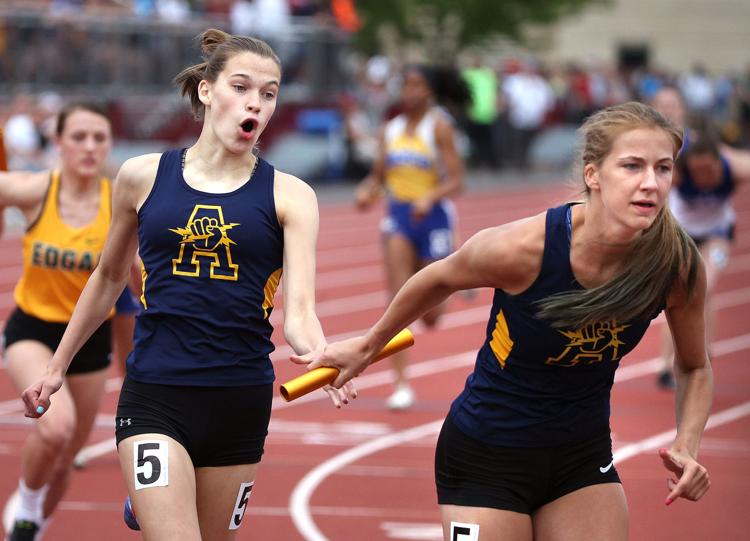 Saturday: WIAA state track and field meet
Saturday: WIAA state track and field meet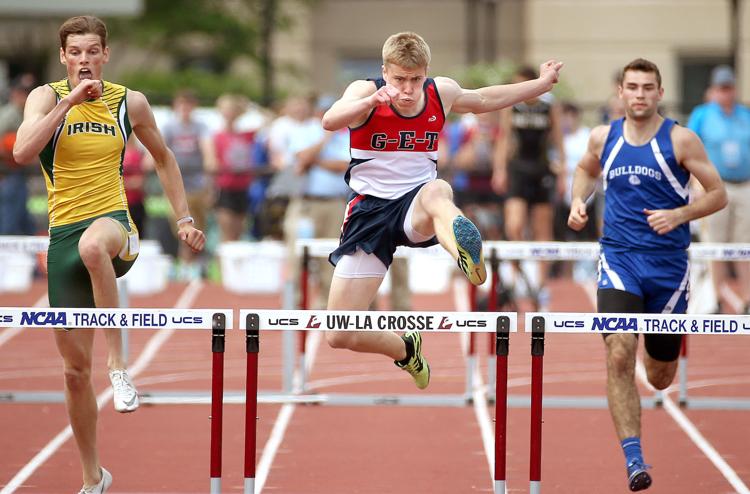 Saturday: WIAA state track and field meet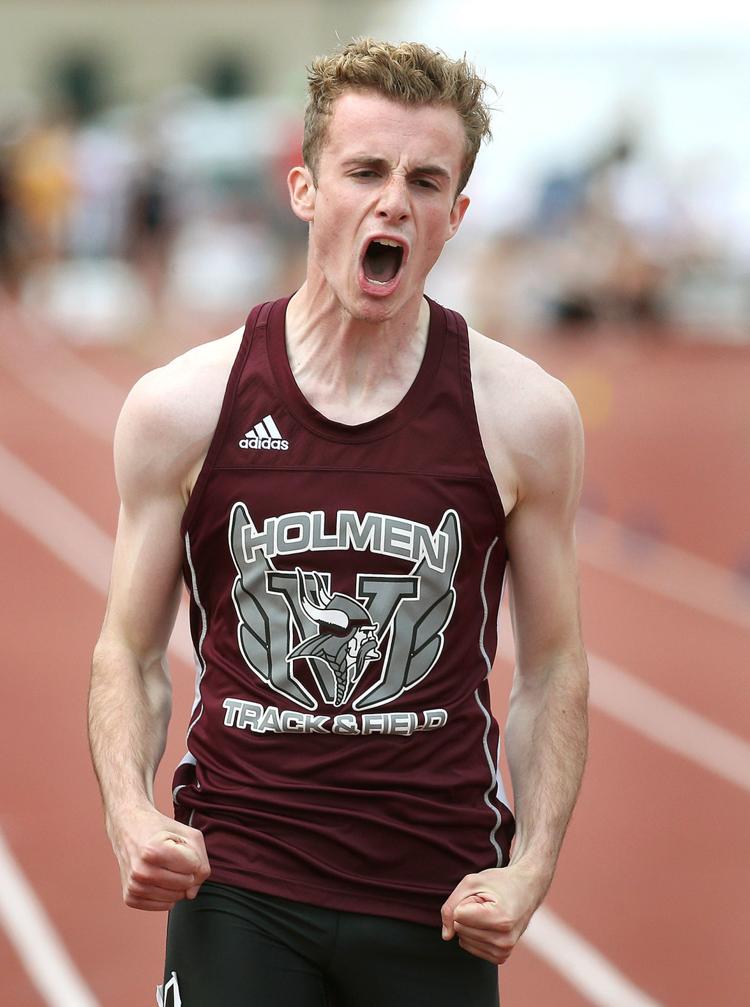 Saturday: WIAA state track and field meet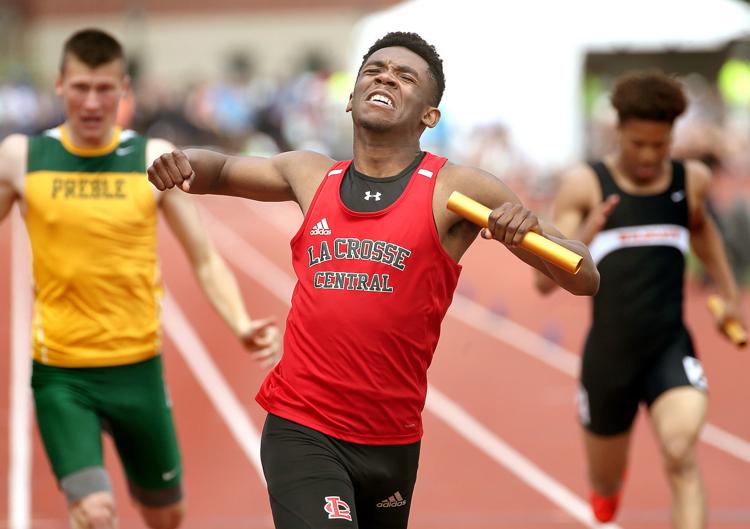 Saturday: WIAA state track and field meet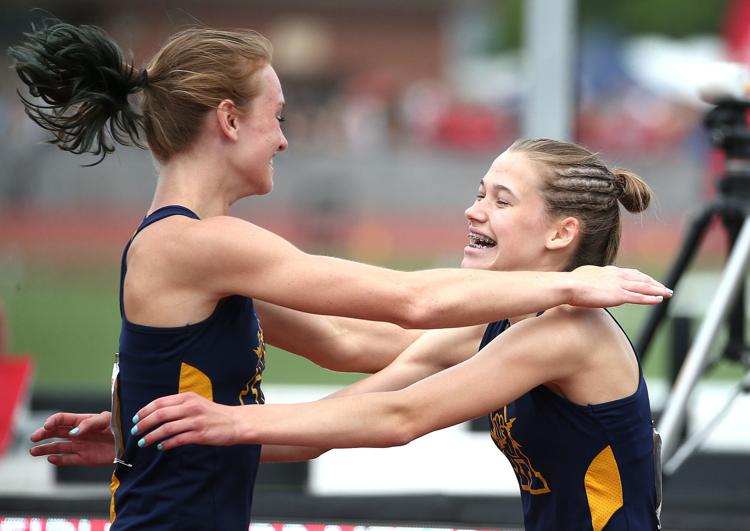 Saturday: WIAA state track and field meet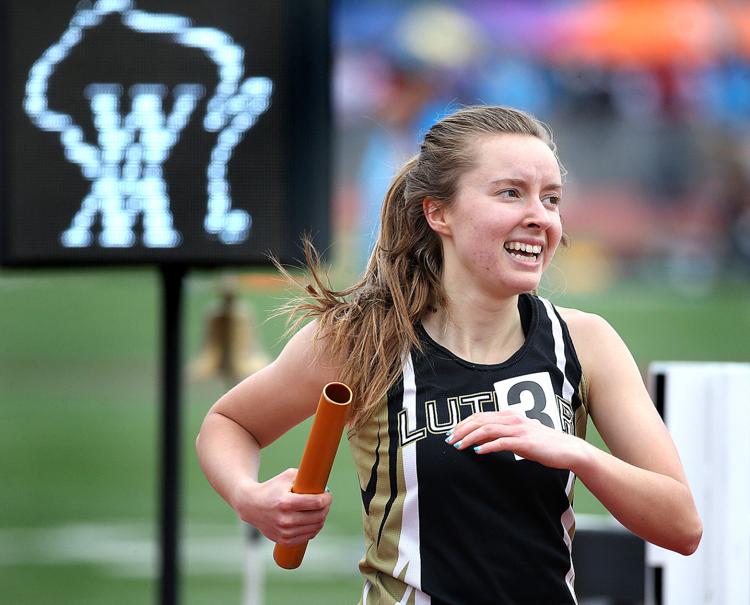 Saturday: WIAA state track and field meet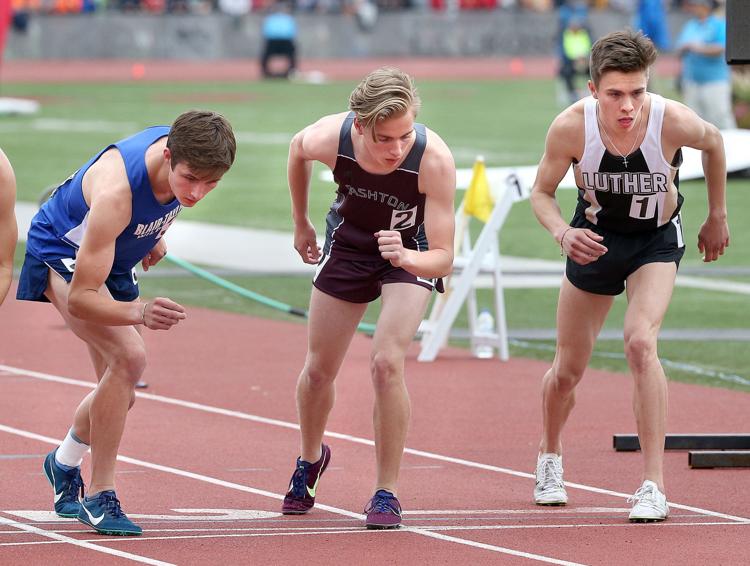 Saturday: WIAA state track and field meet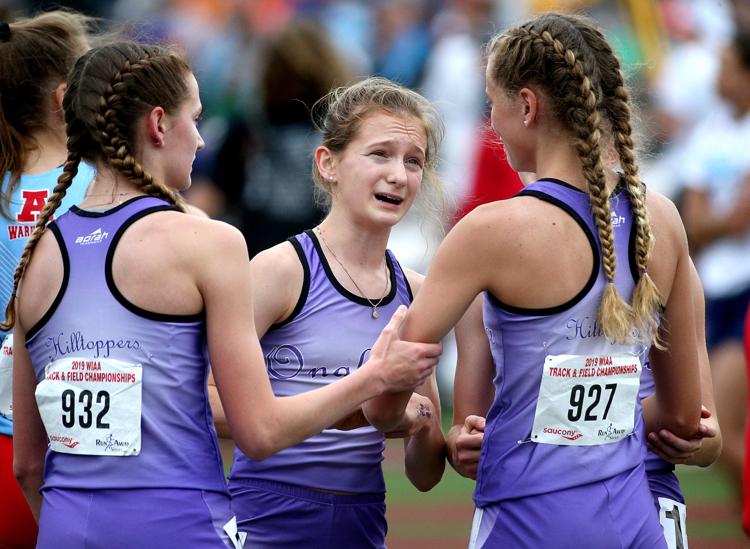 Saturday: WIAA state track and field meet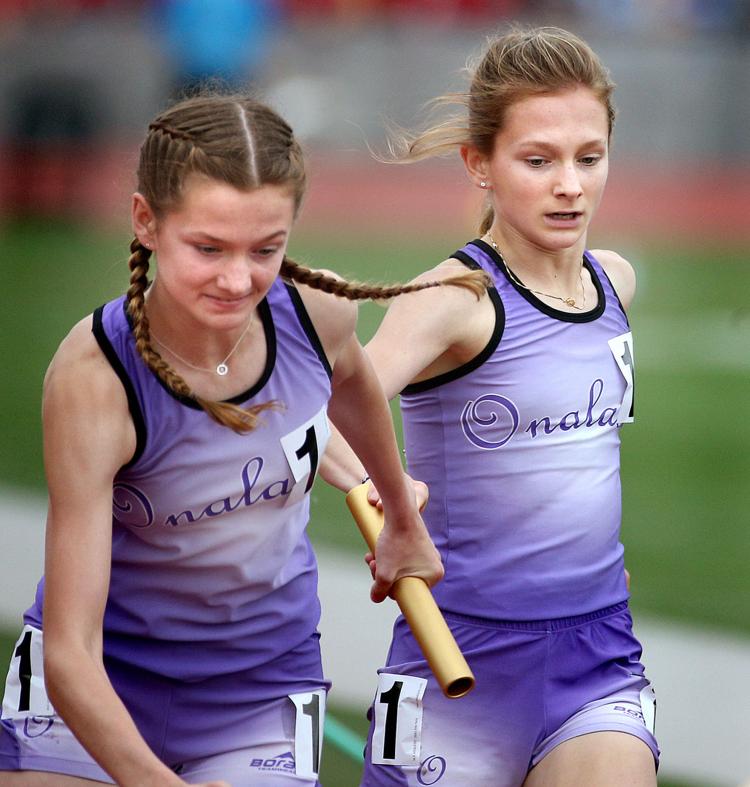 Saturday: WIAA state track and field meet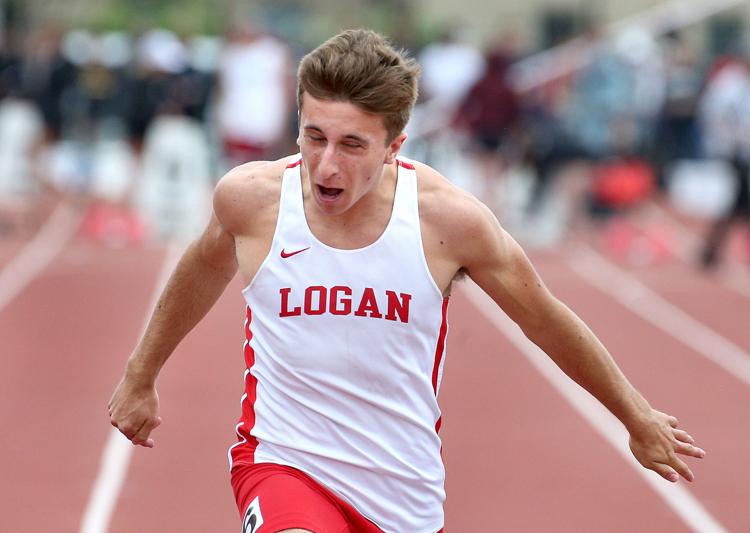 Saturday: WIAA state track and field meet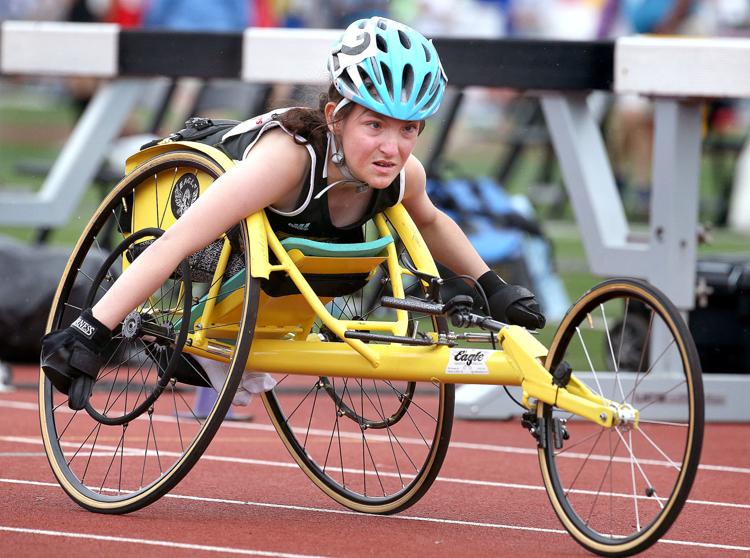 Saturday: WIAA state track and field meet
Saturday: WIAA state track and field meet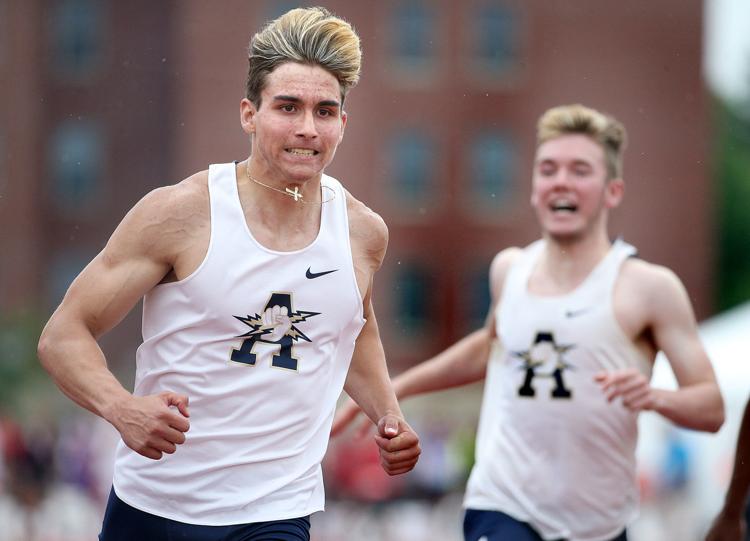 Saturday: WIAA state track and field meet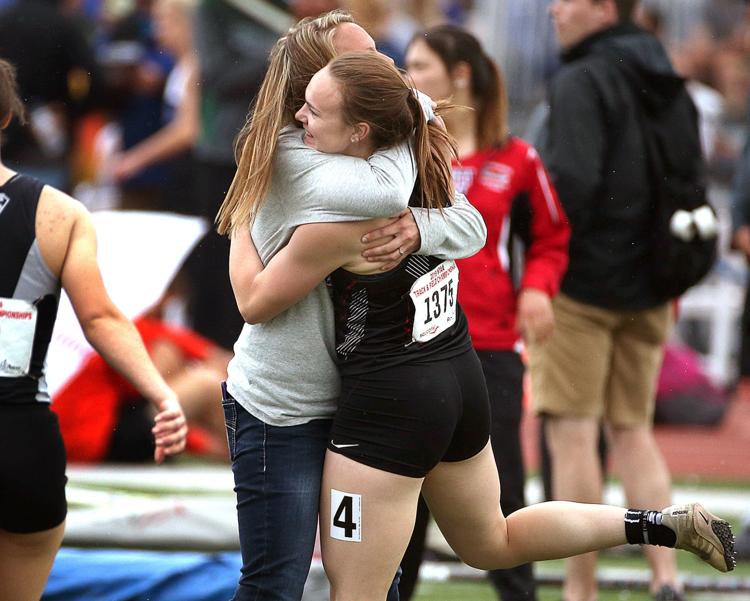 Saturday: WIAA state track and field meet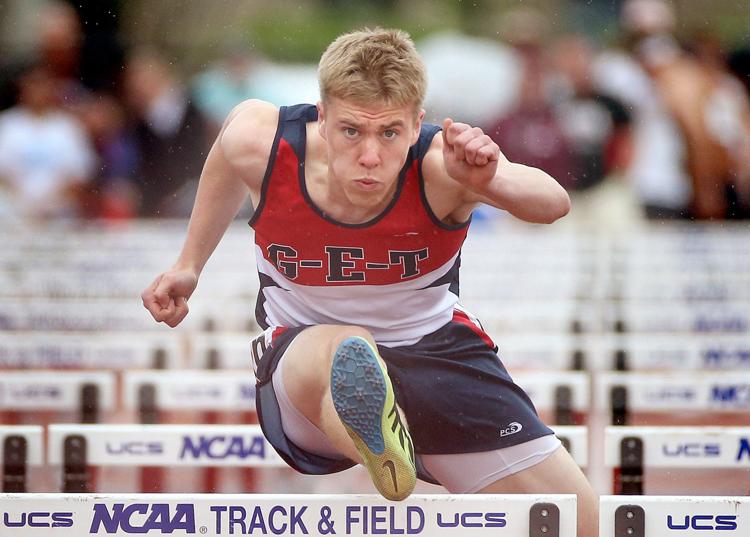 Friday: WIAA state track and field meet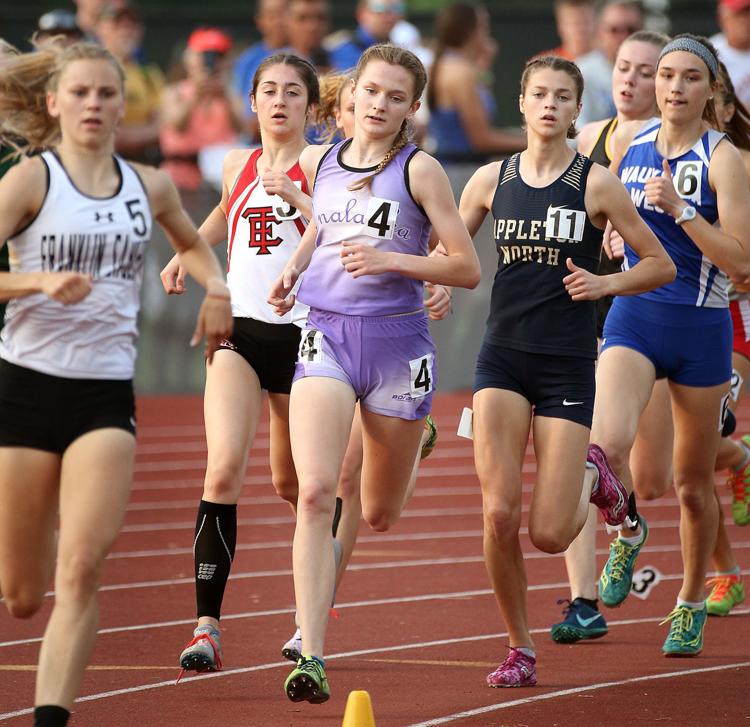 Friday: WIAA state track and field meet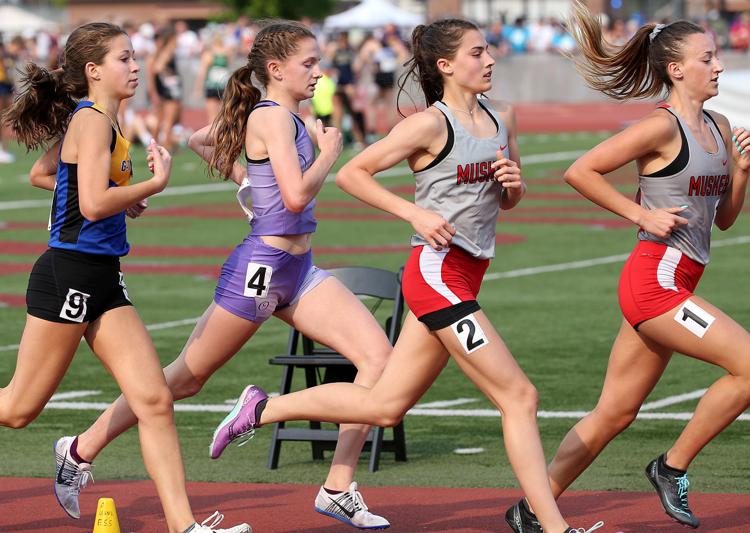 Friday: WIAA state track and field meet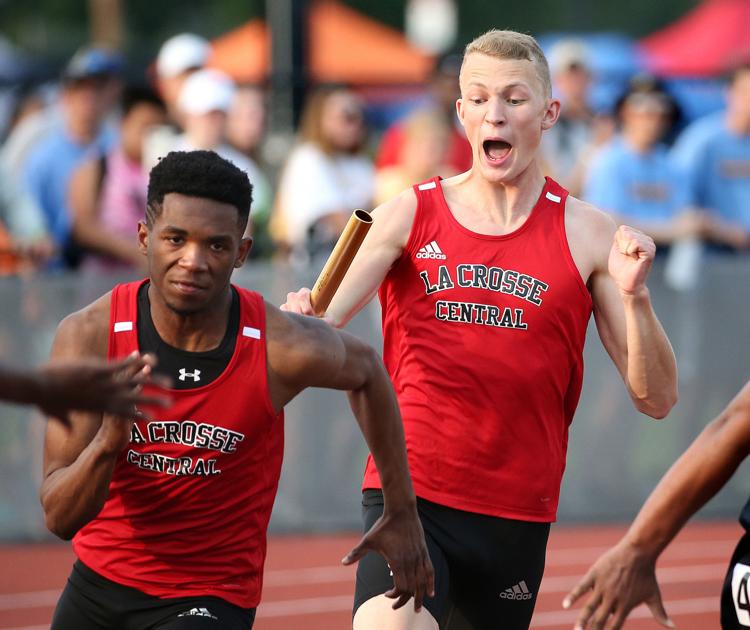 Friday: WIAA state track and field meet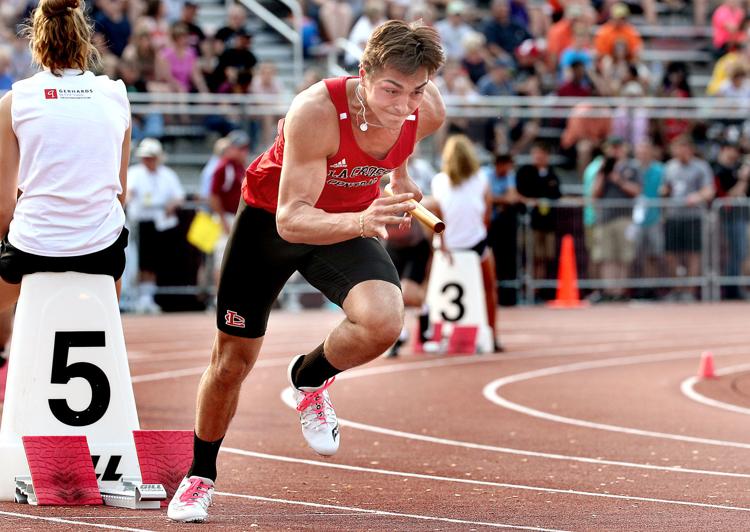 Friday: WIAA state track and field meet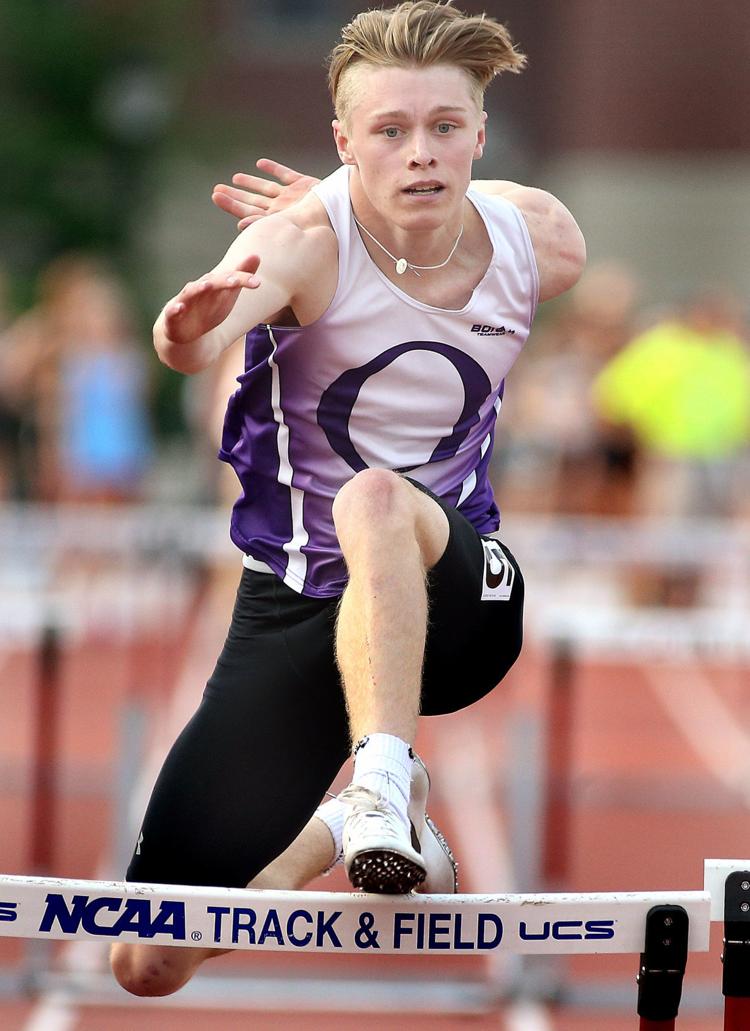 Friday: WIAA state track and field meet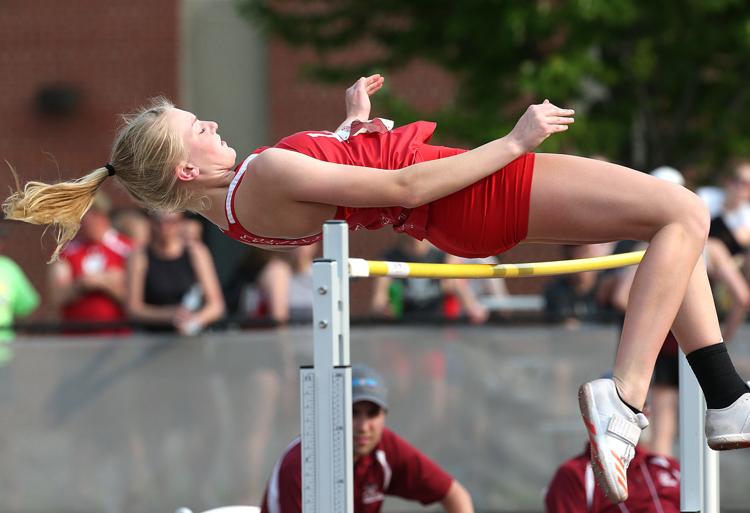 Friday: WIAA state track and field meet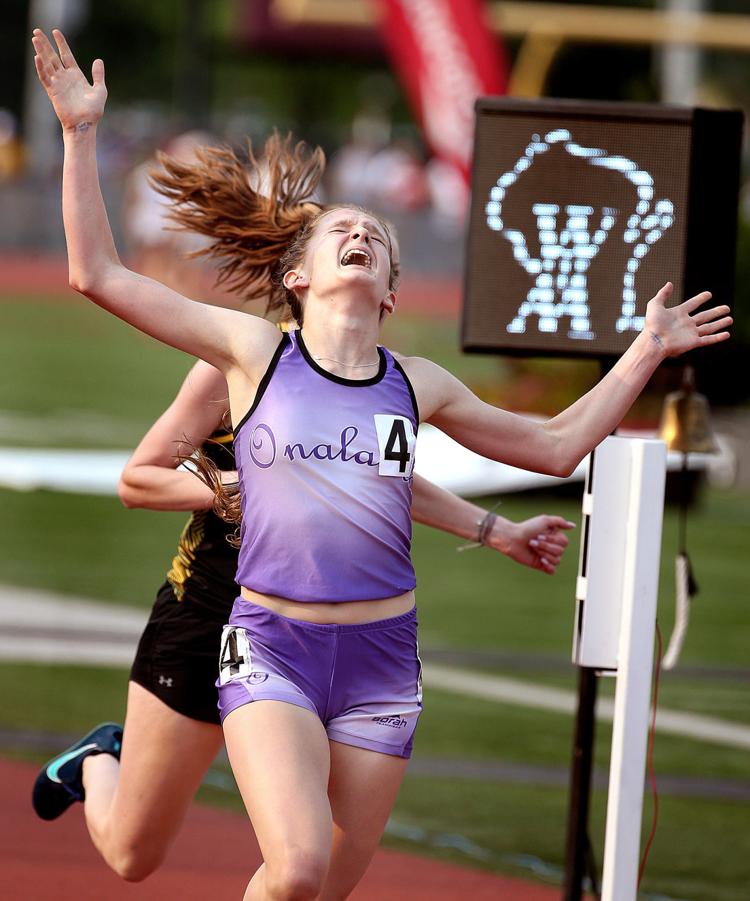 Friday: WIAA state track and field meet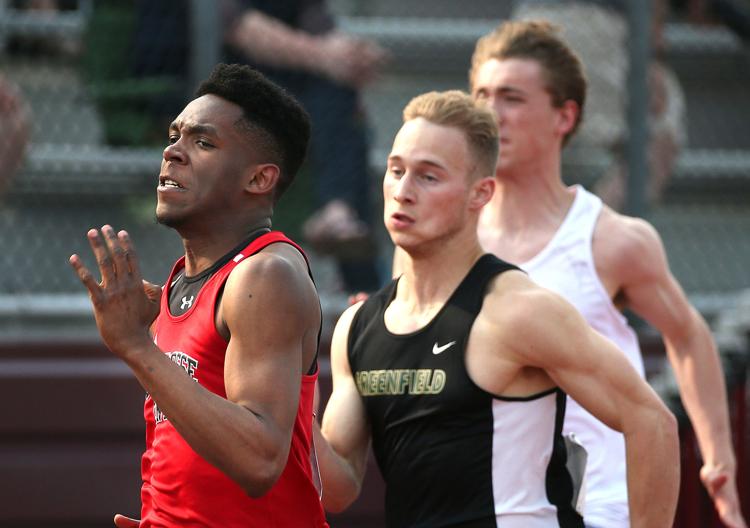 Friday: WIAA state track and field meet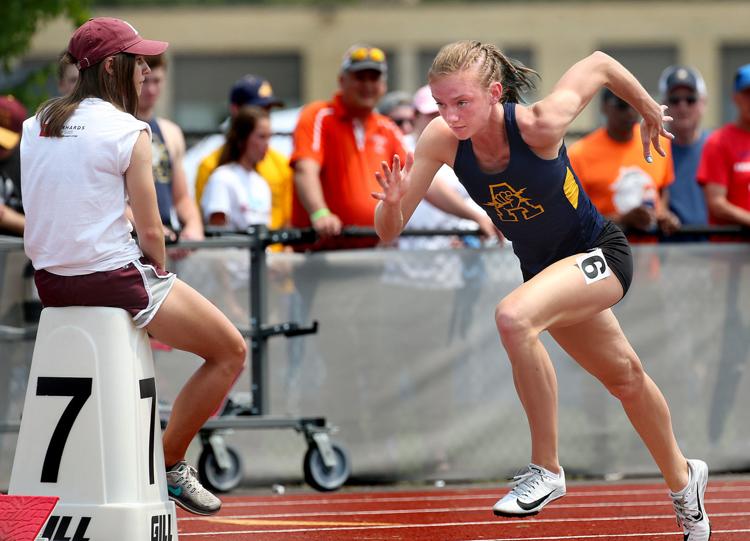 Friday: WIAA state track and field meet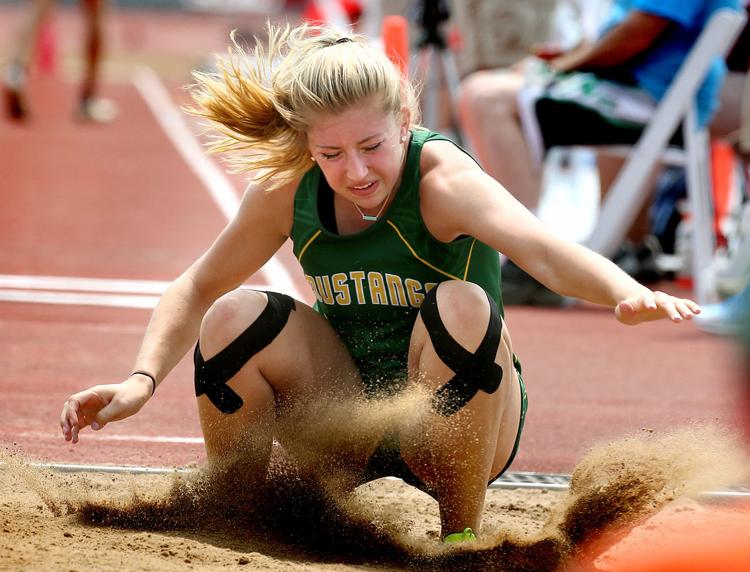 Friday: WIAA state track and field meet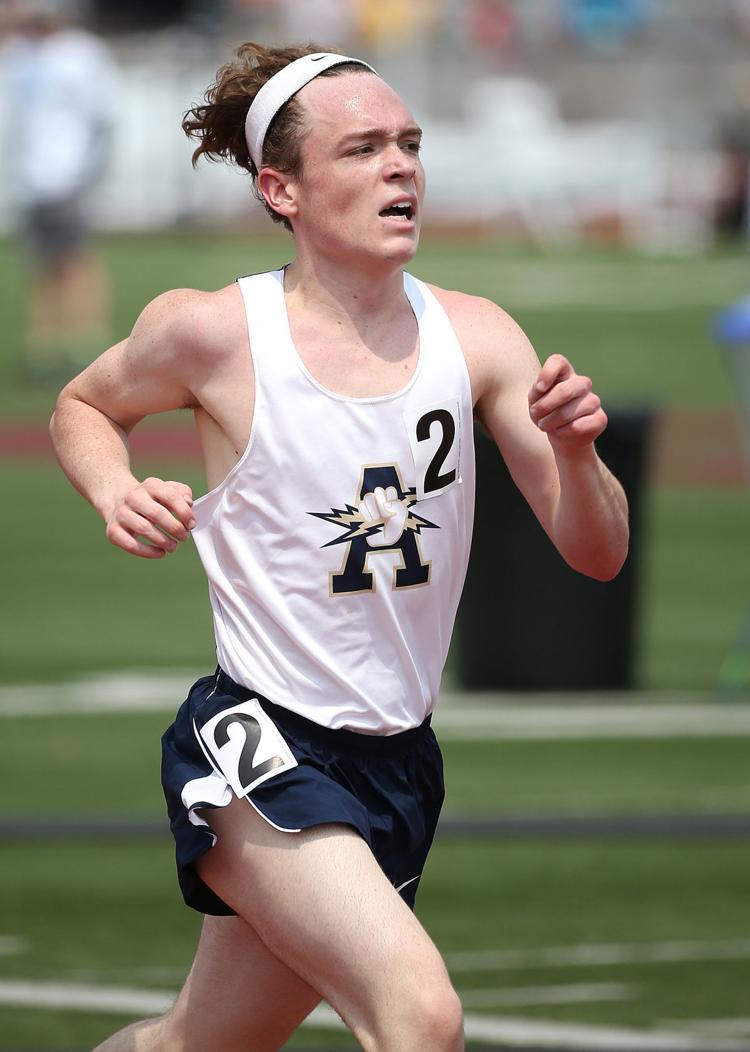 Friday: WIAA state track and field meet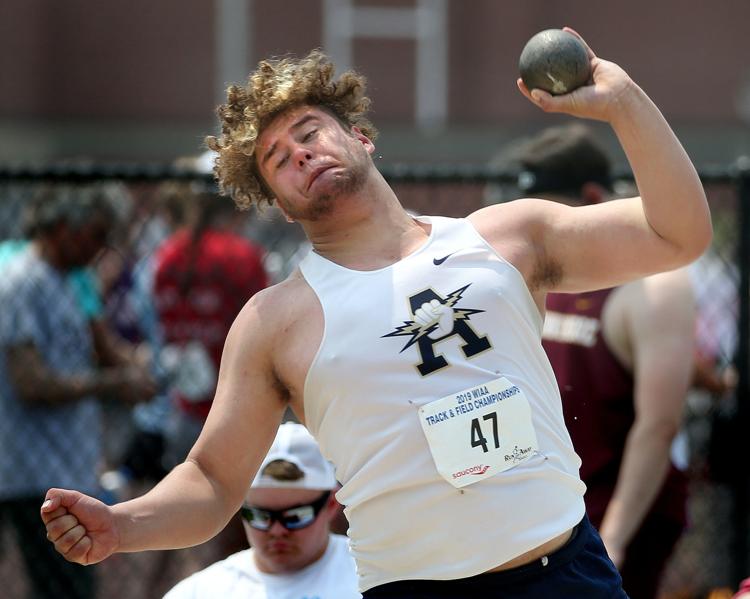 Friday: WIAA state track and field meet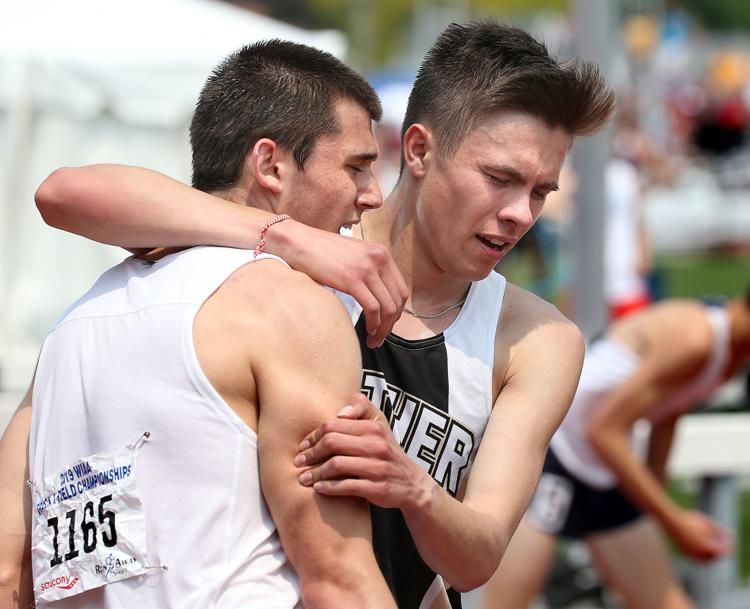 Friday: WIAA state track and field meet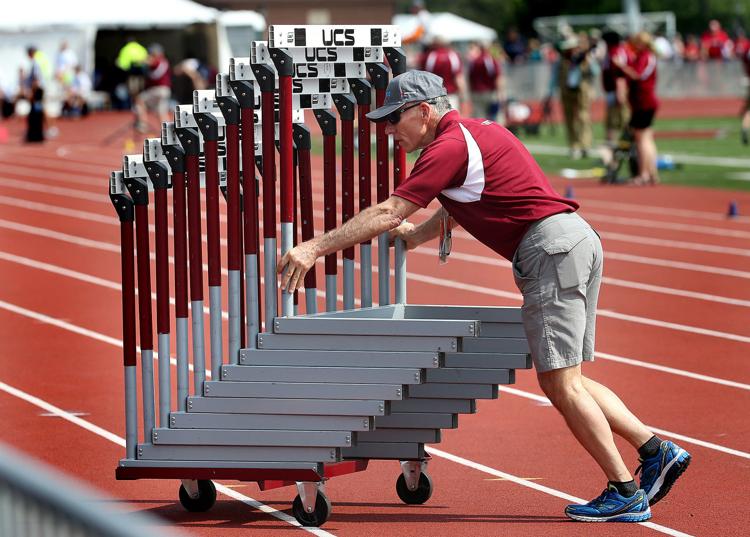 Friday: WIAA state track and field meet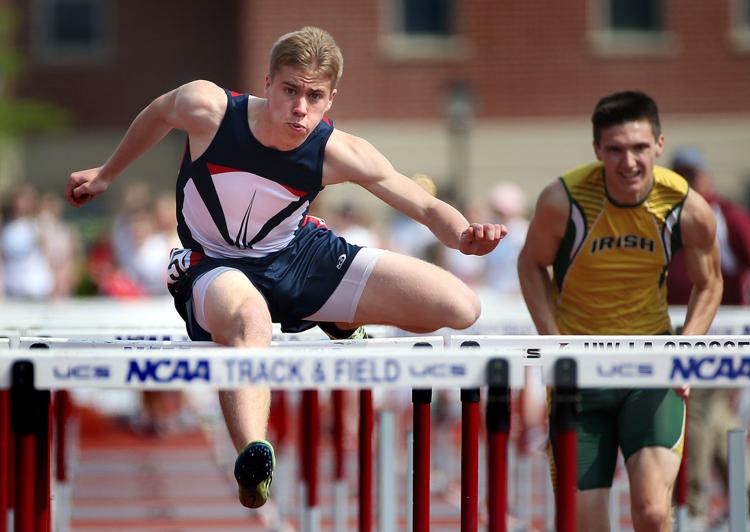 Friday: WIAA state track and field meet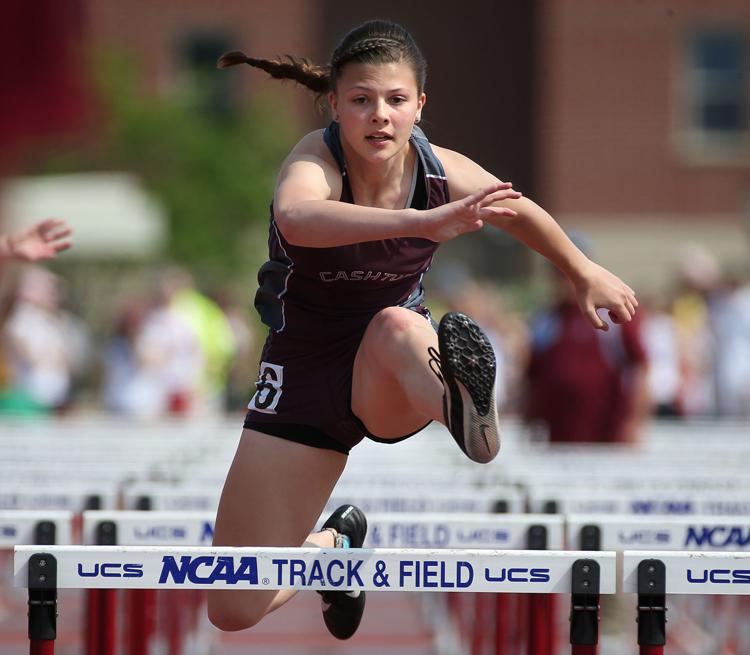 Friday: WIAA state track and field meet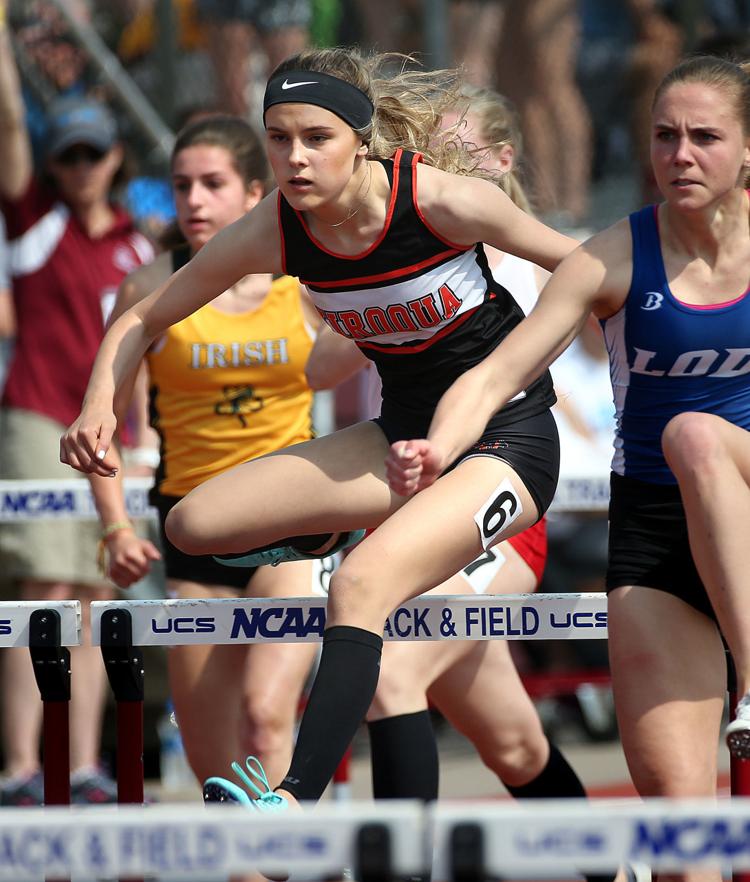 Friday: WIAA state track and field meet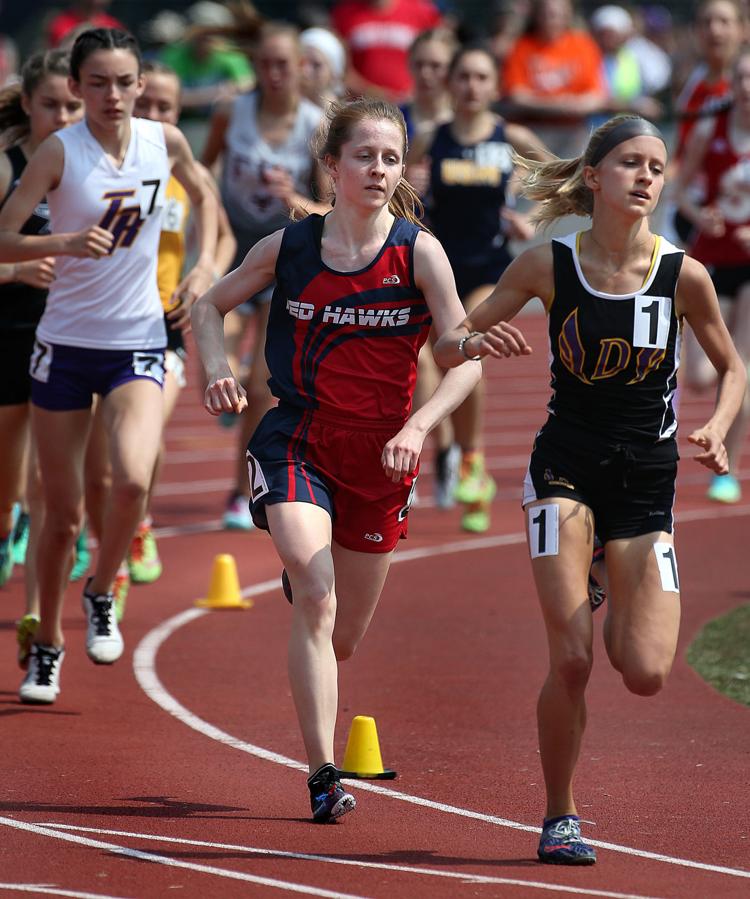 Friday: WIAA state track and field meet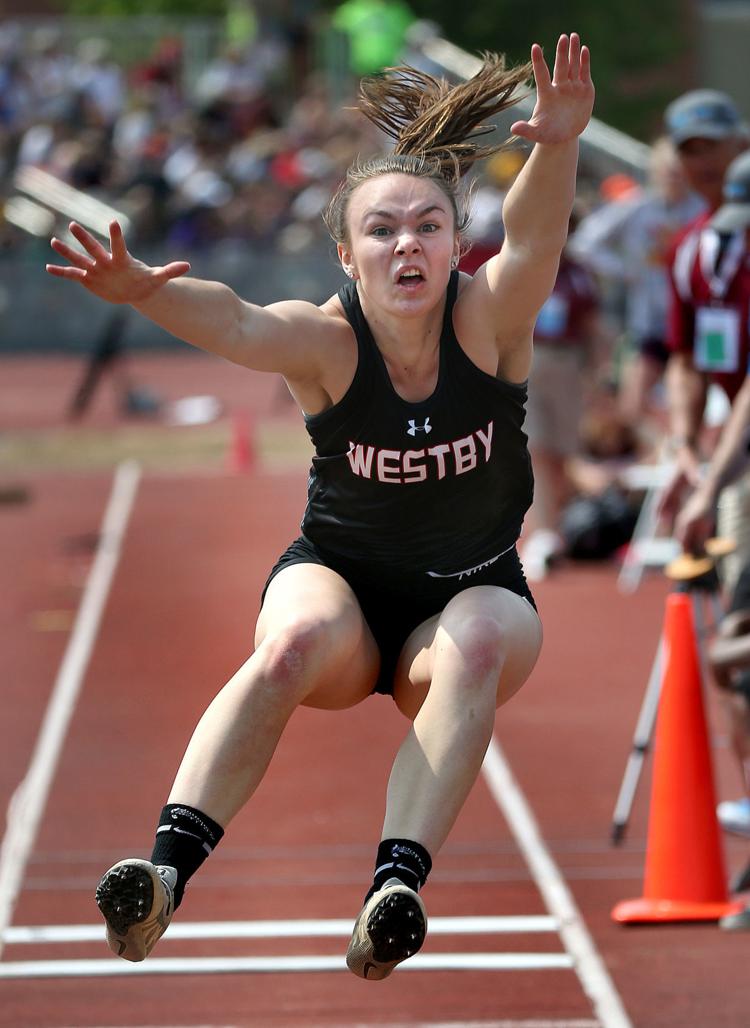 Friday: WIAA state track and field meet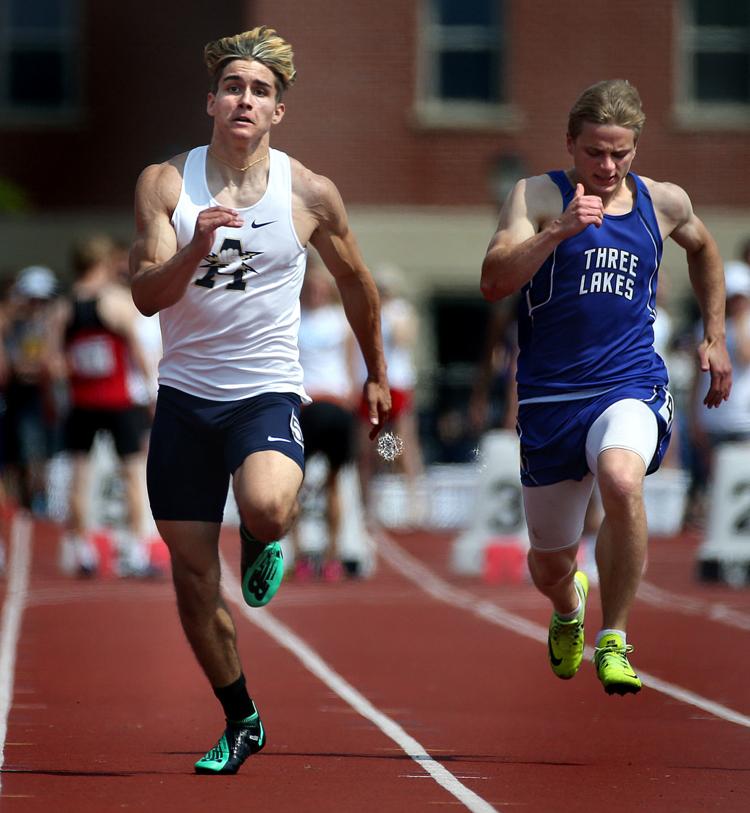 Friday: WIAA state track and field meet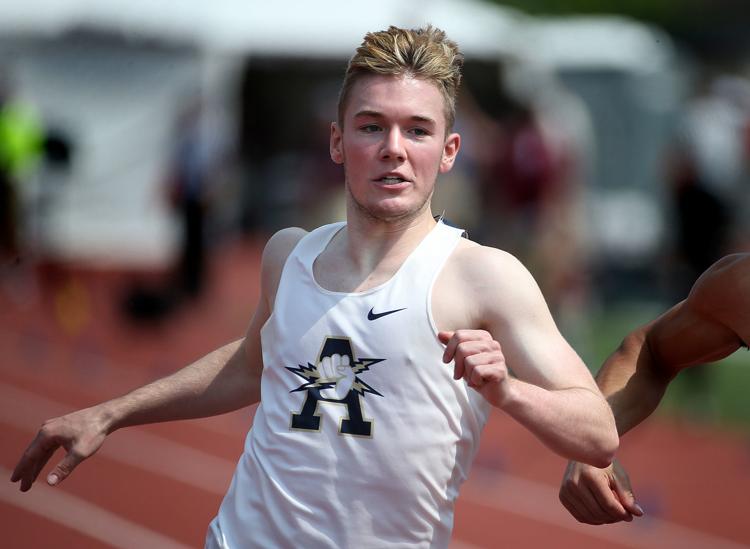 Friday: WIAA state track and field meet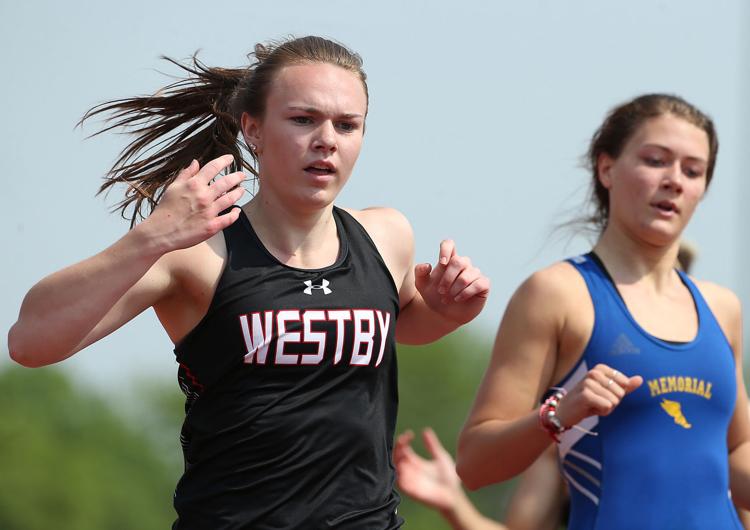 Thursday: WIAA state track and field meet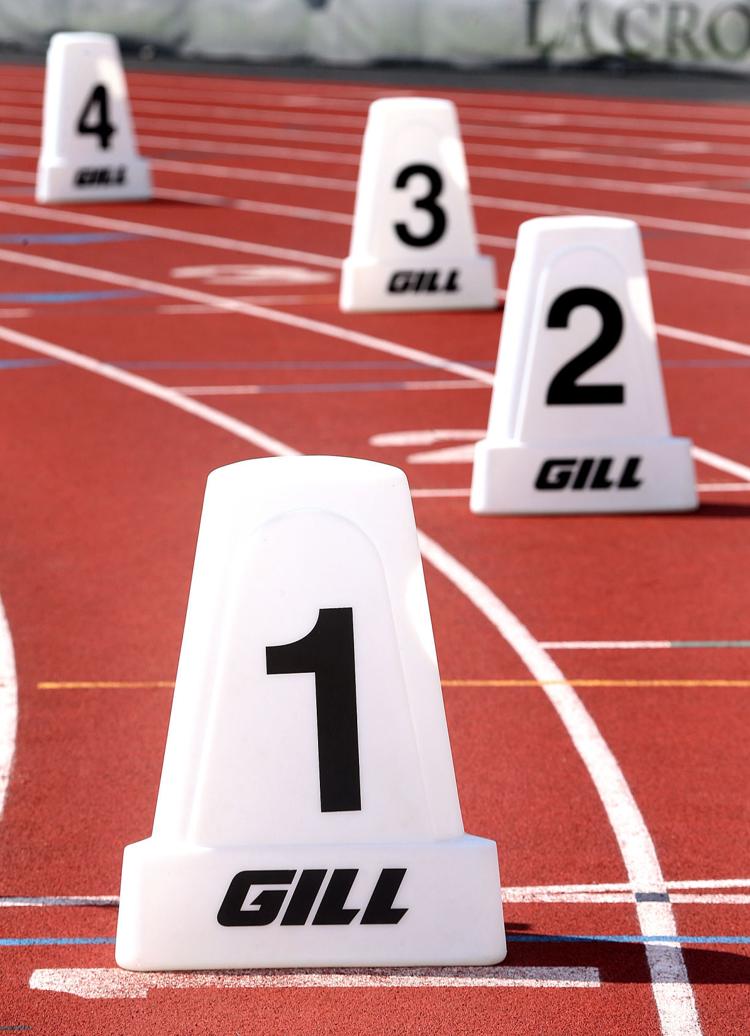 Thursday: WIAA state track and field meet