WEST SALEM — The West Salem High School baseball team has taken on the identity of a scrappy outfit, one that always seems to find a way to get the job done.
The Panthers won on the final play three times and they traded punches with Arcadia on Thursday afternoon, and when they found themselves down by a run with three outs left and the Coulee Conference championship on the line, they figured they might as well go for No. 4.
Brett McConkey grounded a pitch toward third base with two outs and the bases loaded in the bottom of the seventh inning for the final piece to West Salem's comeback, and a wide throw to first base allowed Carson Koepnick and Justin Barney to score the tying and winning runs in a 3-2 victory over the Raiders, who didn't trail until the final play.
The Panthers (12-4, 11-1) won for the eight time in nine games, completed a regular-season sweep of Arcadia and clinched a share of the conference title. Second-place Viroqua (14-5, 9-1), which split two games with West Salem, can force the share if it sweeps a doubleheader at Black River Falls on Friday.
"When we met before our (seventh-inning) at-bats, we say, 'Hey, we've done this three times this year,'" West Salem coach Jamie Olson said. "Let's do it again. We were trying to get (players) pumped up because (Arcadia pitcher Alex) Madden threw an awesome game."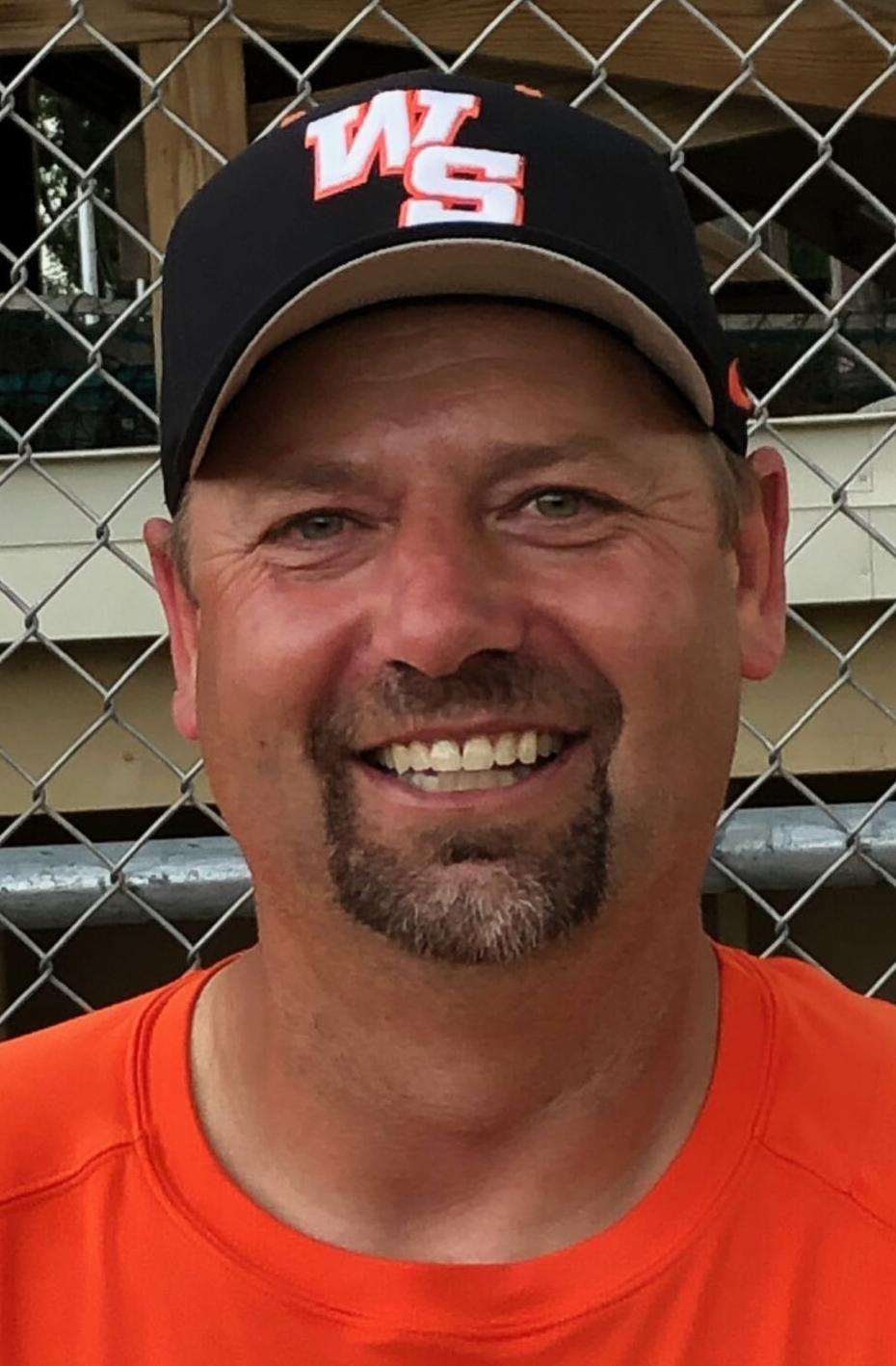 Madden's participation was part of a twist that helped the Panthers, who had one runner tagged out between third base and home and another forced out at third in the bottom of the sixth.
The Raiders led 2-1 when Olson sent senior Gavin Holst to start the seventh as a pinch-hitter. He drew a four-pitch walk from Madden before Koepernick worked a full count into a walk to put a second runner aboard.
"We felt like we needed to give Gavin a chance to hit," Olson said of the decision to insert him into the game at a crucial time. "He's a good hitter with a good eye, and Gavin's been our guy all year when we need to get a pinch hitter off the bench."
Madden, who held the Panthers without a hit through four innings, then struck out Kellen Wright, and CJ McConkey -- running for Holst -- was retired at third base on a grounder hit by Barney.
But the last pitch to Barney was Madden's 100th, forcing Arcadia coach Nate Pronschinske to make a pitching change one out away from victory. He went with Cameron Boland, who walked Isaac Olson to load the bases and got two quick strikes on Brett McConkey before his grounder to Connor Weltzien, who ranged a bit to his left before fielding and throwing wide to Vince Braun at first.
"I wasn't going to swing until (Boland) threw a strike, and he threw one on the first or second pitch, then came back with that curve ball," Brett McConkey said. "I'm not a huge fan of curve balls, and I swung at one I shouldn't have.
"I had to be smart after that. I had to let it go. I fouled one off and put the next one in play."
It finished a comeback from a 2-0 deficit that included one Arcadia run in the second inning and another in the third. Ryan Sokup was the first of four batters to walk in the second inning, and Olson switched from starting pitcher Sam Schmidt to Barney when Schmidt walked Carson Martin with the bases loaded and two outs in the second.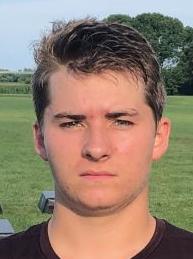 Barney pitched the rest of the game, allowing one earned run on five hits and didn't walk a batter while striking out six.
"I felt good, and I was excited to get in there," said Barney, who started at second base. "I pitched against these guys the first time, so I was ready for it. I just had to hit my spots, and I think I hit the corners really well."
He needed to because of Madden, who allowed two hits — one a bunt — and struck out four. He threw just 27 pitches in the first three innings and no more than five to one batter until Barney worked him for a six-pitch at-bat to lead off the fourth.
"He was just on," Olson said of Madden. "I was really impressed with the way he handled himself and what he did.
"He was in control of the game and in such a good rhythm. We told the guys they had to start seeing some more pitches, and they did, but he was still in command."