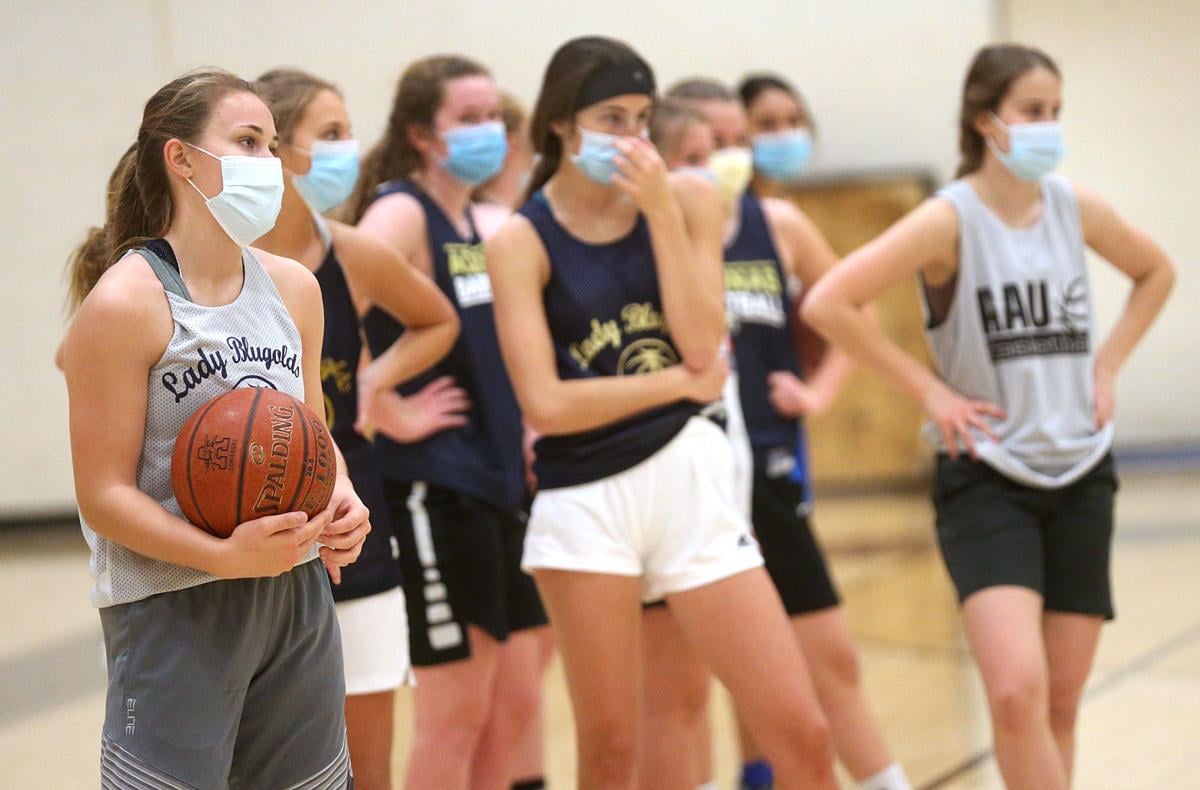 Aquinas High School girls basketball coach Dave Donarski is hopeful for a significant season.
Restrictions due to the COVID-19 pandemic may still make that difficult, but the Blugolds took a significant step forward by holding a 150-minute practice at the Reinhart Athletic Complex on Monday.
"I think it's important that we understand how important it is for these kids to get together," Donarski, whose last four teams have a cumulative record of 107-3, said during the first day teams were allowed to practice. "It's a tough decision to do this, but if we can do it safely and help with some of the mental health concerns, we need to try."
Aquinas, of course, advanced to last season's WIAA Division 4 championship game at the Resch Center in Green Bay before the association ended the season. The Blugolds were trying to win a third straight state title but didn't get the chance to play Melrose-Mindoro for the championship.
The team that practiced Monday was much different from last year's due to the graduation of Lexi Donarski (Iowa State), Courtney Becker (Drake), Taylor Theusch (Minnesota State Mankato) and others.
"It felt really good to come out here today," said Aquinas junior Jacy Weisbrod, who averaged 10.9 points per game and shot 47.2 from the 3-point line (59-for-125) as a sophomore. "We've had some chances to get together with open gyms and contact days, but we have a lot of people here, and it's exciting to think about what this season is going to be."
Coach Ryan Svendsen said Monday brought mixed emotions as the hours counted down to the first Onalaska Luther practice.
Svendsen said he wouldn't have been surprised to find out Monday's practice was canceled. He also won't be surprised if the team is limited in the future. But the opportunity, he said, is appreciated.
"I give Luther a lot of credit for doing what it can to stay open as a school," said Svendsen, whose team was 15-9 overall and 6-6 in the Coulee Conference last season. "It's exciting to be (practicing) because any chance we get to get out there and build toward something, it feels normal, which is something that's hard to come by right now."
Svendsen said he set up a first practice that included smaller groups of players to limit contact tracing should someone contract COVID-19. Spacing within those groups — including time spent for water breaks — was also going to be a point of emphasis.
"There are a lot of things that we have to be aware of that we haven't had to be aware of before," said Svendsen, who anticipated having 30 players on Monday. "It starts with limits to people in the locker room and having coaches watch all of that. The important thing is making sure we keep track of which players are together throughout what we do."
Jim Falls, Wis.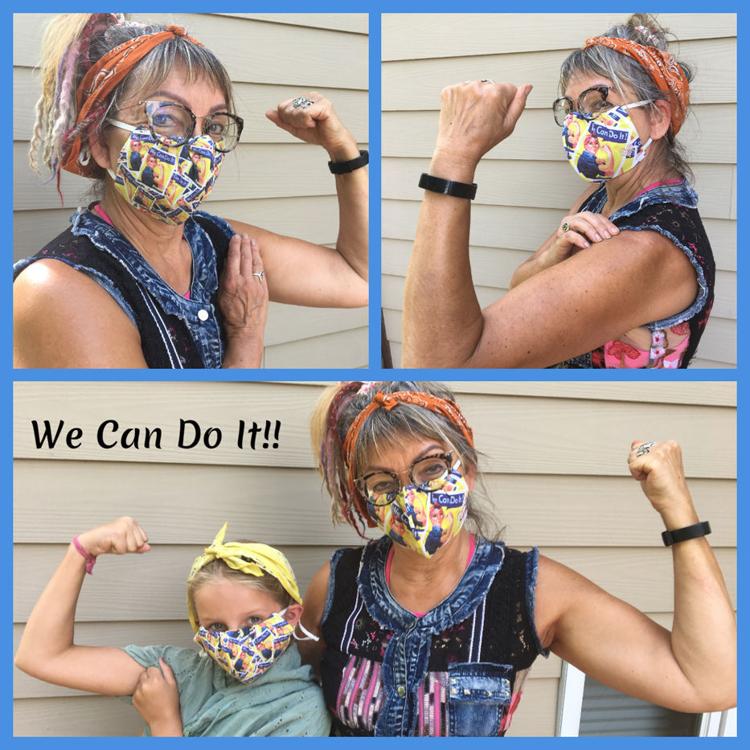 La Crescent, MInn.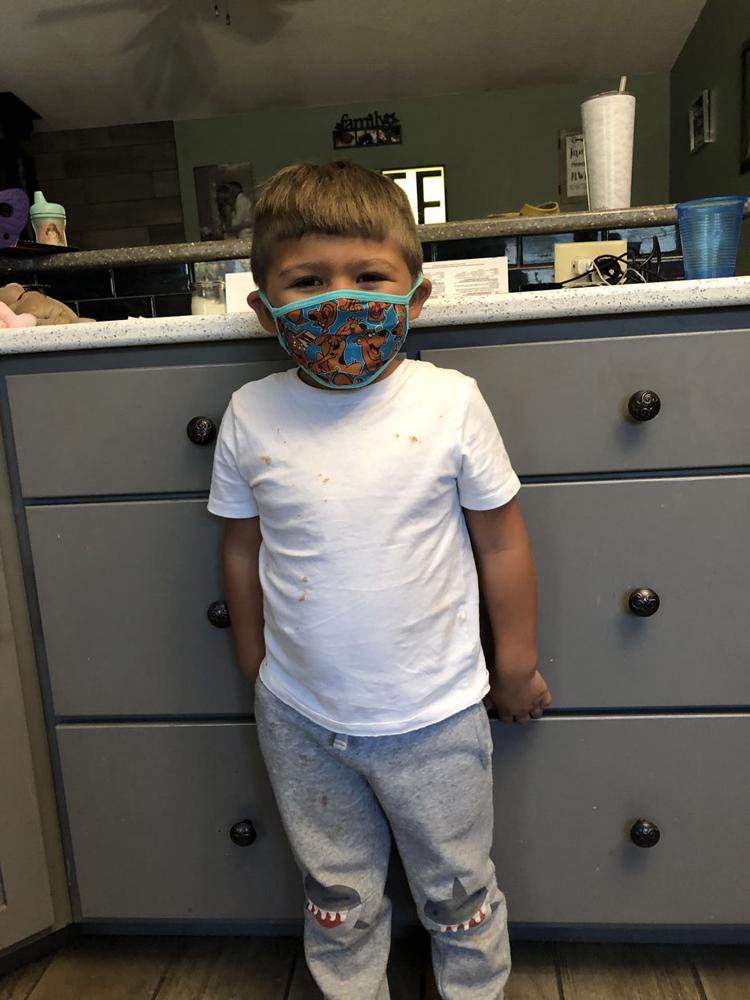 Working at the Tomah VA serving our Veterans during this pandemic!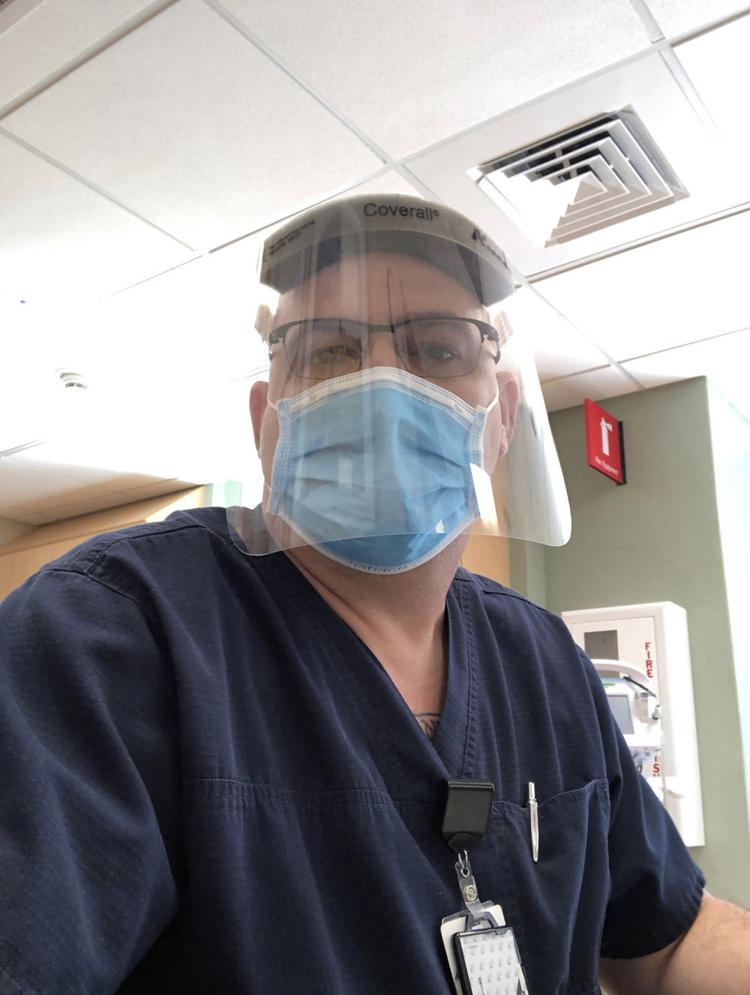 In My Family We all Wear Our Masks Cindy And Baby V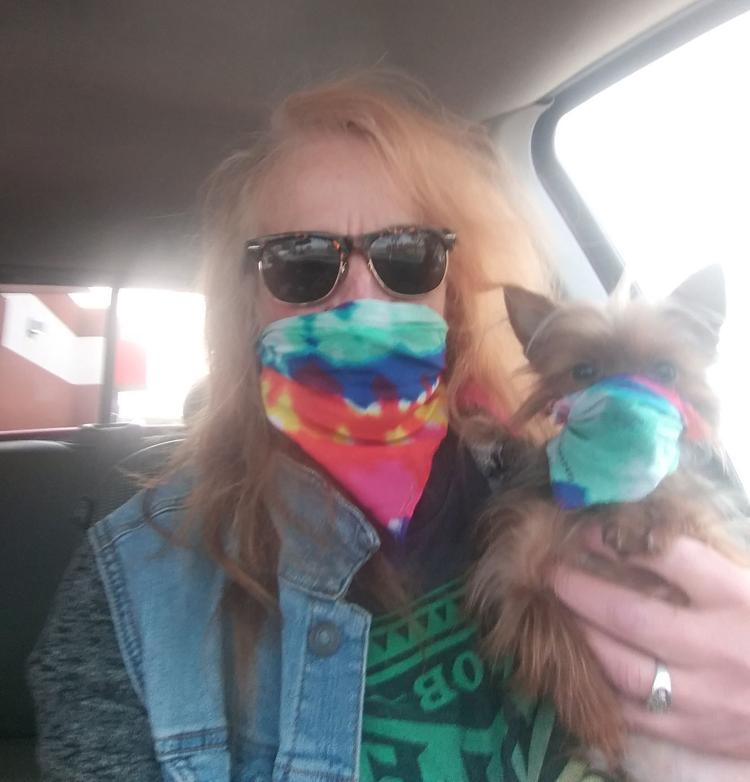 mask made by fellow West Salem High School chemistry teacher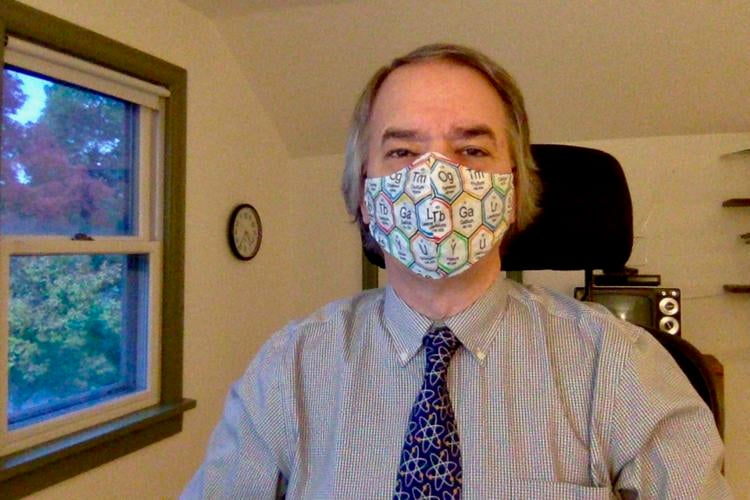 La Crosse punk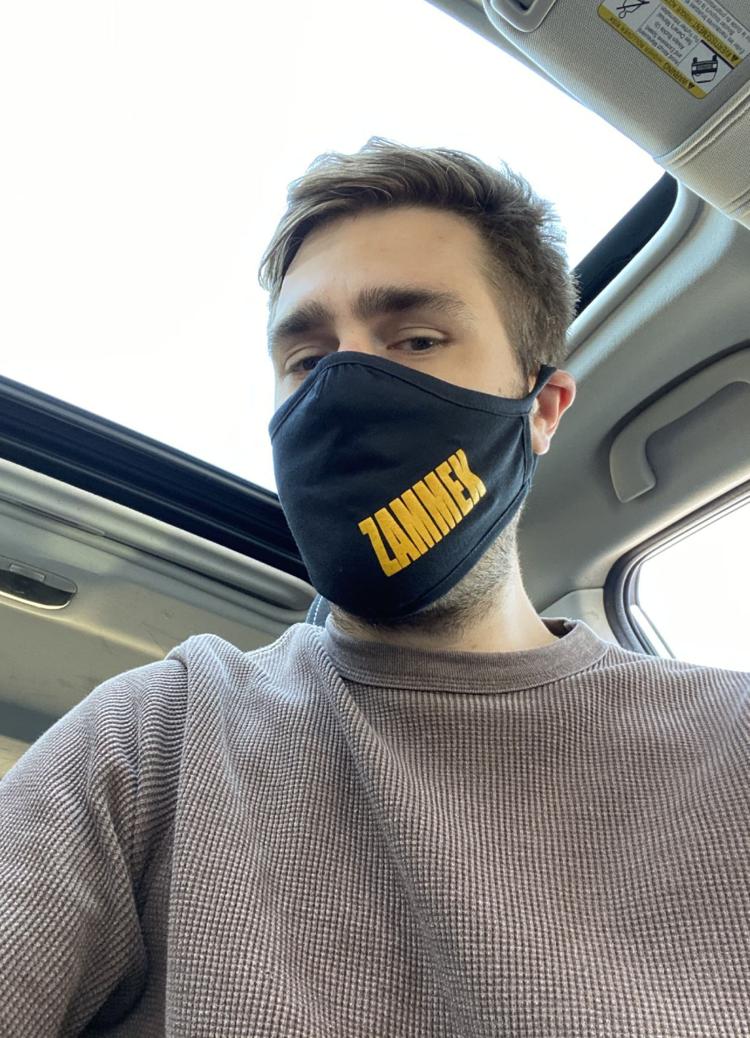 Lace for a lady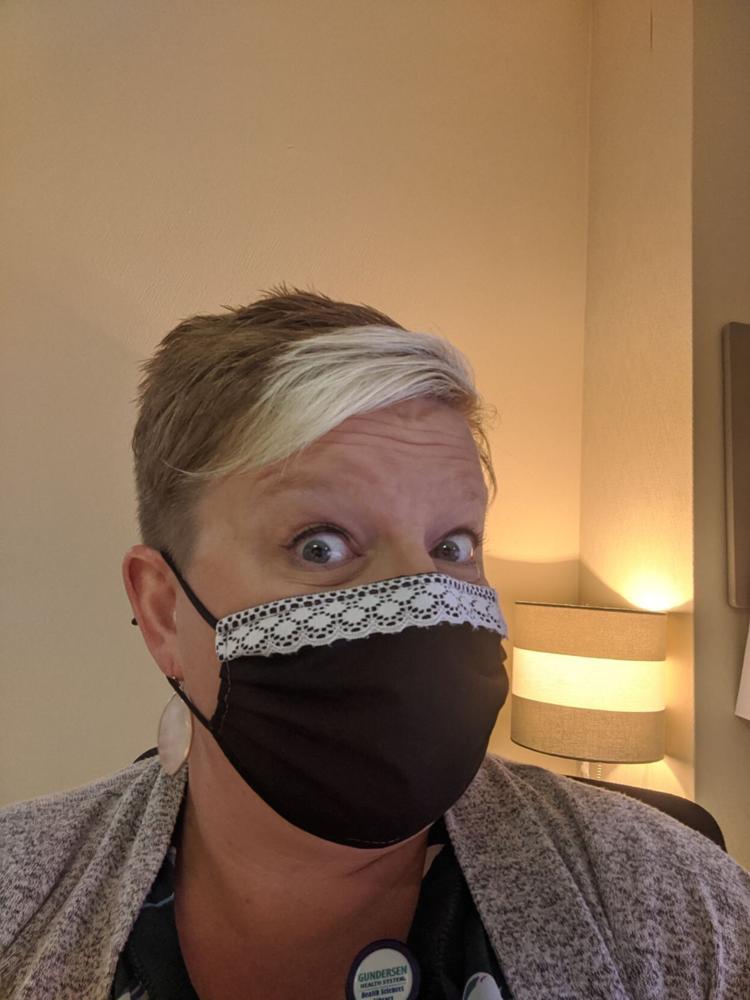 Caring for the community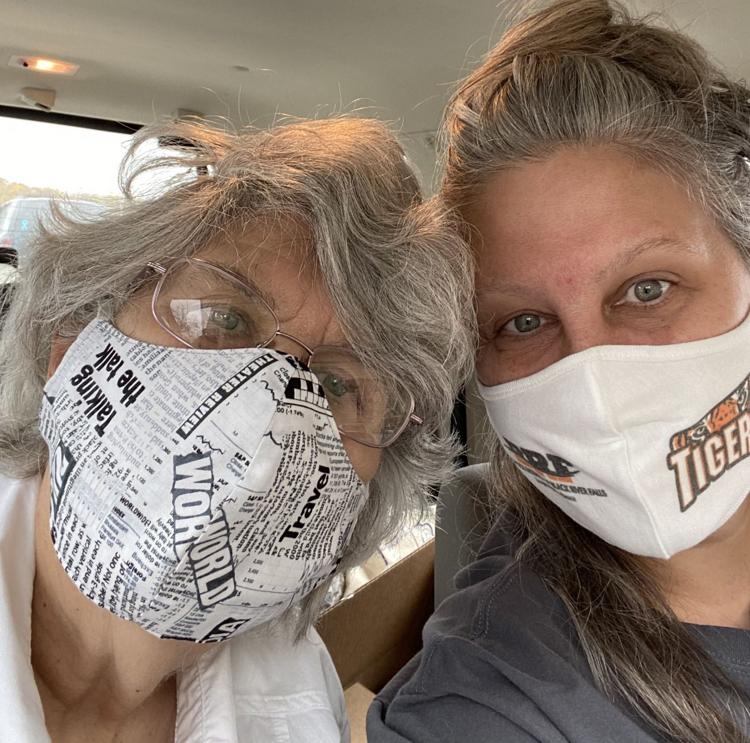 A mask with bling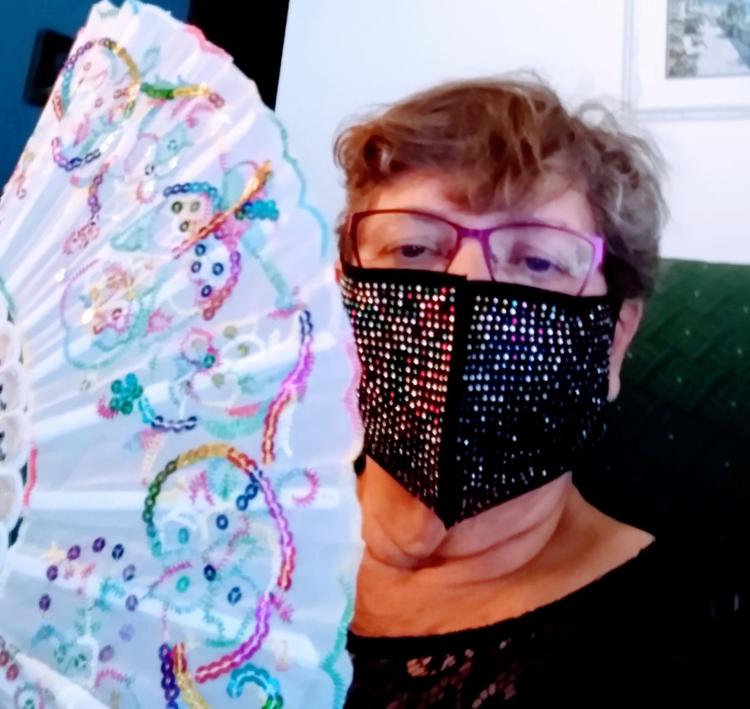 Dinner guests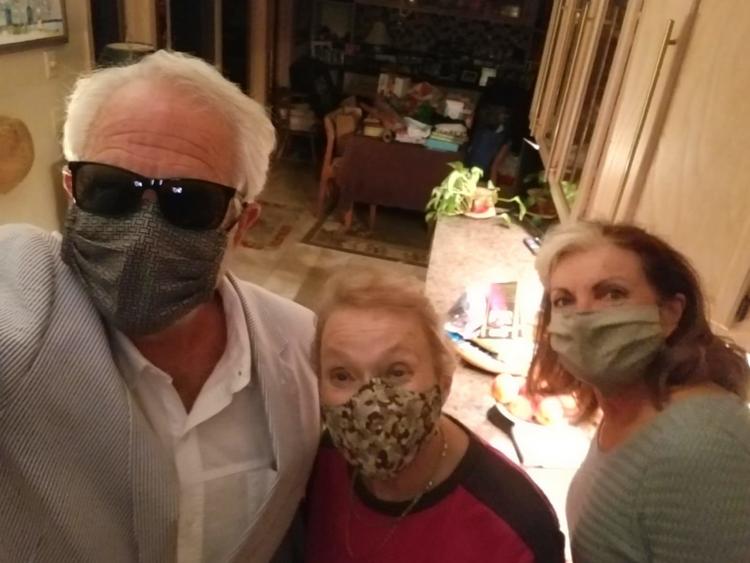 A Friendly smile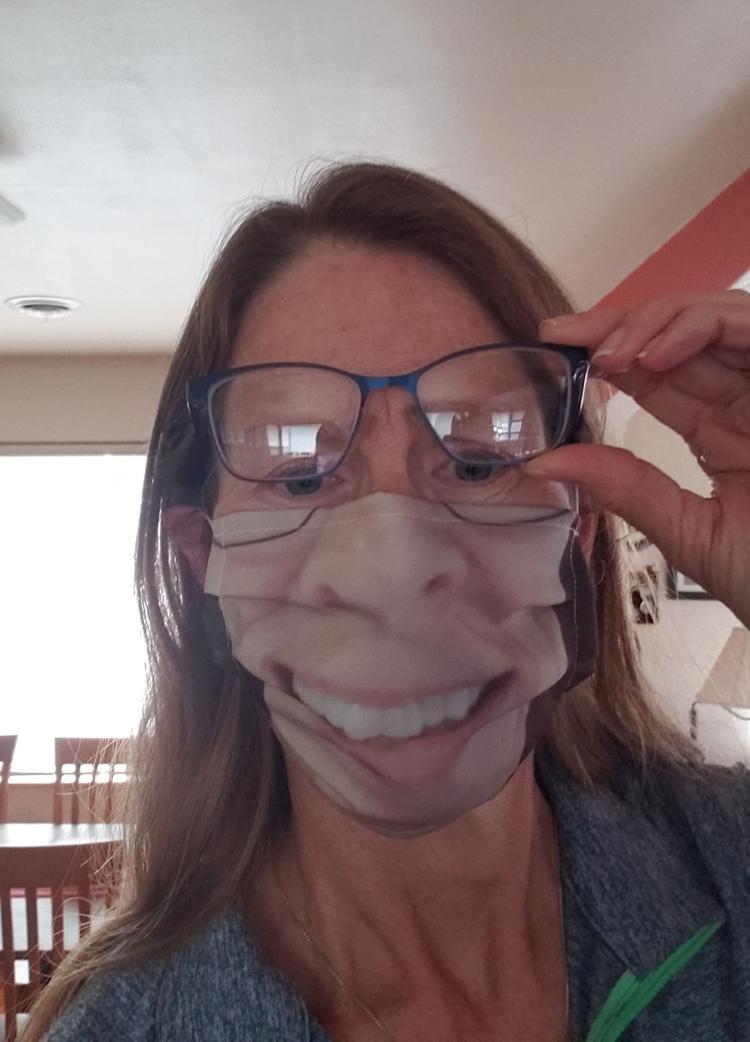 October 6: GIrls WIAA Division 2 sectional golf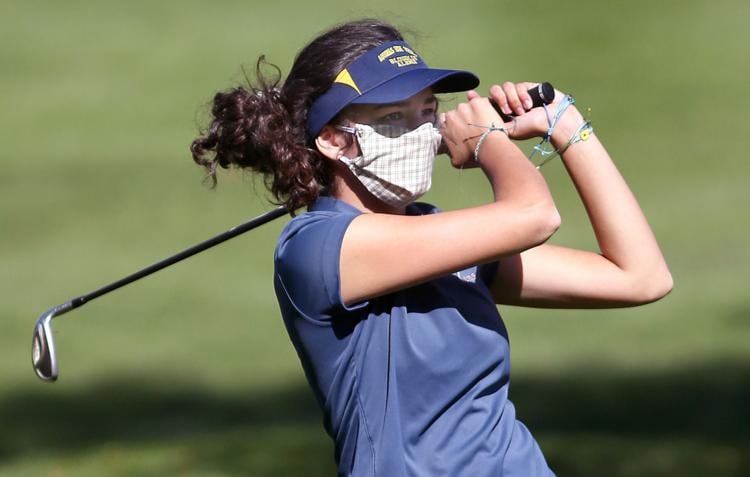 October 2: Edgar vs Onalaska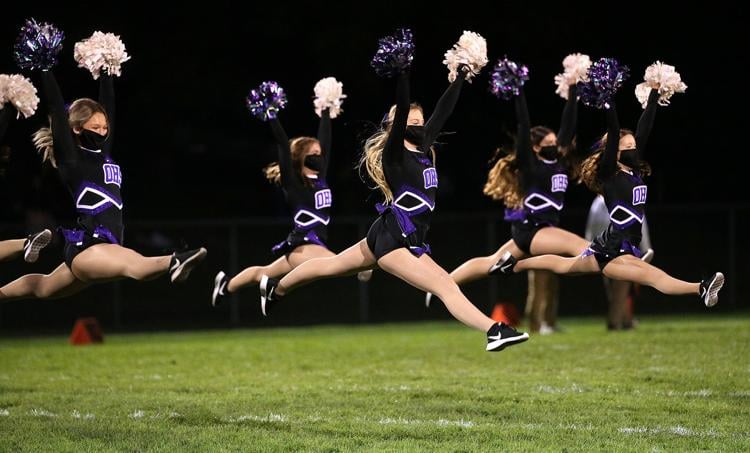 October 2: Edgar vs Onalaska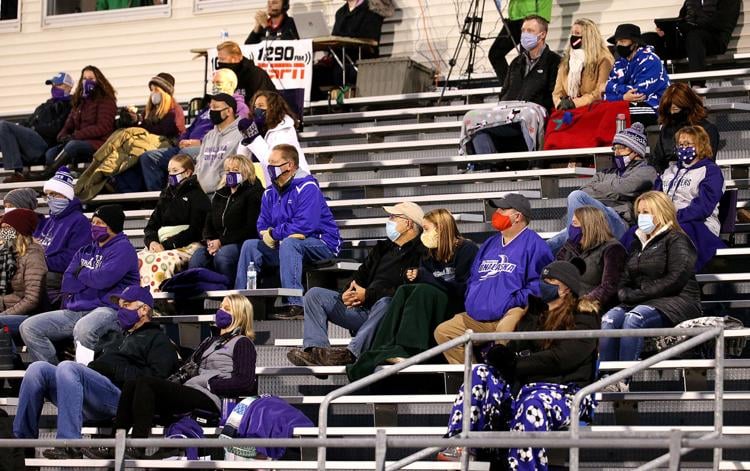 September 22: Aquinas vs Onalaska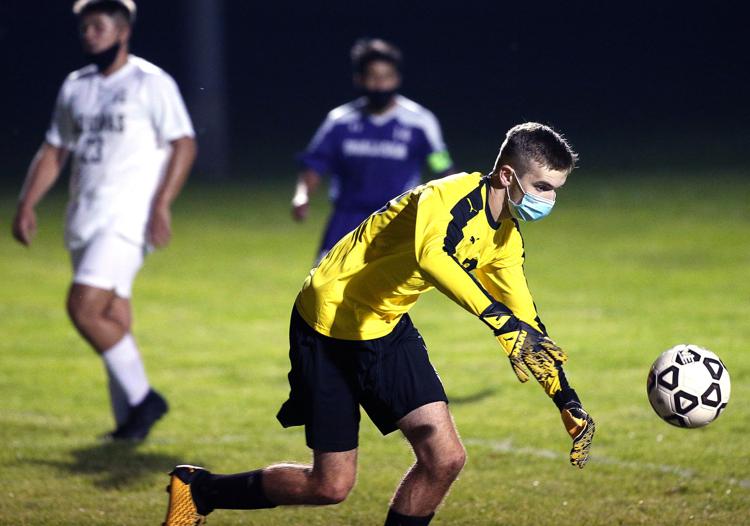 September 17: Westby vs Aquinas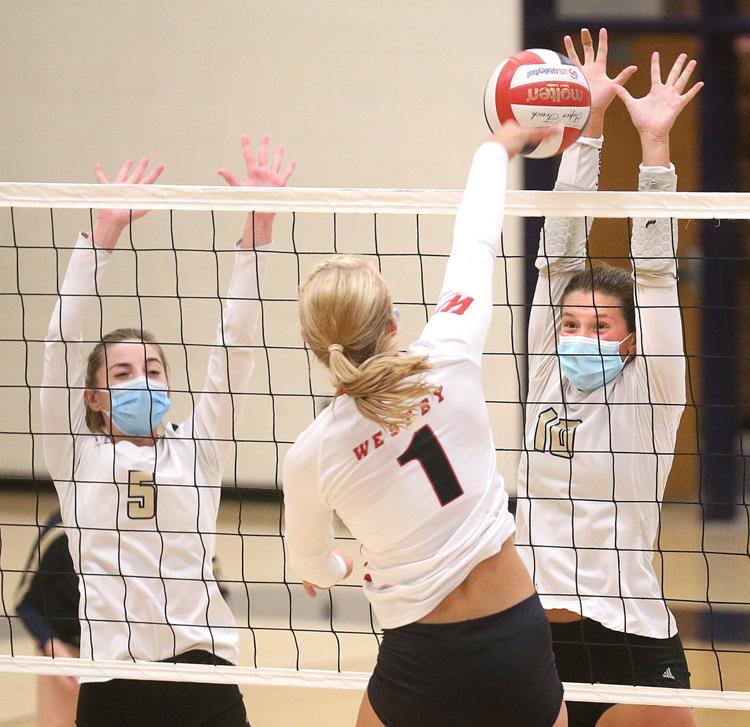 September 17: Westby vs Aquinas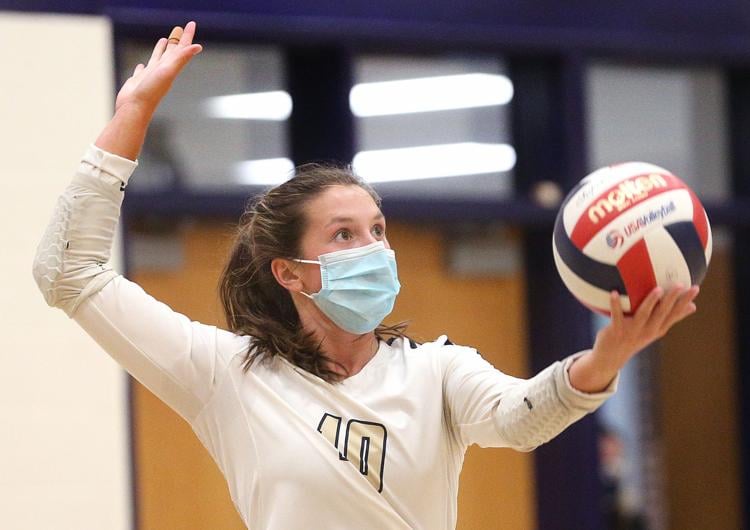 September 17: Westby vs Aquinas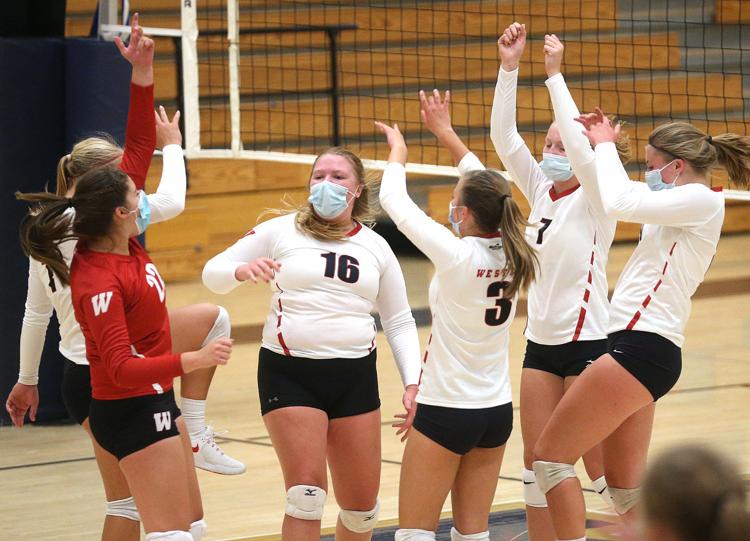 Holmen school lunches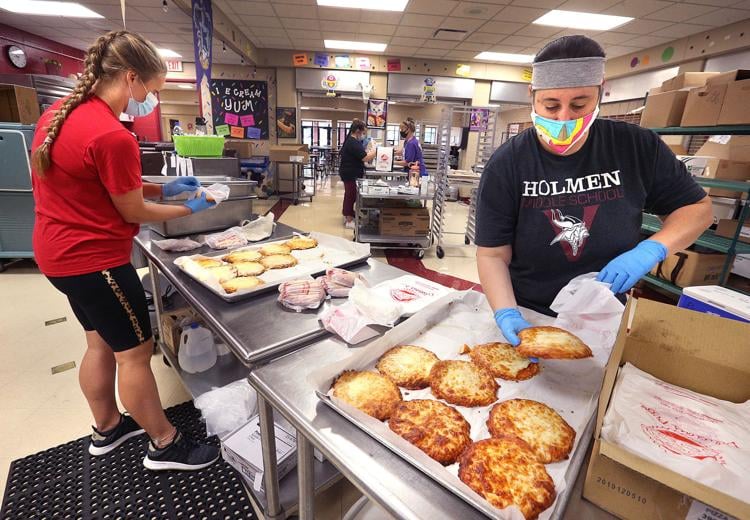 Noodles & Company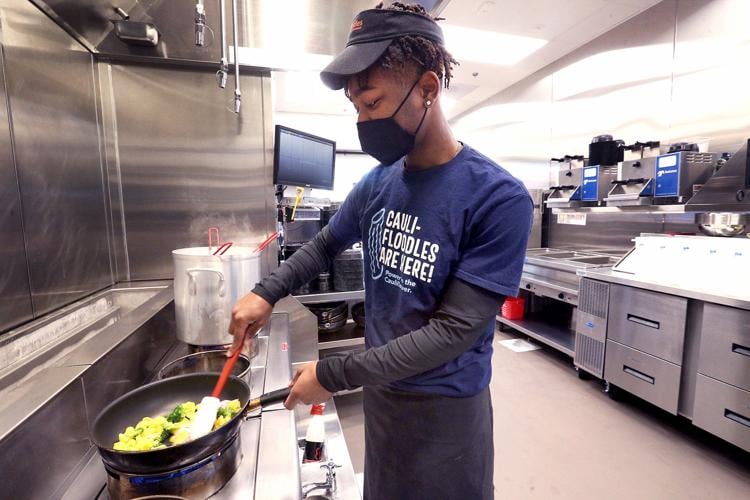 September 10: Dover-Eyota vs. La Crescent-Hokah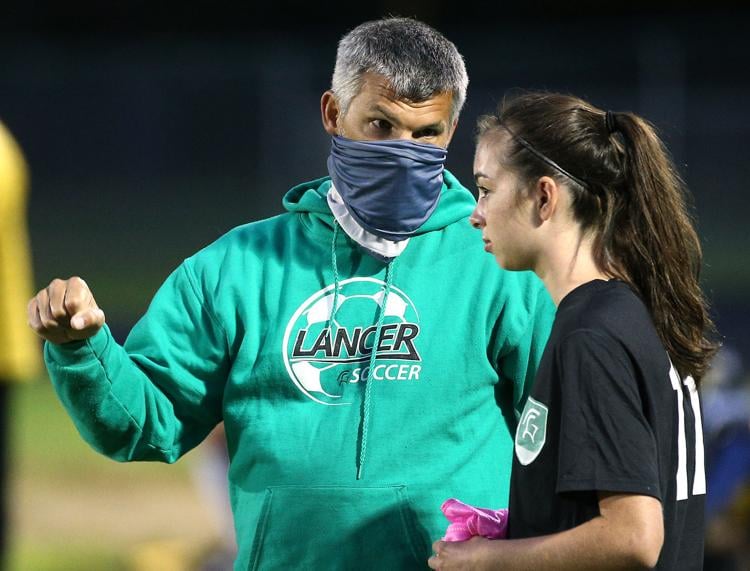 Onalaska Football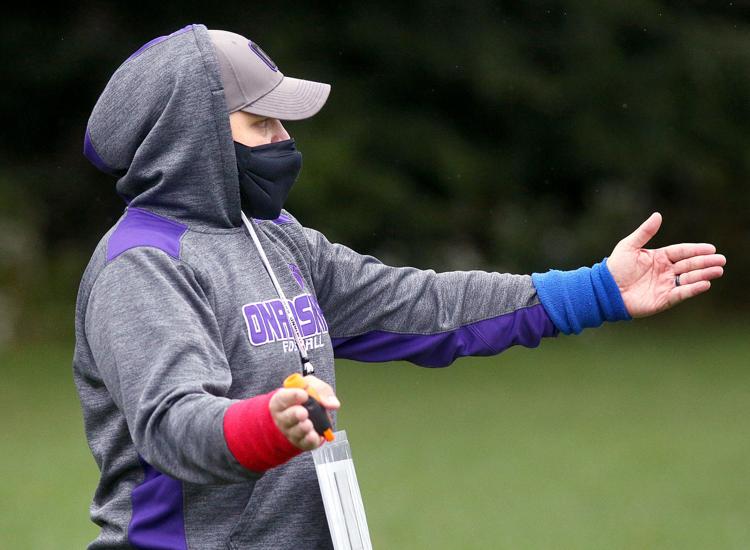 College during COVID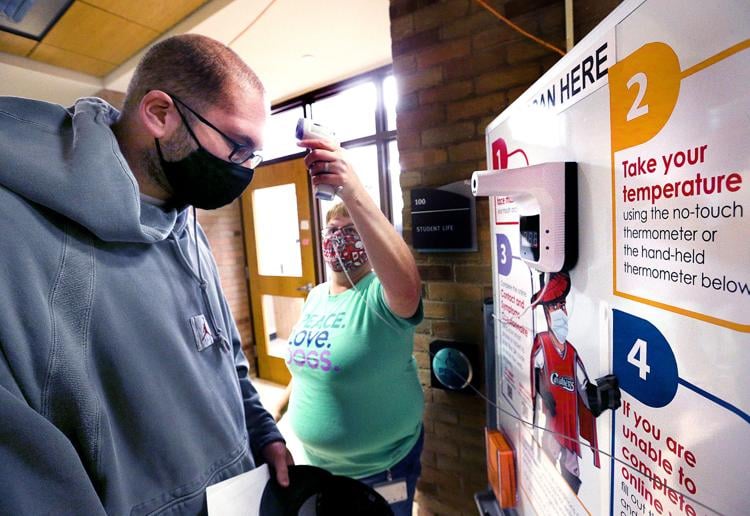 College during COVID
Vice President Pence at Dairyland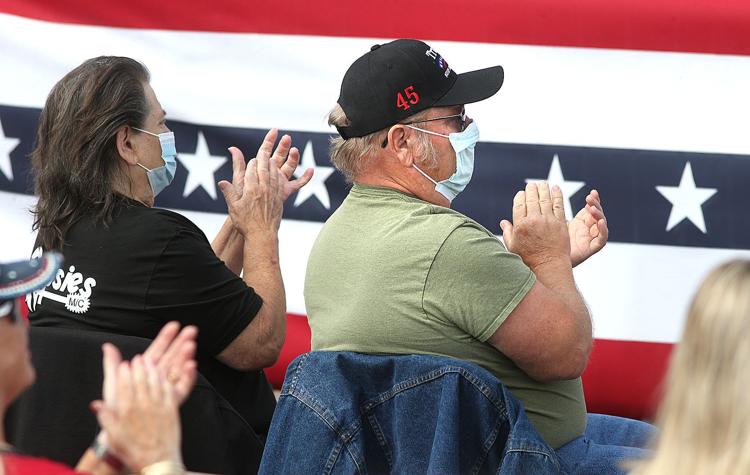 Vice President Pence at Dairyland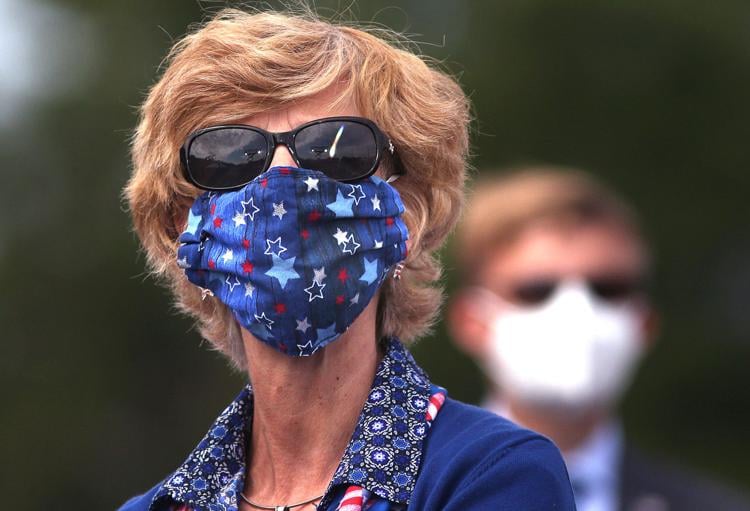 Scooping up smiles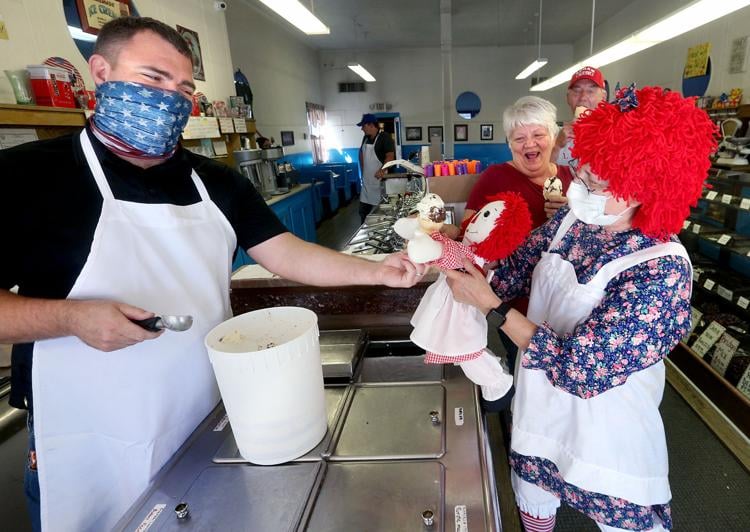 Be the first to know
Get local news delivered to your inbox!