HOLMEN — The Holmen High School volleyball team had to keep the pressure on Central in the third set of their match on Thursday.
The Vikings had already won the first two sets, and the RiverHawks had shown the ability in prior matches to come back and win.
But starting a comeback down two sets is much more difficult than trailing by one, and Holmen left little doubt in that by the way it completed a 25-19, 25-17, 25-15 victory over Central at the Bernie L. Ferry Field House.
The match was a battle between unbeaten teams, and the Vikings walked away with a 5-0 record, while the RiverHawks fell to 5-1.
"We've really been working on our blocking, and I thought our blocks got a lot better throughout the (match)," Holmen senior Sydney Jahr said. "We were able to shut their outsides down, and that was important."
The Vikings scored seven of the first 10 points in the third set and led 21-9 before the RiverHawks closed the gap a bit. Junior Mara Schmidt and Jahr put Holmen in that position as big contributors to a 5-1 run that gave it that advantage.
Jahr had seven kills and junior Chloe Hammond six for the Vikings, who had plenty of clean looks at finishing plays at the net. Credit for that goes to junior Marissa Pederson and freshman Rayna McArdle, who had 14 assists apiece.
"I think I'm really happy with the setting we had tonight," Holmen coach Sammi Maier said. "We depend on our left side to swing at the majority of the balls. We're trying to get better at moving it around and getting our middle and right side the ball more.
"That was a focus of ours tonight, and I think the girls did a nice job of that because we had a lot of hitters get good opportunities at the net."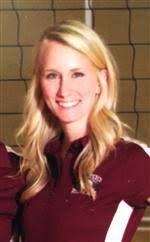 Central had trouble finding a consistent rhythm in its first loss.
So while it was able to make a couple of smaller runs at the Vikings, none were sustained for significant time.
"We didn't show up to play tonight, but they also weren't giving us anything," Central coach Haley Williams said. "They didn't give us any points, and we beat ourselves with a lot of errors.
"All of their hitters are impressive, and there isn't really a weak part to their team."
Williams had plant the seed for an immediate turnaround with the RiverHawks traveling to play Sparta on Friday.
Sophomore Lauren Buley had eight kills to lead Central, which also received six kills from senior Nicole Paulson. Sophomore Avery Veenendall had 13 assists and senior Abby Ziegelbein 16 digs.
Junior Ellie Kline had 22 digs for Holmen, while sophomore Kyla Christnovich had five blocks and Hammond three.
"I think we kept our high intensity and played as a team," Kline said. "We try not to think too much about who is on the other side of the court. We play our game and focus on our game.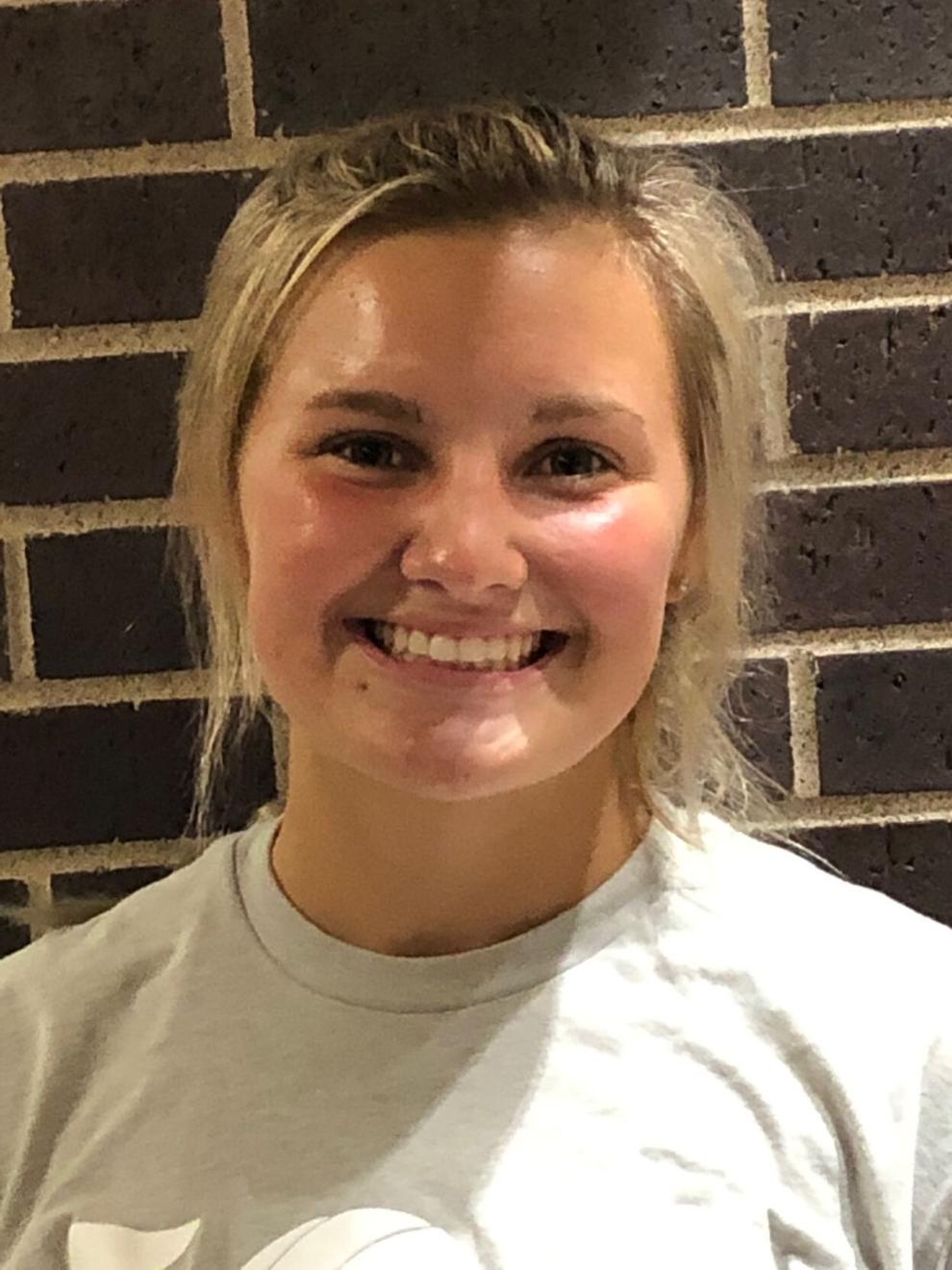 "Buley is a key player for them, so we had to focus on her and get blocks on her. Our serving was also huge tonight because we took them out of system."
Players and coaches were also celebrating news of a postseason for the alternate season. A tournament will be held and lead to state champions being determined April 17 in Kaukauna, Wis. Teams will be split into two divisions.
"We are all so excited," Maier said. "It has completely changed the tone around everything, and we feel like we really have something we are working toward."