ONALASKA — The Onalaska High School boys basketball team was having some trouble shaking Black River Falls in the first half of Friday's WIAA Division 2 regional semifinal.
The Hilltoppers were forcing turnovers, but they weren't converting them, and the Tigers were able to make enough shots to stay close at the Charles Deeth Fieldhouse.
That's when Nick Odom blew up everything for Black River Falls and gave the top-ranked Hilltoppers the spark they needed.
Three straight possessions resulted in three straight steals and six points. Odom had all three steals, followed two of them with baskets and the other with an assist on a Victor Desmond dunk.
That spurt sent Onalaska on its way to a 65-36 victory that moved it to a regional championship game against Tomah on Saturday. The Hilltoppers (15-0) and Timberwolves (14-9) will play at 7 p.m. in Onalaska.
"He gives us that spark, especially defensively," Desmond said of Odom. "But he can do it on offense, too. He comes off the bench and does so many things for us, and I love the energy he brings."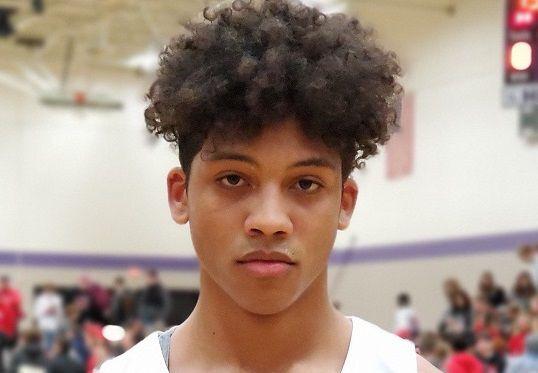 The Tigers (7-8) were within 20-13 when Odom started his show, and Onalaska responded by scoring 18 of the final 20 first-half points. Odom had six of those points, and senior Evan Gamoke gave Onalaska a 38-15 halftime lead with a steal and layup to complete the run.
"He has a knack and some instincts that are unbelievable," Onalaska coach Craig Kowal said of Odom. "Those buckets were huge because (the Tigers) didn't get close again after that."
The first steal came on an errant pass. Odom grabbed the ball quickly, dribbled four times, spun back to his left and fed Desmond as he flew down the lane for a slam dunk.
Odom finished the next two himself for a 28-13 lead. Roughly five minutes later, he scored off a pass from Michael Skemp for a 34-15 lead.
While Onalaska did pull away, it did so gradually. The Hilltoppers last played on Feb. 8 — a 63-47 win over Tomah — and had a lot of trouble getting shots to fall consistently.
"It was kind of weird for us because we had only played one game in February, and it was like we had a preseason again," Kowal said. "I think our offensive execution was good, but we didn't hit a lot of shots. It was good to get a game under our belt and get back in the flow a little bit."
Senior center McGrath scored 15 points and blocked a handful of shots for the Hilltoppers. Desmond added 11 and a baseline drive that resulted in another dunk during the second half.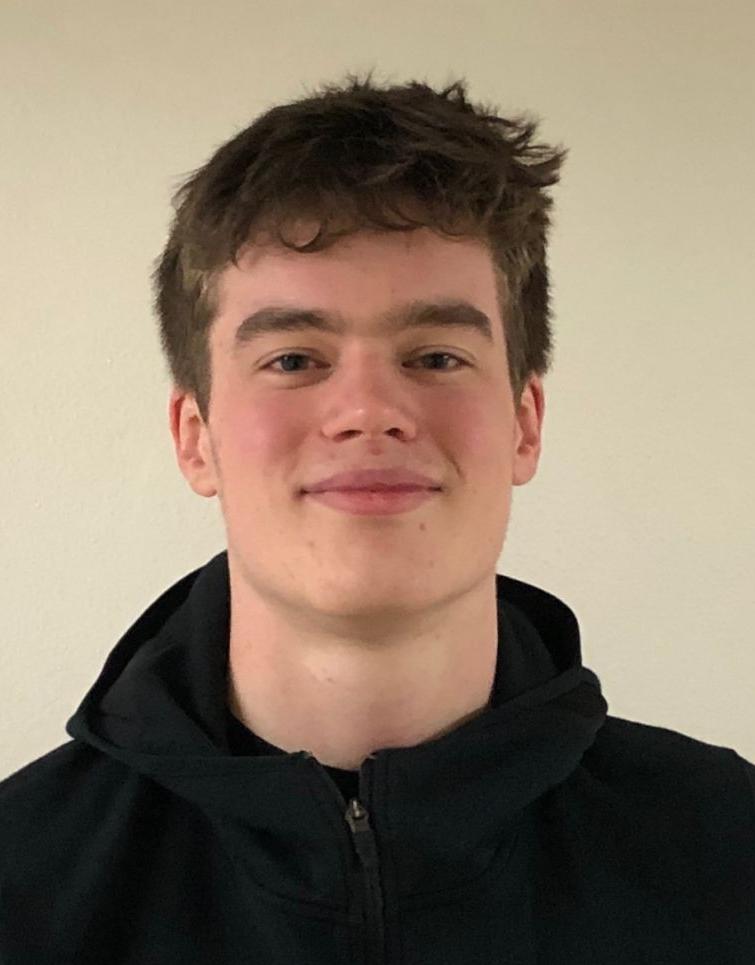 That takes the Hilltoppers into a third game against Tomah. Onalaska beat the Timberwolves 52-32 in their first meeting of the season.
"They're long and athletic," Kowal said of the Timberwolves. "They can really cause you turn it over because they are so athletic.
'The biggest thing is that they have two prolific scores in (Carson) Lindauer and (Dusty) Derousseau. We have to limit them as much as we can."
Lindauer has scored 20 points and Derousseau 11 combined during the regular-season meetings. McGrath had 13 points in each game.
"It's hard to beat a team three times," McGrath said. "We learned that last year against Central, so we have to be ready."