The West Salem/Bangor boys hockey team knows it faces a state-tournament power in 18-time qualifier and two-time champion in Eau Claire Memorial Thursday, but it's not intimidated.
In fact, it's not focusing as much on the Old Abes as it is on itself.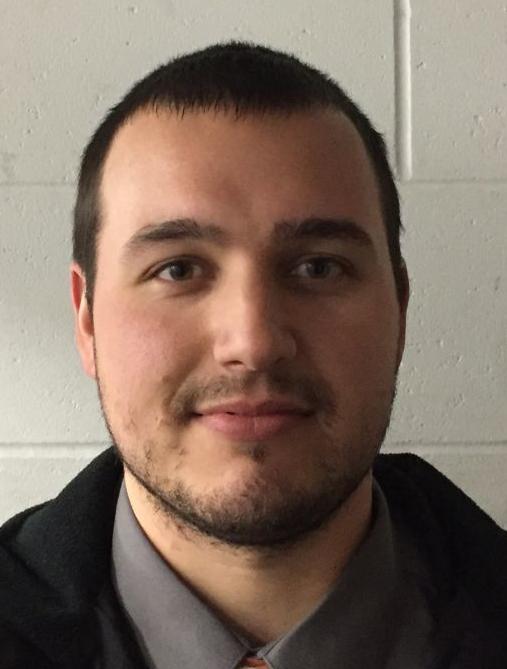 "I think we are confident in how we are playing, I really do. We have a lot of guys with a lot of hockey under their belt," said Panthers' coach Eric Borre, who has taken West Salem/Bangor (20-7) to back-to-back state tournaments.
"I like to think that when push comes to shove, that experience is going to have some advantage. The state tournament, playing in games and coaching in games, it is funny how things play out in this tournament."
Eau Claire Memorial (23-2-2) is the No. 2 seed behind Hudson (23-1-1), and is making its 11th state appearance in the last 12 seasons. West Salem/Bangor and Eau Claire Memorial have played each other this season with the Old Abes posting a 6-3 decision in a tournament in Green Bay on Dec. 28.
Memorial's top goalie, Trever Hudecek (19-2-2, 1.66 GAA, .936 save percentage) did not play in that game.
"Our chances are as good as anybody else's because we are in the field," Borre said. "We don't win if we are not there."
With University of Wisconsin recruit and 30-goal scorer Jack Gorniak (30 goals, 30 assists, 60 points), the Panthers have one of the state's top players. The Panthers also have 12 seniors and 16 players with state tournament experience, Borre said.
Still, it will come down to execution, Borre said.
"We are going to have to be strong in front of our net and strong in front of their net," said Borre, knowing his team can't let the Old Abes' top guns of Brendan Olson (26-25-51), Ben Zacho (22-25-47) and Joe Free (15-20-35) get open shots at either Adam Helgeson or Mitch Hammes.
"I think special teams are going to be big, too. We've been pretty solid the last couple of weeks on what we want to do on the power play and penalty kill.
"Those opportunities are huge and we have to limit their chances and take advantage of anything we have on our side."