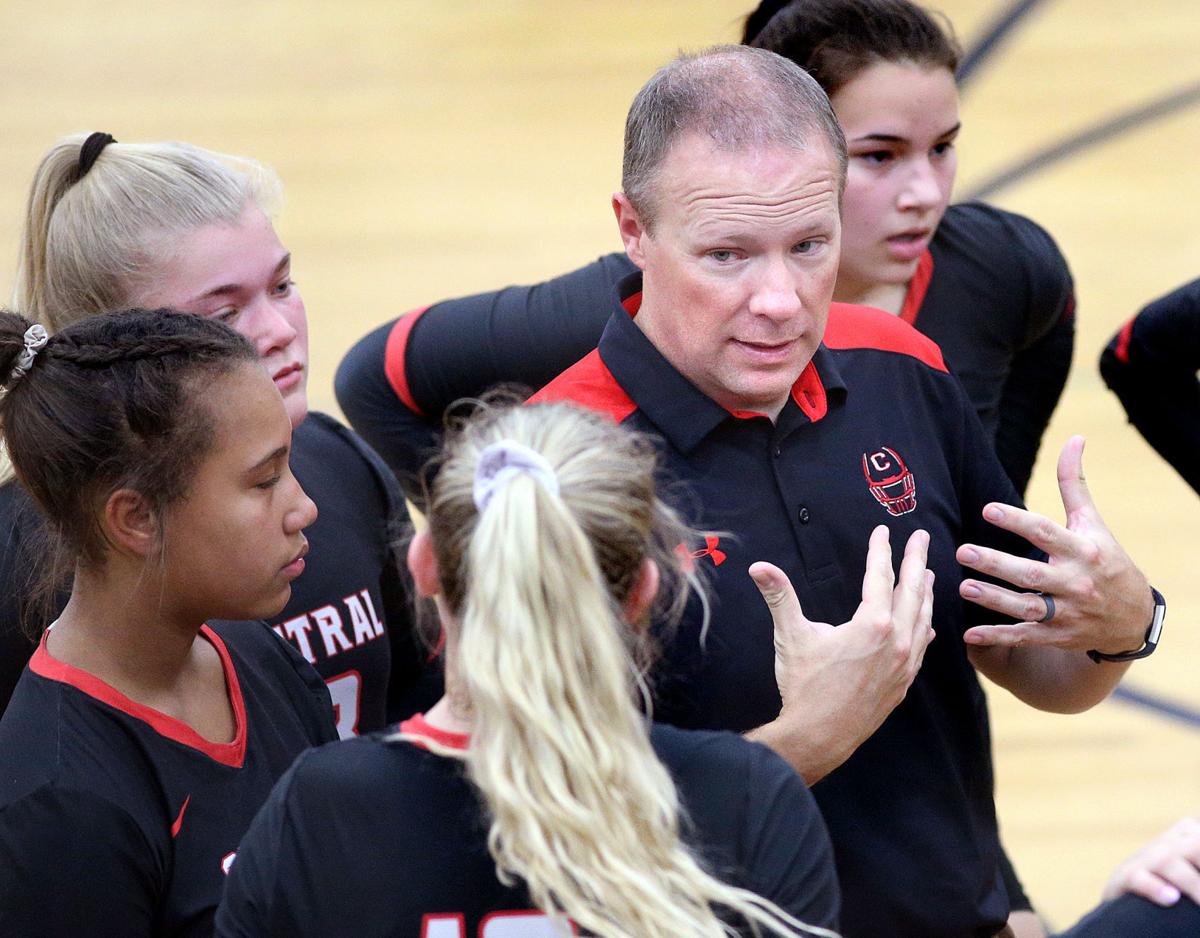 Smaller meetings broke out all over the state after the WIAA Board of Control met for nearly 3 hours to discuss some specifics on how to move forward with high school sports.
Many of them ended without big news, but one did contain a blockbuster announcement, whether it was expected or not.
Central and Logan high schools have chosen to move their fall sports seasons to an alternative season in the spring months.
The four-sport season created by the WIAA has winter sports beginning late November. It is followed by an abbreviated fall season and abbreviated spring season from the middle of March to the end of June.
"We (MVC activities directors) met today and kind of had everyone say what they planned on doing," Central activities director Joe Beran said. "The vote was two (delaying to fall) to six (attempting a fall season).
"Central and Logan were the two."
Beran said La Crosse County's decision to have schools start virtually played a role in the decision. The option to move sports to the spring without canceling them likely did, too.
"It was a decision made under the guise of safety," Beran said. "It's hard to have kids attending school virtually, then having them come to school for practice at the end of the day."
There will be a window of overlap with some fall and spring sports. The WIAA allows for students to participate in two sports simultaneously, so coaches involved in those situations will have a little balancing to do. The new schedule for spring sports begins the week of April 5, while the new schedule for fall sports ends the second week of May.
Aside from Central and Logan, we still don't know which schools will be competing when. The WIAA issued a Sept. 1 deadline for schools to commit to a regular fall schedule or alternative one. Schools do not have to shift all fall sports to the new schedule and can pick and choose what works best for each program.
While Minnesota made the decision to push football and volleyball to spring and allow other sports to compete this fall, Wisconsin schools will have to make choices of when to play.
Arcadia High School activities director Bruce Schweisthal said a Coulee Conference meeting was used to look at what would need to be done to allow fall sports to continue as planned. While another conversation needs to take place with superintendents of its schools, Schweisthal said Friday was mostly about getting their heads around what works best for students.
"We really just need to digest all of this and try to figure out what it might look like if we have fall sports (as scheduled)," Schweisthal said. "We looked at it sport by sport and really just want to have something ready for our coaches if we play in the fall."
Other conferences, like the Ridge and Valley and Scenic Bluffs will have additional meetings next week to determine their seasons. The MVC and Coulee meet again next week, too.
Be the first to know
Get local news delivered to your inbox!