The Aquinas High School baseball team only managed three hits and made four errors in a WIAA Division 3 regional semifinal against Melrose-Mindoro on Tuesday, but it still found a way to advance.
Center fielder Jack Christenson slugged a solo home run, and the top-seeded Blugolds maximized their baserunners to grab a 5-1 victory from the fourth-seeded Mustangs and earn a regional championship game.
Third-seeded Westby (16-9) won its fourth straight game and avenged two regular-season losses to second-seeded Viroqua by beating the Blackhawks 7-6. That means the Norsemen travel to La Crosse to play the Blugolds at 5 p.m. Wednesday for the right to play in the Viroqua Sectional next week.
Aquinas (23-3), ranked third by state coaches, gave up its only run in the fourth, and it was unearned. Starting pitcher Nolan Hargrove pitched six innings and struck out six, walked two and allowed five hits, and Kaylor Key finished it by striking out two in the seventh.
Melrose-Mindoro (14-7) was led by catcher Elijah Miller's 3-for-4 afternoon. Carson Koss drove in Tucker Sbraggia for the run, which cut an early Aquinas lead to 2-1. The Blugolds responded with a two-run fifth.
Riley Klar also doubled for Aquinas, and Chris Wilson singled, walked and drove in a run. Eddie Peters was hit by a pitch twice, and Calvin Hargrove added an RBI.
VIROQUA — The Norsemen scored two runs in the top of the fifth inning for a 7-5 lead and held on to beat the Blackhawks (21-6) for the first time after 11-5 and 12-0 losses during the regular season.
Second baseman Gavin Bergdahl gave Westby those two fifth-inning runs with a single, and Hudson Lipski and Trevor Lemke took care of the rest by shutting Viroqua down in the sixth and seventh.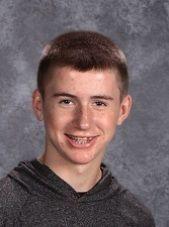 The Blackhawks made four errors, and the miscues led to four unearned runs in the first inning. Evan Hubatch was Viroqua's starting pitcher, and he lasted just ⅔ innings while allowing four runs — all unearned.
Sophomore Garrett Vatland was 4 for 4 with a double and two runs scored for Westby, which has won seven of its past nine games and will look for more revenge on Wednesday after an 8-3 regular-season loss to the Blugolds.
Clayton Slack and Braden Lendosky each had two hits for Viroqua, which was ranked ninth in Division 3.
Sauk Prairie 6, Holmen 5 (8)
PRAIRIE DU SAC, Wis. — The Silver Eagles scored twice in the bottom of the seventh and once in the eight to eliminate the Vikings (9-15), who closed out the season on a three-game losing streak.
Holmen received at least one hit from eight players and led 5-3 after three innings but couldn't hold the lead. Mason Troyanek and Nathan Nevala were both 2 for 3 and Gavin Smith 2 for 4 for the Vikings. Nevala and Hayden Goodell, who doubled, both drove in two runs.
WEST SALEM — The top-seeded Panthers (13-4) scored three runs in the second inning, two in the fourth and three more in the fifth to offset a five-run fifth for the Red Hawks (9-10).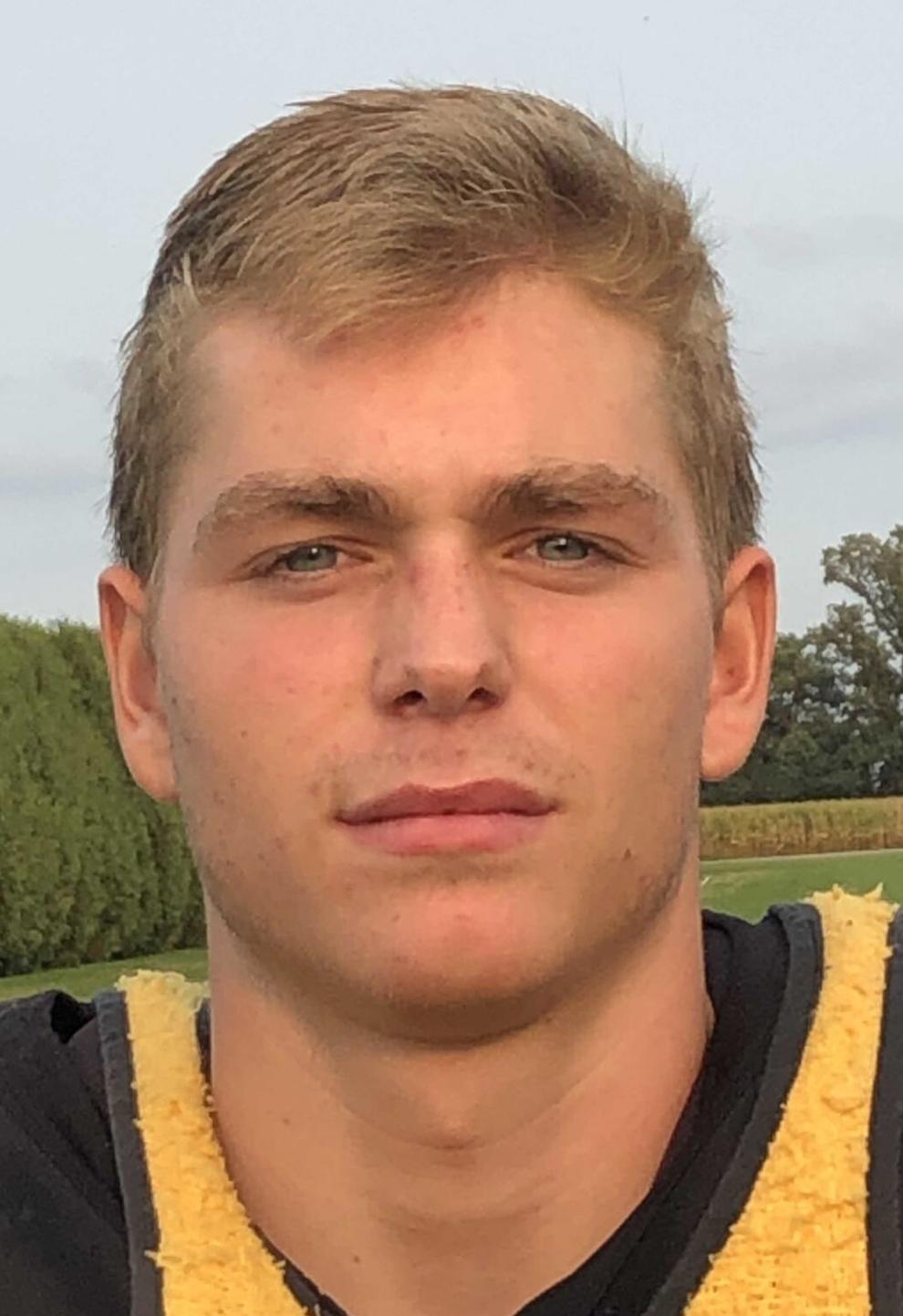 CJ McConkey was 3 for 3 with a double and three RBI for West Salem, which had 11 hits and stole seven bases. Carson Koepnick stole three of those bases, and Brennan Kennedy had two more.
Gavin Holst was also 2 for 3 and Luke Noel 2 for 2 for the Panthers, who host third-seeded Sparta (7-13) in a regional final on Wednesday. Justin Barney struck out six batters over five innings and allowed five runs — all unearned on seven hits and one walk as West Salem made four errors.
ARCADIA — The Spartans scored six runs in the first two innings to overwhelm the Raiders (7-8).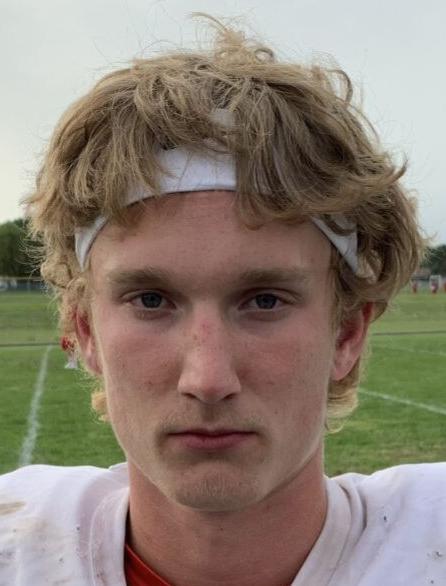 Brett Stuessel, Chris Jacobs, Nick Kent combined for half of Sparta's 12 hits, and Kent drove in two runs and stole a base.
Stuessel pitched the first five innings and struck out 11 while allowing two hits and walking three.
Ind./Gilmanton 7, Blair-Taylor 4
INDEPENDENCE, Wis. — The Wildcats led 4-1 after two innings but the Indees came back.
Kyle Steien hit a home run, drove in two and scored twice for Blair-Taylor (9-11), which lost three games to Independence/Gilmanton. Tyler Thompson was 2 for 2 with a pair of walks for the Wildcats, who gave up five runs in the fourth inning.
STODDARD — The top-seeded Pirates beat the fourth-seeded Eagles despite allowing 12 hits.
De Soto (12-5) won its third straight game and highlighted the performance with a three-run third inning that gave it a 5-2 lead. The Pirates advance to host third-seeded Bangor with a spot in the Pecatonica Sectional on the line.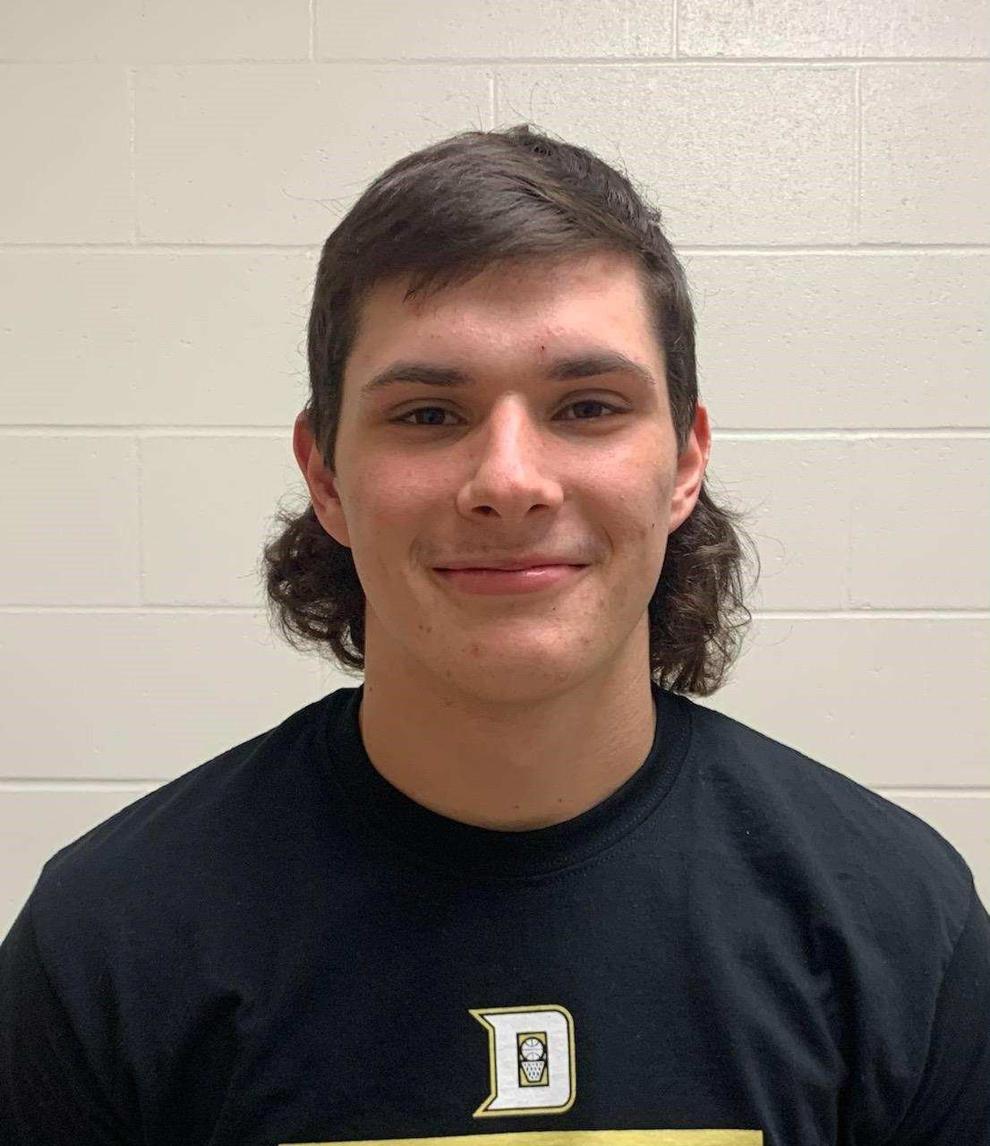 Josh Boardman and Jacob Kurszewski each had two hits for the Pirates, who received six-strikeout pitching from Alex Scoville over 4⅓ innings. He also allowed nine hits and walked a batter.
Boardman, Scoville and Bryce Grelle each knocked in a run for De Soto, while Aiden Cook was 3 for 4 with a double for the Eagles (9-5). Presley Brueggen was also 2 for 3 with two RBI.
SENECA, Wis. — The Cardinals (12-3) won their fifth straight game by scoring twice in the fifth and twice in the sixth to make the pitching of Ashton Michrek hold up.
Michek pitched the first five innings and allowed two earned runs on six hits and three walks while striking out seven before Hank Reader struck out four and allowed one hit over the final two.
Michek, who walked three times, also singled in his only official at-bat. Reader, Mathieu Oesterle and Chase Hortsman each drove in a run for Bangor, which has won nine of its past 10 games.