FALL CREEK, Wis. — The Aquinas High School boys basketball team found something to turn around its luck and isn't letting go.
The Blugolds may have lost their last four games of the regular season — two of them by 27 points — but none of that mattered once they tipped off with Osseo-Fairchild on Tuesday to begin the postseason.
Seventh-seeded Aquinas (9-16) reeled off its third straight victory on Saturday by beating sixth-seeded Fall Creek 62-52 and becoming a regional champion.
The Blugolds (9-16) play fourth-seeded Onalaska Luther (14-11) at Arcadia in a sectional semifinal on Wednesday. The Knights knocked off top-seeded Durand 77-60 on Saturday.
"We scrimmaged them at the beginning of the season, and it will be great to play them," Aquinas coach Brad Reinhart said of the Knights. "I have a great relationship with (Onalaska Luther coach) Brad (Schaper), and it will be great to turn that experience into a playoff game."
Sophomore Quinn Miskowski scored a team-high 19 points for the Blugolds, while senior Gavin Wetzel scored eight in each half for 16. Aquinas maintained a lead throughout the second half and answered each Fall Creek scoring burst with one of its own.
"They would get it down to four or five, and we would push it back up to eight," Reinhart said. "That's kind of how it went."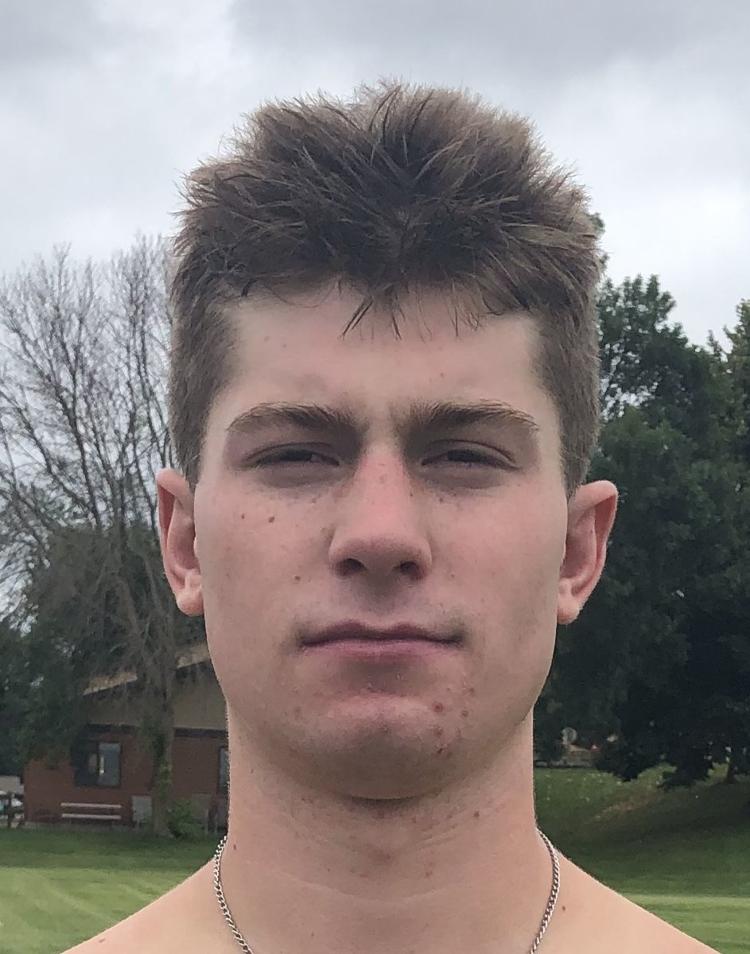 Reinhart said his players had little trouble shaking off the four-game losing streak at the end of the regular season. The Blugolds have been through ups and downs, and while they didn't shoot the ball well early, they stuck with their plan and executed.
"Tonight was about trying to dictate tempo of the game," Reinhart said. "We knew they would try to use their size to control the paint, and we wanted to get some transition opportunities, and we rebounded well and got some stops on defense.
"We hit a good stride there in the middle section of the game where we made some plays, and we made some free throws down the stretch."
Joe Savoldelli added 11 points for Aquinas and matched Miskowski with a pair of 3-pointers.
Onalaska Luther 77, Durand 60
DURAND, Wis. — The Knights blasted the Panthers in the first half and cruised past the top seed in its regional to win the title.
Senior Brandon Stadtler scored a team-high 19 points, and Onalaska Luther shot 54.9 percent (28-for-51) in the game, making 10 of 16 shots (62.5 percent) in the second half.
Senior Joey McNamara added 16 points, freshman Isaiah Schwichtenberg 15 and junior Isaiah Loersch seven points and 11 rebounds in a game the Knight led 47-24 at halftime.
Division 5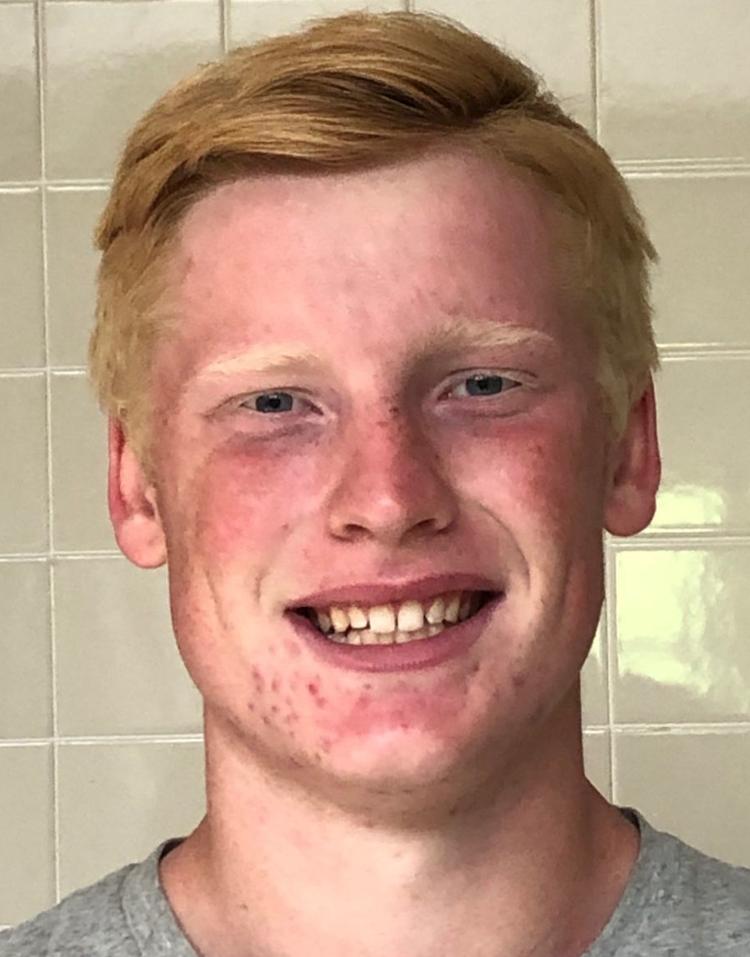 BANGOR — The Cardinals stopped the Eagles and their memorable playoff run in a game that featured 30-point performances from Bangor's Grant Manke and Cashton's Kristt Hilden.
Manke had 20 points in the second half and finished with 12 rebounds as the fourth-ranked and top-seeded Cardinals (24-1) won their sixth straight game, beat the Eagles (17-8) for a third time and advanced to a sectional semifinal against second-ranked and second-seeded Blair-Taylor (23-2) on Thursday.
Hilden made seven 3-pointers in an attempt to help the eagles build on their first two postseason wins since 2003. Trevin Freit added 14 points for Cashton.
Junior Zane Langrehr made three 3-pointers and scored 23 points for Bangor, which beat the Wildcats 64-44 during the regular season.
Blair-Taylor 59, Alma Center Lincoln 38
BLAIR — The Wildcats beat the 10th-ranked Hornets by pulling away in the second half.
Blair-Taylor had a 26-16 halftime lead and was led by Issac Norby's 18 points and Matt Waldera's 12. Ethan Breihiem had 15 points for Alma Center Lincoln (20-5).
Division 3
Wisconsin Dells 66, Black River Falls 50
WISCONSIN DELLS, Wis. — Nothing was reported to the Tribune.
Be the first to know
Get local news delivered to your inbox!