Holmen High School junior Parker Kratochvill wrestled his way to a fourth-place finish in the WIAA Division 1 individual state tournament at Kaukauna High School on Saturday.
Kratochvill, one of two Holmen qualifiers, split four matches with losses in the quarterfinals and third-place matches after two wins in between them.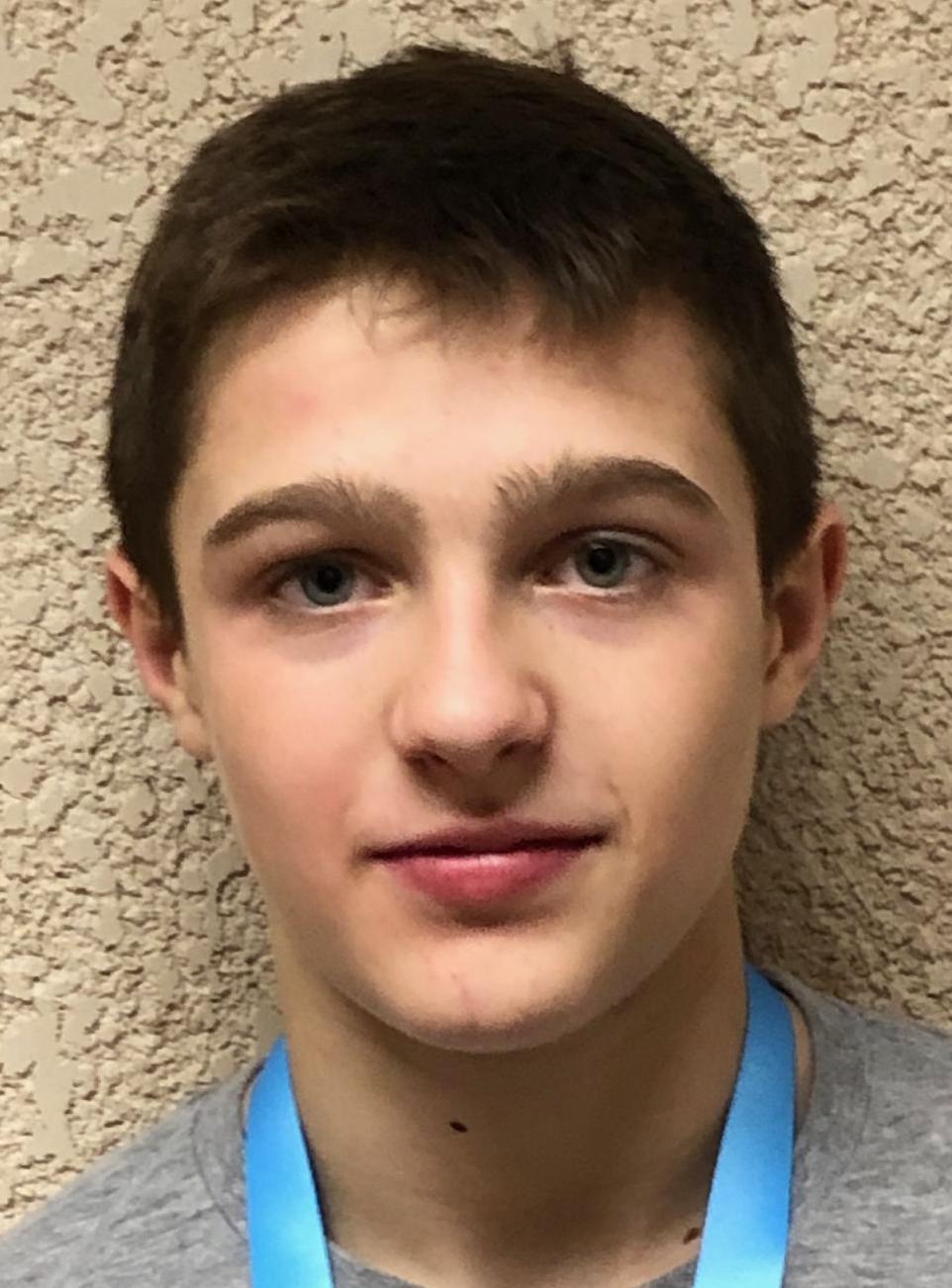 Kratochvill drew top-ranked Nicolar Rivera of Stoughton in the 132-pound quarterfinals and lost a 14-5 major decision. He followed that wby pinning fourth-ranked Bryce Jankowski of Cedarburg and a 4-3 decision over fifth-ranked Cody Goebel of Mukwonago.
Third-ranked Cade Willis (16-1) of Union Grove beat Kratochvill 6-1 for third place.
Teammate Carter Vetsch and Logan/Central junior Cole Fitzpatrick had fifth-place finishes in Division 1.
Vetsch (17-3) shut out two opponents, including Hudson's Jacob Hansen 2-0 to finish fifth. Second-ranked Vetsch also beat Waterford's Evan Danowski 5-0 in his first consolation bout. Vetsch was sent to the consolation round on a 9-4 loss to eighth-ranked Griffin Bekish (17-3) of Kaukauna.
Fitzpatrick (10-4) started and finished with victories and earned fifth place with a 2-1 decision over River Falls' Travis Moelter. He also beat Wilmot's Logan DeFilippo 7-0 in the quarterfinal round before consecutive losses that set up the fifth-place bout.
Photos: WIAA Division 1 individual state wrestling
Cole Fitzpatrick D1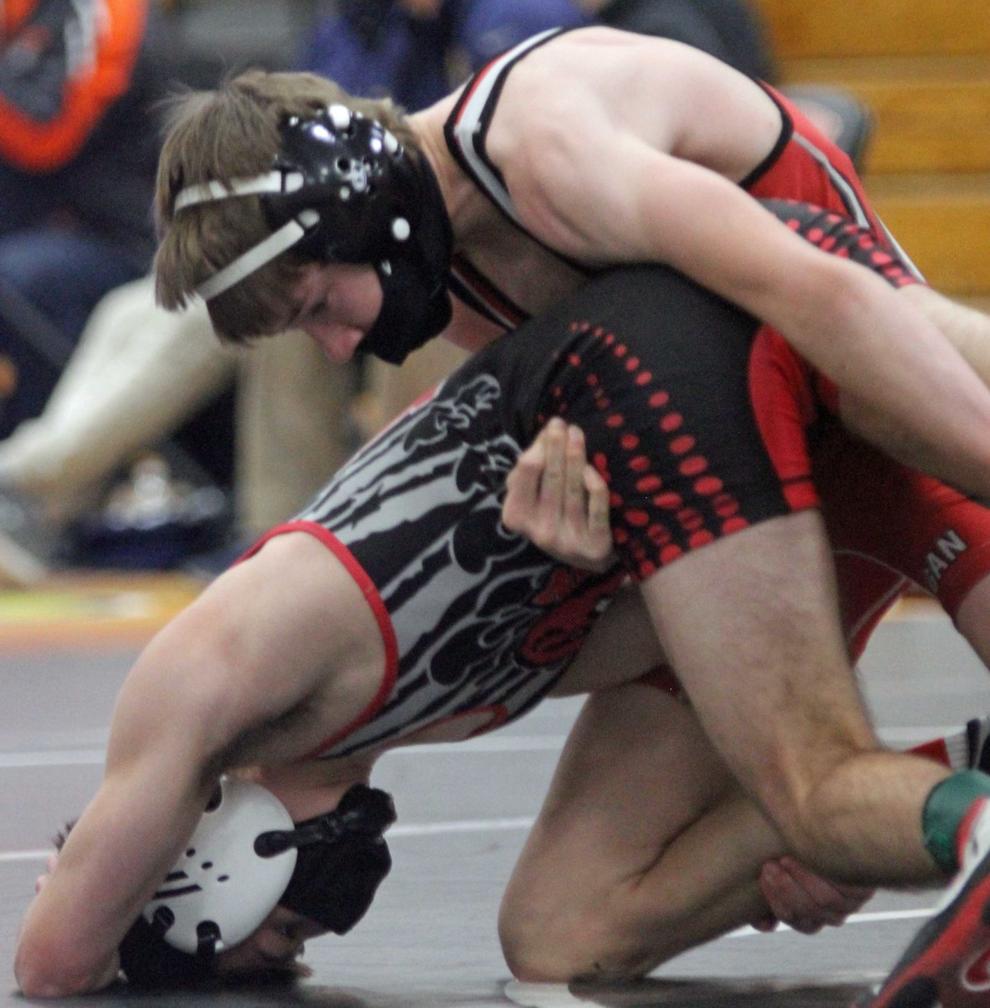 Cole Fitzpatrick D1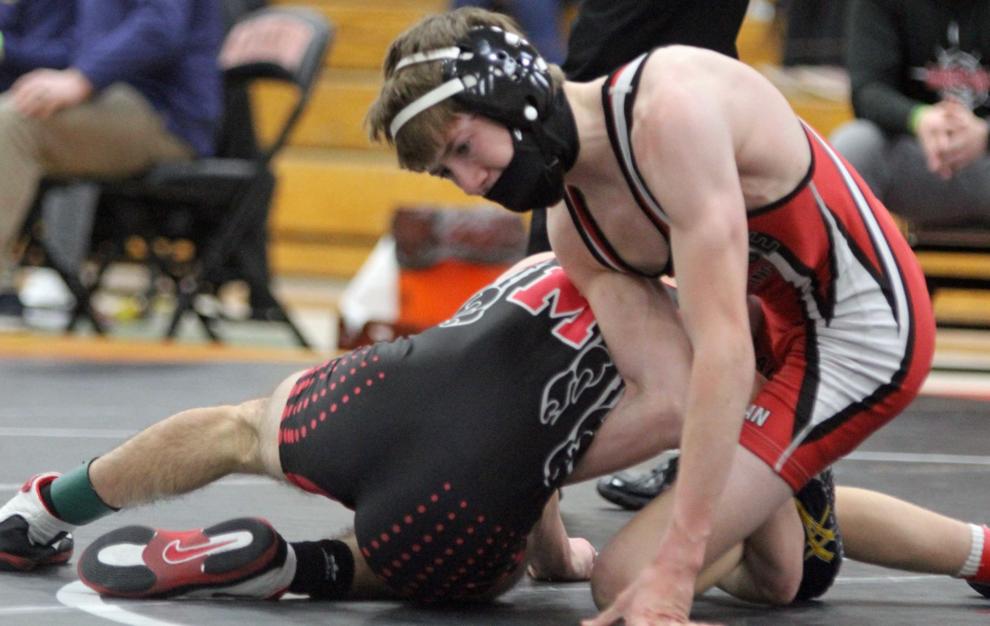 Parker Kratochvill D1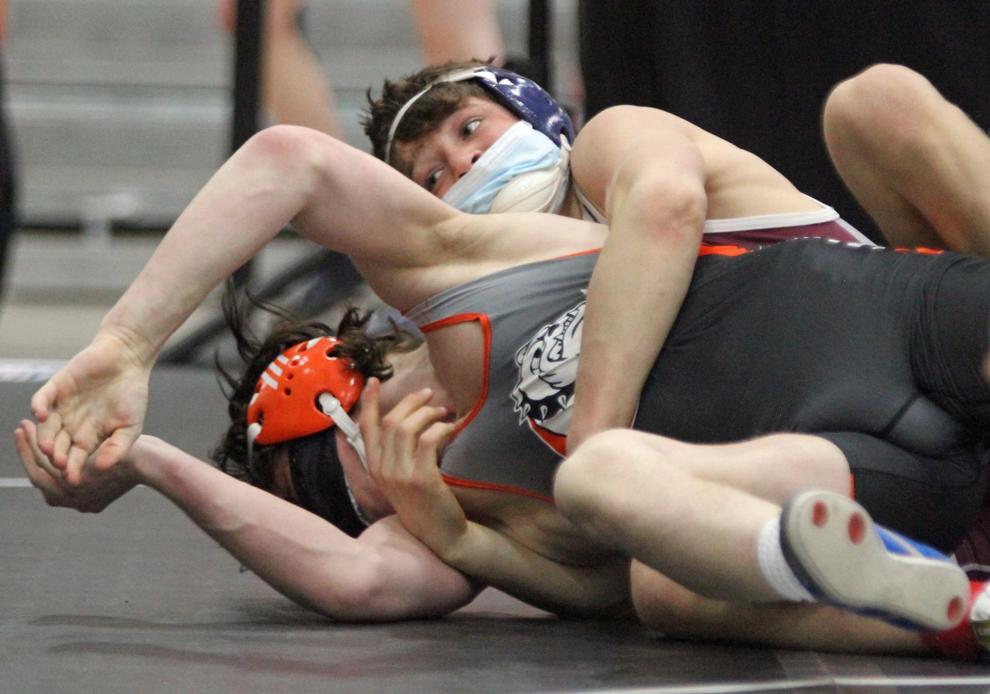 Parker Kratochvill D1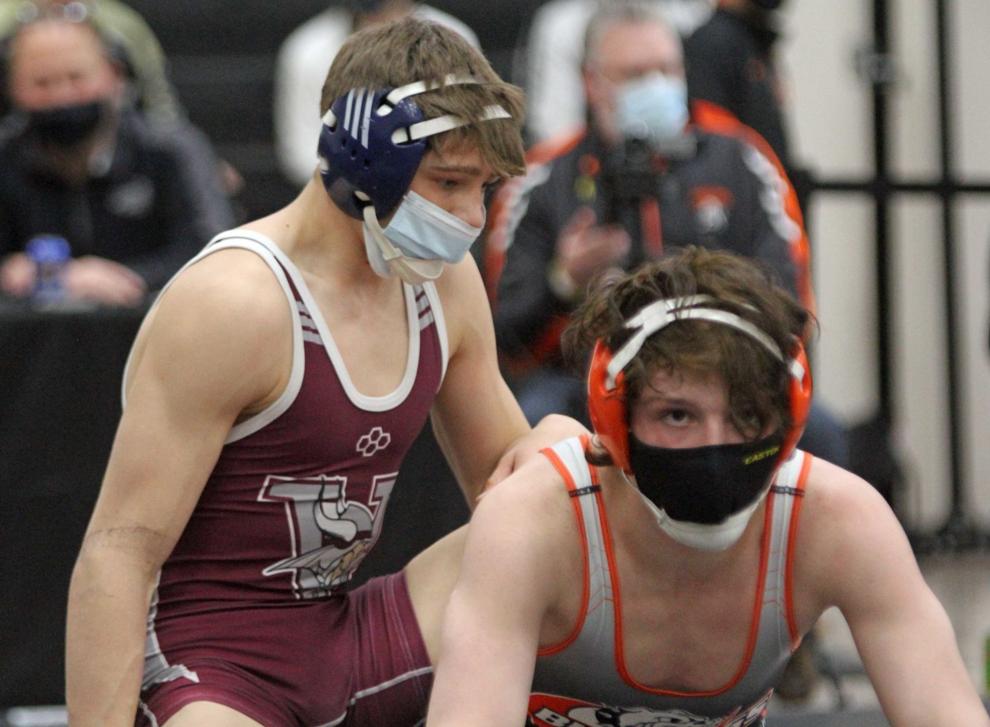 Parker Kratochvill D1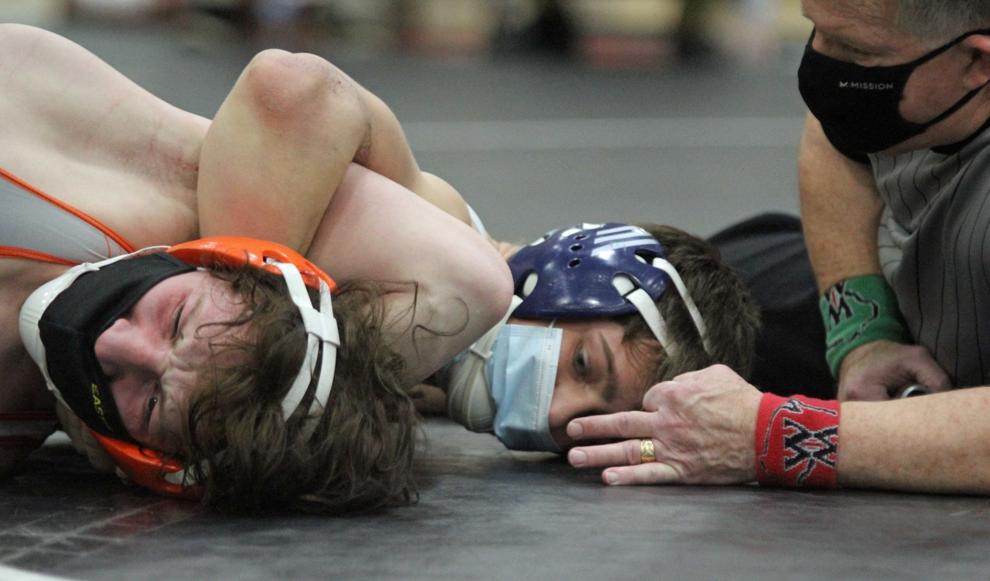 Carter Vetsch D1
Carter Vetsch D1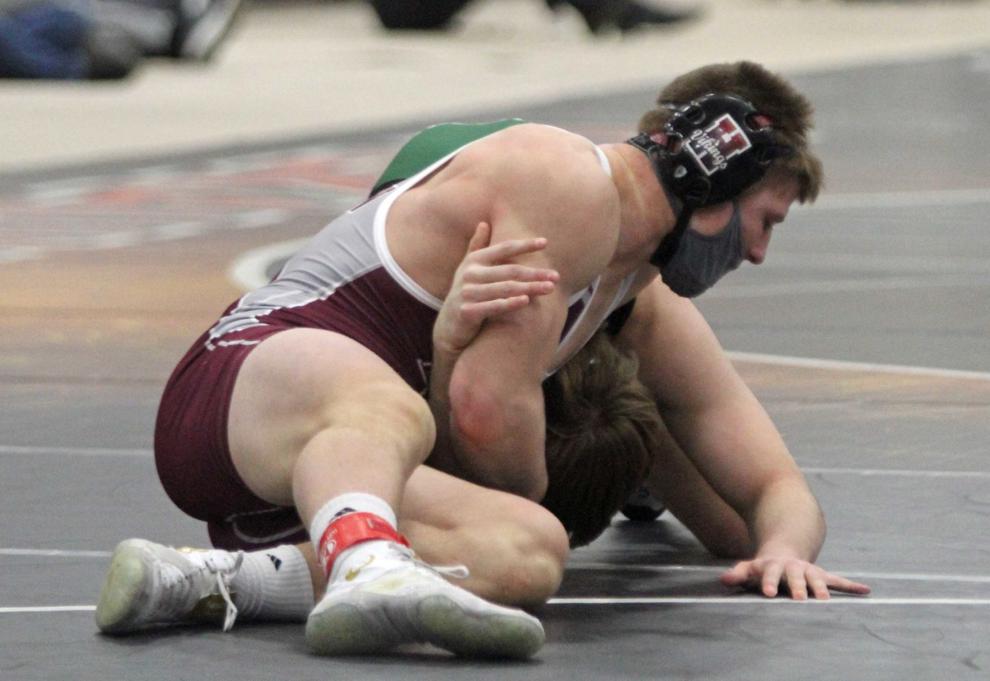 Carter Vetsch D1
Carter Vetsch D1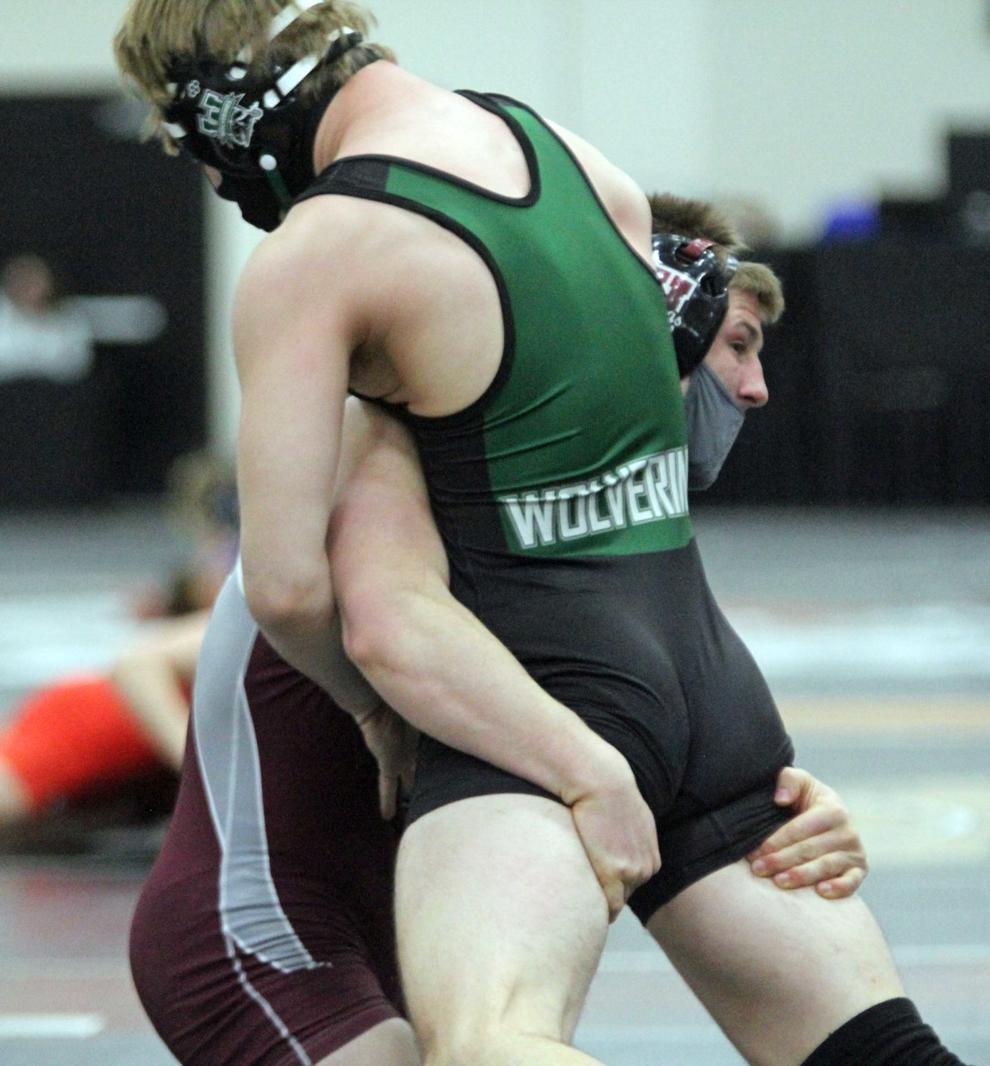 Carter Vetsch D1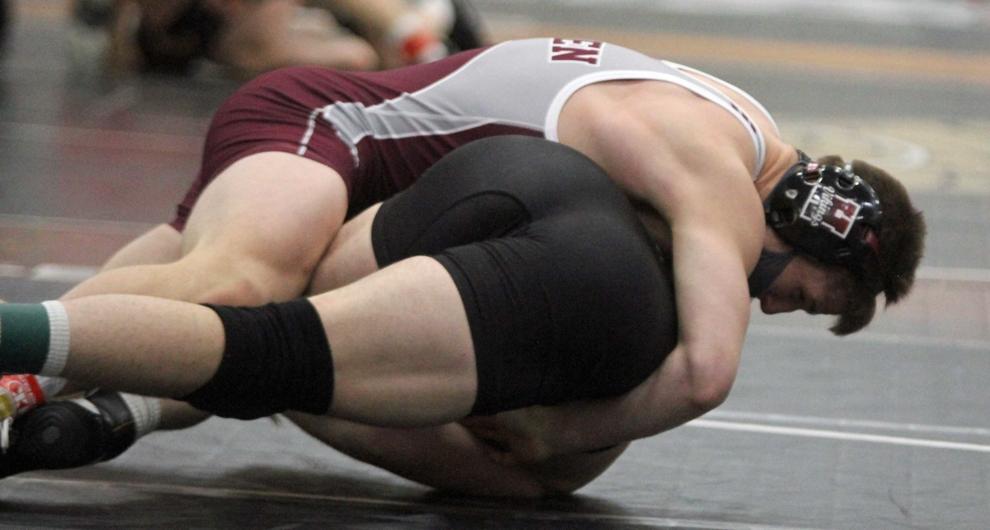 Cole Fitzpatrick D1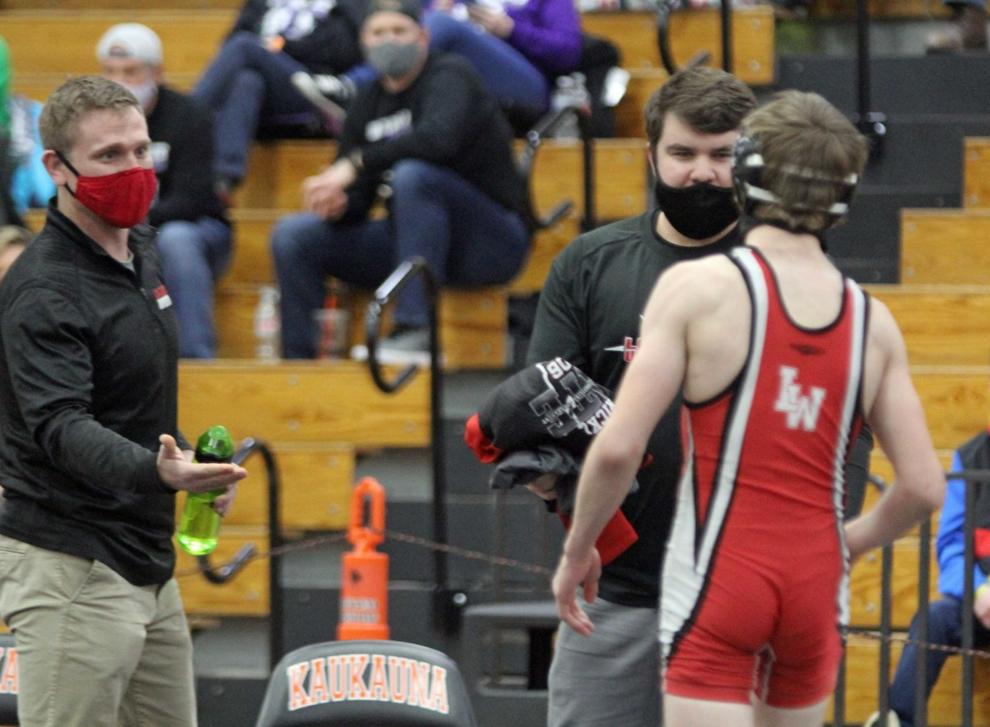 Cole Fitzpatrick D1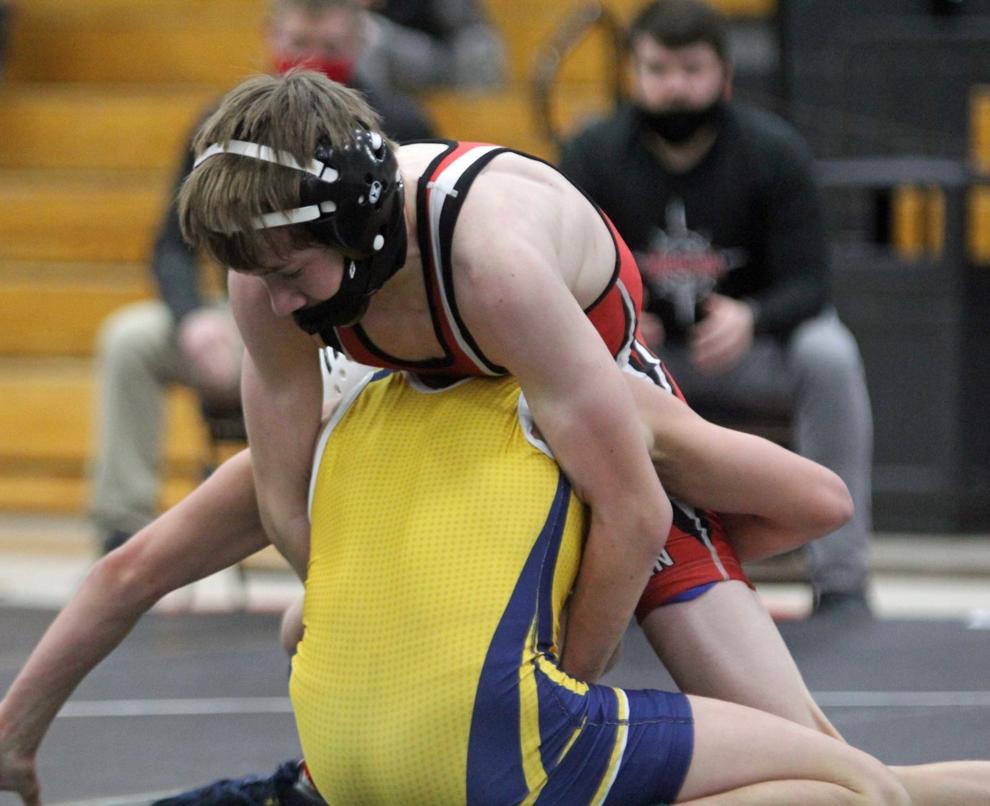 Cole Fitzpatrick D1