BEAVER DAM, Wis. — Hitting errors can be a fickle thing in the game of volleyball.
Sometimes, they can be washed away on the very next attempt. Others, like an annoying itch, can linger for prolonged stretches of time.
The Holmen High School volleyball team found itself with an itch it just couldn't scratch on Tuesday as attacking troubles tripped up the Vikings in a season-ending 25-23, 20-25, 25-20, 21-25, 15-10 loss to DeForest in a WIAA Division 1 sectional semifinal match at Beaver Dam High School.
Senior Sydney Jahr had a team-high 13 kills, while freshman Ray McCardle tallied 17 assists and six aces to lead the Vikings.
"I'm super proud. It's tough because you go all season without having this intense of a match," Holmen coach Sammi Maier said.
"Then to kind of be challenged like that by a really good team, I'm proud of the girls for fighting all the way through the end and just pushing."
That push ultimately fell short in a decisive fifth set that ultimately slipped away from the second-seeded Vikings (13-2 overall, 12-1 spring). After a quartet of seesaw affairs, the final stanza was no different as a back-row kill by Jahr pulled Holmen within 5-4 in the early stages.
Third-seeded DeForest (12-3), which went on to lose in five sets to top-seeded Sun Prairie in the sectional championship match, took control from there, with a a 9-2 run to seize a 14-6 lead. The Norskies took advantage of the Vikings mistakes as Holmen had five hitting errors in the run, including back-to-back miscues to spark the surge.
A Norskies serve out of bounds and a kill from senior Raegan Boe sandwiched a pair of DeForest points as the Vikings hung around at 9-6. After two more Holmen hitting errors, DeForest's Natalie Compe took over from there as the senior tallied three straight kills as part of her game-high 20 to put the Norskies on the brink.
The Vikings made one final attempt, rattling off a mini 4-0 run but a service error gifted DeForest the win and brought Holmen's season to its end.
"That's everything; that's why the game is so short to 15 and you have to bring your absolute best volleyball at that time," Maier said. "Honestly, we kind of just fell short a little bit and things snowballed for us where we really couldn't come back from that in the fifth set."
Not much separated the two teams the entire night as every set was decided by five points or fewer. Things looked bleak for the Vikings in the opening set. After a seesaw start, the Norskies broke free from a 7-6 lead with a 12-5 run, including two kills each by Compe and junior Reese Yocum, who added 15 of her own, for a 19-11 advantage.
Despite failing to string together consecutive points up to that point, Holmen got on its first stretch of the night, using a 12-4 run to claw within 24-23. Sophomore Kyla Christnovich, who had 11 kills, and junior Harley Bartels each had two putaways during the run, but another service error gifted DeForest the win.
After waiting so long to string points together in the first, the Vikings got to work quickly in the second as they started the set on a 13-4 run. The Norskies made Holmen fight to the finish however, as they inched back as close as 21-19. But a 4-1 run, punctuated by a Bartels kill, evened things at a set apiece.
In Maier's eyes, a quicker finish to the second set would have benefited the Vikings.
"I think for us, that's what we were kind of trying to work toward, just getting that intensity and maintaining that throughout every set," she said. "Our girls were just a little rocky tonight, to start, and so it took a little bit for us to even start playing our game, until really the second set, I would say."
The foes again traded punches in the third as neither team led by more than four before ultimately tying at 20. The Norskies again delivered the knockout blow as they finished things off on a 5-0 run, sparked by a Yocum kill and finished off by a combo block from Izzy Grothaus and Haley Czarnecki.
On the precipice of their season coming to an end, the Vikings preserved things just a bit longer by grinding out another win in the fourth. Another tight finish, the teams tied at 18 late before Holmen hurtled to the finish line with a 7-3 run, including two kills each by Bartels and junior Chloe Hammond, and finished off by a Christnovich block.
The Vikings block struggled to put the Norskies away early on but truly rose to the occasion over the course of the match, much to the delight of Maier. DeForest's defense did its part however, siphoning off the back row after Holmen had early success with deep tip and push kills.
"I think just as the game progressed, we weren't able to depend on some of those open spots we had kind of uncovered early in the game," Maier said. "So once they made some adjustments, the girls struggled to kind of find those open spots on the court and DeForest made it hard on us to convert those points."
Christanovich and junior Mara Schmidt each notched four blocks while juniors Ellie Kline and Kassie Mueller had 30 and 19 digs, respectively, for the Vikings. Meanwhile, Czarnecki tallied seven blocks while Kendall Rauls dished out 25 assists and Megan Elvekrog had 26 digs to help lead DeForest.
Even in the season-ending defeat, the future looks extremely bright for Holmen after the program's second regional title in three seasons. The Vikings will bid farewell to just Jahr and senior Raegan Boe from this year's team, and with a shortened turnaround, Maier is confident the returning group will be ready to go sooner, rather than later, this upcoming fall.
"We don't have that lag, usually, that we have between fall and the start of summer when we usually start kicking things back up," she said. "We're going to be able to get right into and start improving, from things even from tonight, and just being able to build our team quicker come the fall."
WIAA volleyball collection: Holmen vs. DeForest
Holmen's Kyla Christnovich, Raegan Boe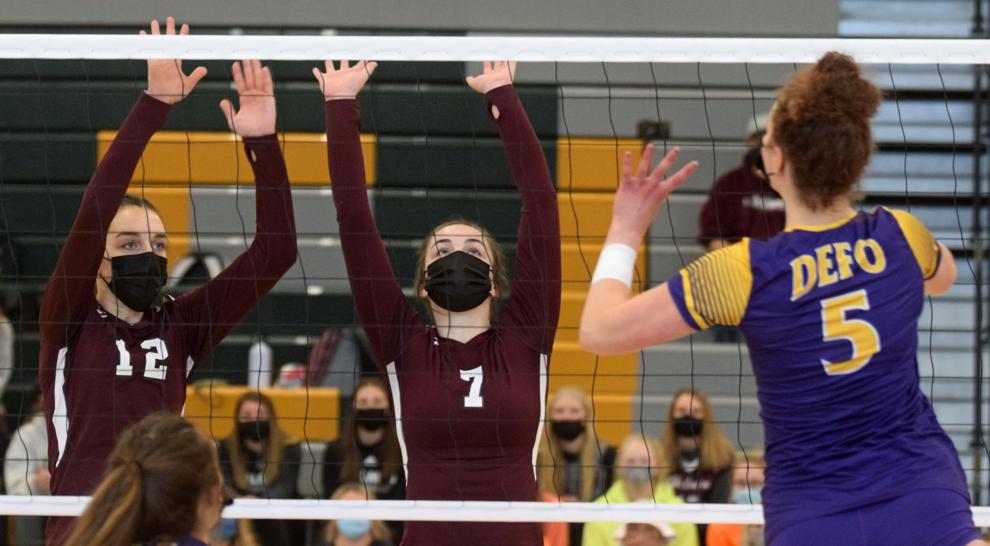 Holmen's Harley Bartels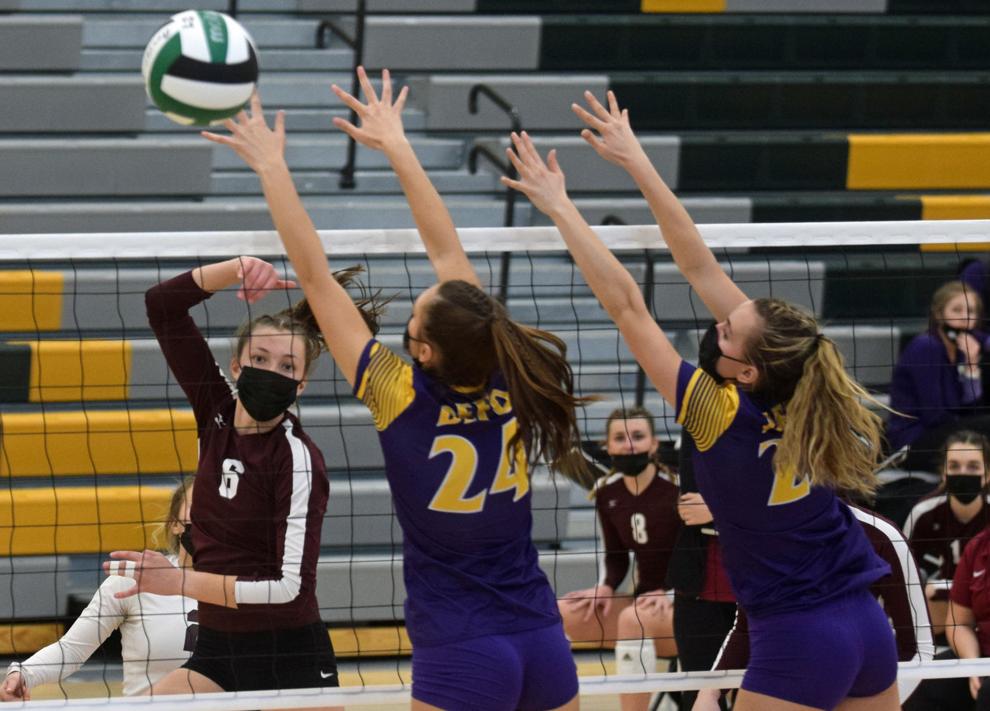 Holmen's Marissa Pederson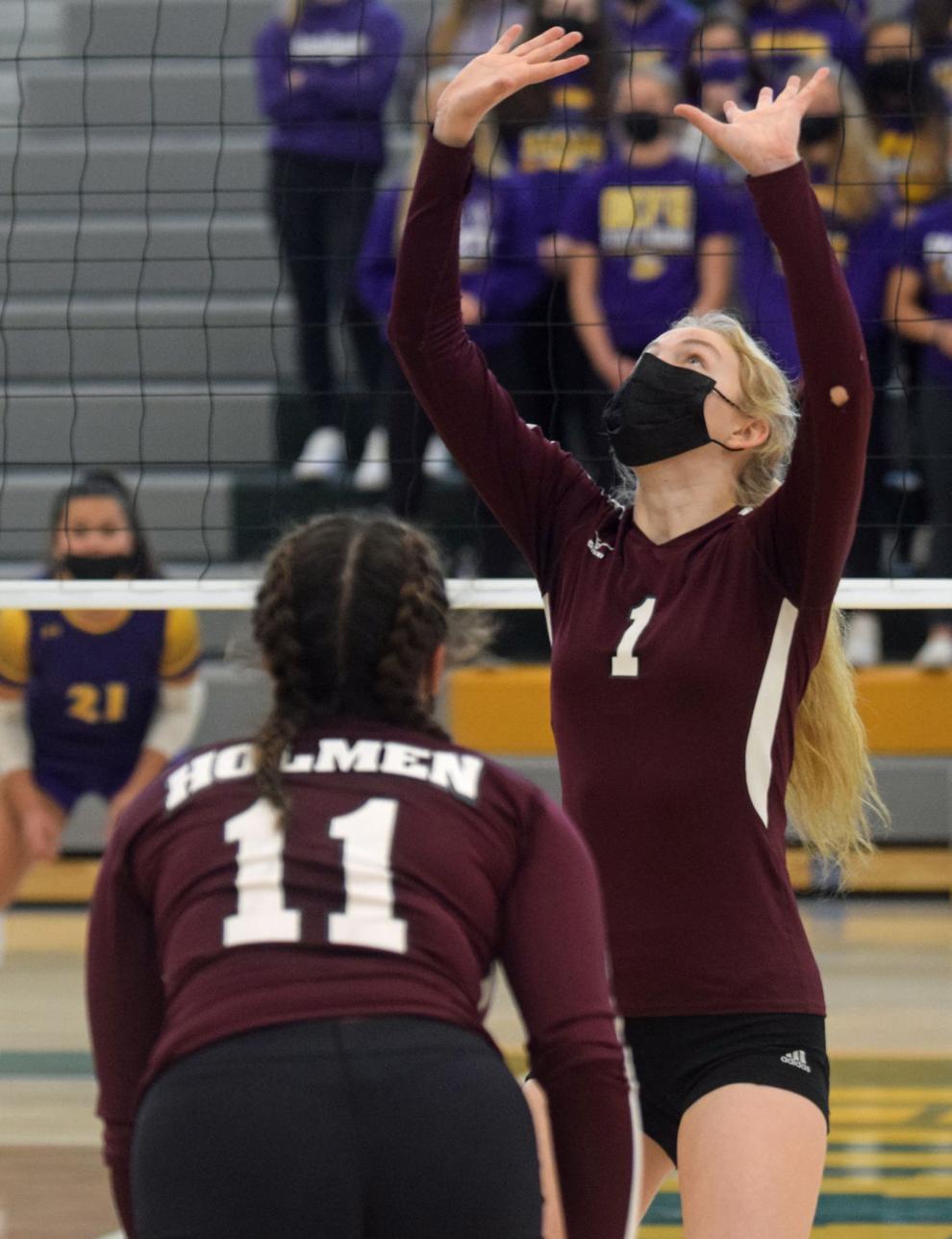 Holmen's Sydney Jahr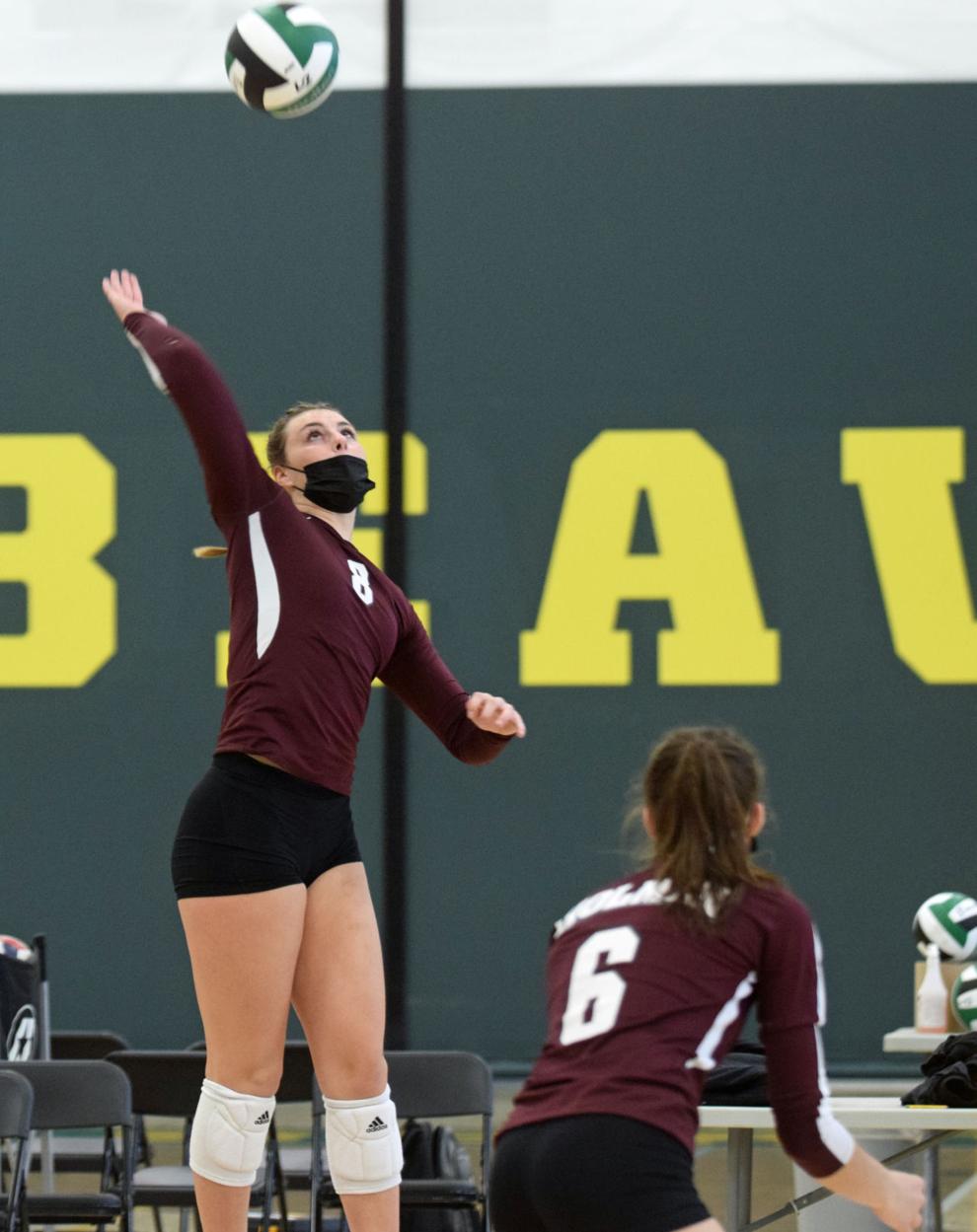 Holmen's Kristen Anderson, Raegan Boe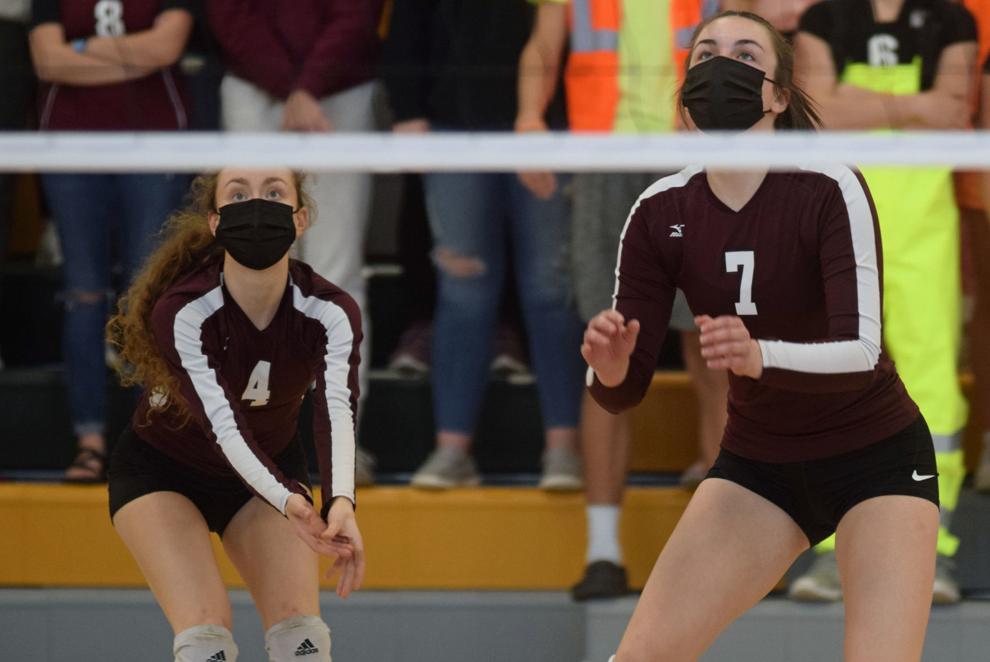 Holmen's Sydney Jahr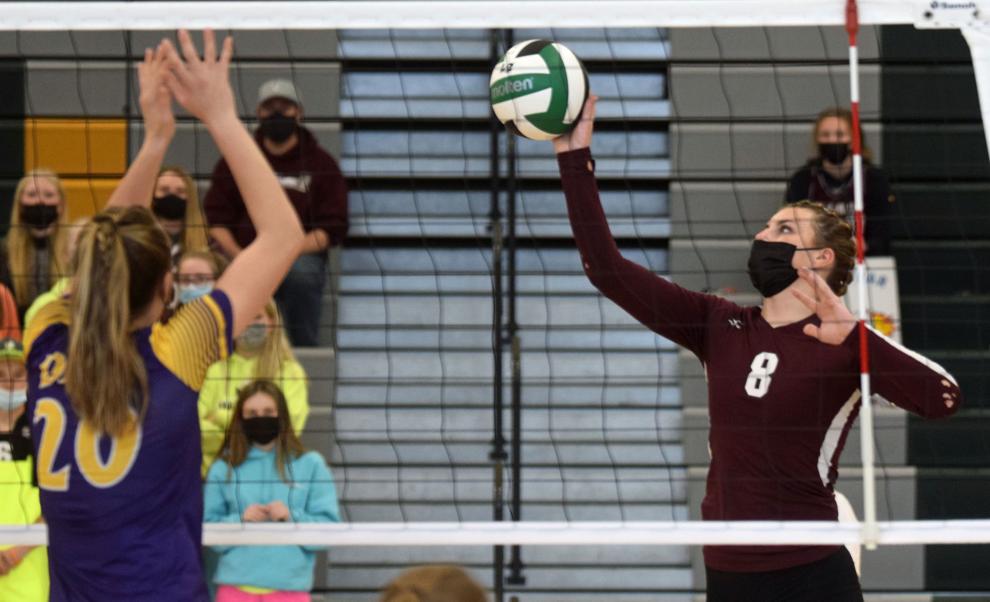 Holmen's Mara Schmidt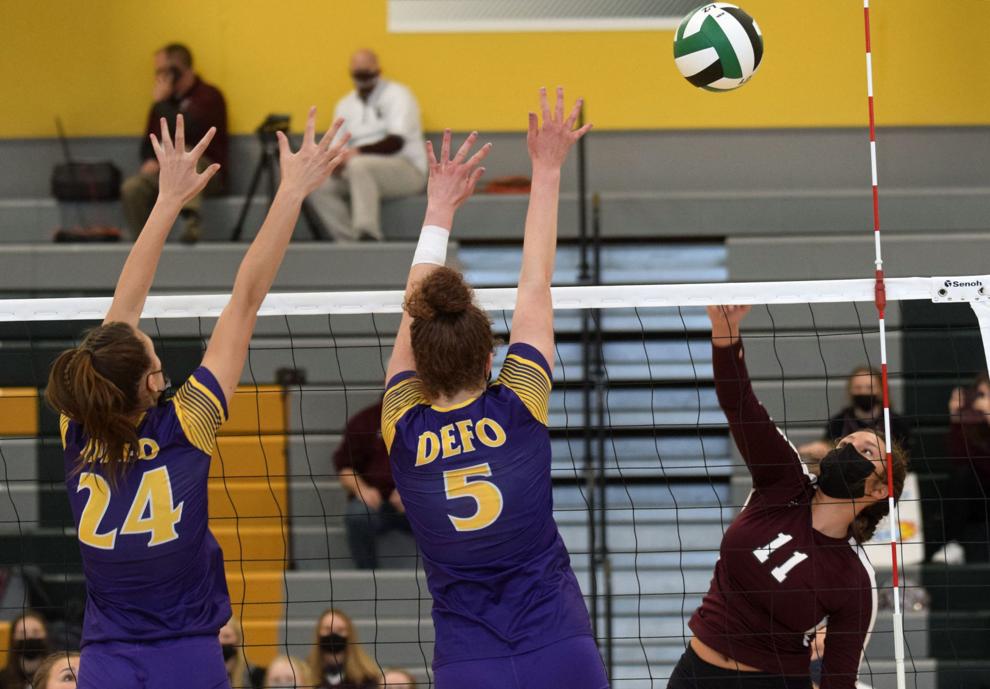 Holmen's Kyla Christnovich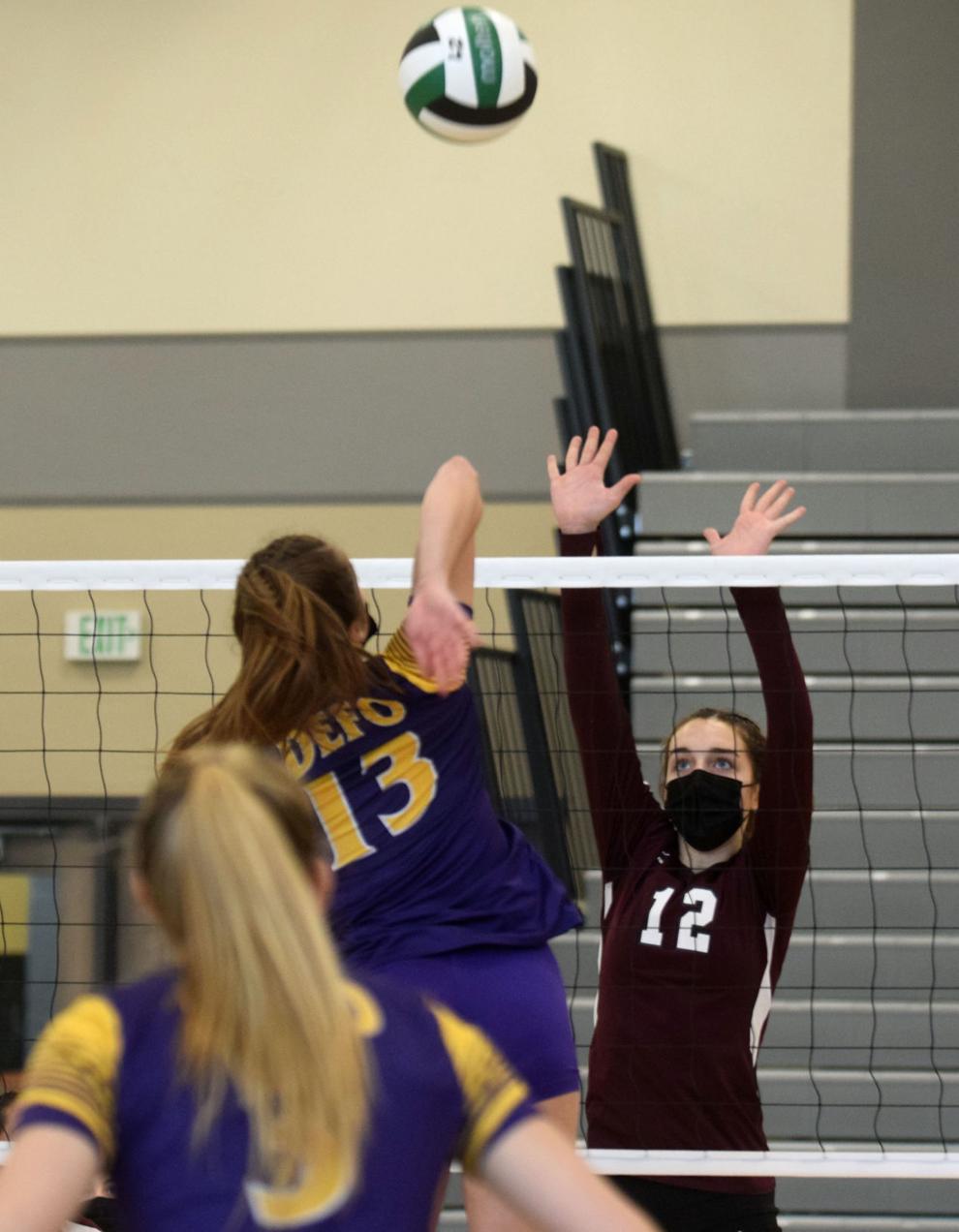 Holmen's Ellie Kline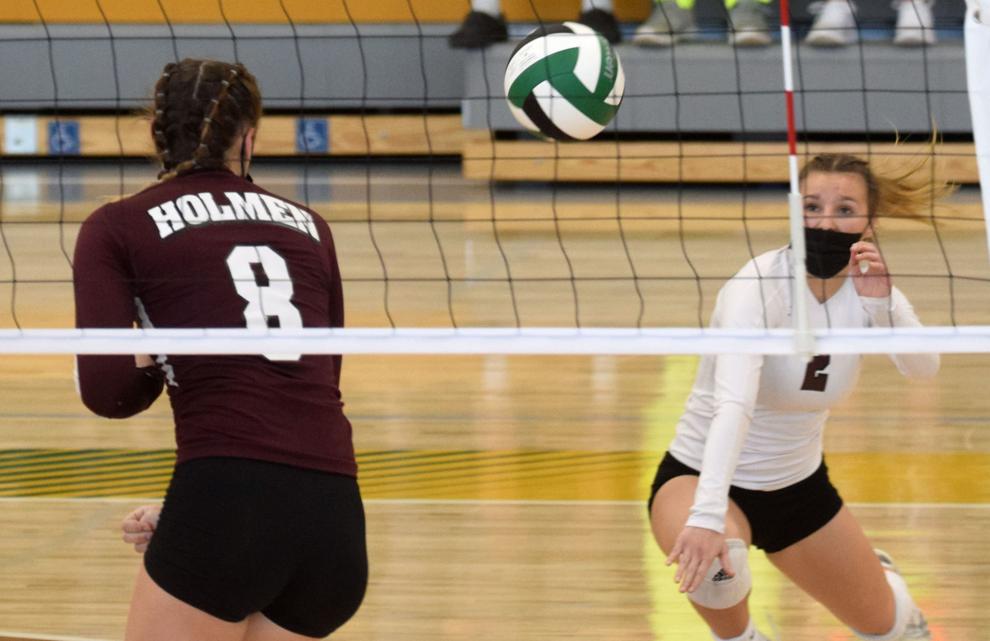 Holmen's Marissa Pederson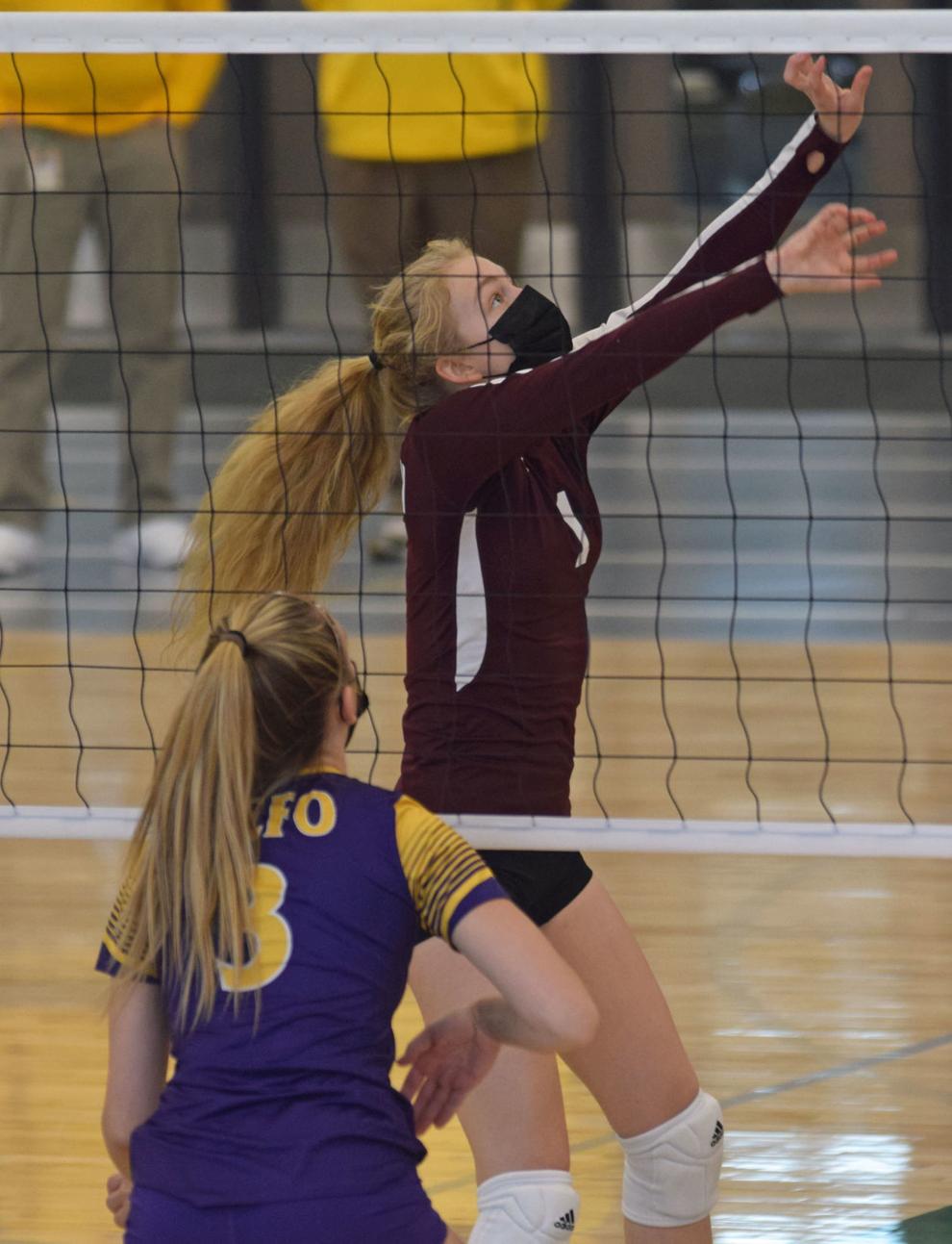 Holmen's Raegan Boe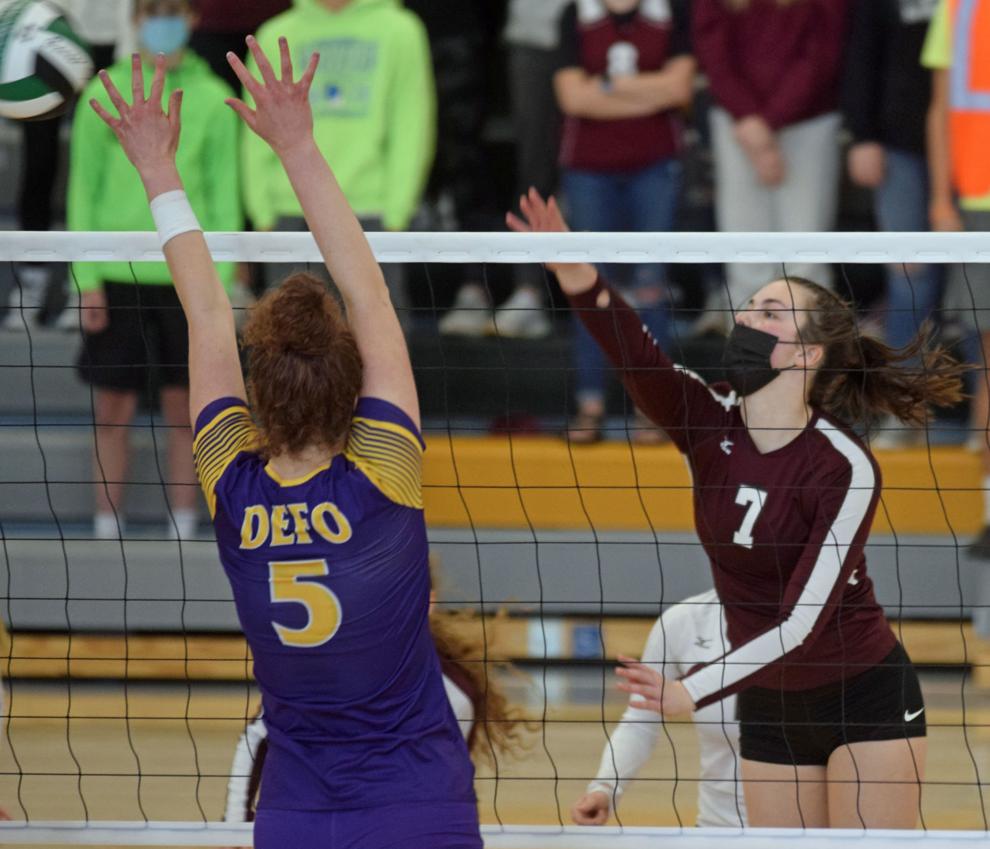 Holmen's Chloe Hammond, Kyla Christnovich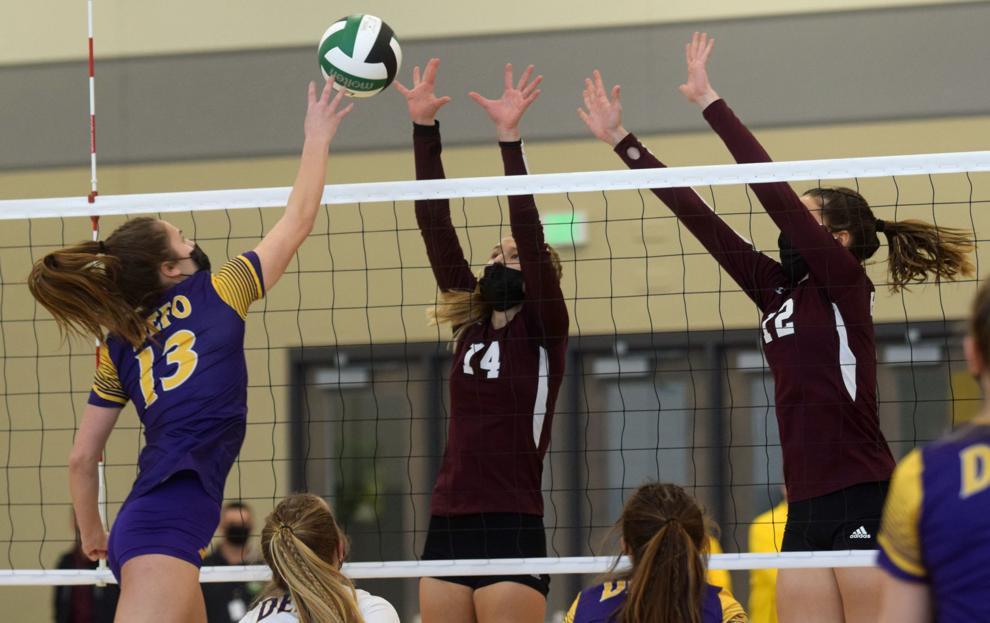 Holmen's Kassie Mueller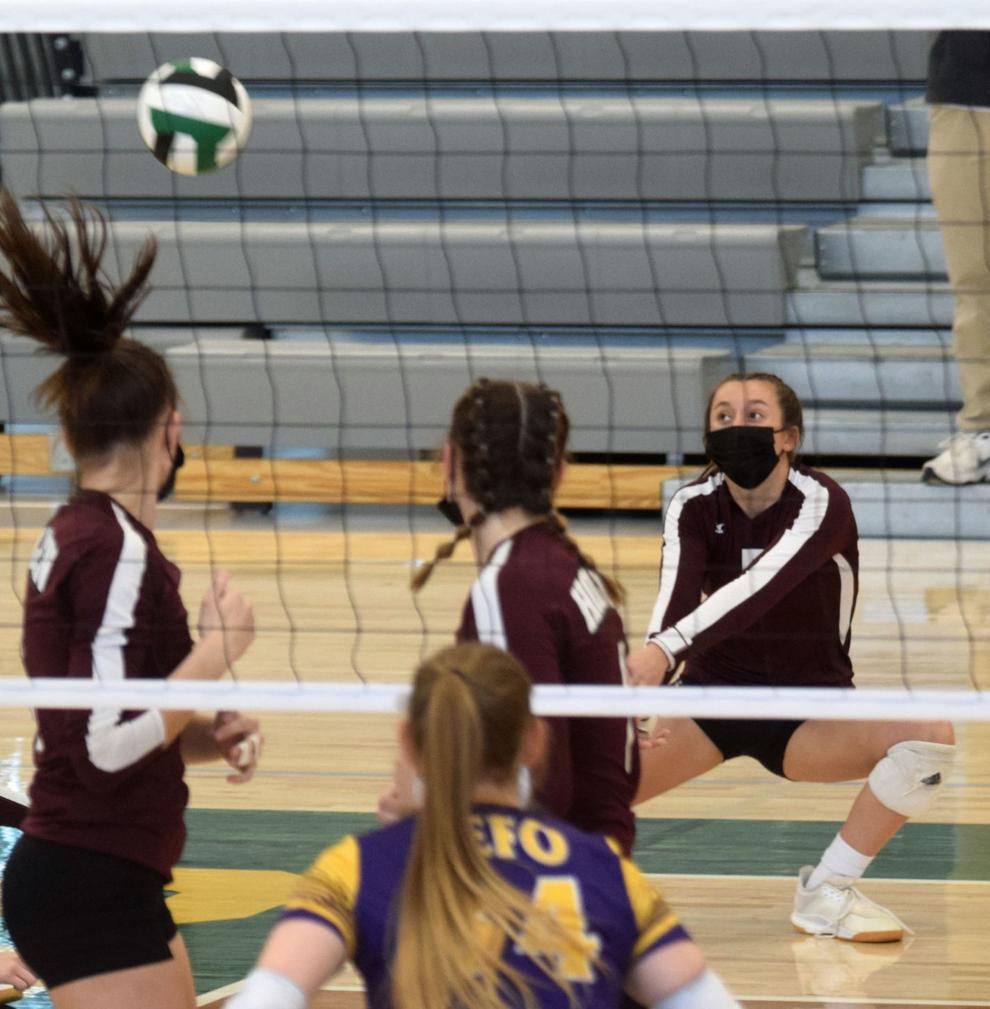 Holmen's Mara Schmidt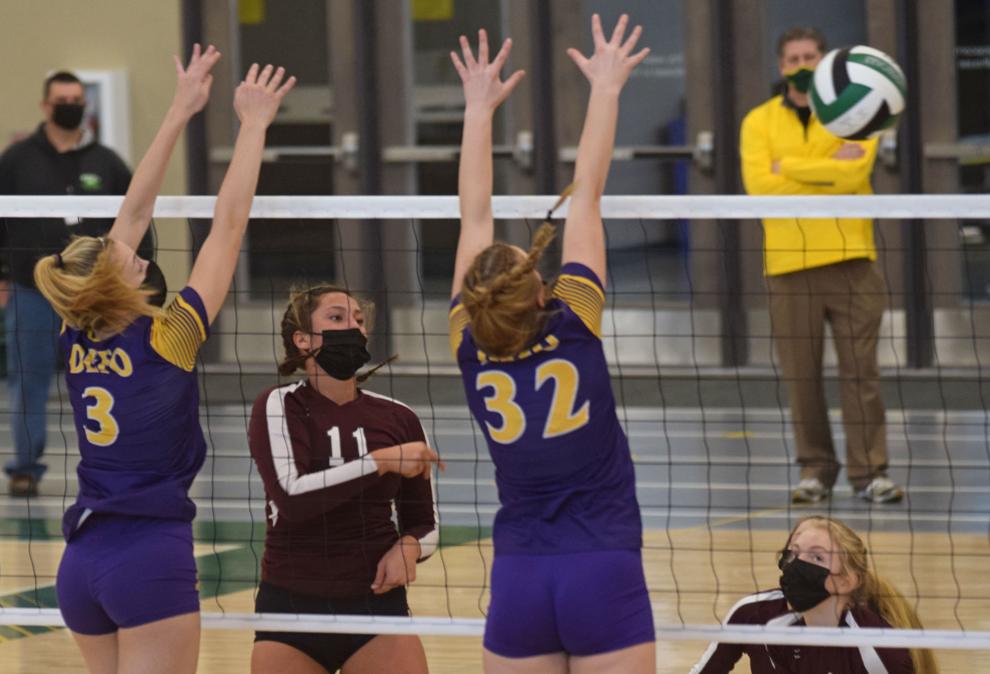 Holmen's Chloe Hammond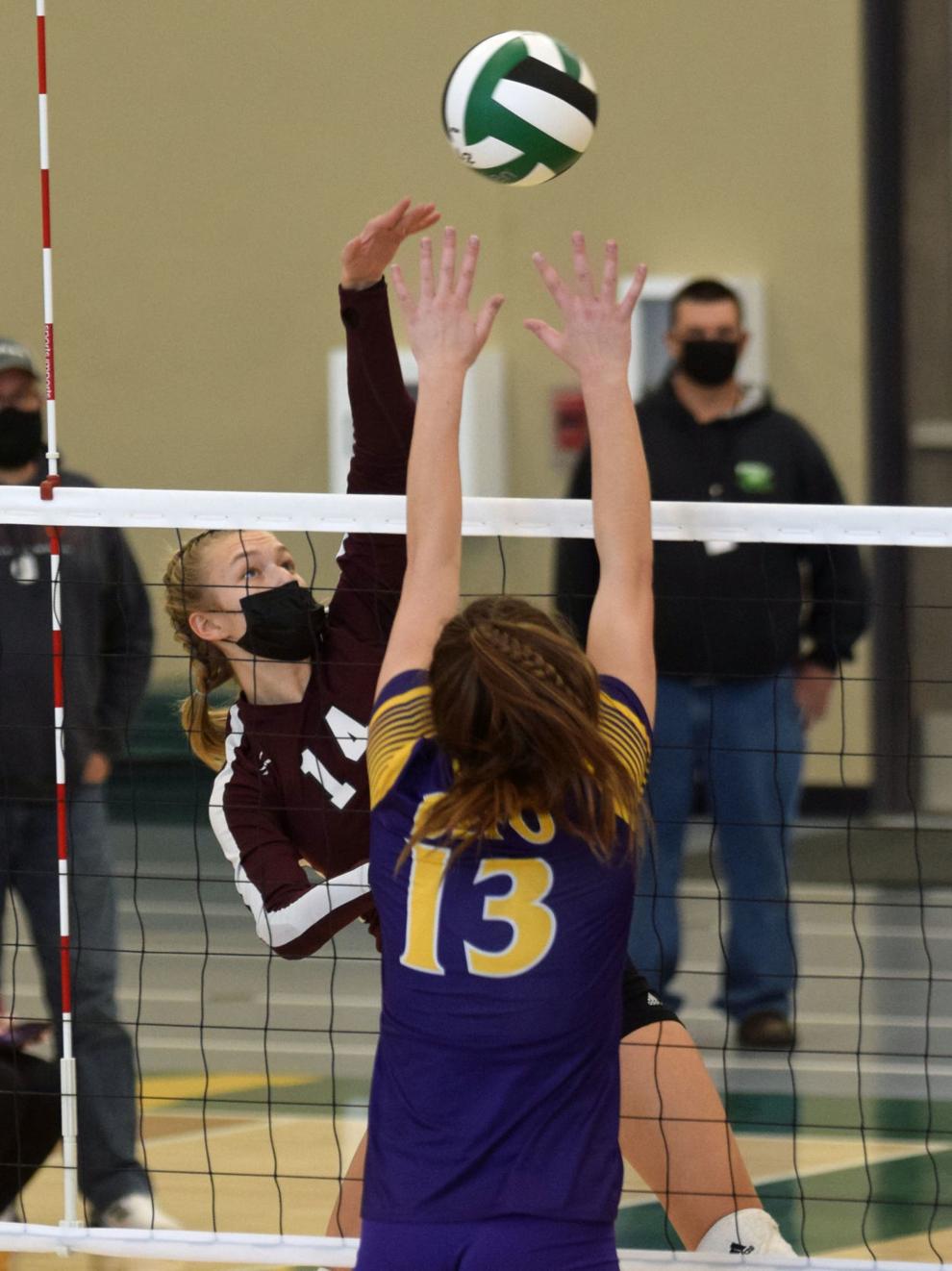 Holmen's Harley Bartels, Raegan Boe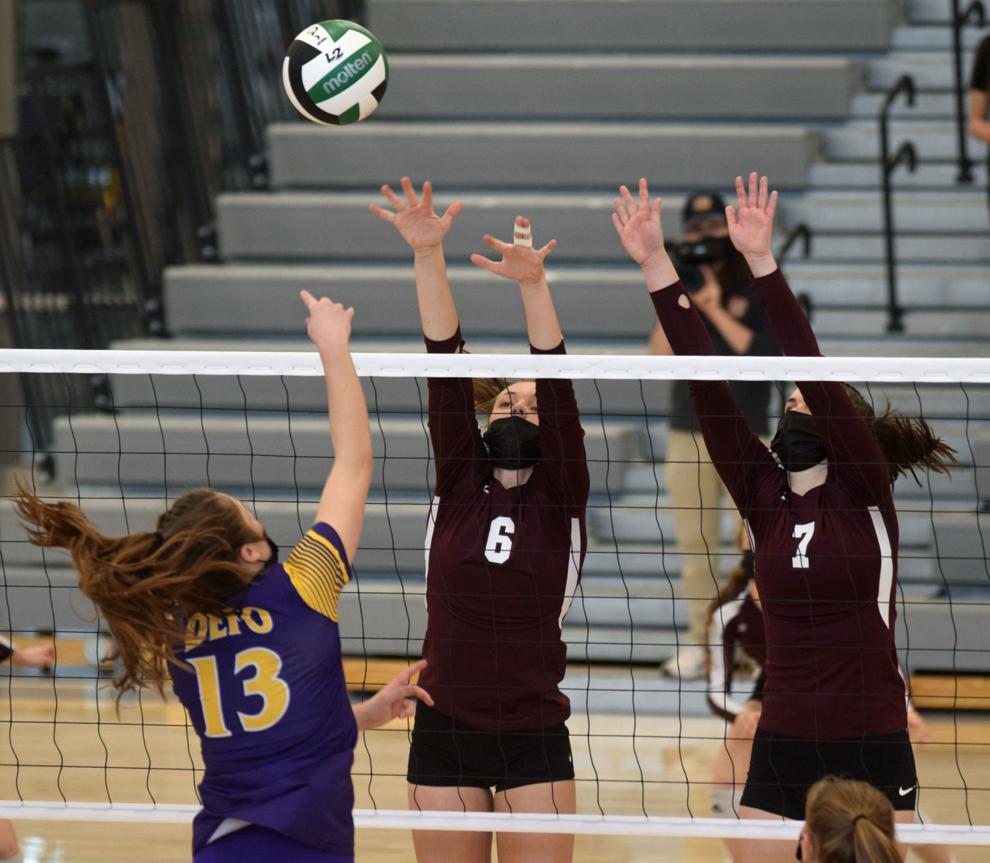 Holmen ace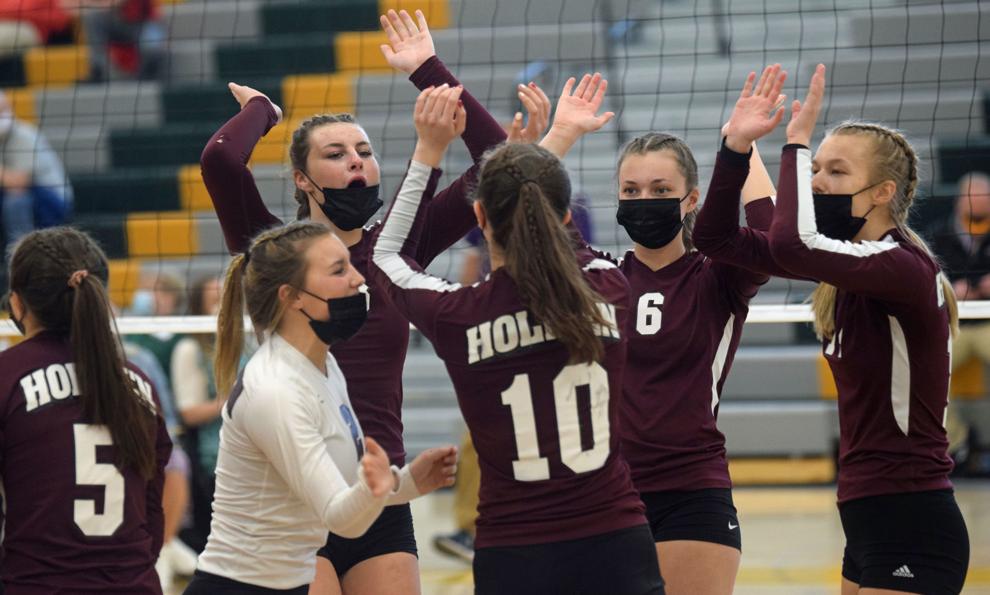 Holmen's Ellie Kline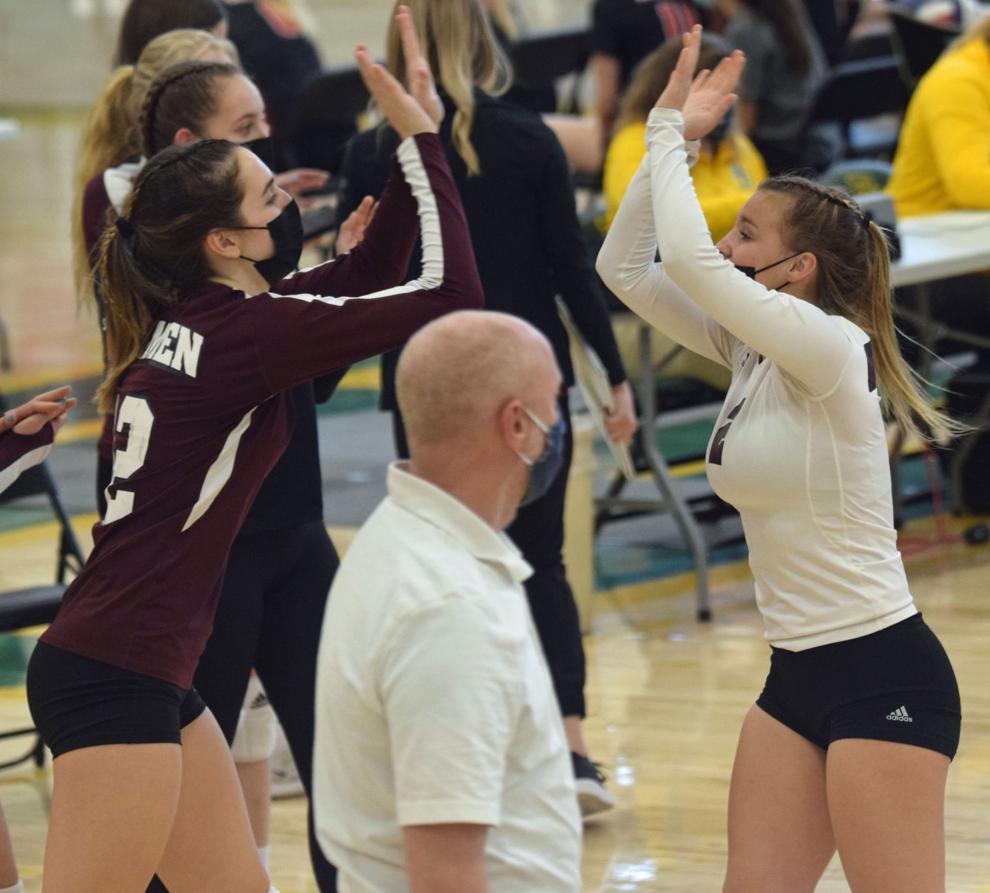 Holmen's Rayna McArdle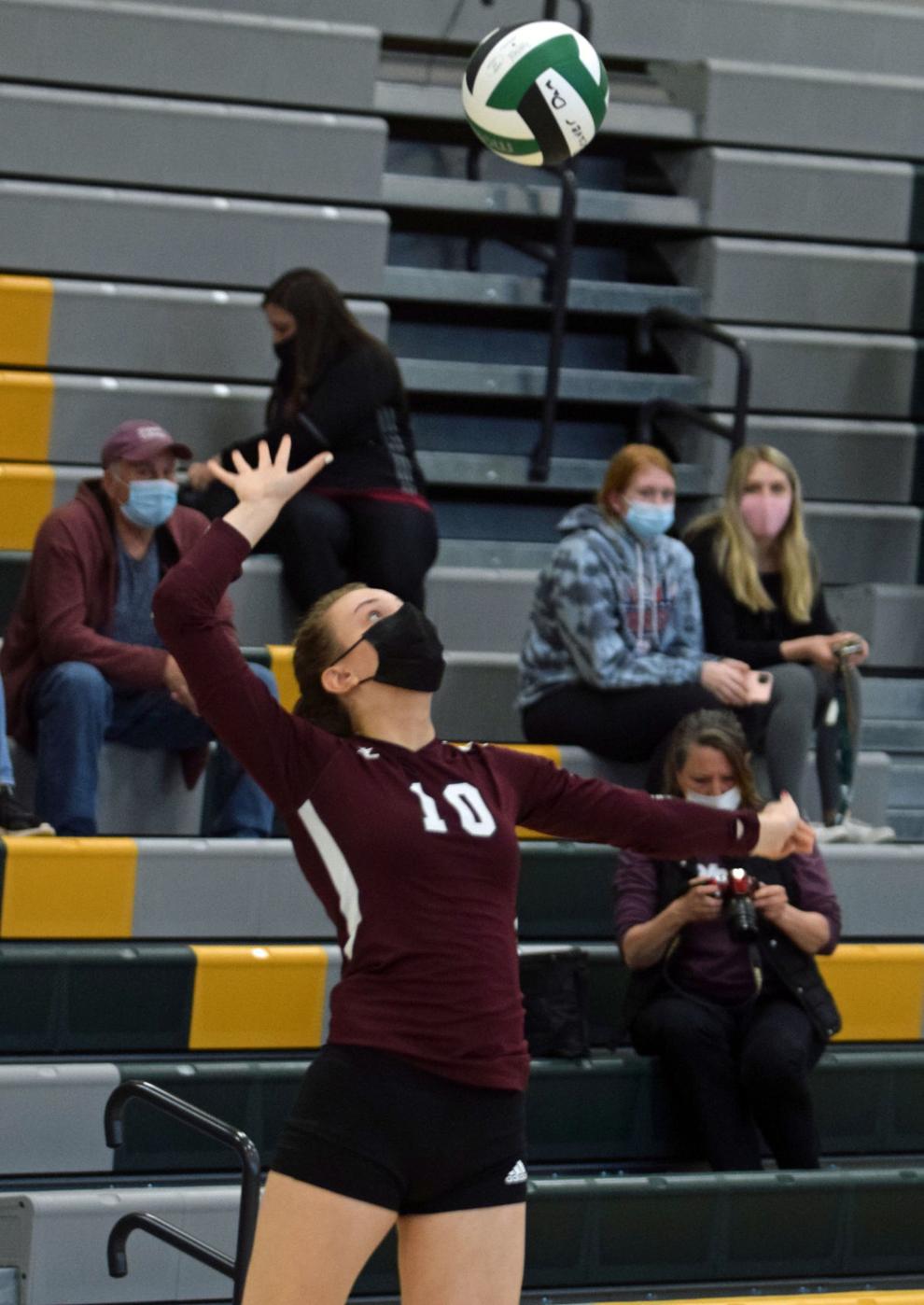 Holmen's Raegan Boe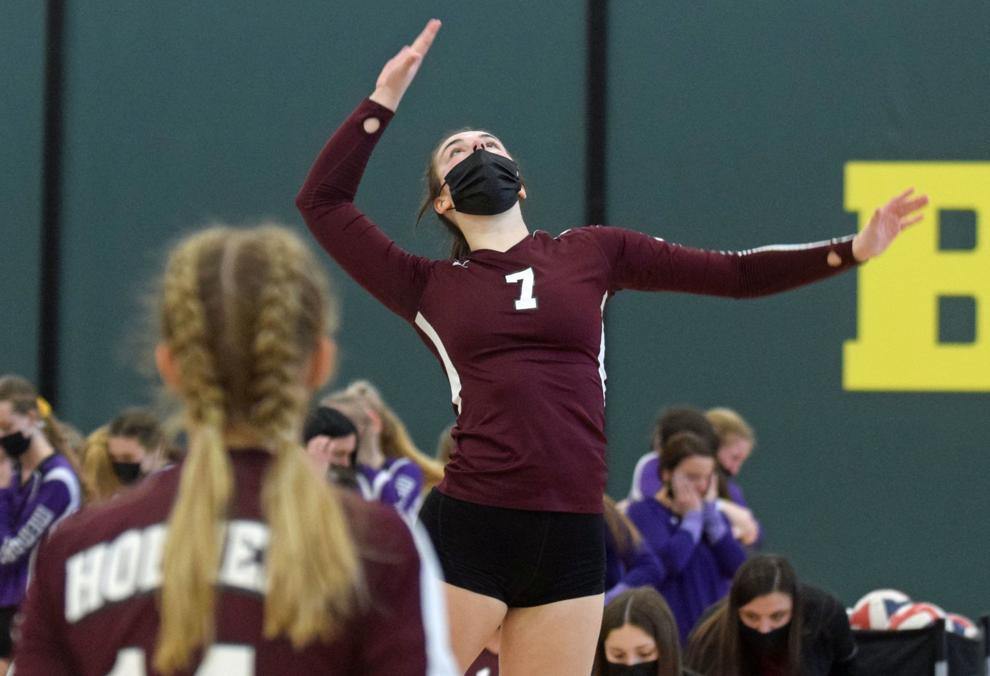 Holmen's Raegan Boe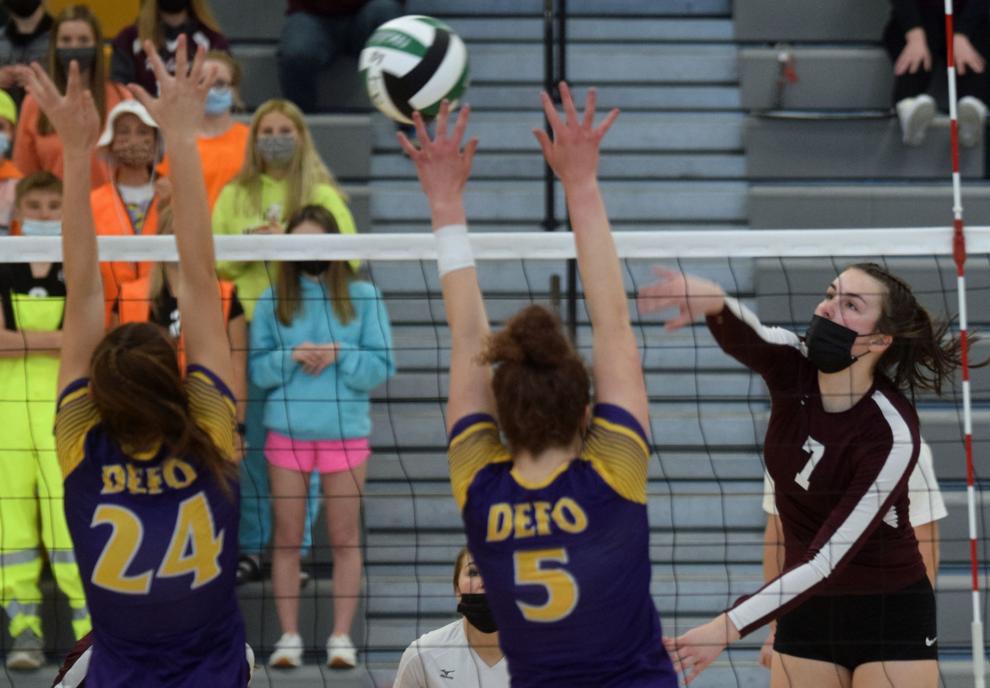 Holmen coach Sammi Maier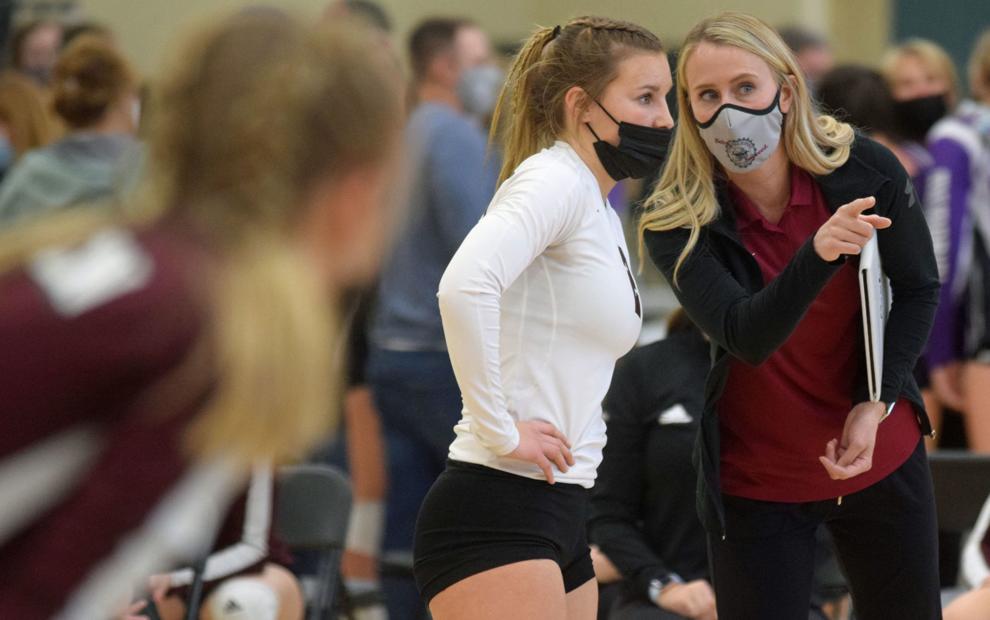 Holmen's Ellie Kline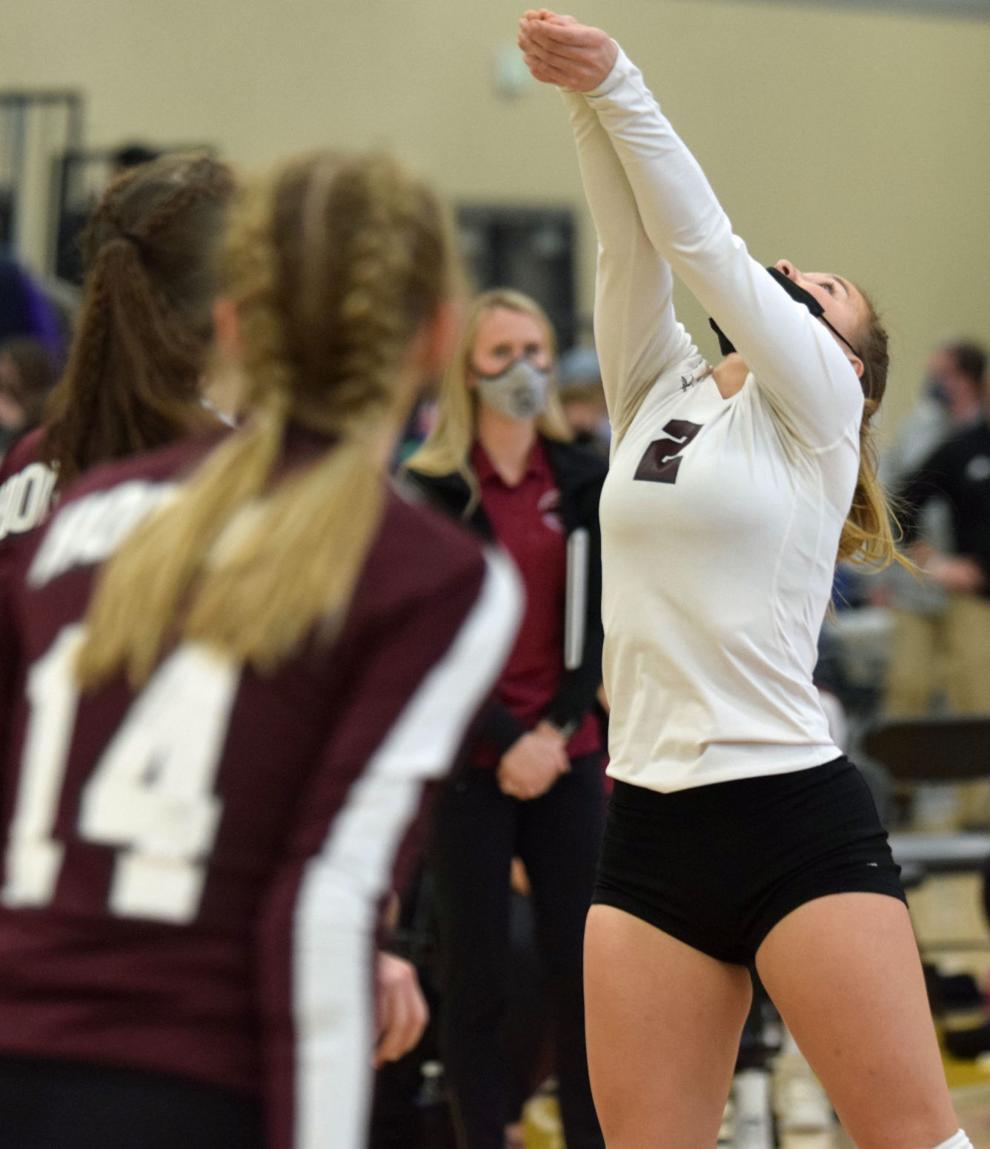 Holmen student section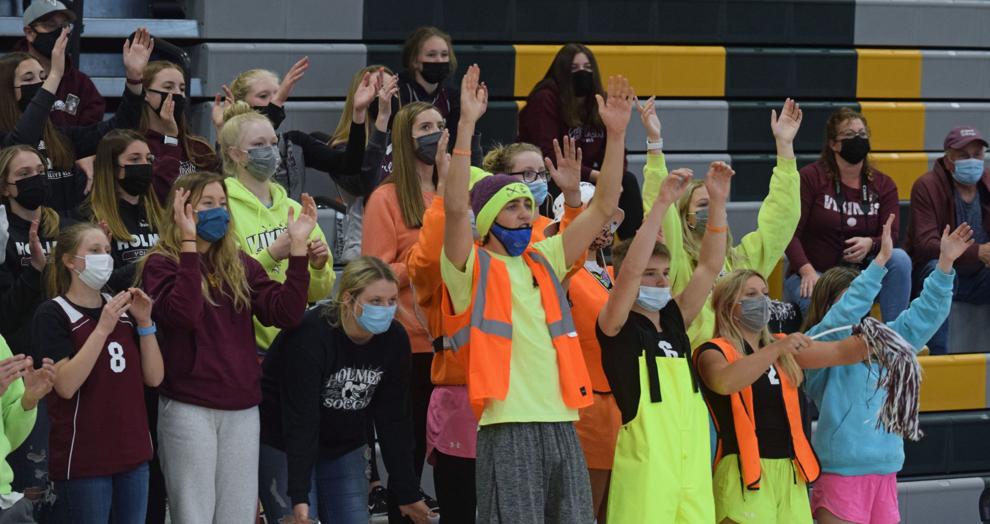 Holmen's Kyla Christnovich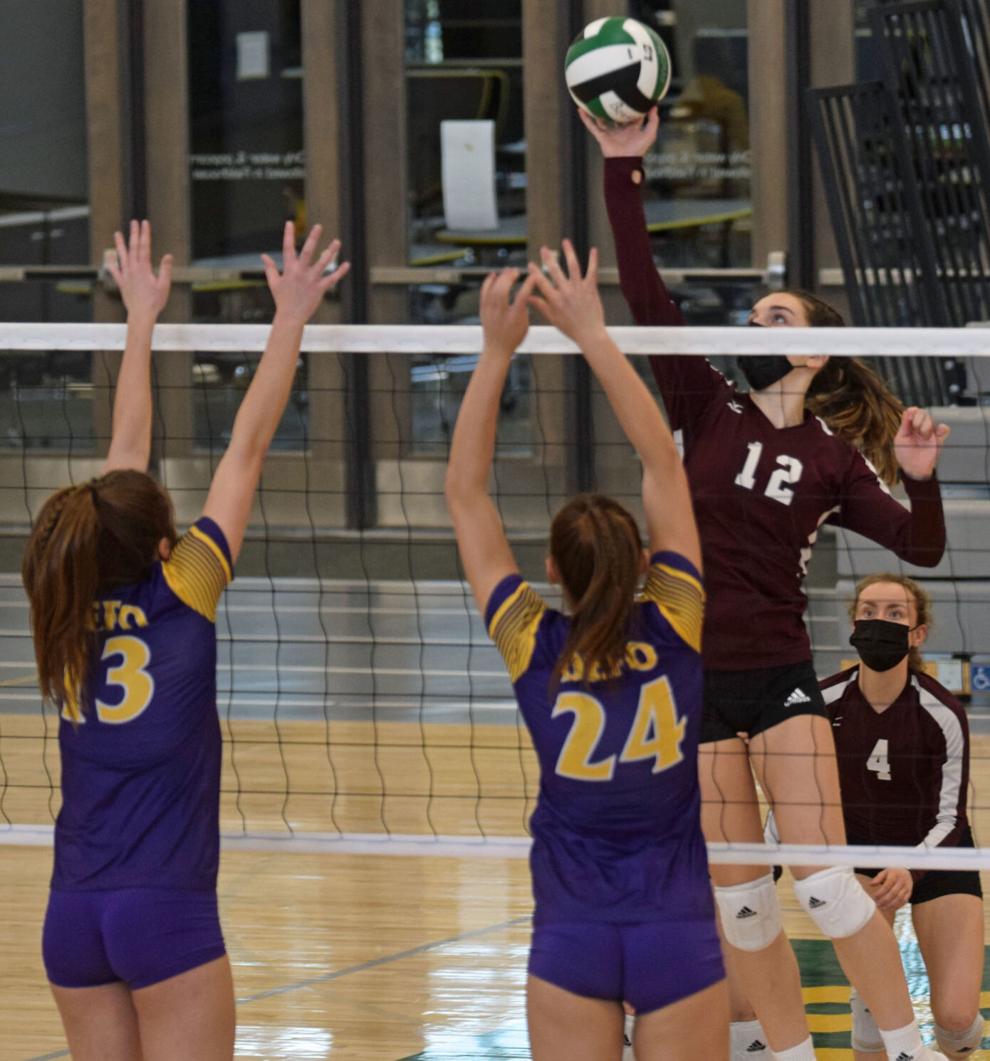 Holmen's Marissa Pederson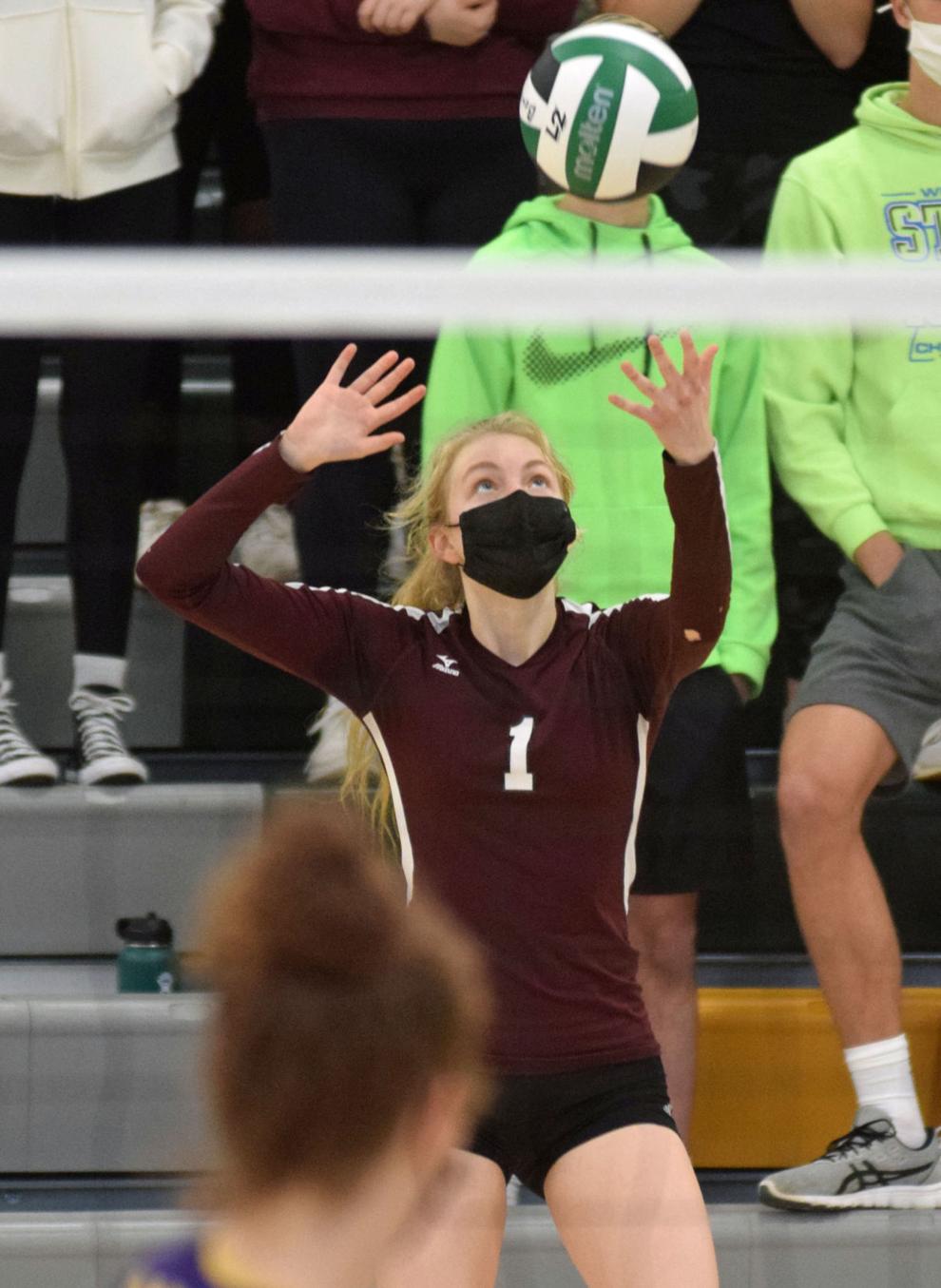 Holmen fans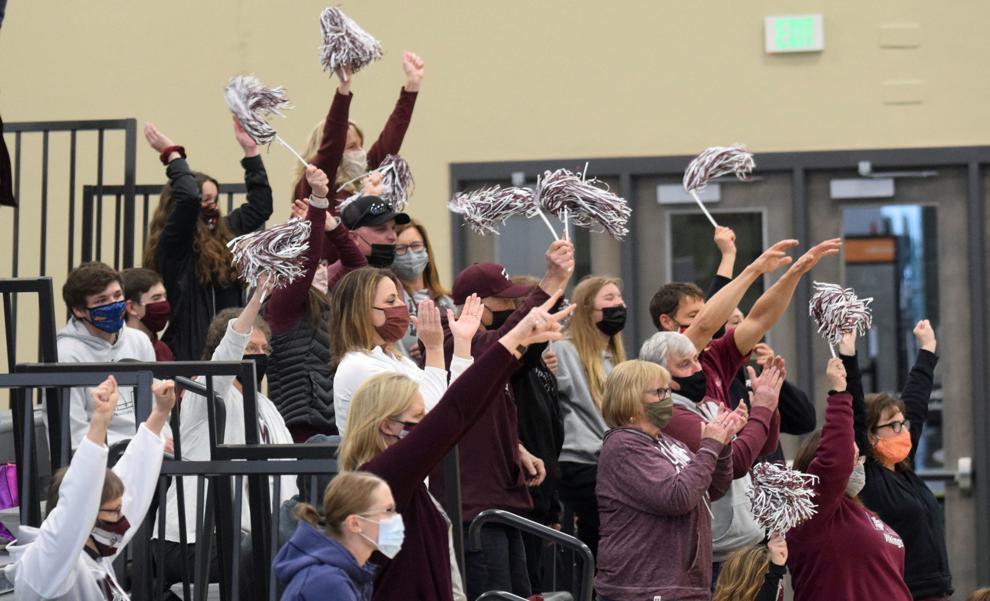 Holmen's Sydney Jahr