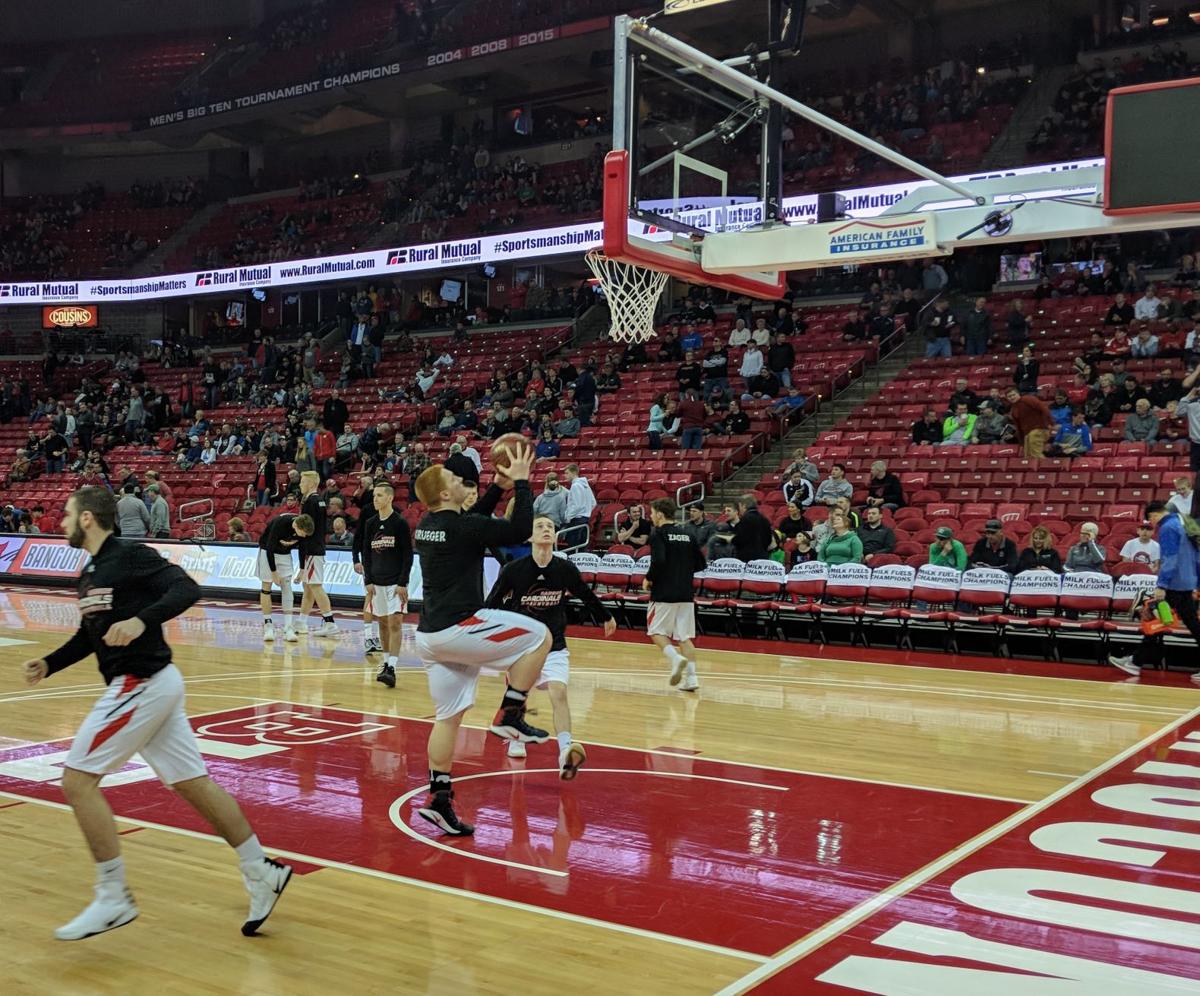 MADISON — The Bangor High School basketball team made history in more ways than one on Saturday.
A day after posting the largest margin of victory in the history of the WIAA Division 5 tournament, the Cardinals cemented a storybook season by winning their first state championship.
You have free articles remaining.
They defeated Chippewa Falls McDonell Central Catholic 91-67 at the Kohl Center to earn their title. The win made Bangor the first program to sweep the boys and girls basketball state championships since 1991, and the first program to win those titles along with the football state championship in the same school year.
Senior Caleb Miedema finished with a game-high 25 points. Senior Luke Reader had nine points, seven rebounds, and a Division 5 state-record 11 assists. Sophomore forward Grant Manke — who had 18 points and 12 rebounds in the semifinal Friday — had 19 points and 13 rebounds against McDonell.
More on this game, along with a photo gallery, will be updated later this afternoon.