The Aquinas, Bangor and Melrose-Mindoro high school girls basketball teams will all represent the area at the WIAA state tournament after winning sectional championships on Saturday.
The Blugolds (26-0) beat Cambridge 86-33 in a Division 4 sectional final at Baraboo, Wis., and the Cardinals (23-3) took care of Shullsburg 55-41 in a Division 5 sectional final at Central High School.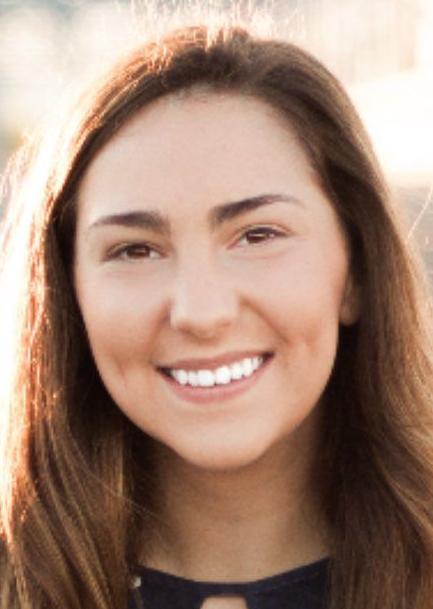 Senior and UW-Milwaukee recruit Emma Wittmershaus scored 23 points, and senior Jaclynn Freit added nine for Bangor, which trailed 36-33 before scoring 22 of the last 27 points to earn its second consecutive trip to state.
Aquinas is also a state qualifier for the second straight year and was led by sophomore Lexi Donarski's 21 points, senior Whittni Rezin's 15 and sophomore Courtney Becker's 13.
The Mustangs (26-0), ranked second to Aquinas all season, beat Colfax 52-31 to become a Division 4 qualifier. This is the team's first state appearance, and Mesa Byom and Katie Christopherson led the way with 13 points apiece.
The Blugolds and Mustangs will play in state semifinals Thursday evening at the Resch Center in Green Bay, and the Cardinals will play in their semifinal on Friday morning.