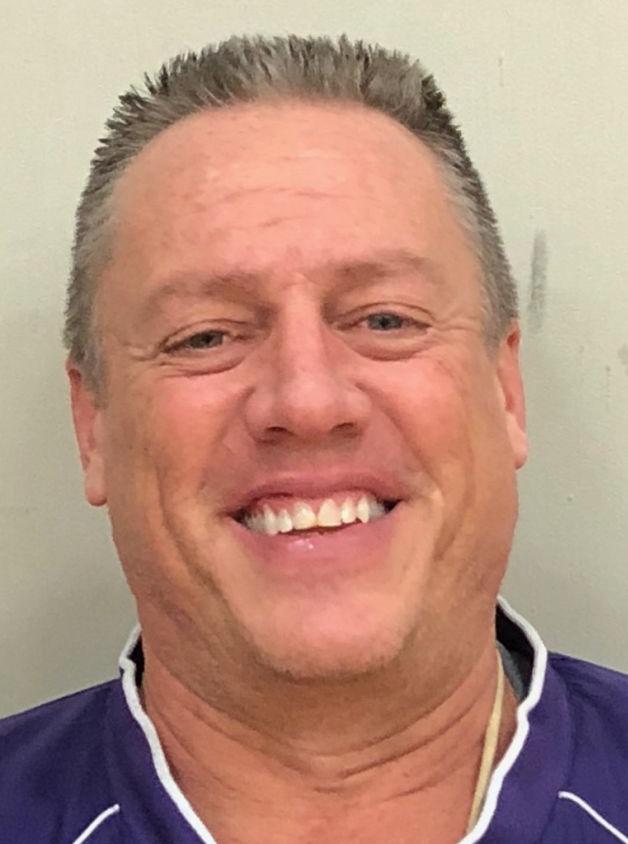 MARSHFIELD, Wis. — Onalaska High School girls basketball coach Shane Schmeling knew his team could play its best game of the season and still lose to Hortonville on Saturday.
The Polar Bears, ranked No. 1 in Division 2 by The Associated Press, are just that good.
But the Hilltoppers gave it their all and put a scare into Hortonville before losing 72-68 in a WIAA Division 2 sectional final at Marshfield High School.
"I can't be more proud of the way the girls played today," Schmeling said. "Had we won, I still wouldn't be more proud than I am right now.
"They went out and played a great game, and we knew we'd have to play like that to win against a team I think could make a case for being the second-best team in the state behind Aquinas, quite honestly, regardless of division."
Seniors Lauren Arenz and Lexi Miller each scored 17 points to lead the Hilltoppers (20-6). Arenz also had 12 rebounds, and Miller grabbed 10.
Junior Olivia Gamoke added 11 points for the Hilltoppers.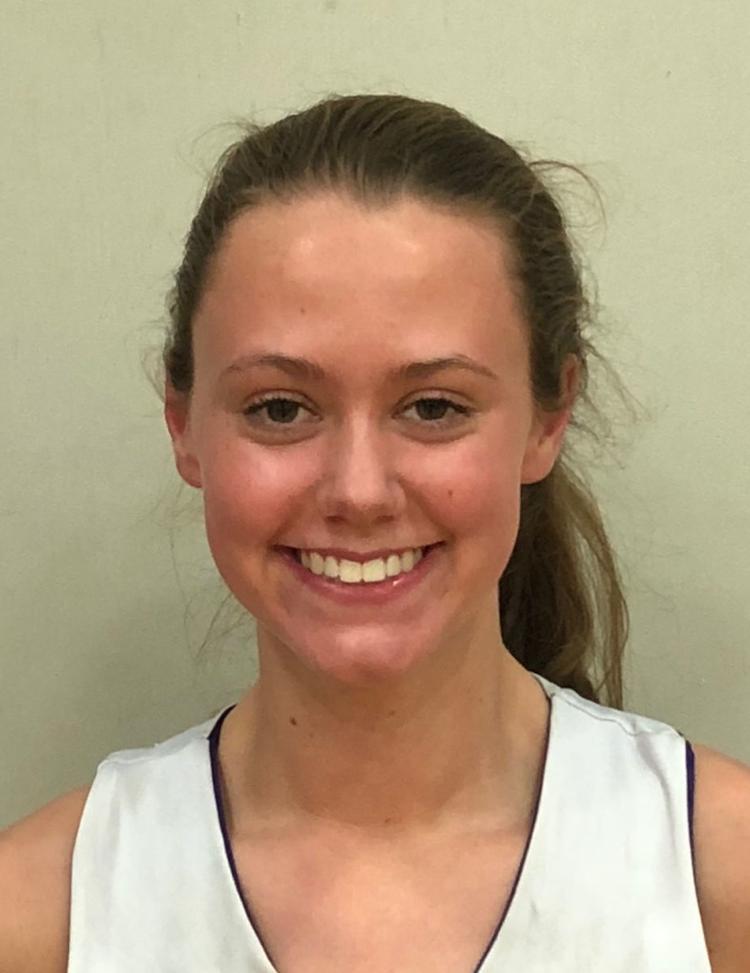 Onalaska dug itself a deep hole to start the game before fighting its way back in. The Polar Bears scored 14 of the first 17 points, but that wasn't enough to bury the Hilltoppers, who haven't always responded well to tough situations.
Onalaska responded on Saturday and cut that deficit to 30-26 by halftime before playing a tight second half.
"I felt like if we ever got the lead, we might have gotten them," Schmeling said. "We just couldn't quite get over the hump.
"We be cutting (deficits) from eight to two or seven to one and just get over that hump."
The Hilltoppers did have a couple of chances to take the lead but missed free throws denied them. Onalaska was 6-for-12 from the free-throw line in the second half.
"We missed four free throws in probably the last minute-and-a-half," Schmeling said. "And we lost by four. I don't think that's what decided it, but it didn't help.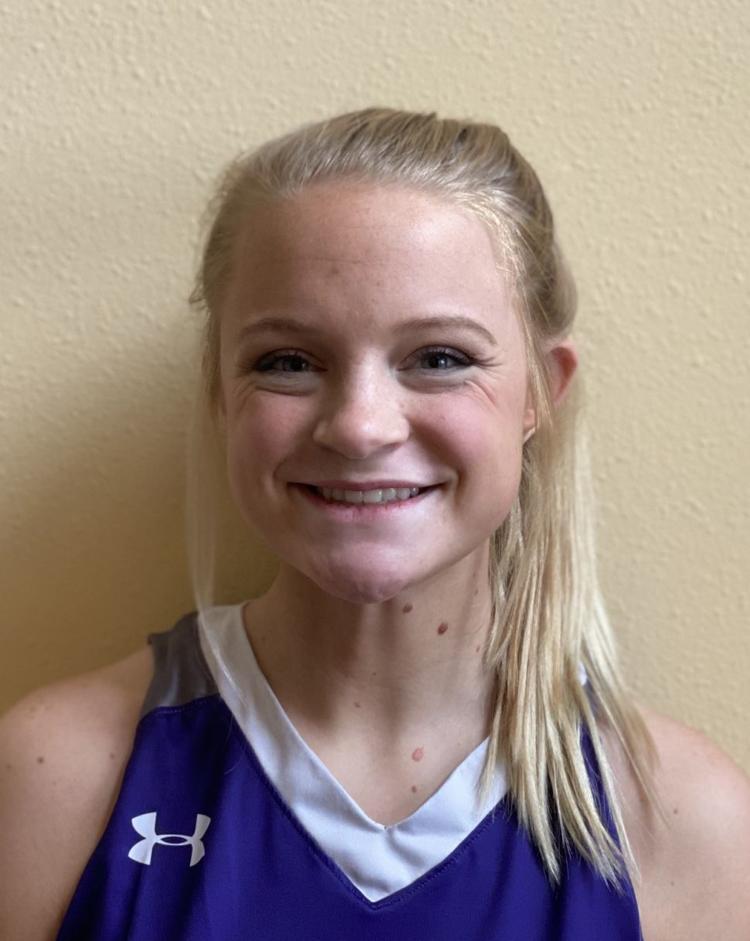 "We had too many turnovers and just couldn't overcome that, but we were right there and had chances."
Arenz, who ended up with a 6.5-point scoring average this season and will play at UW-Stout, averaged 11.7 ppg over her last three with the 17 on Saturday being a season high.
Miller, who averaged 9.1 ppg and will play at Newberry College (S.C.) next year, averaged 12 ppg over her last four.
"Our seniors took it to another level (in the postseason)," Schmeling said. "Kenzie (Miller) was crazy good against New Richmond to get us here, Lexi was really good tonight, and Lauren might have played the best game she has played in her career here."
Be the first to know
Get local news delivered to your inbox!