RICE LAKE, Wis. — The Onalaska High School girls basketball team has put up some incredible offensive performances this season, but on Saturday it was the Hilltoppers' defense that helped punch their ticket to the WIAA Division 2 state tournament with a 55-33 sectional final win against top-seed Rice Lake.
Second-seeded Onalaska led 26-19 at halftime and held the Warriors to 14 second-half points, as the Hilltoppers were able to build a lead and dictate the pace that they wanted to play.
"Our defense was incredible today. It was what really set the tone," Onalaska coach Shane Schmeling said.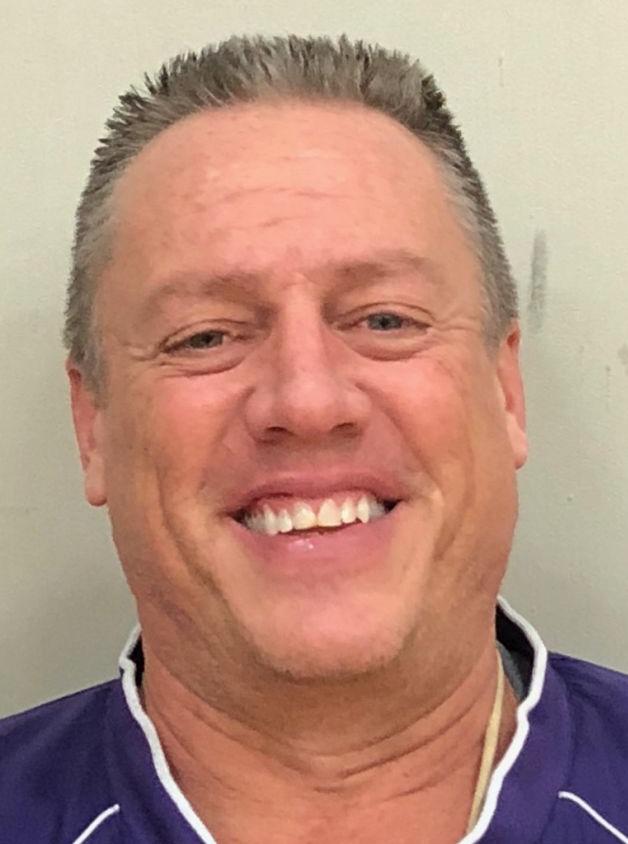 The Hilltoppers (17-3) will be making the program's second state tournament appearance, after losing in the state semifinals in 2016. Seeding will be set on Sunday, with the Division 2 tournament set to be played on Saturday at the La Crosse Center.
The win for Onalaska was also an improvement upon the Hilltoppers' 66-57 loss to Rice Lake on Jan. 7, with Schmeling quickly pointing to the defense as the biggest development for the Hilltoppers in recent weeks.
"We're so much better defensively, and it's just clicked," Schmeling said. "It's a matter of getting enough repetition in and knowing what is expected. The kids have bought into their role as much as any team I've ever coached, and that's all I've ever asked."
After combining to score 44 points in the Warriors' win over Onalaska back in January, the Hilltoppers were able to hold the Rice Lake duo of Grace Forsberg and Brynn Olson to 11 points on Saturday. Schmeling said that his team was able to change defenses effectively, switching between its traditional man defense and a 2-3 zone.
"I thought we could do some damage (with the zone), so we mixed it up for a little bit," Schmeling said. "We just tried to locate their shooters, and we did a fabulous job rebounding."
Senior Olivia Gamoke led Onalaska with 18 points, while junior Ava Smith scored 11 points. Juniors Devyn Schmeling and Jamia Dillard each scored nine points for the Hilltoppers.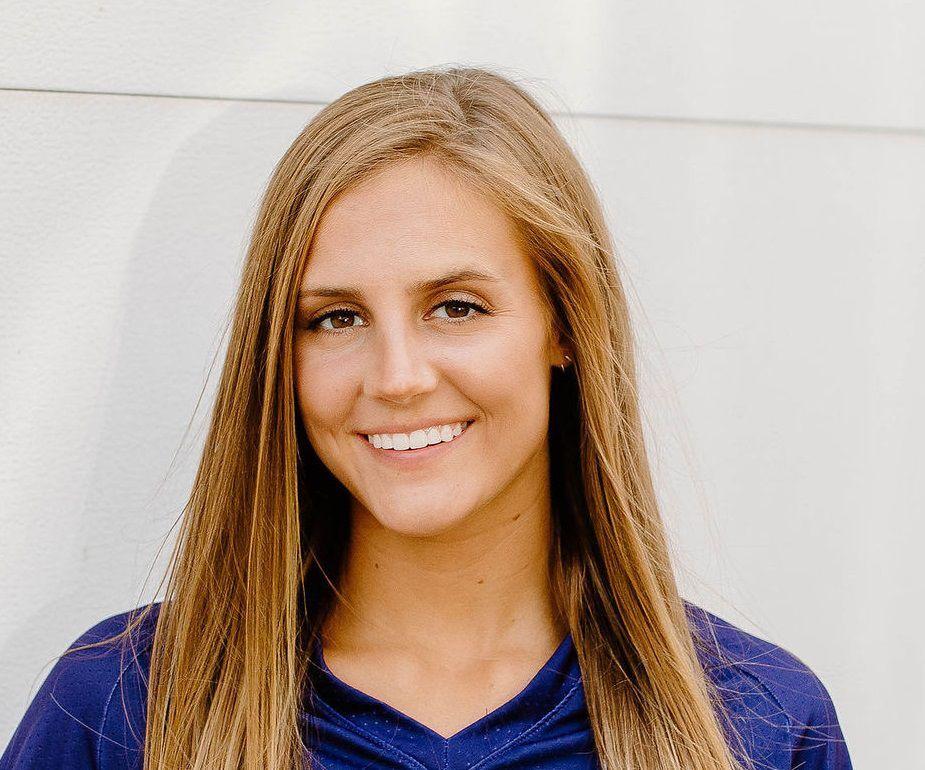 Shane Schmeling said that he was proud of the way his team was able to earn a trip to the state tournament after losing in the sectional finals in two of the past three seasons.
He also said that the 2016 team, which featured older sisters Emma Gamoke and Halle Schmeling, now playing at UW-La Crosse and Saint Mary's, respectively, as helping to show what's possible for the program.
"This team may not have been directly involved, but that group kind of showed that they can break through," Shane Schmeling said. "It was their third sectional final and the fourth in six years. I feel like this earns our program some respect."
With a daunting Division 2 field looming that includes the likes of top-ranked Green Bay Notre Dame, Onalaska will have a bit of a home-court advantage playing just a few miles away at the La Crosse Center.
"That's pretty cool," Schmeling said. "The kids can sleep in their own beds and stay in their routines, and hopefully it can get a few more family and friends to see the games in person."