RIVER FALLS, Wis. — The Onalaska High School girls soccer team turned a repeat performance on Thursday into a WIAA Division 2 sectional championship appearance on Saturday.
After beating New Richmond in a shootout to keep their season alive on Saturday, the eighth-ranked Hilltoppers went to shootout again and outscored River Falls 4-2 to win a sectional semifinal that was tied 1-1 after regulation and overtime.
Onalaska (18-2-3) advances to play Marshfield (13-7-2) at 4 p.m. Saturday in Eau Claire. The winner of that game advances to the state tournament next week, and the Hilltoppers are trying to qualify for the first time.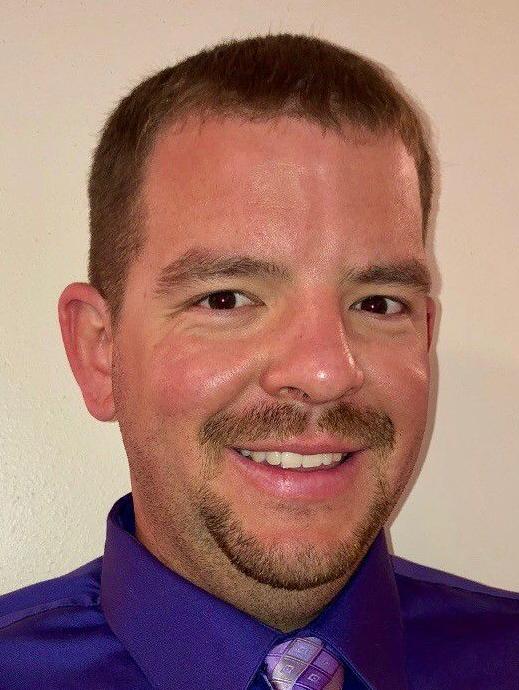 "As a coach this never gets easier," Onalaska coach Tyler Ludeking said. "Getting double overtime and finishing in a shootout is certainly stressful, but luckily we came out on top both times."
Kaley Manglitz put Onalaska on the board with an unassisted goal in the fourth minute. The 1-0 lead held until the second half before River Falls netted a 65th-minute goal.
With both teams remaining stagnant through over time, it ultimately came down to a shootout. Manglitz, Olivia Gamoke, Kay Dale and Ari Cochlin all converted in the shootout.
Goalie Emma Kujawa kept the team ahead, too, with 15 saves during the game.
"She just keeps giving this team more and more confidence," Ludeking said of Kujawa. "Our team's defense can play as hard as they can and even if they get through, they still have to get through Emma to have a chance to score."