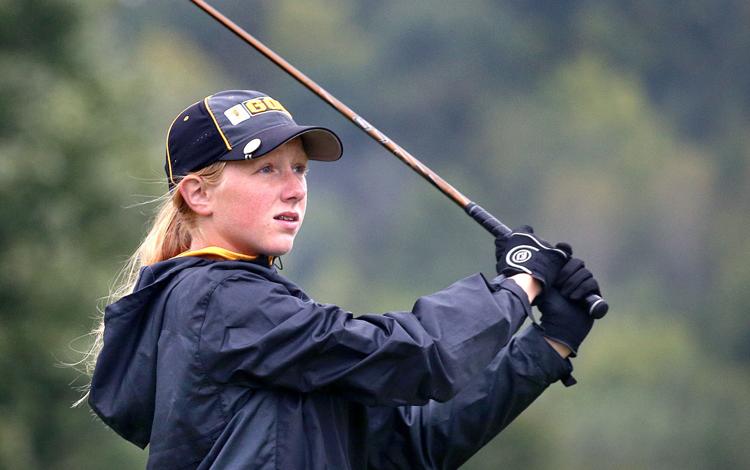 VERONA — The Tomah girls golf team didn't let a frost delay slow them down too much, as they finished day one of the Division 1 WIAA Girls Golf Championships at University Ridge Golf Course in a respectable 10th place out of 12 teams on Monday.
Middleton leads by a stroke (330), followed by Arrowhead (331) and Kettle Moraine (333) and Brookfield Central (355).
Sarah Balding of Brookfield Central leads by three strokes after shooting an even-par 72.
But it was a bit of a rough start for the Timberwolves. Frost first pushed play back an hour before being an extended for an additional 30 minutes. For the young and admittingly nervous Timberwolves, it was a tough start for Tomah.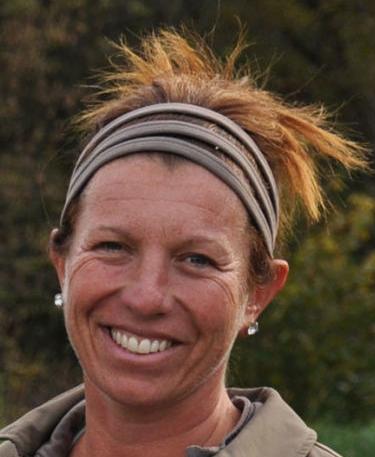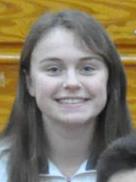 You have free articles remaining.
Register for more free articles.
Stay logged in to skip the surveys.
"With this young group, we were up, had breakfast, we were excited, we were ready to go, and then we had to wait," Tomah coach Tonya Gnewikow said. "They didn't even open up the range for a while, but the first tee box four of our five golfers hit dead-center fairways and our No. 1 Sophie (Pekola) was just off the fringe. So we got out of the box really well."
All five Tomah golfers finished the first round under 100.
MVC champion Sophie Pekola leads the way for the Timberwolves. The sophomore shot a 15-over par 87 and is in a tie for 32nd. Brin Neumann is tied for 39th with a 90 followed by Sarah Peterson (T54, 94), Jayda Zhu (T62, 98), Amelia Zingler (T70, 102).
But for the Timberwolves, putting was an issue according to Gnewikow. Normally sure-handed putters, Tomah struggled with pin placement.
"The putting green gave us trouble today," Gnewikow said. "Not just putting, but all of the green per se. On a typical round my ladies shoot anywhere between 32 to 37 for putts on 18 holes. Today my lowest one was a 38, then I had a 39, 41, a 42 and a 44. So really in essence everybody had five more putts than what they normally would. So that's 25 more strokes so that's where I want to be."
The goal for the Timberwolves after day one was to be in the sixth through eighth range, so they understand they have work to do for day 2 on Tuesday. They are scheduled to start at 8 a.m. but the forecast calls for a chance of rain and more potential for frost. But Gnewikow and company are looking forward to round two.
"We are in tenth, so not exactly where we want to be, but now we have something to shoot for for tomorrow," Gnewikow said.