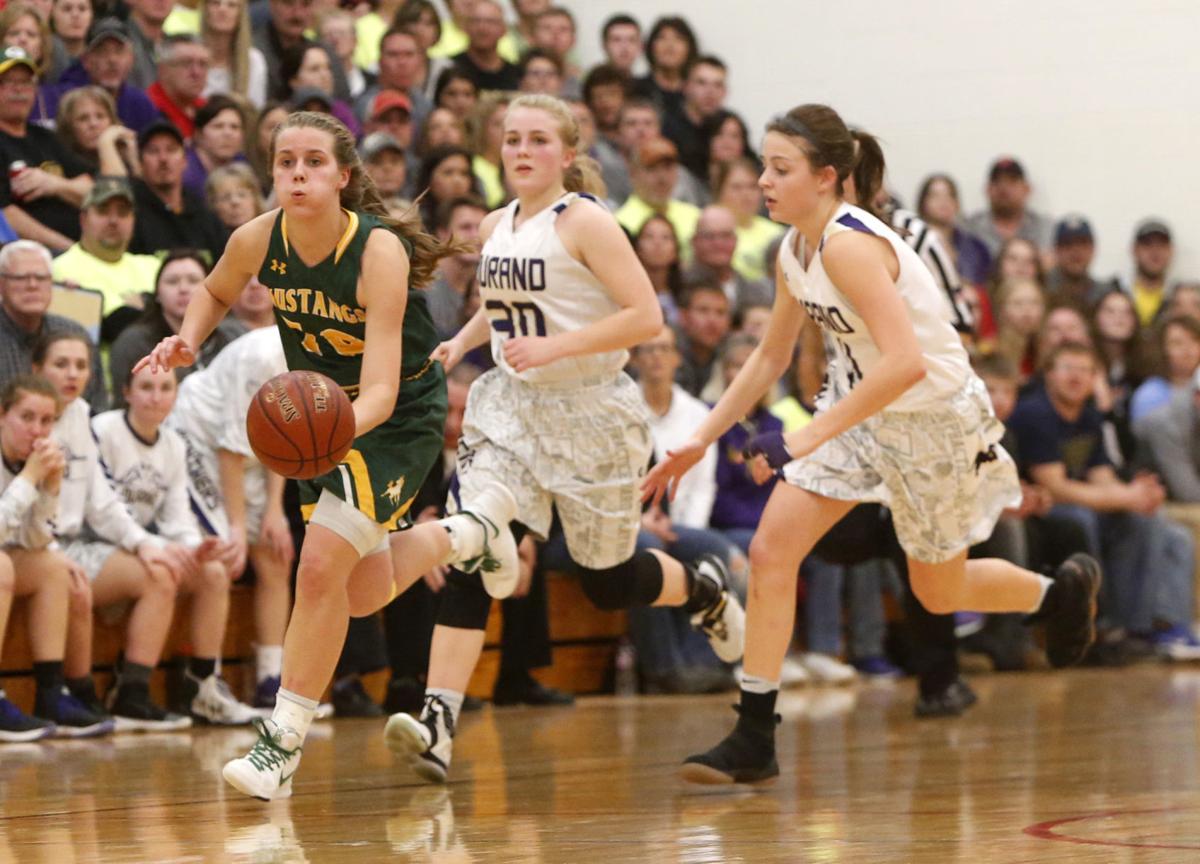 MELROSE — There were plenty of basketballs dribbled off their feet, plenty of errant passes that flew off the court and in all likelihood, more air balls than they would dare admit.
Those early, formative years of hoops have led to this: A history-making trek to the WIAA State Girls Basketball Tournament in Green Bay, a city known for its storied NFL franchise.
Melrose-Mindoro High School, ranked second in Division 4 by The Associated Press all season, puts its perfect record (26-0) on the line against Manitowoc Lutheran (21-4) in a state semifinal at 8:15 p.m. Thursday.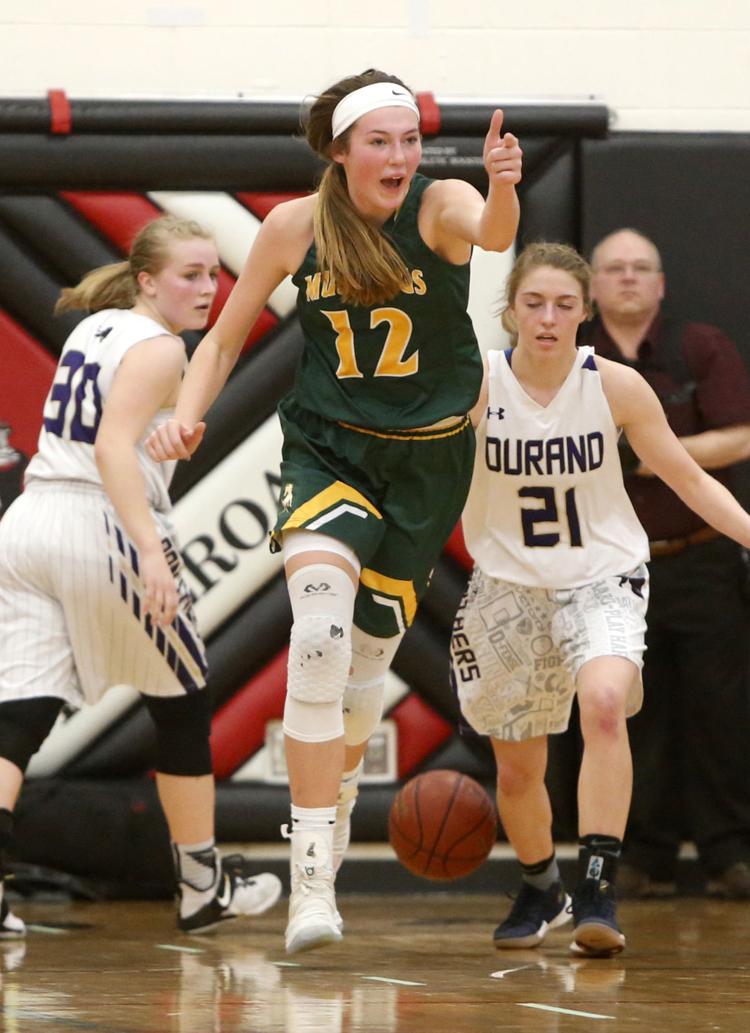 The Mustangs' journey has been about teamwork as all five starters average 11.3 points or more, led by Erika Simmons' 14.1 points and 7.8 rebounds per game. The bigger story, however, may be about how this team interacts off the court, helping each other in tough situations, steering each other in a positive direction. Big sister kind of stuff.
And being there when a long-lasting hug was needed.
Such was the case moments after the Mustangs defeated Colfax in a sectional final on Saturday. Mesa Byom was doing a postgame interview when a member of her family ushered her away, saying they had leave immediately.
"After the game, it was such as happy moment. It was awesome," said Byom, a 6-foot sophomore forward, after the Mustangs beat Colfax 52-31. "I was going from crying tears of joy to crying because I was so nervous and stressed out.
"I was getting interviewed and right after my mom told me we need to hurry up to the hospital my brother is getting med-flighted."
Byom's little brother, 3-year-old Tatum, was staying with relatives while other members of the family attended the sectional final in River Falls, Wis. He accidentally ingested some prescription medication and needed immediate medical help.
"My uncle called us to tell us that (a relative) was on the way to the hospital. He is OK now, but we had to spend the night there (at the hospital.) It was the scariest thing I have ever gone through.
"I can't express how relieved I was when I found out he was going to be OK. Basketball is huge in my family, but it really showed how much more important other things are. I just realized immediately how crazy life can be and how quickly unexpected things can happen."
Byom's teammates, who are basically her sisters, were there for her. So was Joey Arneson and others from the school.
You have free articles remaining.
Suddenly, life wasn't all about being 26-0 and earning the first state tournament berth in school history. It was about one person feeling another's pain, then helping them through it.
MELROSE — To a player, to a coach, they said the season — and now the state tournament — has not been about another, top-ranked and unbeaten t…
"Me, Mesa and Calette (Lockington) have been playing together since fourth grade, so we just basically sisters," said Emily Herzberg, a 6-foot sophomore forward who has committed to NCAA Division I South Dakota State.
"We know each other so well. And Katie (Christopherson), we have always been so close in basketball and outside of it. That carries over to the court because we know each other so well. We have great chemistry."
So while much of the buzz is about how this team — which was denied a state trip last season when it lost to Aquinas in the sectional semifinals — is averaging 70.2 points per game while allowing 35.7, the inner, tight circle of friends know it is about something more. It is about a group of girls who initially bonded over basketball, but saw it develop into much more.
"It is just so amazing. We are such a small community (enrollment of 223 in grades 9-12) that it just means so much more than in the past. We are so close, and being the first one in school history (to get to state), it brings more hype with it," said Calette Lockington, a 5-8 sophomore point guard who averages 11.3 points and 4.0 assists per game.
"We obviously want to do well and try our hardest, but more than that we want to give the community the respect they deserve."
That outside-the-box thinking is just one of the special character traits about this team, Arneson said. A team that met every week or a week-and-a-half, Arneson said, just to talk about things other than X's and O's.
"It has been wonderful. The girls, they play so well together. The nice thing, as a team, nobody cares about who scores the points. Truly, I have never been asked, 'Coach, how many points did I have?'
"They help each other out. Somebody has a bad game, the girl right next to them is there to pick them up. It is just a wonderful group of kids all the way around. We have no drama. Two years in a row now, I have dealt with no drama. In girls basketball, that is unbelievable."
Now, all that's left is to play basketball. Melrose-Mindoro style basketball, Arneson said.
"Honestly, I have been having dreams. I wake up in the middle of the night just thinking about that moment at state, good dreams," Simmons said. "Honestly, I have been waiting for state since the season started. It has kind of been in the back of our mind to get to this point.
"It is just amazing to know that in the future I can come back in 20 years and that 2018 number will be on a banner in the gym. It is so amazing that I get to be part of a team that went to state for the first time ever in school history."
---
GET Stratford Basketball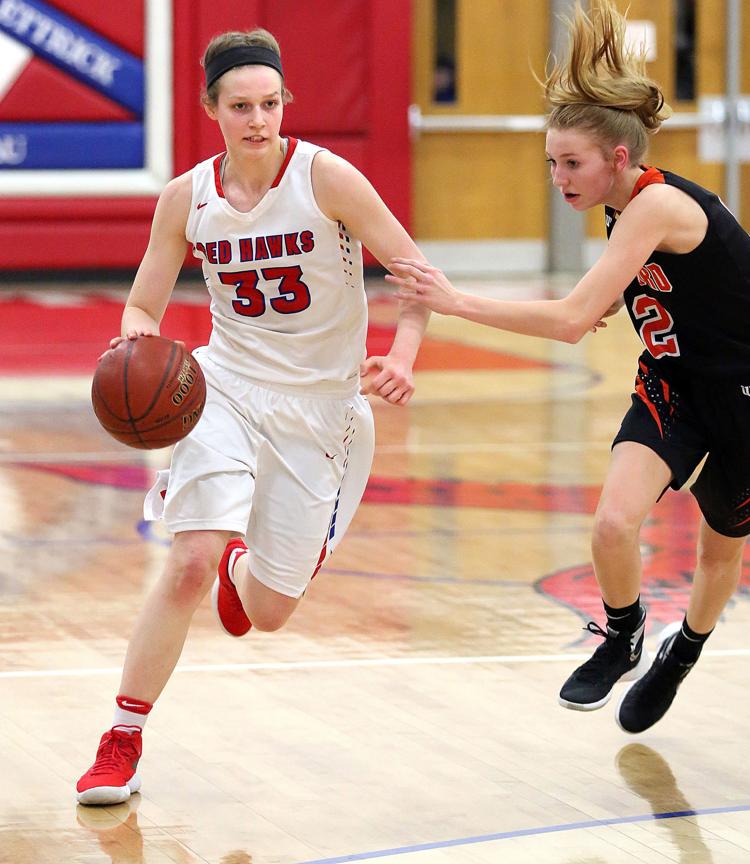 GET Stratford Basketball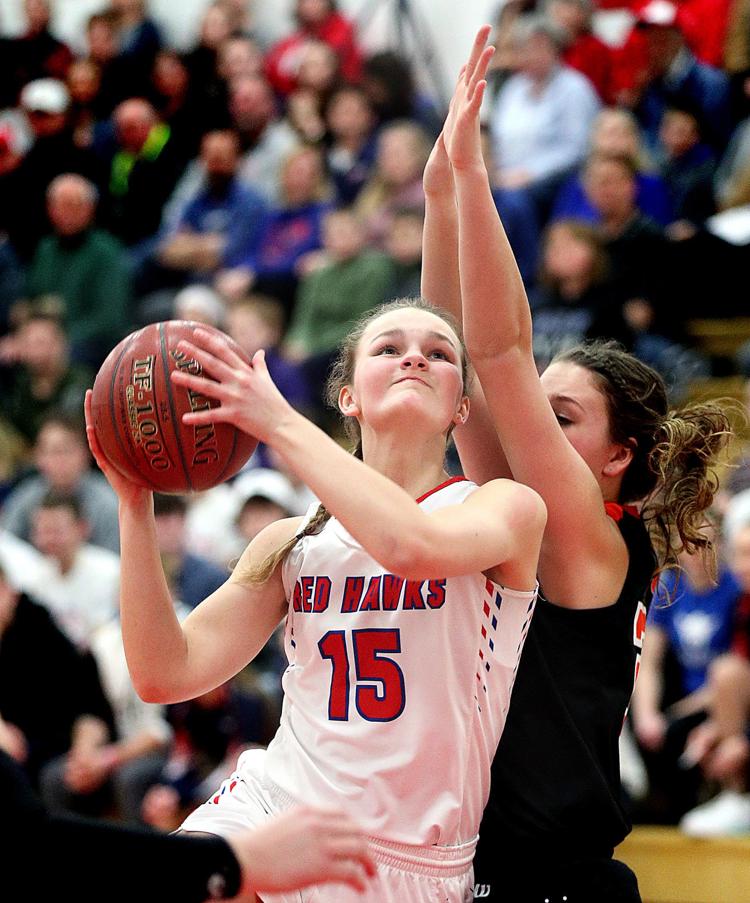 top5girlshoops-secondary-photo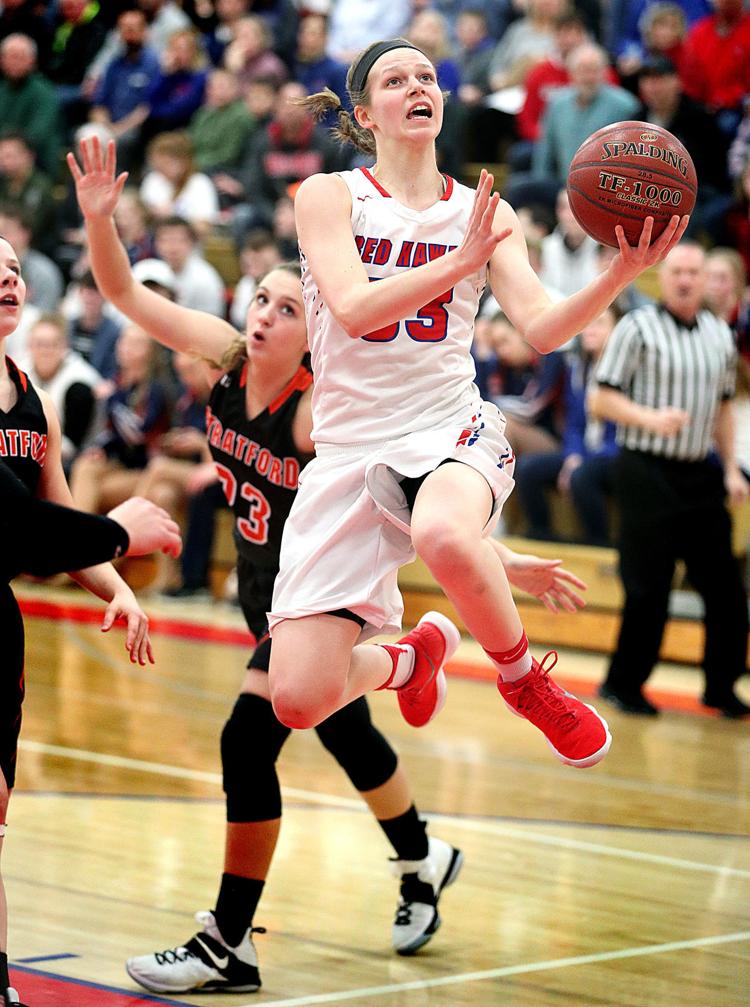 GET Stratford Basketball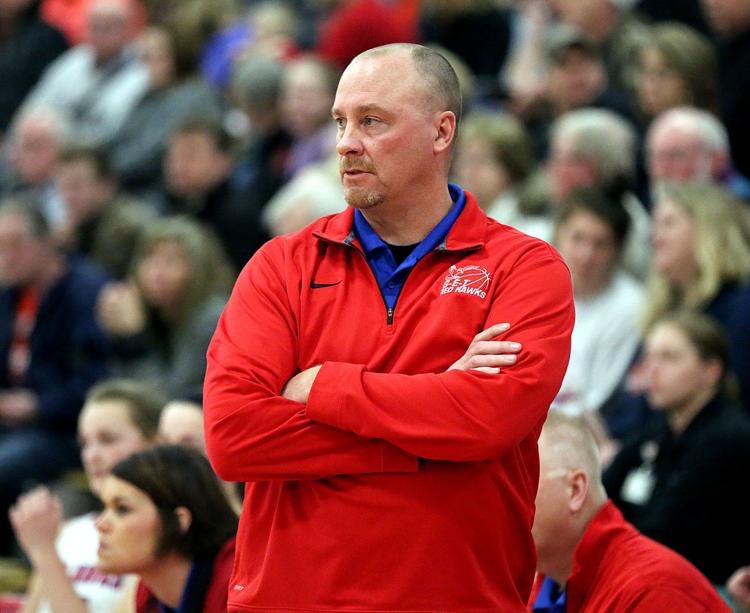 GET Stratford Basketball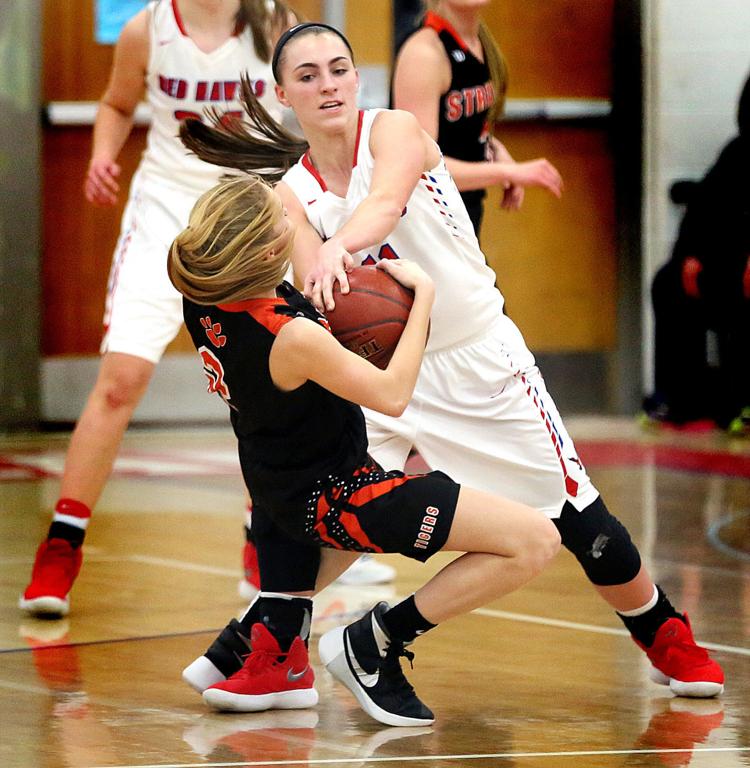 Central Onalaska basketball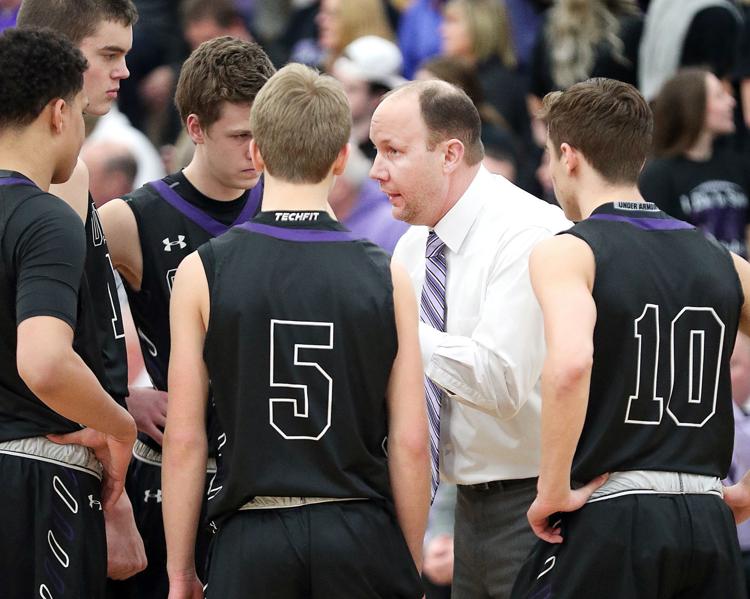 Central Onalaska basketball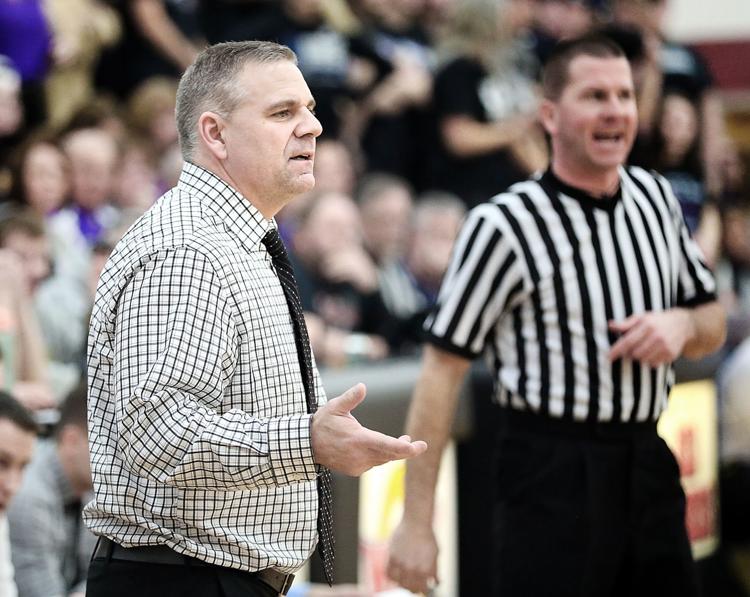 Central Onalaska basketball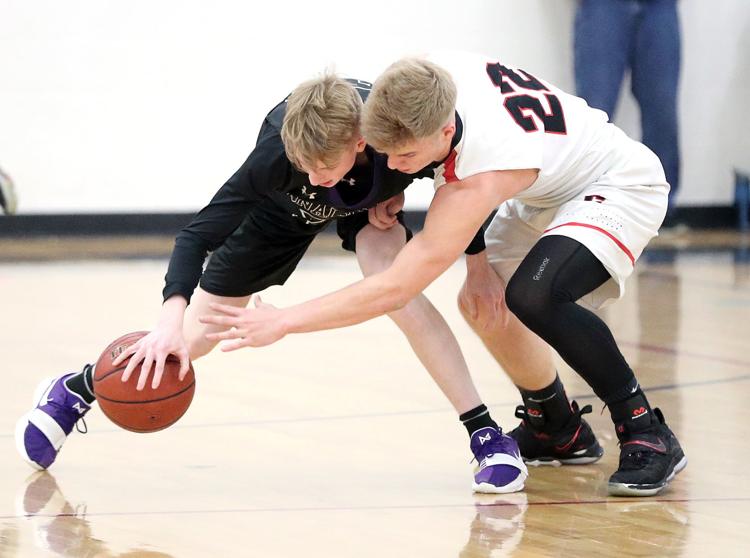 La Crosse Central vs. Onalaska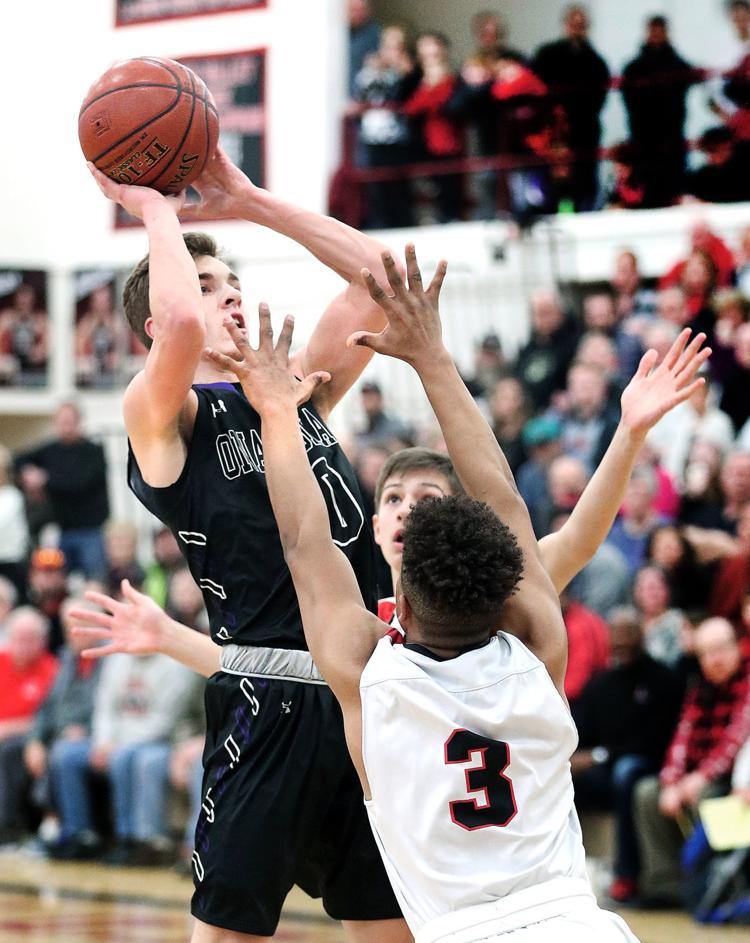 Bangor Luther basketball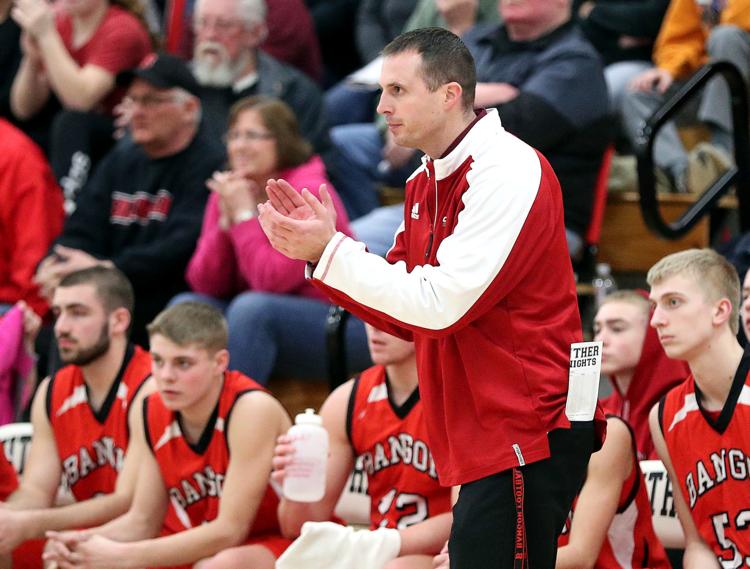 Bangor Luther basketball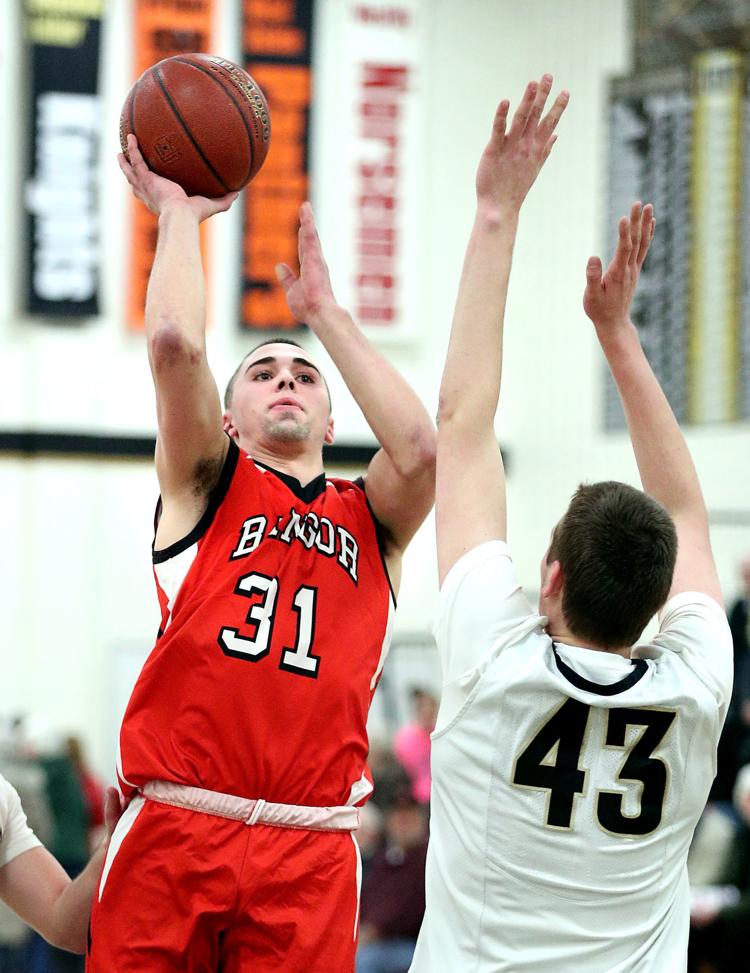 Bangor Luther basketball
Bangor Luther basketball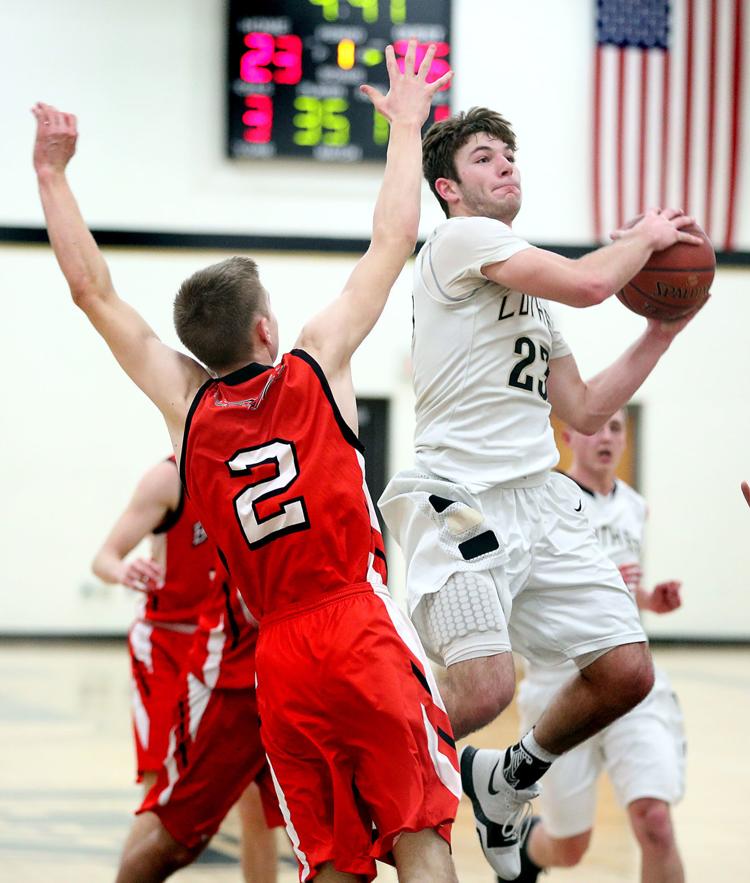 Aquinas Onalaska basketball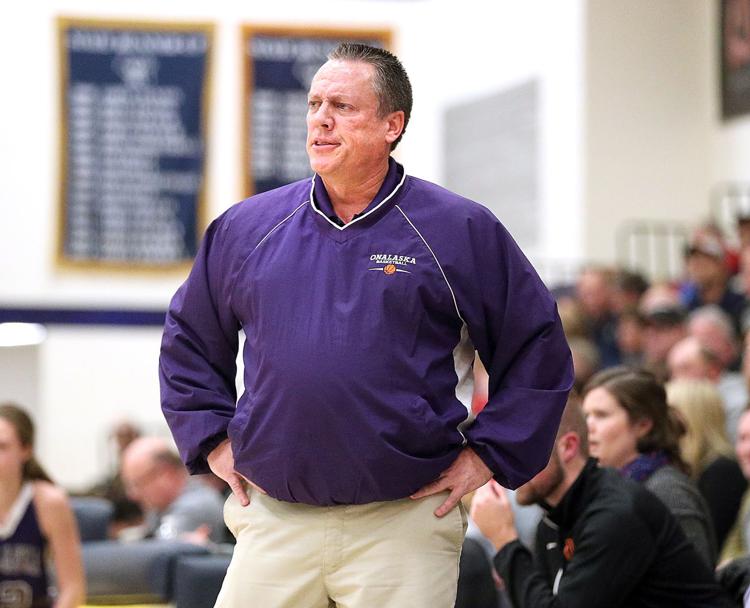 Aquinas Onalaska basketball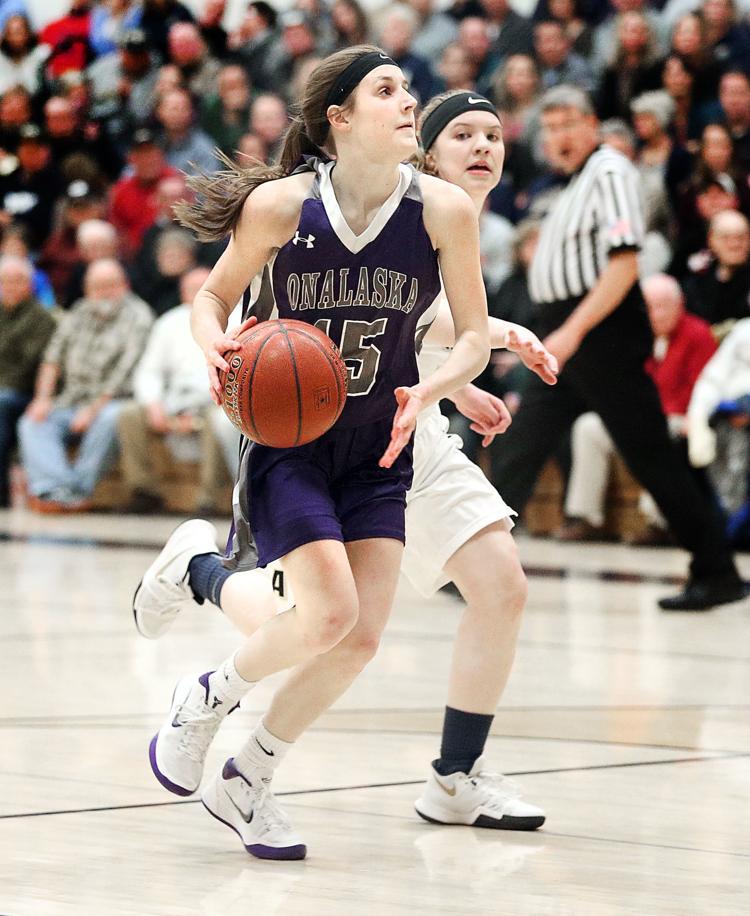 La Crosse Aquinas vs. Onalaska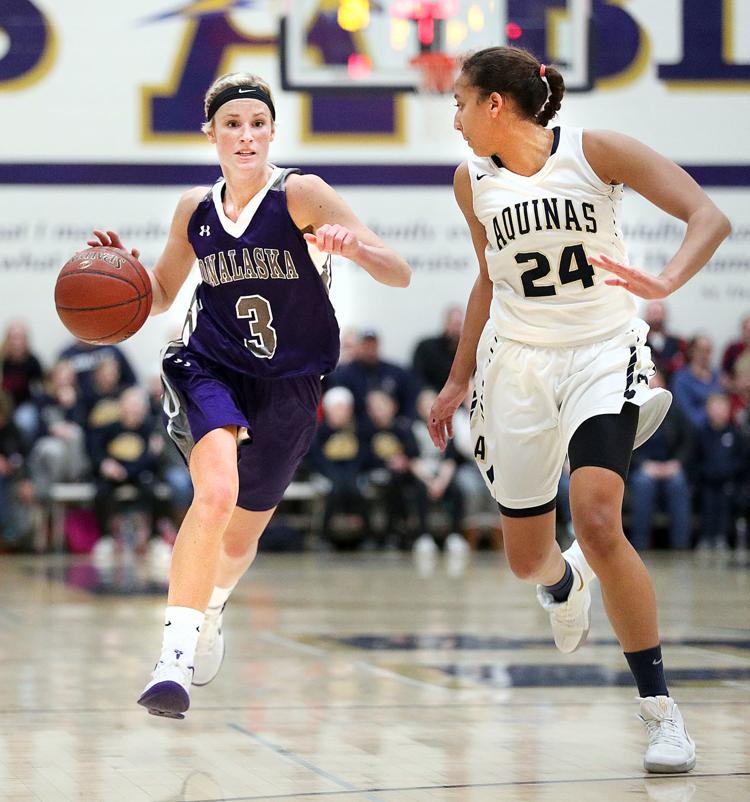 Aquinas Onalaska basketball
La Crosse Central vs. Holmen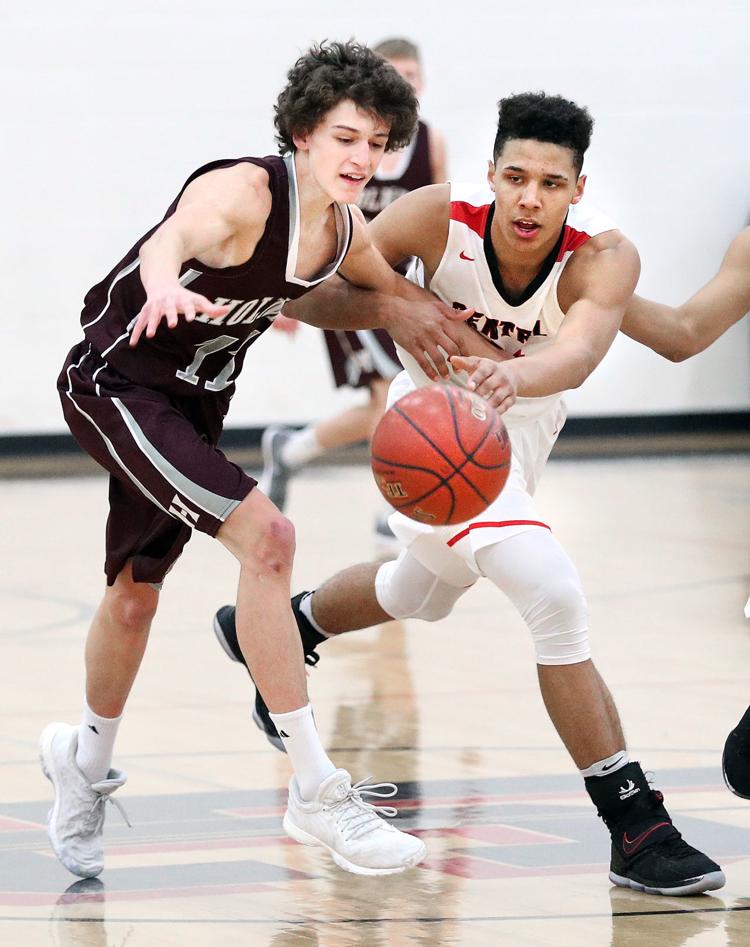 La Crosse Central vs. Holmen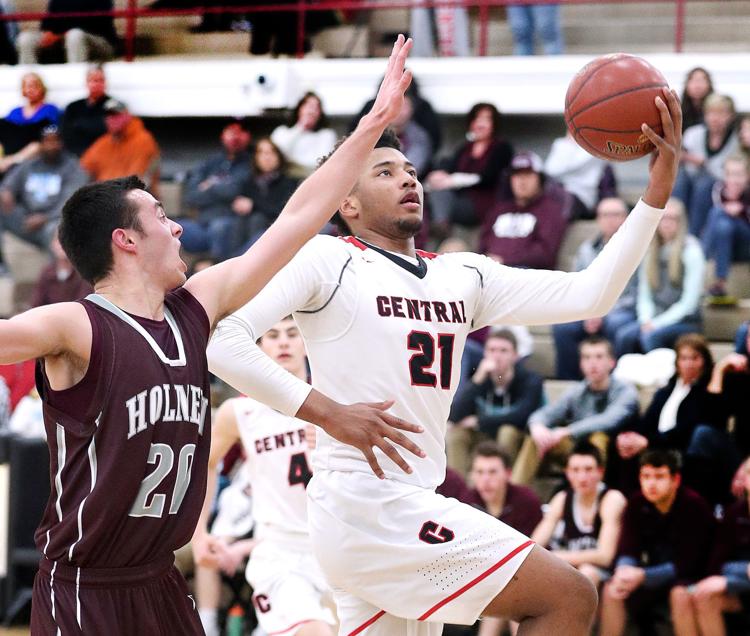 La Crosse Central vs. Holmen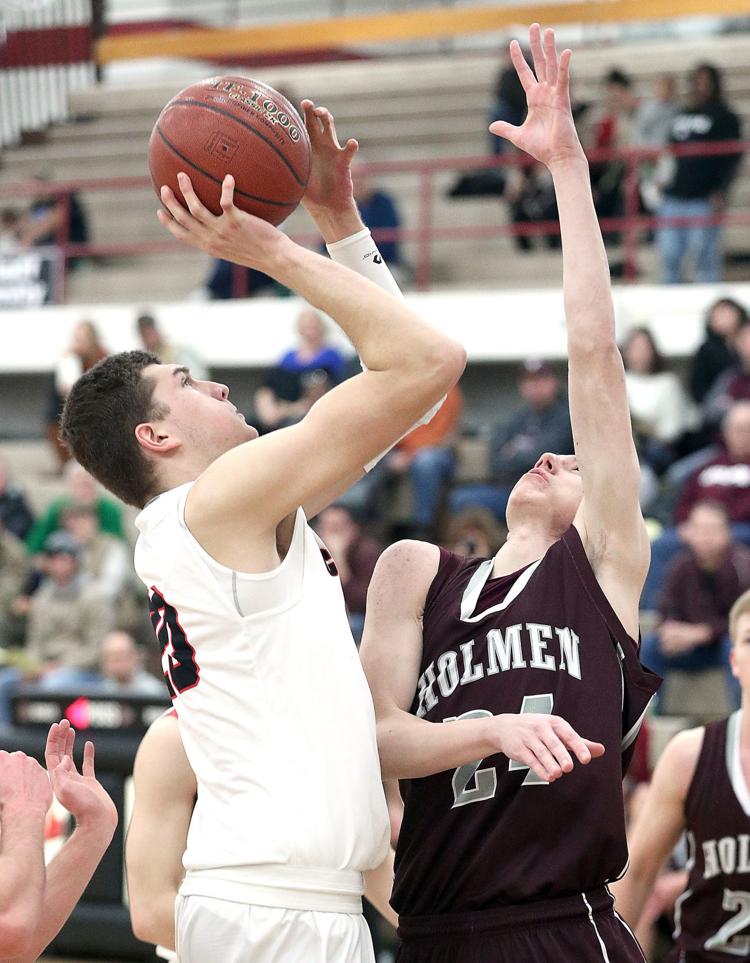 Melrose Mindoro vs. Holemn Girl's Basketball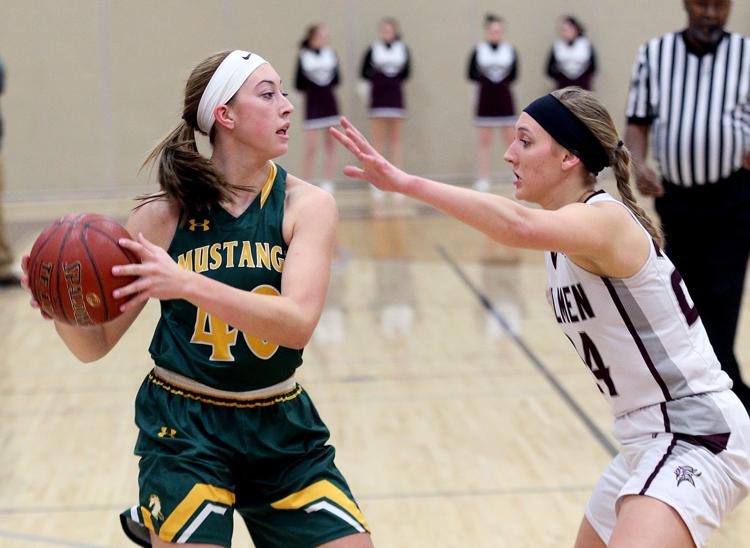 Melrose Mindoro vs. Holemn Girl's Basketball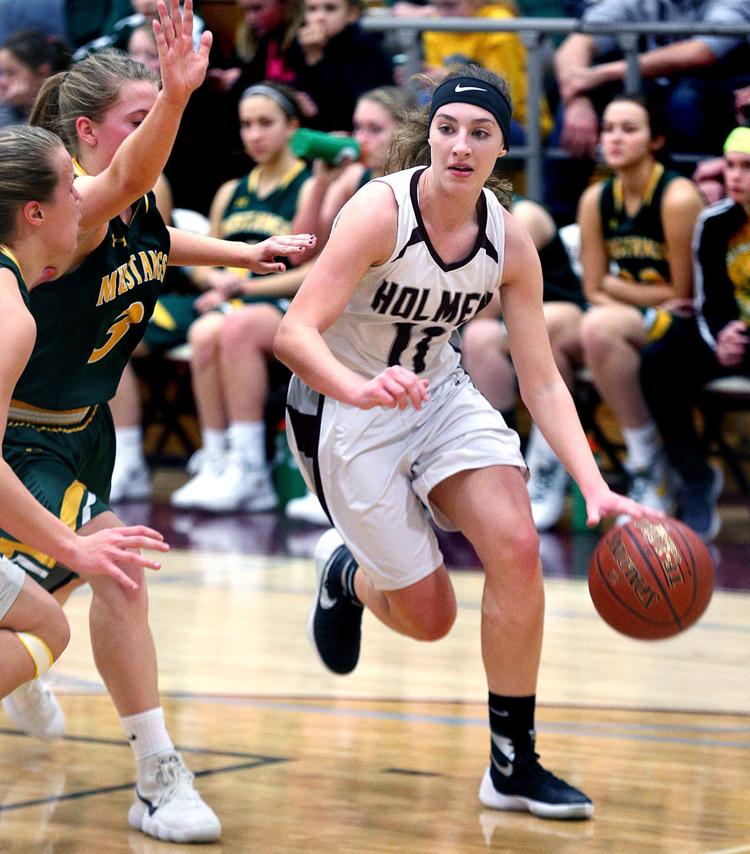 Ona-aquinas-inside-photo
Holmen vs Onalaska Girl's Basketball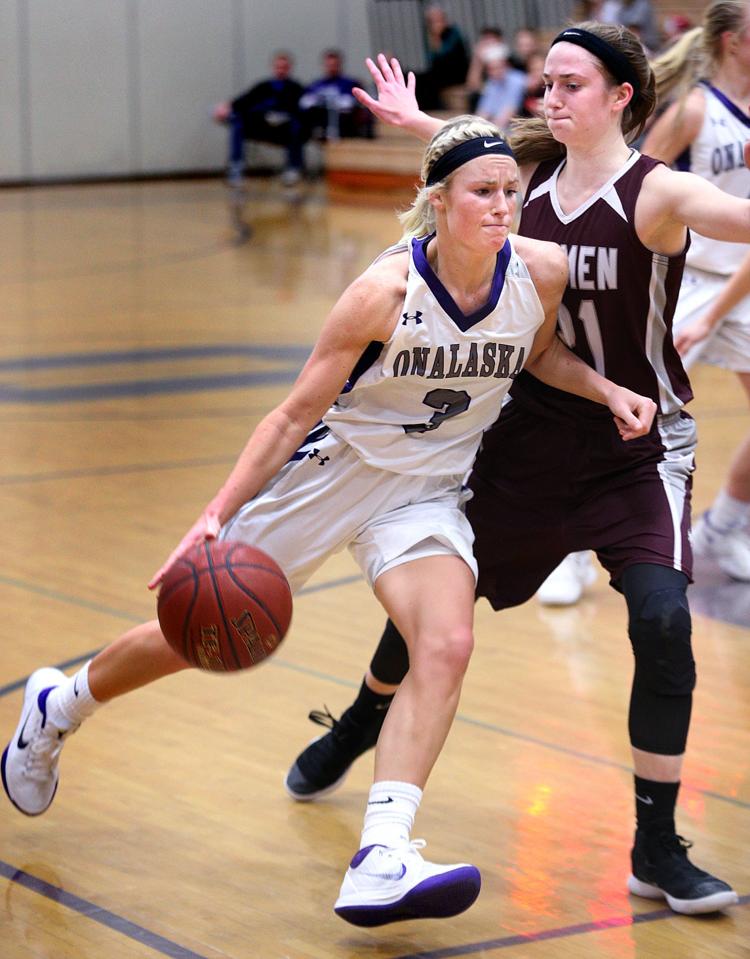 Holmen vs Onalaska Girl's Basketball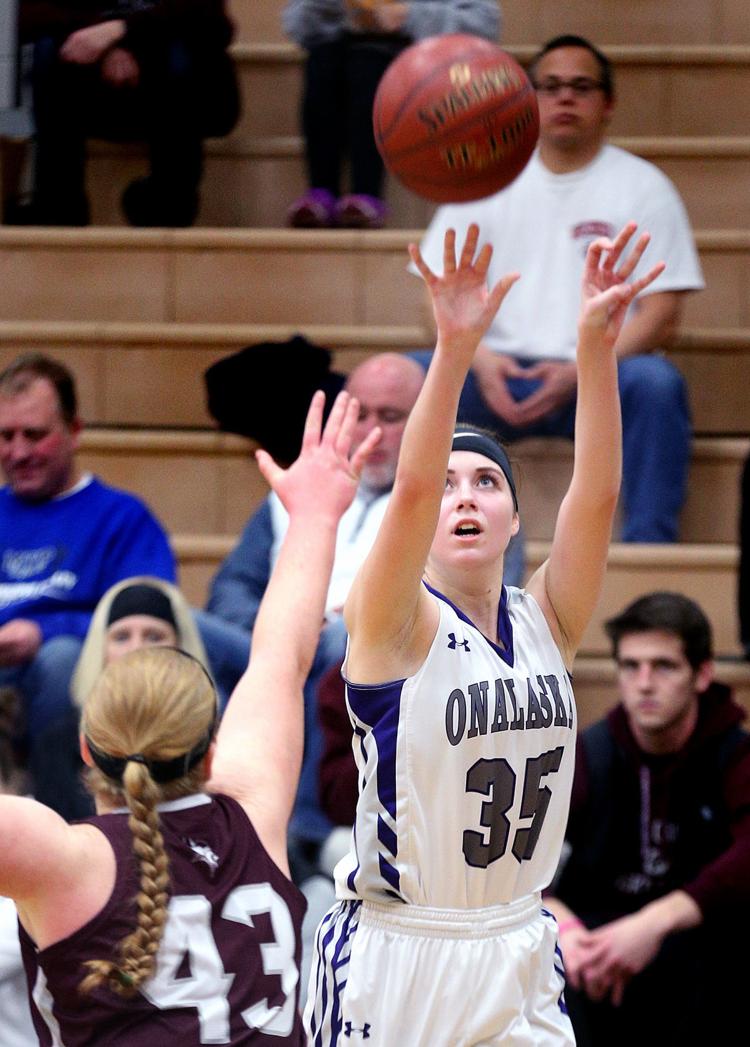 Central vs. Onalaska Boys Basketball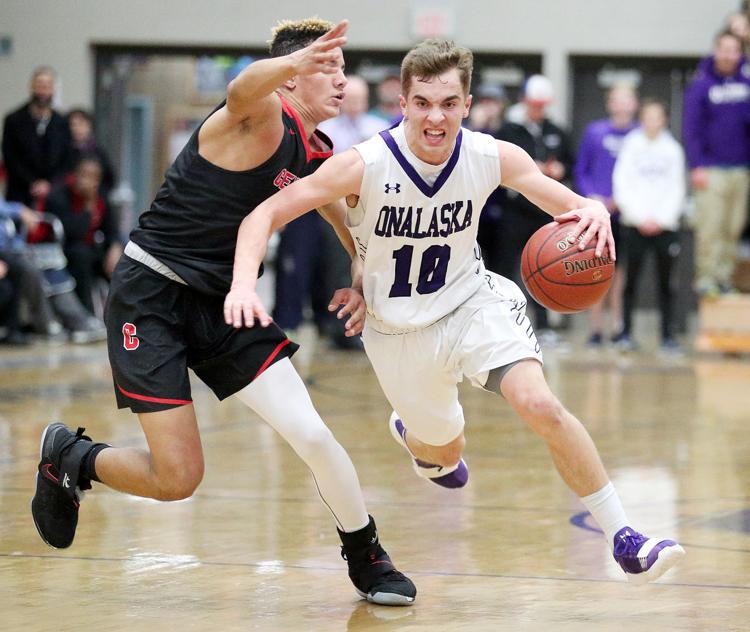 Central vs. Onalaska Boys Basketball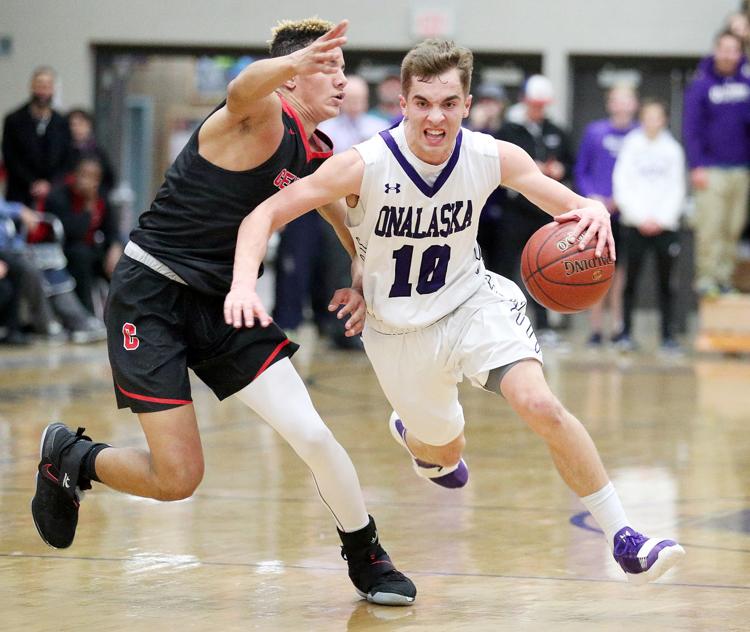 Central vs. Onalaska Boys Basketball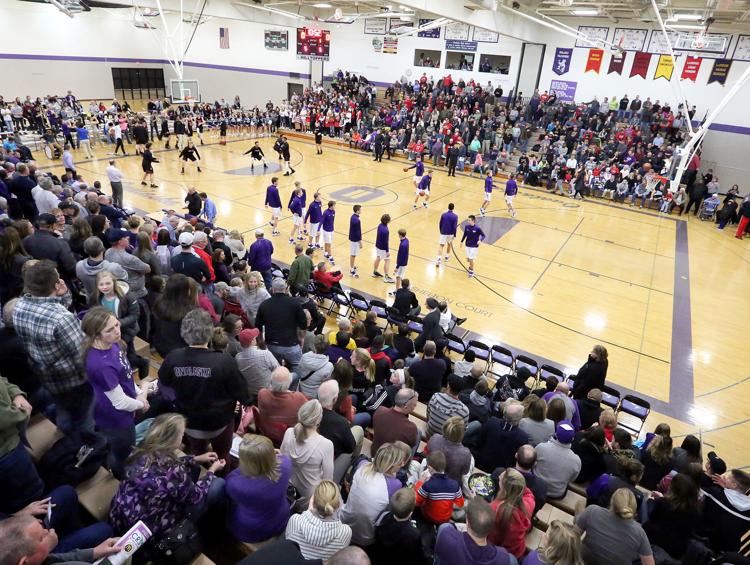 La Crosse Central vs. Onalaska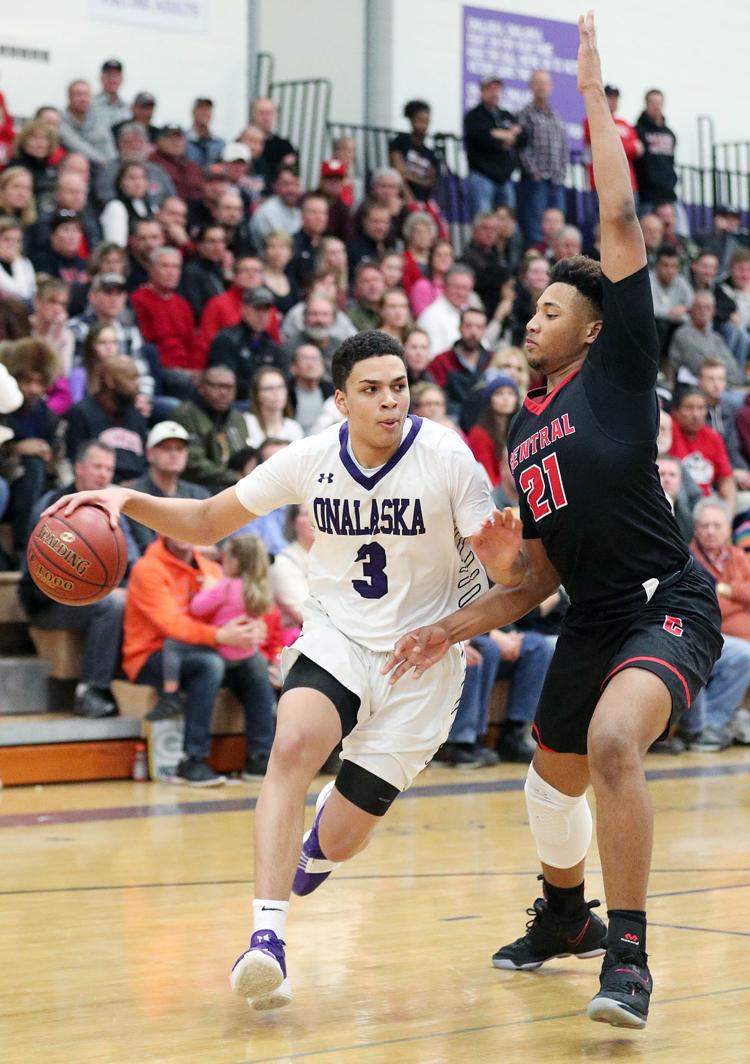 La Crosse Central vs. Onalaska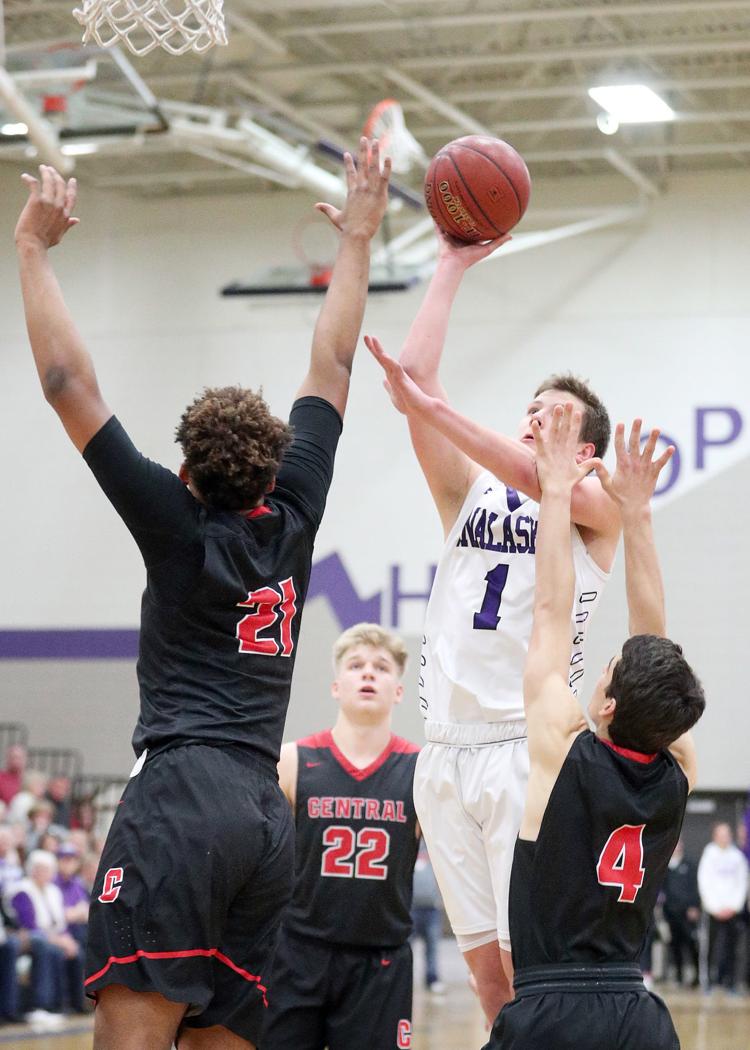 La Crosse Central vs. Onalaska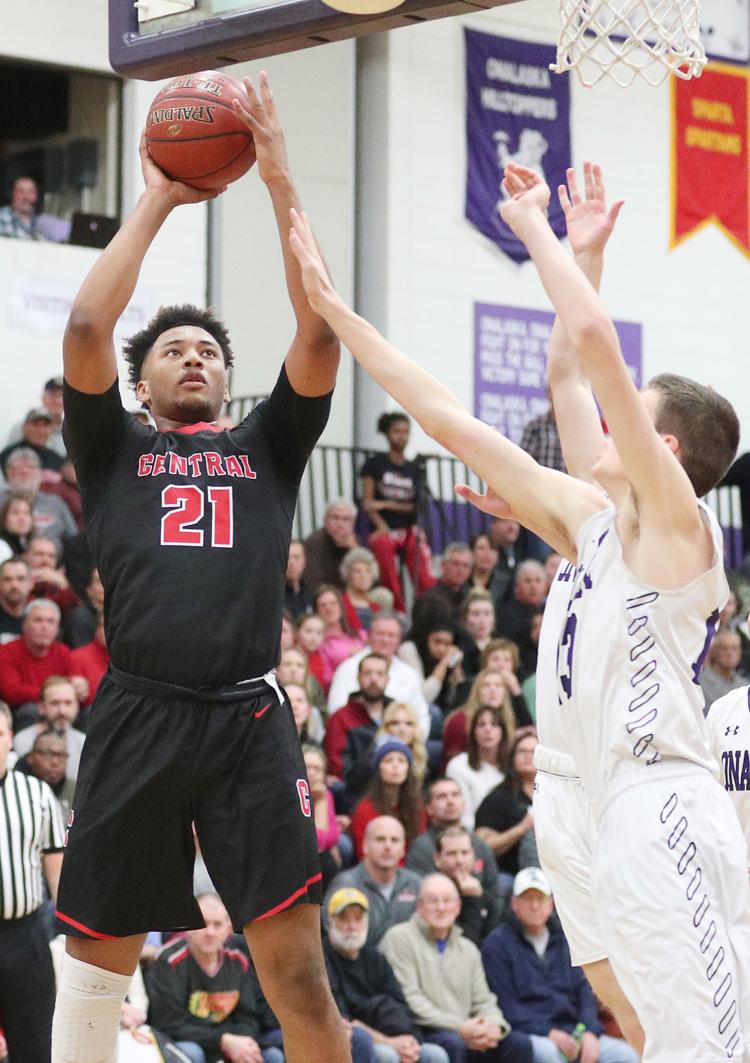 La Crosse Central vs. Onalaska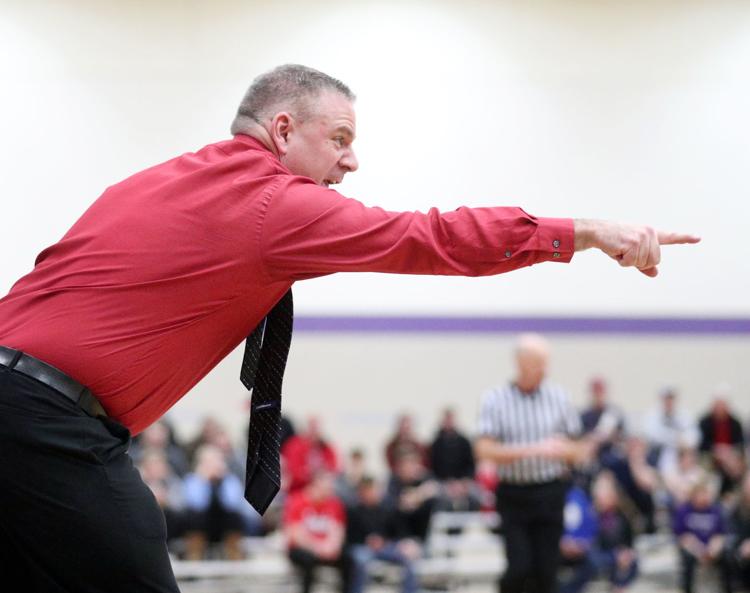 Central vs. Onalaska Boys Basketball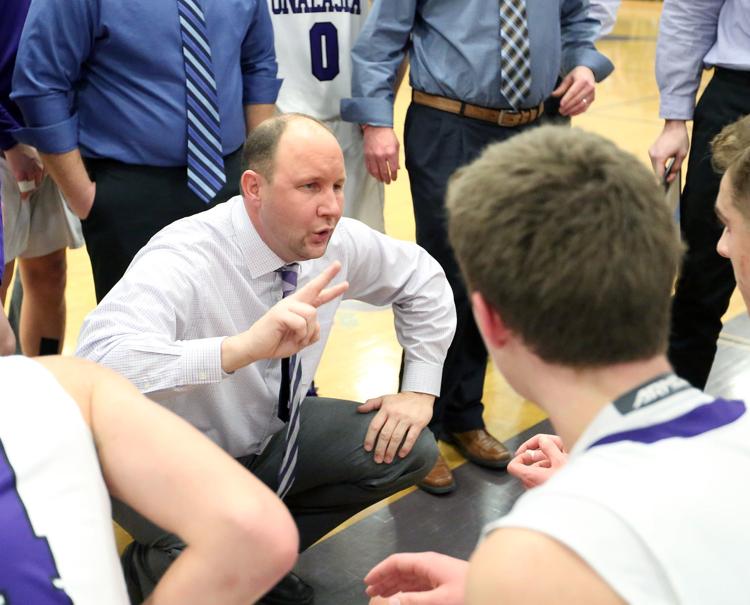 Bangor Boys Basketball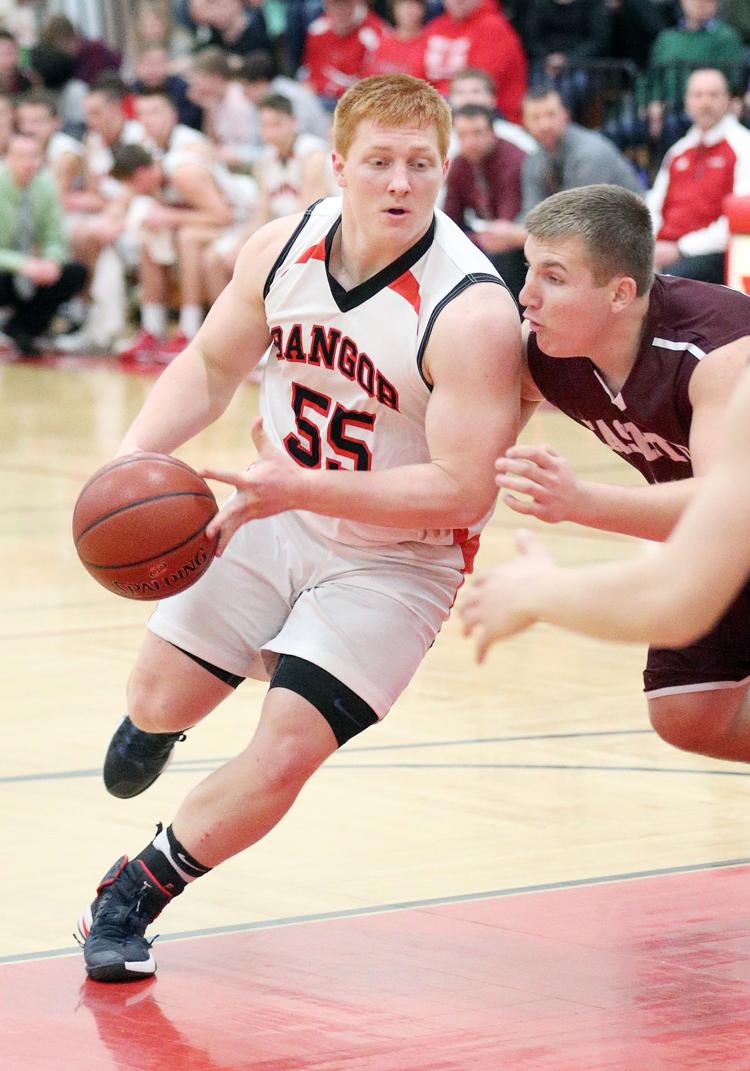 Bangor Boys Basketball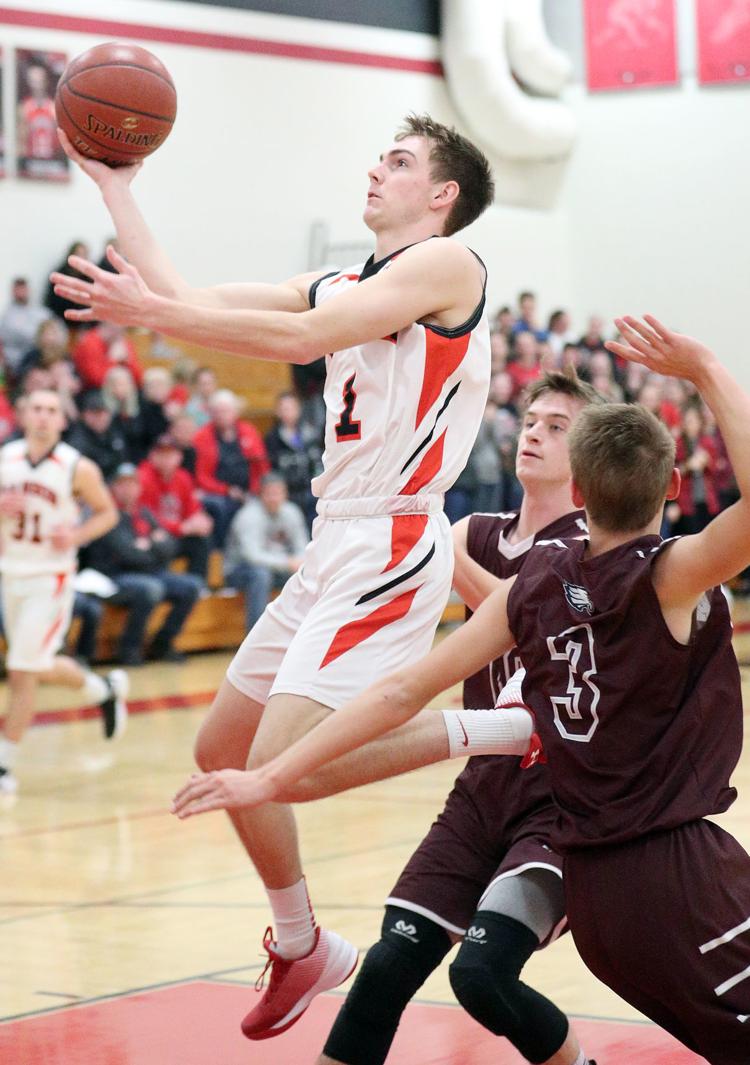 Bangor Boys Basketball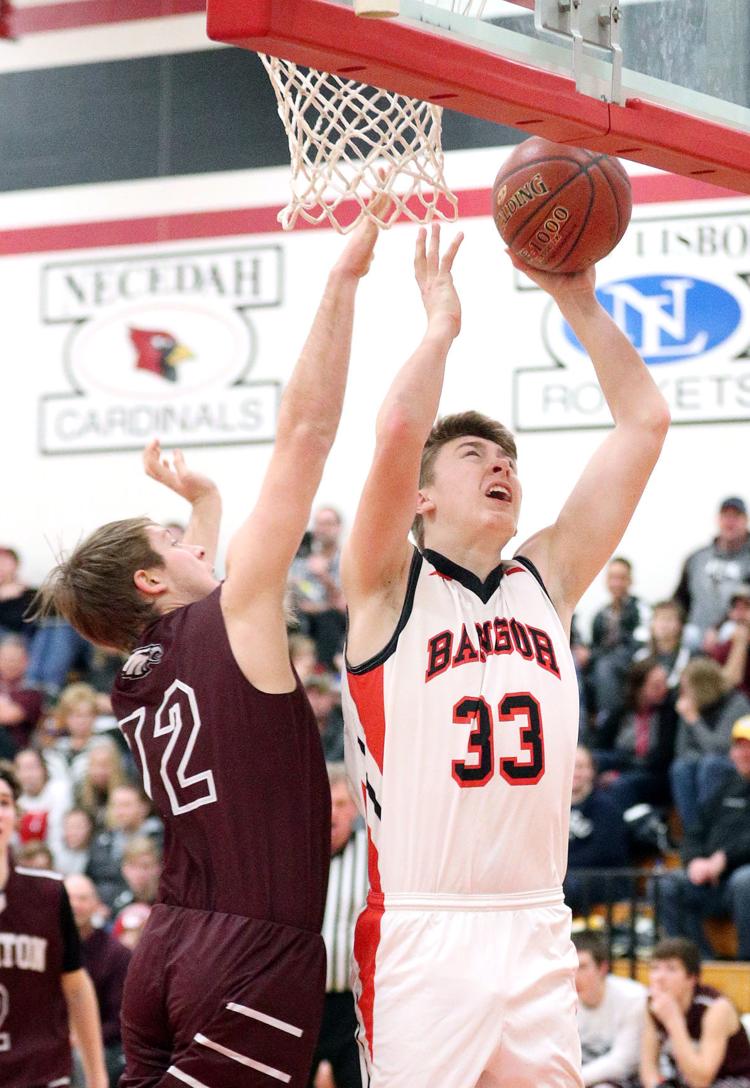 Bangor Boys Basketball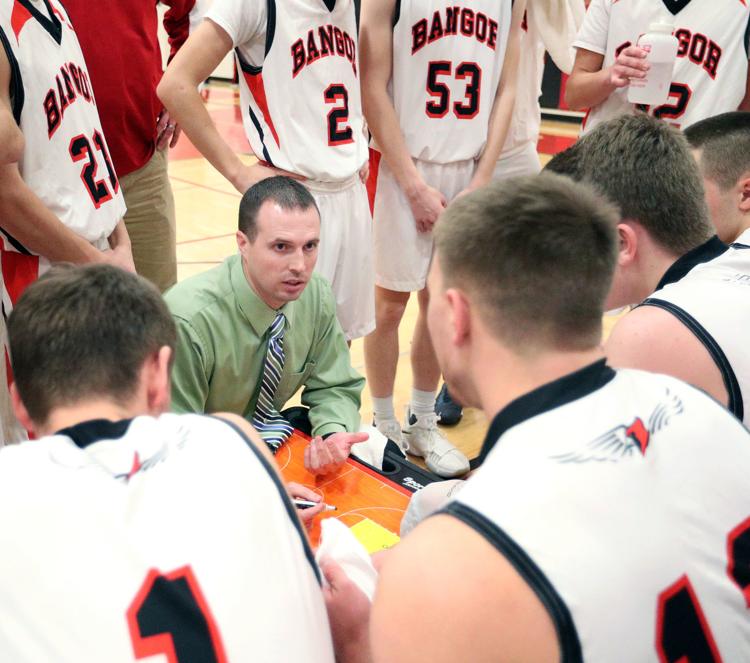 Bangor Boys Basketball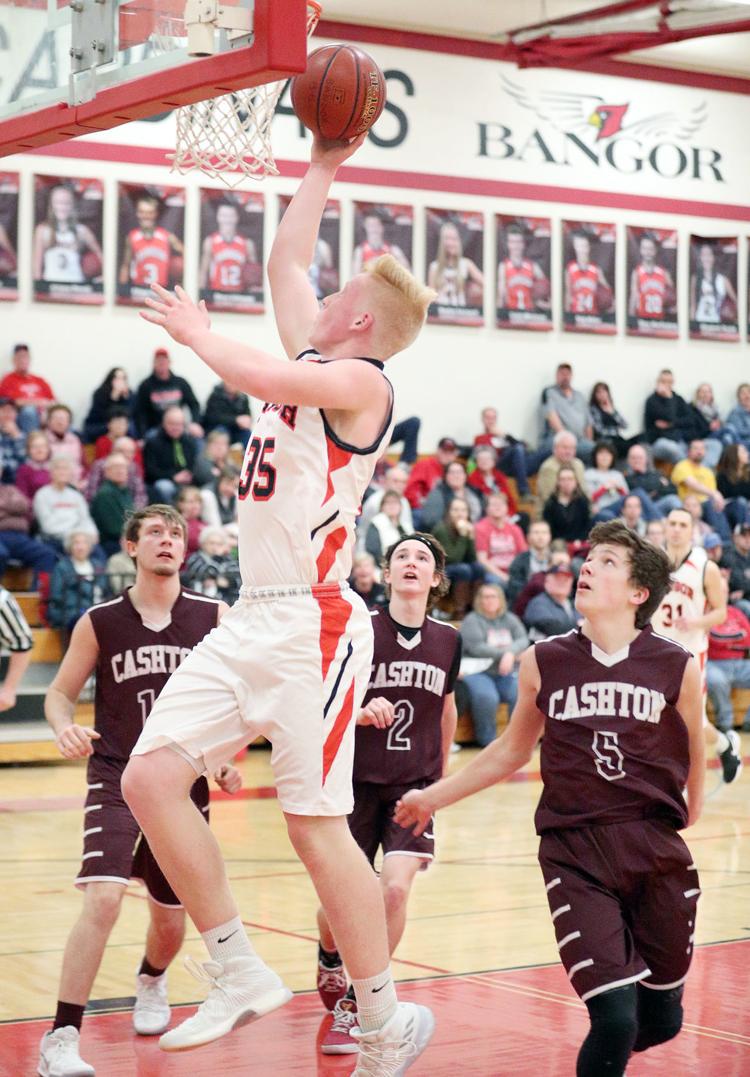 Aquinas vs. Holmen Girls Basketball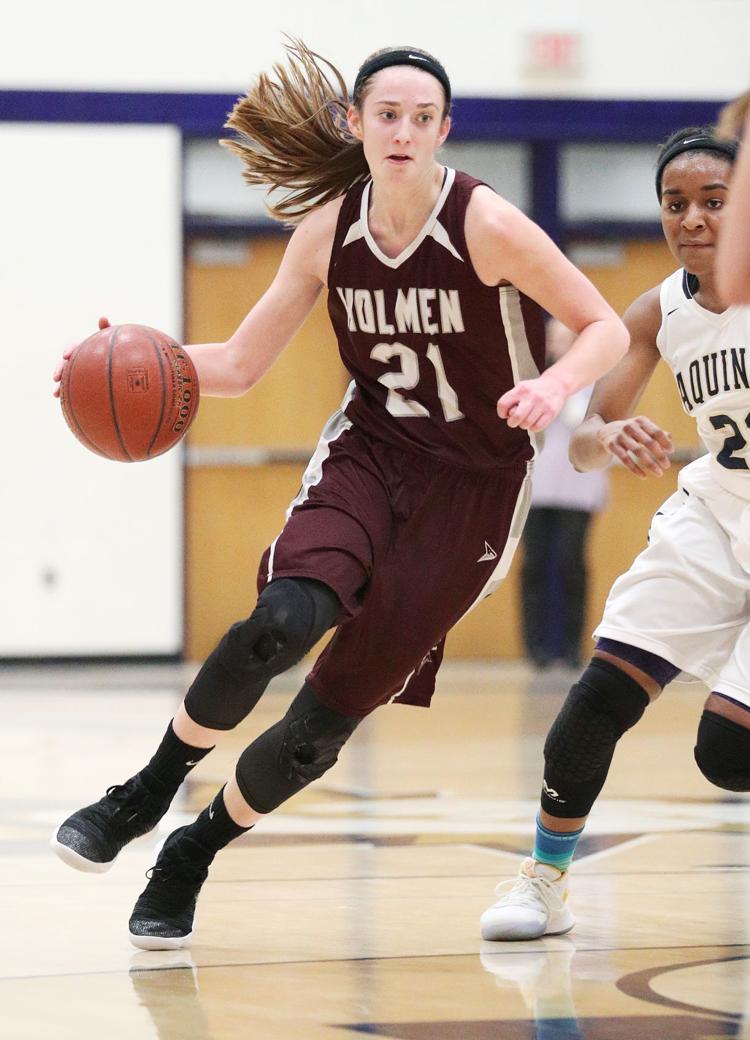 La Crosse Aquinas vs. Holmen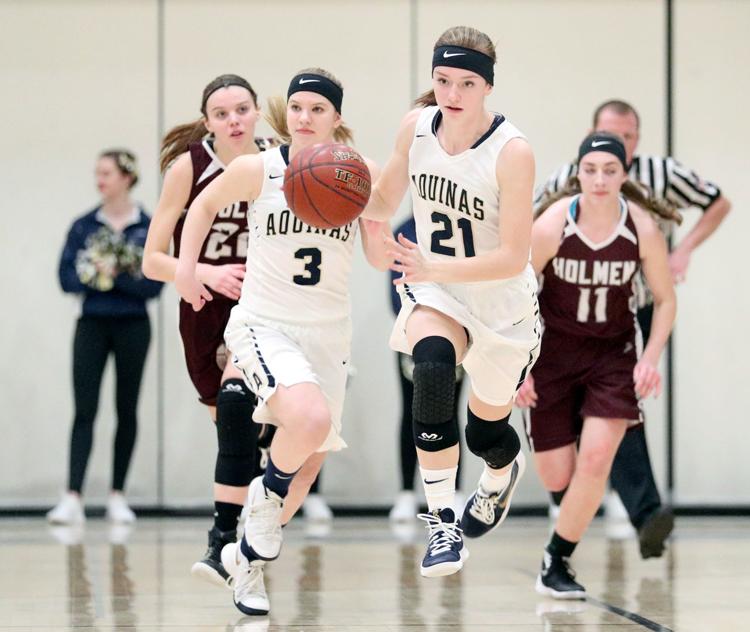 La Crosse Aquinas vs. Holmen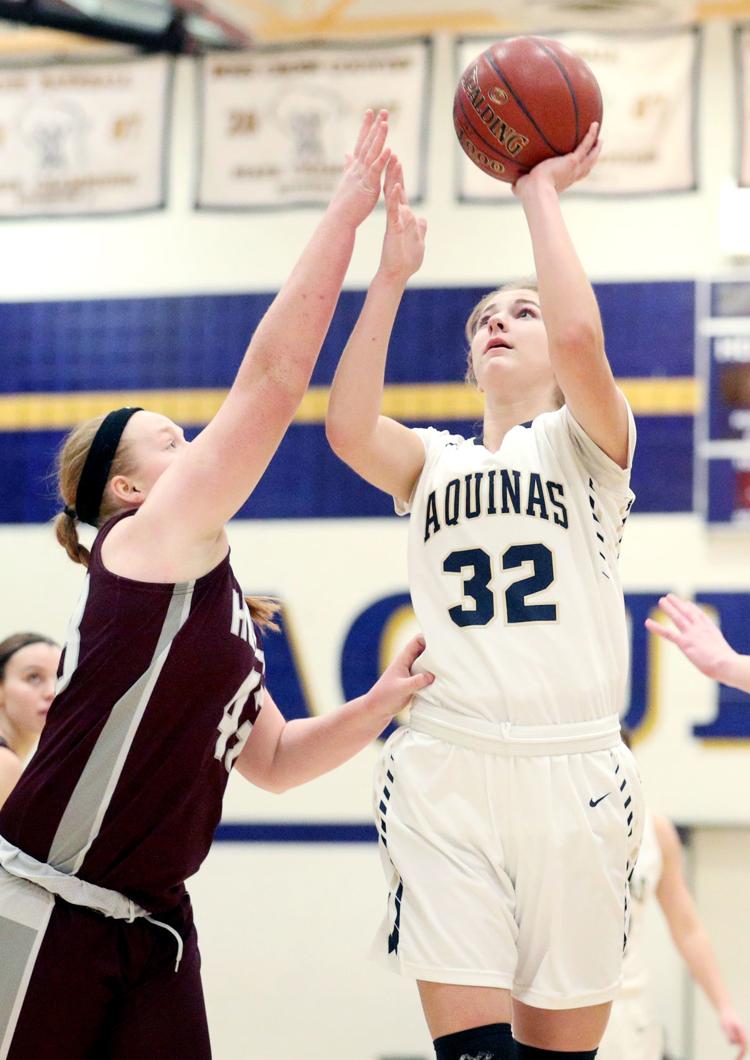 La Crosse Central vs. La Crosse Logan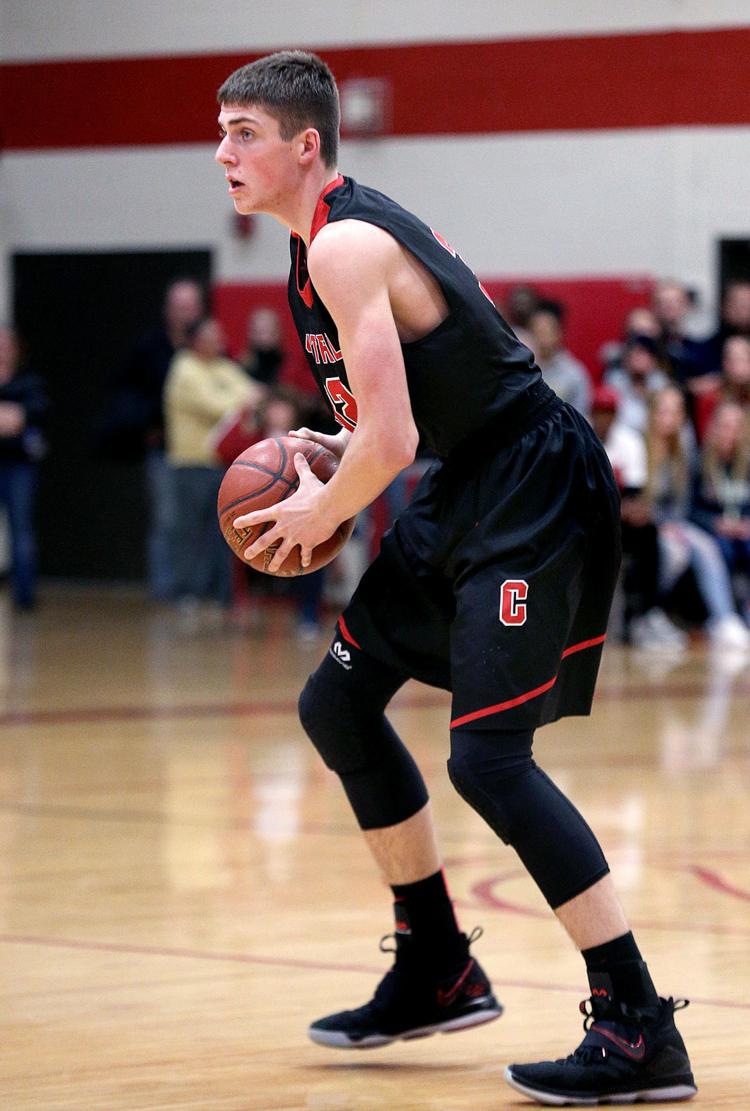 La Crosse Central vs. La Crosse Logan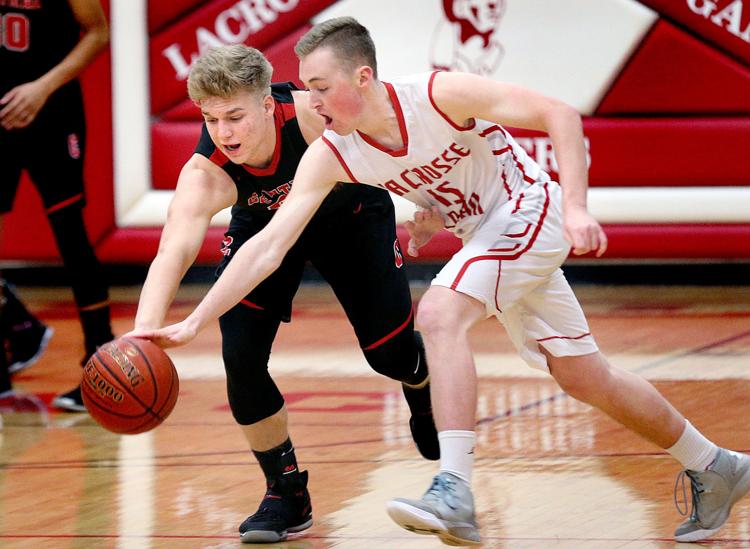 La Crosse Central vs. La Crosse Logan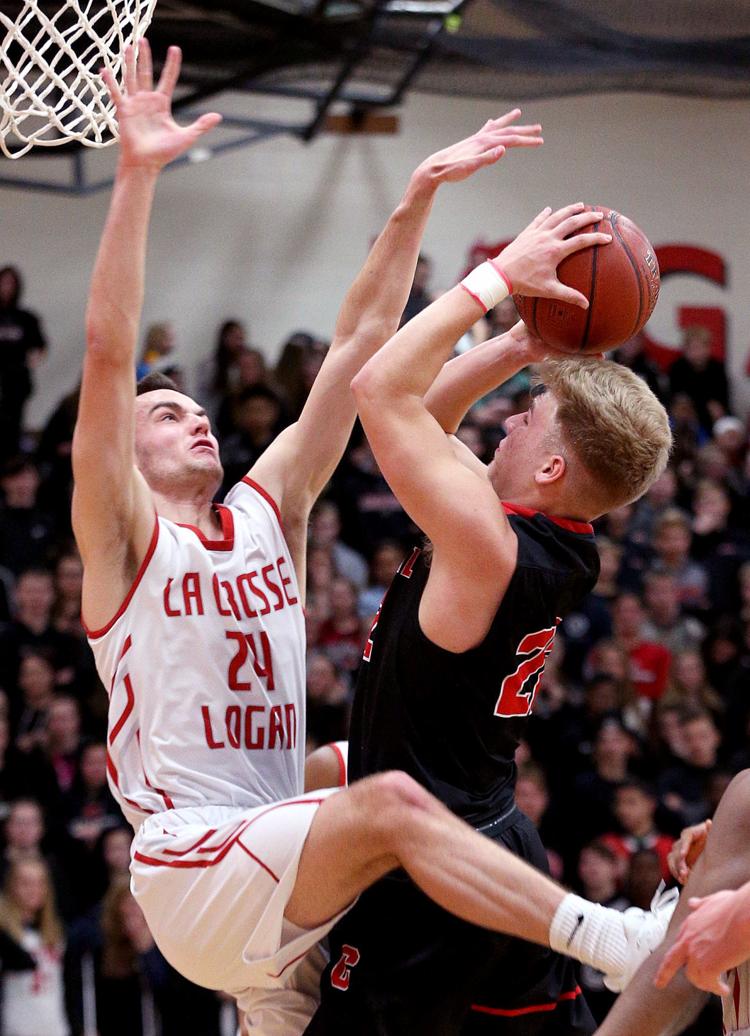 Central vs. Logan Boy's Basketball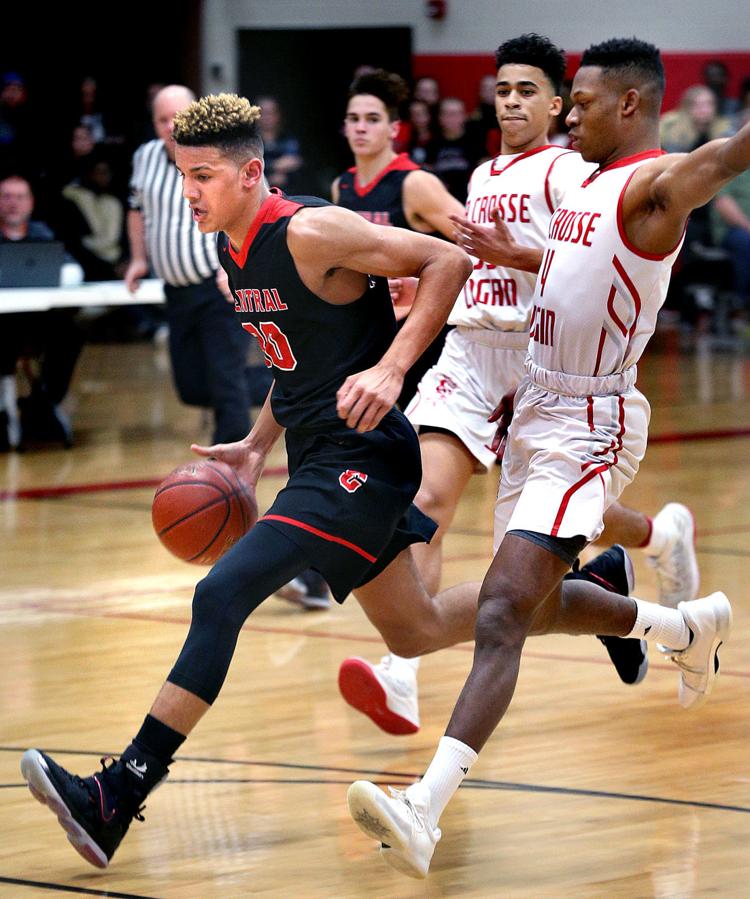 Onalaska Logan Basketball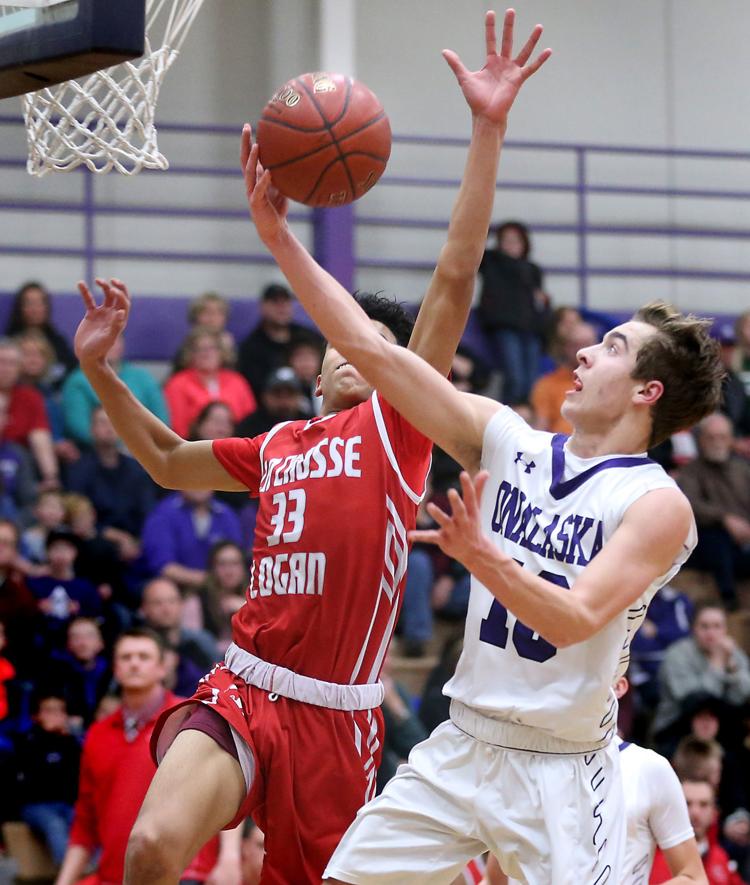 Onalaska Logan Basketball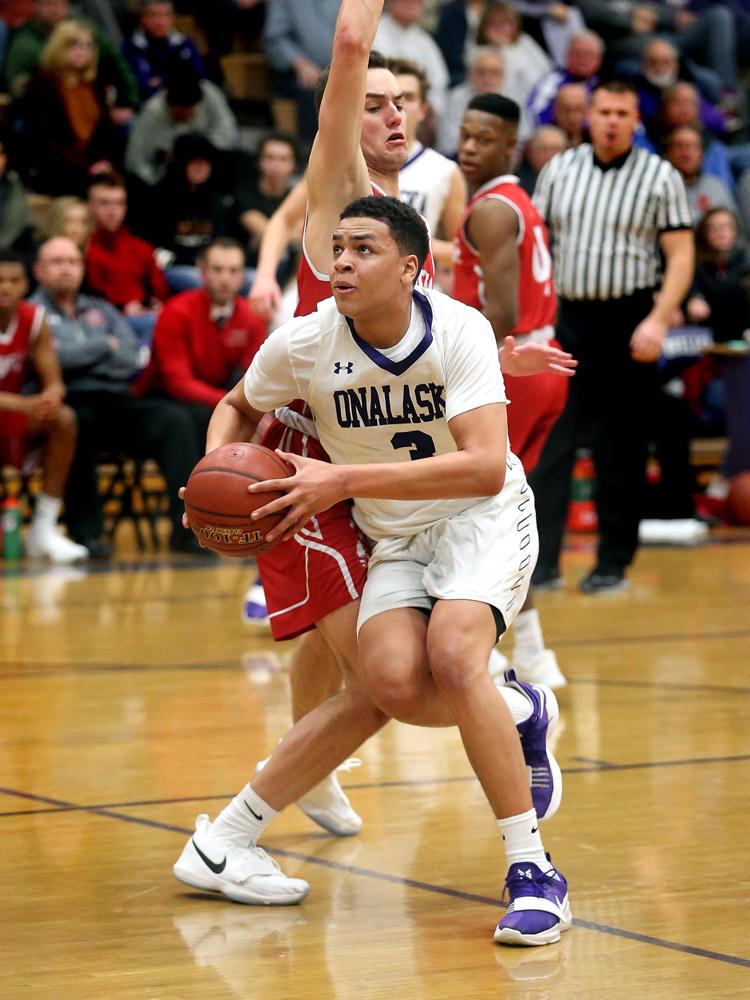 Onalaska Logan Basketball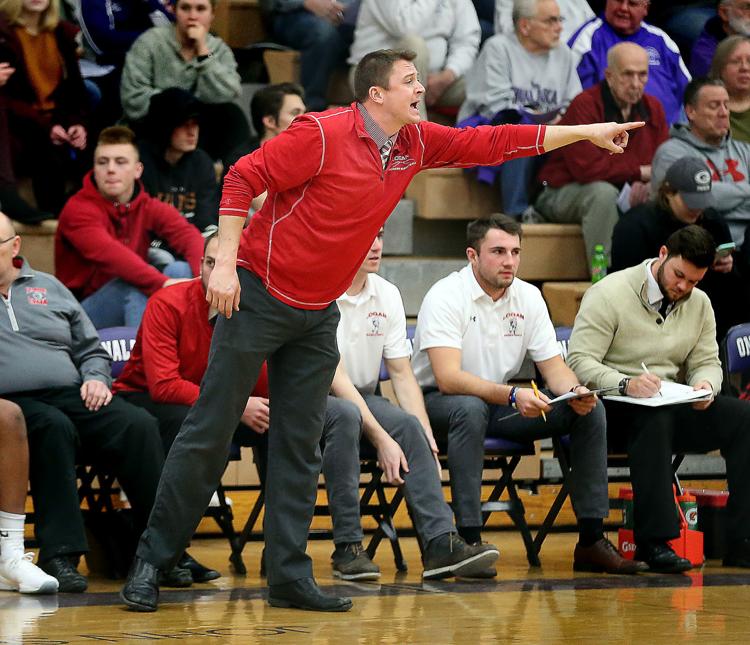 Central Aquinas Basketball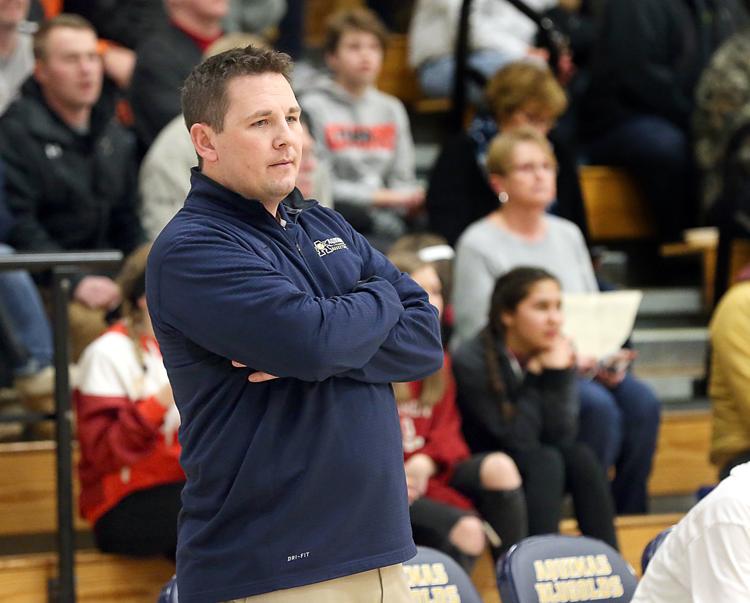 Central Aquinas Basketball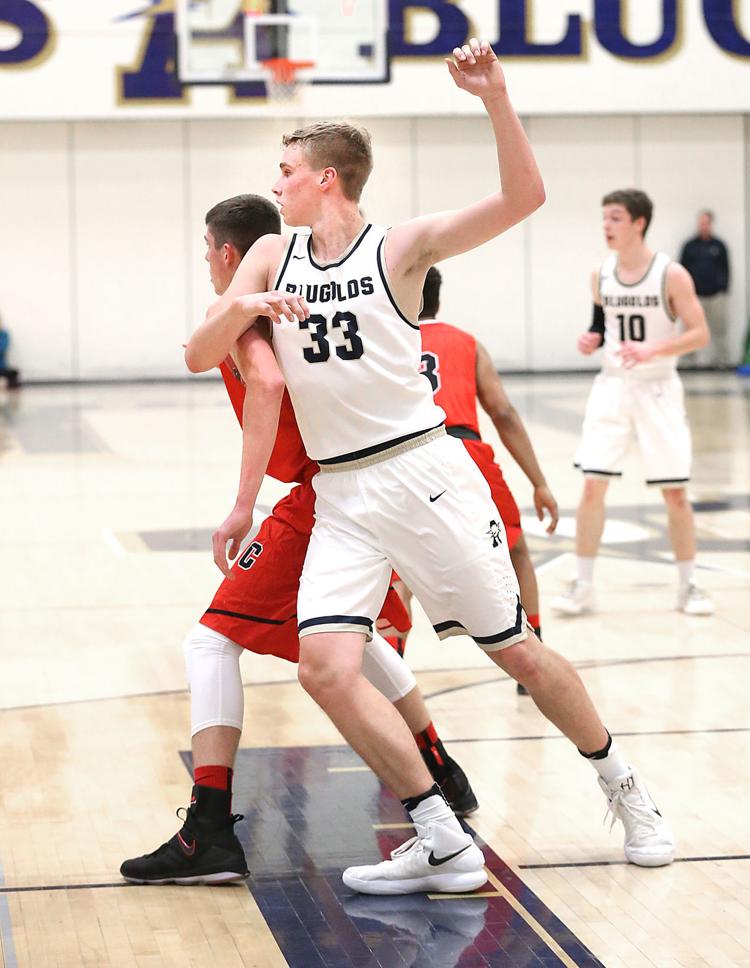 La Crosse Central vs. La Crosse Aquinas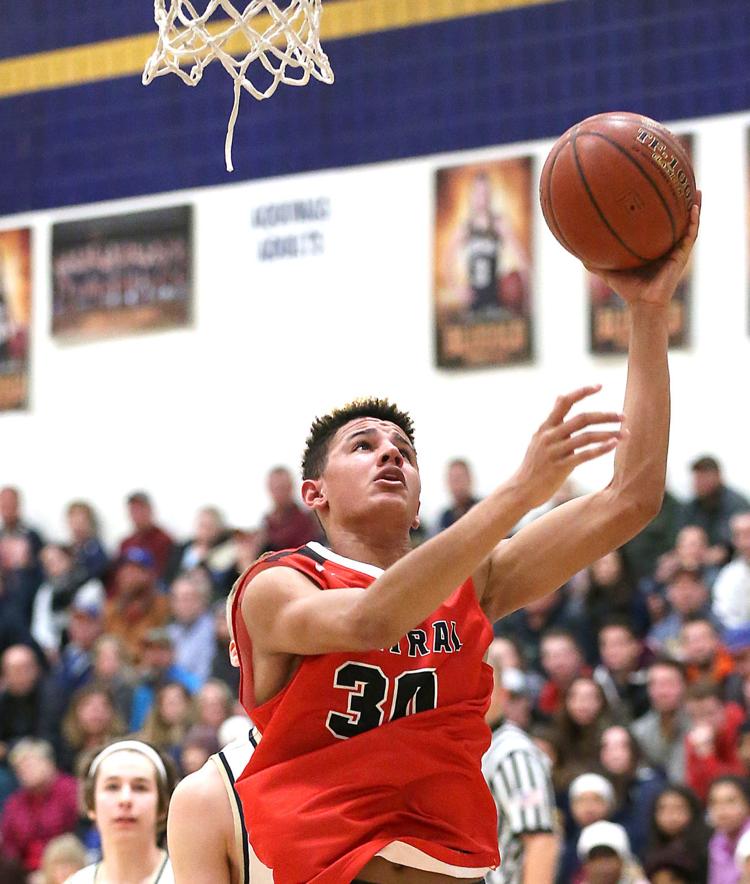 West Salem vs. Melrose-Mindoro Girls Basketball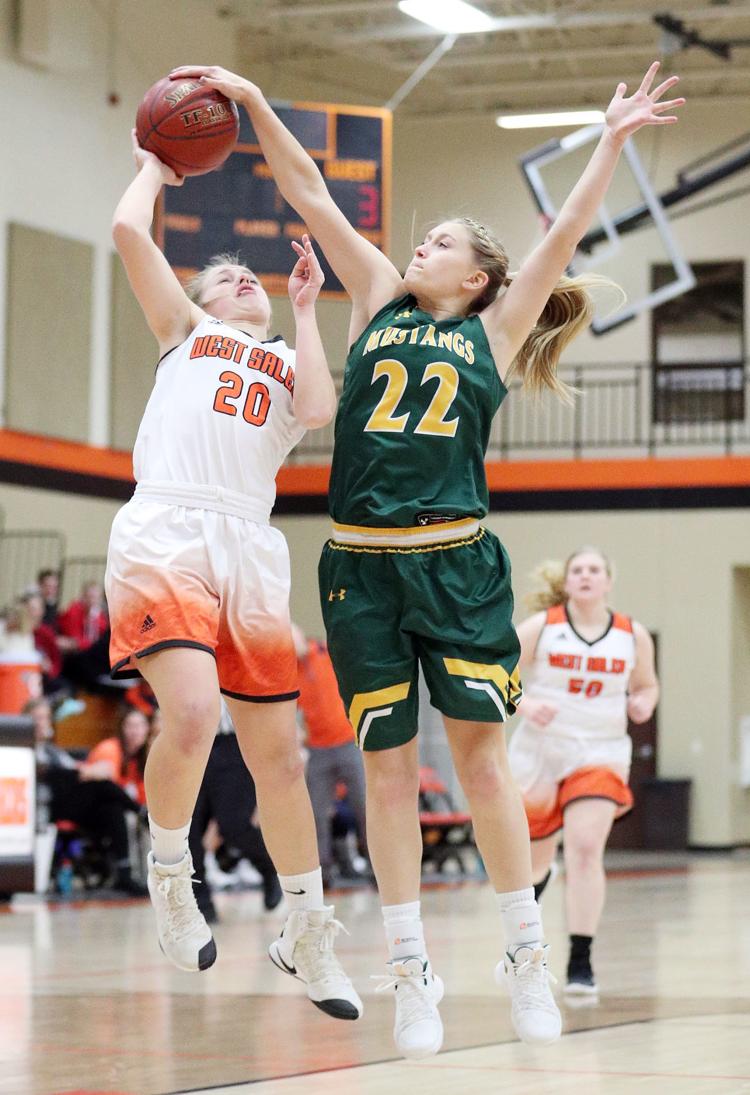 West Salem vs. Melrose-Mindoro Girls Basketball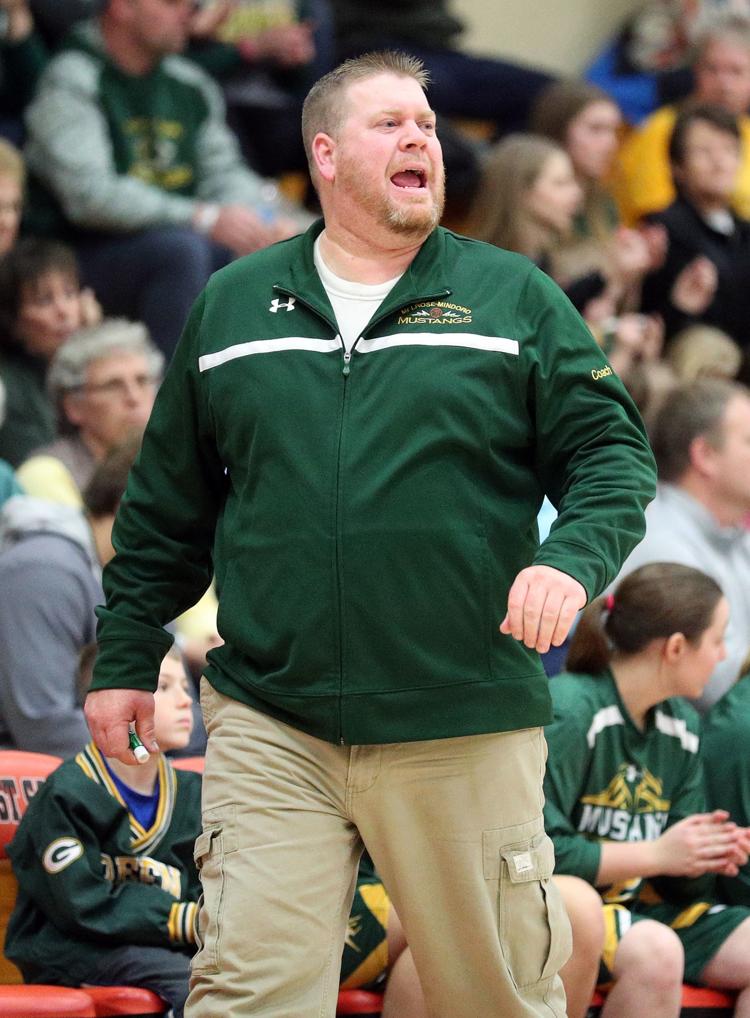 West Salem vs. Melrose-Mindoro Girls Basketball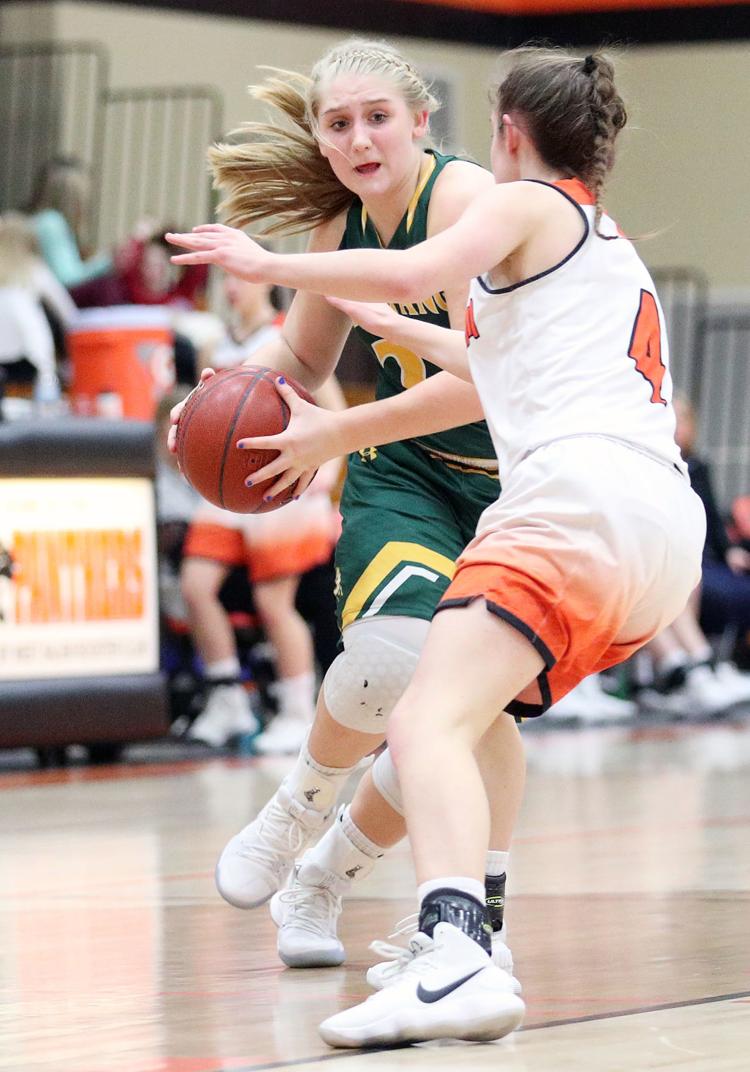 West Salem vs. Melrose-Mindoro Girls Basketball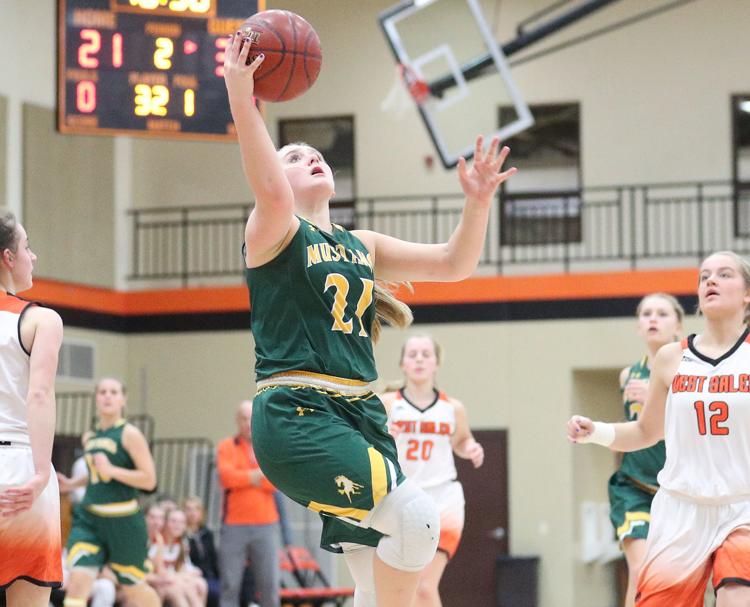 West Salem vs. Melrose-Mindoro Girls Basketball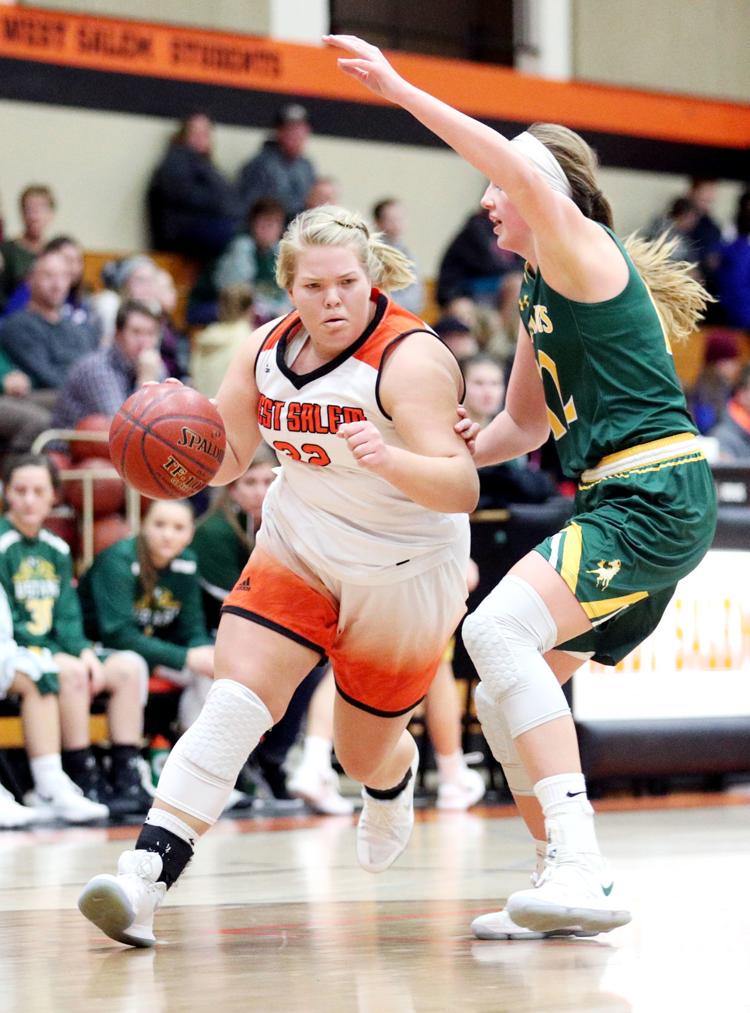 West Salem vs. Melrose-Mindoro Girls Basketball
La Crosse Central vs. Hudson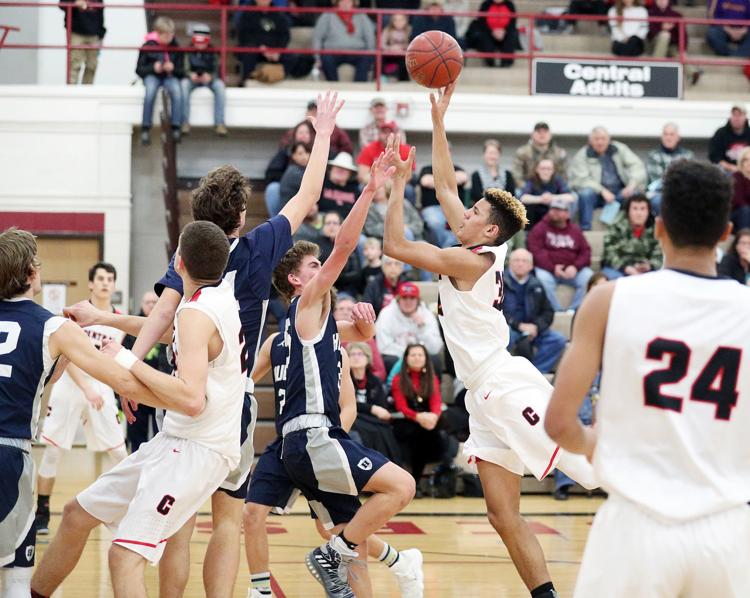 La Crosse Central vs. Hudson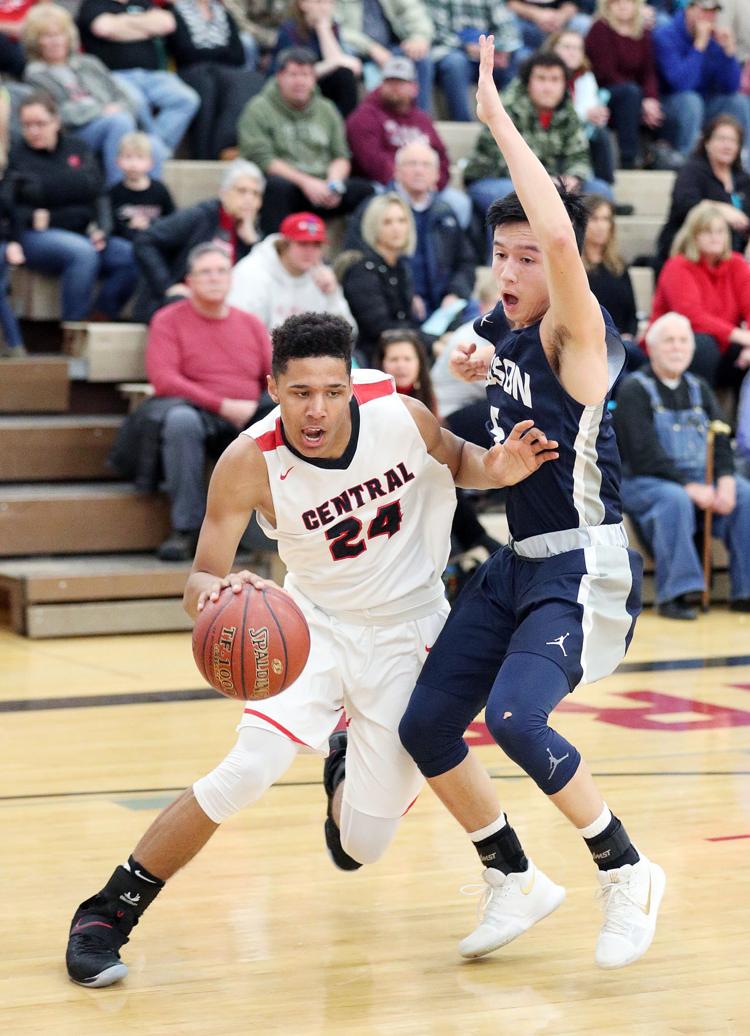 La Crosse Central vs. Hudson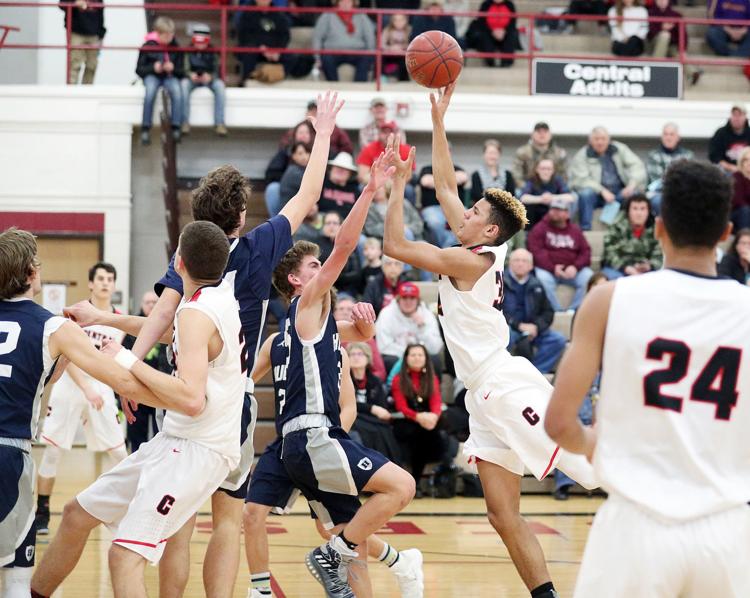 La Crosse Central vs. Hudson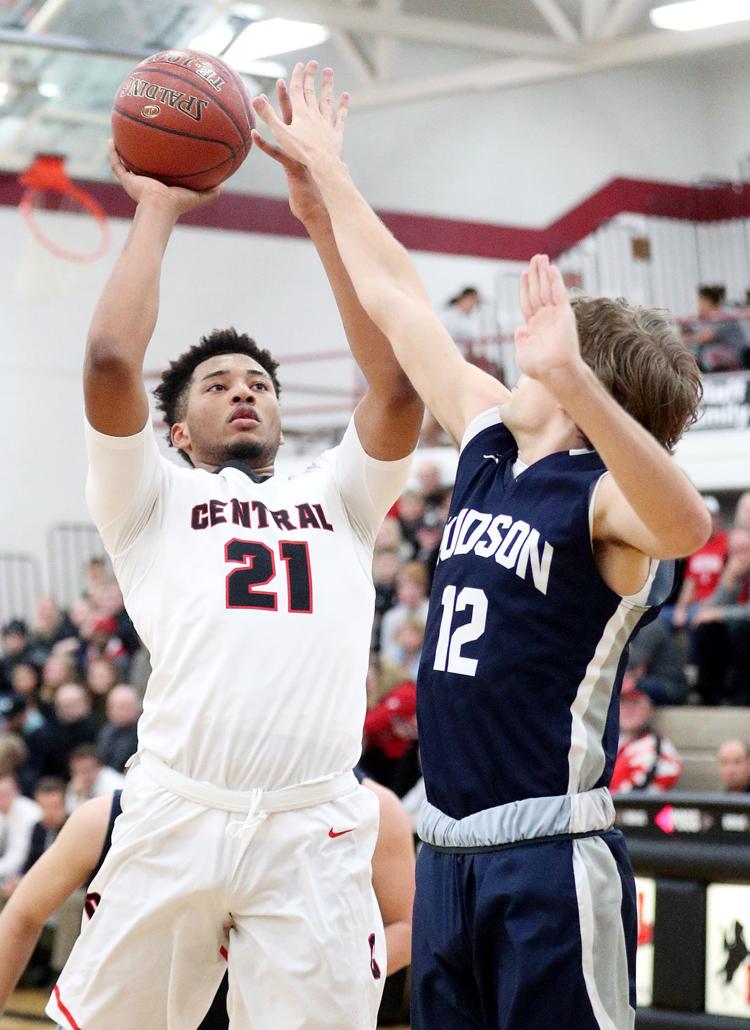 High school basketball: La Crosse Central throttles Hudson, with Badgers' coach Greg Gard watching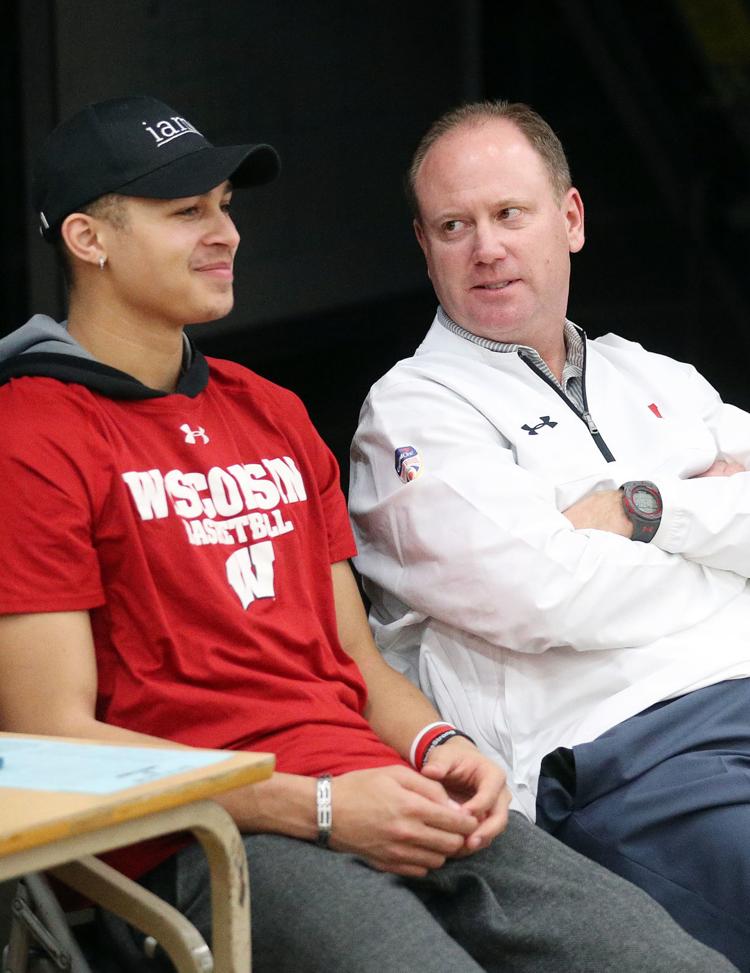 La Crosse Central vs. Hudson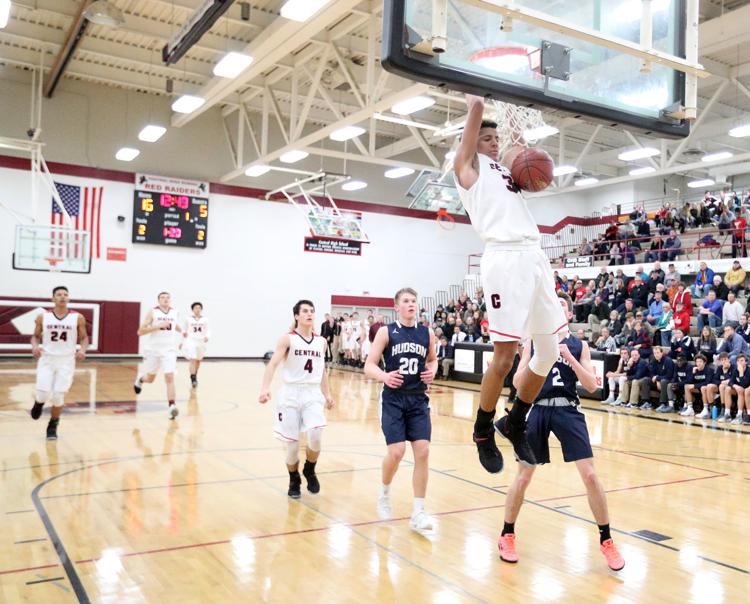 La Crosse Central vs. Hudson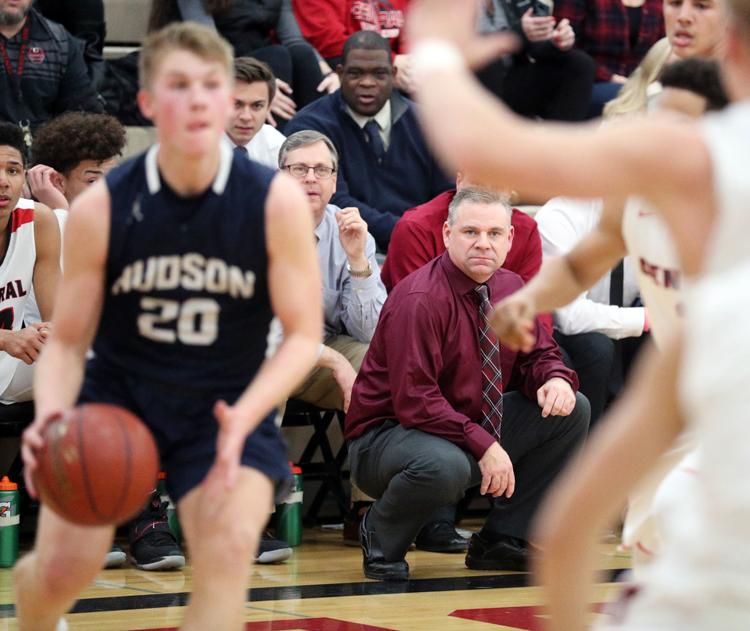 La Crosse Central vs. Hudson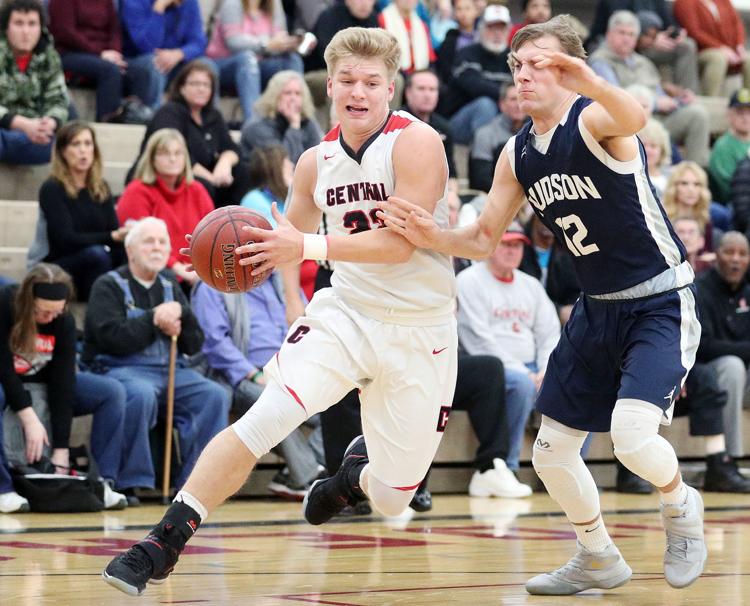 Rushford Perterson vs. La Crescent Boy's Basketball
Rushford Perterson vs. La Crescent Boy's Basketball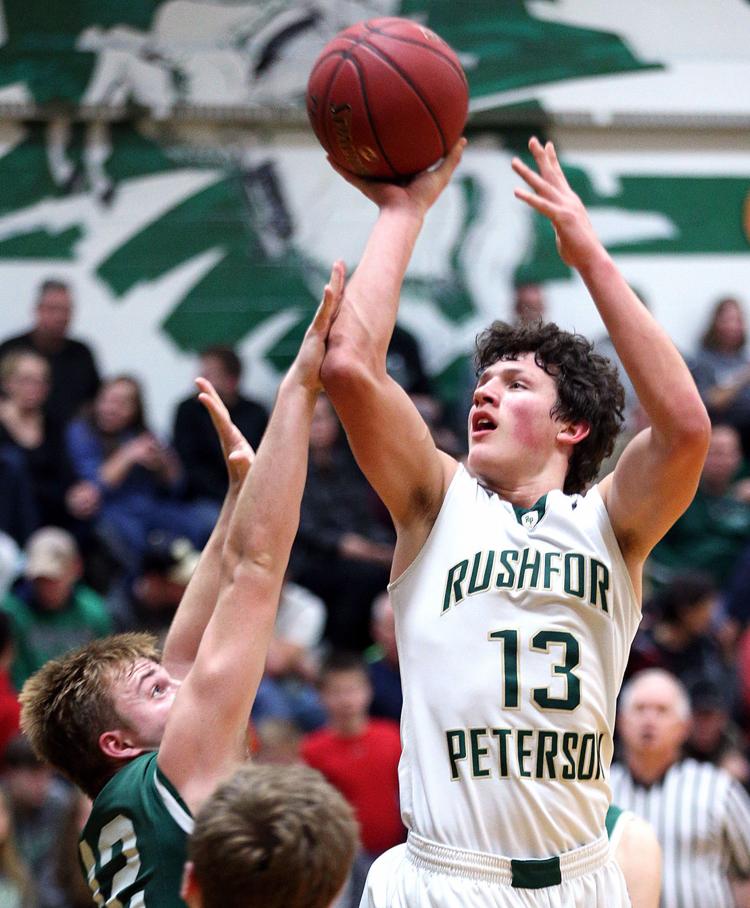 Rushford Perterson vs. La Crescent Boy's Basketball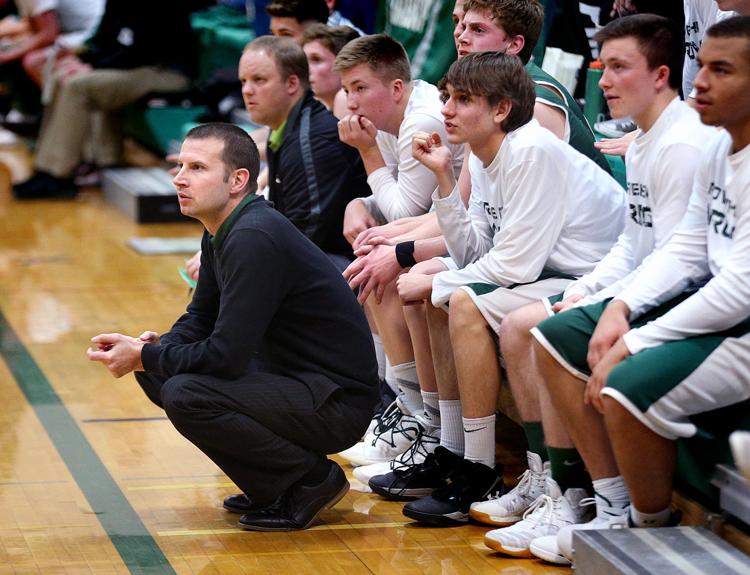 Rushford Perterson vs. La Crescent Boy's Basketball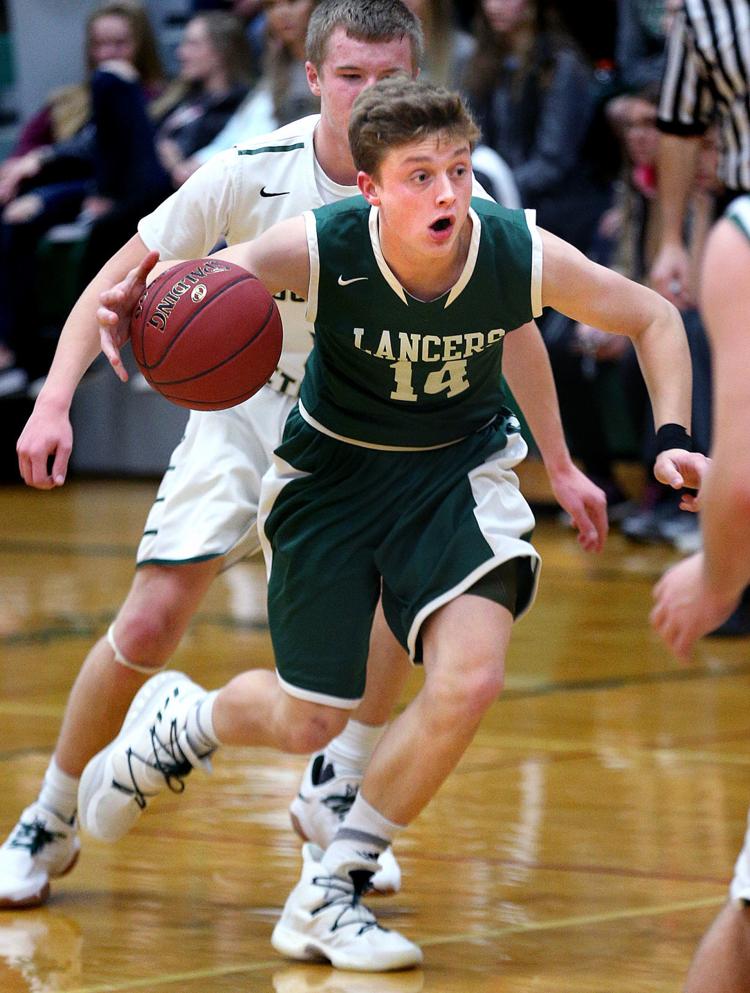 Rushford Perterson vs. La Crescent Boy's Basketball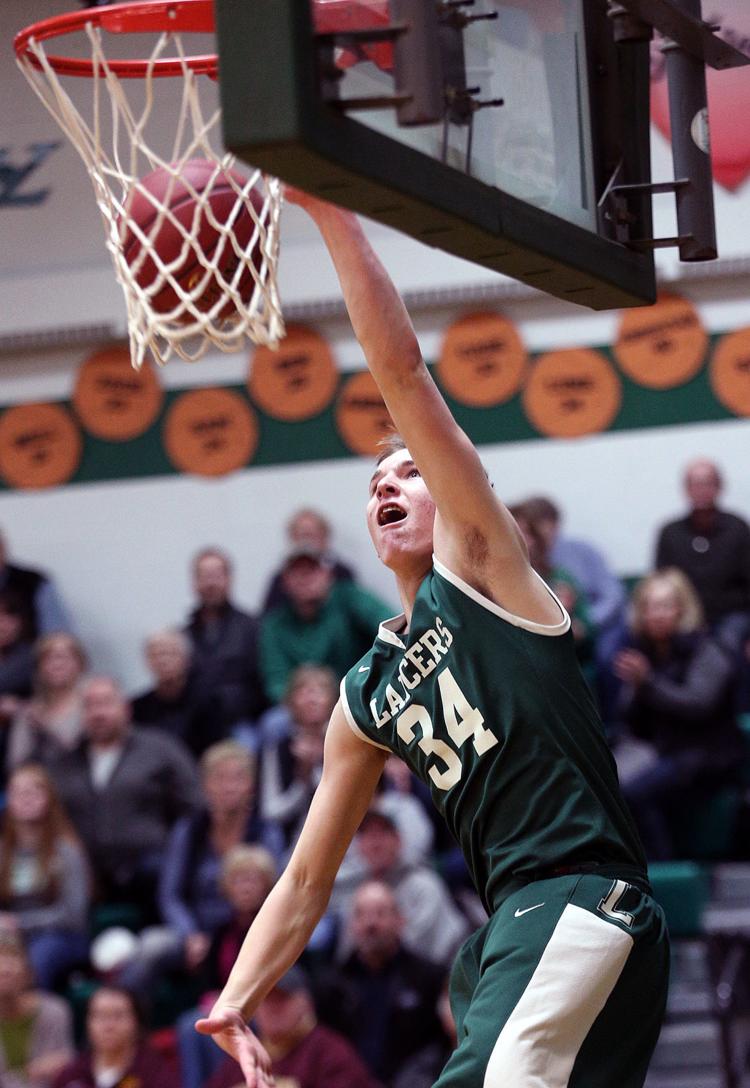 Holmen vs. Onalaska Boys Basketball
Holmen vs. Onalaska Boys Basketball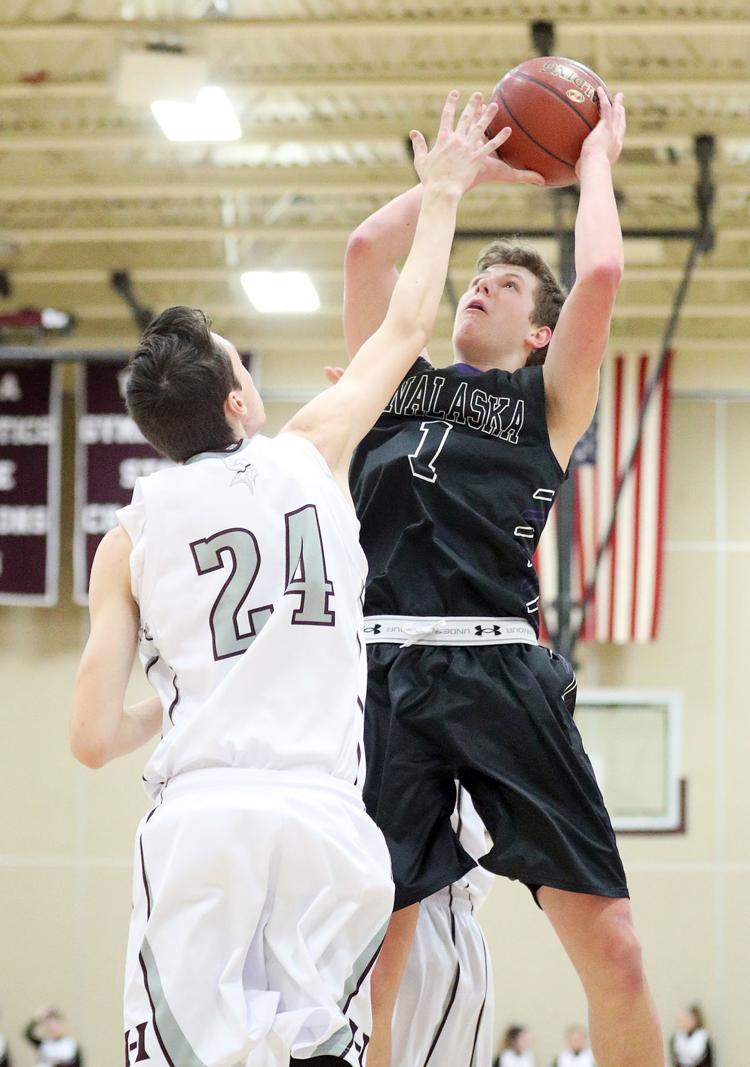 Holmen vs. Onalaska Boys Basketball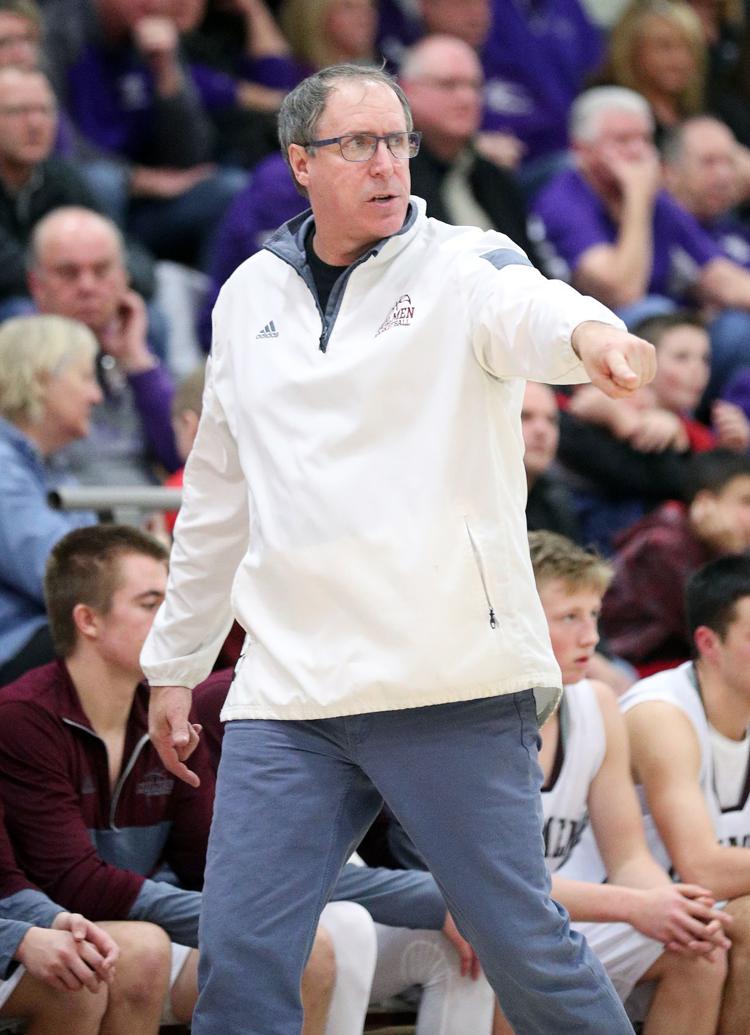 Holmen vs. Onalaska Boys Basketball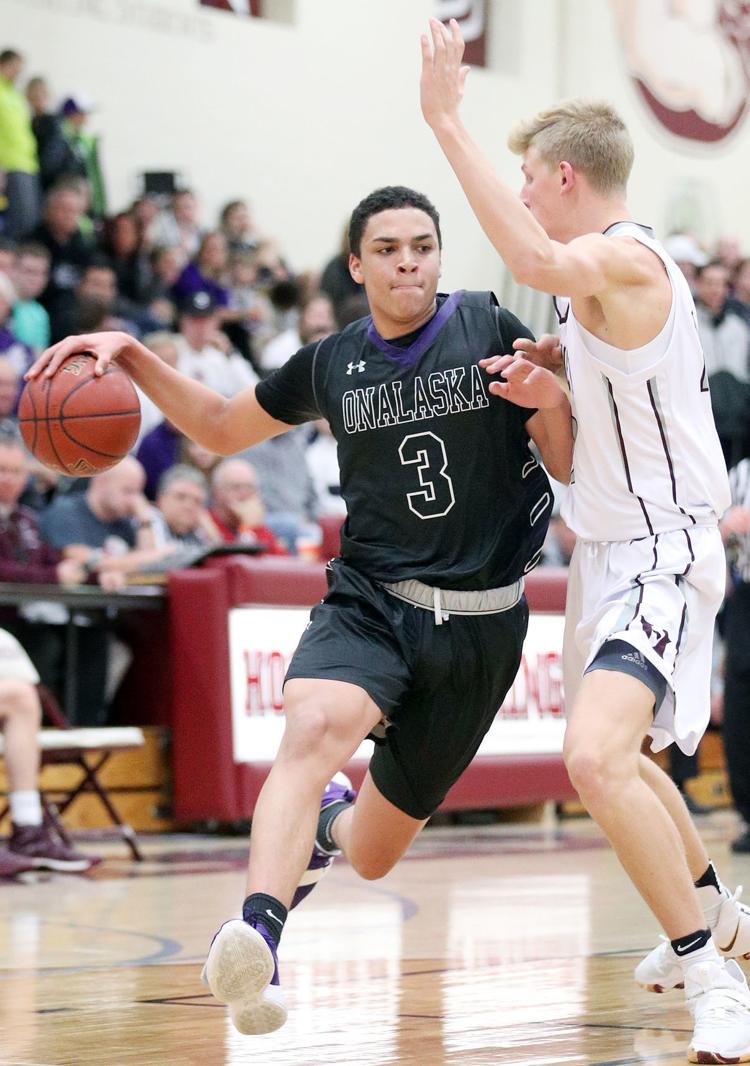 Holmen vs. Onalaska Boys Basketball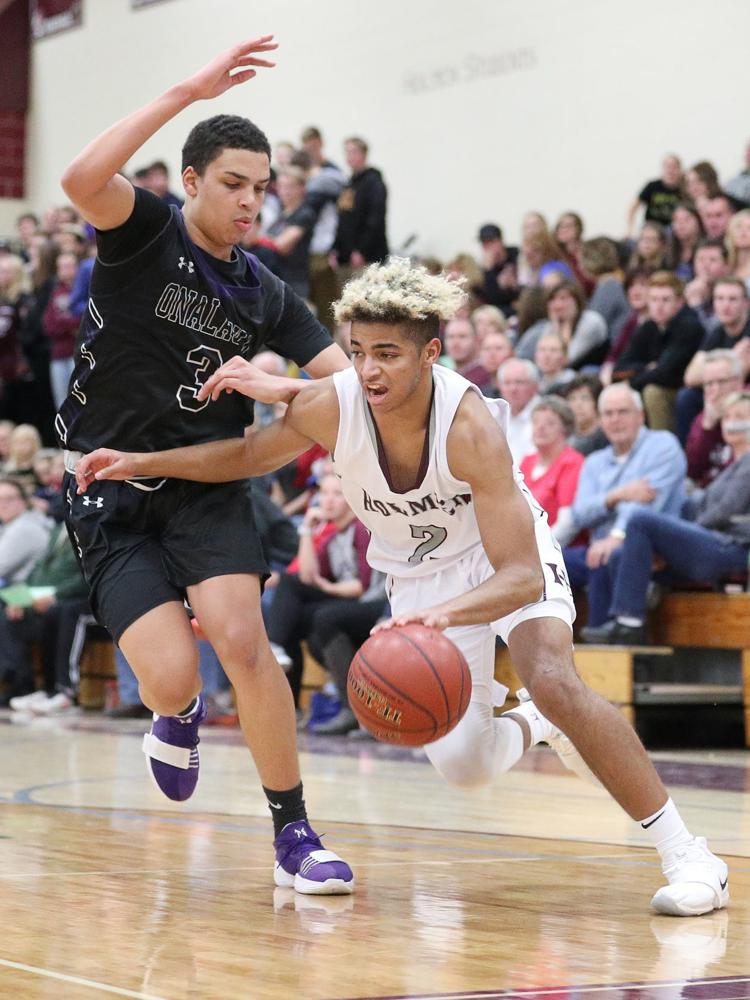 Holmen vs. Onalaska Boys Basketball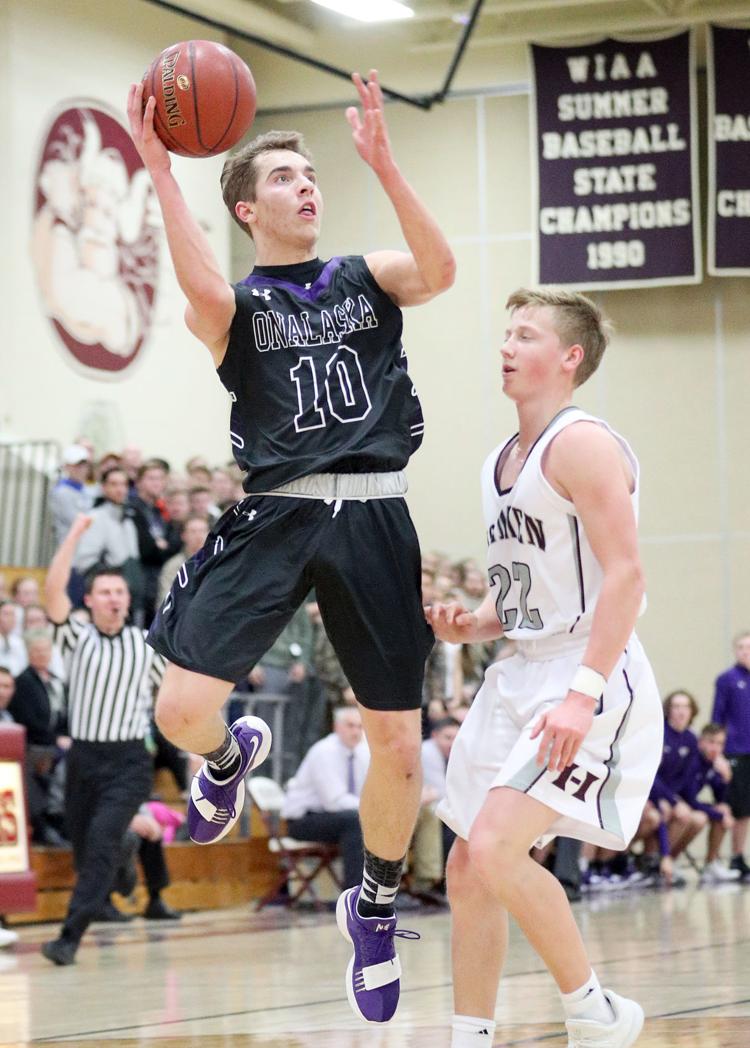 West Salem vs. Onalaska Boy's Basketball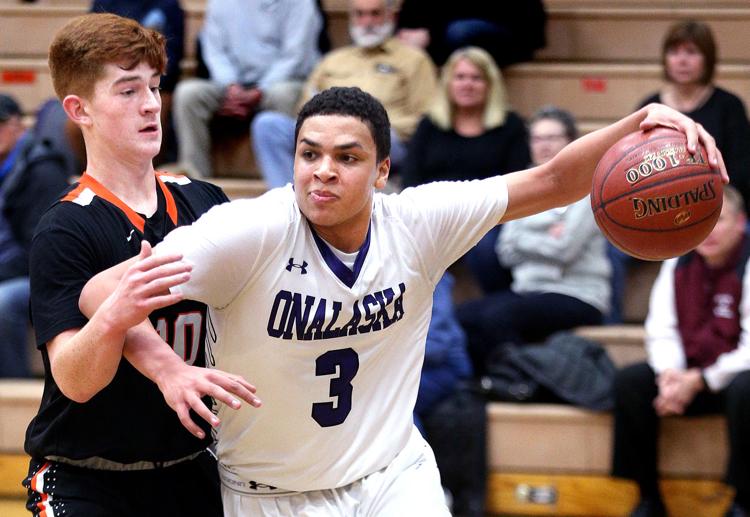 West Salem vs. Onalaska Boy's Basketball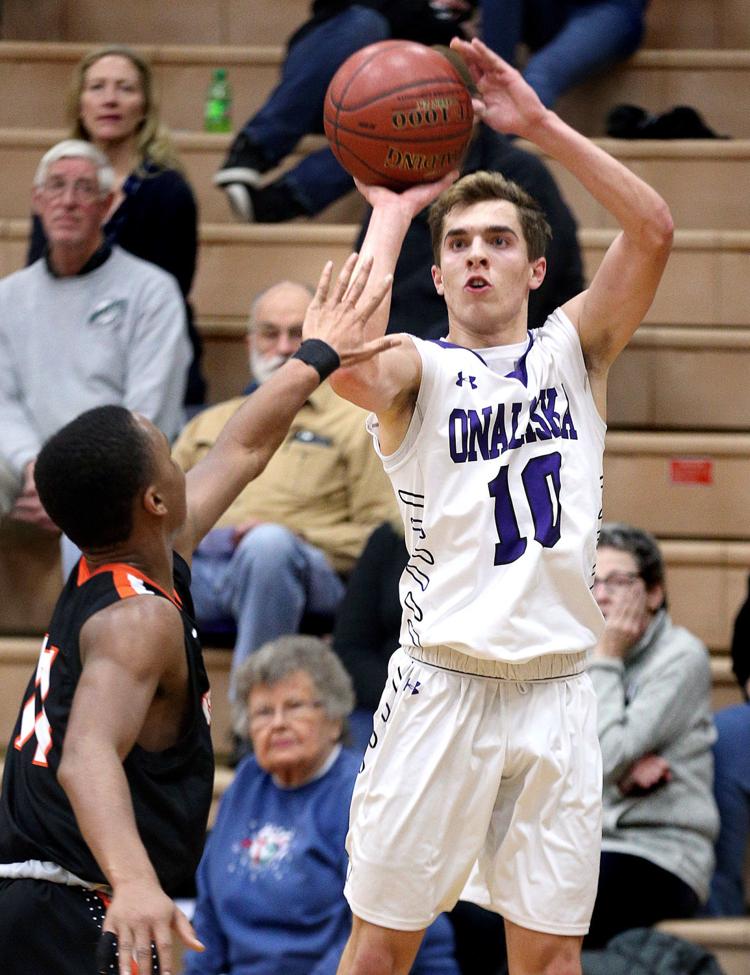 West Salem vs. Onalaska Boy's Basketball
West Salem vs. Onalaska Boy's Basketball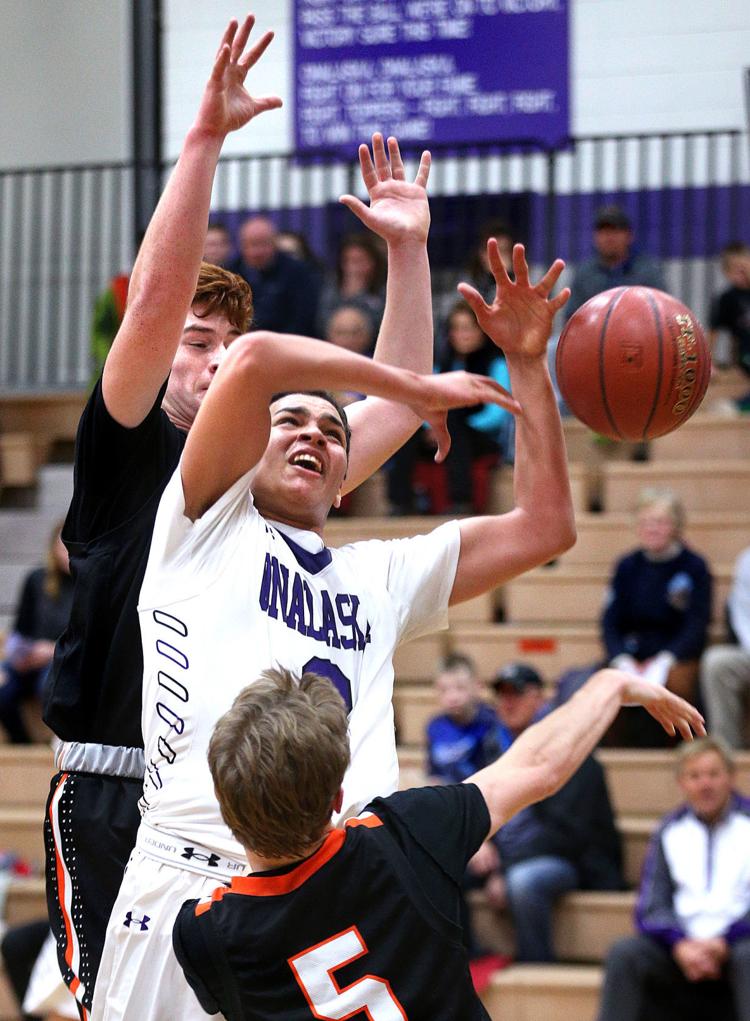 West Salem vs. Onalaska Boy's Basketball
La Crosse Aquinas vs. Tomah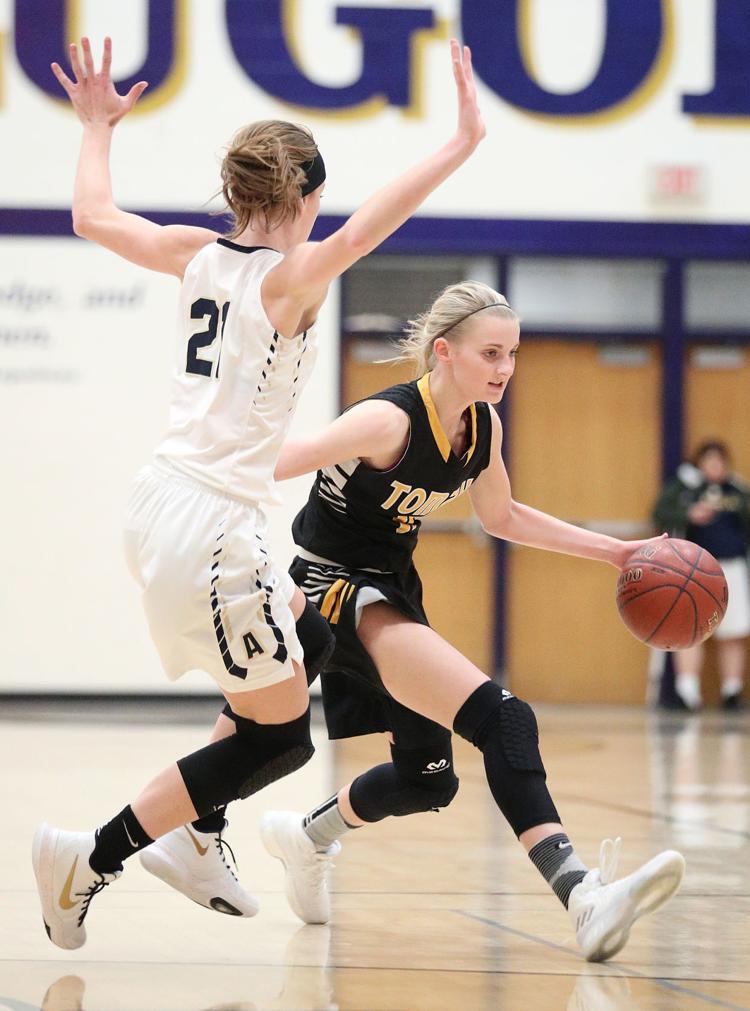 La Crosse Aquinas vs. Tomah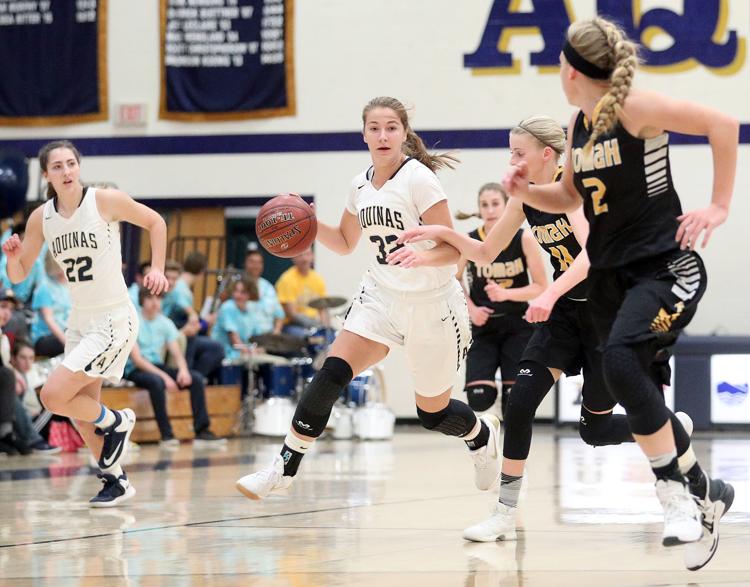 High school basketball: La Crosse Central boys bounce back with strong defensive effort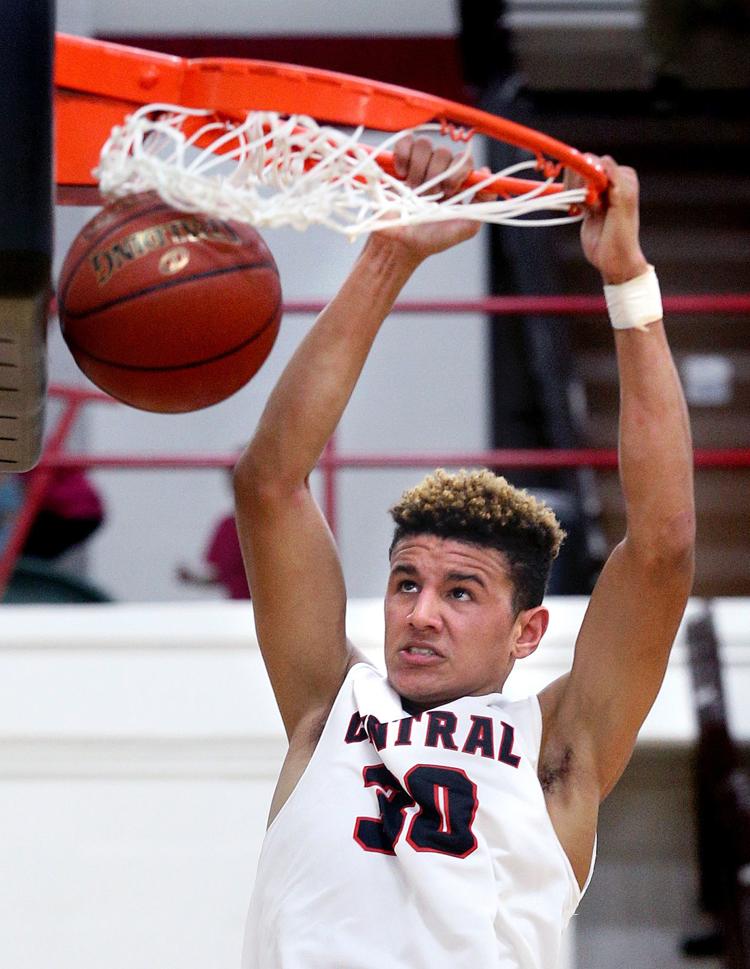 midwest-main-SECONDARY-PHOTO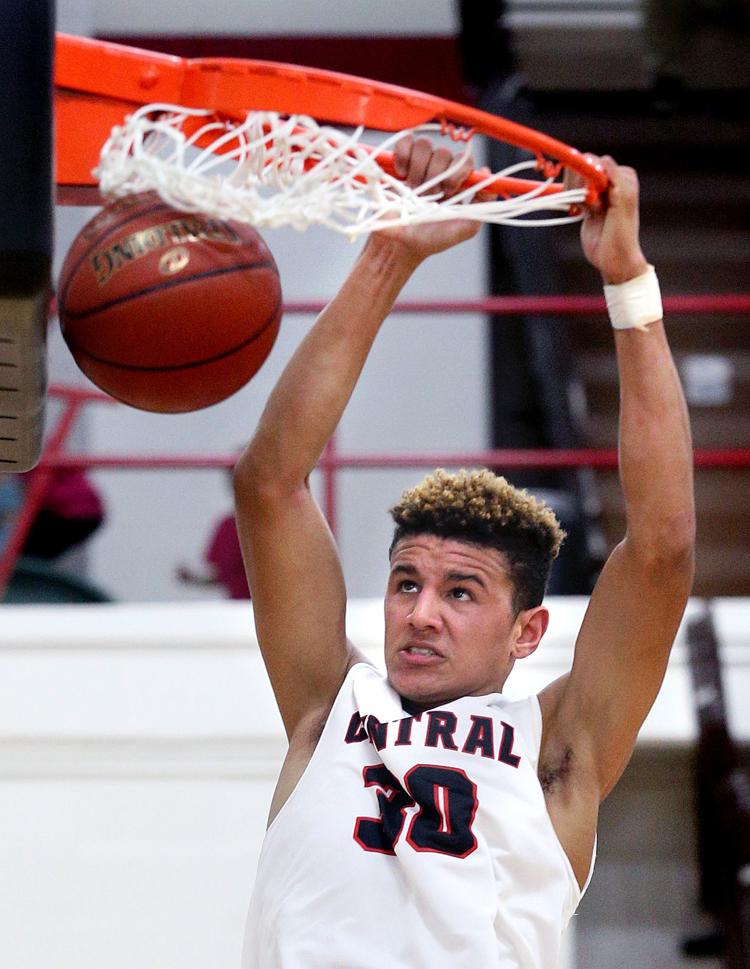 La Crosse Central vs. Mashfield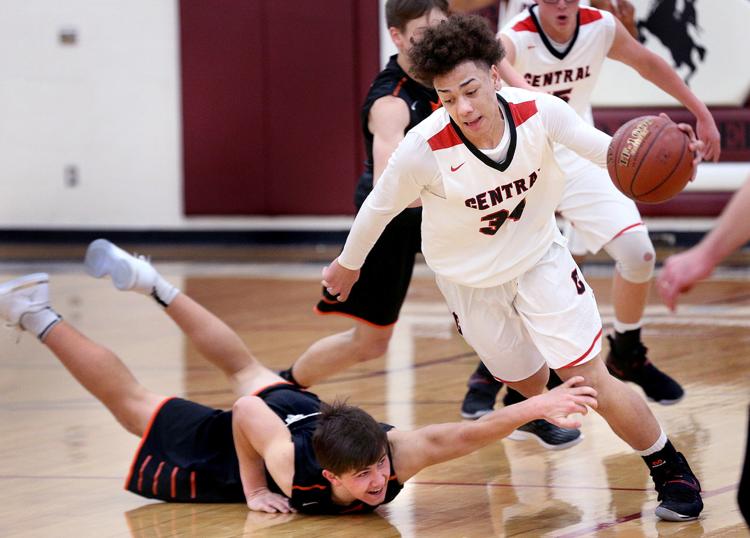 La Crosse Aquinas vs. Hayward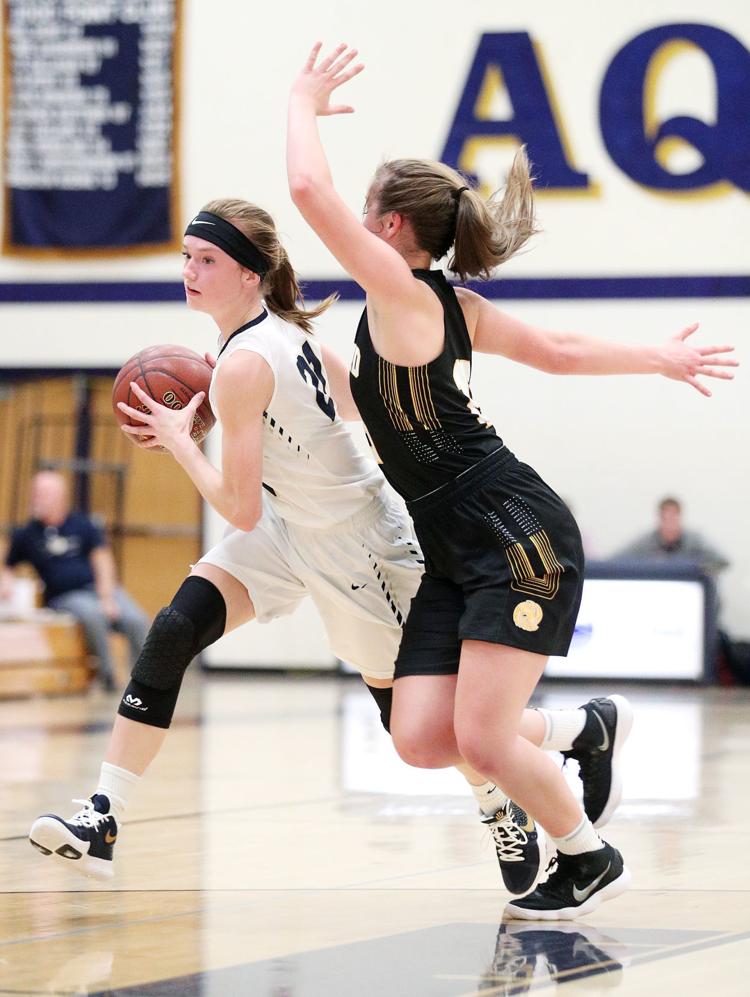 La Crosse Aquinas vs. Hayward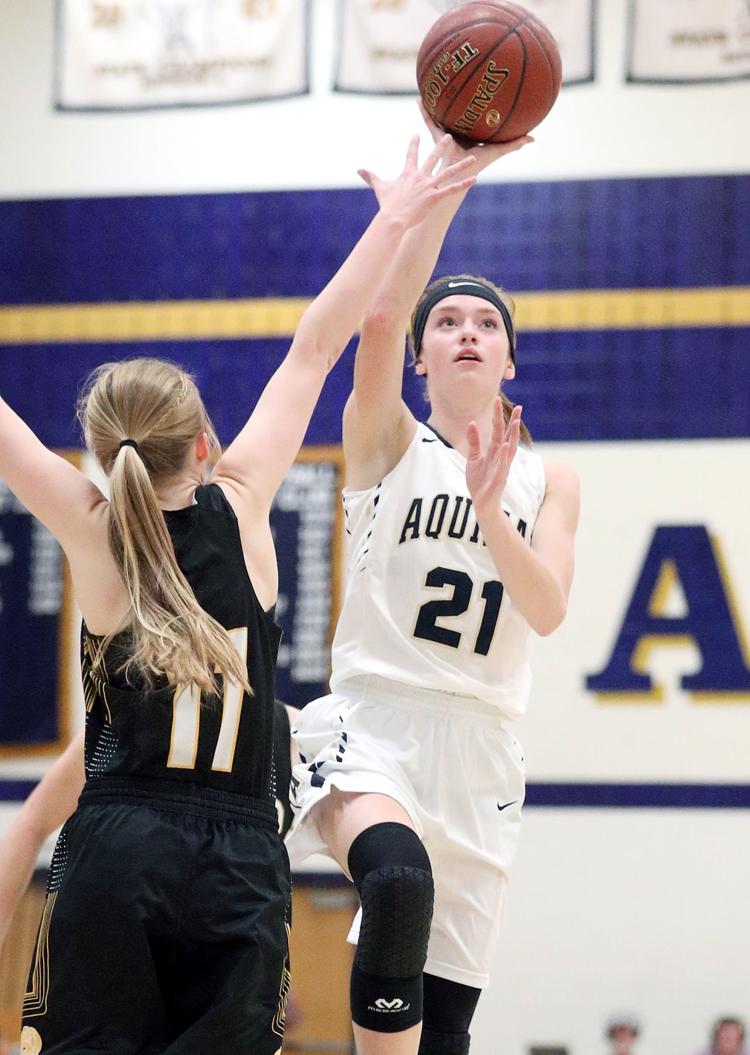 La Crosse Aquinas vs. Hayward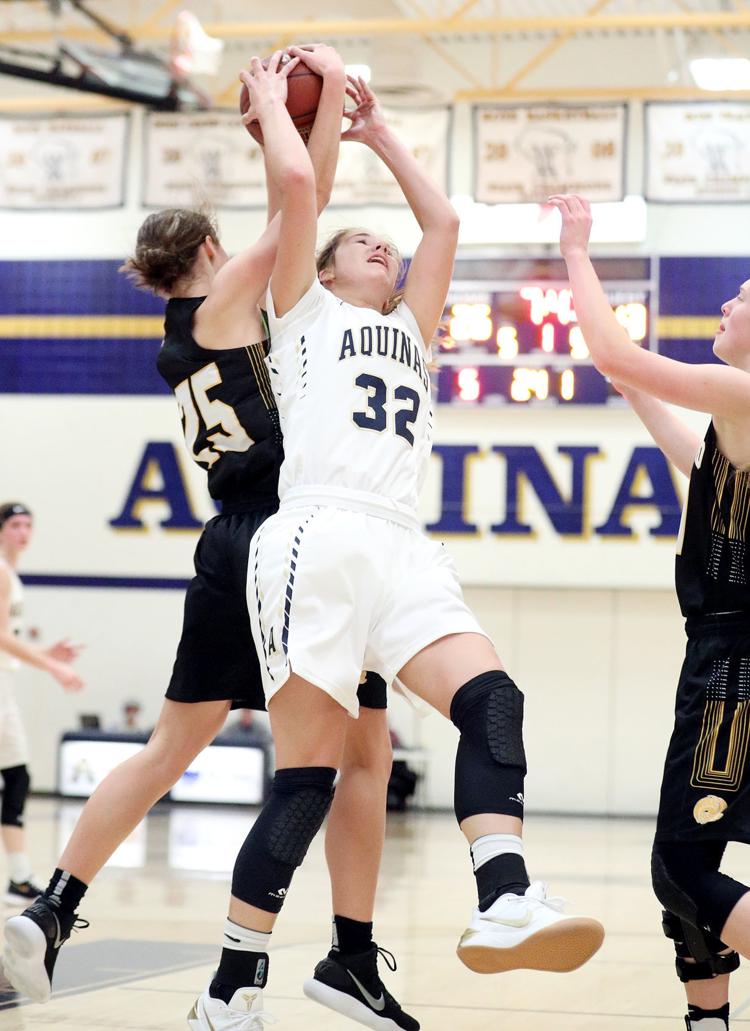 Aquinas Girls Basketball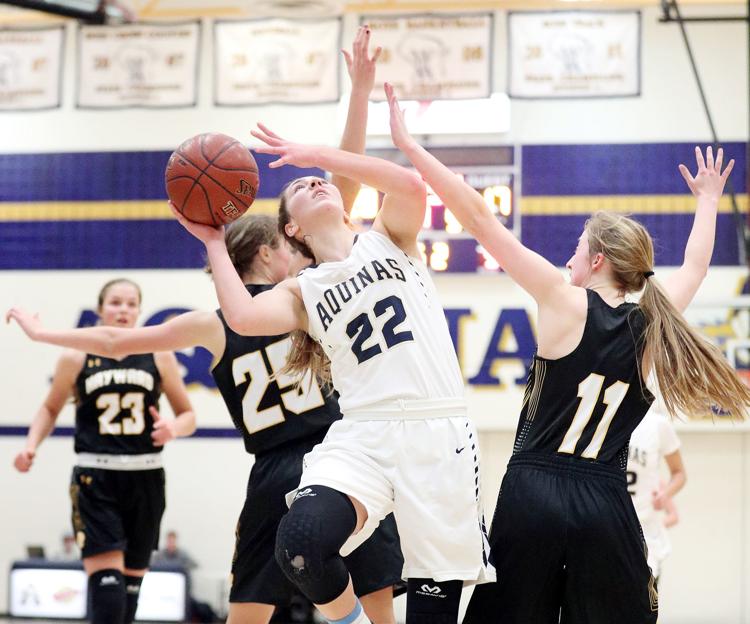 La Crosse Aquinas vs. Hayward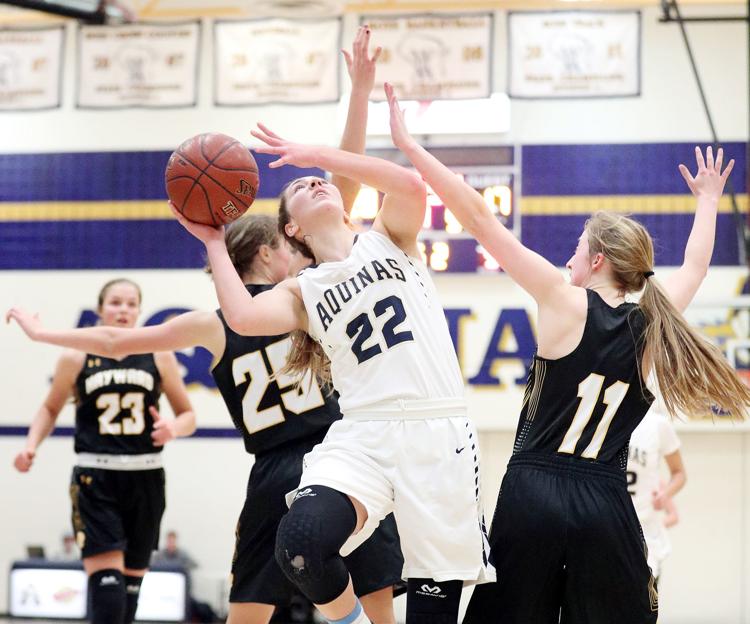 La Crosse Aquinas vs. Hayward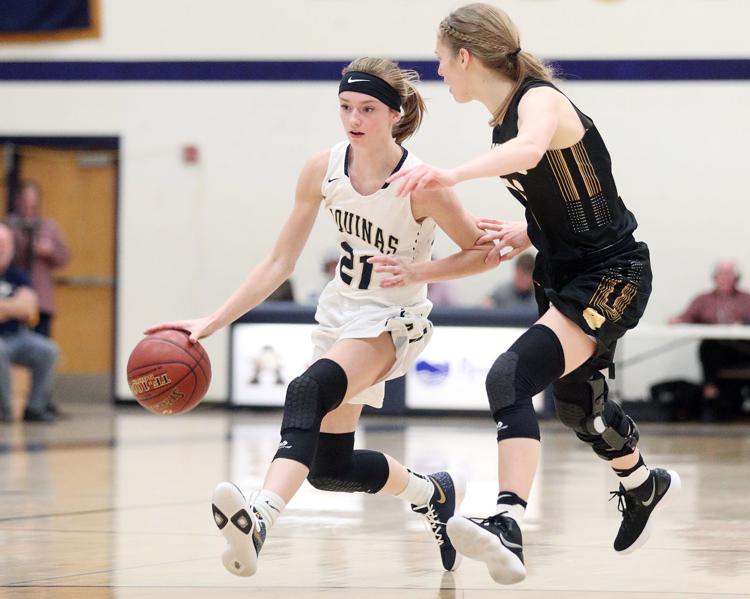 La Crosse Aquinas vs. Hayward