Lukas Beck launched off the starting blocks so hard that he pushed them backward, lost his balance and ended up down on the track.
The Aquinas High School track and field team was competing at an indoor meet hosted at UW-Stout, and the freshman was immediately behind in his 55-meter dash preliminary heat.
That mattered little, though.
Beck raced to his feet and quickly made up the lost ground before taking second and qualifying for the finals with the fifth-fastest prelim finish.
He ultimately placed eighth, but Blugolds sprint coach Chris Carley kept thinking about the preliminary performance.
"We talked about it on the ride home that night," Carley said. "... I said, 'When we put it all together, you're going to be something special. You're going to do some big things, and if you're not a state champion by the time you're a junior,' I said, 'then we've got some serious issues.'"
That was three years ago, and Beck beat Carley's timeline by winning the boys 100 and 200 at the WIAA Division 3 state meet as a sophomore in 2019.
With his status as one of the state's top sprinters already cemented, Beck will look to repeat as a champion at the Division 3 state meet on Thursday at the Veterans Memorial Field Sports Complex.
The path to defending those titles, though, has had its bumps. But it's also given Beck, now a senior, hope that what has indeed been a special career can extend beyond his time with Aquinas.
---
Beck's power and speed have never been in question; that meet at UW-Stout made it pretty clear how much of those two skills he possessed.
But what sets him apart, Carley says, is his work ethic and willingness to learn. Carley calls the weight room Beck's "playground" and repeatedly likens the sprinter to a sponge.
"You tell him to do something, he'll soak it up and he'll go do it," Carley said. "You don't have to tell him twice. You never do."
That's how Beck could go from falling out of the blocks as a freshman to his starts being a strength. It's also helped him focus on minute details — such as foot placement and arm action — to shave off time.
The improvements from his freshman to sophomore seasons were impressive — he set the Division 3 state meet record in the 100 (10.73 seconds) — and Beck says his work ethic is where he's improved the most since becoming a state champion.
Expectations, then, were high for his junior campaign.
Beck was running times comparable to what Kenny Bednarek — a Rice Lake graduate who recently missed qualifying for the U.S. Olympic Team in the 100 by 0.03 seconds — did at his age.
There was no reason to believe Beck couldn't become a two-time champion in the 100 and 200, and in February 2020, he and Carley even began to explore the possibility of trying to qualify for the Tokyo Olympics for Slovakia, where Beck has dual citizenship.
"I couldn't fathom what was going on. I was like, 'There's no way this is happening. There's no way this is happening,'" Beck said. "I just couldn't believe that there was even that chance. Even if it didn't happen, I was just so grateful to even have the possibility, the chance of the Trials."
Carley is quick to emphasize that they weren't too far along in the process — Beck still had to meet Slovakia's qualifying time simply to get to the Trials — but Beck would have gone overseas if everything fell into place.
But the COVID-19 pandemic stopped all of that in its tracks — and wiped away Beck's junior season in the process.
---
Excitement returned this spring, but disappointment came right back for Beck.
His hamstring was hurting during practice, and as he was getting out of bed one morning in early April, he felt a shooting pain in his back.
"My leg (could) probably move … 3 or 4 inches," Beck said.
That, of course, affected his training regiment, and he was only allowed to ride an exercise bike and go to physical therapy. But just as quickly — and randomly — as his injury worsened, Beck found relief.
After a physical therapy session, Beck slipped while getting back into his car and sat down hard. As he made contact with the seat, he felt a pop in his back, which was accompanied by a cooling sensation in his left leg.
"I was like, 'Oh, God,'" Beck said. "I was like, 'I either just broke something, or it magically popped back into place.'"
It had popped back into place.
"When it popped back in, I could move my leg, fully extend it," Beck said. "I was like, 'Wow.' It was just the most random, spontaneous thing that's ever happened in my life."
Beck got back up to speed and finally competed at a meet on May 18, when Aquinas hosted an invitational at Central, though he was nervous about the injury flaring back up.
"I had a thousand thoughts running through my head when I was on the start line," Beck said. "I was like, 'Is it going to pop back out? Am I going to do this right?'"
He won the 100 in 11.43, the only time faster than 12 seconds.
"Every race after that has just been like, 'OK, I feel better,'" Beck said. "I feel better every day. I'm getting back to where I was before."
Beck won the 100 and 200 at the Tomah Invitational on May 25 and the 100 at the MVC championships on June 4 before cruising through regionals and sectionals.
He has the top seed times in the 100 (10.88) and 200 (22.42), and he has no intention of relinquishing his crown in those events.
"The top thing right now is I have to get that 100 and I have to get that 200," Beck said. "And I haven't gotten the (400 relay) before, so we're going to go for that one this year."
The Blugolds' 400 relay team — which also includes senior Mathew Reuteman and freshmen David Malin and Collin Conzemius, with junior Quinn Miskowski and senior Joseph Savoldelli as alternates — has the third-fastest seed time (44.16), which is just 0.15 seconds behind Edgar's top time.
And when factoring in a plethora of other Aquinas qualifiers — including Collin Conzemius (100), senior Ryan Conzemius (400) and senior Andrew Skemp (1,600 and 3,200), along with the 800 and 1,600 relay teams, to name a few — the Blugolds should be in the hunt to retain their team title.
Beck believes his individual and team goals are well within reach if he and his teammates perform as they know they can, but don't mistake that confidence for arrogance.
"He's a very misunderstood character," Carley said. "A lot of people think because he's quiet that he's cocky and this and that. No, he just keeps to himself. He doesn't like to go out and brag about things.
"He shows it on the track."
---
Whatever happens on the track on Thursday, Beck has made an impact at Aquinas — both through his victories and as he helps up-and-coming sprinters, such as Collin Conzemius, learn the ropes.
And he will likely find success as he embarks on the next steps of his career, something he can be confident in after even considering competing in the Olympic Trials.
Beck plans to attend UW-La Crosse and join the Eagles' storied track and field program. He also hopes to earn a spot with Slovakia's national team, potentially for the 2024 Olympics in Paris.
What would that mean to him?
"I can't put that into words," Beck said.
From Tribune files: 2019 WIAA state track and field meet in La Crosse
Video: WIAA State Track & Field meet
WIAA cancels spring sports season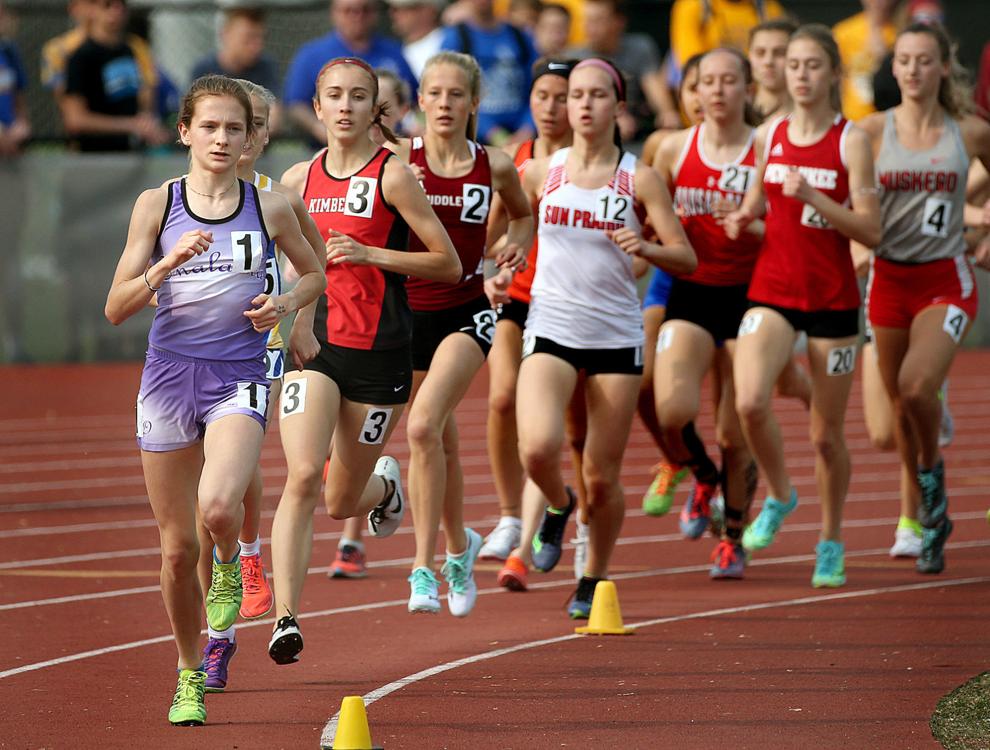 Saturday: WIAA state track and field meet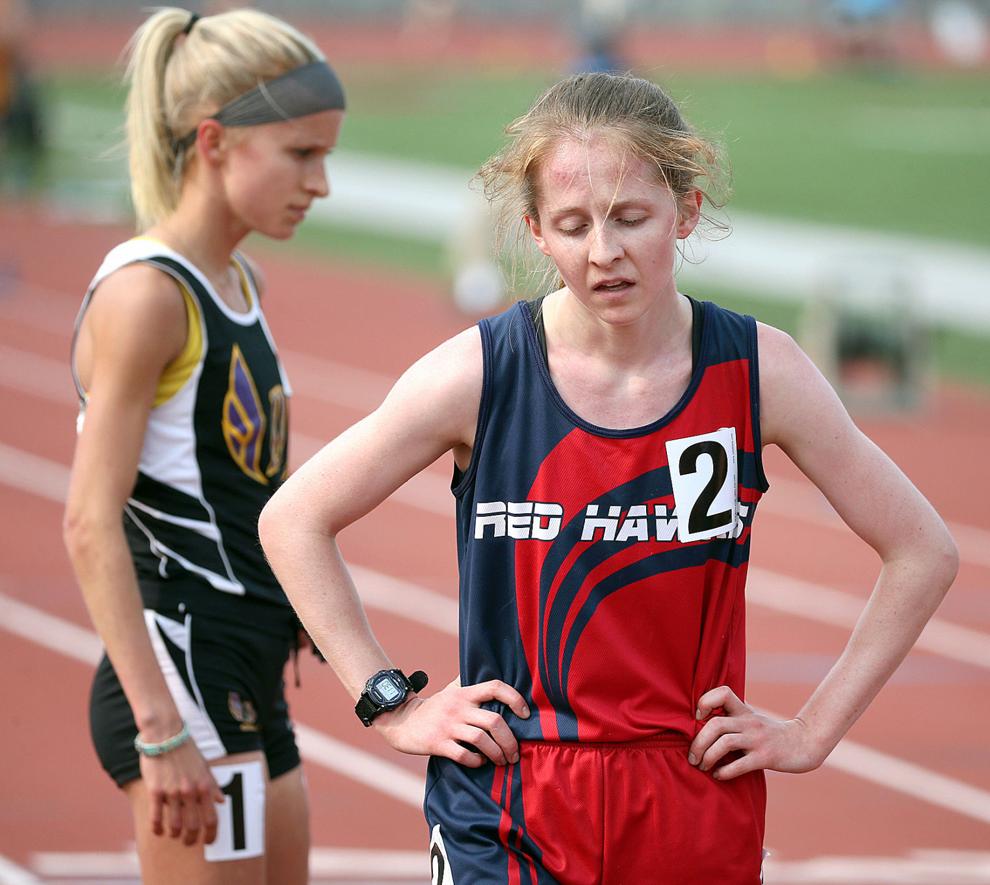 Saturday: WIAA state track and field meet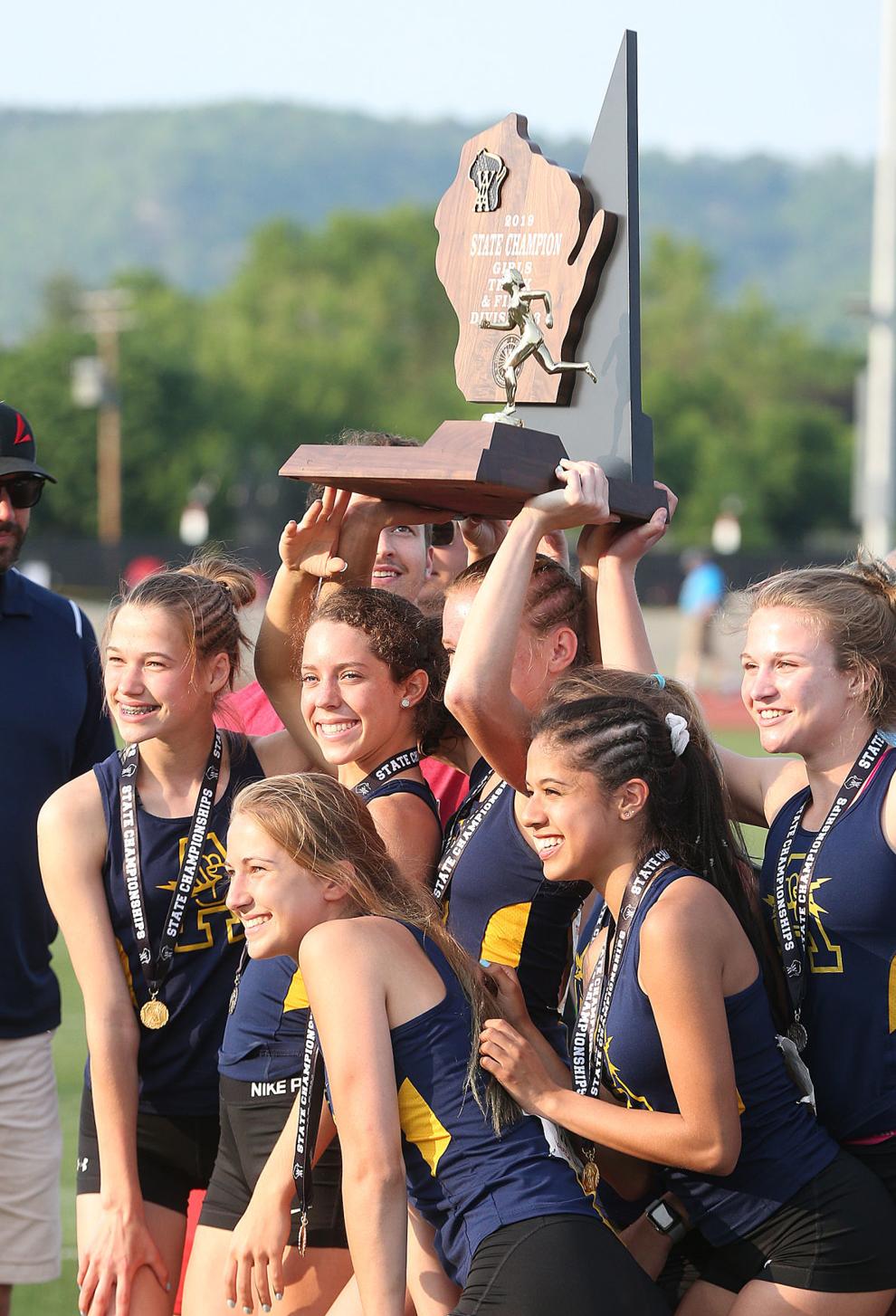 Saturday: WIAA state track and field meet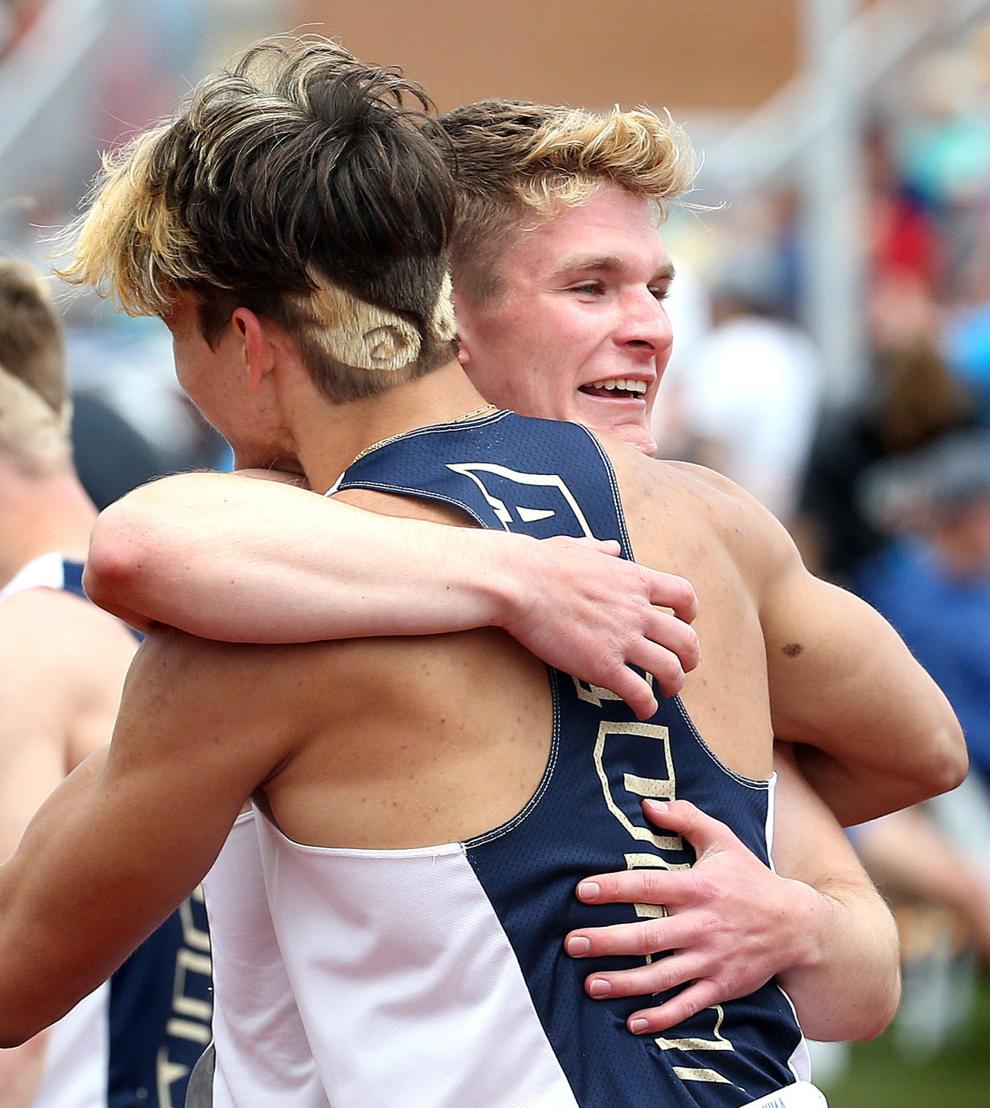 Saturday: WIAA state track and field meet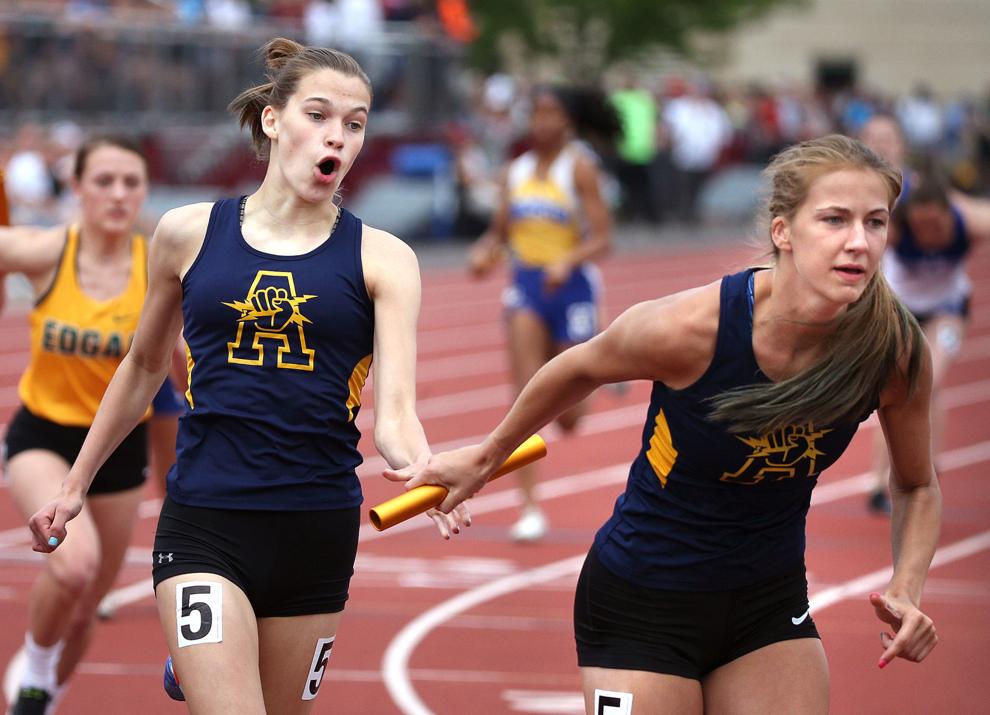 Saturday: WIAA state track and field meet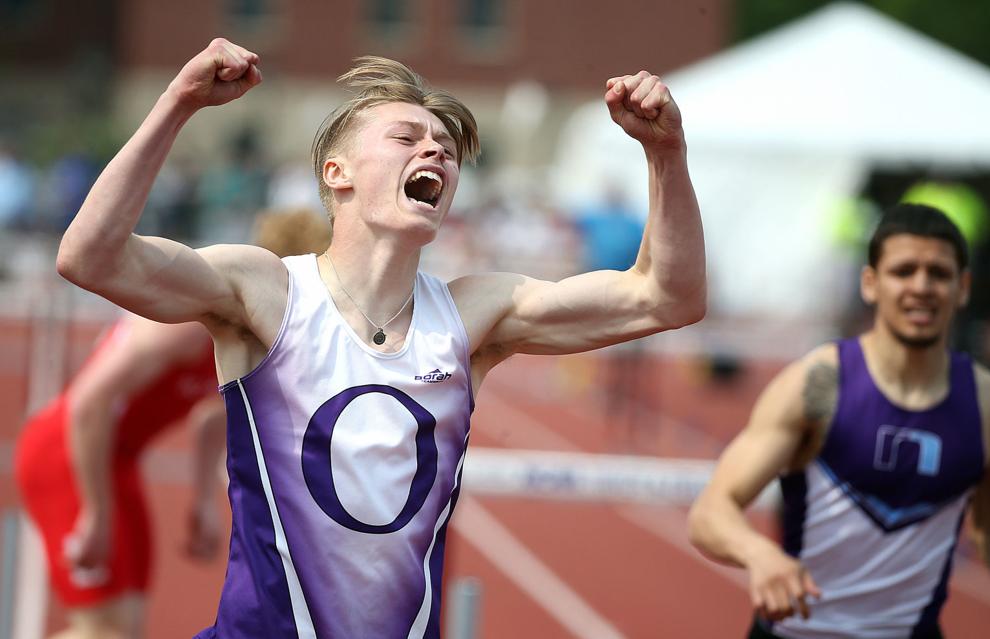 Saturday: WIAA state track and field meet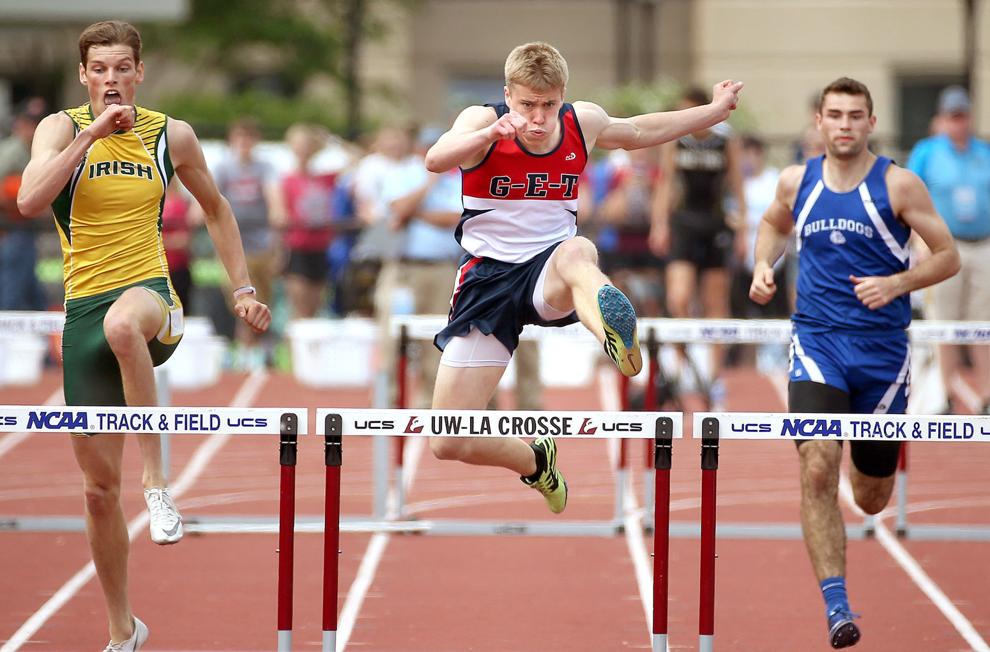 Saturday: WIAA state track and field meet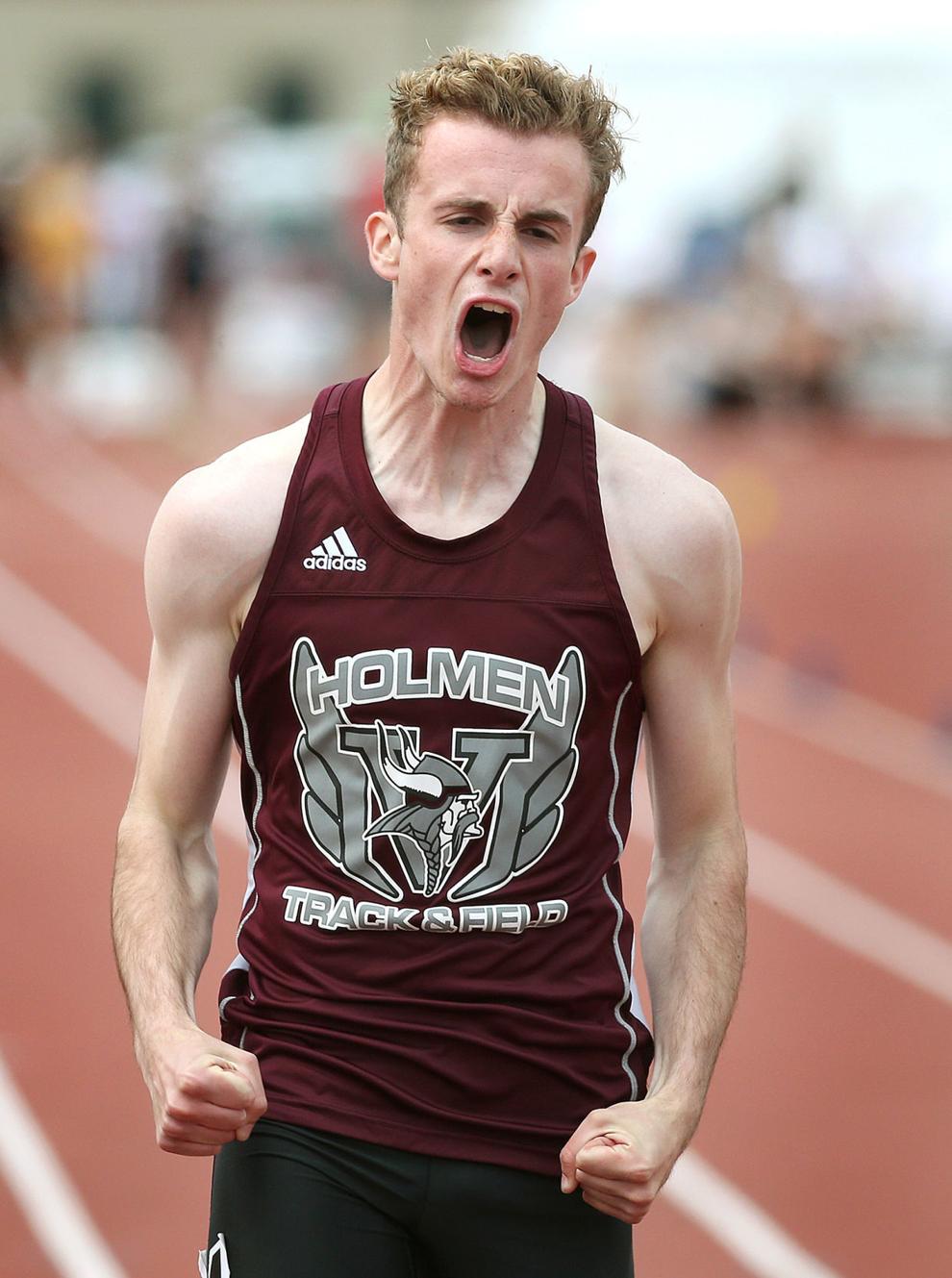 Saturday: WIAA state track and field meet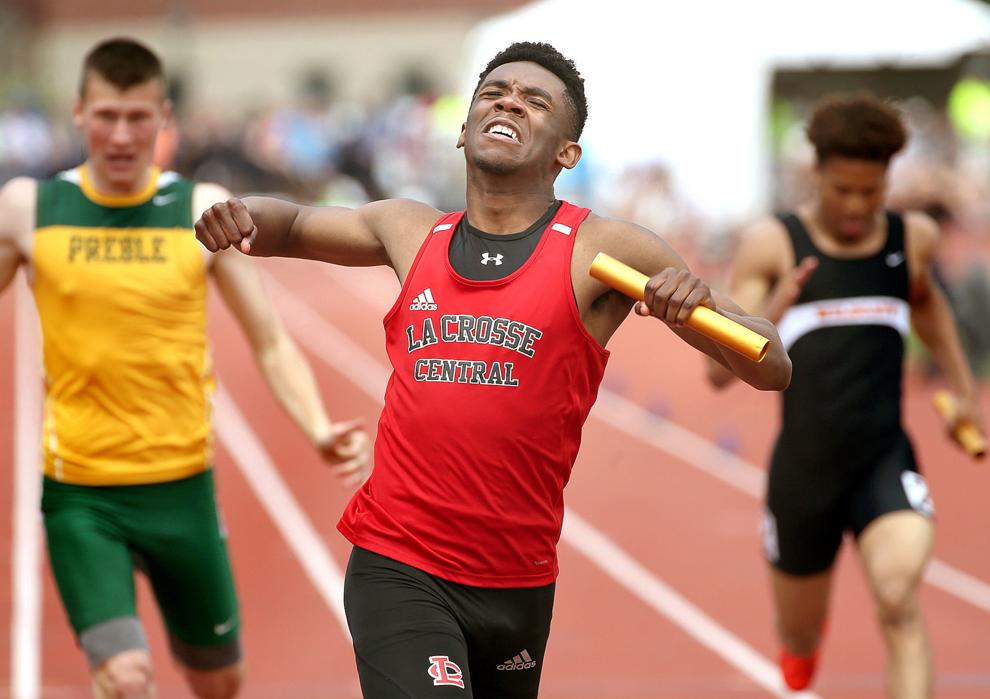 Saturday: WIAA state track and field meet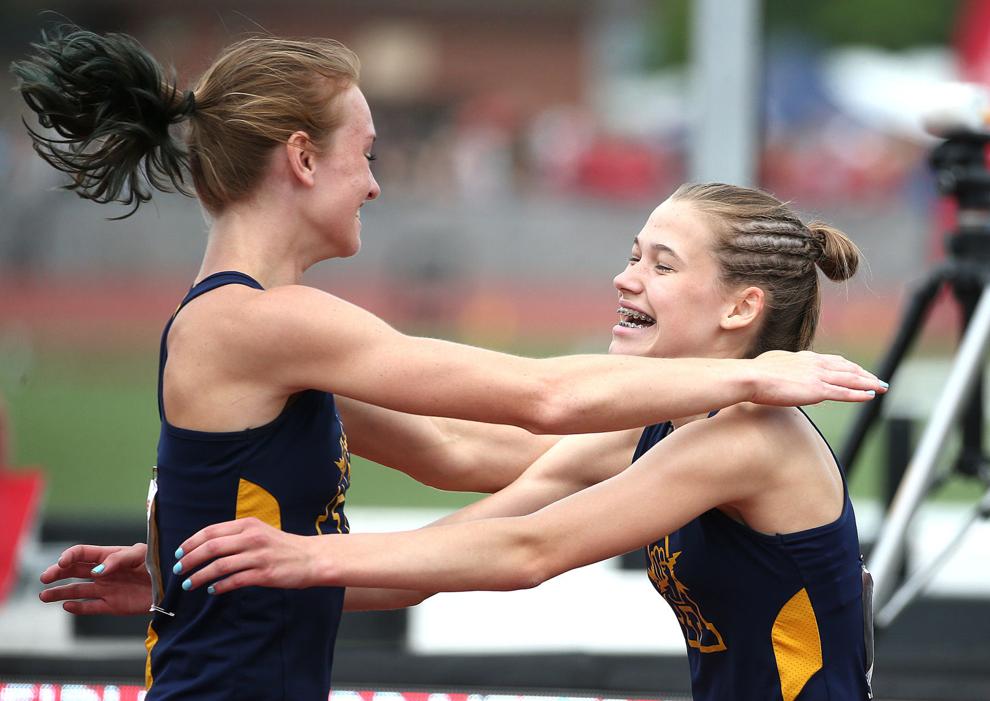 Saturday: WIAA state track and field meet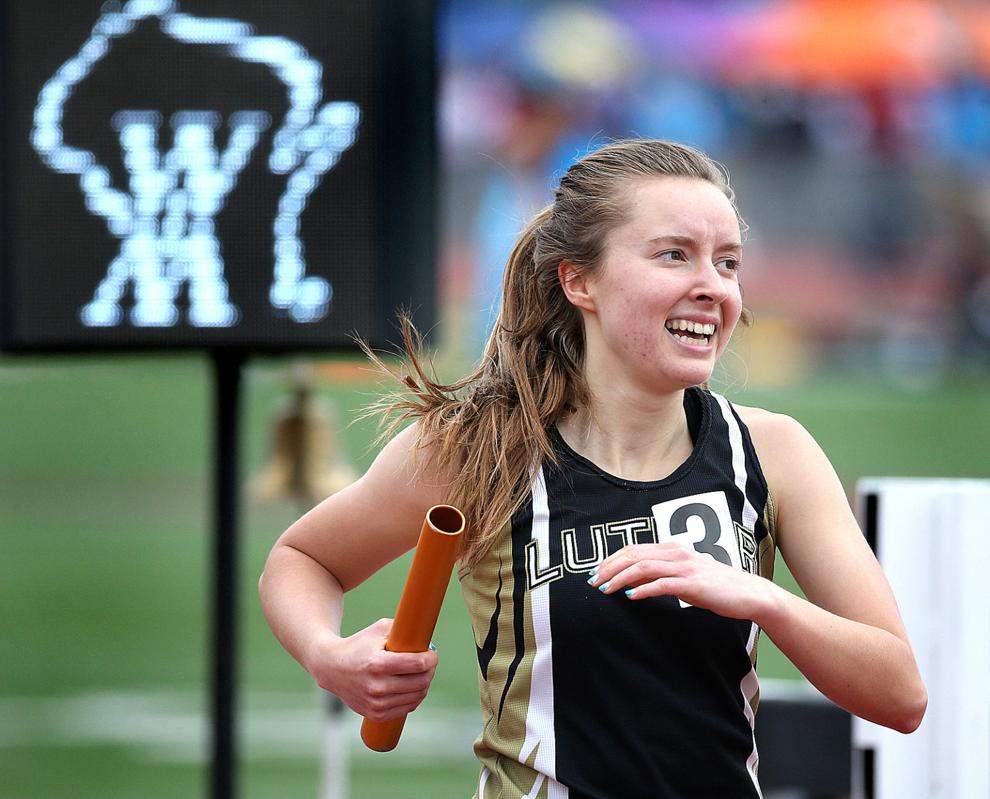 Saturday: WIAA state track and field meet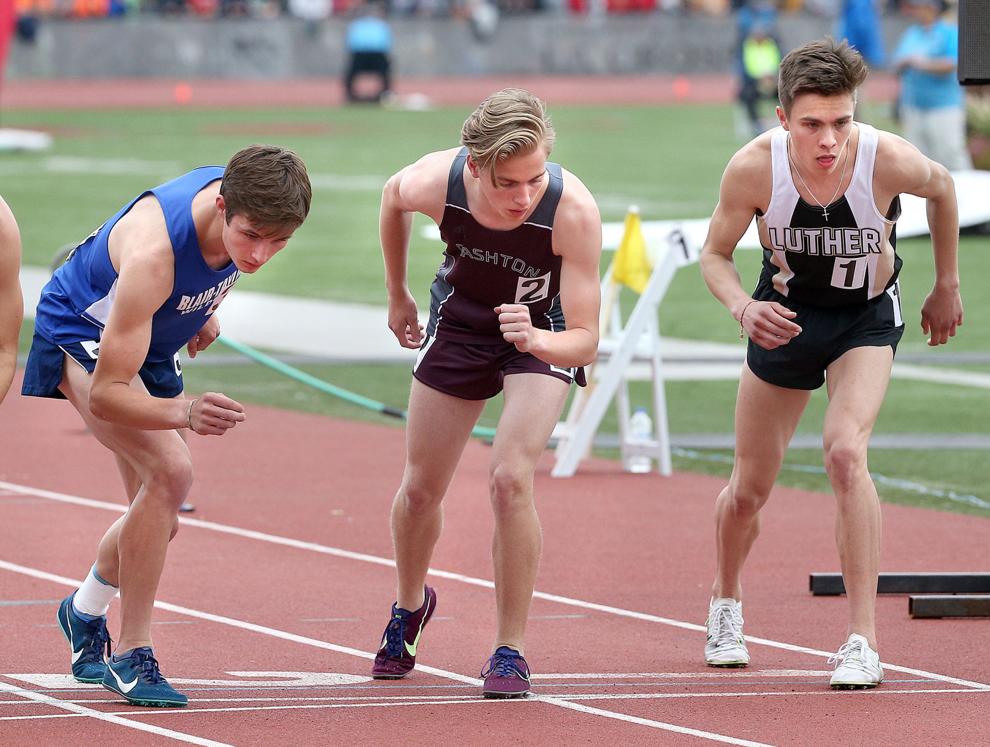 Saturday: WIAA state track and field meet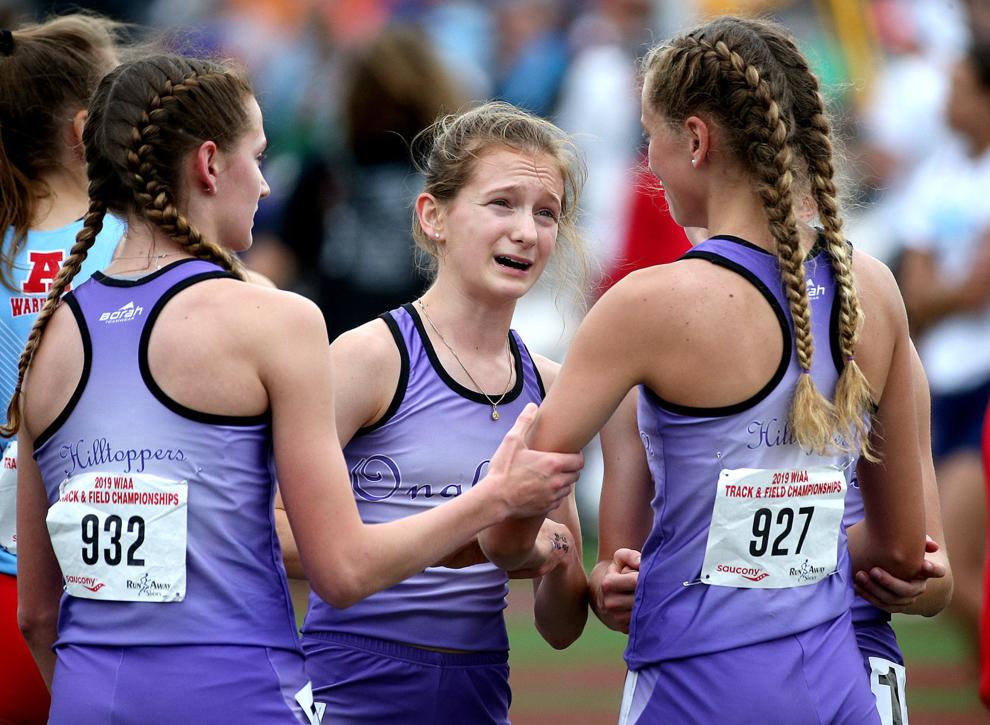 Saturday: WIAA state track and field meet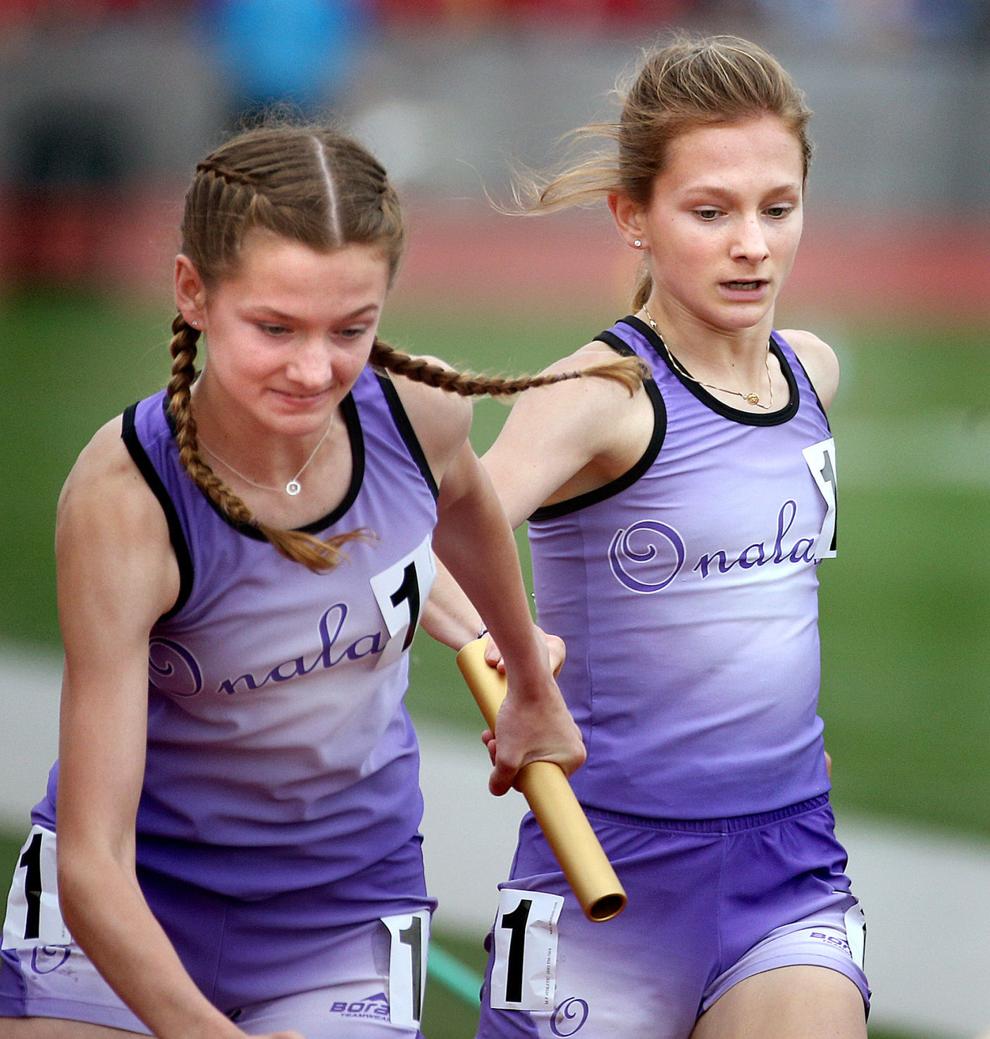 Saturday: WIAA state track and field meet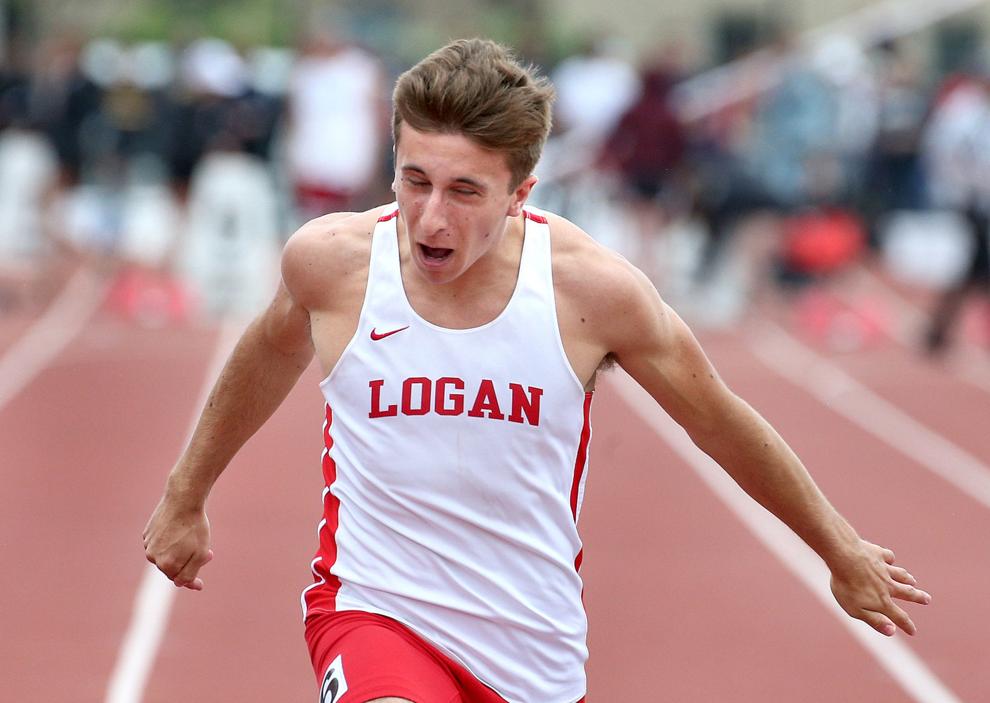 Saturday: WIAA state track and field meet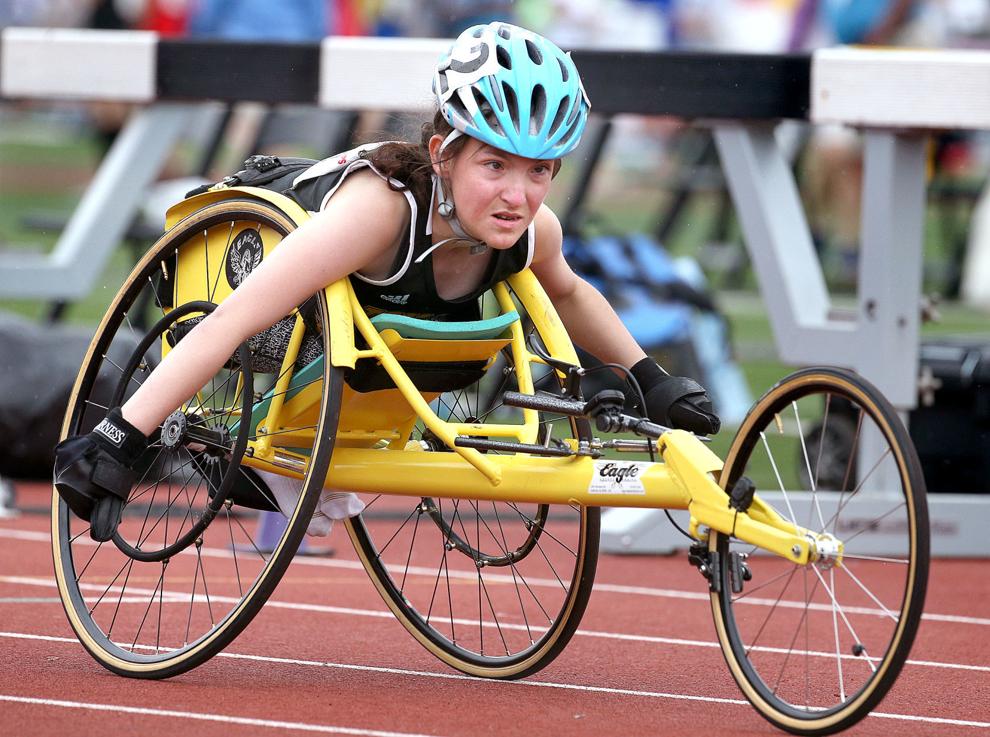 Saturday: WIAA state track and field meet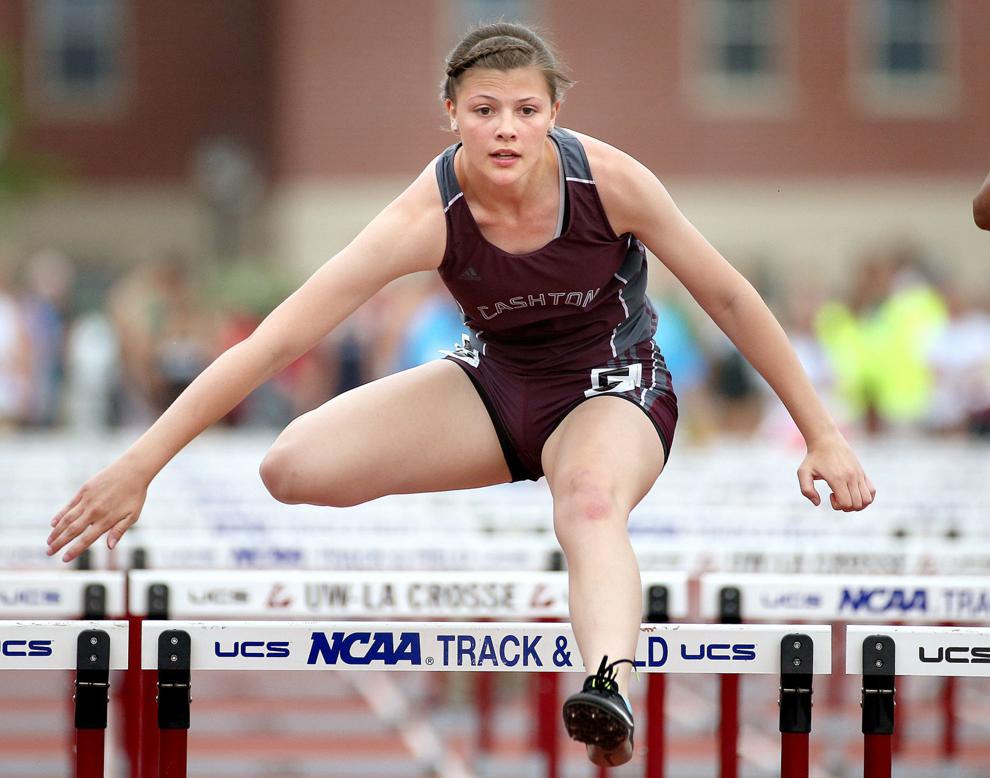 Saturday: WIAA state track and field meet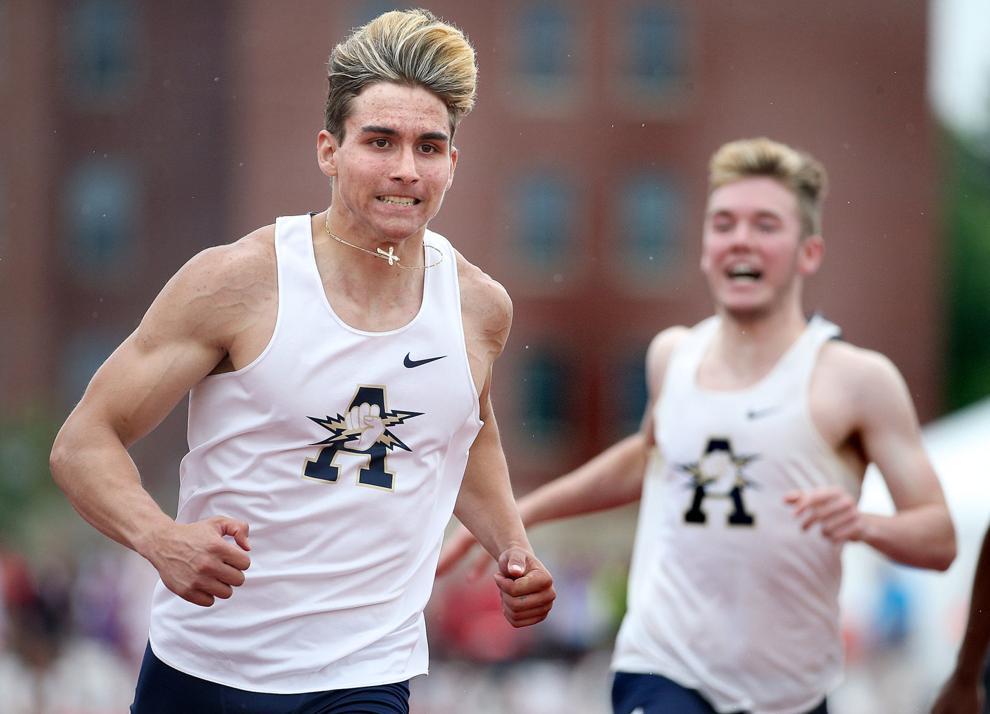 Saturday: WIAA state track and field meet
Saturday: WIAA state track and field meet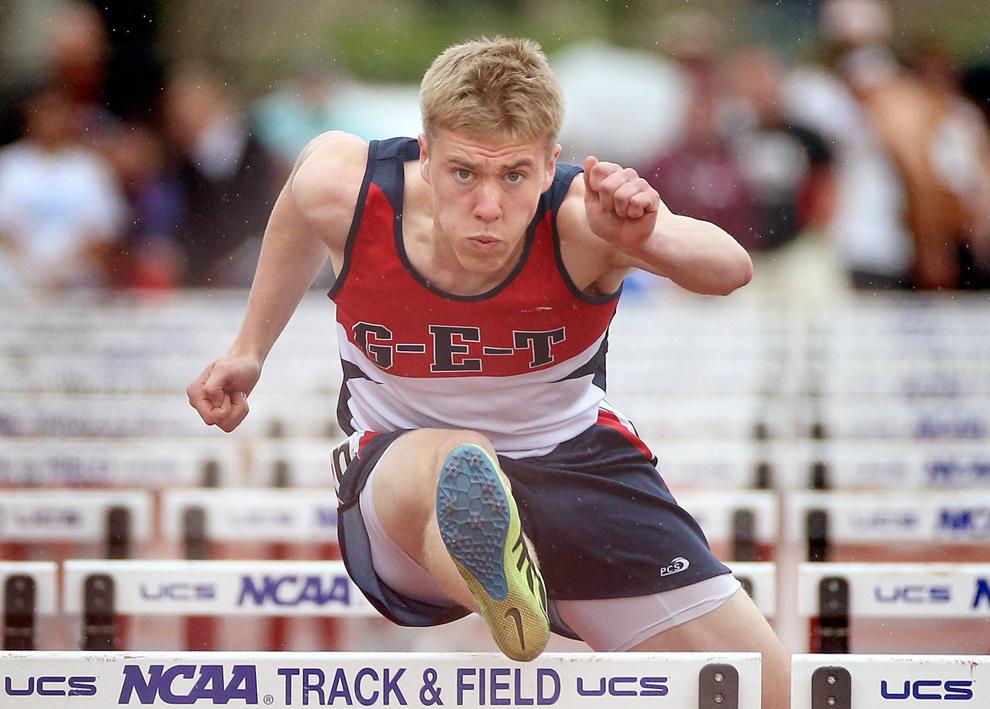 Friday: WIAA state track and field meet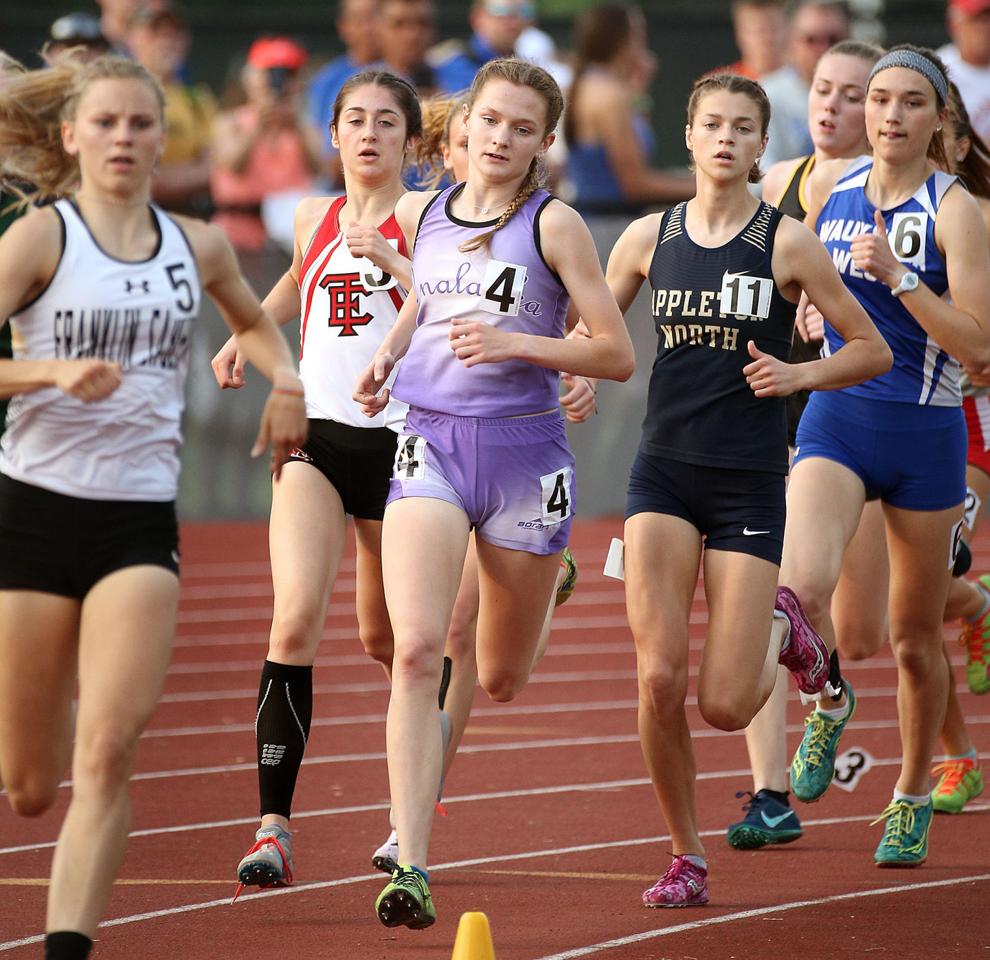 Friday: WIAA state track and field meet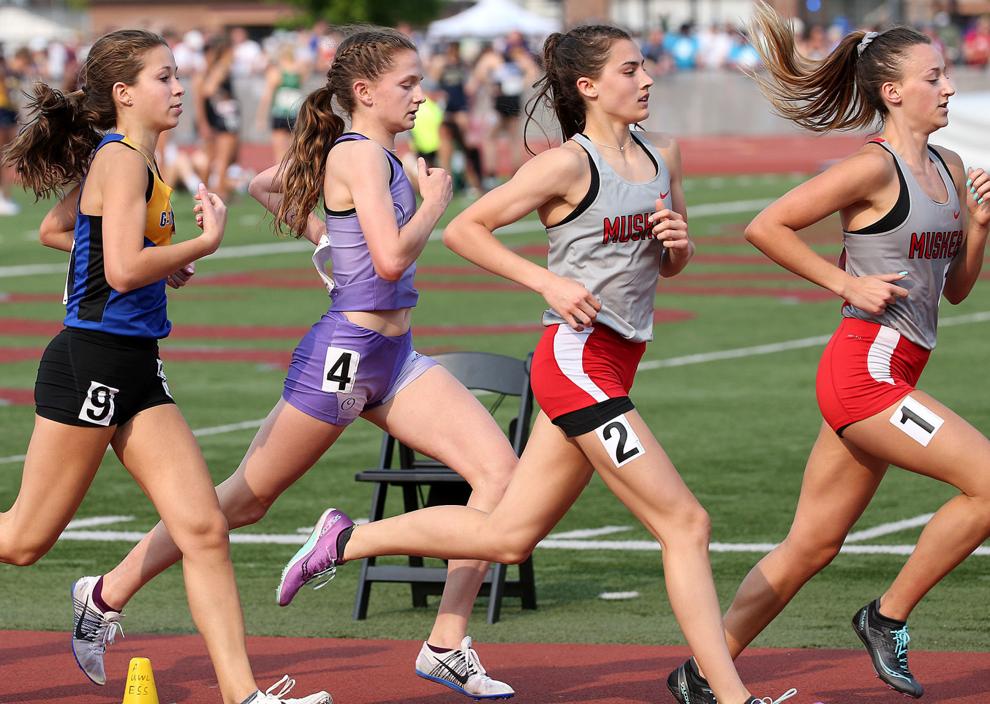 Friday: WIAA state track and field meet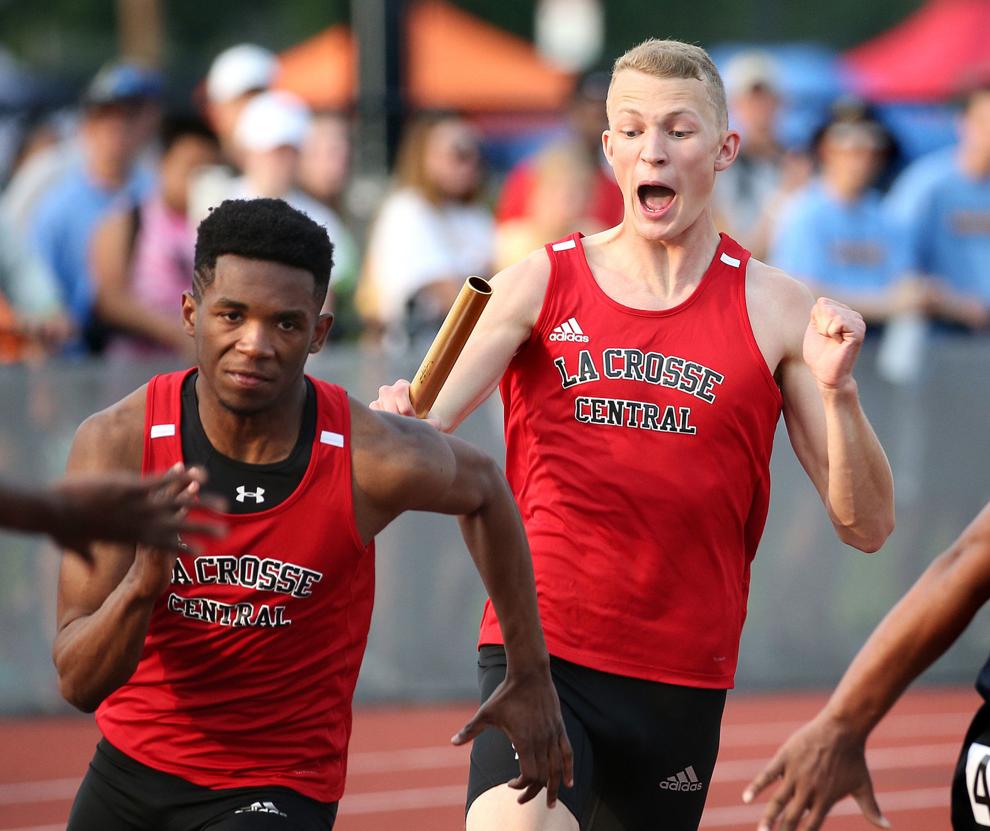 Friday: WIAA state track and field meet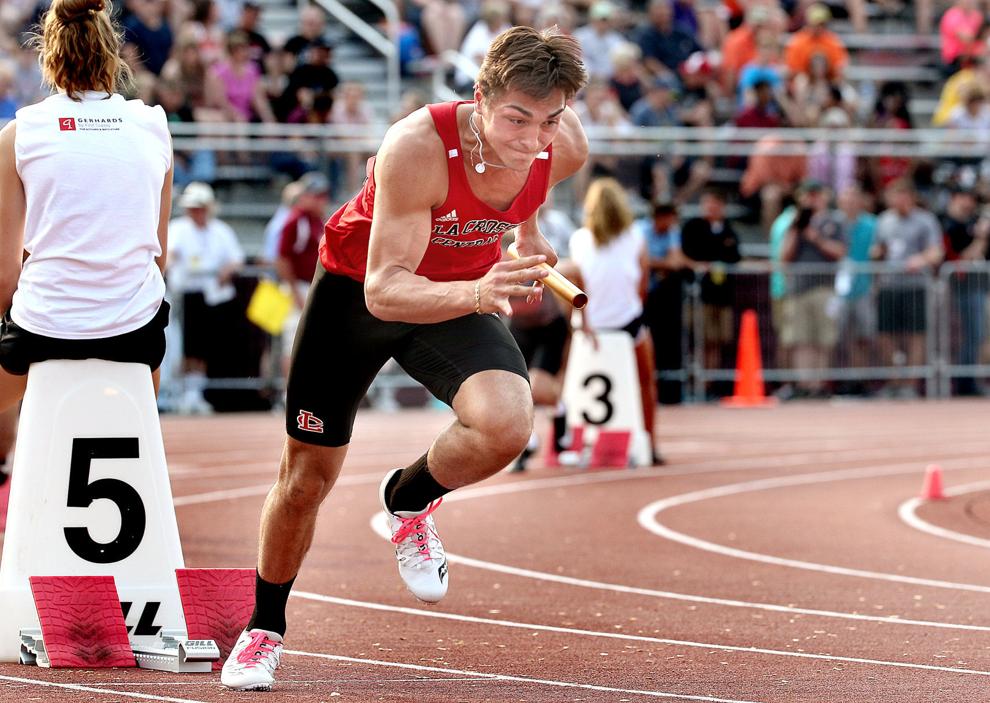 Friday: WIAA state track and field meet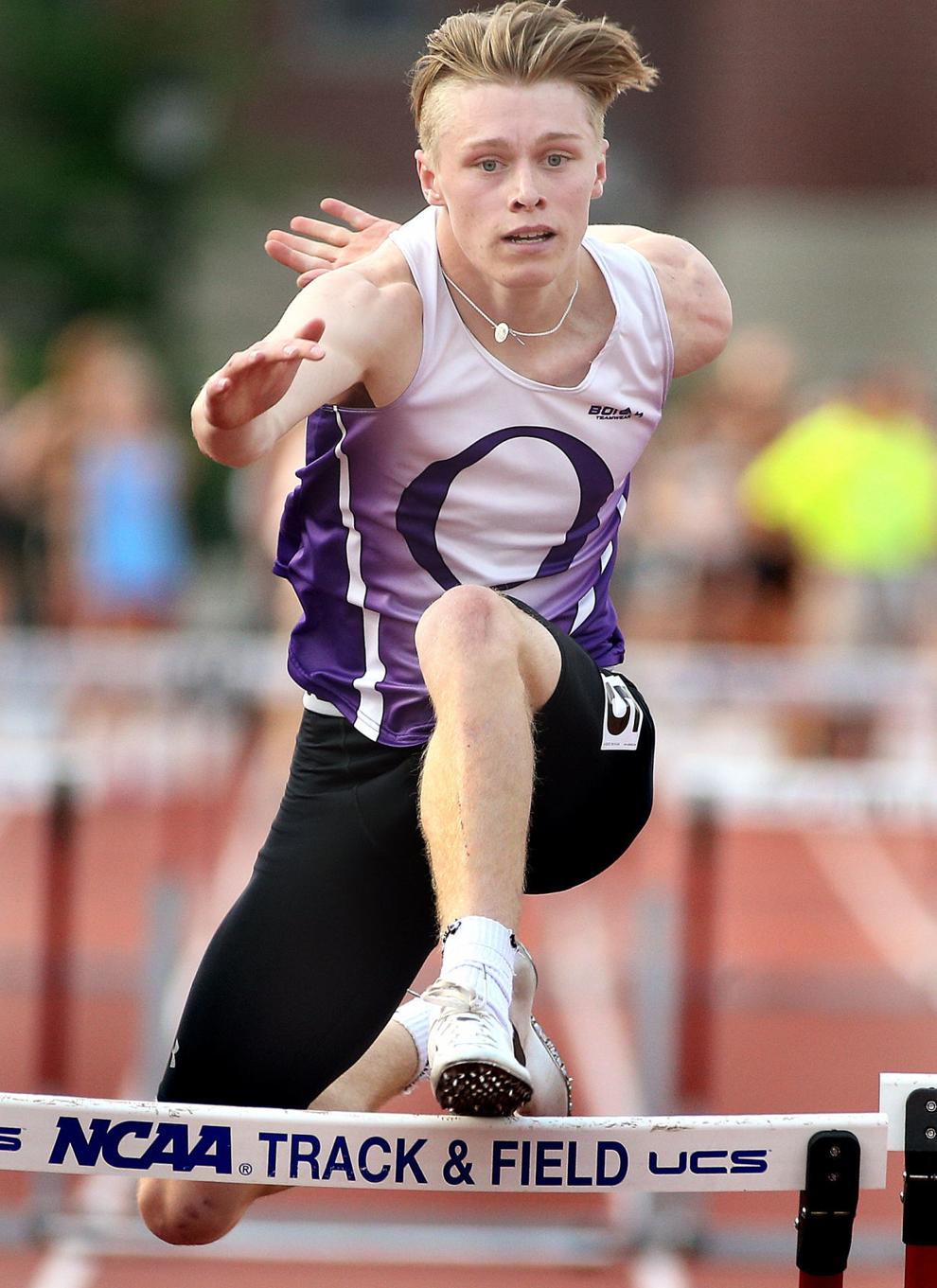 Friday: WIAA state track and field meet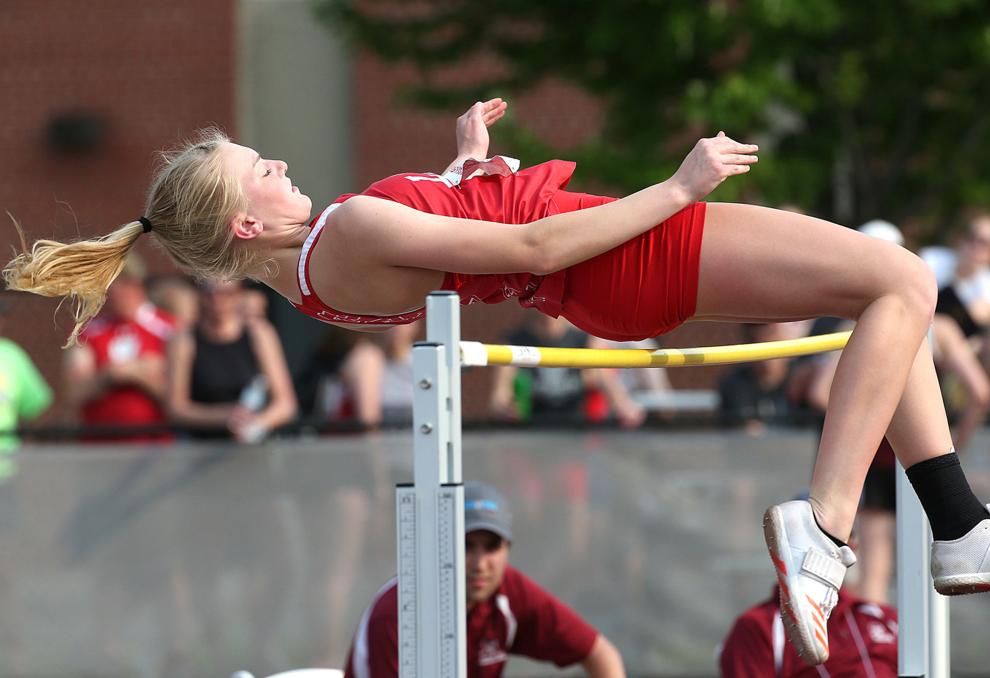 WIAA state track and field meet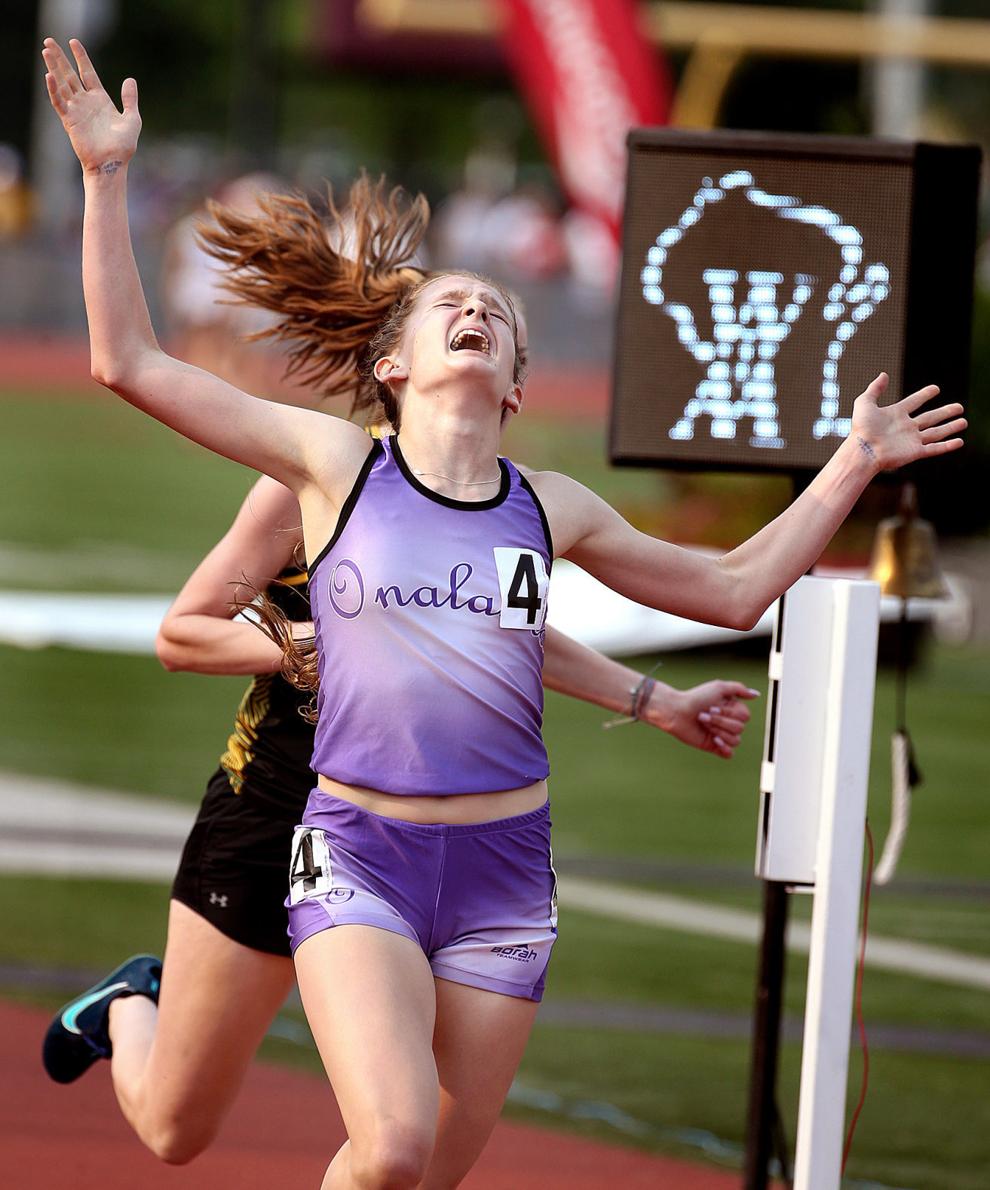 Friday: WIAA state track and field meet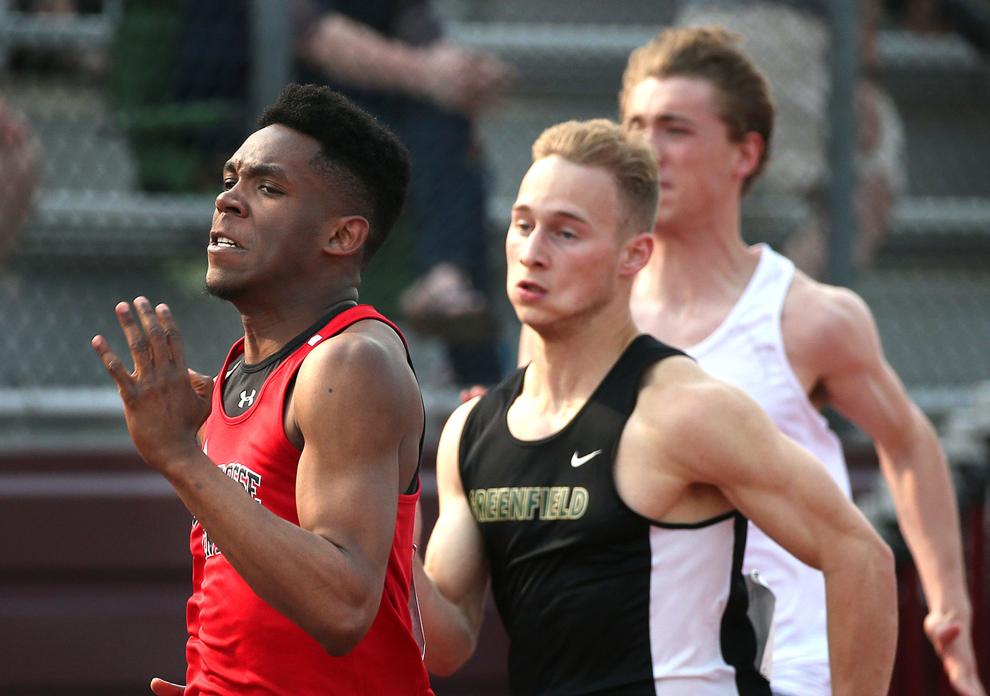 Friday: WIAA state track and field meet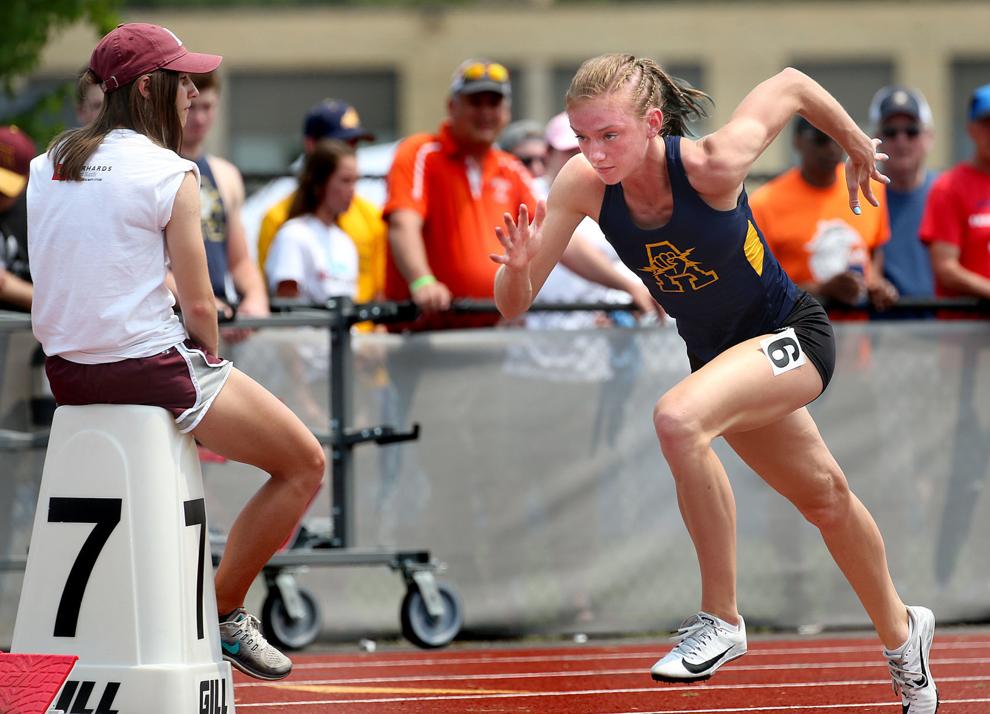 Friday: WIAA state track and field meet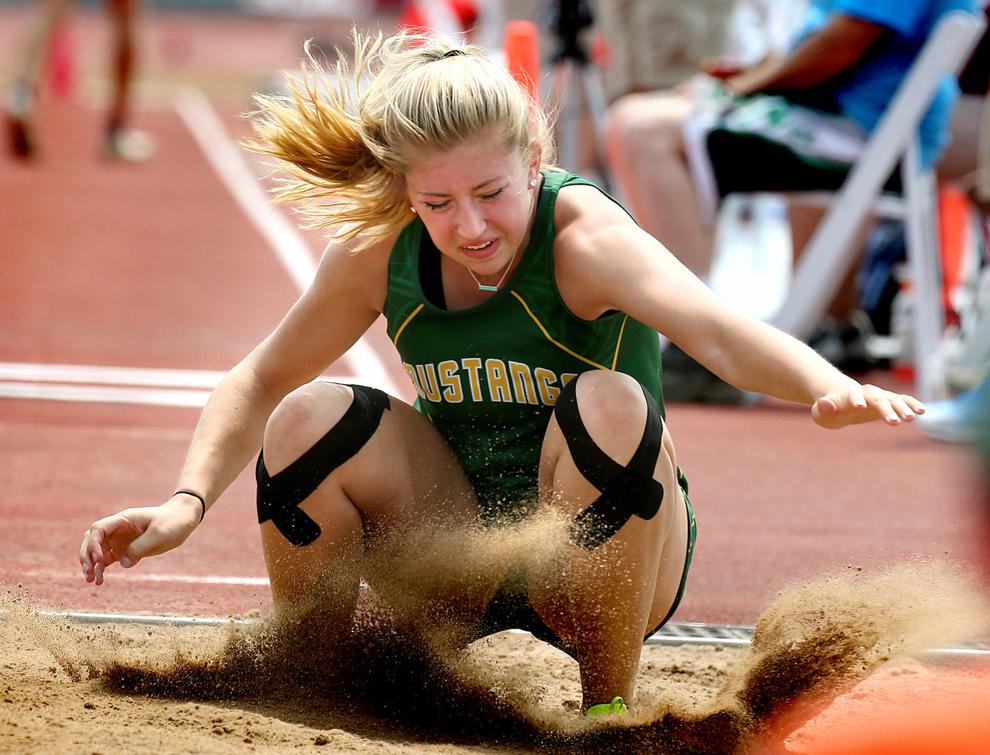 Friday: WIAA state track and field meet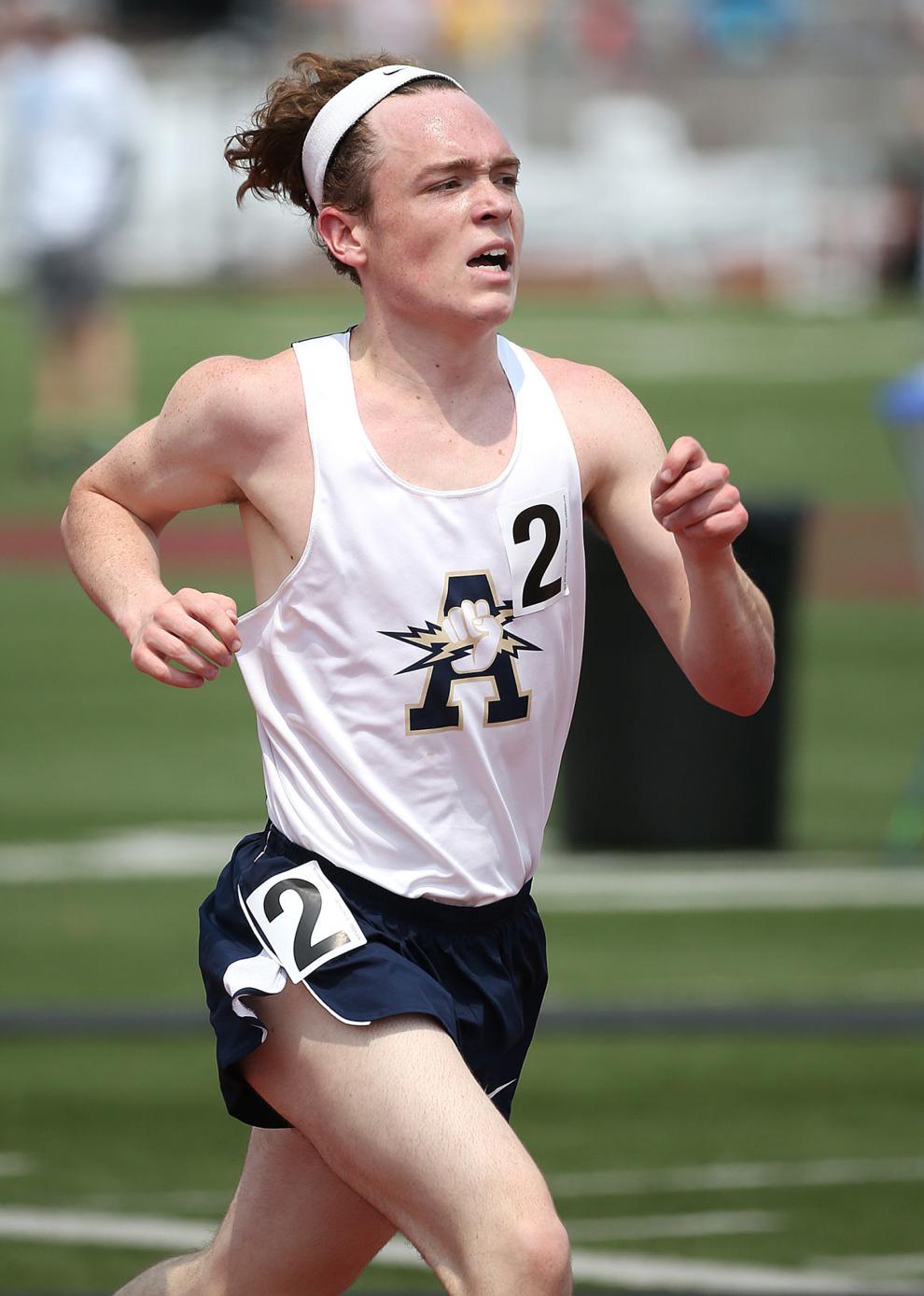 Friday: WIAA state track and field meet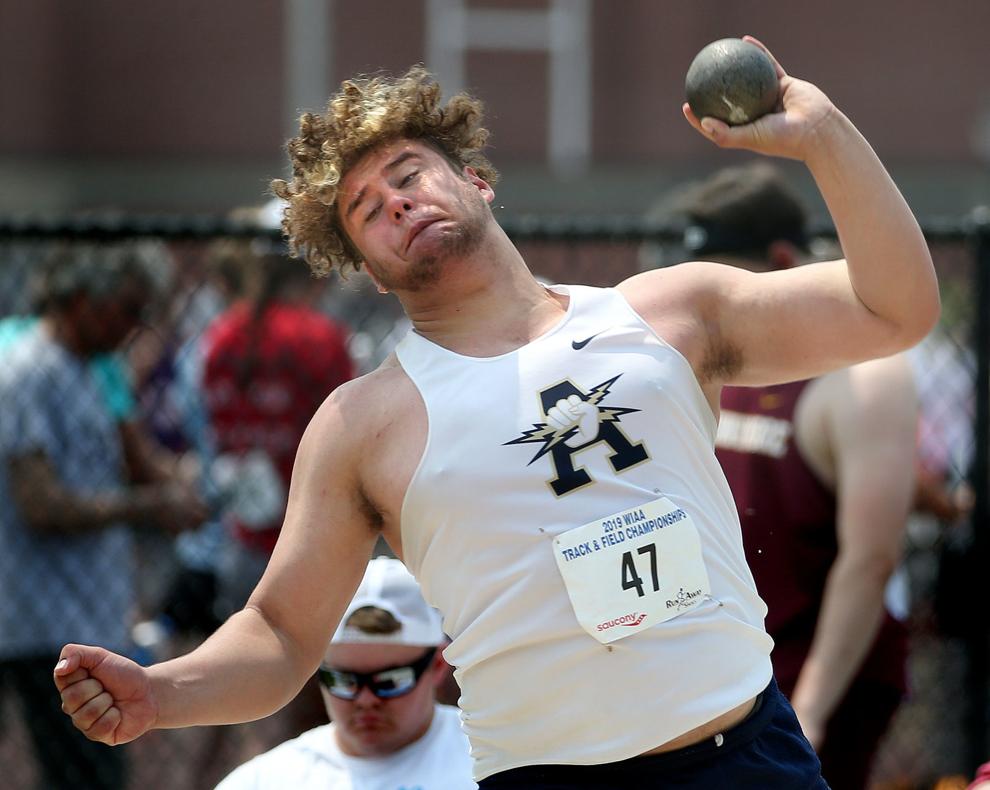 Friday: WIAA state track and field meet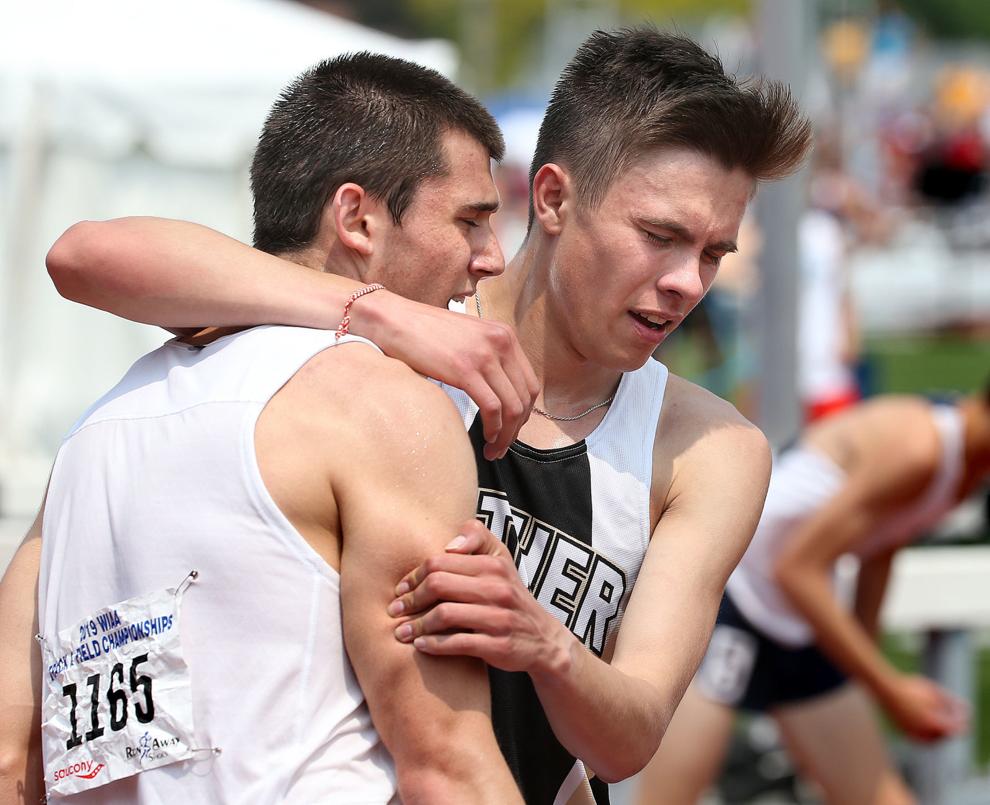 WIAA cancels spring sports season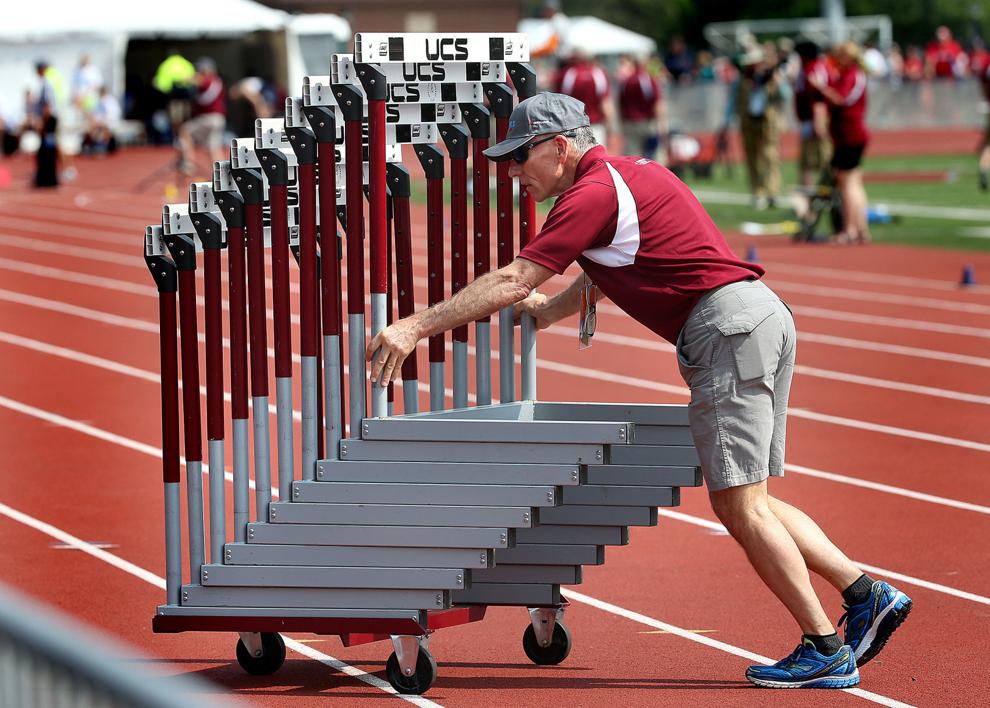 Friday: WIAA state track and field meet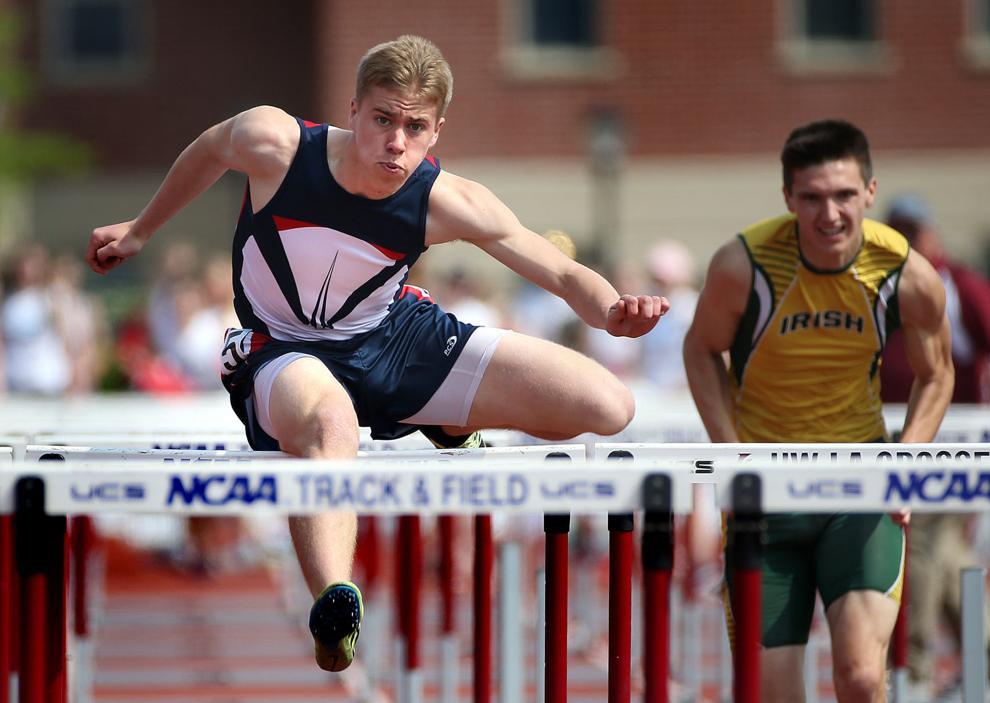 Friday: WIAA state track and field meet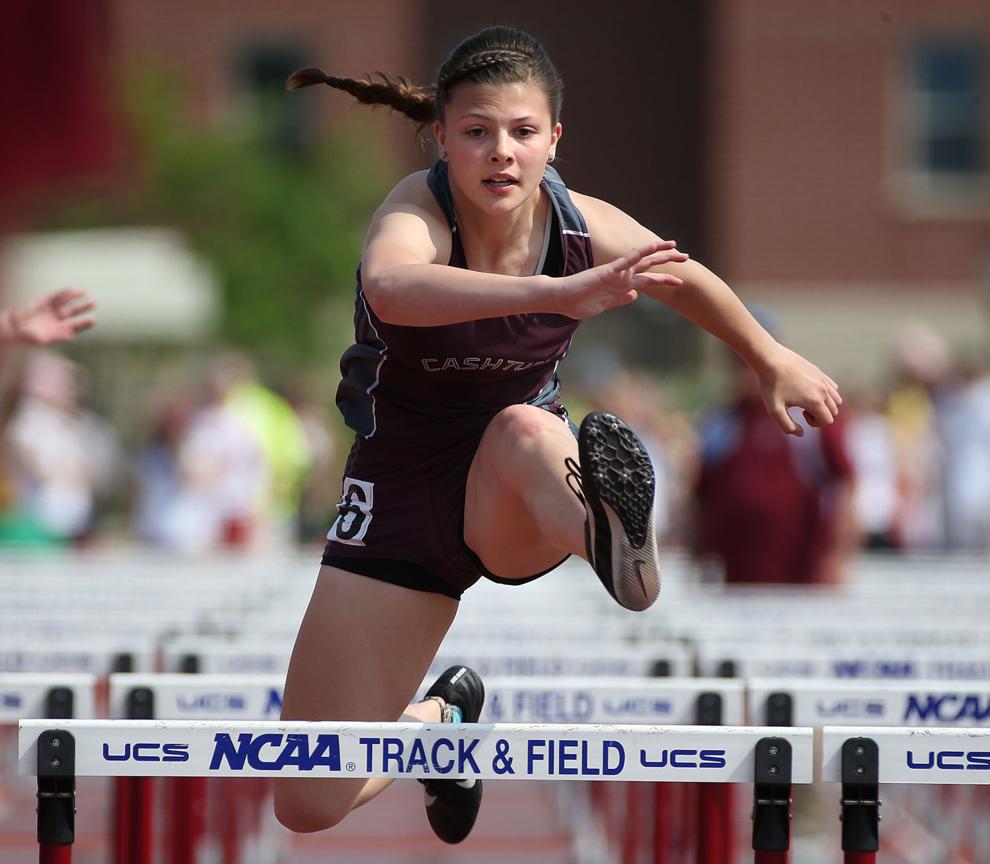 Friday: WIAA state track and field meet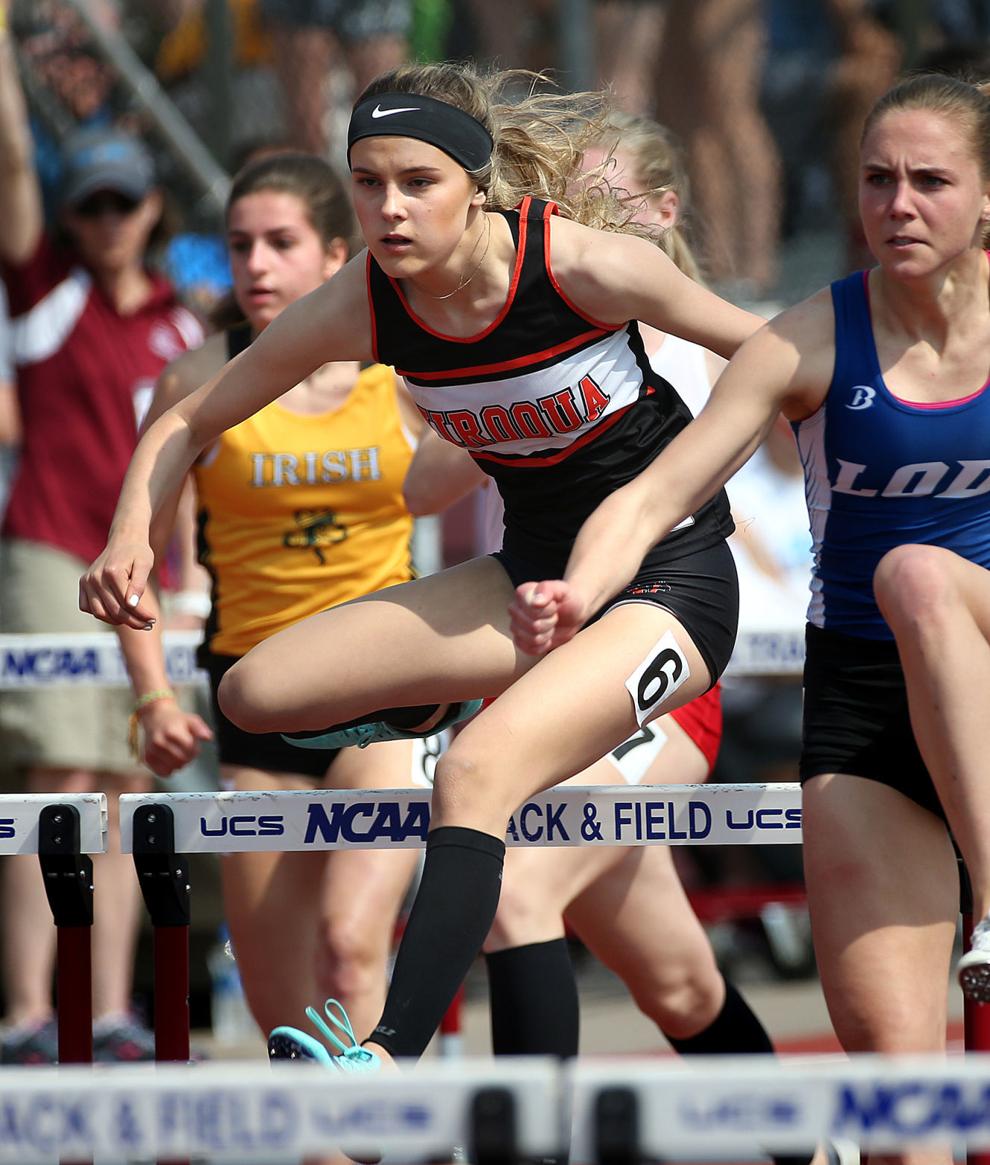 Friday: WIAA state track and field meet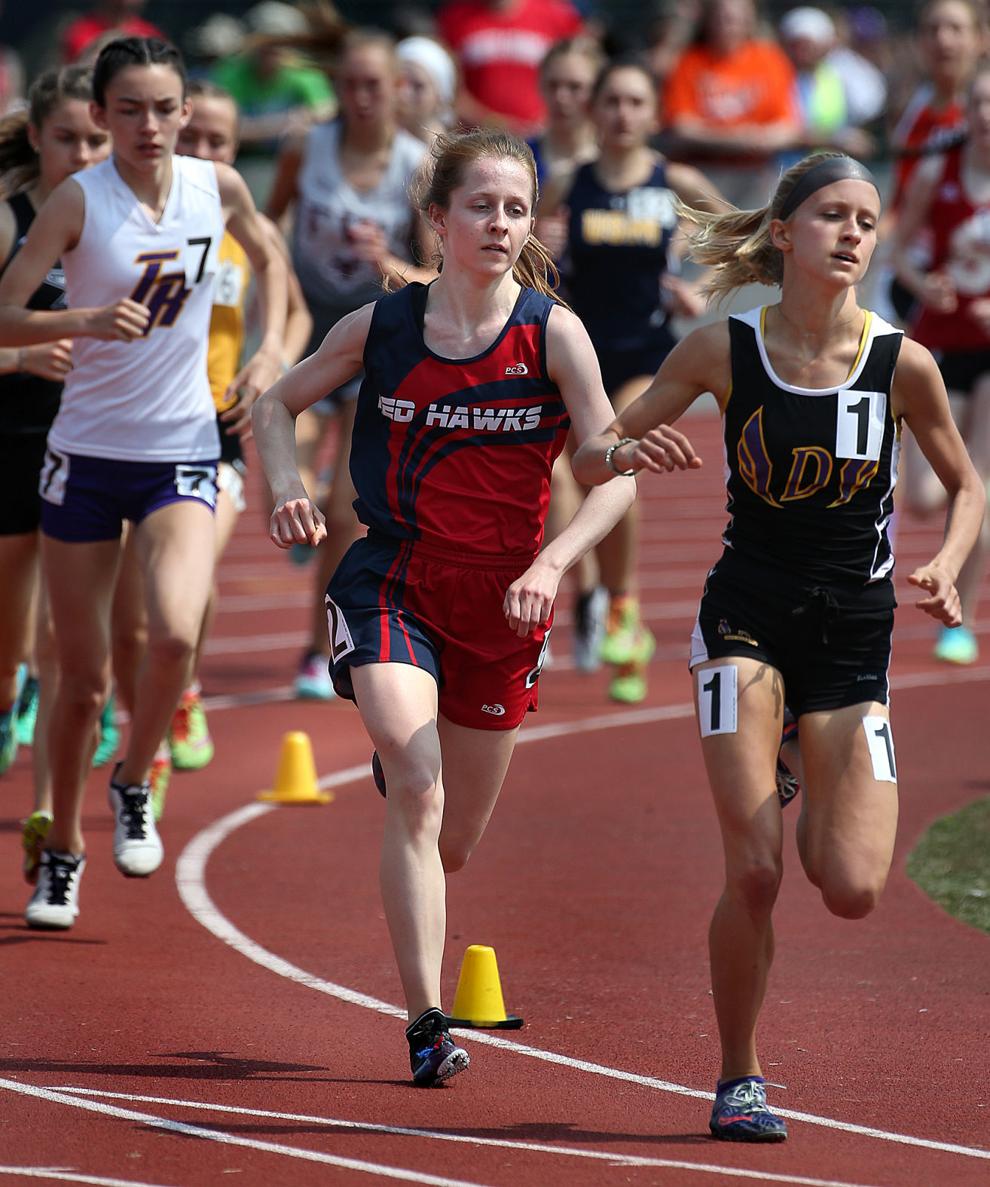 Friday: WIAA state track and field meet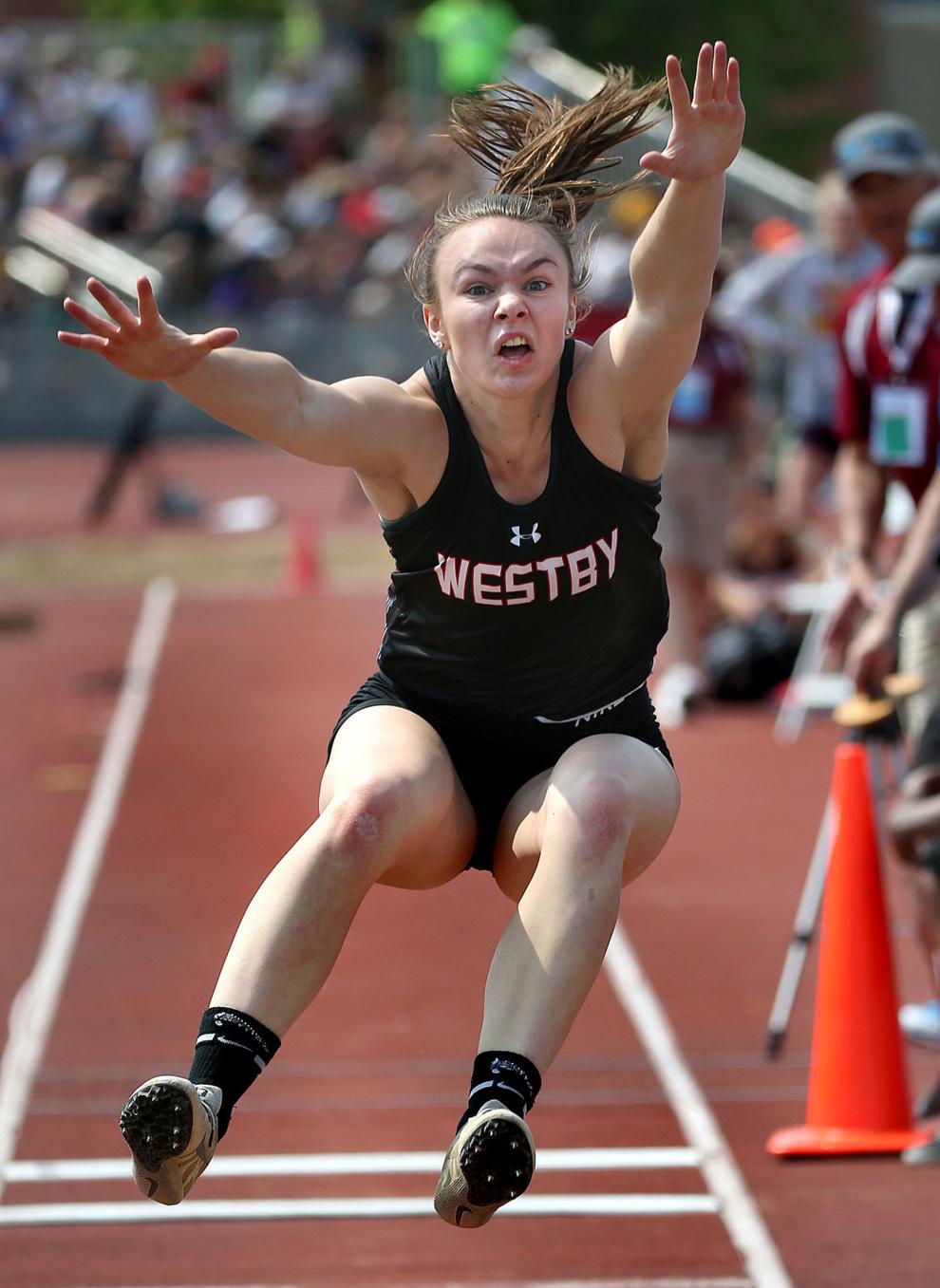 Friday: WIAA state track and field meet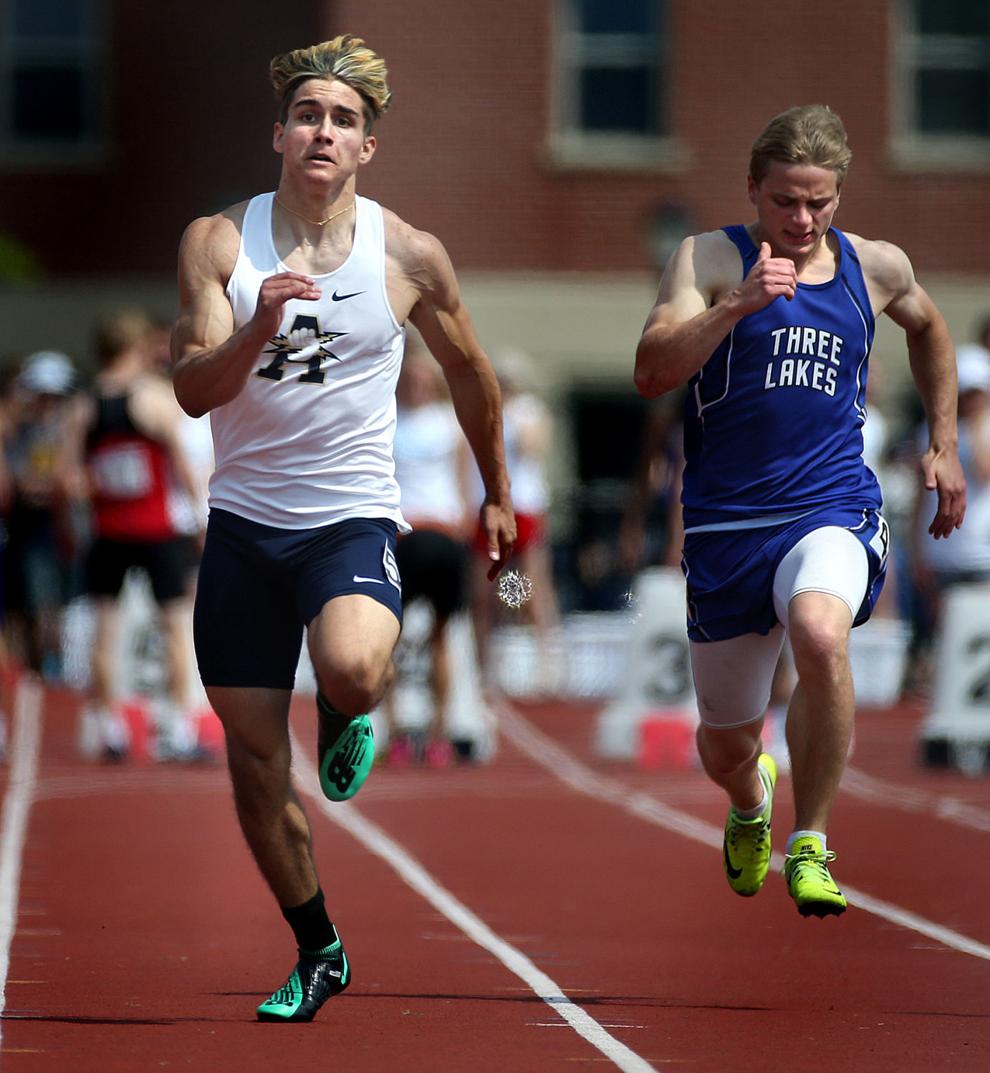 Friday: WIAA state track and field meet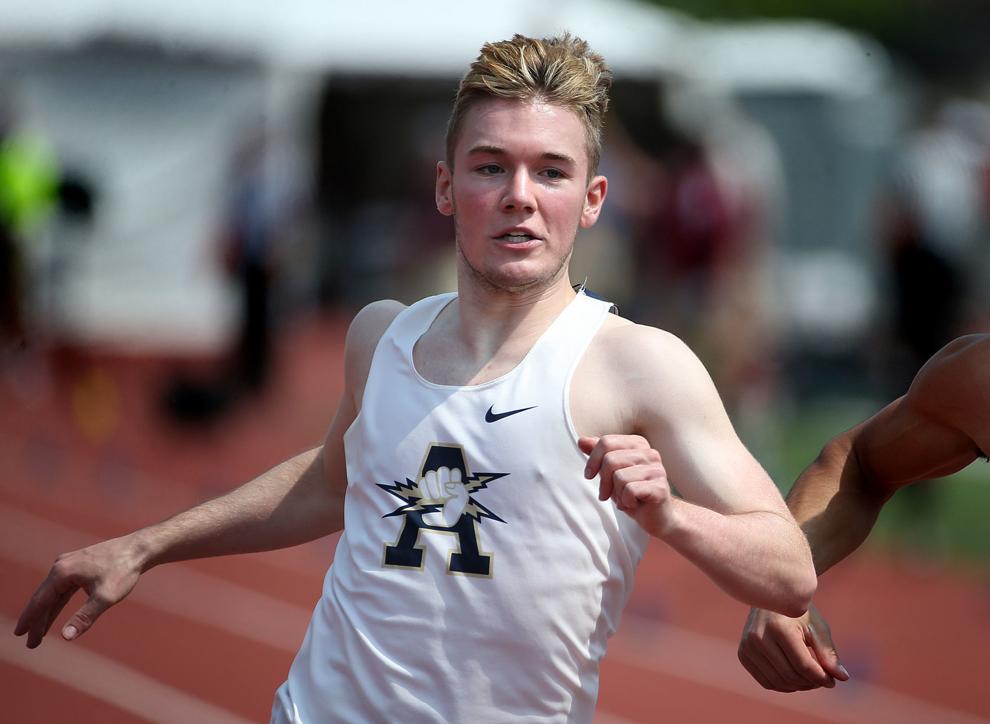 Friday: WIAA state track and field meet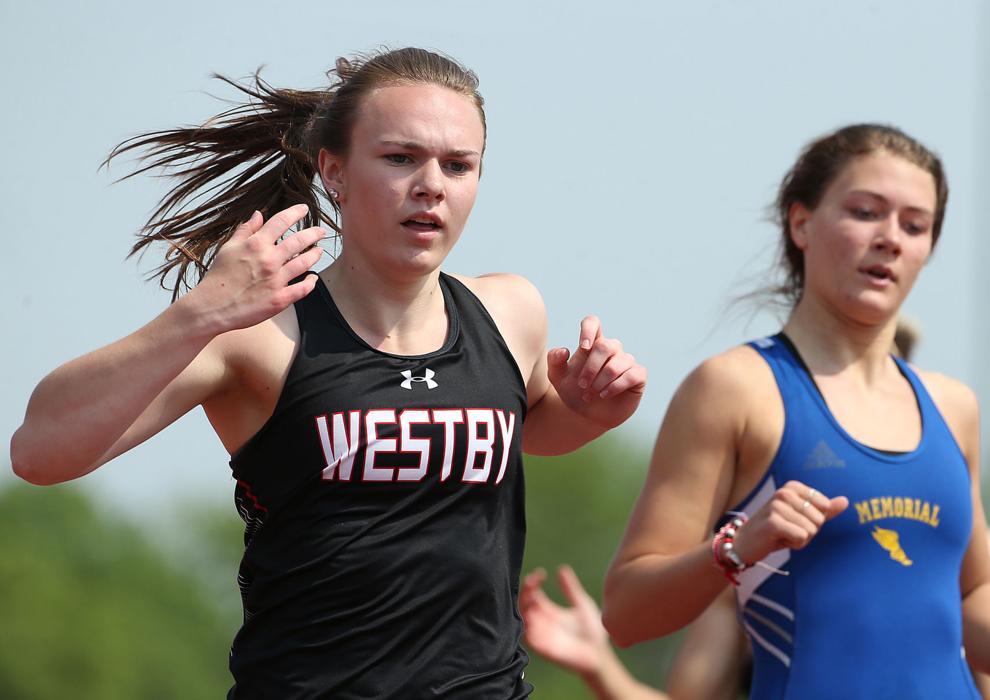 Thursday: WIAA state track and field meet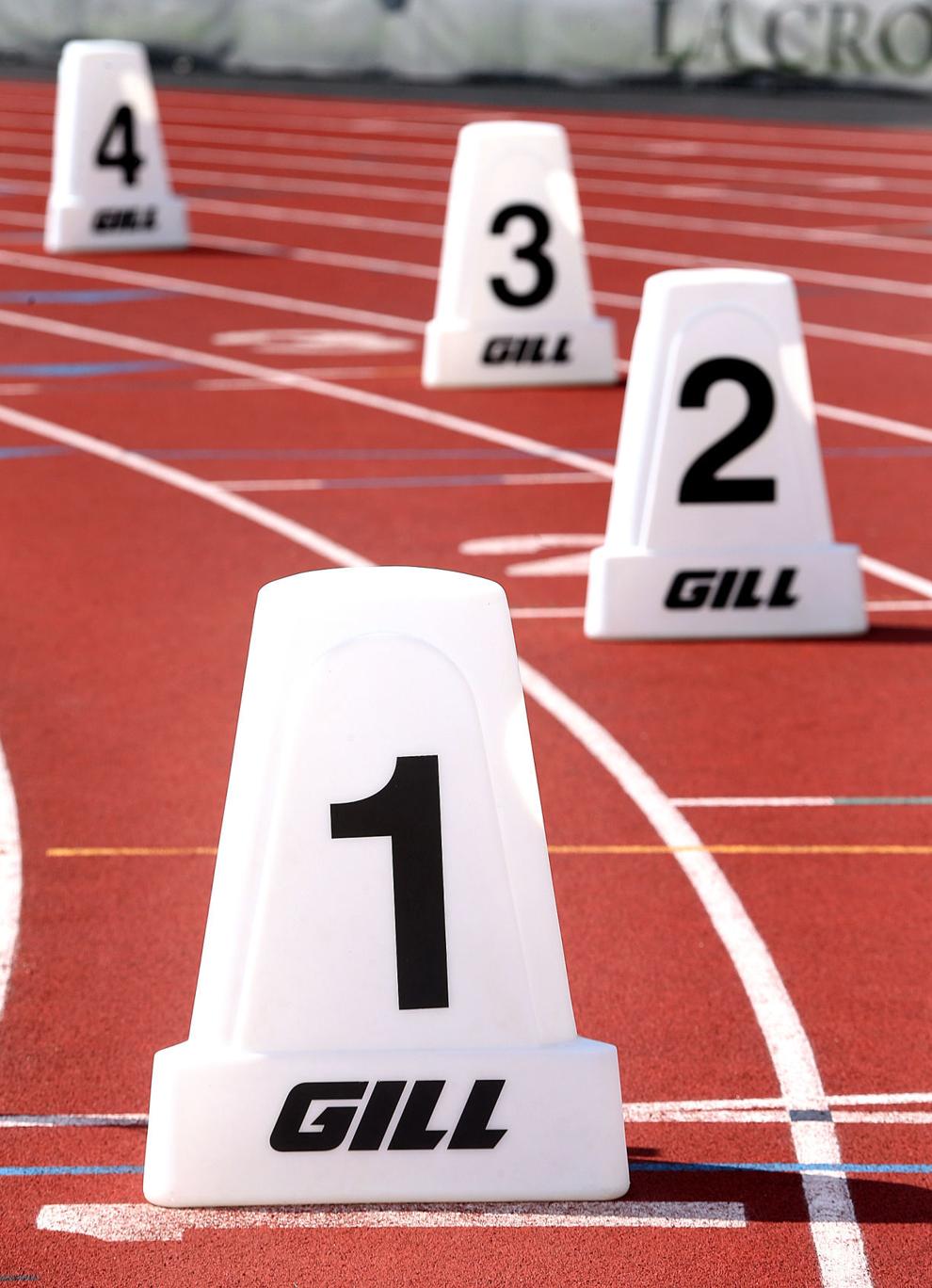 Thursday: WIAA state track and field meet