MADISON — A series of Division I prospects and defending WIAA state wrestling champions blocked the Coulee Region from leaving the Kohl Center with a champion of its own on Saturday.
Four local wrestlers earned chances to compete for titles with victories on Friday, and all four came home with silver medals.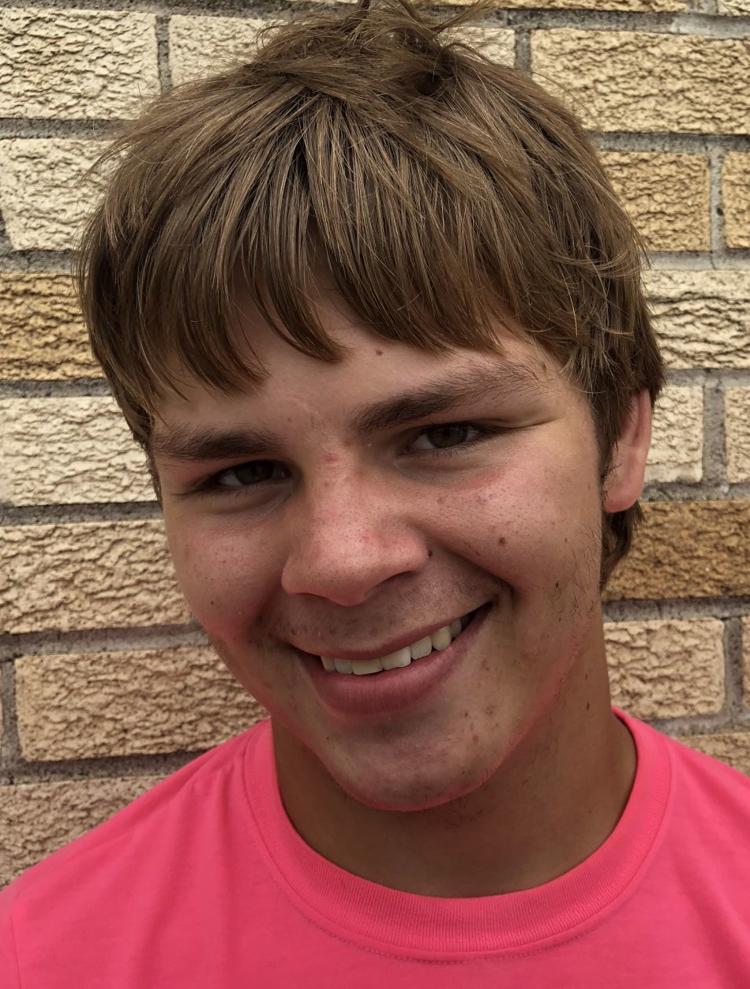 Viroqua High School junior Tyler Hannah represented the area's final hope for gold, but Neillsville co-op senior Stephen Buchanan — a University of Wyoming recruit — took Hannah down late in the third period and survived an even later stall penalty to beat Hannah 3-2 for the Division 2 195-pound championship.
Hannah (40-3), who will come back for his senior season with a 136-16 record, tied the match at 1 by escaping early in the second period before Buchanan (48-0) recorded the only takedown.
Hartland Arrowhead's Josh Otto stopped Holmen's Kalyn Jahn from becoming a state champion with an 11-5 victory in their battle over the Division 1 170-pound championship.
Jahn (48-3), a two-time state runner-up who hadn't lost since December, was taken down twice in the first period and twice in the second. All of his points against the future University of Wisconsin competitor were earned with escapes.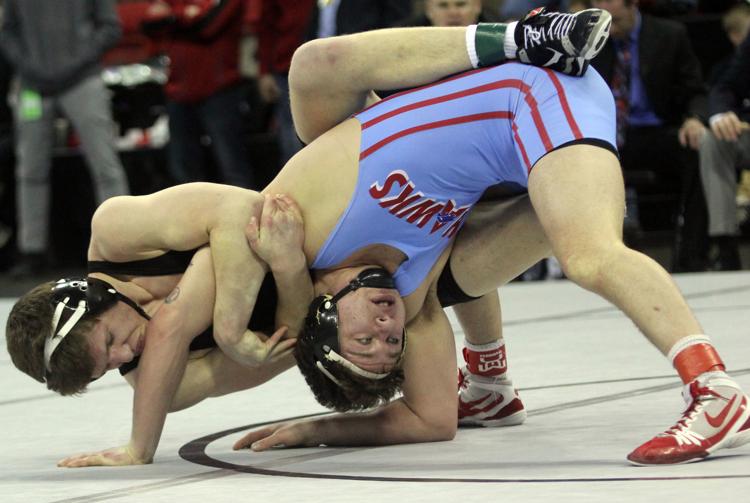 Otto is a two-time champion and three-time medalist after bumping up from winning at 152 last season. Jahn completed a 172-30 career with the Vikings.
You have free articles remaining.
Register for more free articles.
Stay logged in to skip the surveys.
West Salem/Bangor senior Dalton Schams (29-5) became a two-time state medalist and hung with University of Wisconsin recruit Aidan Medora for part of the first period before getting pinned at the 5:19 mark in the Division 2 title match at 138.
Medora (33-0), a junior from the Delafield St. John's Military Academy/Brookfield Academy co-op, took Schams down twice in the first period and twice more in the second on his way to building a 9-2 lead that he took to the third.
Schams, who placed third at 106 as a freshman and will wrestle at Upper Iowa after a 144-29 career, escaped once in the first period and once in the second
Melrose-Mindoro/G-E-T senior Julian Purney (49-2) finished his career as a two-time runner-up after dropping a 6-5 decision to Two Rivers' Cody Holmes (48-4) in the Division 2 126-pound title match.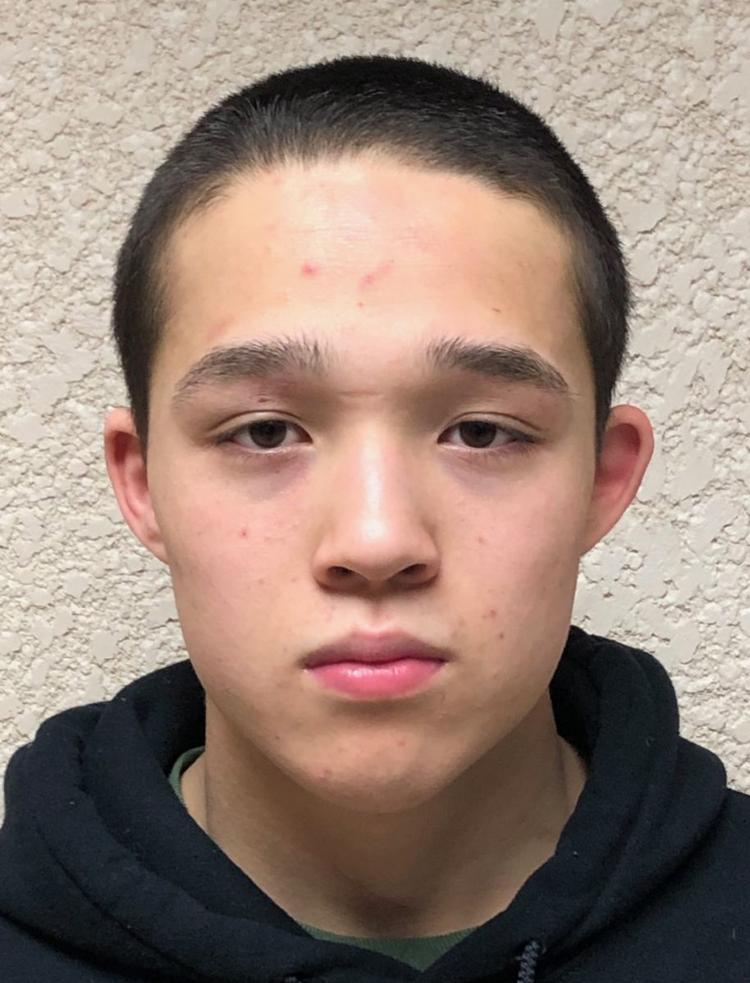 The match was tied at 2 after one period and at 4 after two periods, but Holmes managed to reverse from the bottom position midway through the third. Holmes was cautioned for stalling twice before Purney was awarded a point, but that came in the closing seconds.
Purney, who had a 170-32 career record, is a three-time medalist after placing sixth as a junior.