MADISON -- West Salem/Bangor wrestling coach Josh Brewer thought the match was over, but Denmark's Ethan Schwartz managed to shift his weight just a bit to escape a pin attempt by Dalton Schams.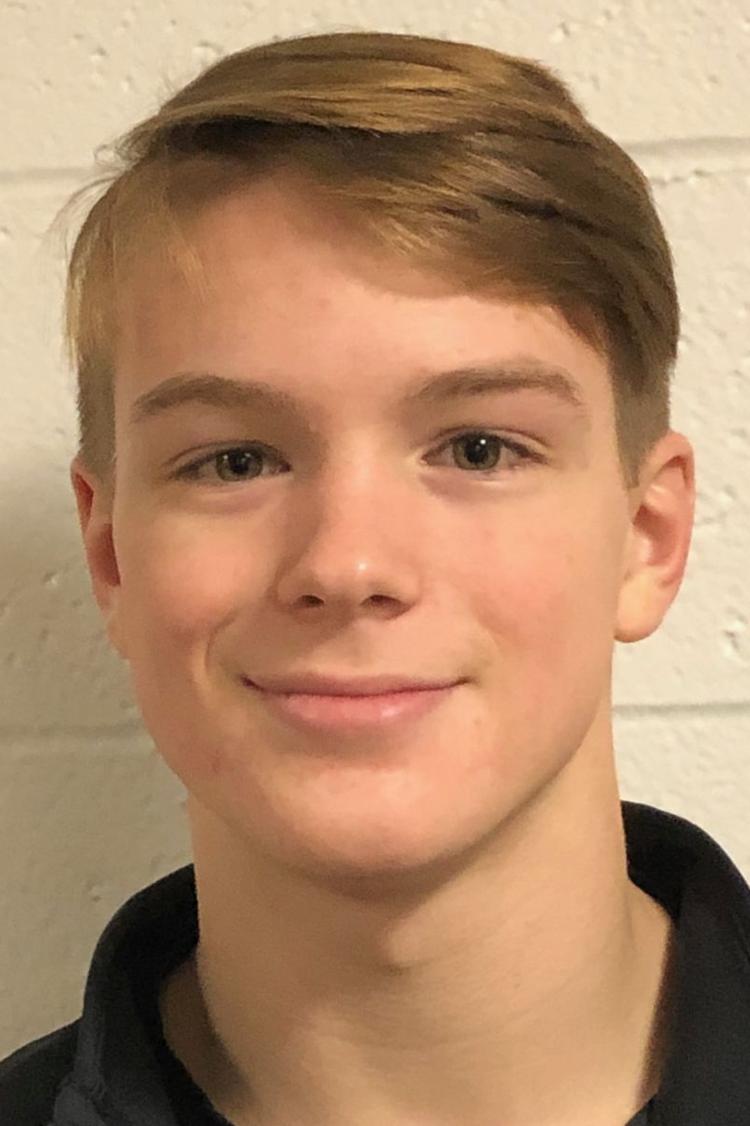 Schwartz, however, wasn't able to stay off his back for more than a couple more seconds before Schams ended their WIAA Division 2 138-pound quarterfinal match as the first period ended on Friday.
"I thought it was a pin right away (after a Schams hip toss), but he shifted his weight," Brewer said. of the pin, which was officially listed at a time of 2 minutes. "Then Dalton shifted his weight, and just before the referee had the towl hit him (to end the period), he called the pin."
Schams (28-4), who is ranked sixth in his division, had pinned the third-ranked wrestler in his bracket and secured a spot in Friday night's semifinals.
Schams will meet River Valley's Devan Alt (33-14) for the right to wrestle for a state championship at the Kohl Center on Saturday.
Their quarterfinal was scoreless until Schwartz couldn't finish a shot near the end of the period. Schams reacted with the throw and finished him quickly.
"It was a lot of hand fighting and both of us taking shots and not finishing before that," Schams said. "I felt good (after the throw). I didn't know much about him before the match, just that I wanted to dictate how it went.
"When he didn't finish that shot, I knew what to do."
Schams is one of eight semifinalists competing from the Coulee Region tonight.
Holmen's Kalyn Jahn (47-2, 170 pounds) and Alex Pellowski (40-9, 113) qualified Thursday in Division 1, and Schams and the rest won quarterfinal matches in early sessions on Friday.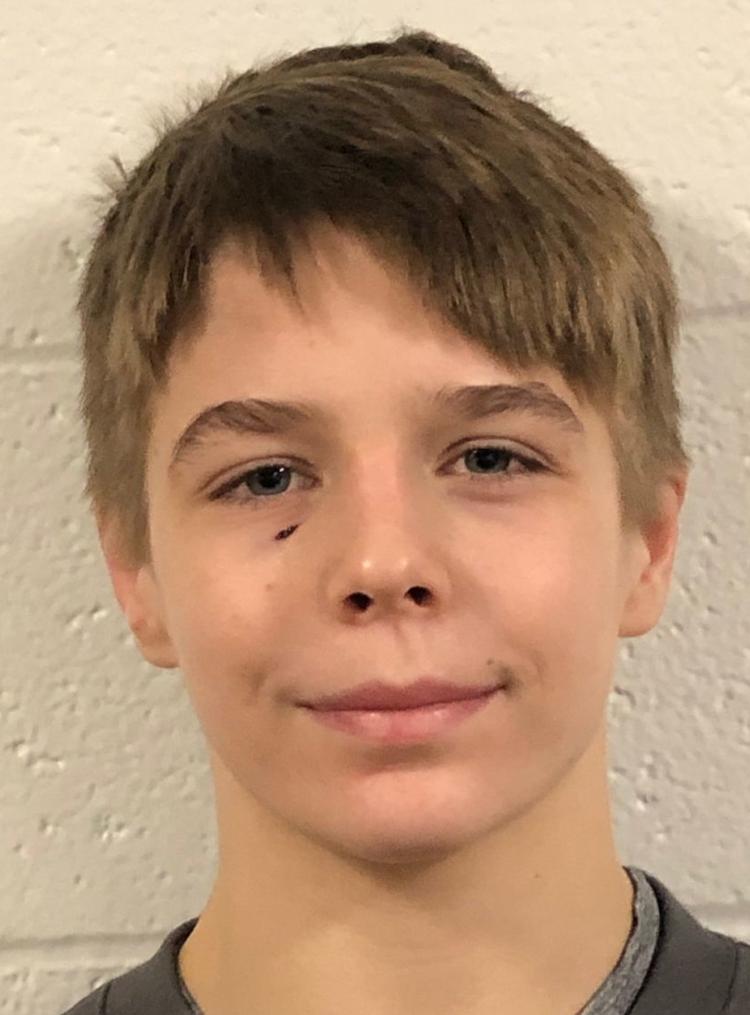 Schams, Viroqua's Cale Anderson (45-2, 106) and Tyler Hannah (39-2, 195) join Prairie du Chien's Traeton Saint (41-6, 138) and Melrose-Mindoro/G-E-T's Julian Purney (48-1, 126) as qualifiers in Division 2.
Blair-Taylor junior Logan Shramek (41-4, 170) also won a quarterfinal bout in Division 3 and wrestles tonight.
Anderson dominated fourth-ranked Grant Geiger of Brillion 11-0 in his quarterfinal. Anderson put Geiger on his back twice early and had an 8-0 lead by the end of the first period.
"Cale got that first takedown right away, and we have emphasized scoring on top," Viroqua coach Eric Anderson said. "He got two turns in the first period, and that gave him confidence. He's worked hard on top wrestling, and it worked well for him today."
Hannah also cruised through his quarterfinal with a 10-2 victory.
"It was tight early, but (Hannah) is a dangerous wrestler," Eric Anderson said. "He got into his ties and had a couple of throws to get a lead, and he did a good job of scoring on top in the second period. He wrestled really well."
Saint and Schams winning quarterfinal matches keeps alive the possibility of a title match between the two on Saturday night. Saint matches up with top-ranked Aidan Medora (31-0) of St. John's Military in tonight's other 138 semifinal.
Here are all of tonight's semifinal bouts for Coulee Region wrestlers:
113: Eighth-ranked Alex Pellowski, Holmen (42-9) vs. top-ranked Cody Minor, Ashwaubenon (42-1)
170: Second-ranked Kalyn Jahn, Holmen (47-2) vs. 10th-ranked Levi Smith, Eau Claire Memorial (28-5)
106: Second-ranked Cale Anderson, Viroqua (45-2) vs. top-ranked Blaine Brenner, Stanley-Boyd/Owen-Withee (45-2)
126: Second-ranked Julian Purney, Mel.-Min./G-E-T (48-1) vs. fourth-ranked Walker Ingham, Amery (36-8)
138: Sixth-ranked Dalton Schams (28-4) vs. fifth-ranked Devan Alt, River Valley (33-14); Second-ranked Traeton Saint, Prairie du Chien (41-6) vs. top-ranked Aidan Medora, St. John's Military (31-0)
195: Second-ranked Tyler Hannah, Viroqua (39-2) vs. third-ranked Matt Koelbl, Campbellsport (39-3)
170: Third-ranked Logan Shramek, Blair-Taylor (41-4) vs. sixth-ranked Hunter Grimm, Pittsville (39-7)