MADISON — Viroqua High School sophomore Cale Anderson and Prairie du Chien junior Traeton Saint suffered disappointing semifinal losses at the WIAA individual state wrestling tournament on Friday but finished their seasons in the best of ways on Saturday.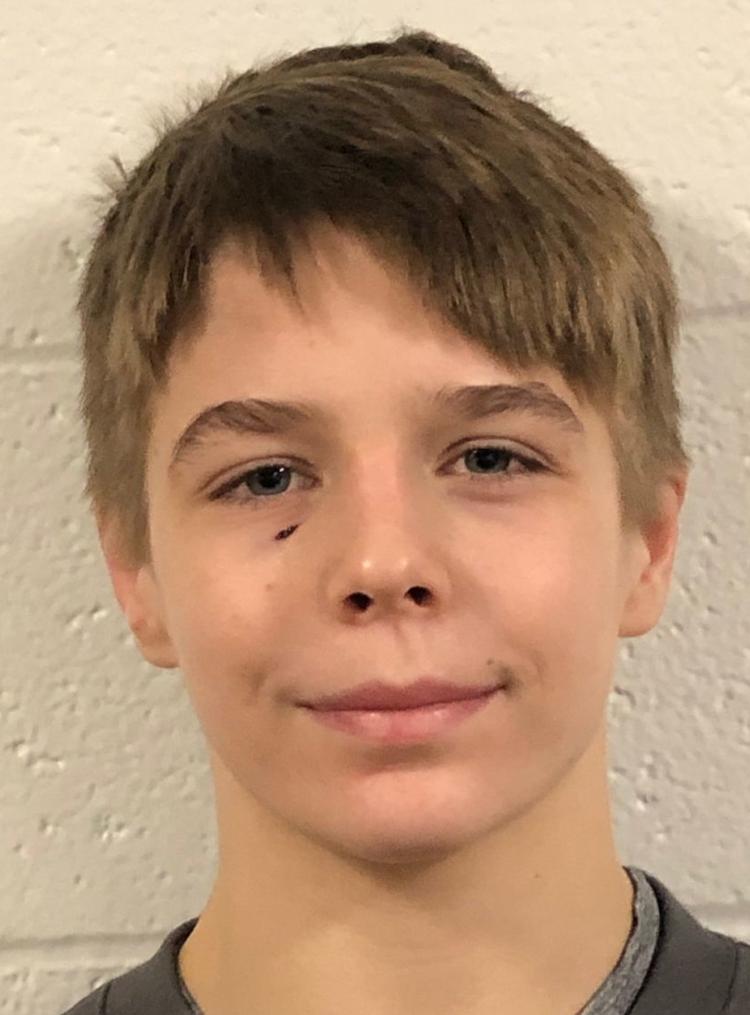 Anderson and Saint each won twice in the consolation bracket to bring home third-place finishes in Division 2.
Anderson (47-3), who was beaten by top-ranked Blaine Brenner of Stanley-Boyd/Owen-Withee in the semifinal round, recovered to win twice by major decision in the consolation semifinal and third-place match at 106 pounds.
Anderson, ranked second by Wisconsin Wrestling Online, blasted through Melrose-Mindoro/G-E-T's Tanner Andersen (42-11) 13-2 before taking apart Abbotsford/Colby's River Halopka (38-9) 12-1 for third place.
You have free articles remaining.
Andersen came back from the loss to Anderson and pinned Little Chute's Logan Verboomen (35-8) in 2 minutes, 50 seconds for fifth place. Andersen's two tournament losses came the second- and third-ranked wrestlers.
Saint (43-7) rebounded from a loss to top-ranked Aidan Medora — a University of Wisconsin recruit — with a 9-3 semifinal decision over Denmark's Ethan Schwartz, then an 11-8 victory over Nekoosa co-op's Craig Elsen (44-6) in the third-place bout at 138.
Holmen junior Alex Pellowski and Blair-Taylor junior Logan Shramek also ended their individual seasons with victories.
Pellowski (43-11) came up short in the consolation semifinal after a last-second loss on Friday, but came back to beat Elkhorn's Payton Jacobson (39-10) in a 5-2 tie-breaker for fifth in the Division 1 113-pound bracket.
Shramek (42-6) finished fifth in the Division 3 170 bracket by beating Kewaunee's Travis Reinke (40-7) 3-1 after a close semifinal loss to Cadott's James Pfeiffer (45-3).
Sparta's Garet Pfaff (32-12, Division 1 220), Westby's Austin Mowery (41-12, Division 2 145) and West Salem/Bangor's Joe Hess (40-12, Division 2 160) all placed sixth to get to the medal stand.