ADAMS, Wis. — After a dominant finish to its semifinal victory, the Prairie du Chien High School wrestling team fell just short of securing the school's first championship, falling by a 40-31 final to Amery at the WIAA Division 2 team state tournament on Saturday at Adams-Friendship High School.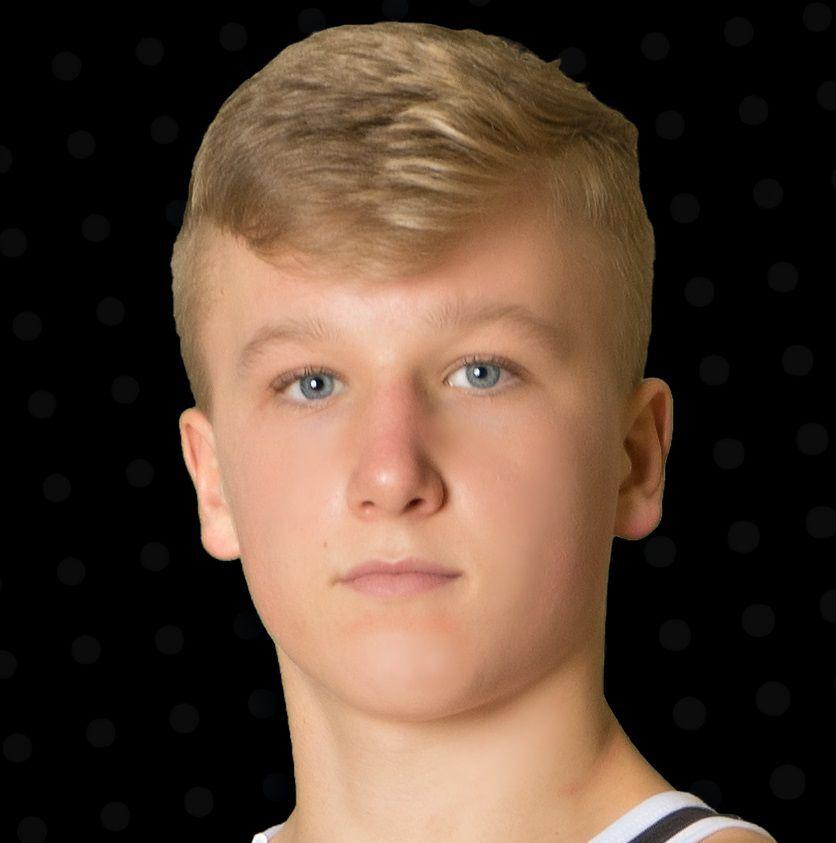 The Blackhawks fell behind the Warriors early, before a pin by Rhett Koenig at 120 pounds helped close the gap to 13-12. Matt Rogge earned six points via pin for Prairie du Chien at 152 pounds, but Brogan Brewer was disqualified for stalls at 160 pounds to leave the math working against the Blackhawks, down 34-21 with three matches remaining.
After a major decision for Chase Fisher at 170 pounds and a pin for Bradyn Saint at 182 pounds, the Blackhawks were out of viable wrestlers for the final match at 195 pounds, with undefeated state champion Kale Hopke from Amery looming.
"He got stalled out of the match, but he was truly trying to battle," Prairie du Chien coach Mike Rogge said of Brewer's bout. "It didn't come down to just one match, it comes down to 14 matches. Going in we knew where we needed to be, and we definitely had the ammo to win this state championship, but it was just a couple of executions here and there. We definitely left some points on the table."
In the semifinal matchup against Winneconne on Saturday morning, the Blackhawks were able to withstand back-to-back matches against the Wolves' state champion wrestlers at 126 and 132 pounds without getting pinned. Prairie du Chien followed with five straight pins of its own to turn a 27-15 deficit into a 45-27 win.
"Bouncing back from last year's one point loss, we knew we were going to have to wrestle really good, and really put it on the line," Rogge said, referencing the 34-33 loss to Melrose-Mindoro/G-E-T in the team semifinals a year ago.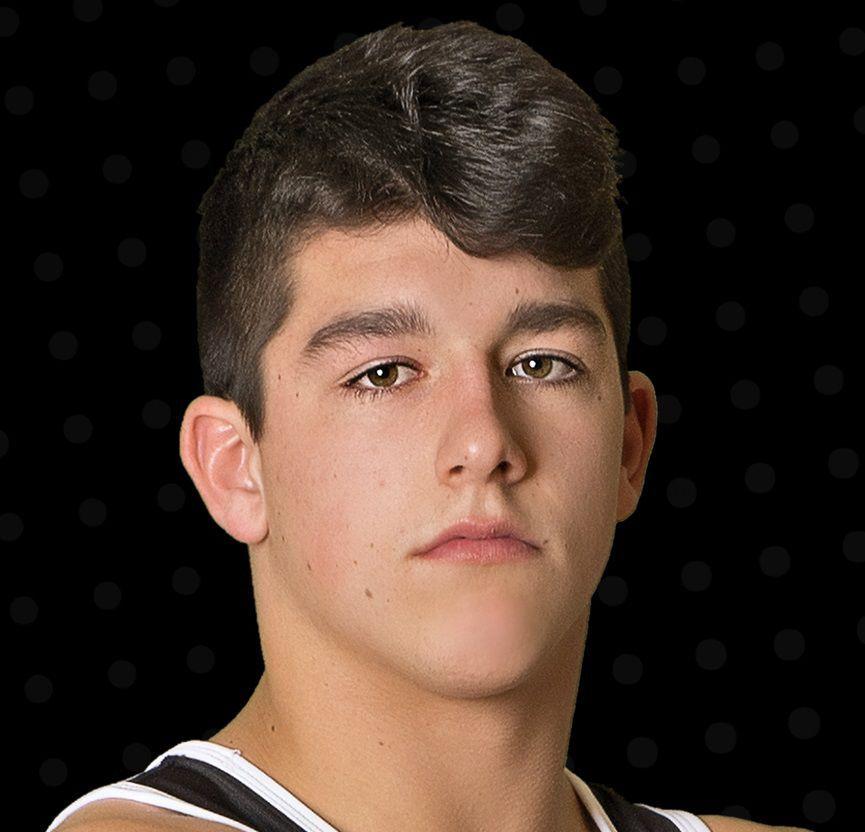 Koenig, Saint, Fisher and Matt Rogge each went 2-0 for Prairie du Chien, and Mike Rogge said that even though the Blackhawks will graduate the latter three, the program still has an opportunity to further establish itself as a state power.
"We've been putting this together for 20 years. We've been coaching these guys since when they were youth wrestlers. This doesn't happen overnight," Mike Rogge said. "We're building from ground up, and we're not planning on going anywhere."
DIVISION 1: Third-seeded Holmen was able to close its deficit to one point entering the final match of its quarterfinal match against Slinger, but the Owls' Aidan Ford pinned Branson Beers at 145 pounds to eliminate the Vikings in Kaukauna, Wis.
Holmen trailed 33-23 after 11 matches, and Parker Kratchovill won via pin at 132 pounds and Tyler Jahn won via decision at 138 pounds to set up the decisive final bout.
Carter Vetsch earned a 16-0 technical fall at 170 pounds, while Griffin Banks (195 pounds), Cowan Lambert (106 pounds) and Sam Smith (120 pounds) all earned pins for the Vikings.