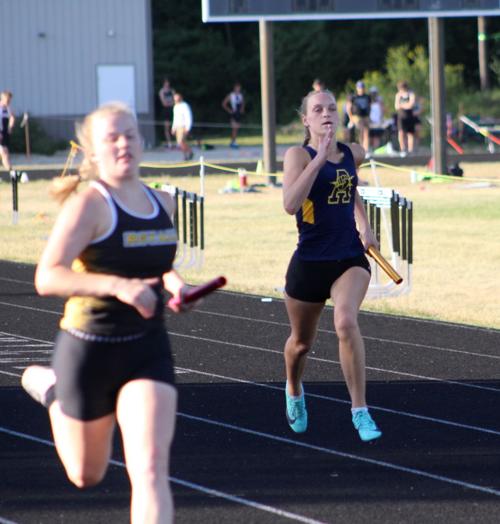 Lukas Beck has seen it time and time again.
The Aquinas High School track and field team will be in need of a pick-me-up, and one of the four Gyllander sisters will be there to provide one — usually with a "really weird, funny joke that makes no sense," Beck says.
"I would personally think they are most of the heart and soul of that girls team," said Beck, a senior standout for the boys. "They definitely bring the morale of the girls team way up."
Morale, of course, is vital in any sport, but Beck's heart-and-soul assessment extends to concrete results in all of the Blugolds' meets.
See, the Gyllander sisters — senior twins Grace and Lilly and sophomore twins Sara and Gretta — have their fingerprints all over Aquinas; they make up half of two relay teams and compete in events from the hurdles to the jumps.
It's no surprise, then, that those four are at least partially responsible for seven of the 10 events the Blugolds will compete in at Thursday's WIAA Division 3 Boscobel Sectional.
"It's insane to see four sisters just basically running the girls team," Beck said.
And each plays their own role.
Grace and Sara make up two legs of the sectional-qualifying 800- and 1,600-meter relay teams, the latter of which has the fourth-fastest time in Division 3 this season heading into Thursday.
Sara was also part of the 400 relay that finished third at Monday's Onalaska Luther Regional, while Grace was second in the long jump and triple jump to only Royall senior Jessica Brueggeman, the division's top athlete in both of those events.
Lilly won the 300 hurdles and was fourth in the 100 hurdles at regionals, while Gretta — who is an alternate in the 400, 800 and 1,600 relay teams — narrowly missed qualifying for sectionals in the high jump, in which she finished fifth.
"We get to cover a more broad area, and everyone has their strengths," Grace said. "It's great that we can put people in those and help us get better as a team."
Some of those strengths have come naturally, while others have been honed over the course of their careers.
For example, Aquinas sprint coach Chris Carley is very particular about his relay teams and pays close attention to detail in hopes of improving chemistry among the runners. For Grace and Sara, a level of comfortability already existed.
"It's great to know that I can trust her," Grace said. "If something happens ... we bounce back, but I know that she'll always be there.
"We ride in the same car, so she'll be here either way," she added with a laugh.
Grace has also excelled in her first season competing in the long jump and triple jump, which she attributes to her background in gymnastics.
Lilly, on the other hand, said it has taken her years to find success in the hurdles and that things finally started to click a few months before this season.
"I did a lot of weight training, speed training, really pushed myself this past year over COVID," Lilly said. "I mean, we had so much time (to train in) our garage and stuff. It's like, 'Why not actually start training for this?' I mean, it paid off."
Indeed, Lilly's 300 hurdle time was the third-fastest of those who will be competing at the Boscobel Sectional; the top four finishers in each event at sectionals will qualify for state. Her sisters, too, will have an opportunity to advance.
Both of Grace's jumps ranked third among Boscobel Sectional qualifiers, while the 400 relay team tied for the third-fastest time and the 1,600 relay team ran the fourth-fastest time.
Grace has been on this stage before — she was part of Aquinas' 800 relay team that won a state title in 2019 — and hopes that experience elevates her and her teammates.
"I want them to experience what I did because it was one of the best things in my life," Grace said. "Hopefully, my sisters get to experience that and my other teammates."
"They were on the podium, and I was like, 'I kind of want that,'" Lilly added.
Senior Karlie Meyer will be looking for a trip to state in the 800 and 1,600, while the Blugolds' 3,200 relay team of Elizabeth Bagniefski, Guilia Berns, Ruth Hale and Maria Schwinn also qualified for the sectional.
It will likely take all of them for the Blugolds to defend their team title from 2019, but one can count on the Gyllanders to make an impact.
"I really hope we can share that excitement for our team," Grace said.
Photos: WIAA State Track and Field Championships 6-1-19
WIAA State Track and Field Championships 6-1-19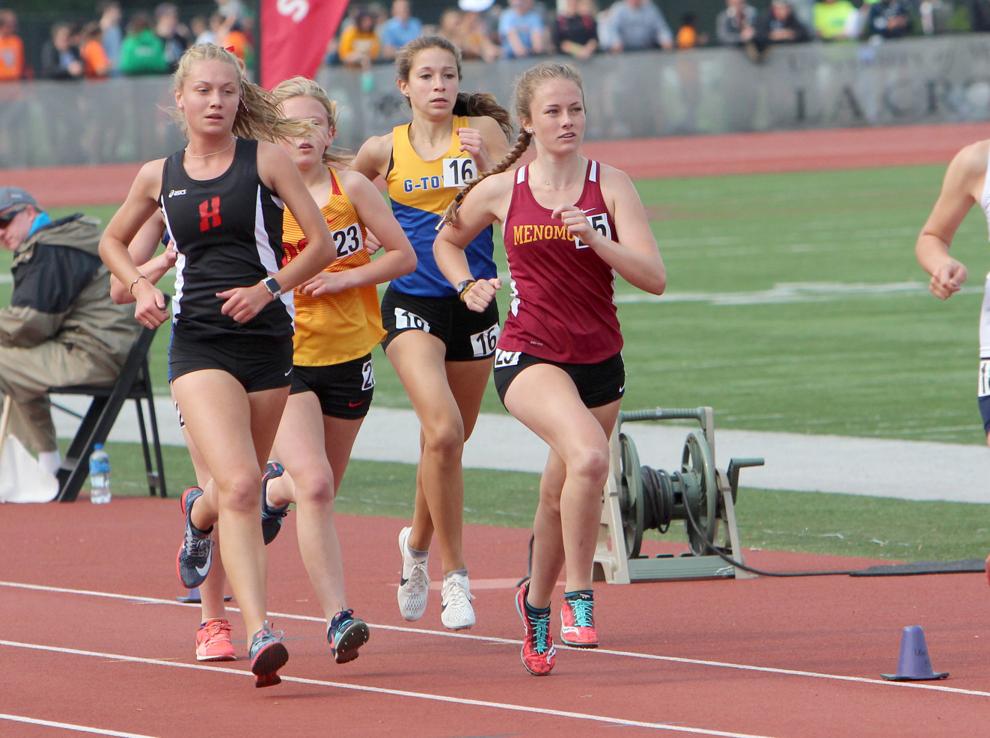 WIAA State Track and Field Championships 6-1-19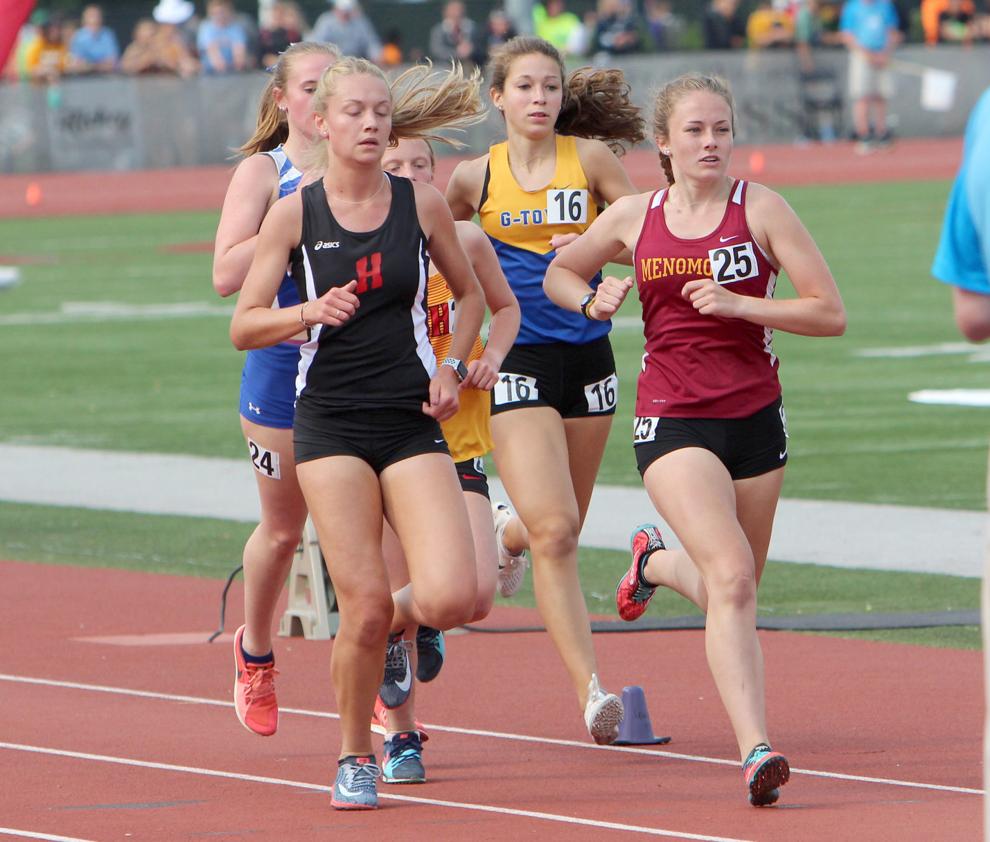 WIAA State Track and Field Championships 6-1-19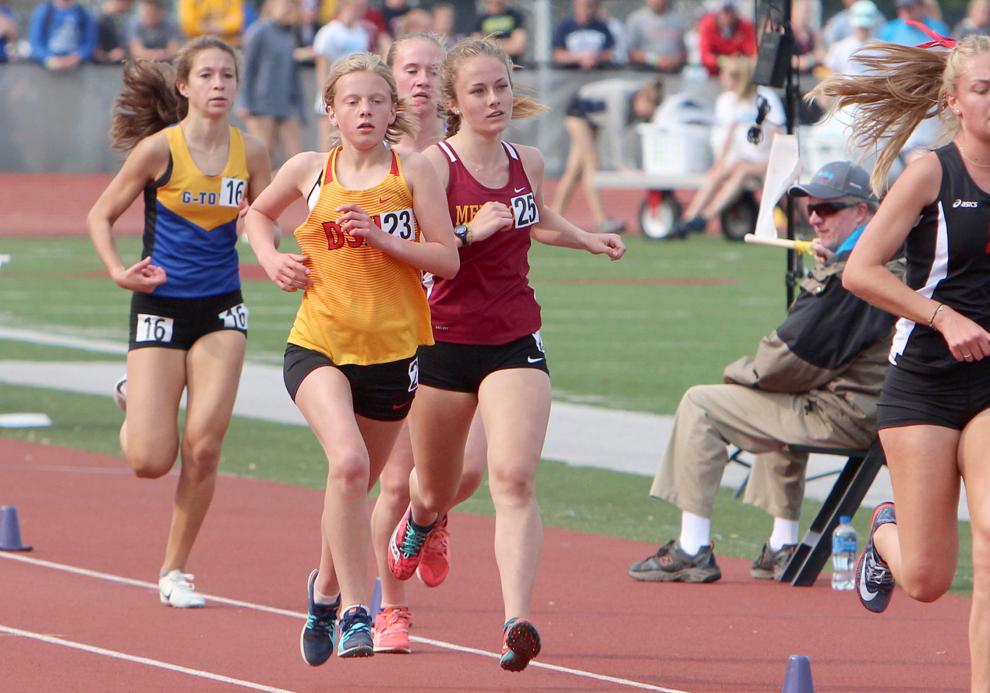 WIAA State Track and Field Championships 6-1-19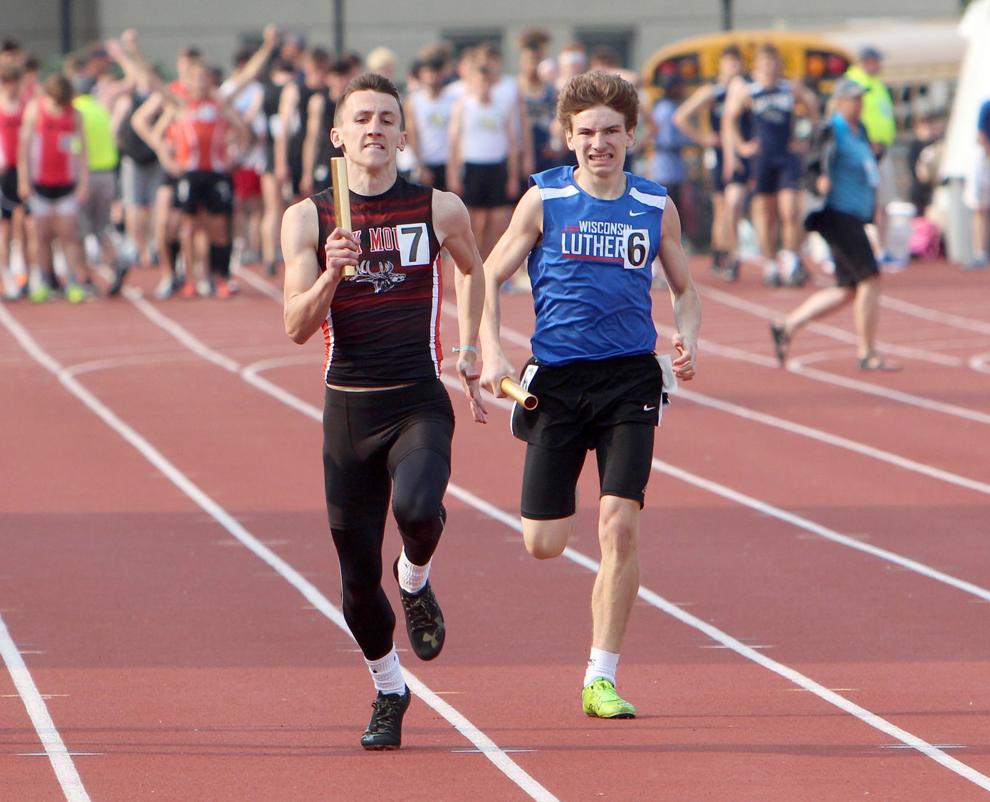 WIAA State Track and Field Championships 6-1-19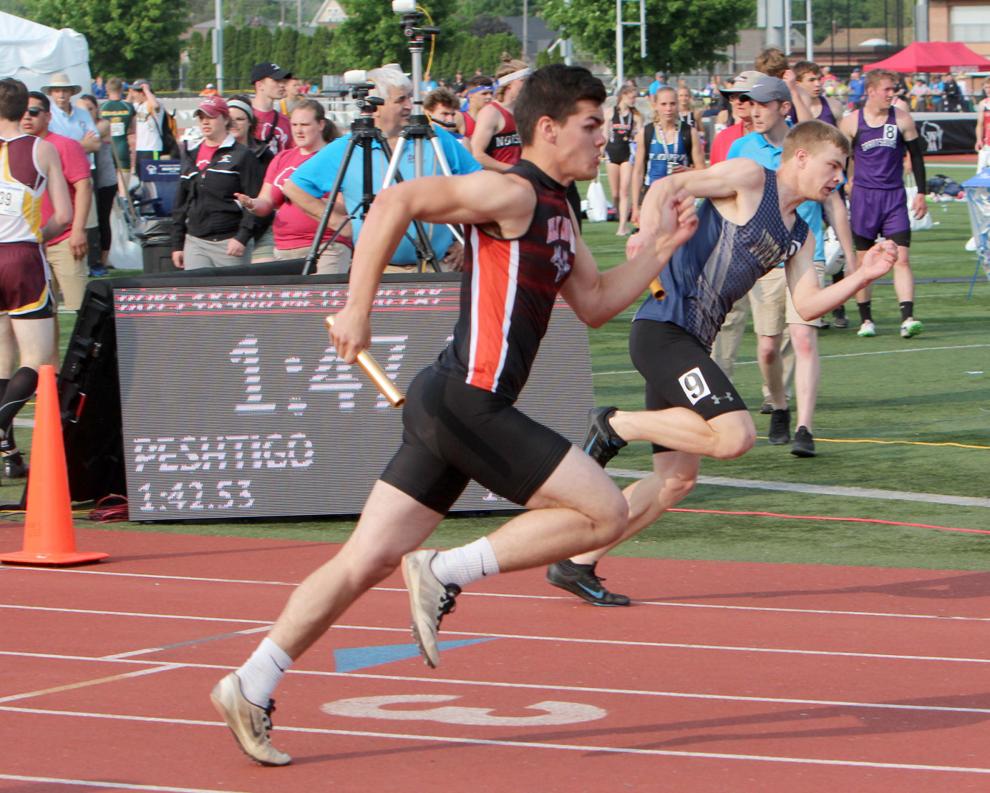 WIAA State Track and Field Championships 6-1-19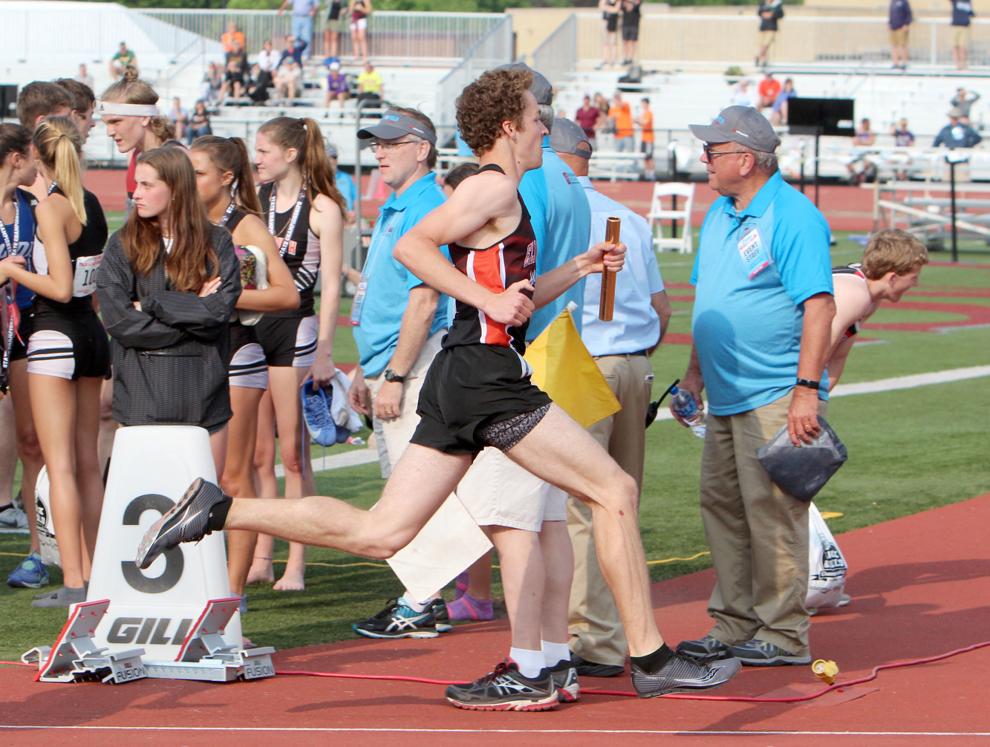 WIAA State Track and Field Championships 6-1-19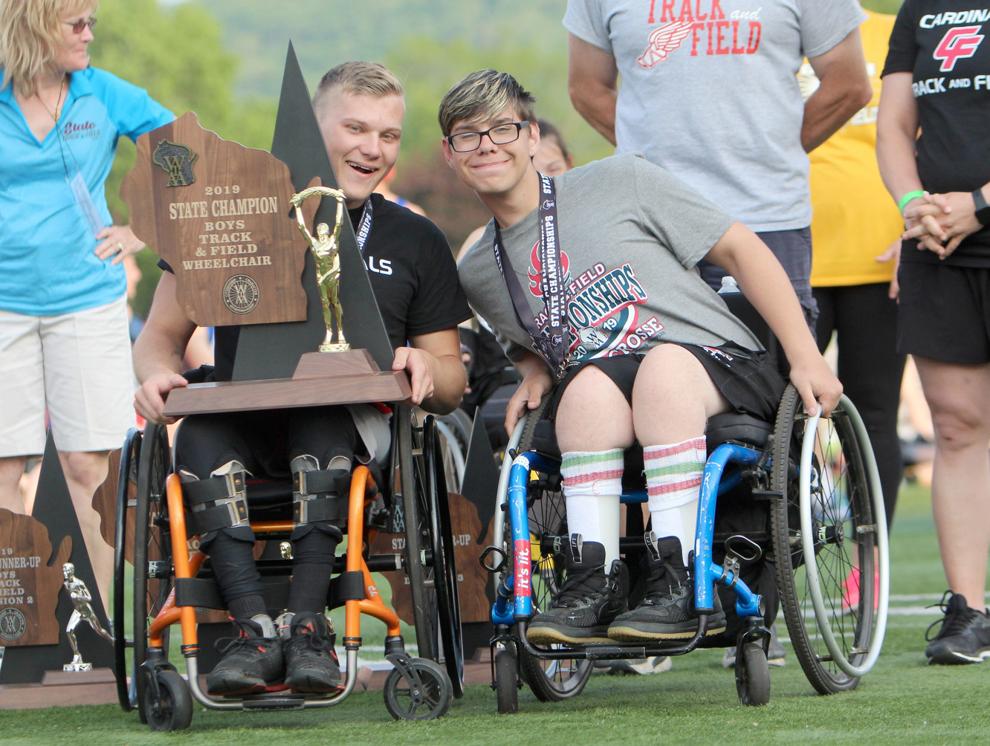 WIAA State Track and Field Championships 6-1-19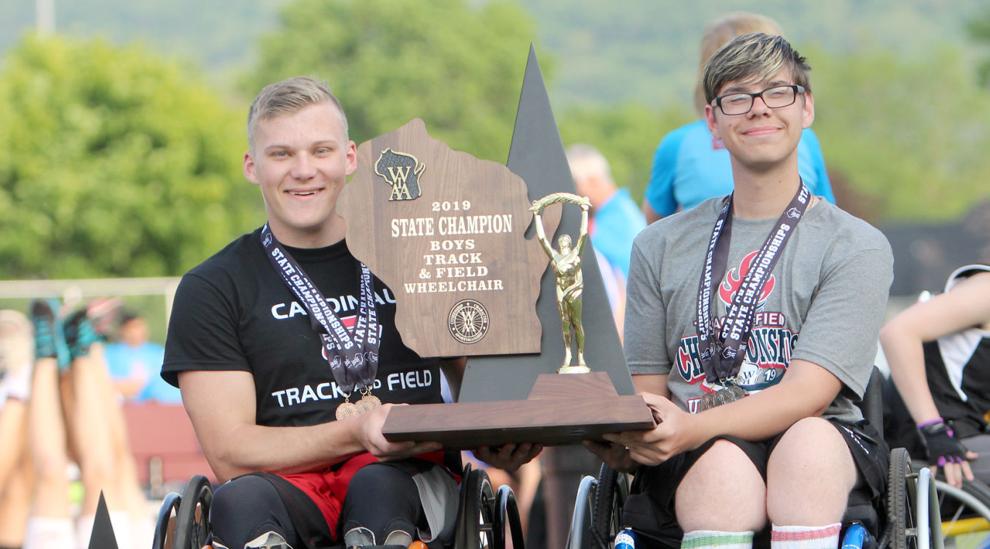 WIAA State Track and Field Championships 6-1-19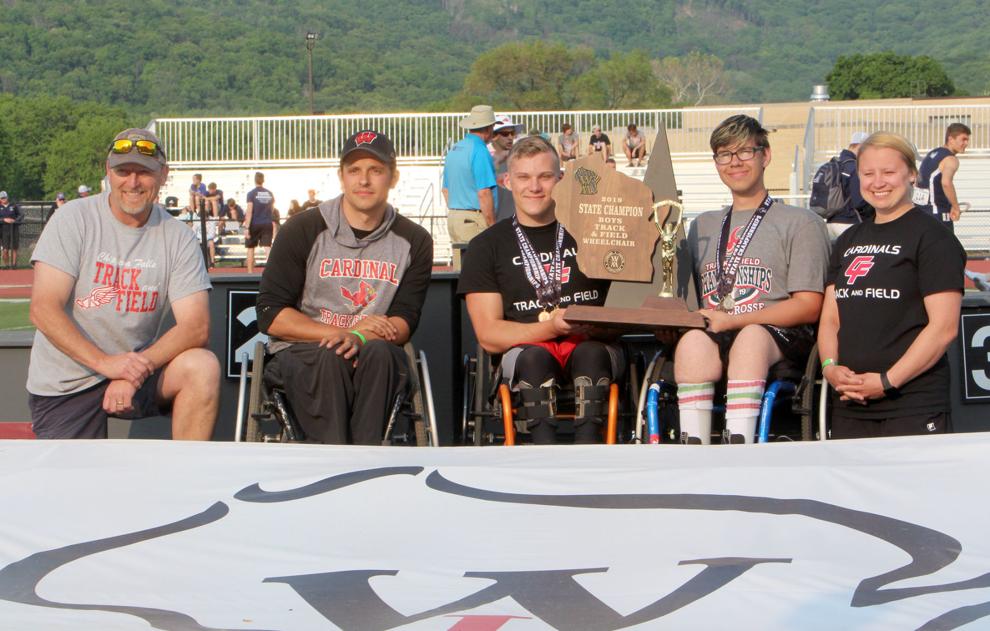 WIAA State Track and Field Championships 6-1-19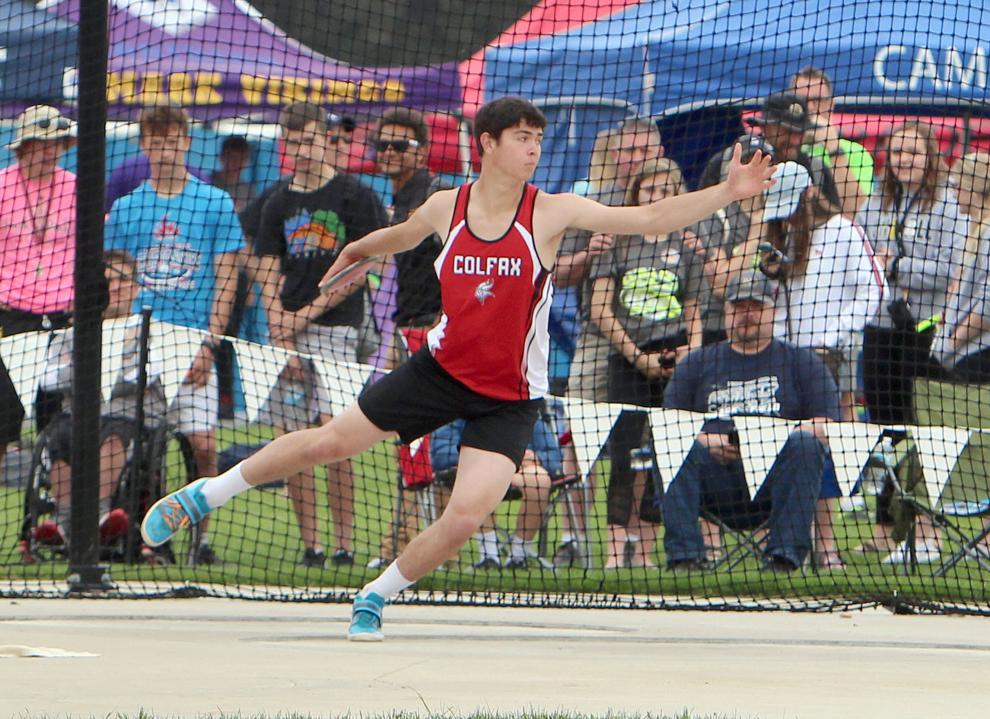 WIAA State Track and Field Championships 6-1-19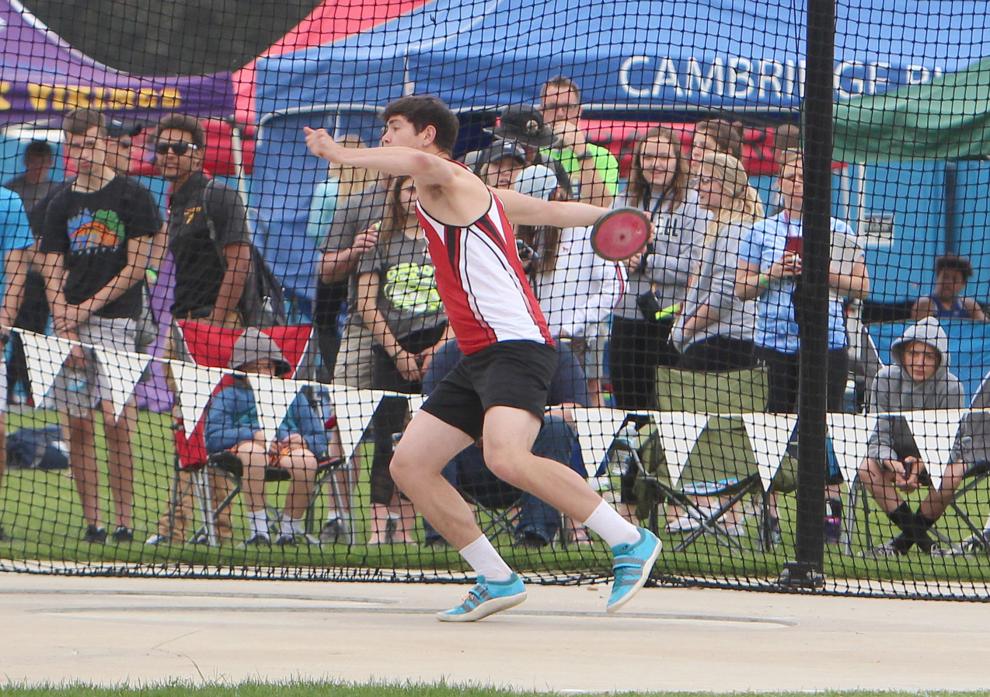 WIAA State Track and Field Championships 6-1-19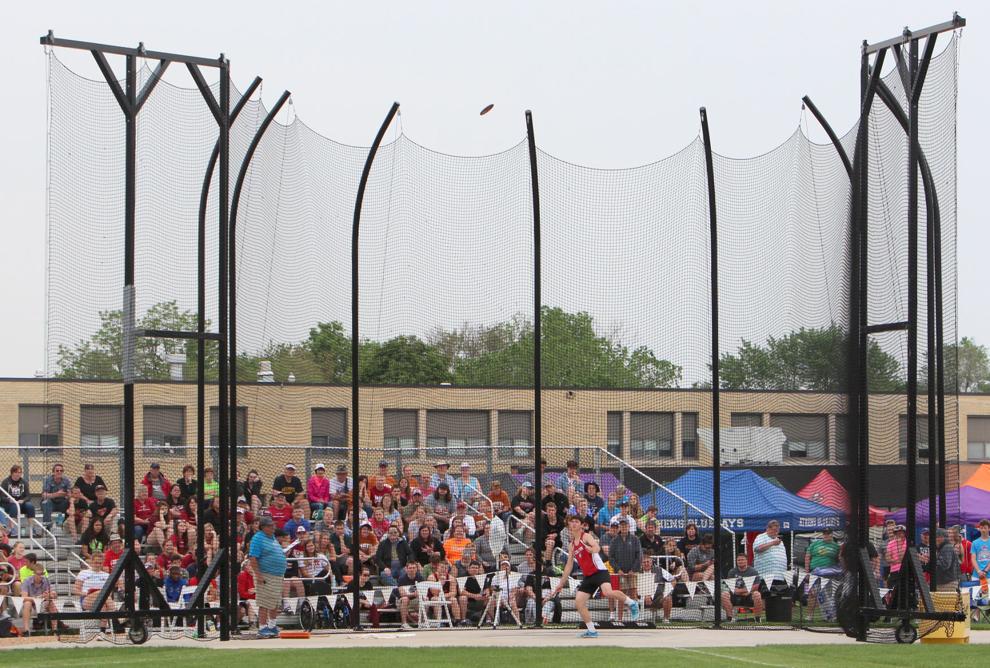 WIAA State Track and Field Championships 6-1-19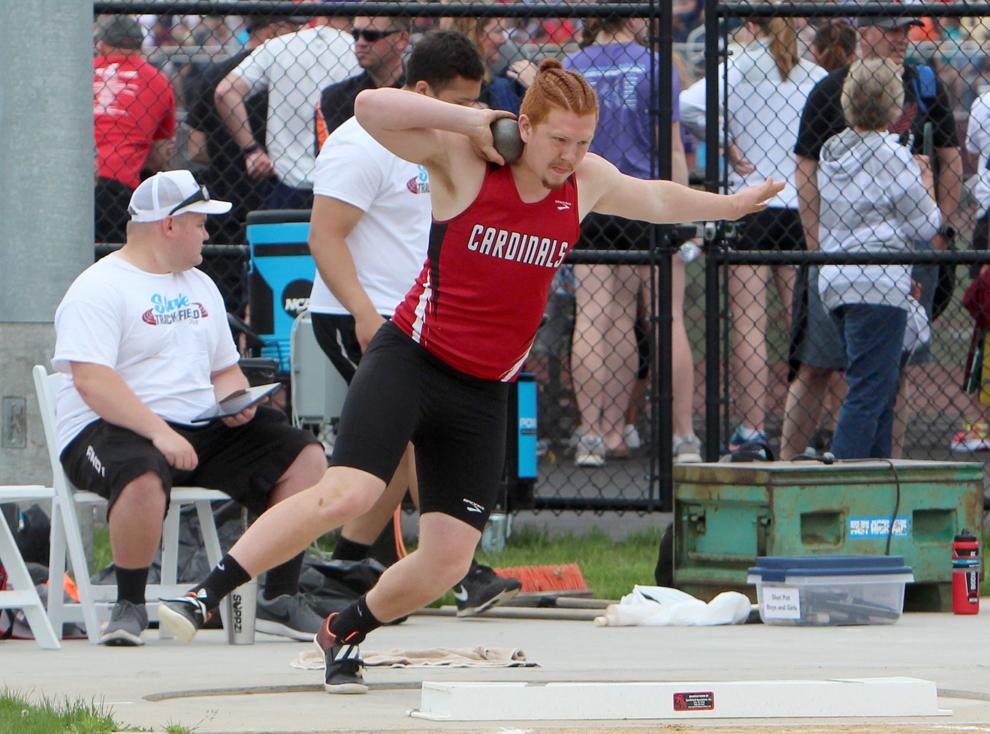 WIAA State Track and Field Championships 6-1-19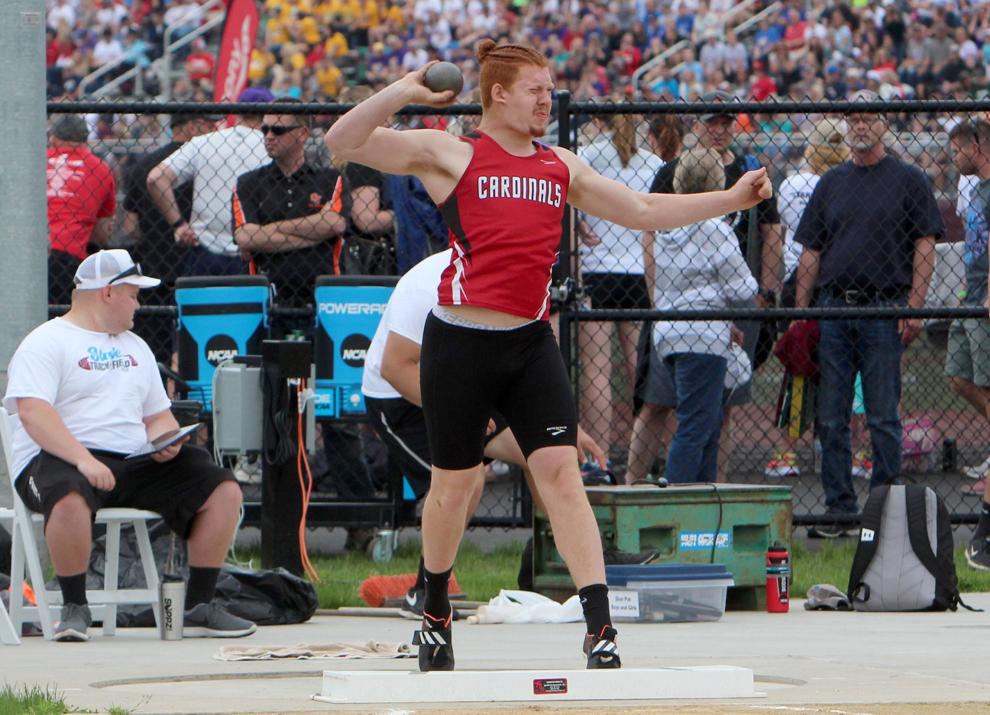 WIAA State Track and Field Championships 6-1-19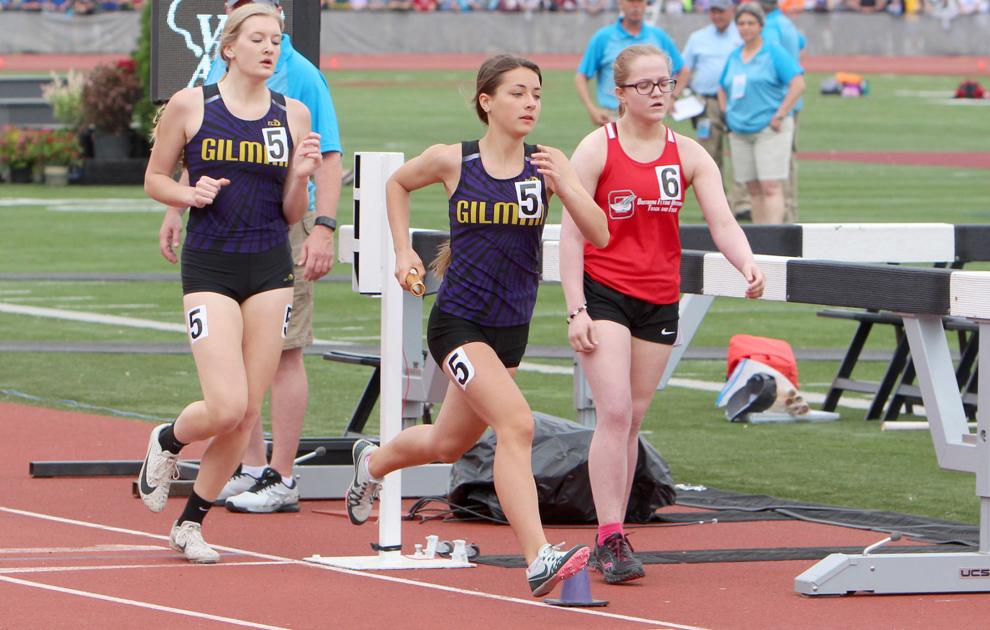 WIAA State Track and Field Championships 6-1-19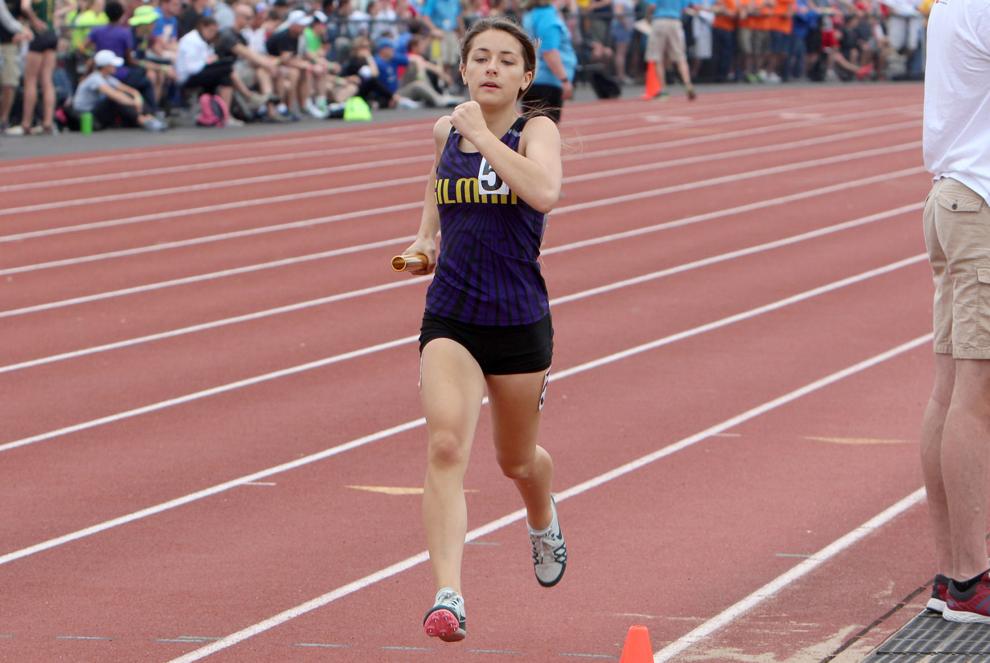 WIAA State Track and Field Championships 6-1-19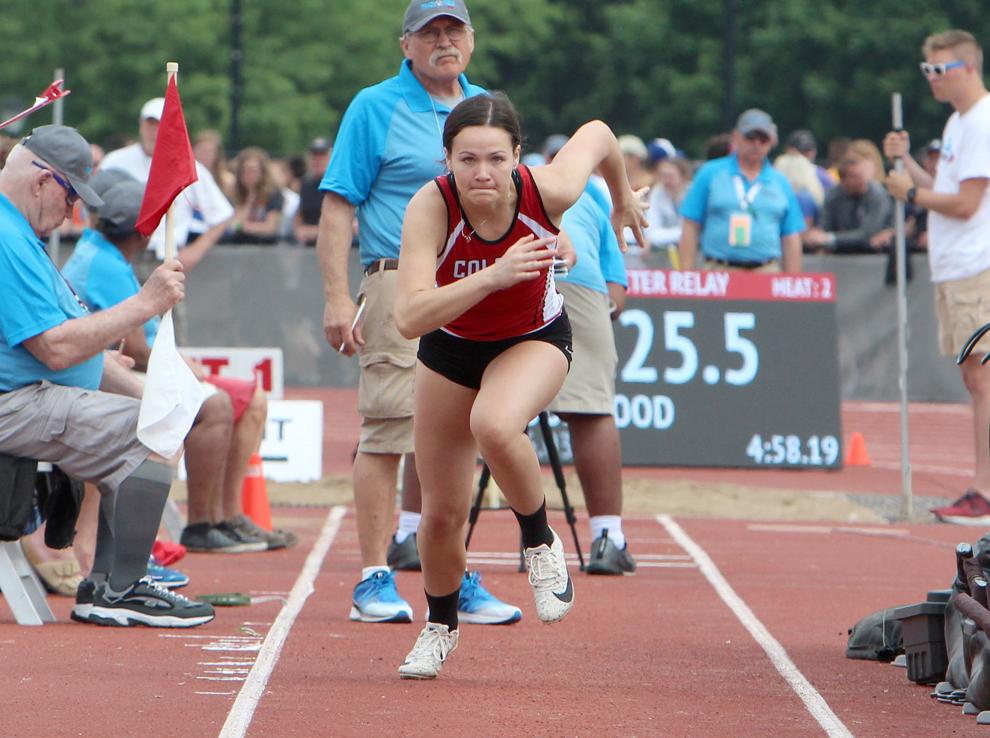 WIAA State Track and Field Championships 6-1-19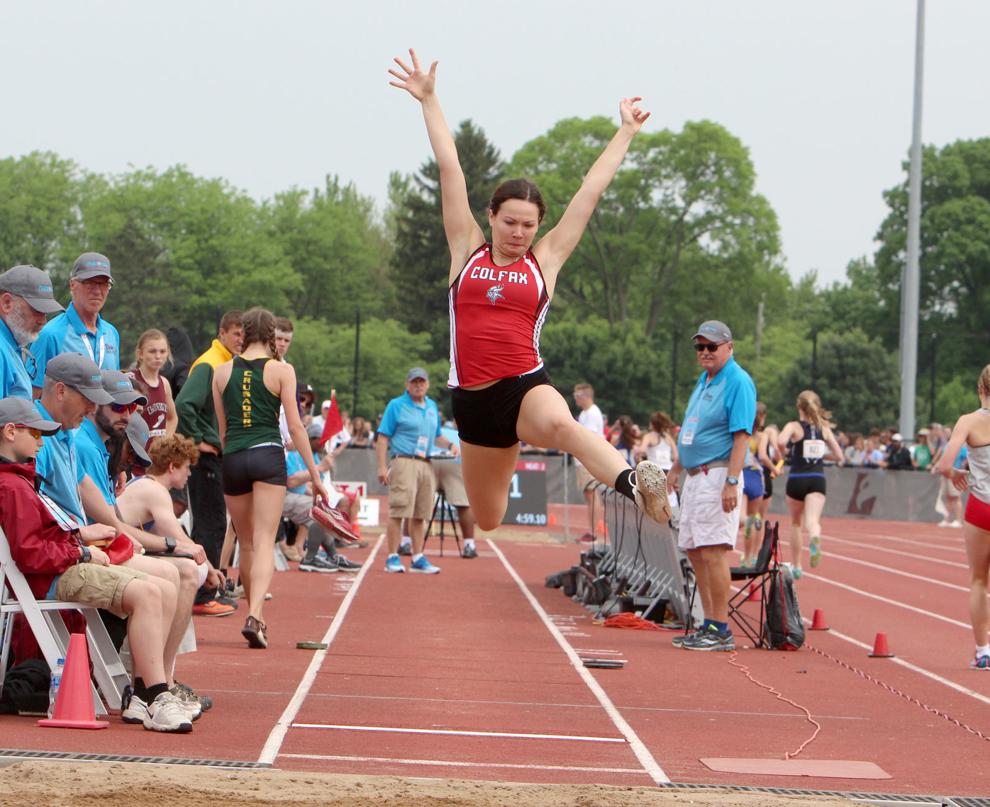 WIAA State Track and Field Championships 6-1-19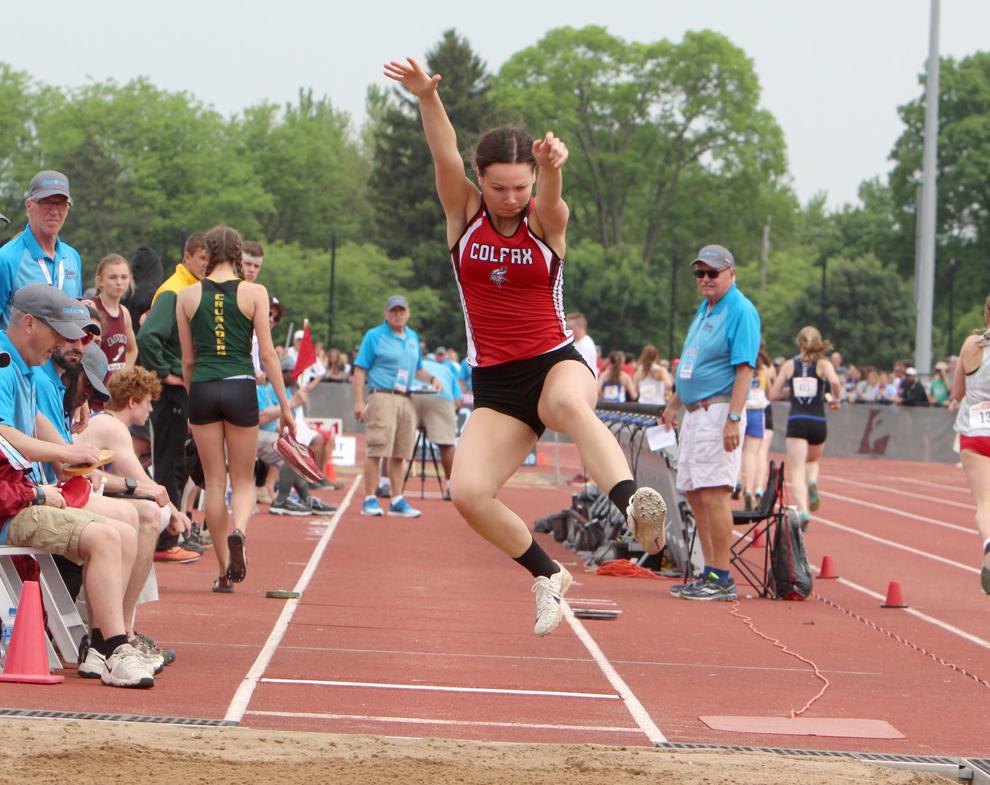 WIAA State Track and Field Championships 6-1-19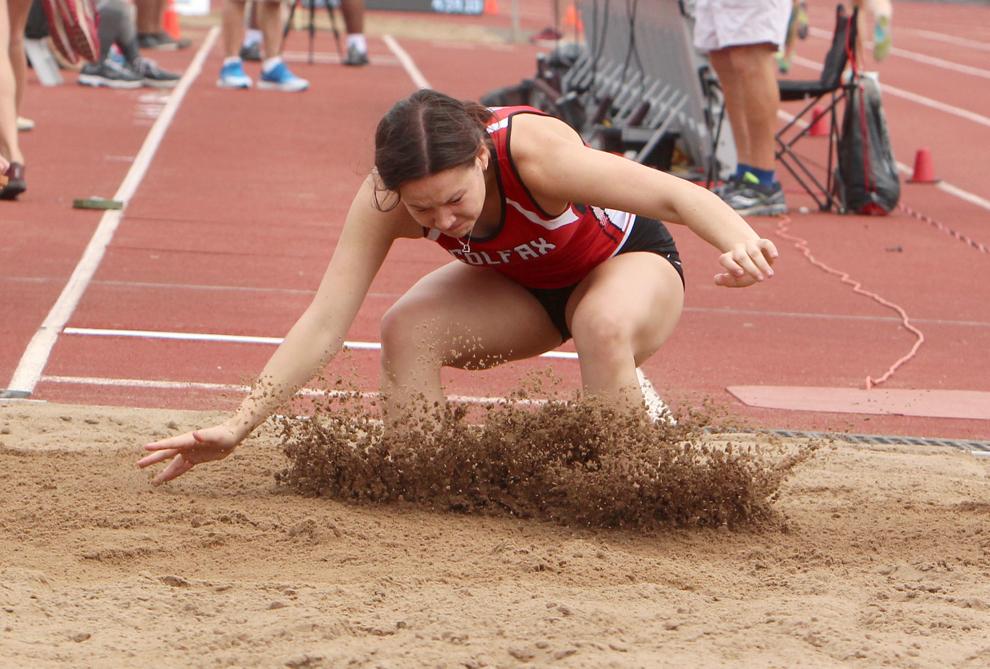 WIAA State Track and Field Championships 6-1-19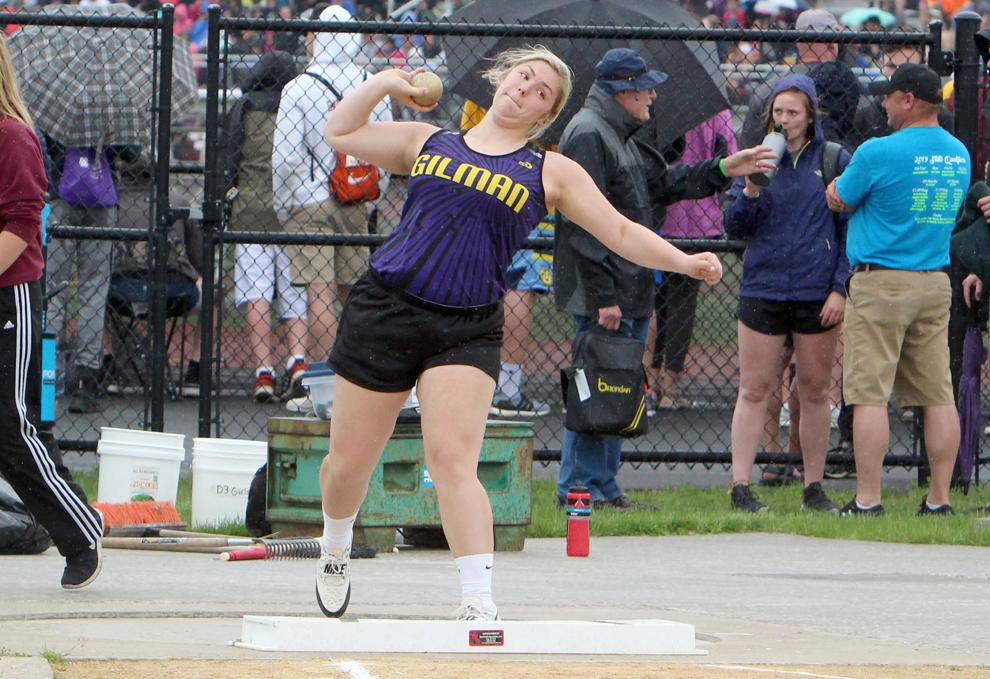 WIAA State Track and Field Championships 6-1-19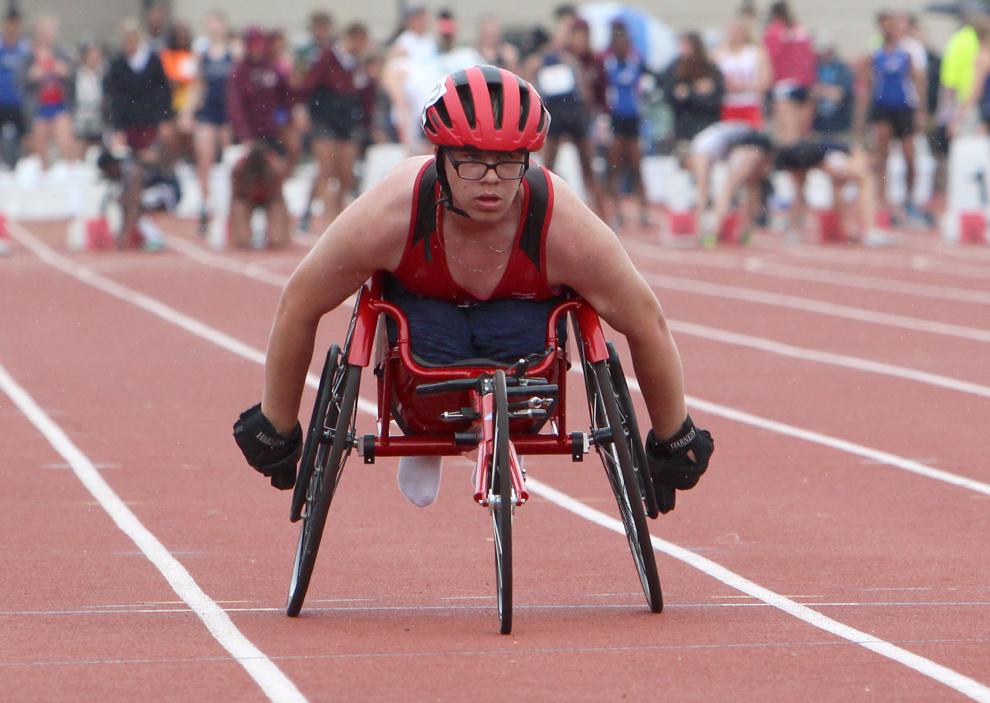 WIAA State Track and Field Championships 6-1-19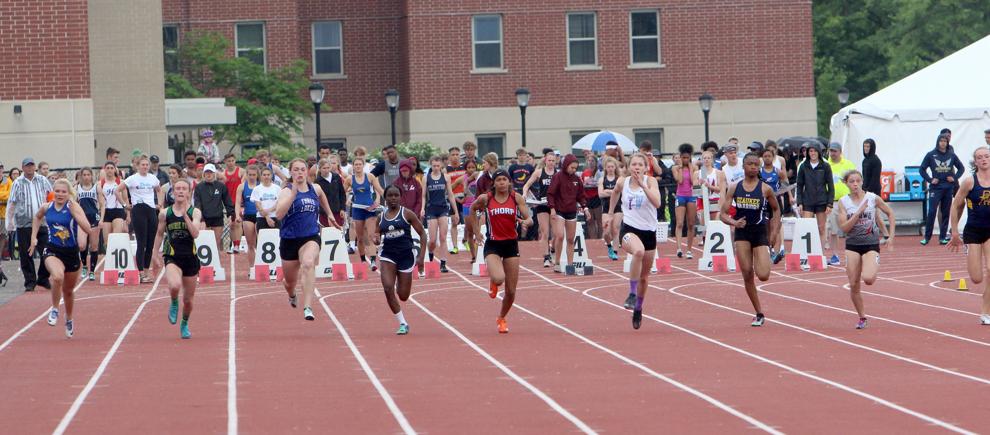 WIAA State Track and Field Championships 6-1-19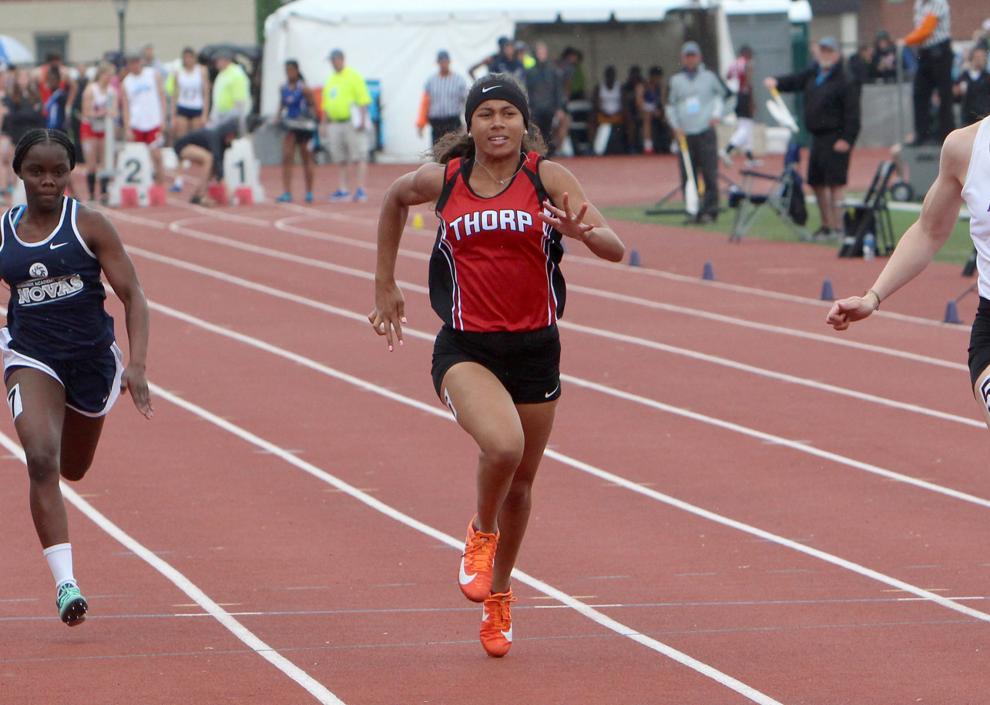 WIAA State Track and Field Championships 6-1-19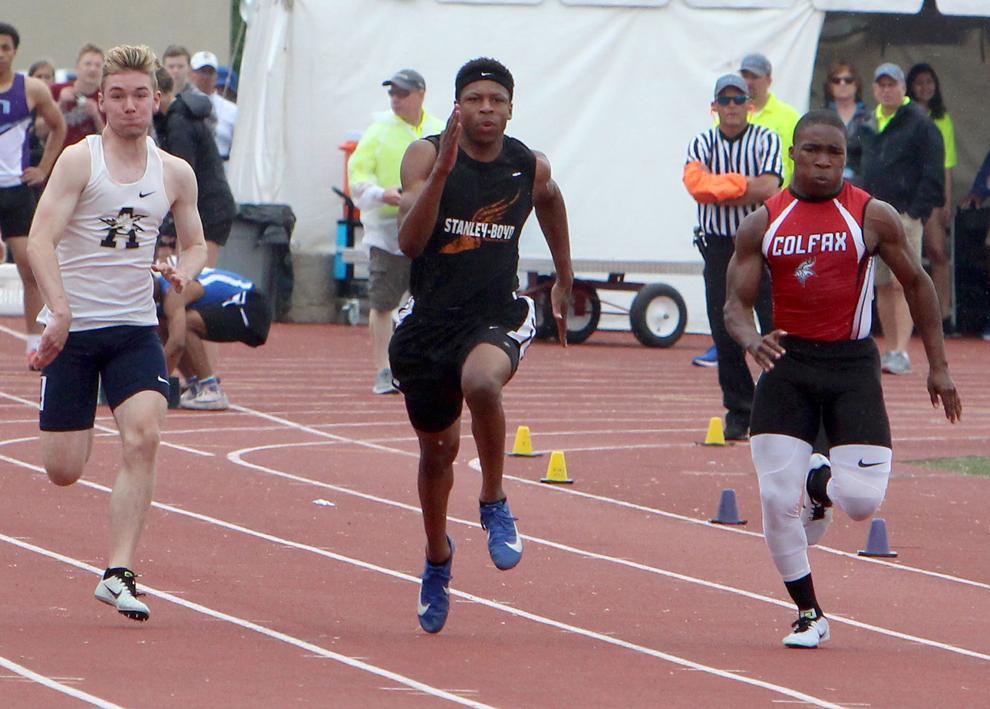 WIAA State Track and Field Championships 6-1-19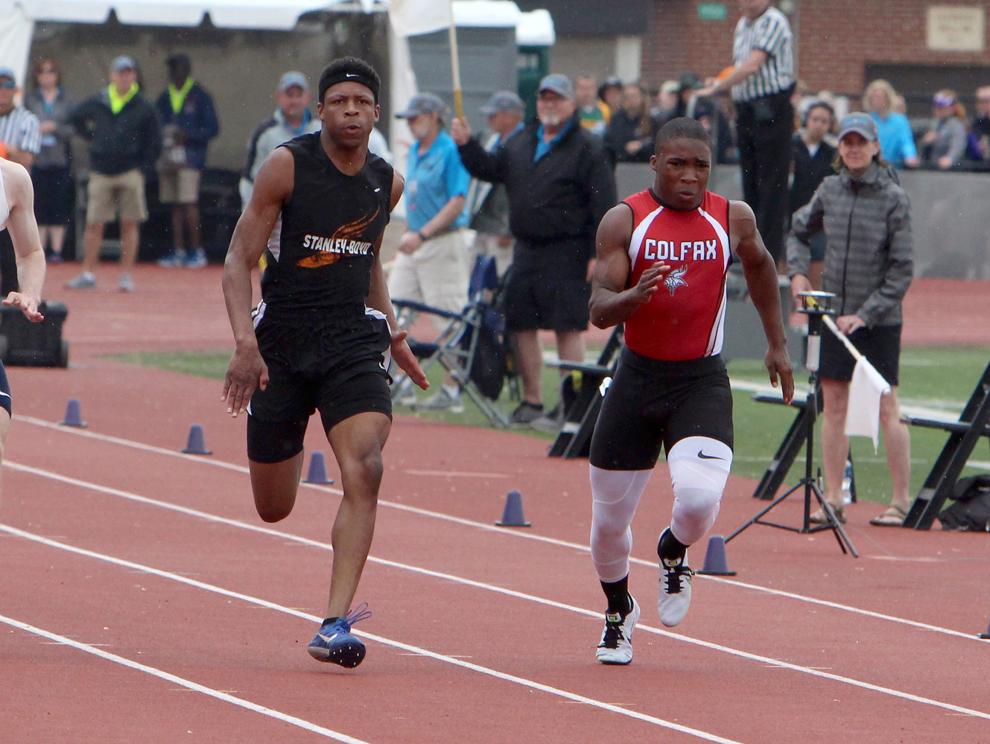 WIAA State Track and Field Championships 6-1-19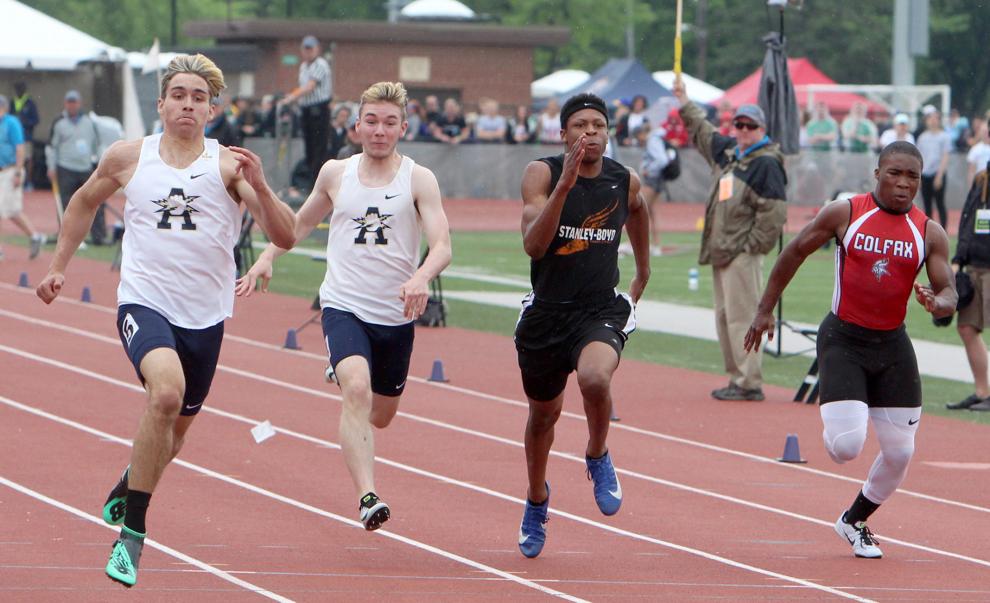 WIAA State Track and Field Championships 6-1-19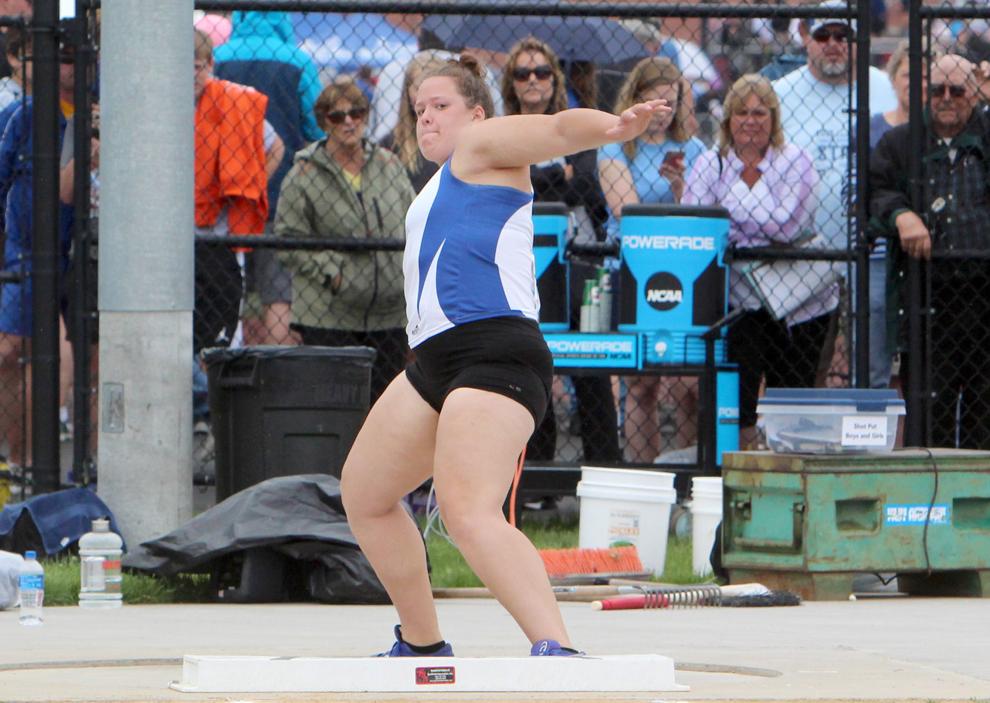 WIAA State Track and Field Championships 6-1-19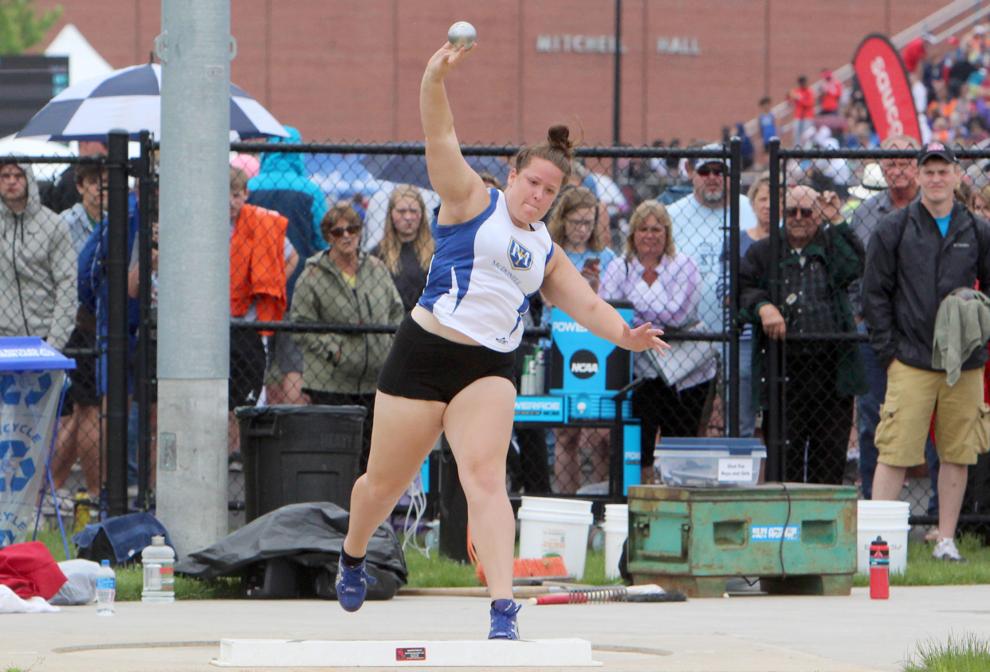 WIAA State Track and Field Championships 6-1-19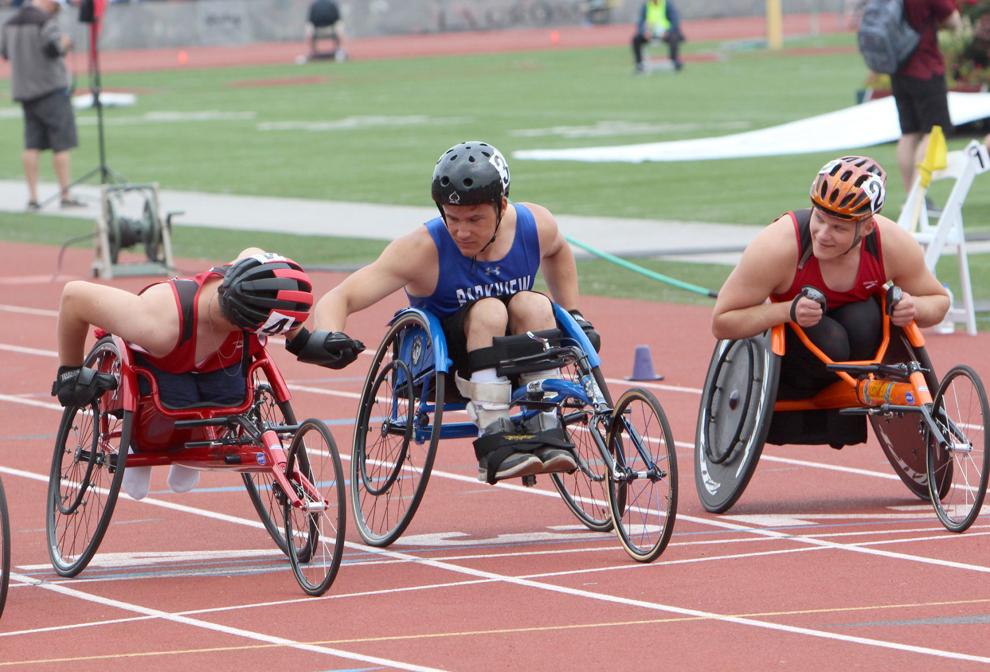 WIAA State Track and Field Championships 6-1-19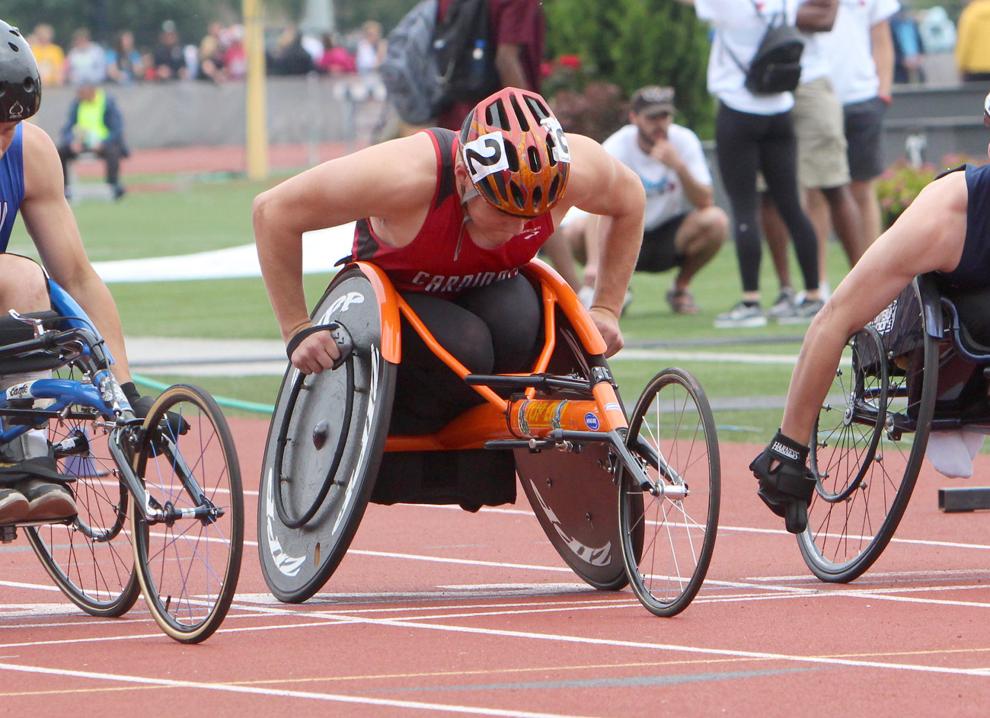 WIAA State Track and Field Championships 6-1-19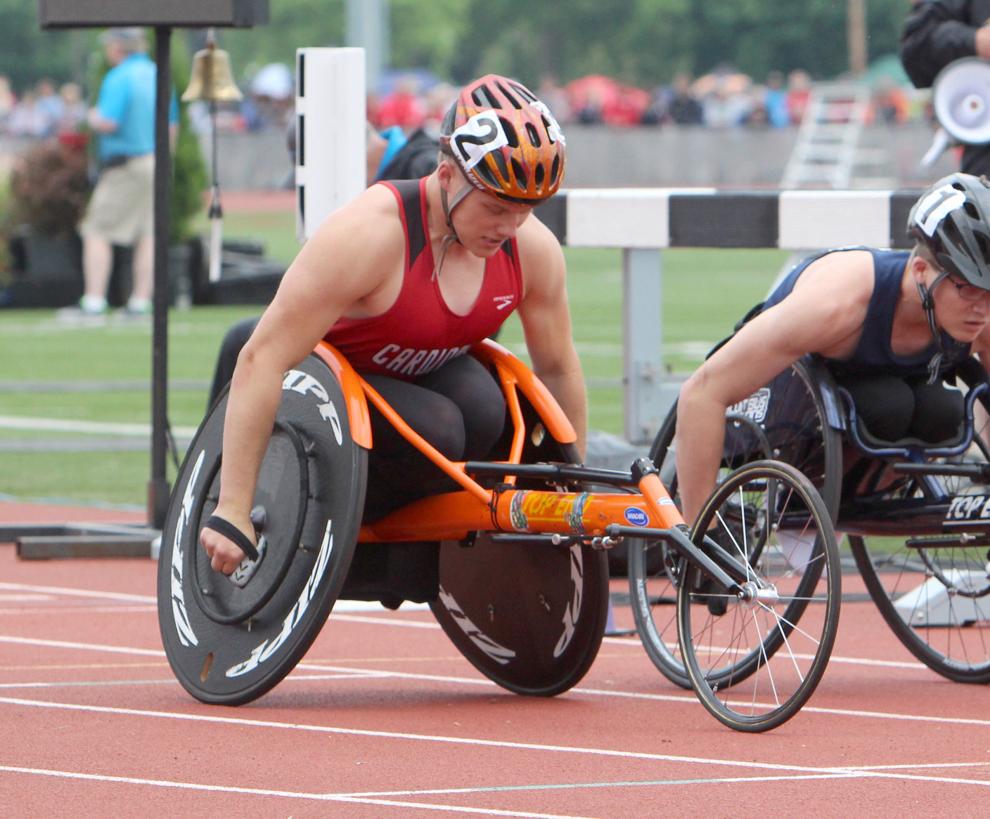 WIAA State Track and Field Championships 6-1-19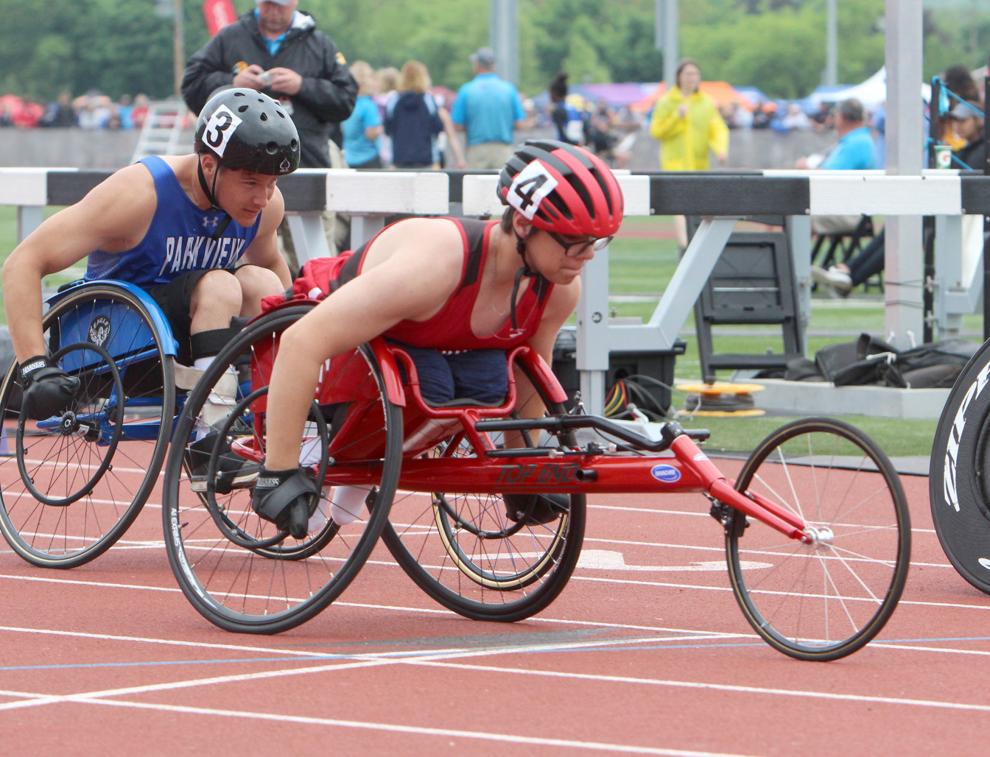 WIAA State Track and Field Championships 6-1-19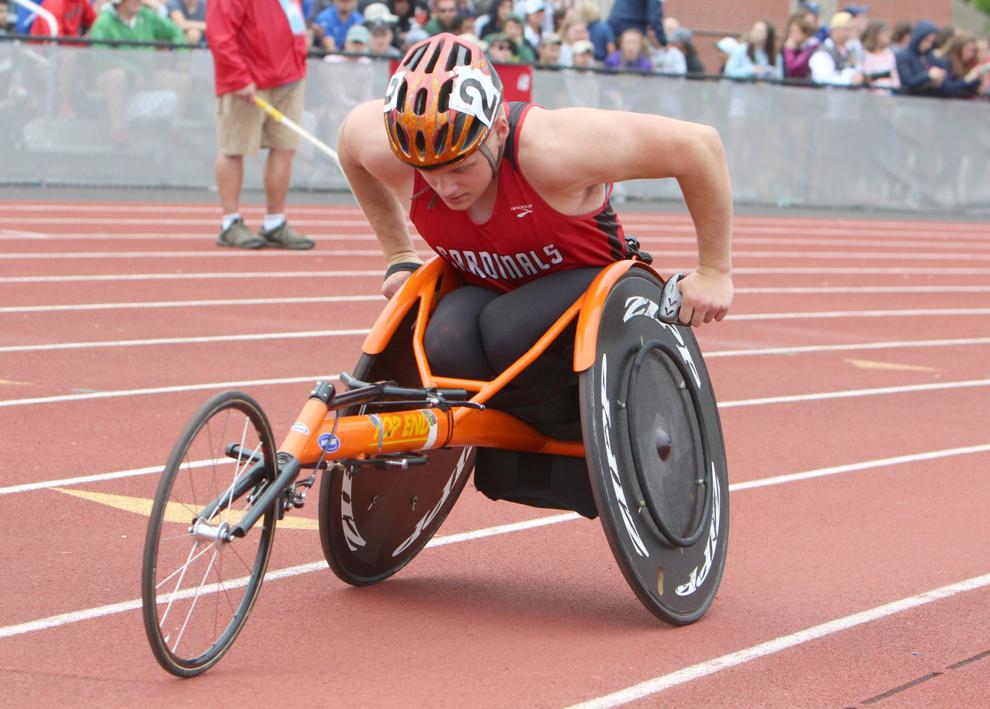 WIAA State Track and Field Championships 6-1-19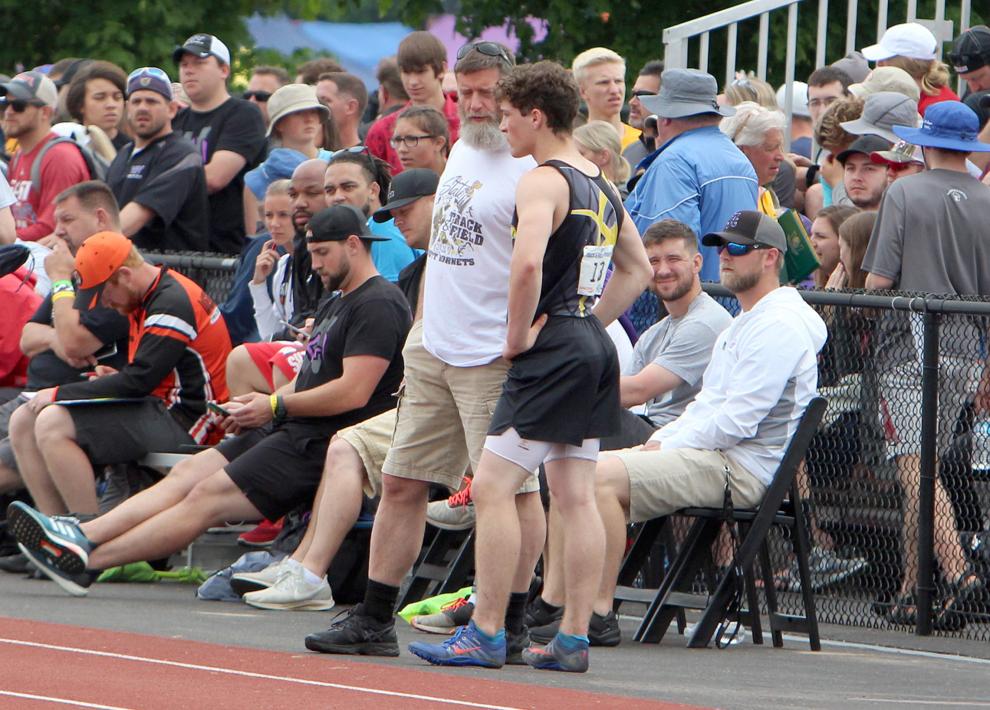 WIAA State Track and Field Championships 6-1-19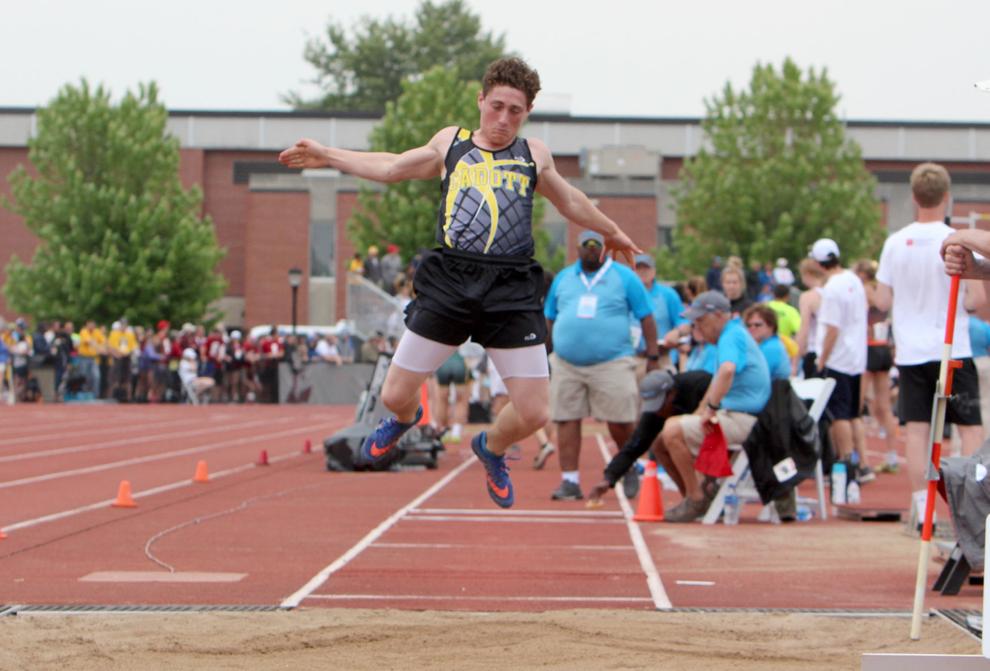 WIAA State Track and Field Championships 6-1-19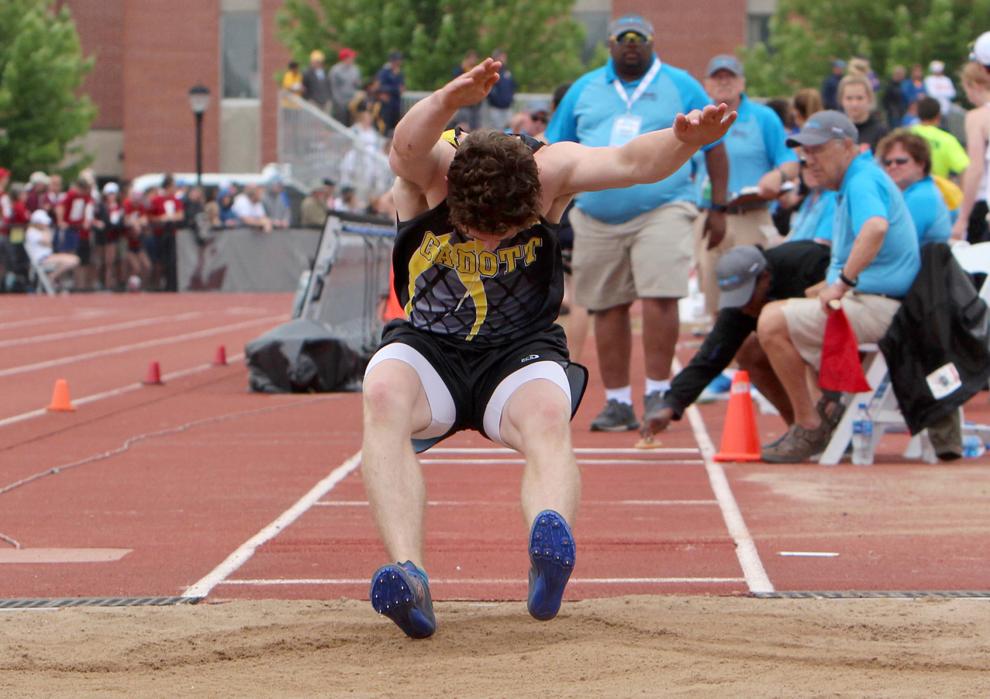 WIAA State Track and Field Championships 6-1-19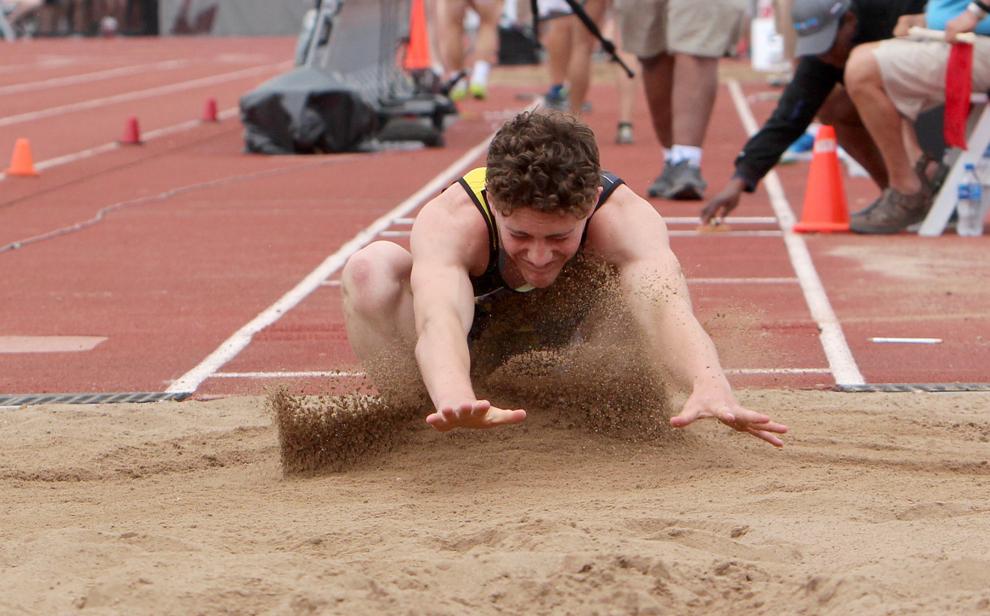 WIAA State Track and Field Championships 6-1-19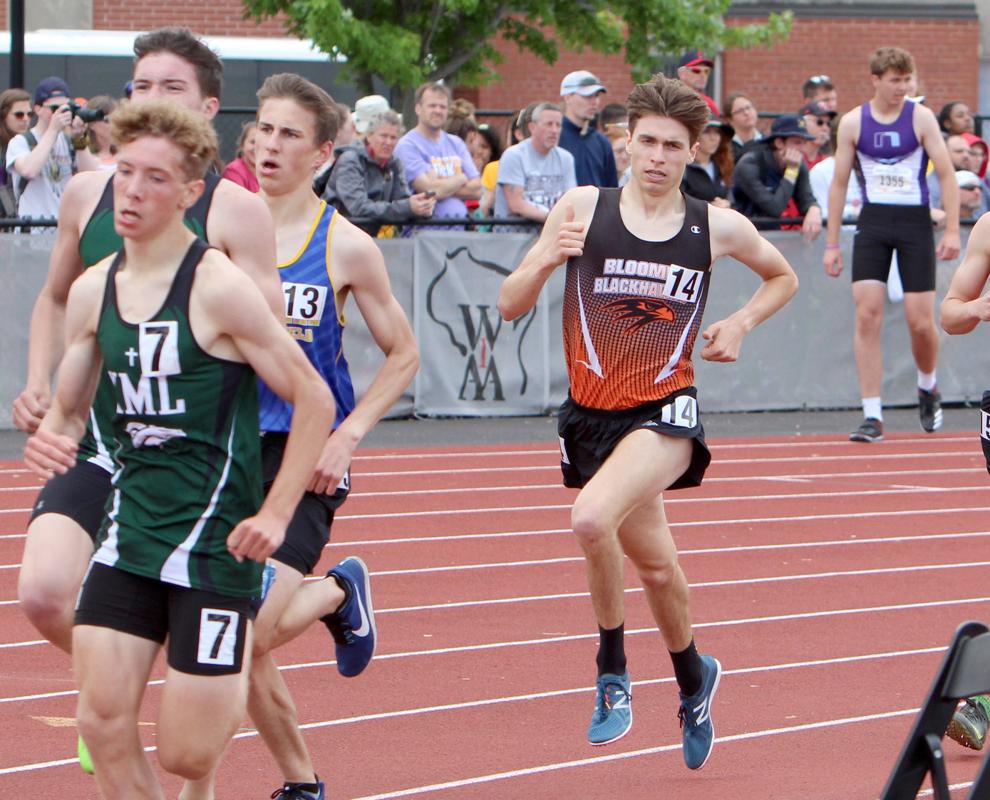 WIAA State Track and Field Championships 6-1-19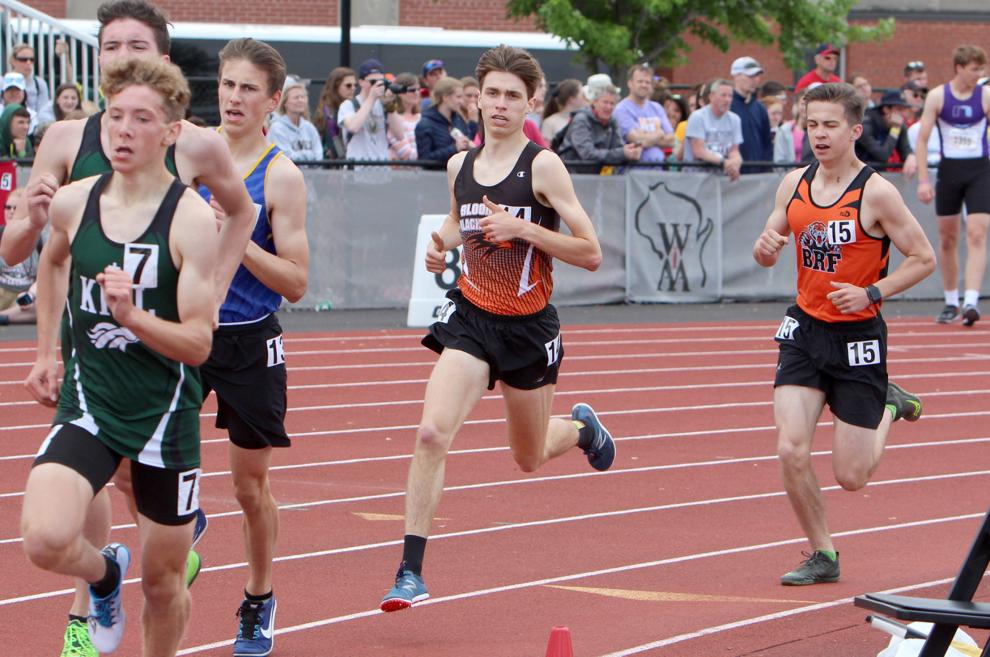 WIAA State Track and Field Championships 6-1-19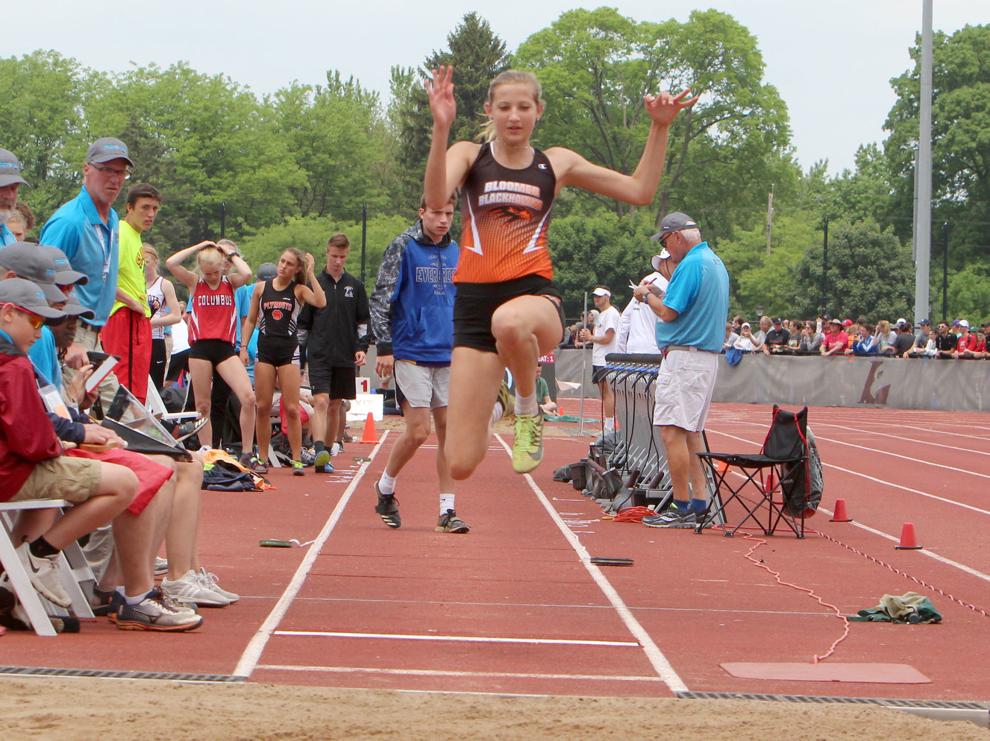 WIAA State Track and Field Championships 6-1-19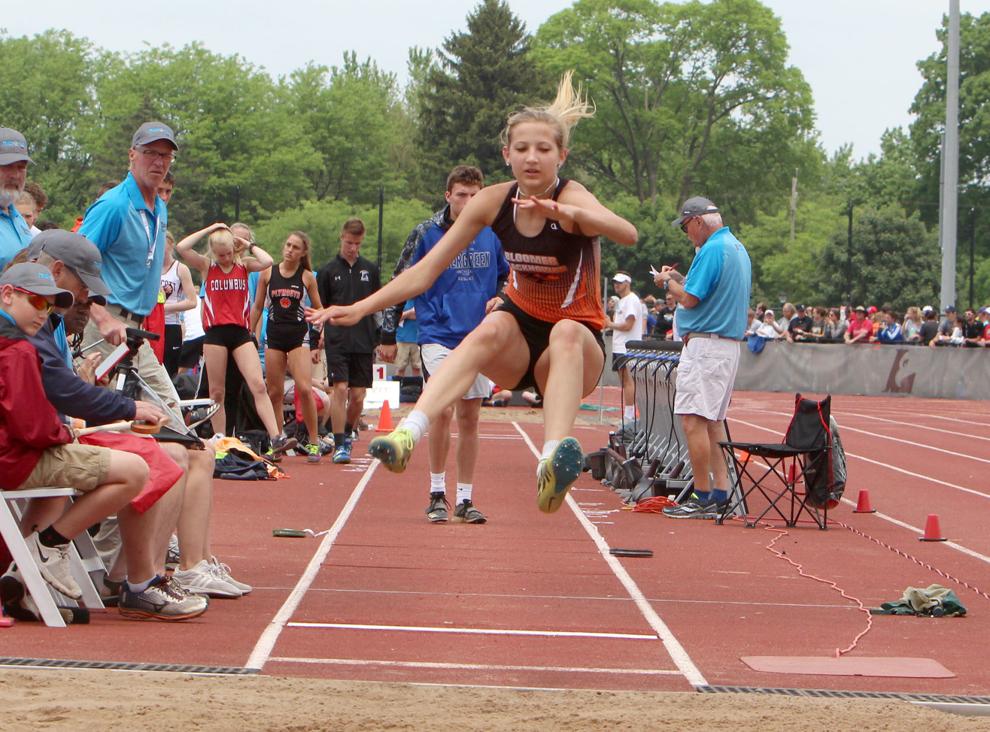 WIAA State Track and Field Championships 6-1-19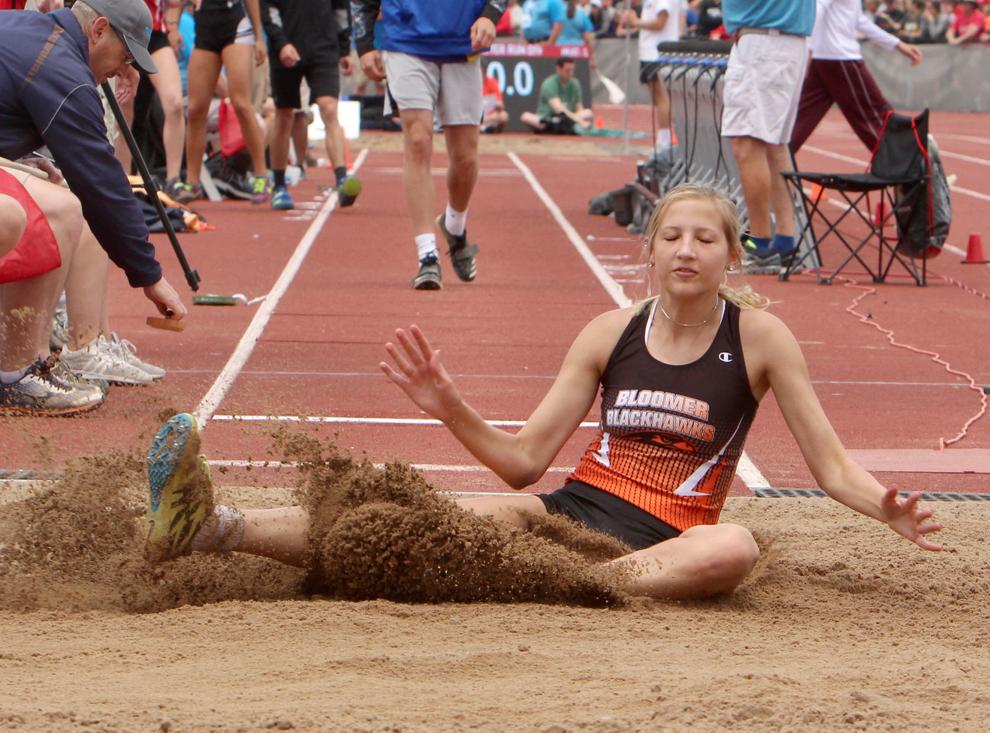 WIAA State Track and Field Championships 6-1-19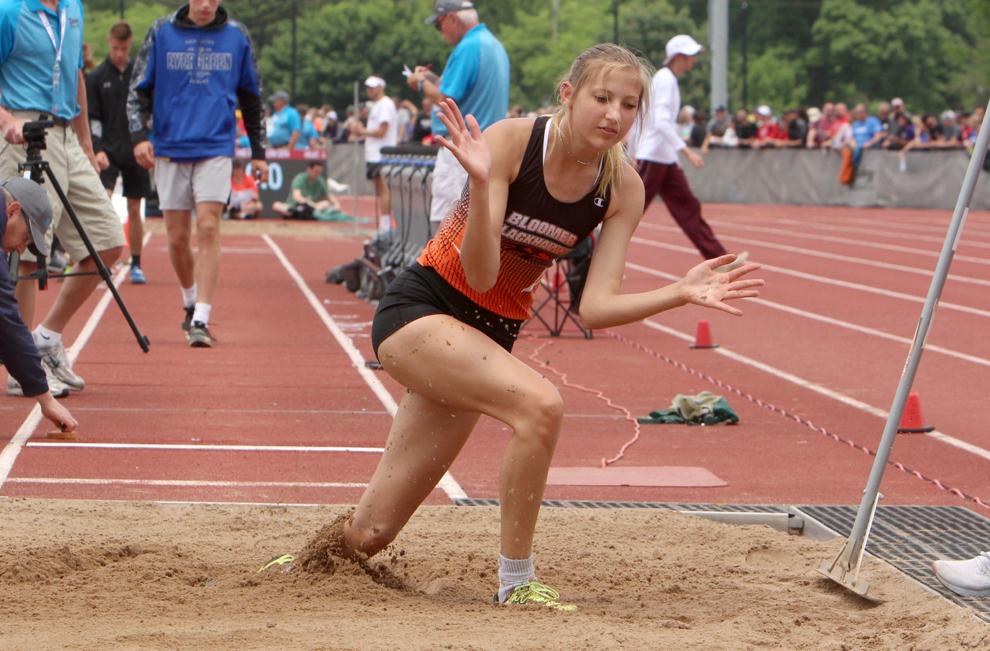 WIAA State Track and Field Championships 6-1-19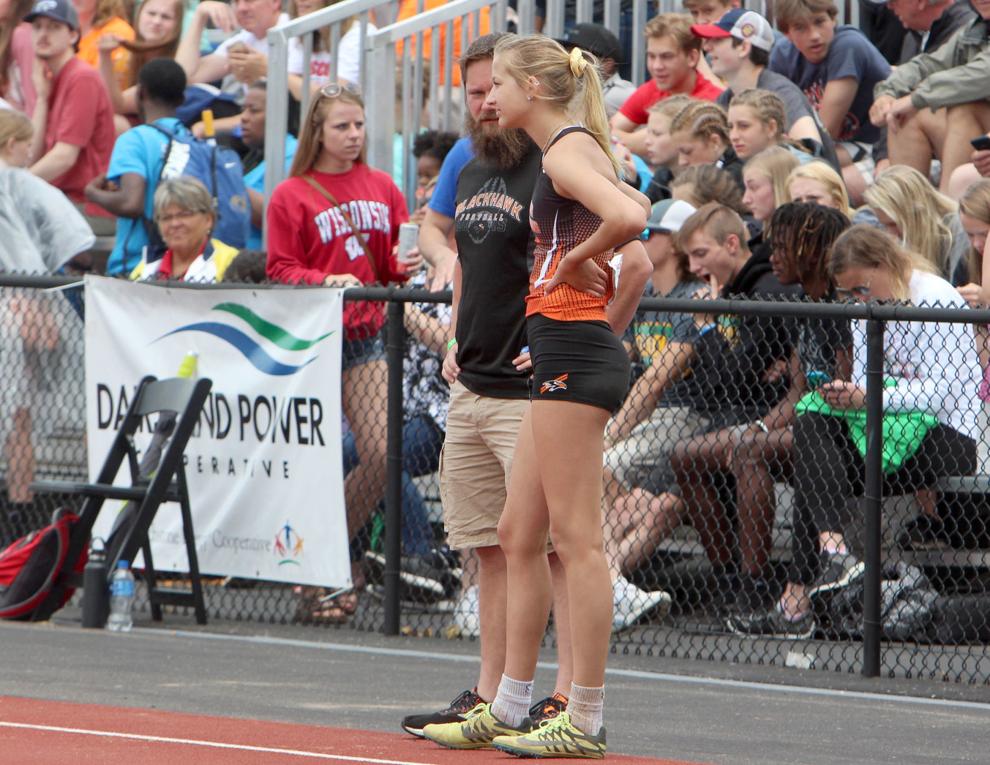 WIAA State Track and Field Championships 6-1-19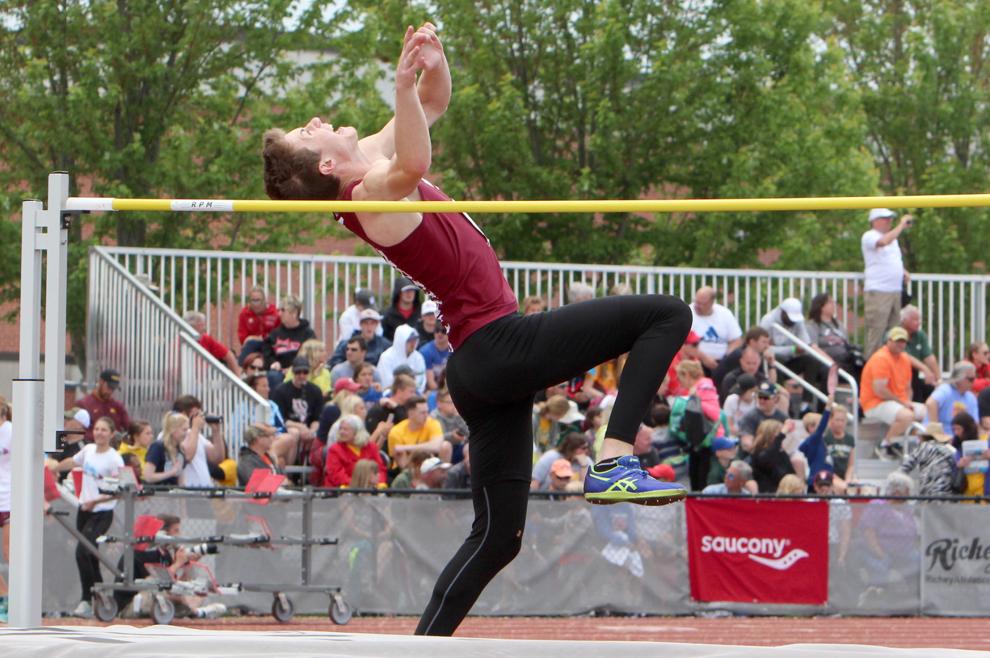 WIAA State Track and Field Championships 6-1-19
WIAA State Track and Field Championships 6-1-19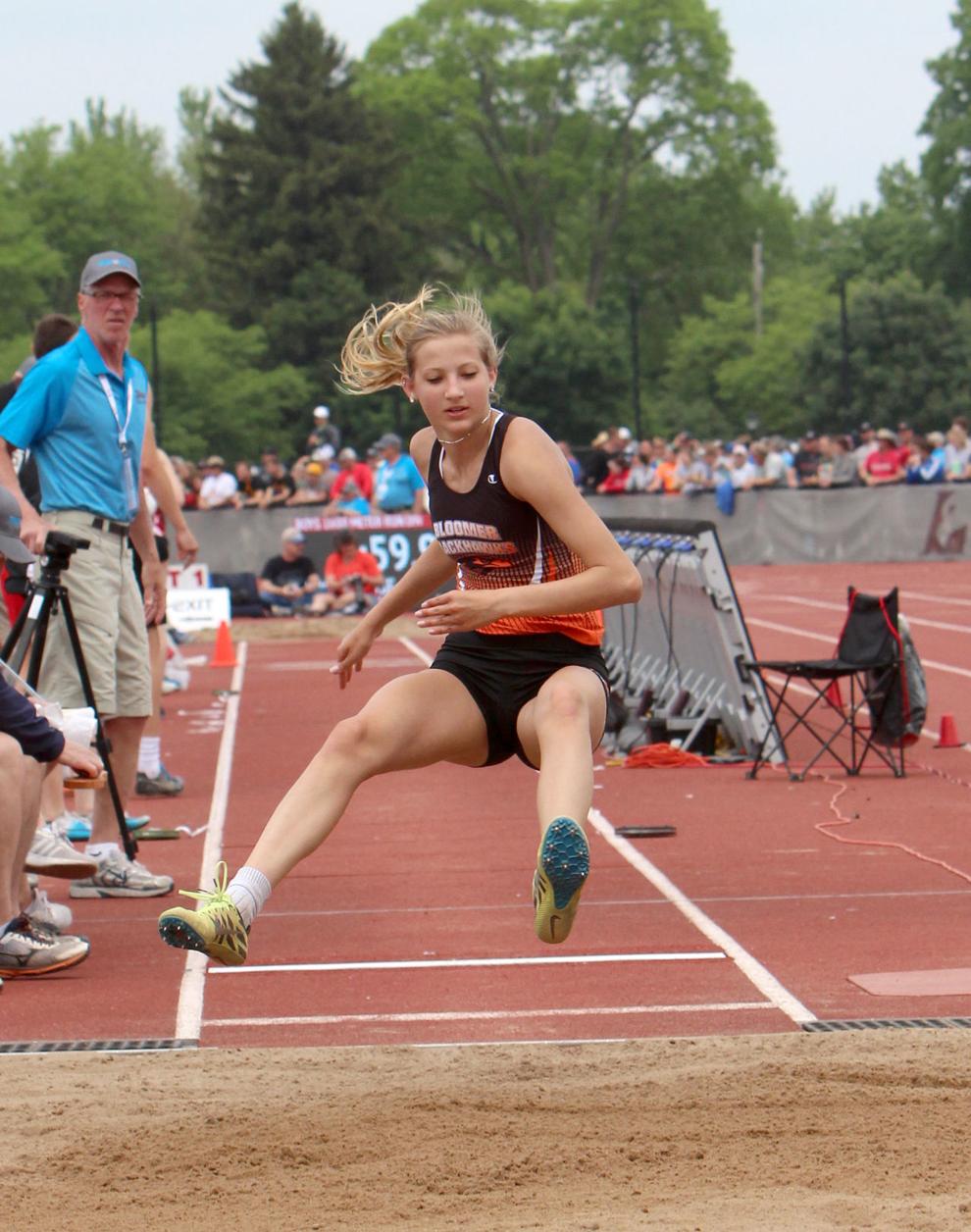 WIAA State Track and Field Championships 6-1-19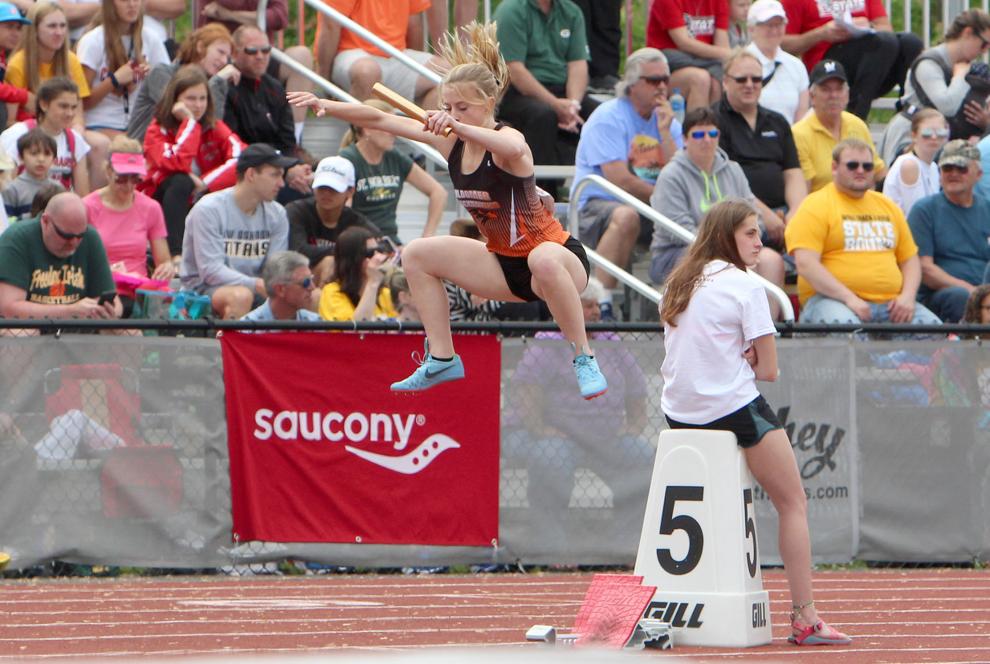 WIAA State Track and Field Championships 6-1-19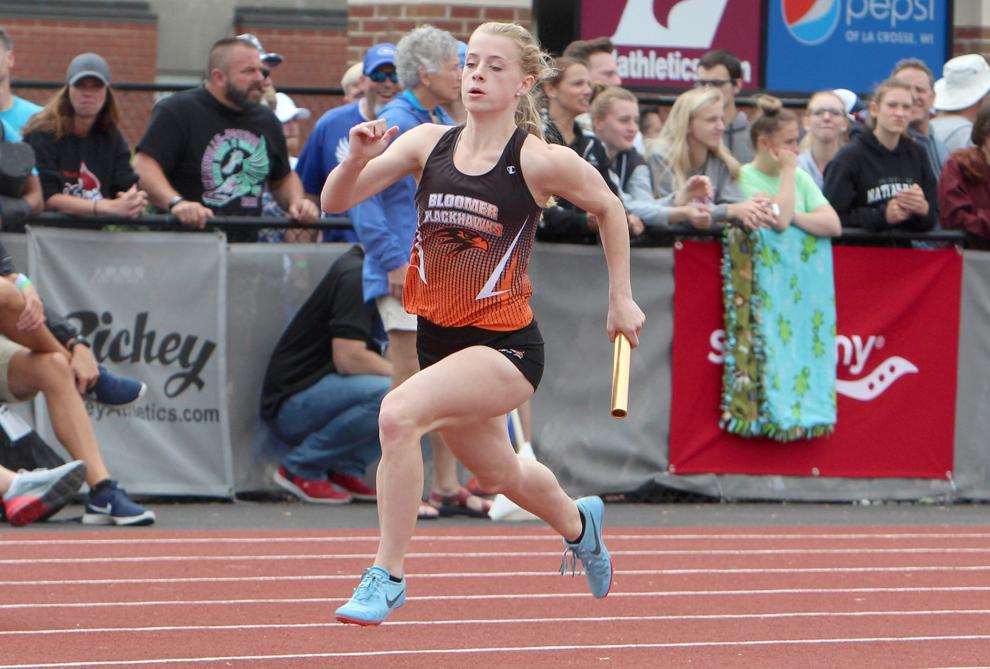 WIAA State Track and Field Championships 6-1-19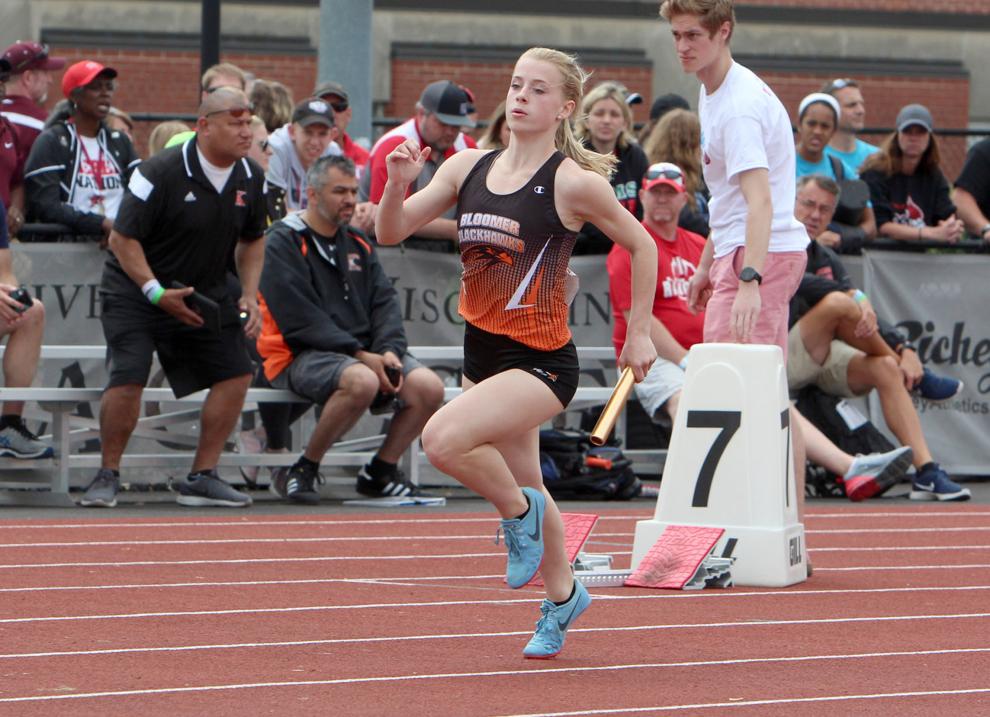 WIAA State Track and Field Championships 6-1-19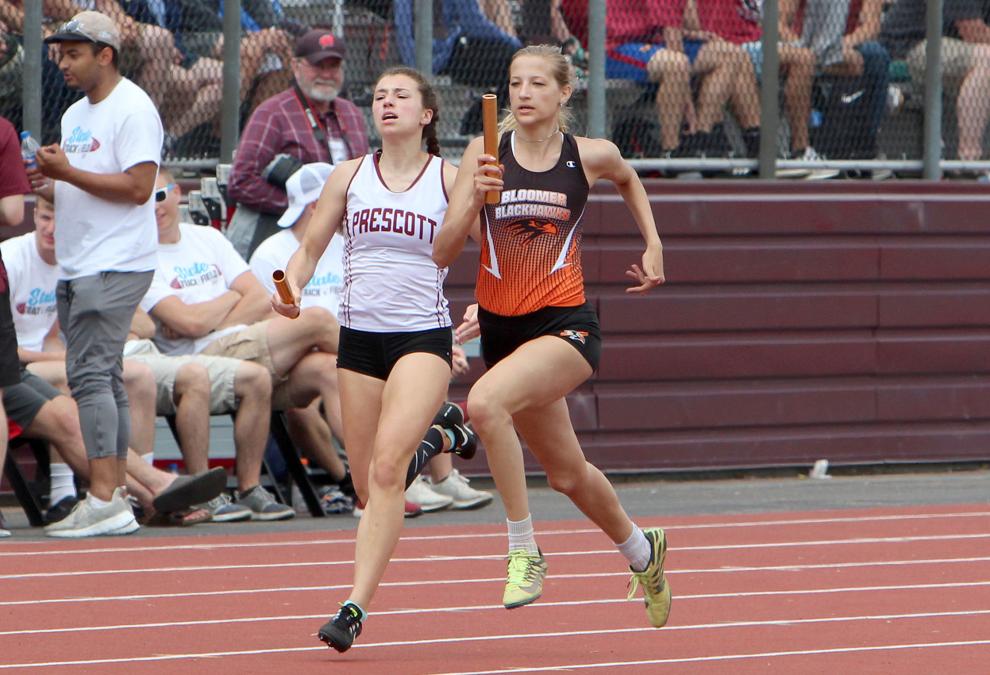 WIAA State Track and Field Championships 6-1-19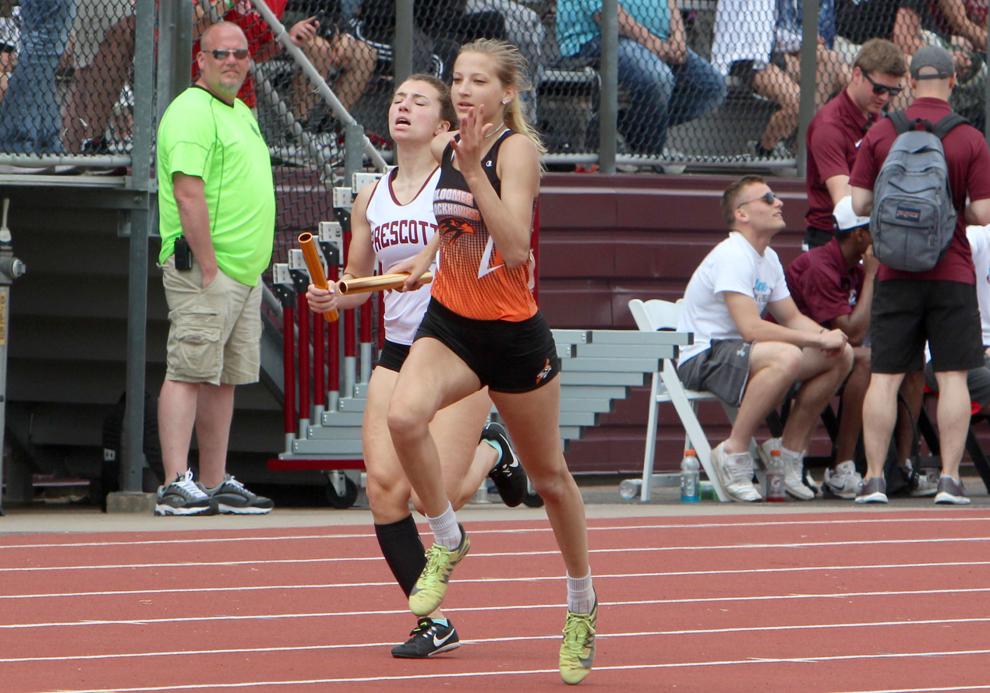 WIAA State Track and Field Championships 6-1-19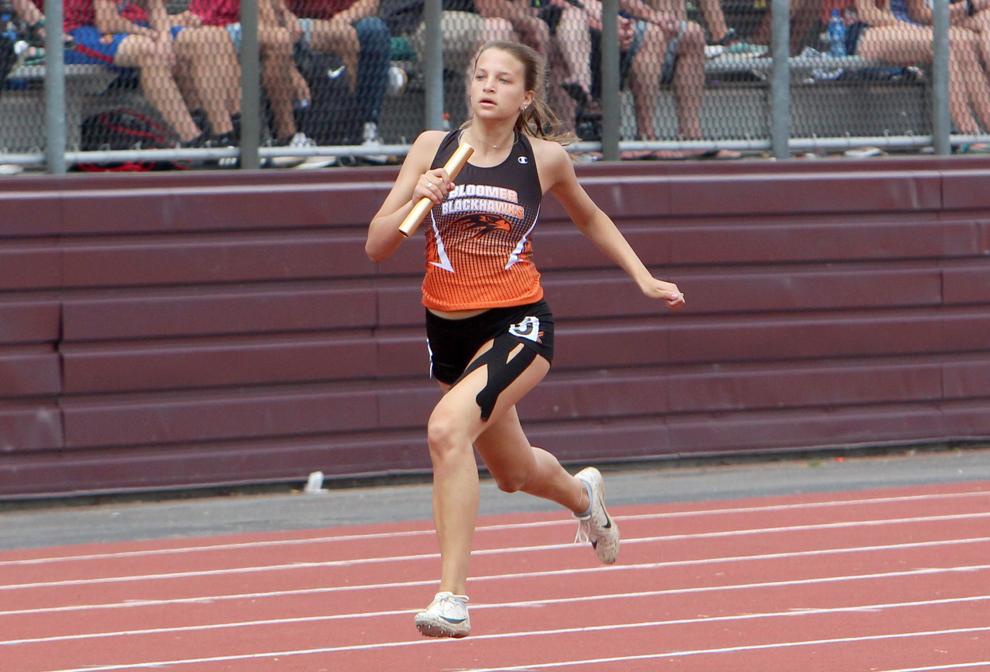 WIAA State Track and Field Championships 6-1-19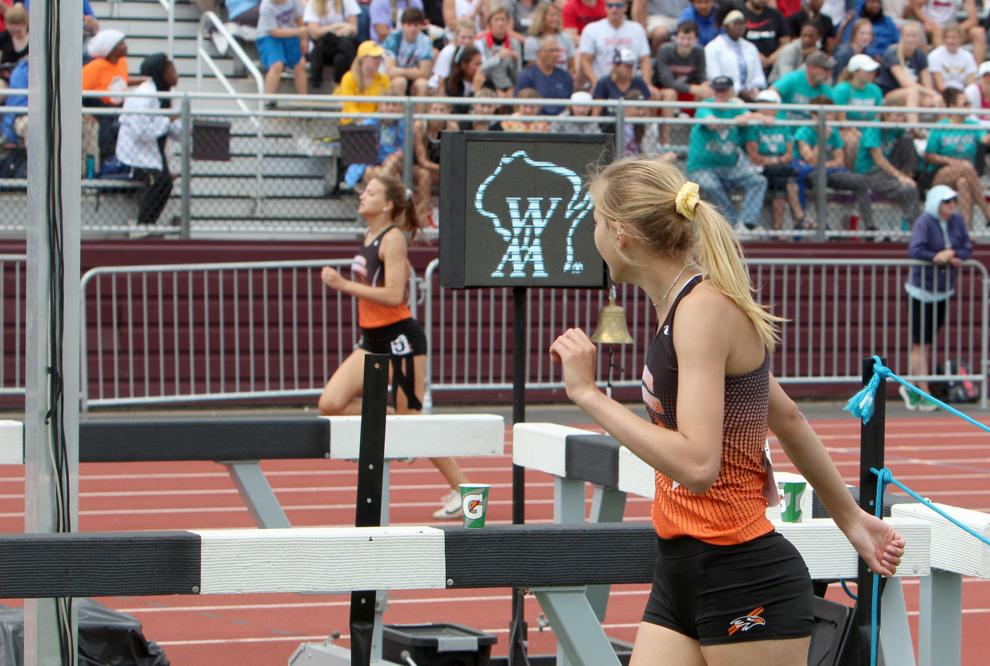 WIAA State Track and Field Championships 6-1-19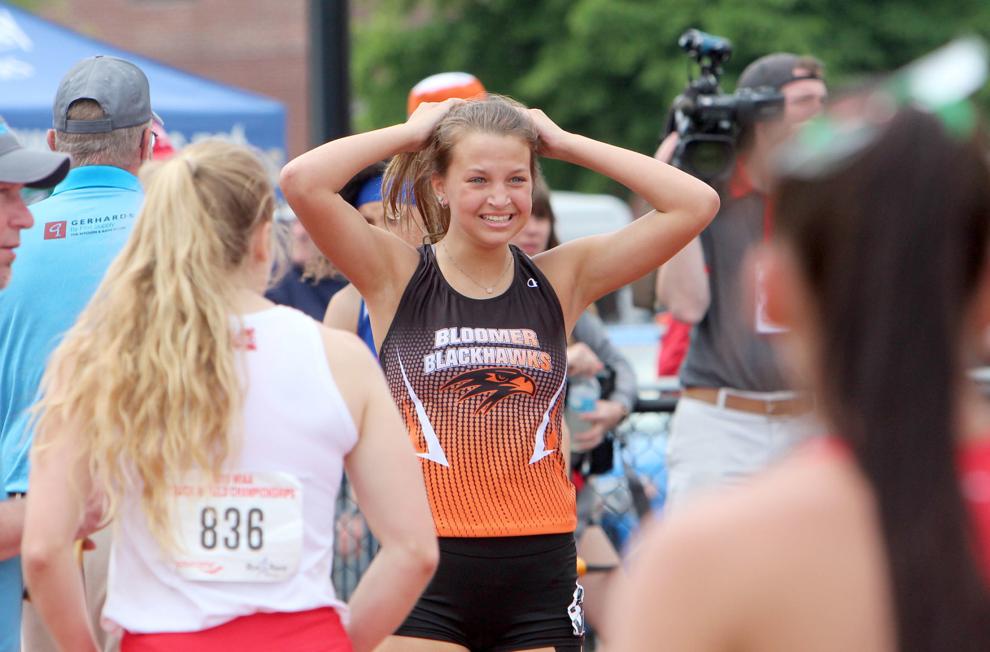 WIAA State Track and Field Championships 6-1-19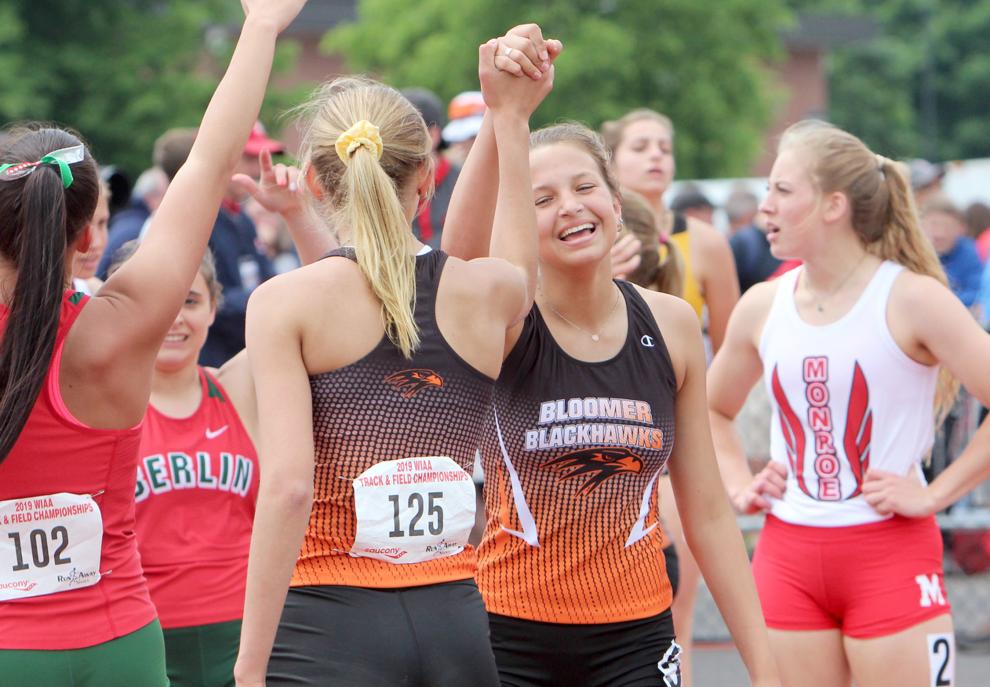 WIAA State Track and Field Championships 6-1-19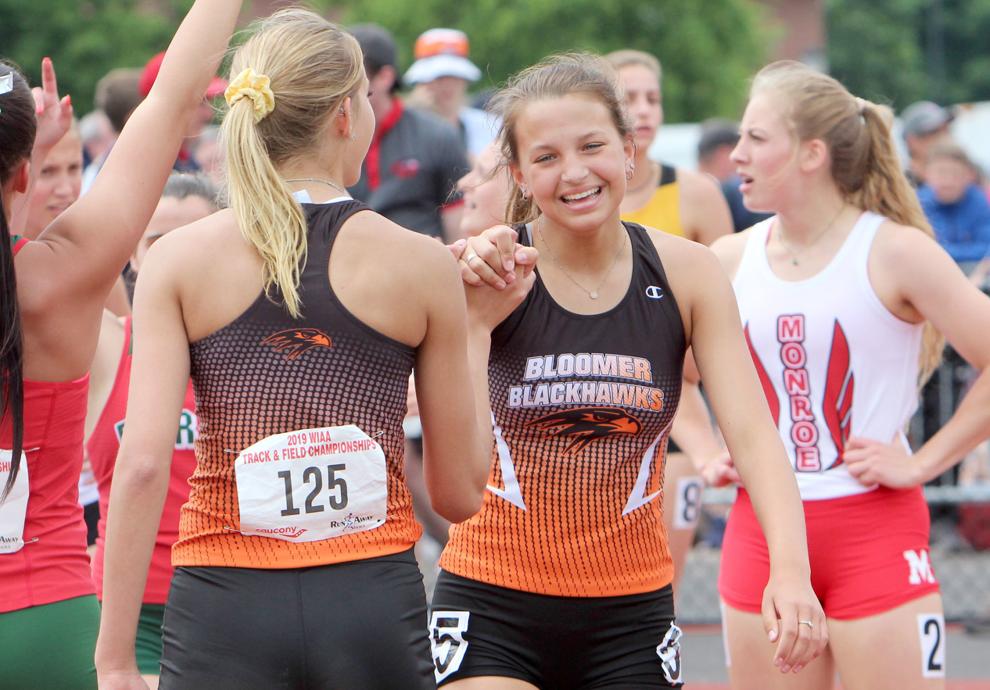 WIAA State Track and Field Championships 6-1-19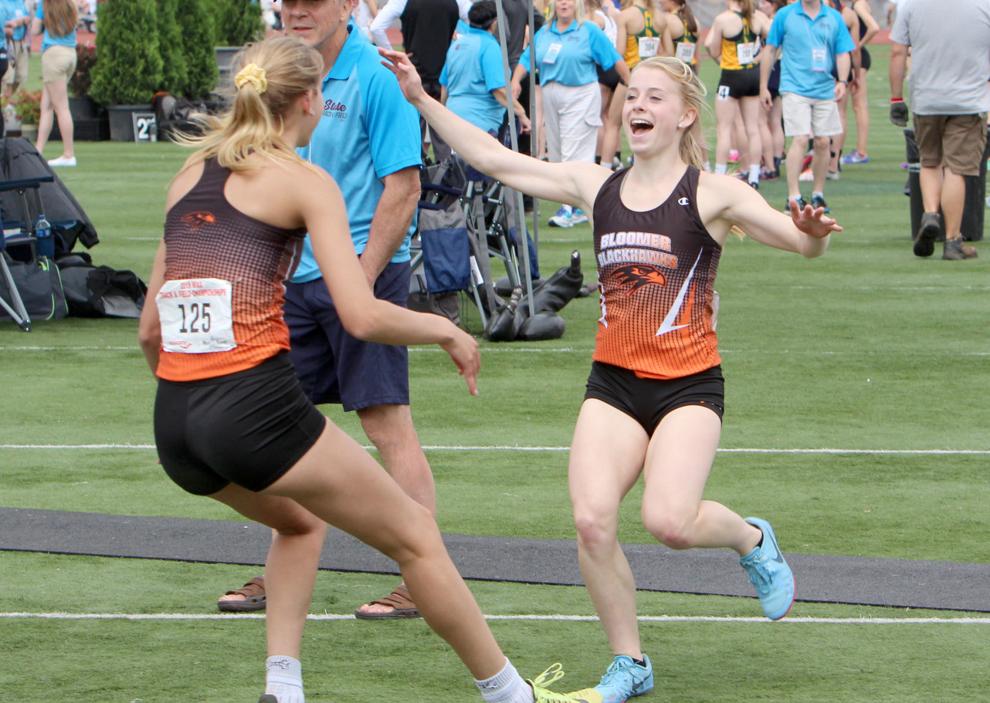 WIAA State Track and Field Championships 6-1-19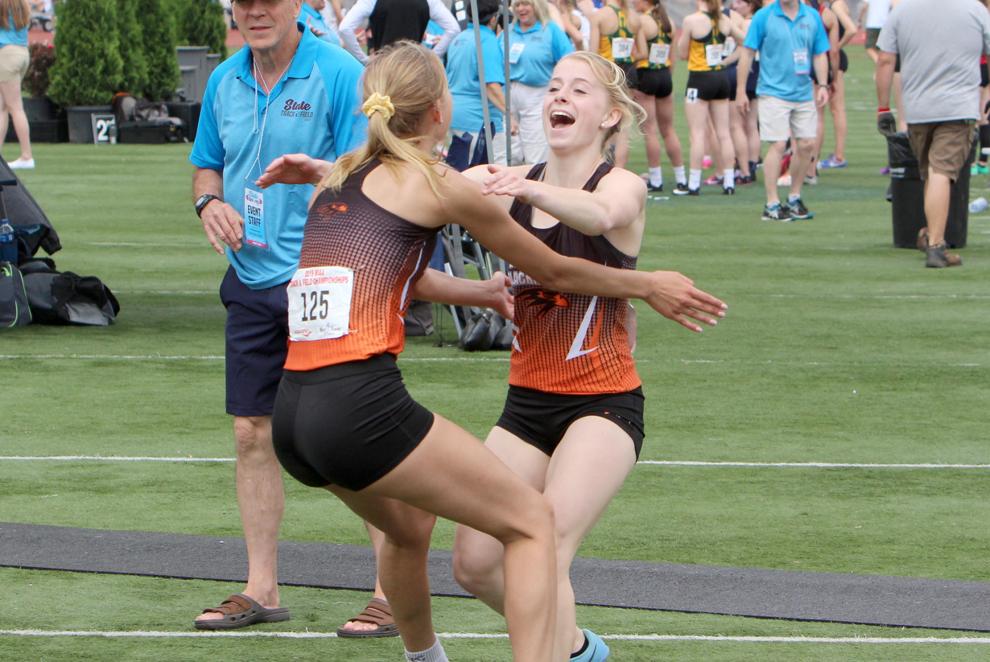 WIAA State Track and Field Championships 6-1-19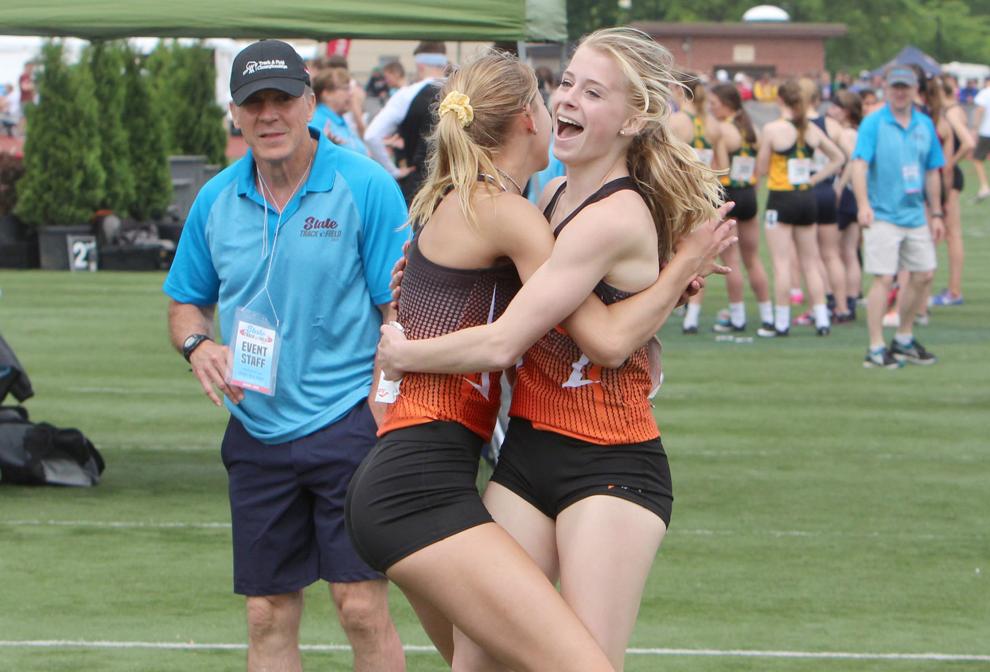 WIAA State Track and Field Championships 6-1-19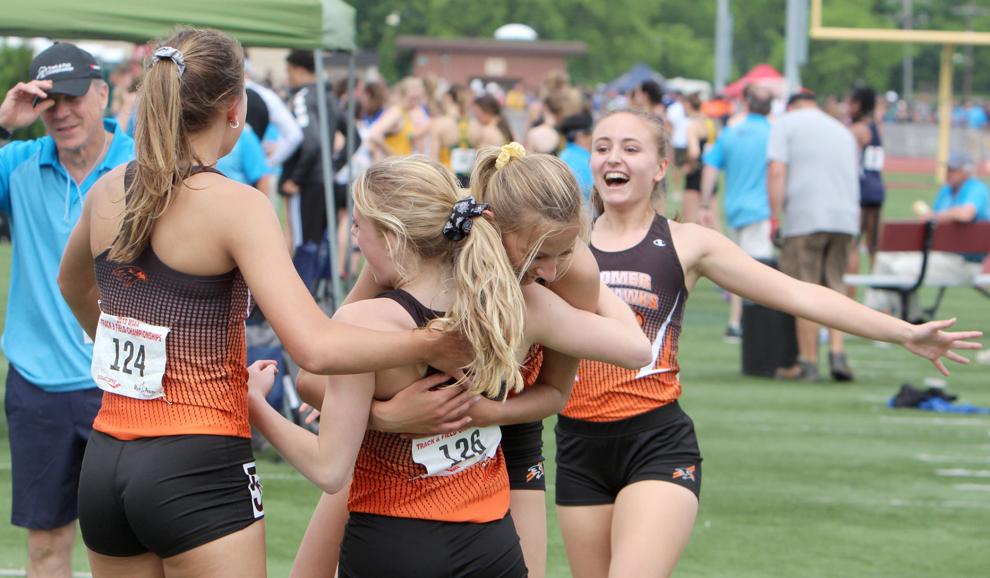 WIAA State Track and Field Championships 6-1-19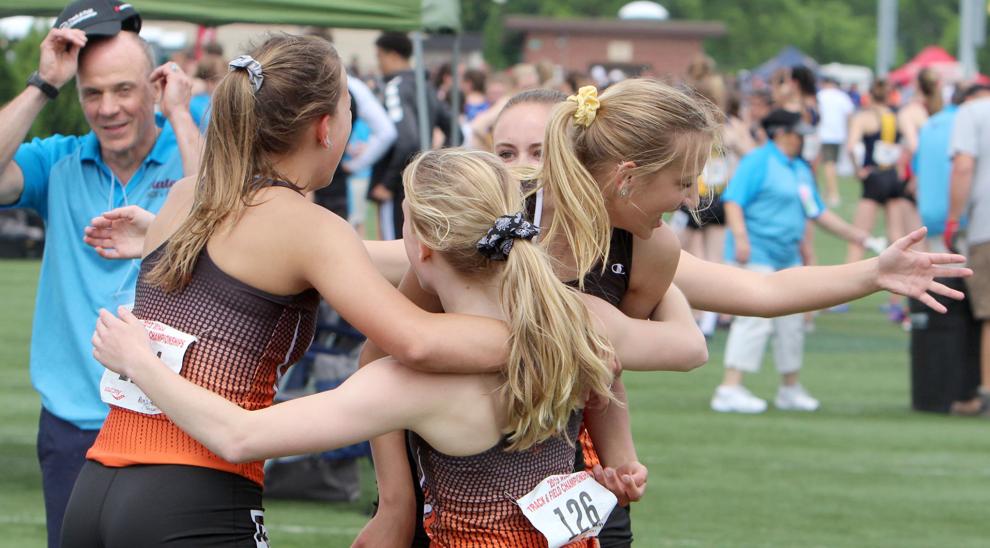 WIAA State Track and Field Championships 6-1-19
WIAA State Track and Field Championships 6-1-19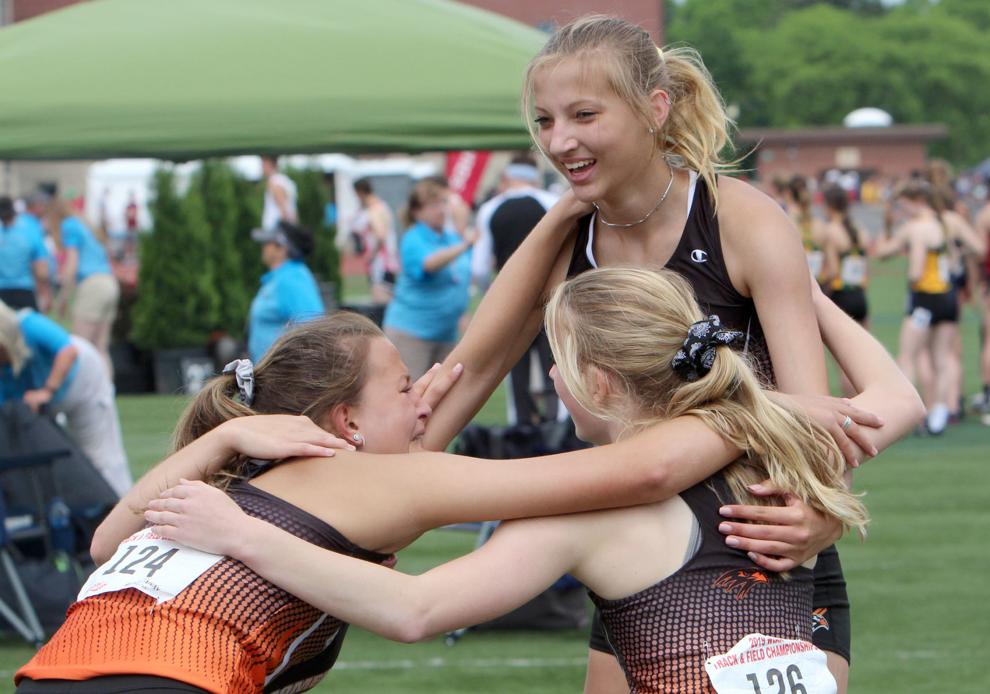 WIAA State Track and Field Championships 6-1-19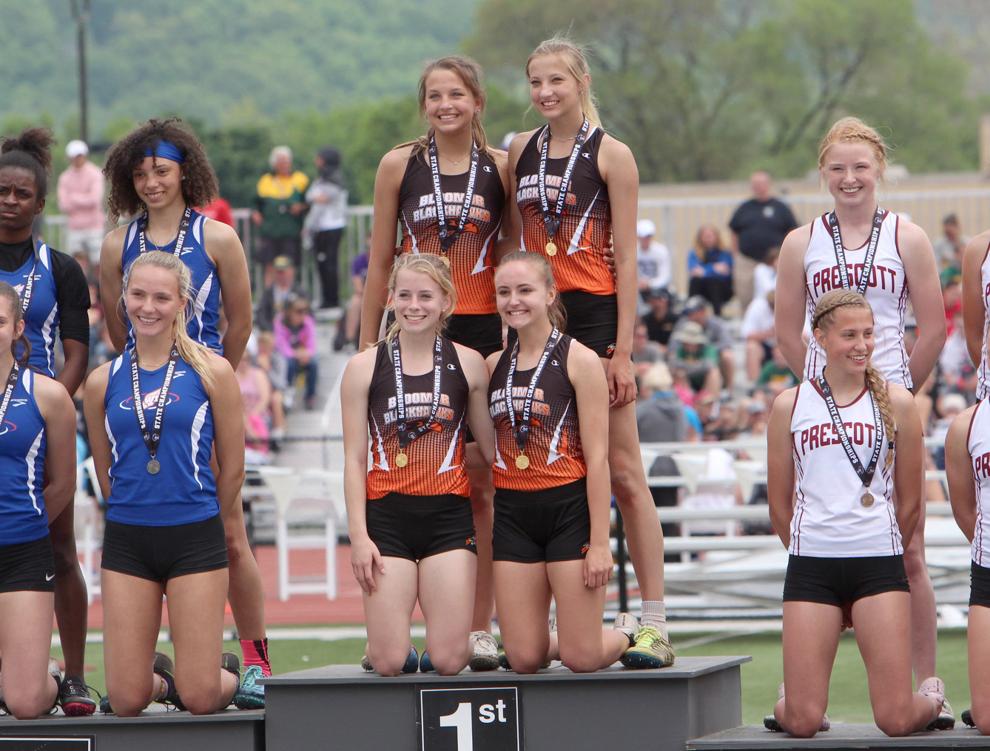 WIAA State Track and Field Championships 6-1-19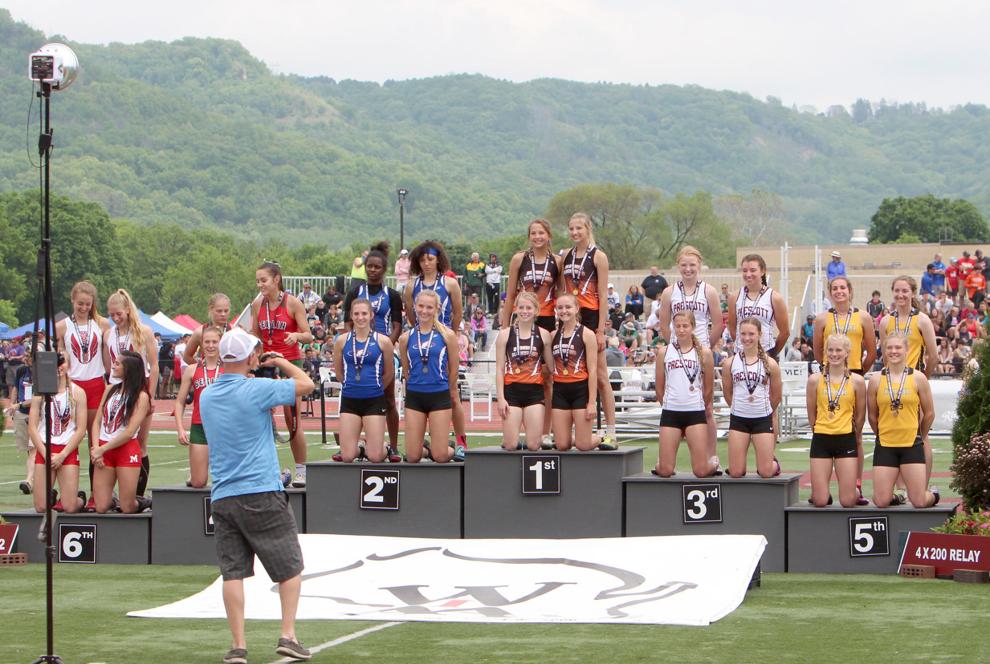 WIAA State Track and Field Championships 6-1-19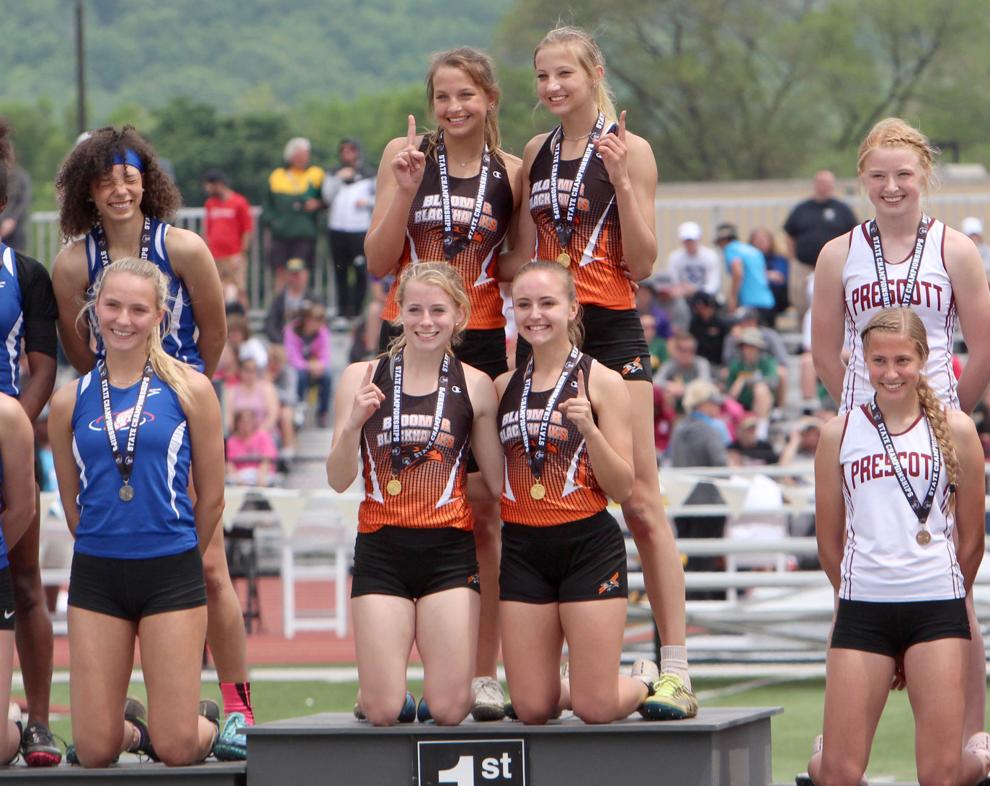 WIAA State Track and Field Championships 6-1-19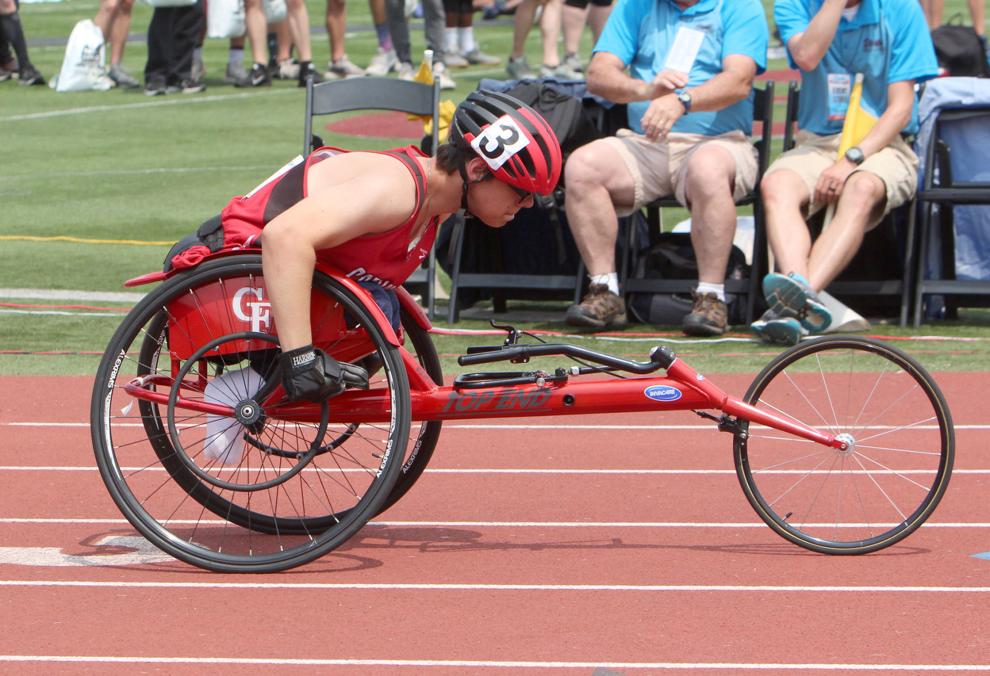 WIAA State Track and Field Championships 6-1-19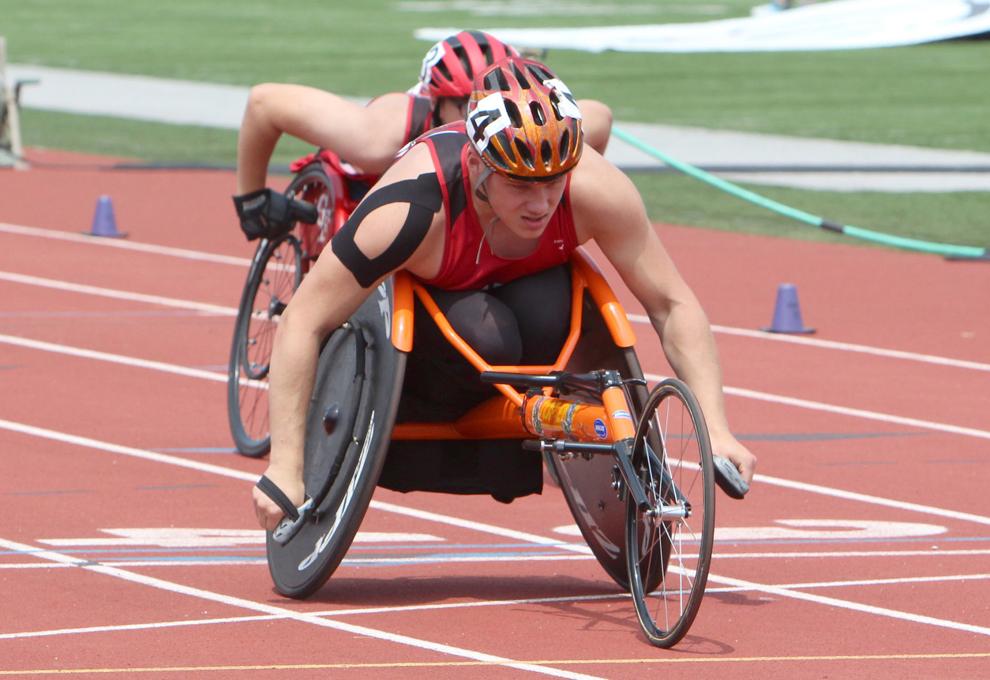 WIAA State Track and Field Championships 6-1-19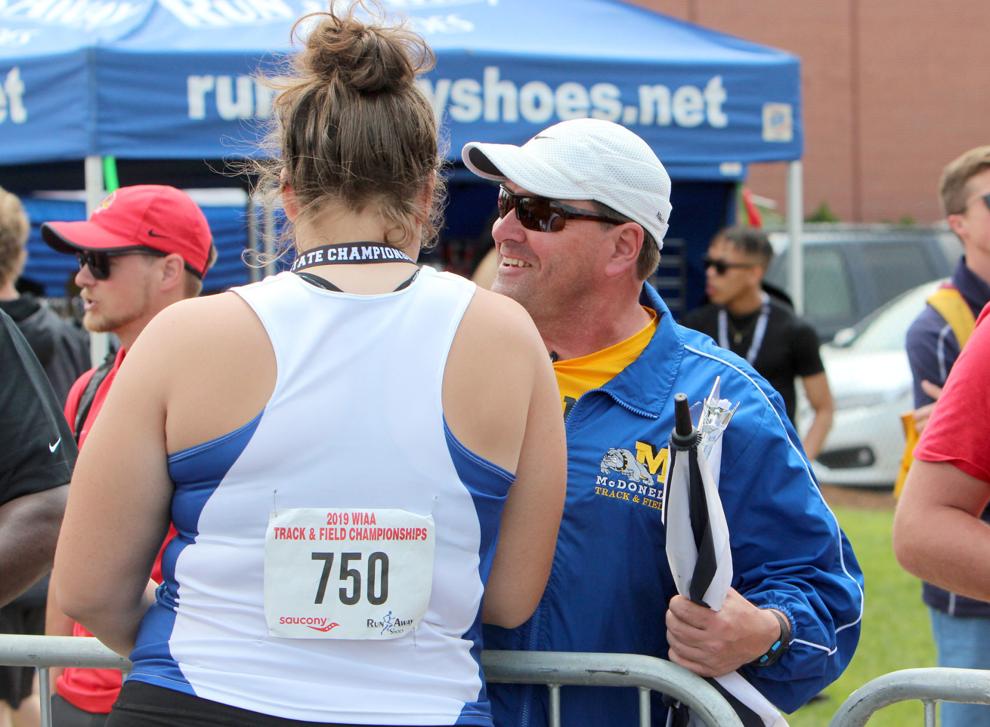 WIAA State Track and Field Championships 6-1-19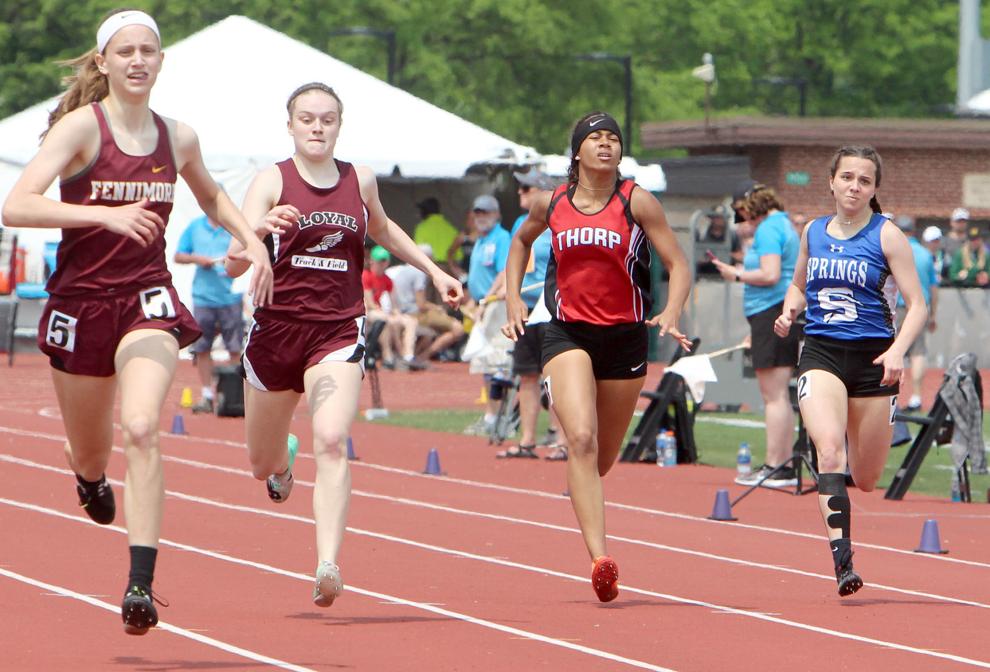 WIAA State Track and Field Championships 6-1-19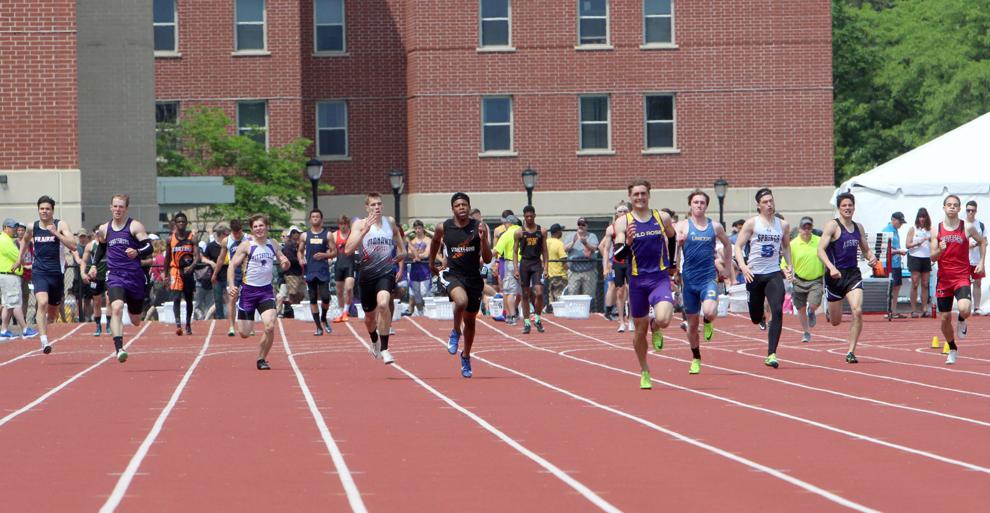 WIAA State Track and Field Championships 6-1-19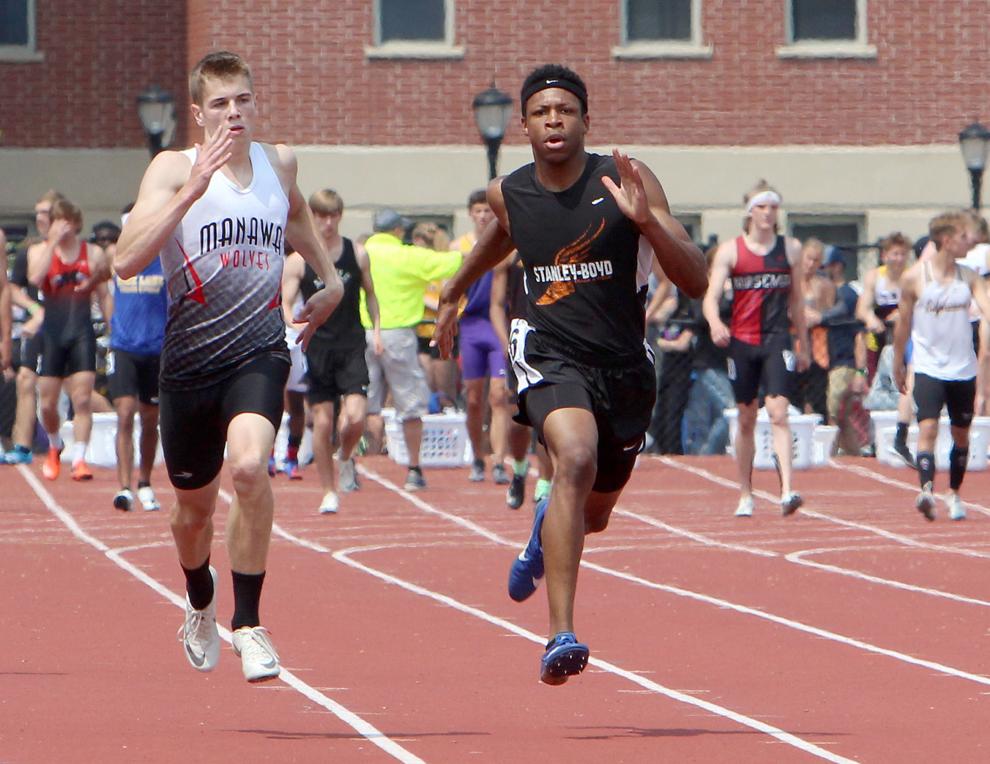 WIAA State Track and Field Championships 6-1-19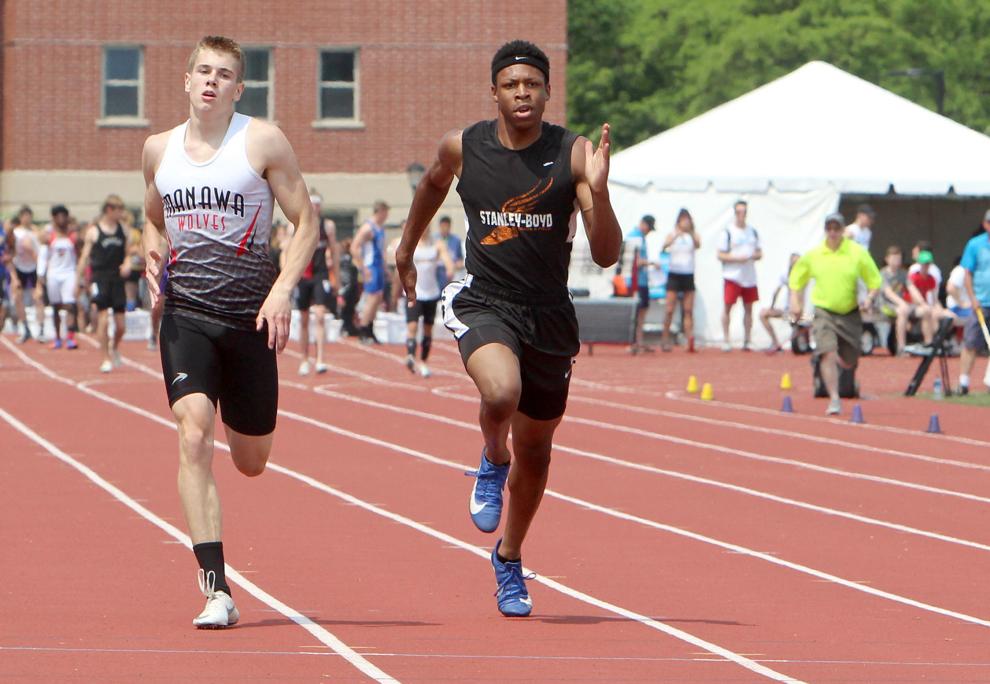 WIAA State Track and Field Championships 6-1-19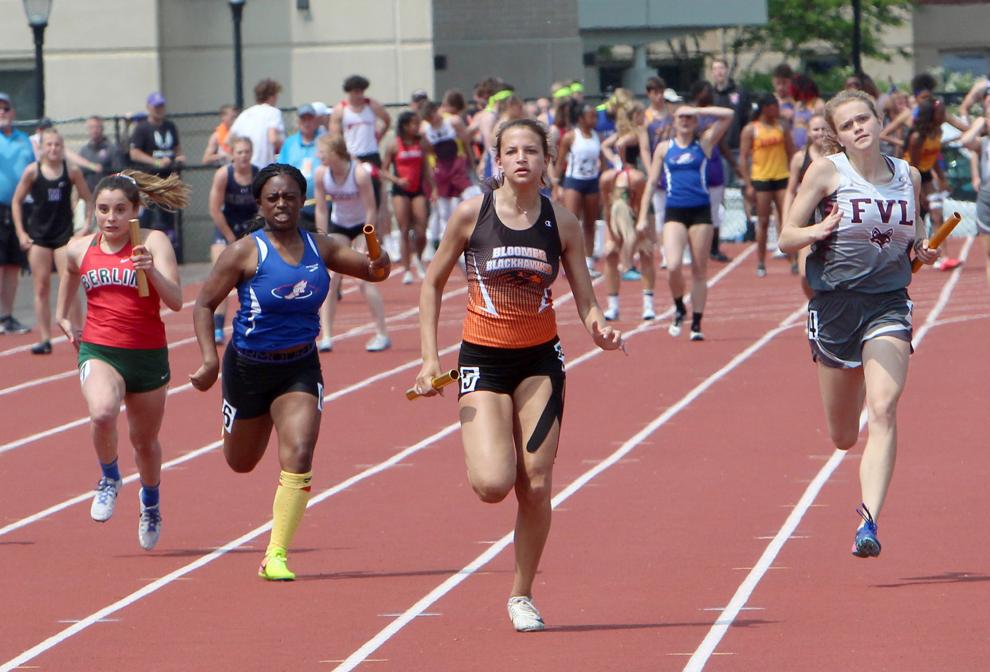 WIAA State Track and Field Championships 6-1-19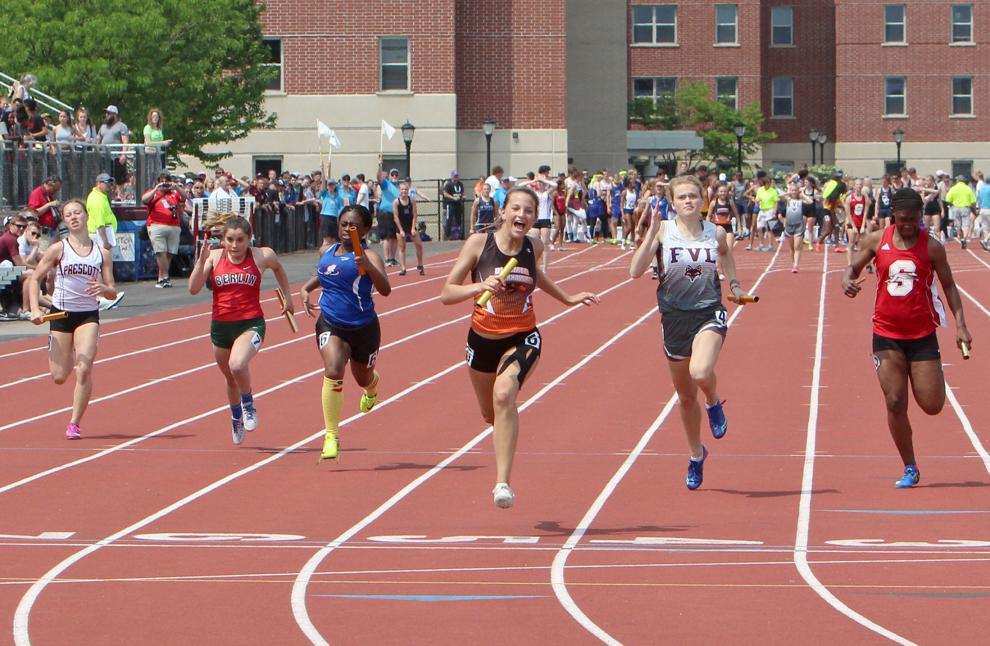 WIAA State Track and Field Championships 6-1-19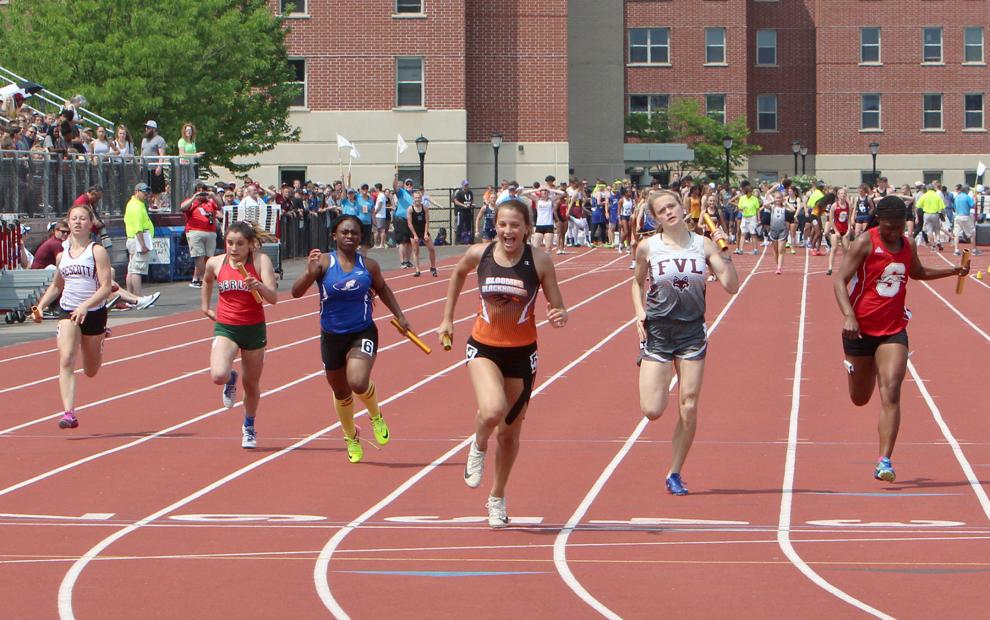 WIAA State Track and Field Championships 6-1-19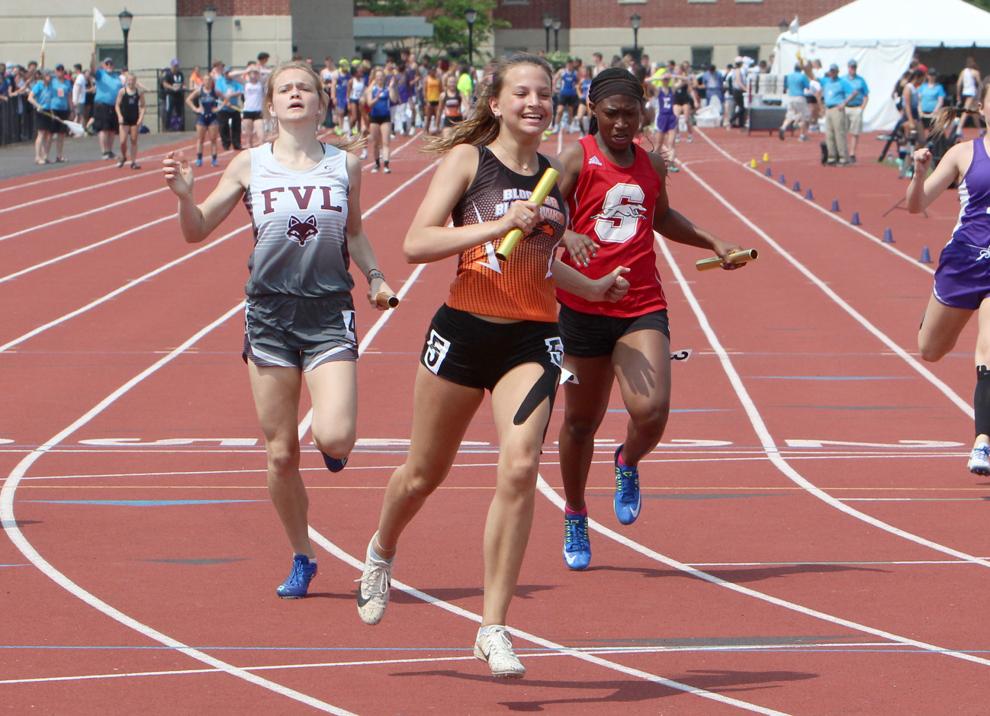 WIAA State Track and Field Championships 6-1-19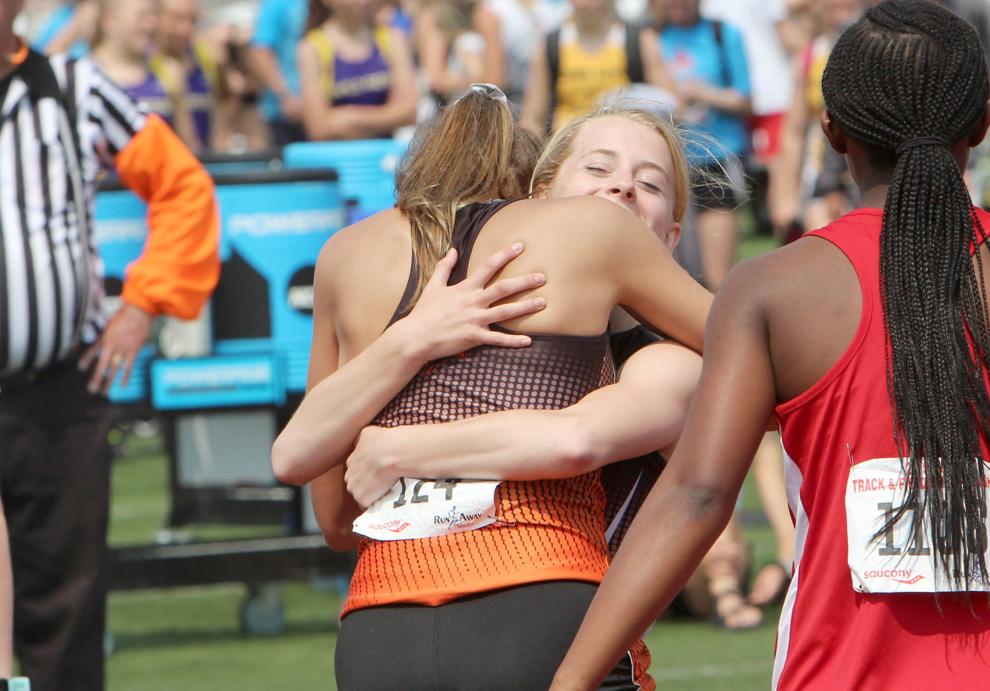 WIAA State Track and Field Championships 6-1-19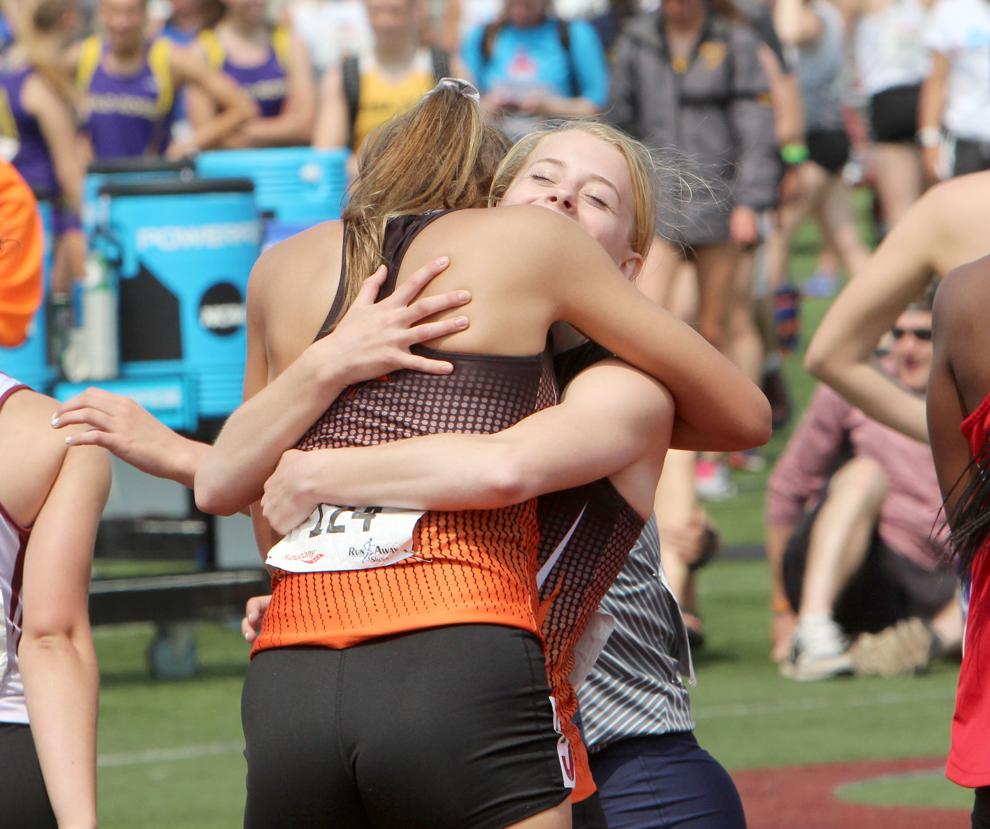 WIAA State Track and Field Championships 6-1-19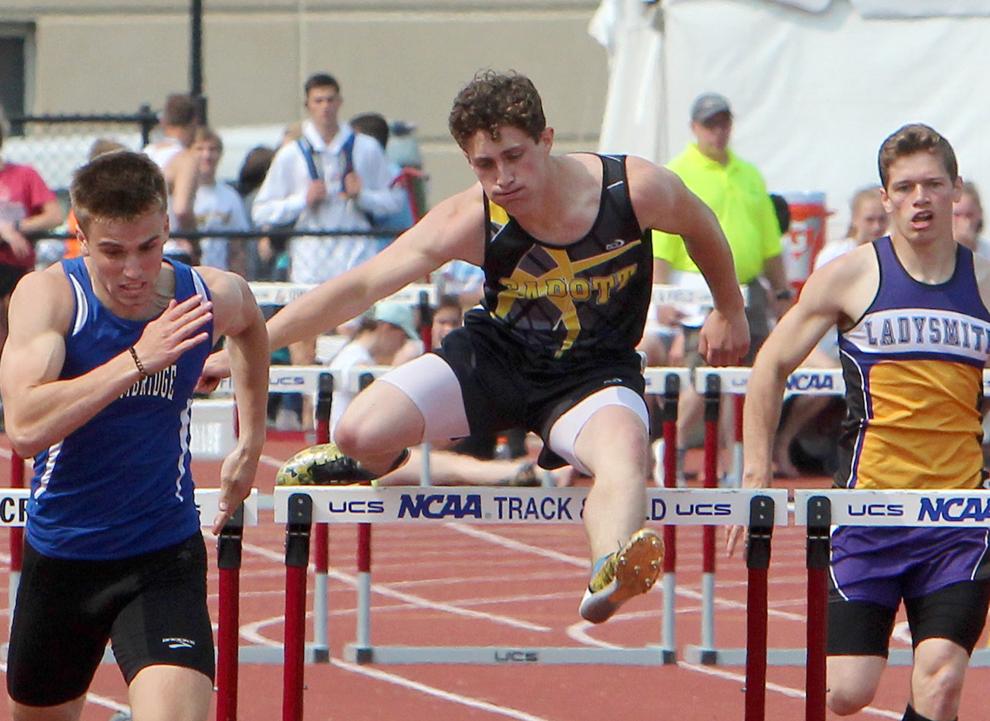 WIAA State Track and Field Championships 6-1-19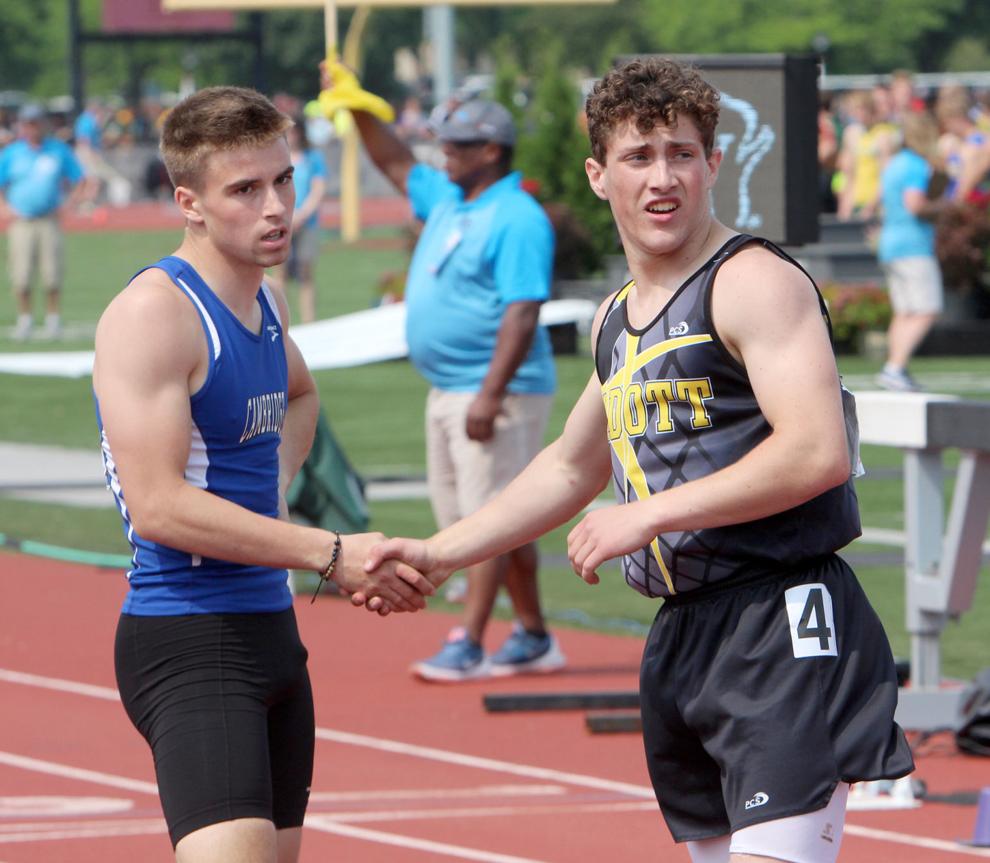 WIAA State Track and Field Championships 6-1-19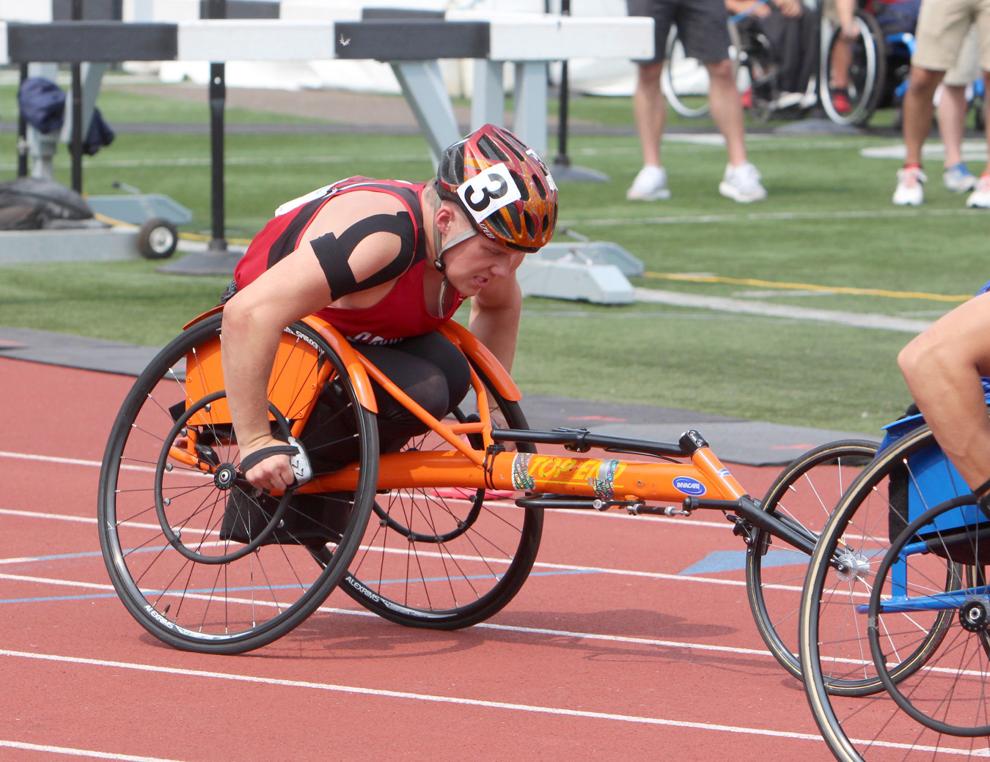 WIAA State Track and Field Championships 6-1-19
WIAA State Track and Field Championships 6-1-19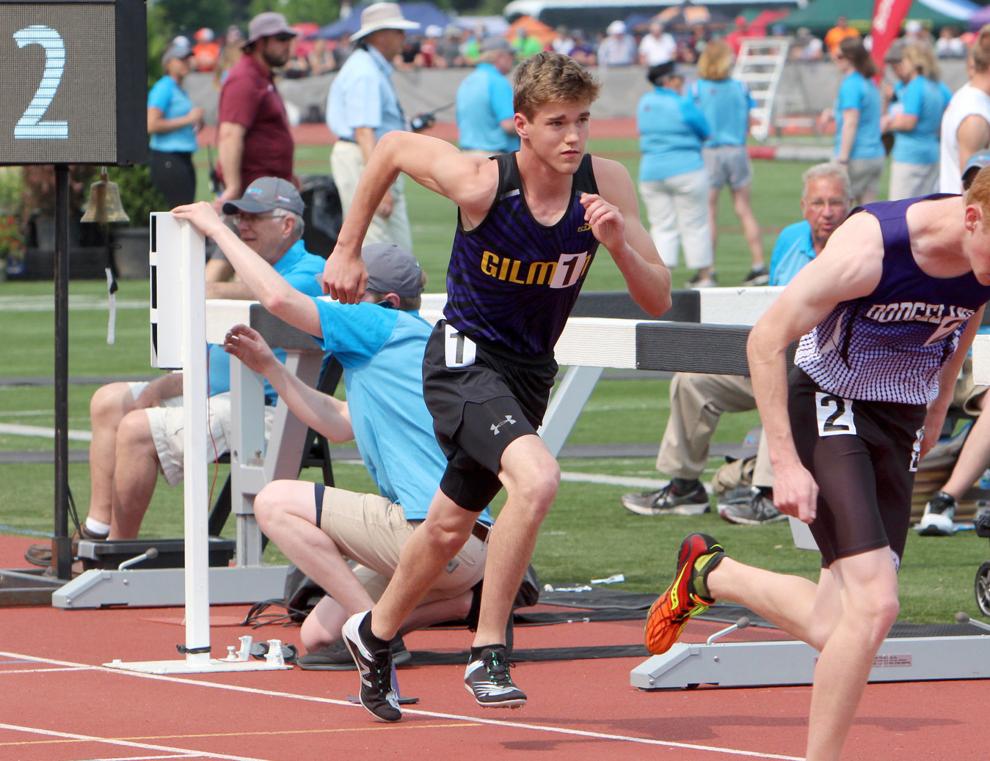 WIAA State Track and Field Championships 6-1-19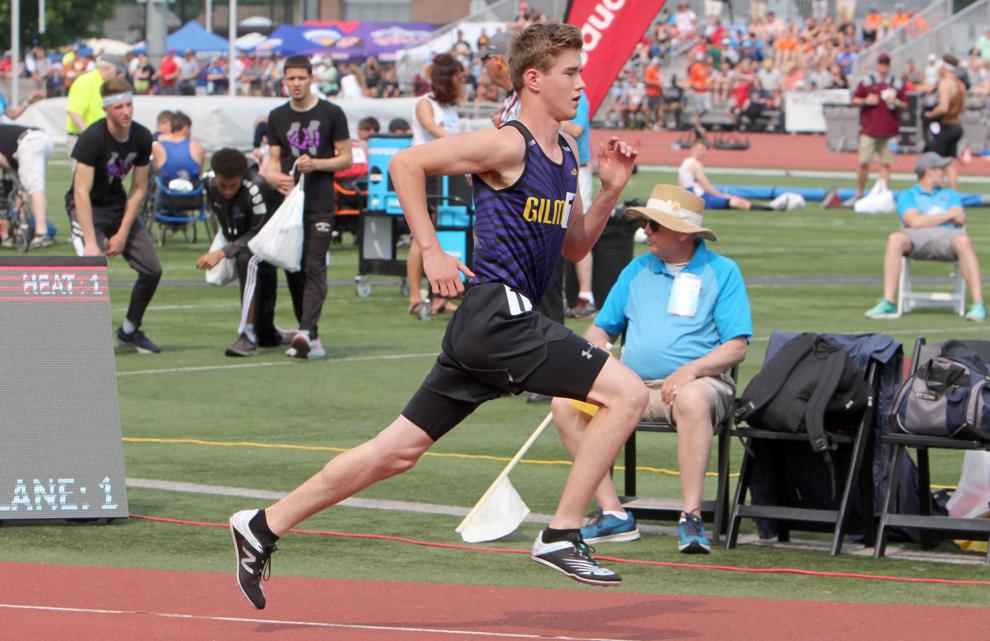 WIAA State Track and Field Championships 6-1-19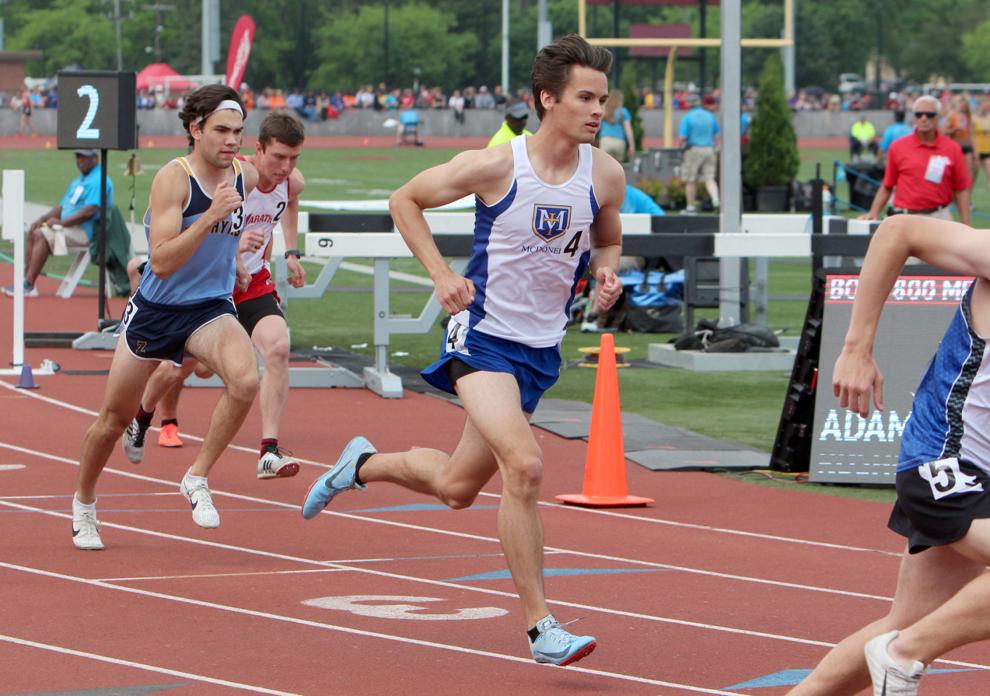 WIAA State Track and Field Championships 6-1-19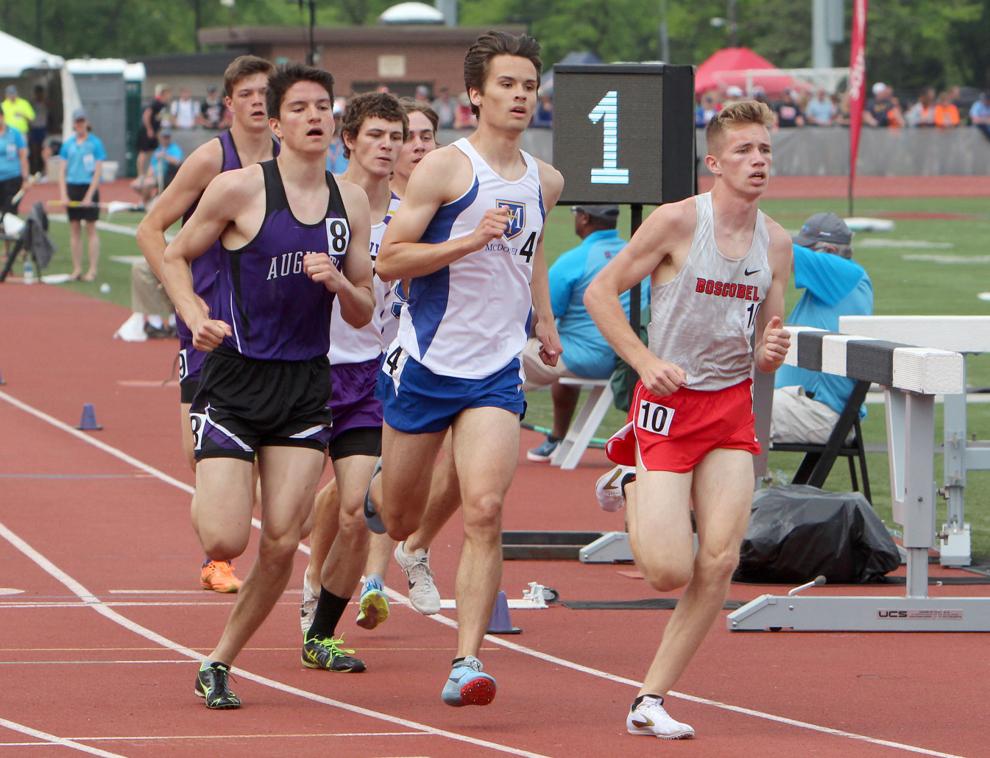 WIAA State Track and Field Championships 6-1-19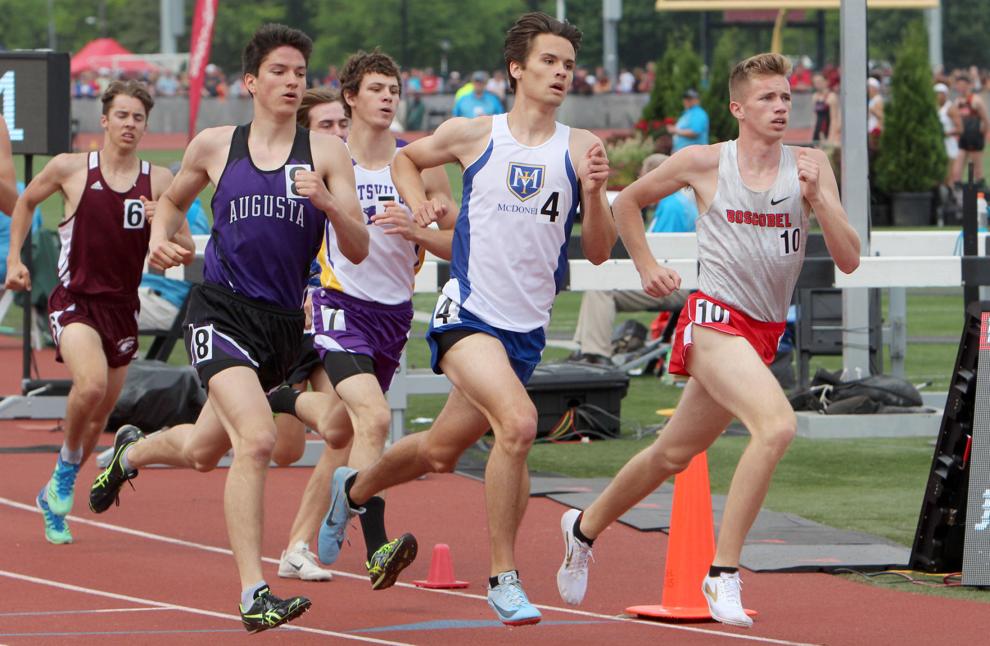 WIAA State Track and Field Championships 6-1-19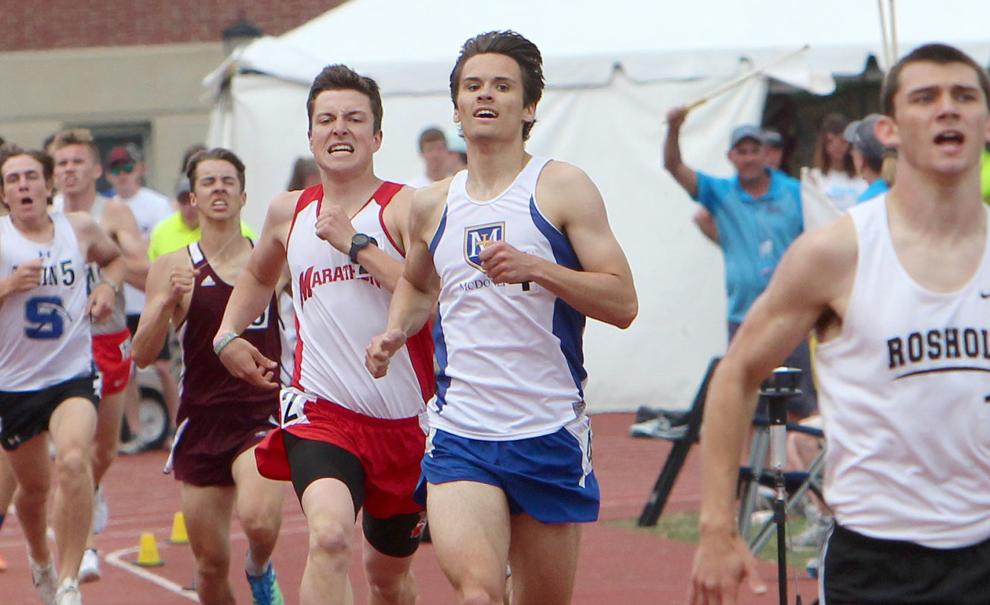 WIAA State Track and Field Championships 6-1-19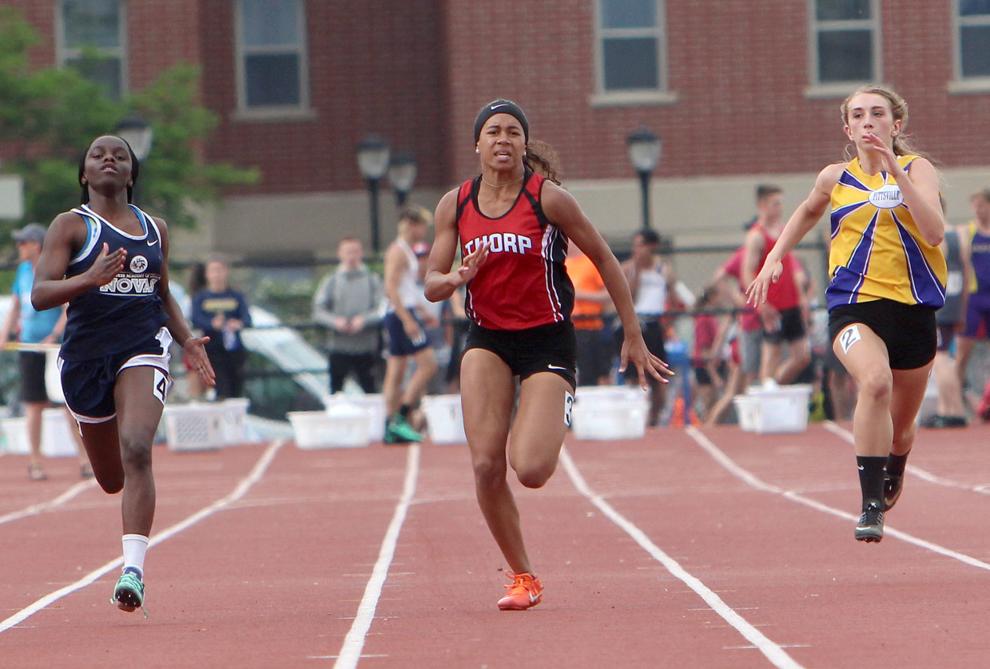 WIAA State Track and Field Championships 6-1-19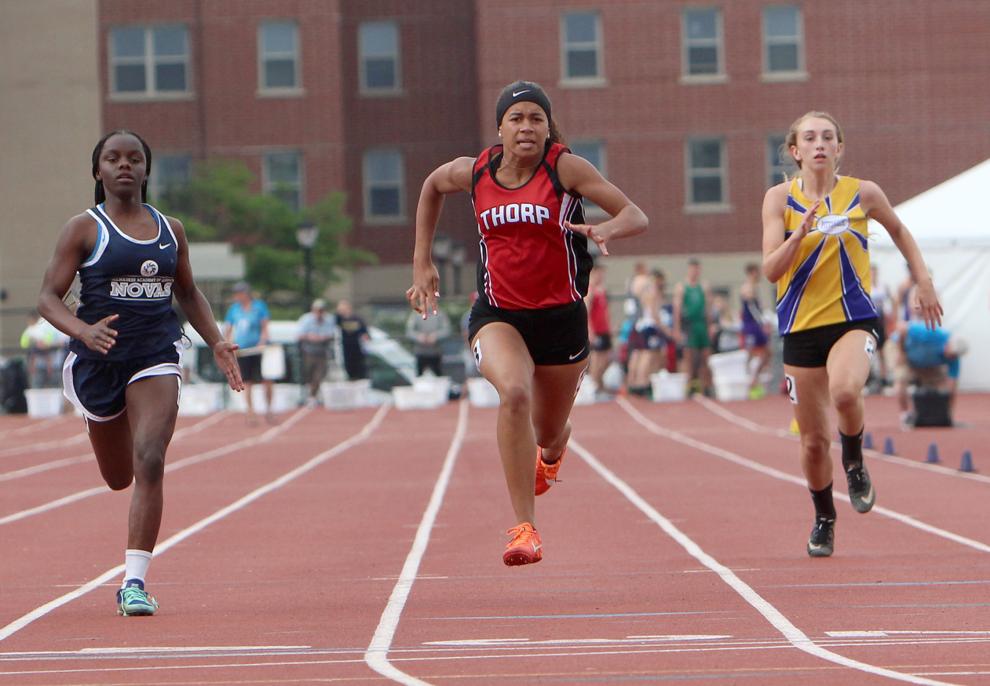 WIAA State Track and Field Championships 6-1-19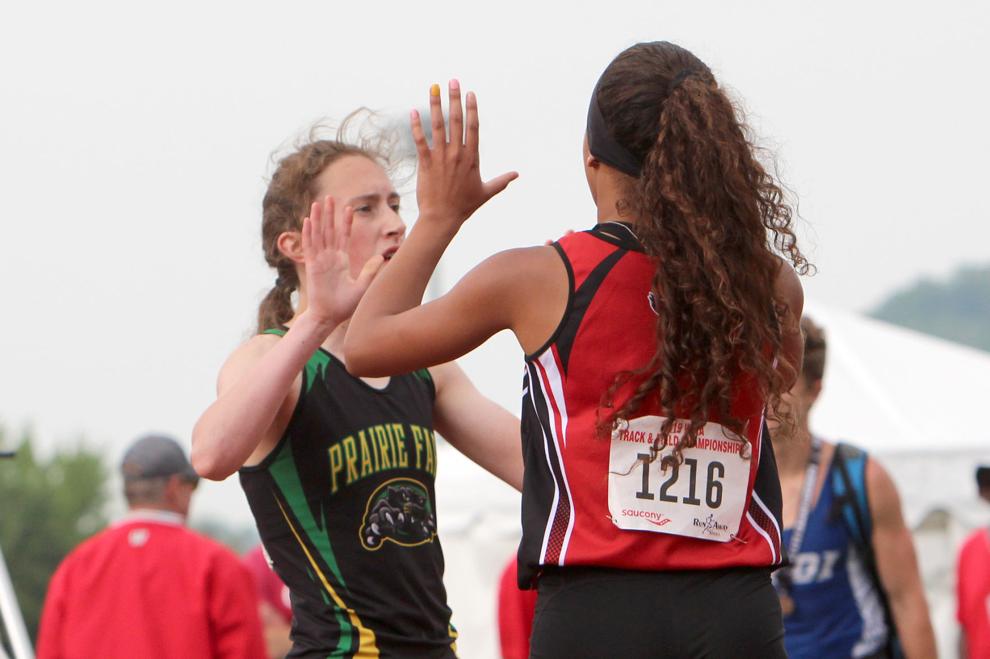 WIAA State Track and Field Championships 6-1-19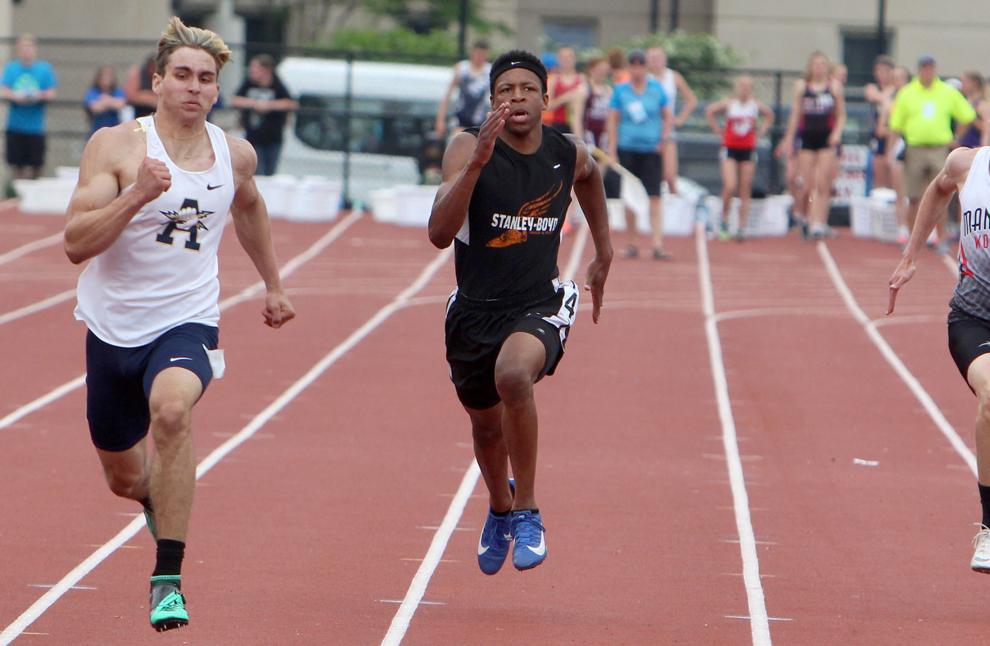 WIAA State Track and Field Championships 6-1-19