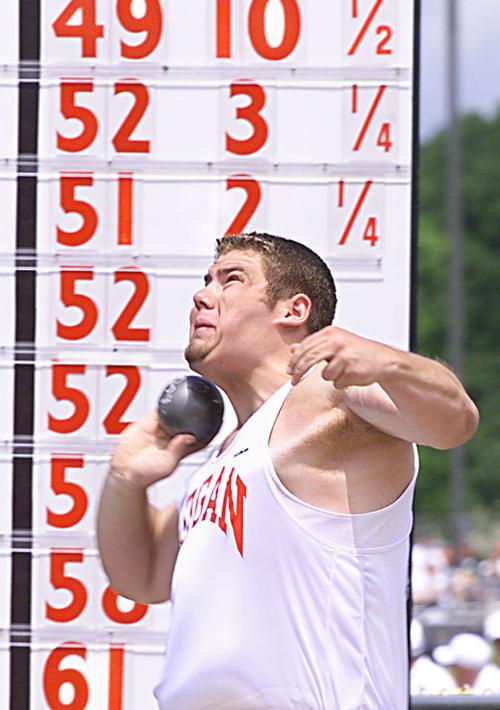 WEST SALEM — The bus that takes the Logan High School boys and girls track and field teams to Osceola for a WIAA Division 2 sectional meet on Thursday will be plenty full after their debut in a new division on Monday.
The Rangers, a longtime Division 1 program, won the boys team championship with 174 points and placed second among girls teams with 152 at the West Salem Regional.
Logan will send 18 individual boys entrants and three boys relays along with 15 individual girls entrants and three girls relays to sectional competition with it being the final obstacle to qualifying for the state meet at UW-La Crosse on June 25.
The top four regional performers won spots in Thursday's Osceola Sectional. The top four sectional finishers in Divisions 2 and 3 will qualify for the state meet.
Junior Kalli Knoble was a four-event champion — twice in individual events and twice in relays — to lead the girls and junior Ryan Bye won two events and contributed to a relay victory to lead the boys in a big night.
Knoble won the high jump (5-foot-4) and long jump (17-2) while helping the Rangers win the 400 relay (51.55 seconds) and 800 relay (1:48.91). Knoble, who spent the season running hurdles, was thrilled to be a recent addition to Logan's relay attack.
"I didn't run a relay this year until last week," Knoble said. "I kind of wanted to be part of it all year, but it seemed like every time I was going to get a chance, the meet was canceled.
"I think we thought we could have a good chance in the relays state-wise with me in there. I wouldn't have minded staying in the hurdles, but I like this."
Knoble ranks second in the state among Division 2 performers in the high jump, and she matched her season best. The performance in the long jump was Knoble's best.
Knoble ran with freshman Julie Yang and seniors Lauren Boge and Avery Trohkimoinen in the 400 relay and Yang, Trohkimoinen and junior Elsa Hirsch in the 800 relay.
Yang and Trohkimoinen also finished first and second in the 200 with respective times of 26.58 and 26.74, Boge was third in the long jump (15-9¼) and Hirsch placed third in the pole vault (8-6).
Gale-Ettrick-Trempealeau junior Quinn Wenthe also had a big night in West Salem with victories in the 100 hurdles (16.1) and 300 hurdles (48.44) and a qualifying performance with the Red Hawks' winning 1,600 relay (4:18.23). Wenthe is the state's top Division 2 300 hurdler with her season-best time of 46.91.
Senior Rachel Amoth not only ran with that relay, she secured sectional spots by winning the triple jump (33-4) and placing second to Knoble in the long jump (15-11½) and high jump (5-2). She helped the Red Hawks win the team championship with 163 points.
G-E-T senior Luke Vance was the top individual in the boys competition with victories in the 100 (11.17), 200 (22.71) and 400 (51.27).
West Salem's team of senior Adam Gorski, junior Noah LaFleur and freshmen Abram Lassen and Carter Walter won the 400 relay (45.52) and 800 relay (1:35.66), and LaFleur ran with the Panthers' second-place 1,600 relay team (3:36.68). West Salem's Nathan Gribble won the discus (155-11) and placed second in the shot put (53-9¼).
Ryan Bye was the driving force in Logan's boys performance with victories in the high jump (6-1) and triple jump (41-0¾) as well as his leg for the winning 1,600 relay (3:34.9). Tracy Bye also ran with that team and won the 1,600 (4:37.71).
Sophomore Andrew Hackbarth (1,600, 2:03.76), junior Keenan Hass (110 hurdles, 15.56) and senior Dakota Gruen (pole vault, 11-0) also won events for the Rangers.
Photos: WIAA State Track and Field Championships 6-1-19
WIAA State Track and Field Championships 6-1-19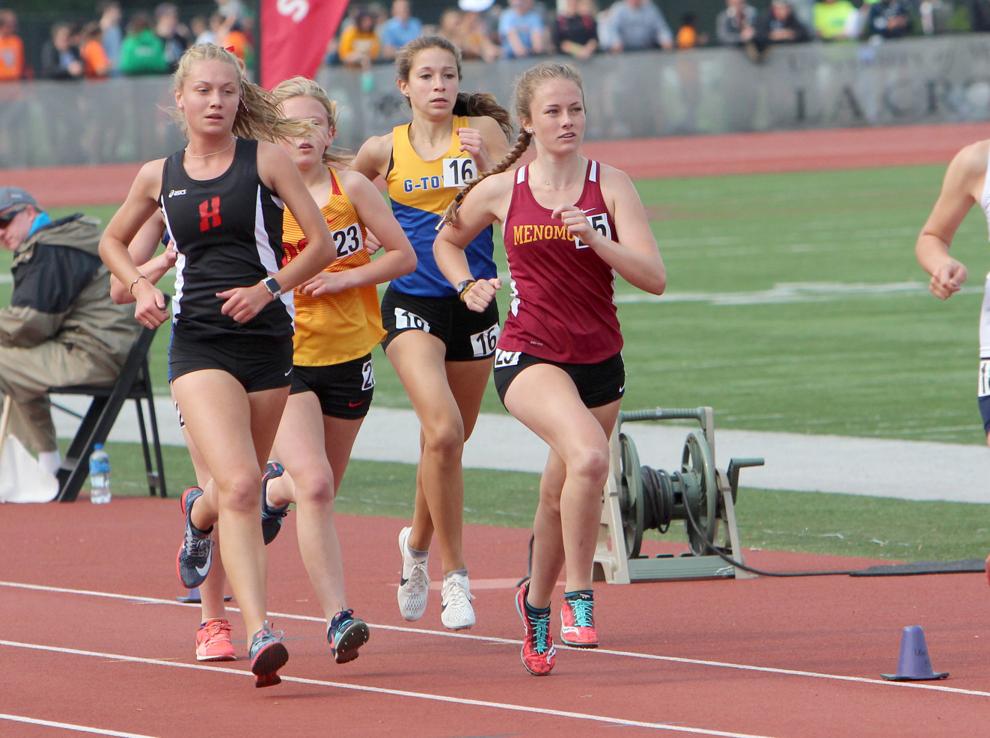 WIAA State Track and Field Championships 6-1-19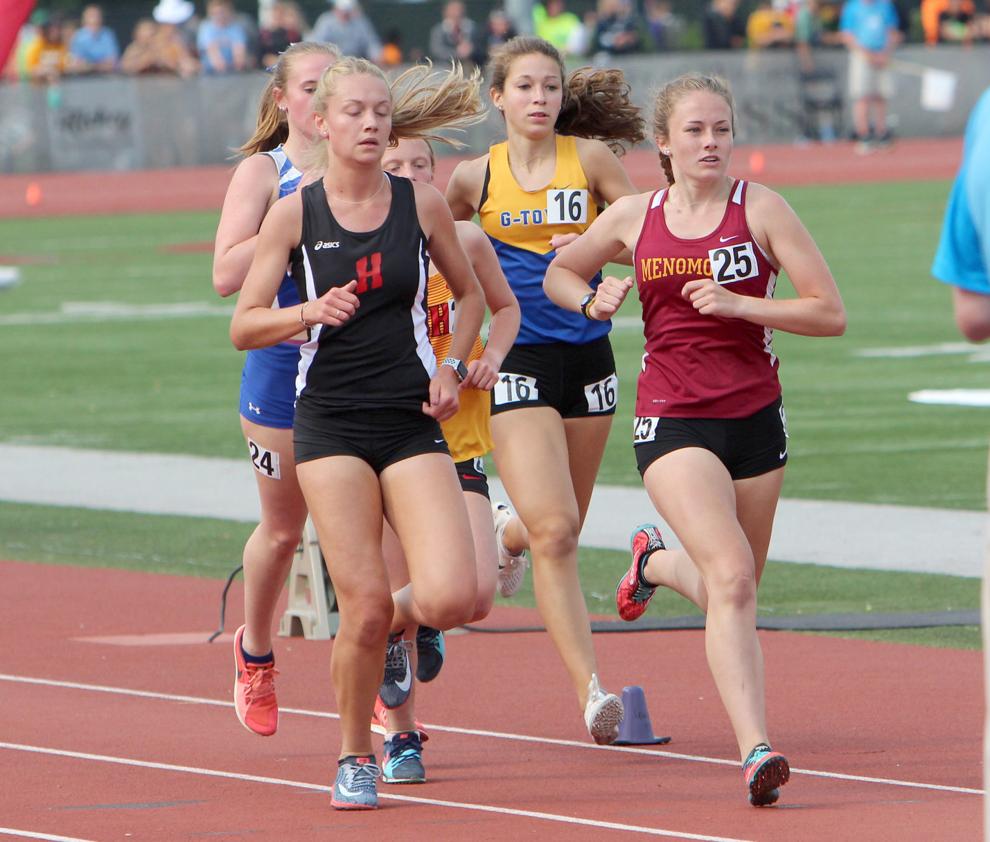 WIAA State Track and Field Championships 6-1-19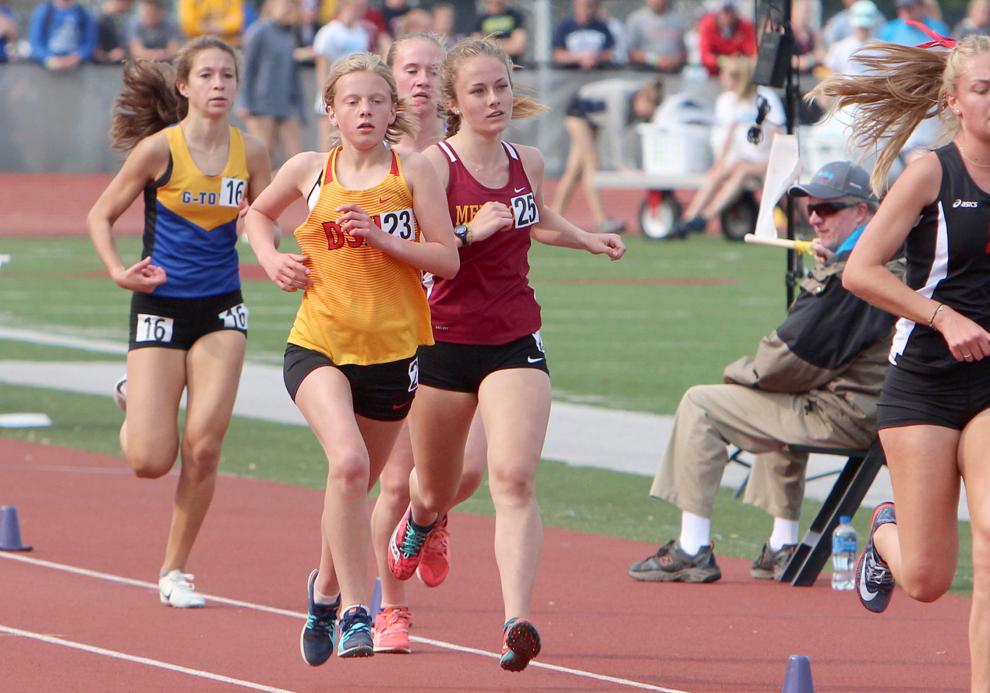 WIAA State Track and Field Championships 6-1-19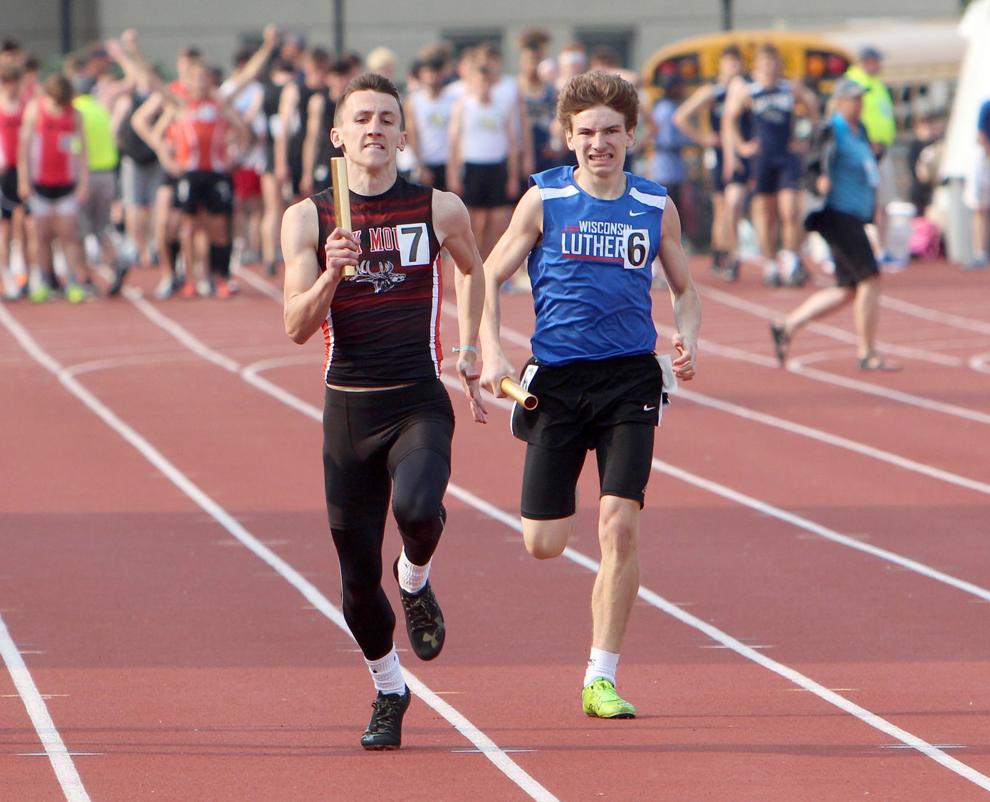 WIAA State Track and Field Championships 6-1-19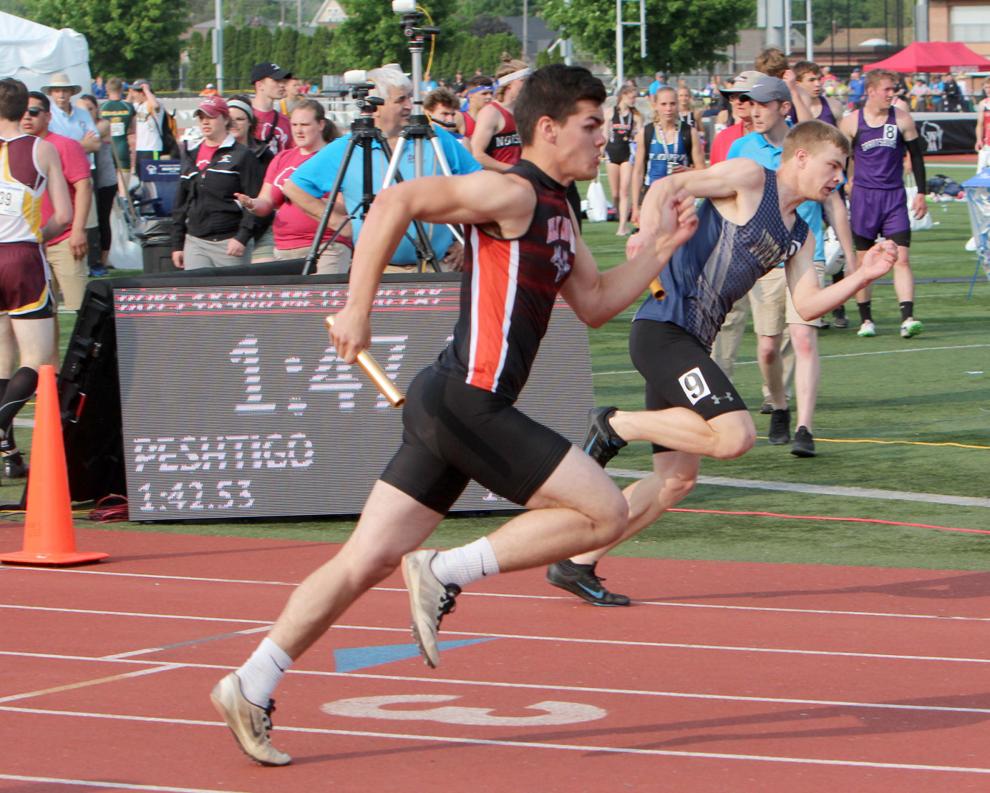 WIAA State Track and Field Championships 6-1-19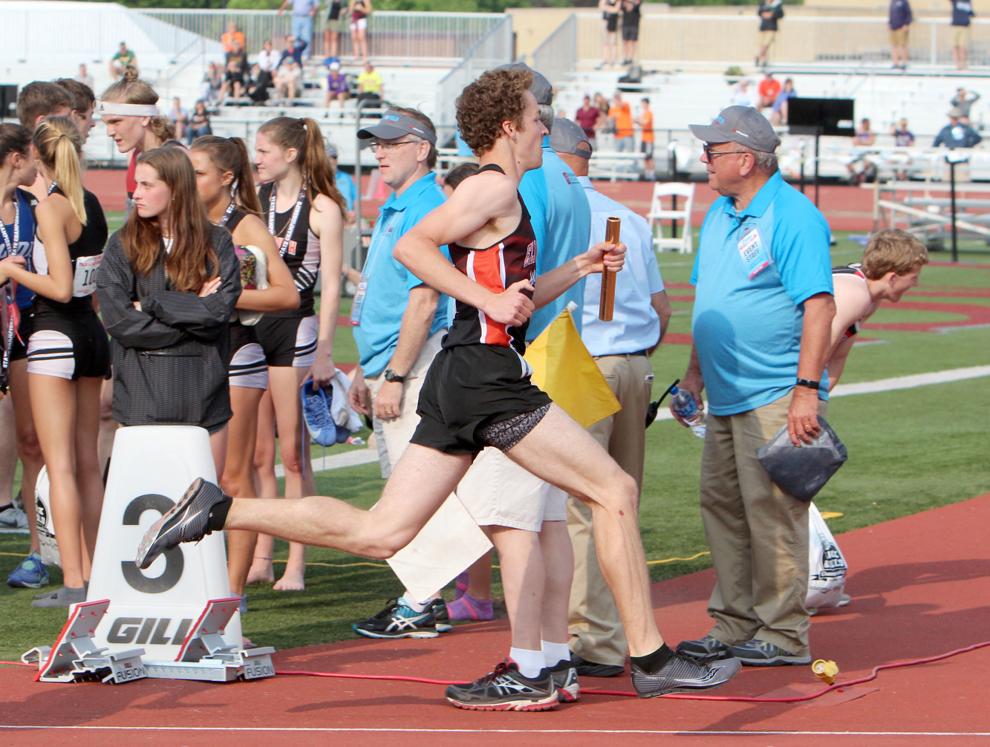 WIAA State Track and Field Championships 6-1-19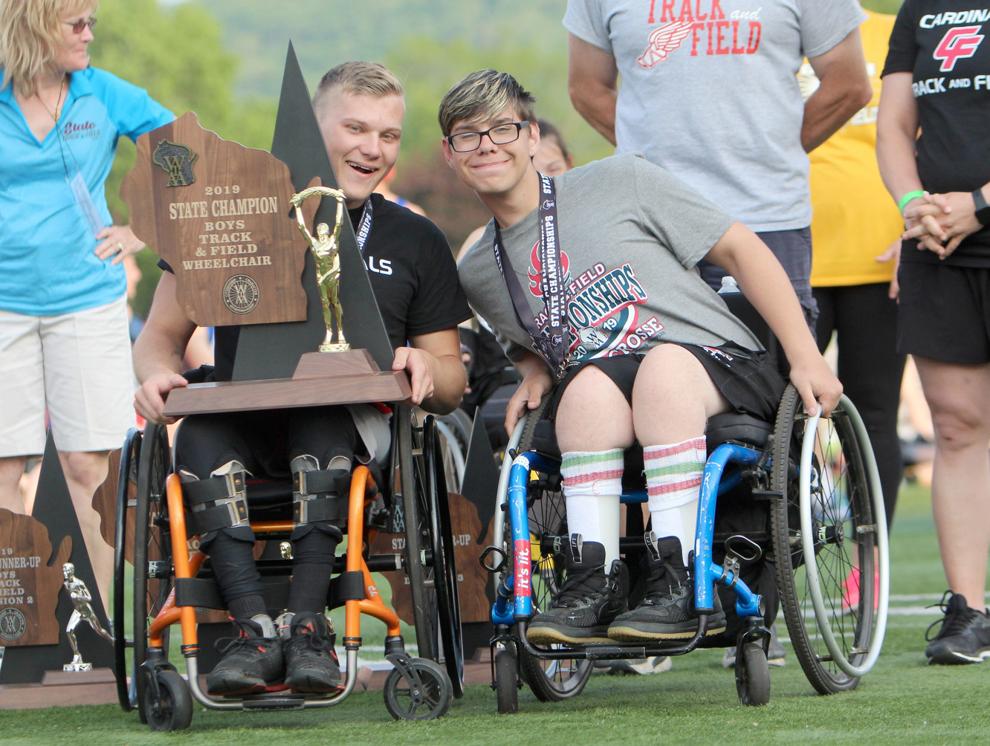 WIAA State Track and Field Championships 6-1-19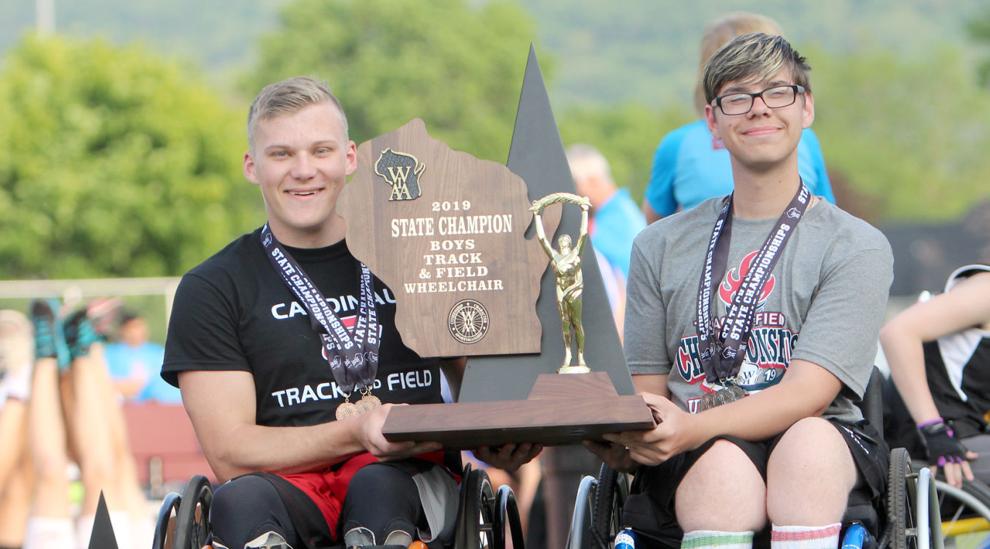 WIAA State Track and Field Championships 6-1-19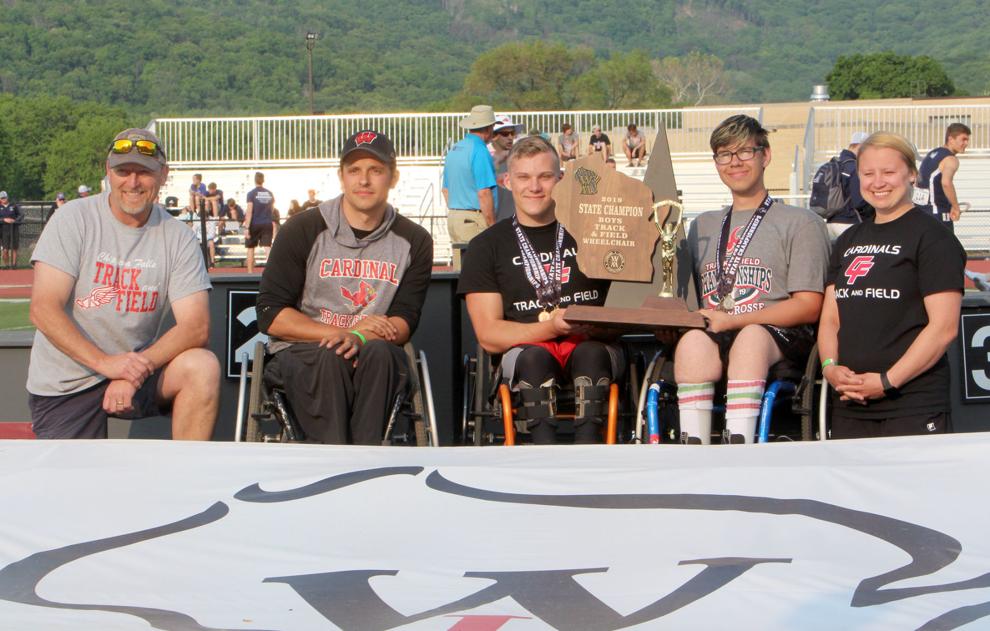 WIAA State Track and Field Championships 6-1-19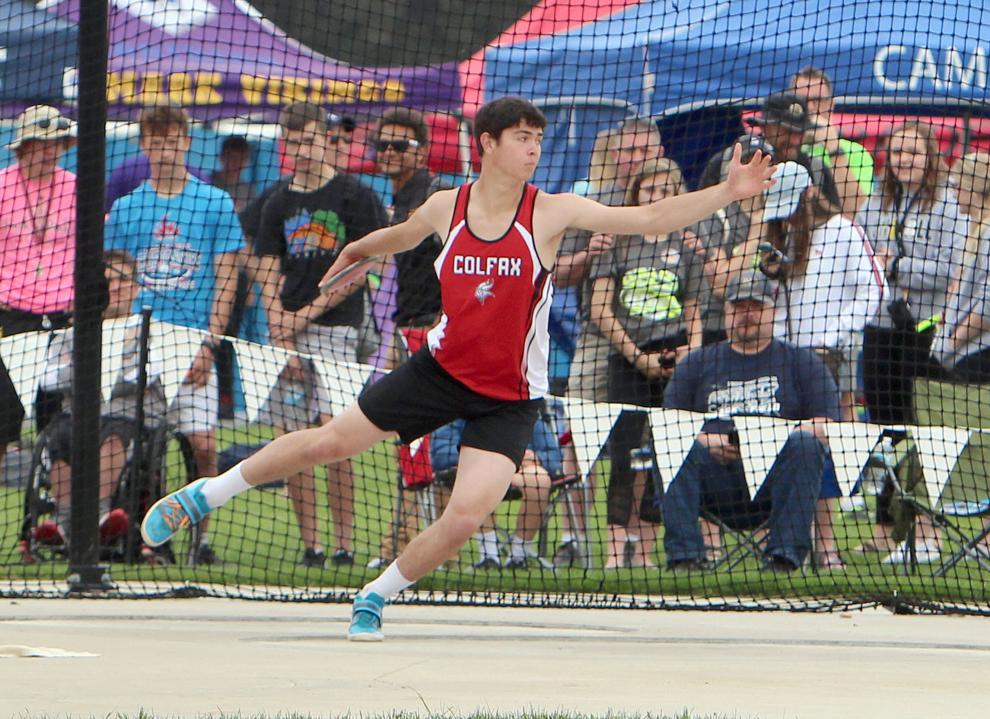 WIAA State Track and Field Championships 6-1-19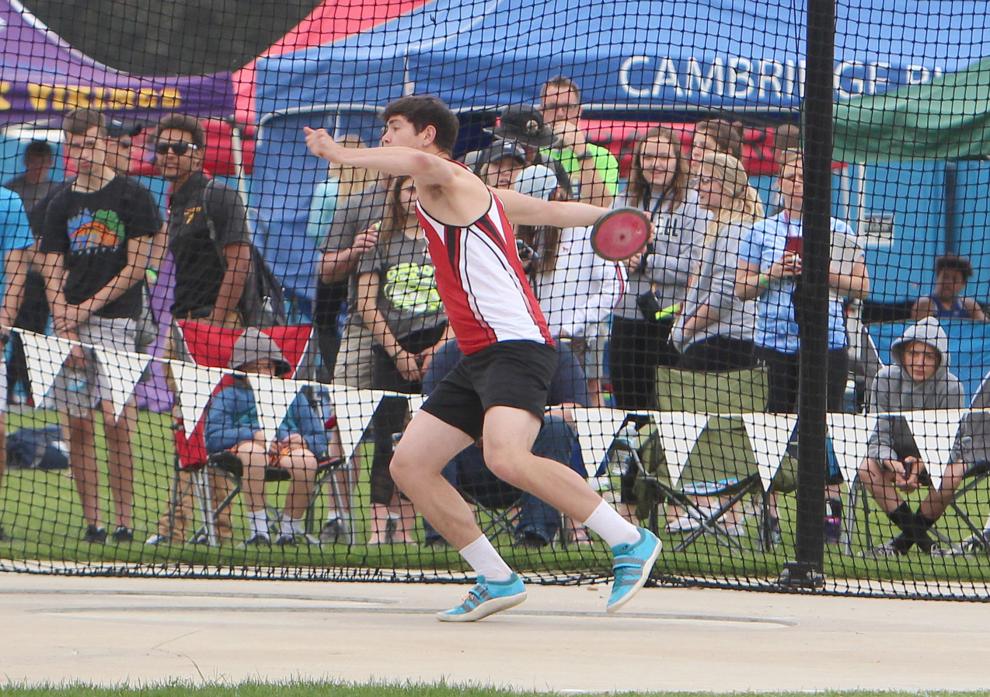 WIAA State Track and Field Championships 6-1-19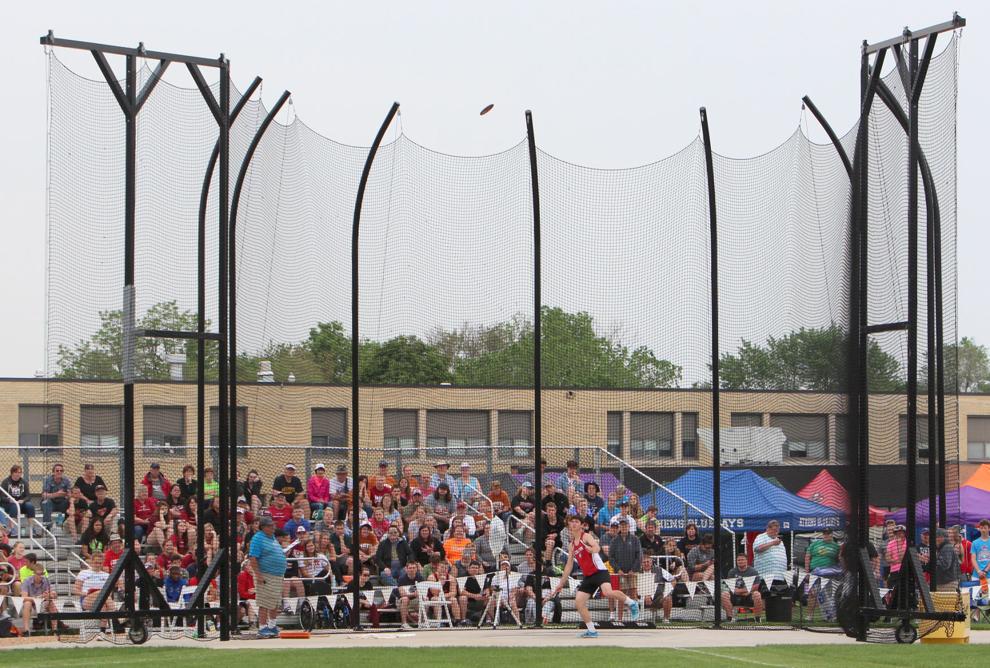 WIAA State Track and Field Championships 6-1-19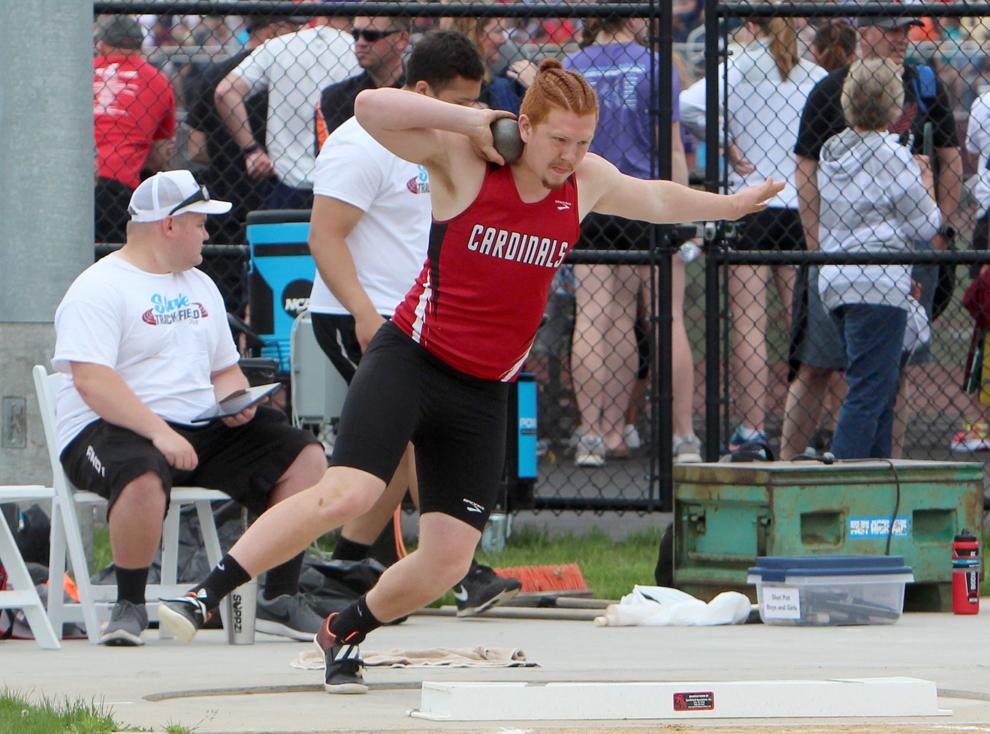 WIAA State Track and Field Championships 6-1-19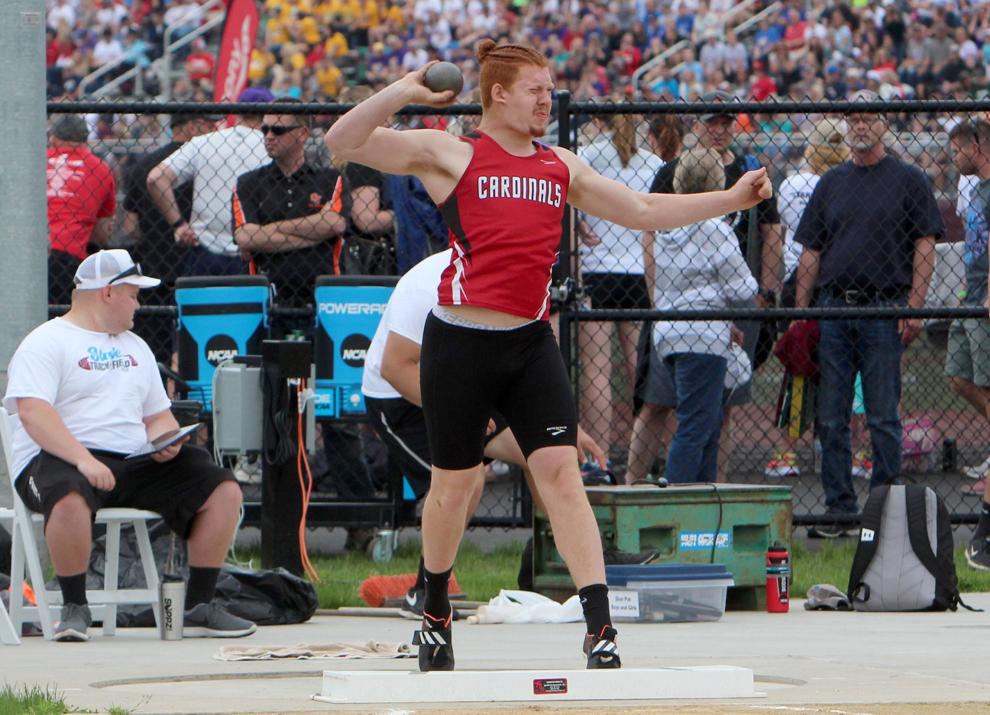 WIAA State Track and Field Championships 6-1-19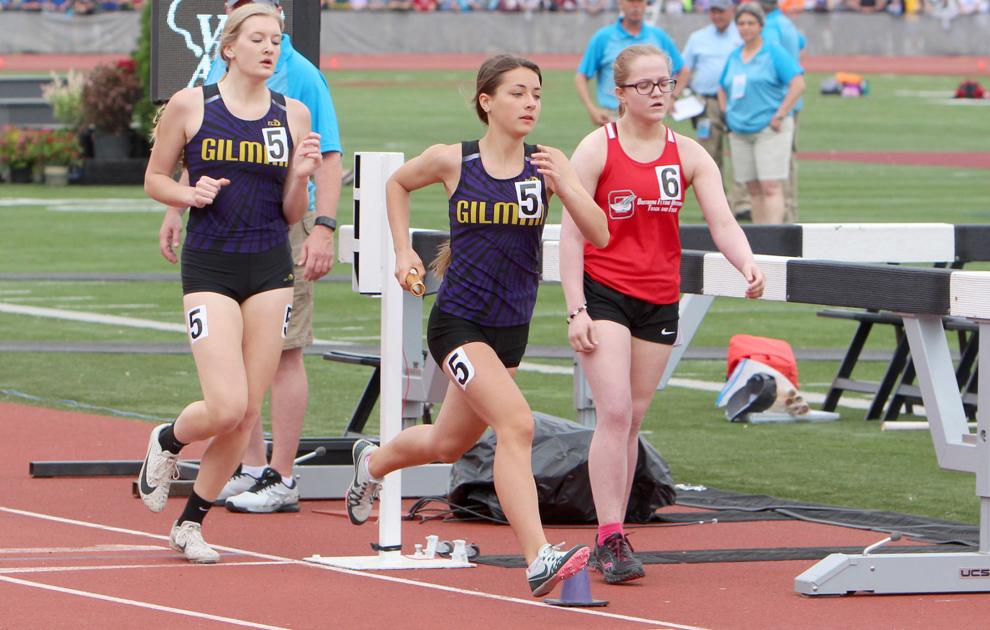 WIAA State Track and Field Championships 6-1-19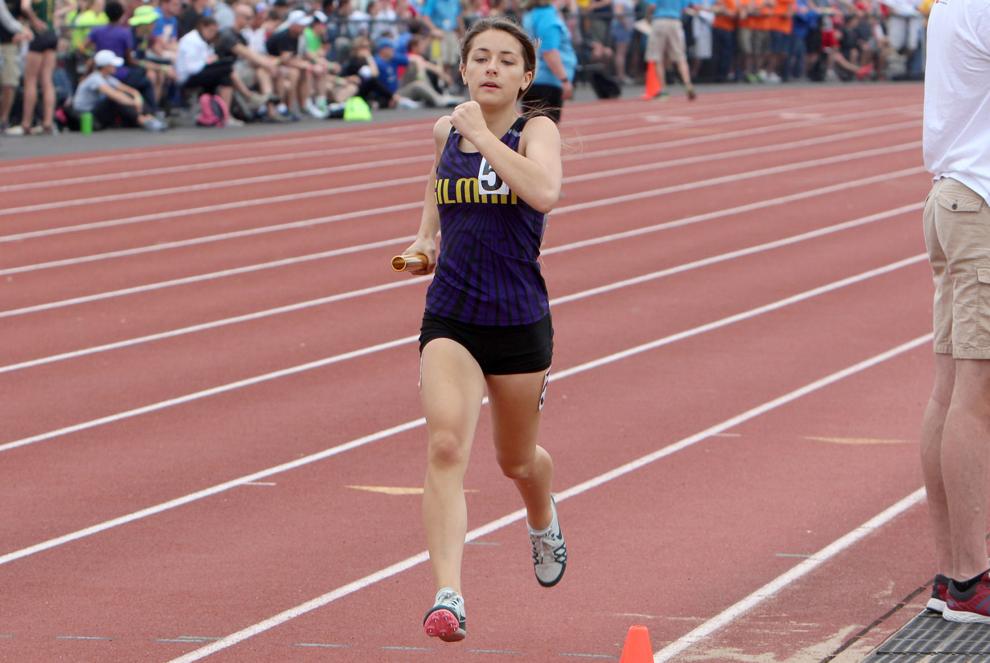 WIAA State Track and Field Championships 6-1-19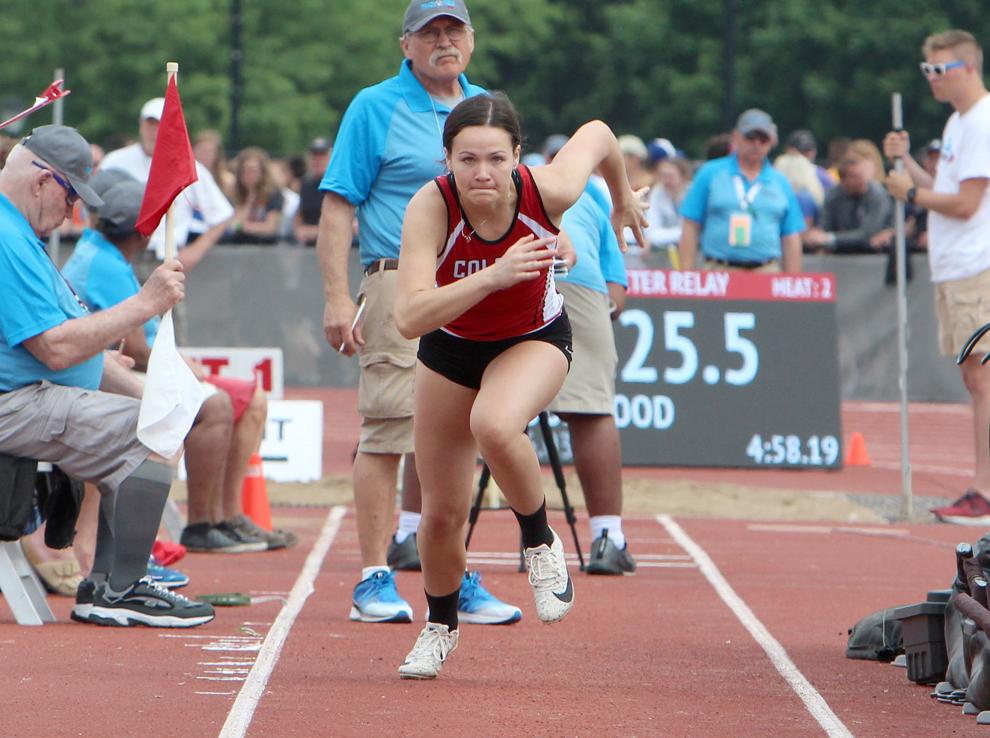 WIAA State Track and Field Championships 6-1-19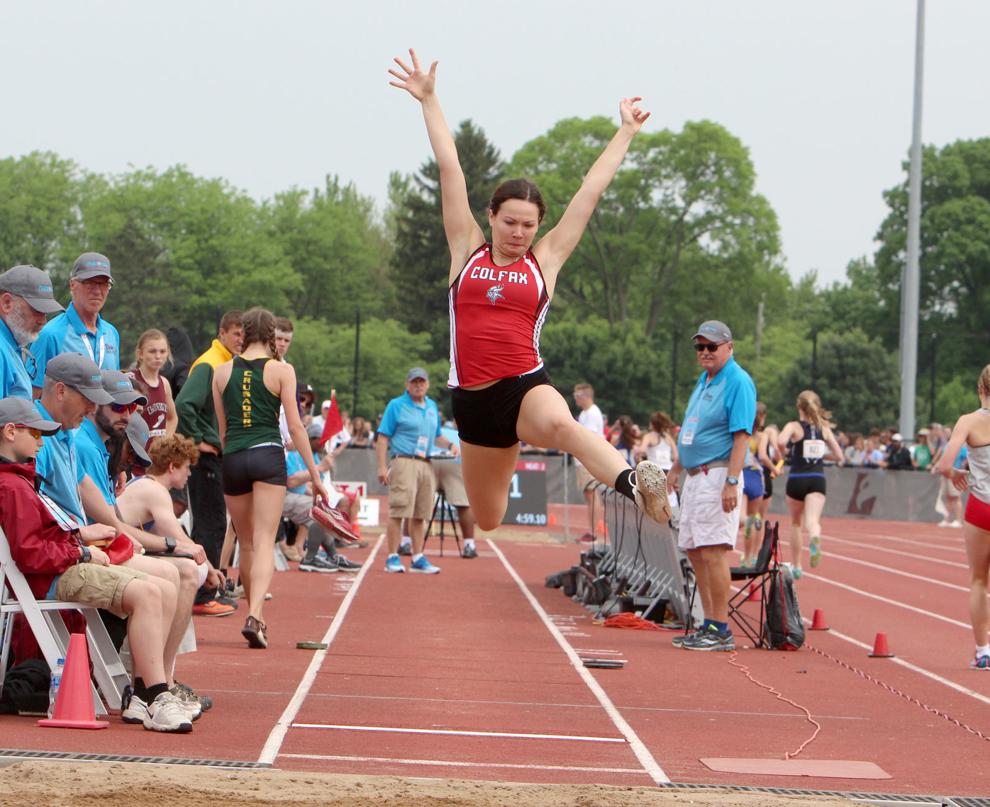 WIAA State Track and Field Championships 6-1-19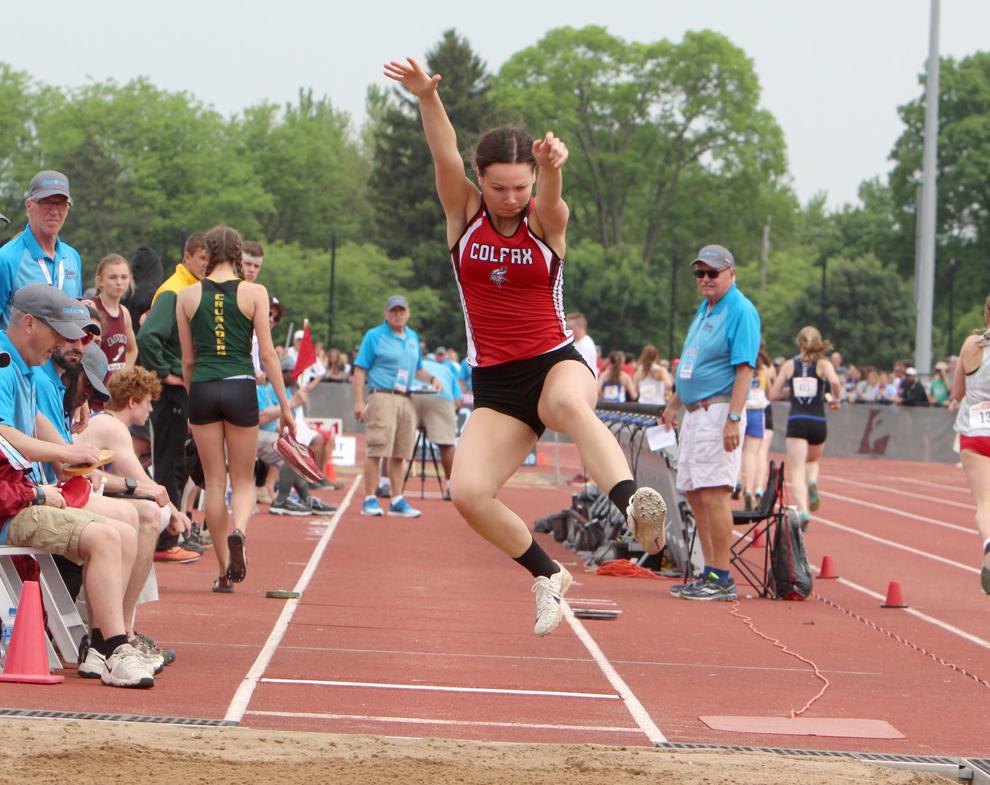 WIAA State Track and Field Championships 6-1-19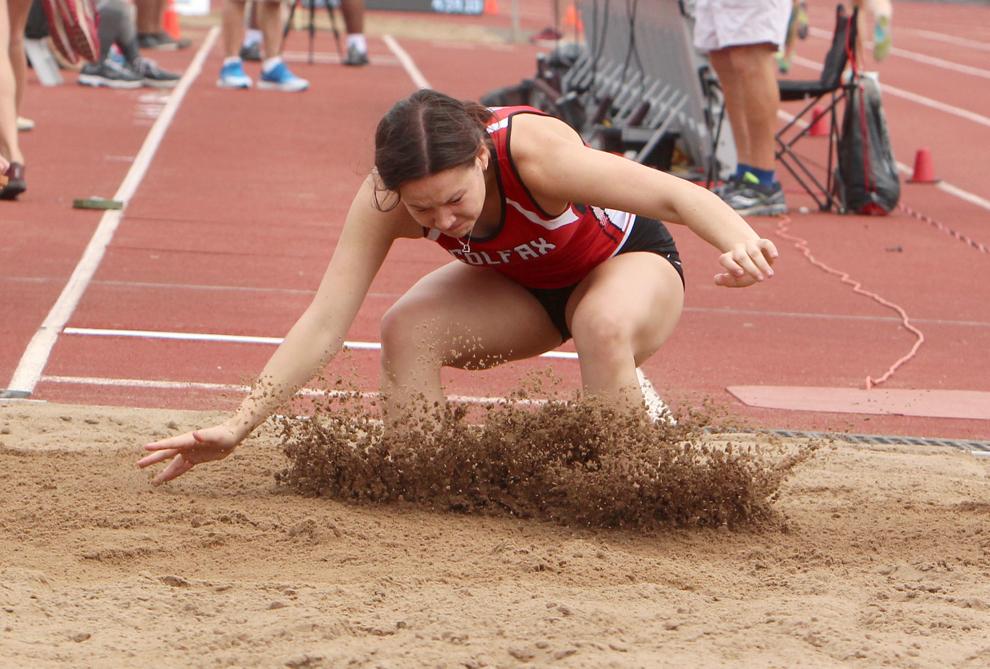 WIAA State Track and Field Championships 6-1-19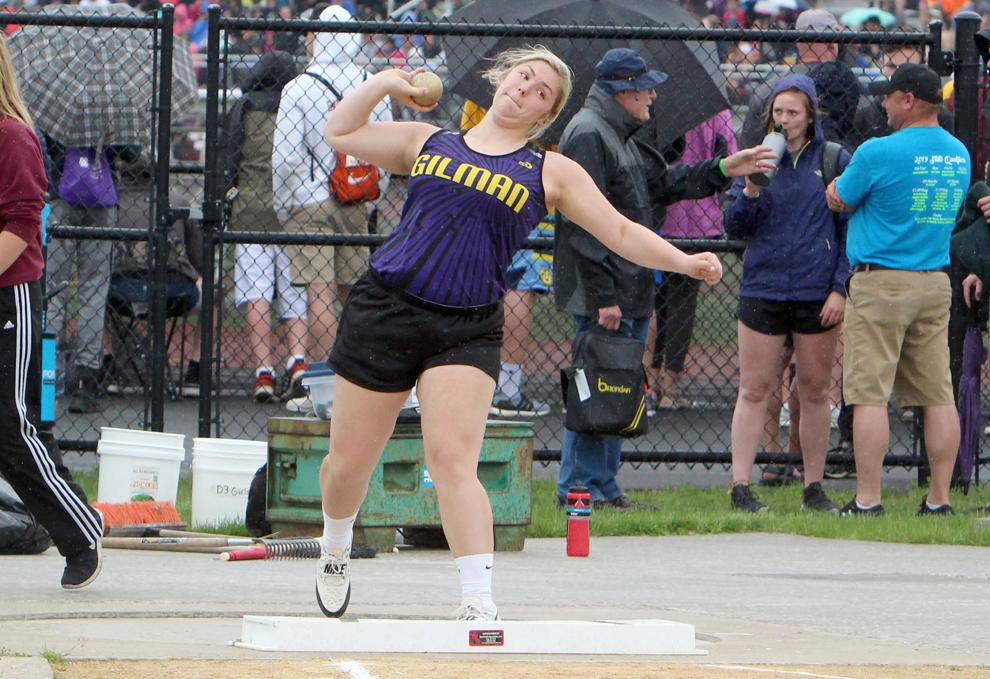 WIAA State Track and Field Championships 6-1-19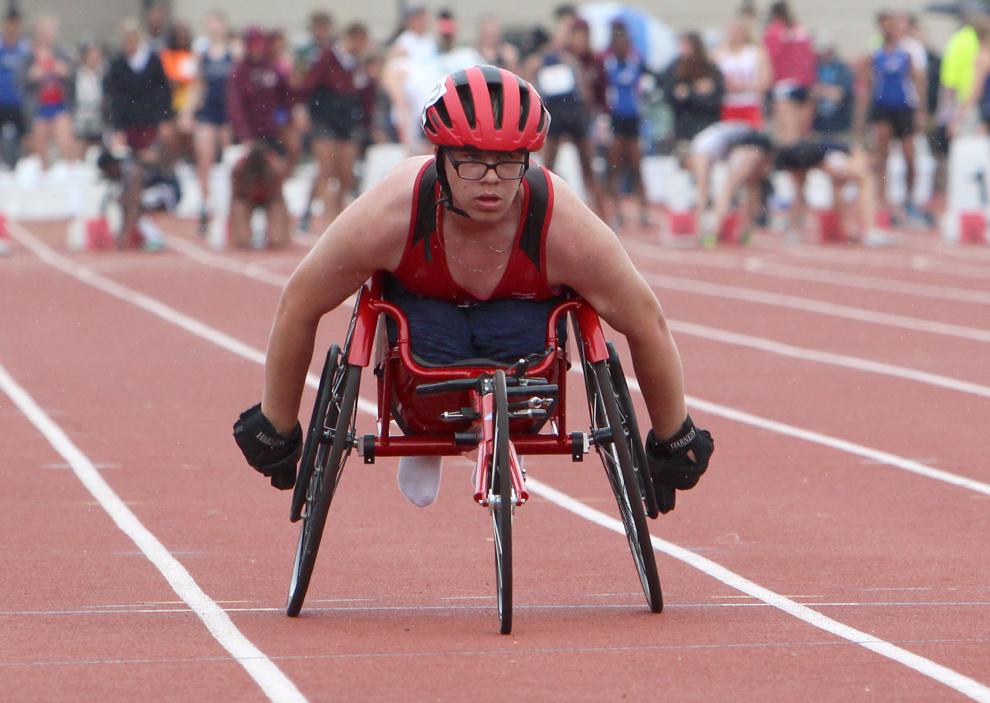 WIAA State Track and Field Championships 6-1-19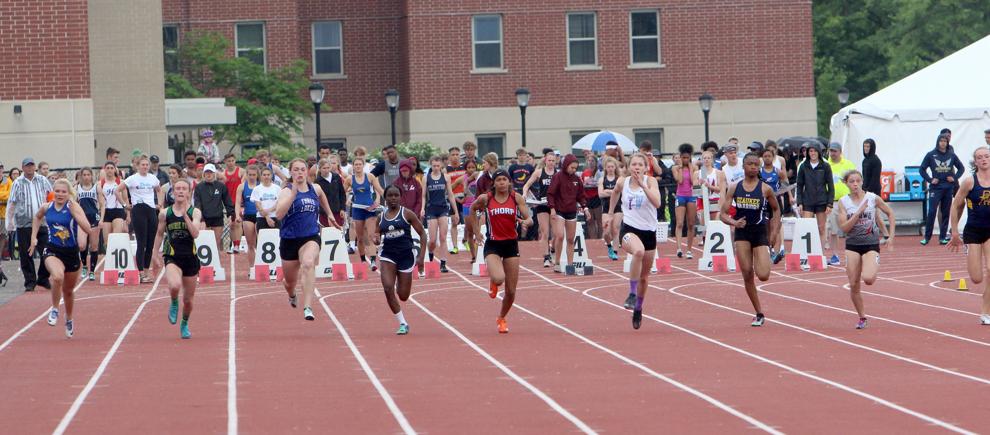 WIAA State Track and Field Championships 6-1-19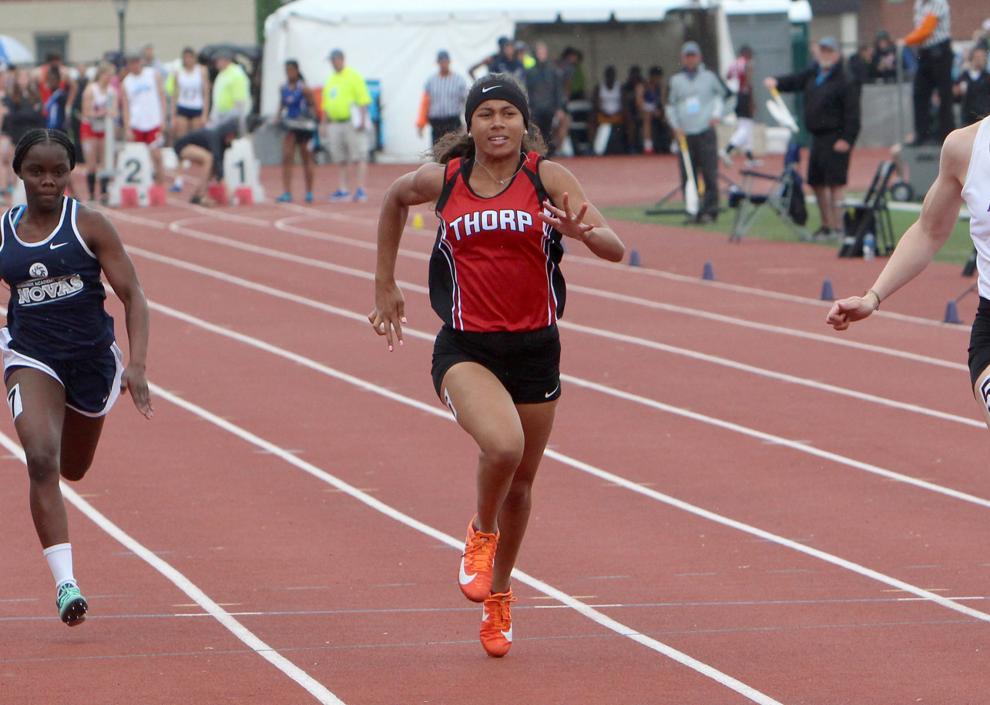 WIAA State Track and Field Championships 6-1-19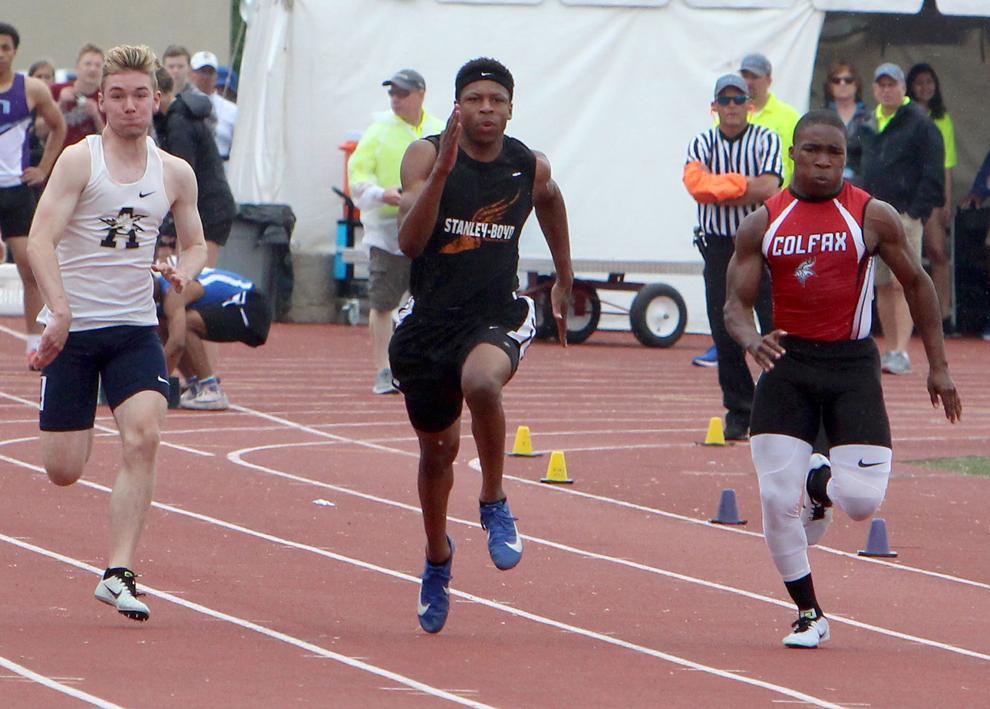 WIAA State Track and Field Championships 6-1-19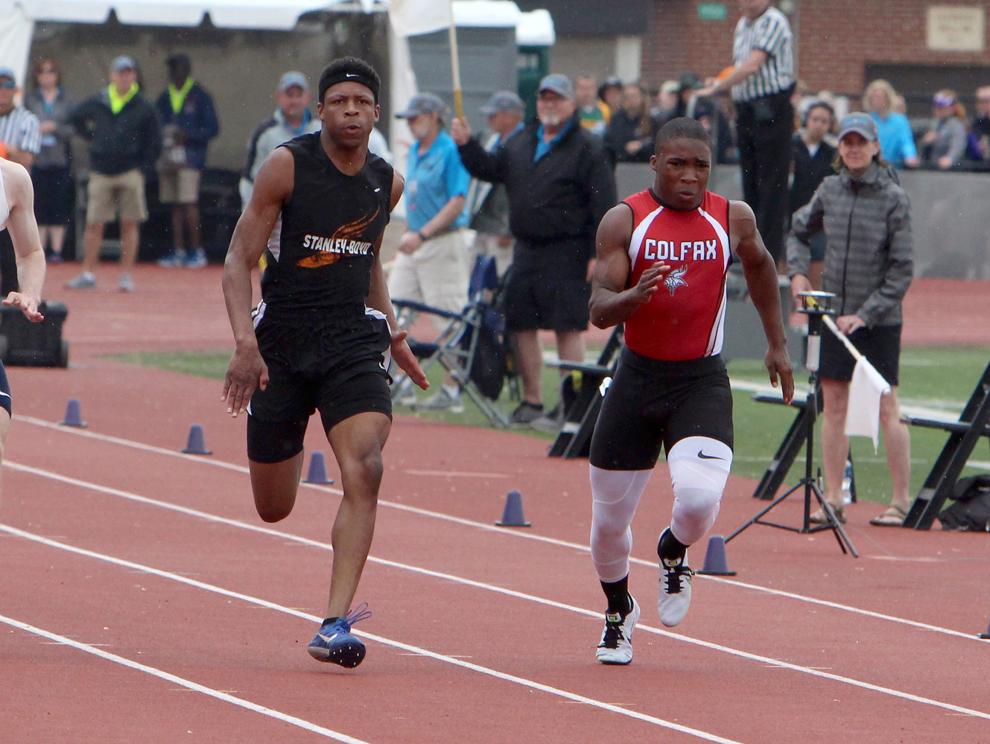 WIAA State Track and Field Championships 6-1-19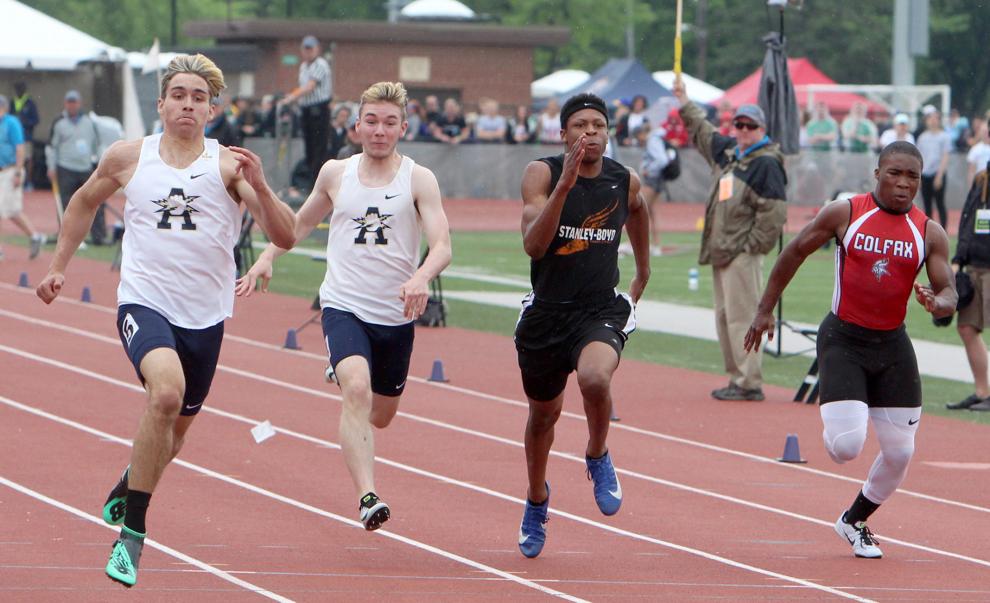 WIAA State Track and Field Championships 6-1-19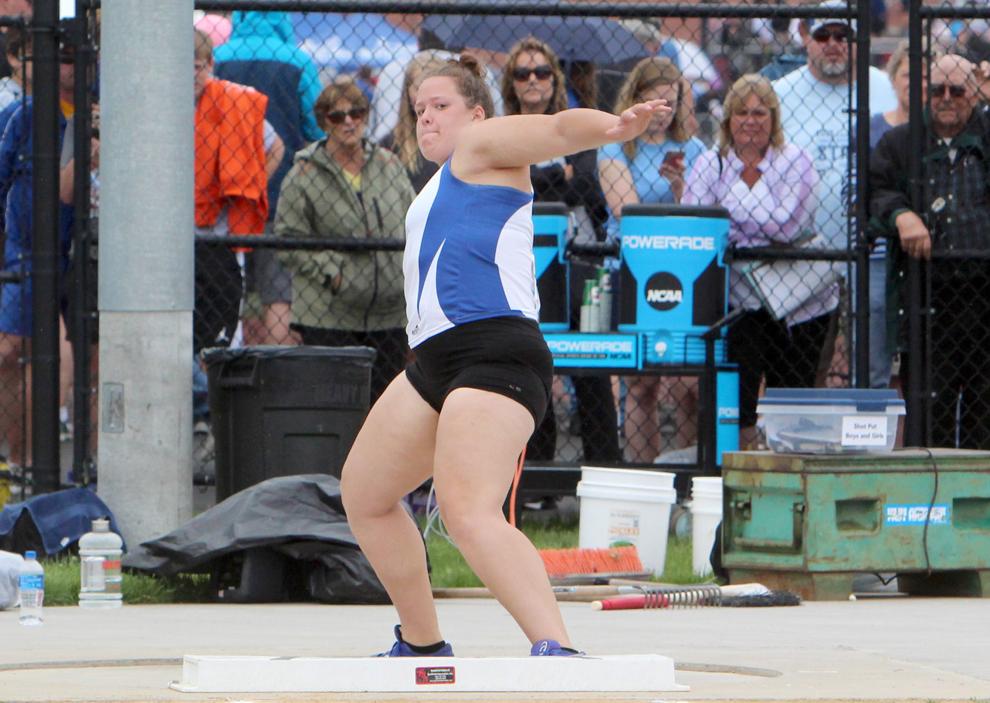 WIAA State Track and Field Championships 6-1-19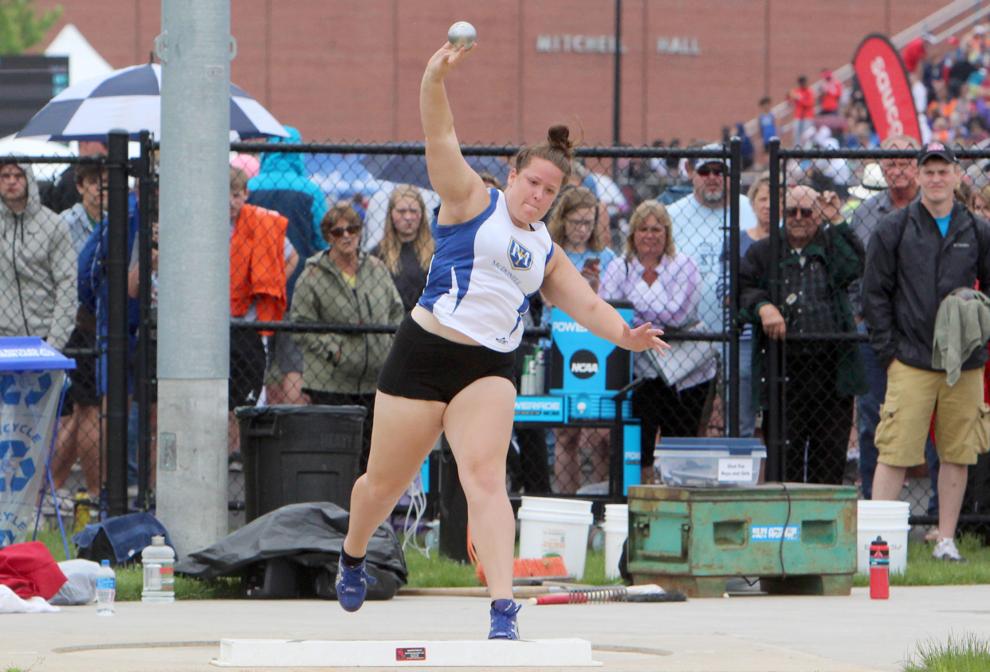 WIAA State Track and Field Championships 6-1-19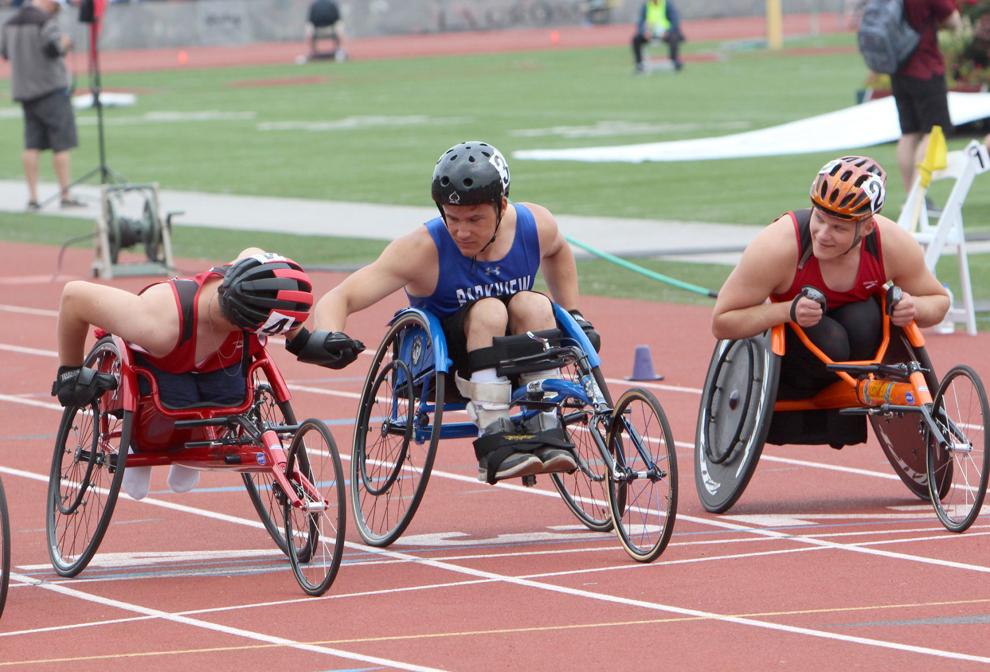 WIAA State Track and Field Championships 6-1-19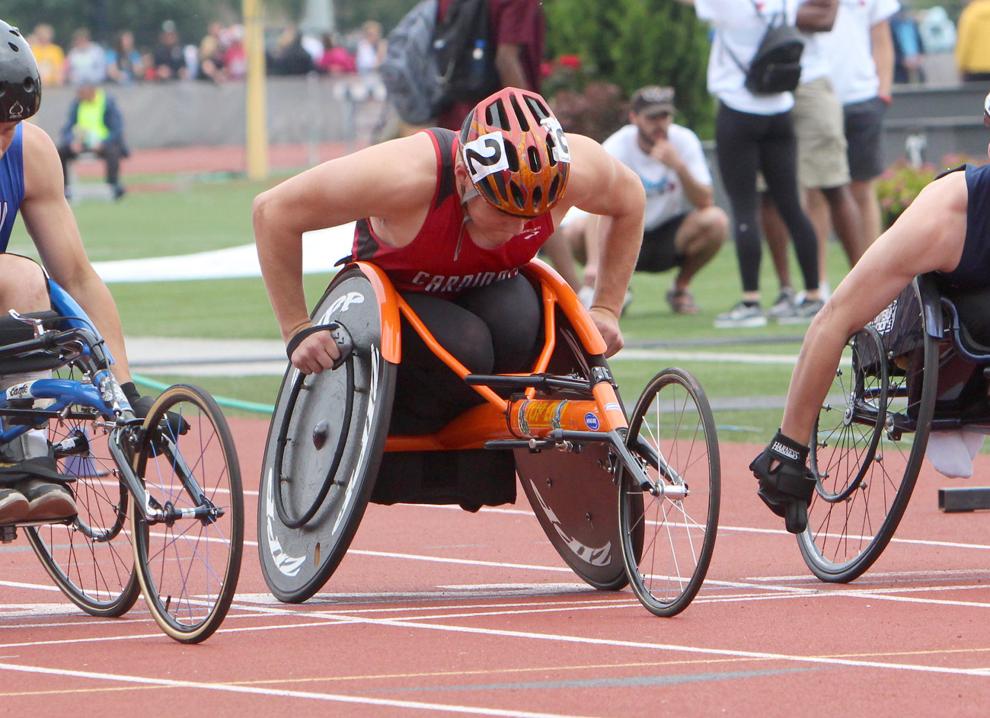 WIAA State Track and Field Championships 6-1-19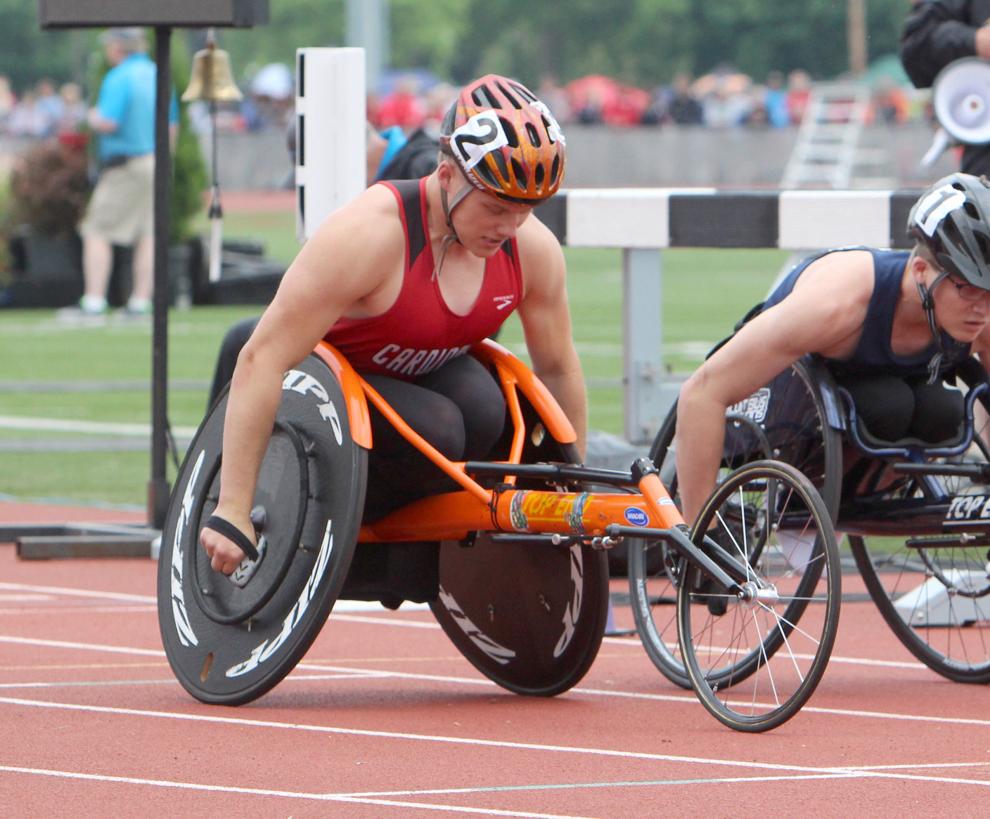 WIAA State Track and Field Championships 6-1-19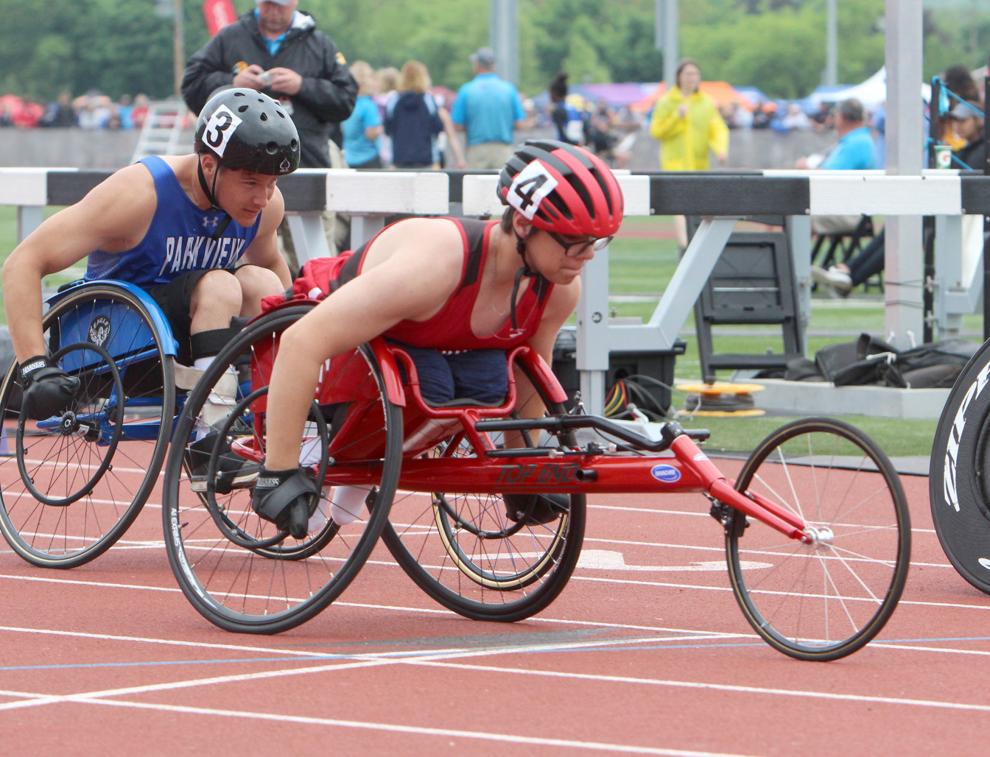 WIAA State Track and Field Championships 6-1-19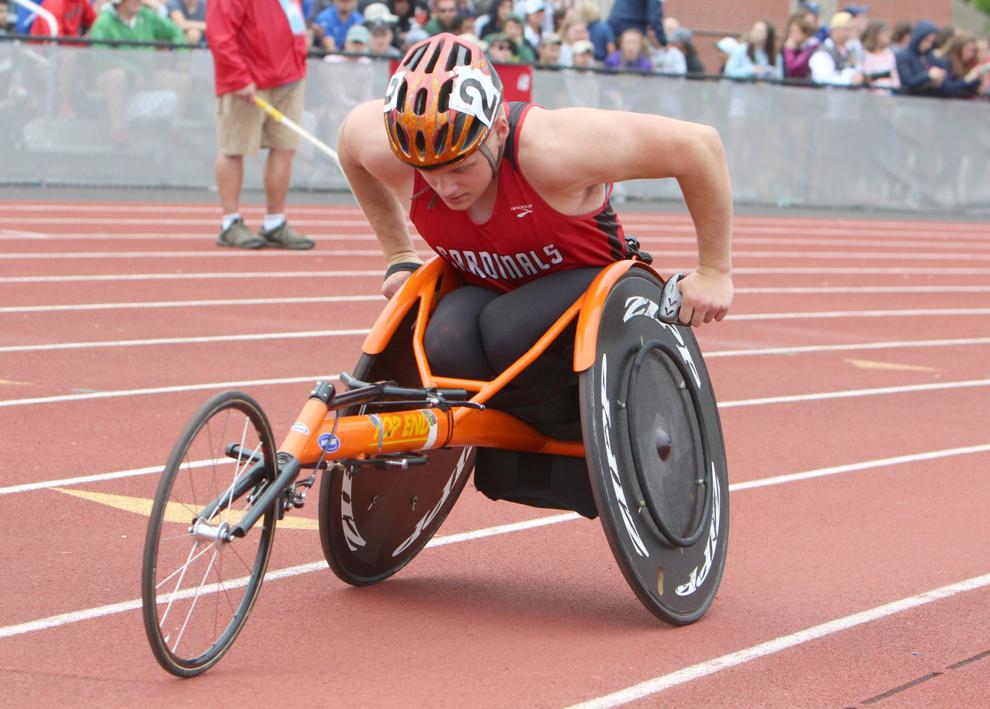 WIAA State Track and Field Championships 6-1-19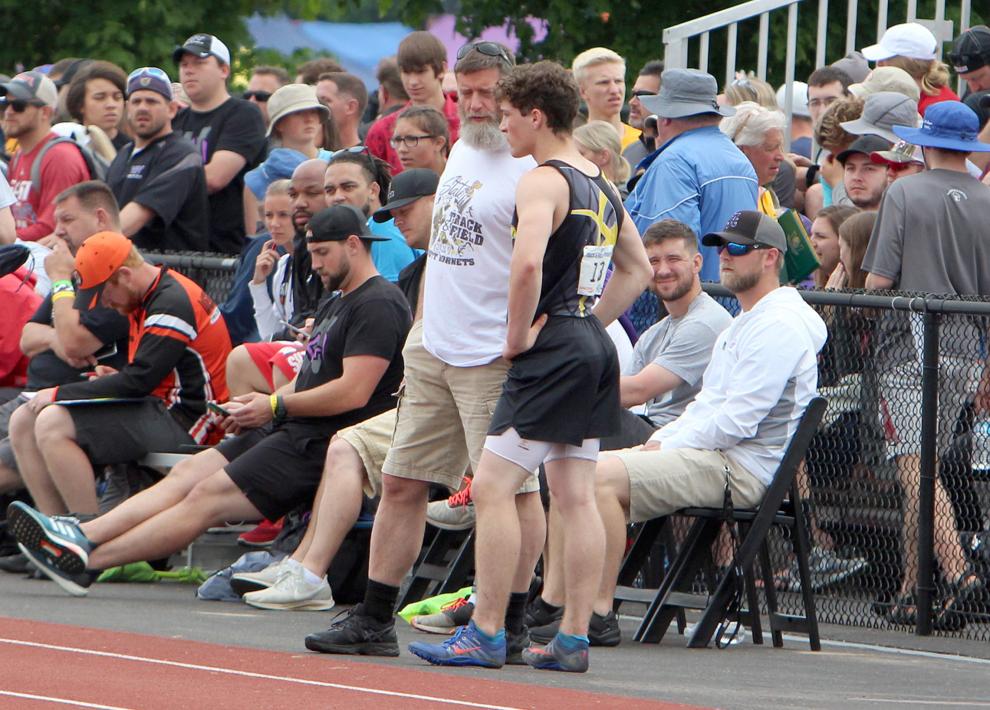 WIAA State Track and Field Championships 6-1-19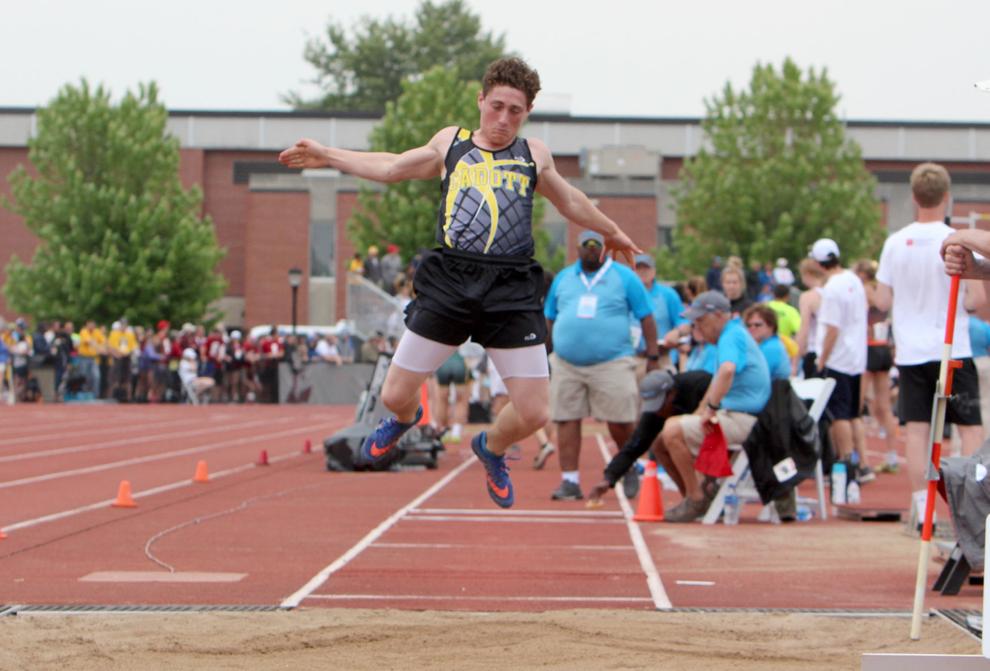 WIAA State Track and Field Championships 6-1-19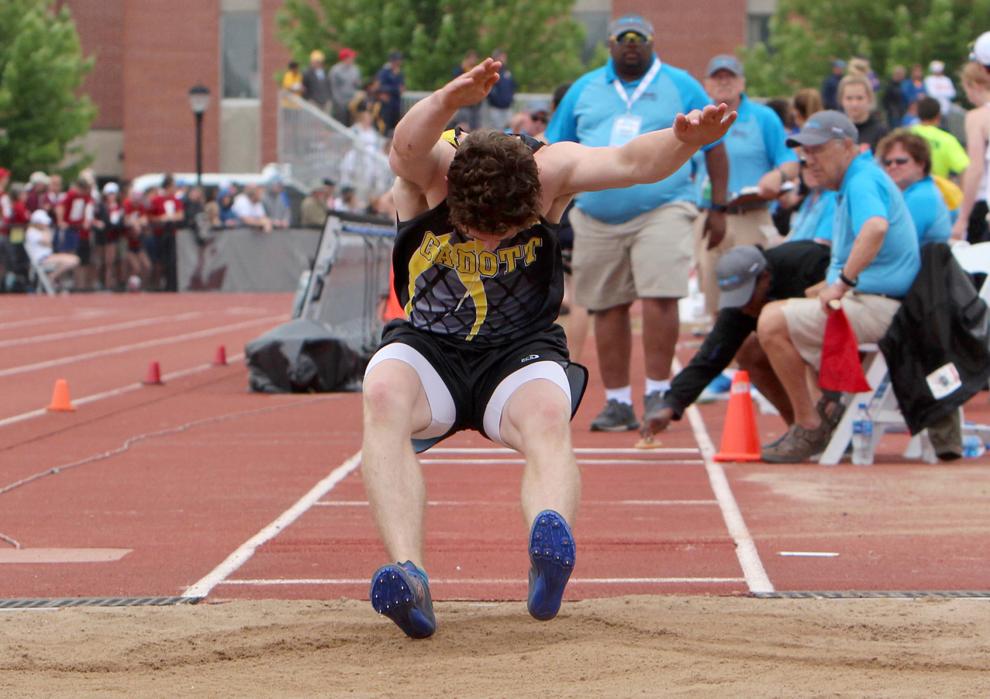 WIAA State Track and Field Championships 6-1-19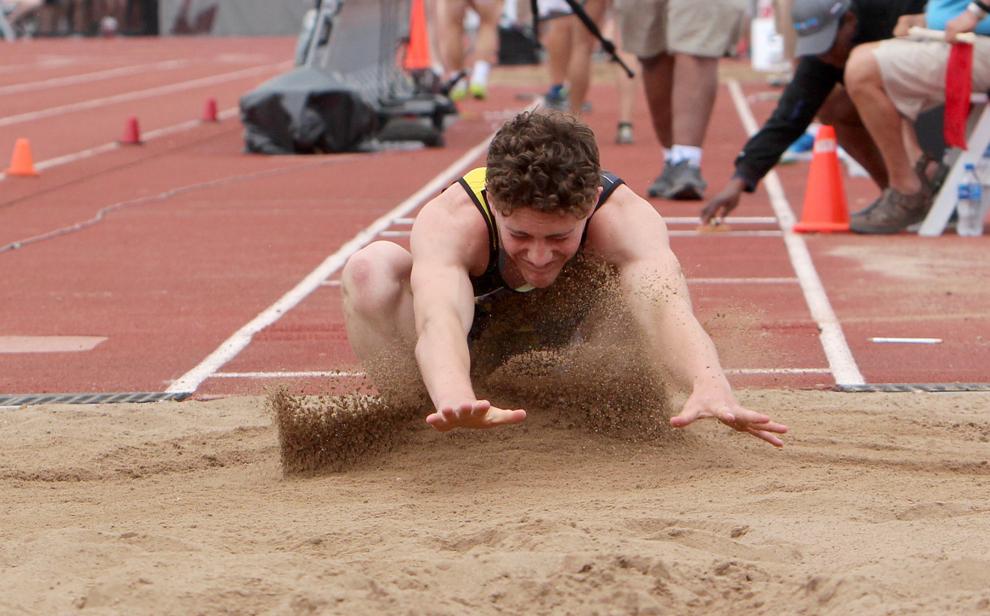 WIAA State Track and Field Championships 6-1-19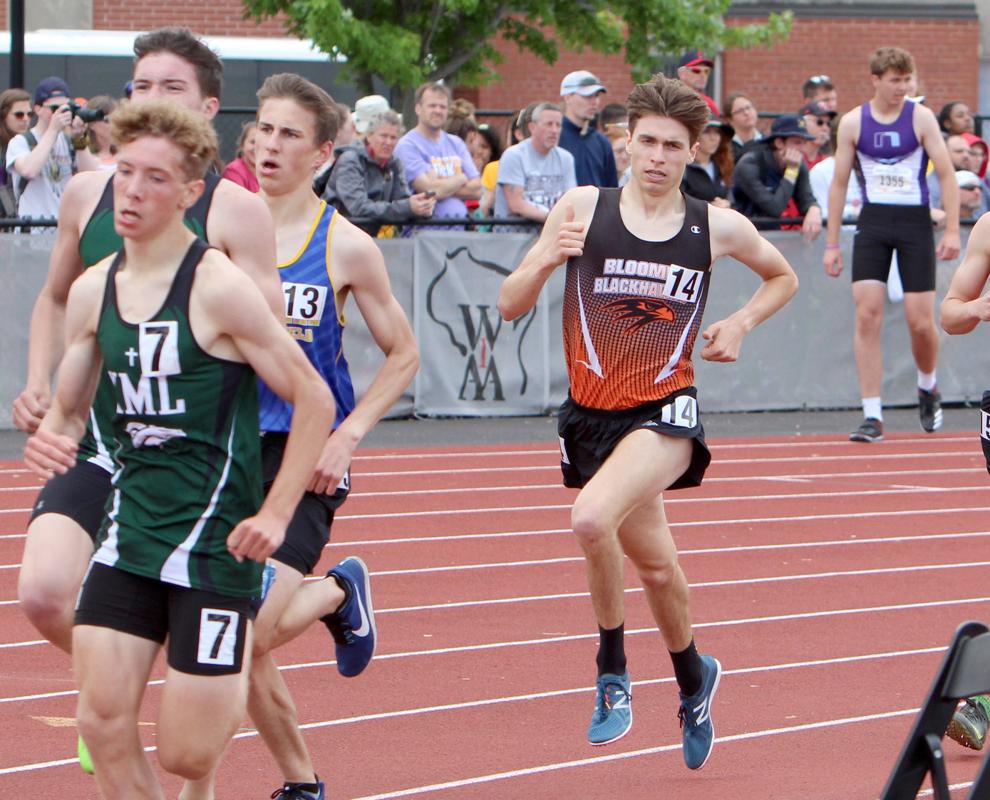 WIAA State Track and Field Championships 6-1-19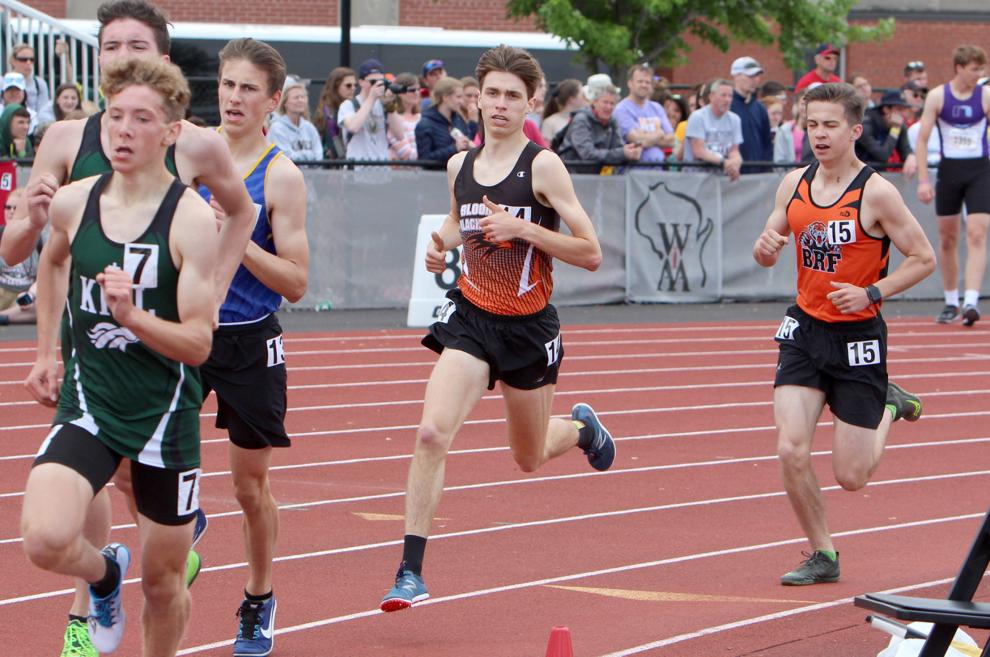 WIAA State Track and Field Championships 6-1-19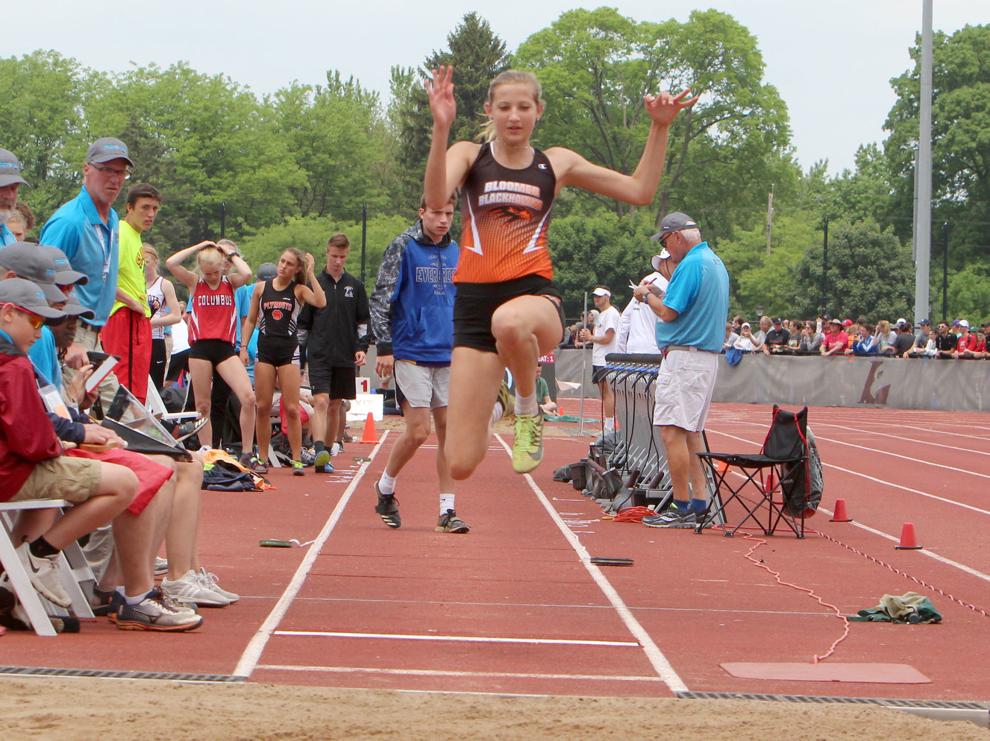 WIAA State Track and Field Championships 6-1-19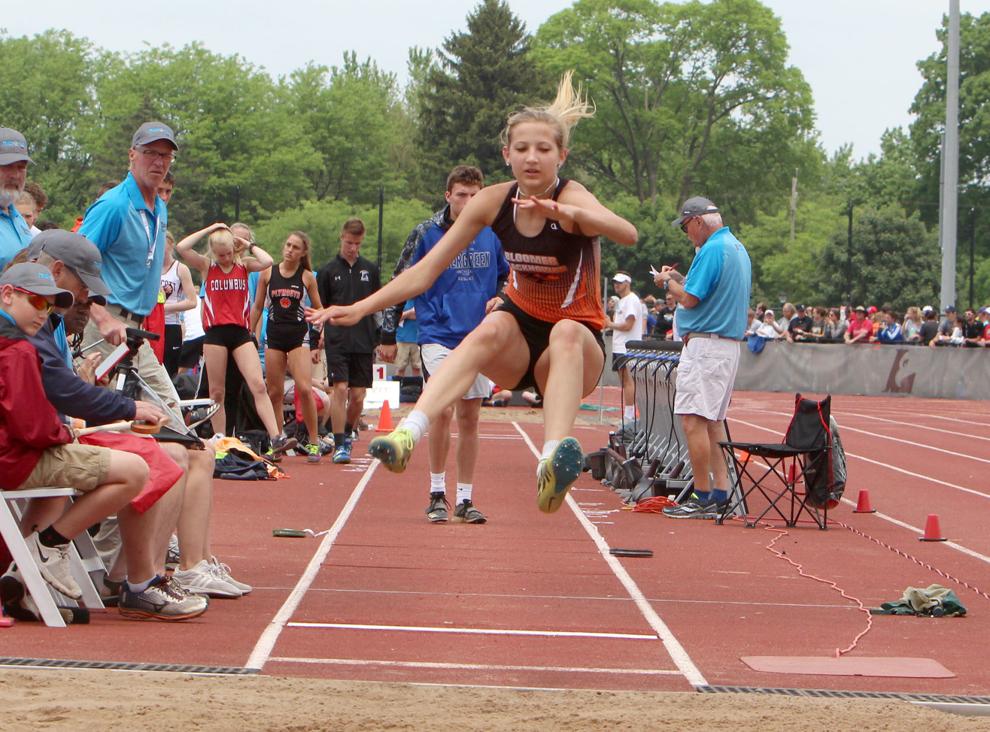 WIAA State Track and Field Championships 6-1-19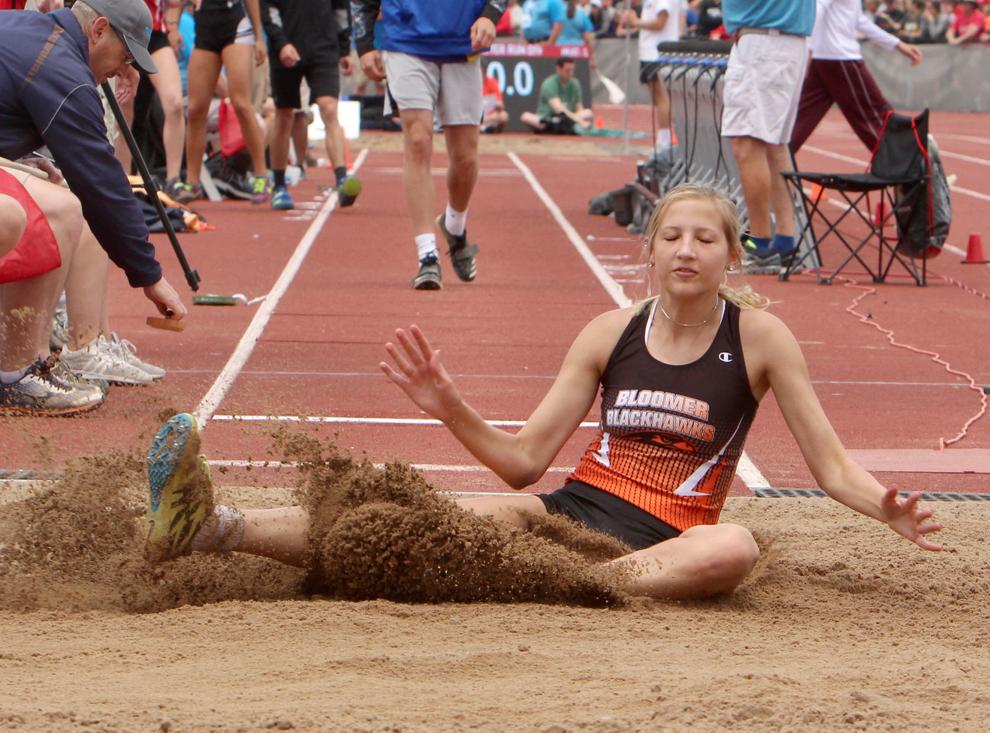 WIAA State Track and Field Championships 6-1-19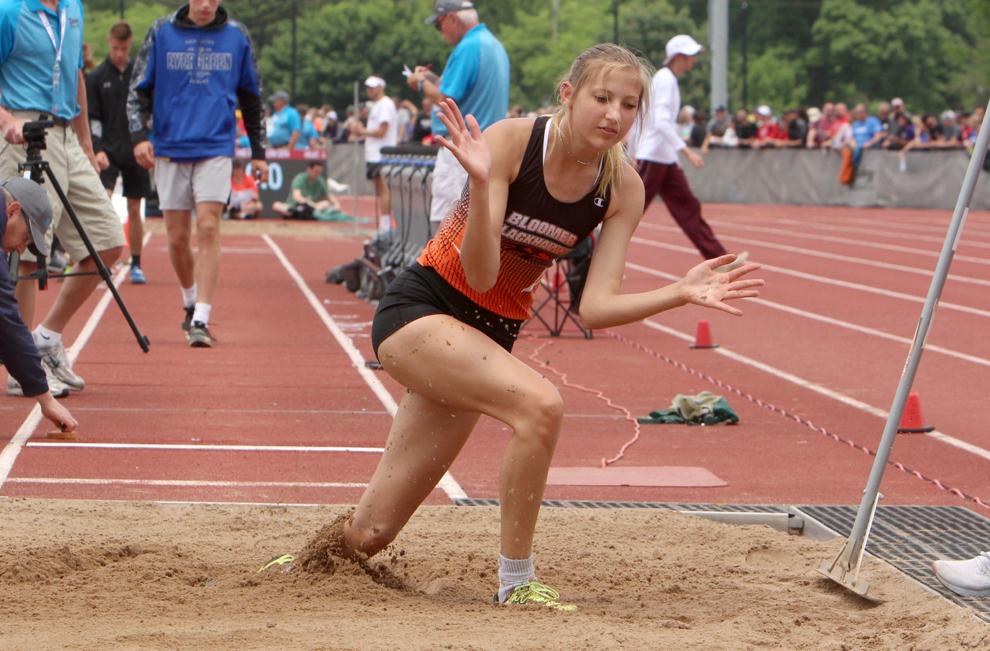 WIAA State Track and Field Championships 6-1-19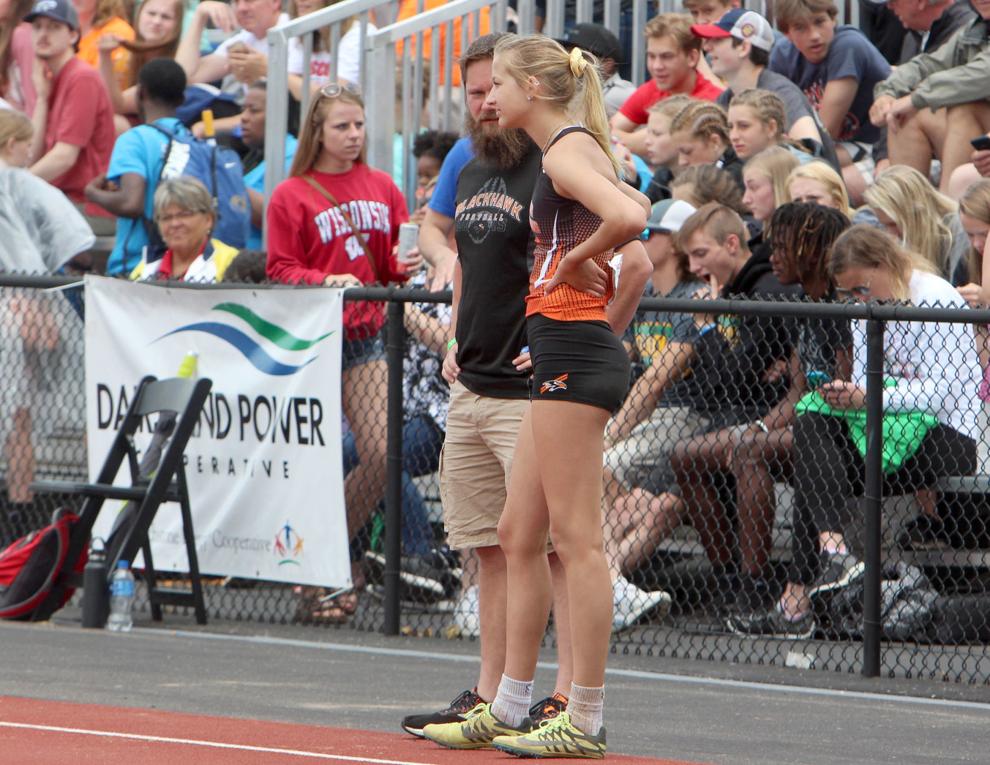 WIAA State Track and Field Championships 6-1-19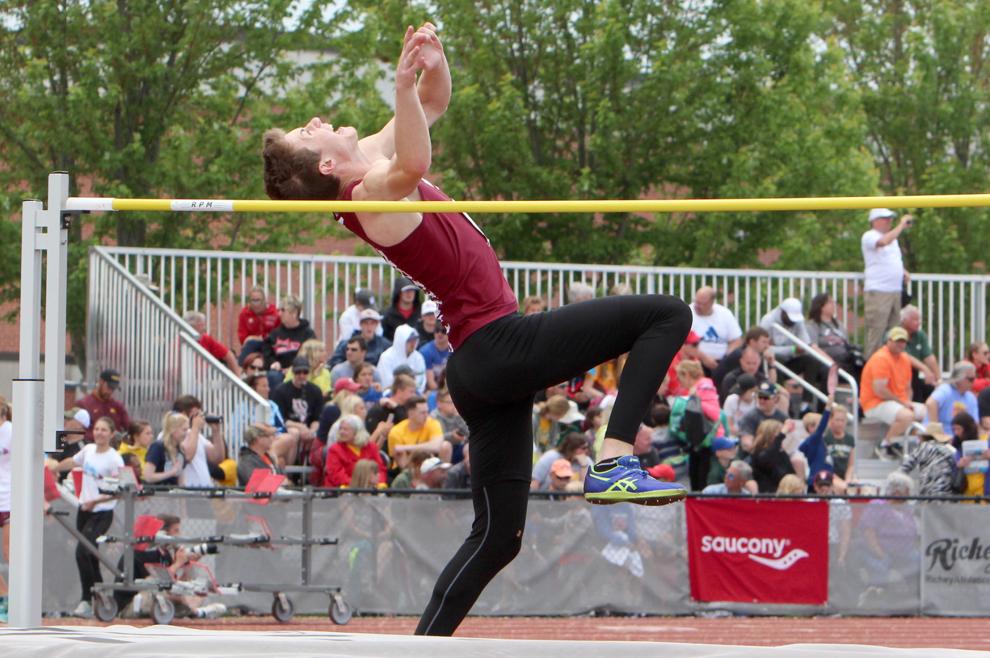 WIAA State Track and Field Championships 6-1-19
WIAA State Track and Field Championships 6-1-19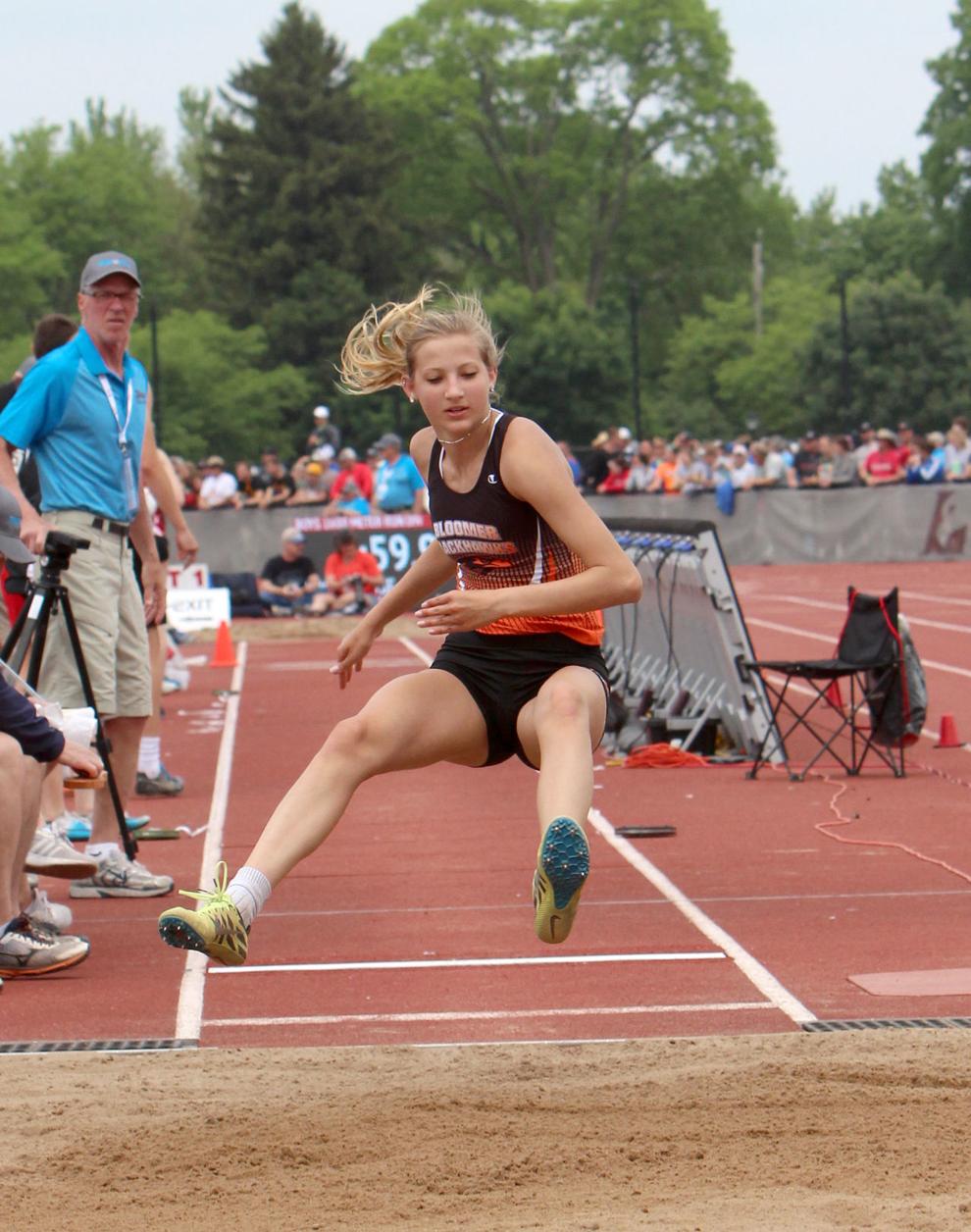 WIAA State Track and Field Championships 6-1-19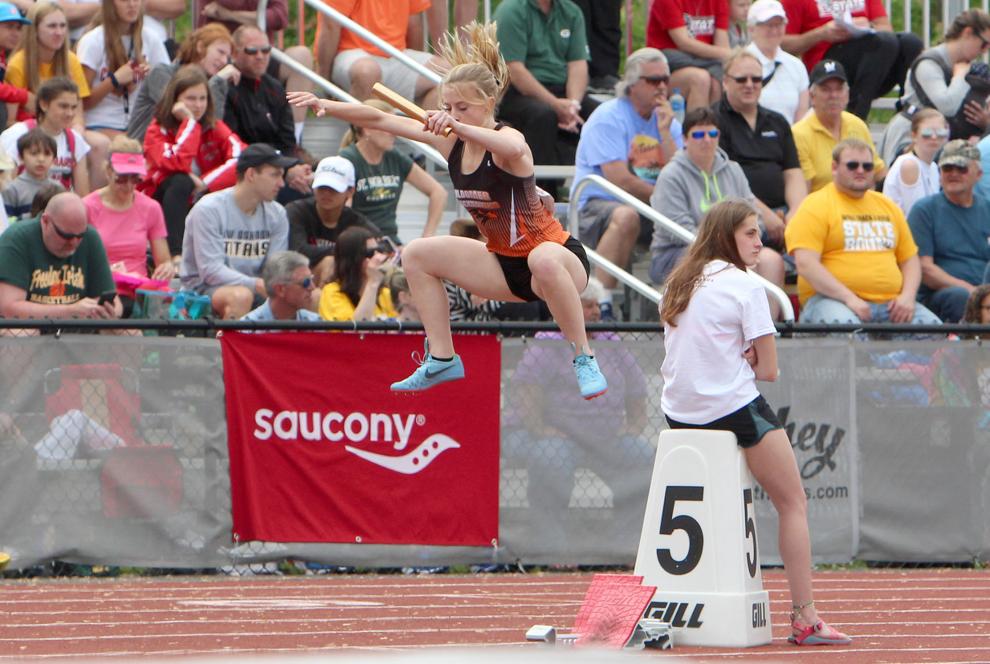 WIAA State Track and Field Championships 6-1-19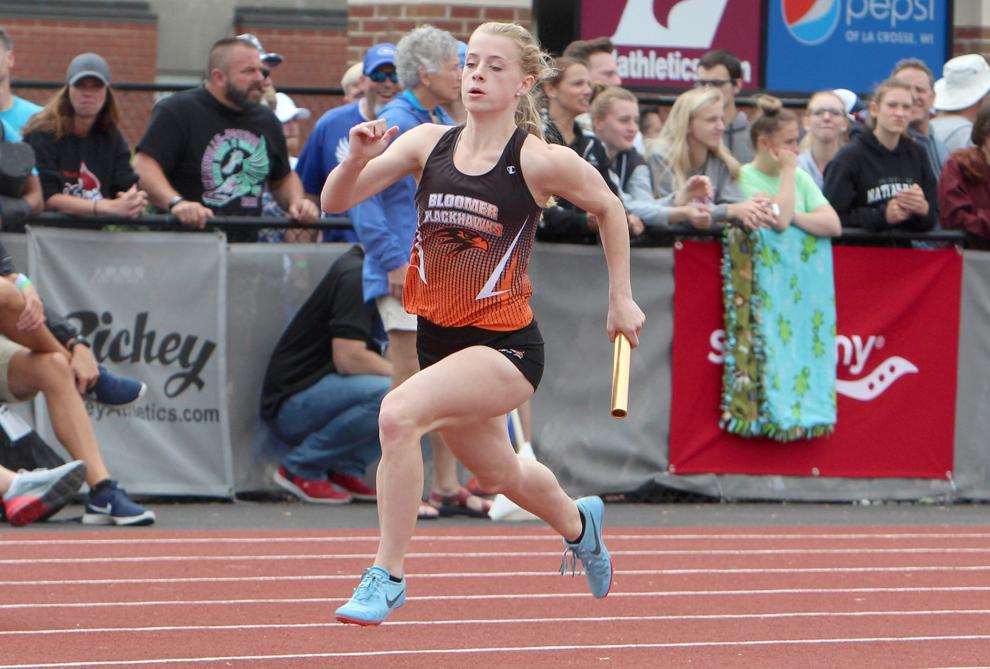 WIAA State Track and Field Championships 6-1-19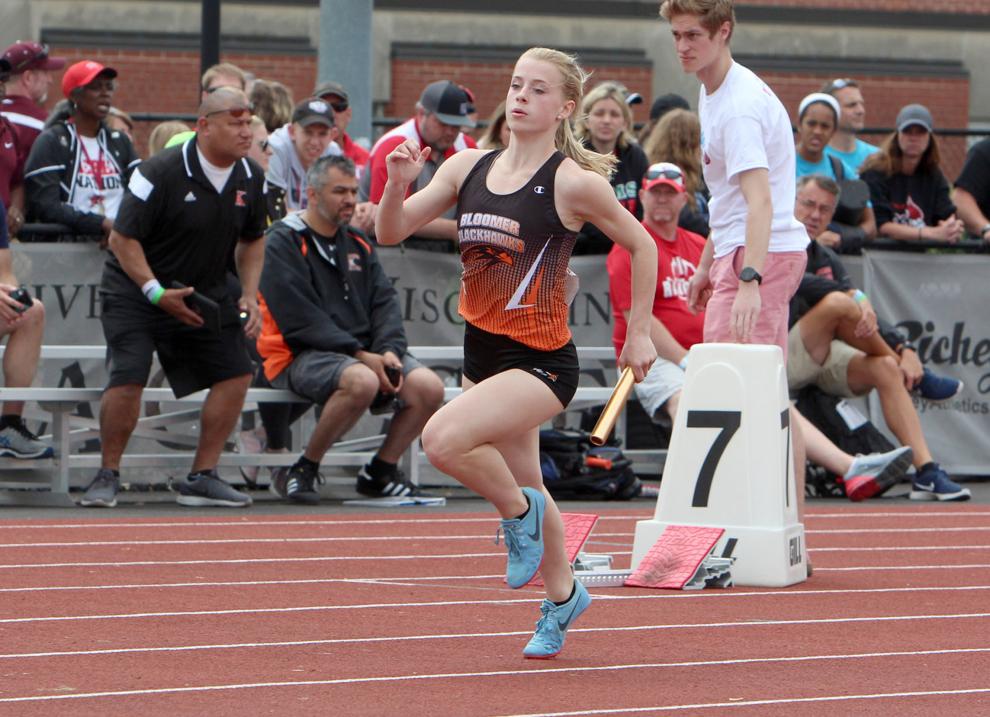 WIAA State Track and Field Championships 6-1-19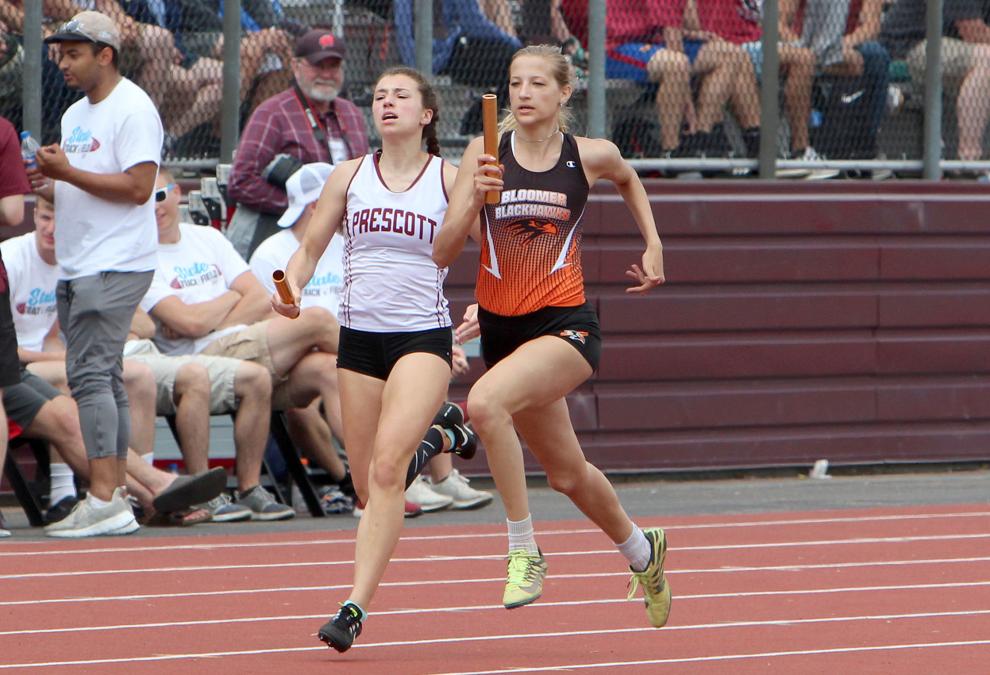 WIAA State Track and Field Championships 6-1-19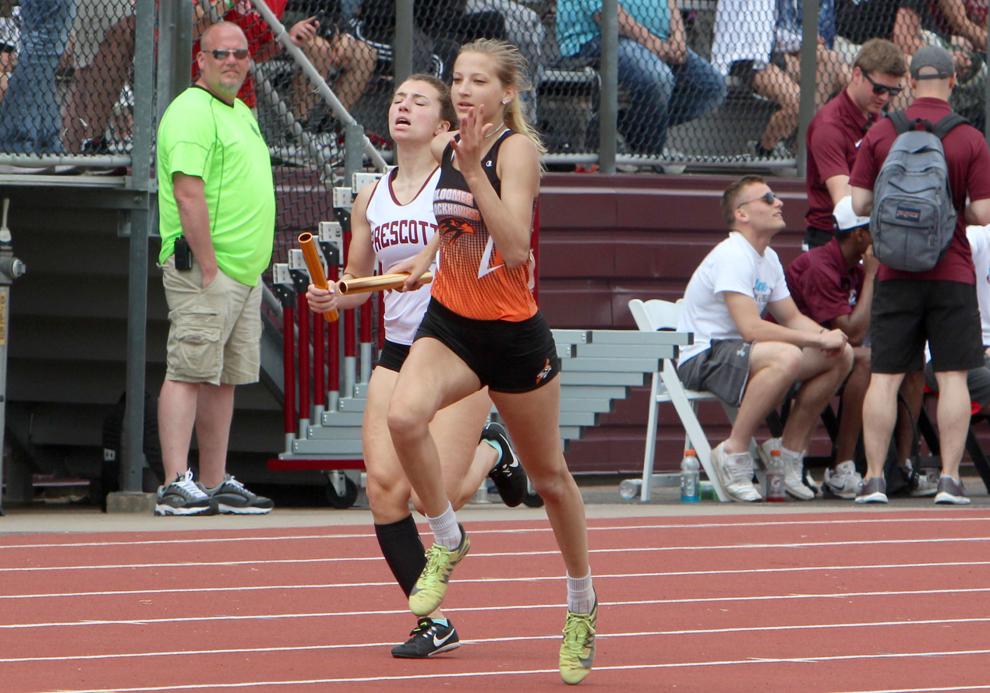 WIAA State Track and Field Championships 6-1-19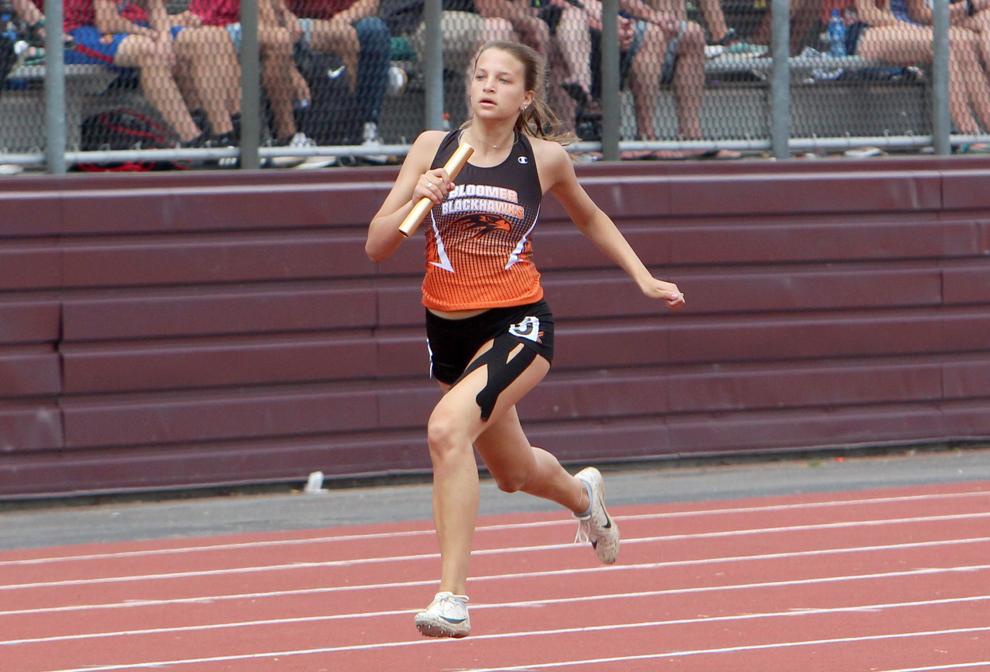 WIAA State Track and Field Championships 6-1-19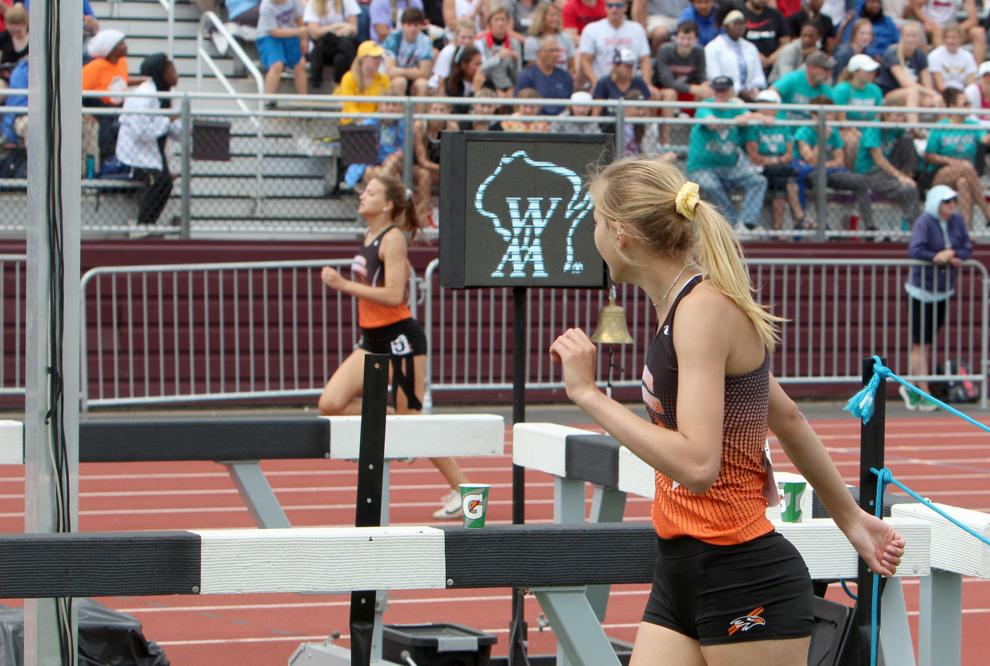 WIAA State Track and Field Championships 6-1-19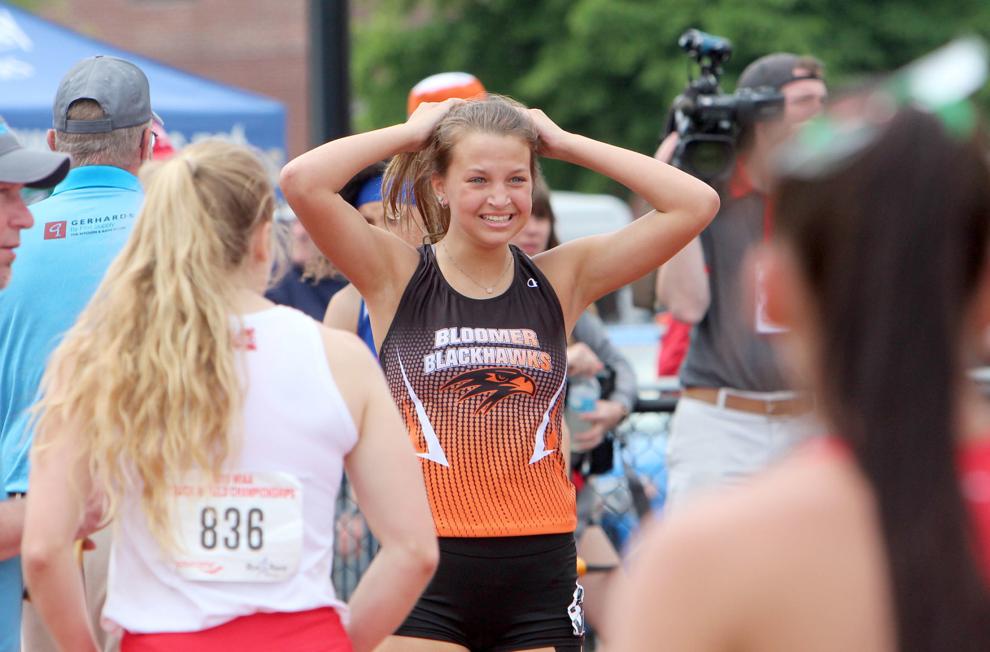 WIAA State Track and Field Championships 6-1-19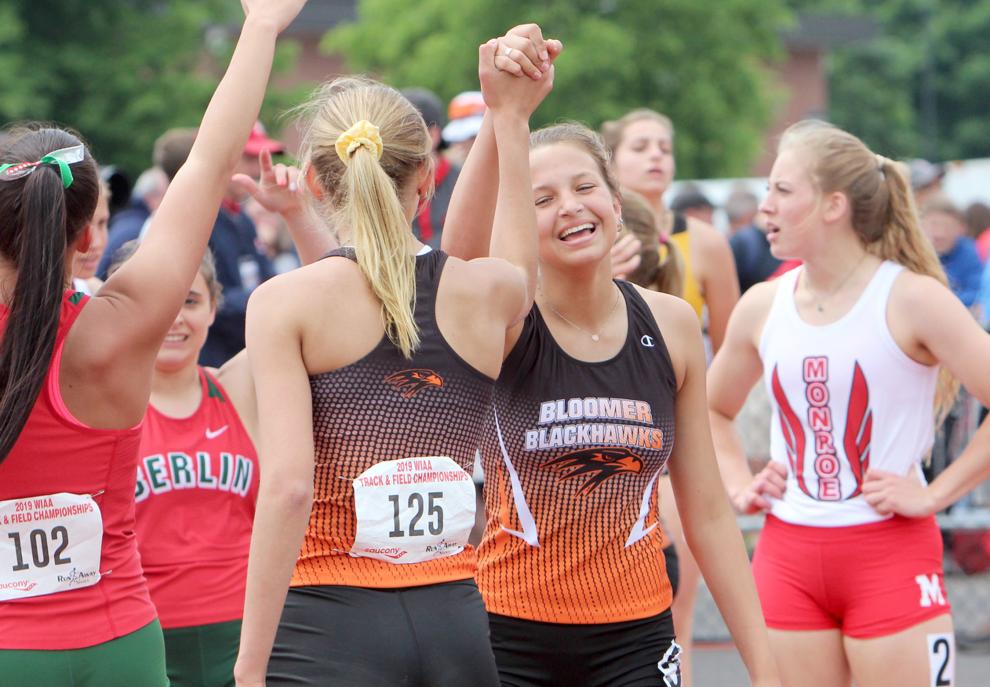 WIAA State Track and Field Championships 6-1-19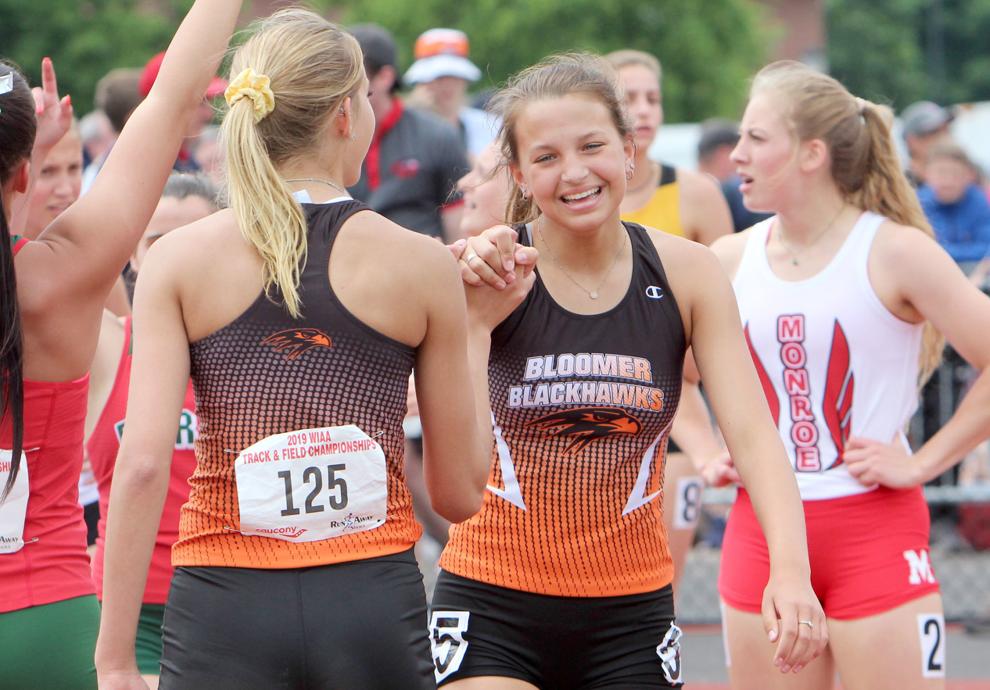 WIAA State Track and Field Championships 6-1-19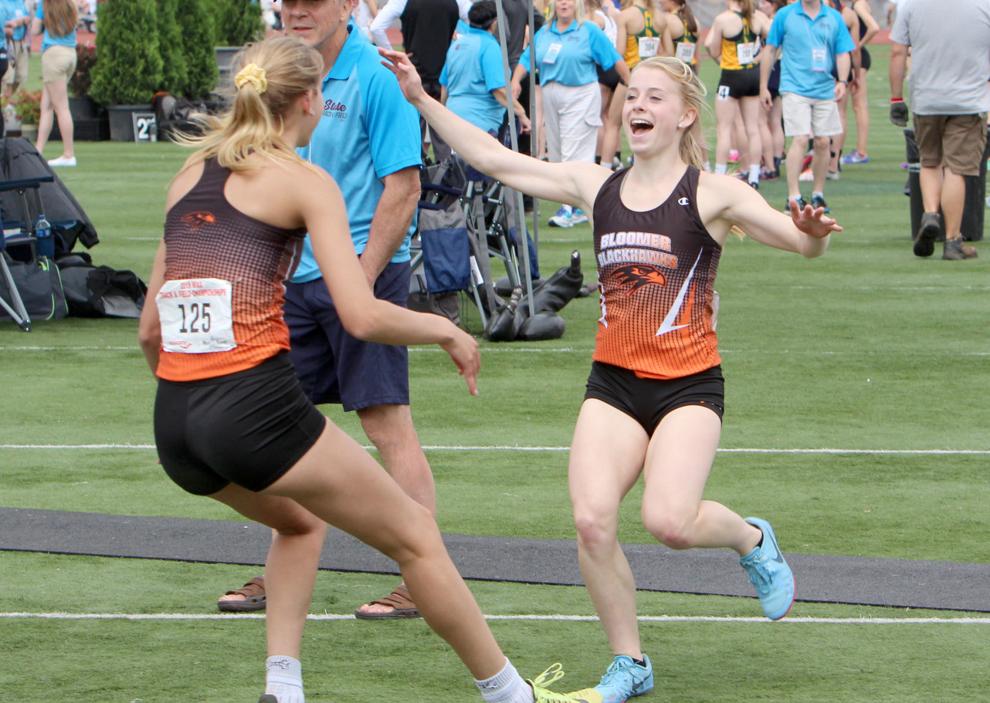 WIAA State Track and Field Championships 6-1-19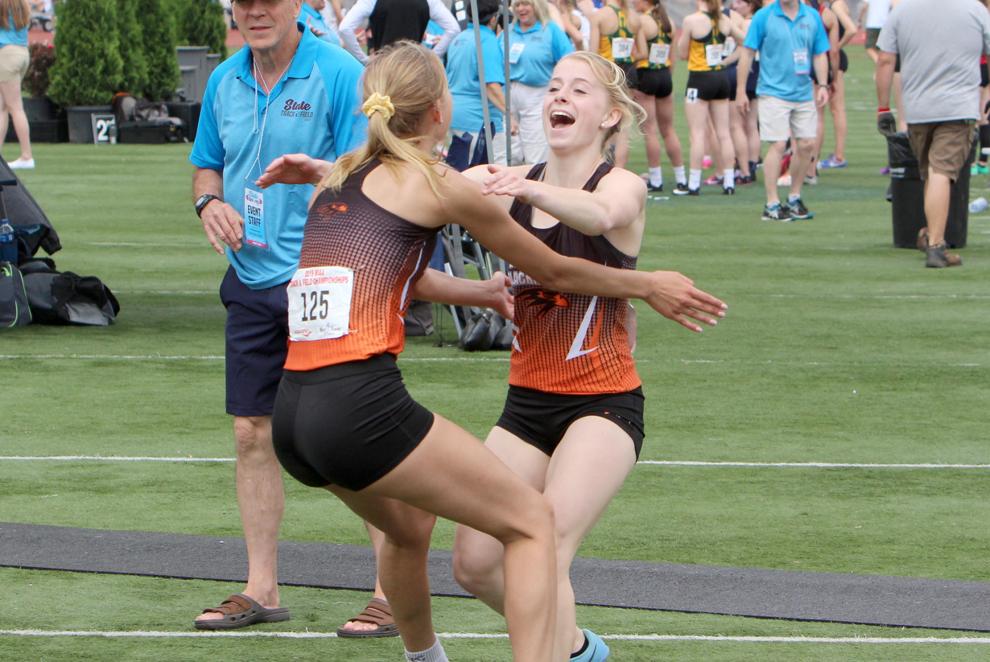 WIAA State Track and Field Championships 6-1-19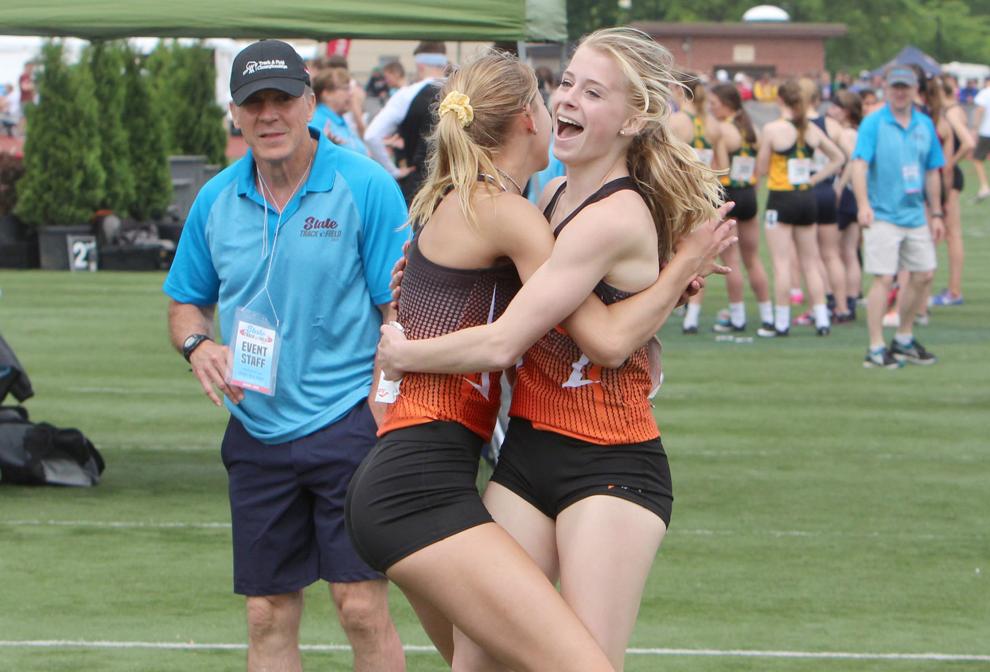 WIAA State Track and Field Championships 6-1-19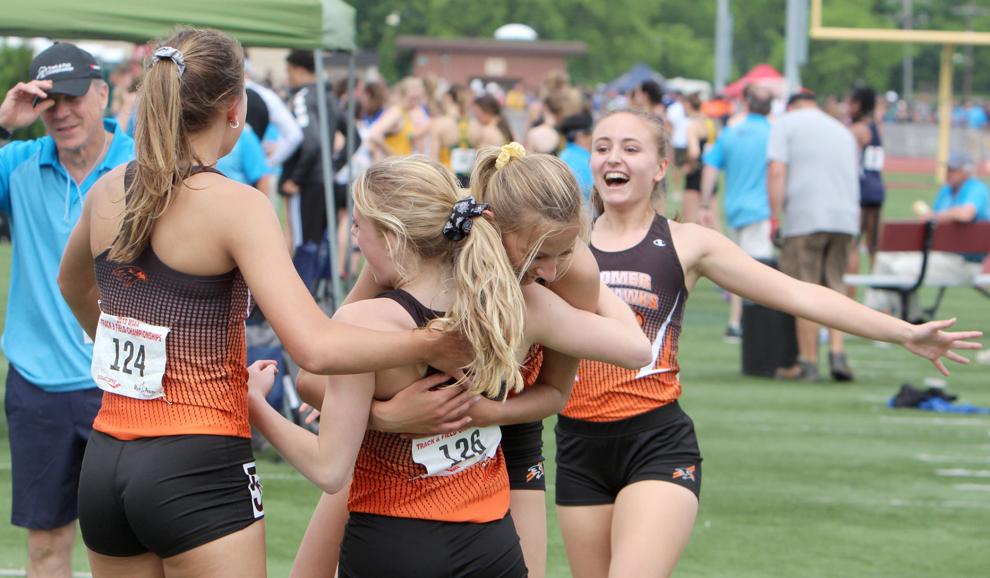 WIAA State Track and Field Championships 6-1-19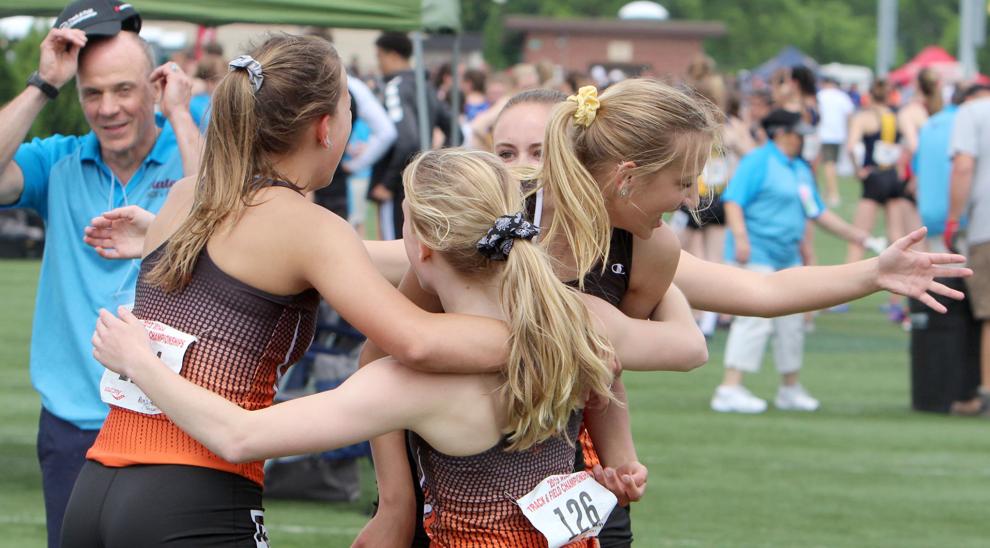 WIAA State Track and Field Championships 6-1-19
WIAA State Track and Field Championships 6-1-19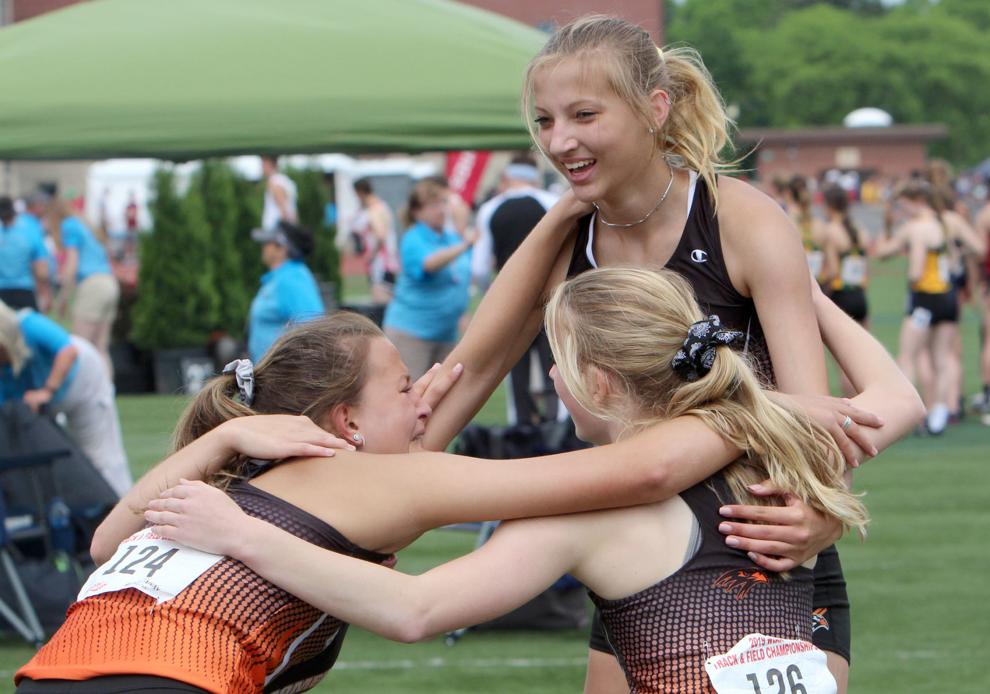 WIAA State Track and Field Championships 6-1-19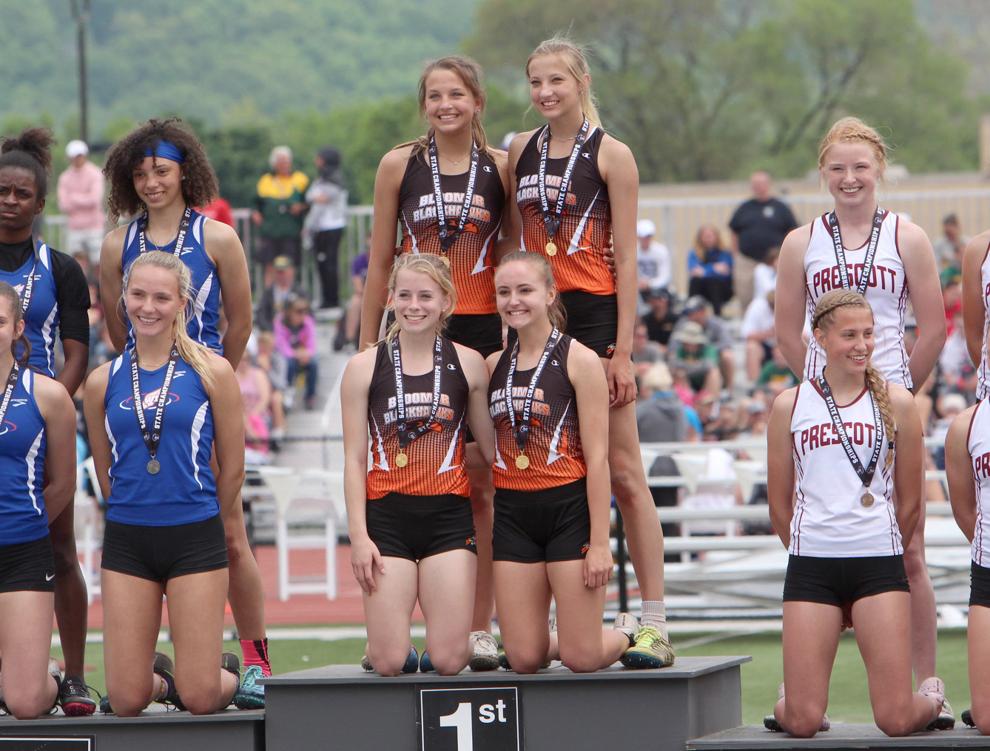 WIAA State Track and Field Championships 6-1-19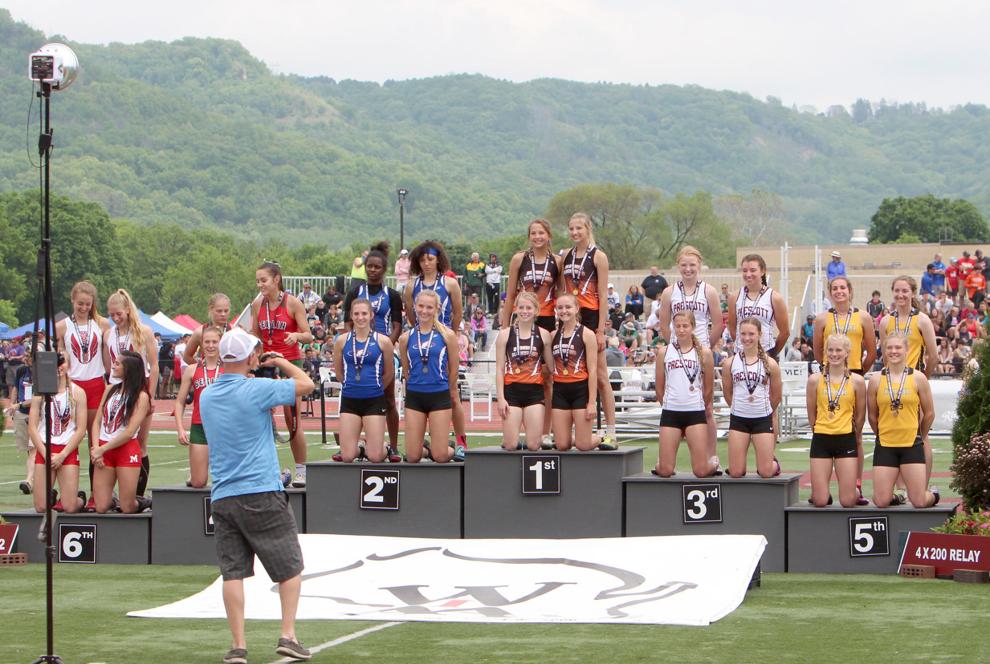 WIAA State Track and Field Championships 6-1-19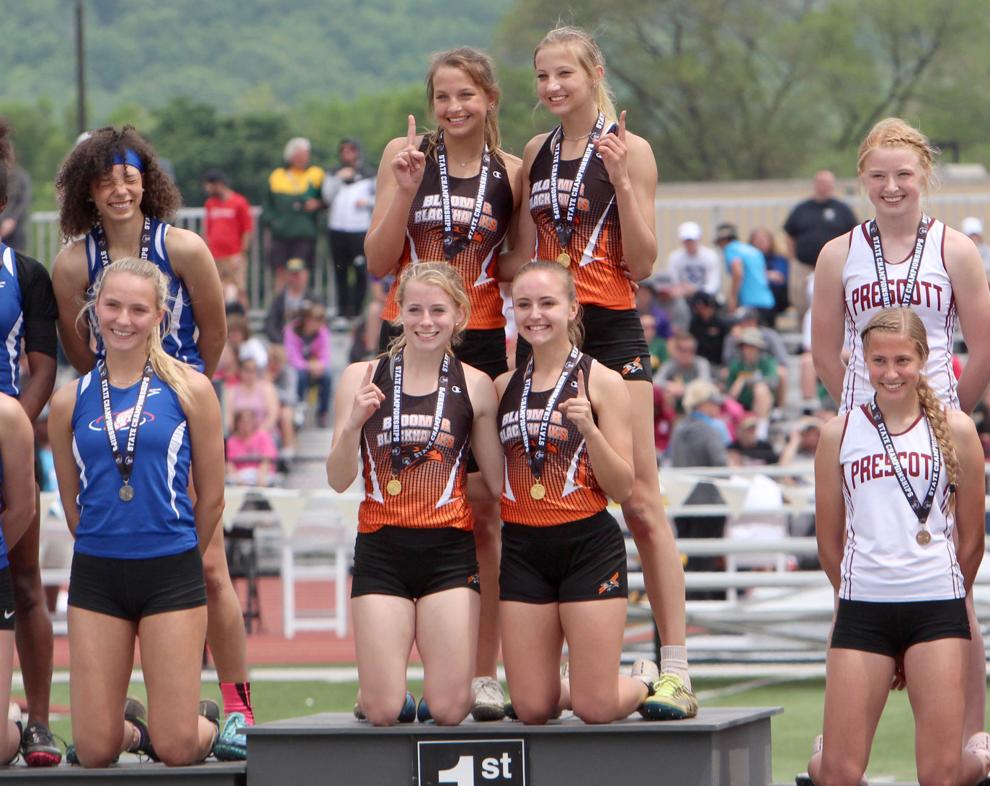 WIAA State Track and Field Championships 6-1-19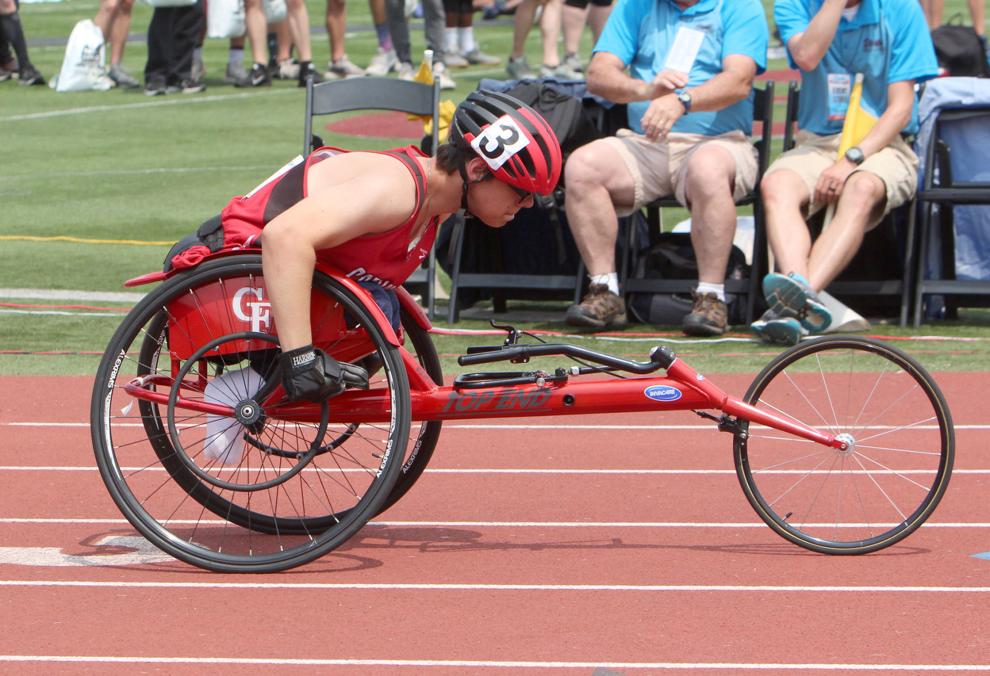 WIAA State Track and Field Championships 6-1-19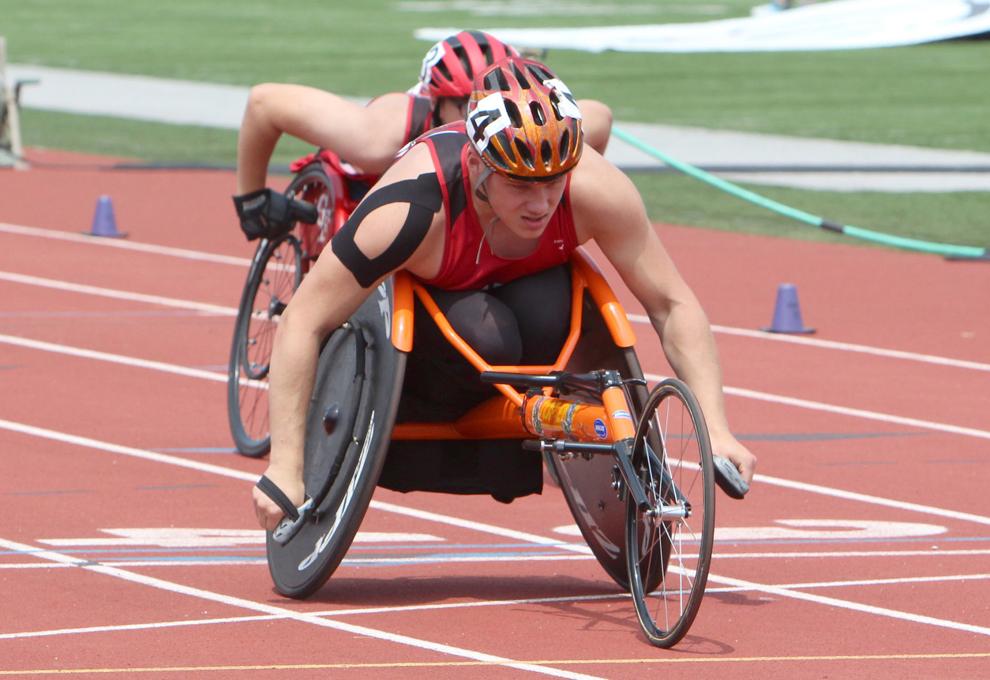 WIAA State Track and Field Championships 6-1-19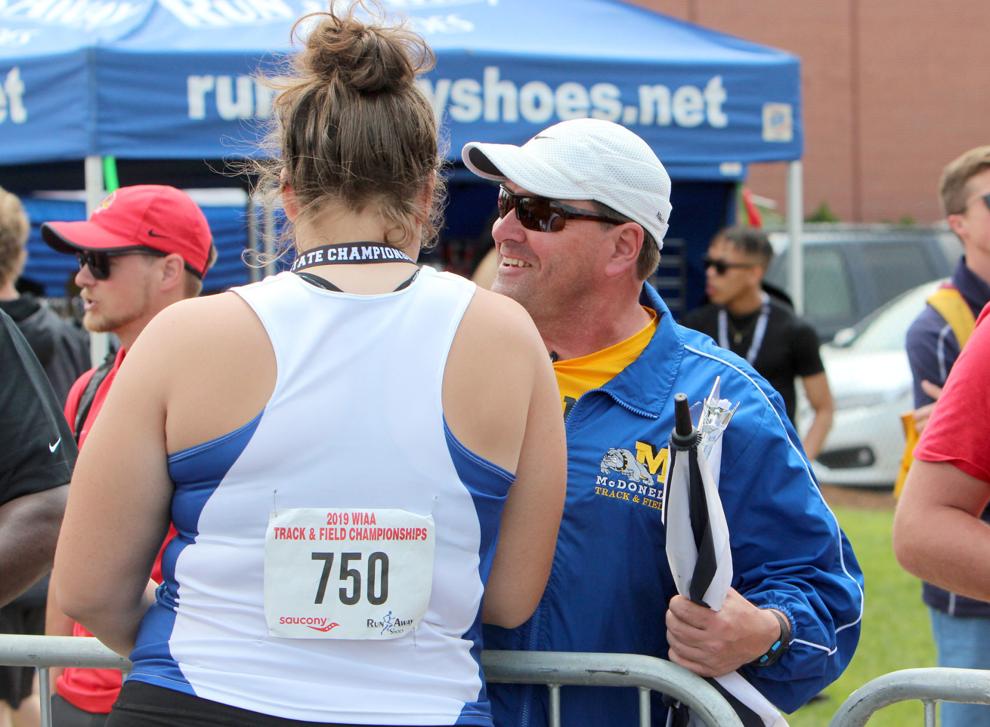 WIAA State Track and Field Championships 6-1-19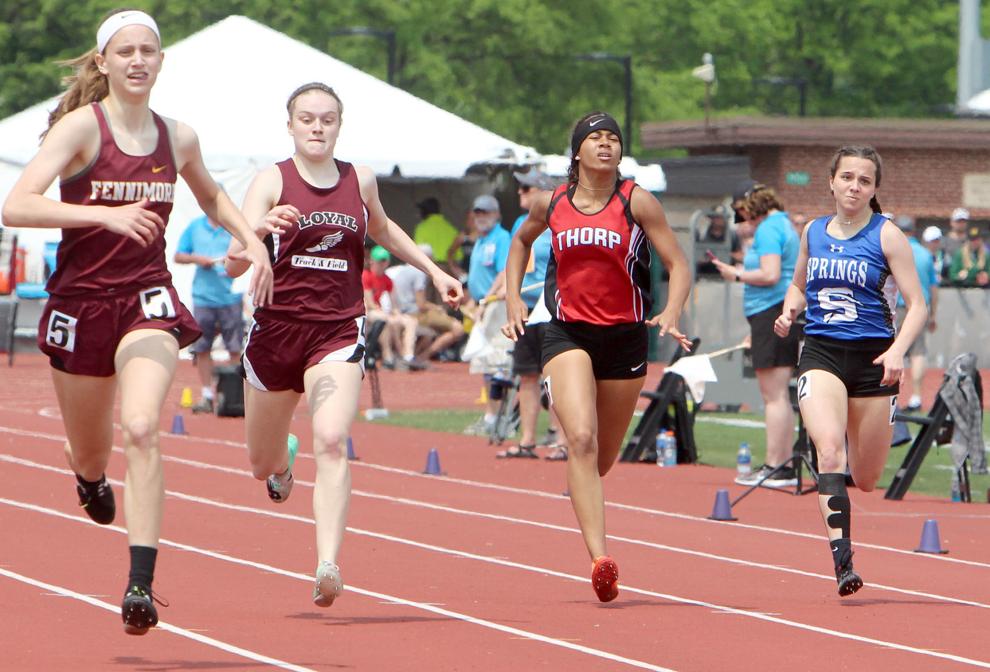 WIAA State Track and Field Championships 6-1-19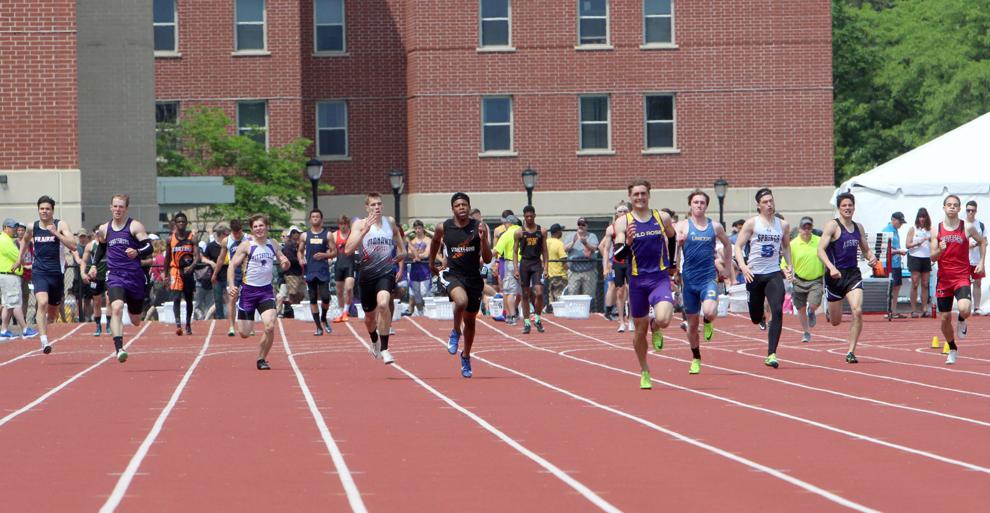 WIAA State Track and Field Championships 6-1-19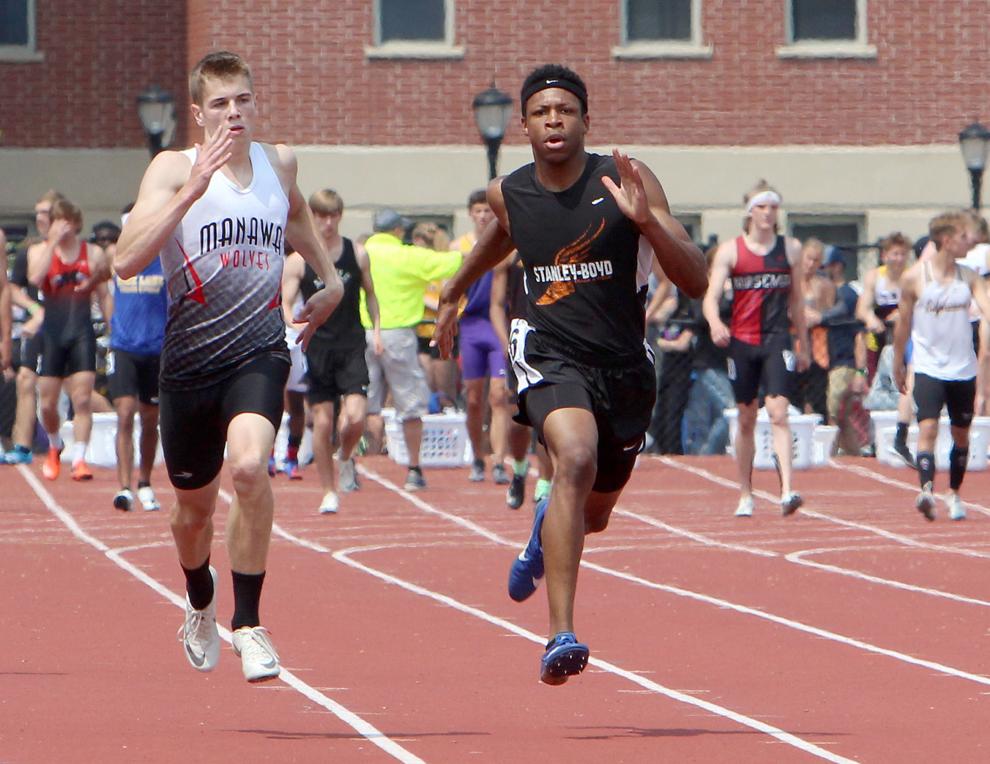 WIAA State Track and Field Championships 6-1-19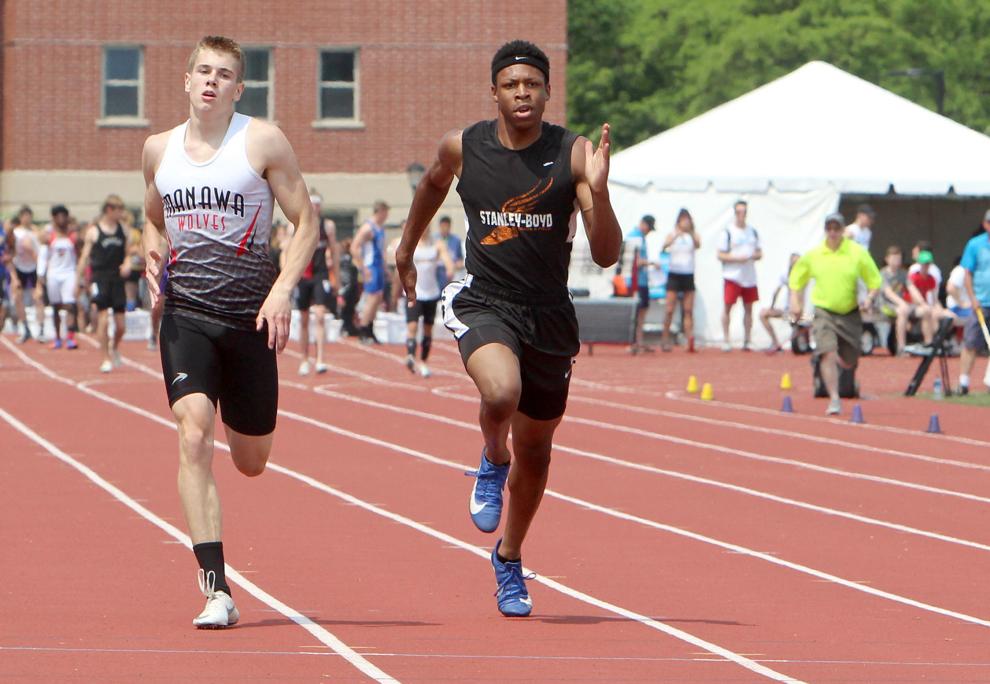 WIAA State Track and Field Championships 6-1-19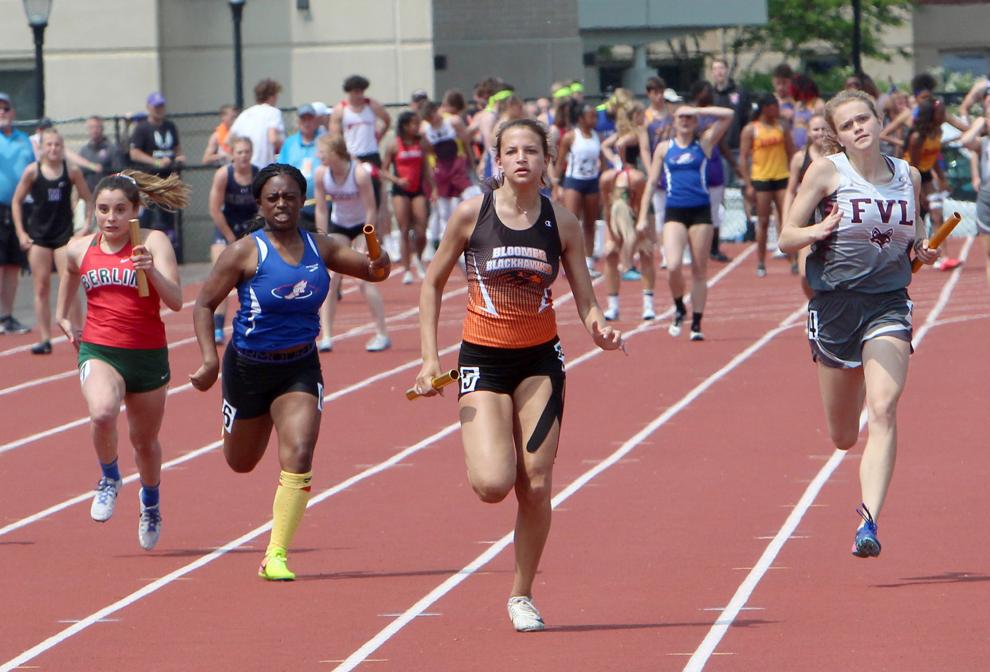 WIAA State Track and Field Championships 6-1-19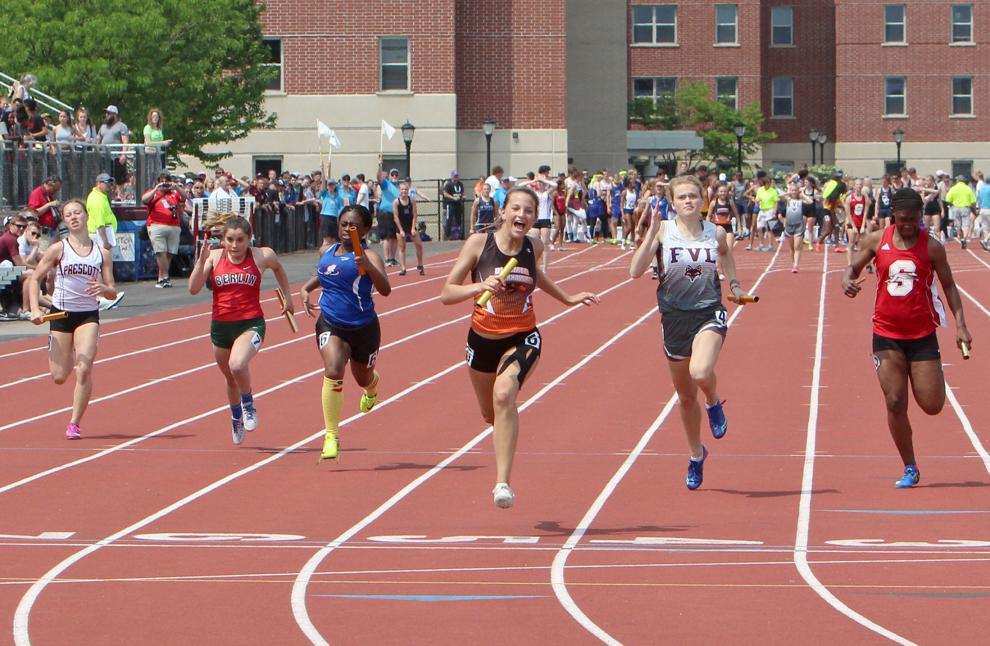 WIAA State Track and Field Championships 6-1-19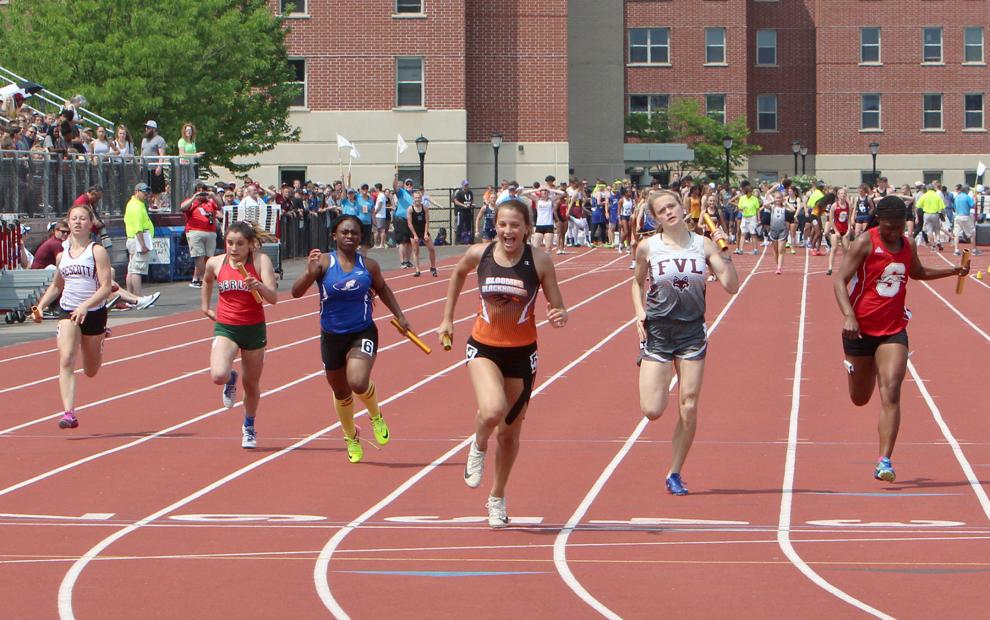 WIAA State Track and Field Championships 6-1-19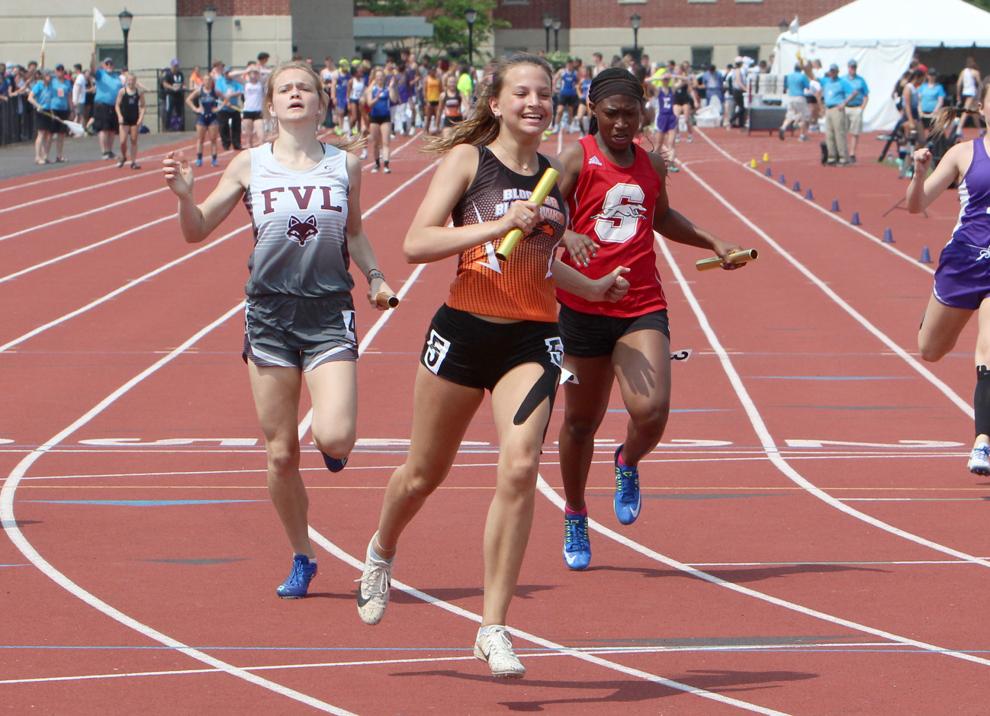 WIAA State Track and Field Championships 6-1-19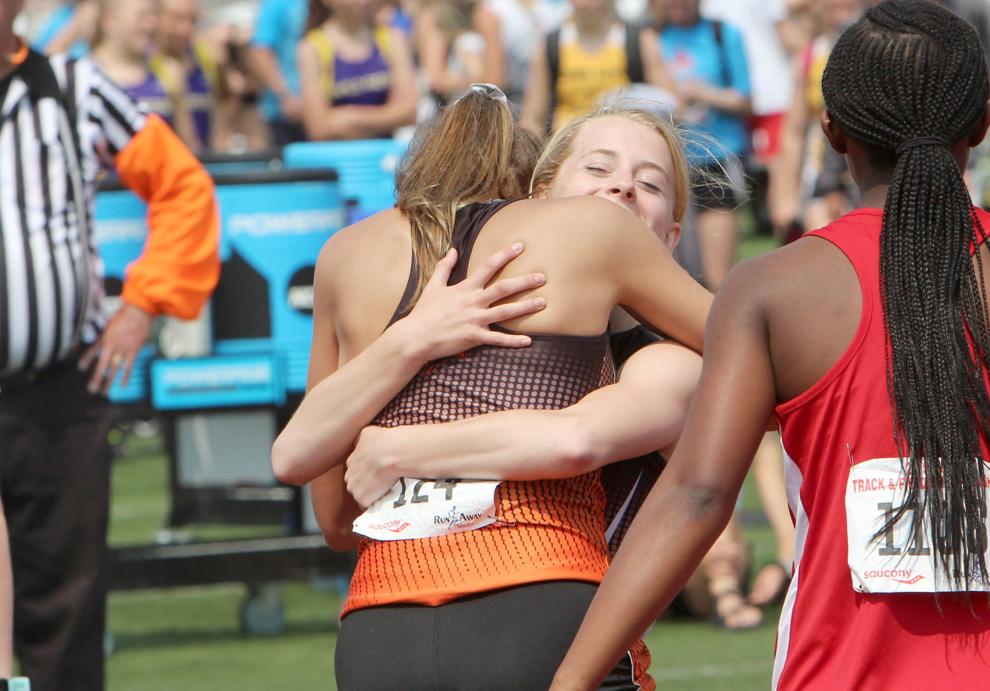 WIAA State Track and Field Championships 6-1-19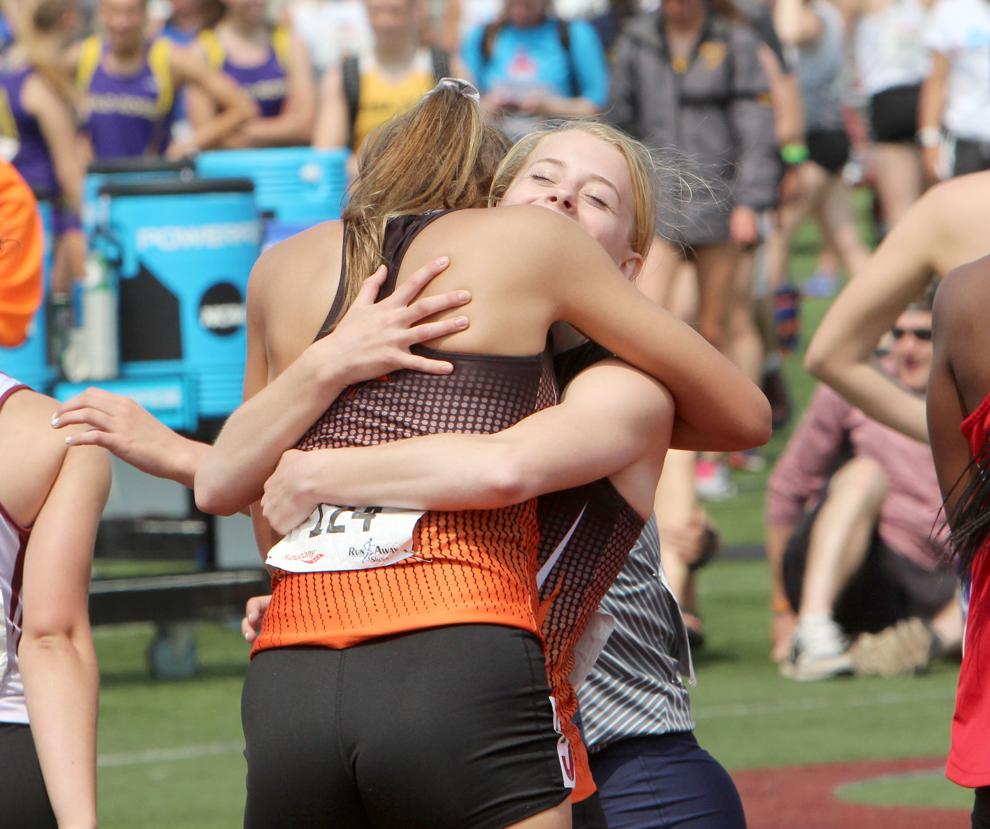 WIAA State Track and Field Championships 6-1-19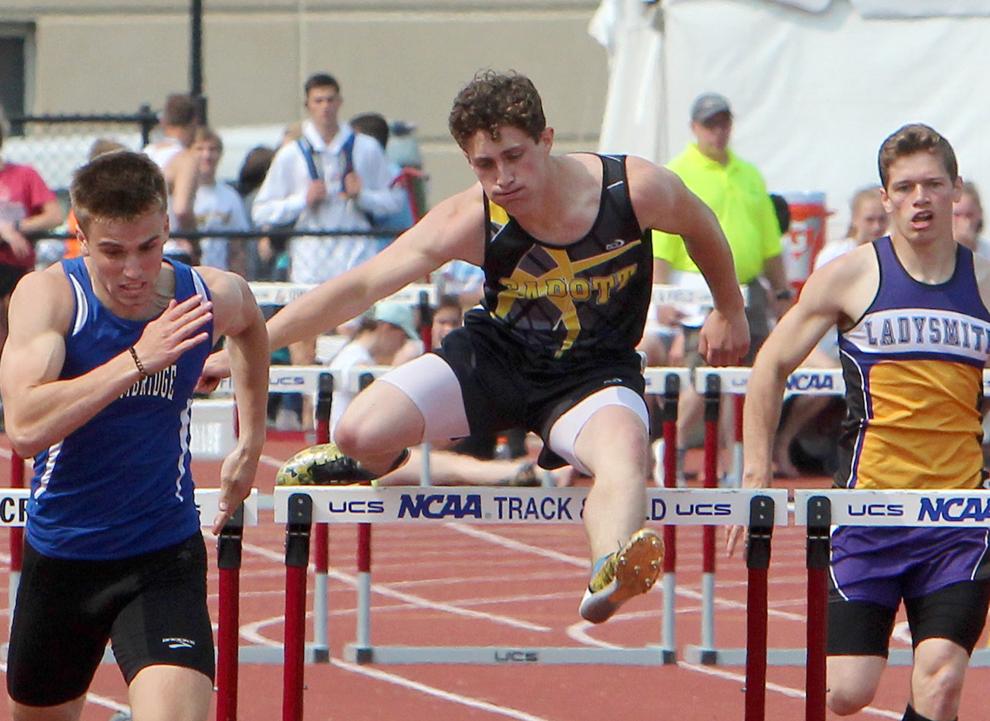 WIAA State Track and Field Championships 6-1-19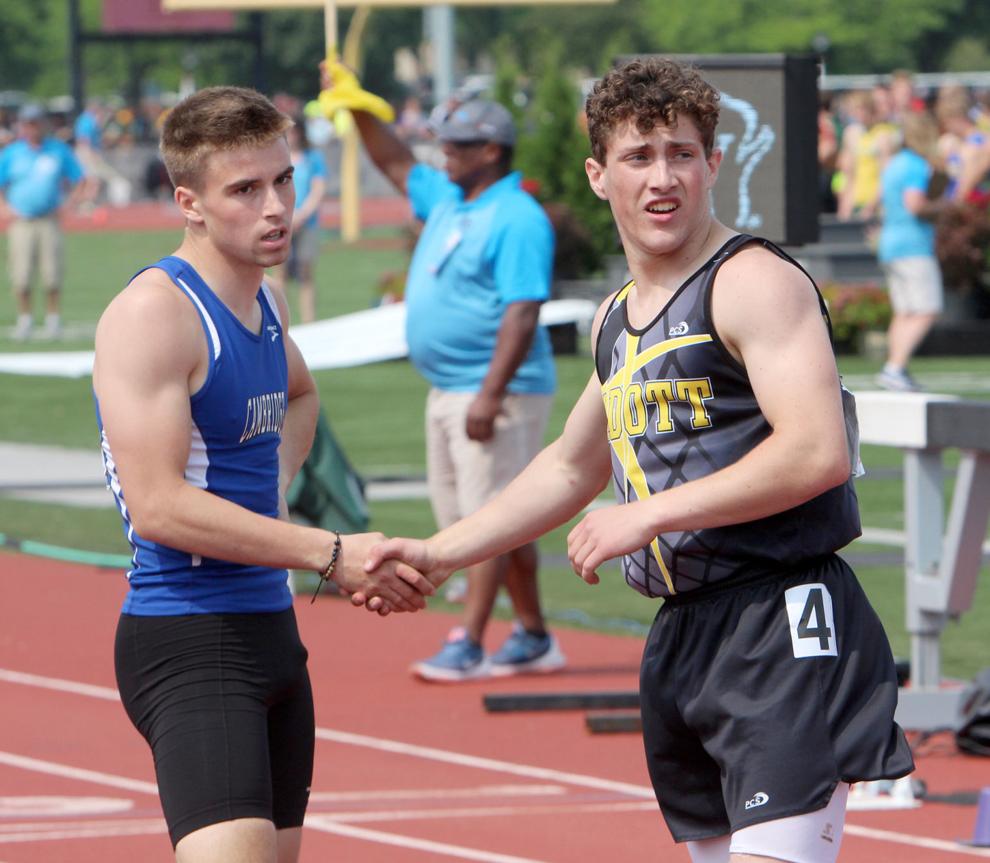 WIAA State Track and Field Championships 6-1-19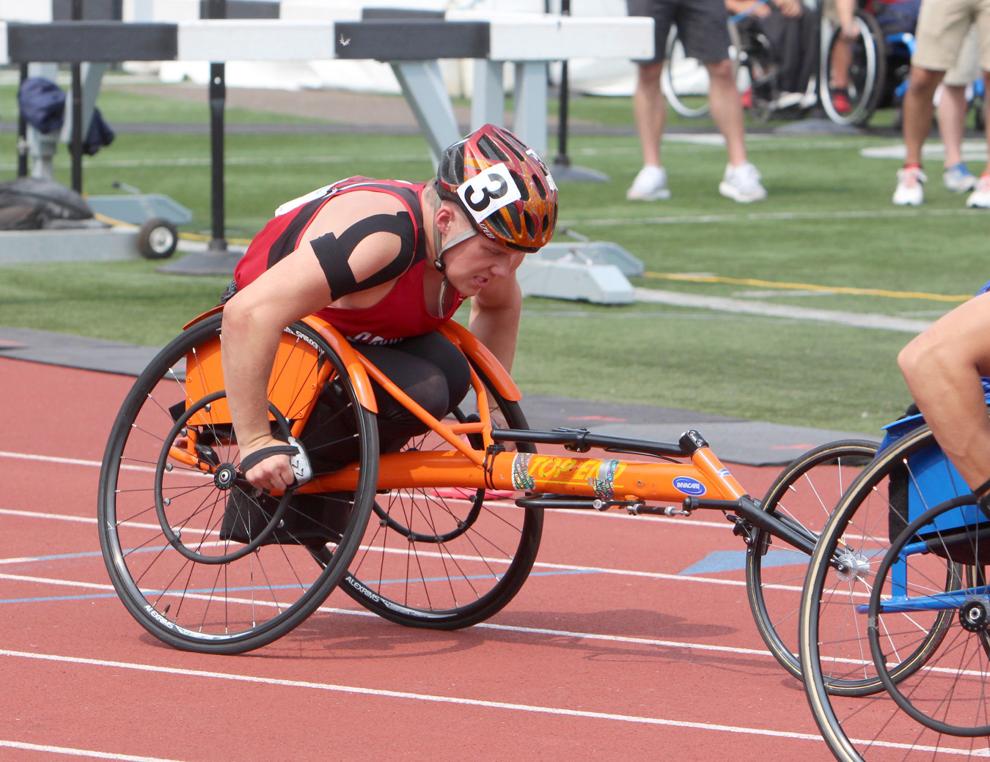 WIAA State Track and Field Championships 6-1-19
WIAA State Track and Field Championships 6-1-19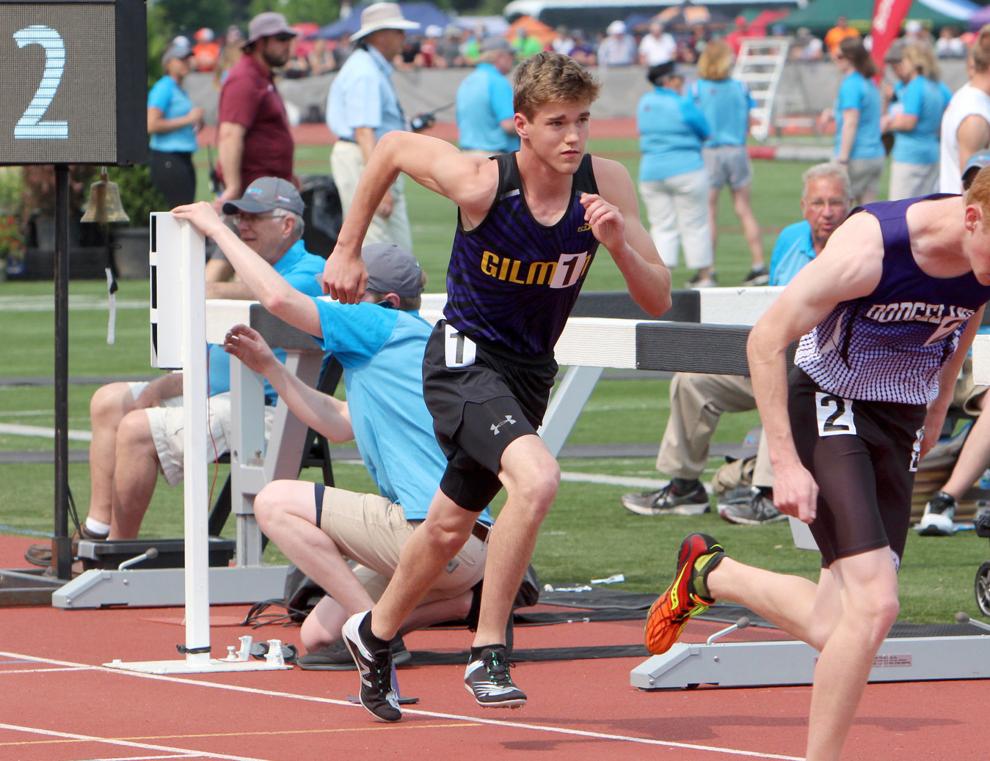 WIAA State Track and Field Championships 6-1-19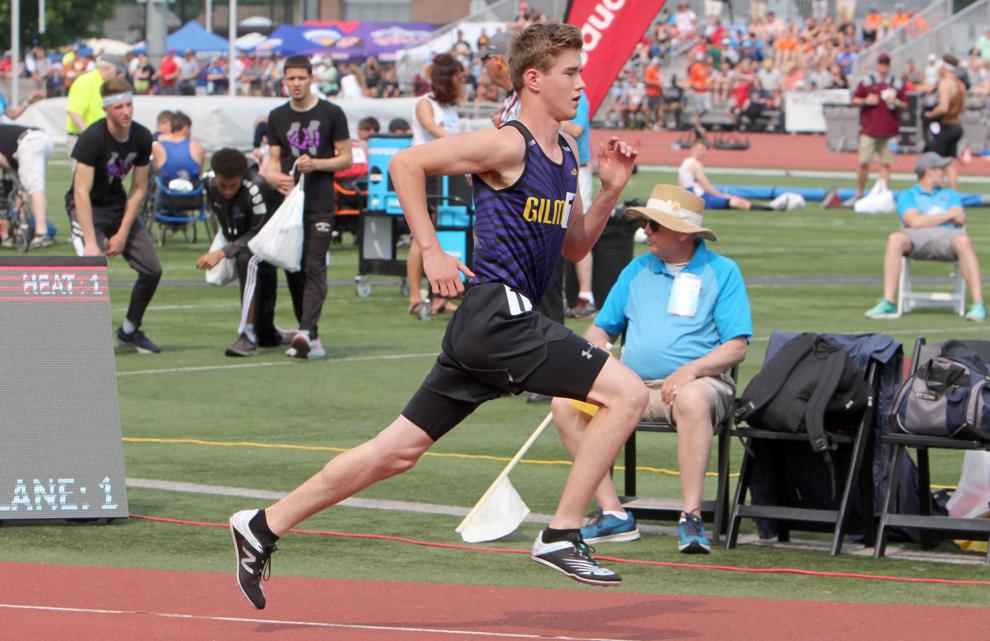 WIAA State Track and Field Championships 6-1-19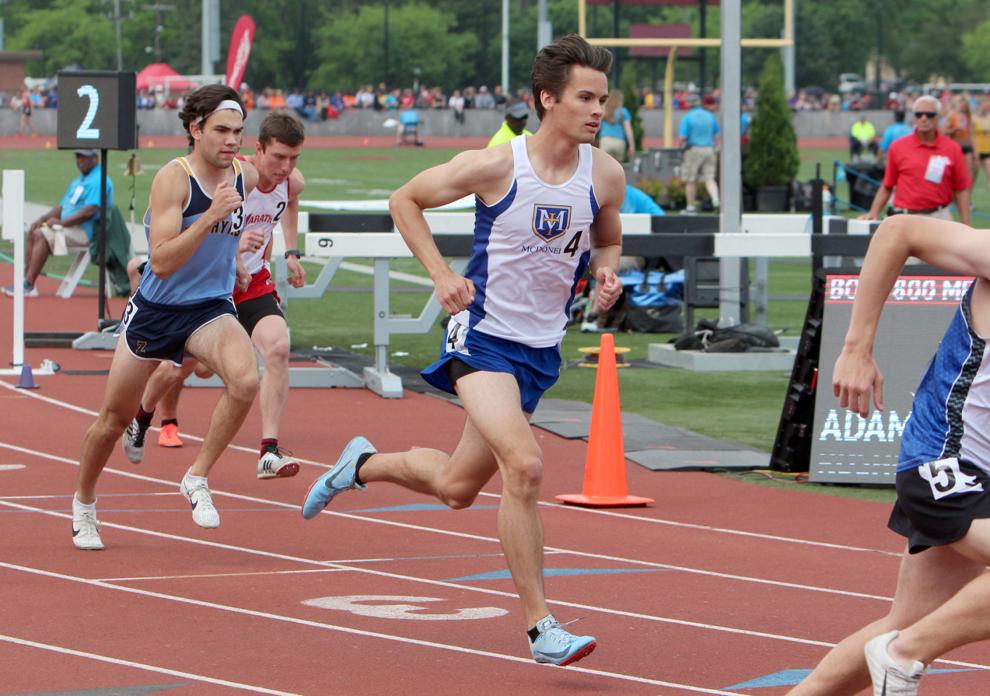 WIAA State Track and Field Championships 6-1-19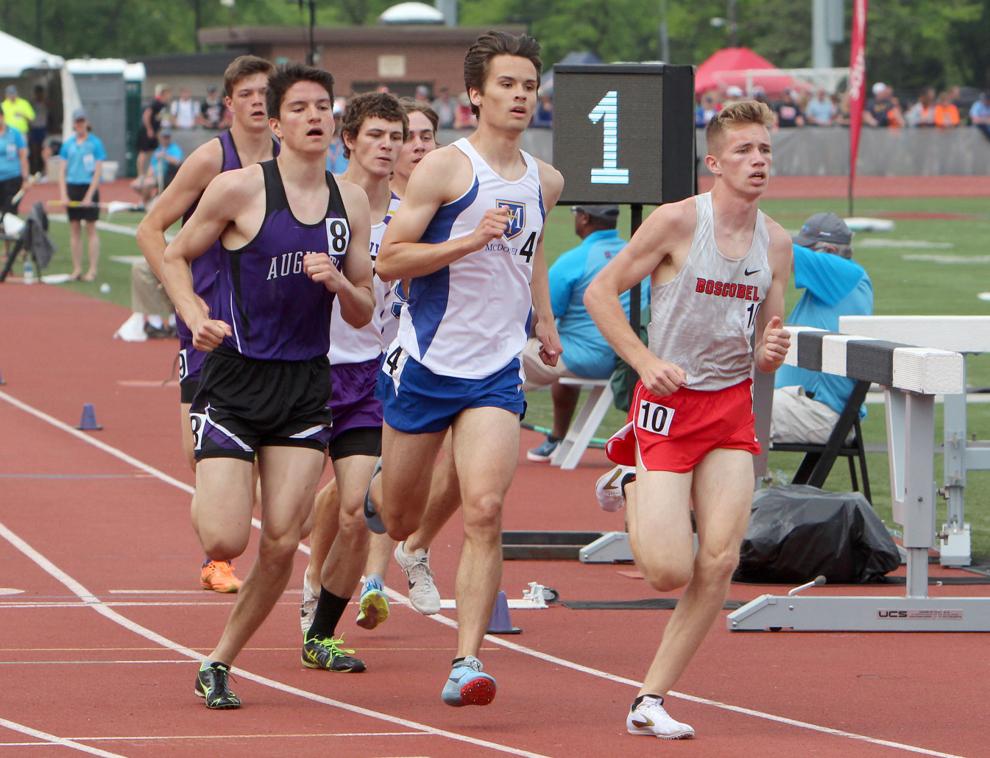 WIAA State Track and Field Championships 6-1-19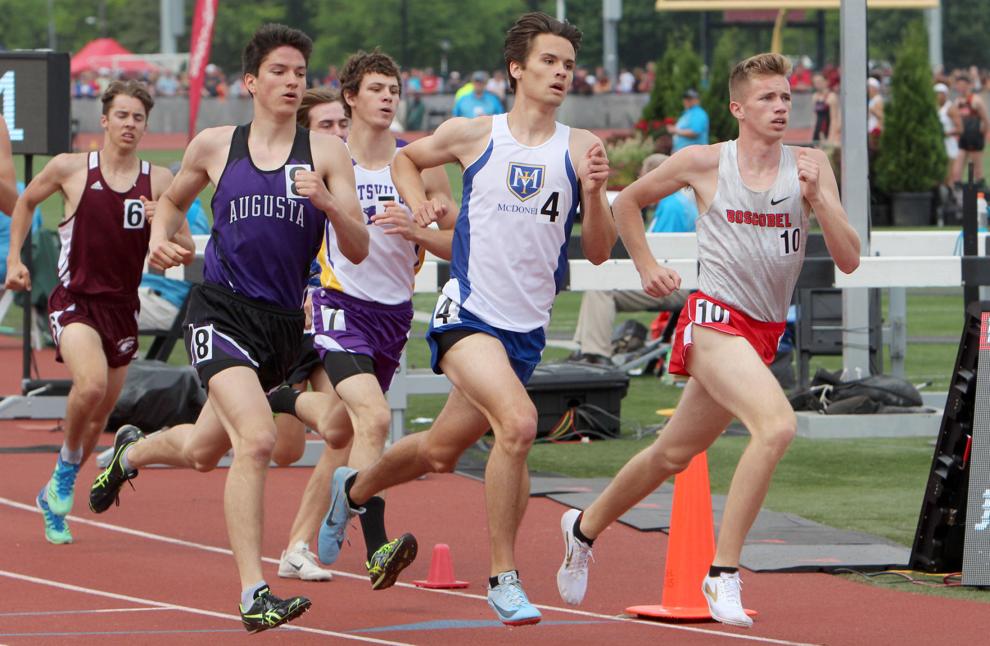 WIAA State Track and Field Championships 6-1-19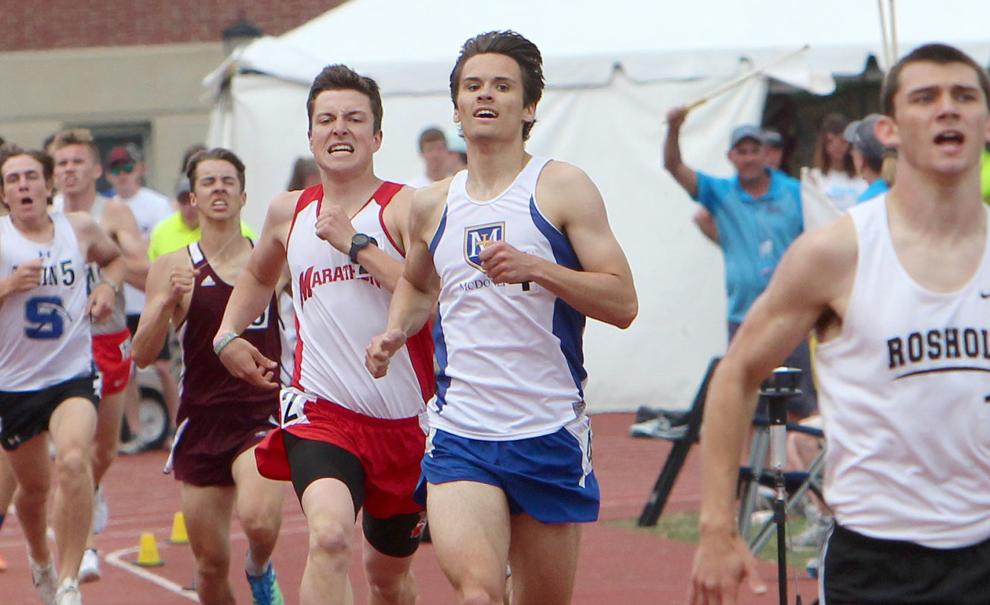 WIAA State Track and Field Championships 6-1-19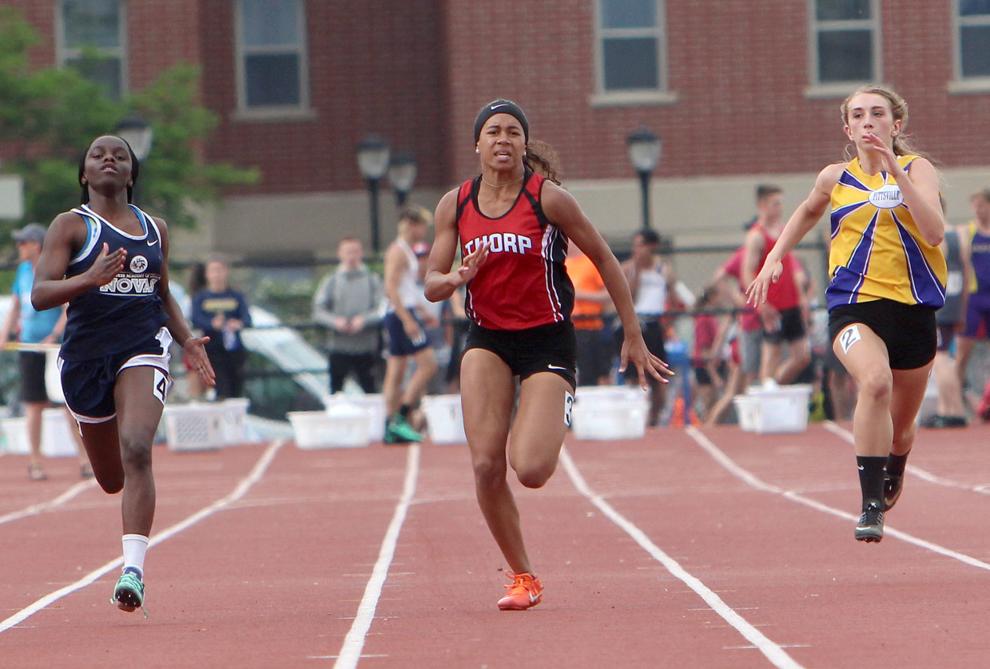 WIAA State Track and Field Championships 6-1-19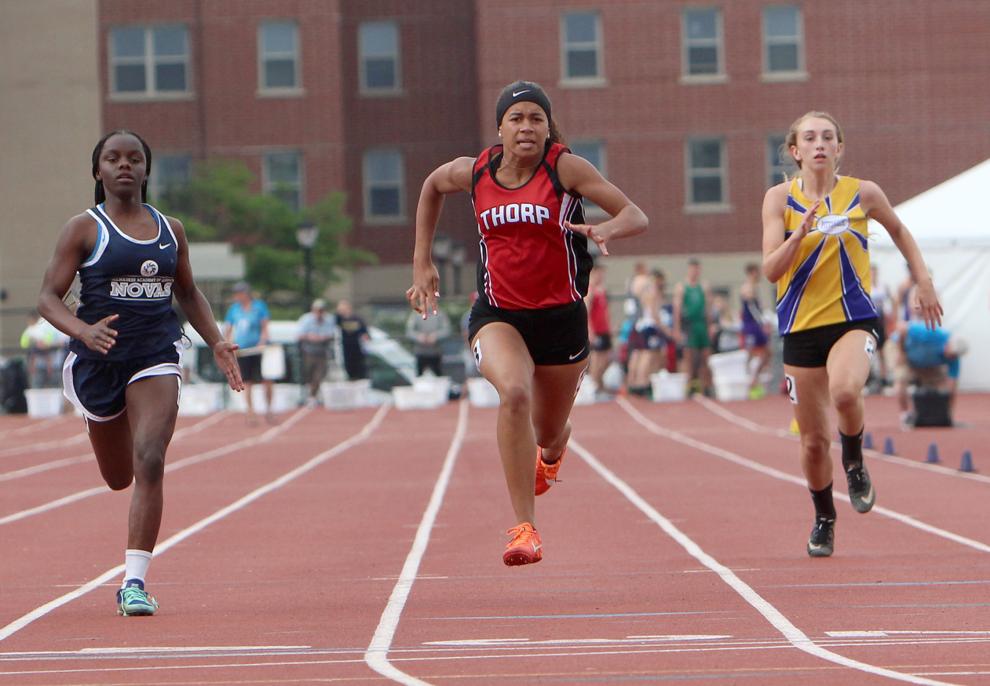 WIAA State Track and Field Championships 6-1-19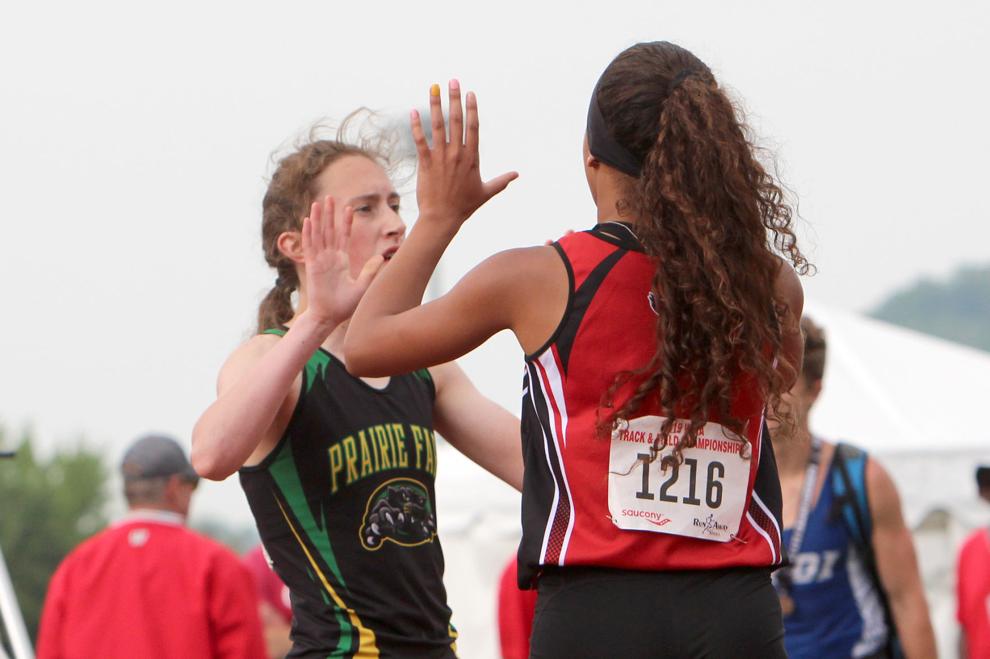 WIAA State Track and Field Championships 6-1-19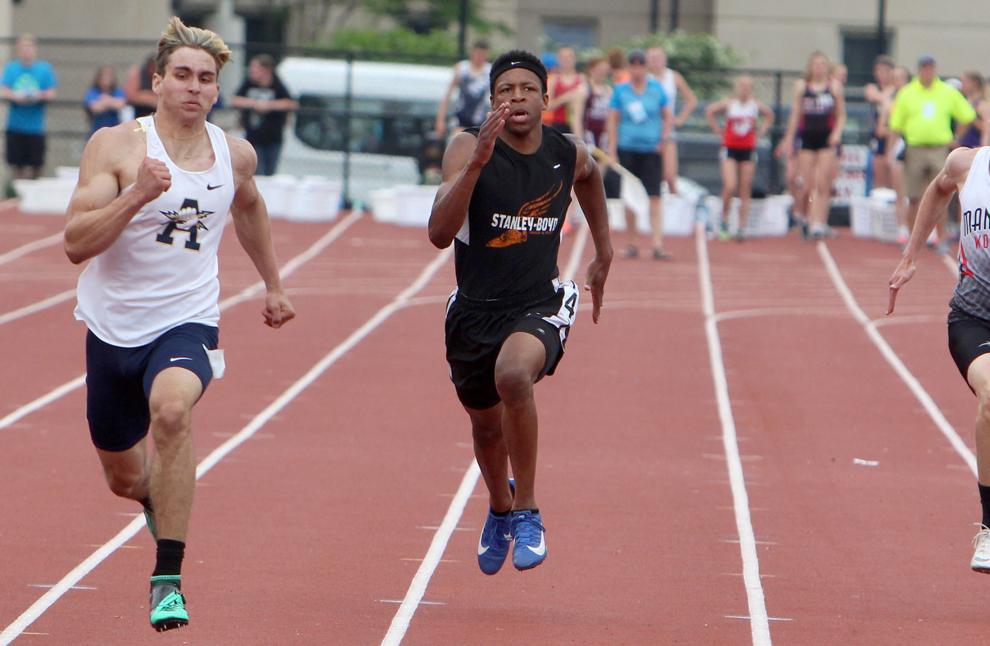 WIAA State Track and Field Championships 6-1-19