COLFAX, Wis. — The Aquinas High School volleyball team is headed back to the WIAA state tournament.
The fourth-ranked Blugolds completed their path to the Resch Center in Green Bay by knocking out eighth-ranked Grantsburg 25-20, 25-21, 19-25, 25-23 in a Division 3 sectional final Saturday in Colfax, Wis.
Senior Lexi Donarski had 24 kills, 16 digs and four blocks for Aquinas (30-3), which won its 10th match in a row.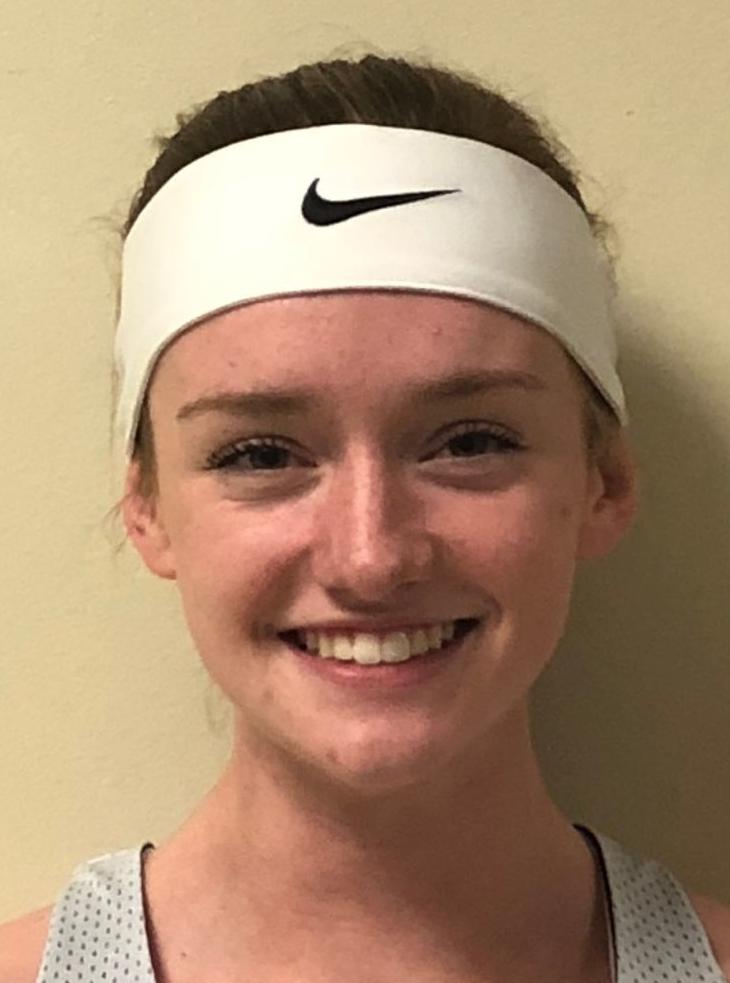 "I'm super excited for the girls," Aquinas coach Nellie George said. "They've put in a lot of hard work during practices this year and the last couple years and the offseason.
"Honestly, tonight, all four sets were close, and I'm proud of how mentally tough we were tonight."
The Blugolds, ranked fourth in the final poll released by state coaches, is one of four state-qualifying teams in Division 3. No. 1 Howards Grove, No. 2 Waterloo and No. 3 Fall Creek also qualified on Saturday, and those teams will be seeded and play semifinals at 11:30 a.m. Friday.
You have free articles remaining.
The championship match is scheduled for 11:30 a.m. Saturday.
Senior Taylor Theusch added 18 digs to her 42 assists, and senior Courtney Becker had 10 kills and six blocks for Aquinas. Junior Victoria Nolte had 32 digs.
The Blugolds took down a scrappy Grantsburg (30-6) team that beat them in three sets during last year's sectional final to qualify for its 14th state tournament.
The Pirates had won five straight matches and avenged a loss to St. Croix Falls by beating in in five sets during Thursday's semifinal.
"They moved the ball around a lot on serve, but I think our girls did a real nice job of communicating and taking care of the ball," George said. "We had some long rallies tonight because they always had someone get their hands on the ball.
"Some of those we won, and some of them we lost, but we had to be mentally tough in what was a tight match all night."
Aquinas last played in the state tournament three years ago and lost in three sets to Howards Grove during the semifinal round. Howards Grove went on to beat Oshkosh Lourdes Academy for the championship.
"They expect a lot out of themselves, and they work hard to support each other," George said. "When Lexi won the match on an ace serve, they jumped, the shouted, they screamed.
"But this isn't over, and this isn't the end goal for us. We still have work to do, and while they spent a lot of time hootin' and hollerin', the very next thing was, 'Hey, we're practicing on Monday.'"