Macy Donarski was kept on the Aquinas High School volleyball team's roster as a freshman for her ability and potential as a setter.
But an injury to a teammate stopped her experience and changed her role for a large chunk of the season.
Donarski got back into the flow of a setter as a club player last winter and prepared to hit the ground running in her original spot as a sophomore. She has done just that and is a big reason for the third-seeded Blugolds (8-3) advancing to a WIAA Division 2 sectional semifinal at second-seeded Platteville (12-1) on Thursday.
"We had an injury to Jacy (Weisbrod) early last year, and that turned Macy into a defensive specialist," said Aquinas coach Nellie George, whose team was the Division 3 state runner-up last season. "She played club ball last winter, and she got back to being able to set.
"And now, the amount of reps she gets in practice is incredible. She's the only setter on the team, so she's getting a touch on every ball, and that only makes you better."
Donarski is averaging 9.5 assists per set for Aquinas, which has won six of its past seven matches and posted an impressive win over unbeaten West Salem in a regional final on Saturday. She has proven an important component in Weisbrod and senior Tori Nolte showing how good they can be on the attack.
The Blugolds will need that attack against Platteville, which has won nine straight matches. Two of those wins are over Dodgeville, which beat Platteville in five sets during an SWC match on Sept. 22.
The Hillmen, who were knocked out of last year's sectional semifinals by eventual Division 2 state runner-up McFarland, are led by seniors Alayna Digman (144 kills, 45 blocks) and Maddie Cooley (133 kills, 32 blocks) at the net.
"They have a middle hitter (Digman) who does a really nice job and a right side who is a lefty (Cooley) and can put the ball wherever she wants to put it," George said. "They run a higher ball in the middle than we are used to, so we hope that gives us a better chance to set up our blocks."
George also said Platteville tends to defend at the net with single blocks instead of doubles, which could gives the Blugolds good angles to attack if it happens.
"They are a really good team," George said. "But at the end of the day, our message is to play as well as we can and to the best of our ability."
When the Blugolds are on their mark, it generally involves plenty of production from Weisbrod, a junior who had 21 kills in the regional championship win over the Panthers. She has 179 kills and .278 hitting percentage.
Nolte has added 72 kills as the secondary threat to go along with her team-high 144 digs and will be another key to success and attempt at a second straight appearance in the sectional finals.
Jim Falls, Wis.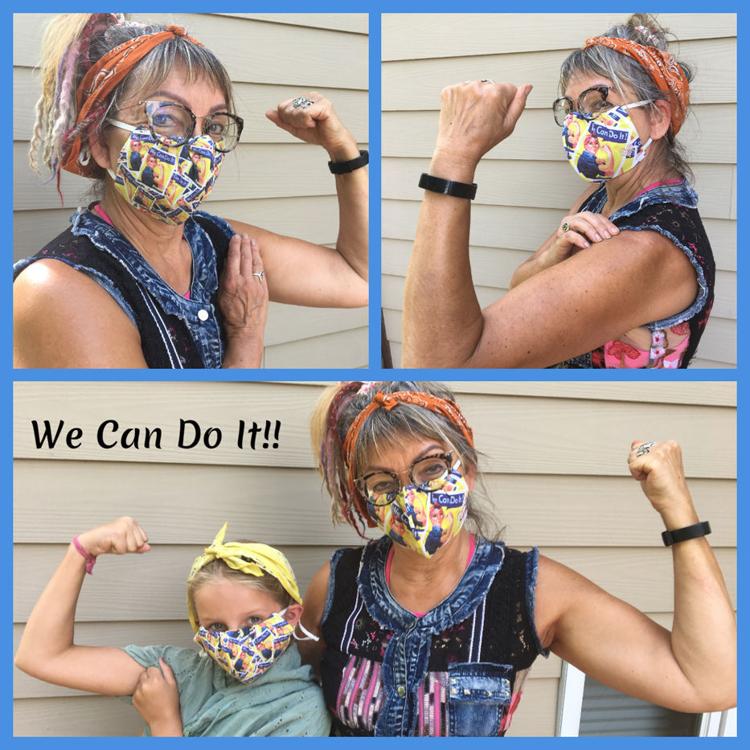 La Crescent, MInn.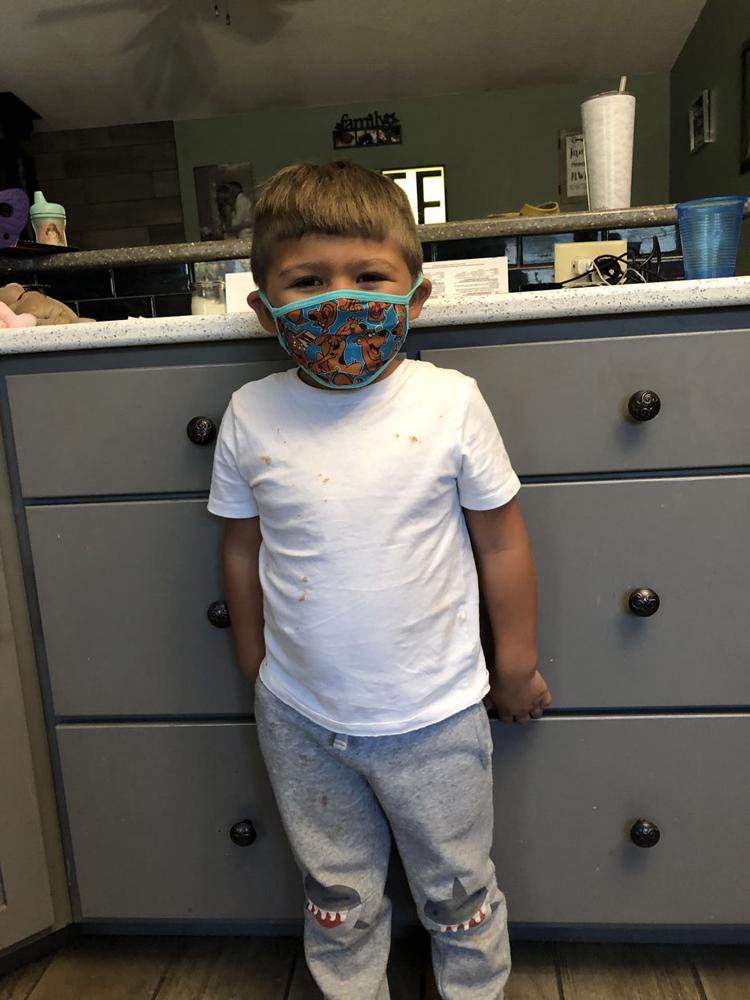 Working at the Tomah VA serving our Veterans during this pandemic!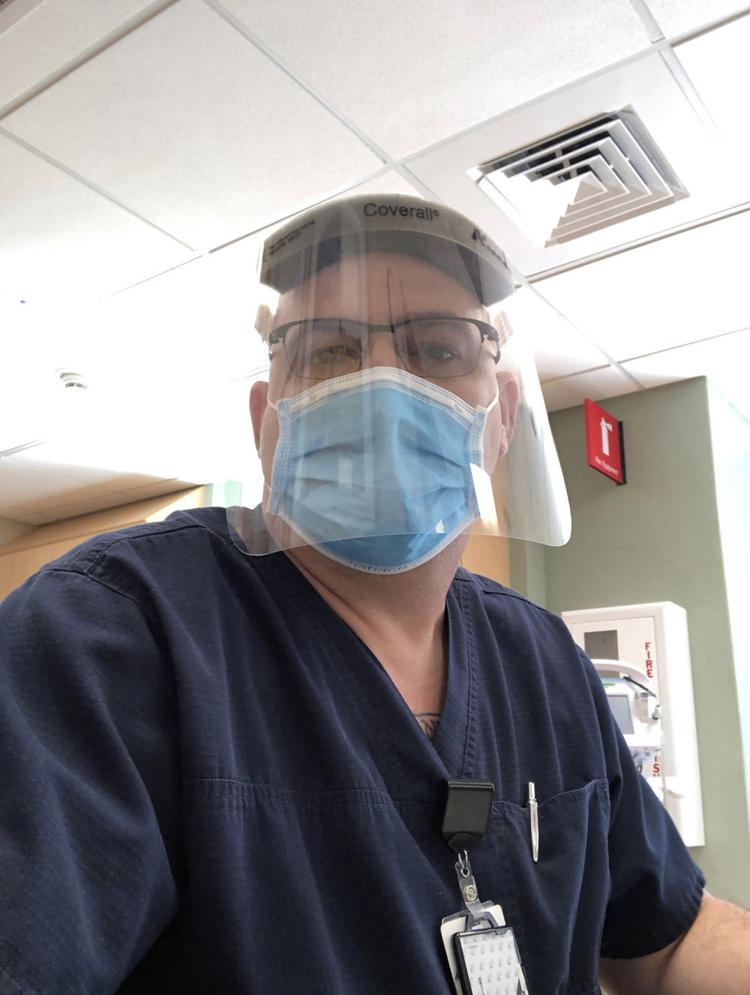 In My Family We all Wear Our Masks Cindy And Baby V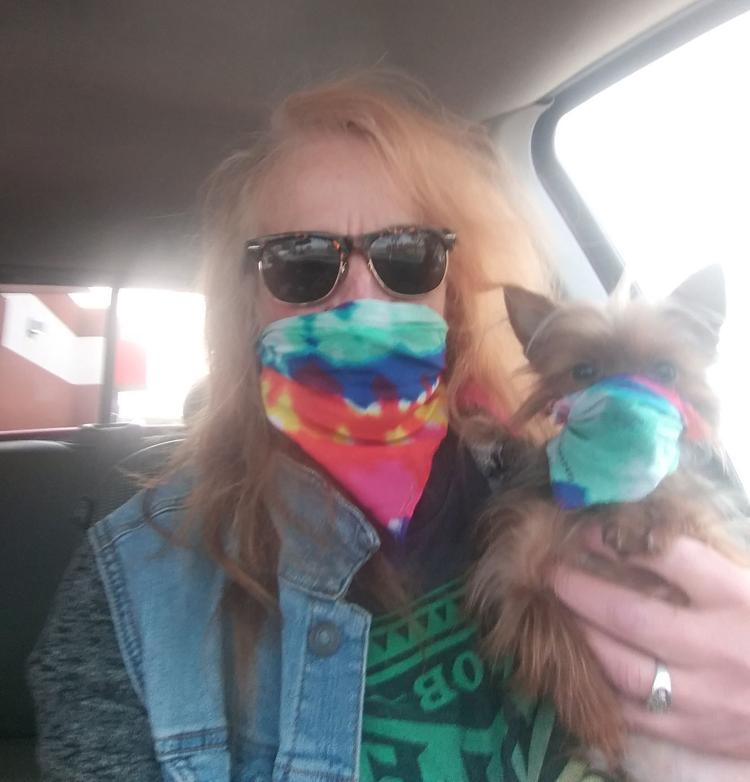 mask made by fellow West Salem High School chemistry teacher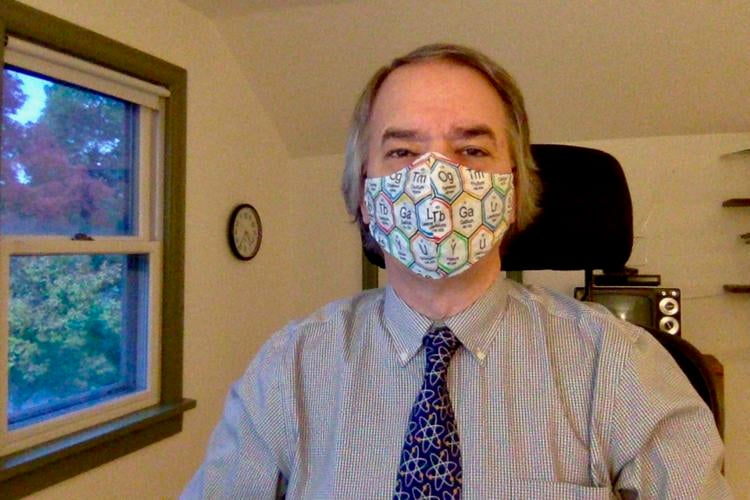 La Crosse punk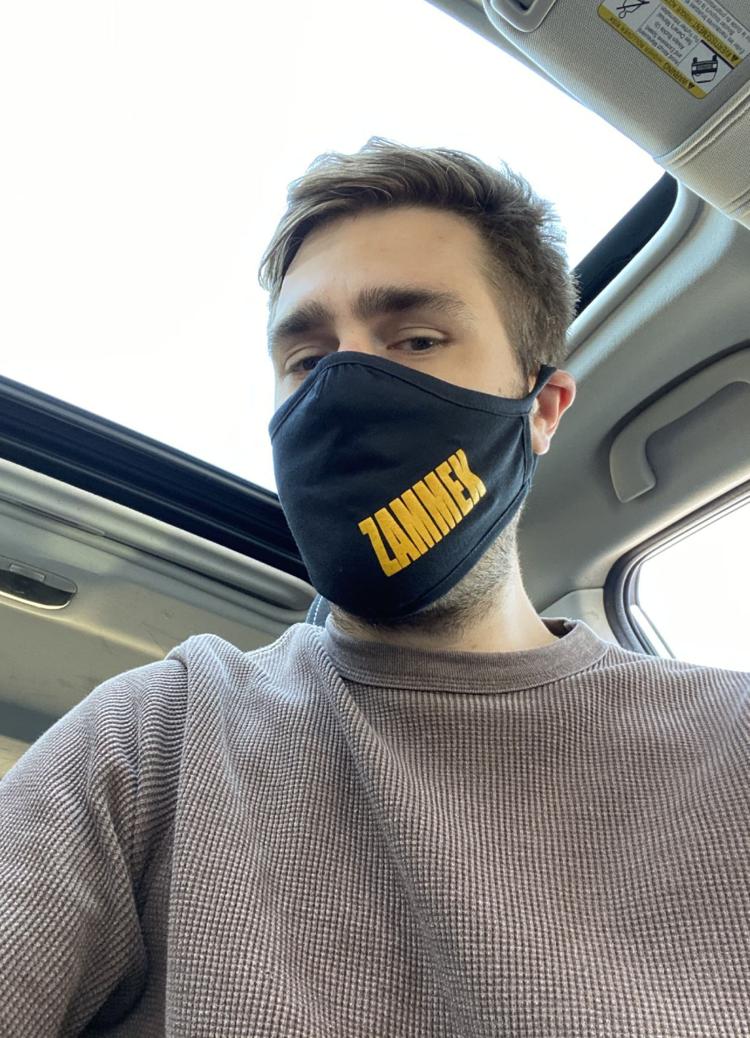 Lace for a lady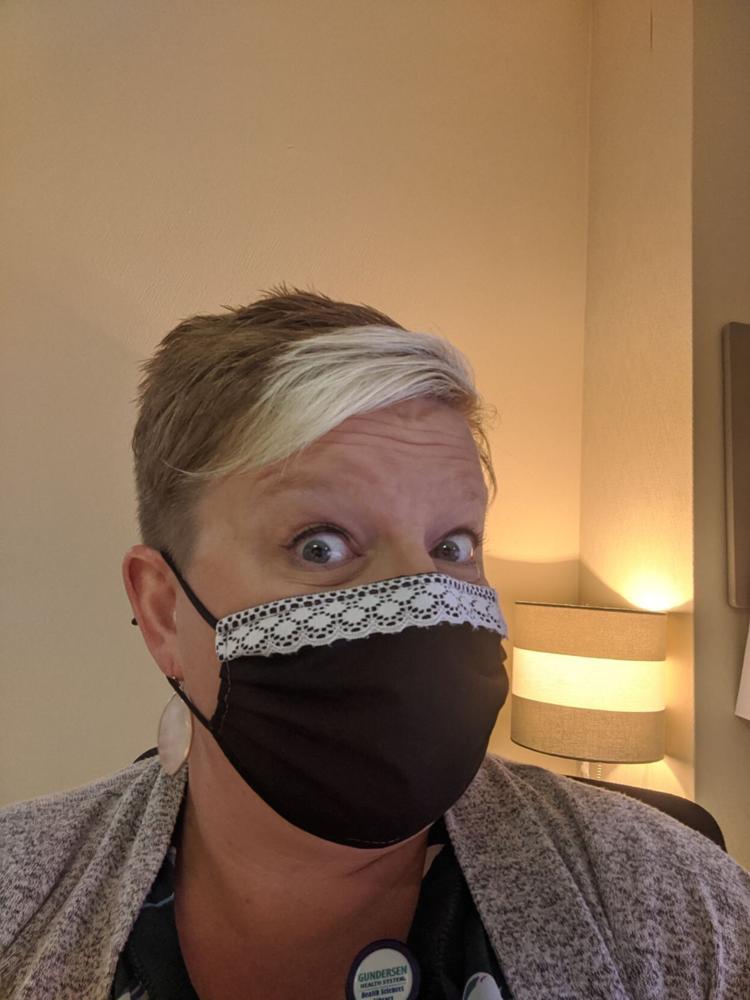 Caring for the community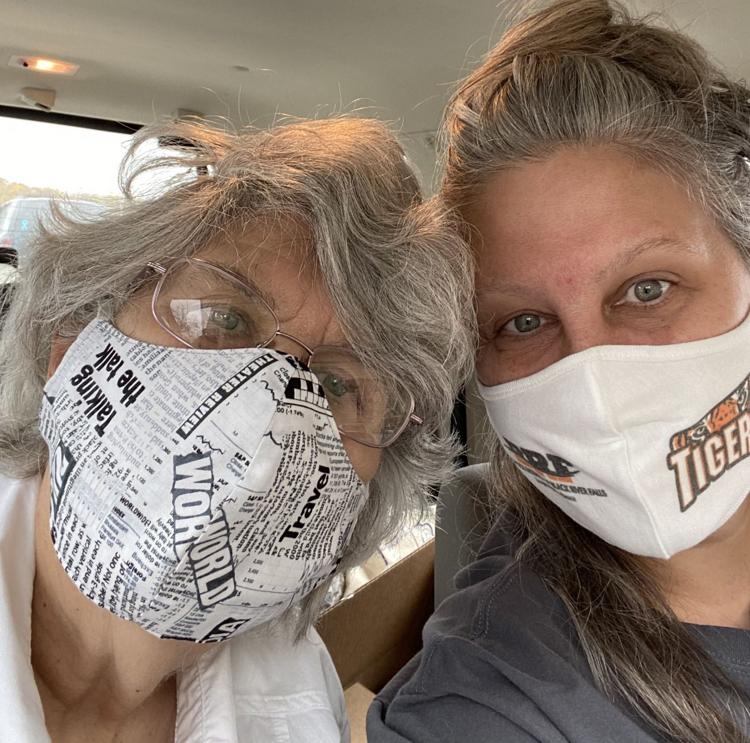 A mask with bling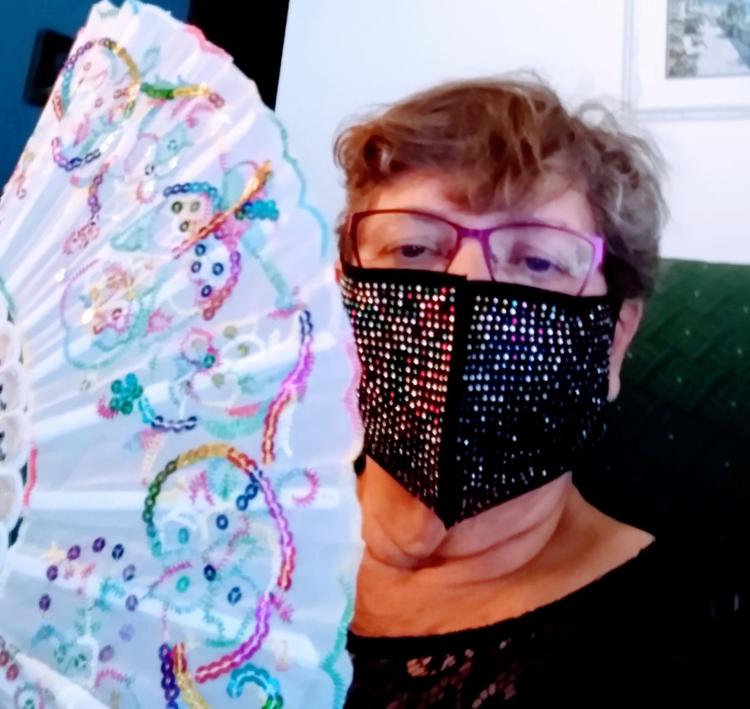 Dinner guests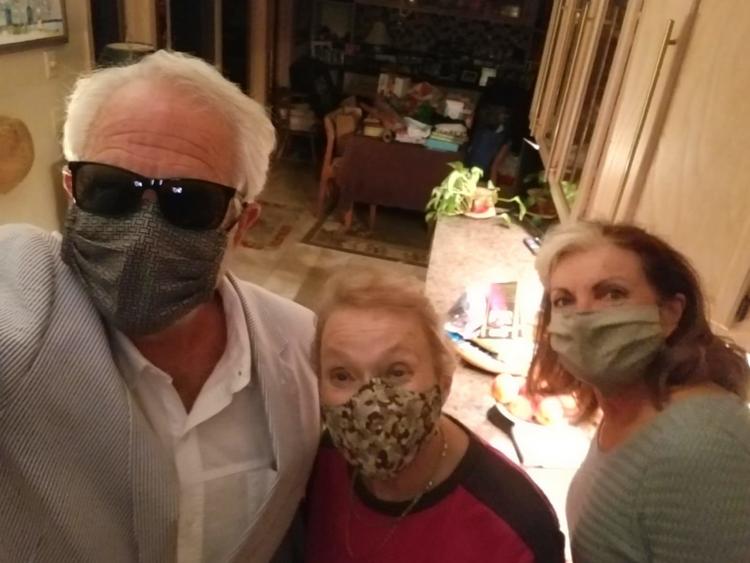 A Friendly smile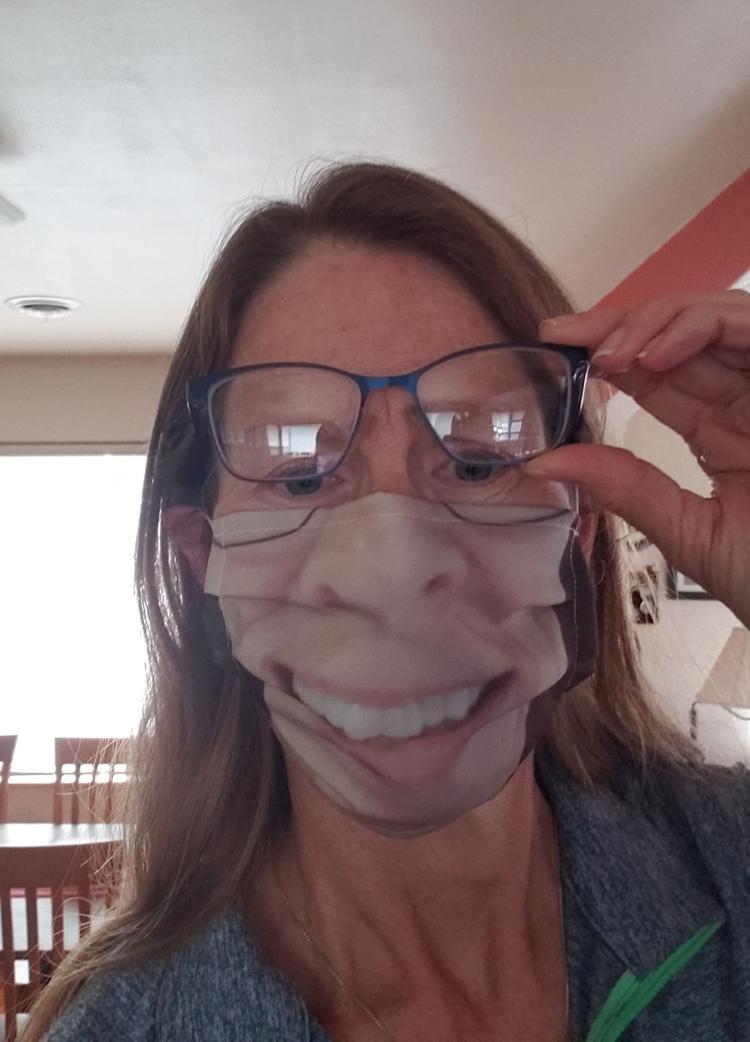 October 6: GIrls WIAA Division 2 sectional golf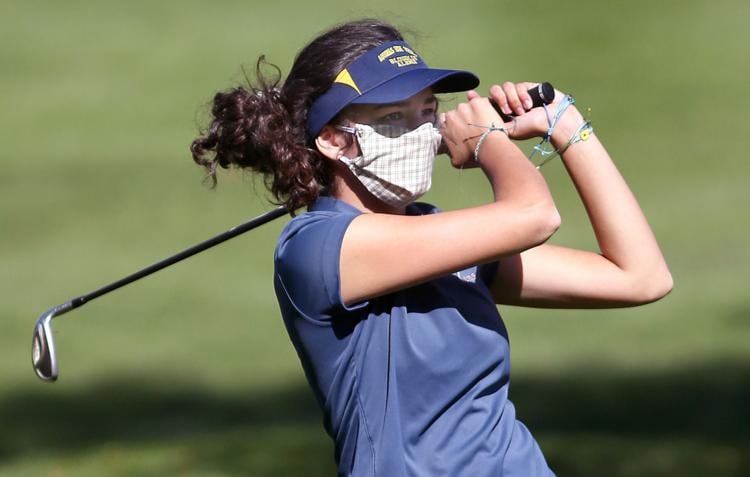 October 2: Edgar vs Onalaska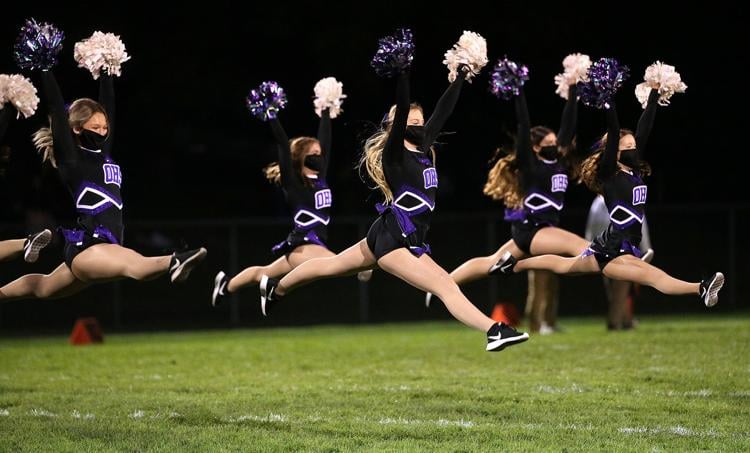 October 2: Edgar vs Onalaska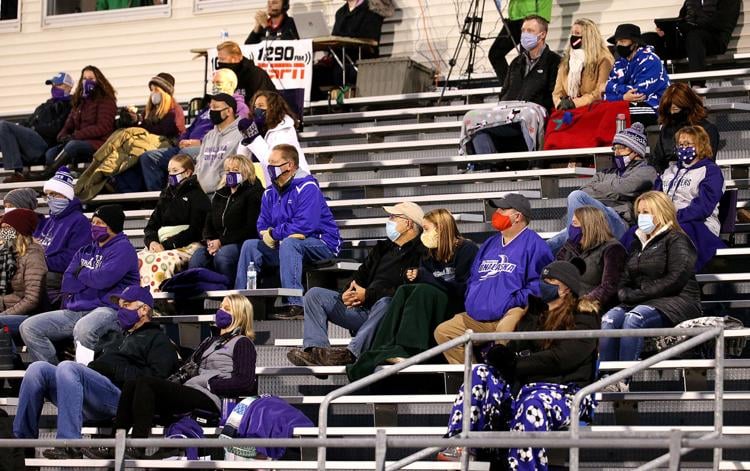 September 22: Aquinas vs Onalaska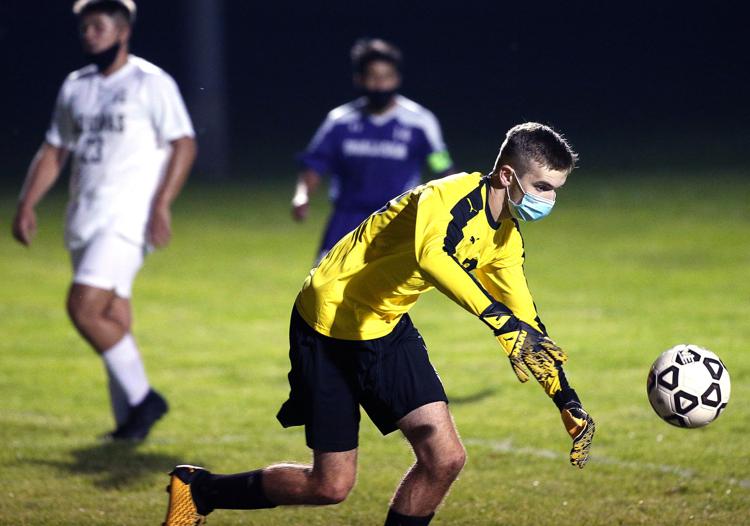 September 17: Westby vs Aquinas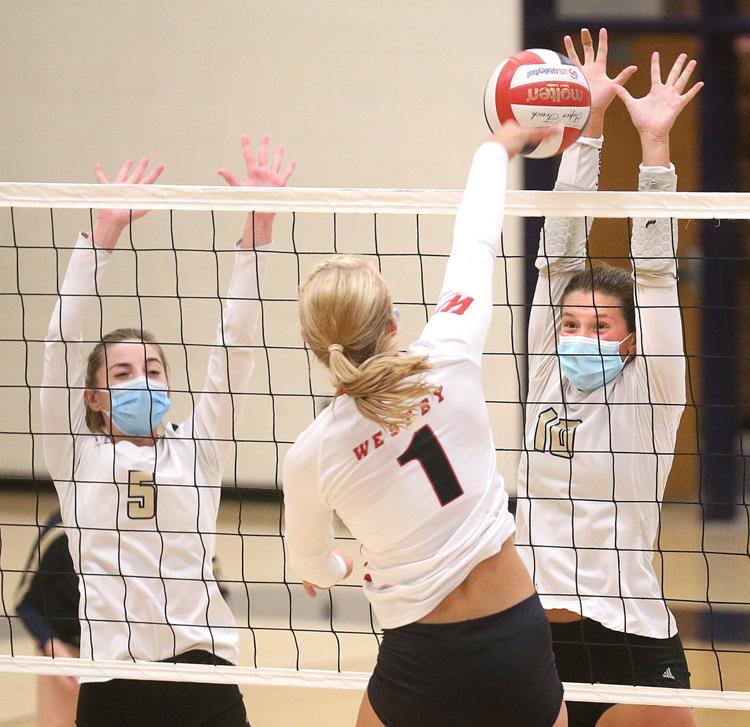 September 17: Westby vs Aquinas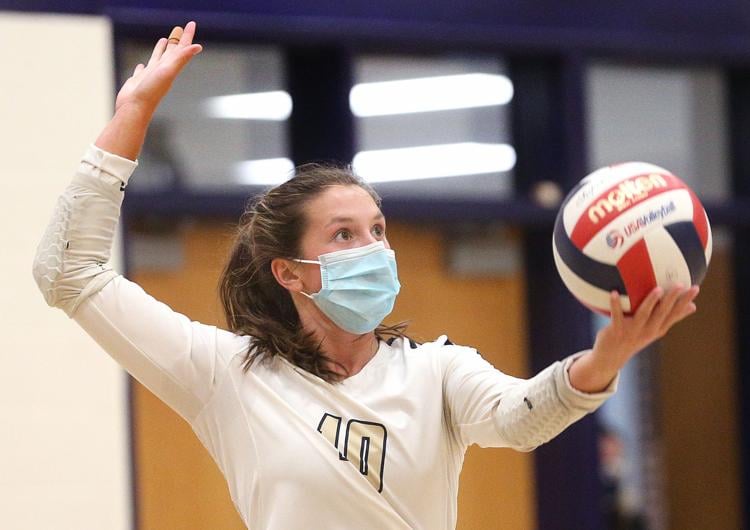 September 17: Westby vs Aquinas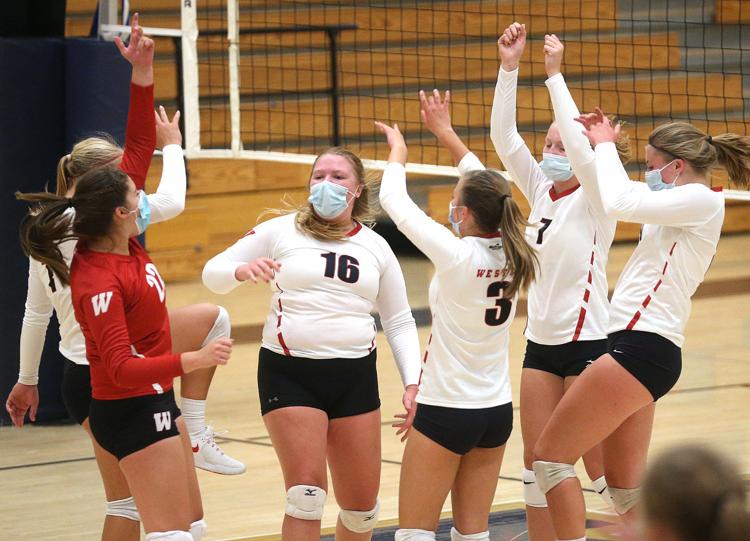 Holmen school lunches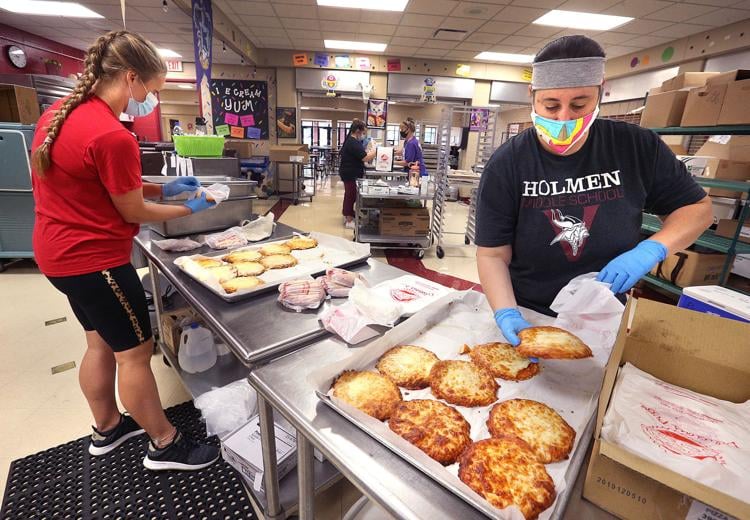 Noodles & Company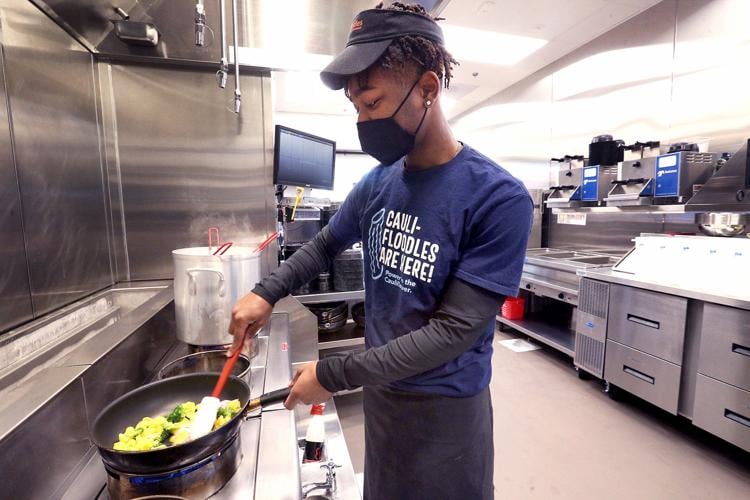 September 10: Dover-Eyota vs. La Crescent-Hokah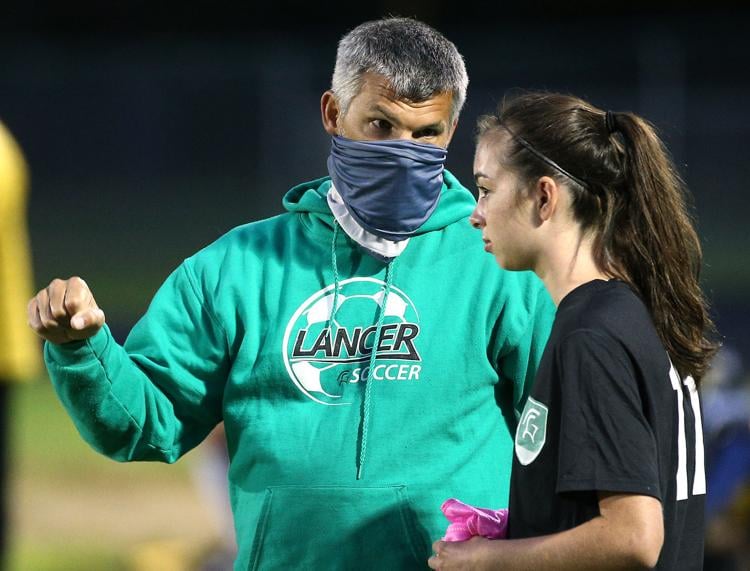 Onalaska Football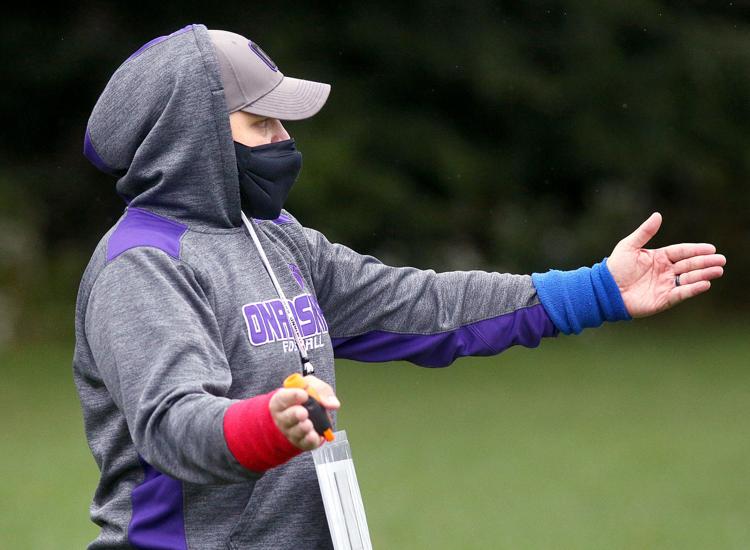 College during COVID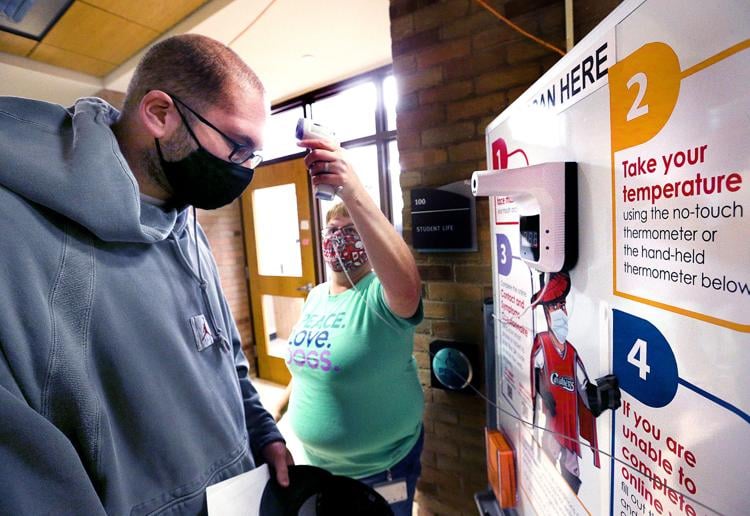 College during COVID
Vice President Pence at Dairyland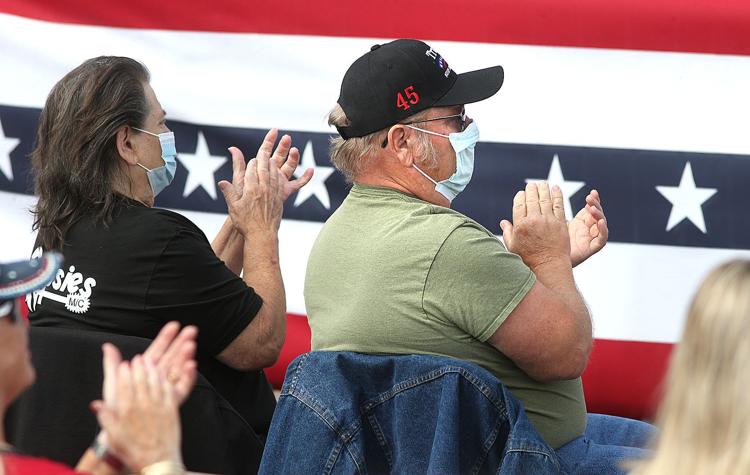 Vice President Pence at Dairyland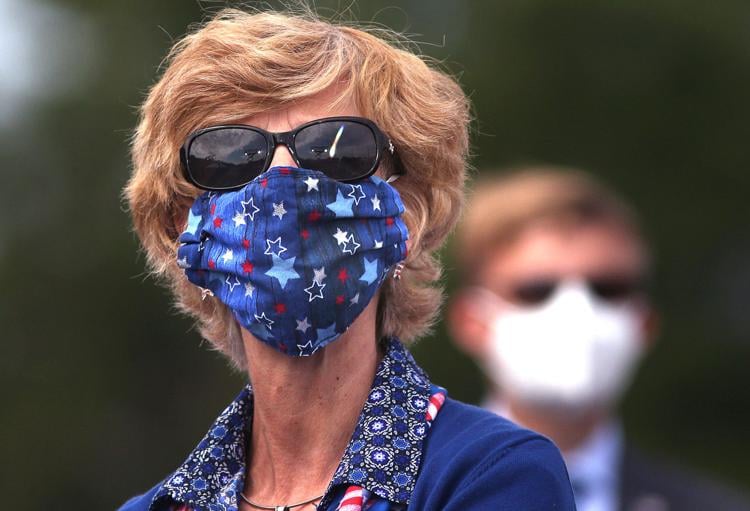 Scooping up smiles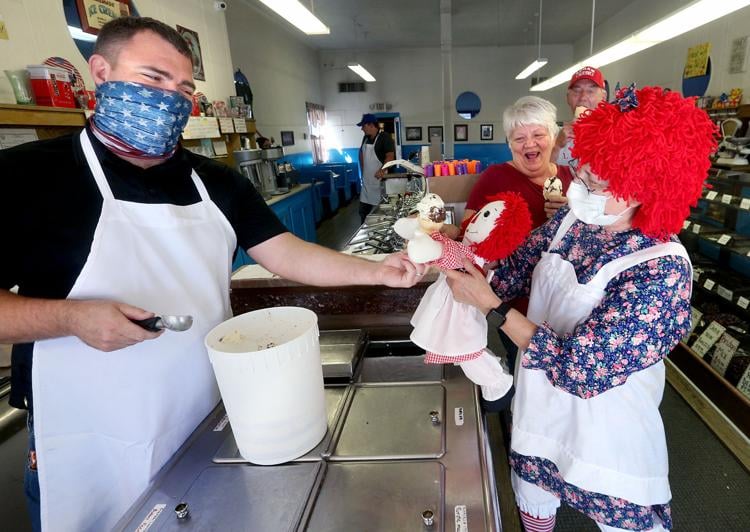 Be the first to know
Get local news delivered to your inbox!