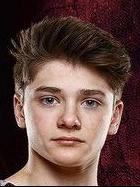 MIDDLETON, Wis. — The Holmen High School wrestling team is headed back to the WIAA team state tournament for a fourth time in a row.
The sixth-ranked Vikings made that goal a reality on Tuesday with a convincing 55-18 win over Waunakee in a Division 1 sectional final at Middleton High School.
Holmen won eight matches by pin, and sixth-ranked senior Alex Pellowski (30-4) highlighted the victory by pinning 10th-ranked Kolby Heinz in 3 minutes, 2 seconds at 120 pounds.
Pellowski's pin was part of another dominant performance by the lighter part of Holmen's lineup. Parker Kratochvill (38-4) recorded a pin at 106, and that was followed by a pin by Sam Smith (38-3) at 113. Pellowski's pin was followed by a 3-0 decision by Branson Beers (32-11) at 126.
Carter Vetsch (44-5) bumped up a weight class from Saturday's regional score a pin at 160 to close out the dual.
Armandin Ranaivoson (19-18) started the dual with a pin at 170, and Drake Schams (38-4, 195), Adam Quam (7-3, 220) and Cooper Molling (5-1, 285) matched his pin to give the Vikings a commanding 24-3 lead after five matches.
Division 2
Baldwin-Woodville Sectional
BALDWIN, Wis. — Second-ranked Melrose-Mindoro/G-E-T earned its third consecutive state berth by knocking off Baldwin-Woodville 44-21 in the semifinal round and sixth-ranked Medford 35-28 in the championship.
The Titans built a 35-6 lead in the final before Medford won the last five matches. Mel.-Min./G-E-T reeled off five straight wins in the middle of the dual against Baldwin-Woodville to advance to the final.
Eighth-ranked Hunter Andersen (34-10) gave the Titans a highlight against Baldwin-Woodville with an 11-1 major decision over ninth-ranked Max Ramberg. Fourth-ranked Tanner Andersen (37-9) also picked up an 11-7 win at 113 against Ty Fink, who received honorable mention to the state rankings.
Jaden Anderson (35-11) beat Medford's Emett Grunwald 11-7 after Grunwald — ranked 10th at 152 — moved up to 160. Jacob Summers (37-8), who is ranked fifth, beat Clay Bowe, who is ranked fourth, by pin at 3:47 at 182. Medford's Jake Rau, ranked first at 220, moved up to 285 and beat Trevor Daffinson (25-4) by a score of 6-5.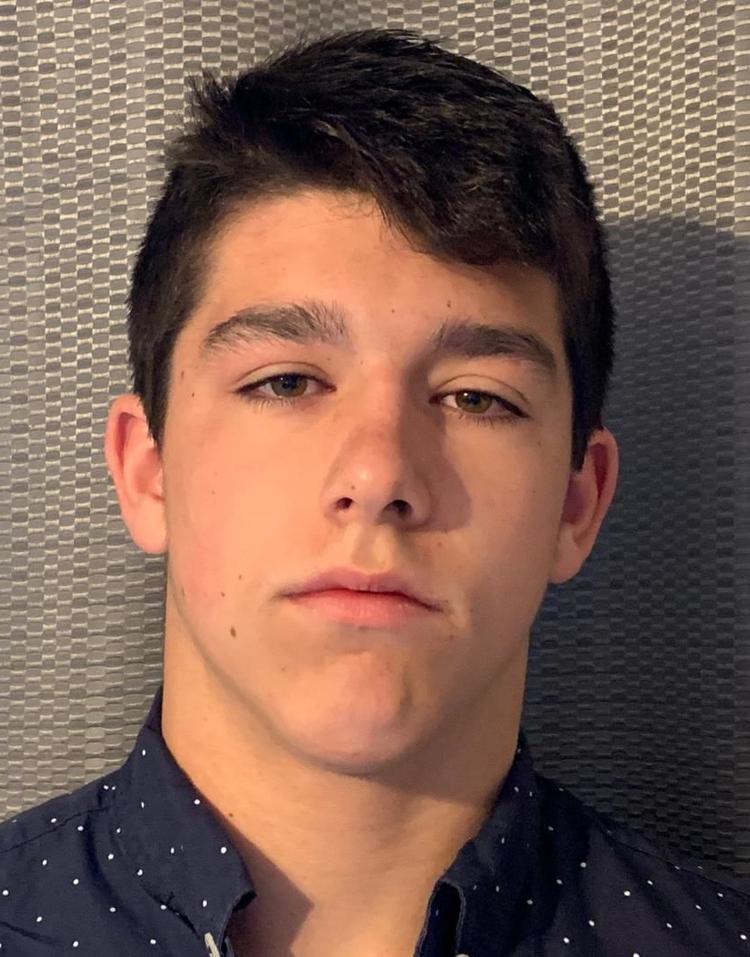 LODI, Wis. — Third-ranked Prairie du Chien became a sectional champion for the first time by beating Richland Center 65-18 and eighth-ranked Lodi 40-30.
The Blackhawks won the first six matches to take the advantage against Richland Center and four of the first five to take control of Lodi.
Second-ranked Rhett Koenig (45-5) gave Prairie du Chien a big win against Lodi by beating fourth-ranked Parker Heintz 4-2 in sudden victory at 106, and sixth-ranked Bradyn Saint (43-5) knocked off fourth-ranked Sawyer Helmbrecht 5-4 at 170.
Senior Tyler Hannah (47-0) remained unbeaten at 195 with two first-period pins.
Division 3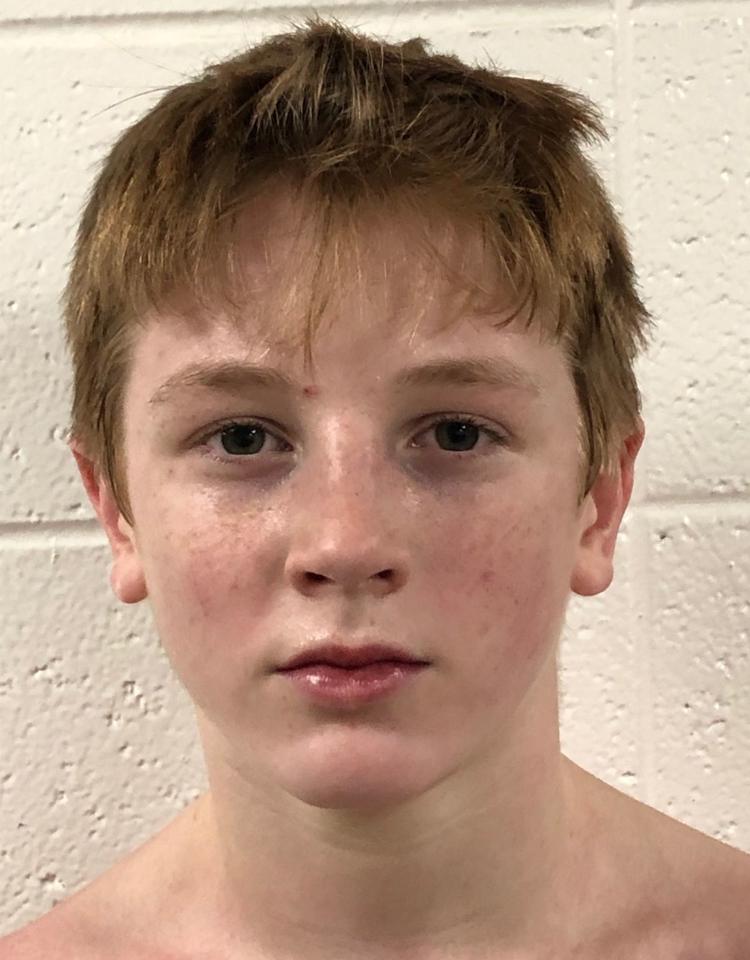 ONTARIO — Eighth-ranked Aquinas beat 10th-ranked Riverdale 52-21 before falling to third-ranked Fennimore 51-21 in the championship dual.
Aquinas senior Clay Berra (29-8), who is ranked eighth in the state at 285, pulled out a 2-0 win over seventh-ranked Dawson Wilmot of Riverdale. Fifth-ranked teammate Tate Flege (32-5) took care of Fennimore's seventh-ranked Brett Birchman by pin (3:33).
Zach DeGroot (14-6, 195) and Riley Klar (27-8) both won twice for the Blugolds.
Be the first to know
Get local news delivered to your inbox!