Inside linebacker Blake Martinez signed a three-year, $30 million contract with the Giants.
Green Bay's Aaron Jones, who had a breakout season in 2019, heads into the final year of his four-year rookie contract facing an uncertain future.
Geronimo Allison is the second receiver the Lions have added in the past three days, and will compete for a roster spot behind starters Kenny …
Tyler Ervin, who was claimed off waivers last December, delivered 106 punt return yards on 11 opportunities for the Packers (9.6 yards per ret…
Jimmy Graham says the Packers' decision to release him with one year remaining on his three-year, $30 million deal is motivating him to delive…
General manager Brian Gutekunst brought in the 6-foot-4 Funchess on a one-year, prove-it deal in the hope that he can recapture his 2017 form,…
Nothing matches Opening Day and the hope it inspires. The fact we won't experience that Thursday at Miller Park is a reminder we all must do o…
The Onalaska High School basketball programs are officially producing four NCAA Division II players for next season.
Here's a look at the four state tournaments Aquinas tackled, and how those games were won and lost with reprints from past Tribune reports.
It was supposed to be an exciting day for the Onalaska High School softball team.
The Aquinas High School girls basketball team didn't end its season the way it desired, but it had nothing to do with performance.
There was plenty of hype surrounding Johnny and Jordan Davis when they began as freshmen with the Central High School basketball team.
Dave Donarski first coached his daughter Lexi in a basketball game 14 years ago.
The abbreviated nature of Kawhi Leonard's season, playing 51 out of a possible 64 games as the team managed his regular-season workload, makes…
UW football receiver, graduate assistant assisting families in need with campaign to raise funds for home-delivered meals. 
It's late March and Tom Izzo is busy cleaning his garage, and his attic, and his home office with the overstuffed drawers. He's thinking about…
In the space of a few hours, Ryan Decker went from preparing for a weekend series to parsing the end of his college baseball career. The N.C. …
The NCAA Division I Council voted Monday to approve an extra year of eligibility for all spring sport athletes who had their seasons canceled …
The group is requesting "immediate support" for athletes' housing and food, spring and some winter athletes to have an extra season of eligibi…
Michael Finley's place in Badgers men's basketball history is secure. His place in the Kohl Center rafters should be, too.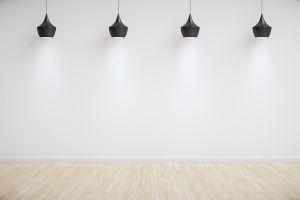 Grandview Plaza Apartments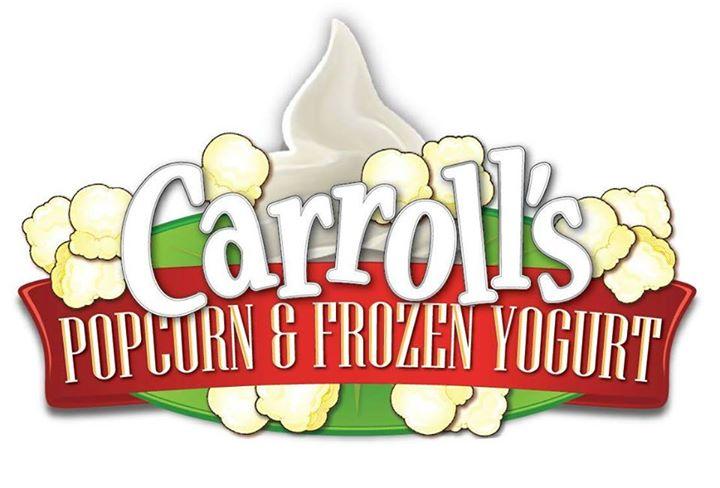 Carroll's Popcorn & Frozen Yogurt
The abbreviated nature of Kawhi Leonard's season, playing 51 out of a possible 64 games as the team managed his regular-season workload, makes…
The Brewers, owned by a group led by Bud Selig, made their debut on April 7, 1970, at County Stadium.