Once again, the La Crosse Showtime has to change their weekend plans.
Instead of playing at the La Crosse Center on Saturday against the Chicago Fury and Sunday against the Chicago Knights, the Showtime will relocate their home games to JustAGame Fieldhouse in Wisconsin Dells, Wis., due to a contractual issue between the organization and the arena.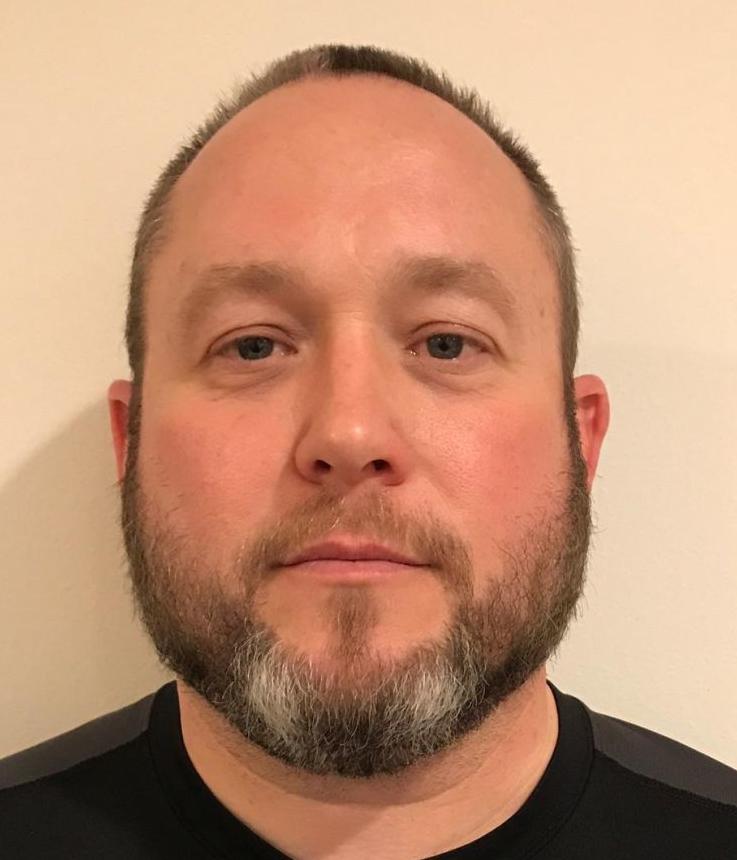 According to Showtime co-owner and coach Scott Pooler, the team has to pay $7,000 per game to play at the La Crosse Center.
After Sunday, the Showtime (3-1) were slated to have three home games under their belt. However, they'll just have one, which was last Saturday — but that game started 90 minutes late because their original opponent cancelled and the replacement opponent was late.
"He had a financial backer that has gone in a different direction, and we want to re-establish that (contract)," La Crosse Center director Art Fahey said. "It's disappointing for (Pooler) because he was planning to be in place for the whole season. We were looking forward to having 10 games and playoffs."
Pooler hopes fans realize that this team has to find money in ways that perhaps the Wisconsin Herd — the Bucks' G League team — don't.
"We're starting fresh," Pooler said. "It all comes down to ticket sales. You can get more people to come on board if you can get people in the seats. We have to sell tickets."
Pooler said he was frustrated over having lost two home games that will be played over an hour away from La Crosse, especially when the team is ranked 23rd in the ABA.
"That first weekend really set us back," Pooler said. "That created a snowball effect in our organization that we really have to work out. We're doing this for the fans, we want basketball in La Crosse. Financials is part of that, and we have to work on that."
Pooler tried to move this weekend's games to UW-La Crosse or Viterbo University, but space was very limited for this weekend, and the Showtime realize the university students come first.
The Showtime co-owner also says the logistics of moving the games to a high-school gym would have been hard "to get things set up for what we needed to have."
"The gym is smaller, and it's not the length (94 feet) of what we want to be playing," Pooler said. "It doesn't have a(n) (ABA) 3-point line, so you have to tape one on. It doesn't have shot clocks yet, so there's another issue."
Pooler says if the situation arises again where the Showtime need to relocate, the option of playing at a Coulee Region high school is definitely open.
But, Pooler hopes it doesn't come down to that. He hopes once his team returns to the La Crosse Center, it'll stay in the downtown venue.
"We have the best venue in the ABA, and we're proud of that," he said. "We are doing everything we can to get ourselves back in there."
The Showtime's next scheduled home game is Saturday, Dec. 22, against the West Michigan Lake Hawks.