Lloyd "Albie" McKinney can't help but live in clichés right now.
They have to come from somewhere, right? People somewhere, somehow have to experience things that lead to these phrases getting said over and over. McKinney has seen one cliché — "When one door closes, another one opens" — play out in his life over the past month.
We'll get back to how, but for now, McKinney's focus is on one particular door closing: The door that seals shut the Bellator MMA cage Friday, Aug. 17, in Sioux Falls, S.D., when he fights on the undercard of Bellator 204.
McKinney, a mixed martial artist with a 12-5 record as a professional, has been preparing for this moment for years. A well-rounded fighter with strong wrestling skills — he was a NCAA Division III All-American and a national runner-up at UW-La Crosse — is finally getting his shot to show what he can do at an elite level.
Bellator, the No. 2 MMA company in the country, is starting to expand its flyweight division (125 lbs), a class in which McKinney hasn't lost since 2012. His fight — against Robiel Tesfaldet (2-1), who fights out of South Dakota — is a chance to prove he can perform among the nation's best MMA fighters.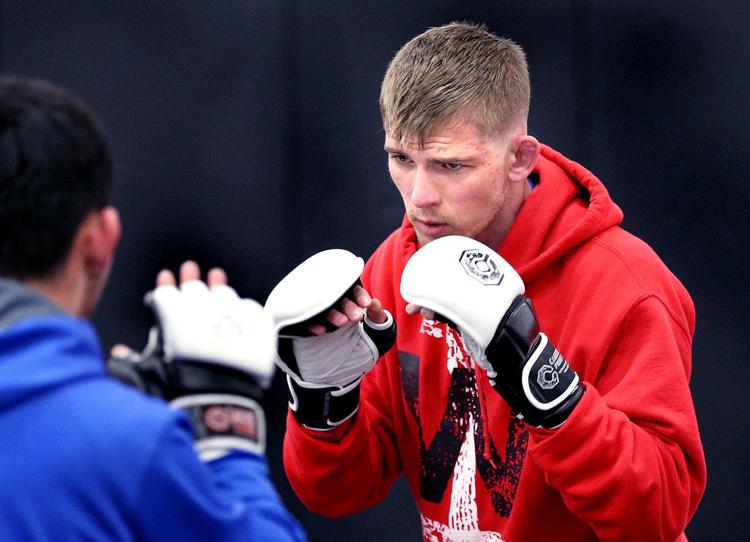 This is where the cliché comes into play.
McKinney, 31, was told Bellator offered him a fight contract not even 24 hours after being let go from his job at Aptiv Inc. in La Crosse.
"Now more than ever I believe everything happens for a reason," McKinney said of losing his job. "It was truly a blessing in disguise. I've been training full time now and I'm totally committed to the lifestyle."
The night he was informed of his lay-off, he was tipped off about the Bellator contract by his friend and fellow fighter Austen Heidlage with a text of congratulations.
"I wasn't sure what was happening for a little while," McKinney said about that fateful night. "But then Eric (Anderson) called me in the morning and said to come to the gym and I knew right away what it was."
Anderson, the part-owner and operator of Ironworks Training Center in Holmen, also acts as McKinney's manager.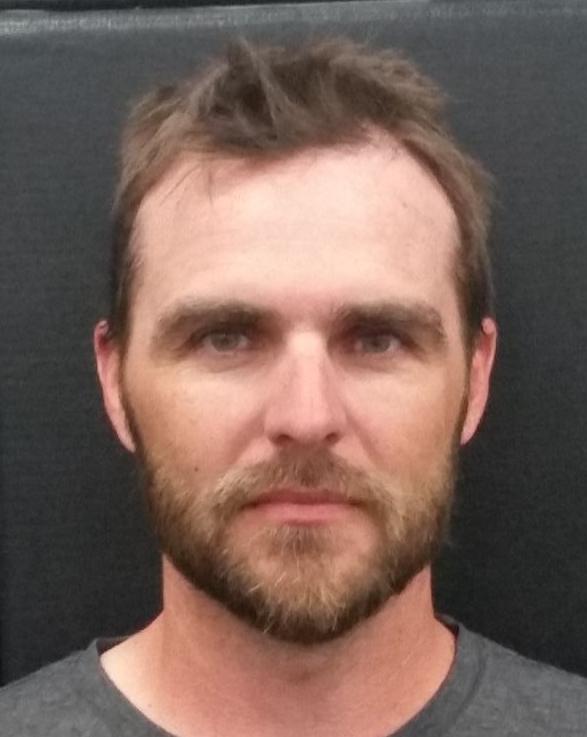 The ride from McKinney's home to the gym was an emotional one.
"I couldn't stop smiling," McKinney said. "I'd anticipated it. I was doing the right things, trusting the process, doing what I could, but it was just a really serene feeling."
Sponsors — such as Ryan Johnson, the owner of Howie's on La Crosse, The Crow, State Room and Animal House in La Crosse — are supporting McKinney as he trains full-time at Ironworks for the fight. But he was also able to travel to Brooklyn Center, Minn., and train for a few days at The Minnesota Martial Arts Academy.
There, he was able to get sparring sessions and training rounds completed against other top flyweights and bantamweights (135 pounds) in the Midwest.
"There were 10-plus guys there who are high-level prospects, on-the-radar guys," McKinney said.
As he prepares for his fight, there's one cliché that McKinney won't let himself get caught up in.
"I can't say for certain this is the best shape I've been in," McKinney said, laughing. "But I know I'm in phenomenal shape. I've never been able to just train full time, focus on that all the way."
His first big-promotion fight also comes at a difficult milestone in McKinney's life. Nearly 10 years to the day he will fight in Bellator, McKinney's father was paralyzed in a motorcycle accident. Shortly after, his mother lost her battle with cancer.
He's reflected on them, his career, and his purpose as he nears accomplishing a goal he's had for more than a decade.
"It's been a journey, man," he said. "I just trust the timing of God's will for me. With Ironworks, with everything going on and the people around me … I just feel like it's my time."