Separated by a mere 11 points in the season-long quest for the coveted Late Model track championship, Nick Panitzke and Steve Carlson are in the middle of a significant hiatus.
How long is the break? A total of 46 days, to be exact.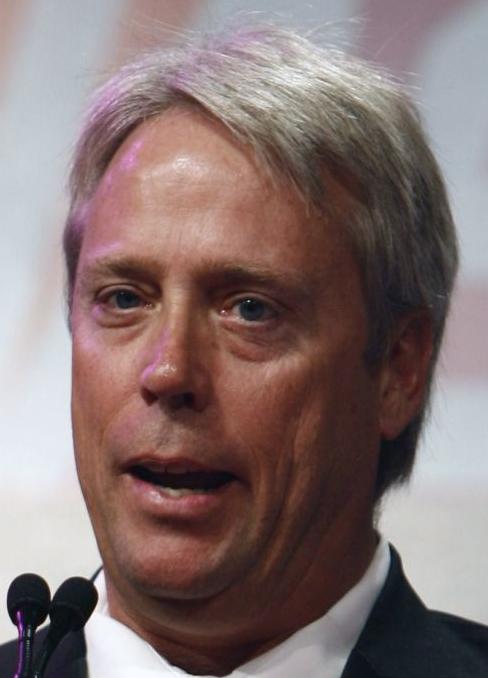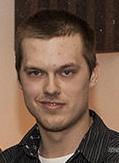 While there are events scheduled nearly every weekend at the La Crosse Fairgrounds Speedway, the last Tobacco Outlet Plus Late Model Division feature race was held on Aug. 19. The next one, a 40-lap season finale on Thursday, Oct. 5, will decide the season championship.
Panitzke and Carlson are spending the break in different ways.
"We have a lot of things going on between now and then," Panitzke said. "We will just keep racing and focusing on that, then come to Oktoberfest. When we come to Oktoberfest, we'll put our minds together for the La Crosse Fairgrounds Speedway."
Panitzke is chasing what Carlson has — a track title at the Fairgrounds Speedway, for one, and a national title for another.
Panitzke, a Lonsdale, Minn., driver in his first full season of competing on a weekly basis at the Fairgrounds Speedway, currently ranks fourth in the NASCAR Whelen All-American Series. In 20 feature starts between the Fairgrounds Speedway, Elko and Madison International Speedway, he has six wins, 16 top-five finishes and has not finished out of the top 10 in any feature race this season.
"We are doing the best we can, but it is hard getting in all 18 races (minimum number of starts needed to be eligible for the national title). We will just keep racing, keep trying," Panitzke said. "Worse-case scenario, we'll give it our best shot and wherever we land, we land."
The Whelen All-American Series is a national championship of sorts, as drivers from the across the country compete for a title. Carlson won the national title in 2007, but he's not chasing that crown this year.
"I am not racing anywhere until the Fest," said Carlson, who is 23rd in the national points with three wins, nine top-five and 15 top-10 finishes in 15 starts. "We are going to work on the car, that's for sure."
In the twin 20-lap features on Aug. 19, Panitzke finished seventh after being relegated to the back of the field for not making it to the starting grid in time for the first feature. He easily won the second feature.
Carlson, meanwhile, finished an uncharacteristic sixth in both features.
There is no doubt Carlson would love to win five consecutive Late Model track championships — something that's never been done in the history of the division — but that's not what drives him.
"I just want to win. I race to win," Carlson said. "He (Panitzke) is a good little racer. He's got a big future in front of him."