With Nick Panitzke's status uncertain after a violent wreck last week, the La Crosse Fairgrounds Speedway track championship appears to be firmly in the hands of veteran Steve Carlson.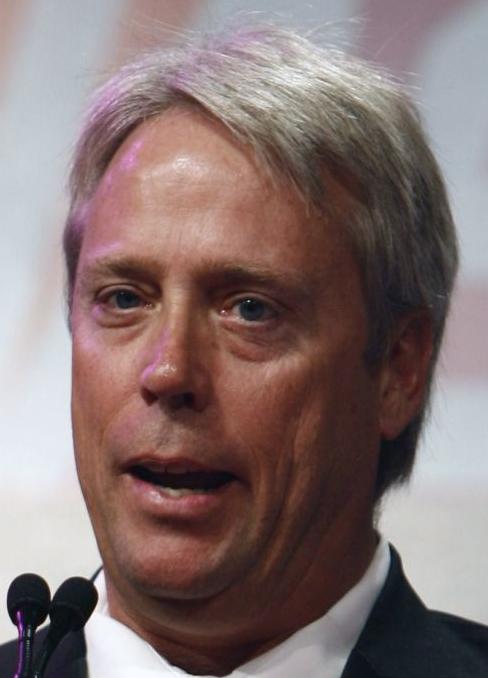 Carlson, who has been dominant all season, has won five of the nine feature races held in the Tobacco Outlet Plus Grocery Late Model Division.
His nearest competitor is none other than Panitzke, the defending track champion who has three wins to his credit, but trails Carlson by 46 points.
With eight feature races remaining — including double feature nights on July 21 and Aug. 18 — Panitzke and the rest of the field will need some help to catch the rocket-fast Carlson.
"He (Panitzke) was airborne last week when he and (Jacob) Goede got mixed up coming out of (Turn) 2," La Crosse Fairgrounds Speedway manager Chuck Deery said. "We have yet to have a yellow-free (caution free) in a Late Model feature this season.
"With all these yellows — Carlson and Panitzke are fast — but they sometimes get caught up in things."
Carlson, who is driving a new car this season, has managed to avoid trouble for the most part. In nine starts, his worst finish is third, and that came in the first of two, 20-lap features on July 3. With a top-flight crew of Chris Johnson, Craig Johnson, Gordon Epping and Brian "Toby" Nuttleman, Carlson credits his crew time and again for giving him a top-notch car.
The results have proven him right, as Carlson has three runner-up finishes in addition to his division-best five wins.
It hasn't been easy, as track conditions have been different each week with hot humid conditions, rain, and everything in between.
"We have had three events with 90-plus degree temperatures," Deery said. "It makes it hard for anyone to go racing and hit on a good setup. The teams get frustrated."
THE QUIET RUNNER: While the Late Model season has been pretty much a two-driver battle between Carlson and Panitzke, another Carlson — Mike — has almost quietly climbed up the standings.
Mike Carlson, in fact, has moved into third place in the season standings with 361, which is 130 behind his father, Steve, but 24 ahead of fourth-place Brent Kirchner.
Mike Carlson has three top-five finishes as well as three sixth-place performances in nine starts. His best finish came May 19 when he took third in the second of two 20-lap features.
MAJESKI UPDATE: Seymour, Wis., native Ty Majeski took a break from his main job — a driver for Roush Fenway Racing — to race at the Fairgrounds Speedway last week. He made a clean sweep, turning in the fastest qualifying time, winning the 6-for-6 dash, then the 25-lap feature.
In five Xfinity starts this season, Majeski ranks 39th in the season standings. He has one top-10 finish.
SAUTER ROLLING: Necedah, Wis., native Johnny Sauter, a one-time Late Model rookie of the year and longtime Oktoberfest Race competitor at the La Crosse Fairgrounds Speedway, is having another standout season in the Camping World Truck Series. Sauter, who has four wins and 10 top-give finishes in 11 starts in the Truck Series entering Thursday night's race, leads the season points standings with 508. That is 65 points ahead of second-place Noah Gragson (443) and 85 ahead of third-place Brett Moffitt (423).
The Truck Series was in action Thursday night with the Buckle Up Your Truck 225 at the Kentucky Speedway. The race was not complete as of Tribune press time.