Matt Kenseth got back into a Cup car for the first time since the 2018 season finale and finished 10th on Sunday at Darlington, one of the mos…
Kevin Harvick beat Alex Bowman to win NASCAR's first race back, a spectacle closely watched to see if the largest motorsports series in the U.…
Cambridge native Matt Kenseth is coming out of retirement to drive the No. 42 Chevrolet beginning with Sunday's race at Darlington Raceway.
At 48, Cambridge native Matt Kenseth will be the oldest driver in the field when the NASCAR Cup Series resumes May 17.
NASCAR said Thursday it is set to return May 17 with an elite Cup Series race at Darlington Raceway in South Carolina, the first of seven even…
NASCAR announced Tuesday that it has granted playoff waivers for Roush Fenway Racing driver Ryan Newman and Chip Ganassi Racing driver amd Cam…
Matt Kenseth, 48, will come out of retirement to compete for Chip Ganassi Racing as the replacement for fired driver Kyle Larson.
The WIAA Board of Control, which met virtually Friday, explored financial recommendations, verified dates for the boys golf state tournament i…
Schelper, who was most recently the Vikings' junior varsity coach, takes over for Guy Turner, who went 53-6-10 in three years at the helm.
"It means so much to me," Meyer said of being able to coach at his alma mater. "It's kind of humbling to take over a program, especially after…
The decision — made after a recommendation from the Wisconsin American Legion Baseball Association Board of Directors earlier this week — mark…
The stakes seem to be getting bigger in Eli King's athletic future, and that's probably a surprise to no one.
Caledonia High School sophomore Eli King made a very big addition to his list of future possibilities Monday after receiving a football schola…
In three seasons at Wisconsin, Josh Seltzner has accomplished every goal he's set for himself — all that's left is to not only become a starte…
Britta Curl, Alexis Mauermann and Brette Pettet try to provide a window into the team's personalities through episodes of QuaranTV.
Two of Badgers recruit Matthew Mors' major accomplishments include winning a state basketball championship in South Dakota and earning a schol…
The 6-foot-4 post's suitors grew in recent weeks to include LSU, Texas Tech and Virginia Commonwealth, with Kansas State among those hoping to…
After bouncing back from a down year with a 10-4 campaign and a Rose Bowl appearance, the University of Wisconsin football team finds itself i…
Replacing talented players is one thing, but the University of Wisconsin football team's defense has to replace leadership and elite productio…
Our Wisconsin State Journal team offers a closer look at the athletes that have committed to playing football at the University of Wisconsin b…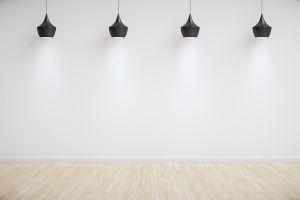 Grandview Plaza Apartments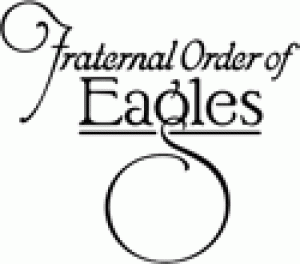 Fraternal Order of Eagles - La Crosse 1254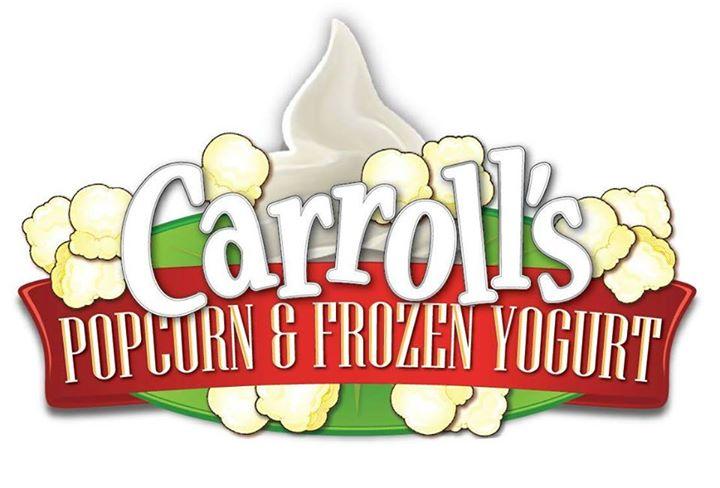 Carroll's Popcorn & Frozen Yogurt
TOKYO (AP) — Japan's professional baseball season will open on June 19 under a plan that excludes fans.
The Major League Baseball season would be about one-third of the way through its 162-game schedule if not for the coronavirus pandemic, and th…
Packers coaches are optimistic they will be able to advance the offense in a meaningful way despite the circumstances.
Packers' defensive coordinator Mike Pettine said the team's run defense must rebound and learn from what went wrong without experiencing a han…
Green Bay Packers defensive lineman Montravius Adams was arrested in Georgia this week and faces misdemeanor charges of possession of less tha…
From the Green Bay Packers' season opener against the Vikings in Minnesota to their regular-season finale against the Bears in Chicago, get th…
From a controversial trade up the draft board to acquire Utah State quarterback Jordan Love in the first round to the addition of some much-ne…