The world is your oyster, but at the moment, there's no lustrous pearl inside. Until travel returns, spend your time planning the best vacatio…
Airline passengers whose flights are canceled or significantly delayed should receive refunds, the Department of Transportation has said in a …
Spring has arrived in California's idyllic Napa Valley. The buds emerging from dormant vines signal the beginning of a new vintage. The scene …
Travel may be the last thing on your mind right now, but you aren't going to stay home forever. So the current lull might be a good time to th…
The Malibu of the Midwest, anyone? Of course, now isn't the time to book a vacation, but when it's safe to travel again you might want to chec…
Getting a refund from an airline has never been easy, and it hasn't become more so in this time of chaos in the airline industry and elsewhere…
LOS ANGELES - If you think Catalina Island - 22 miles from the mainland, barely 4,000 residents - might be a good place to ride out the pandem…
At home with the kids? If we can't travel to a favorite hotel, resort, restaurant or ranch, we can always pretend. Here are five ways to creat…
Here's your chance to visit Alaska with an Undersea Specialist-- or take a virtual hike amid the wildflowers in Arizona.. "An important part o…
Consumers got no additional protections in the stimulus bill. So, in a follow-up to last week's column on "Airlines Playing Hardball," the har…
With Washington, D.C.'s annual National Cherry Blossom Festival canceled this year amid escalating COVID-19 "shelter in place" orders around t…
LOS ANGELES - If you were wondering how long the coronavirus outbreak will keep the Disneyland and the Walt Disney World resorts closed, you'l…
ORLANDO, Fla. - If you can't go to the alligators, then Gatorland will bring the alligators to you. No, the longtime Orlando attraction is not…
For now, we can be armchair travelers. We can dream, imagine and plan. Here are five places where beautiful scenery, wide open spaces and comp…
For Mika Kanofsky, 17, that place has long been Beaches Ocho Rios. It's not the watersports, the ocean or that he can eat all he likes wheneve…
The State Department on Thursday issued a Level 4 advisory, asking U.S. citizens to "avoid all international travel due to the global impact o…
As the COVID-19 virus causes people around the world to stay at home and self-quarantine, popular tourist attractions are being forced to temp…
If an airline cancels a flight on which you have a nonrefundable ticket, you should get a refund, right? Right-- that's a Department of Transp…
"Don't you ever stay home?"
Many American national parks are remaining open amid the coronavirus outbreak to serve as a refuge for those who feel stuck at home. Though th…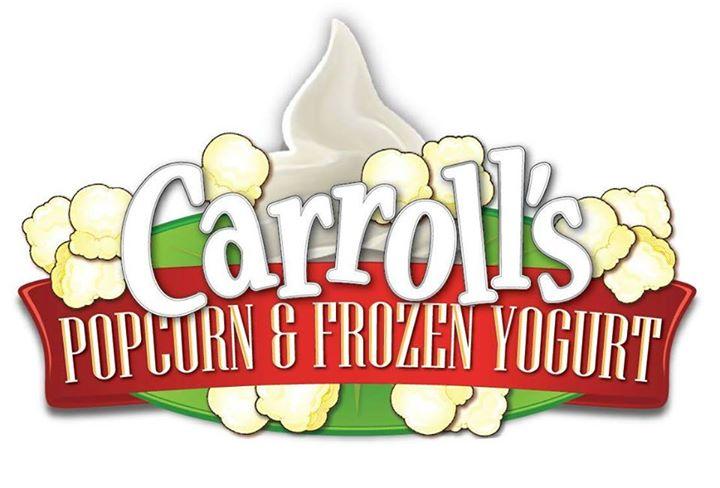 Carroll's Popcorn & Frozen Yogurt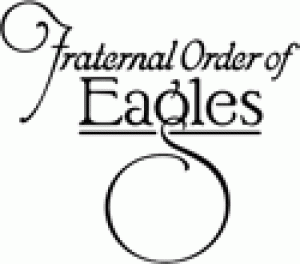 Fraternal Order of Eagles - La Crosse 1254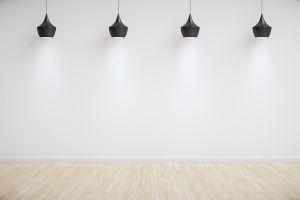 Grandview Plaza Apartments
While most of us may not be traveling any time soon, that doesn't mean we can't plan for the future. While many schools are out and we're spen…
It's like leaving home without actually leaving home.
Chances are you've seen plenty of cheap flights in the past few weeks, but there is a lot to consider before you hand over your credit card nu…
Let's get one thing straight. It's not irresponsible or shallow to be upset about your derailed vacation plans. David Schonfeld, a development…
Californians tend to hold these truths as self-evident: Half Dome is made of granite. Yosemite Falls is made of plummeting water. And the Ahwa…
Yosemite's Ahwahnee Hotel and the Inn at Death Valley date to 1927. But beyond that, their stories are as different as a pine tree and a palm.…
Major airlines are relaxing policies around flight change and cancellation fees and stepping up their cleaning efforts as coronavirus continue…