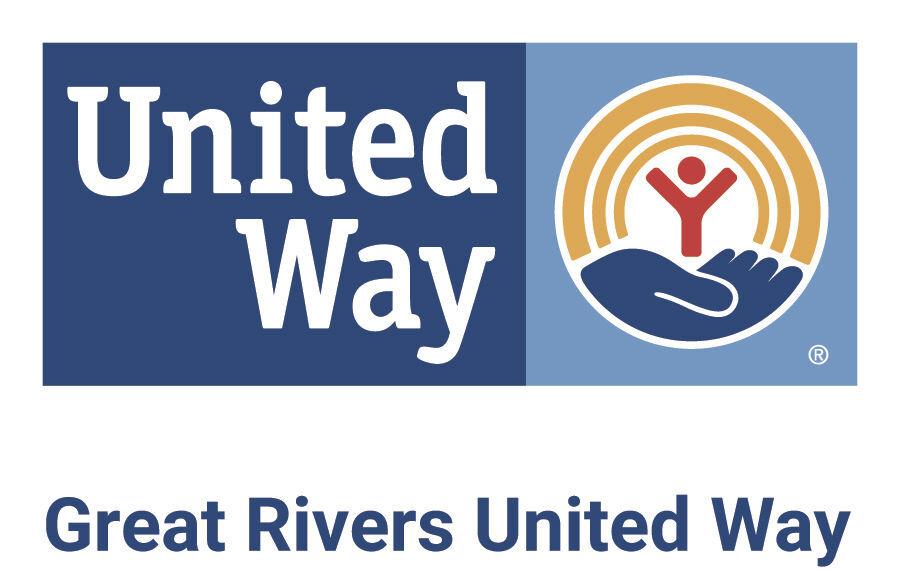 Great Rivers United Way and its 2021-22 Campaign Crew, the Endrizzi Family, invite the public to an all-new, family-friendly community event, "United We Chalk."
Proceeds from the event will benefit 52 local nonprofit programs.
United We Chalk will take place Sunday, Sept. 26, in the Harborview Plaza Parking lot, 100 Harborview Plaza, in downtown La Crosse, from 8 a.m. to 5 p.m. Community members of any and all experience levels are invited to enter the all-abilities chalk art competition, or simply stop down to admire and vote for others' work.
First-place entries in seven categories will each win $100 cash, as determined by public vote. One dollar equals one vote. Voting will take in person at the event and online at www.gruw.org/unitedwechalk and remain open until Tuesday, Sept. 28, at 5 p.m. Winners will be announced the following day by noon.
Registration is $25 for individuals and $35 for teams, and includes a 48-count box of chalk and bottled drinking water. An optional event T-shirt may be ordered during registration for $10 each.
The event will feature experienced chalk artists Chase Gentry, Cameron King, and Scott Cheek, who will work on large-scale exhibition pieces throughout the day.
Food trucks and a family fun zone with a "community draw" will also be available. In the event of inclement weather, United We Chalk will take place indoors on provided canvases as health considerations allow. Get the latest event updates at www.gruw.org/unitedwechalk